BREESE — When tough yards are needed, the Breese Central football team looks for Miguel Velazquez. 
The Cougars senior showed Saturday afternoon why such trust is placed in him.
A 6-foot, 175-pound running back, Velazquez scored four touchdowns — three on 1-yard runs and one of 10 yards — to spark the Cougars to a 48-28 victory over Murphysboro Red Devils in a Class 4A second-round playoff game.
"They trust me to get the yardage we need," Velazquez said. "The line does such a good job for me. We all felt pretty good coming into the game. We felt we could do it." 
The victory marked the first time Breese Central (10-1) has won 10 games in a season.
The Cougars advanced to play at Sacred Heart-Griffin (10-1) next week in the quarterfinals, their first appearance in the state's final eight since 2004.
Three of Velazquez's touchdowns came in the second half when the Cougars blew open a close game. Breese Central padded a 28-21 lead heading into the fourth quarter with three consecutive touchdowns. 
"He's just a special kid," Cougars coach Brian Short said. "He's a hard-nosed kid who works really hard. He's been a warrior for us. When it comes to needing some tough yardage, he's the guy we go to." 
Velazquez ran in from the 1 and the 10 before senior quarterback Landon Geragosian joined the scoring party with a 12-yard scamper with 5 minutes and 37 seconds to play.
Geragosian finished with 127 yards rushing. Velazquez gained 84 yards.
"This was my first time scoring four touchdowns in a game," Velazquez said. "It means a lot to me. The whole football team is like a family to me. I love it. They are all happy for me." 
Geragosian said he knows Velazquez will do what it takes on the field.
"He's not afraid to lower his shoulder and run over guys," Geragosian said. "He's a hard runner."
Each team scored in the third quarter.
Junior running back Devon Clemons went in from the 1 for Murphysboro  (7-4) early in the third quarter to tie the game. Clemons also scored on a 4-yard run with 47 seconds left to close the scoring.
Velazquez scored his second touchdown to put the Cougars back on top 28-21 with just over 4 minutes remaining in the third. But the close game evaporated in the fourth quarter. 
"We just made too many mistakes," Murphysboro coach Gary Carter. "We shot ourselves in the foot way too many times to have a shot at winning the game."
The Cougars got off to a fast start. Senior Austin Wesselmann sacked Murphysboro junior quarterback Drew Caldwell, who had to deal with a high snap, for a 13-yard loss. A muffed handoff and fumble set Murphysboro back another 5 yards.
"We fumbled two snaps there right after the opening kickoff," Carter said. "We lost 18 yards there. We're young. I don't think it was nerves. We had a chance to get something done, but we just didn't play well enough to get it done. You make too many mistakes against a good football team and they will take advantage of it."
After an incomplete pass, the Red Devils were forced to punt from their goal line.
"We got them in a rough situation with their backs up against the wall," Cougars coach Brian Short said.
Senior linebacker Justin Walsh blocked freshman Liam Fox's punt and then fell on the loose ball in the end zone for a touchdown and 7-0 lead with 10:30 to play in the first quarter.
"That was something, man," said Walsh, who also had a fumble recovery in the second half that led to a touchdown. "Coach called the play and I just did what I was told. I went in there and blocked it. I thought I had a good chance. I was untouched. It was pretty nice. It hit me right in the gut and it rolled into the end zone and I just fell on top of it. It was a pretty awesome feeling."
It was the second blocked punt and second touchdown Walsh has scored this season.
"It seems like it's getting to be old hat for me," Walsh said with a chuckle.
"He's found a way to find the ball," Short said"He's been a great linebacker for us this year. He's done a good job."
The Red Devils mounted a 65-yard drive in their next possession that included two fourth-down conversions. Caldwell hit wide-open senior Calvon Clemons for a 10-yard touchdown pass to the game 7-7.
The Breese Central offense finally got on the field with 3:21 showing in the first quarter. The Cougars went 80 yards in eight plays. Geragosian hit junior receiver Braden Revermann for a 10-yard TD toss with 11 seconds left in the quarter and a 14-7 lead.
"This was a huge win for us," Geragosian said. "Our defense was really one coming out of the gate. This was an awesome day for all of us."
Murphysboro tied it 14-all with 3:44 left in the half. Clemons was stacked up on the right side but he bounced back and ran around the left side for a 10-yard touchdown run. He finished the game with 165 yards rushing.
The Cougars scored on their third possession of the half. Breese Central went 68 yards and went ahead 21-14 on a 1-yard TD run by Velazquez with 41 seconds remaining.
"This is a pretty special team here," Walsh said. "We've been grinding all season."
Class 4A state playoffs, second round: Breese Central 48, Murphysboro 28
Breese Central vs. Murphysboro football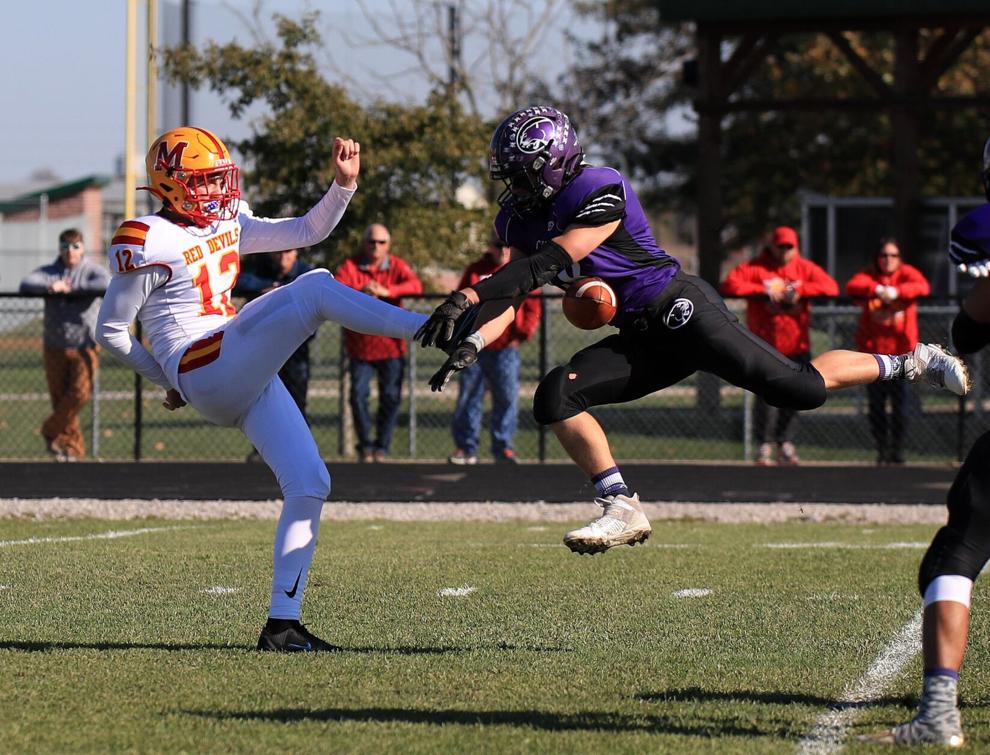 Breese Central vs. Murphysboro football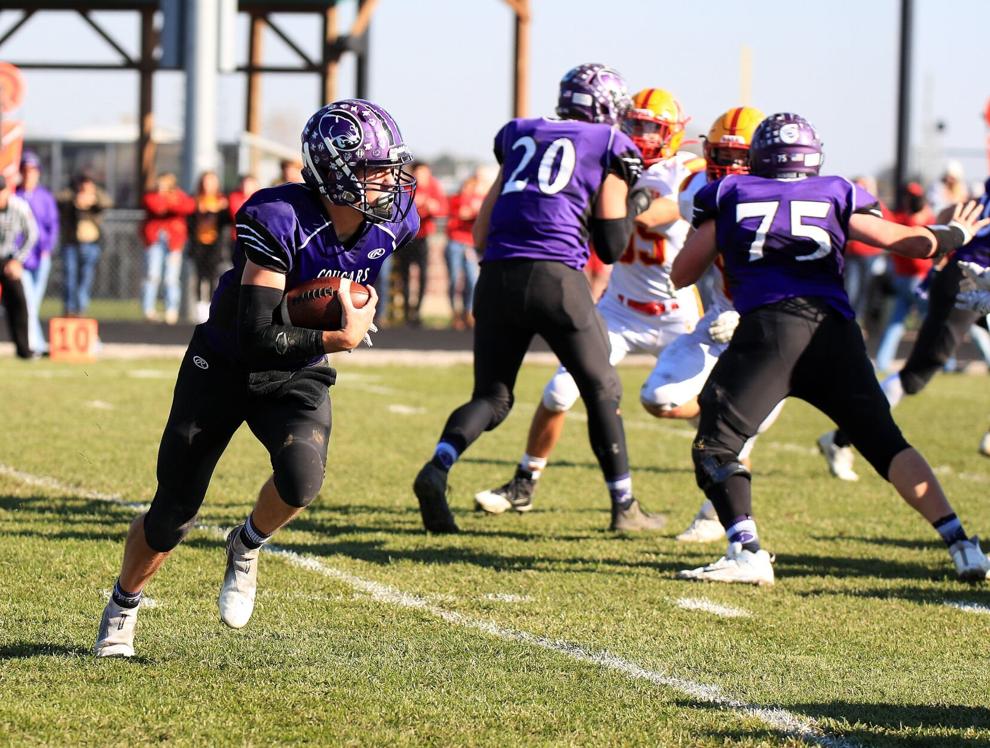 Breese Central vs. Murphysboro football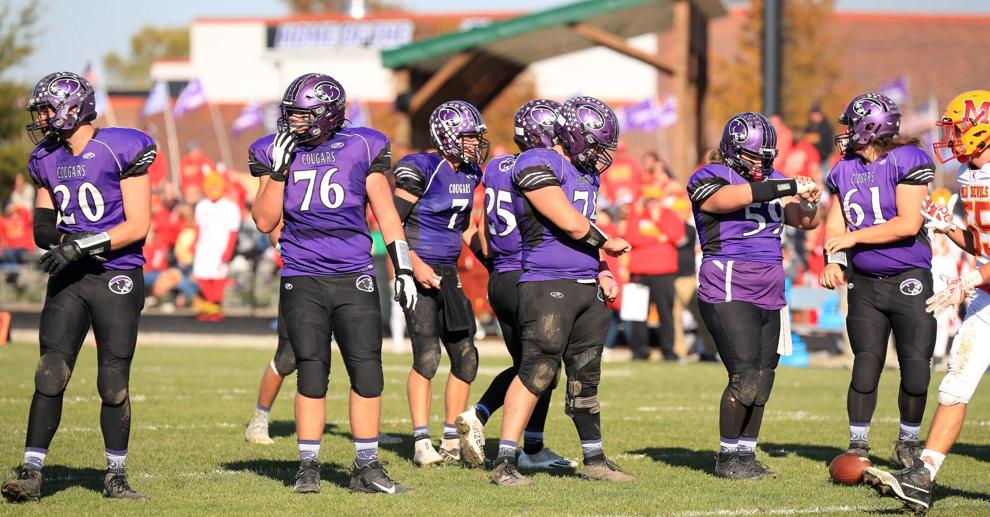 Breese Central vs. Murphysboro football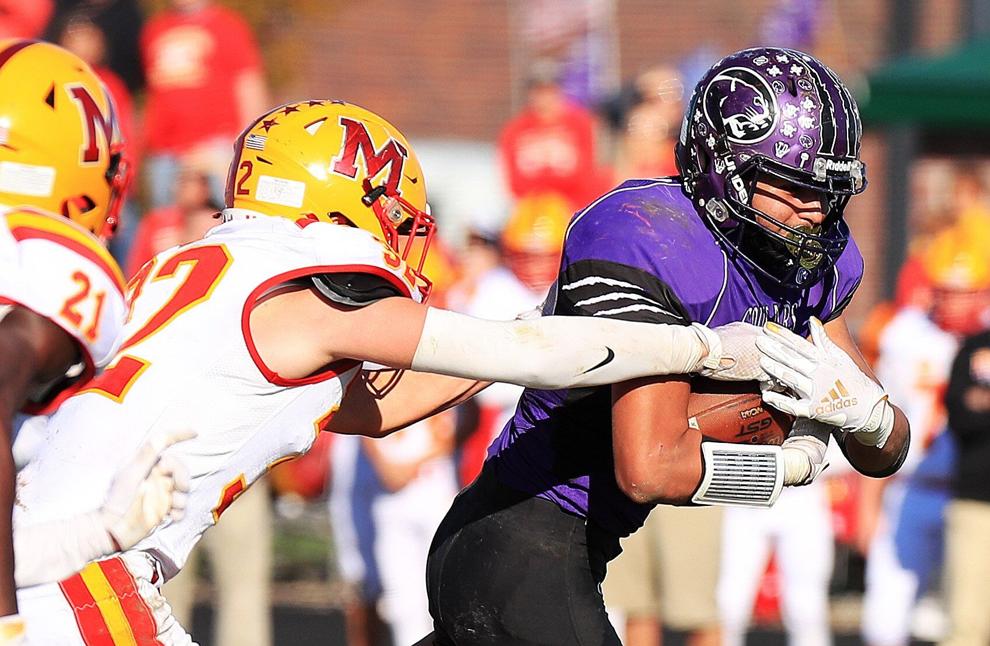 Breese Central vs. Murphysboro football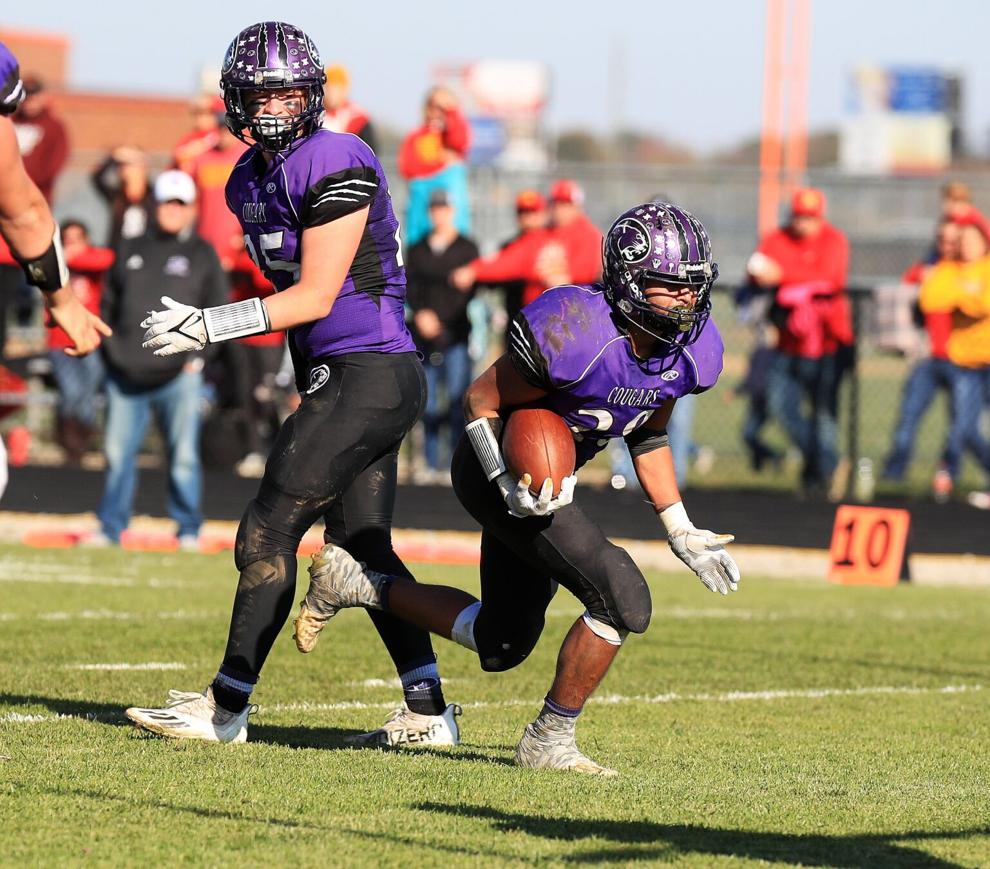 Breese Central vs. Murphysboro football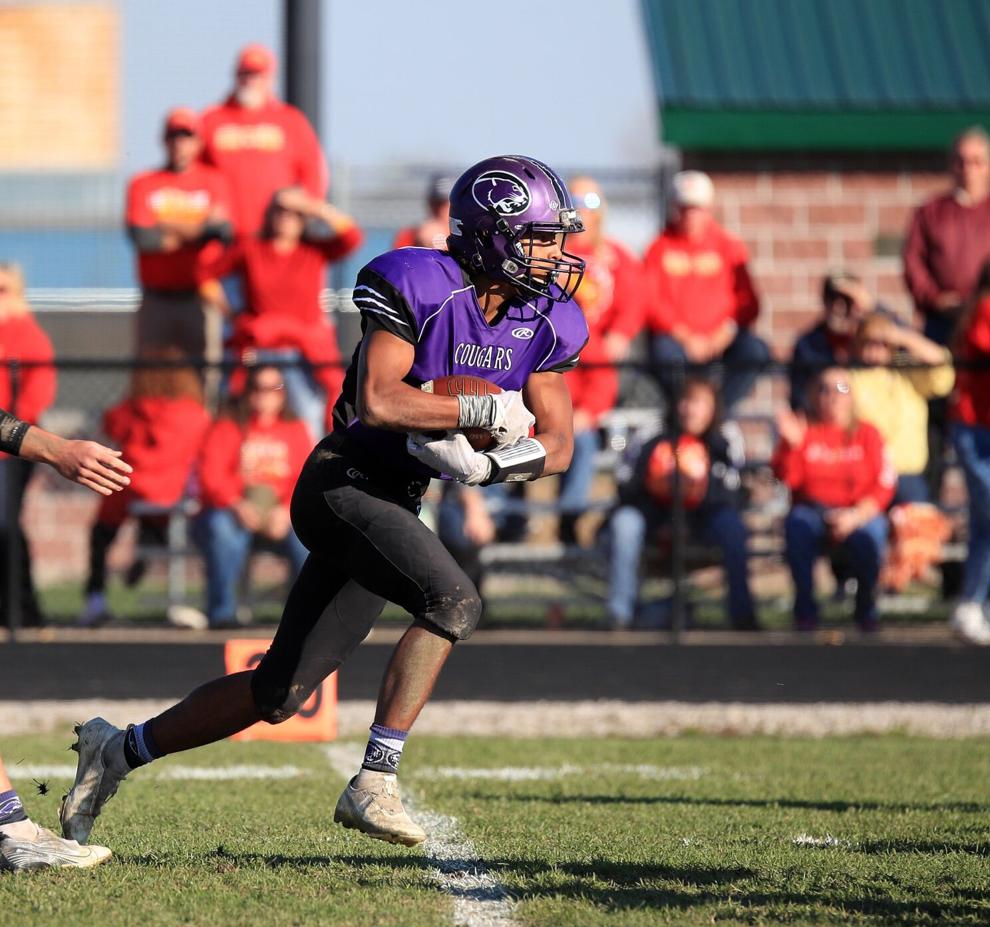 Breese Central vs. Murphysboro football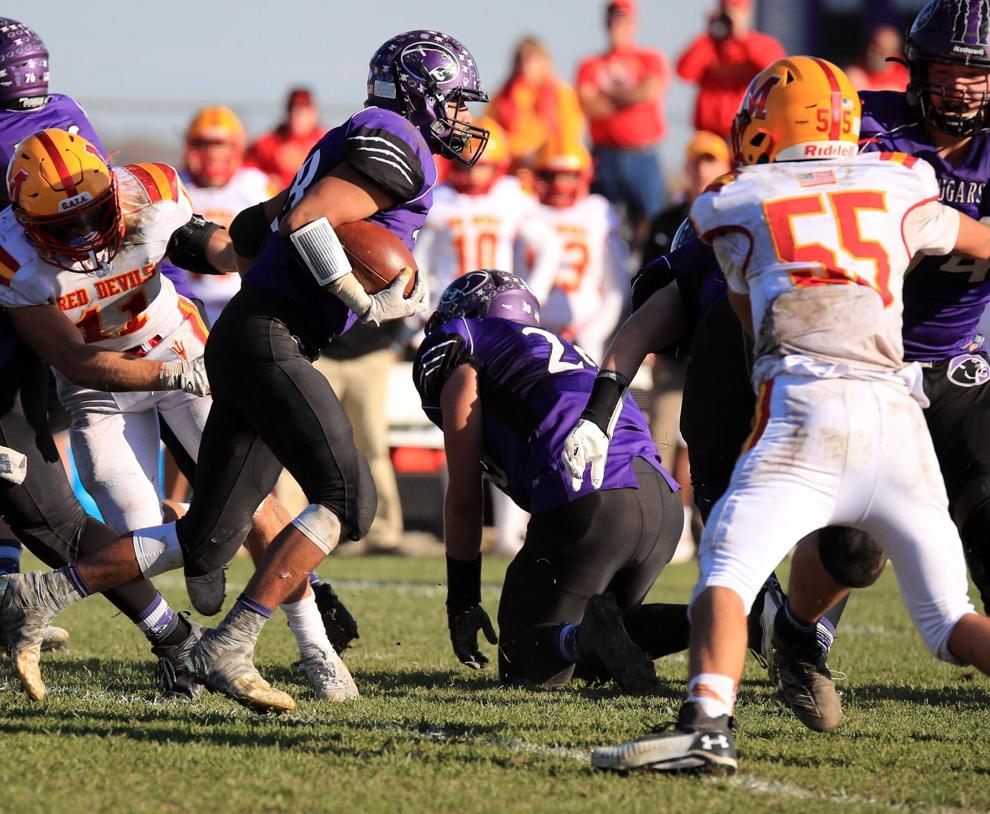 Breese Central vs. Murphysboro football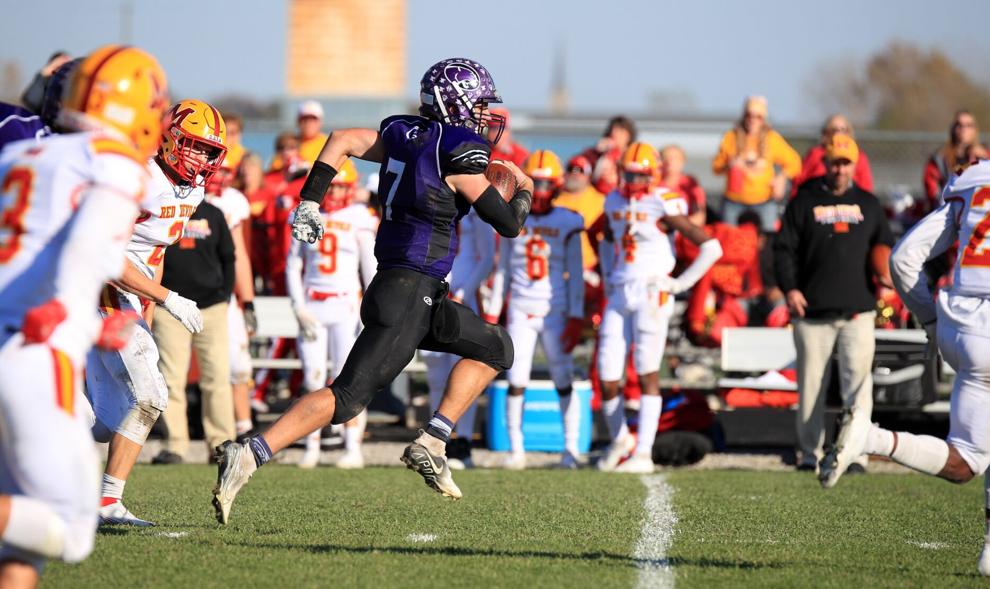 Breese Central vs. Murphysboro football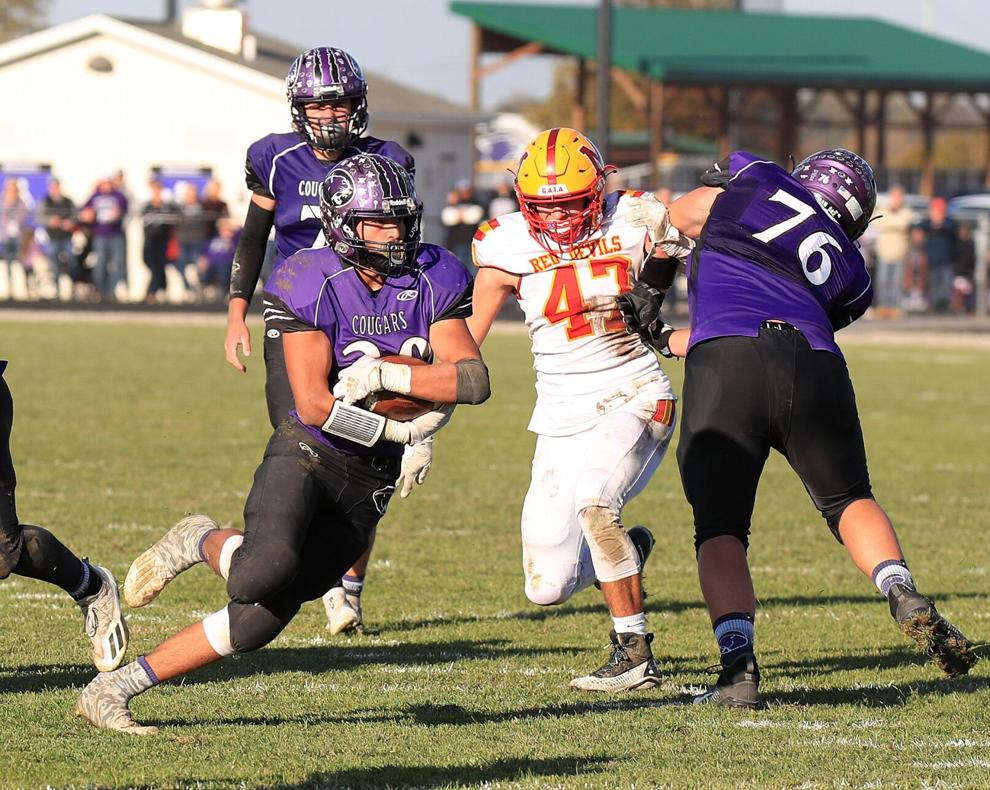 Breese Central vs. Murphysboro football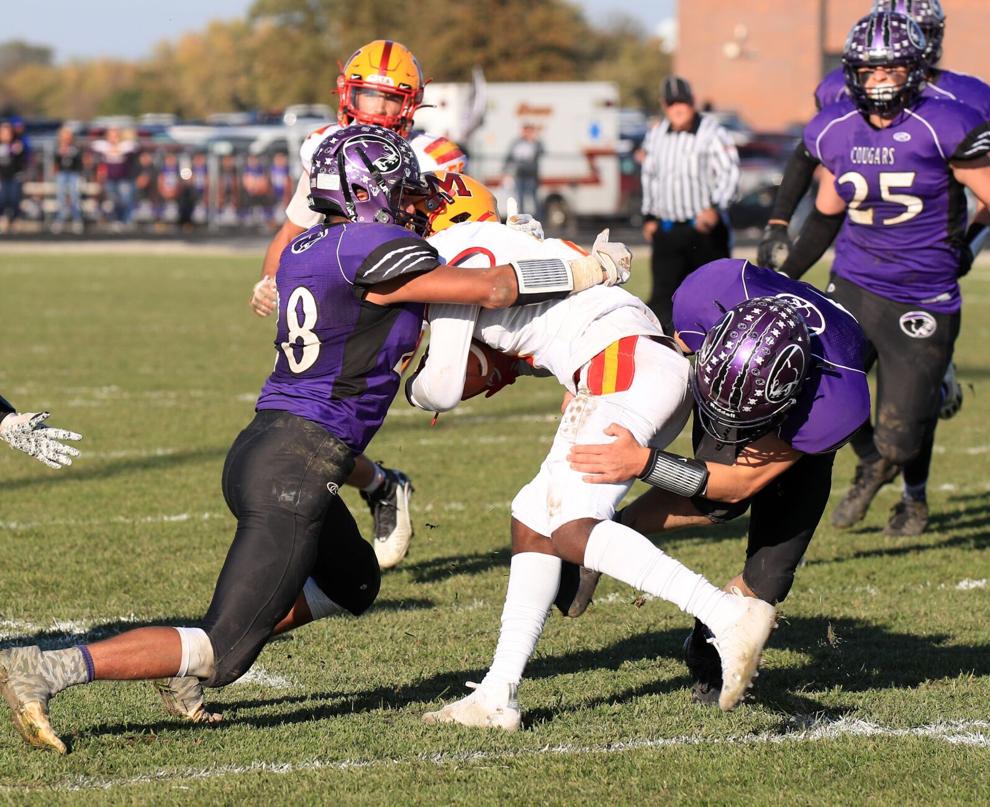 Breese Central vs. Murphysboro football
Breese Central vs. Murphysboro football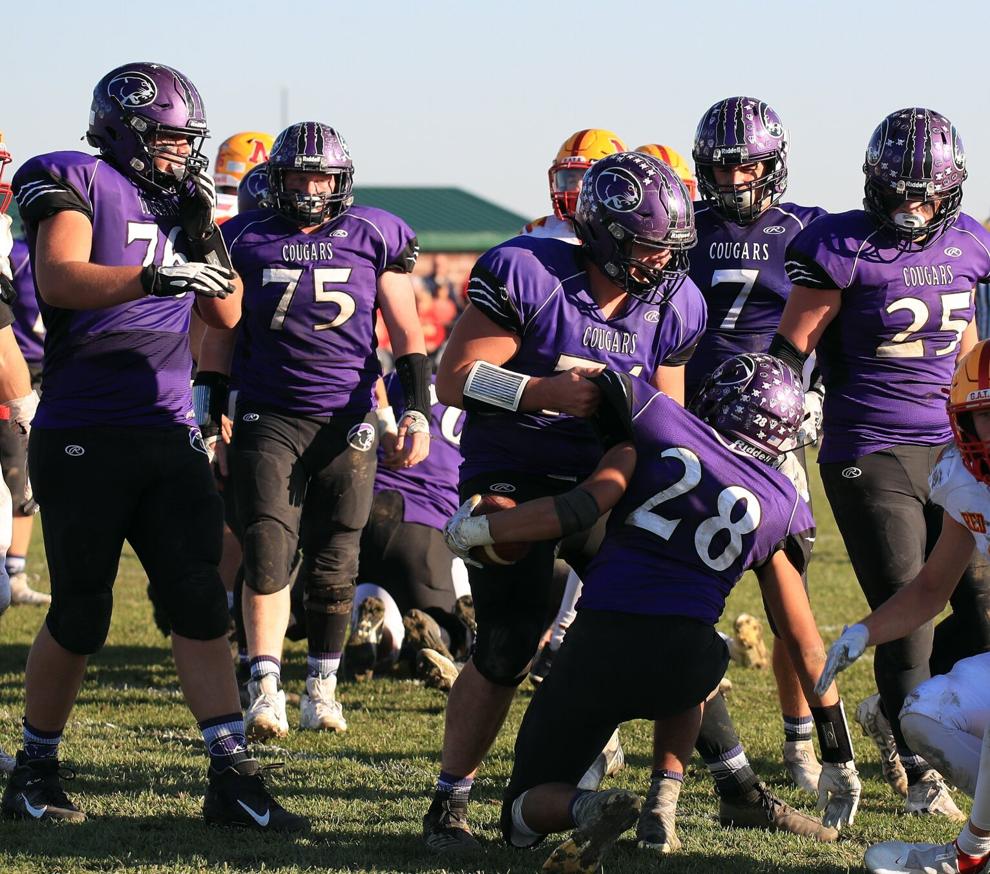 Breese Central vs. Murphysboro football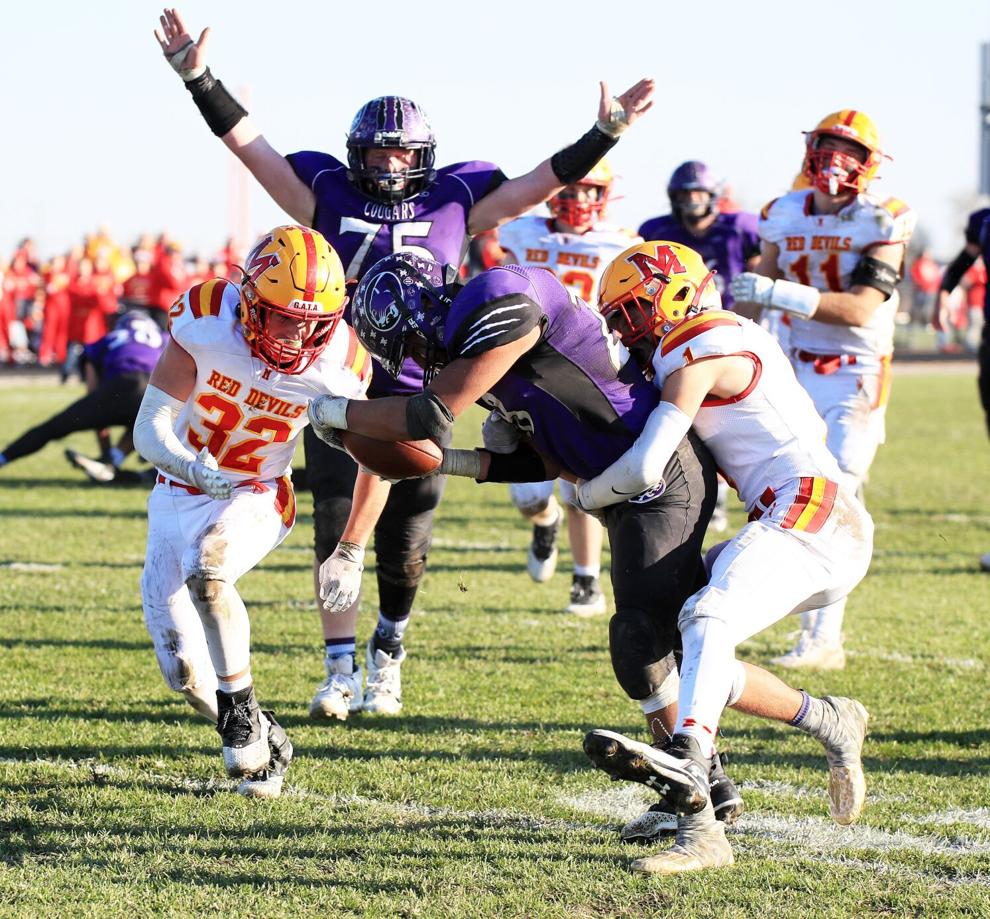 Breese Central vs. Murphysboro football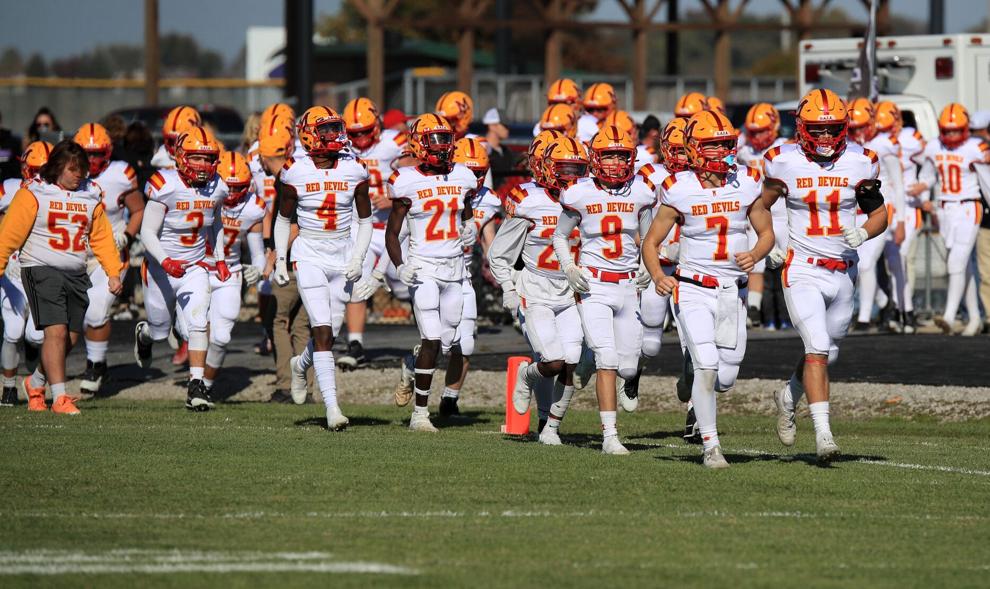 Breese Central vs. Murphysboro football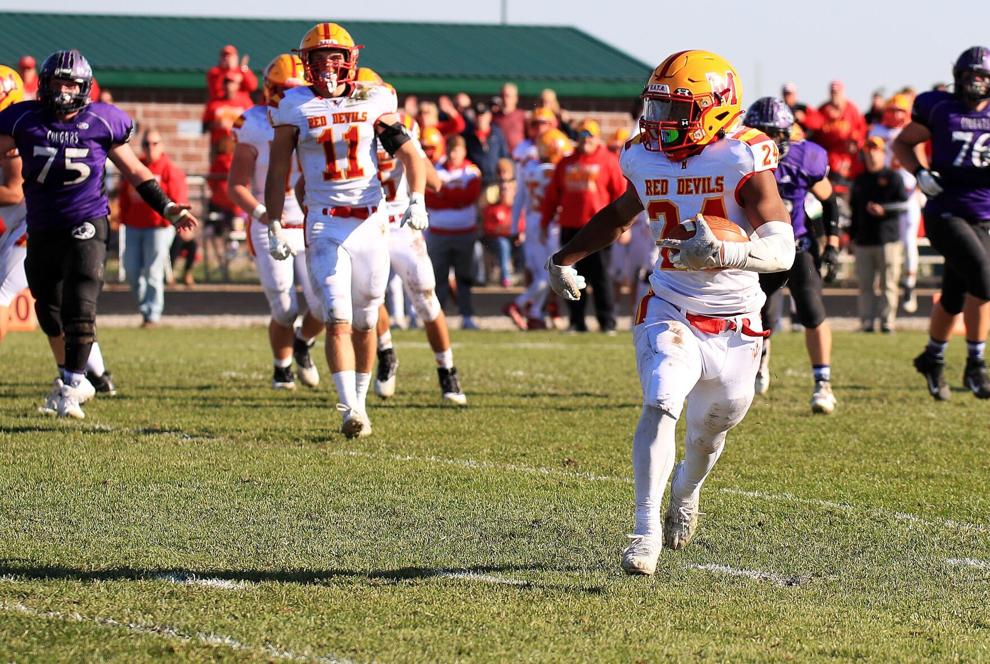 Breese Central vs. Murphysboro football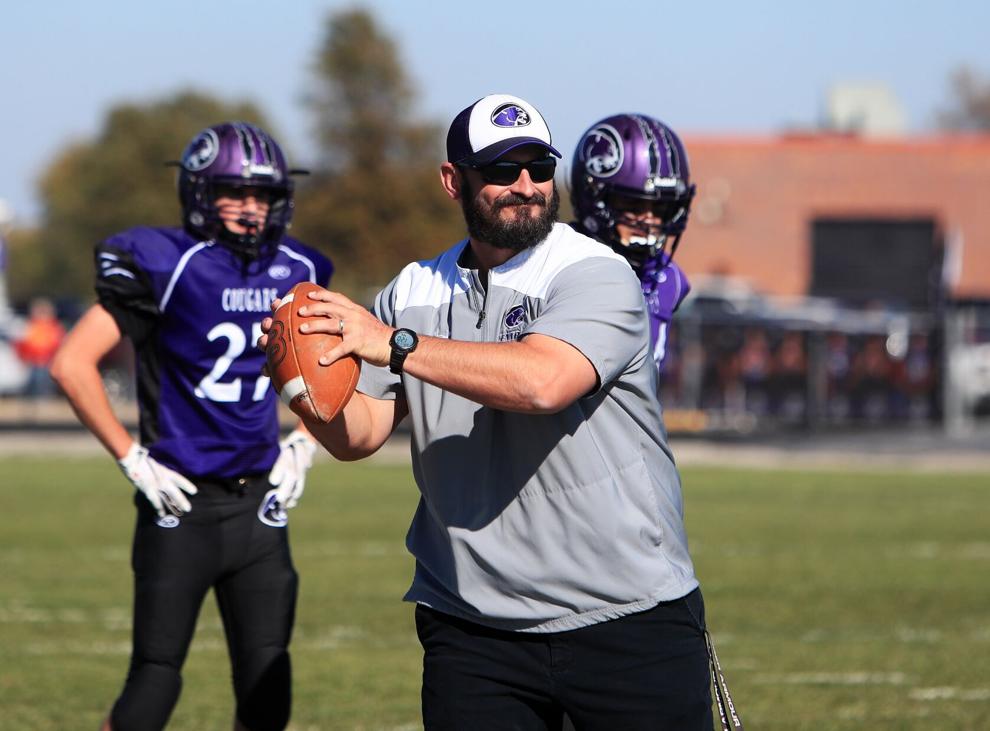 Breese Central vs. Murphysboro football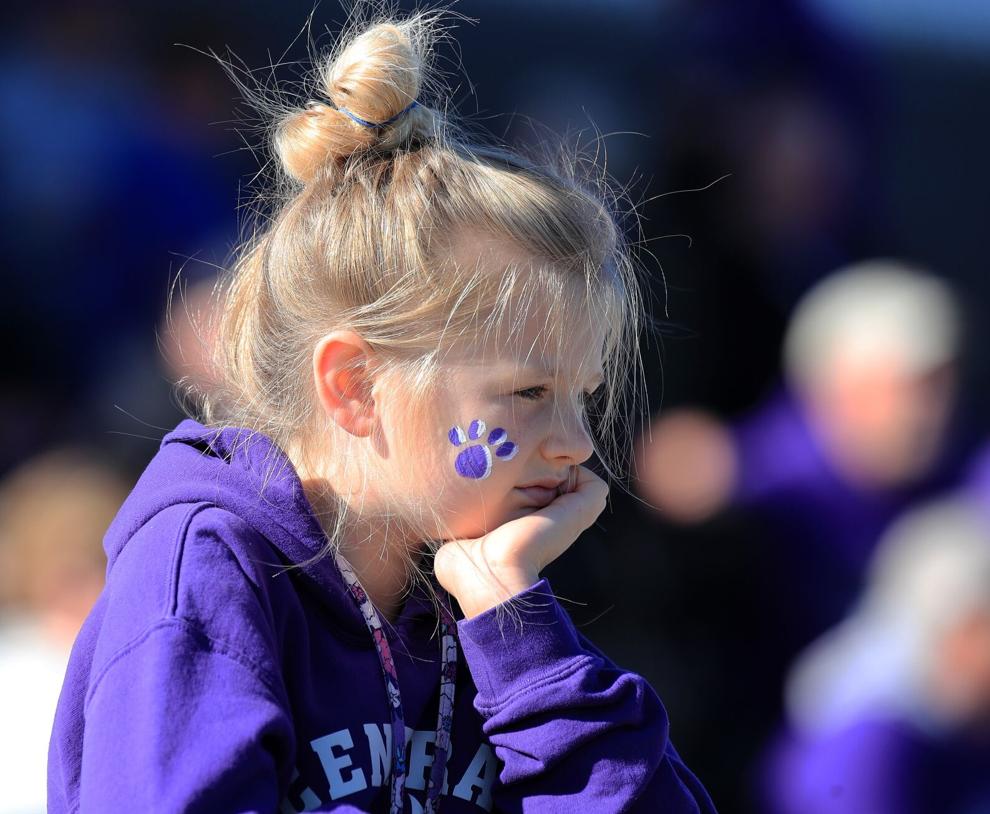 Breese Central vs. Murphysboro football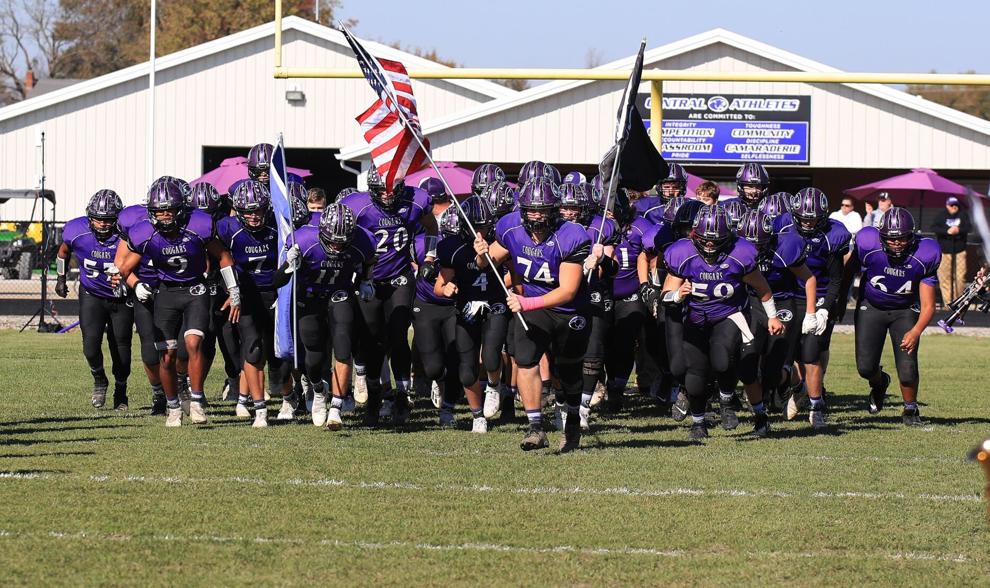 Breese Central vs. Murphysboro football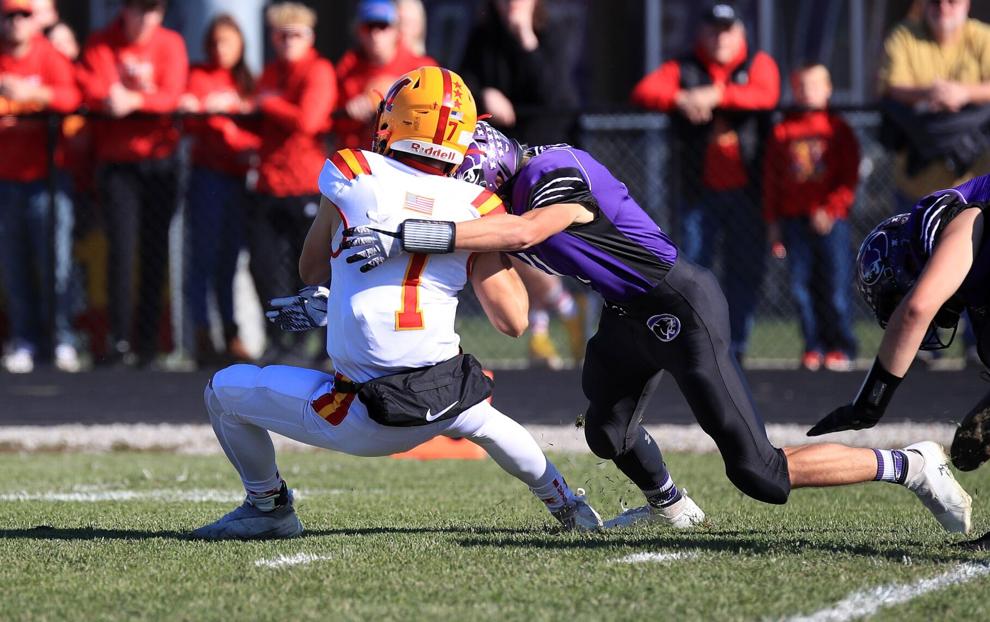 Breese Central vs. Murphysboro football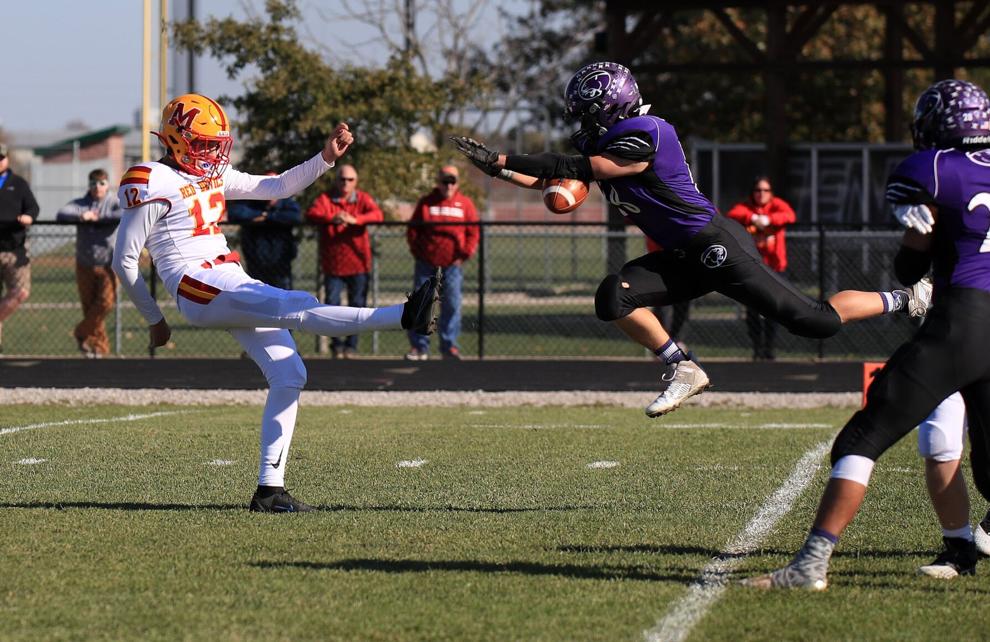 Breese Central vs. Murphysboro football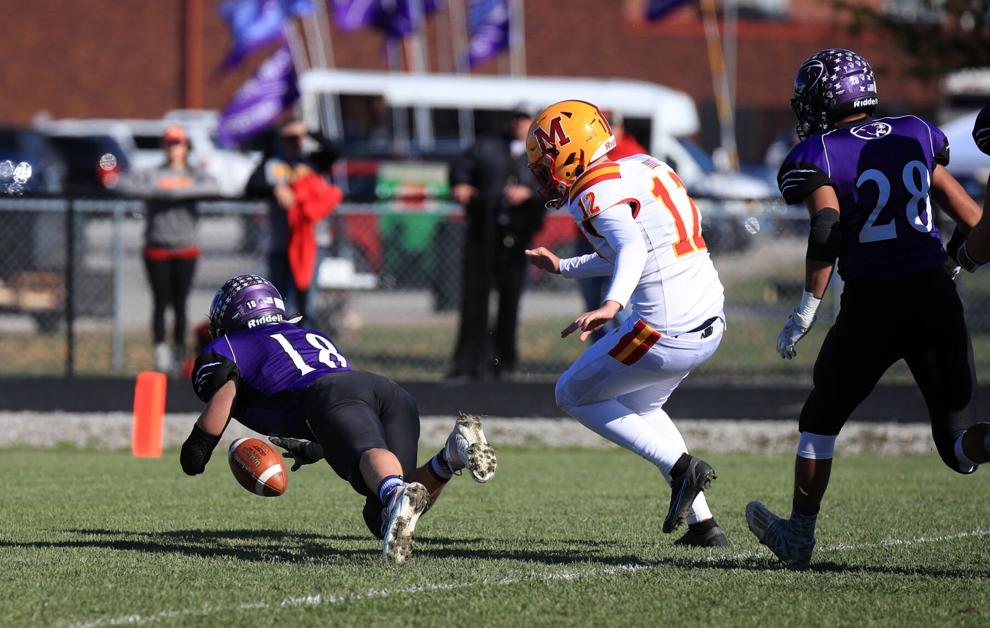 Breese Central vs. Murphysboro football
Breese Central vs. Murphysboro football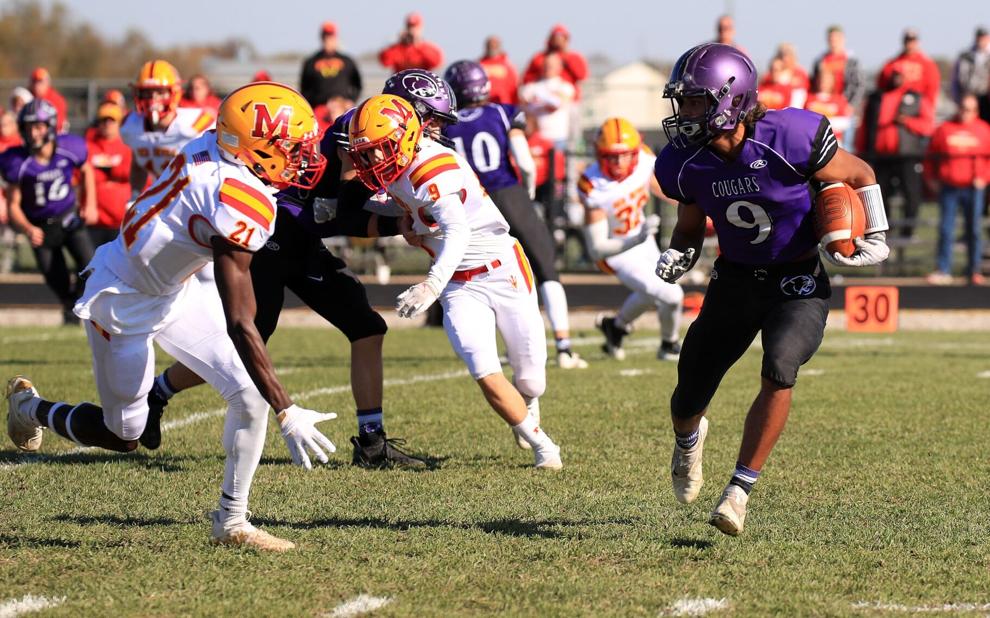 Breese Central vs. Murphysboro football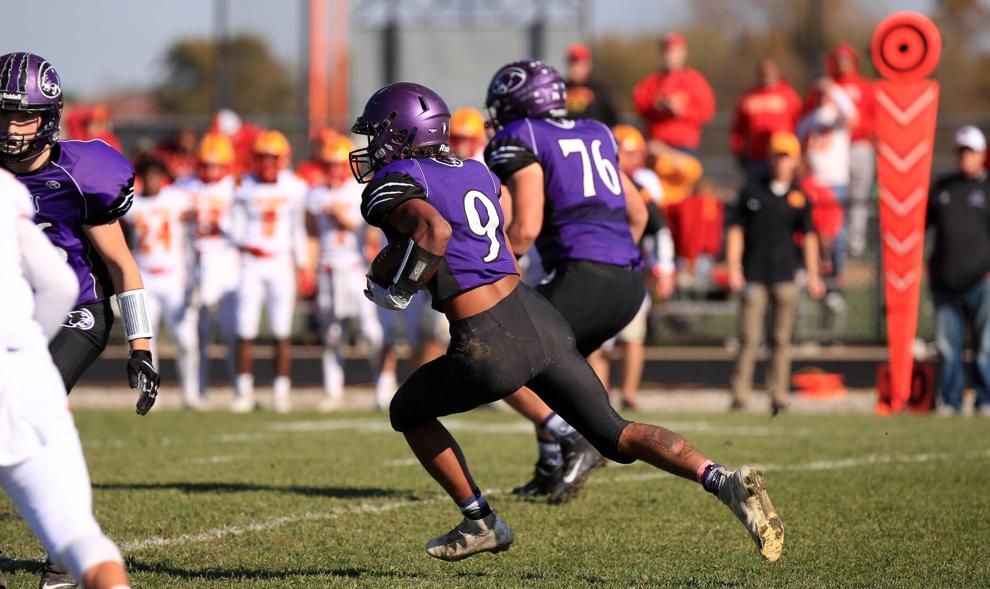 Breese Central vs. Murphysboro football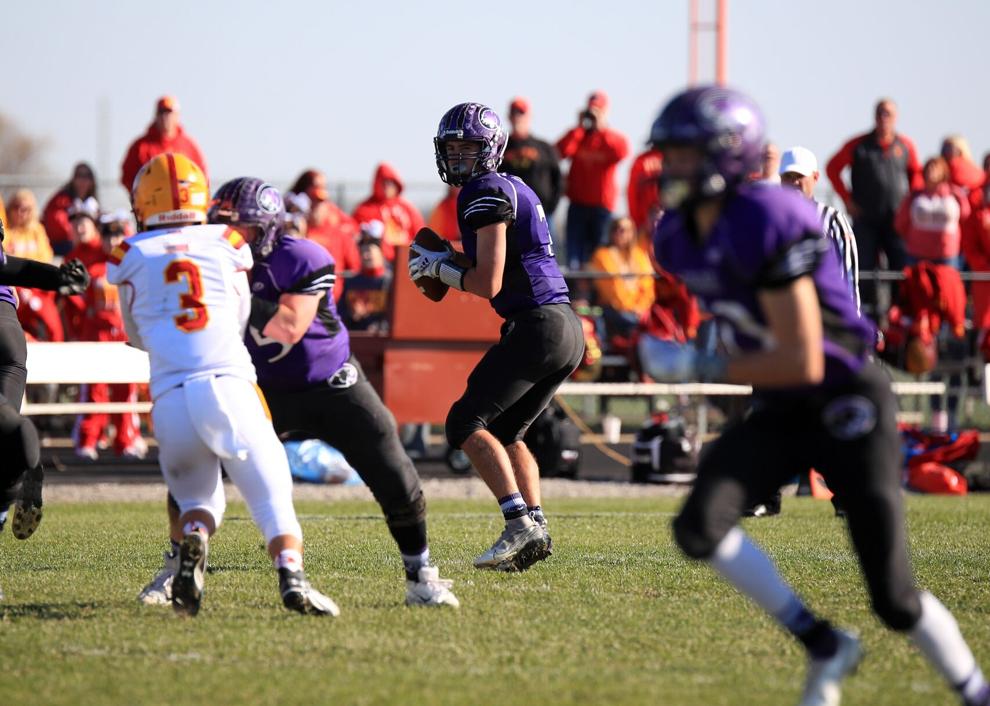 Breese Central vs. Murphysboro football