FLORISSANT — Hazelwood Central junior receiver Armani Turner finished his team's alternate fall football season in style Saturday afternoon despite the windy and overcast conditions.
Turner displayed his athletic ability with a dazzling one-handed catch of an overthrown pass, turning it into a 31-yard touchdown. He also scored on a 23-yard run in the Hawks' 39-0 rout over the visiting Hazelwood West Wildcats.
In last week's game at Pattonville, Turner noted he failed to haul in an overthrown ball. He vowed that wasn't going to happen again. His opportunity to show what he can do came just a few days later.
On the first play of the fourth quarter, junior quarterback Bryson Brown rolled to his right and fired the ball to Turner. It was a high throw, but Turner leaped and corralled it with one hand. He then dashed into the end zone with 11 minutes and 43 seconds left to play.
"I thought he was going to overthrow me," Turner said about Brown. "Last week, I missed an overthrown ball. This week, I had to make something happen. So I just stuck my hand out there. It was just natural. We've got a good quarterback who makes me look good."
Hawks coach Carey Davis enjoyed seeing Turner make that play.
"It was a great catch," Davis said. "It was a great ball and he made the play. He can do that."
Hazelwood Central finished 4-1 and Hazelwood West, which will finish its season next week against Lift for Life, fell to 1-2. Neither competed in the fall because of the coronavirus pandemic and opted into the alternate fall season offered this spring by the Missouri State High School Activities Association.
The Hawks won for the 17th time in 20 meetings against the Wildcats.
"We had to come out here and make a statement," Turner said.
Central dominated the statistics as well as the scoreboard. The Hawks rushed for 208 yards on just 28 attempts. Brown completed 7 of 10 passes for 130 yards and two touchdowns with no interceptions.
Junior running back Jamarion Price gained 52 yards on nine carries. He scored touchdowns on runs of 4 and 7 yards.
"It was a good game for us," Price said. "We were working hard out there. Our line was blocking good. We were able to come out with a win."
Junior running back Lionel Banks led the Hawks in rushing with 92 yards on 11 attempts. Banks scored on a 14-yard run.
"We like to hang our hat on running the ball well," Davis said. "I thought we did a good job of that. When the passes are available, we take advantage of that. Bryson had good game for us throwing the ball. That's always a good thing for us."
Defensively, the Hawks denied the Wildcats anything. West gained 45 yards rushing and only 4 yards passing.
"Well, this is what happens when a team comes in focused on a goal and accomplished it," Wildcats coach Rory Seals said. "We played better in the second half. They came out with their guns blazing in the first half and we paid the price for it. We're young, but we don't make excuses here. We suit up and we practice. We have to come out and execute and we didn't do that."
Davis liked what he saw from his Hawks.
"This was a good game. We took care of our business," Davis said. "We ran the ball well. We threw the ball well. The defense played extremely well and didn't give up any points. We always try to hang our hat on what our defense can do and we were definitely excited about that today."
A big play on defense came late in the first half. Junior defense back Matthew Logan picked off a pass by sophomore quarterback Darren Proundie and rumbled 38 yards with it to the West 45-yard line.
"That was a great drop into coverage," Davis said. "He made a great play on the ball there. I would have liked for him to score there. It was a great play by him there."
That turnover led to Central's final score in the first half when Price scored with 1:23 left in the second quarter.
A fumble by junior quarterback Ja'Tarius McKinney was recovered by the Hawks at the West 4. Price ran in on the next play at the 10:31 mark of the first quarter. Junior kicker Amare Dupske added the first of three extra points.
A short punt set up the Hawks at the West 32. Central needed two plays with Banks sprinting up the middle before cutting to his left and scoring with 7:10 showing. A blocked punt led to the Hawks third touchdown at 3:48 of the quarter. ClayShaun Davis caught a 25-yard pass, giving the Hawks a 20-0 lead.
Two touchdowns in the second quarter gave Central a 33-0 halftime advantage.
The Hawks appreciated the opportunity to play this spring.
"We had five weeks to do what we needed to do and we finished up with a pretty good season," Price said. "We wanted to go 5-0, but we went 4-1. Things happen. It was still good. Now we've got to come back and get ready for next season. We'd like to try and go undefeated. We'll work hard in the offseason. I'm glad we got to play these five games."
"Anytime you can get out there and play it's great," Davis said. "It's better than not playing at all."
Ball said his team will use this week to correct mistakes and get ready for its finale.
"This spring has been good for us," Seals said. "We've gotten about 25 practices in this spring. That has been priceless for us. Now, we had to get ready for the other Hawks next week. We'll turn the page and go play."
Hazelwood Central 39, Hazelwood West 0
Hazelwood Central vs. Hazelwood West football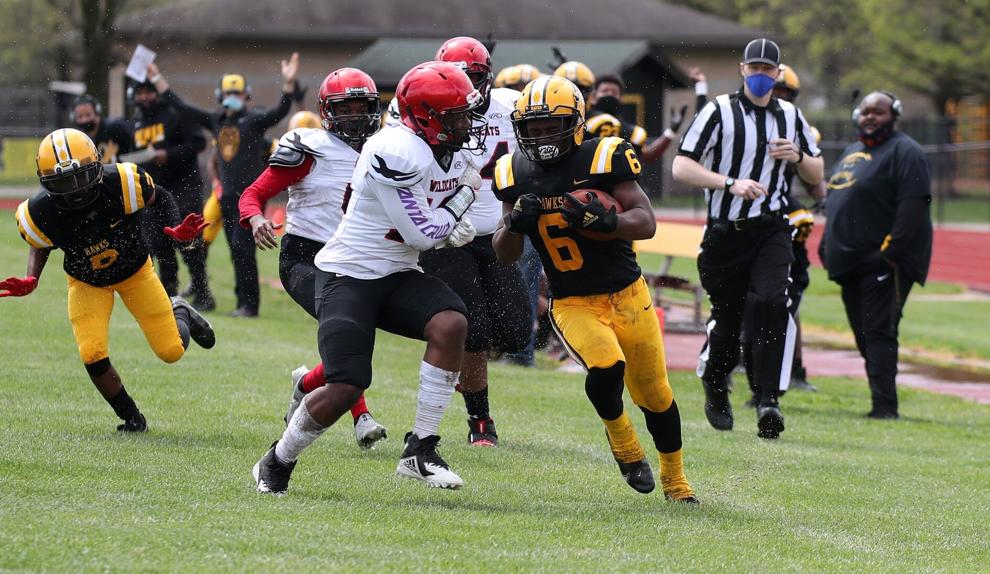 Hazelwood Central vs. Hazelwood West football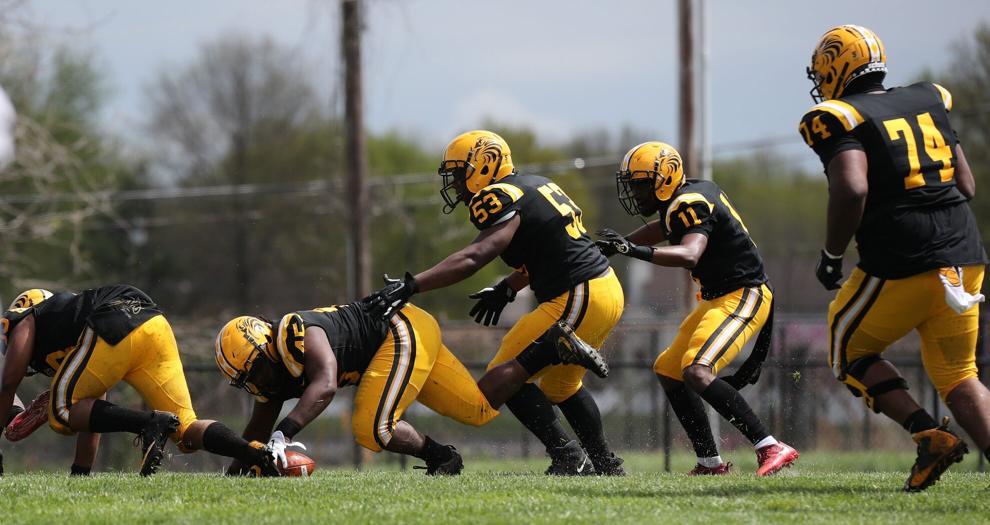 Hazelwood Central vs. Hazelwood West football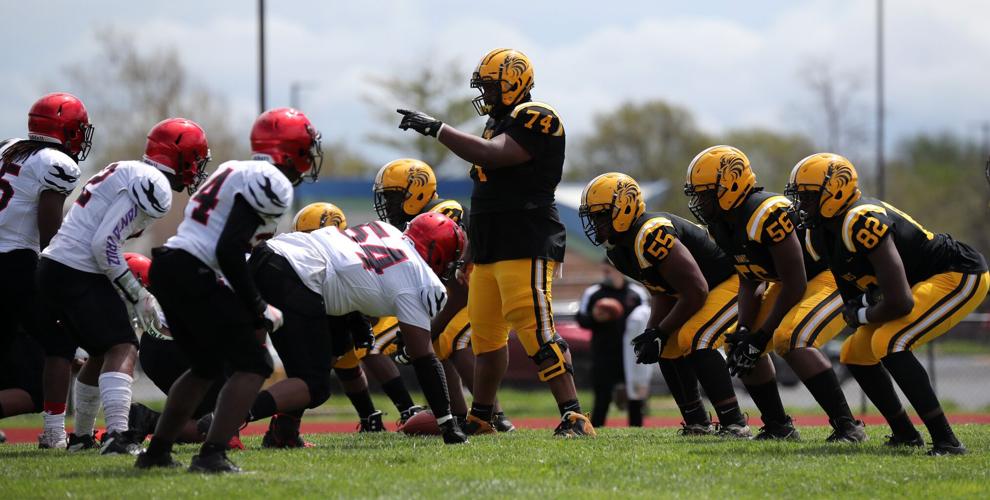 Hazelwood Central vs. Hazelwood West football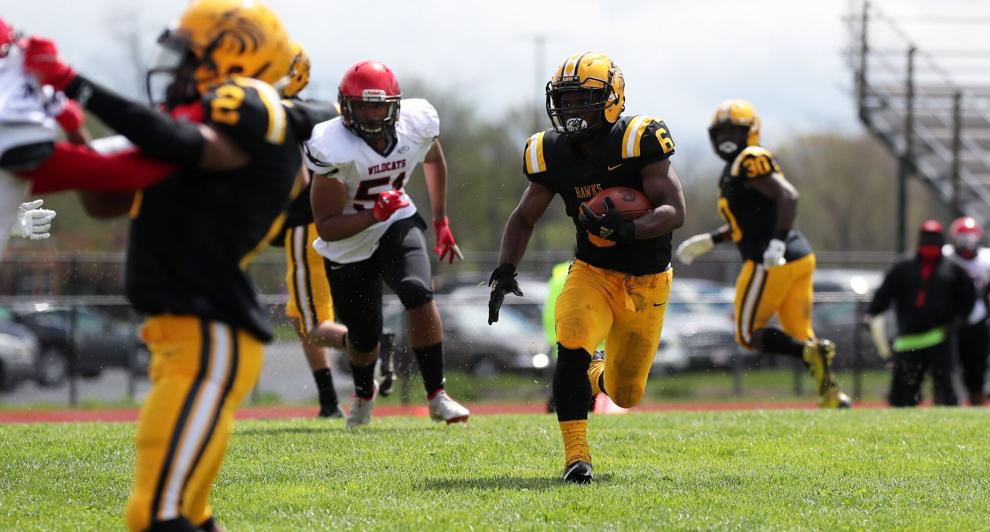 Hazelwood Central vs. Hazelwood West football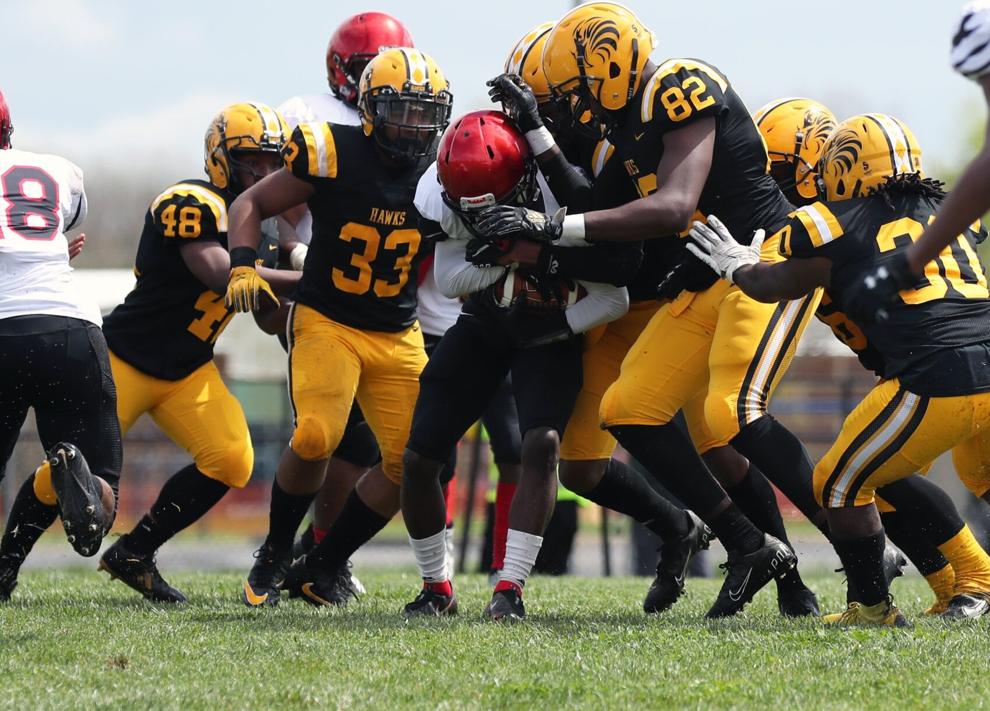 Hazelwood Central vs. Hazelwood West football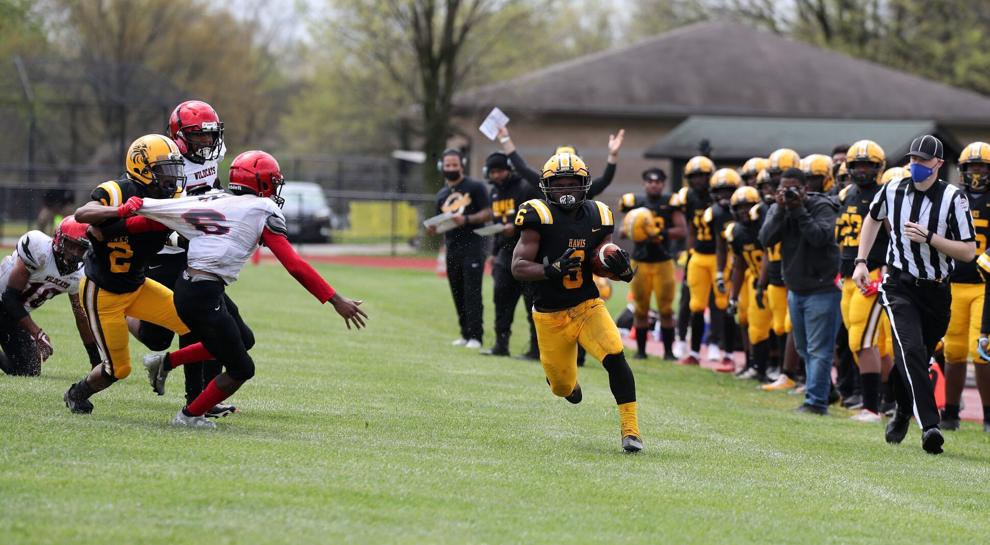 Hazelwood Central vs. Hazelwood West football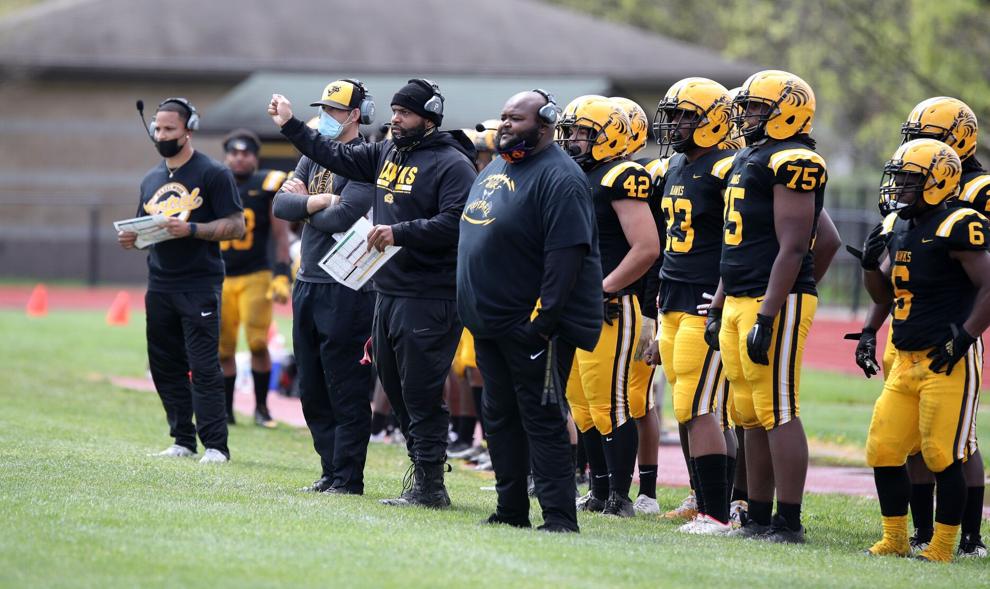 Hazelwood Central vs. Hazelwood West football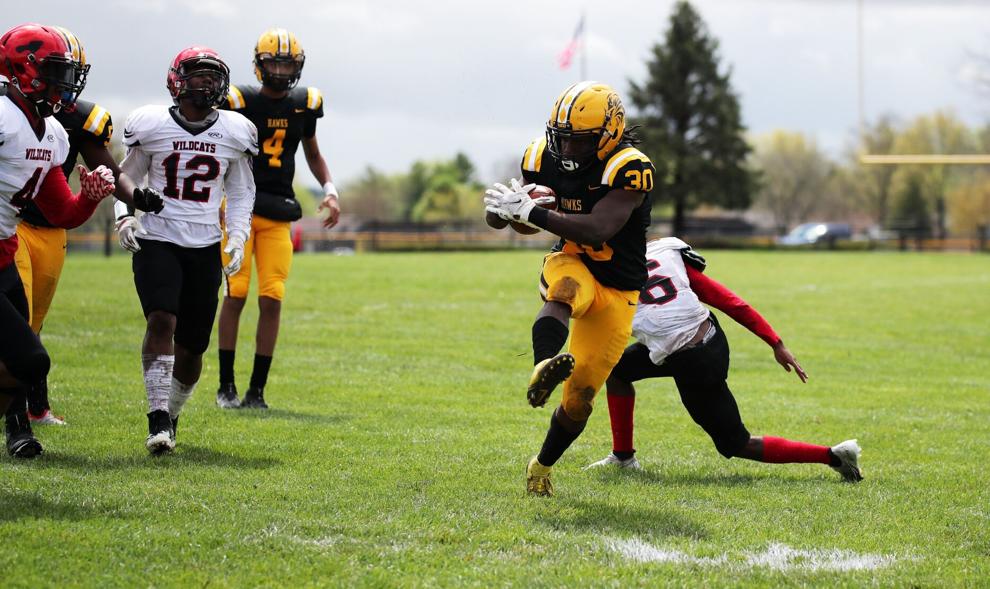 Hazelwood Central vs. Hazelwood West football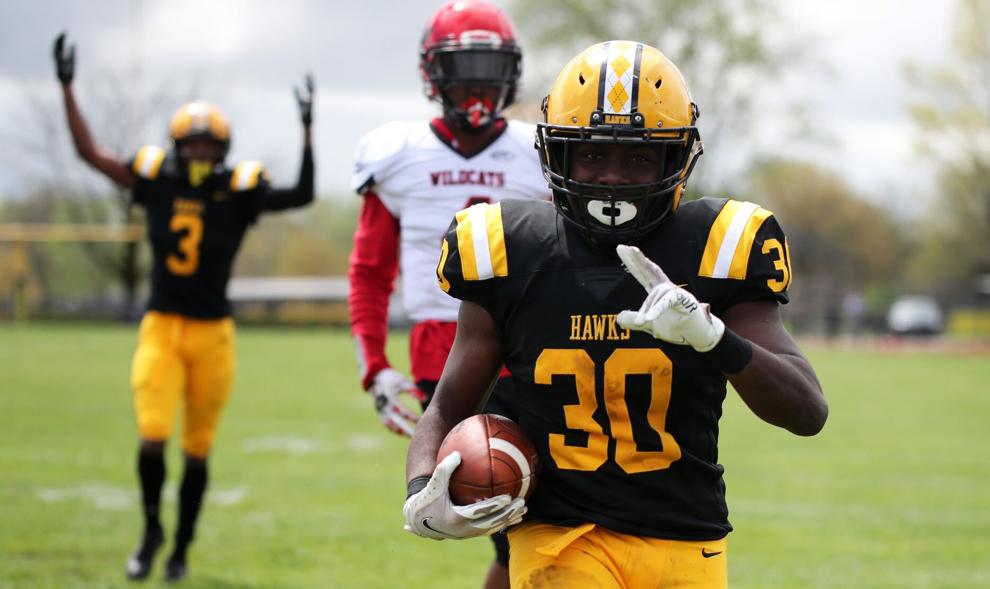 Hazelwood Central vs. Hazelwood West football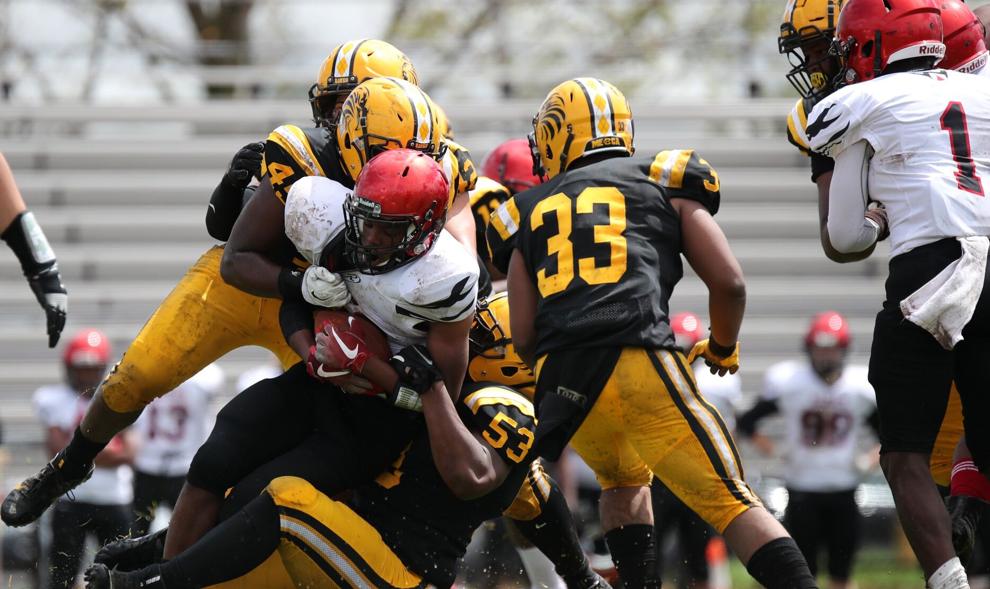 Hazelwood Central vs. Hazelwood West football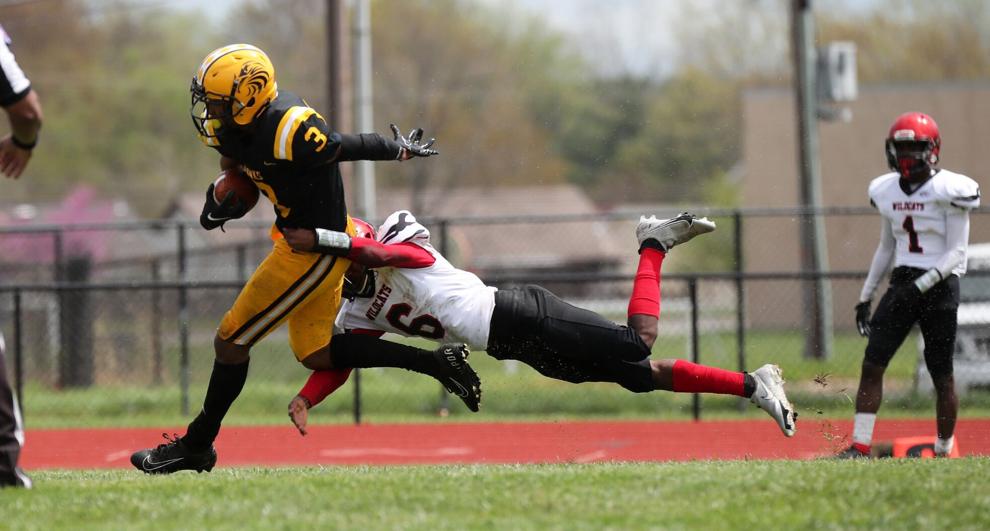 Hazelwood Central vs. Hazelwood West football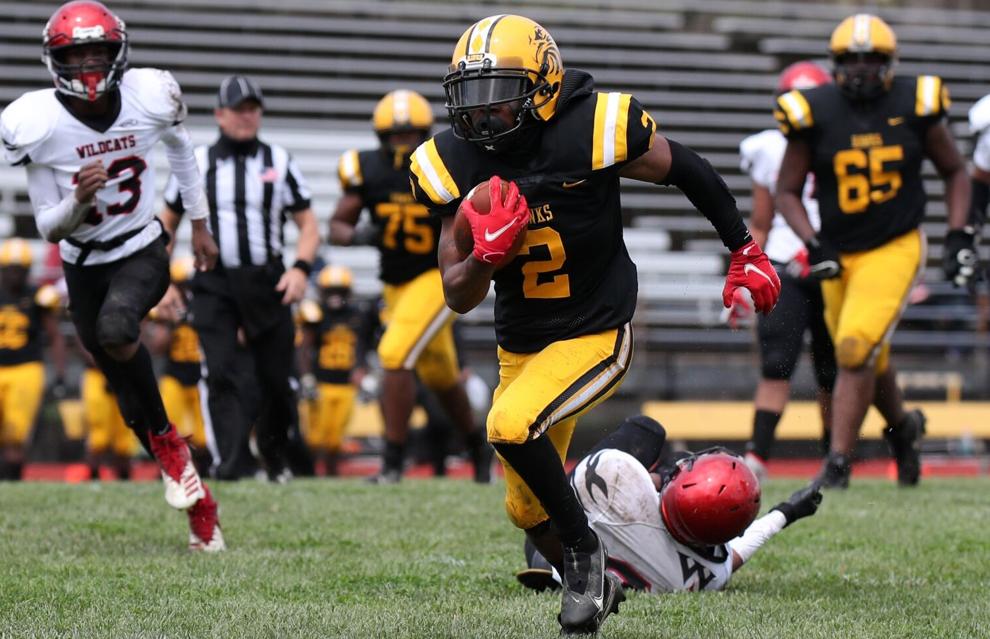 Hazelwood Central vs. Hazelwood West football
Hazelwood Central vs. Hazelwood West football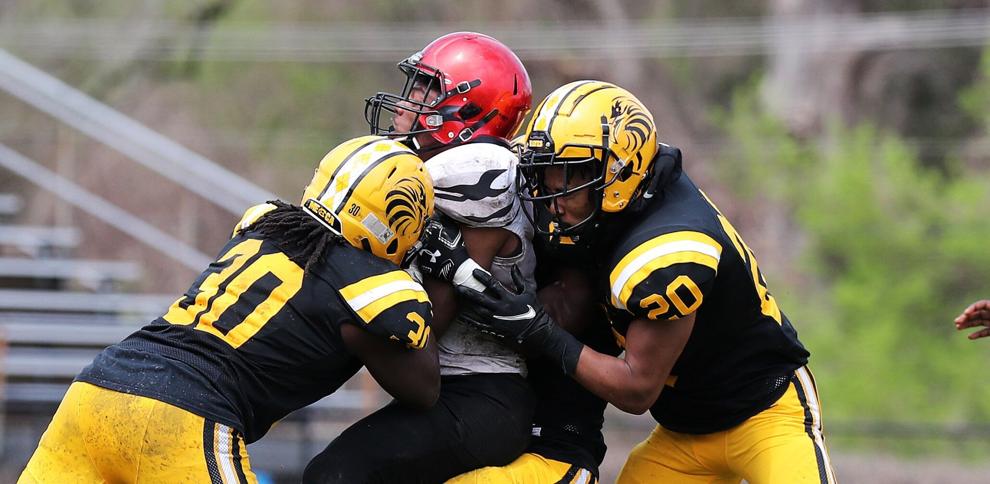 Hazelwood Central vs. Hazelwood West football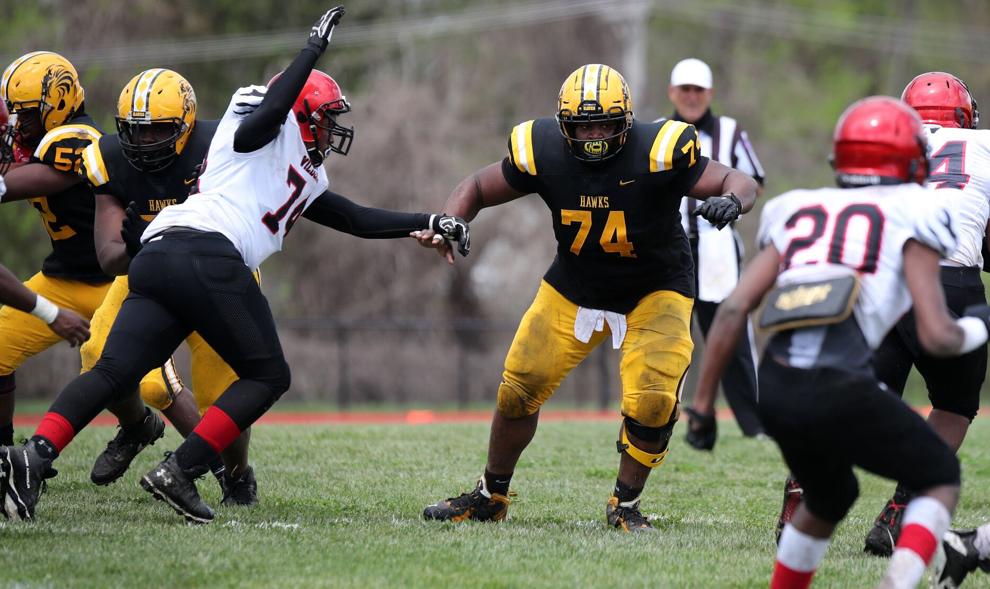 Hazelwood Central vs. Hazelwood West football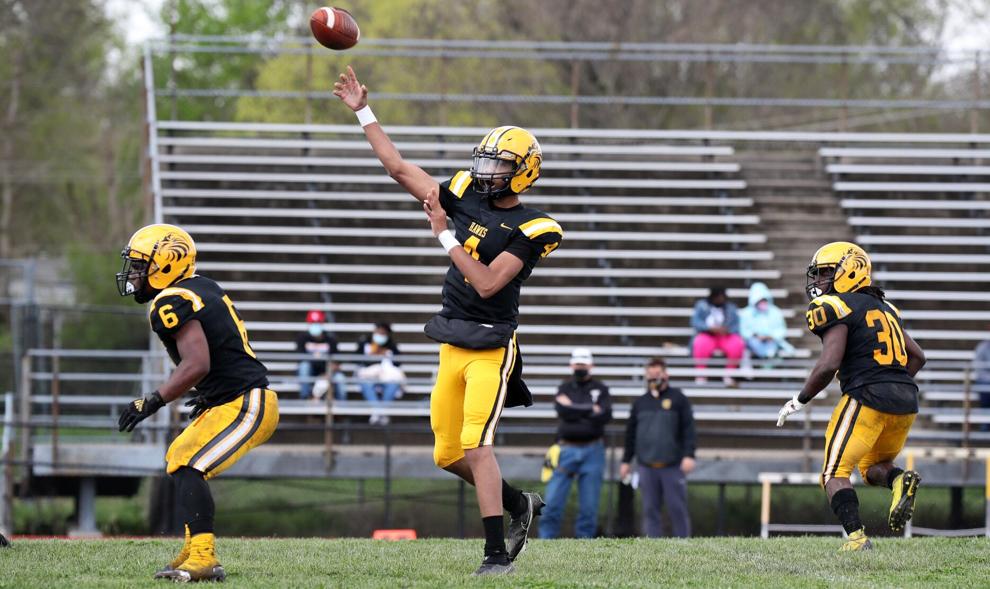 Hazelwood Central vs. Hazelwood West football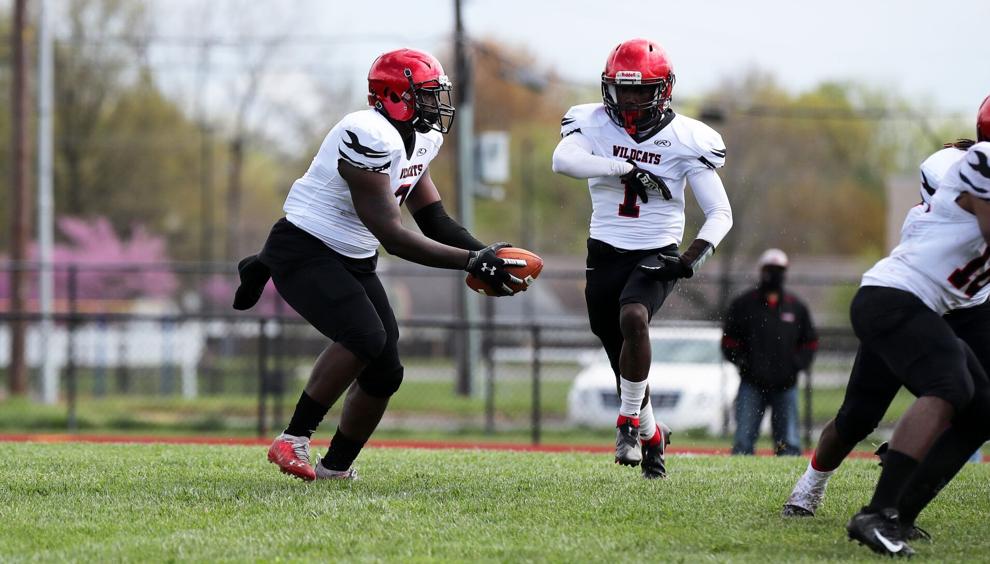 Hazelwood Central vs. Hazelwood West football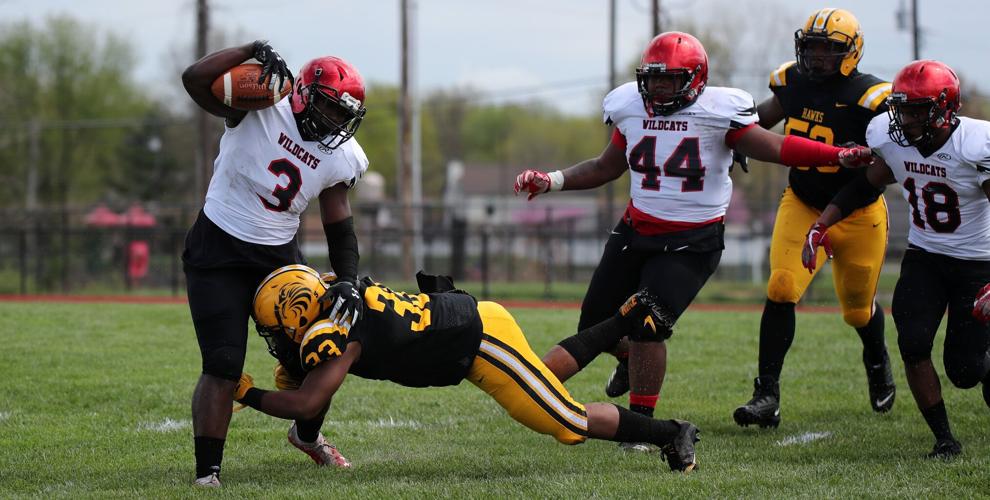 Hazelwood Central vs. Hazelwood West football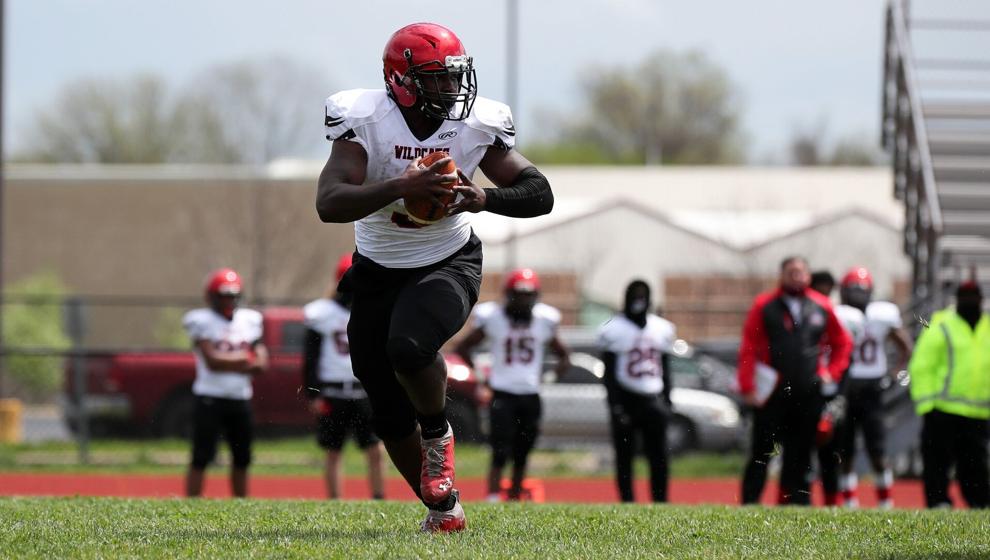 Hazelwood Central vs. Hazelwood West football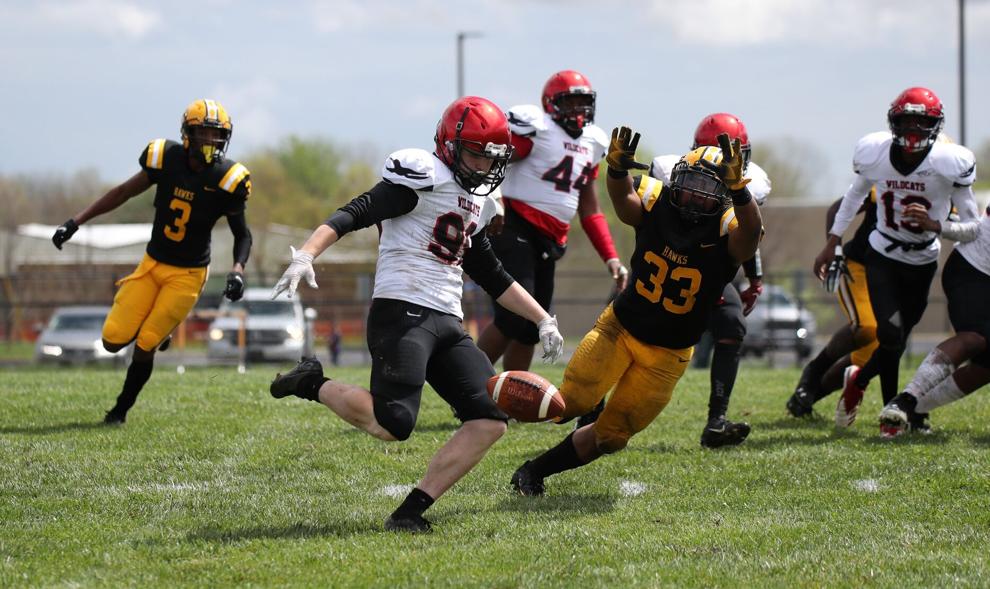 Hazelwood Central vs. Hazelwood West football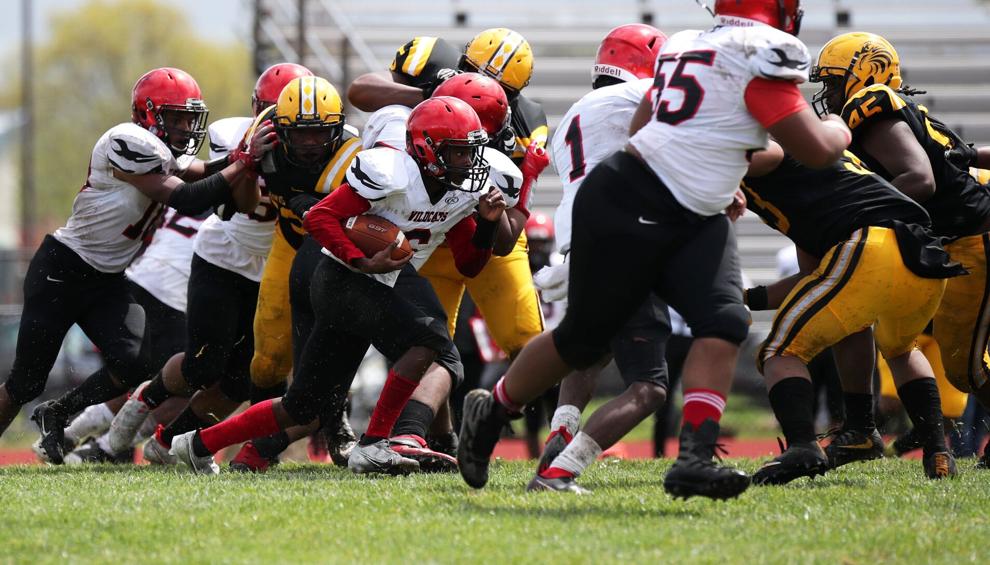 Hazelwood Central vs. Hazelwood West football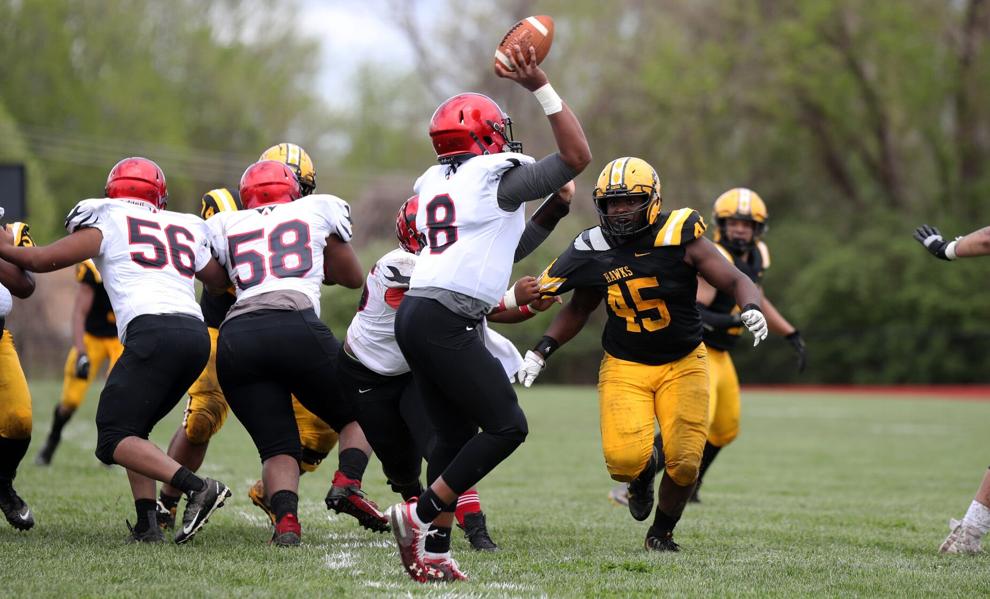 Hazelwood Central vs. Hazelwood West football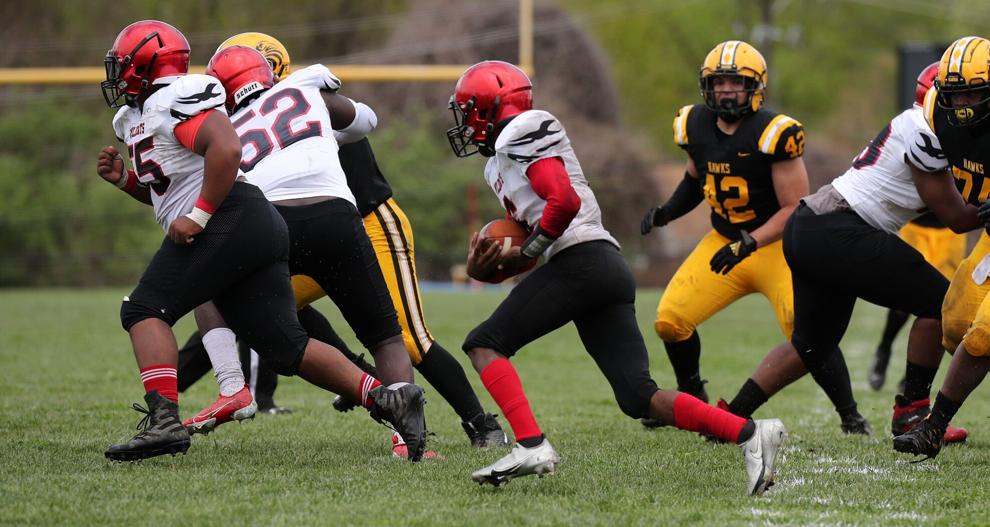 Hazelwood Central vs. Hazelwood West football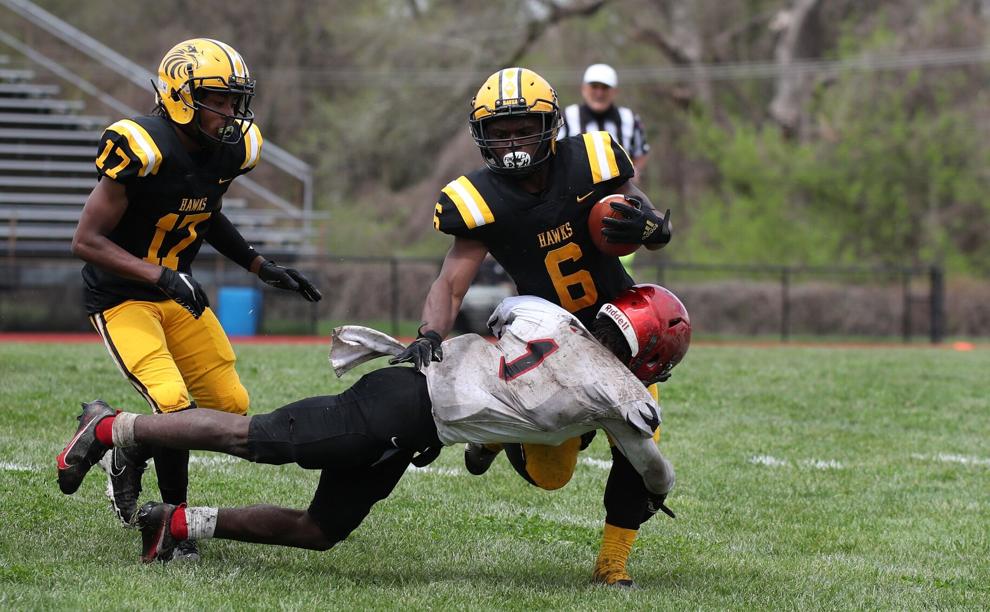 Hazelwood Central vs. Hazelwood West football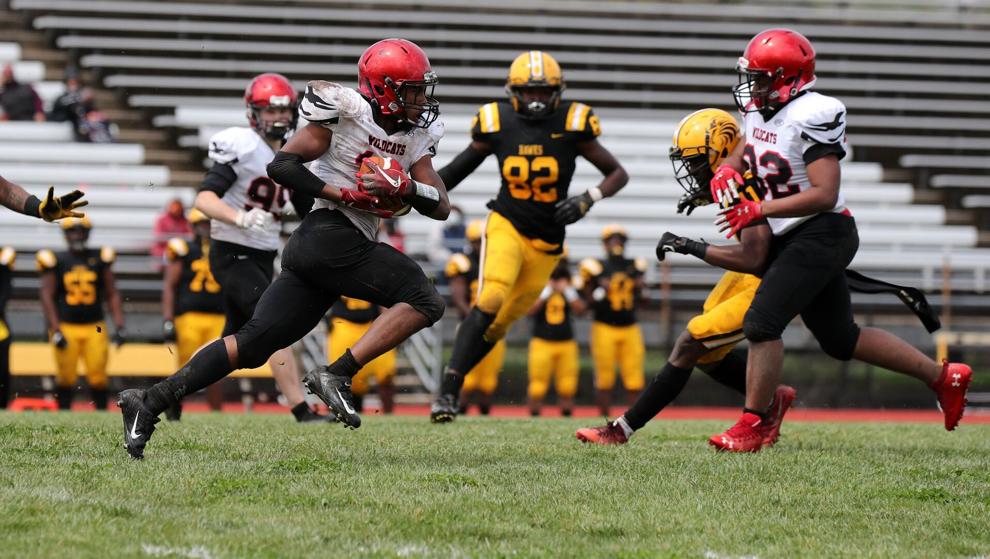 Hazelwood Central vs. Hazelwood West football