WELDON SPRING — Gus Hetzel did not want a repeat of the first week of the season.
Hetzel's Francis Howell defense yielded 305 yards rushing and 38 points in a rain-filled loss to Fort Zumwalt North in the opener, but the Vikings rebounded in a big way Friday night, holding Kirkwood to just 45 yards on the ground in a 24-14 win at home.
"We got a bad taste in our mouth from the first week," said Hetzel, a junior defensive back. "All the guys just wanted it so much more. We worked hard, the coaches worked hard and it showed."
Howell (1-1), the No. 10 team in the STLhighschoolsports.com large-schools rankings, also held standout junior quarterback Kannon Nesslage in check.
One week after a dazzling 437-yard, nine-touchdown debut in a win at Jefferson City, Nesslage was held to just 213 yards passing and no scores in the defeat.
"Our secondary did a pretty good job not giving up the big plays," Howell coach Brent Chojnacki said "They got us on some short bubble routes and stuff like that, but putting the pressure on the quarterback helped us. That D-line did a great job putting that pressure on and I think we got in his head a little bit."
Seventh-ranked Kirkwood (1-1), which hung 61 points on the Jays in last week's opener, couldn't get its offense going.
"You know what, you've got to give that to Francis Howell," Pioneers coach Farrell Shelton said. "They had a great game plan and they just out-physicaled, outworked us, outcoached us. They had it all. Hats off to them."
After an exciting pregame ceremony honoring first responders and military personnel, both teams had empty opening possessions.
But Howell struck first on its second series, needing just three plays to cover 75 yards.
Junior quarterback Alex Pipes threaded the needle between two defenders with a pass to Reid Weber at the Kirkwood 38 and Weber did the rest, racing in for a 59-yard score and a 7-0 lead just five minutes into the game.
The Hetzel brothers provided all the fireworks for the Vikings' next score.
Gus Hetzel stepped in front of a Nesslage pass at the Kirkwood 45 and returned it 14 yards. On the very next play, his twin brother Jackson leaped high over his defender to haul in a pass at the goal line for a 31-yard TD catch with 22 seconds left in the first quarter.
"I was a little behind the route, but it tipped right off into my hands and that led to my brother scoring a touchdown, so it was awesome," Gus Hetzel said. "I lock him up in practice, but out here, he balls. I love playing with him."
Kirkwood had a chance to get on the board with 7:39 left in the first half, but David Bregande missed a 26-yard field goal wide right and it remained a two-TD lead for the Vikings.
Howell freshman kicker Josh Deal later made good on his attempt, a 34-yarder that would have likely been good from 45 or 50 yards out, with six seconds to play in the first half to give the Vikings a 17-0 lead at halftime.
"With a team like Kirkwood and a coach like Farrell Shelton, you want to jump out early and get those guys forced to do something they're uncomfortable doing," Chojnacki said. "That was huge for us to jump out 14-0 and then go in at 17-0 at halftime."
Special teams finally got the Pioneers on the board when Jackson Fortner fielded a punt at his own 41, raced down the Howell sideline, sidestepped some tacklers at the Vikings 20 and scampered into the end zone for a 59-yard score midway through the third quarter.
A 20-yard punt return by Fortner less than a minute after his TD set the Pioneers up in Howell territory and Gerald Jackson punched it in from one yard out to cut it to 17-14 with 1:18 to play in the third.
"We've got some big-play possibilities, but you've got to be able to run the football in high school and we were not able to do that," Shelton said. "We'll learn from it and hopefully we'll get better."
Howell got the momentum right back with a four-play, 75-yard drive that was capped by Gideon Niboh's 44-yard TD catch on a short pass on the first play of the fourth quarter for the final score.
"I think that was huge and I think that also comes with experience because last year we were up at half (21-17 in an eventual 37-28 loss at Kirkwood) and the same thing happened and they started coming back," Niboh said. "I think this group of seniors remembered last year and we stiffened up, so we could do what we had to do to stop them."
Kirkwood at Francis Howell Football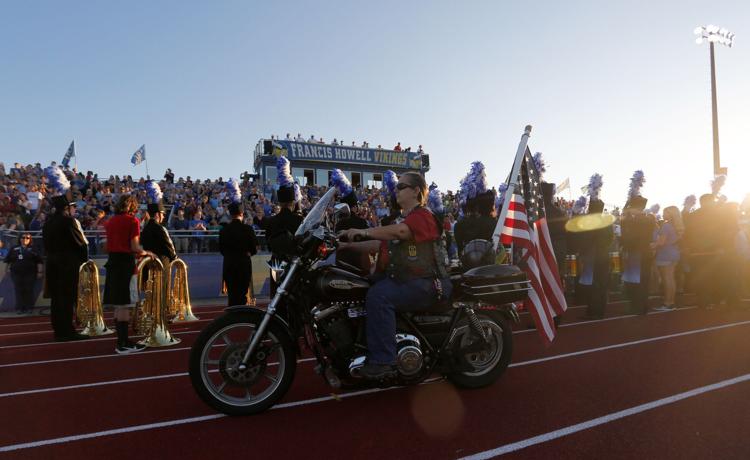 Kirkwood at Francis Howell Football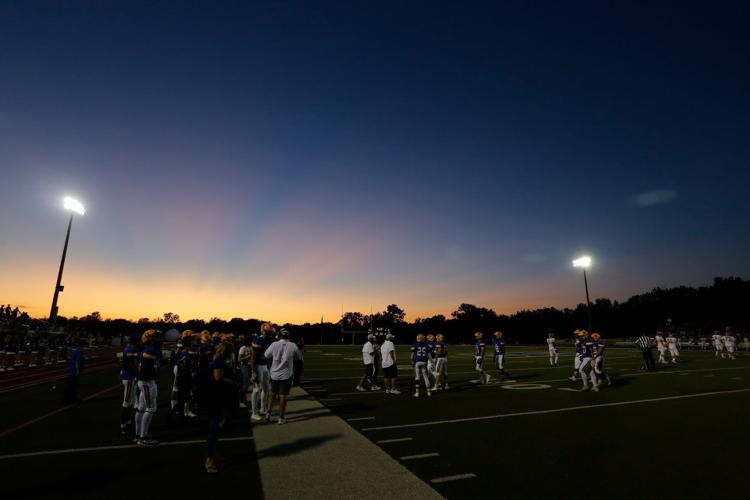 Kirkwood at Francis Howell Football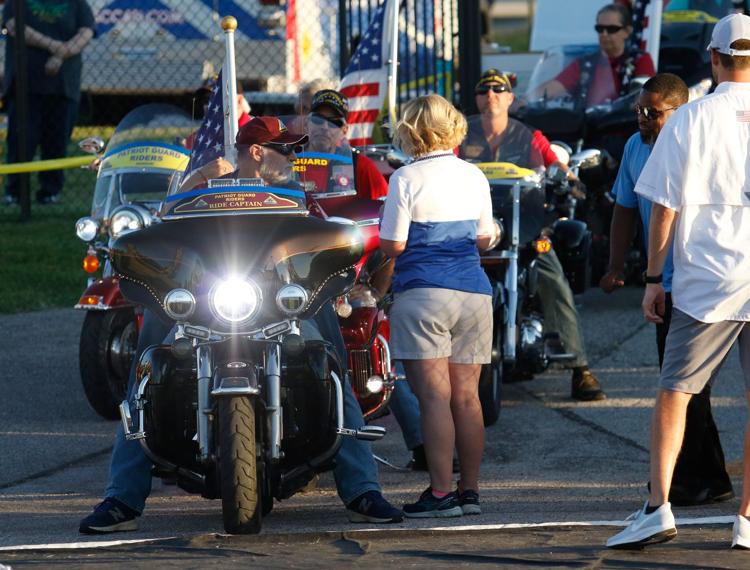 Kirkwood at Francis Howell Football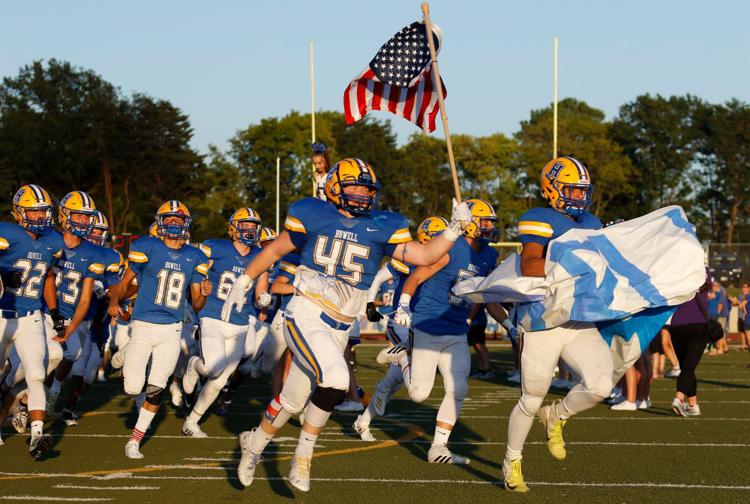 Kirkwood at Francis Howell Football
Kirkwood at Francis Howell Football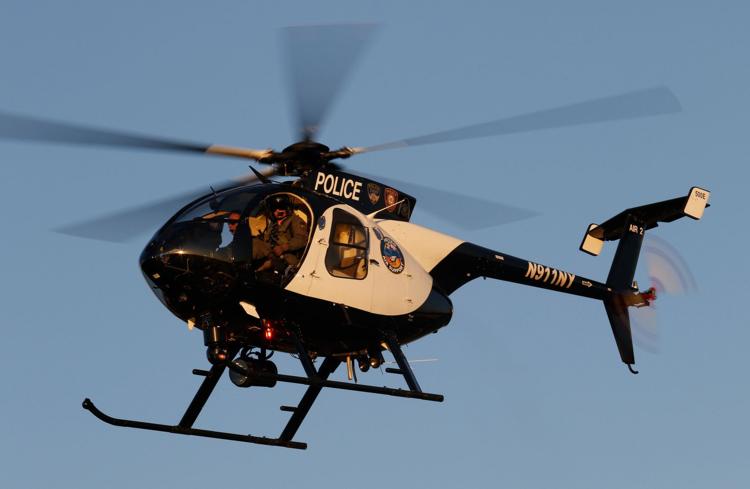 Kirkwood at Francis Howell Football
Kirkwood at Francis Howell Football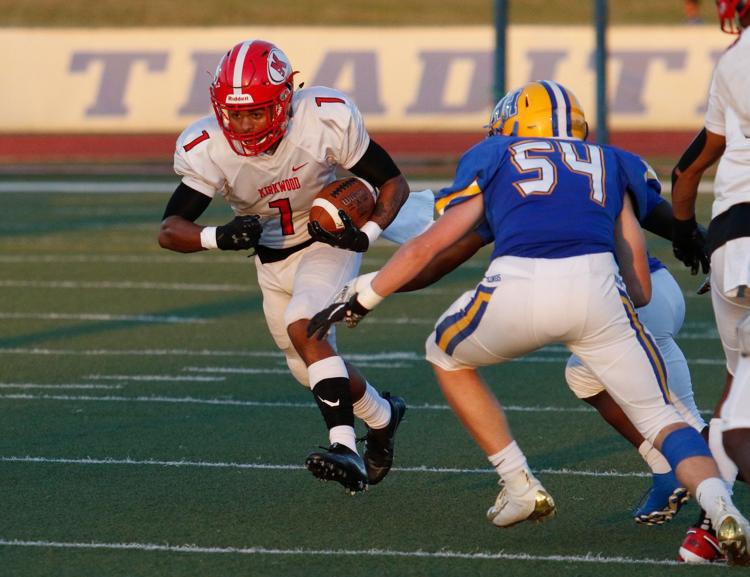 Kirkwood at Francis Howell Football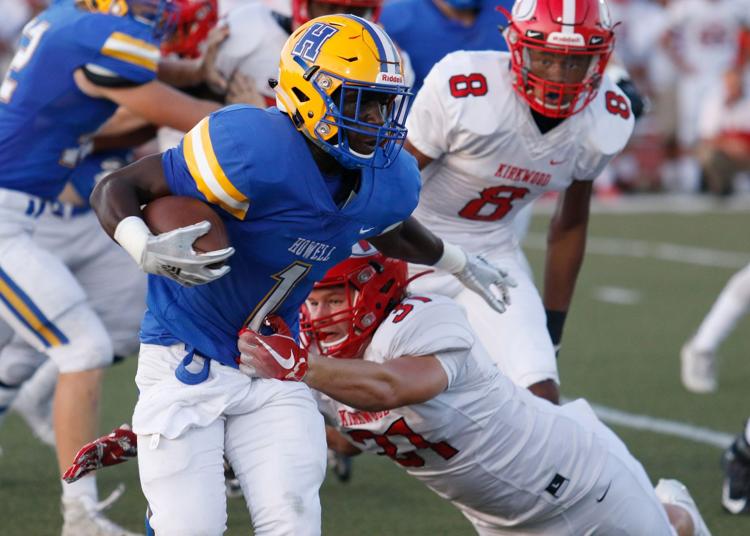 Kirkwood at Francis Howell Football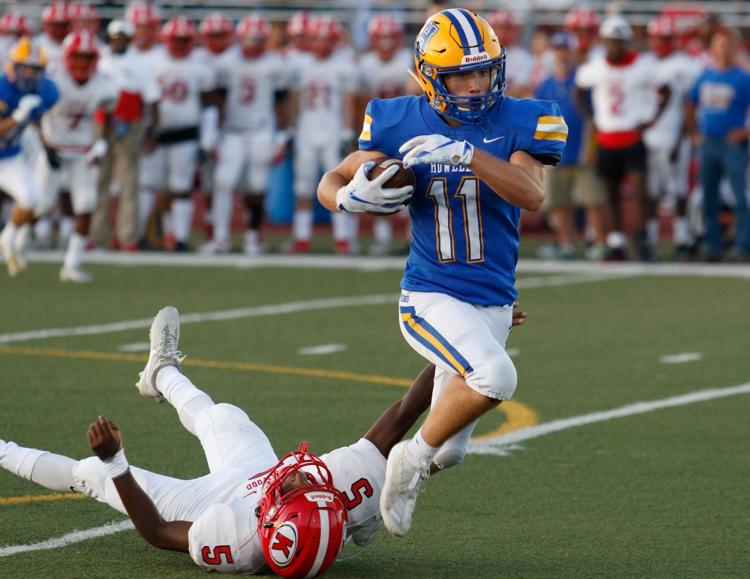 Kirkwood at Francis Howell Football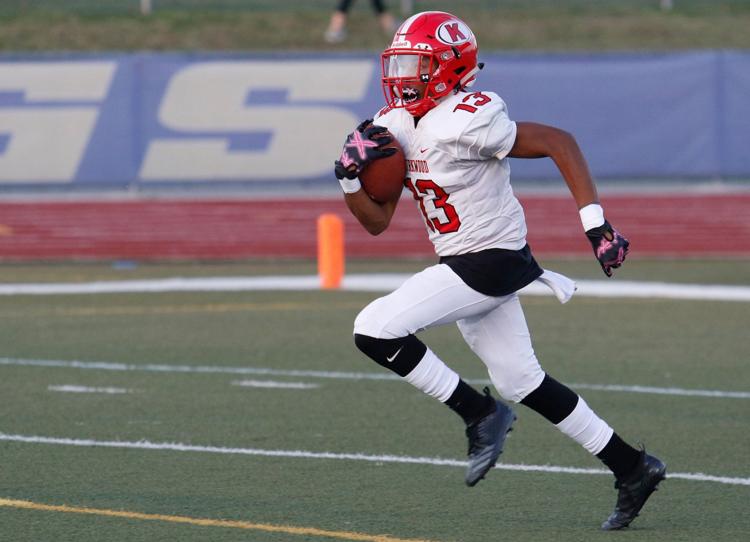 Kirkwood at Francis Howell Football
Kirkwood at Francis Howell Football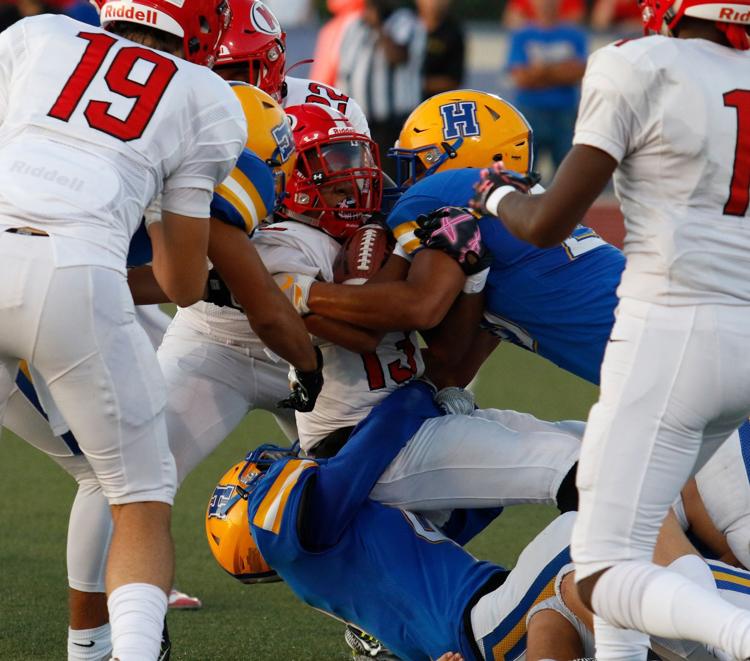 Kirkwood at Francis Howell Football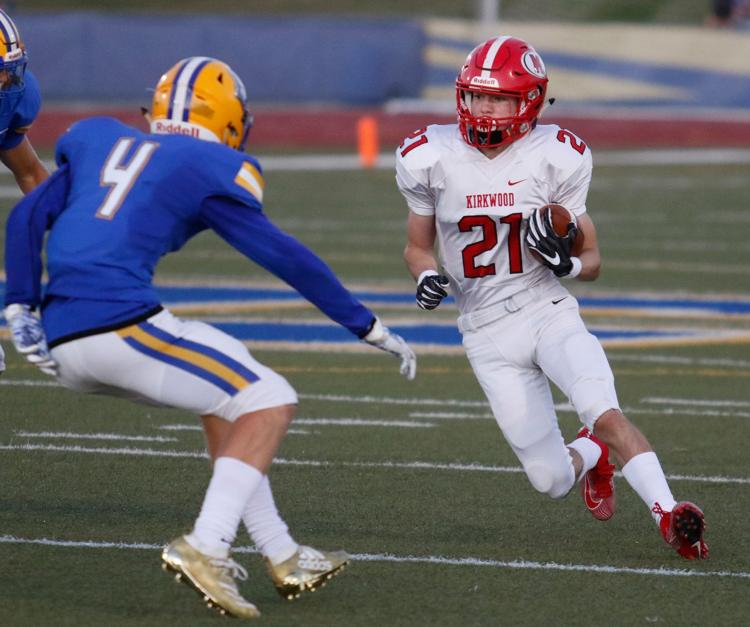 Kirkwood at Francis Howell Football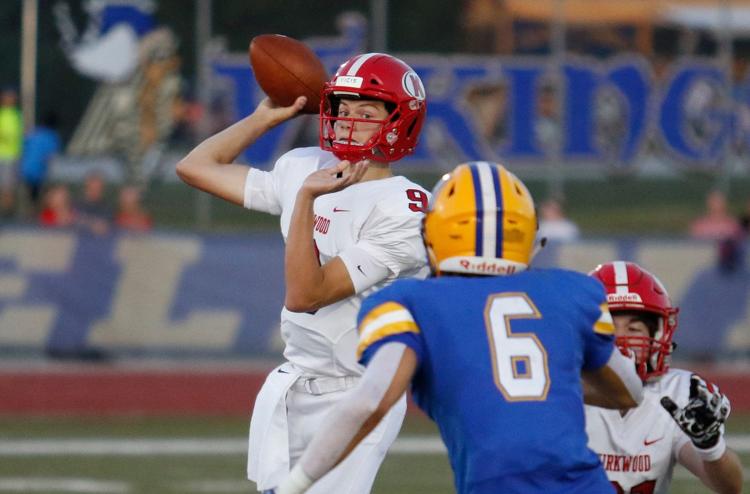 Kirkwood at Francis Howell Football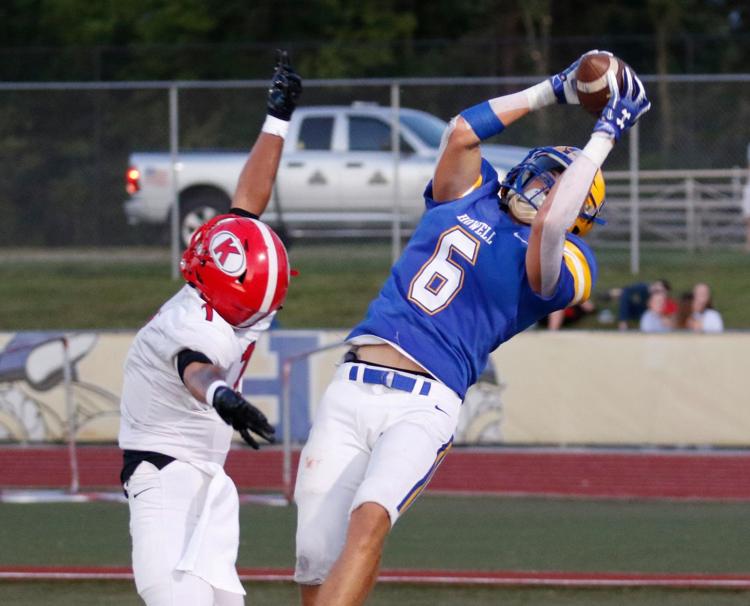 Kirkwood at Francis Howell Football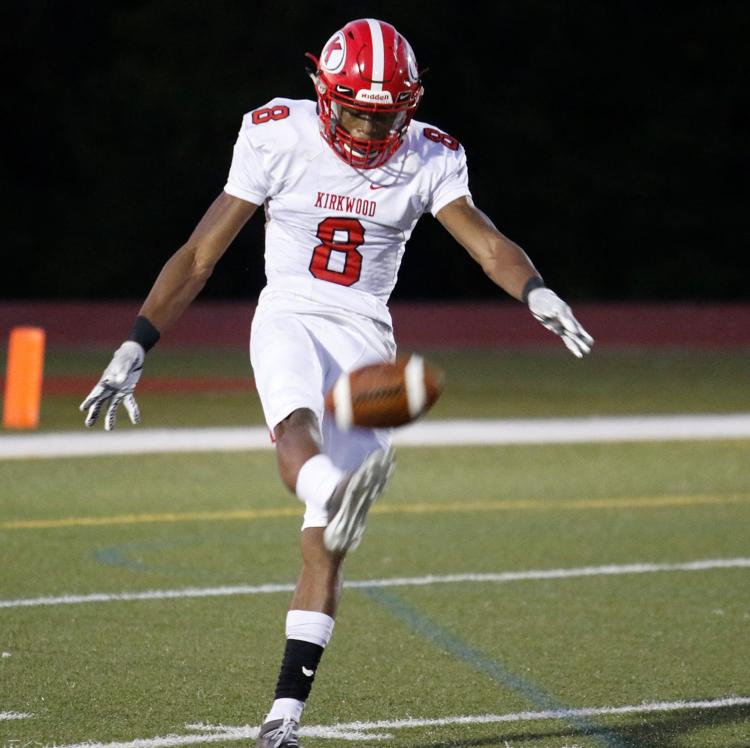 Kirkwood at Francis Howell Football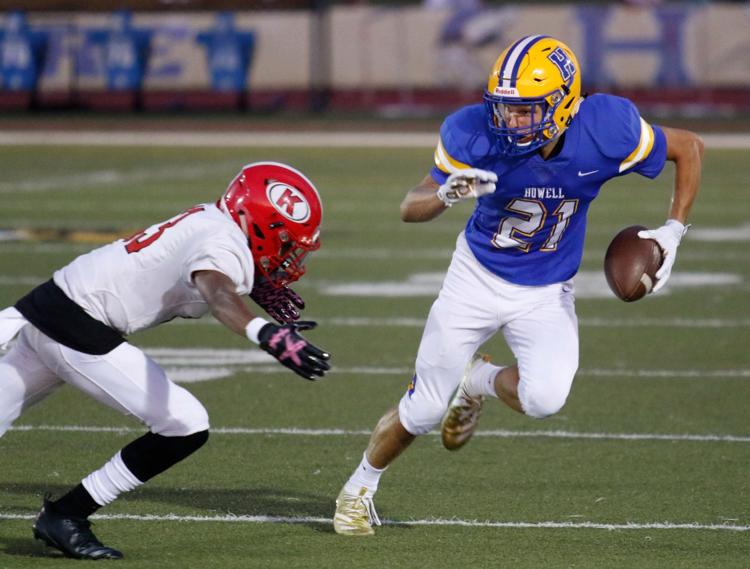 Kirkwood at Francis Howell Football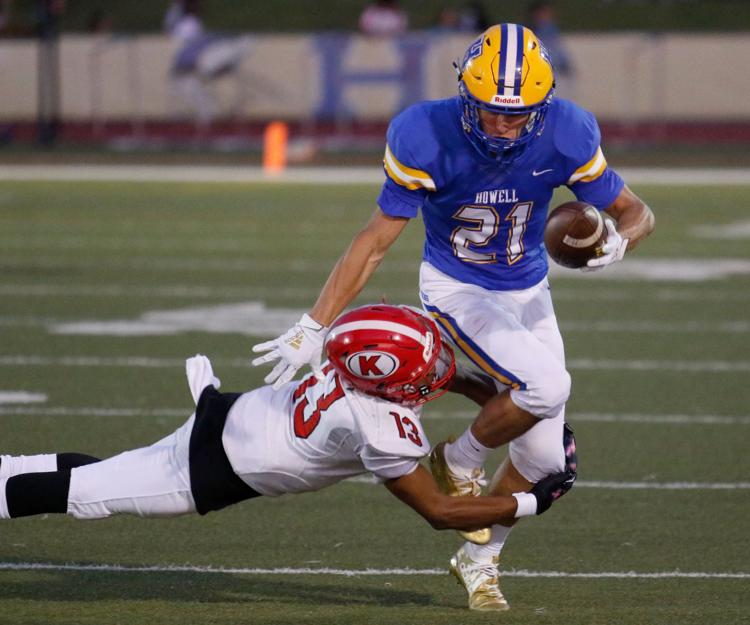 Kirkwood at Francis Howell Football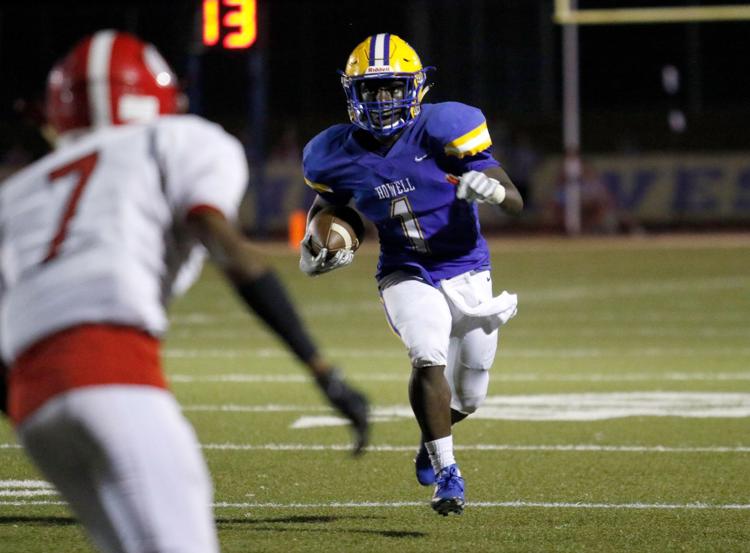 Kirkwood at Francis Howell Football