Trey Porter leaped from the grandstand he helped repaint this summer.
Banished to the bleachers after he was fired as Roosevelt's football coach and athletics director by the St. Louis Public Schools on Wednesday, Porter couldn't resist another huddle with the players. Roosevelt defeated Miller Career Academy 32-16 Thursday at home in a game that was called complete with 2 minutes and 34 seconds to play due to darkness. When the Roughriders finished the postgame handshake, they rushed toward the sideline.
"Where's Coach at? Where's Coach at?" they yelled.
They surrounded Porter and listened as he gave an impassioned speech. He told them he loved them. Tears streamed from his face and theirs as he told them how proud he was of them.
Roosevelt is the two-time defending Public High League champion, with or without its coach.
"It was hard knowing we weren't going to get our coach back," senior receiver Deablo McGee said. "He's the one that got us here."
Roosevelt (7-1 overall, 4-0 PHL) has been riding a roller coaster the last four weeks. The Roughriders never got to play a homecoming game after Confluence forfeited due to a lack of players. Porter missed the Roughriders' next two games before being terminated. This was the third game and the third of four conference games where he wasn't on the sideline. Roosevelt won those three games a combined 146-42.
"Words can't describe it," McGee said. "It means a lot to us."
Career Academy (3-5, 2-3) had its own reasons to be inspired. The game was played Thursday to accommodate the funeral services of assistant coach and former Vashon standout Derrick Mitchell Jr., who died last week from injuries sustained in a car accident.
"It's been difficult. The kids, they've been holding each other up," Career Academy coach Reggie Ferguson said. "With Mitchell gone, that's a big hole. They got attached to him. It happened real fast, a real bond." 
The Phoenix looked sharp on their first drive as quarterback Pernell Beasley connected with wide receiver Malachi Prentice for a 38-yard pick up on the second play of the game. Two plays later, running back Sammy Stinson dragged several defenders on a hard 15-yard run for a touchdown. Career Academy's 2-point try was good and it had an 8-0 lead 43 seconds in.
It was a wake up call for the Roughriders.
"They last few weeks we've been starting off slow," Roosevelt interim coach Lorenzo Jackson said. "We have to get that fixed."
It didn't take long for Roosevelt to establish its dominance. Junior running back Darrion White rolled 66 yards for a touchdown to make it 8-6 the first play of Roosevelt's second drive. The Roughriders took the lead for good when senior receiver Ali Hall scored from two yards out on the second play of the second quarter. This time the 2-point attempt was good and Roosevelt went ahead 14-8 and wasn't threatened again.
"They were going to play for him and we knew they were going to play for him," Jackson said. "We love our coach. We were going to make sure we didn't lay an egg."
The Roughriders did their best work up front. Both the offensive and defensive lines were overpowering at times. The running game was good to Roosevelt as White rushed for 75 yards and sophomore quarterback Alonzo Smith rolled for 94 yards and a touchdown. He had a fantastic 35-yard scamper where he lowered the boom on a defensive back and kept on trucking.
Smith was strong through the air as he completed 14 of 18 passes for 189 yards and two touchdowns. McGee caught six passes for 136 yards and both touchdowns.
"Two rooms — weight room and film room," Jackson said with a smile.
Roosevelt's defense shook off its miscues on the first drive and dug in. It didn't give up any points to Career Academy's offense the rest of the way. The Phoenix scored on a safety and a 55-yard kickoff return by Dajuan Fields.
Roosevelt defensive back Darrius Jackson had two interceptions after leading the state with 16 a year ago. 
After the game, when the players surrounded Porter, Darrius Jackson stood on the bench and looked on. Everything that they've been through the last few weeks washed over him. Try as he might, he couldn't keep the trickle of a tear slipping from the corner of his eyes. The game was over, the Roughriders defended their PHL title but the man who helped make it possible was still in street clothes.
"My father passed and he stepped up. He was at the funeral. He's been there for me," Jackson said. "He put everything on the line for us. He never gave up on us. We had to come out here and show what we could do."
They had to show him how much they love him.
Miller Career vs. Roosevelt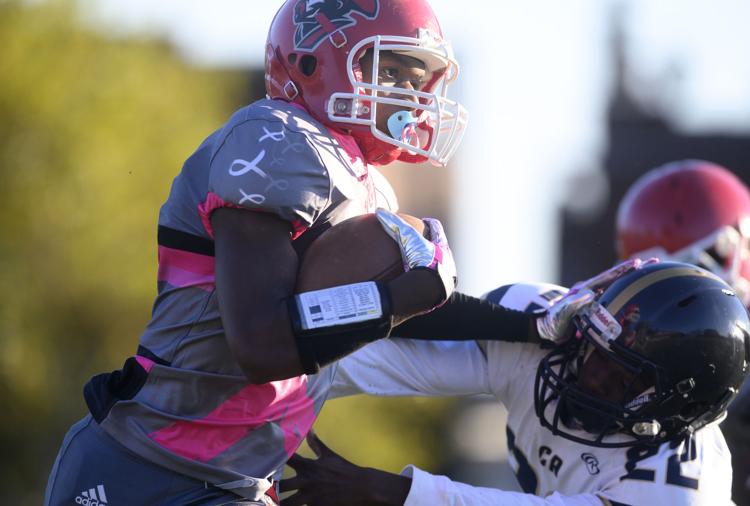 Miller Career vs. Roosevelt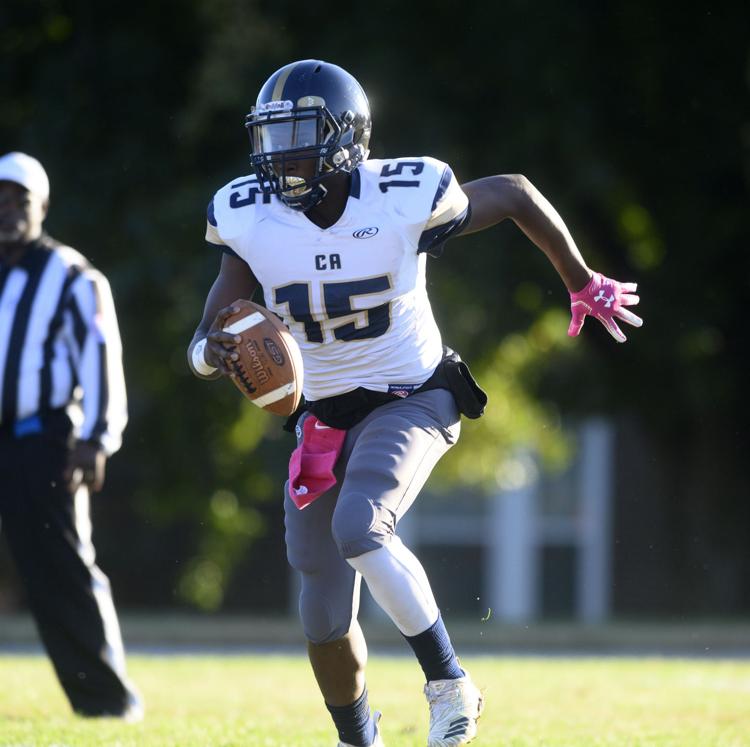 Miller Career vs. Roosevelt
Miller Career vs. Roosevelt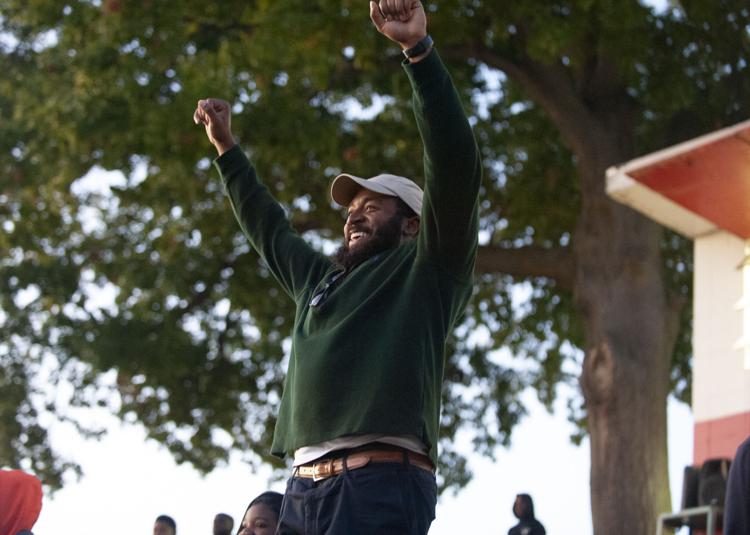 Miller Career vs. Roosevelt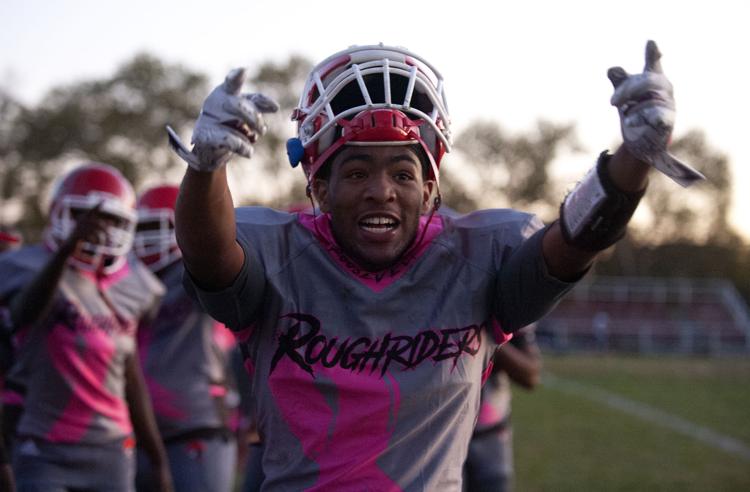 Miller Career vs. Roosevelt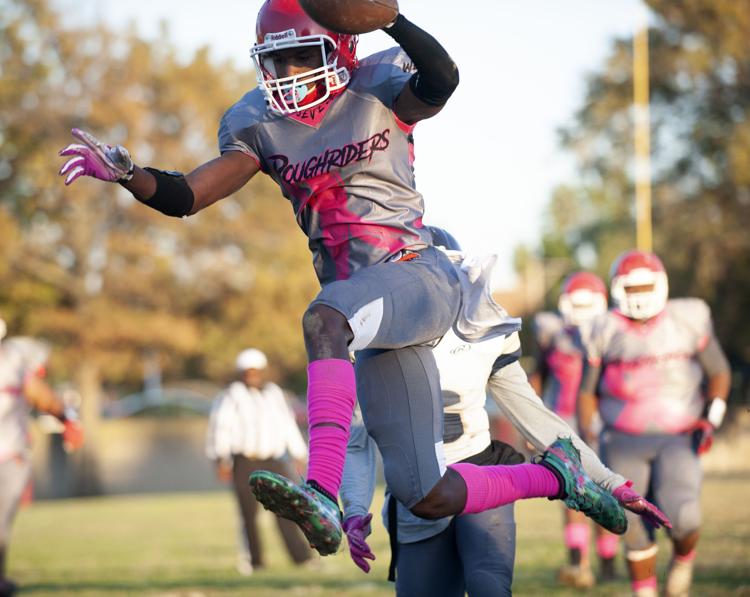 Miller Career vs. Roosevelt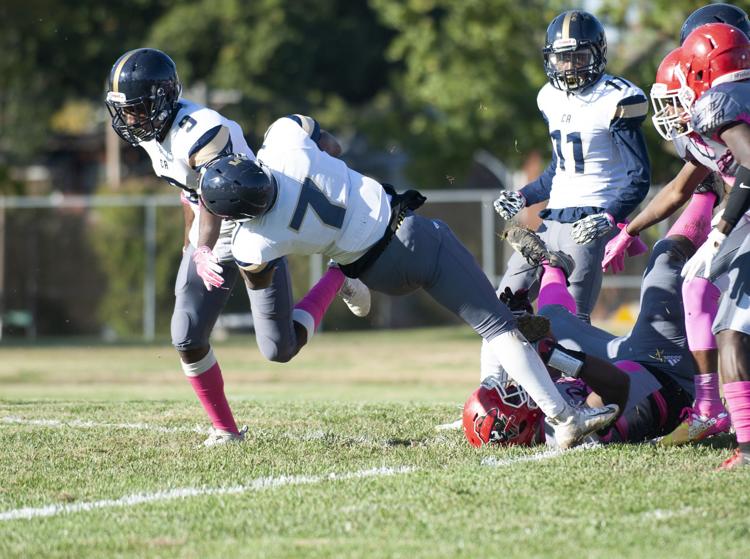 Miller Career vs. Roosevelt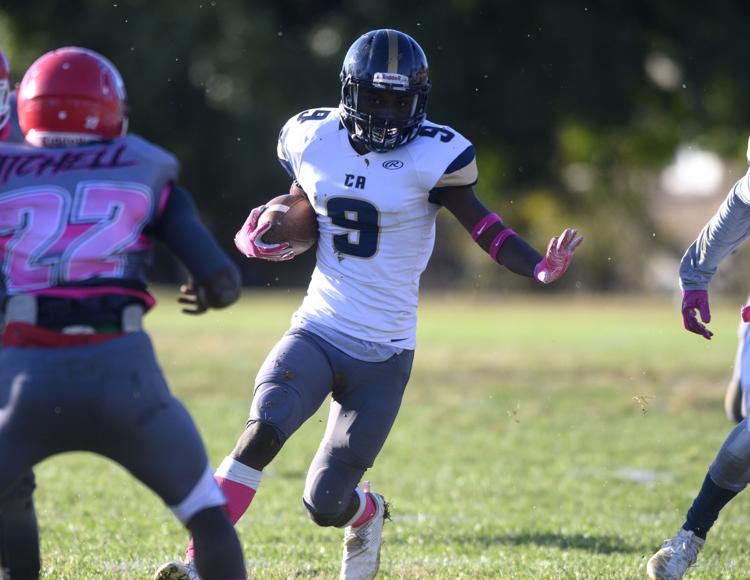 Miller Career vs. Roosevelt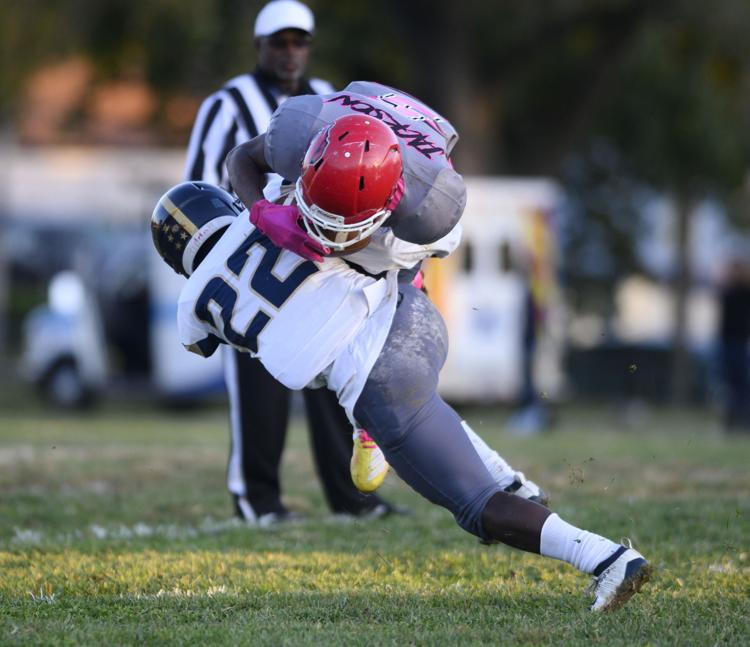 Miller Career vs. Roosevelt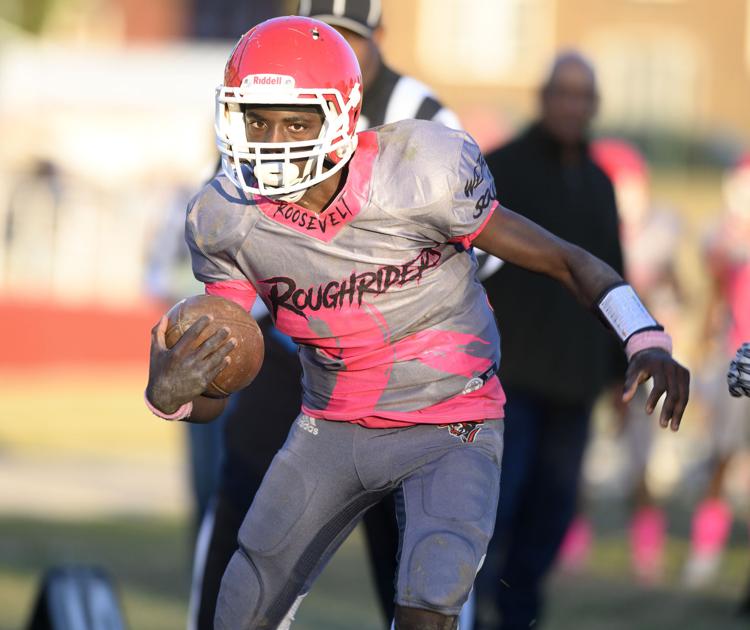 Miller Career vs. Roosevelt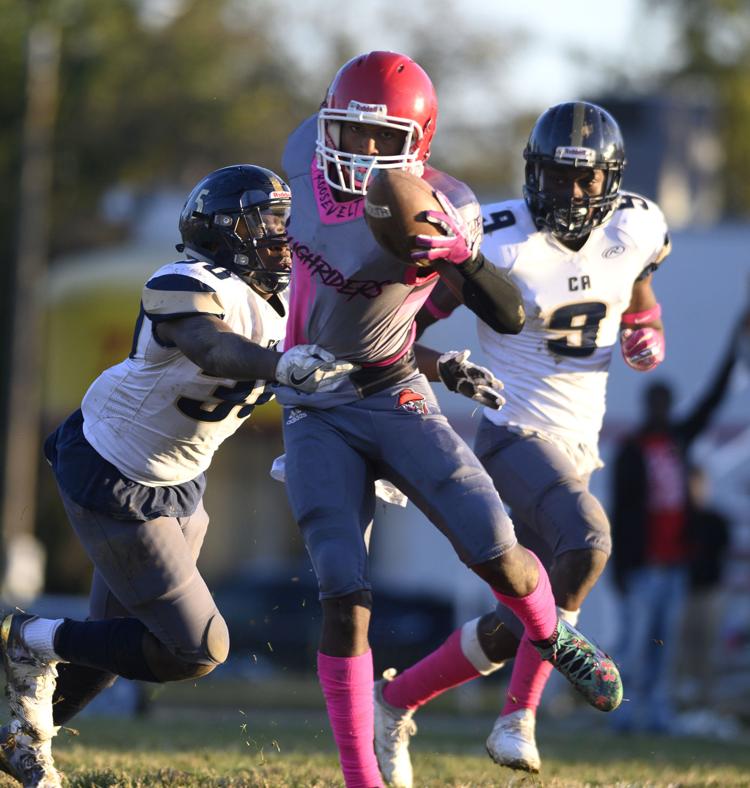 Miller Career vs. Roosevelt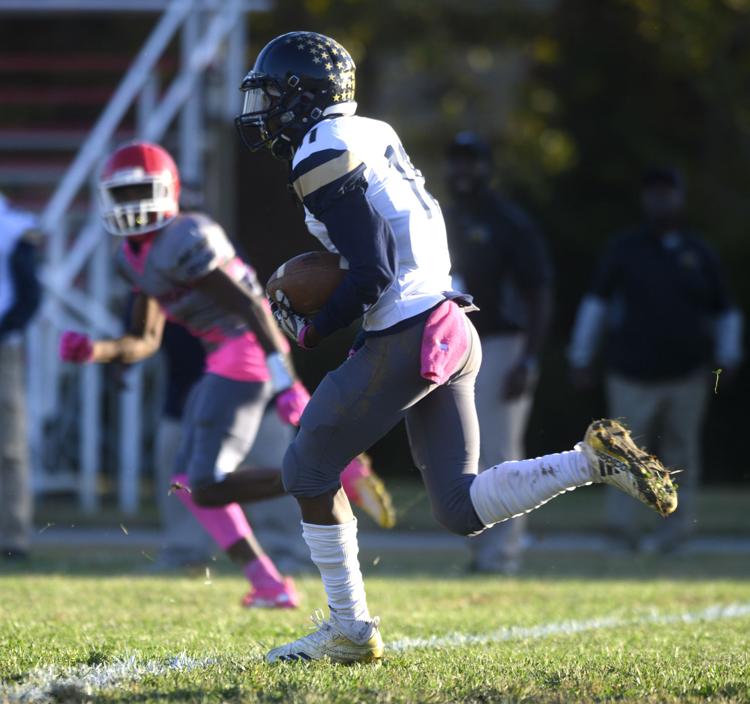 Miller Career vs. Roosevelt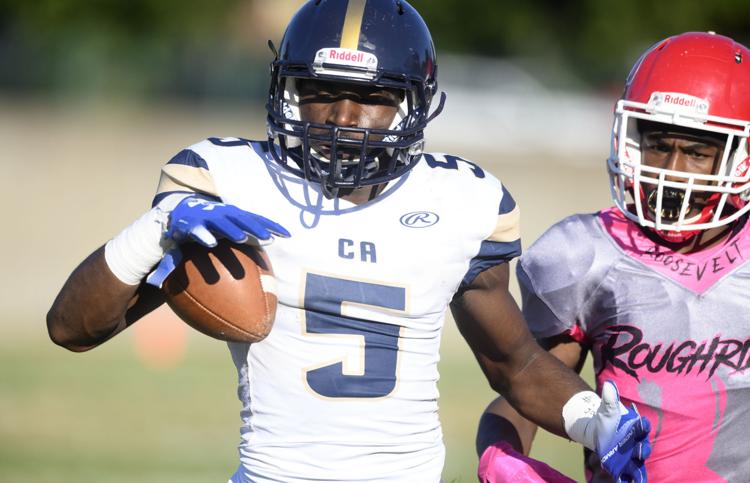 Miller Career vs. Roosevelt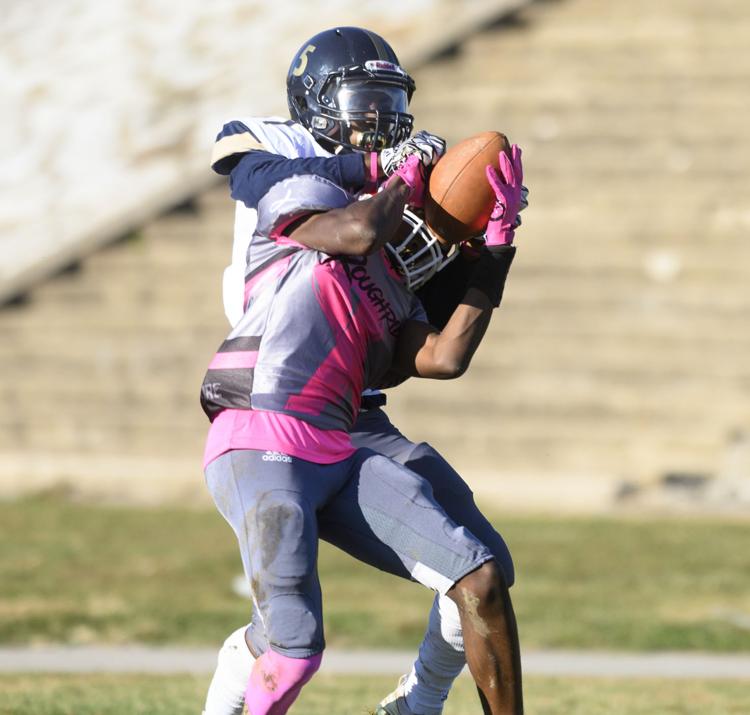 Miller Career vs. Roosevelt
Miller Career vs. Roosevelt
Miller Career vs. Roosevelt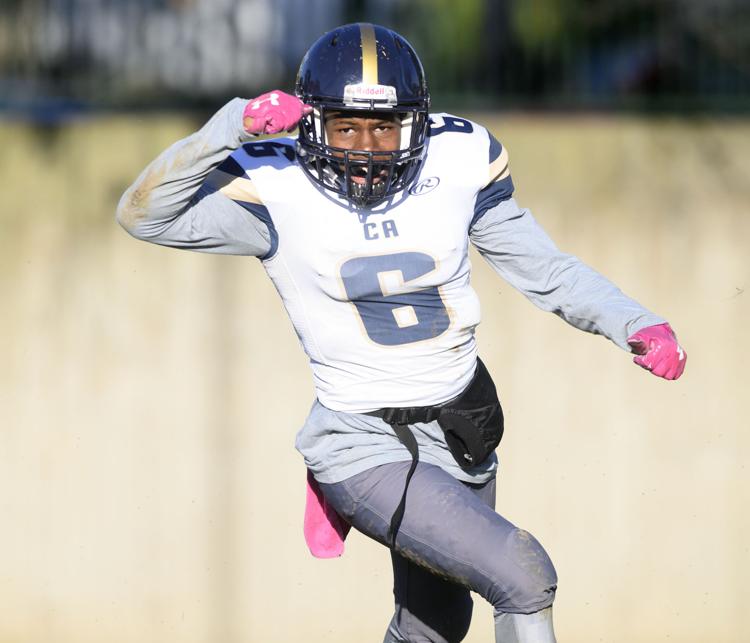 Miller Career vs. Roosevelt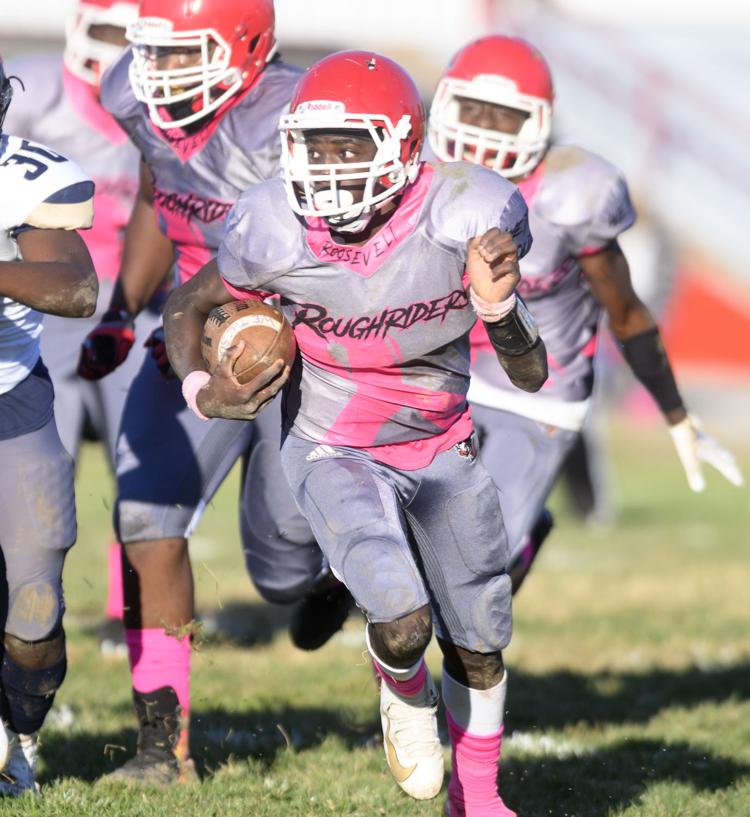 Miller Career vs. Roosevelt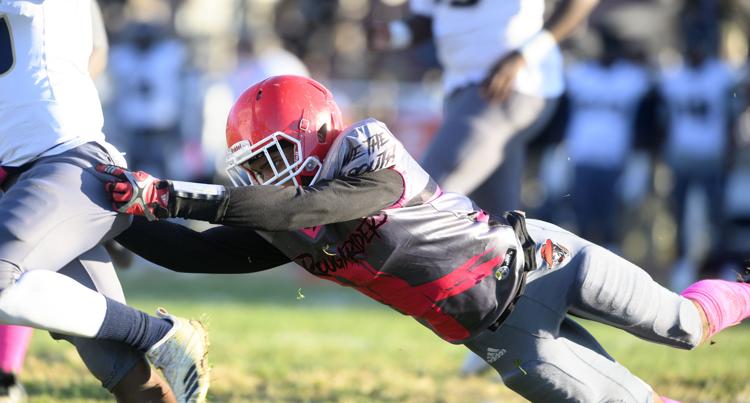 Miller Career vs. Roosevelt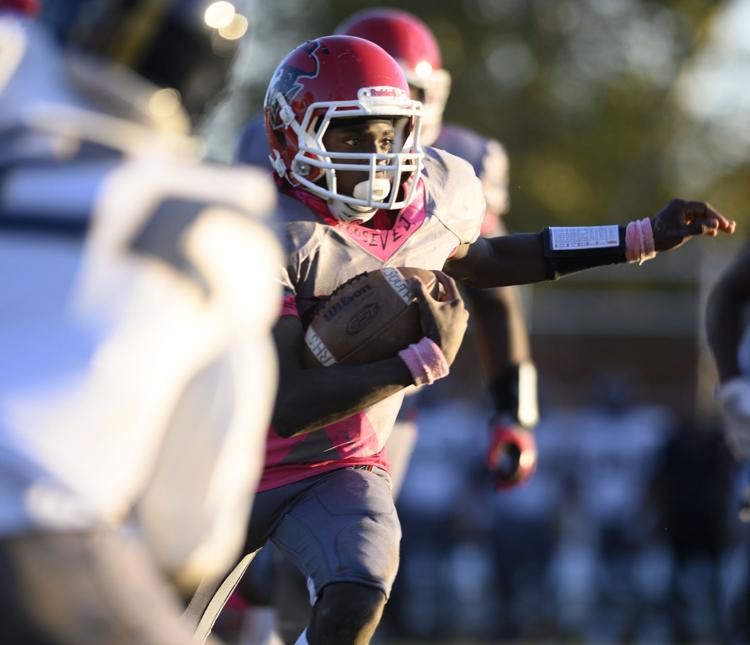 Miller Career vs. Roosevelt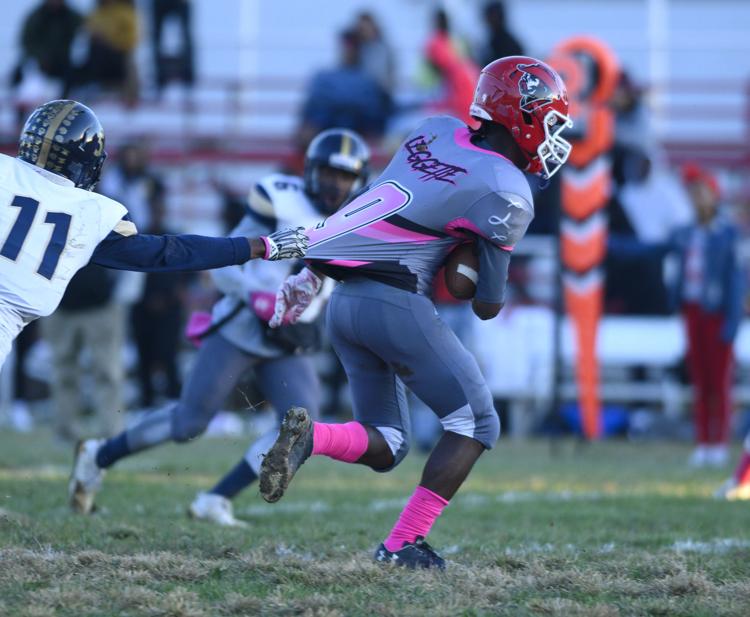 Miller Career vs. Roosevelt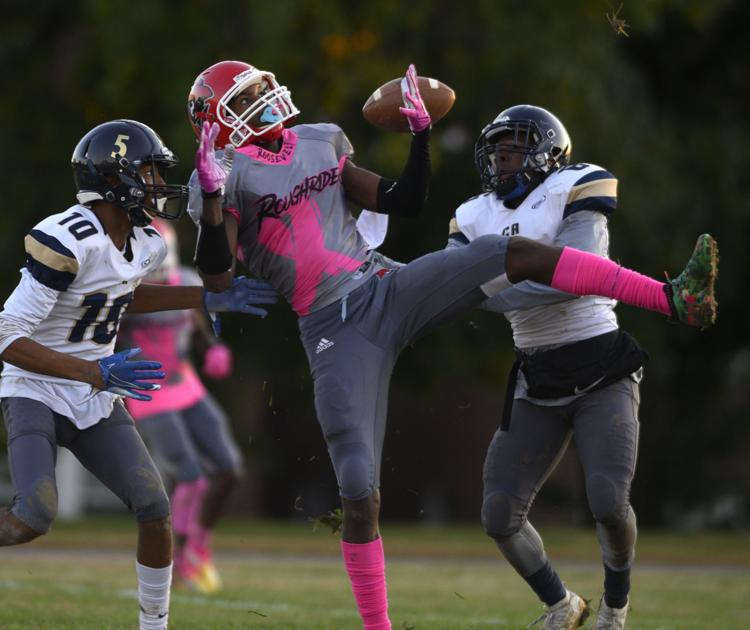 Miller Career vs. Roosevelt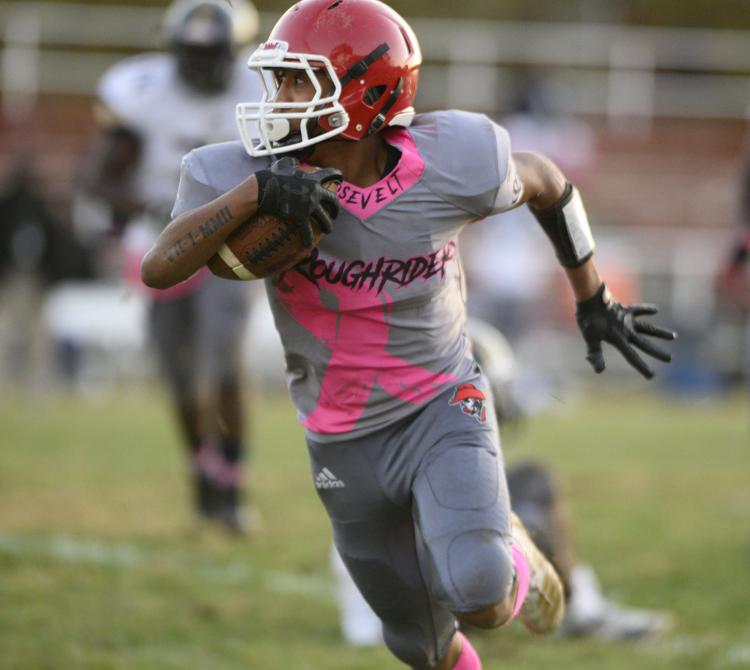 Miller Career vs. Roosevelt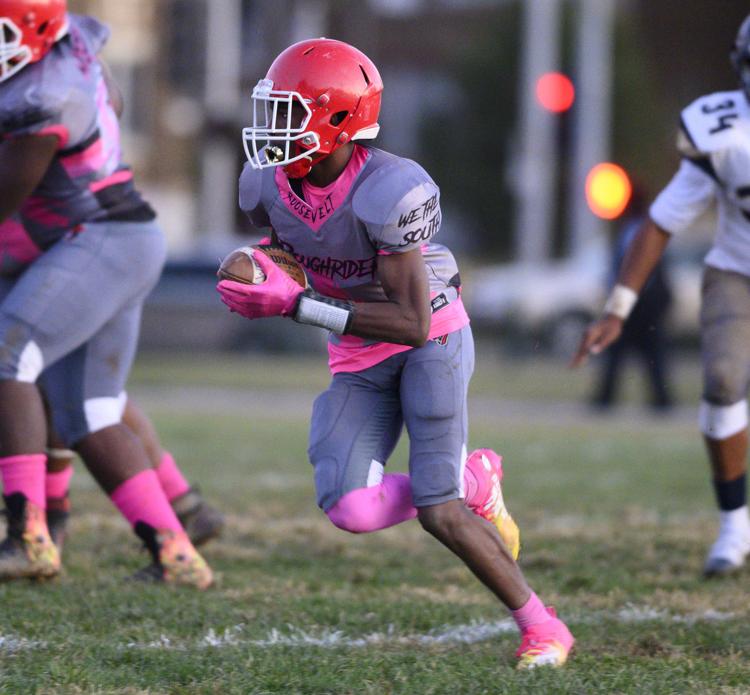 Miller Career vs. Roosevelt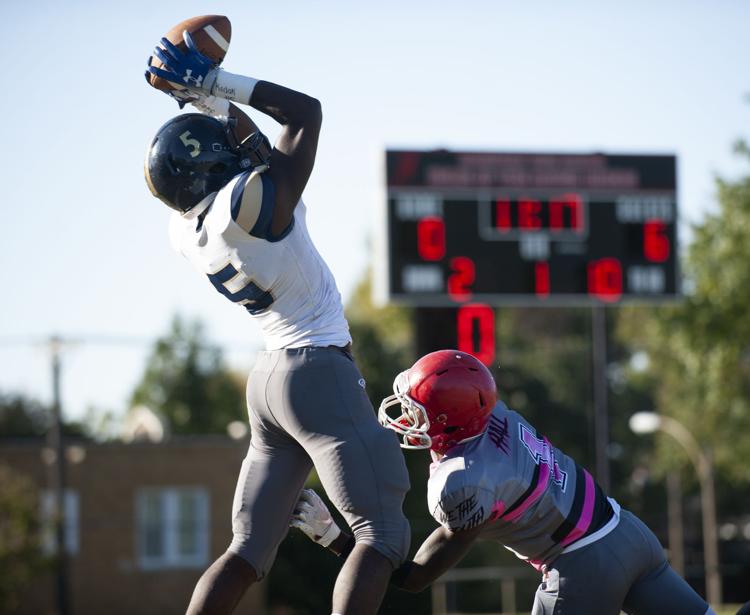 Miller Career vs. Roosevelt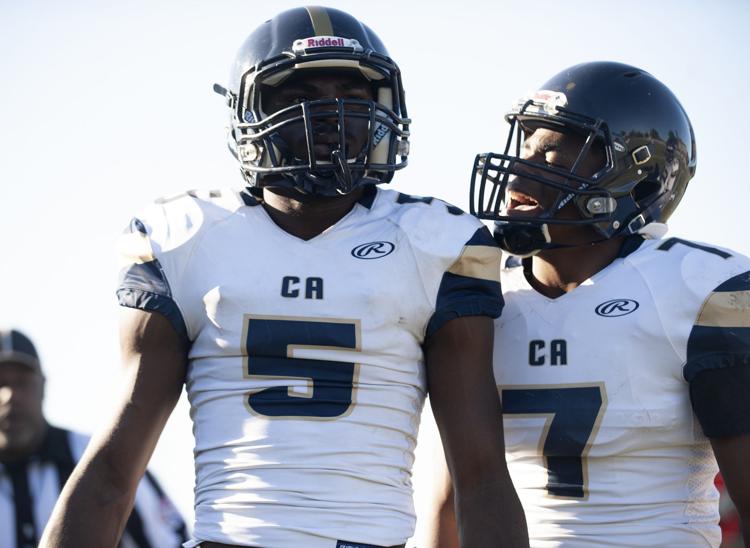 Miller Career vs. Roosevelt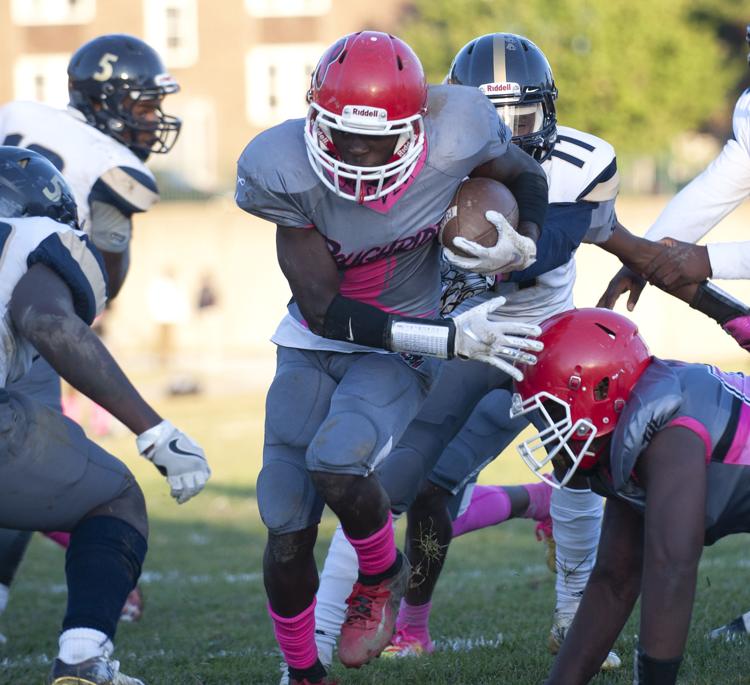 Miller Career vs. Roosevelt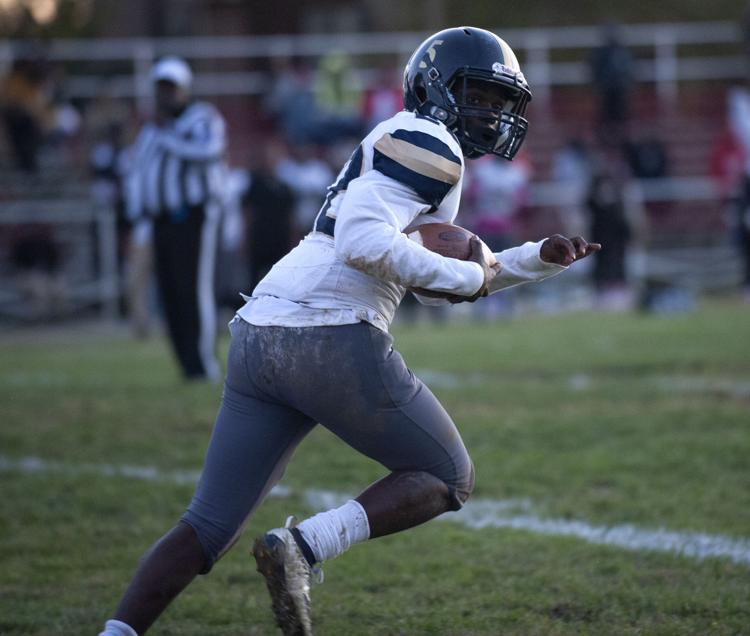 Miller Career vs. Roosevelt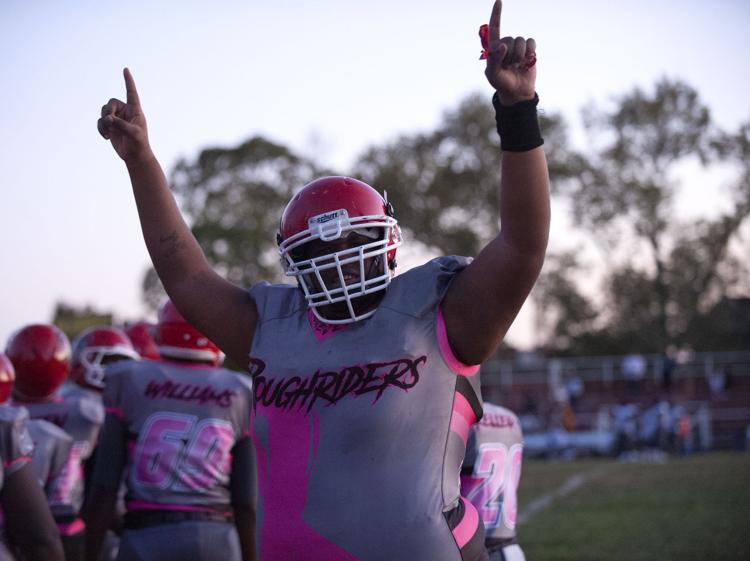 Miller Career vs. Roosevelt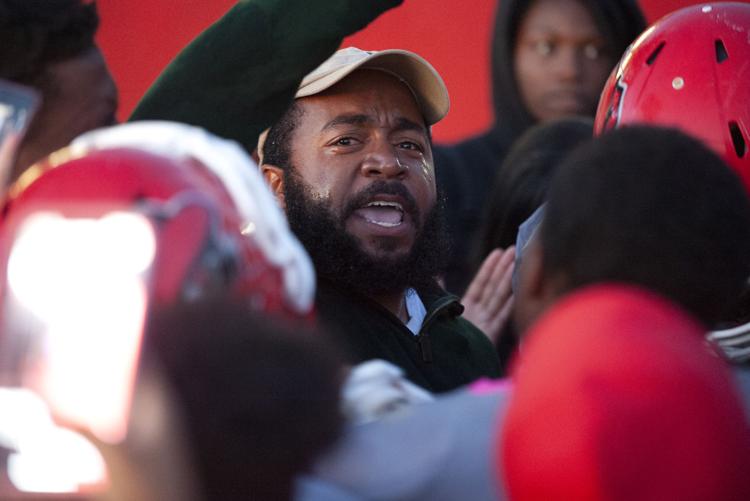 Miller Career vs. Roosevelt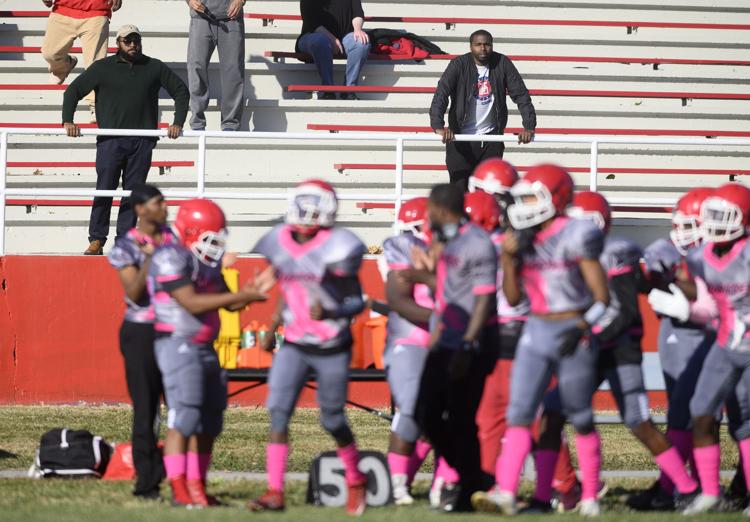 Miller Career vs. Roosevelt