ST. CHARLES — Jefferson R-7 senior running back Dylan Schnitzler never gets bored.
But he admits that at times the Blue Jays offense can appear a little tedious.
"We run up the middle, run up the middle and then do it all over again," he said. "If you're watching us, I guess that can get a little dull."
Jefferson executed its smash-mouth brand of football to perfection Friday, mashing its way to a 24-6 win over Duchesne in a Class 2 state quarterfinal contest in St. Charles.
The Blue Jays (9-2), who have won seven in a row, advanced to play at Lamar (10-1) at 3 p.m. Nov. 28 in a semifinal contest.
Jefferson ran 62 plays from scrimmage against Duchesne — all rushing plays. The methodical offense racked up 280 total yards and kept possession of the ball for 33 minutes and 14 seconds of the 48-minute affair.
"The idea was to keep it on the ground and control the clock," Jefferson coach Alex Rouggly said. "We were able to do that most of the time."
More like all of the time.
Schnitzler led the ground attack with 172 yards on 33 carries. The 5-foot-8 bowling ball helped his team dominate the line of scrimmage, especially between the tackles.
Senior Colby Ott rushed for 61 yards on 11 carries. He scored twice.
The dynamic duo powered its way into the Duchesne secondary time and time again, thanks in part to an offensive line led by Dawson Jakoubek, Jackson Combs, Ethan Deal and Steve Stephens.
"If they can't stop us, we just keep running," Schnitzler said.
Added Ott, "It kept working, so weren't about to change anything."
Duchesne (9-2) entered the contest with a seven-game winning streak and fresh off a revenge win over Lutheran St. Charles in the district final.
But the Pioneers were powerless to slow the Jefferson rushing attack.
"We just couldn't stop them," Duchesne veteran coach Charlie Elmendorf said. "They did a good job of executing. They didn't have the penalties and the fumbles that we did."
The Pioneers fumbled on their first drive and Will Schnitzler recovered at his own 27-yard line.
Jefferson promptly marched the 63 yards, with Ott blasting over from 1 yard out for a 7-0 lead.
The Blue Jays put together an identical drive on their second possession, moving 63 yards on 12 plays. Dylan Schnitzler's 3-yard run pushed the lead to 14-0.
The Jefferson offensive machine saved its best for last with an eye-popping 17-play attack that covered 83 yards early in the third period. Most importantly, the march took 10:56 and stretched well into the fourth quarter.
"It's how we do it," Ott said. "No one ever said it was pretty. But we work hard at what we do and I think it shows."
Ott also spearheaded the defense with nine tackles from his defensive back position.
Duchesne had never been held under 13 points all season and racked up totals of 64, 49 and 42 earlier in the campaign.
But the Pioneers never got going.
Jefferson is making history. Last week, it captured its first district title with a 42-20 win over New Madrid County Central.
Now, the Blue Jays are playing with confidence and ready to take on all comers.
"We keep playing like what we did tonight, we're going to be really hard to beat," Dylan Schnitzler said.
Duchesne vs Jefferson in a Class 2 state quarterfinal football game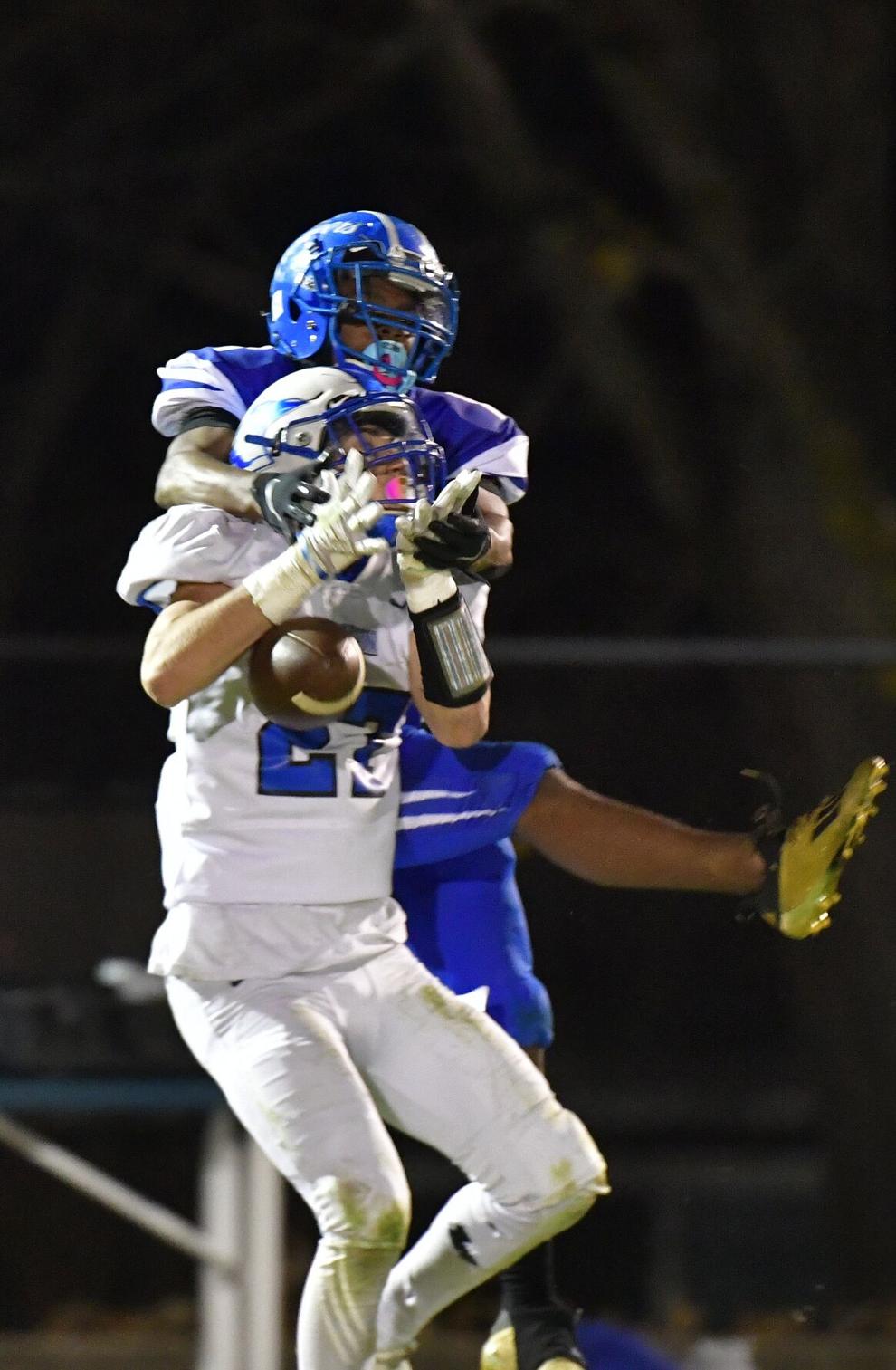 Duchesne vs Jefferson in a Class 2 state quarterfinal football game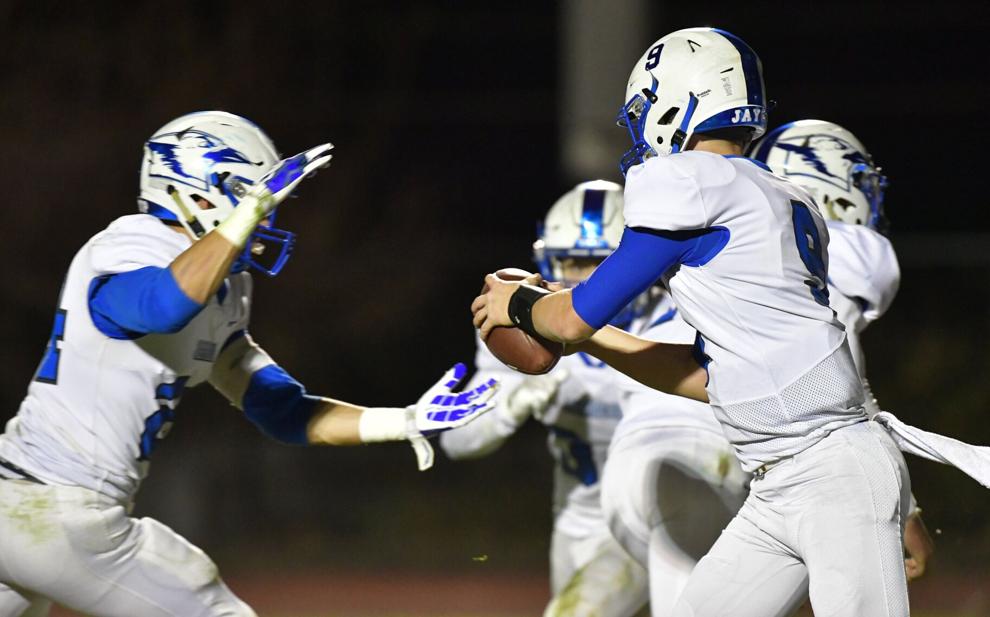 Duchesne vs Jefferson in a Class 2 state quarterfinal football game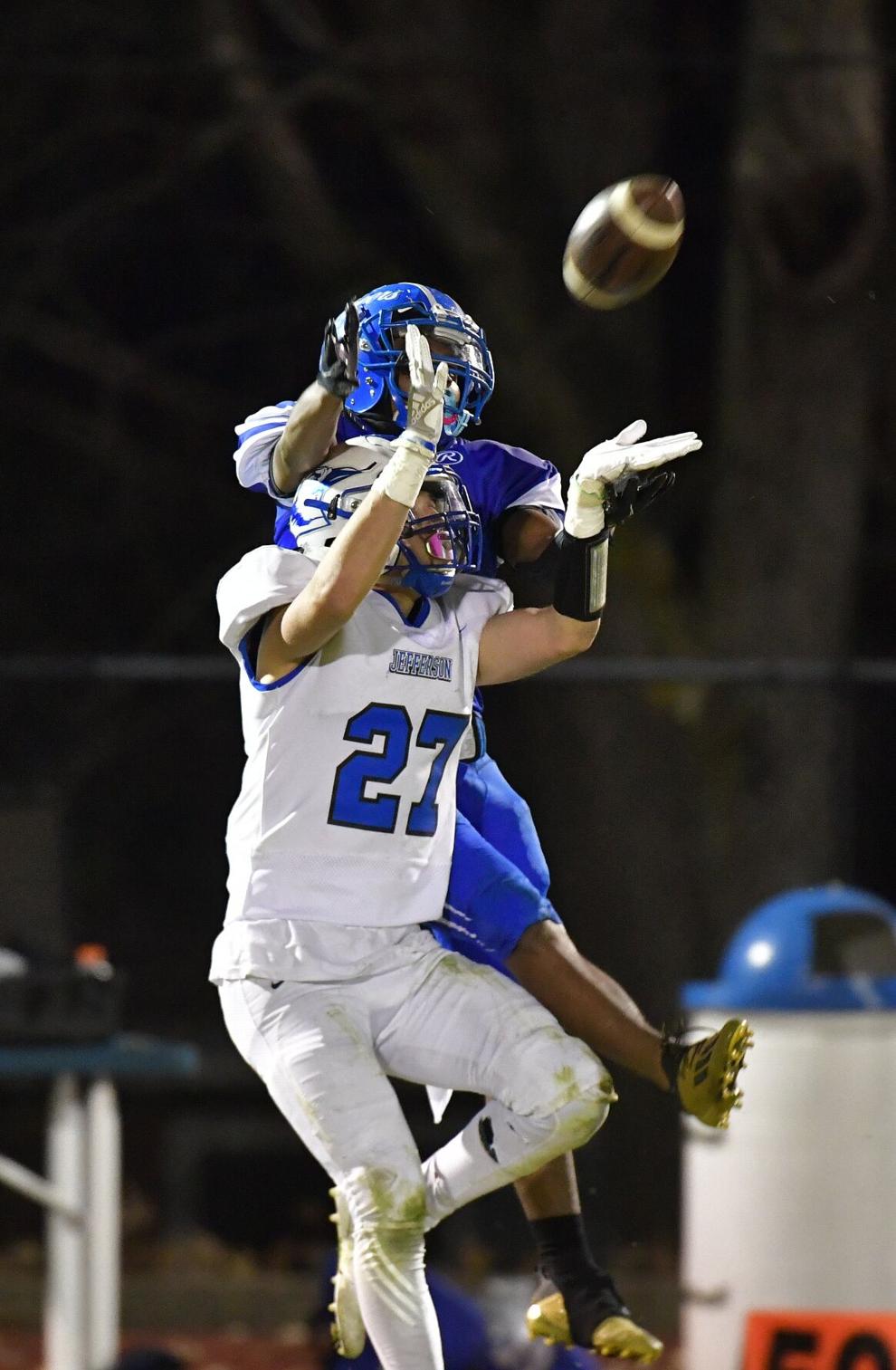 Duchesne vs Jefferson in a Class 2 state quarterfinal football game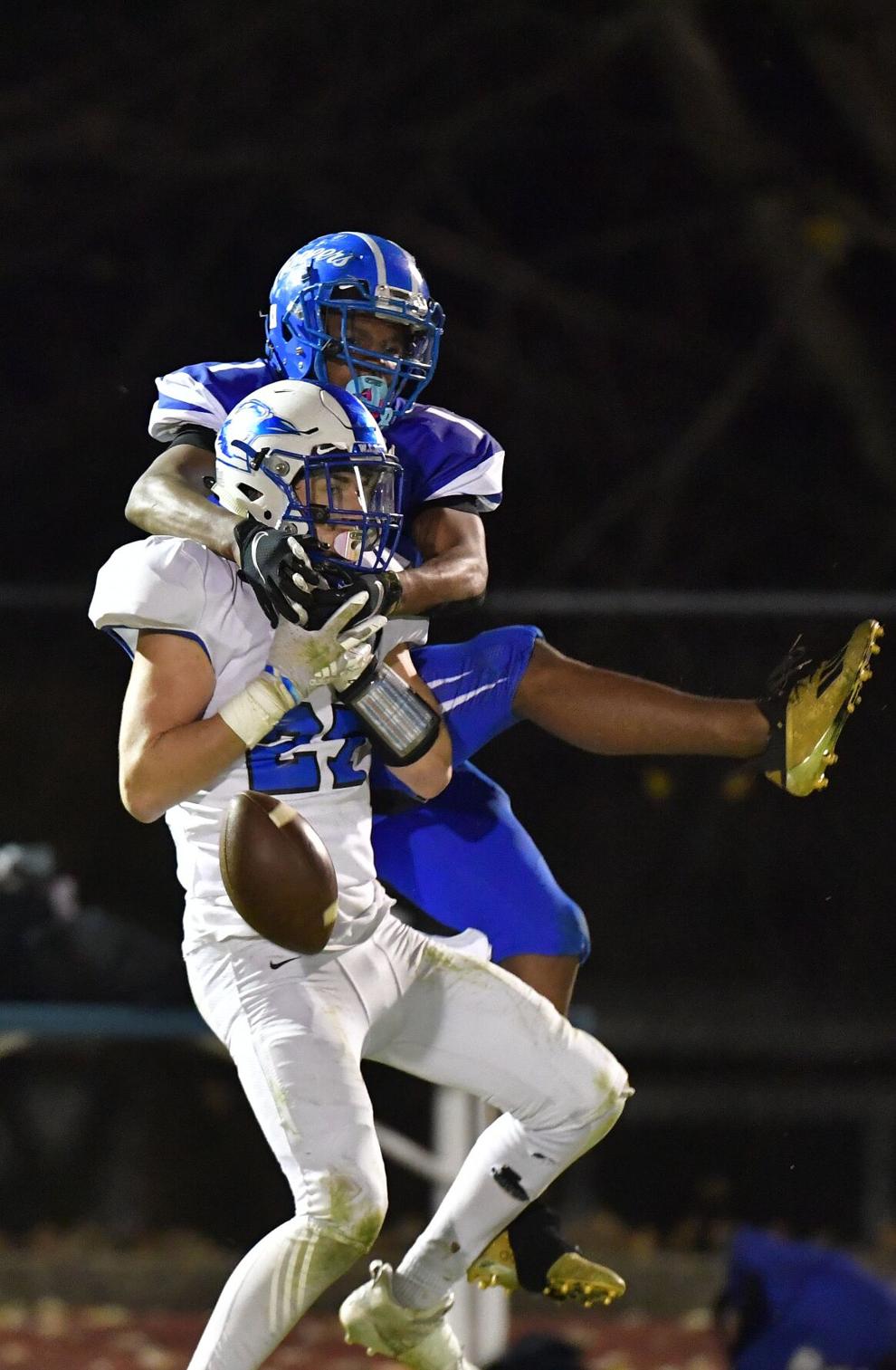 Duchesne vs Jefferson in a Class 2 state quarterfinal football game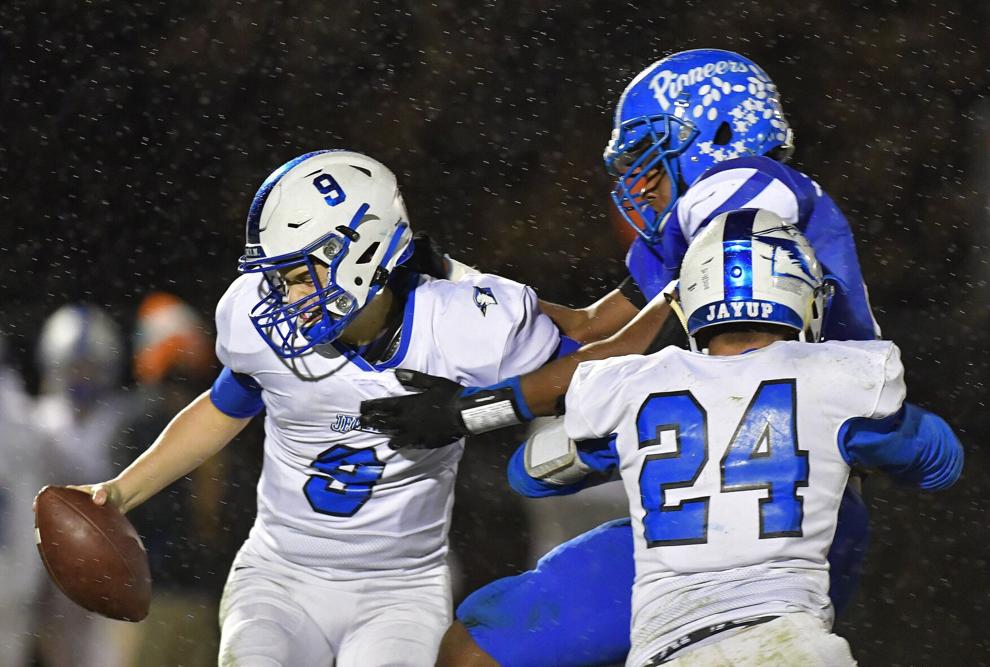 Duchesne vs Jefferson in a Class 2 state quarterfinal football game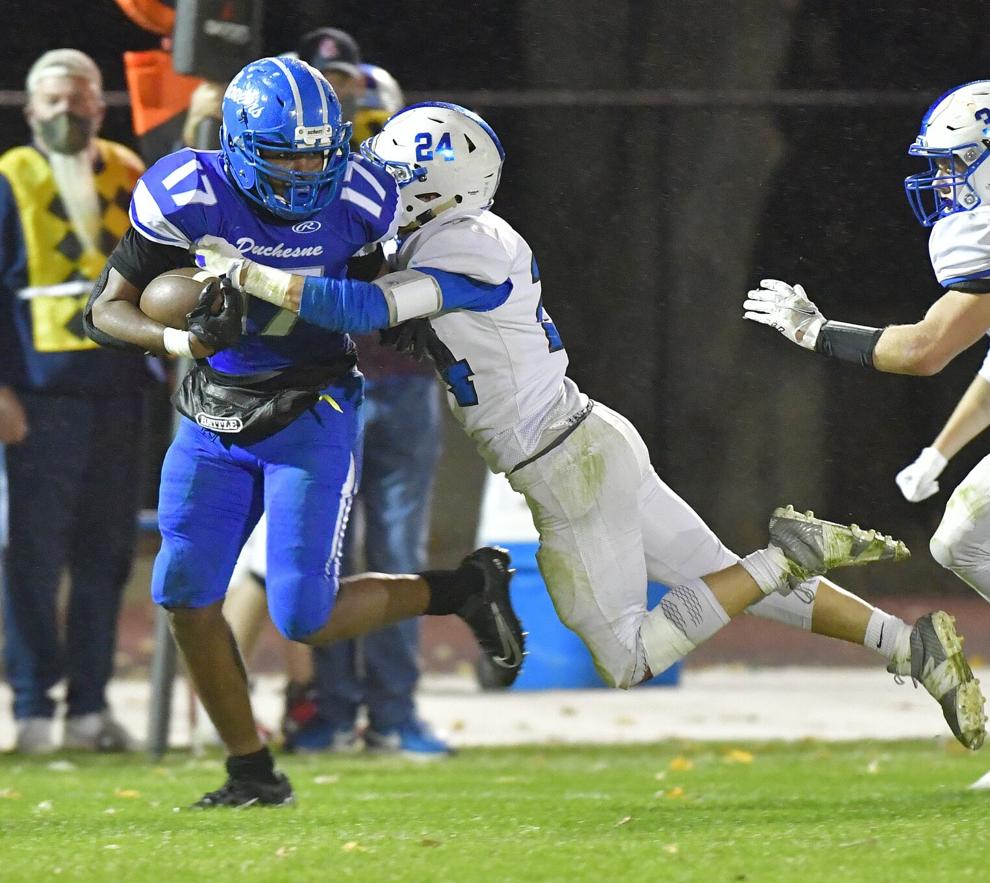 Duchesne vs Jefferson in a Class 2 state quarterfinal football game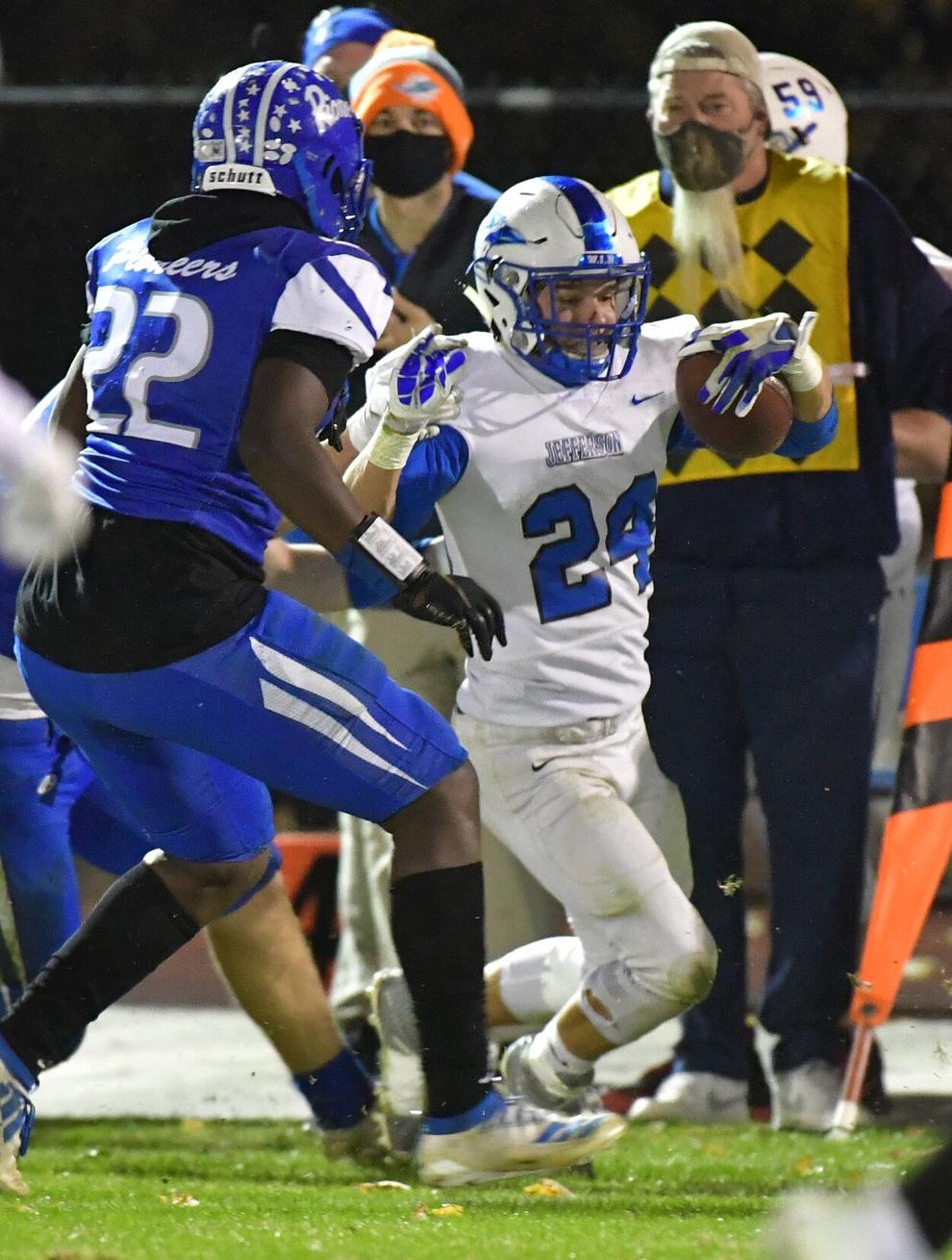 Duchesne vs Jefferson in a Class 2 state quarterfinal football game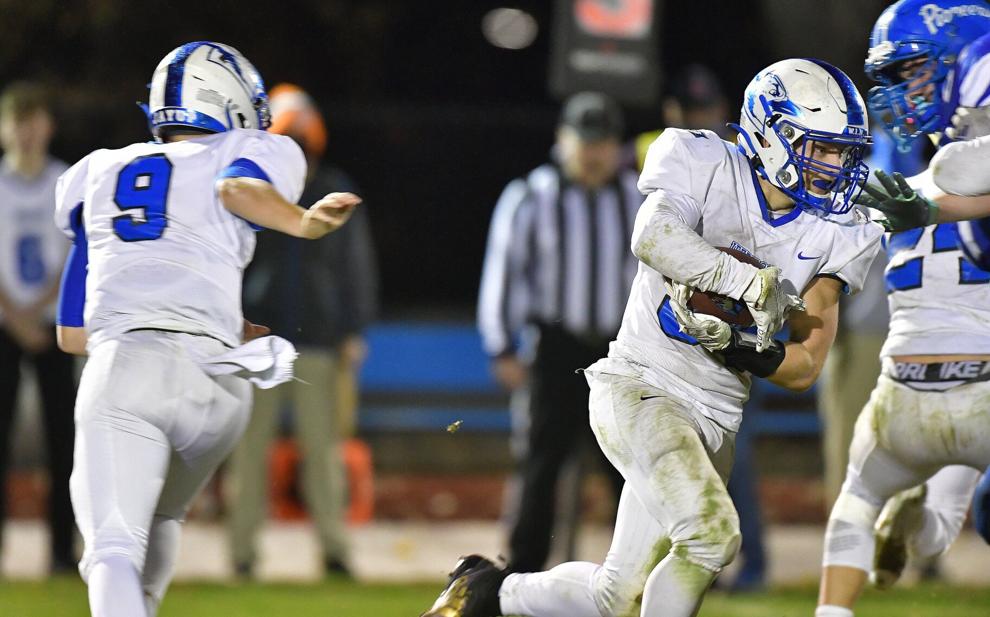 Duchesne vs Jefferson in a Class 2 state quarterfinal football game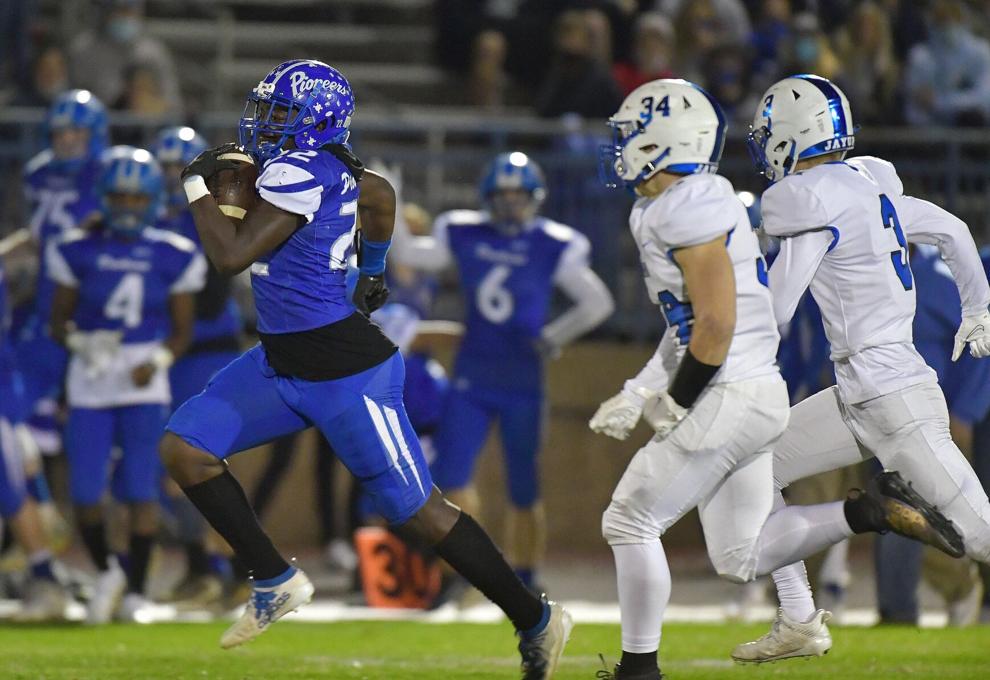 Duchesne vs Jefferson in a Class 2 state quarterfinal football game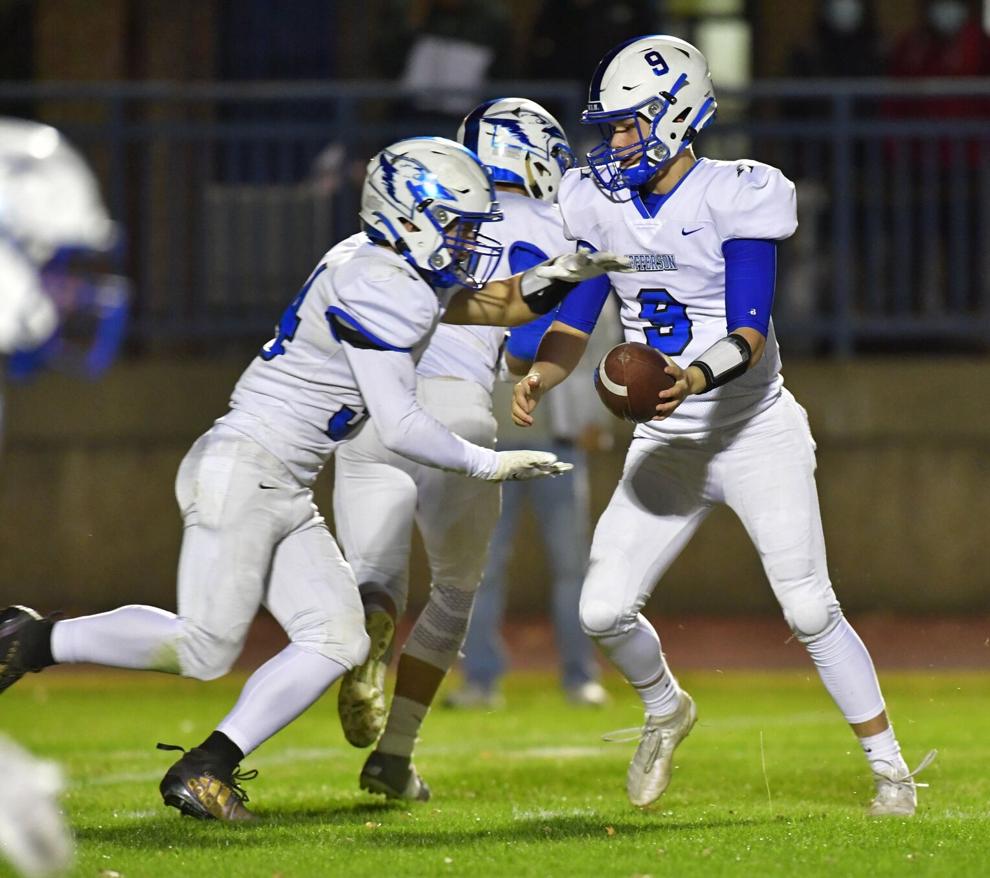 Duchesne vs Jefferson in a Class 2 state quarterfinal football game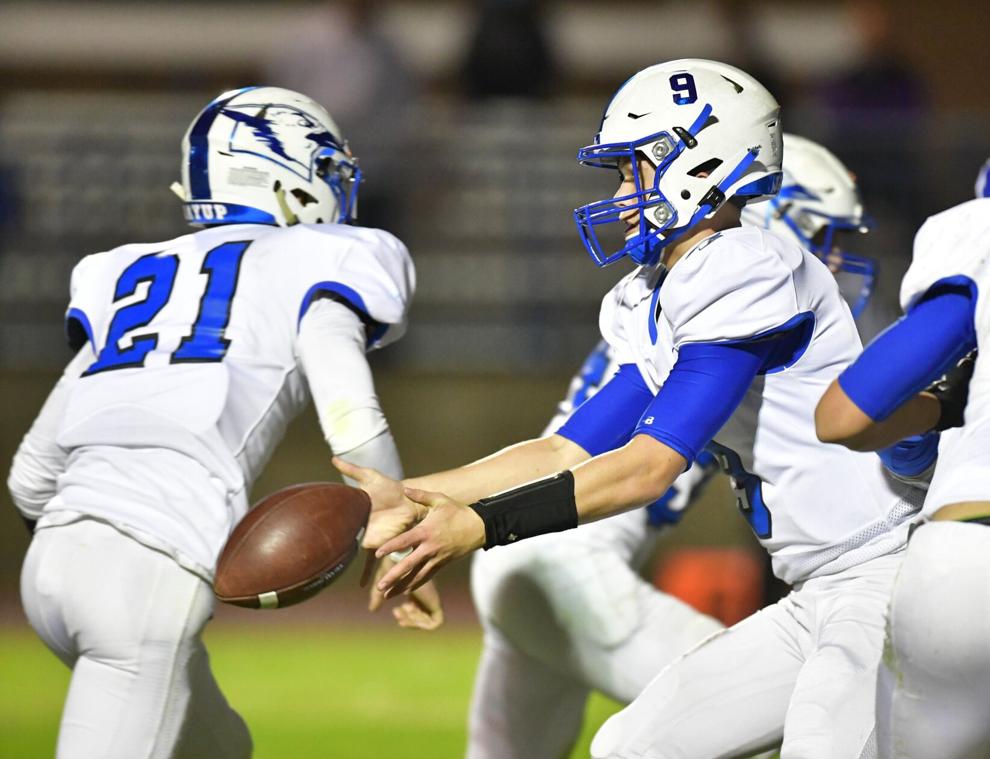 Duchesne vs Jefferson in a Class 2 state quarterfinal football game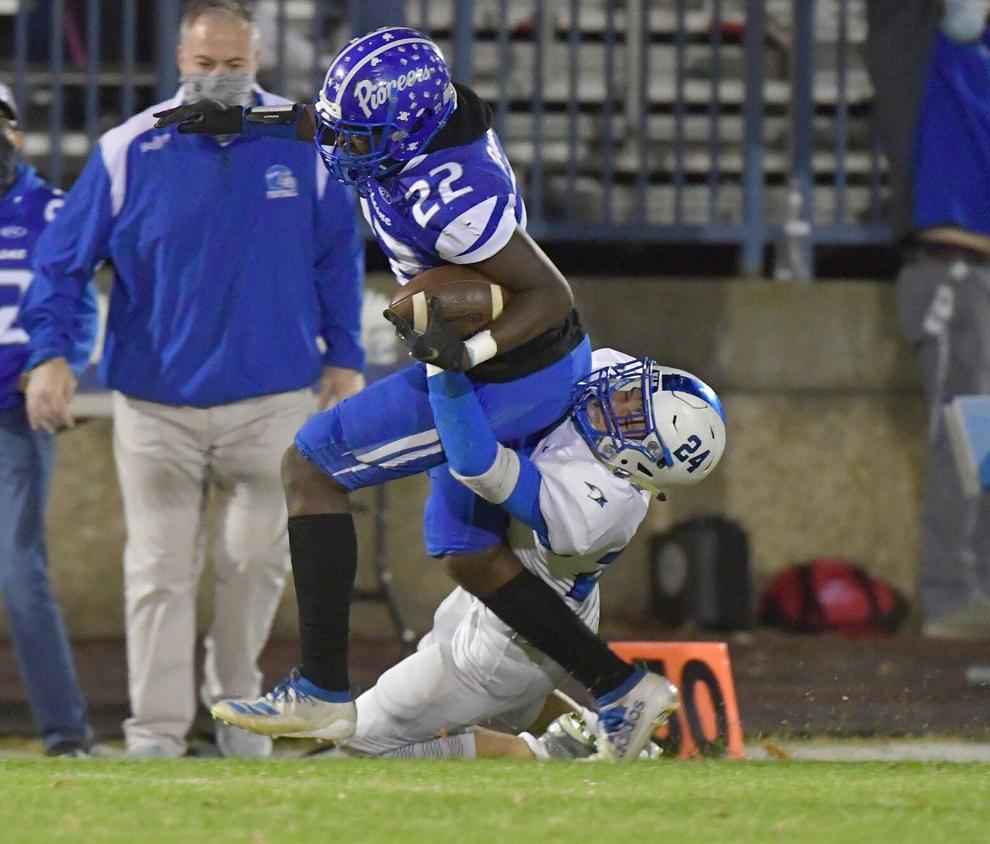 Duchesne vs Jefferson in a Class 2 state quarterfinal football game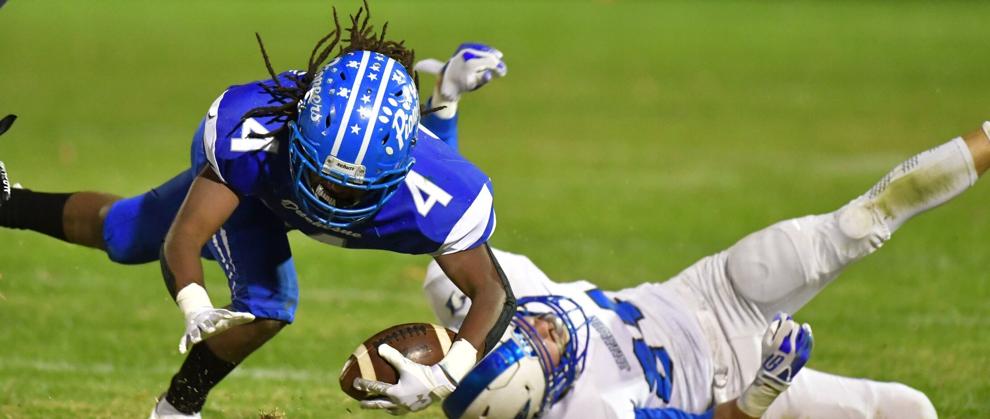 Duchesne vs Jefferson in a Class 2 state quarterfinal football game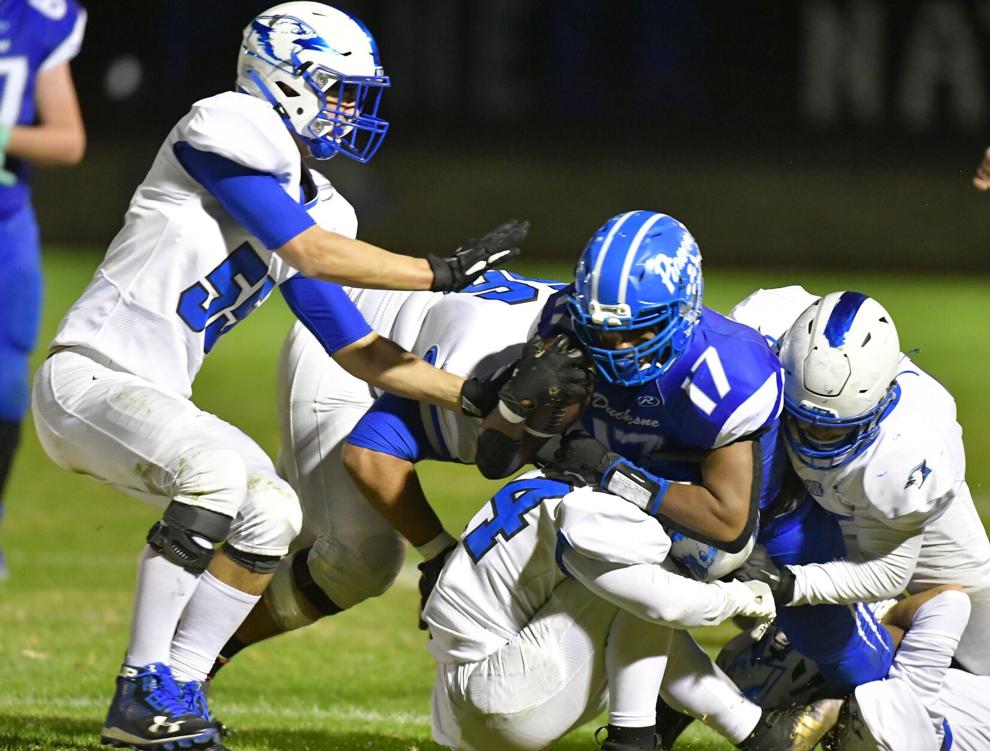 Duchesne vs Jefferson in a Class 2 state quarterfinal football game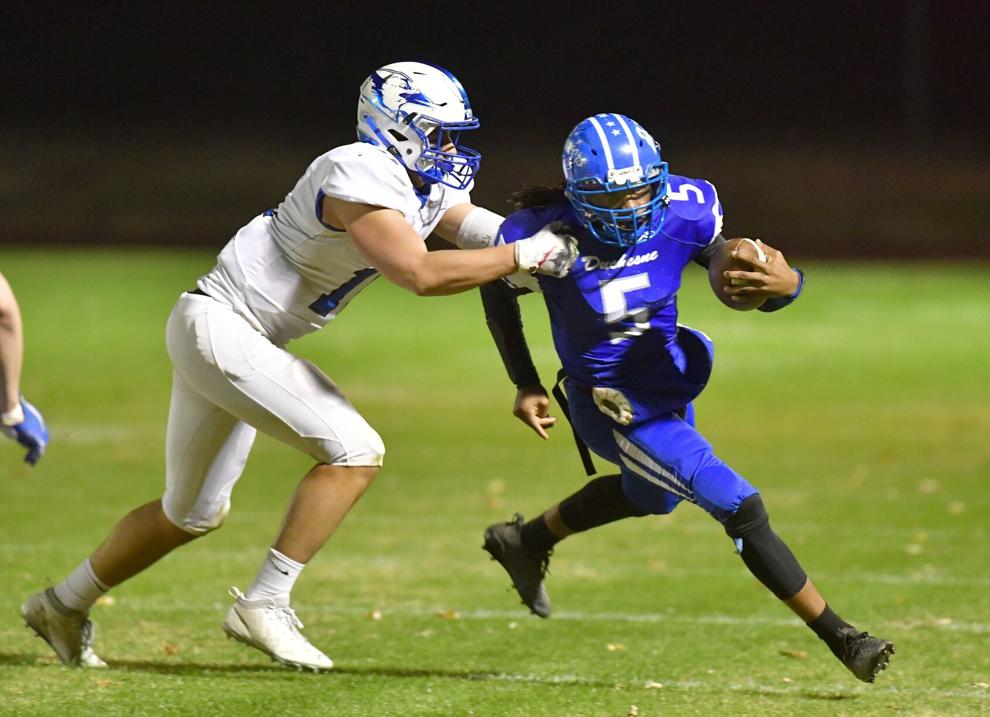 Duchesne vs Jefferson in a Class 2 state quarterfinal football game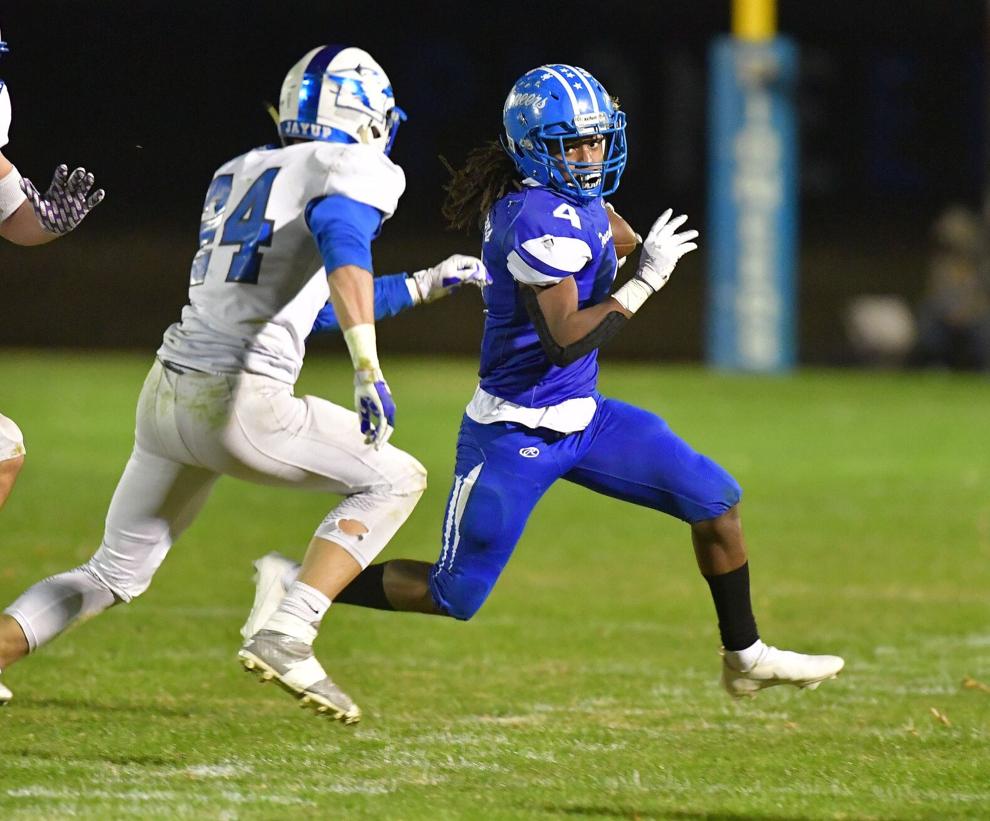 Duchesne vs Jefferson in a Class 2 state quarterfinal football game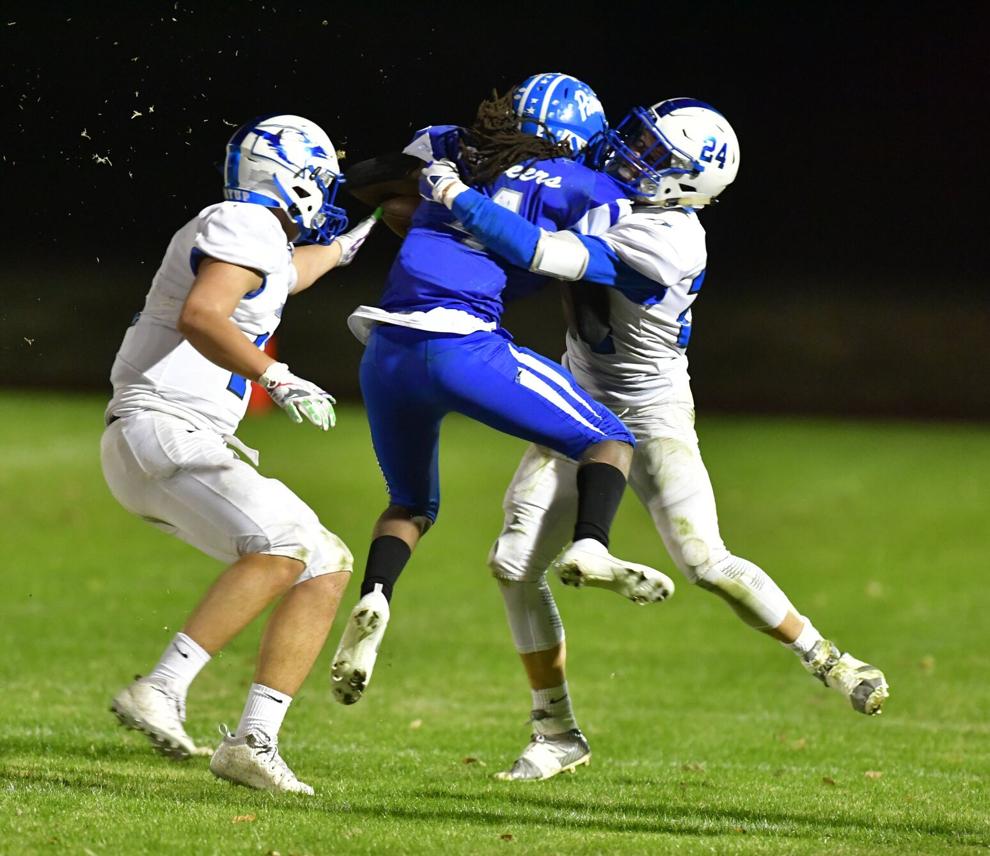 Duchesne vs Jefferson in a Class 2 state quarterfinal football game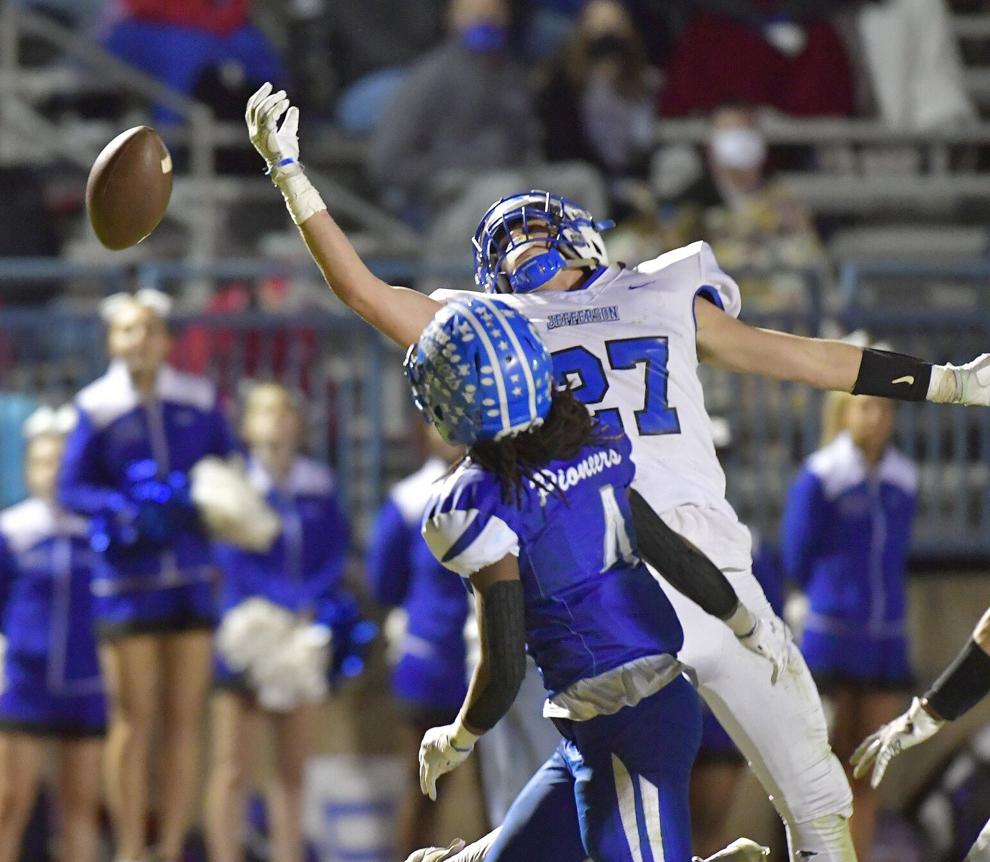 Duchesne vs Jefferson in a Class 2 state quarterfinal football game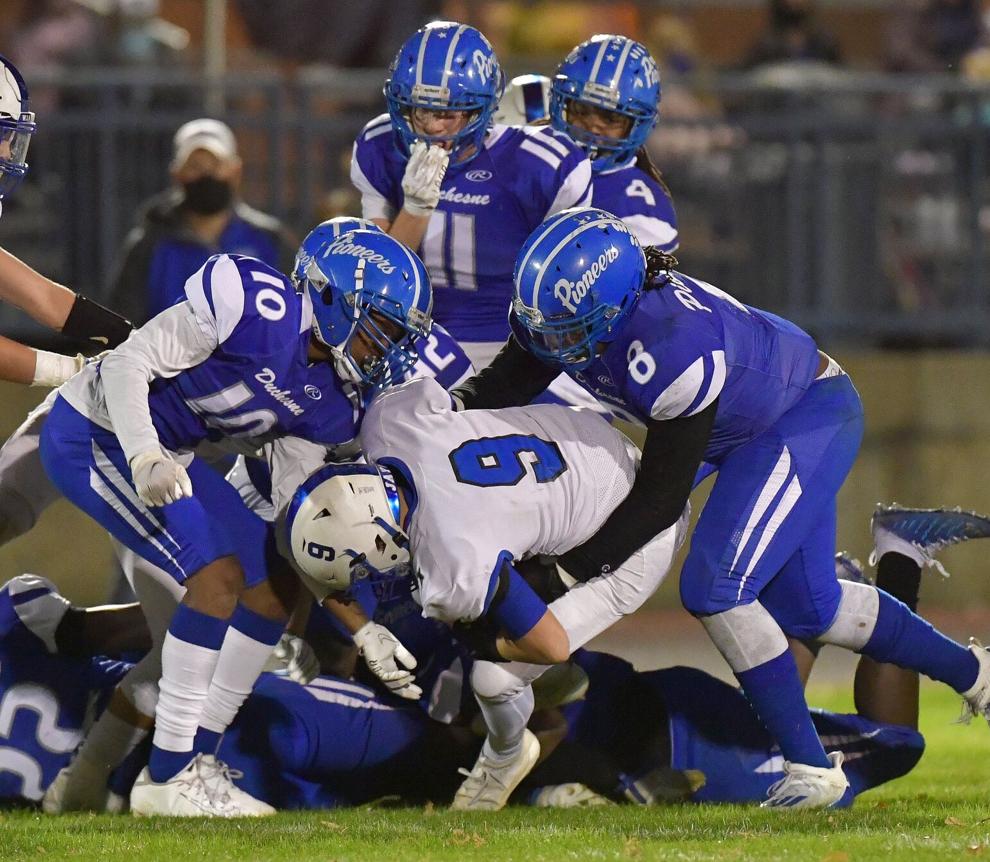 Duchesne vs Jefferson in a Class 2 state quarterfinal football game