TOWN AND COUNTRY — John Burroughs junior running back Malachi Chunn spoke in a firm and confident manner.
There was no screaming, shrieking or ranting minutes after the Bombers held off rival Westminster 9-8 in a Metro League football showdown on Saturday.
Just a few well thought-out words.
"Burroughs is back," Chunn said.
The Bombers, after three successive sub-.500 seasons, improved to 3-0 with the thrilling last-second triumph.
Senior defensive lineman Carlos Hillman blocked a 30-yard field goal attempt with 37 seconds left to seal the tightest contest between the two teams in over two decades.
Burroughs did just enough to get past the pesky Wildcats (0-3), who also came up empty on field goal attempts of 25 and 26 yards earlier in the contest.
"This was a battle, a real test," Burroughs veteran coach John Merritt said. "They made us earn this one."
The tradition-rich Bombers won the state Class 3 title in 2015, their ninth overall championship. But they followed it up with rough 4-7, 2-8 and 4-5 campaigns.
That didn't sit well with Merritt.
"Obviously, we always set our sights big," Merritt said. "And we're disappointed if it doesn't turn out that way. But we're going to do everything we can to get to the level where we should be."
The gut-check win is a major step in that direction. Burroughs struggled at times on offense after racking up 42 points in each of its first two wins.
But with the game on the line, sophomore quarterback Duncan Cloniger and running backs Chunn, Miles Jolly and Caleb Merritt put together a host of key third-quarter plays to make the difference.
Jolly rambled 62 yards to get his team out of the shadow of its own goal line. Chunn then finished the 93-yard march with a 16-yard TD scamper that tied the game 8-8 with 3 minutes, 7 seconds left in the third period. Sophomore kicker Charles Martin added the go-ahead extra point
The Bombers' defense took over from there, keeping Westminster out of the end zone over its final three possessions.
"This was a wake-up call for us," Cloniger said. "We came up clutch and we competed."
The come-from-behind triumph was in stark contrast to the Bombers' first two wins over Soldan (42-14) and Brentwood (42-0).
They were forced to record several big defensive plays down the stretch to hold off the hosts, who led for most of the first three quarters.
"Without adversity, you don't get a chance to see what you can really do," Chunn said. "Now, we just proved to ourselves what we're capable of doing."
Westminster, behind the running of Ben Straub and LJ Minner, bolted out to an 8-0 lead. Senior quarterback Lane Davis hit Ben Hicks on a 39-yard scoring strike midway through the opening period. The Wildcats added the two-point conversion when Jack Powers pounced on a fumble in the end zone.
Burroughs recorded a safety a few minutes later on a bad snap from center that sailed out of the end zone.
Westminster moved the ball consistently during a six-possession first half, but penalties quelled three of the more promising drives and the lead remained at six points.
"We had them by the throat, but couldn't choke them out," Westminster coach Keith Herring said. "My hat's off to them, they found a way to beat us."
Westminster kicker Pierce Dunne, a soccer player, had a rough afternoon. But Herring felt his team should have taken control in the first half when it had the chance.
"We shouldn't have had to rely on (Dunne) at the end of the game," Herring said. "Not his fault. We should have been up and we should have been running the clock out at that point."
The Bombers found a way to win a close contest under some trying circumstances.
"To know that we can win a game that we're losing for most of the way, stay in it, and get a special teams play here and there on the road, that's a good sign," Merritt said. "We have to feel real good about that."
John Burroughs at Westminster Football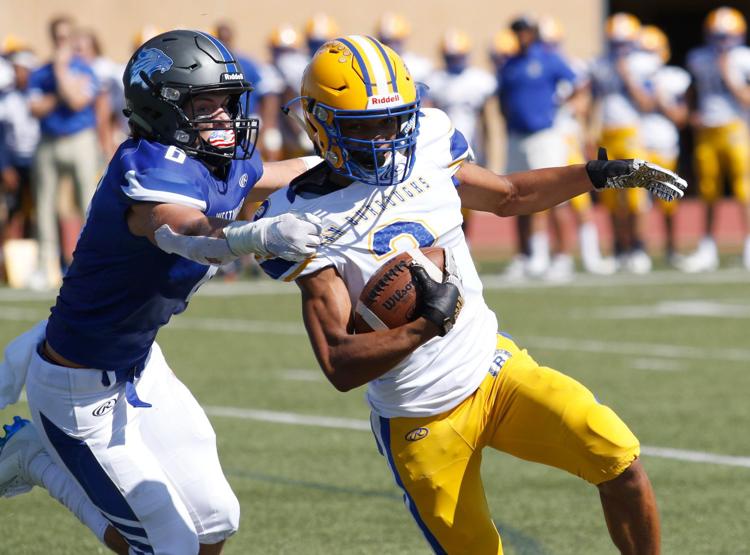 John Burroughs at Westminster Football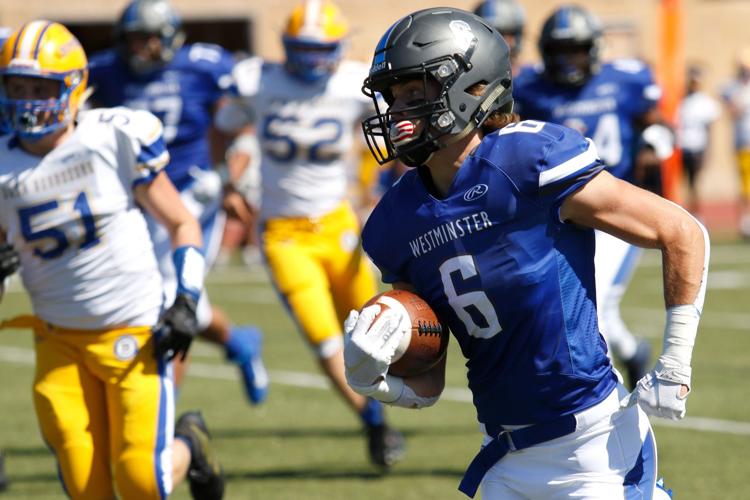 John Burroughs at Westminster Football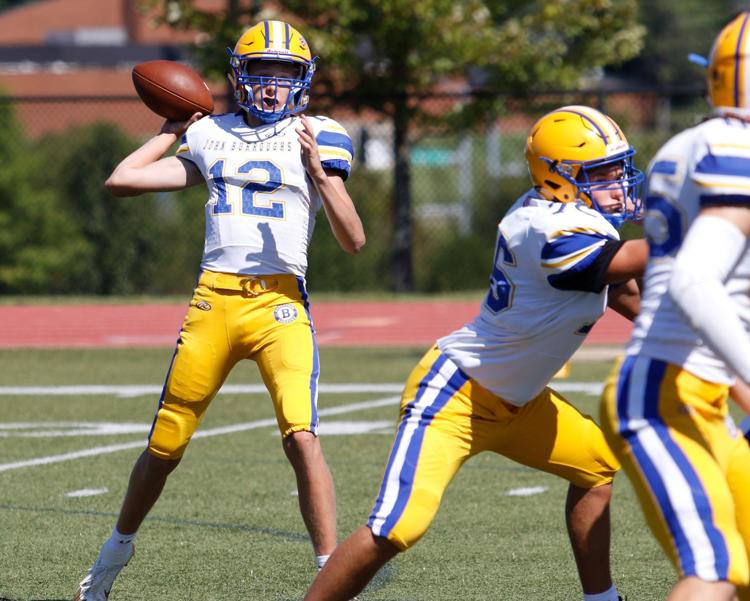 John Burroughs at Westminster Football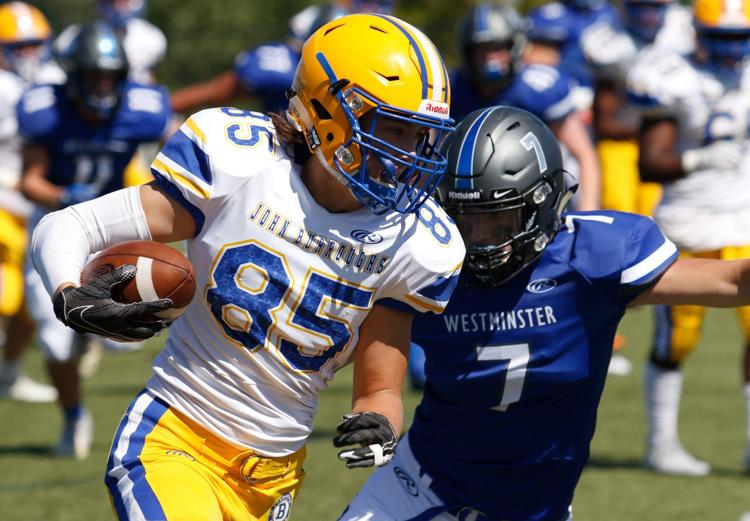 John Burroughs at Westminster Football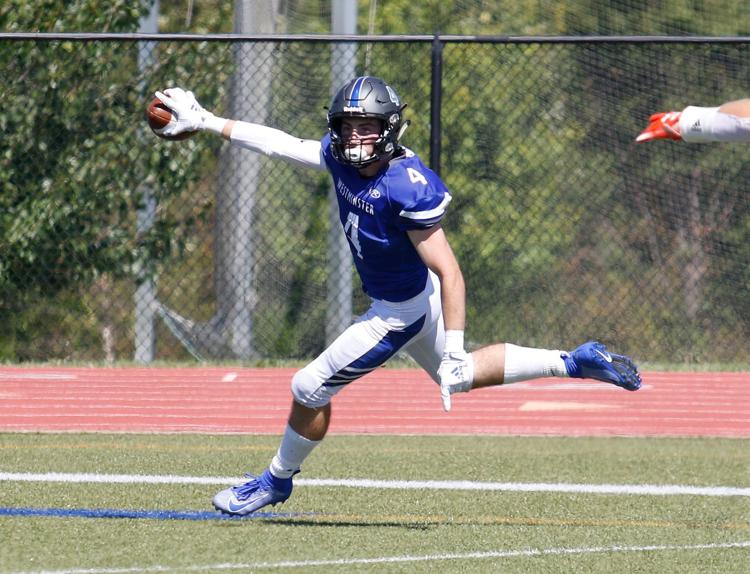 John Burroughs at Westminster Football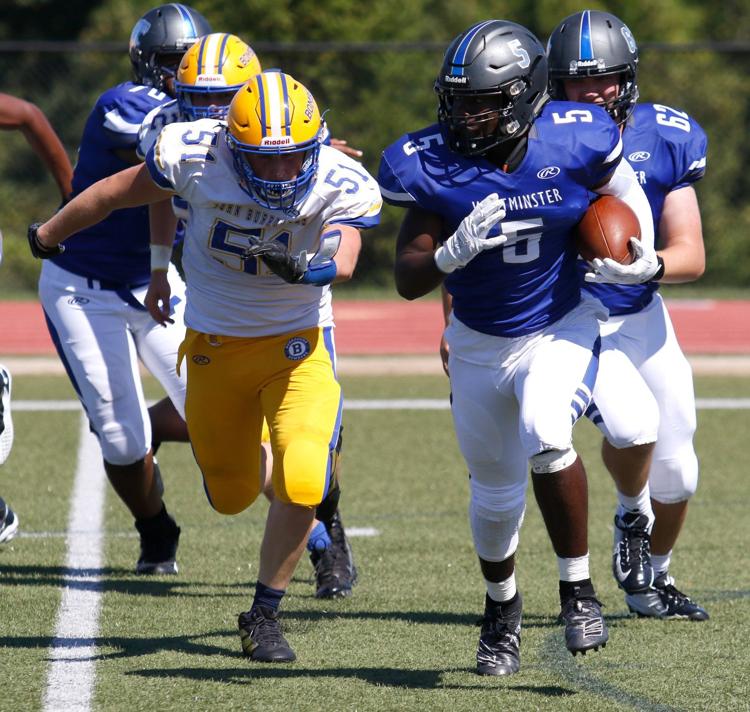 John Burroughs at Westminster Football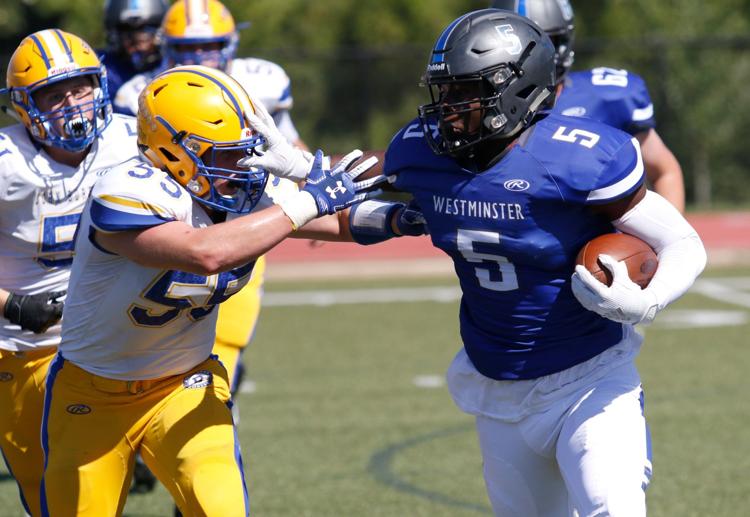 John Burroughs at Westminster Football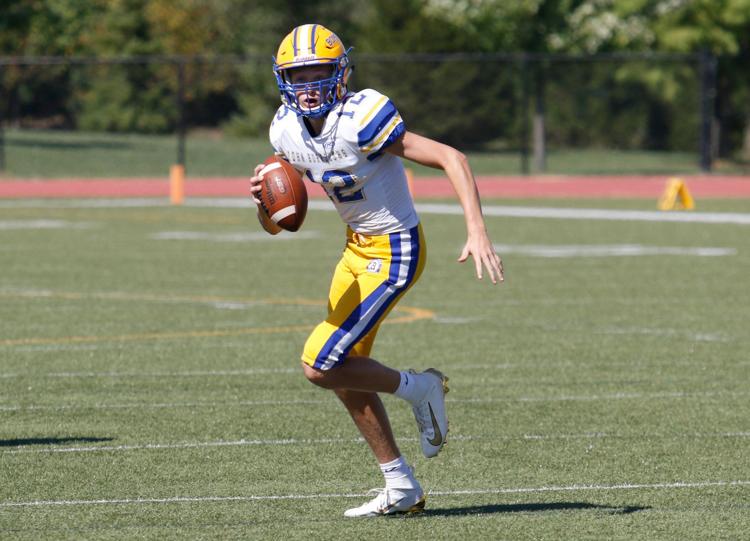 John Burroughs at Westminster Football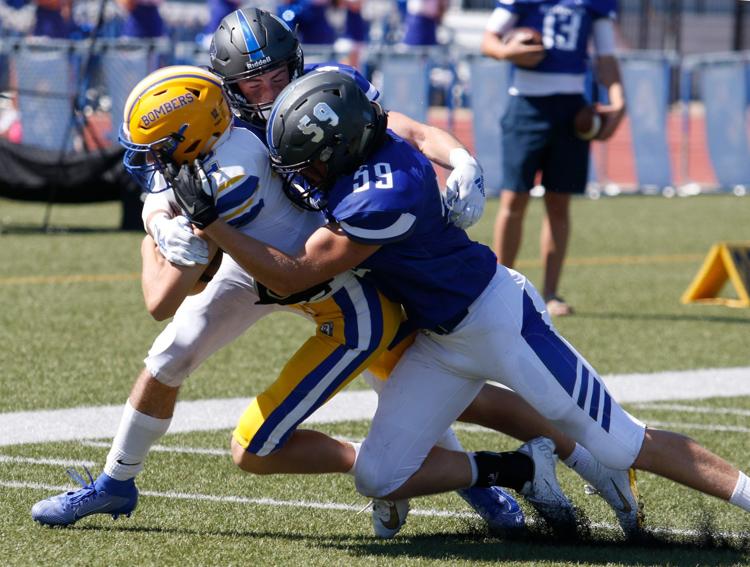 John Burroughs at Westminster Football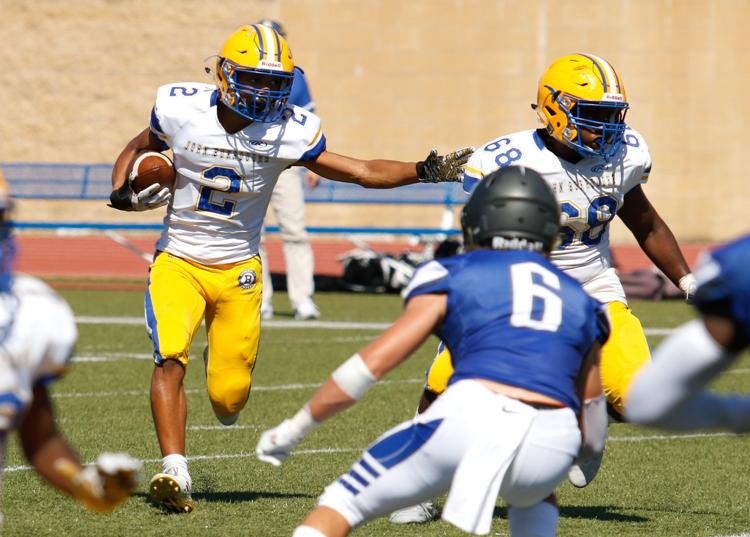 John Burroughs at Westminster Football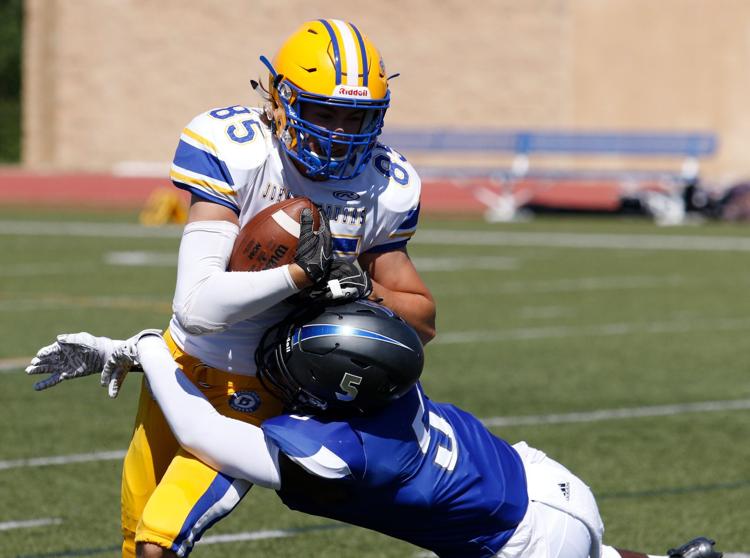 John Burroughs at Westminster Football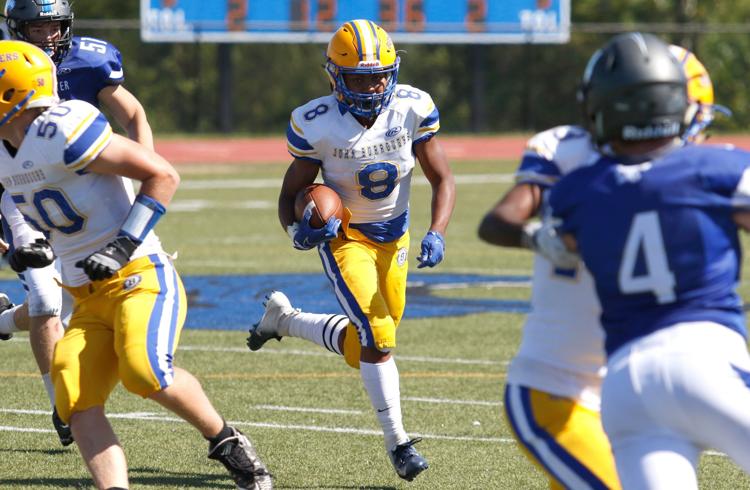 John Burroughs at Westminster Football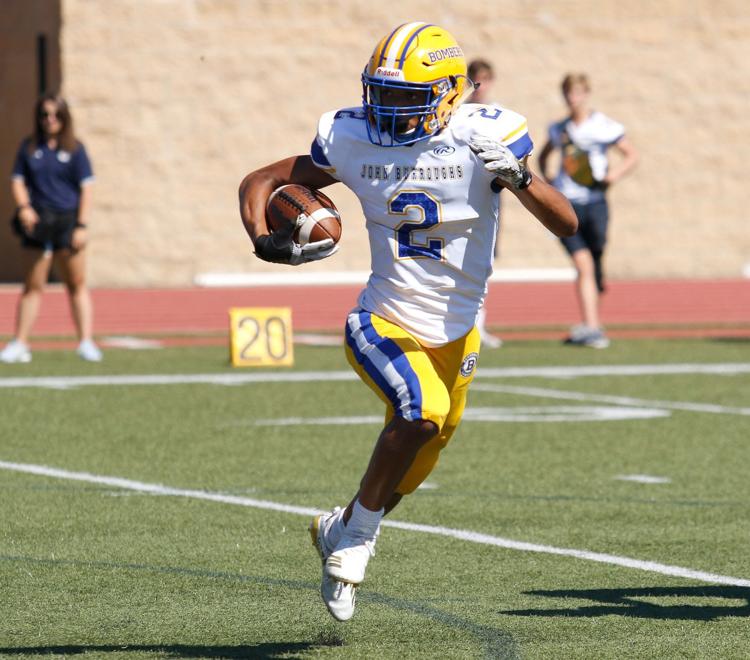 John Burroughs at Westminster Football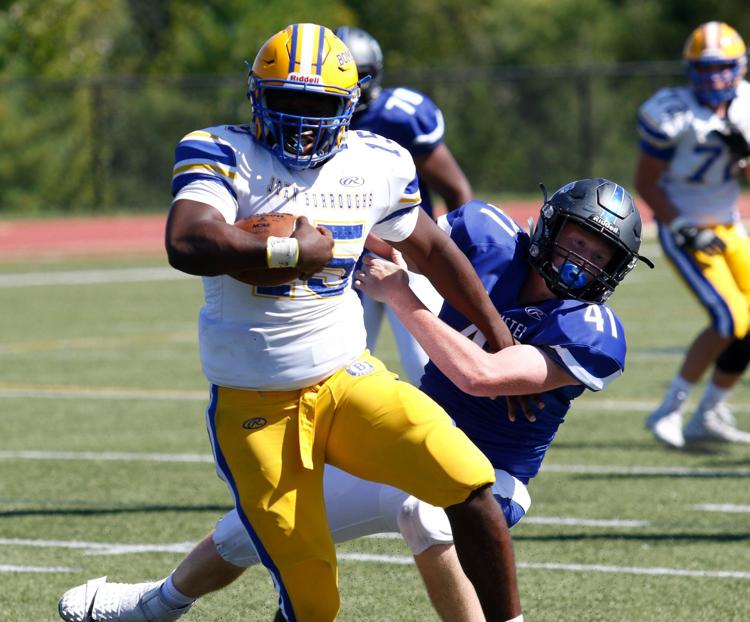 John Burroughs at Westminster Football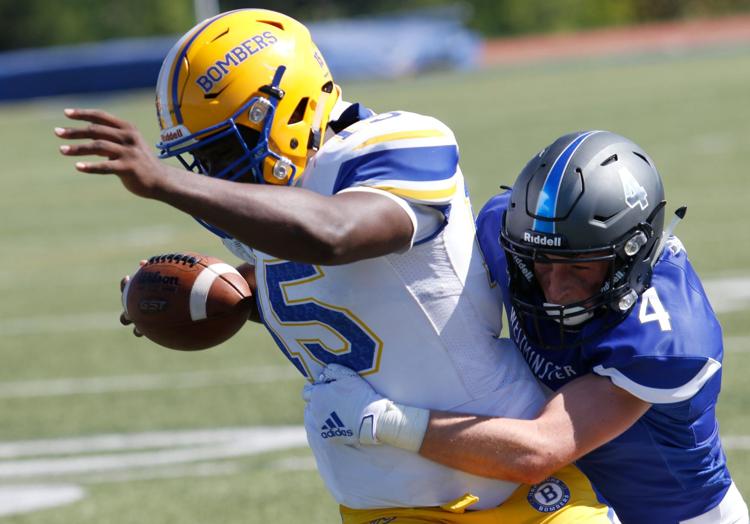 John Burroughs at Westminster Football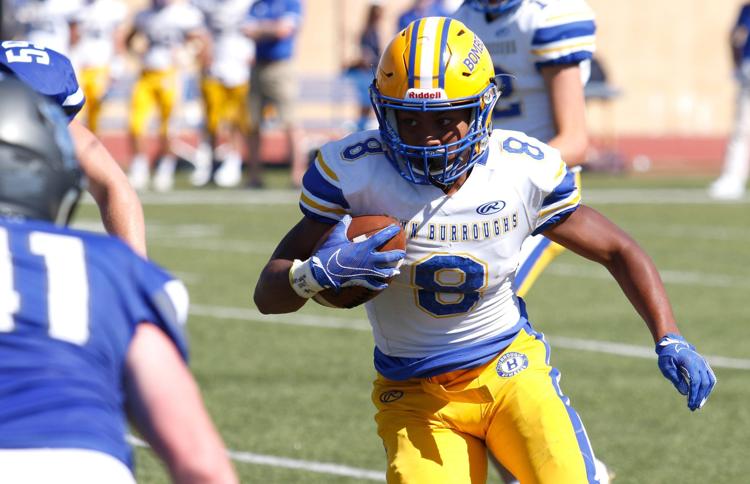 John Burroughs at Westminster Football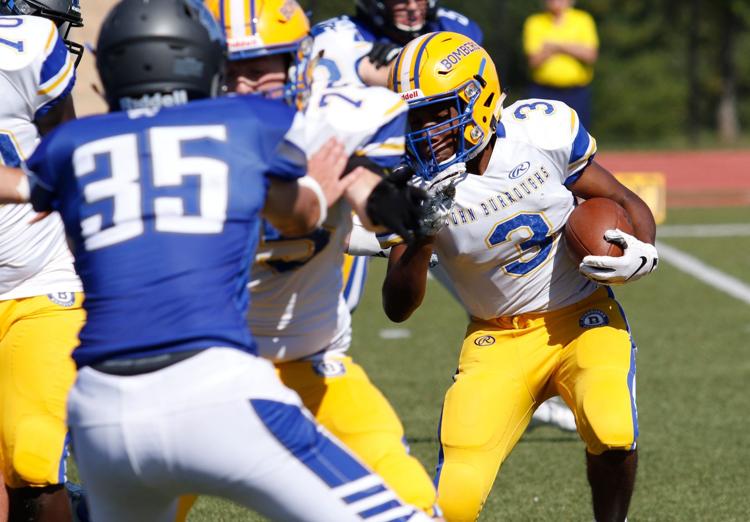 John Burroughs at Westminster Football