WEBB CITY — For the second consecutive season, the defending Class 4 state champions had their season come to an end in the confines of Cardinal Stadium in Jasper County.
Ladue did the honors last year in enemy territory and Webb City returned the favor on Saturday afternoon at home, ending Ladue's title defense with a 35-0 victory in a Class 4 state semifinal.
"It was their day today," Ladue senior Mason player said. "They played really hard today. I knew they were going to bring their all."
Webb City (13-1) will play in its 18th state title game against Platte County (11-3) at 7 p.m. Friday at Faurot Field in Columbia. 
The Cardinals will go for a Missouri record 15 state title.
Ladue (12-2) ended Webb City's state title defense last year with a 17-13 victory at Webb City in a Class 4 semifinal game before going on to win the program's first state championship. 
"You have to have something that drives you and motivates you and I say our kids were highly motivated this week," Webb City coach John Roderique said.
As the clock ran down on Ladue's season, Player showed some good sportsmanship to the Webb City bench.
"They did beat us, so I want them to win (it all)," Player said. "Best of luck to them, they played a great game."
Webb City ran 36 plays in the first half compared to Ladue's 17, but none bigger than a fourth-down play right before the halftime buzzer.
"Sometimes you have a feeling about something and you want to try something," Roderique said. "I wanted to take a shot."
After missing on its first three pass attempts, Webb City inserted junior Eli Goodard, who found sophomore Cohl Vaden streaking towards the end zone for a 31-yard touchdown strike to extend the Cardinals lead to 21-0 with 16 seconds left in the first half.
"If you're down by 21 points in the first half, it's a tough thing to come back from," Ladue coach Mike Tarpey said. "They set the tone in the first quarter and then they ended the first half extremely well with that big play."
Webb City chewed up nearly eight minutes on its opening possession and only allowed Ladue three offensive plays in the first quarter.
"We didn't get a chance to start our offense and then we were playing from behind the whole second half," Player said. "It kind of sucked to not get into our offense."
Ladue was shut out for the first time since the 2017 Class 4 title game when it lost to Webb City, 17-0.
"They did what they've done to everyone. They did a good job of keeping things in front of them, they rallied to the ball and made it difficult to have the big plays," Tarpey said. "Their scheme isn't necessarily complicated, but they execute it so well."
Webb City came up with four interceptions and only allowed 116 yards of offense, while rolling up 375 yards — 302 on the ground — of offense.
"That's traditionally one of the best defenses we've ever faced," Roderique said. "The guys up front did an amazing job."
Senior Terrell Kabala led the Cardinals with 99 yards on the ground and 26 yards receiving. Junior Devrin Weathers had 81 yards rushing and two of the Cardinals' four rushing touchdowns. 
After the game, Tarpey stressed to his players to not let this one game define who they were.
Ladue will graduate 13 seniors, many of whom helped the program win its first state title and 51 games over the last four seasons. 
"Football is about relationships and hopefully that's what they take that from it," Tarpey said. "Obviously, you want to win championships and we were fortunate enough to win a lot of football games, but really what you want the kids to take out of it is how you take care of each other."
Ladue vs. Webb City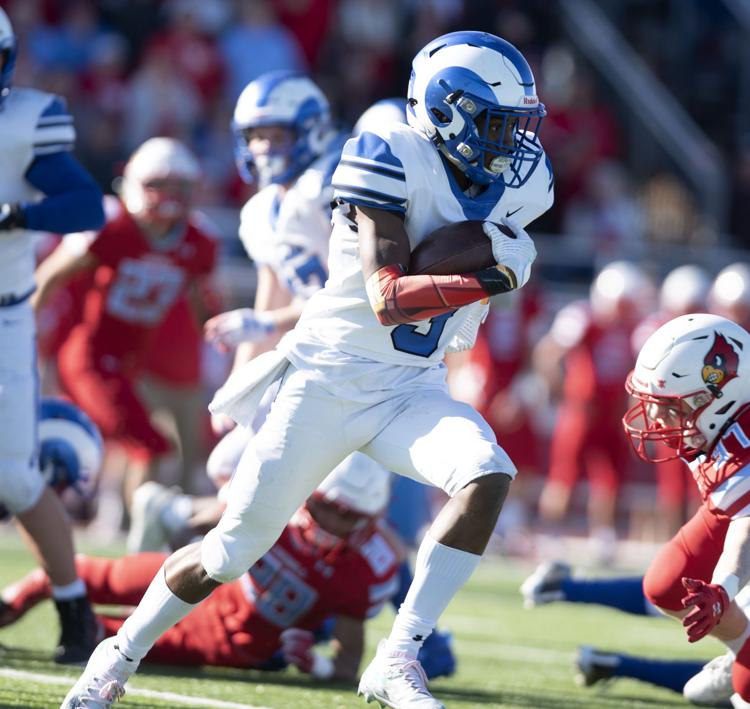 Ladue vs. Webb City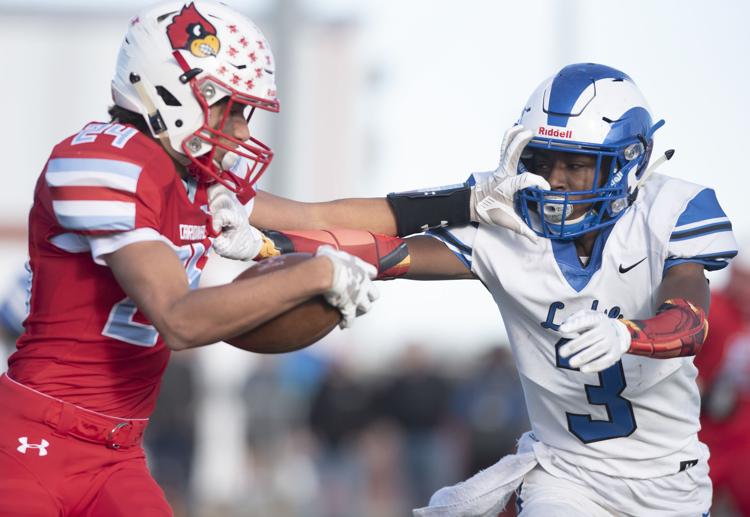 Ladue vs. Webb City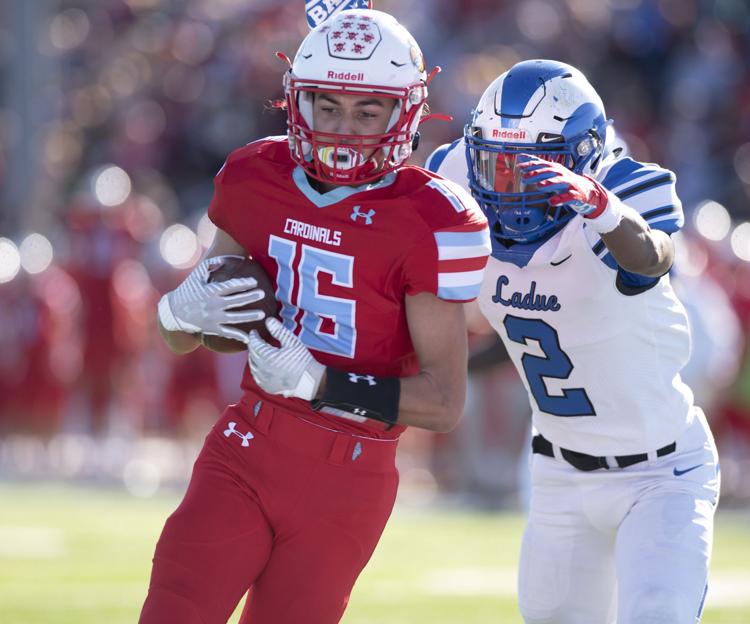 Ladue vs. Webb City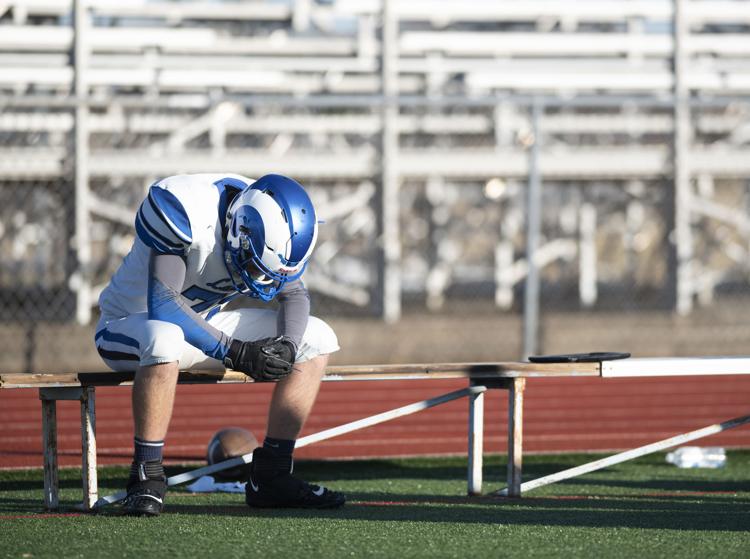 Ladue vs. Webb City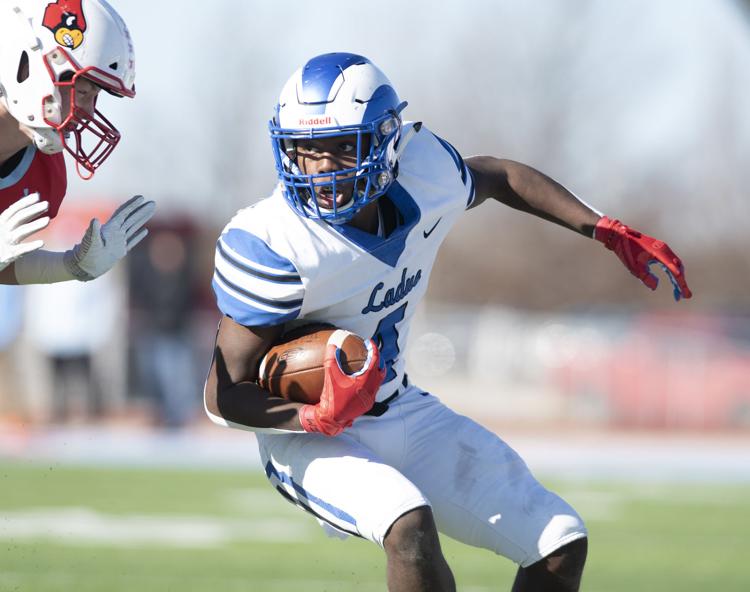 Ladue vs. Webb City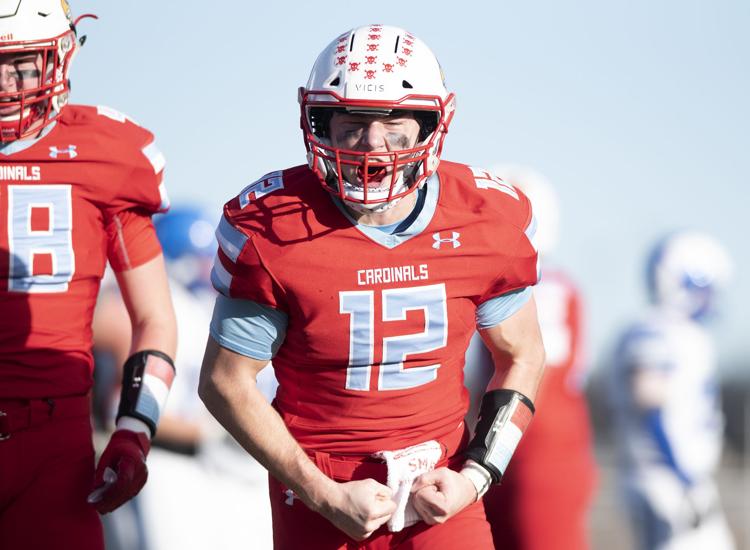 Ladue vs. Webb City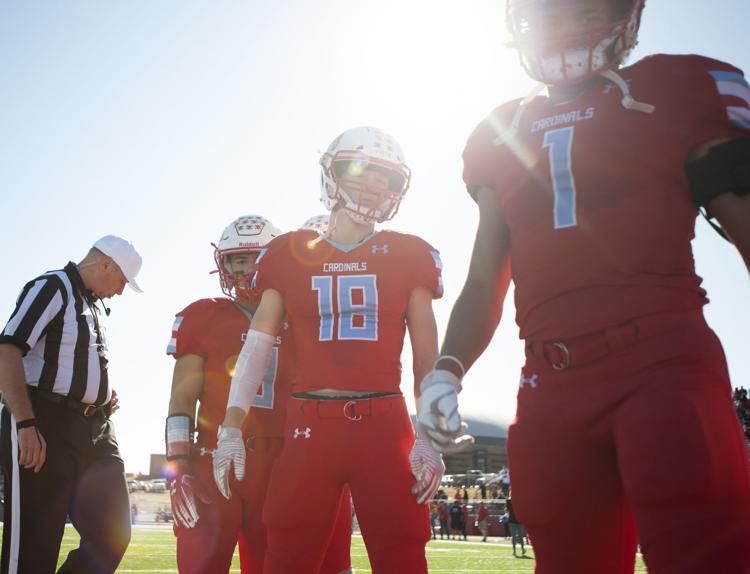 Ladue vs. Webb City
Ladue vs. Webb City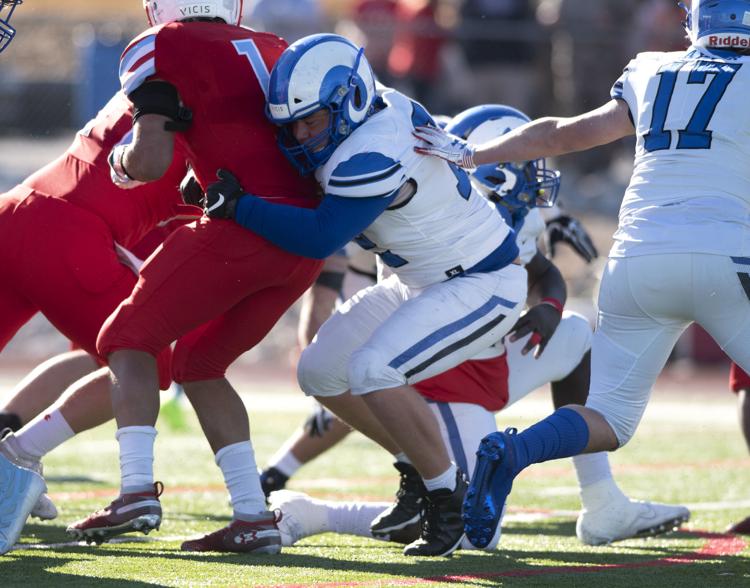 Ladue vs. Webb City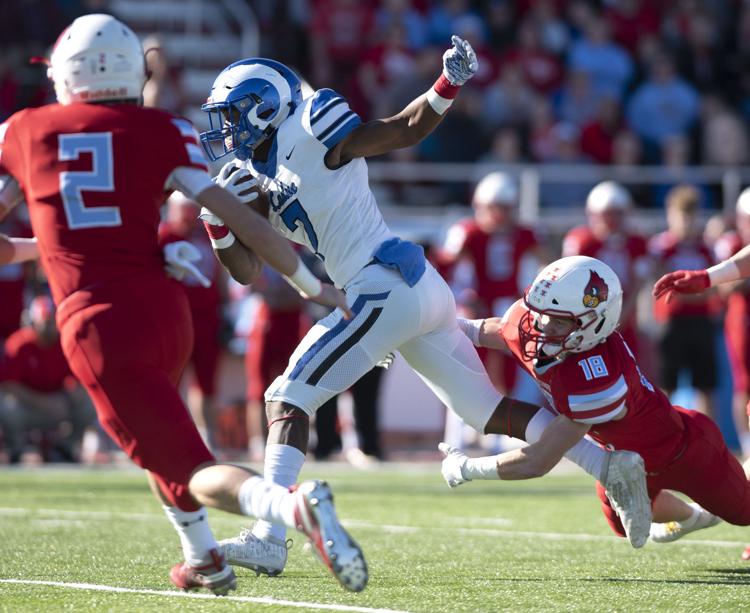 Ladue vs. Webb City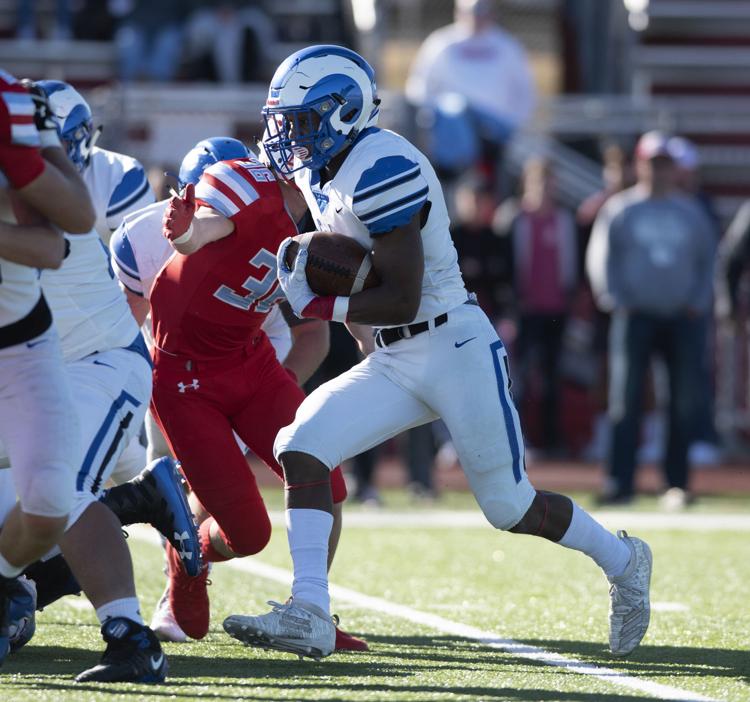 Ladue vs. Webb City
Ladue vs. Webb City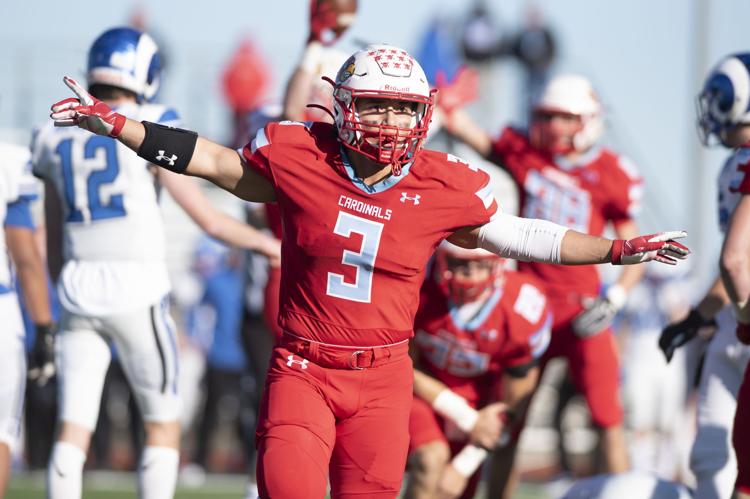 Ladue vs. Webb City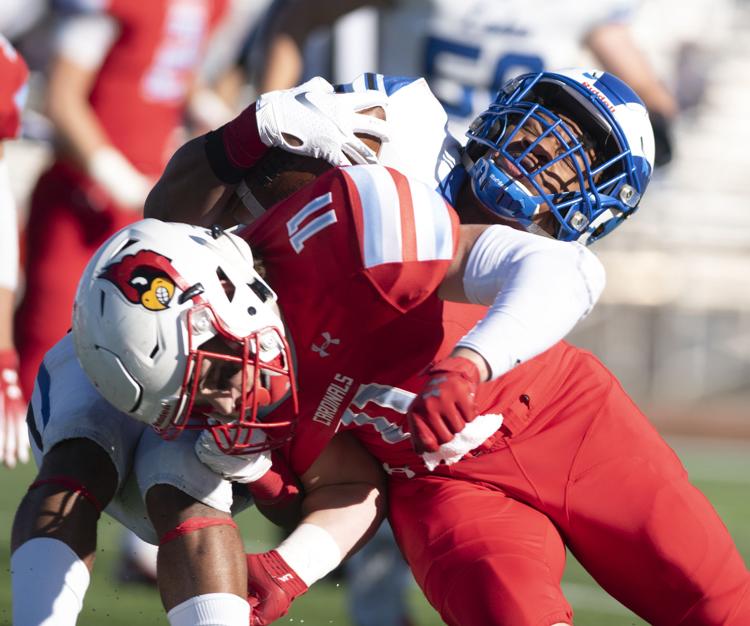 Ladue vs. Webb City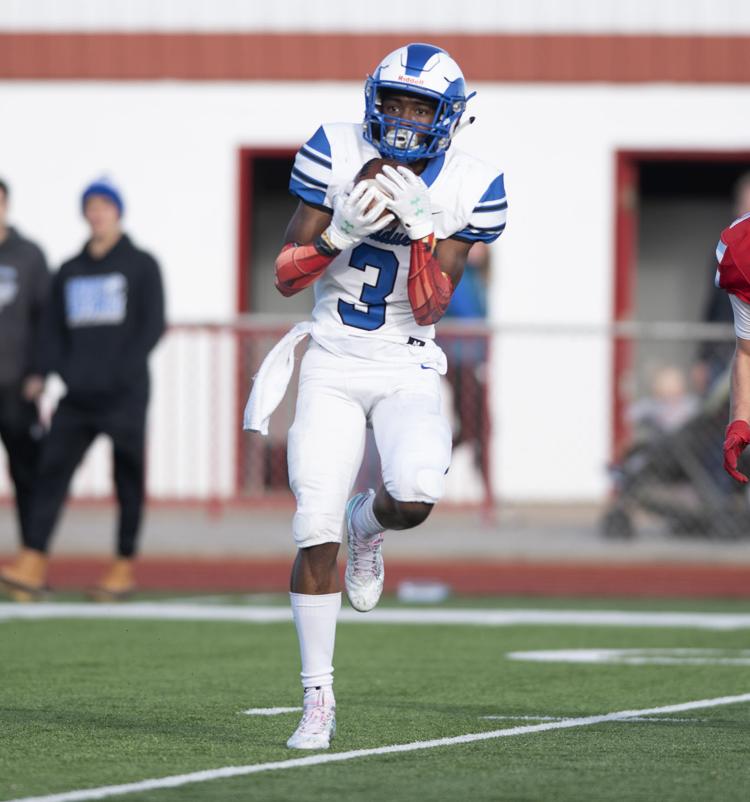 Ladue vs. Webb City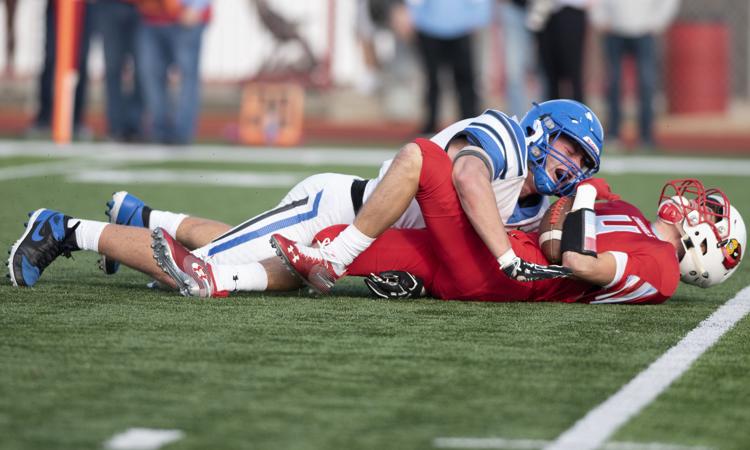 Ladue vs. Webb City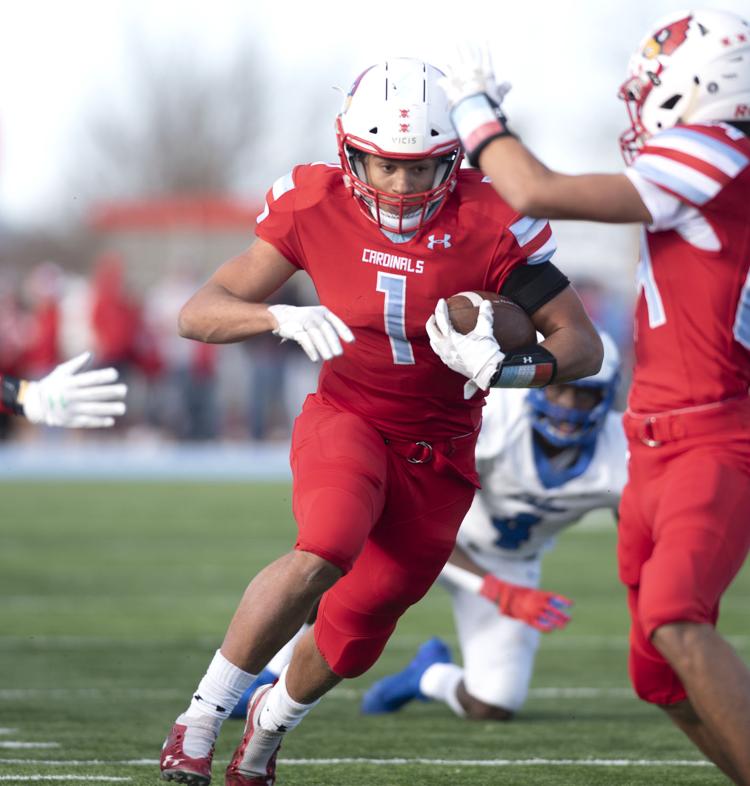 Ladue vs. Webb City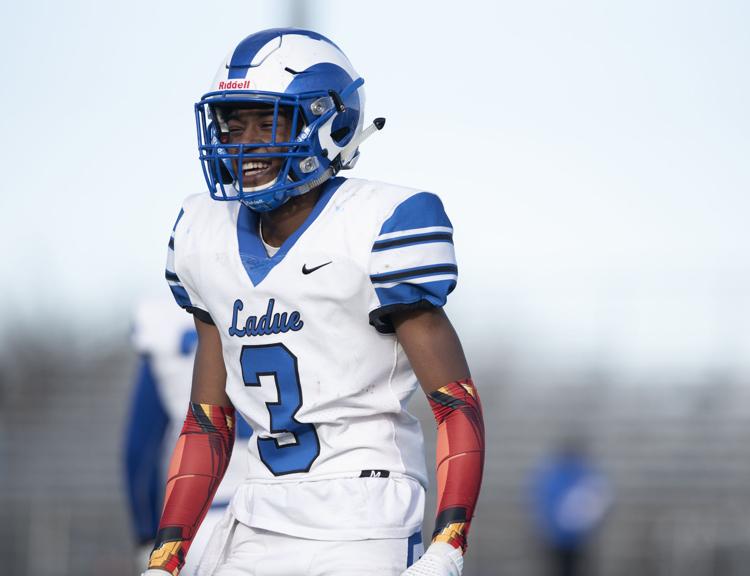 Ladue vs. Webb City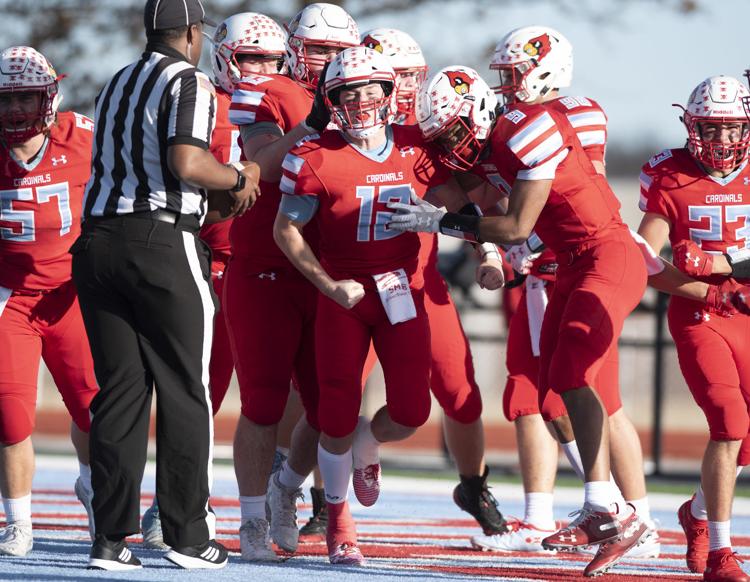 Ladue vs. Webb City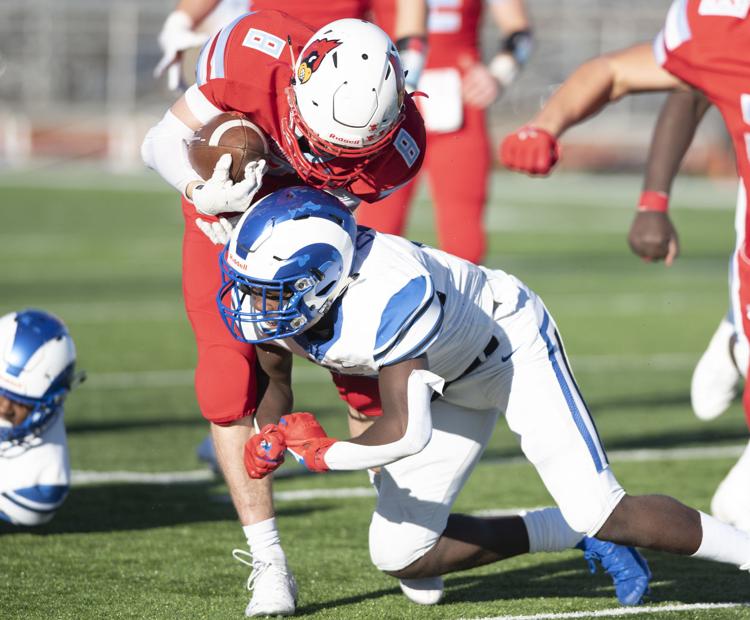 Ladue vs. Webb City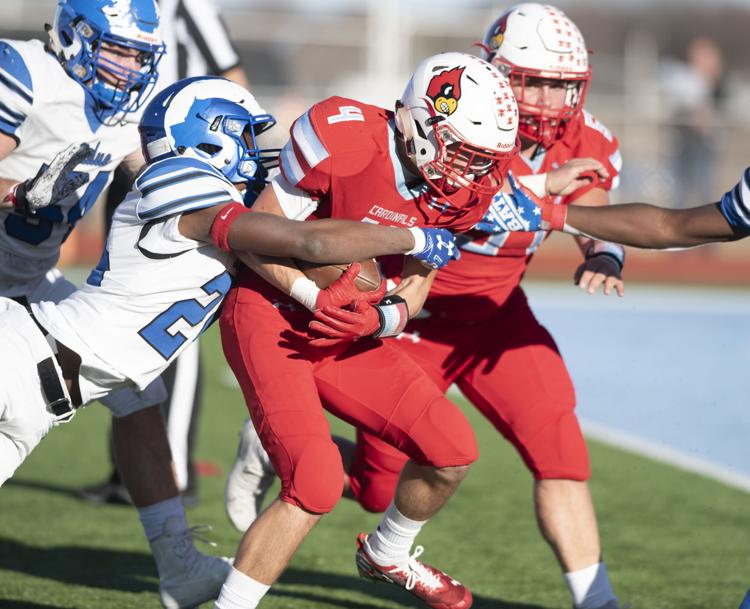 Ladue vs. Webb City
Ladue vs. Webb City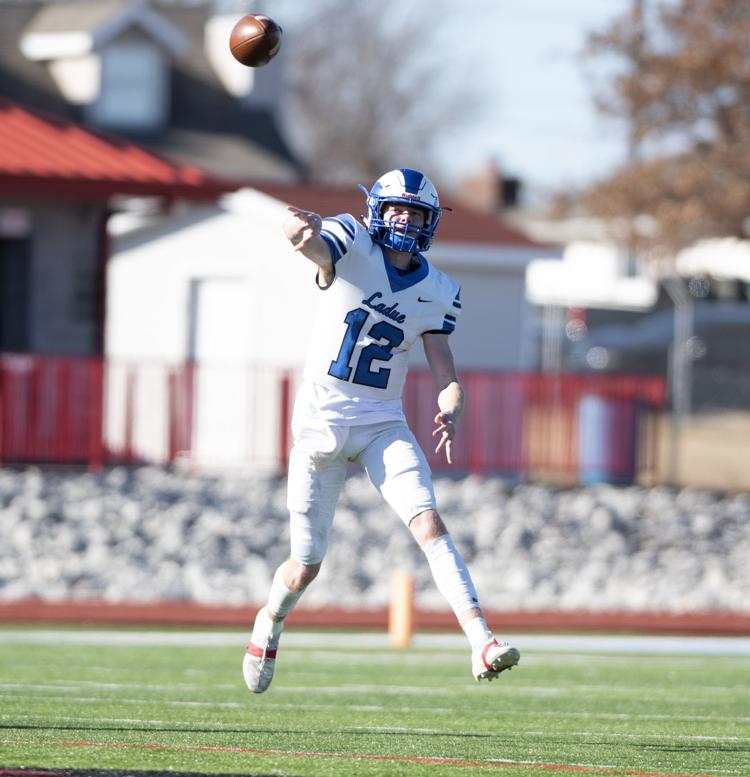 Ladue vs. Webb City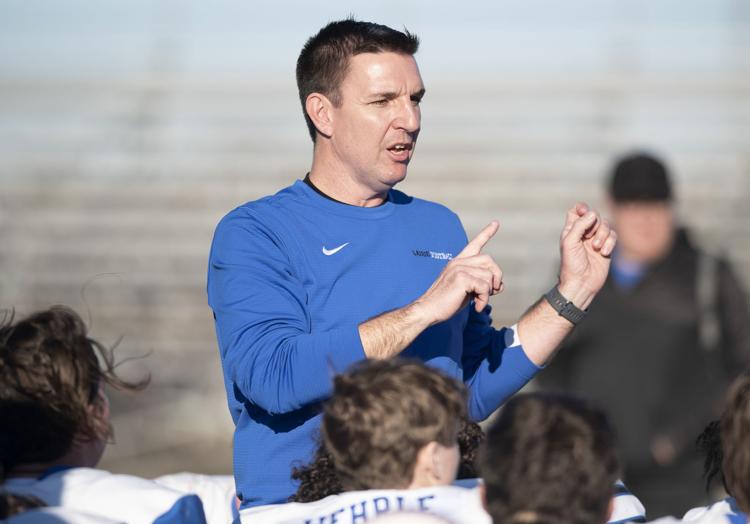 Ladue vs. Webb City