LADUE – This one was for all the guys who never had the chance. Who never got to see it.
Who never got to play under the lights at Ladue.
When Mason Player took the opening kickoff for an 83-yard touchdown return in the first Friday night game in Ladue High history, it wasn't for him.
"A lot of people wish they were here with us playing on this field," said Player, a two-way standout. "My teammates and I wanted to come out here and put on a show for everybody that's played for Ladue in these past years."
Senior running back Gideon Boaten scored four times and Ladue rolled to a 42-8 victory over Webster Groves at Orrin S. Wightman IV Field.
The No. 4 large school in the STLhighschoolsports.com rankings and the top-ranked team in the Class 4 Missouri Media poll, Ladue (3-0) played its first game at home since October 17, 2015. Construction on campus forced the football team to play its "home" games at St. Louis University High (2016) and Kirkwood (2017, 2018). Those were good years for the Rams as they made a state semifinal and two Class 4 state title games. Last year they broke through for the first state title in program history.
Ladue followed up its first championship with another first, its first home football game under the lights. When Ladue played its home games on campus prior it was bound to play on Saturday due to a lack of lights. Friday night was the first time any football team in Ladue hosted a game on its own field with its own lights.
"All those seniors were really excited about tonight," Ladue coach Mike Tarpey said. "We talked a lot about what this night meant for the guys that played before and guys that came out on Saturdays when there wasn't much of a crowd and what a difference it was tonight."
Added Boaten, "It's just unreal. The last time I played on this field was a JV game my freshman year. To come out here tonight and play under the lights is unreal."
The Rams home debut would have been memorable no matter what but it became unforgettable for a variety of reasons. A spectator in the crowd required CPR at one point during the second quarter and was taken from the grandstands on a stretcher and loaded into an ambulance.
Ladue senior defensive lineman Brian Faulkner was given a pair of unsportsmanlike penalties and ejected from the game in the second quarter but not before being given a third penalty as he left the field.
Ladue led 17-8 at halftime as Webster Groves was hanging around.
Webster Groves (0-3) has lost 15 consecutive games, but was on the verge of making Ladue sweat as it shifted to a Wildcat offense with senior running back Jerqon Conners taking the snaps. Conners rushed for 47 yards on 10 carries. He carried the ball five times on the Statesmen's opening second-half drive only to fumble it away. Ladue took over but Webster's defense forced a punt. The Statesmen received the ball deep in their own territory and on the first play of their second drive fumbled again.
Two plays later, Boaten punched in a 2-yard touchdown to make it 24-8 with 5 minutes and 50 seconds to play in the third.
"We got momentum back and had turnovers the first two possessions and you can't do that against a team like that," Webster coach Cliff Ice said. "They play like we used to. They do a good job."
Ladue eventually wore out Webster Groves as the game went on. Boaten rushed for 64 yards on 10 carries. Senior quarterback Henry McIntosh completed 12 of 21 passes for 248 yards. Mason Taylor and Luke Wagnon each kicked field goals.
Webster Groves scored when senior quarterback Enrique Quinones hit Kevin Jones for a 33-yard touchdown with nine seconds left in the first half.
19-13-09WebsterG@LadueFBKemp02.JPG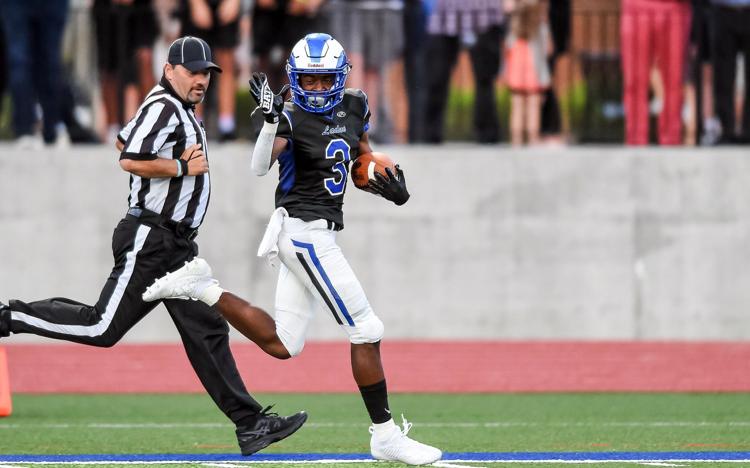 19-13-09WebsterG@LadueFBKemp03.JPG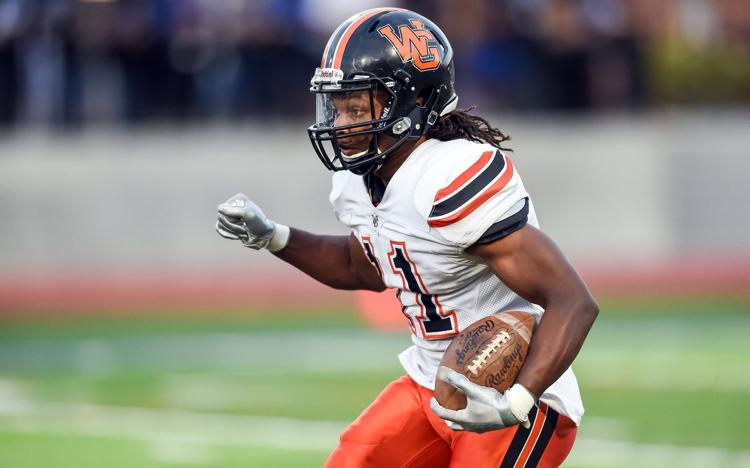 19-13-09WebsterG@LadueFBKemp04.JPG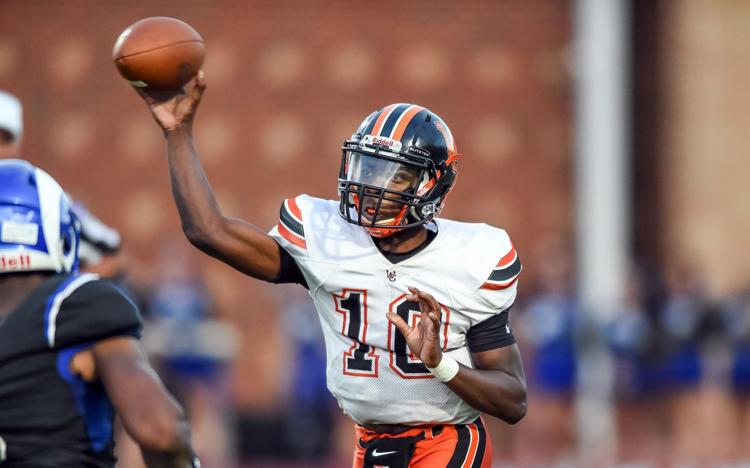 19-13-09WebsterG@LadueFBKemp05.JPG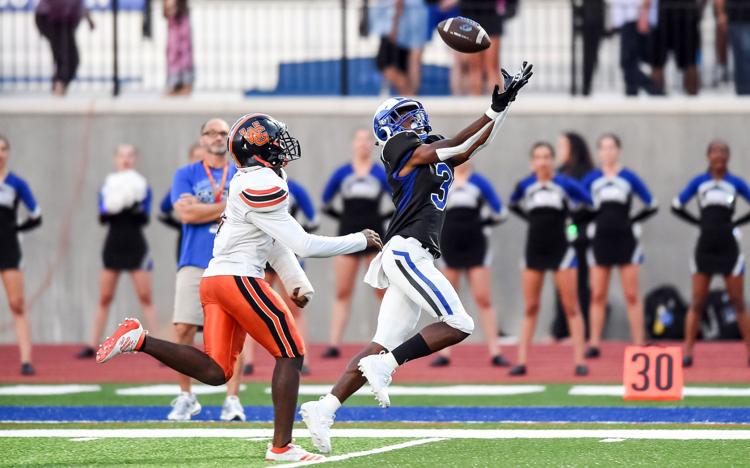 19-13-09WebsterG@LadueFBKemp06.JPG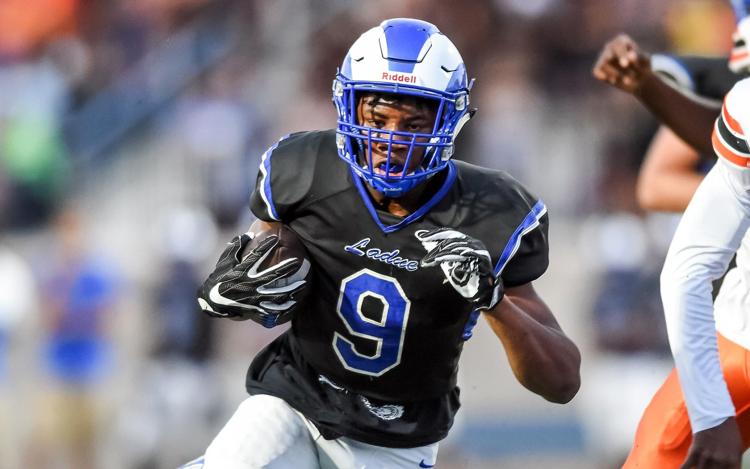 19-13-09WebsterG@LadueFBKemp07.JPG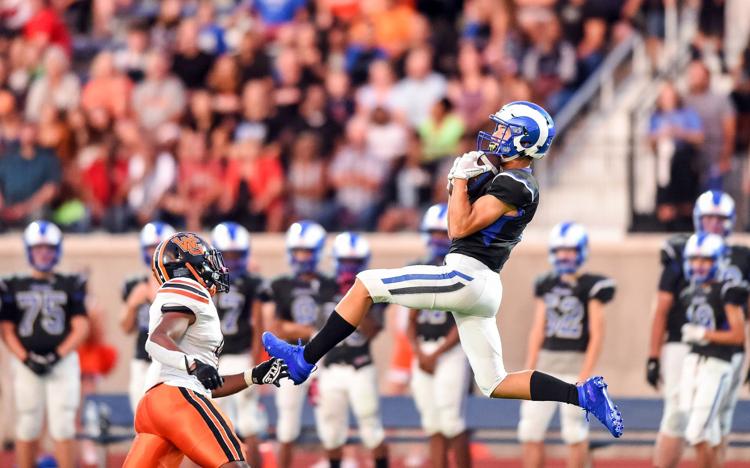 19-13-09WebsterG@LadueFBKemp01.JPG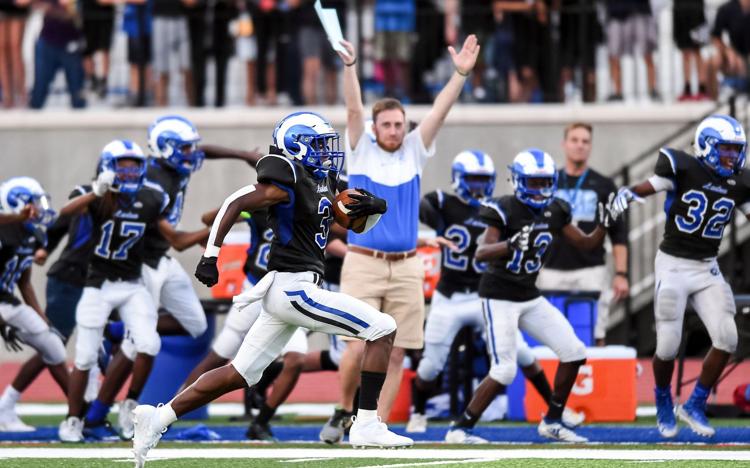 19-13-09WebsterG@LadueFBKemp08.JPG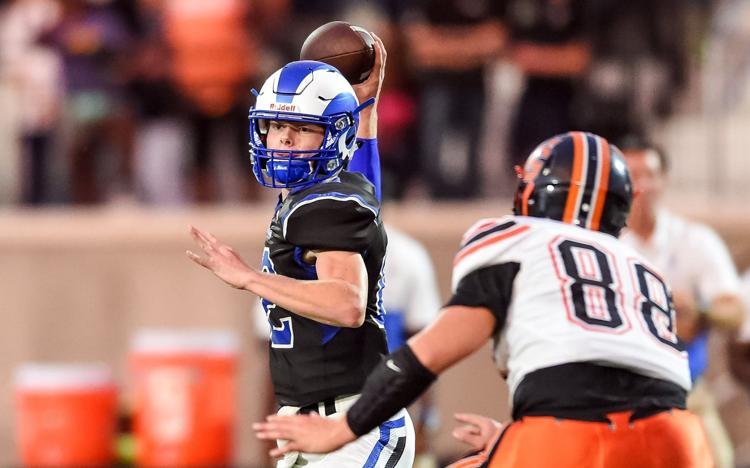 19-13-09WebsterG@LadueFBKemp09.JPG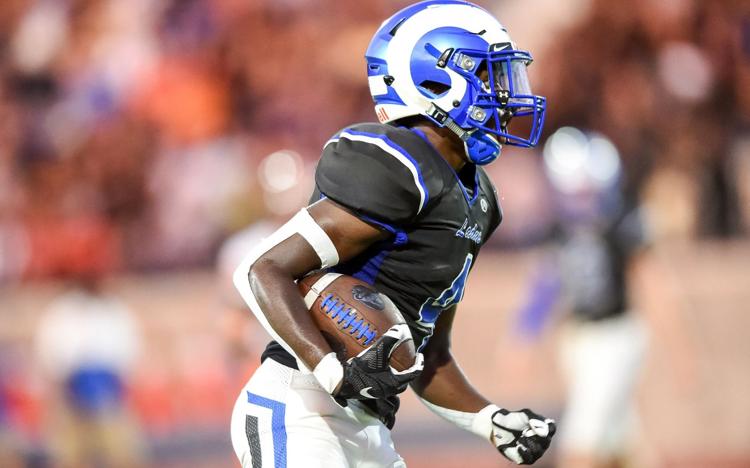 19-13-09WebsterG@LadueFBKemp10.JPG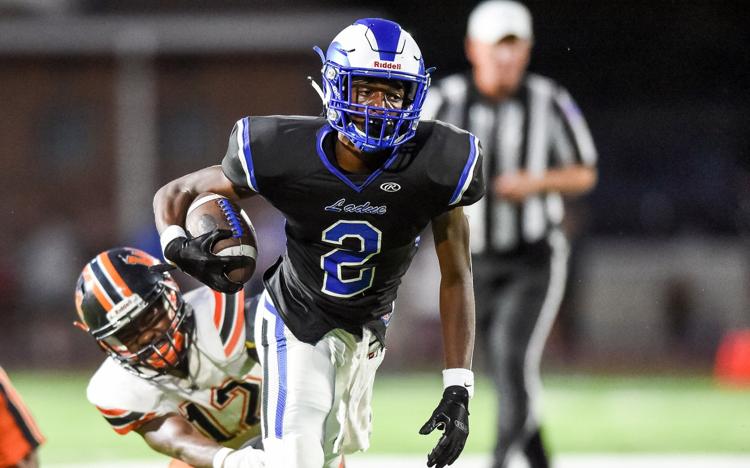 19-13-09WebsterG@LadueFBKemp11.JPG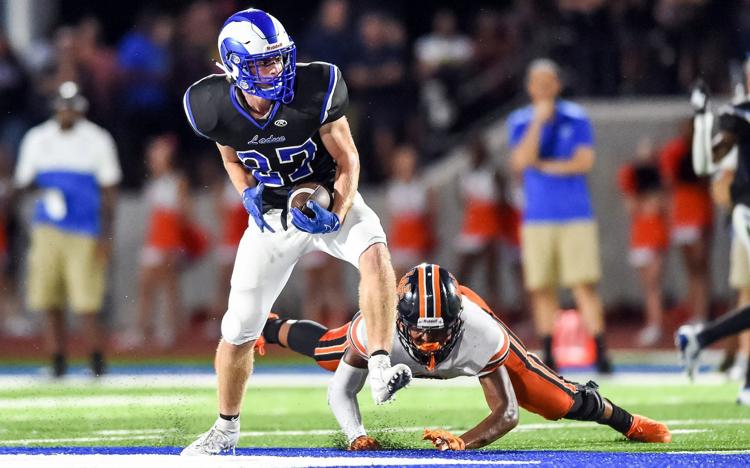 19-13-09WebsterG@LadueFBKemp12.JPG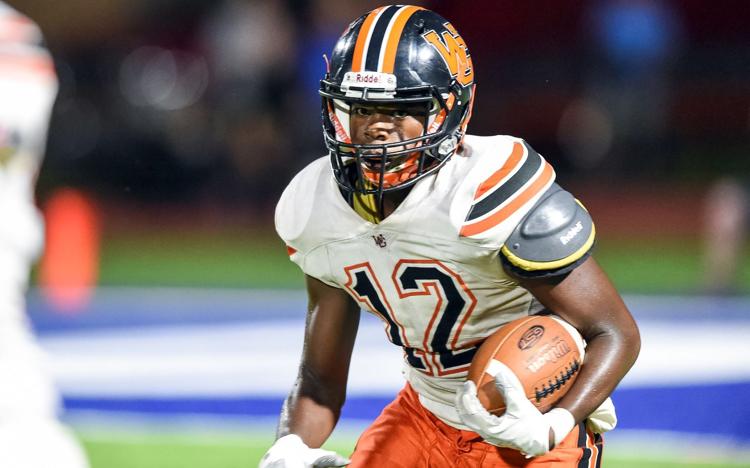 19-13-09WebsterG@LadueFBKemp13.JPG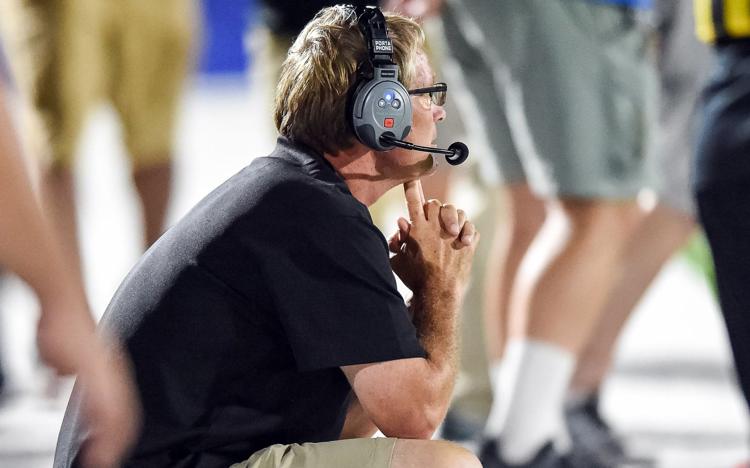 19-13-09WebsterG@LadueFBKemp14.JPG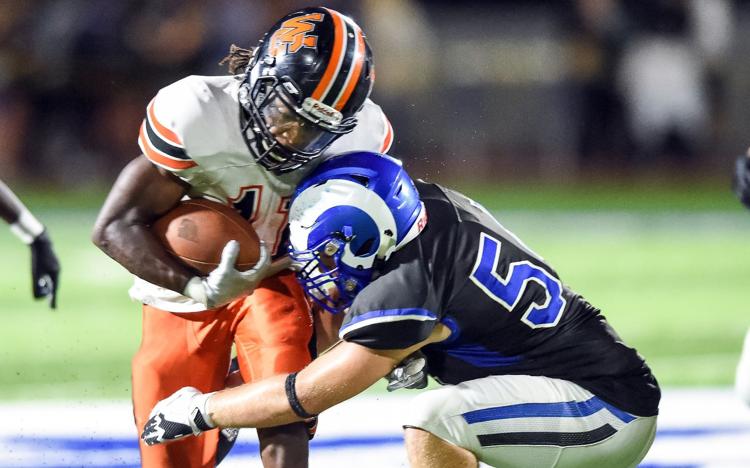 19-13-09WebsterG@LadueFBKemp15.JPG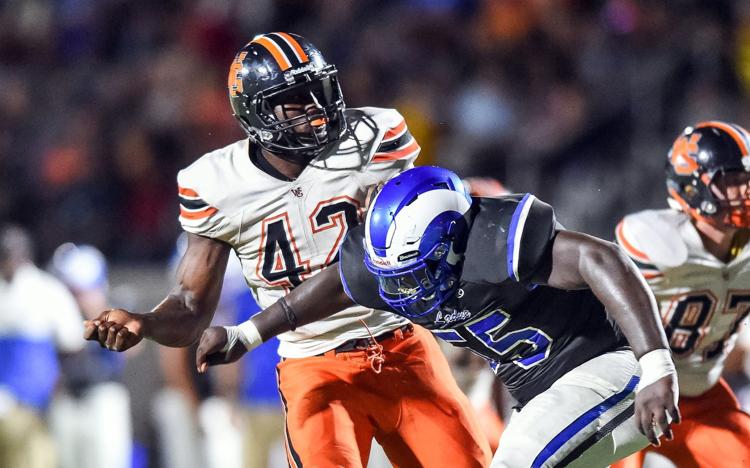 19-13-09WebsterG@LadueFBKemp16.JPG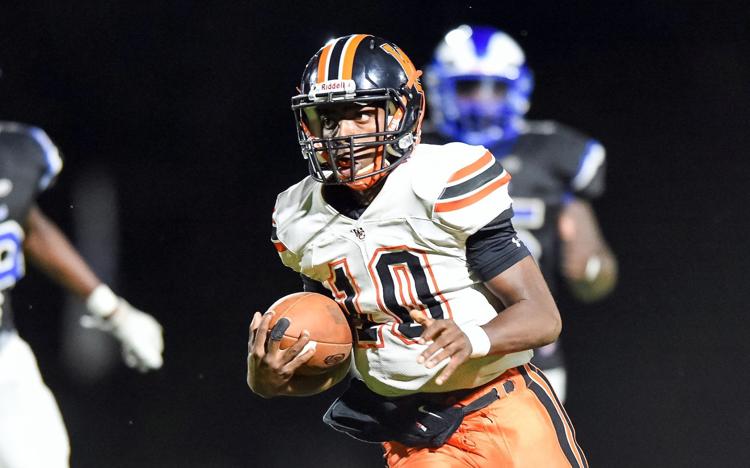 19-13-09WebsterG@LadueFBKemp17.JPG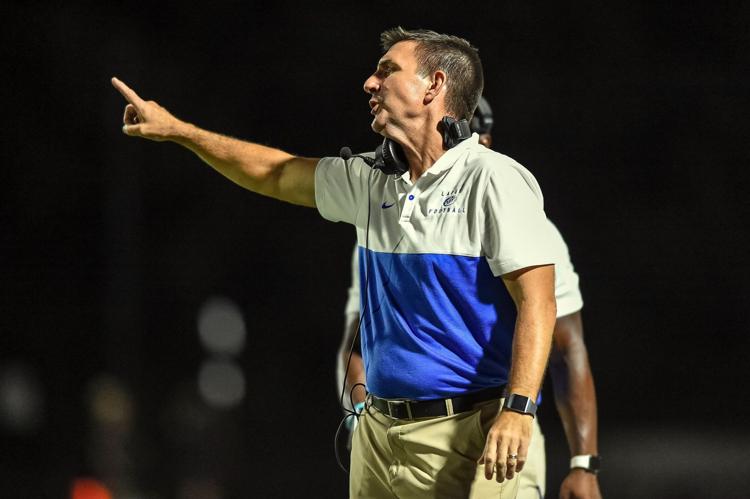 19-13-09WebsterG@LadueFBKemp18.JPG