JENNINGS — Antonio Gines felt the tug, but he didn't spend all summer in the weight room to get yanked down by the back of his shirt Thursday night.
A senior running back for the Lift for Life football team, Gines scored the go-ahead touchdown late in the third quarter to give the Hawks a hard-earned 18-12 win at Jennings.
Lift for Life (3-1) has won three in a row. It overcame a 12-6 halftime deficit, significant penalties and several turnovers to grind out the victory. The Hawks just kept pushing.
Gines exemplified that as he lugged a Jennings defender the last four yards of his go-ahead score.
"It's just weight room process," Gines said. "(I felt him) a little bit but I had to get in the zone, that's all."
Gines had a strong game as he rushed for 79 yards, most of which came after halftime.
Jennings (1-3) jumped out to a 12-0 lead as senior quarterback Stacy Taylor connected with senior running back Jalyn Seals for a 42-yard touchdown with 3 minutes and 37 seconds to play in the first quarter. The Warriors extended their lead when senior defensive back Kevin Williams snagged an interception and returned it 82 yards for the touchdown with a half minute to play in the first.
The Warriors were off and rolling.
The big plays that buoyed Jennings dried up after halftime as it couldn't stop giving the ball away. The Hawks almost ended the Warriors' first drive of third quarter with a fumble recovery but ended up fumbling it back to the Warriors. On the following play, Taylor was picked off by Lift for Life sophomore defensive back Rashad Singleton.
Jennings' next drive ended when the snap went past Taylor on fourth down and Lift for Life recovered the loose ball.
Taylor completed 4 of 15 passes for 66 yards with one touchdown and an interception. 
"We always say nobody can beat us but us. When you give up turnovers like that, you're beating yourself," Jennings coach Leon Hite said. "We have a don't quit mentality. We have to move on to the next week."
Lift for Life found its mojo after halftime in the running game. Gines, senior Rico Singleton and senior quarterback Malcolm Johnson-Thompson all took their turns with the ball. Johnson-Thompson tied the game at 12 when he rolled 31 yards up the right sideline for a touchdown with 4:06 to play in the third. He rushed for 88 yards on 13 carries.
Rico Singleton put Lift for Life on the board when he punched in a 5-yard touchdown with 3:03 to go before halftime. It was during the break that Lift for Life was able to make some adjustments and then execute them on the field, especially on the ground.
"We had to get a little bit of talk going in the locker room, we had to motivate some guys," Gines said.
Whatever was said had the desired effect. The Hawks defense rose up in the second half. At one point senior nose guard Terrel Clay was through the offensive line so fast Taylor had barely received the ball from his center before being dragged down.
"Our defense played great," Gines said.
The biggest takeaway from Thursday for Lift for Life was the way it played together. The camaraderie the Hawks brought to the field was something they want to see more of going forward.
"We had to come as a team and start playing for one another," Rico Singleton said. "We executed our plays, played for one another and worked together."
After they went through the handshake line with Jennings, the Lift for Life players sprinted back to their side of the field and went down the fence slapping hands with their band of loyal fans. Lift for Life , a charter school, has no home field and plays all its games on the road. It means a lot to have someone their rooting them on, especially when they get to celebrate come-from-behind wins like these.
"Our team showed some resilience. We got off to a bad start early in the game but we pulled it together," Lift for Life coach Charles Bass said. "We have a great support system."
Jennings vs. Lift for Life football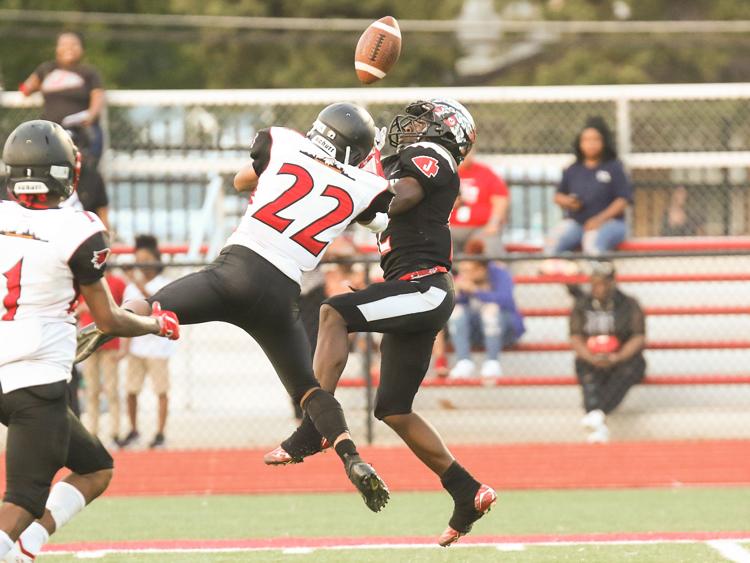 Jennings vs. Lift for Life football
Jennings vs. Lift for Life football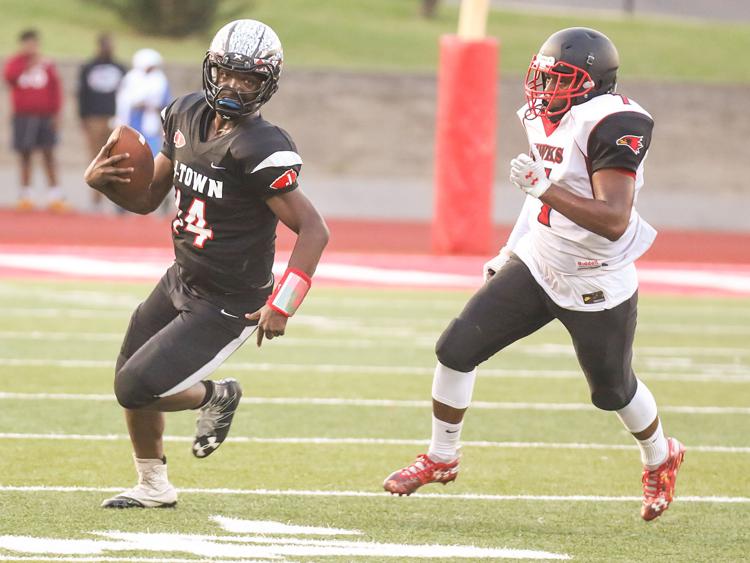 Jennings vs. Lift for Life football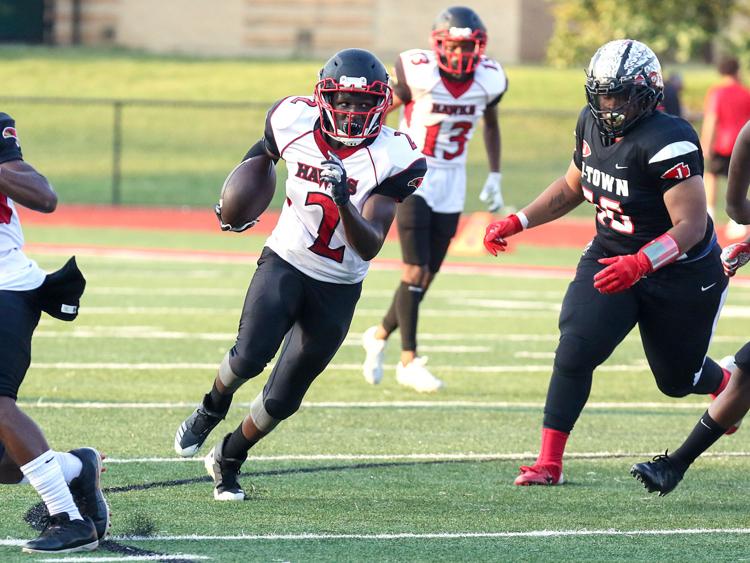 Jennings vs. Lift for Life football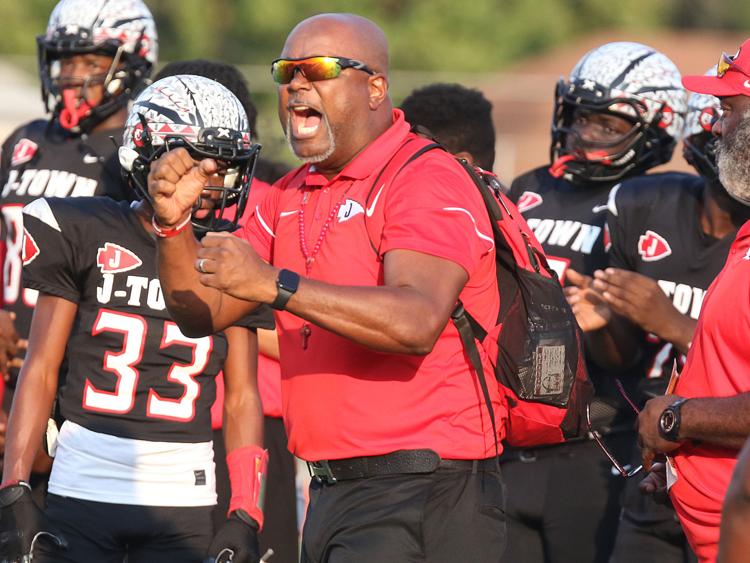 Jennings vs. Lift for Life football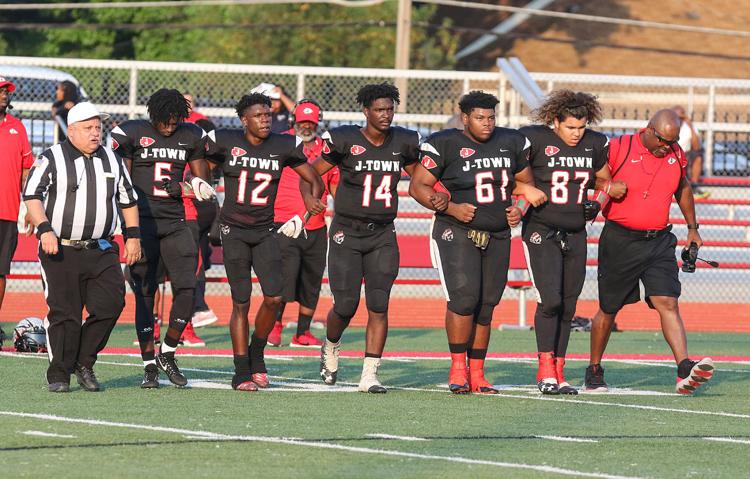 Jennings vs. Lift for Life football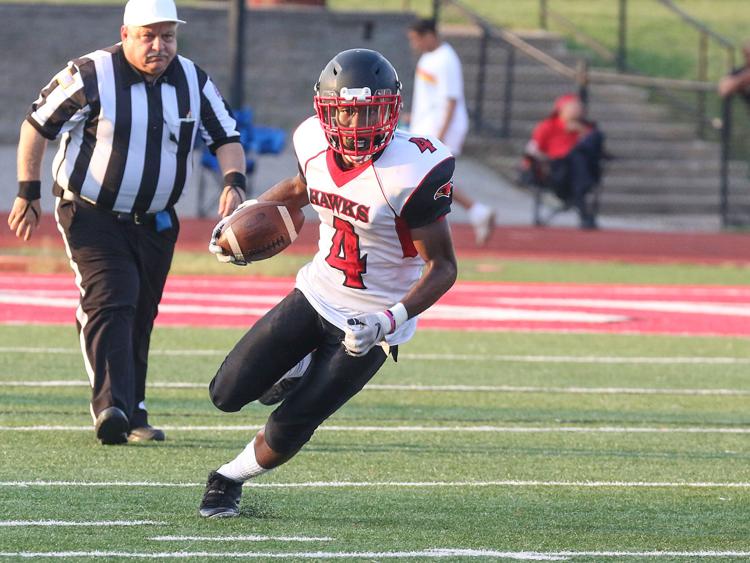 Jennings vs. Lift for Life football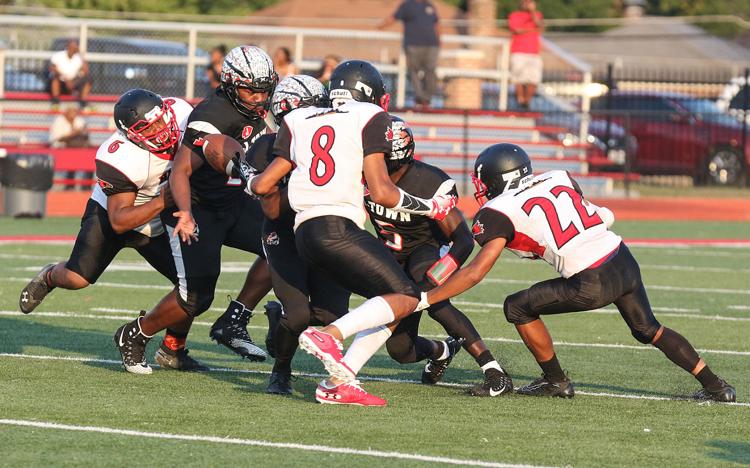 Jennings vs. Lift for Life football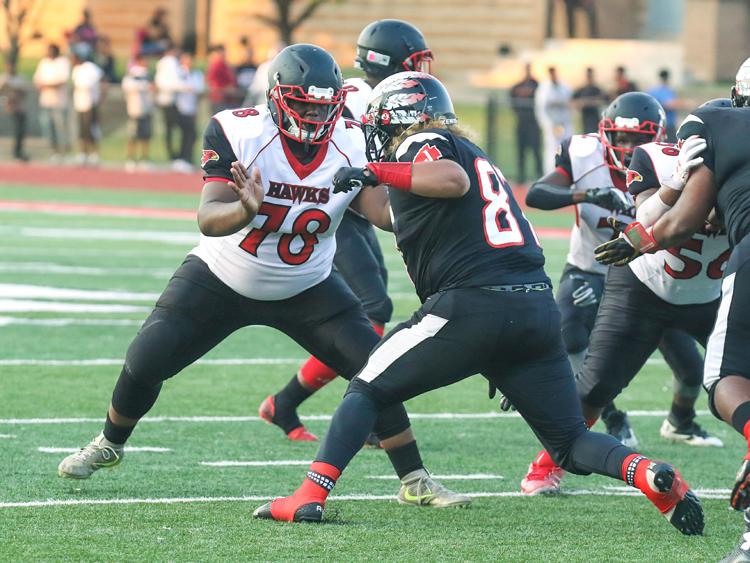 Jennings vs. Lift for Life football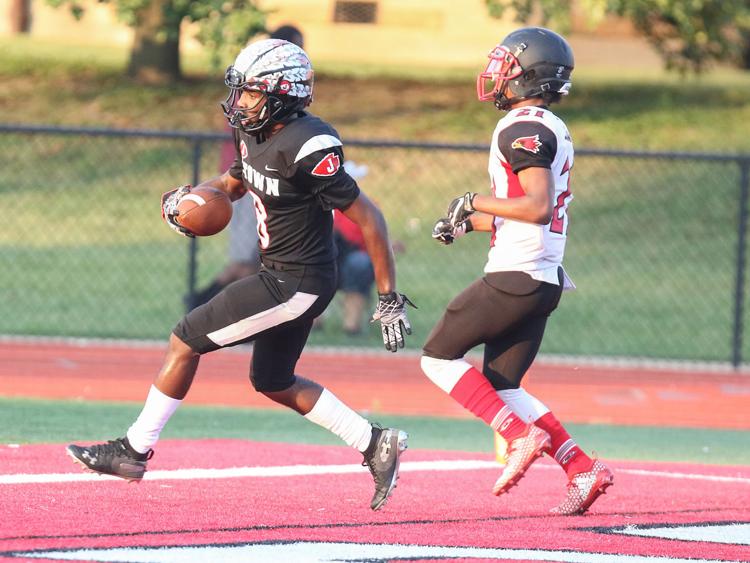 Jennings vs. Lift for Life football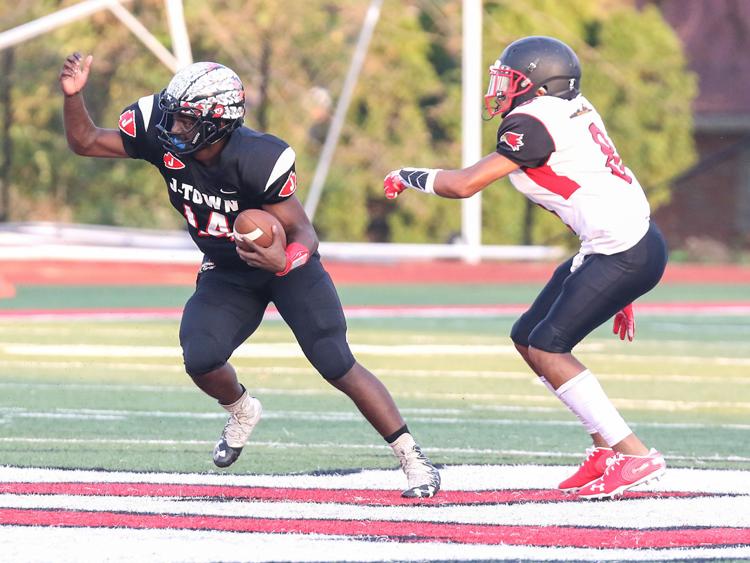 Jennings vs. Lift for Life football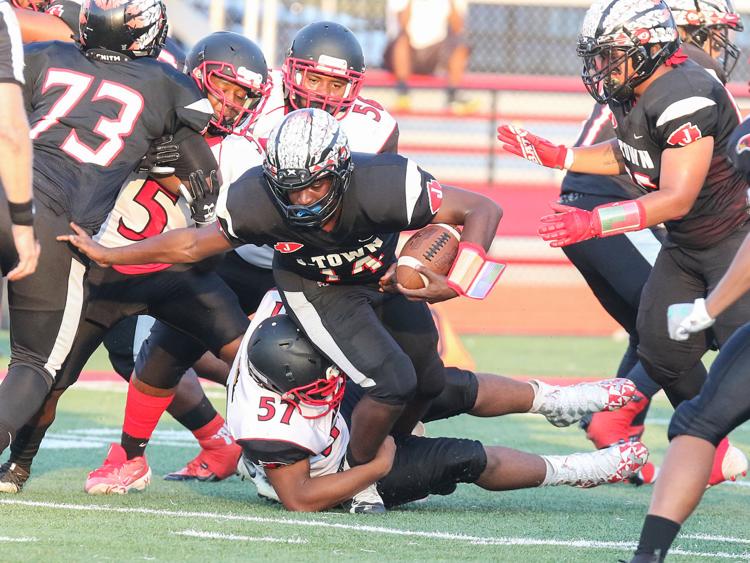 Jennings vs. Lift for Life football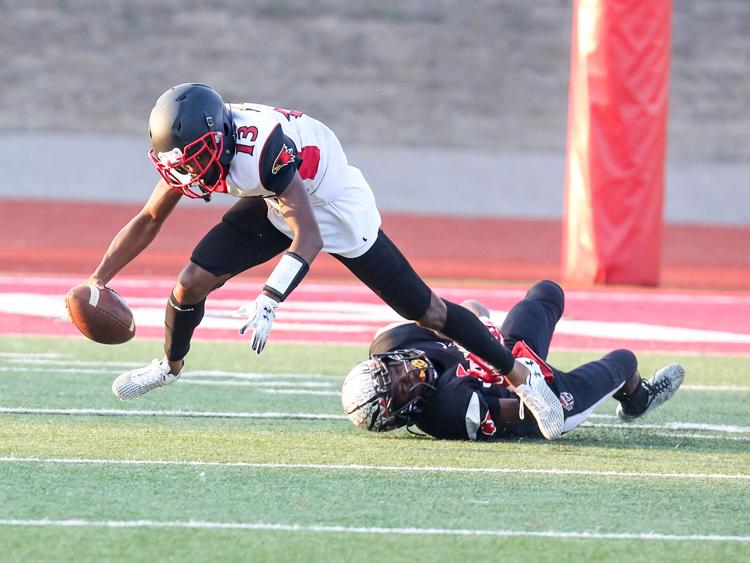 Jennings vs. Lift for Life football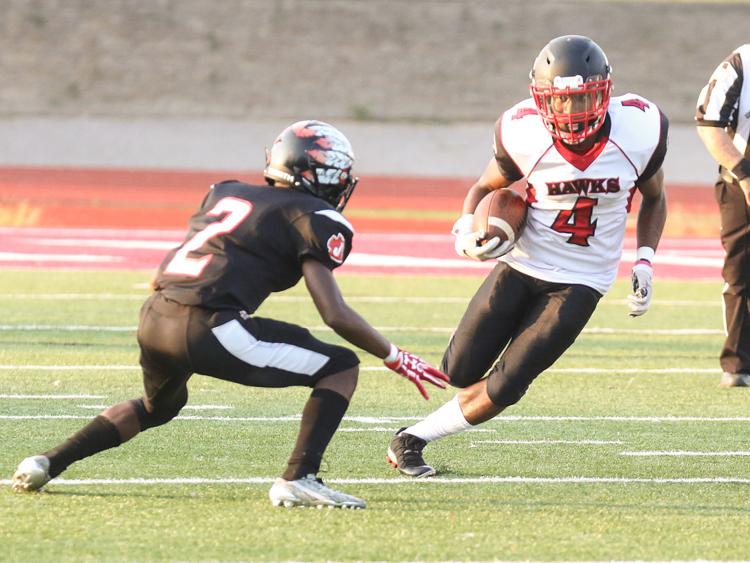 Jennings vs. Lift for Life football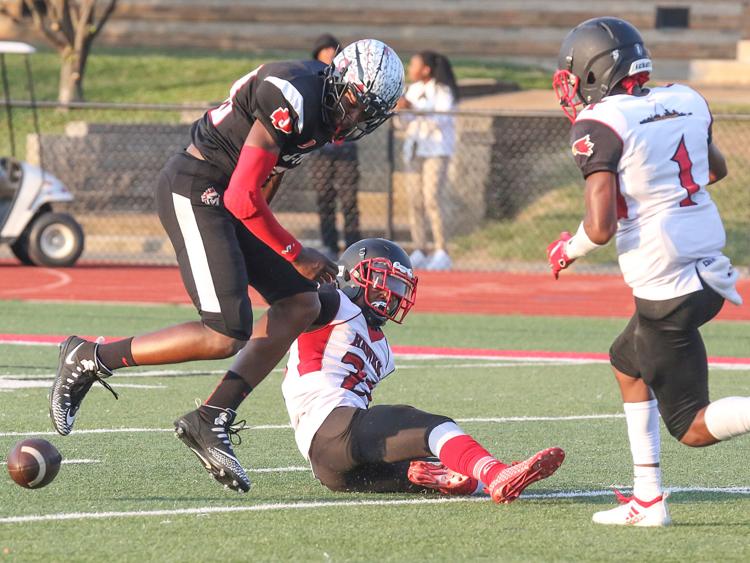 Jennings vs. Lift for Life football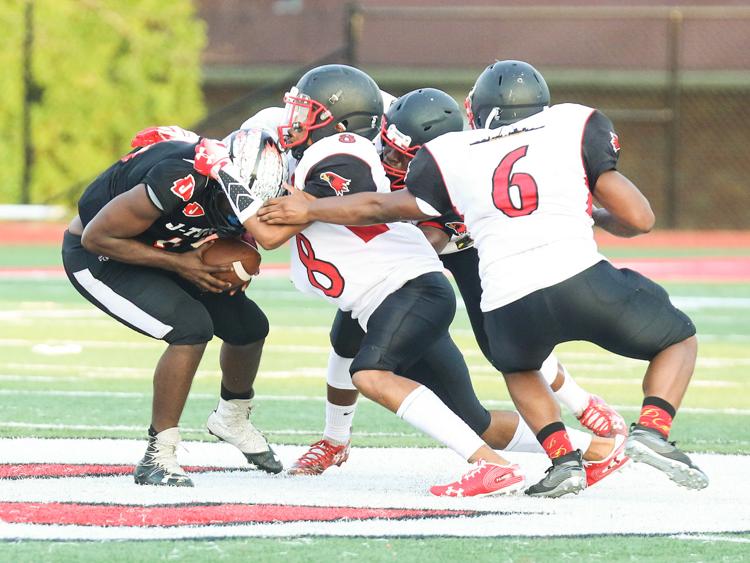 Jennings vs. Lift for Life football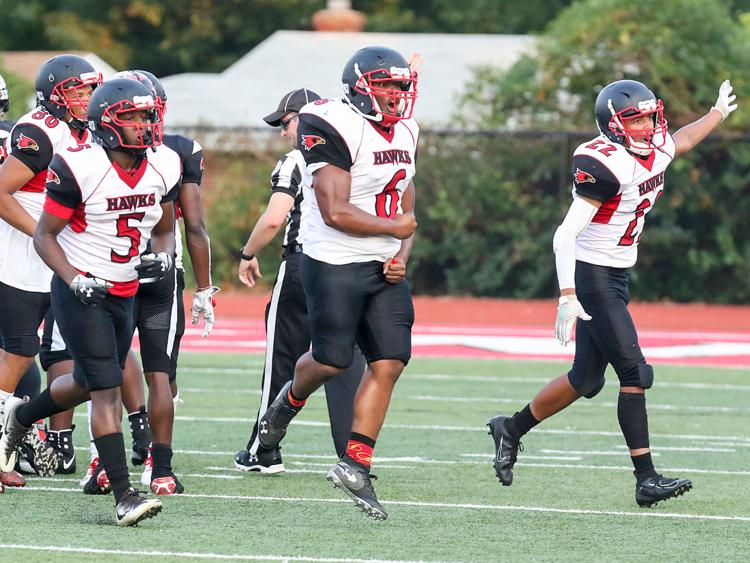 Jennings vs. Lift for Life football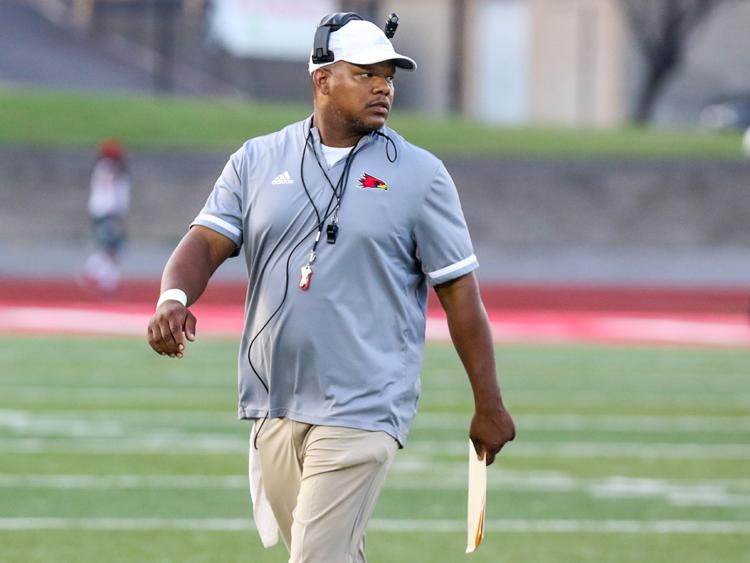 Jennings vs. Lift for Life football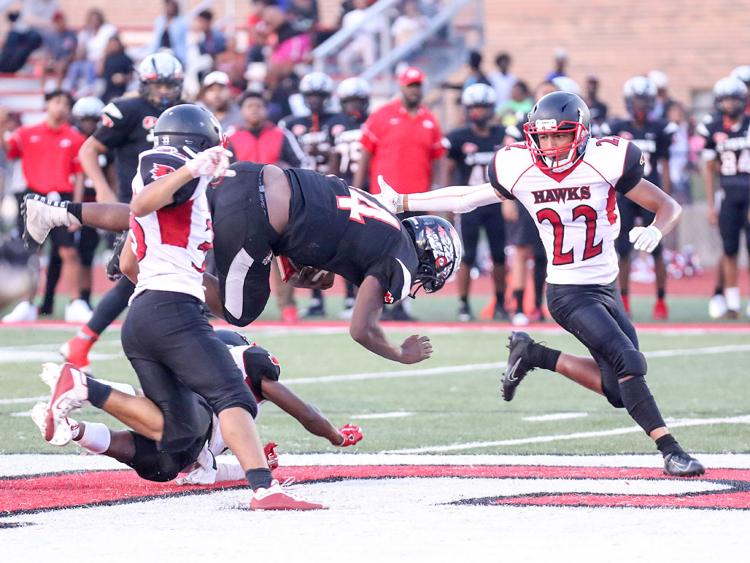 Jennings vs. Lift for Life football