Lindbergh's offense executed a long, late drive and its defense survived a pair of pass interference penalties in the end zone in the final two minutes to escape with a season-opening 17-10 victory over Mehlville Saturday at home.
"That was a crazy game," Lindbergh junior Logan Kopp said. "It was both nothing like I expected but at the same time I knew it was going to be hard fought.
"We were in a tough situation after the postponement last night. The whole team was ready to go last night and it was hard to come back to play a game in the morning. But I thought we came out with the same kind of energy today."
It didn't take Kopp long to come up with a highlight play as he and quarterback Logan Marchand combined for a 76-yard touchdown pass on the Flyer's second offensive play from scrimmage.
"We have been practicing that play a lot," Kopp said. "I knew it was going to be one of our money plays. It was a good pass. I made one guy miss and kept going until I reached the end zone."
Mehlville, which had driven into Lindbergh territory on its first two drives including one inside the 10-yardline, finally evened the game early in the second quarter. The Panthers had a touchdown negated by an ineligible receiver down field but still managed to come back and score later in the drive on a 20-yard touchdown pass from Evan Robertson to Dre Townsend.
Bobby Tessler, a 1,000-yard rusher last year who had over 100 yards rushing against the Panthers, put Lindbergh back on top with a 4-yard touchdown run in the second quarter.
Mehlville cut the lead to 14-10 at halftime on a 31-yard field goal by Charlie Galantine.
There were only three points scored in the second half but the final 23 minutes and 55 seconds included the most drama and excitement.
Lindbergh, which had two three-and-outs to start the second half, put together a 16-play, 67-yard drive which took 8:21 from late in the third quarter to the fourth quarter. The Flyers were stopped from scoring a touchdown but Josh Lorenz capped it with a 22-yard field goal.
"That drive was a success regardless if we put up points or not," Flyers coach Nathan Norman said."At halftime, Mehlville had run 35 plays and we had just 21. We needed to keep the defense off the field."
Kopp showed that the Flyers have the quick strike ability, but he also knows the 16-play drive is the kind that Lindbergh needs to be successful.
"That's our style," Kopp said of the 16-play drive. "We like to pound the ball."
Mehlville faced a fourth-and-30 on its next possession, but the Panthers had their third three-and-out of the second half and got the ball at their own 48 with 4:11 to play.
The Panthers picked up a huge chunk of yards as Robertson hit Will McCain with a 37-yard pass to get deep into Flyer territory.
Lindbergh twice appeared to have clinched the game, including once on fourth down, but were called for pass interference penalties in the end zone, leaving the door open for the Panthers.
Mehlville had one last chance on fourth and goal from the three with 17 seconds left. But Johnathan Lauer and Adam Dupont combined to break up a pass in the end zone to finally clinch the win.
"We thought they were B.S. calls but you have to go with the next play mentality," Kopp said. "We still had the lead."
Norman was impressed with the resilience of his defense.
"The kids handled it better than the coaches," Norman said. "I was proud of them and proud of the effort, although there are a lot of things to clean up, like every team at this point of the season."
It was a tough loss for the Panthers, who fell to Lindbergh 17-7 in the season opener last year.
"We made mistakes, we did not execute well at times yet we were in position to win at the end," Mehlville coach Kent Heinemann said. "We fell short but I was proud of the effort."
Week One High School Football: Lindbergh vs Mehlville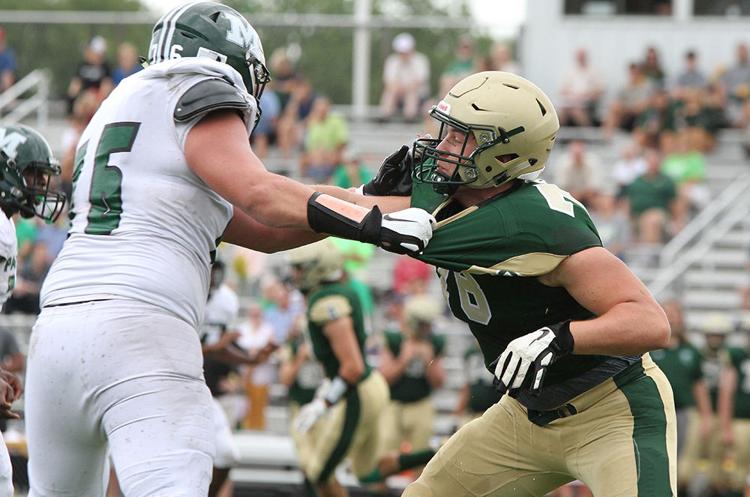 Week One High School Football: Lindbergh vs Mehlville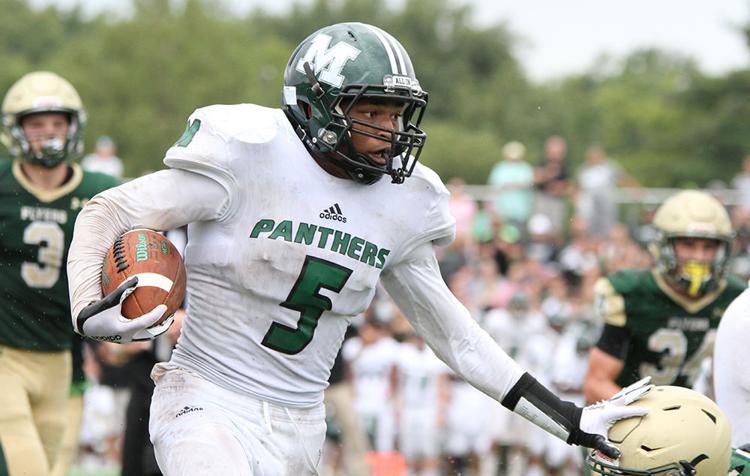 Week One High School Football: Lindbergh vs Mehlville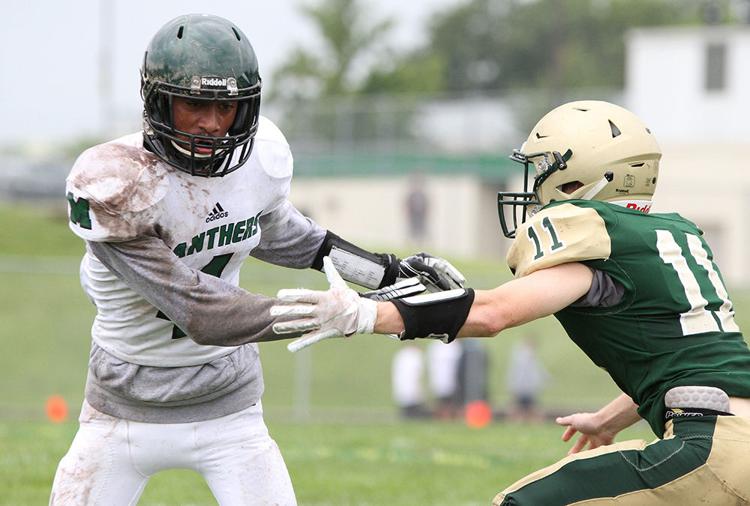 Week One High School Football: Lindbergh vs Mehlville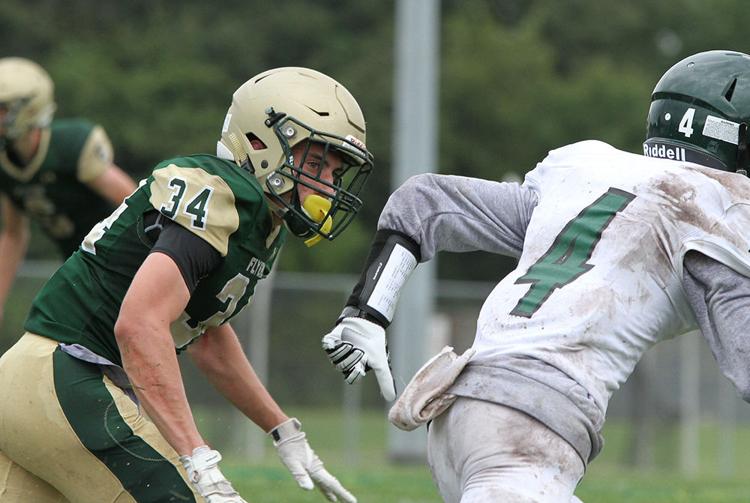 Week One High School Football: Lindbergh vs Mehlville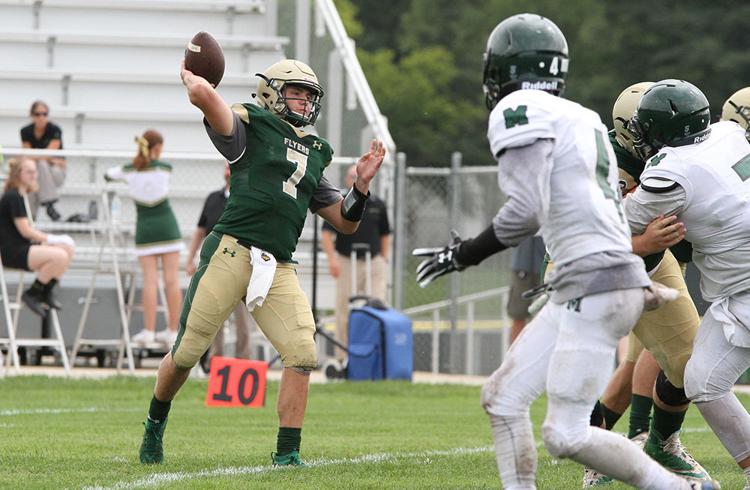 Week One High School Football: Lindbergh vs Mehlville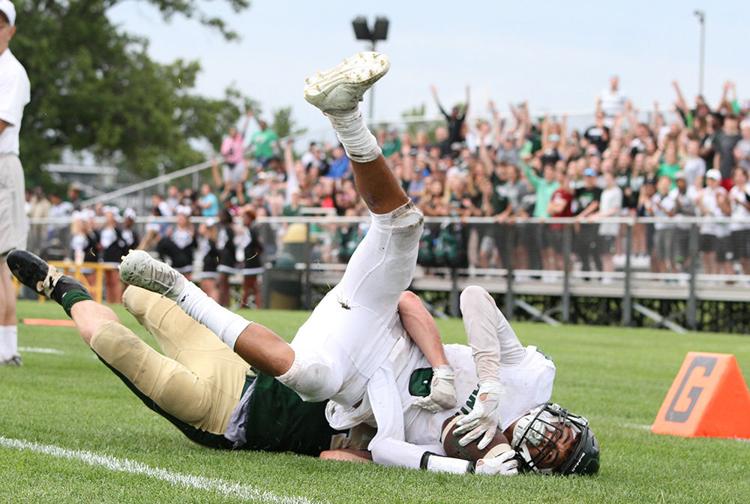 Week One High School Football: Lindbergh vs Mehlville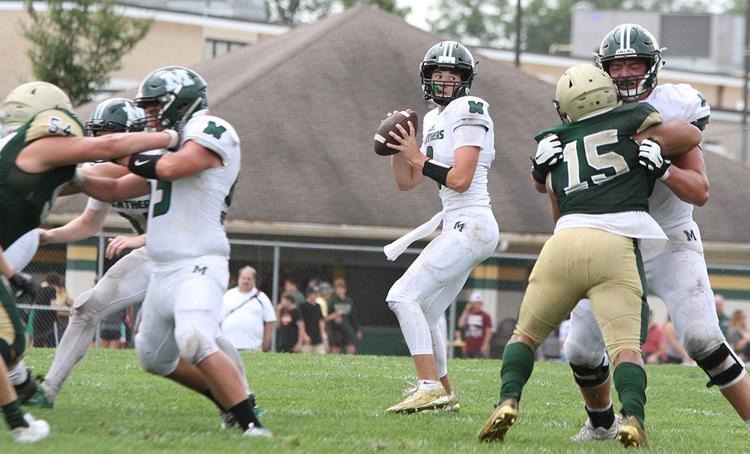 Week One High School Football: Lindbergh vs Mehlville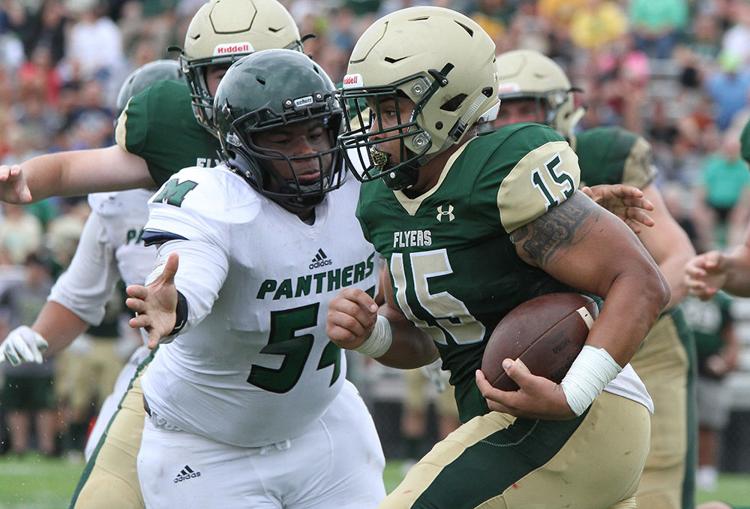 Week One High School Football: Lindbergh vs Mehlville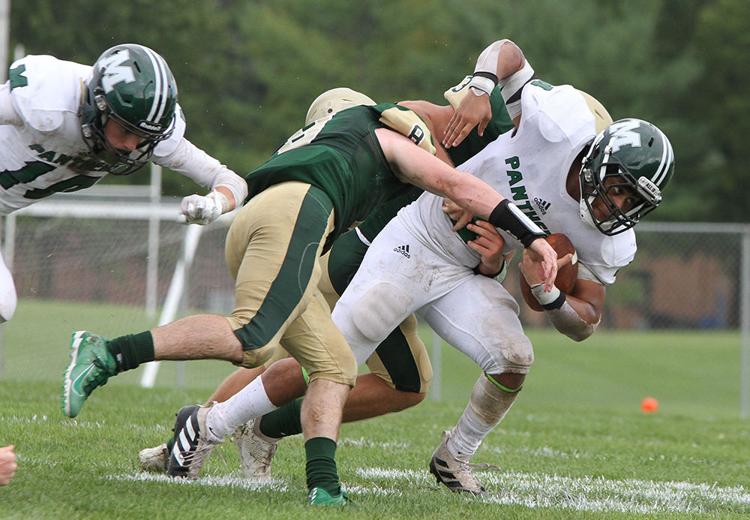 Week One High School Football: Lindbergh vs Mehlville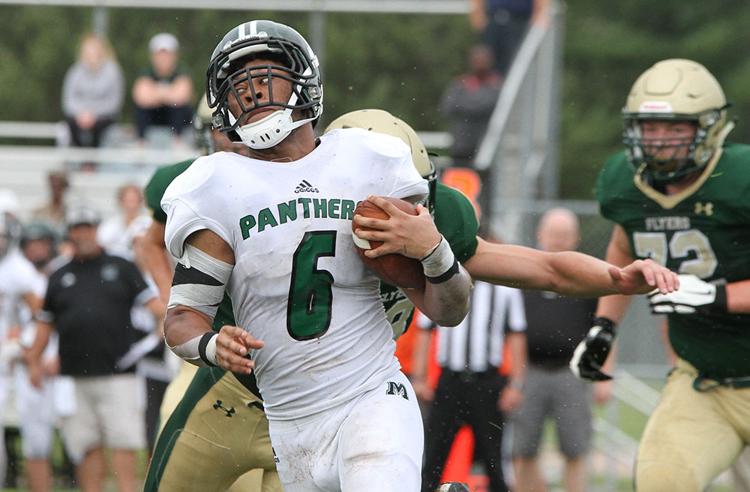 Week One High School Football: Lindbergh vs Mehlville