A famous Thomas Jefferson quote rests along side the Bronchos logo at center court in Bayless High School gymnasium — "Luck is what happens when preparation meets opportunity."
On Saturday, years of preparation awarded athletes at Bayless the opportunity to play in the school's first varsity football game.
"I actually woke up at 3:30 (a.m.) because I couldn't sleep," Bayless athletic director Jamie Palmer said. "It's history that we're making right now, and it's nice to be a part of it."
The Bronchos enjoyed the experience despite falling 39-13 to Brentwood.
For years, the outdoor sports complex at Bayless was a set of bleachers that seated approximately 25 people and two oil cans for trash cans, but in 2012 it became a state-of-the-art facility with a synthetic field and a rubberized track.
"We've done more renovating in the last seven years, than maybe in the previous 20 or 30 years combined," Bayless principal Patrick McEvoy said. "Not having a facility limits what you can do, but building a facility like this, along with the ball park across the street, our kids now have home fields we can play on."
The school, built in 1868, will be celebrating its 150th anniversary later this season with a homecoming parade, but the celebrations began this week in school with a spirit week and a pep rally.
"Having the first varsity game is exciting," McEvoy said. "It's exciting for the seniors who started the program as freshmen."
DeAndre Boykins rushed for 238 yards and scored three touchdowns to lead Brentwood's victory.
The game was not without its highlights for Bayless. In the second quarter, freshman Sebastian Chavez got loose for a 33-yard touchdown run, the first in program history, and in the fourth quarter, senior Michael Bradley scored on 12-yard run.
Bradley had 123 yards on the ground and also threw for 57 yards.
"We knew this day was coming, and it was very exciting," Bradley said. "It didn't go the way we wanted it to, but we worked hard. We're going to bounce back, and we're going to have a successful year."
Bayless (0-1) faces St Pius X at home next Saturday.
Despite the loss, the gravity of the moment was not lost on Bayless head coach Ryan Knight.
"Social media has been blowing up, and the whole community is really excited about what we're doing here," Kuhn said. "Hopefully we can hone in and get going, and I'm excited for the rest of the season."
Brentwood (1-0), which also got 68 yards rushing and a touchdown from Cameron Jenkins and 88 yards receiving from Chris Hill, will face John Burroughs on Friday.
Bayless vs. Brentwood football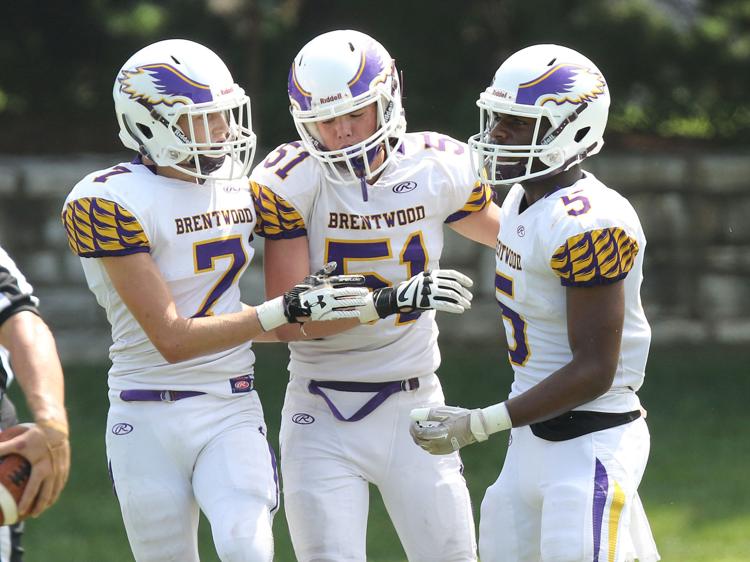 Bayless vs. Brentwood football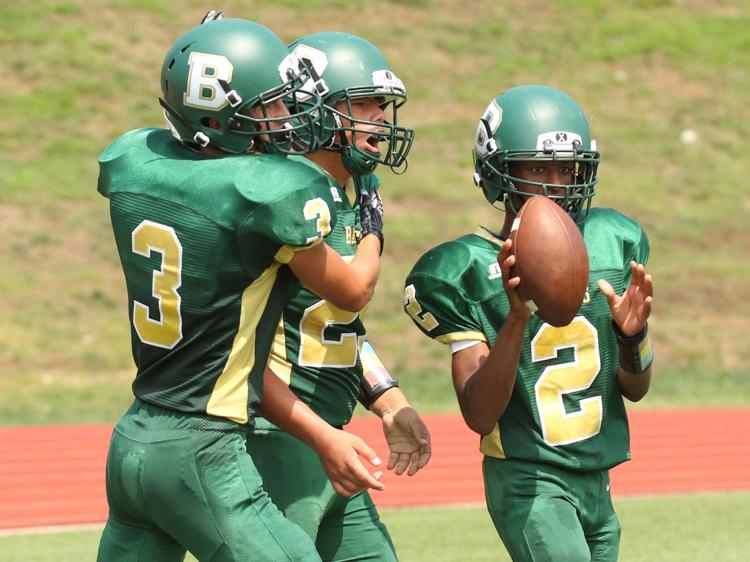 Bayless vs. Brentwood football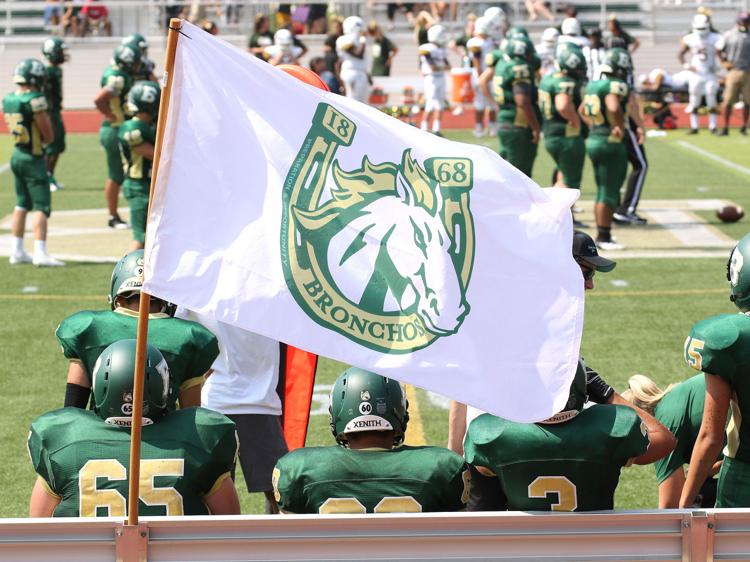 Bayless vs. Brentwood football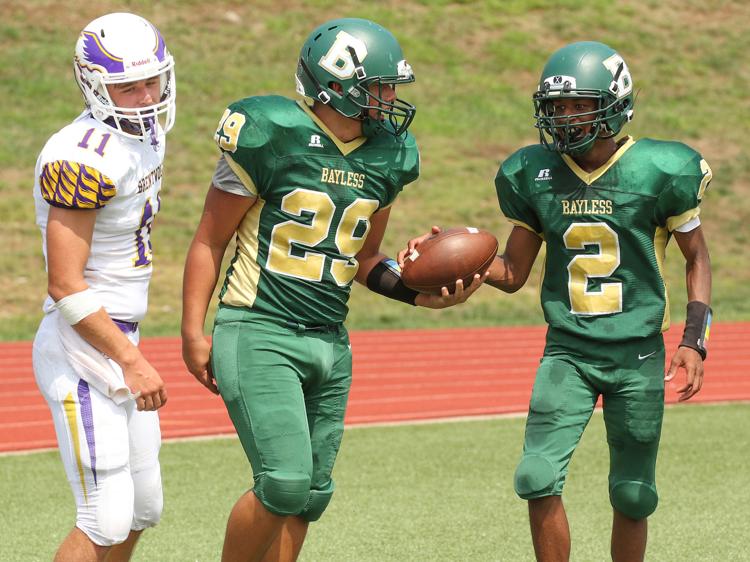 Bayless vs. Brentwood football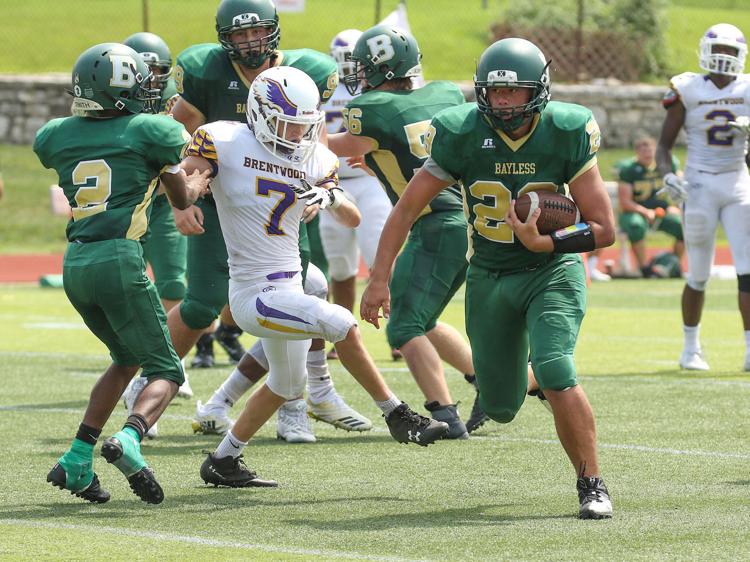 Bayless vs. Brentwood football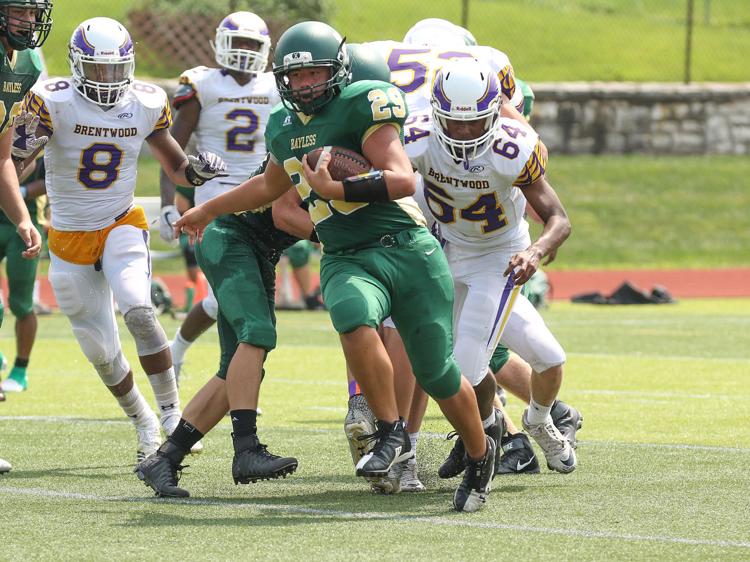 Bayless vs. Brentwood football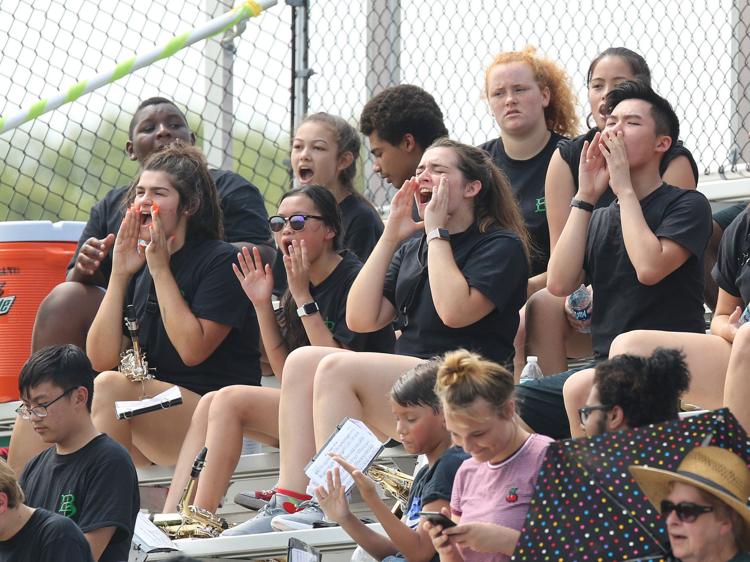 Bayless vs. Brentwood football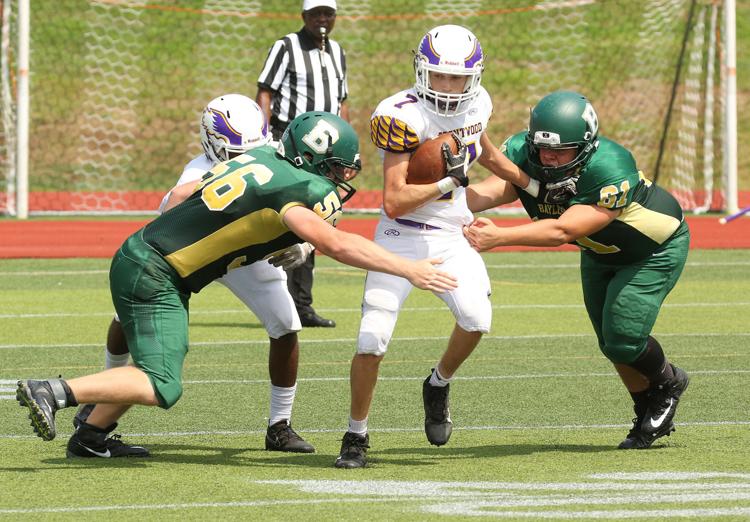 Bayless vs. Brentwood football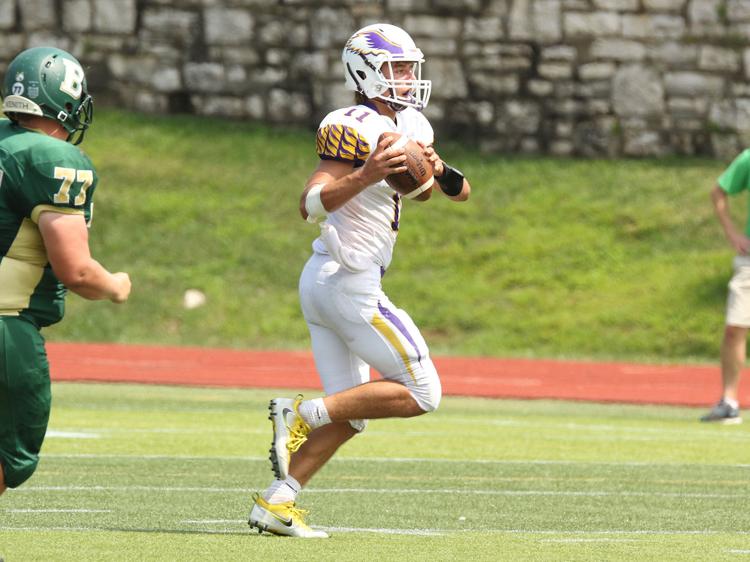 Bayless vs. Brentwood football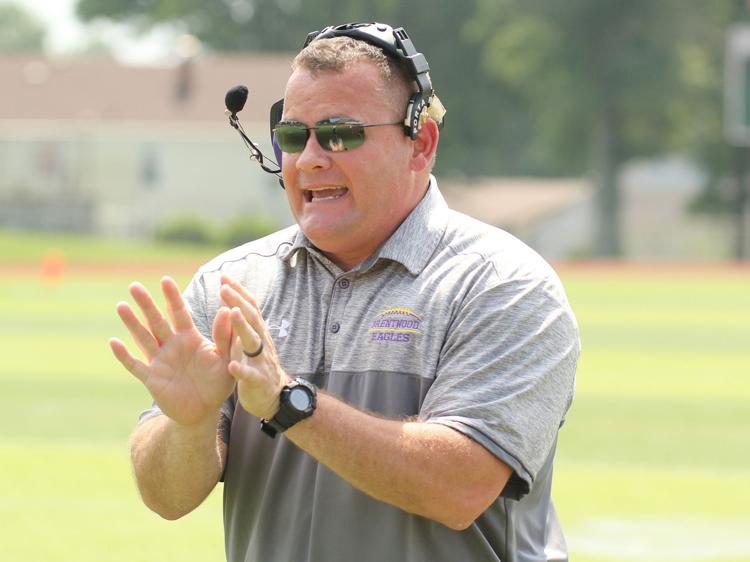 Bayless vs. Brentwood football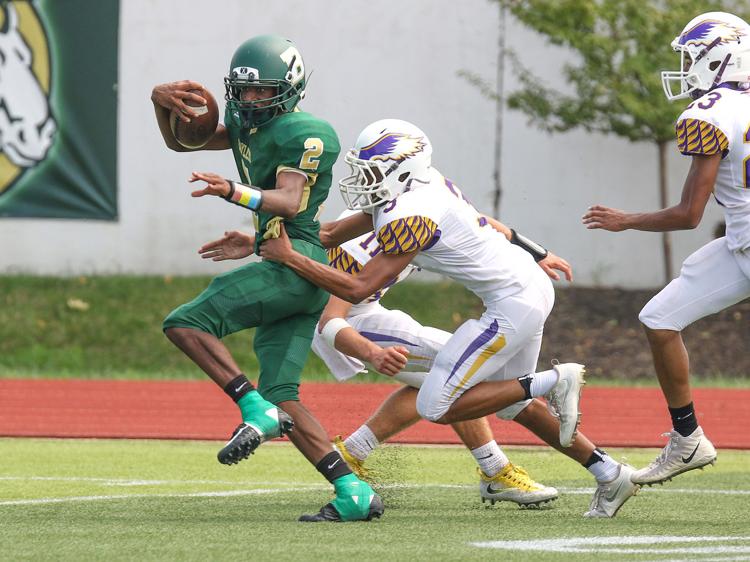 Bayless vs. Brentwood football
Bayless vs. Brentwood football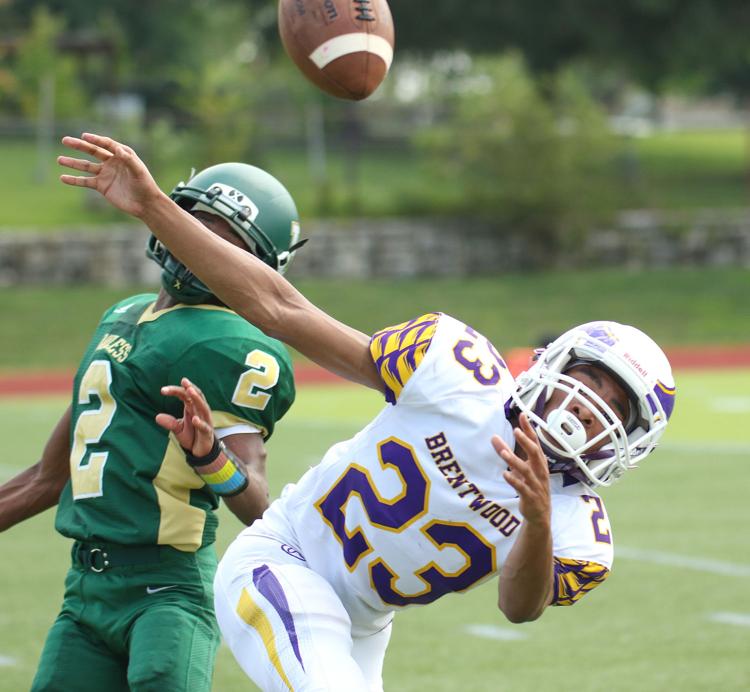 Bayless vs. Brentwood football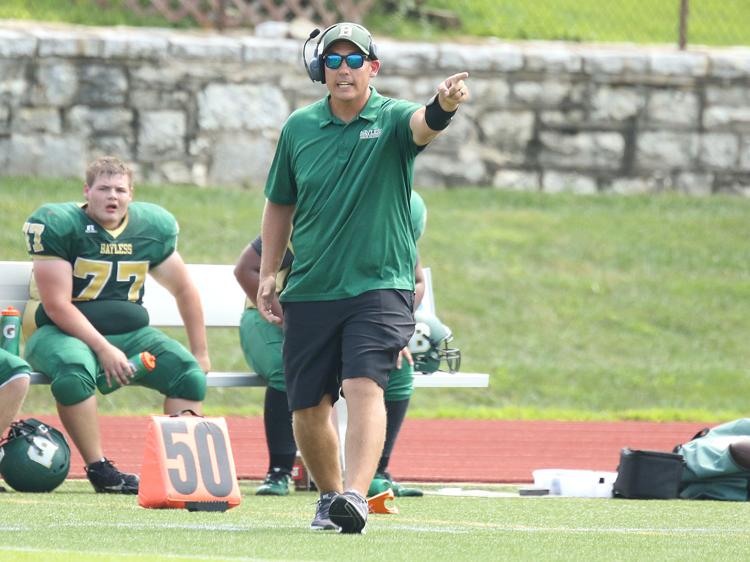 Bayless vs. Brentwood football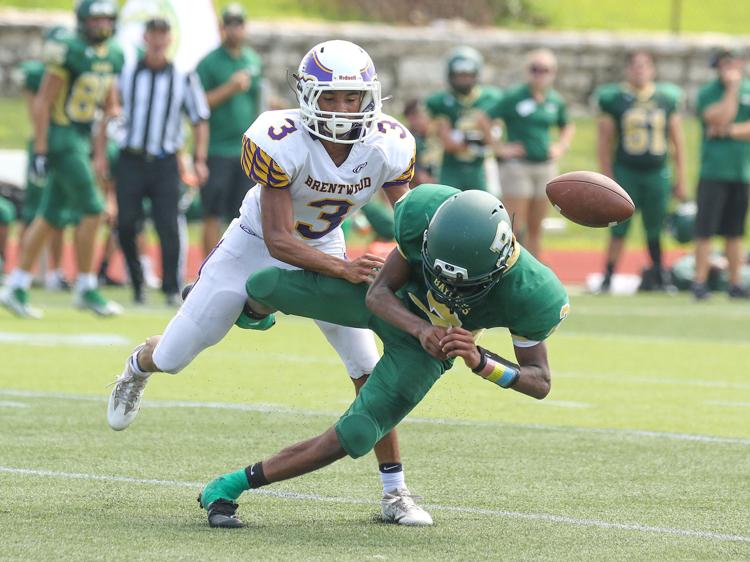 Bayless vs. Brentwood football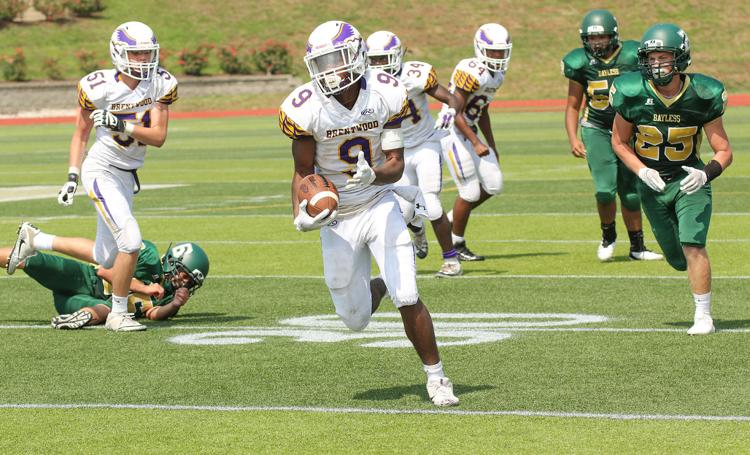 Bayless vs. Brentwood football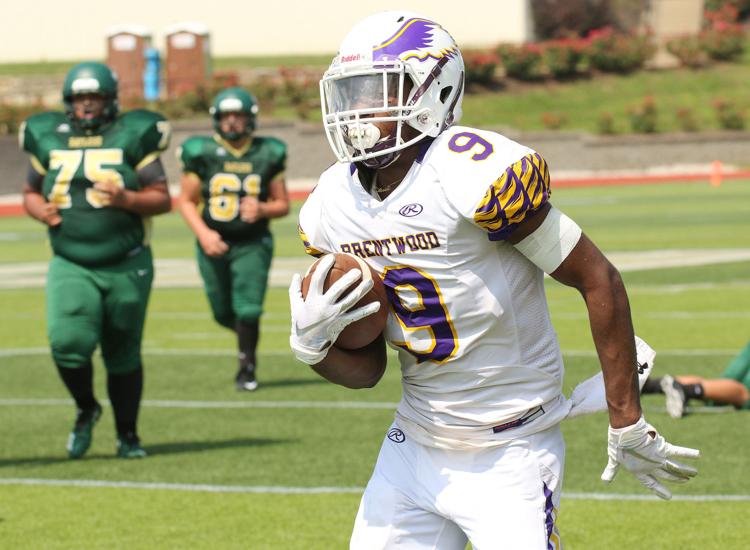 Bayless vs. Brentwood football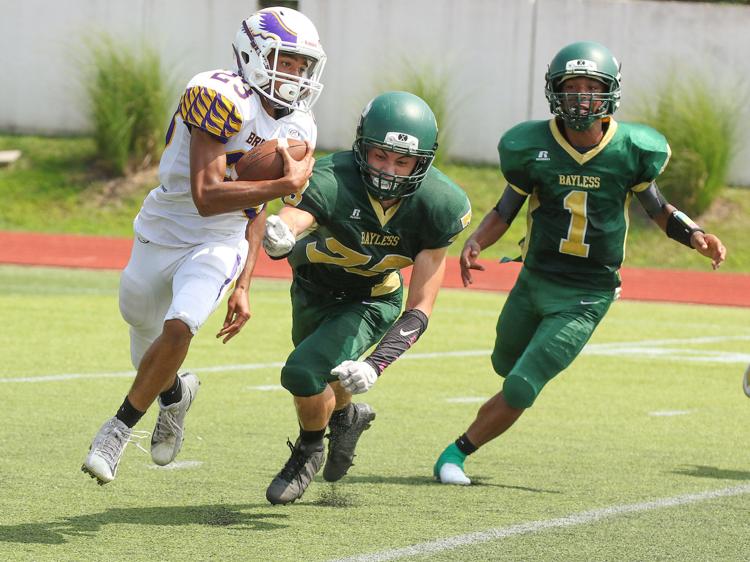 Bayless vs. Brentwood football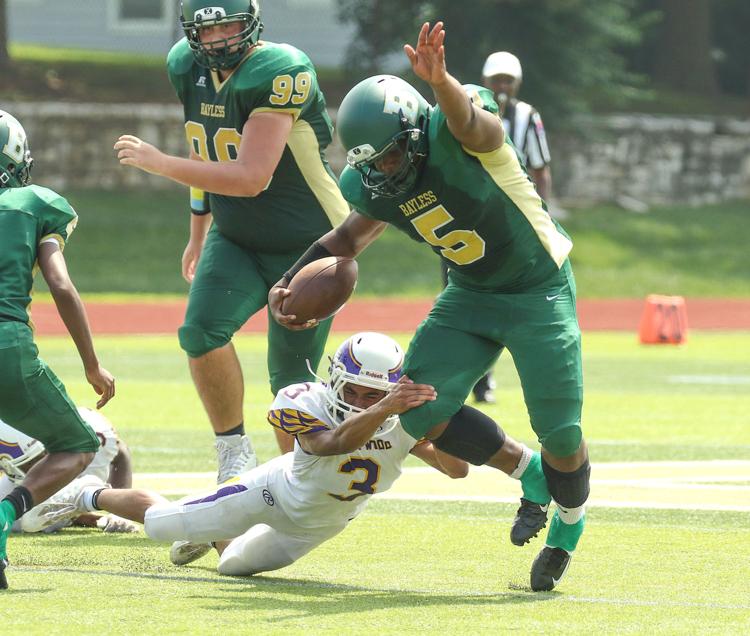 Bayless vs. Brentwood football