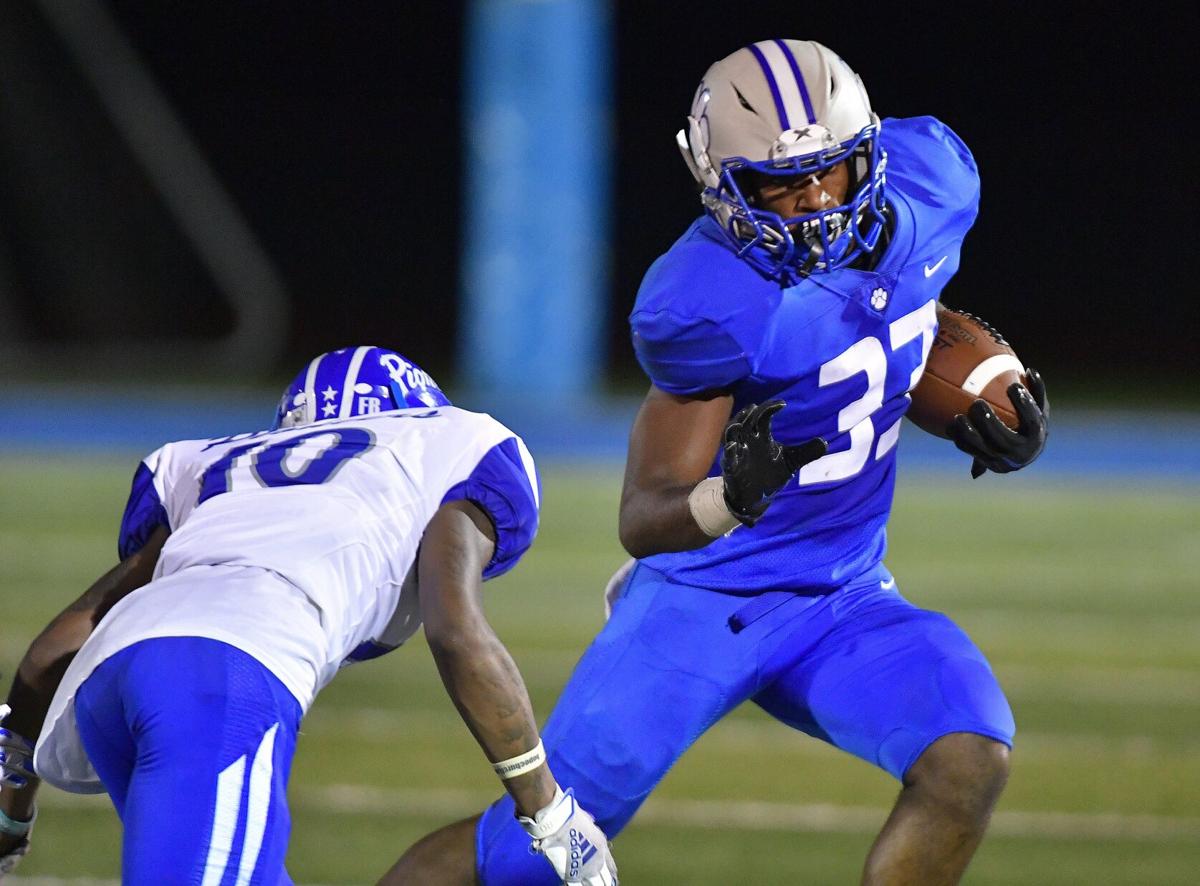 ST. PETERS — AJ Harris and his teammates have had Friday night circled on their calendar for a while.
After Harris and the Lutheran St. Charles football team knocked off Duchesne by three touchdowns in a regular season meeting last season, the Pioneers rebounded to nip the Cougars by a field goal in the teams' Class 2 District 2 championship rematch two months later.
Harris scored three of Lutheran St. Charles' eight touchdowns, two of which came during a decisive 38-point second quarter run, to lift the Cougars to a 56-19 win in the teams' meeting Friday night at Lutheran St. Charles.
"As soon as we saw that we had to play them, we knew what it was. We knew it was gonna be a big atmosphere, a big game, and there was gonna be a lot of emotion behind it," said Harris, a Stanford commit. "But, we made sure we preached to the guys not to take it too personal because it will drive us crazy, take us off our game and make the focus about them."
Lutheran St. Charles (2-1) has won two successive games in decisive fashion after falling to a powerful Denver Lutheran squad in the season opener. Counting their 46-6 win over Chaminade last week, the Cougars have outscored their last two opponents 102-25.
"Overall, not trying to take away from our win, but we've got so many things to work on. Just not being disciplined and executing on the small things," said Lutheran coach Arlen Harris, AJ's father. "But at the end of the day, they rallied. All in all, I think there were a lot of good things, but we've got to overcome some of the bad."
Duchesne (2-1) won its first two games by one possession each and was able to hang with Lutheran for one quarter Friday, but the second quarter did the Pioneers in.
"We struggled with depth with a couple key guys being out tonight and we just dug a hole and didn't play well enough," Duchesne coach Charlie Elmendorf said. "I thought the second half we battled better than we did the first half. But, we lost more kids. There were kids out there in wrong positions, and I thought they played hard, so that's all you can ask."
The first 11 minutes and 32 seconds of the first half was scoreless, but the final 12:28 of the half saw the teams explode for a combined 45 points, most of which came from Lutheran.
Taron Peete's high arching pass found its way just past an outstretched Cougars defender's hands and right to his brother, Terrell, who hauled it in and raced 69 yards for a touchdown to make it 7-0 Duchesne with 28 seconds left in the first quarter.
The second quarter, though, belonged to Lutheran.
The Cougars took the ensuing drive 77 yards in eight plays and got on the board on Harris' 1-yard TD run. Aidan McLean's catch on the two-point conversion gave Lutheran an 8-7 lead with 2:52 gone in the second.
"We got that first one back and that definitely turned the tides and made us realize that we were in this," Harris said. "It was not over after one touchdown. There was a lot of football left."
After a quick three-and-out by its defense, Harris rushed 26 yards and McLean hauled in a 35-yard pass for a score and just like that it was 14-7 after the missed two-point conversion.
Lutheran's Aaron Powell recovered a fumble on the ensuing kickoff and the Cougars needed just two plays to score again, this time on a 17-yard run by Harris. Kaleb Mays caught the two-point conversion pass from Coffey to make it 22-7.
McLean's strong punt return just over a minute later set Lutheran up at the Duchesne 34 and Ayden Harris, AJ's brother, took a handoff the distance on the first play of the drive and it was a 30-7 lead after Rhoderick Gibson ran in the two-point conversion.
"I love it. I just want to make sure I can give him a little bit of the gems that I was taught so he can one day surpass me and just be great," AJ Harris said of his brother. "I don't want him to have to try to chase what I do, but just be him and excel."
After Lutheran stopped Duchesne on downs at the Pioneer 43, Gibson had runs of 19 and 13 yards before a 7-yard run by AJ Harris and a 4-yard scoring run by Ayden Harris with exactly one minute left. Coffey's pass to Michael Parr Jr. on the two-point conversion made it 38 straight points for the Cougars in span of just 8:08.
AJ Harris rolled off his third TD run of the game, a 5-yarder, just 2:51 into the third quarter to boost the Cougars' overall run to 44 straight points.
Duchesne finally got something going late in the third with a Jamond Mathis 3-yard TD run and a 45-yard strike from Taron Peete to Cam Lee to cut its deficit to 45-19 after three.
"We talked at halftime and said, 'Look, let's forget about this (first half) and let's see what we can do the second half consistently and be tougher mentally," Elmendorf said.
Lutheran closed out the scoring with a 7-yard Parr TD catch from Coffey and a 15-yard Gibson run with 4:11 left that restarted a running clock that also ran for a few minutes in the third quarter.
"I definitely think that first game put it in perspective," AJ Harris said. "Coming off the jamboree when we played Lutheran North and some of those bigger teams, we definitely gave it to them and we kind of came out with a big head, so that game humbled us. But, we're starting to get back in our groove. There's a lot more to do and we're just gonna go out and play."
Lutheran St. Charles 56, Duchesne 19
Duchesne vs Lutheran St. Charles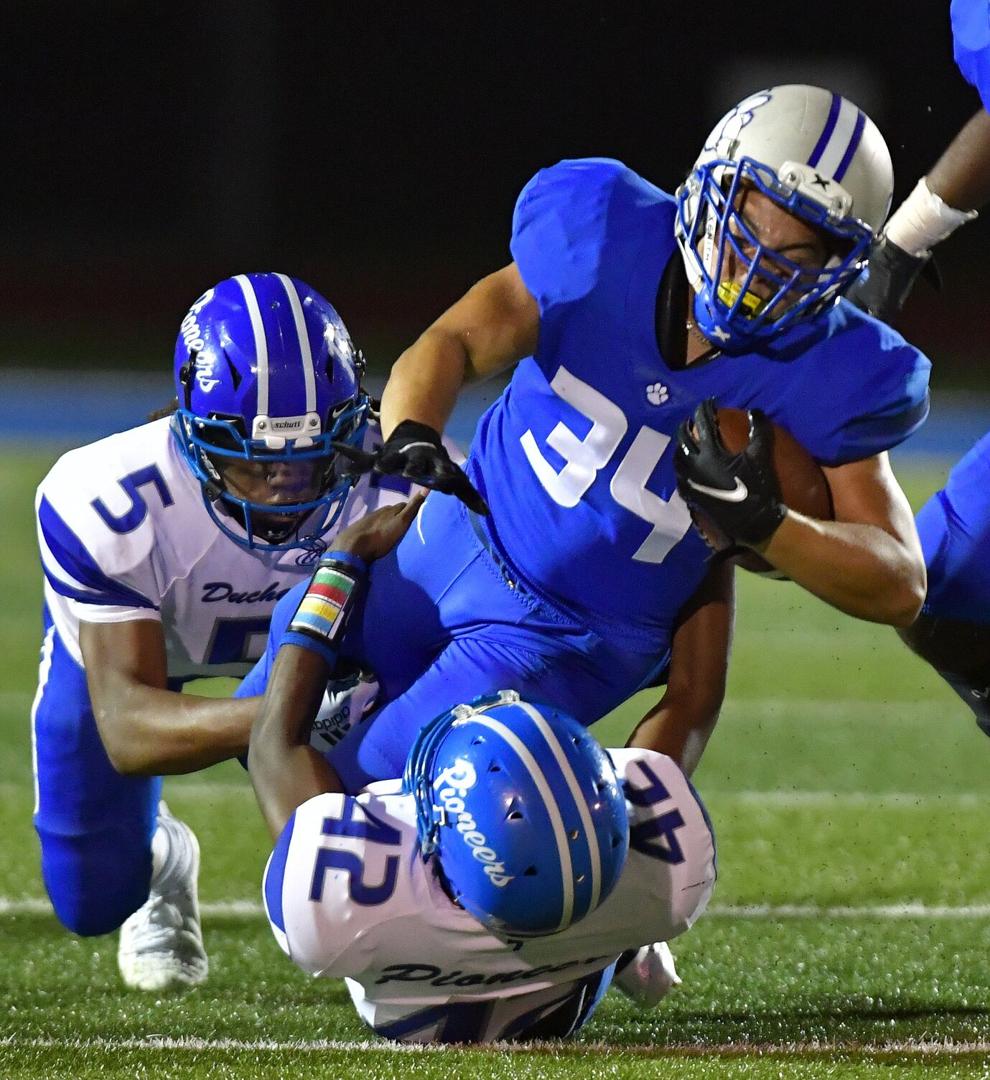 Duchesne vs Lutheran St. Charles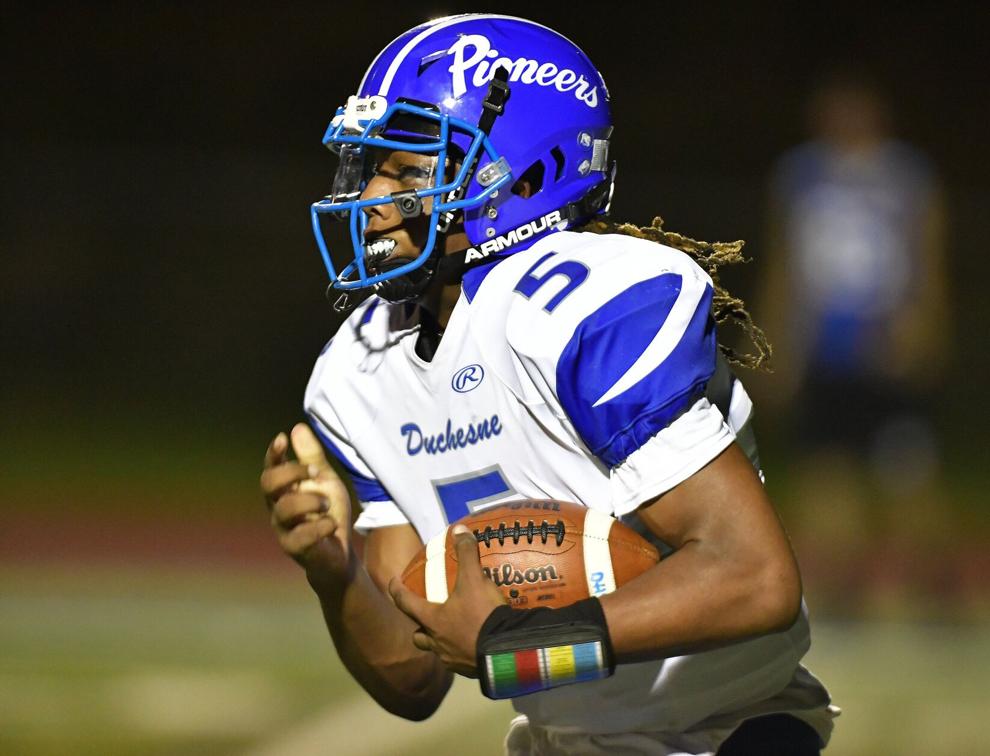 Duchesne vs Lutheran St. Charles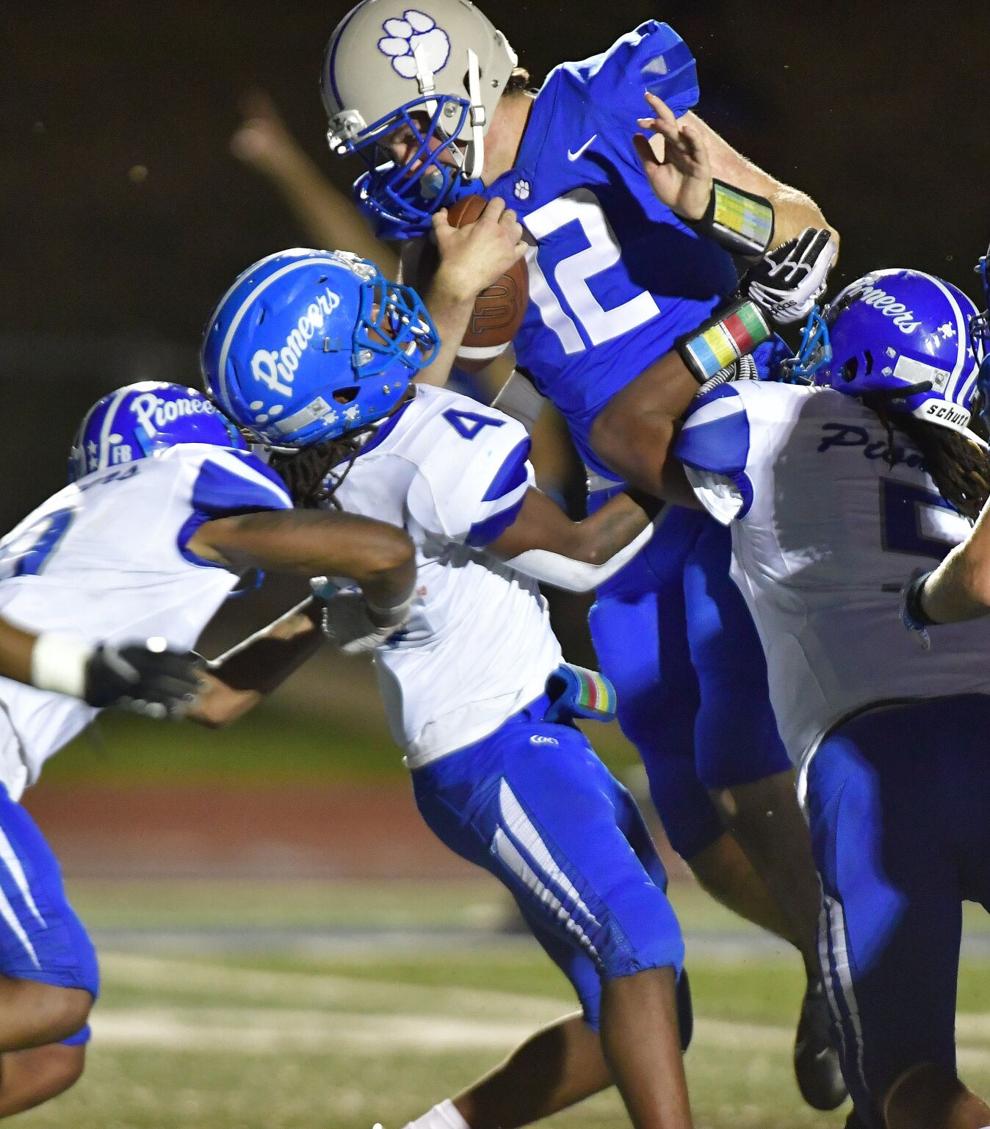 Duchesne vs Lutheran St. Charles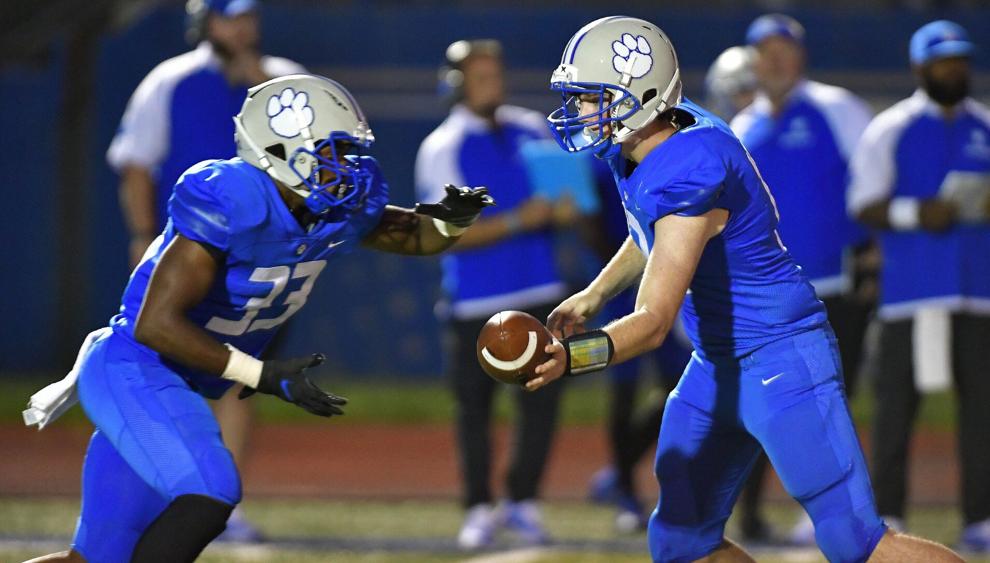 Duchesne vs Lutheran St. Charles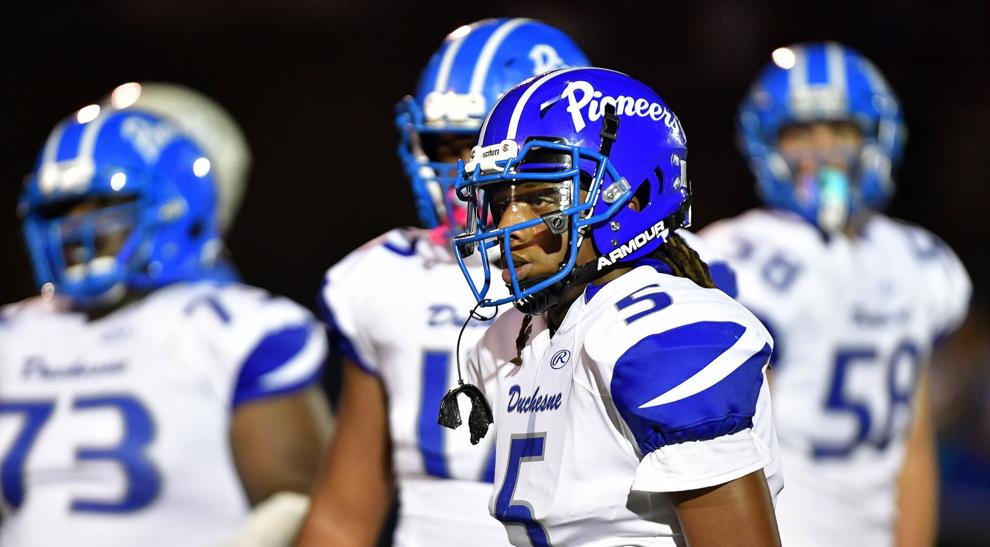 Duchesne vs Lutheran St. Charles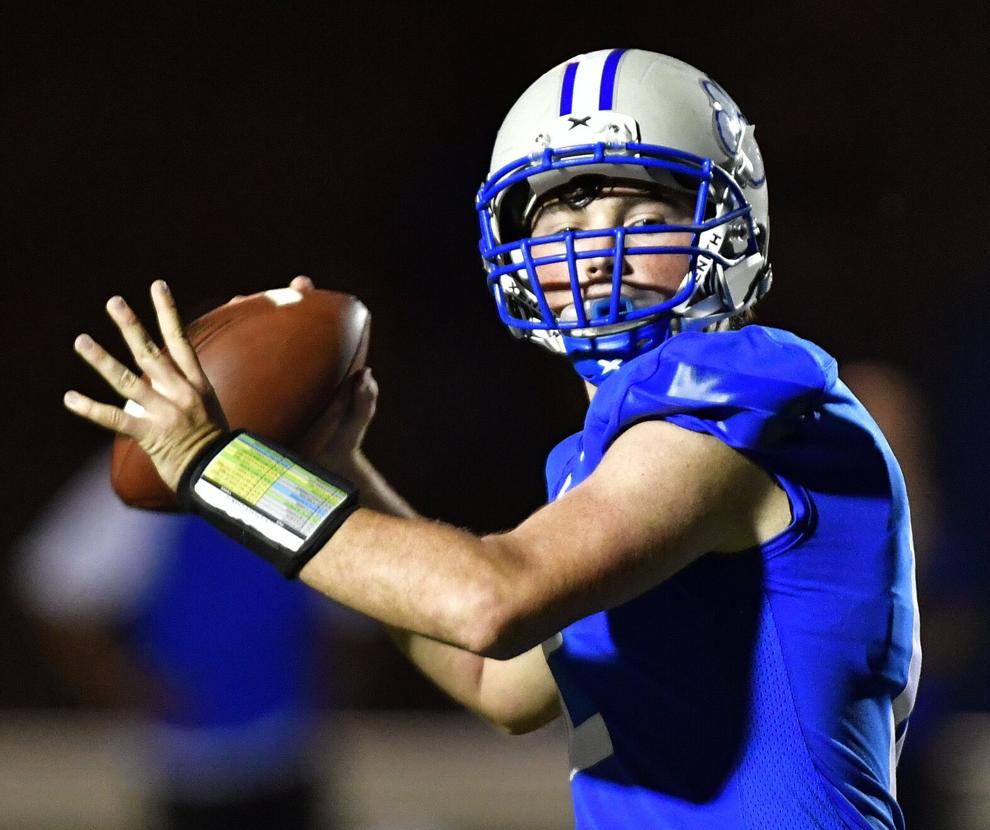 Duchesne vs Lutheran St. Charles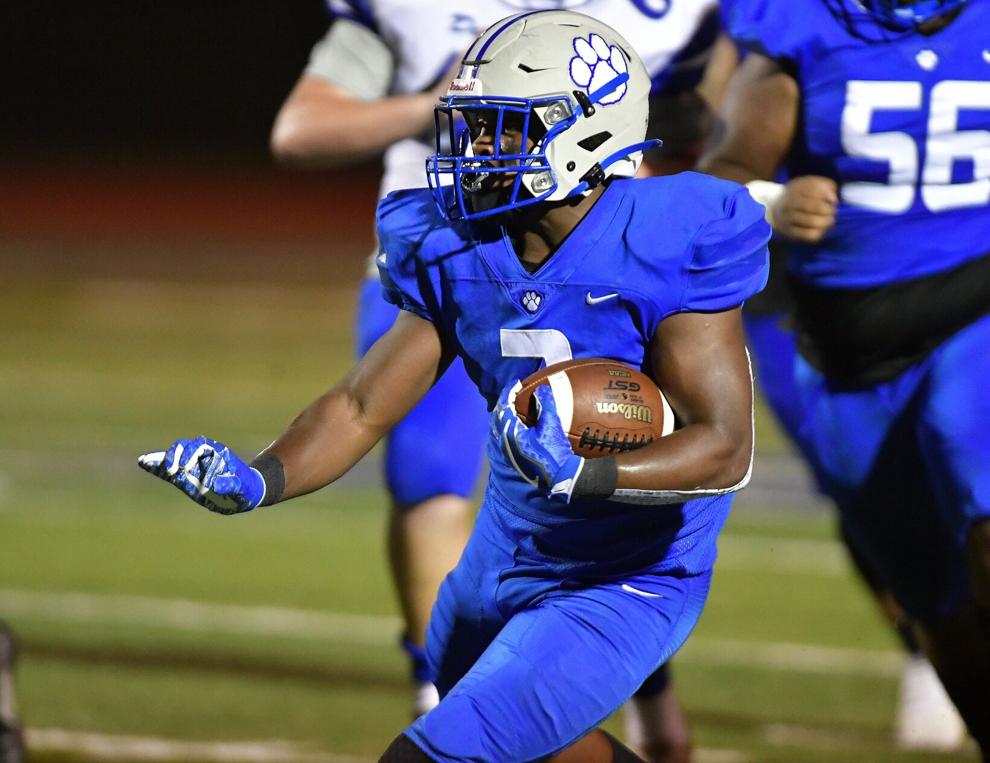 Duchesne vs Lutheran St. Charles
Duchesne vs Lutheran St. Charles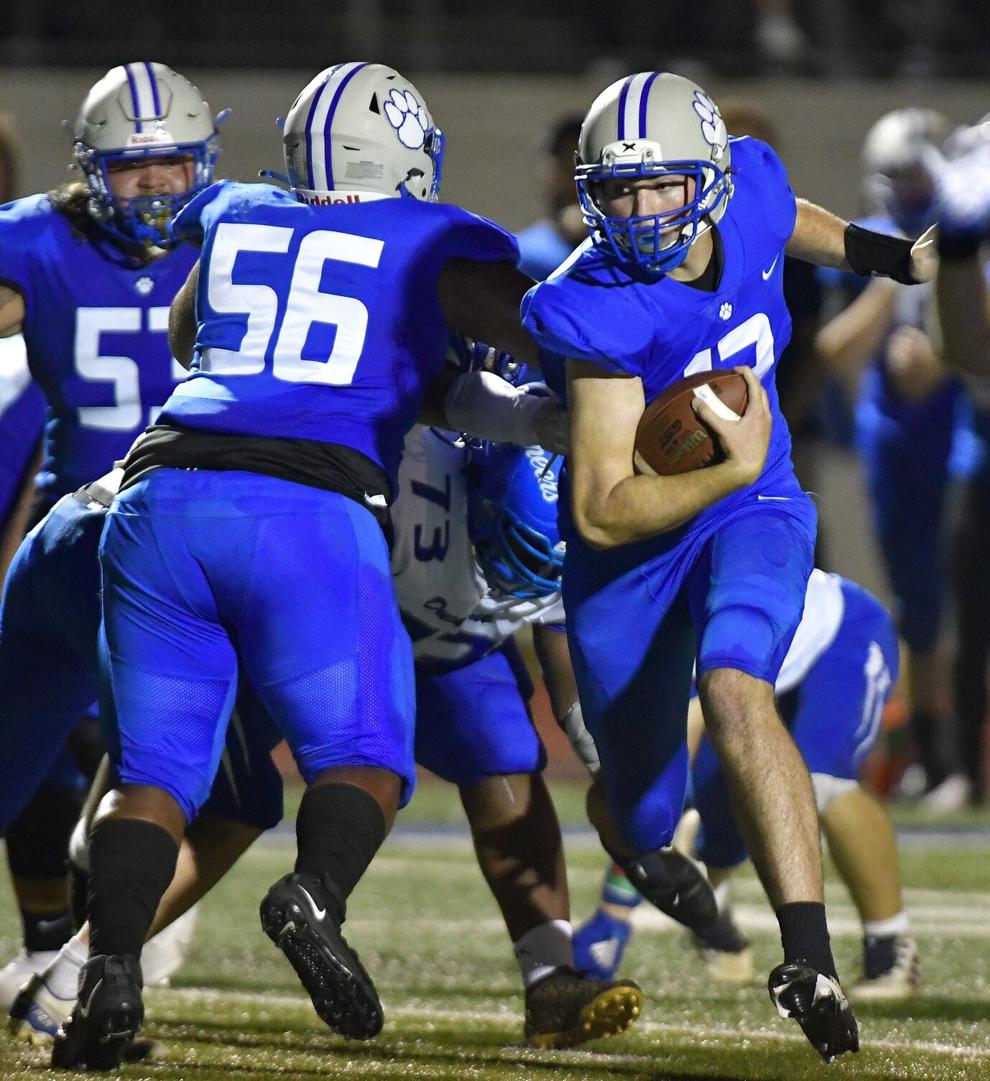 Duchesne vs Lutheran St. Charles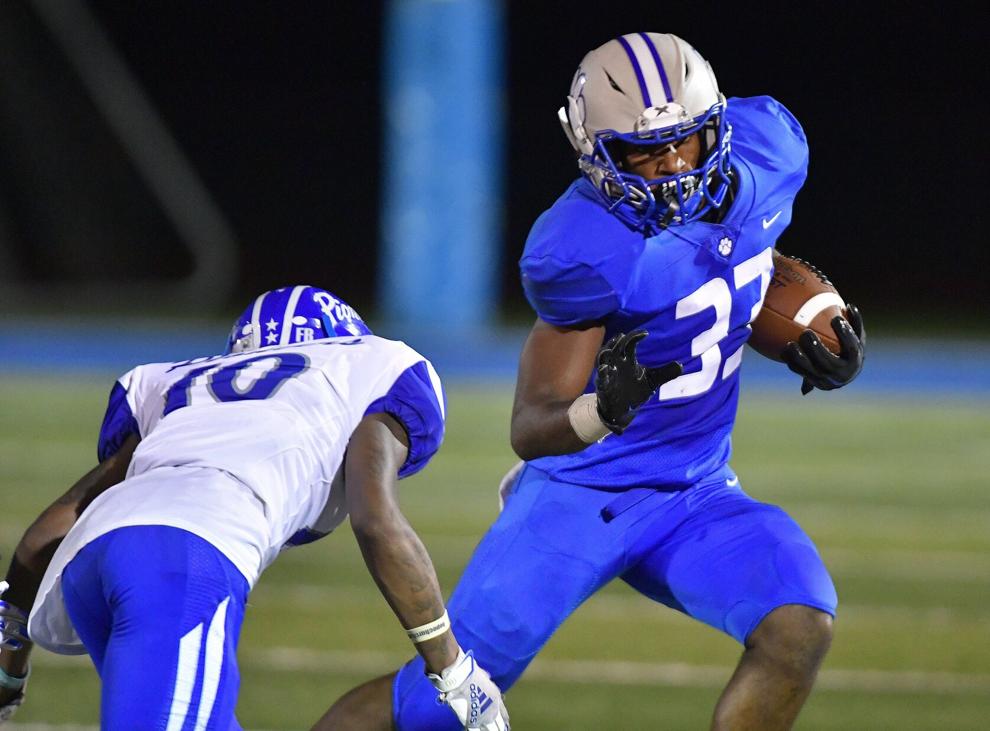 Duchesne vs Lutheran St. Charles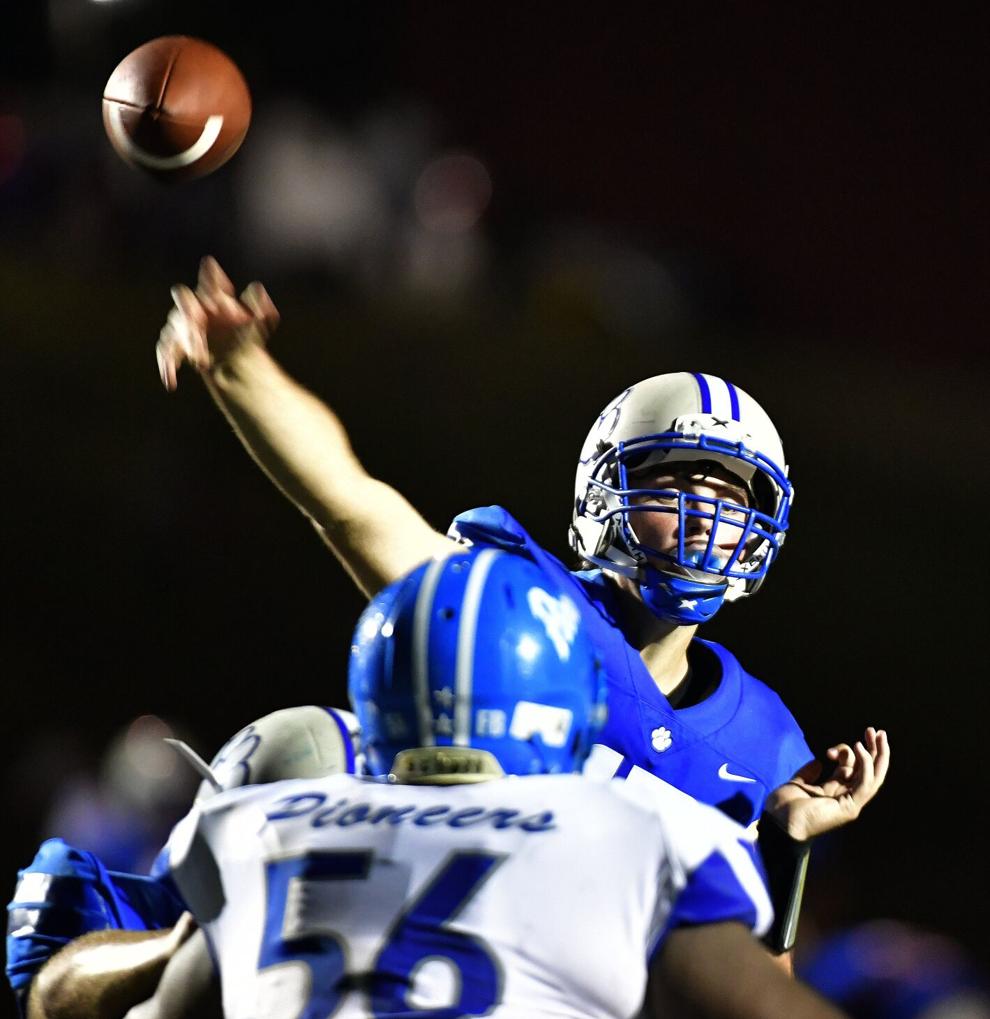 Duchesne vs Lutheran St. Charles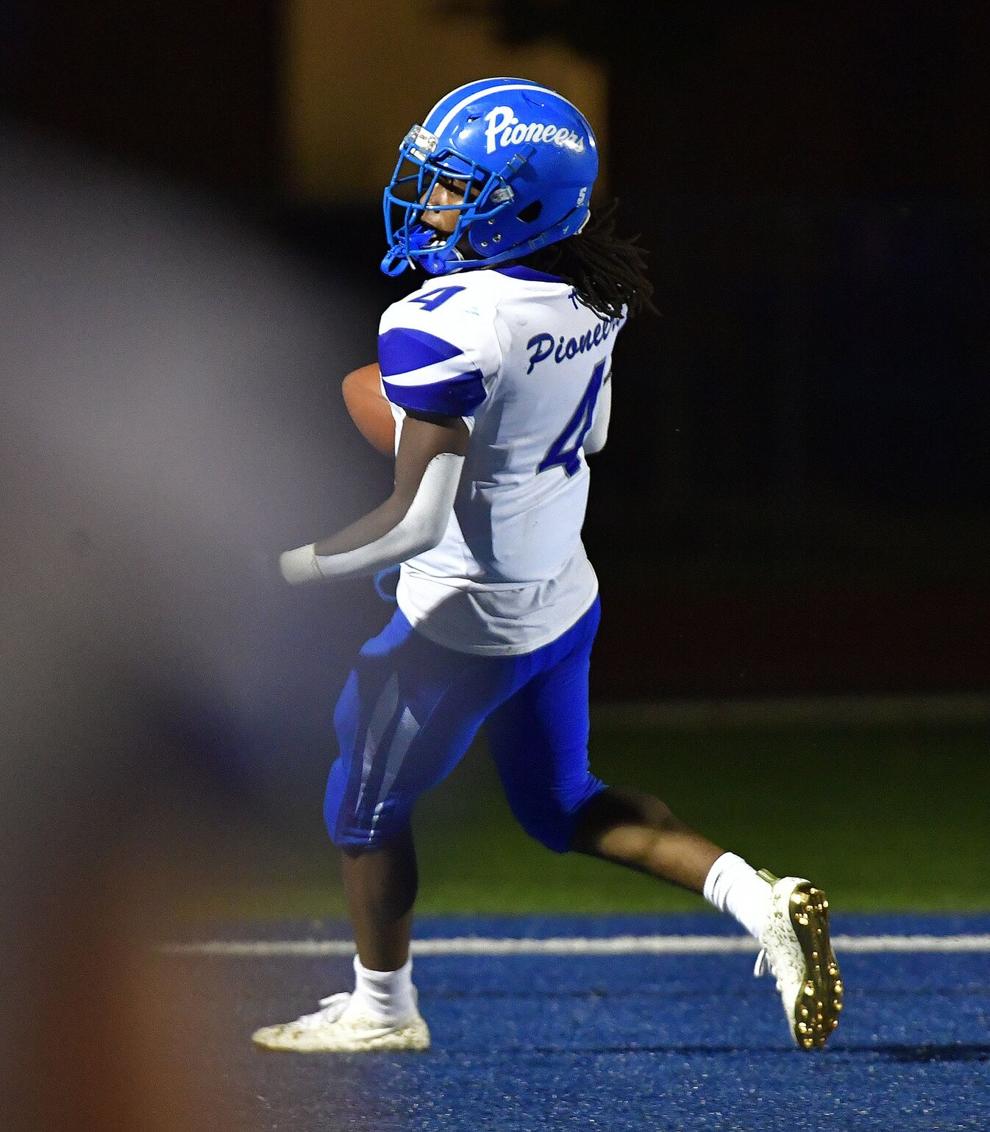 Duchesne vs Lutheran St. Charles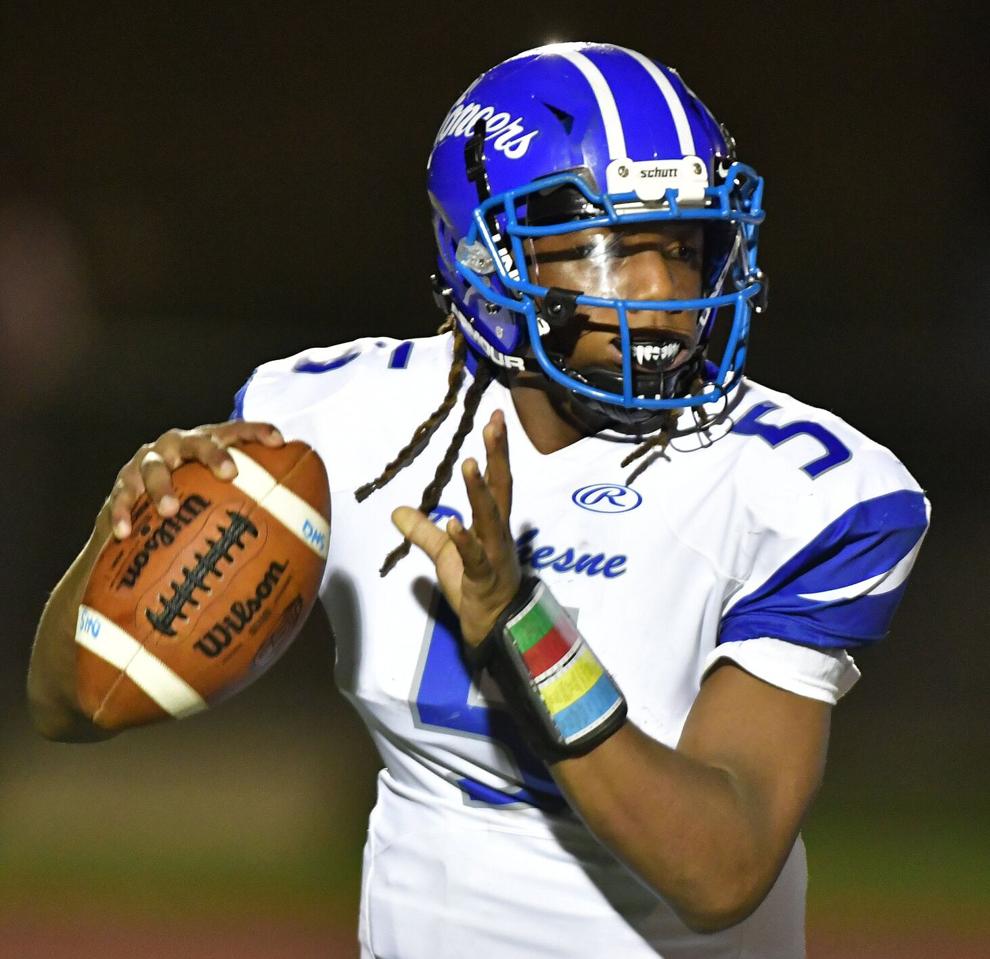 Duchesne vs Lutheran St. Charles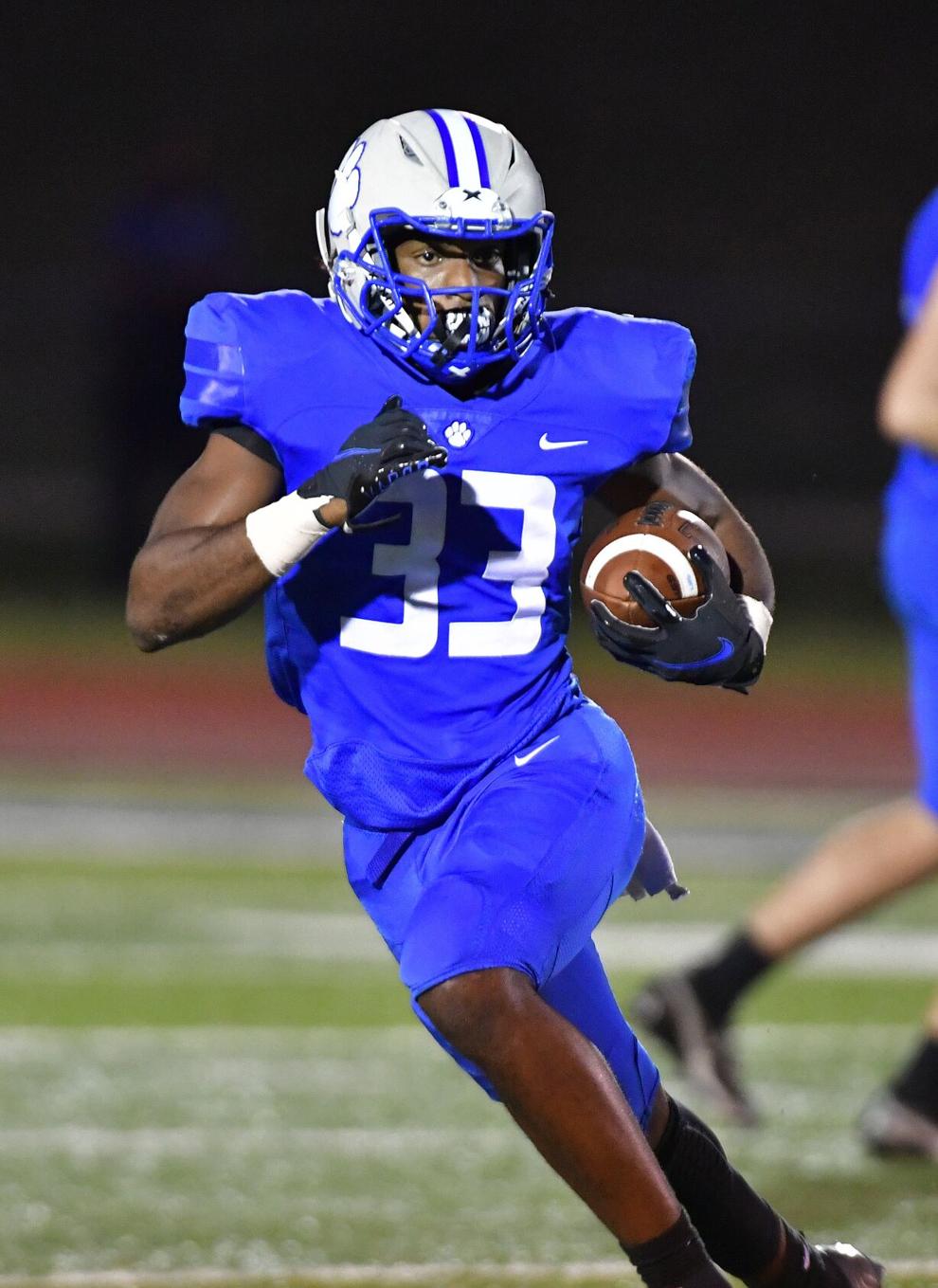 Duchesne vs Lutheran St. Charles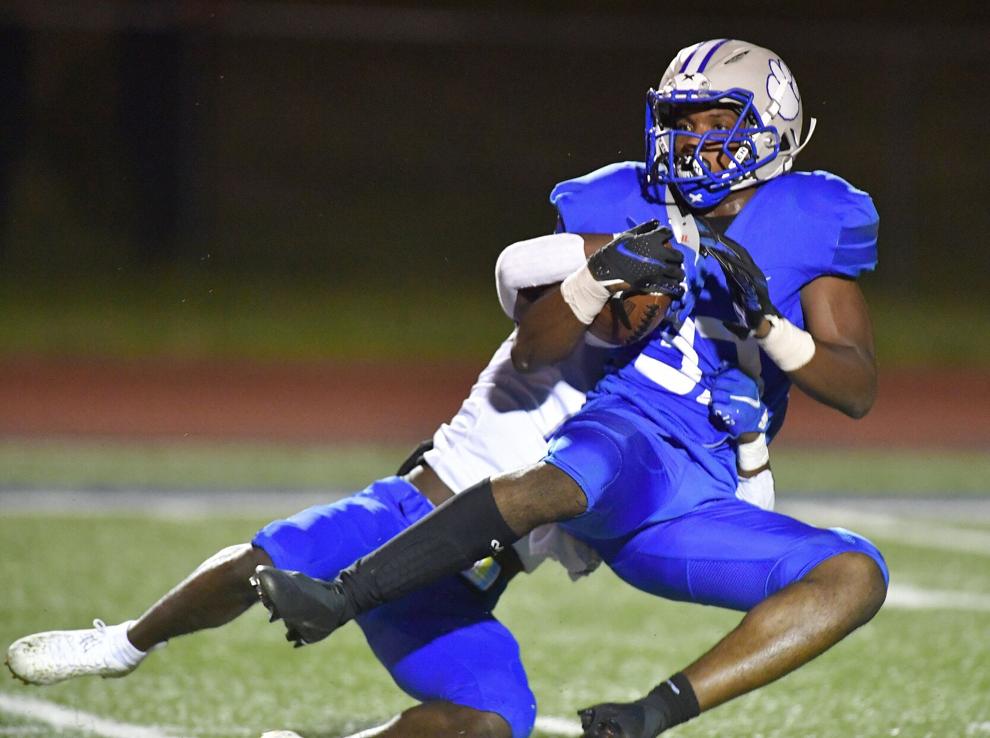 Duchesne vs Lutheran St. Charles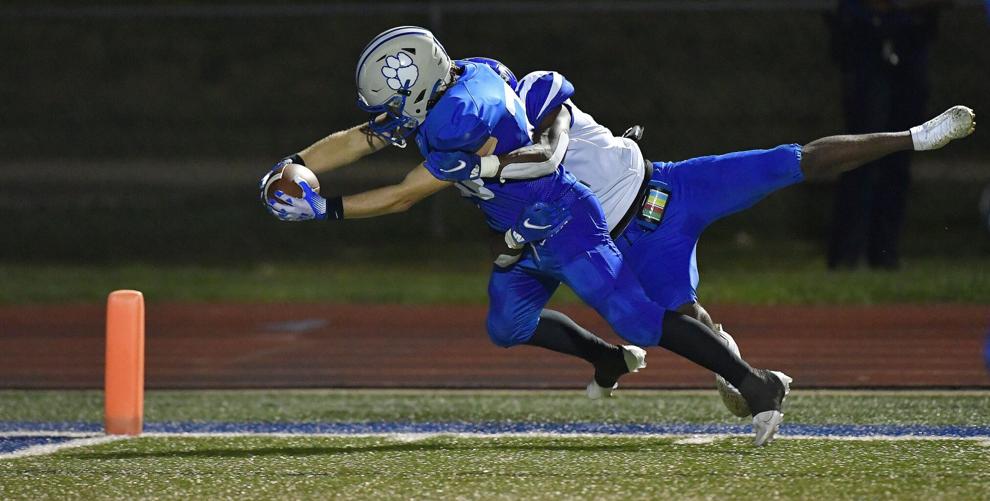 Duchesne vs Lutheran St. Charles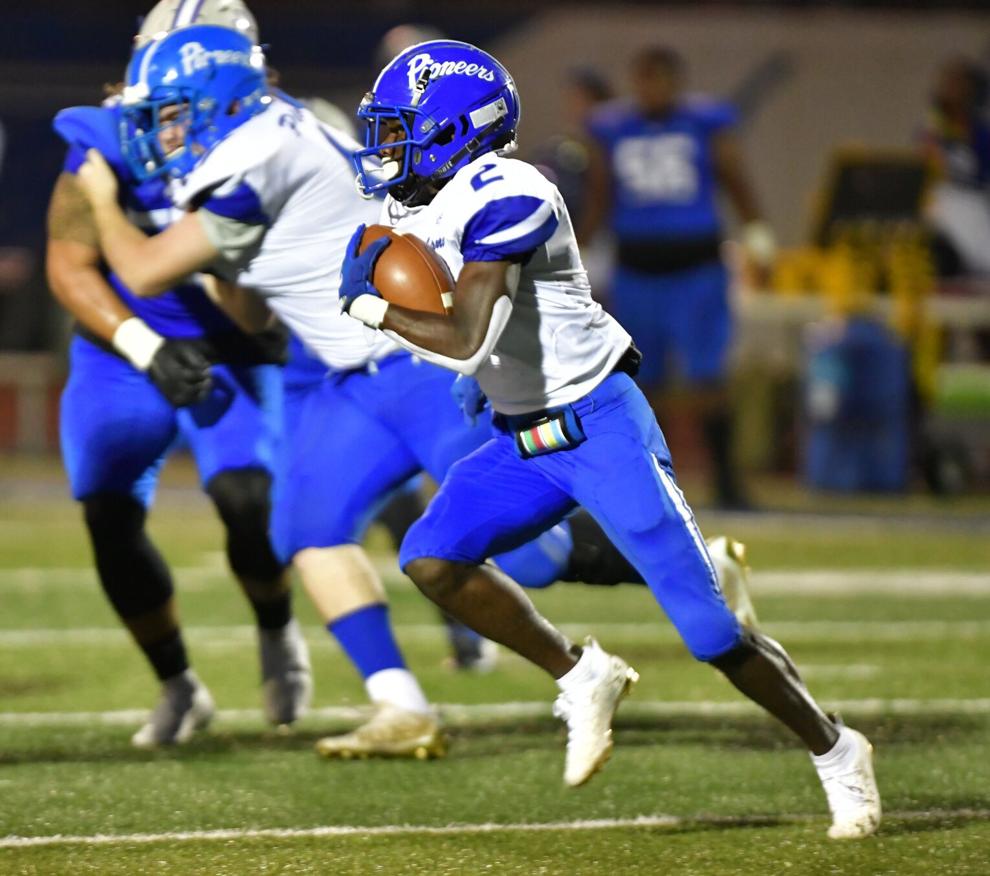 Duchesne vs Lutheran St. Charles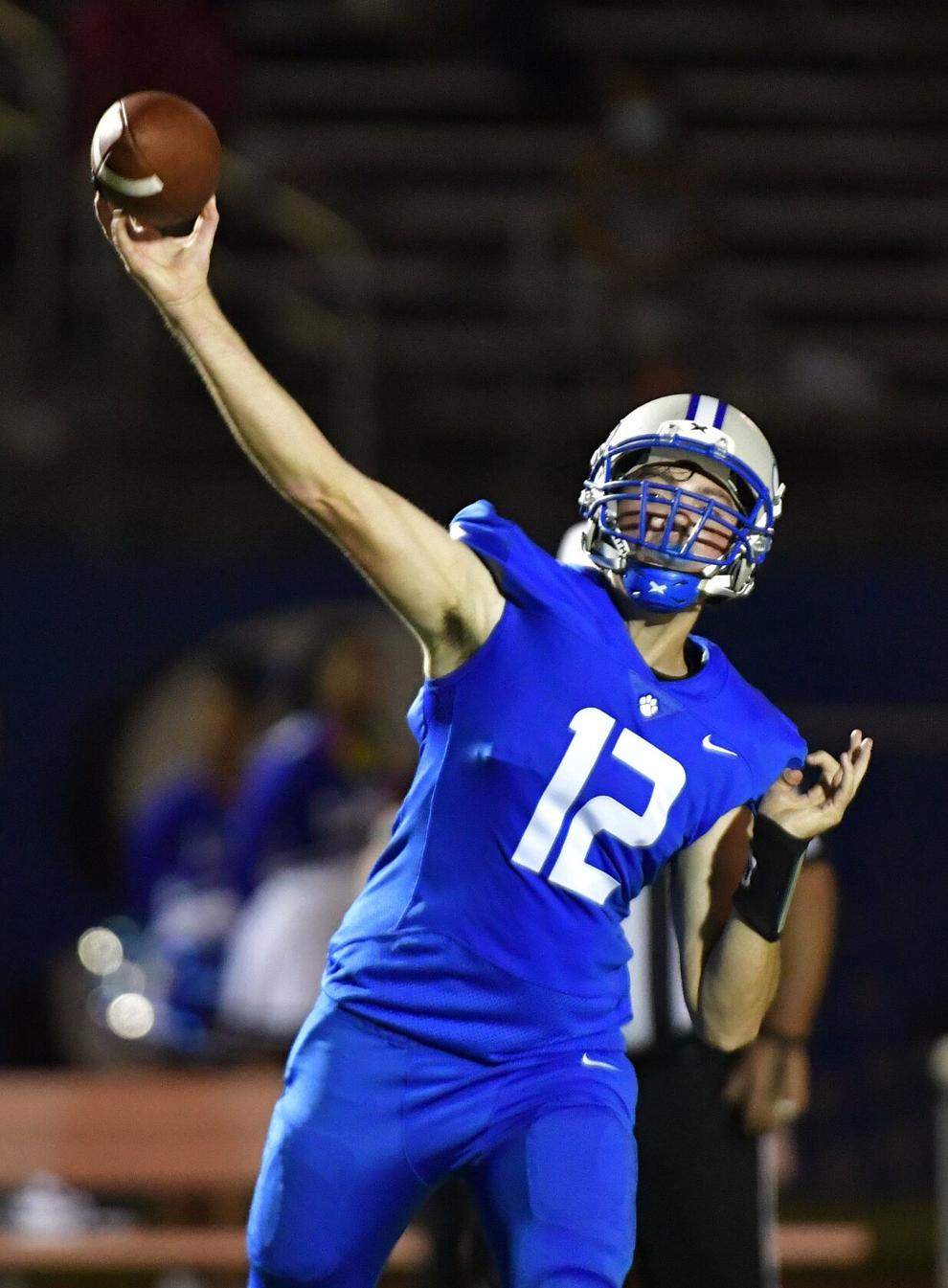 Duchesne vs Lutheran St. Charles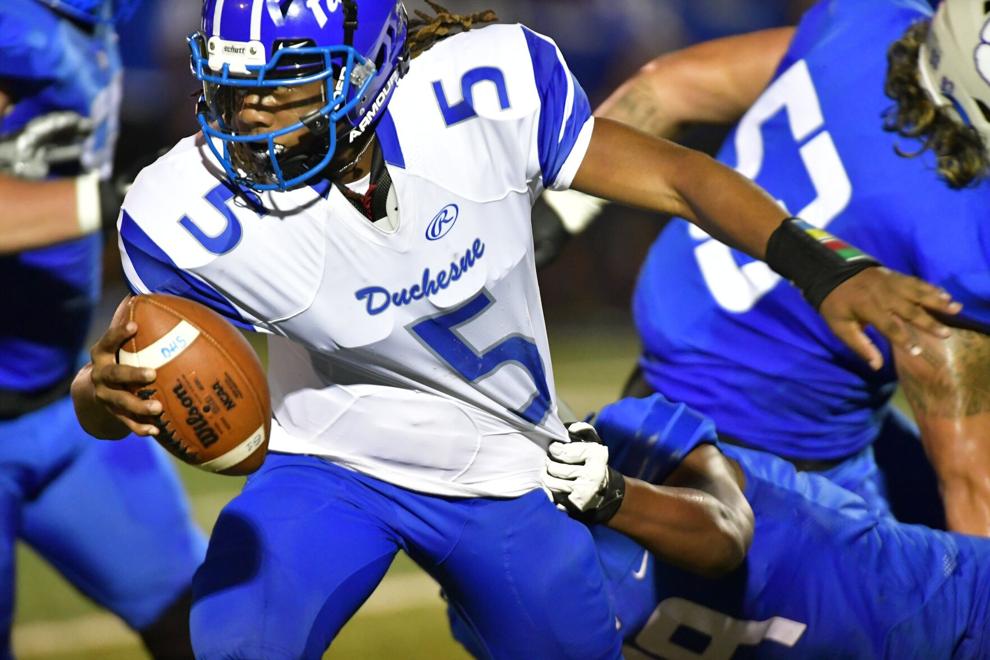 Duchesne vs Lutheran St. Charles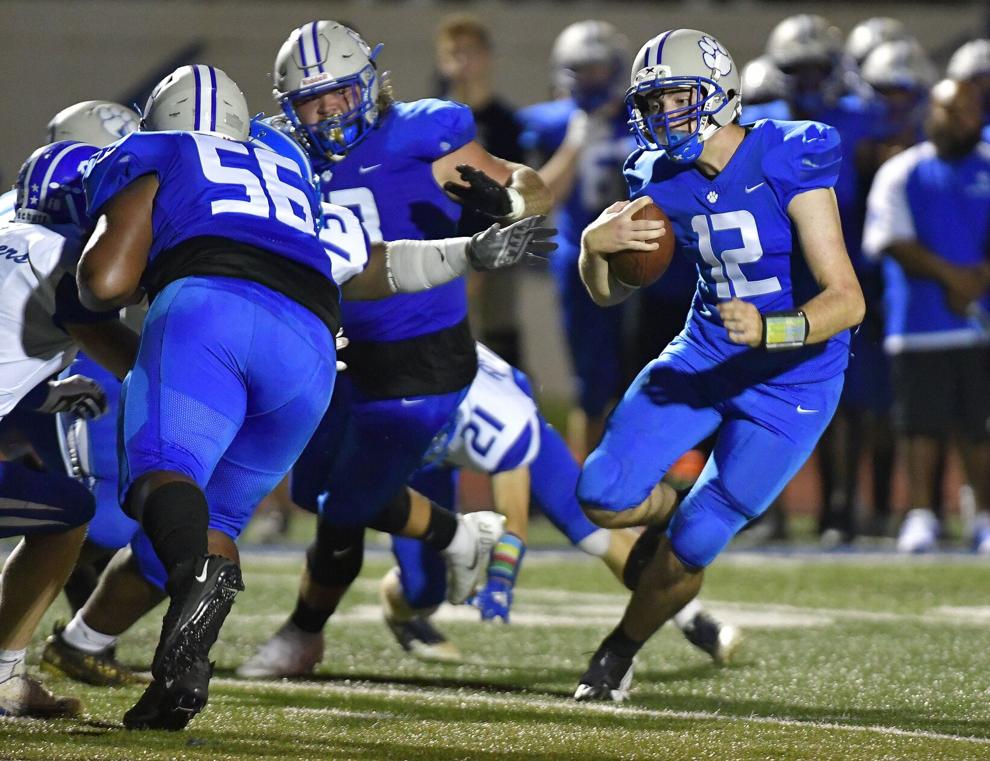 Duchesne vs Lutheran St. Charles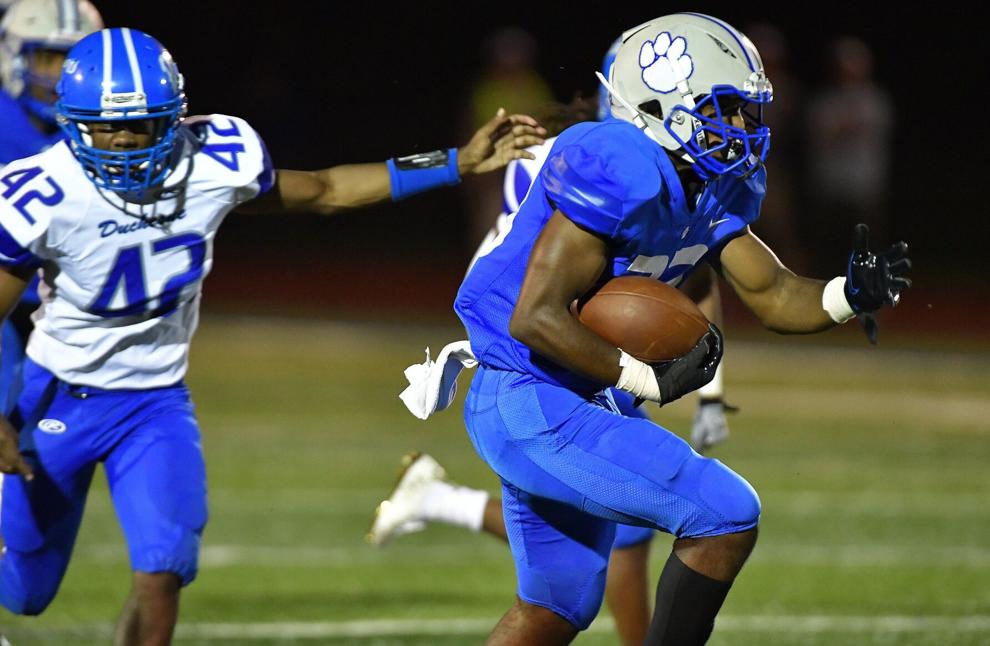 Duchesne vs Lutheran St. Charles