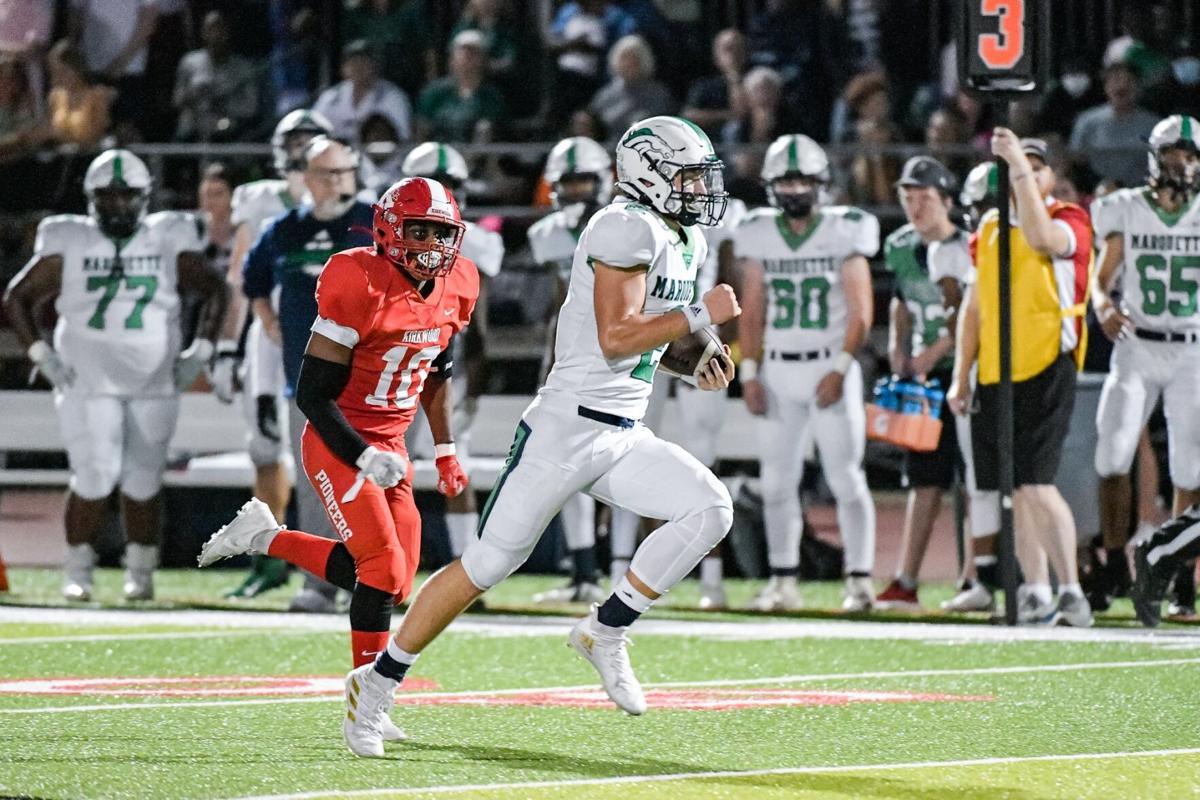 KIRKWOOD — Jack Ahlbrand scrambled right, looked in the left corner of the end zone and liked what he saw Friday night.
More accurately, who he saw.
Marquette junior receiver Gavin Marsh was one on one with his defender. Ahlbrand loaded up and heaved the ball 28 yards and watched as Marsh rose up over the Kirkwood defender and hauled in the pass for a touchdown in the final 40 seconds of the first half as Marquette beat Kirkwood 34-14 at Lyons Memorial Stadium on the campus of Kirkwood High.
"That's my boy," Ahlbrand said. "We practice that all the time."
Marquette (6-1 overall, 2-1 Suburban Yellow) simply dominated Kirkwood at times for its third consecutive win in the series but did it in a different way than in the recent past.
The Mustangs threw the ball.
In their previous two wins over the Pioneers, the Mustangs relied on their running game to get them where they wanted to go.
This time Ahlbrand was fully at the wheel.
Marquette's junior quarterback, Ahlbrand completed 8 of 15 passes for 213 yards and a pair of touchdowns. In five games last fall during the COVID-19 truncated season, Ahlbrand passed for a season-high 125 yards against Kirkwood.
This year he had 207 of his passing yards in the first half.
So when did Marquette become a passing team?
"As far as I'm concerned this year," Ahlbrand said. "It's our time now to throw the ball. I'm excited about that."
Having a guy like Marsh who'll go up and get it makes things easier. The 6-foot and 168-pound Marsh caught four passes for 122 yards and a score.
"It's just amazing. Those guys are best friends. They've been throwing the ball together since sixth or seventh grade," Marquette coach Michael Stewart said. "They have some chemistry we haven't seen in our program in a long time."
Ahlbrand also connected with Malique Flenoid for a 25-yard touchdown with just more than four minutes to play in the second quarter. 
That's not to say the Mustangs abandoned the ground game. Ahlbrand showcased his speed and agility when he broke loose for a 53-yard touchdown run three plays into the third quarter. On the night, he racked up 82 yards and scored twice.
It wasn't just that Ahlbrand shook free, it was the timing. Marquette went into halftime with a 26-7 lead. Last season Kirkwood carried a big lead into the second half only to watch Marquette score 28 second-half points and escape with a 35-34 victory.
"The message we sent to our kids at halftime was the last two times we've played them we've been in their shoes," Stewart said. "We knew they were going to come out and give it to us there."
Ahlbrand's long touchdown run less than two minutes into the third quarter snuffed out any momentum the Pioneers had hoped to generate.
"It's what we talked about in the locker room, firing in the second half," Ahlbrand said.
Kirkwood (4-2, 1-2) was able to answer Marquette's opening score with one of its own as dynamic junior wide receiver Tyler Macon rushed 34 yards for a touchdown to tie the game at 7-all with 52 seconds to play in the first. But the Pioneers offense sputtered out and didn't find the end zone again until senior running back Darius Jones scored a four-yard touchdown in the final minute of the third quarter.
On the night, Jones rushed for 148 yards on 26 carries.
The Pioneers were off last week to accommodate their annual Turkey Day Game with Webster Groves. It was also an extra week to iron out some things with the loss of junior running back Deion Brown, who was injured against Hazelwood Central in Week 5. Without their standout tailback, Kirkwood's offense hasn't been as effective.
"Nobody fears us," Kirkwood coach Jeremy Maclin said. "Everybody has a little extra juice knowing (Deion Brown) isn't playing and we've got some guys in different spots and they think they can come in here and out-physical us. We have to match their physicality."
Maclin briefly rotated between senior quarterback Louis Kavanaugh and sophomore Creighton Wise and trotted out Jones in the wildcat formation to pick up some short yardage. Kavanaugh completed 21 of his 32 pass attempts for 160 yards. He also showed he can move out of the pocket as he scrambled for several first downs in the fourth quarter as the Pioneers tried to stay in the game. But he threw two interceptions and was under duress more often than not as the Marquette defense sacked him three times and hurried him even more.
"Putting pressure on him makes him uncomfortable and that leads to picks. It helps the secondary out," Marquette junior defensive end Alex Bray said. "Turnovers are important for the defense. It can change the momentum in the game and that's what helped us out."
Marquette 34, Kirkwood 14
10/08/2021 - Football Marquette at Kirkwood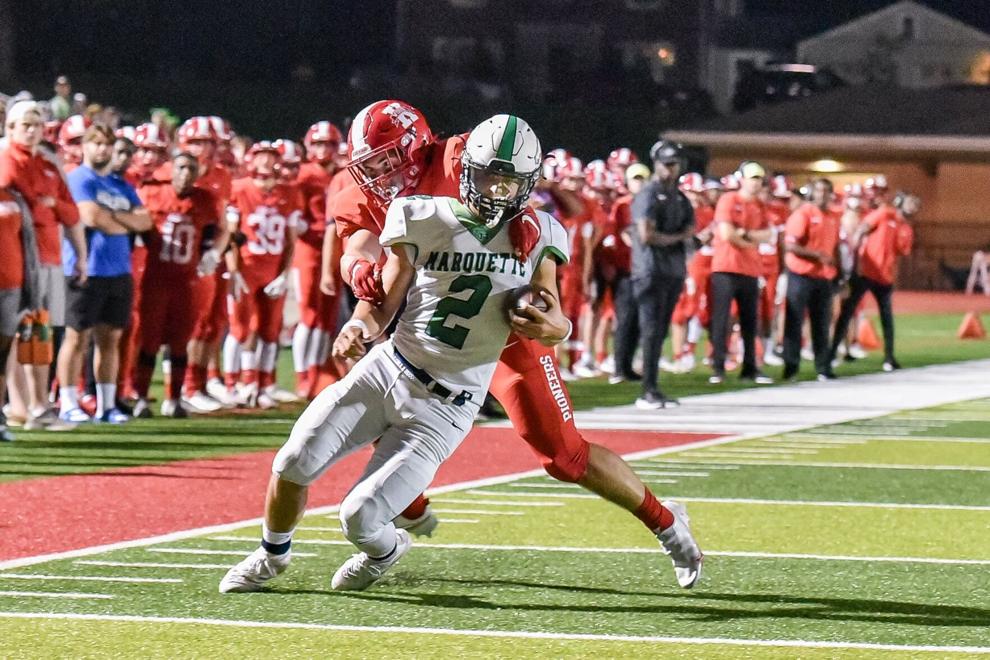 10/08/2021 - Football Marquette at Kirkwood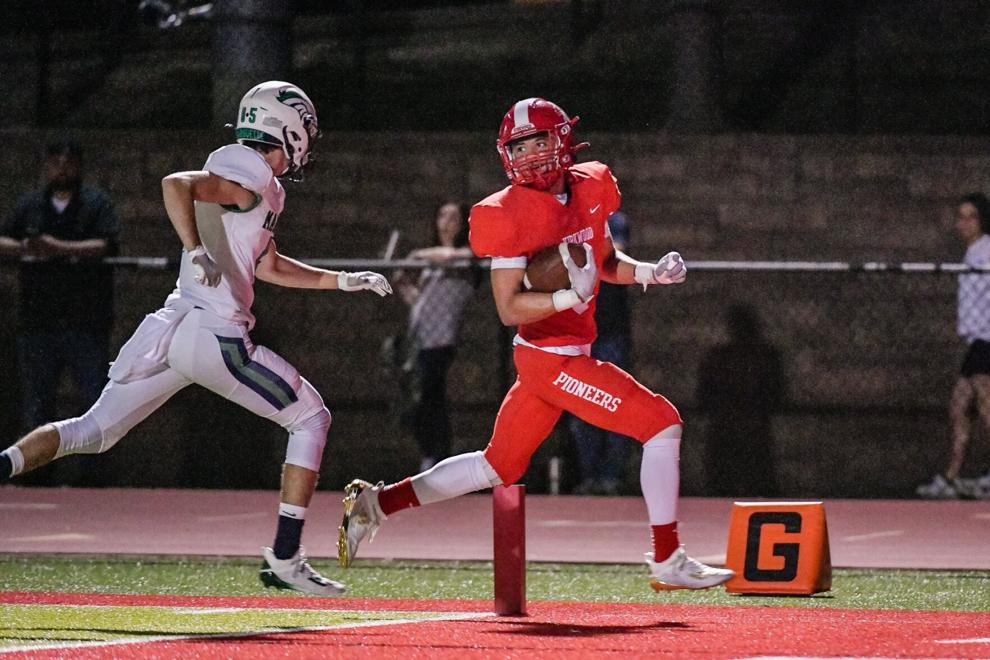 10/08/2021 - Football Marquette at Kirkwood
10/08/2021 - Football Marquette at Kirkwood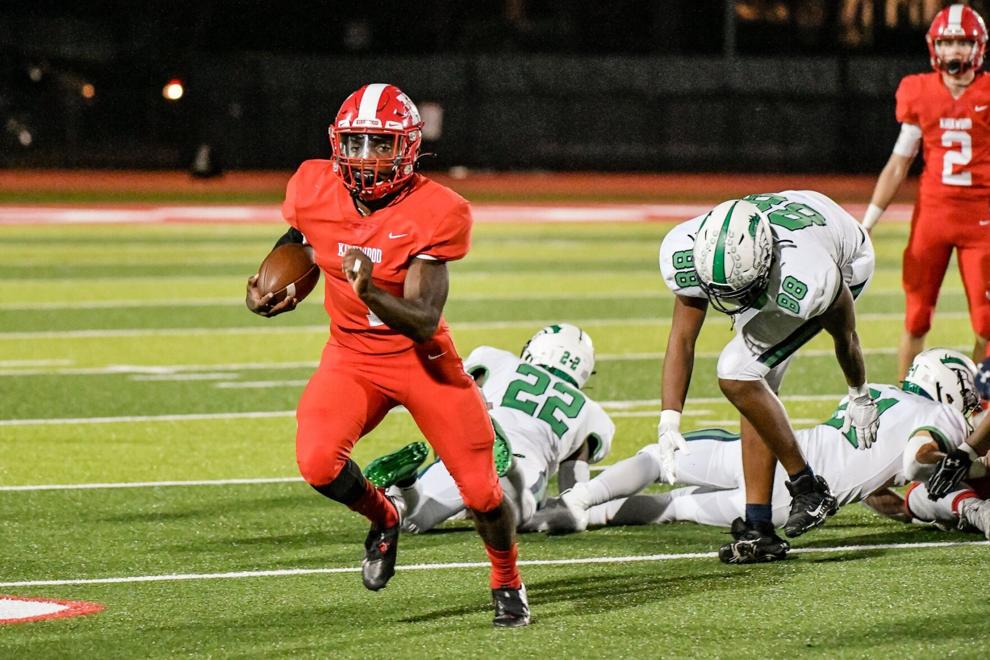 10/08/2021 - Football Marquette at Kirkwood
10/08/2021 - Football Marquette at Kirkwood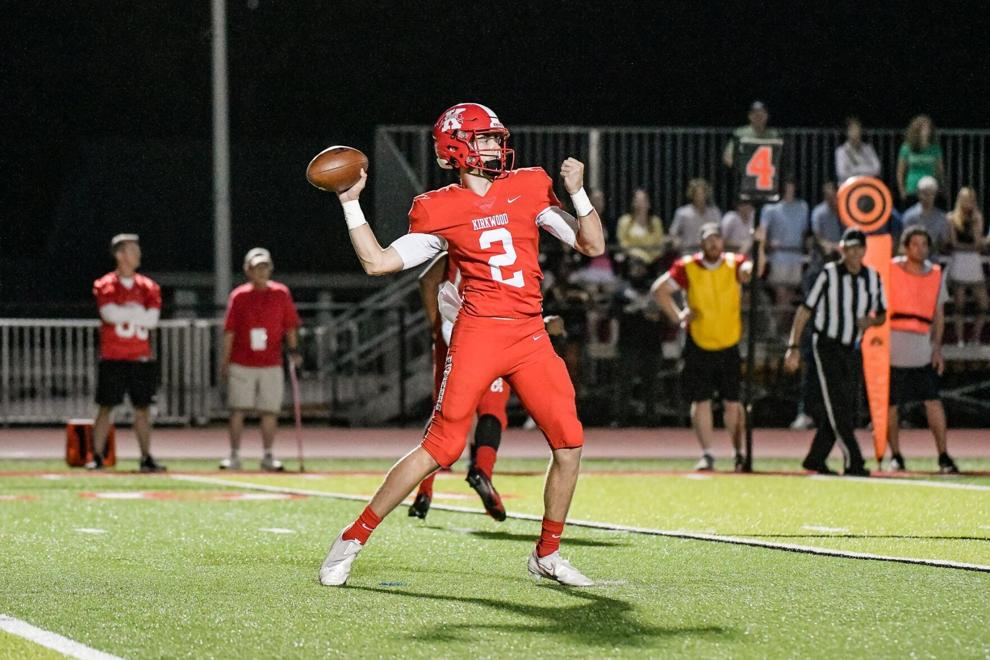 10/08/2021 - Football Marquette at Kirkwood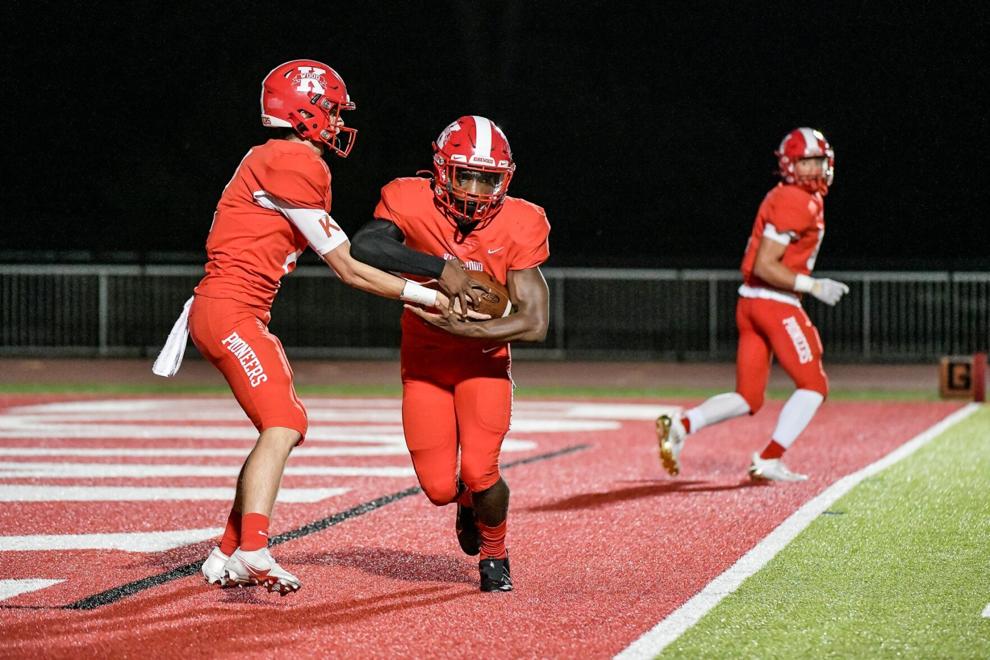 10/08/2021 - Football Marquette at Kirkwood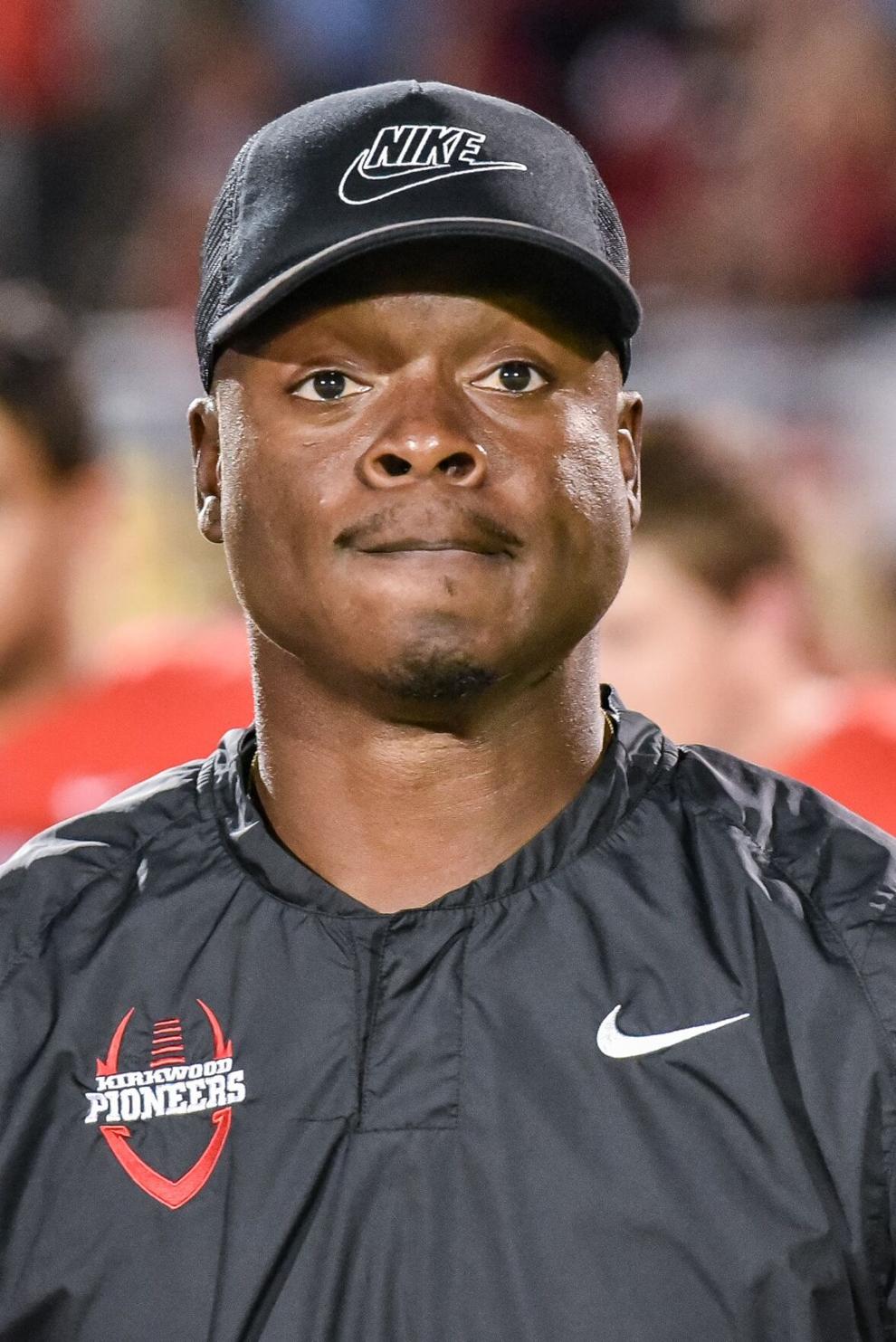 10/08/2021 - Football Marquette at Kirkwood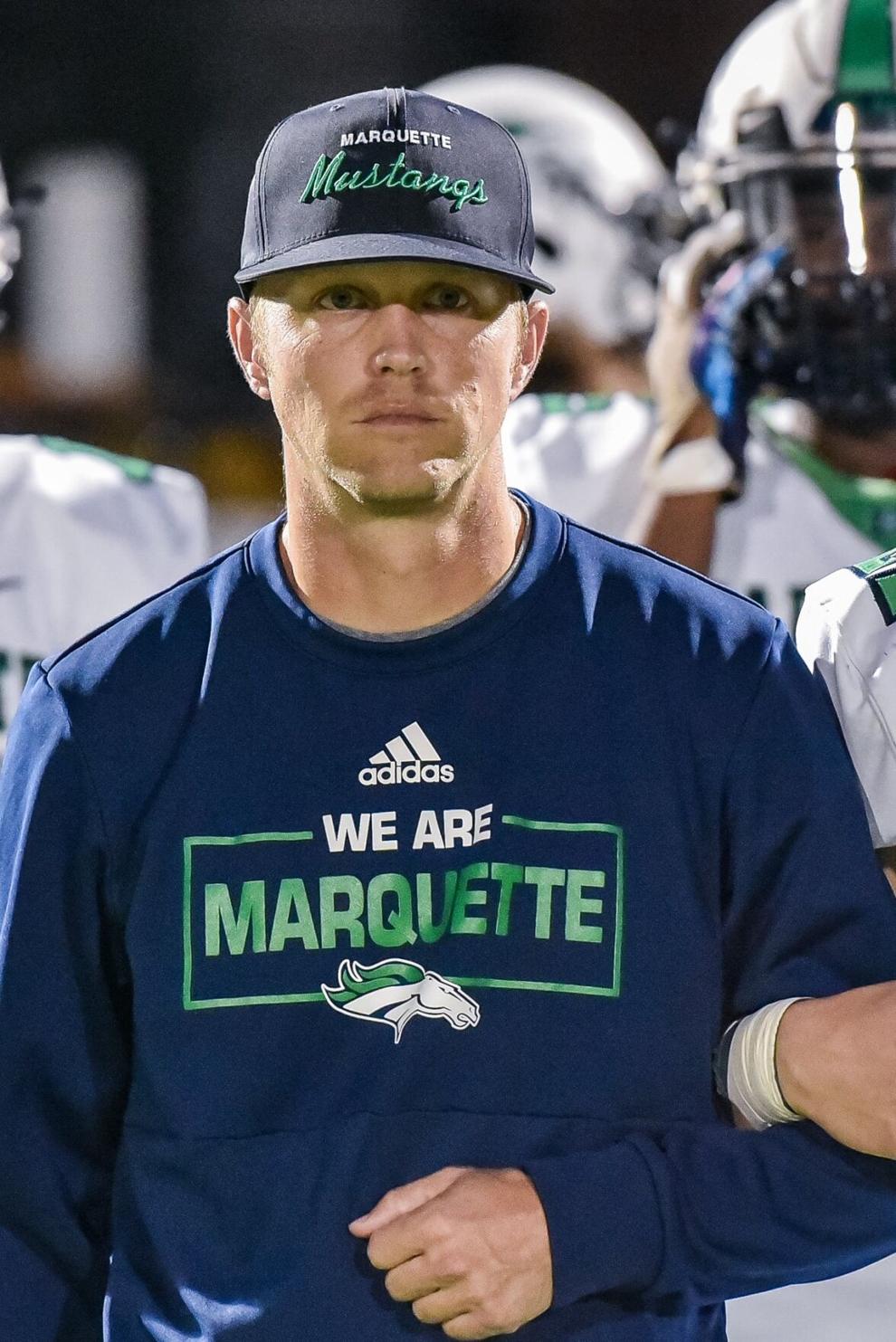 10/08/2021 - Football Marquette at Kirkwood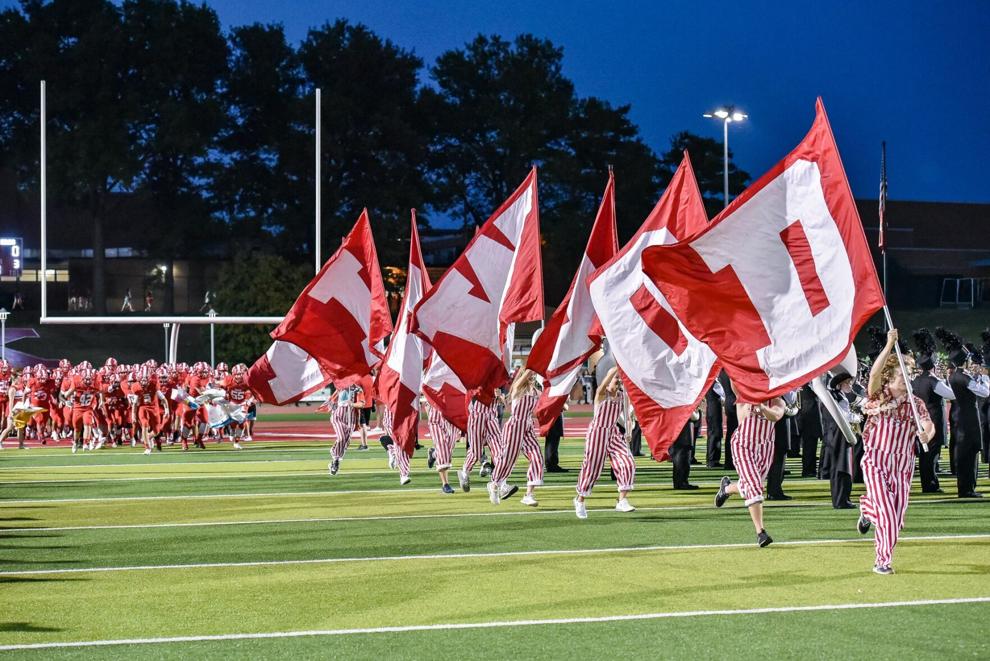 10/08/2021 - Football Marquette at Kirkwood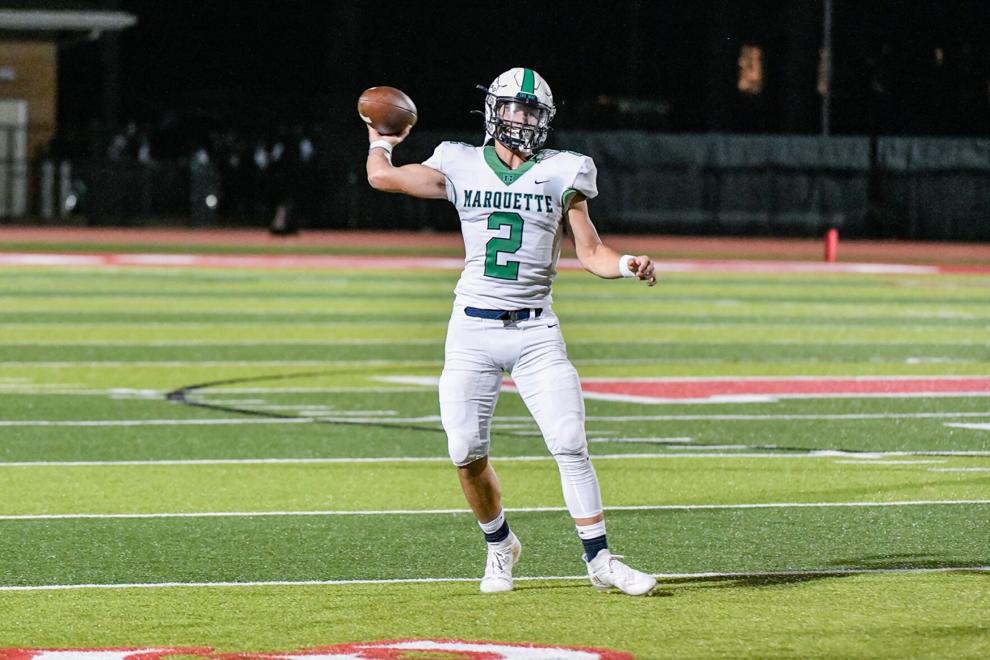 10/08/2021 - Football Marquette at Kirkwood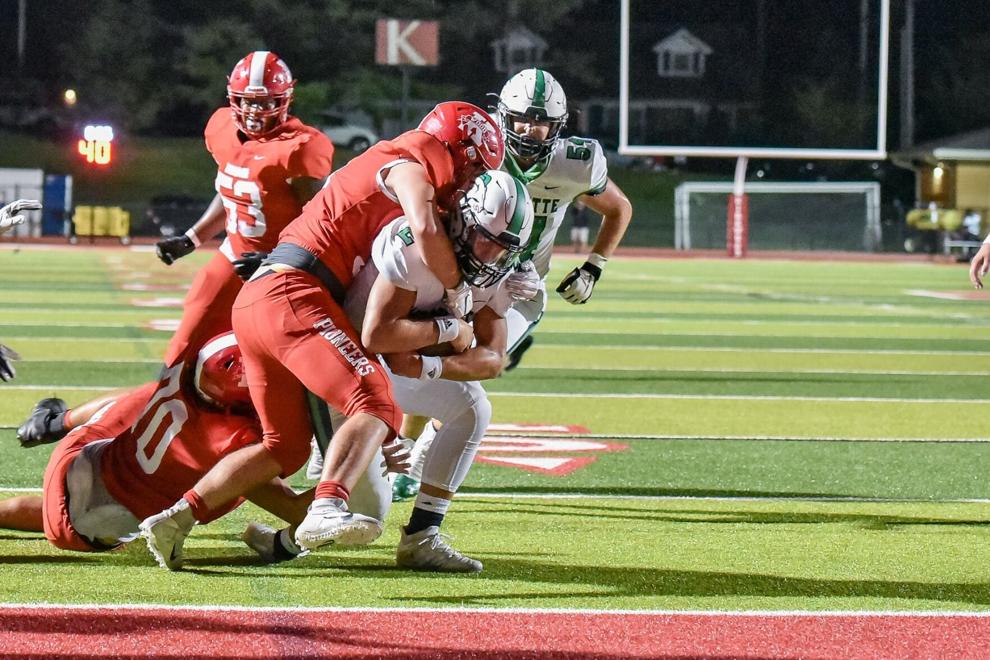 10/08/2021 - Football Marquette at Kirkwood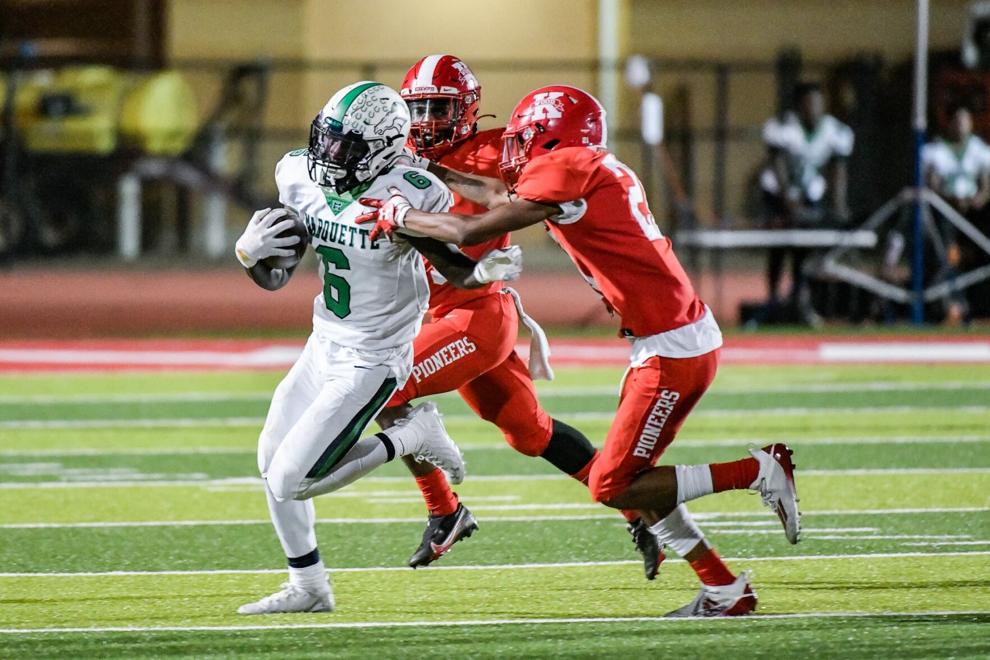 10/08/2021 - Football Marquette at Kirkwood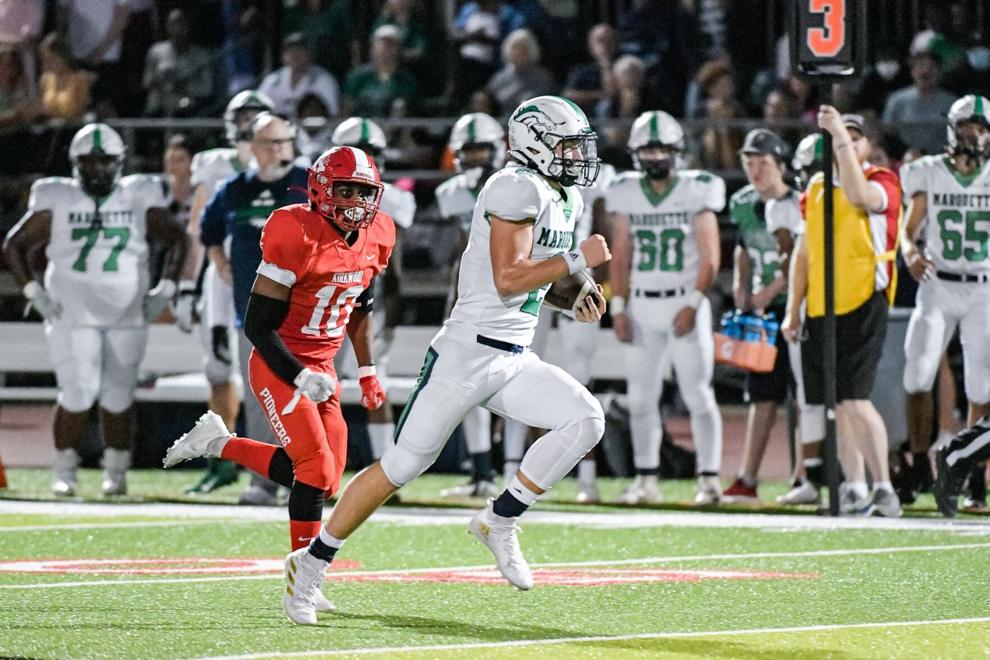 10/08/2021 - Football Marquette at Kirkwood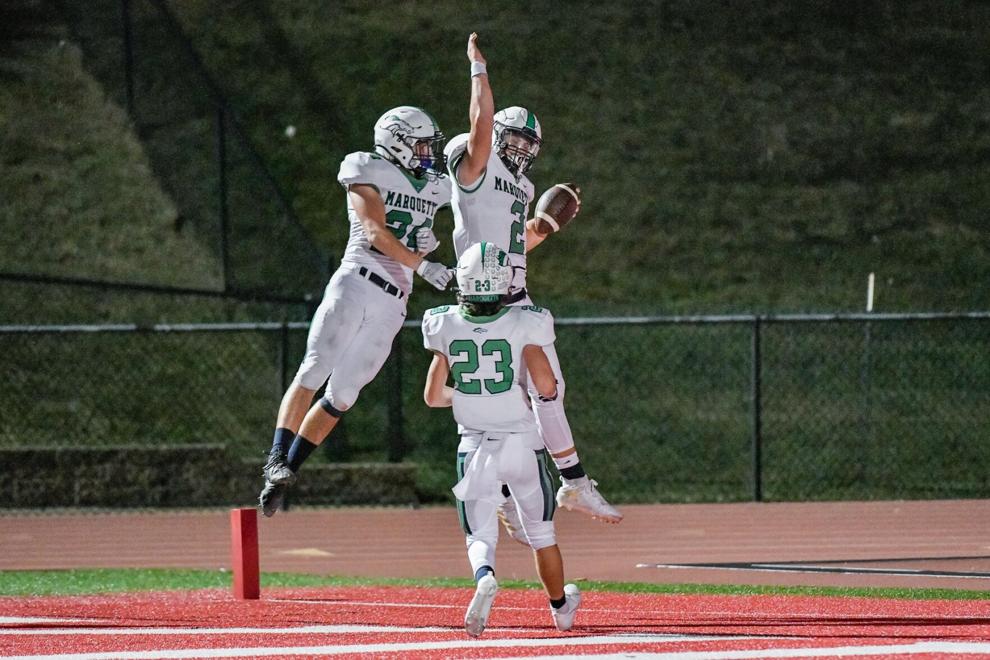 10/08/2021 - Football Marquette at Kirkwood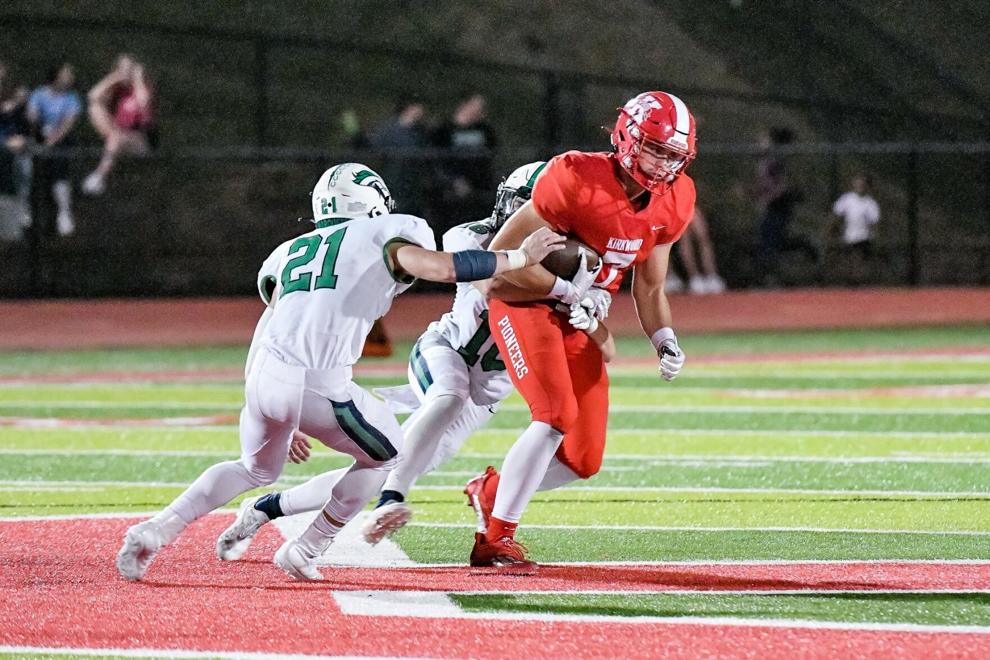 10/08/2021 - Football Marquette at Kirkwood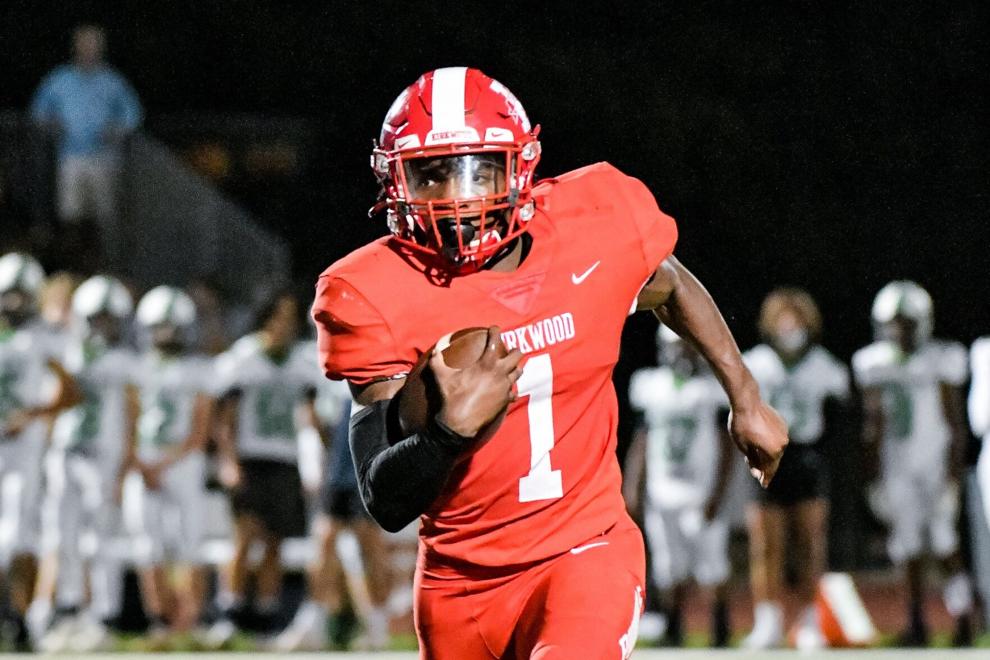 10/08/2021 - Football Marquette at Kirkwood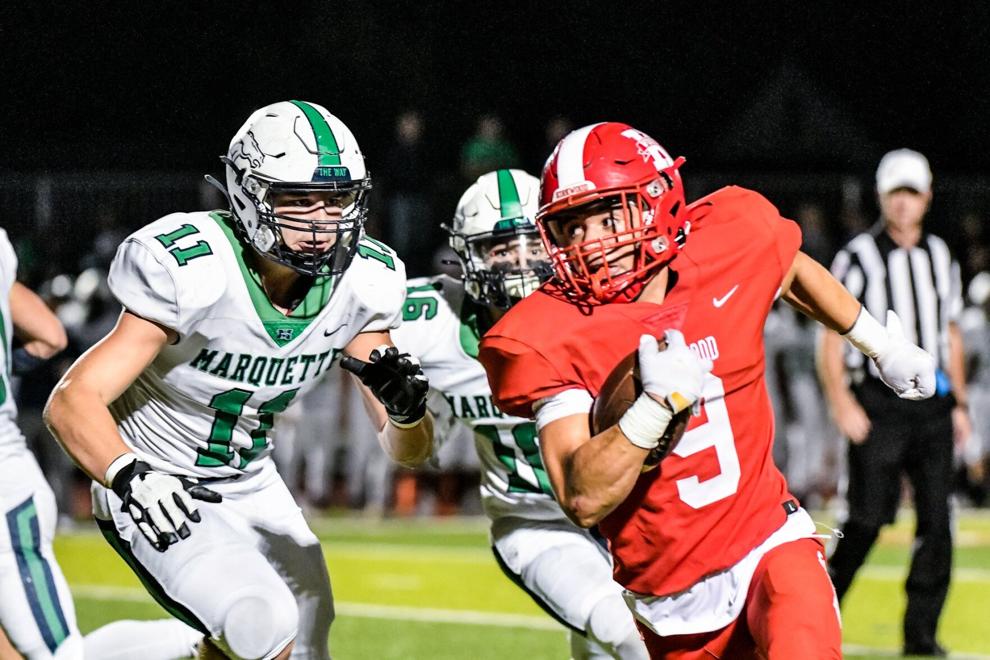 10/08/2021 - Football Marquette at Kirkwood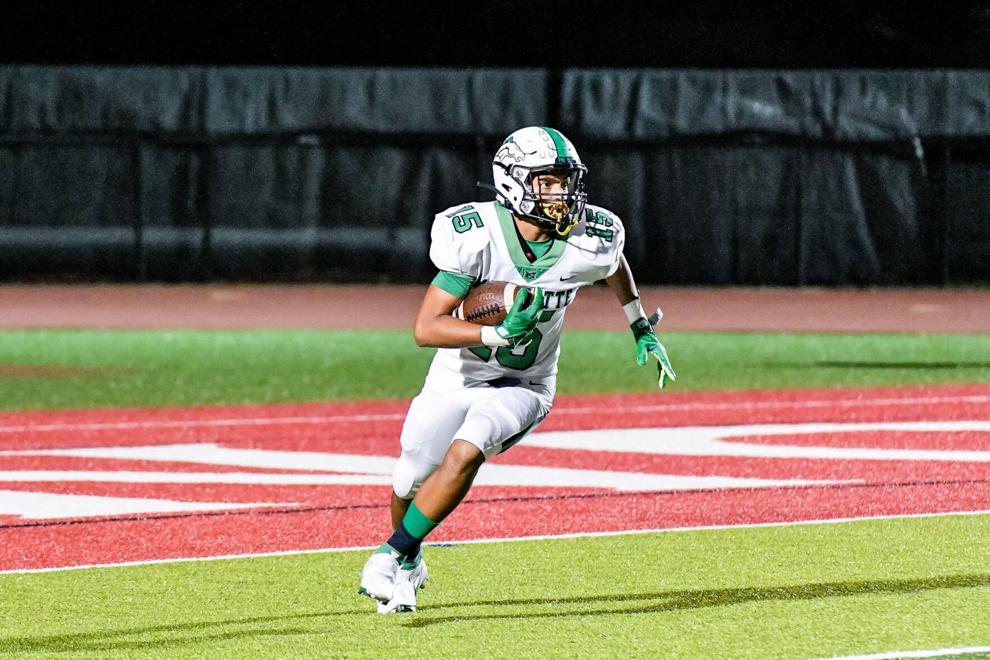 10/08/2021 - Football Marquette at Kirkwood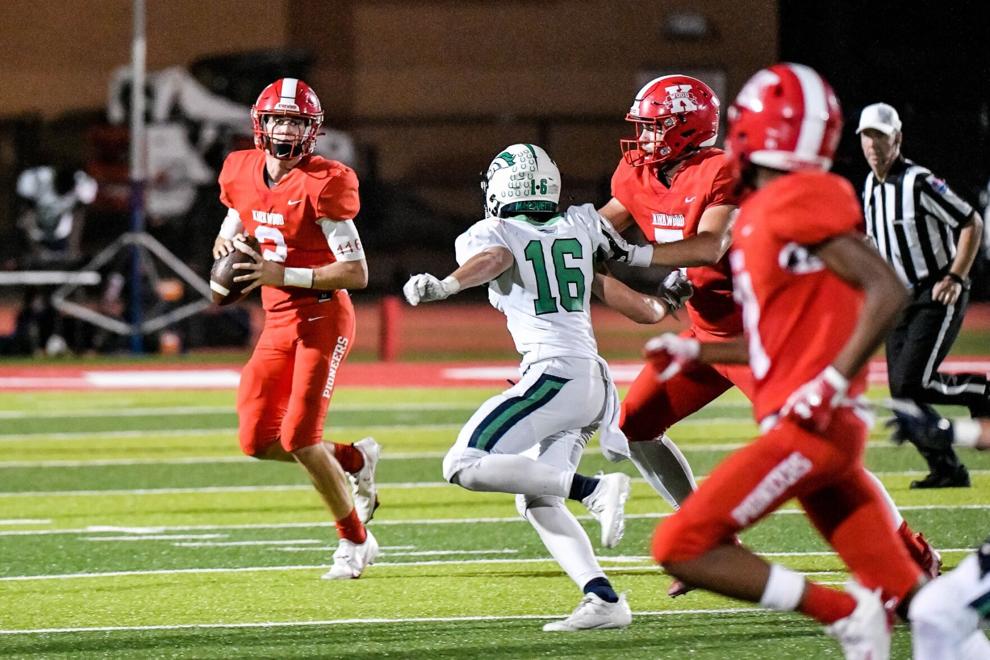 10/08/2021 - Football Marquette at Kirkwood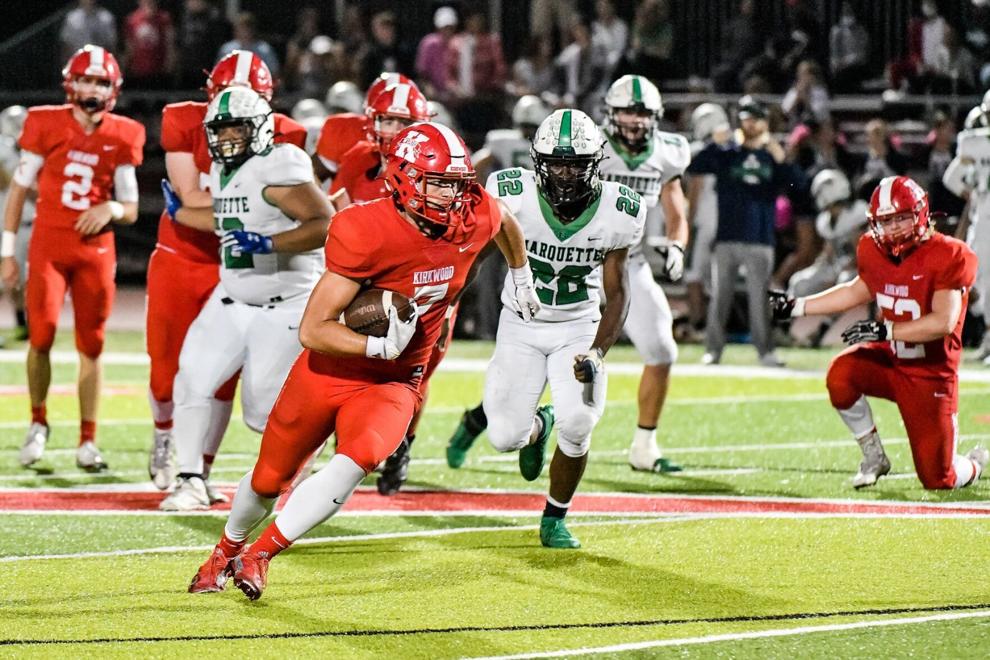 10/08/2021 - Football Marquette at Kirkwood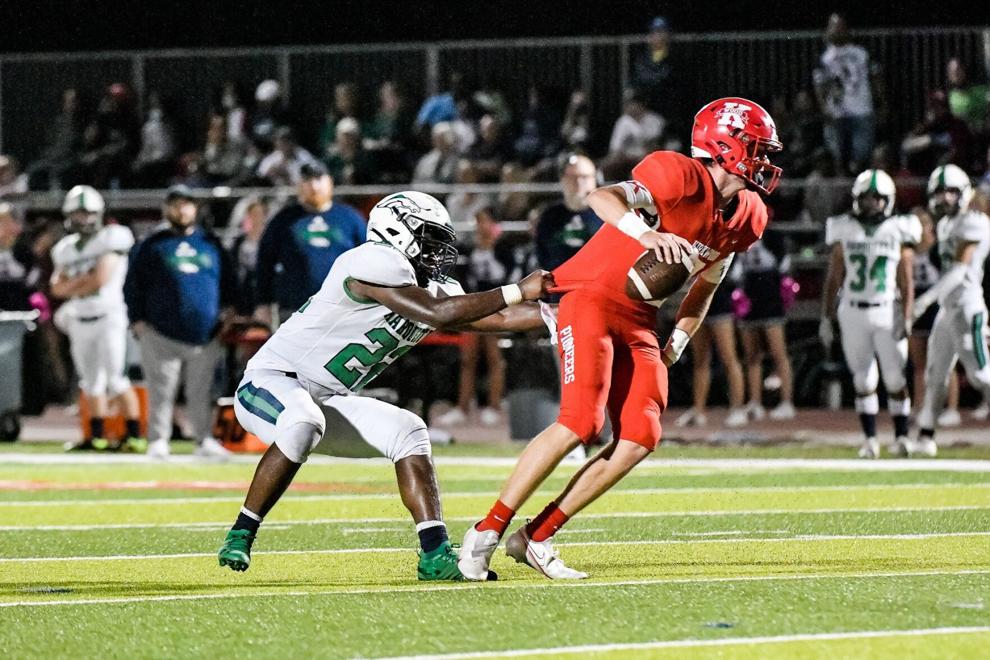 10/08/2021 - Football Marquette at Kirkwood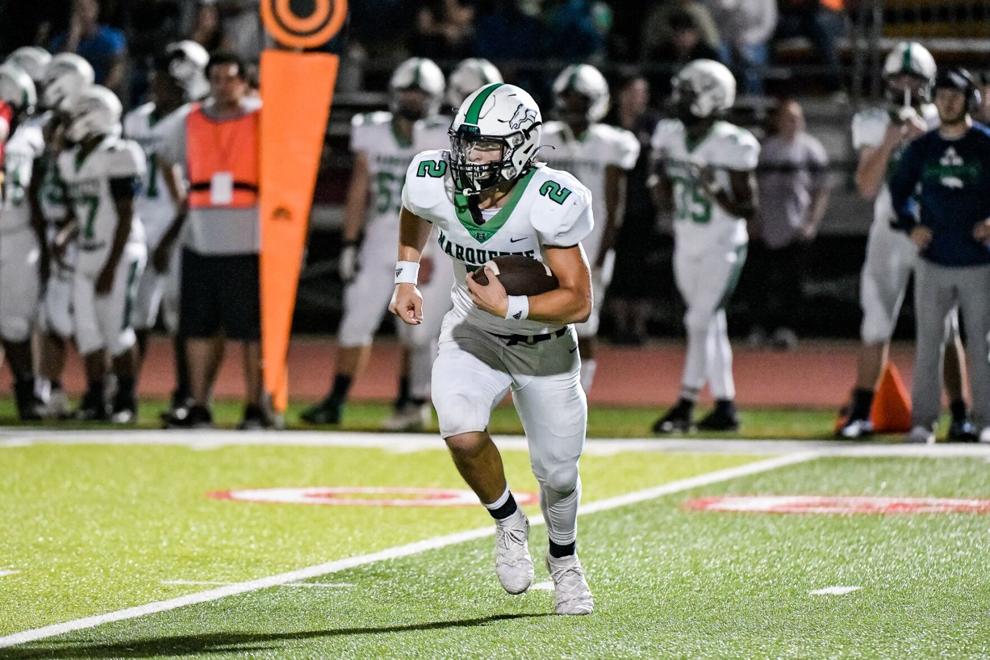 10/08/2021 - Football Marquette at Kirkwood