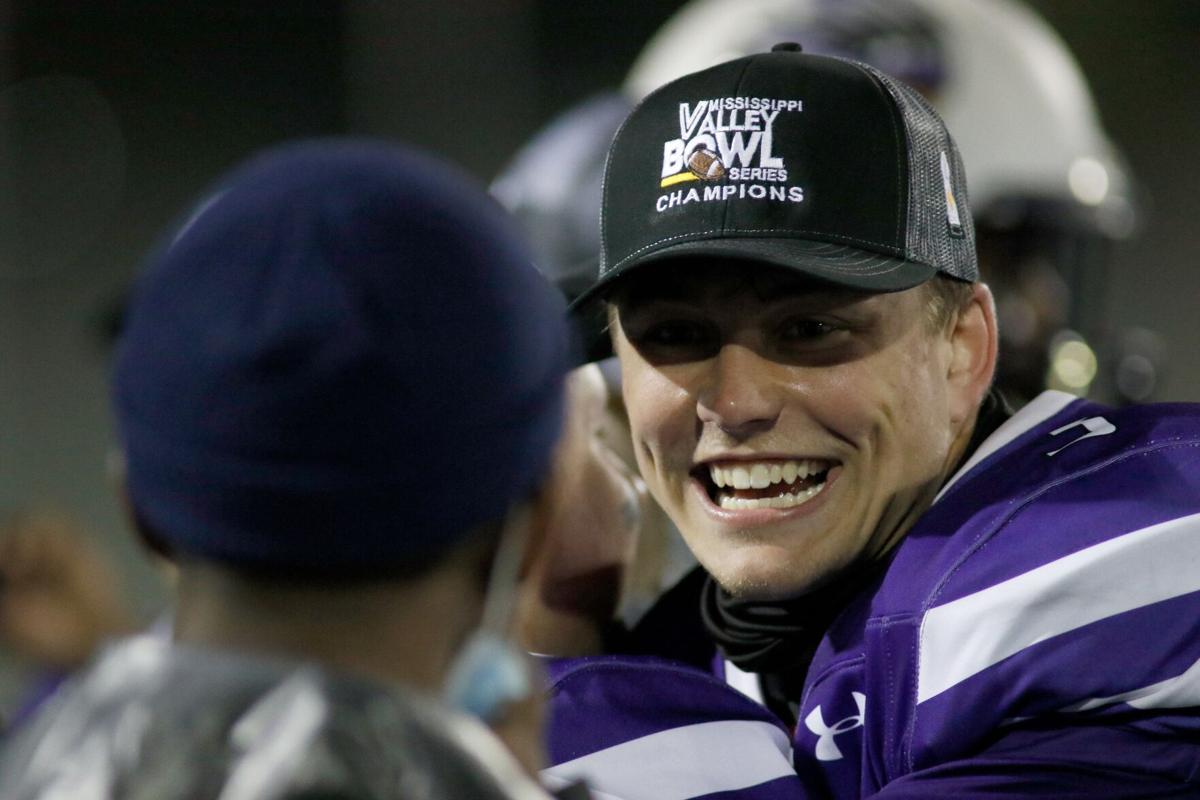 MASCOUTAH — Chase Hanson had a point to prove.
The Mascoutah High junior quarterback didn't take long to do it.
Hanson ran for two touchdowns and threw for another to lead the Indians to a 40-0 win over Triad in the Mississippi Valley Conference Bowl Series championship game Saturday night in St. Clair County.
Triad had won 20 of the previous 22 games between the teams, including a 6-0 triumph on April 2.
But Mascoutah (5-1) got some serious revenge against its long-time MVC rival.
The Indians also sent coach Josh Lee out in style with their most impressive win of the season. Lee, who has decided to concentrate on an upward move in the pharmaceutical business, coached the team for five seasons. He guided Mascoutah to the Class 5A state semifinal round last season.
Mascoutah claimed its first outright MVC title since 1990, according to athletics director Scott Battas. They shared the crown with Triad in 2007.
"We just all wanted to go out and win for Coach Lee," Hanson said. "That's all the motivation we needed right there. We wanted to make it one to remember for him — and we did."
An emotional Lee addressed his players right after the contest for the last time.
"I love it here, this is a special place for me," Lee said. "It always will be. (Beating Triad) 40-0, there can't be a better way to go out."
The Indians were locked in from the opening whistle.
Senior defensive back Cedric Rhodes picked off a Devin Wilkins pass on the third play of the game to set up an 11-yard TD run by Hanson, who took a high snap from center and scampered around the left side.
The touchdown came with 8 minutes and 21 seconds left in the first quarter and set the tone for the entire night.
Mascoutah pushed the lead to 14-0 on its second possession. Jayden Neal scored on a 7-yard run after an errant Triad punt set up a short field.
Hanson then hit Shaun Kendrick on a 45-yard strike down the middle of the field for a 20-0 lead.
Neal capped off a near perfect opening half with a 1-yard TD run for a 26-0 advantage with 5:10 left in the second quarter.
The Indians defense, under the guidance of coordinator Troy Medvick, dominated the first half, holding Triad without a first down.
The Knights (5-1) ran 22 plays from scrimmage and managed just 4 net yards over the first 24 minutes. They came up empty all on eight possessions, with five punts and two turnovers.
Triad did not get its initial first down until Wilkins reeled off a 6-yard run with 9:05 left in the third quarter.
"We were motivated and fired up," Rhodes said. "We had a chip on our shoulder from losing to them. And we wanted to win for (Lee). There was no way we were going to lose his last game — no way."
Hanson hit on nine of 15 passes for 125 yards and also rushed 11 times for 103 yards. He led the Indians on scoring drives on four of their first six possessions.
Rhodes nailed down the triumph by returning an interception 56 yards for a score late in the third quarter to set the running clock in motion. He added eight tackles to his two interceptions.
"There's no way to sugar coat it," Triad coach Paul Bassler said. "They beat us up front, up and down the field, on both sides of the ball, everywhere."
The contest turned sloppy in the second half with five personal foul or facemask calls. One player from each team was ejected.
Triad beat Highland 35-29 in the semifinal round of the series. Mascoutah knocked off Collinsville 42-21 to advance to the final.
The Bowl Championship Series was the brainstorm of Battas with help from Triad athletics director Kenny Deatherage.
"It was all that we wanted," Battas said. "When you put something together you never know how it's going to work out. But I'd say this was a success. The kids got a chance to play under some great atmospheres."
Mississippi Valley Bowl championship: Mascoutah 40, Triad 0
Mississippi Valley Conference Bowl Championship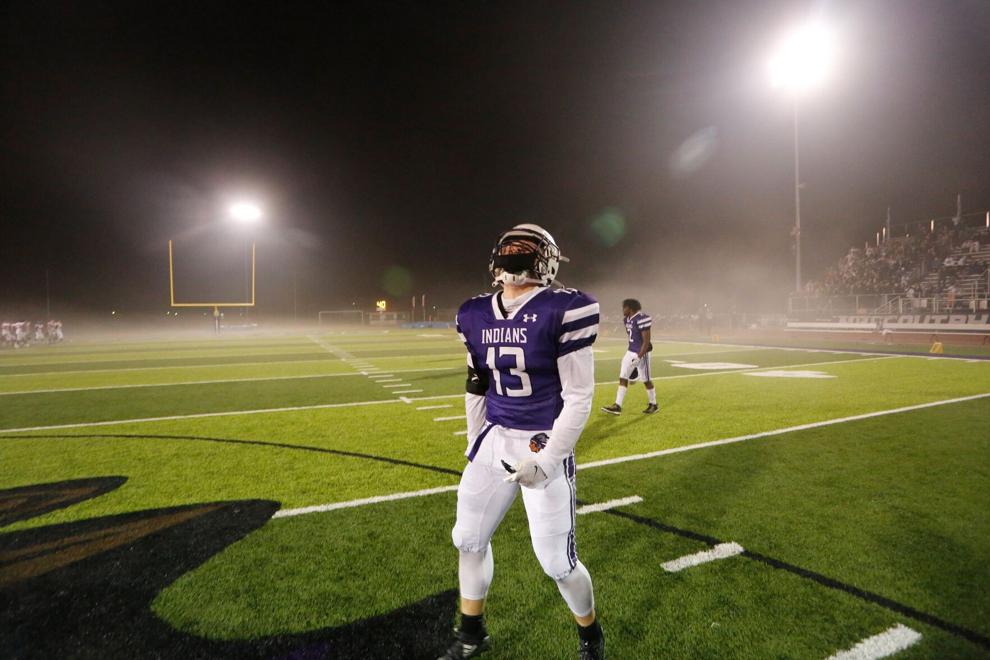 Mississippi Valley Conference Bowl Championship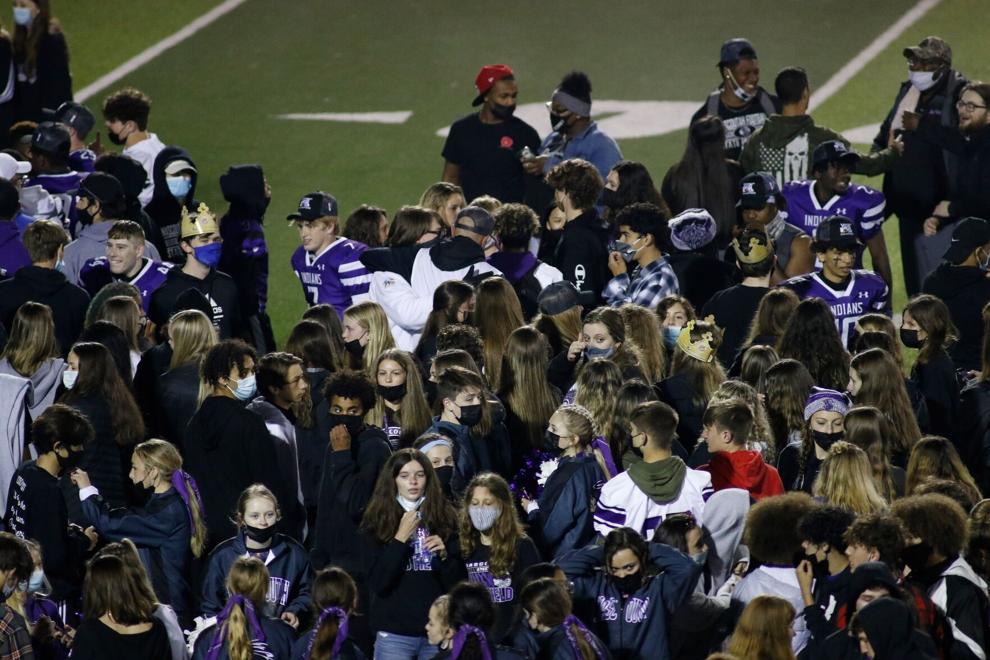 Mississippi Valley Conference Bowl Championship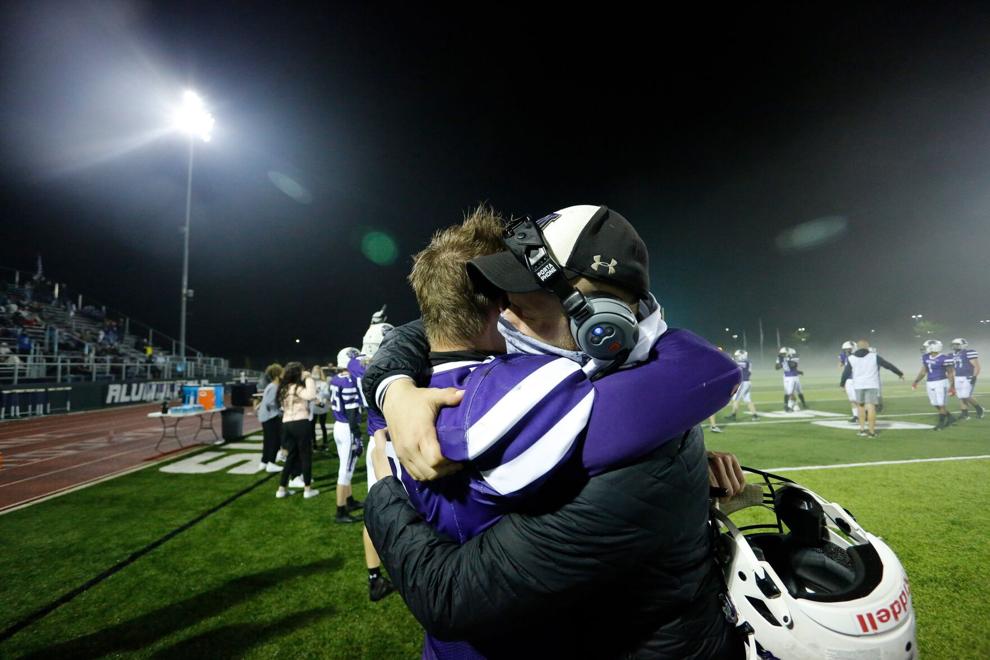 Mississippi Valley Conference Bowl Championship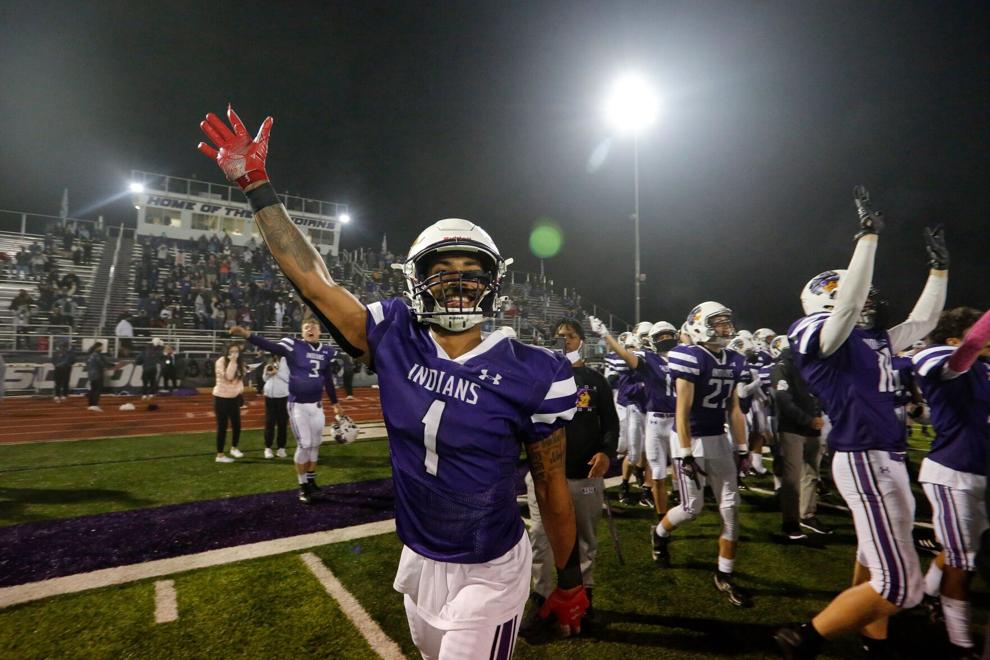 Mississippi Valley Conference Bowl Championship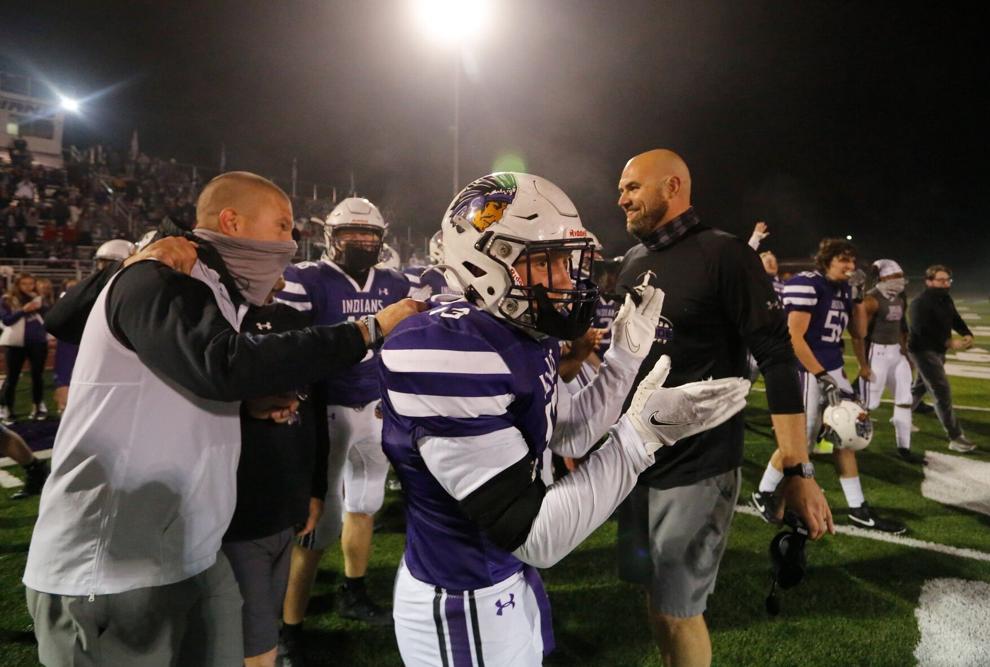 Mississippi Valley Conference Bowl Championship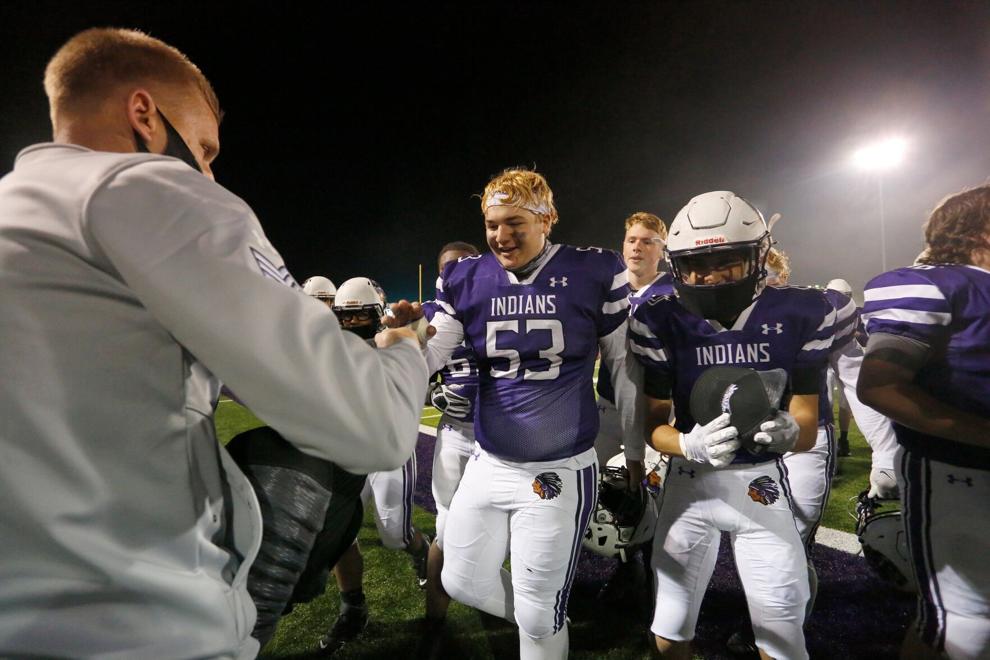 Mississippi Valley Conference Bowl Championship
Mississippi Valley Conference Bowl Championship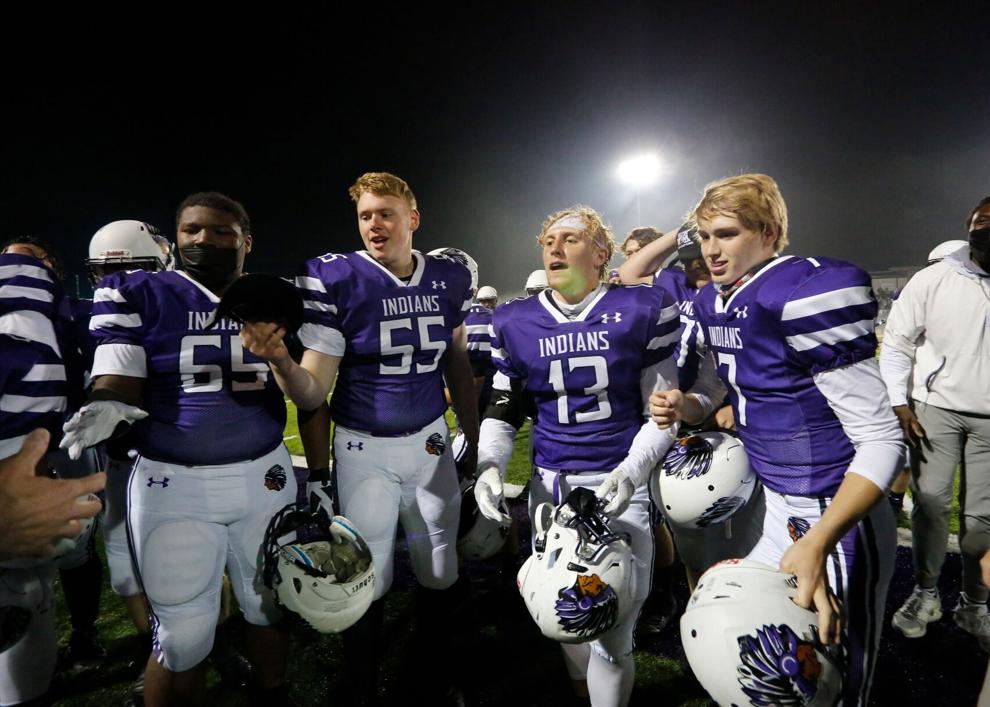 Mississippi Valley Conference Bowl Championship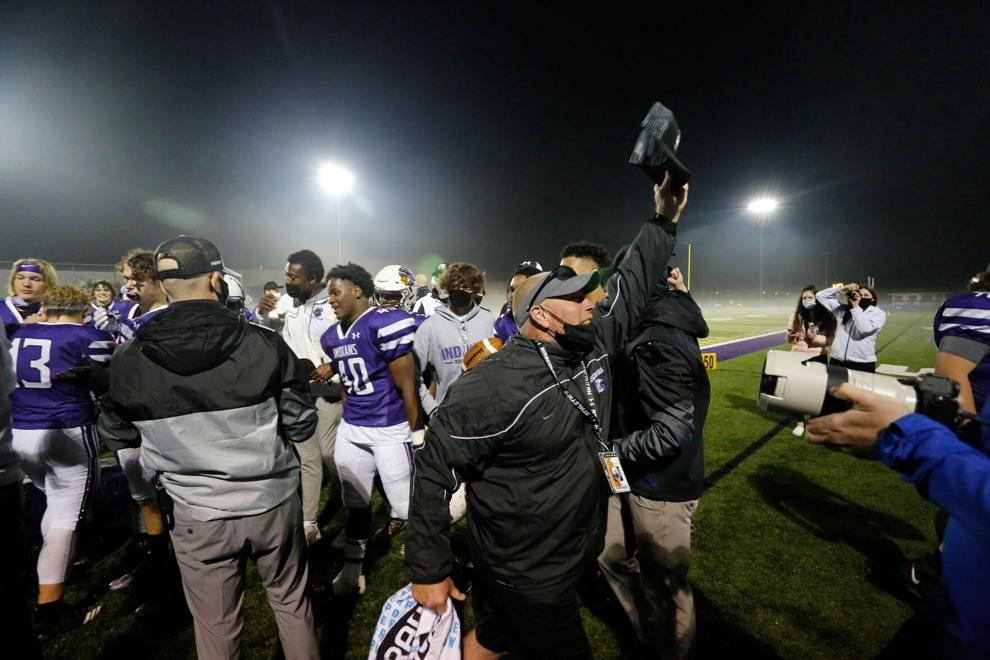 Mississippi Valley Conference Bowl Championship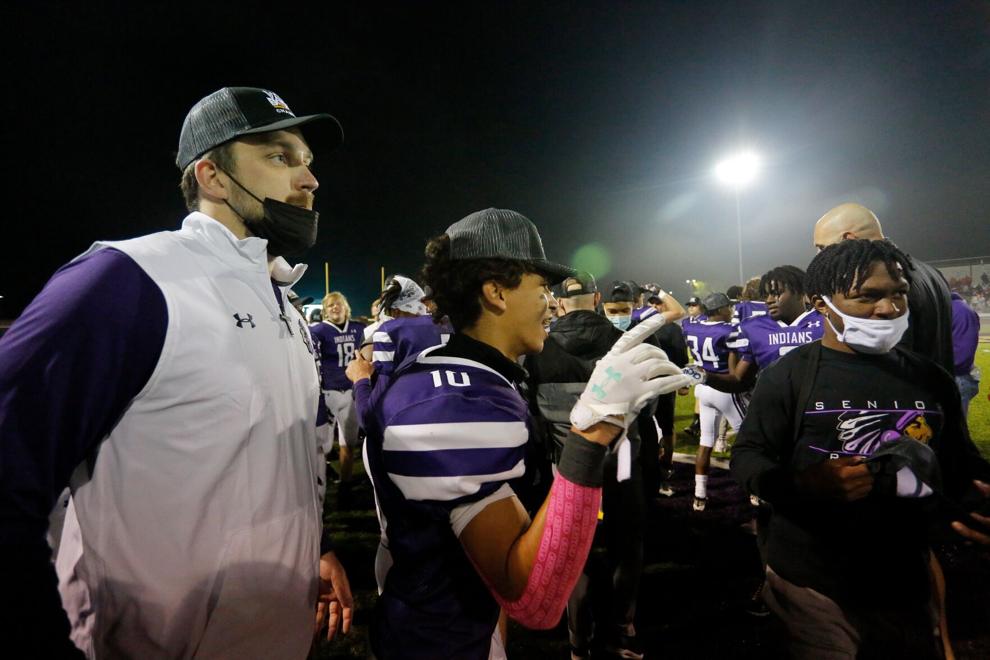 Mississippi Valley Conference Bowl Championship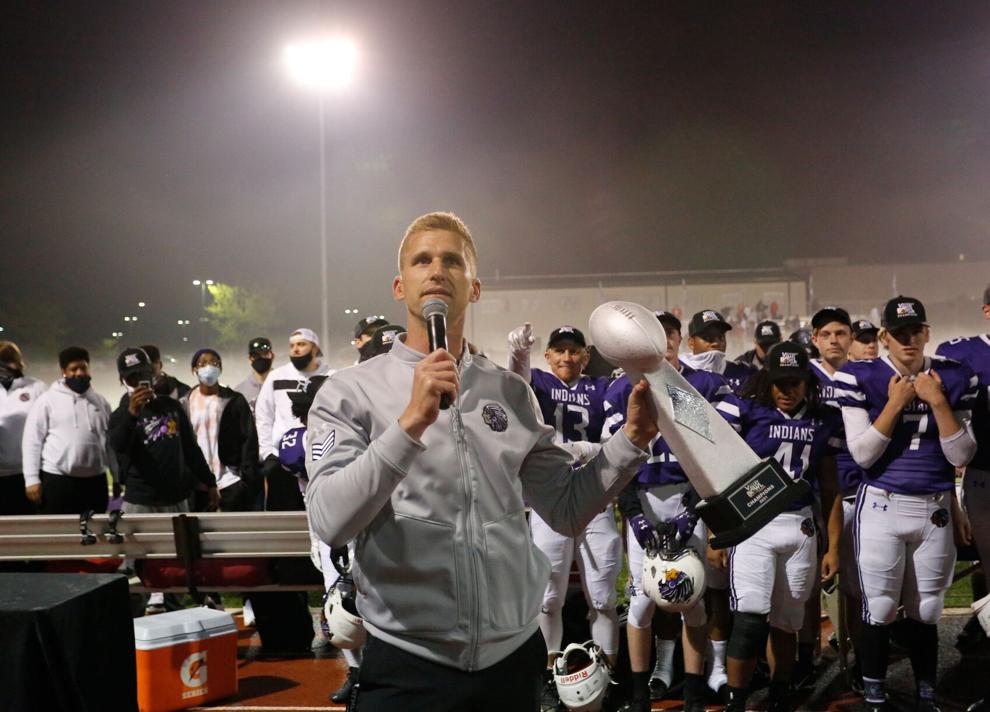 Mississippi Valley Conference Bowl Championship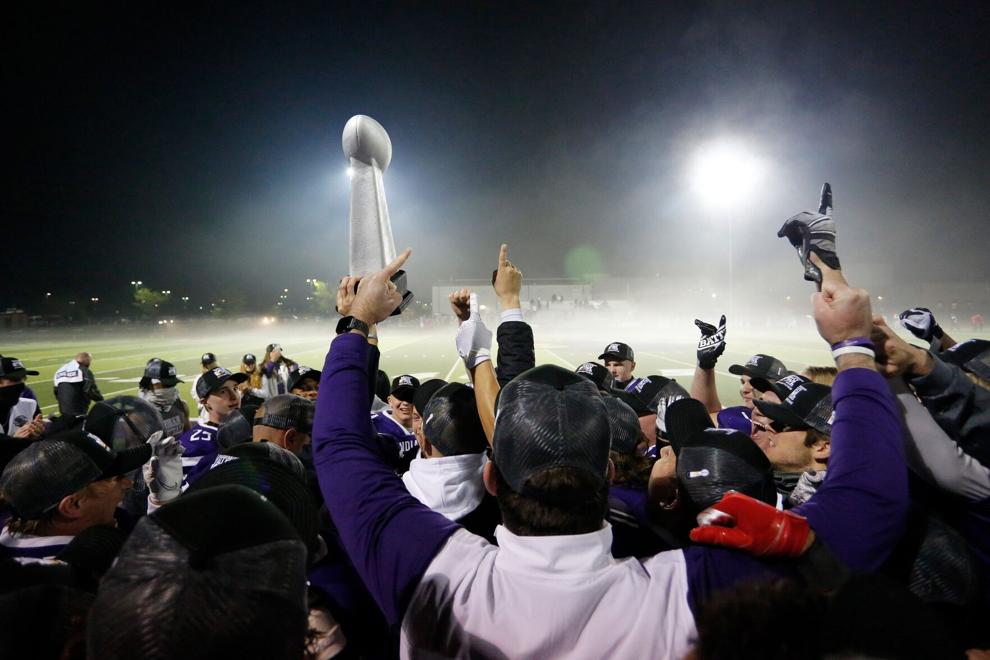 Mississippi Valley Conference Bowl Championship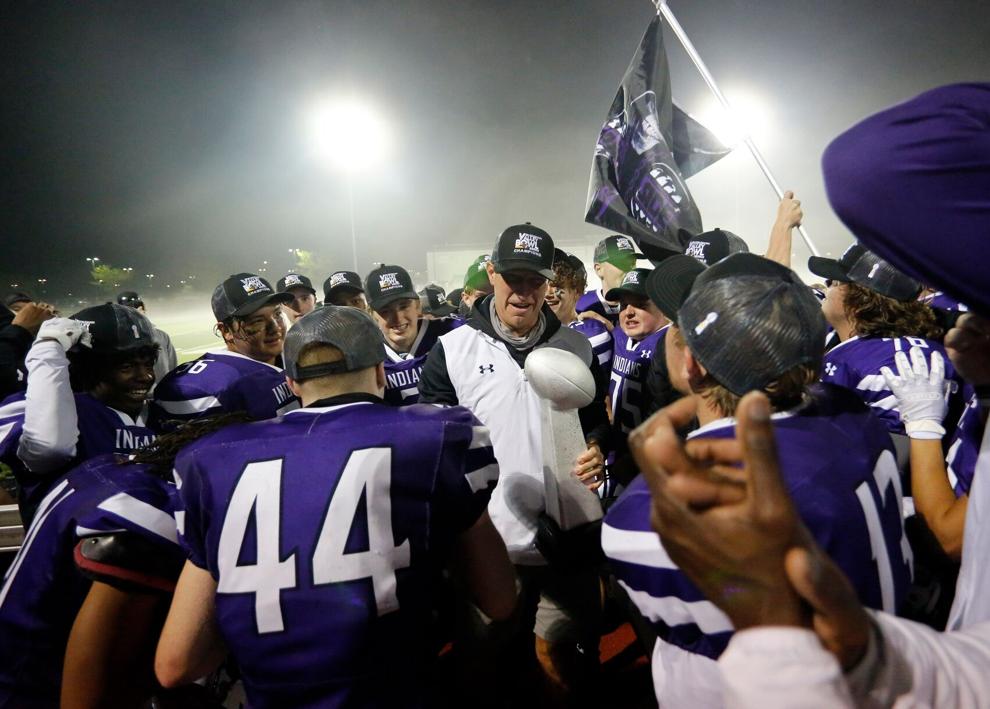 Mississippi Valley Conference Bowl Championship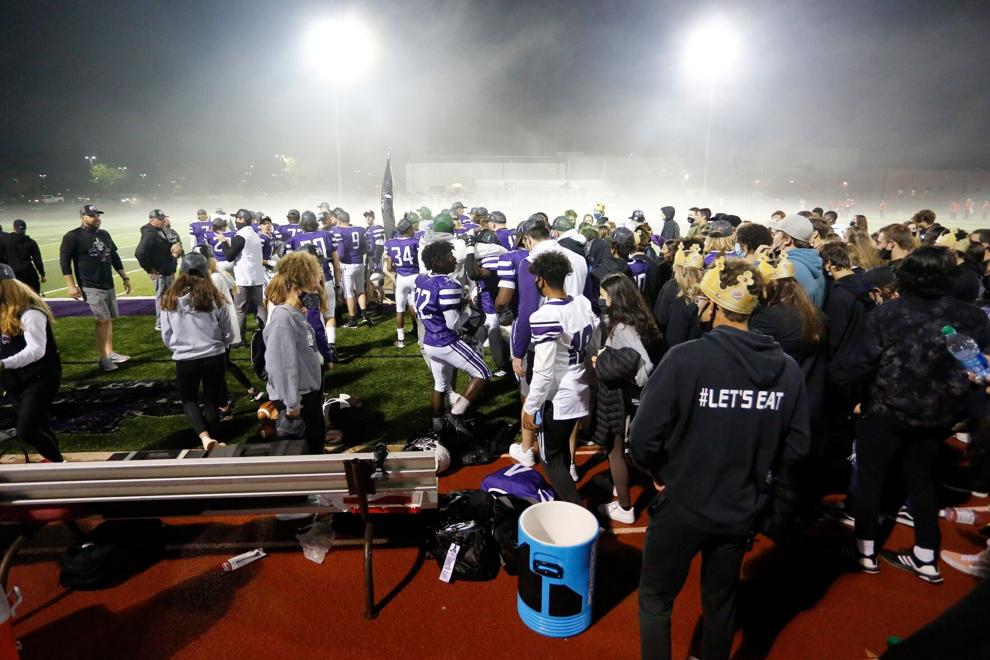 Mississippi Valley Conference Bowl Championship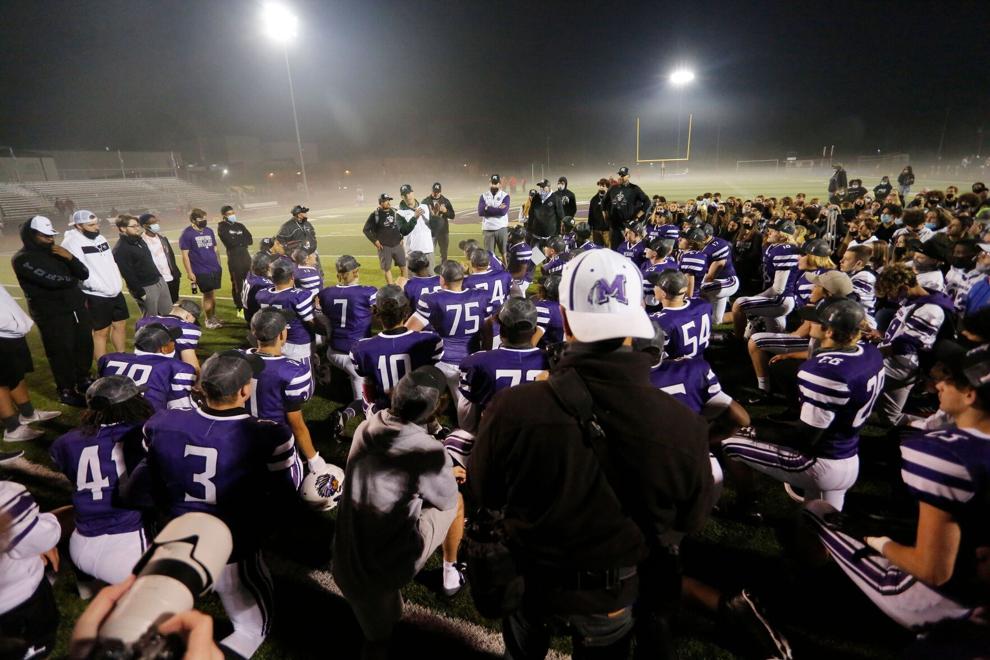 Mississippi Valley Conference Bowl Championship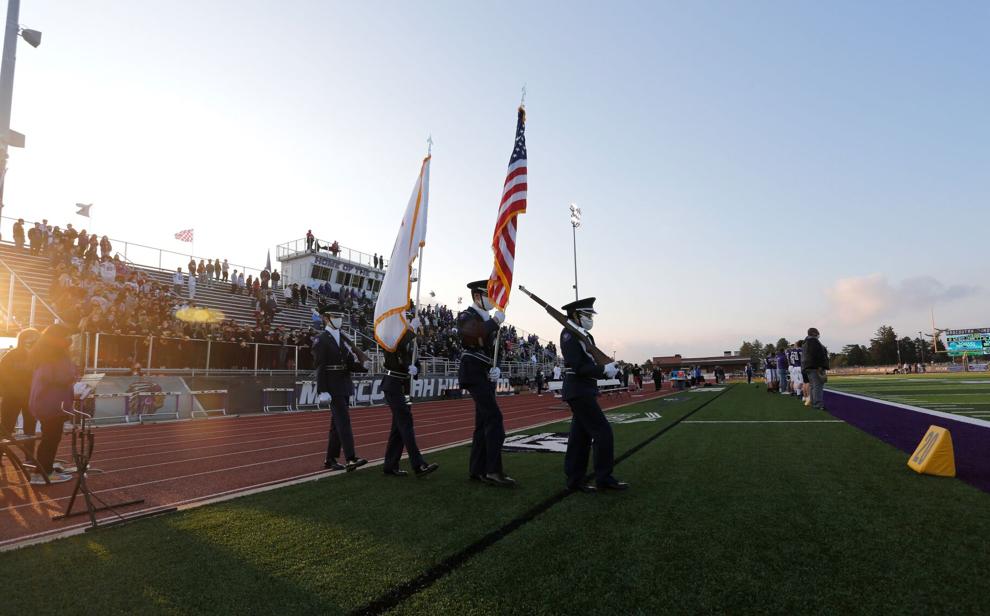 Mississippi Valley Conference Bowl Championship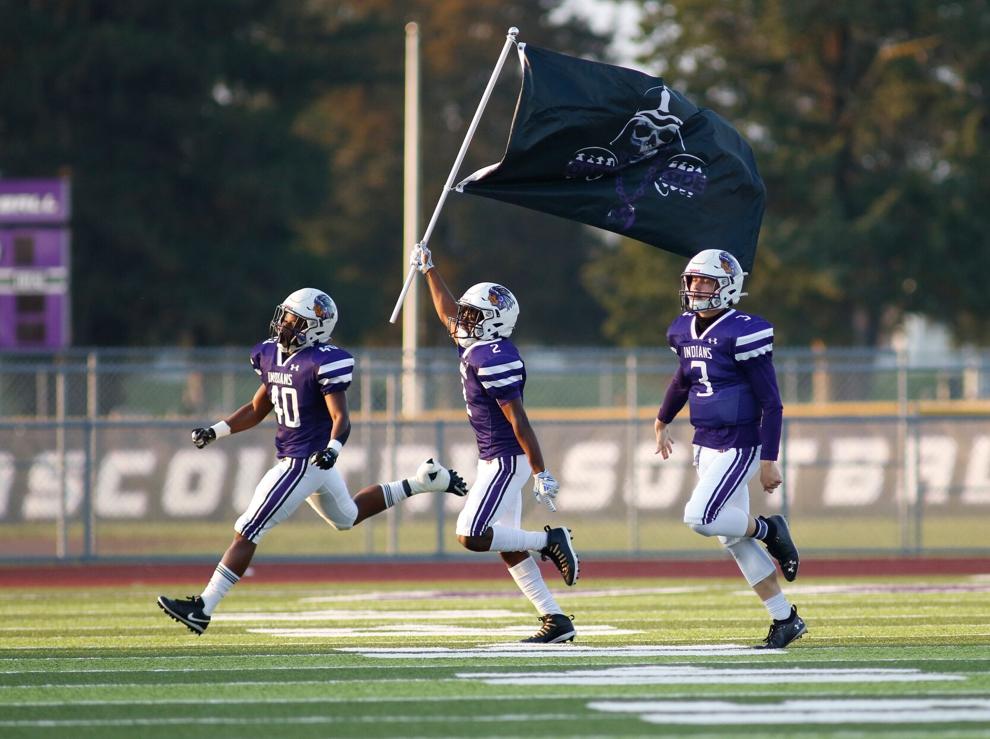 Mississippi Valley Conference Bowl Championship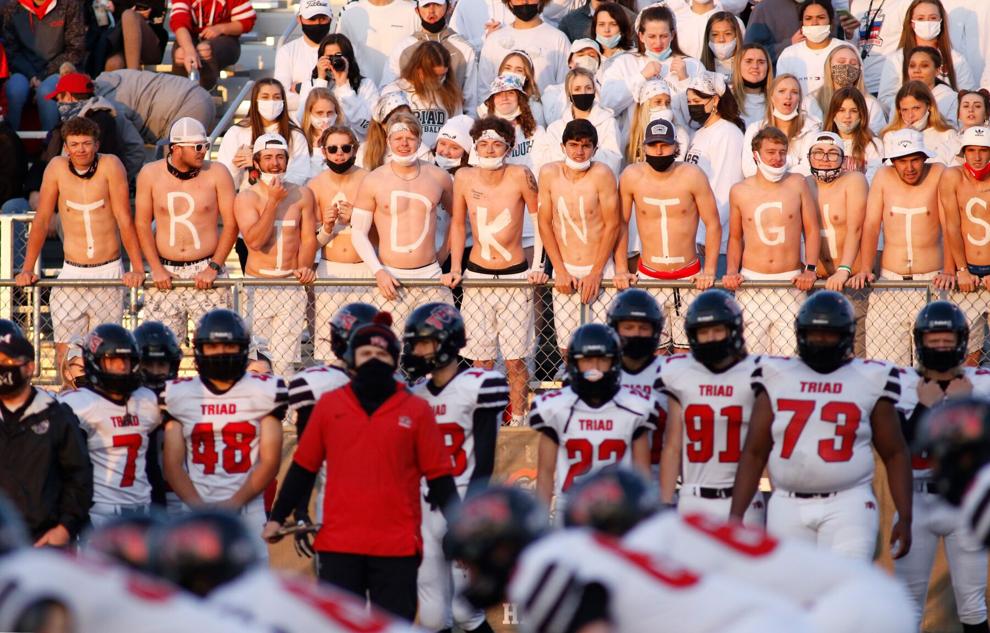 Mississippi Valley Conference Bowl Championship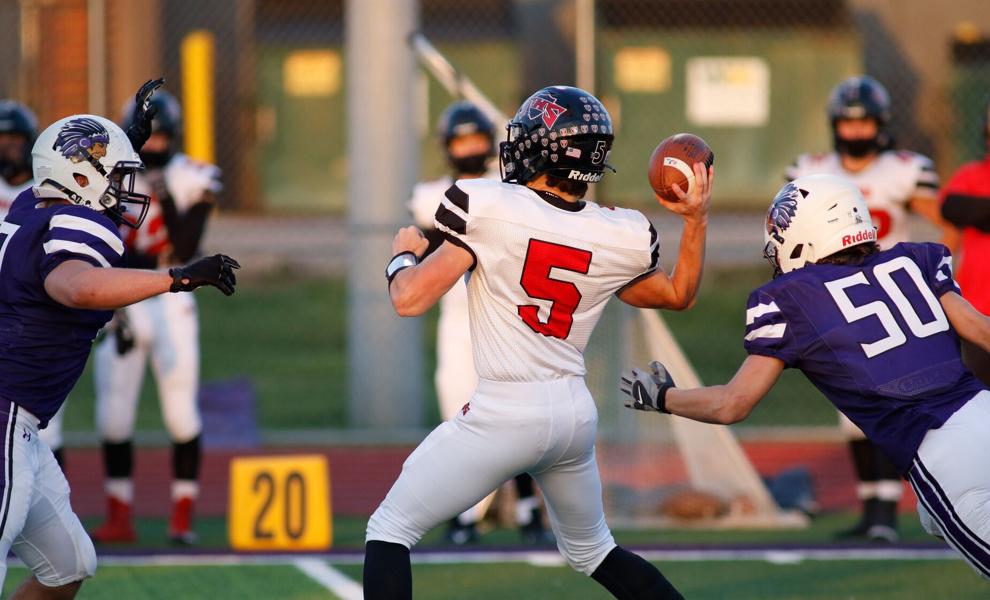 Mississippi Valley Conference Bowl Championship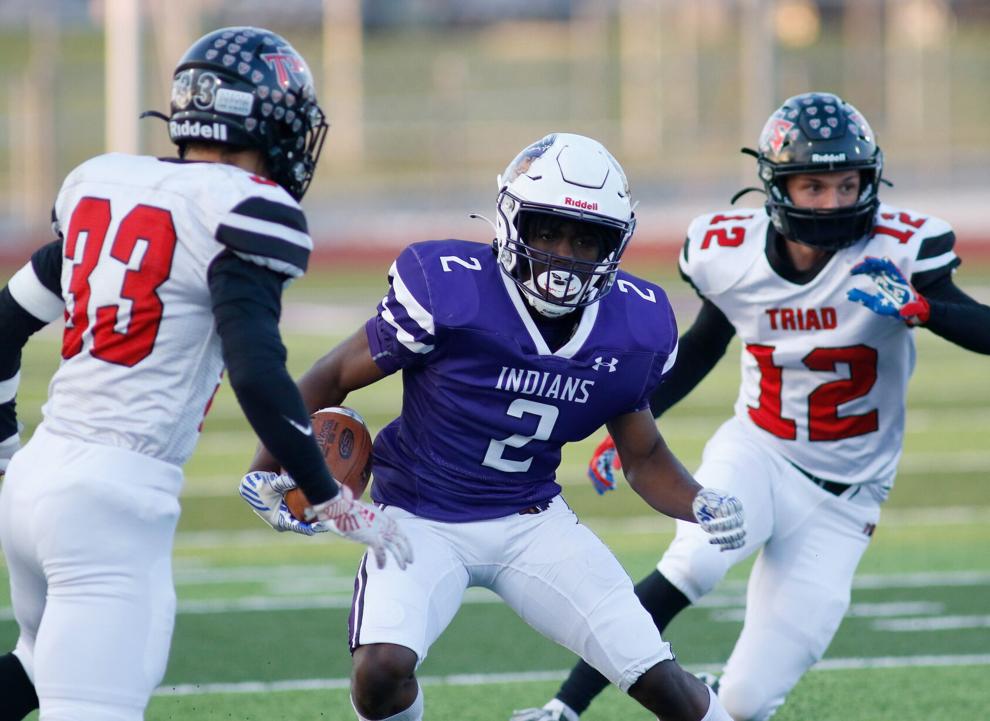 Mississippi Valley Conference Bowl Championship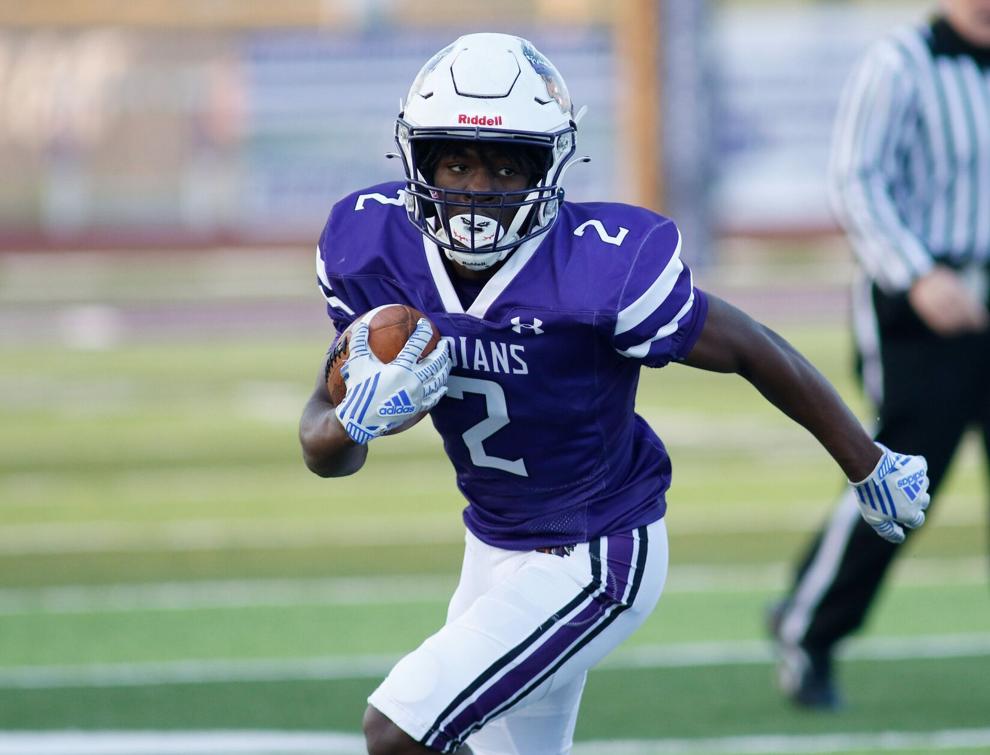 Mississippi Valley Conference Bowl Championship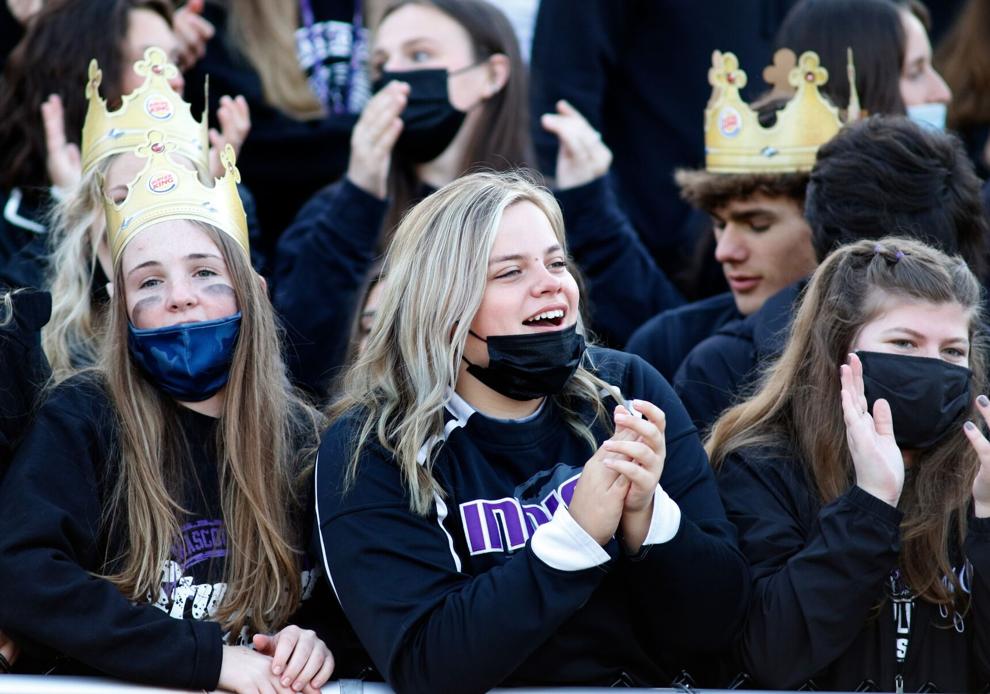 Mississippi Valley Conference Bowl Championship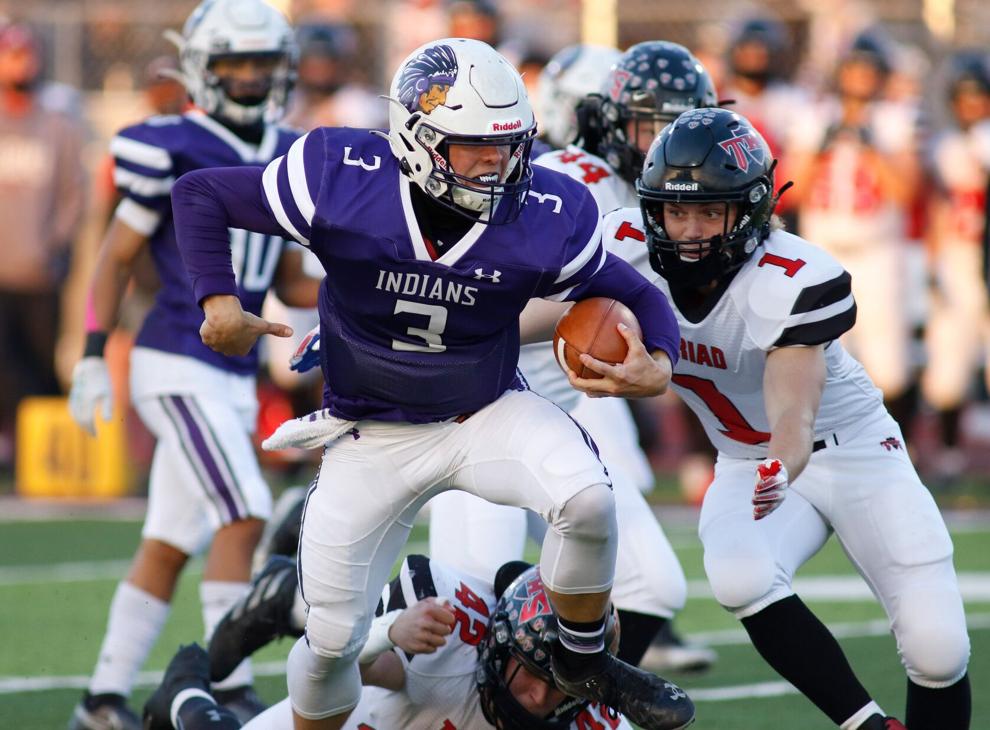 Mississippi Valley Conference Bowl Championship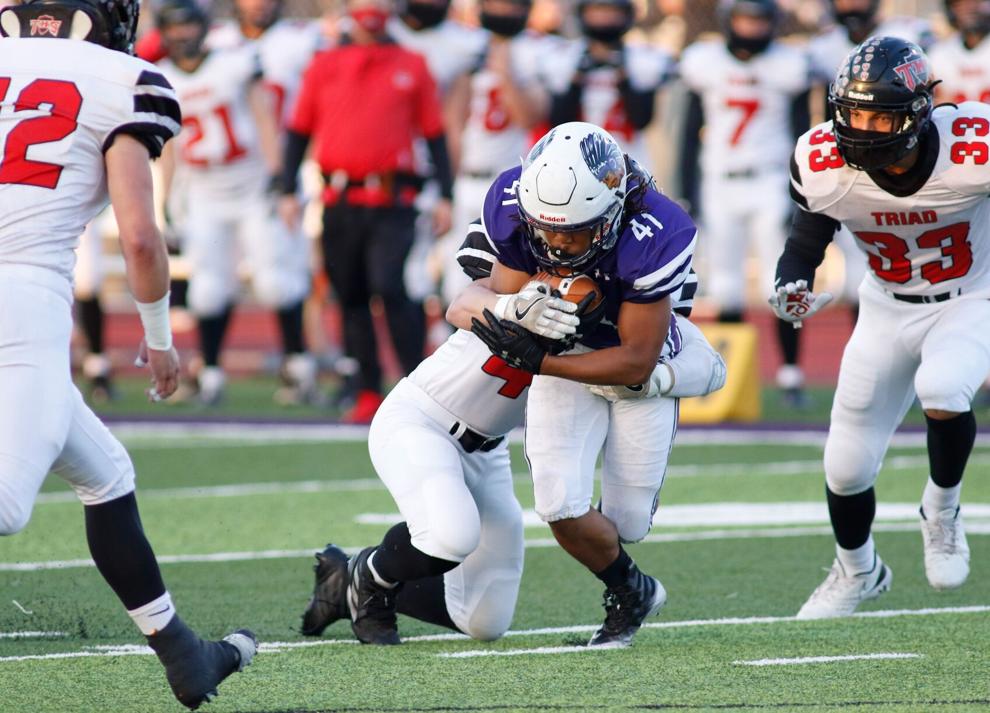 Mississippi Valley Conference Bowl Championship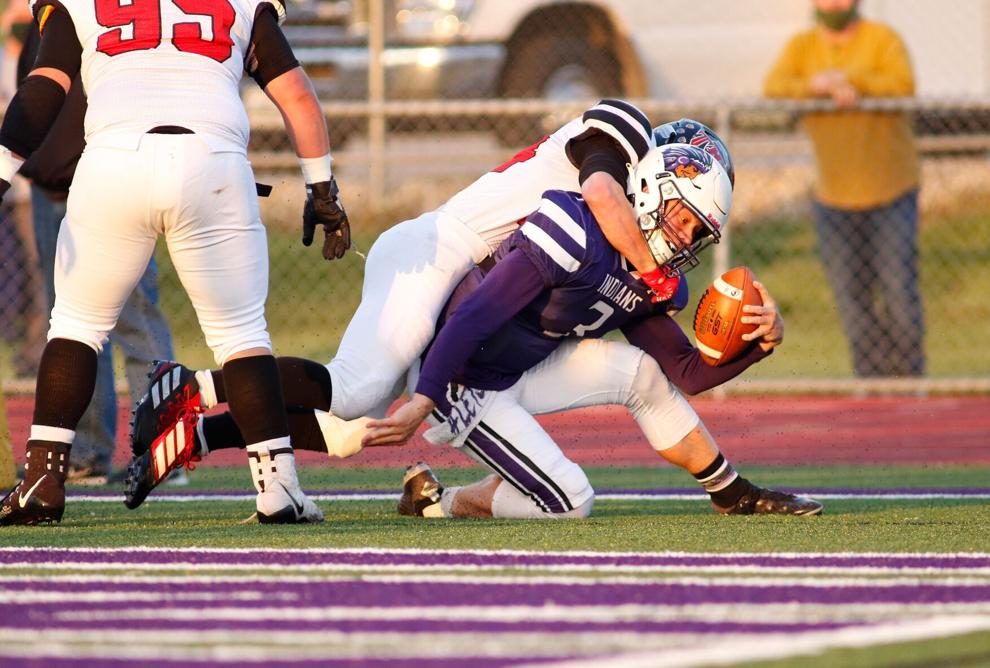 Mississippi Valley Conference Bowl Championship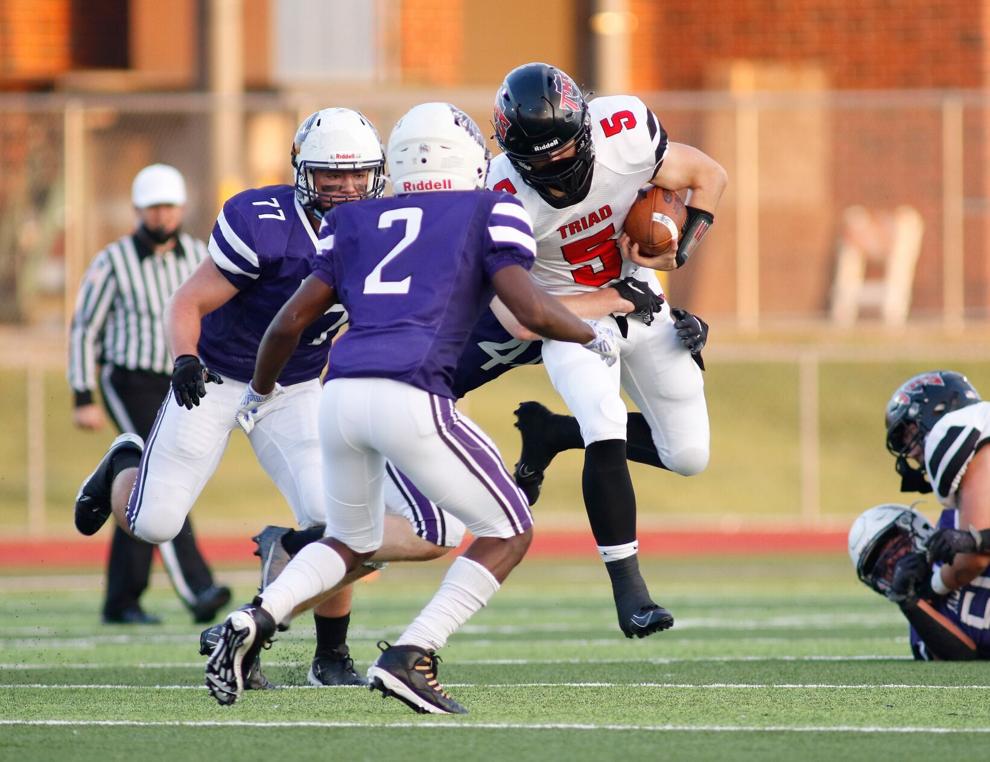 Mississippi Valley Conference Bowl Championship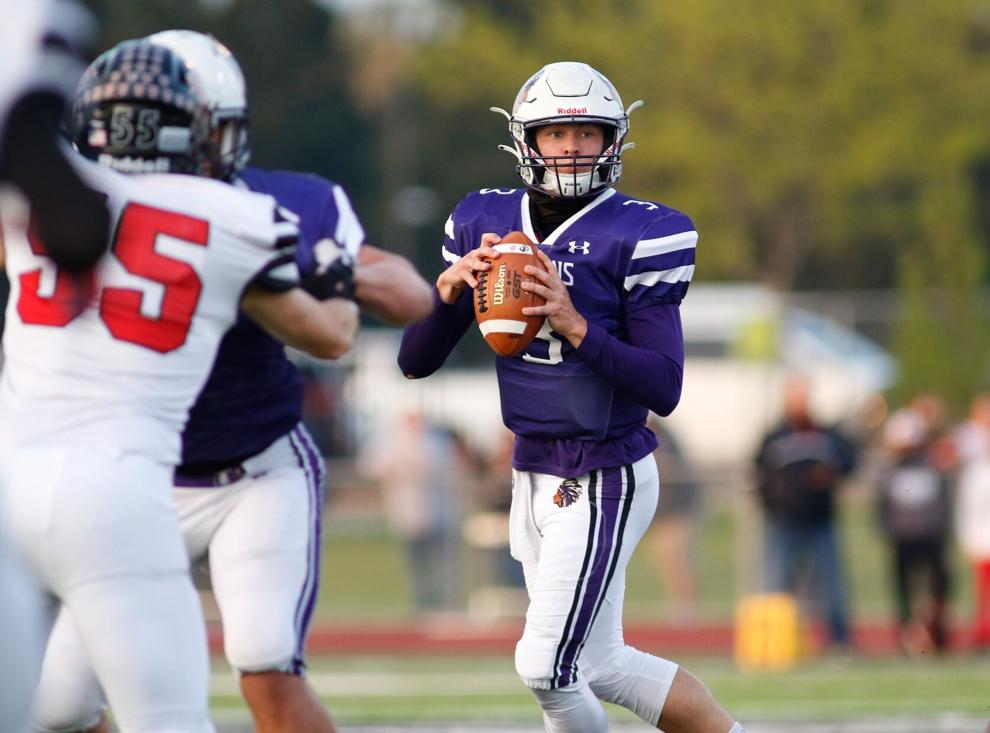 Mississippi Valley Conference Bowl Championship
Mississippi Valley Conference Bowl Championship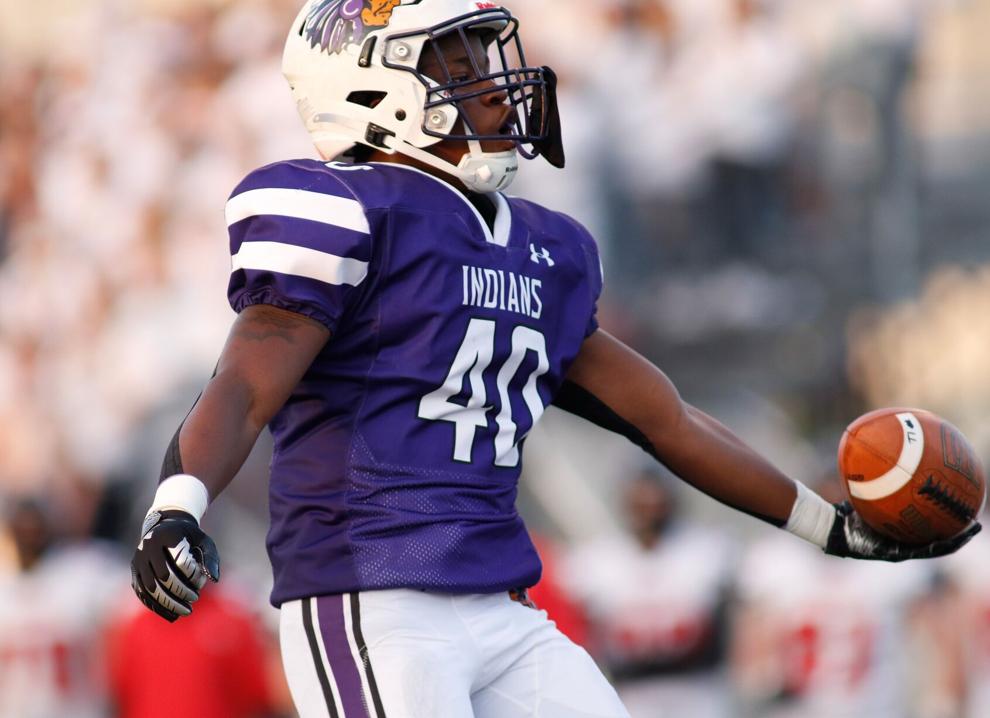 Mississippi Valley Conference Bowl Championship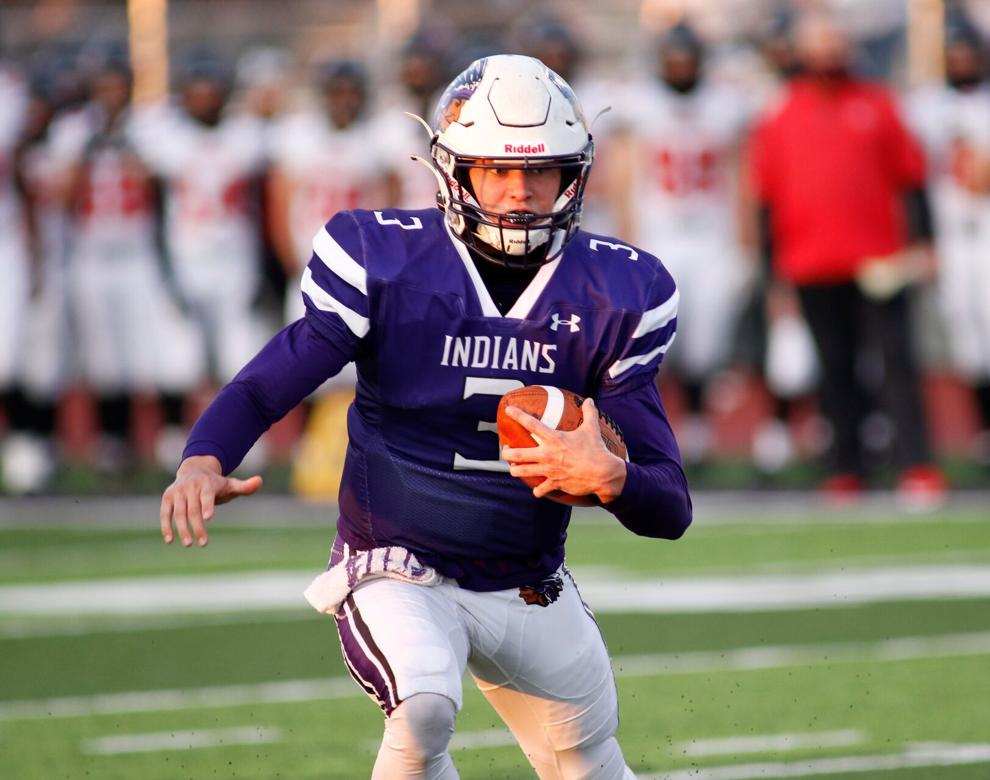 Mississippi Valley Conference Bowl Championship
Mississippi Valley Conference Bowl Championship
Mississippi Valley Conference Bowl Championship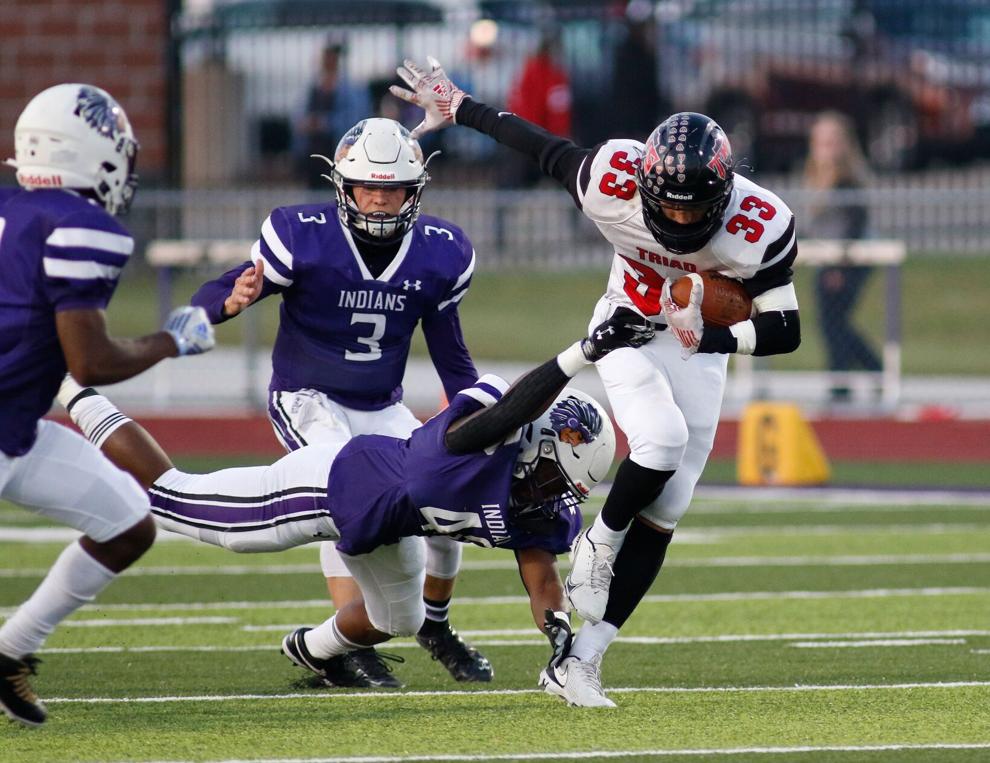 Mississippi Valley Conference Bowl Championship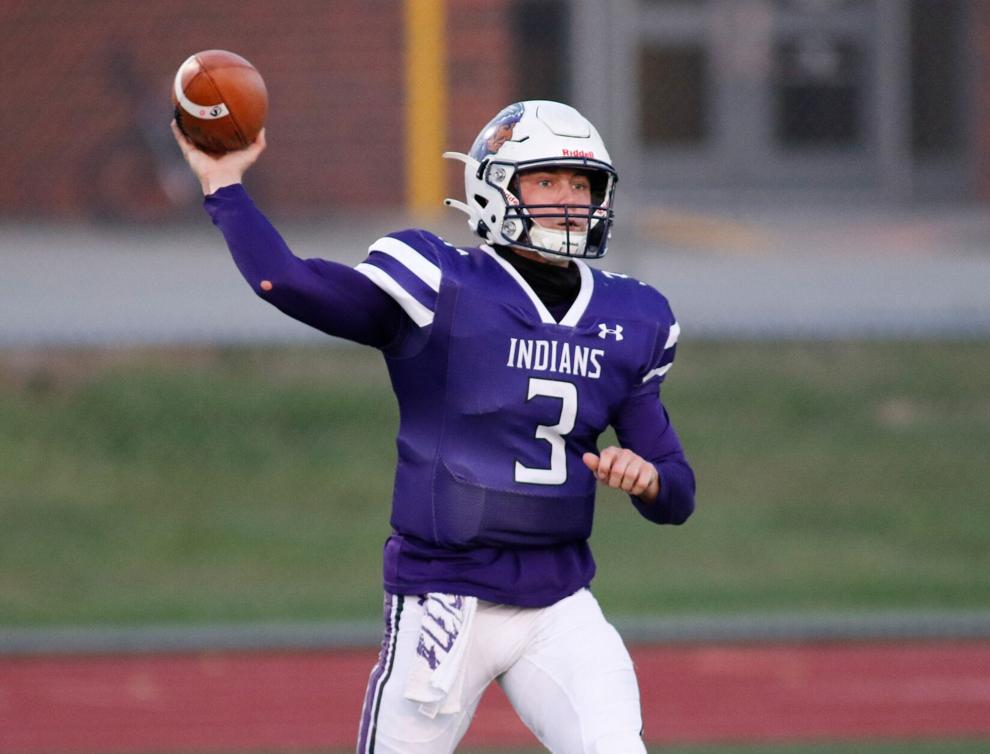 Mississippi Valley Conference Bowl Championship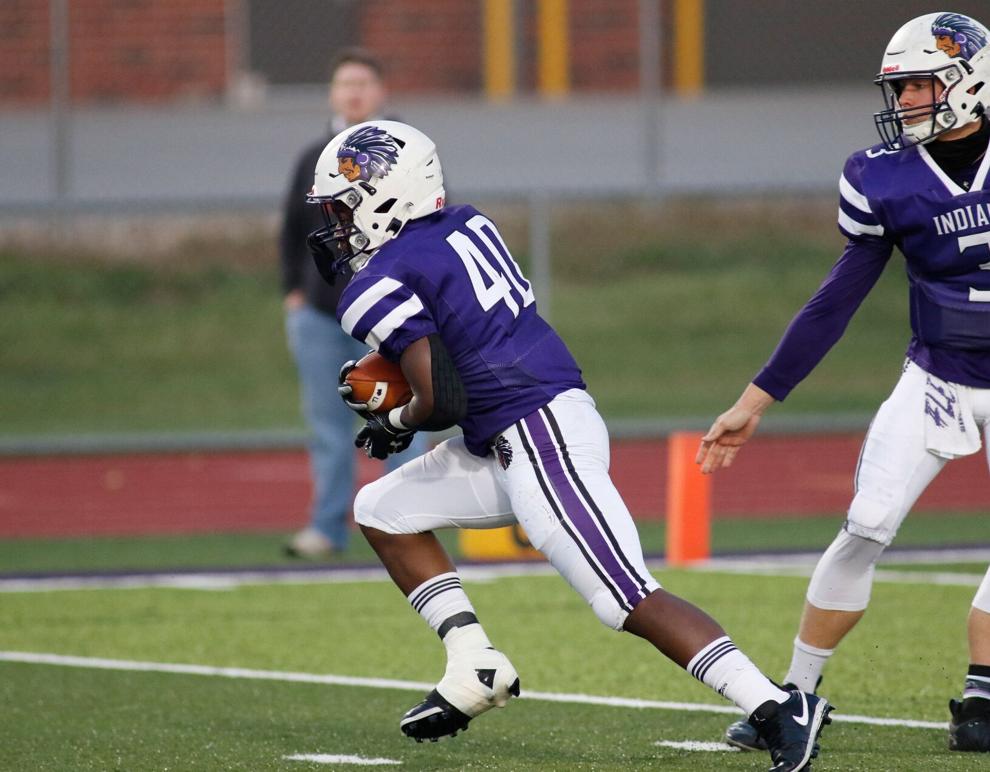 Mississippi Valley Conference Bowl Championship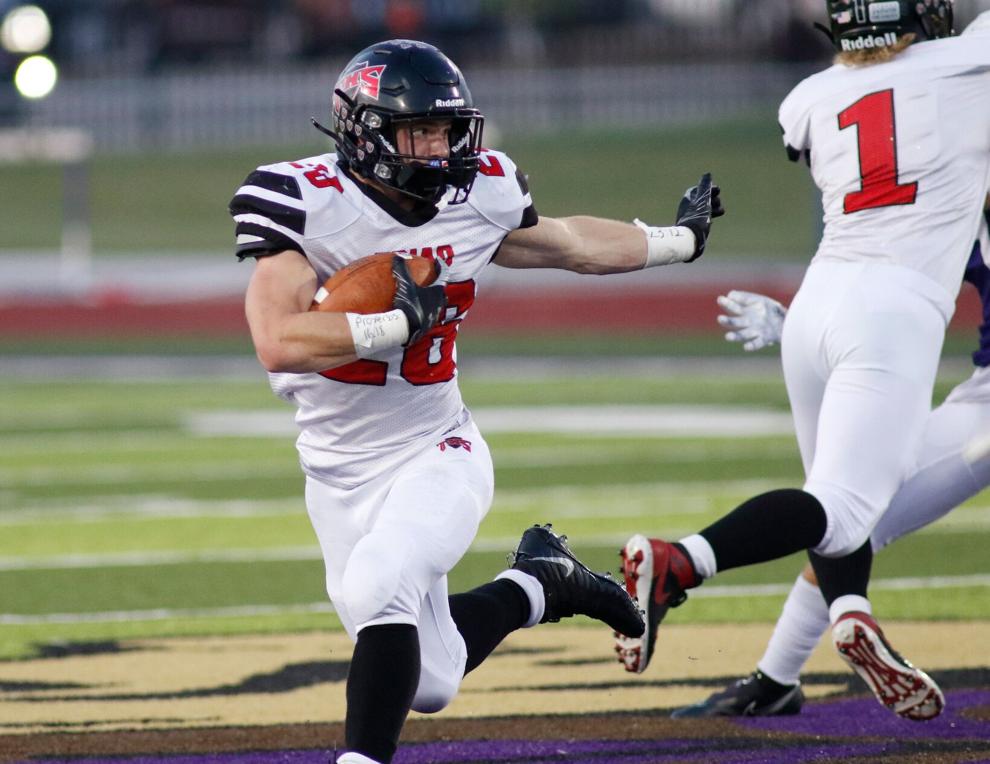 Mississippi Valley Conference Bowl Championship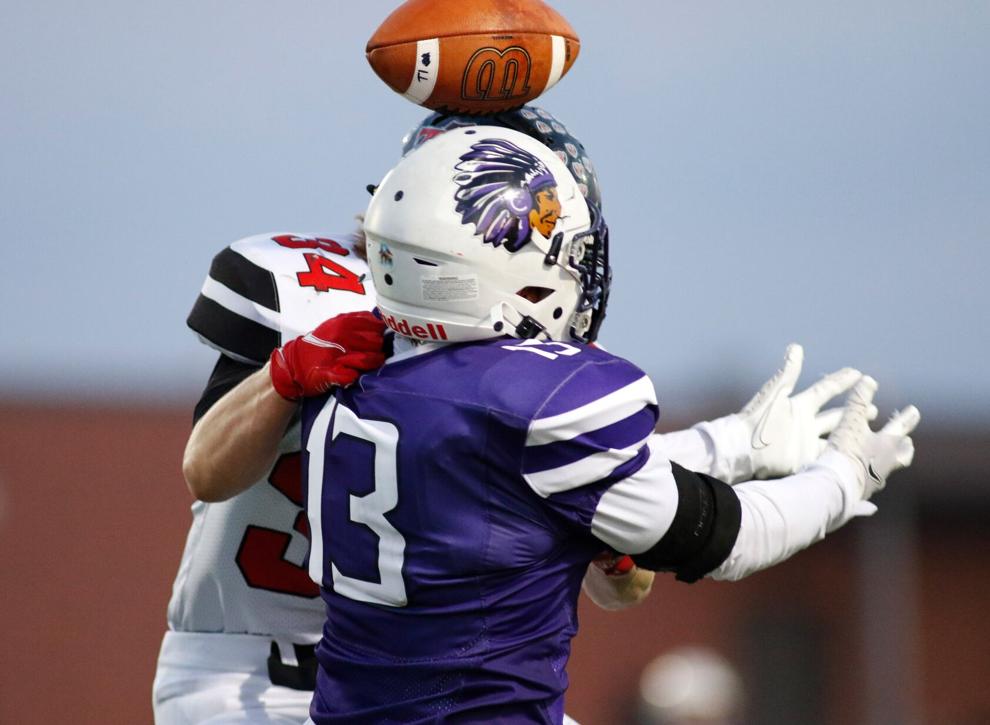 Mississippi Valley Conference Bowl Championship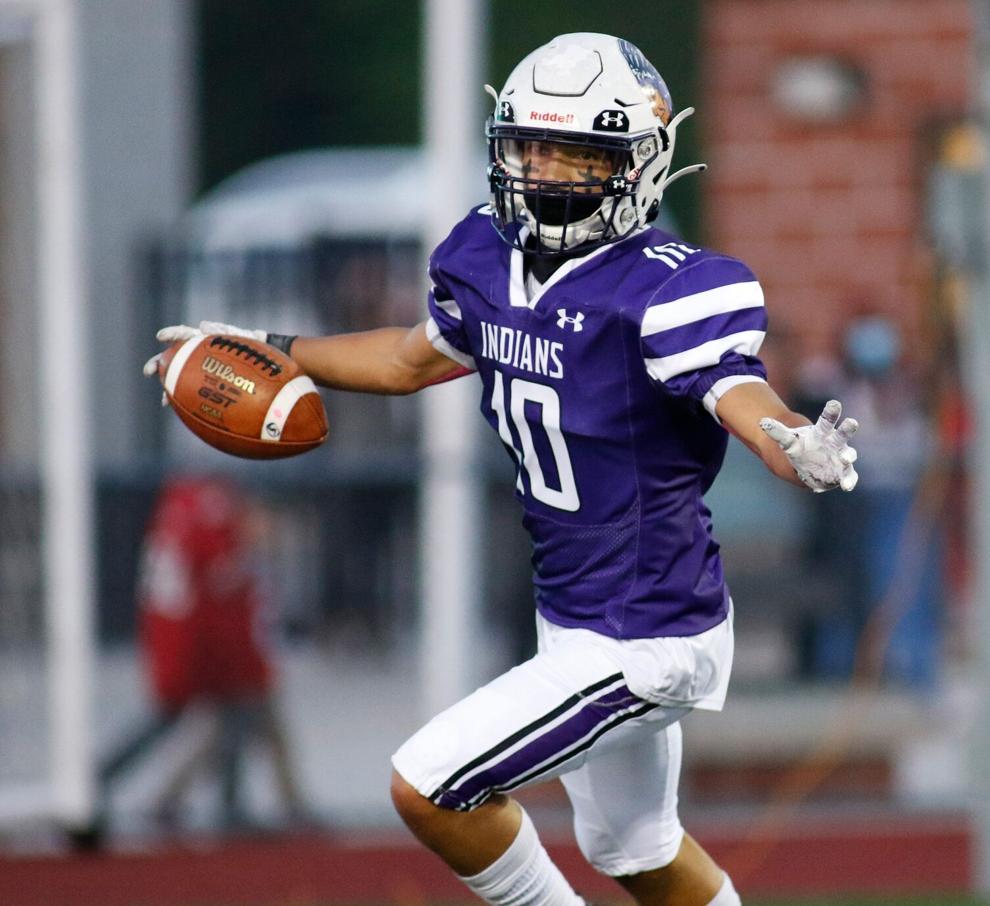 Mississippi Valley Conference Bowl Championship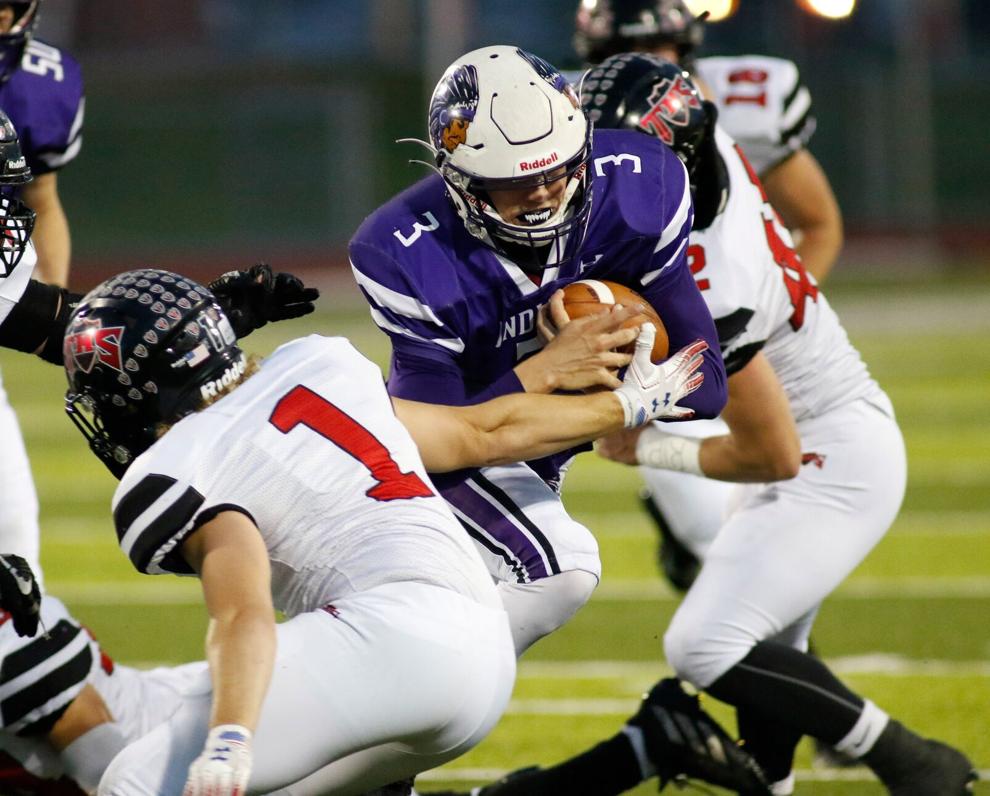 Mississippi Valley Conference Bowl Championship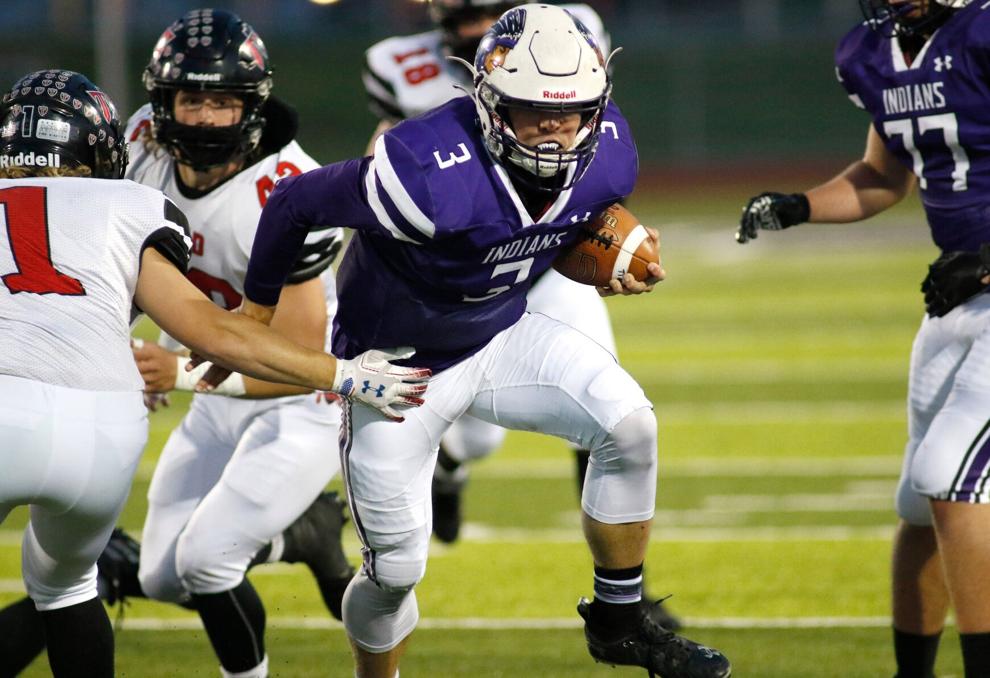 Mississippi Valley Conference Bowl Championship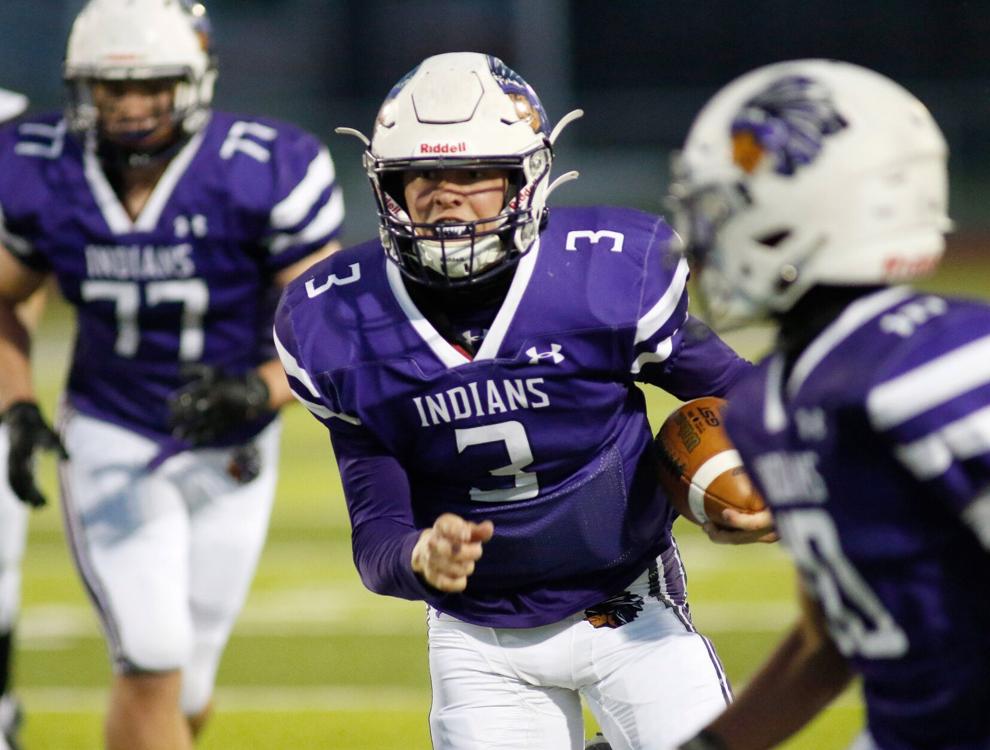 Mississippi Valley Conference Bowl Championship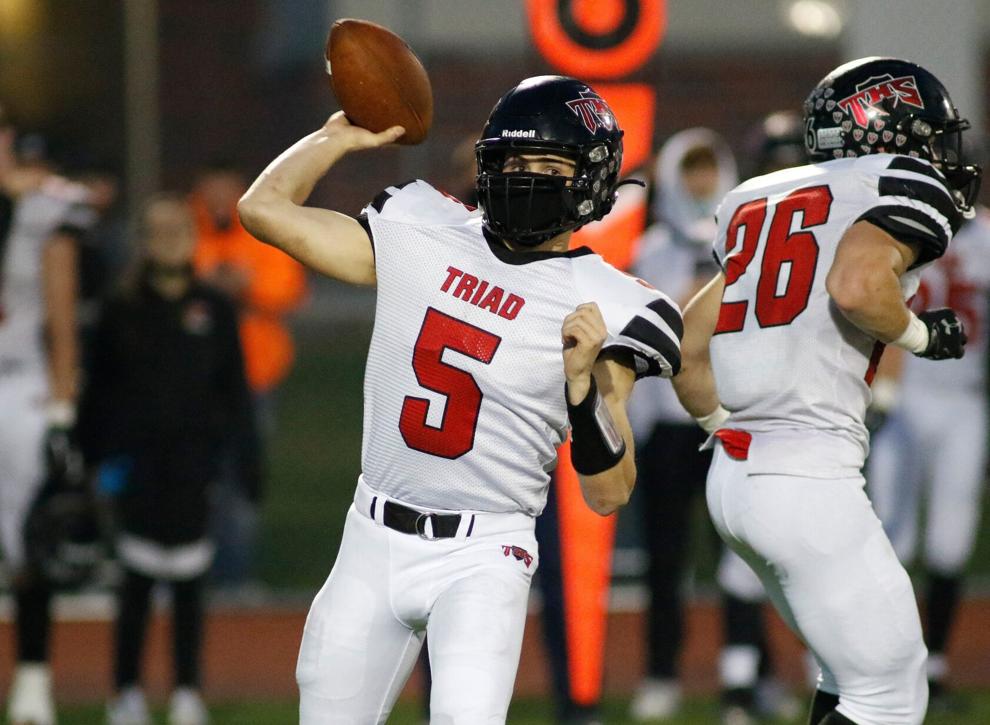 Mississippi Valley Conference Bowl Championship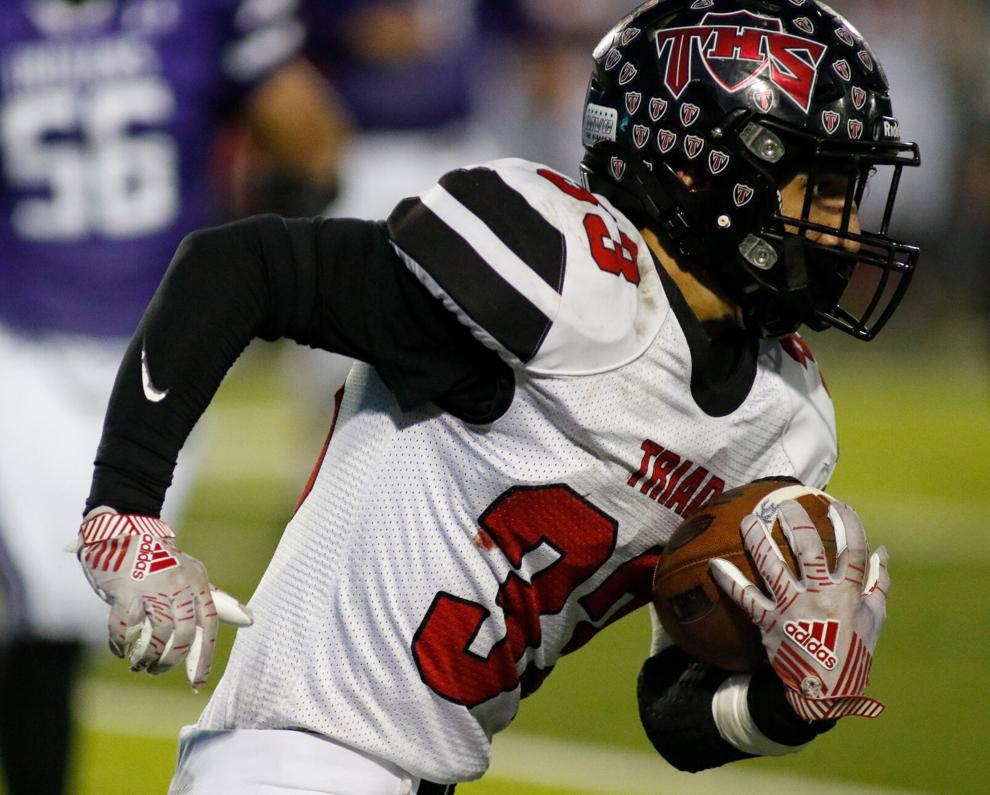 Mississippi Valley Conference Bowl Championship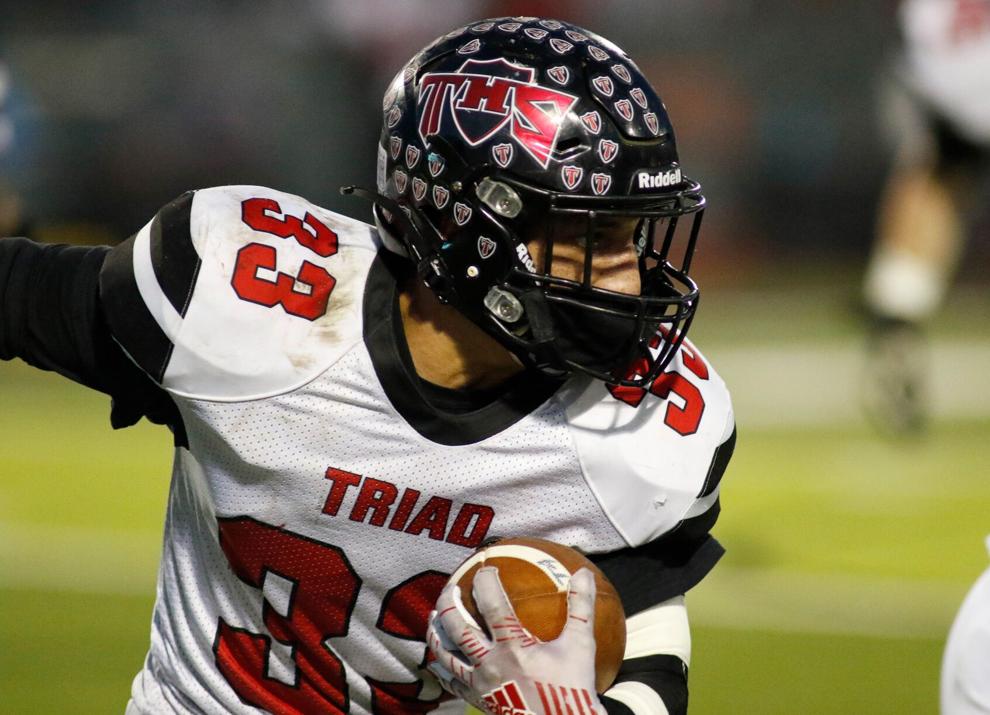 Mississippi Valley Conference Bowl Championship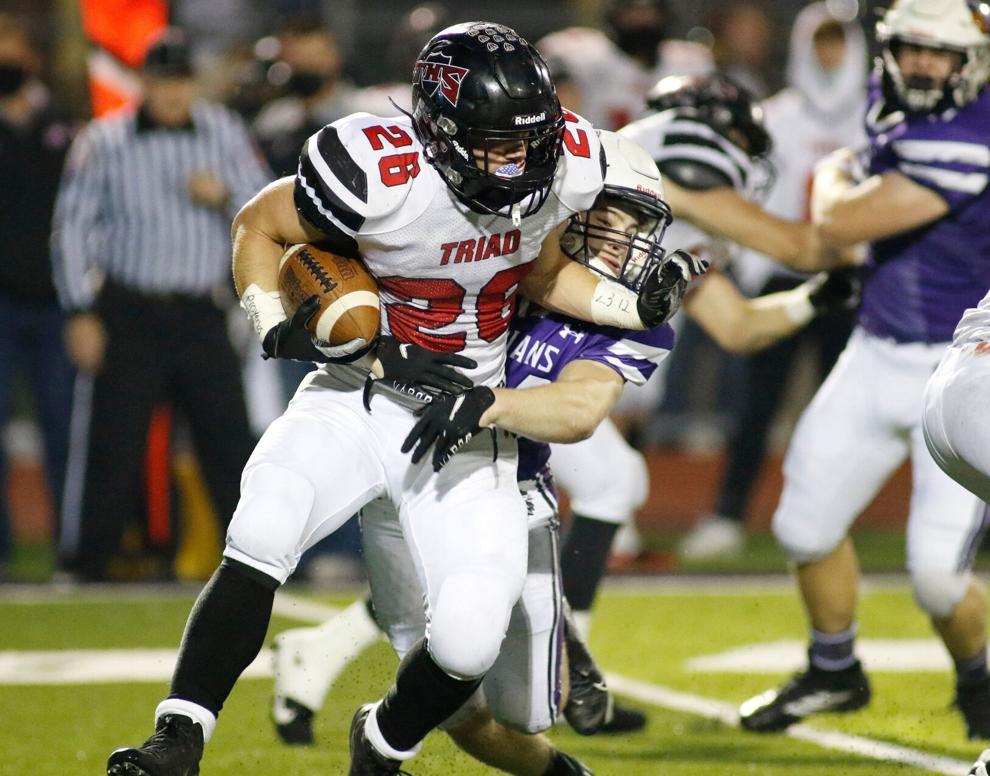 Mississippi Valley Conference Bowl Championship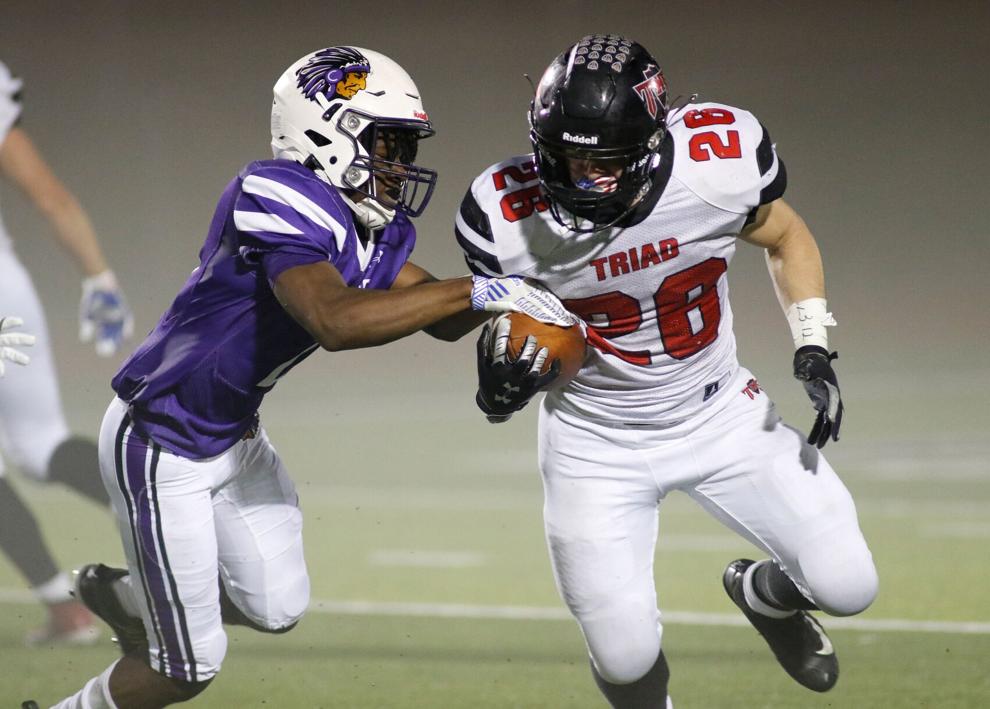 Mississippi Valley Conference Bowl Championship
Mississippi Valley Conference Bowl Championship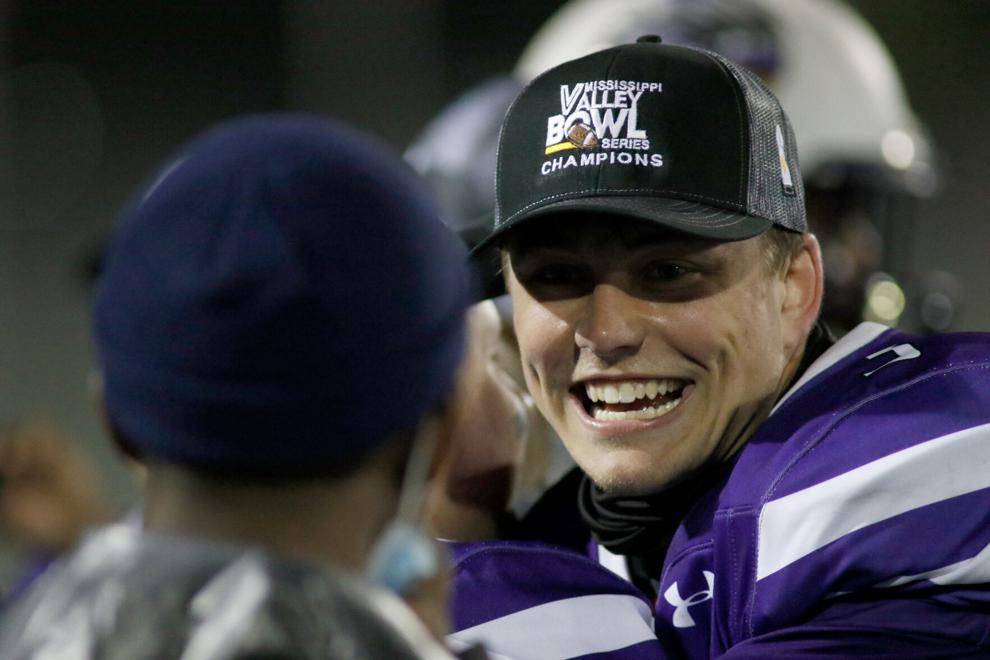 Mississippi Valley Conference Bowl Championship