FLORISSANT — McCluer senior quarterback Jaylen Gardner remembers the first time he met his future teammates.
On the last day of school in June, Gardner, who attended the now-closed McCluer South-Berkeley High at the time, took his buddies over to their future school three miles up the road to check out their new environs.
"We met with the (McCluer) players, introduced ourselves and said what position we played," Gardner recalled. "It was instant brotherhood."
That chemistry never looked better than on Saturday afternoon.
Gardner threw for one score and ran for another to help McCluer roll past Hazelwood East 34-6 in a Class 4 District 2 semifinal contest at McCluer.
The Comets (9-2), who have won six in a row, will host St. Mary's (9-2) in the district championship game at 1 p.m. on Saturday.
Senior running back Kameron Cole, also a former South-Berkeley standout, ran for two scores and Kameron Gillespie returned a punt 46 yards for a touchdown as the Comets racked up 34 successive points.
When McCluer South-Berkeley announced it was shutting its doors, its players were shifted to nearby McCluer.
Mixing two teams into one is not always easy.
But this group made the transition without a hitch.
"The adults were worried about it," said McCluer coach Howard Brown, who coached at McCluer South-Berkeley for 15 years. "The kids were not."
The current team is basically split 50-50 between players from both schools, according to Brown.
"We knew a lot of the kids from here before we came over," explained Cole, who scored on runs of 4 and 9 yards. "They accepted us right from the start and we accepted them. We needed key (players) from their team and they needed some of us. It's worked out great."
McCluer has struggled in recent seasons with a 12-48 mark over the past six years. It went 0-10 last fall and was outscored 335-28.
Meanwhile, McCluer South-Berkeley was coming off three successive winning seasons (29-6) when it was forced to close its doors.
It was the perfect marriage.
"A whole lot of sweat," Brown said. "But you can tell, these people want to make this work."
The Comets were clicking on all cylinders against East (4-7). They erupted for a pair of scores in a 4 minute, 7 second-span in the second quarter to take control 20-0.
Gillespie kick-started the attack with a scintillating punt return just 3:18 into contest. He zipped his away around a pair of defenders before turning on the after-burners.
"It just brought up our momentum," Cole said. "And it brings theirs down. So it gave us a big advantage."
Gardner and the lightning-quick offensive unit took over from there. Using a frenetic up-tempo pace, Gardner guided his team on a six-play, 61-yard march that culminated in Cole's 9-yard scamper around the left end. Taimon Jones set up the score with a 35-yard burst up the middle.
McCluer pumped the advantage to three scores on its next possession. Gardner ran over from 1 yard out on third down for a 20-0 lead.
Cole added a short burst in the third period and Gardner then hit Tony McMiller on a TD pass to put the game away.
Gardner connected on seven of 15 passes for 55 yards and also rushed for 49 yards on 15 carries.
McCluer edged East 34-24 on Oct. 19. But the rematch was a different story.
"Our mistakes and our youth, that's what hurt us," East coach Lorenzo Brinkley Jr. said. "Looking at (McCluer), you can tell they're vested, that they want success."
The Comets have outscored their opponents 224-73 during the six-game run.
"It took us a while," Gardner said. "But we're finally showing that killer mentality."
Class 4 District Semifinal Football - McCluer vs Hazelwood East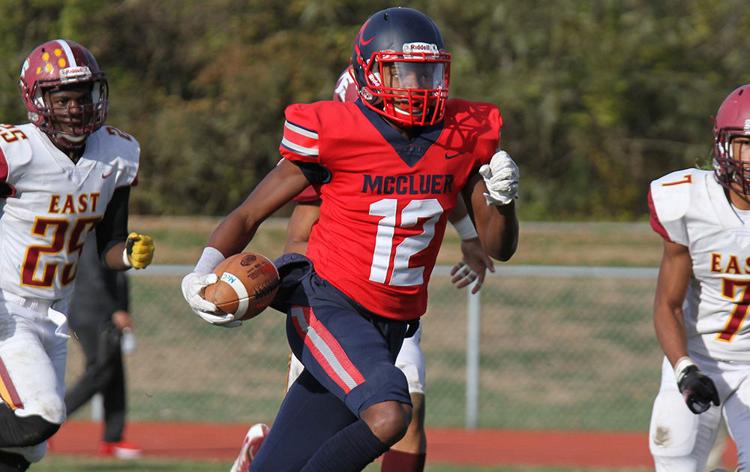 Class 4 District Semifinal Football - McCluer vs Hazelwood East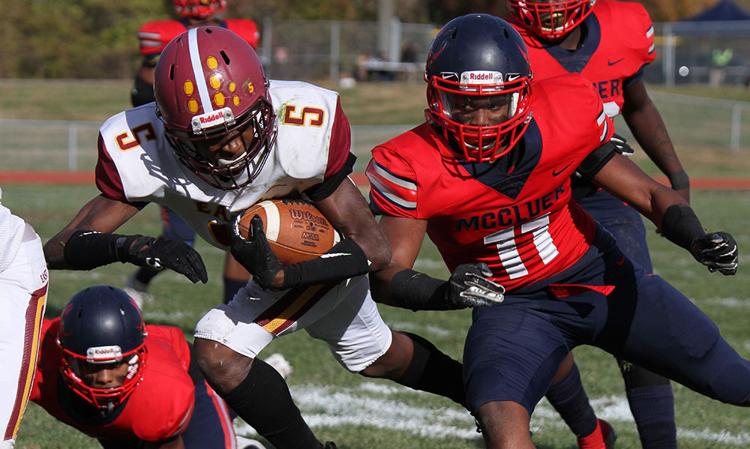 Class 4 District Semifinal Football - McCluer vs Hazelwood East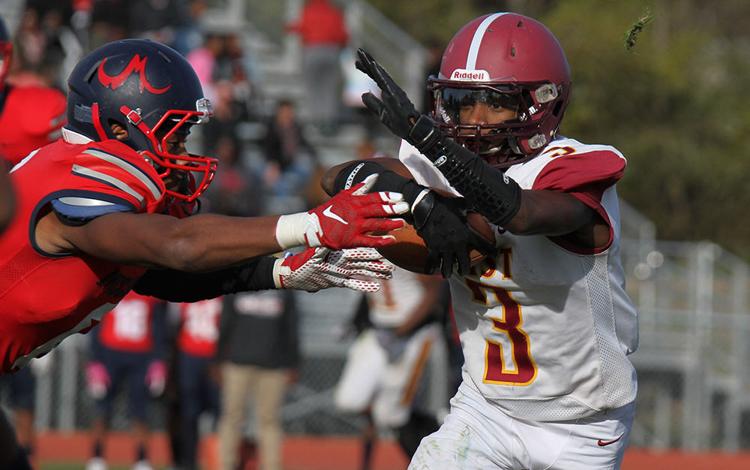 Class 4 District Semifinal Football - McCluer vs Hazelwood East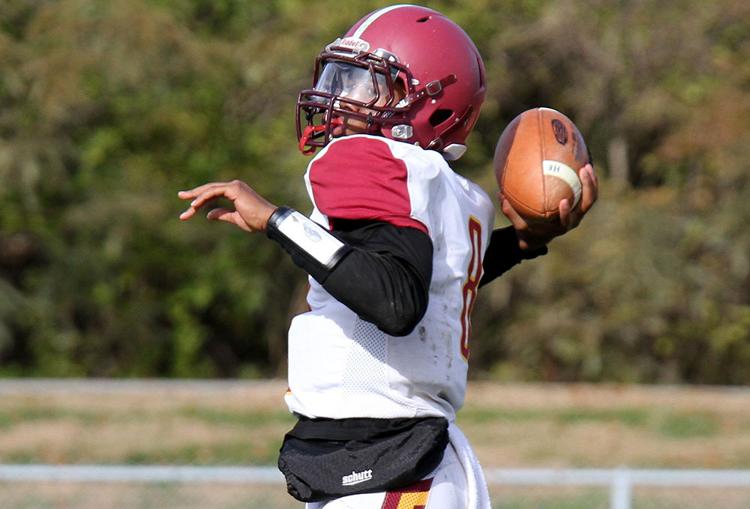 Class 4 District Semifinal Football - McCluer vs Hazelwood East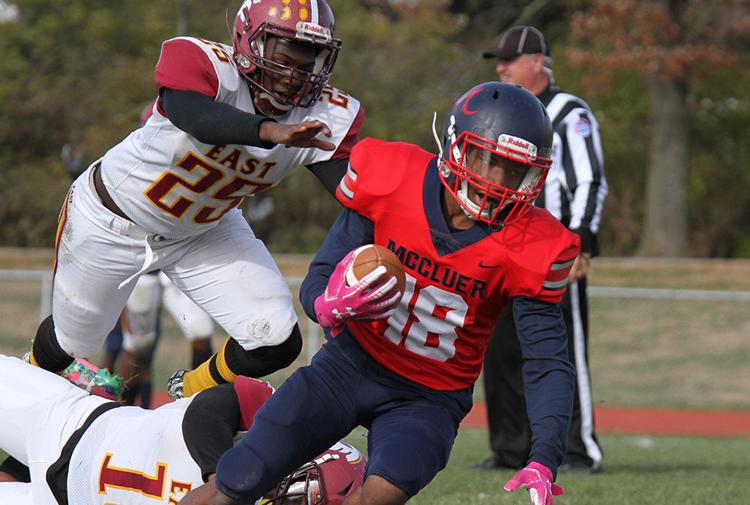 Class 4 District Semifinal Football - McCluer vs Hazelwood East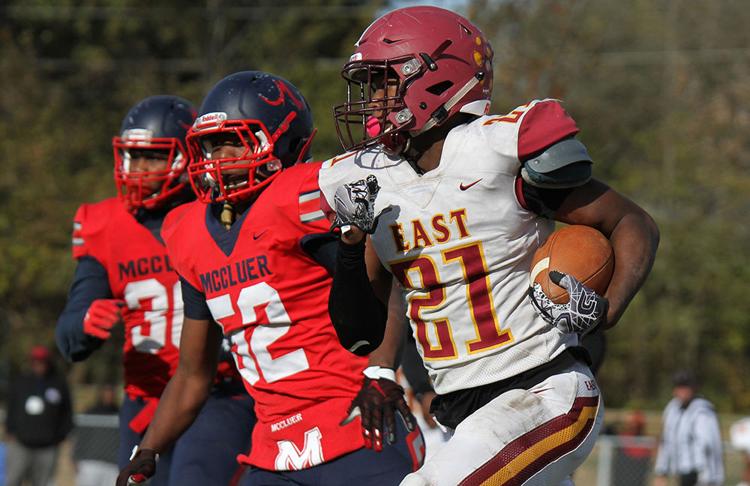 Class 4 District Semifinal Football - McCluer vs Hazelwood East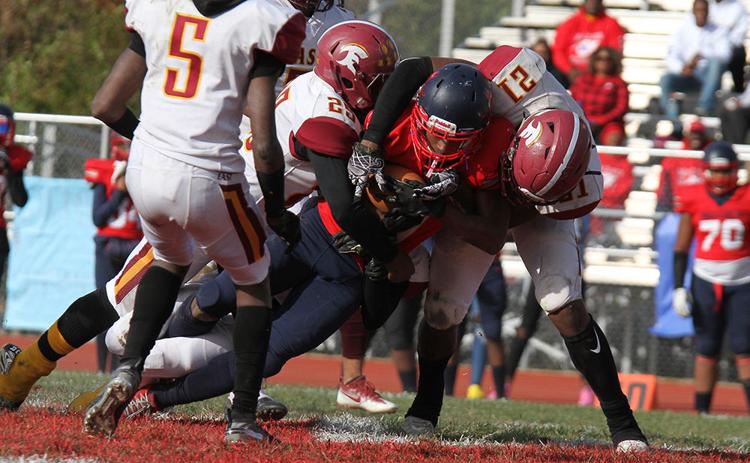 Class 4 District Semifinal Football - McCluer vs Hazelwood East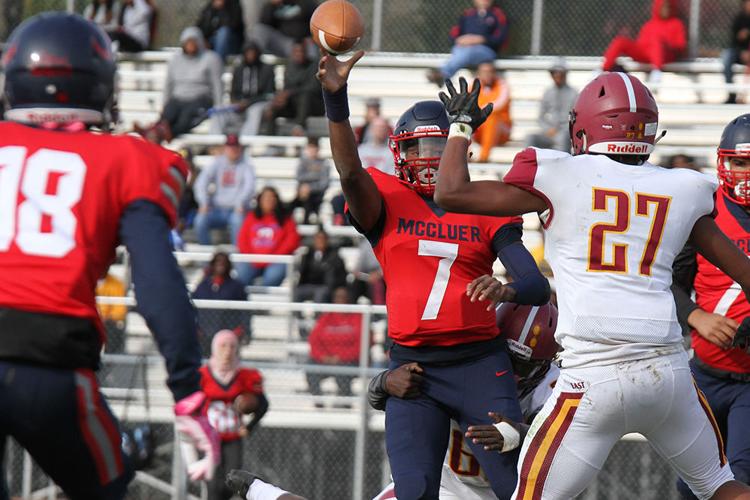 Class 4 District Semifinal Football - McCluer vs Hazelwood East
Class 4 District Semifinal Football - McCluer vs Hazelwood East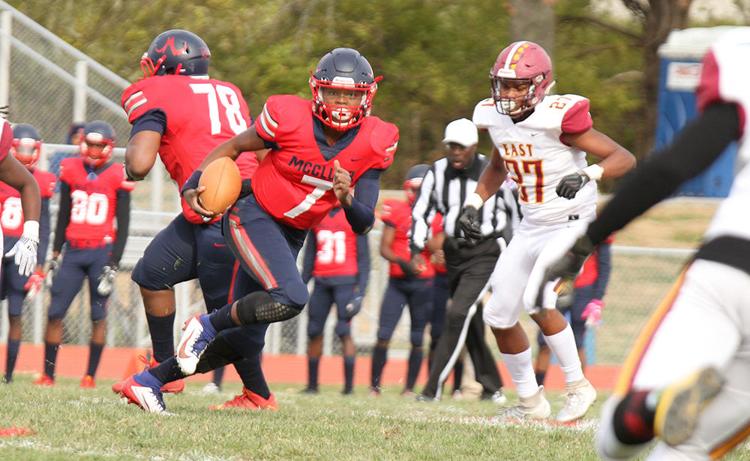 Class 4 District Semifinal Football - McCluer vs Hazelwood East
Class 4 District Semifinal Football - McCluer vs Hazelwood East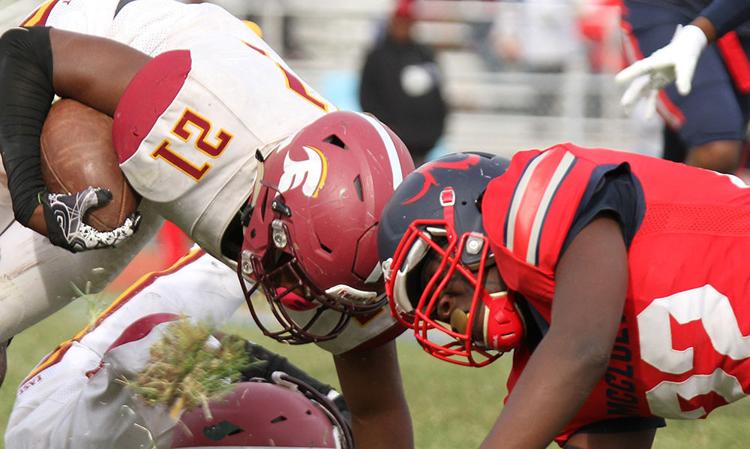 Class 4 District Semifinal Football - McCluer vs Hazelwood East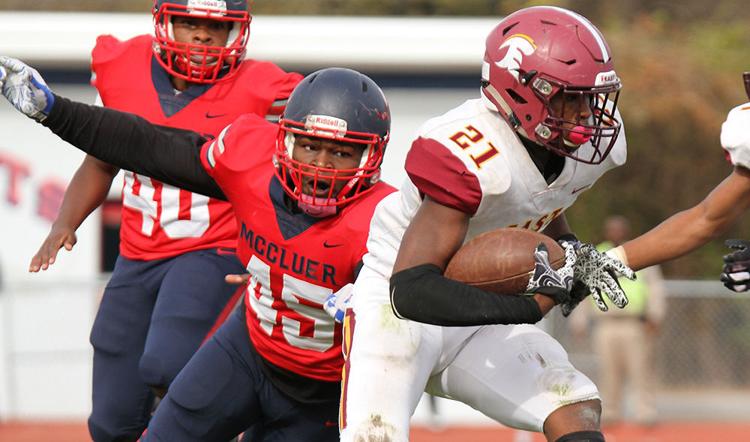 Class 4 District Semifinal Football - McCluer vs Hazelwood East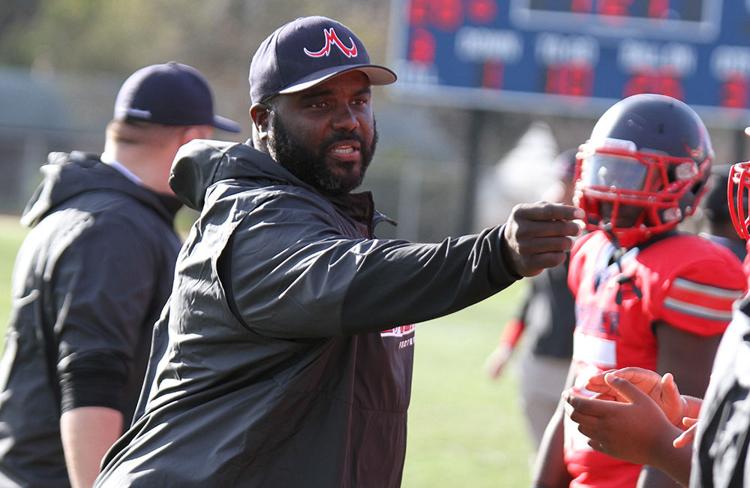 Class 4 District Semifinal Football - McCluer vs Hazelwood East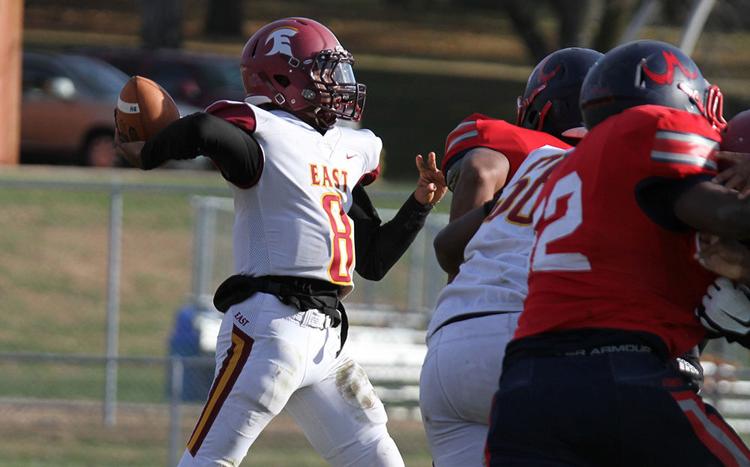 Class 4 District Semifinal Football - McCluer vs Hazelwood East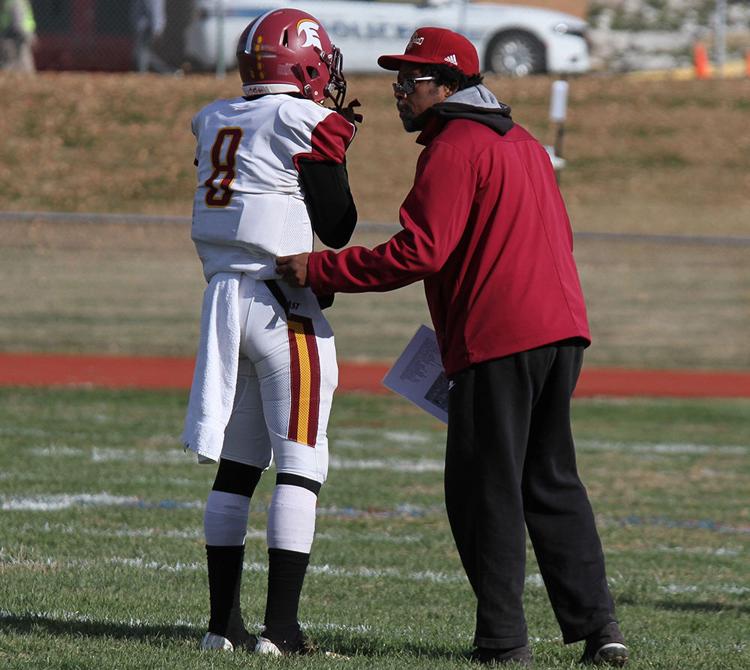 Class 4 District Semifinal Football - McCluer vs Hazelwood East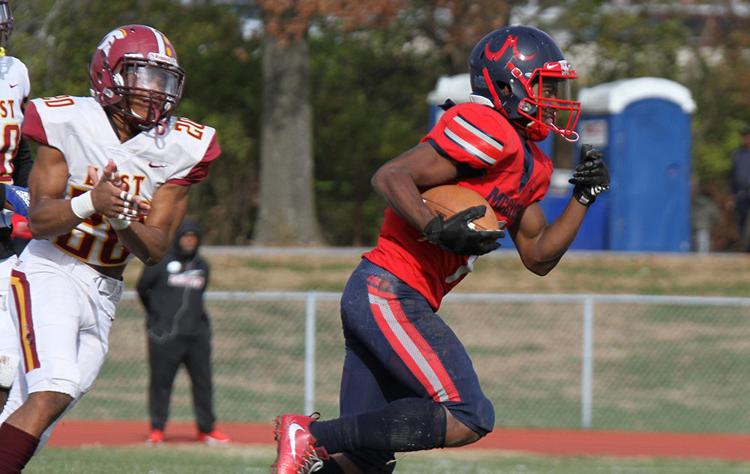 Class 4 District Semifinal Football - McCluer vs Hazelwood East