EDWARDSVILLE — Zach Keplar didn't care if Cuba somehow channeled the 1985 Chicago Bears on defense.
The Metro-East Lutheran senior quarterback wasn't going to be stopped.
"Getting that first down was the only thing that was on my mind," Keplar said. "I was going to get it, no matter what defense they ran or who came at me."
Keplar's late fourth-down conversion Saturday afternoon helped Metro-East Lutheran seal a 36-33 comeback victory against Cuba (Ill). in an 8-man football game.
The Knights (3-4) snapped a two-game losing streak and broke the two-victory mark in a season for the first time since 2008, when they were 5-4. This is the first season for the program to play 8-man.
"For us, this was huge," Metro-East Lutheran coach Bob Keplar said. "We needed this win just to show us that we're capable of playing football."
Metro-East Lutheran led 36-33 with one minute to play and faced a four-and-3.
Bob Keplar decided to roll the dice with his offense.
"I thought defensively we were doing well and we figured it out, but they're capable of big plays," Keplar said. "They have those players that can make it happen. I have a lot of faith in my offense. When we need to get things done, we can get things done."
Zach Keplar, the coach's son, took the handoff, rolled left and found a sliver of a seam. Using all 6-foot-6 of his frame, he leaned across the sticks and picked up the first down.
"I'm glad we made that decision," Bob Keplar said.
Cuba (2-5) sprinted out to a 13-0 lead in the first quarter when Metro-East Lutheran mounted its comeback.
Senior Tyler Williams scored from 1 yard out to get the Knights on the board. The punishing runs from Williams were just getting started.
Williams collected 87 yards on 23 carries and scored twice. 
"Coach always tells me to put my shoulder down and make them pay the price for hitting me," Williams said.
For the thunder that was Williams, senior Ben Ide provided the lightning.
With Williams softening up the middle, Ide slashed his way on the outside to 162 yards of total offense.
"I'm the speed back, and whenever they get tight on defense from Tyler going up the middle, they put me in to go outside and there are just easy holes," Ide said.
Metro-East Lutheran outscored Cuba 22-0 in the second quarter to take a 22-13 lead into the break, but the Wildcats came out and struck fast with two long touchdown runs to take a 26-22 lead into the fourth quarter.
But the Knights went back to punishing running style of Williams and the lightning plays by Ide.
"They're just so crucial to everything we do," Zach Keplar said. "I couldn't ask for anything more."
Williams pounded his way to give the Knights a 30-26 lead early in the fourth before Keplar's 9-yard run pushed the lead to 36-26 midway through the fourth quarter. 
Cuba sophomore quarterback Wyatt Neidig found junior Evan Yaste in the end zone late in the fourth quarter to cut the deficit to 36-33, but Keplar's fourth-down conversion closed out the game.
Cuba sophomore running back Trevor Goforth led the Wildcats with 114 yards and two scores.  
"I thought our effort and tackling were good, but I thought we had way too many (key) penalties on offense and defense," Cuba coach Elliott Craig said.
Cuba (Ill.) vs. Metro-East Lutheran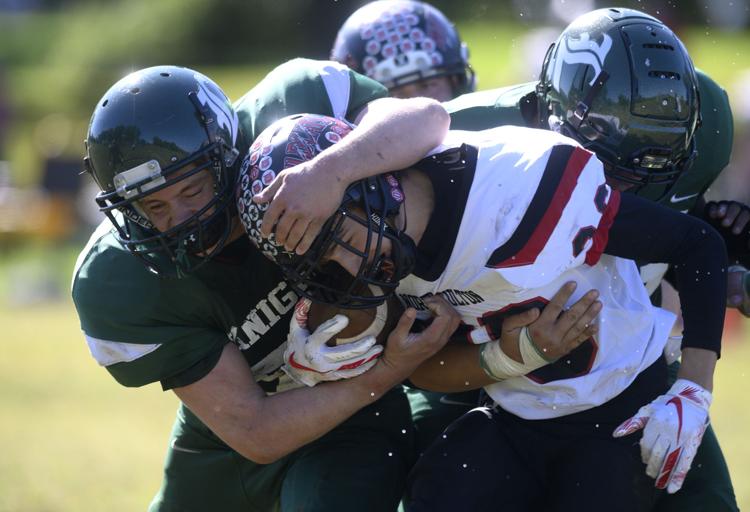 Cuba (Ill.) vs. Metro-East Lutheran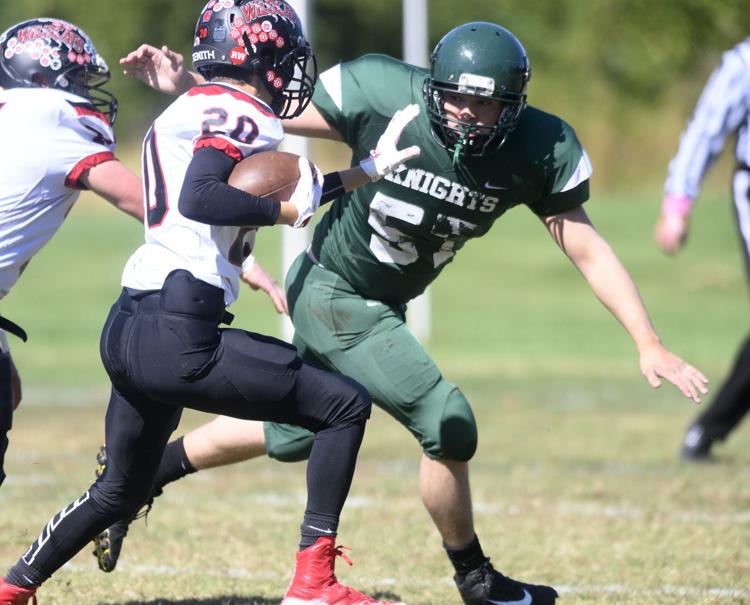 Cuba (Ill.) vs. Metro-East Lutheran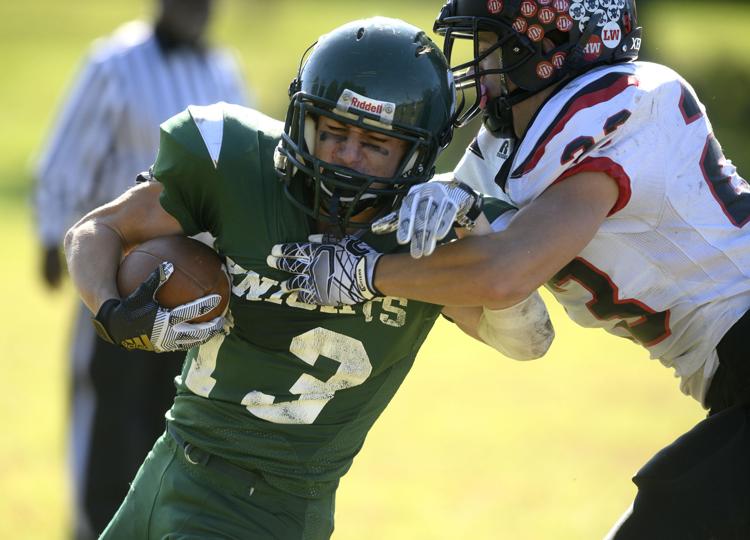 Cuba (Ill.) vs. Metro-East Lutheran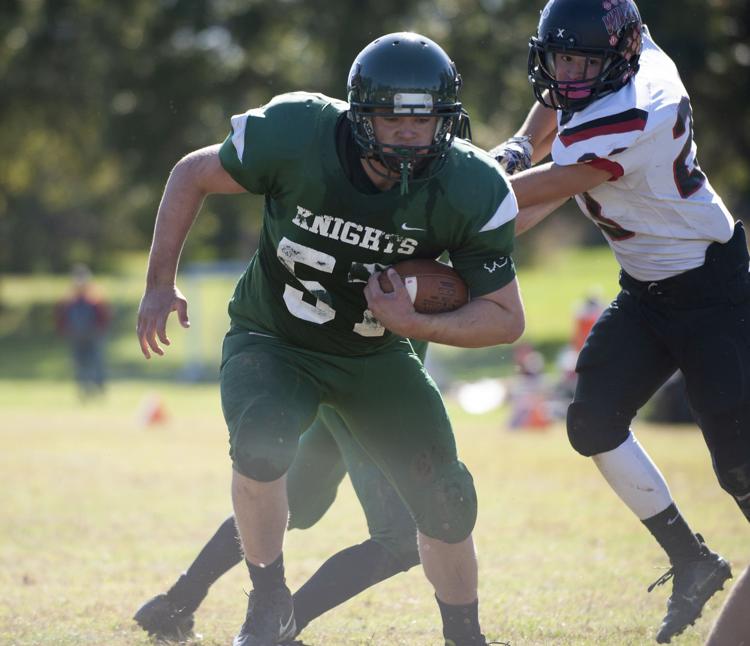 Cuba (Ill.) vs. Metro-East Lutheran
Cuba (Ill.) vs. Metro-East Lutheran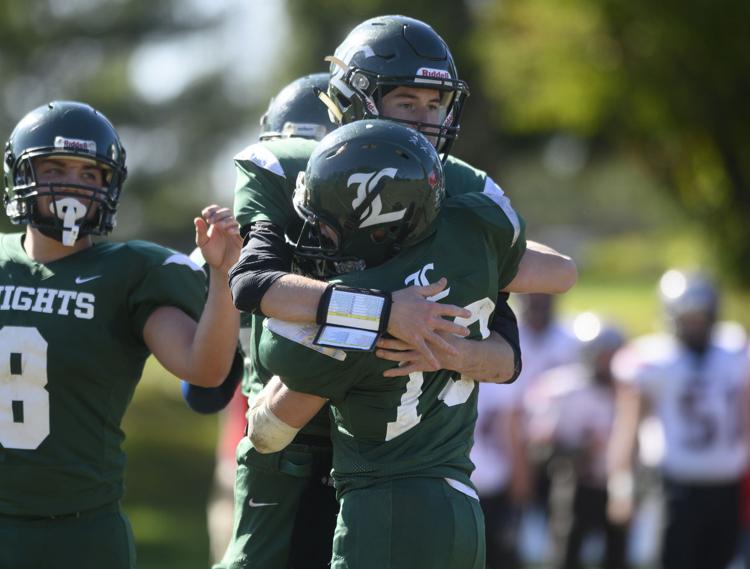 Cuba (Ill.) vs. Metro-East Lutheran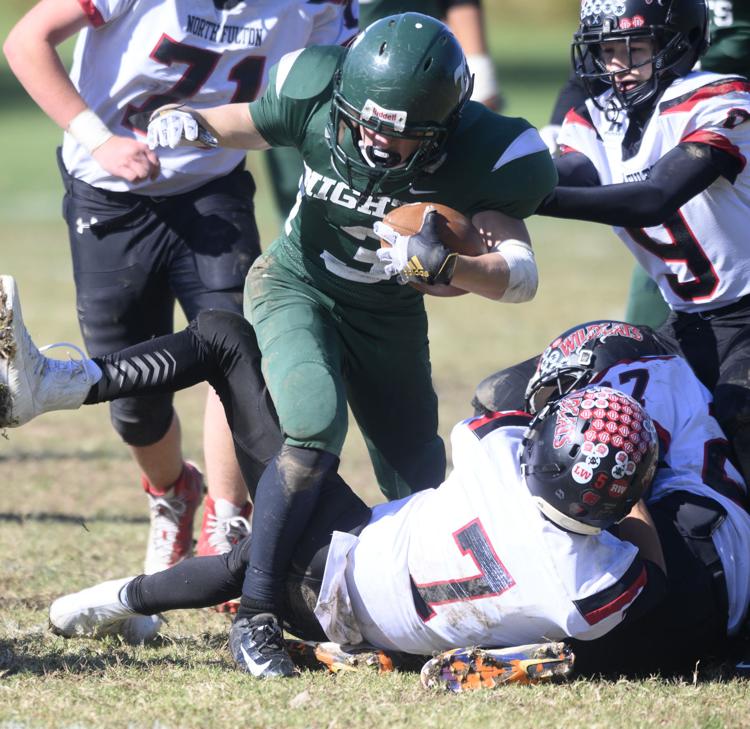 Cuba (Ill.) vs. Metro-East Lutheran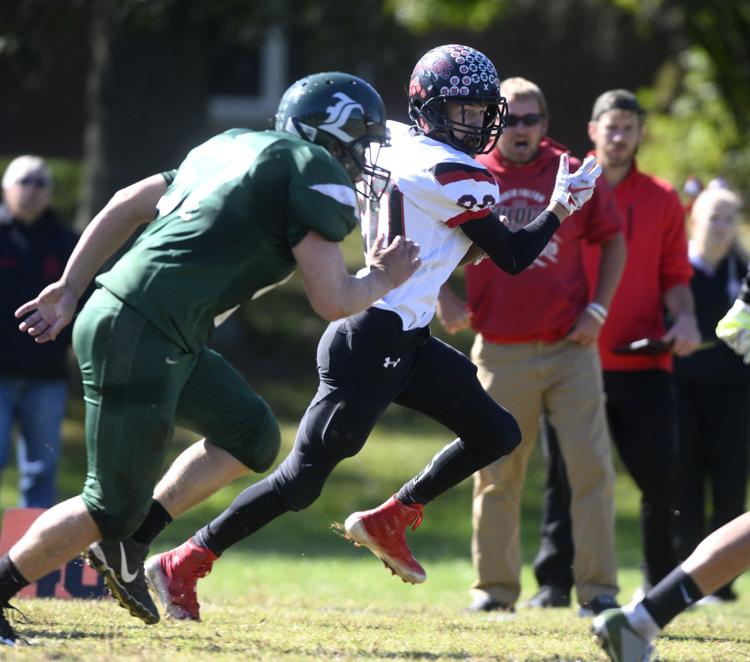 Cuba (Ill.) vs. Metro-East Lutheran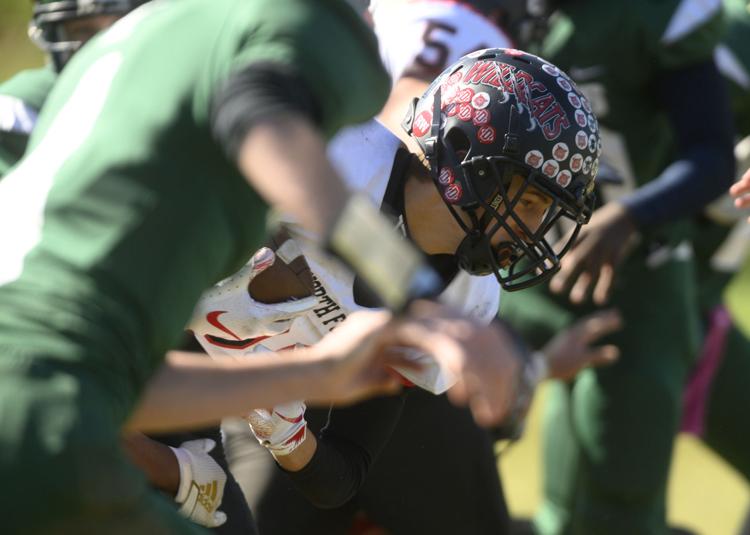 Cuba (Ill.) vs. Metro-East Lutheran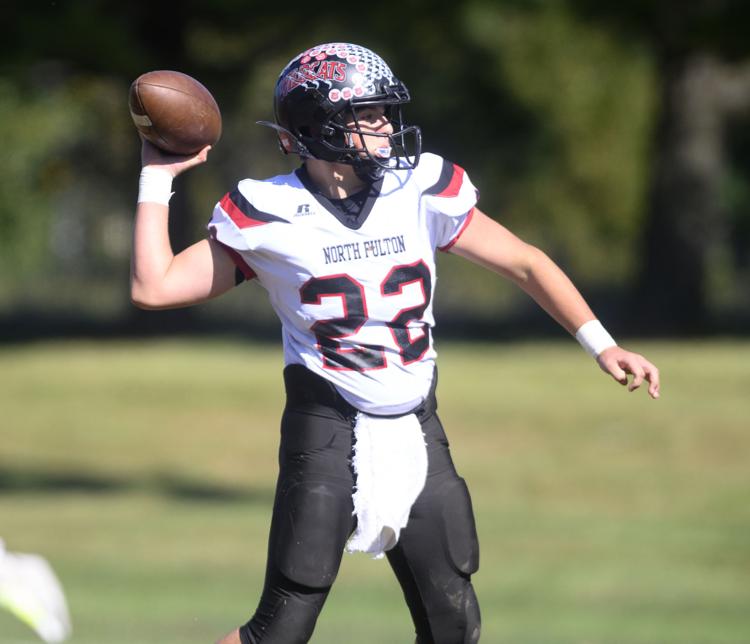 Cuba (Ill.) vs. Metro-East Lutheran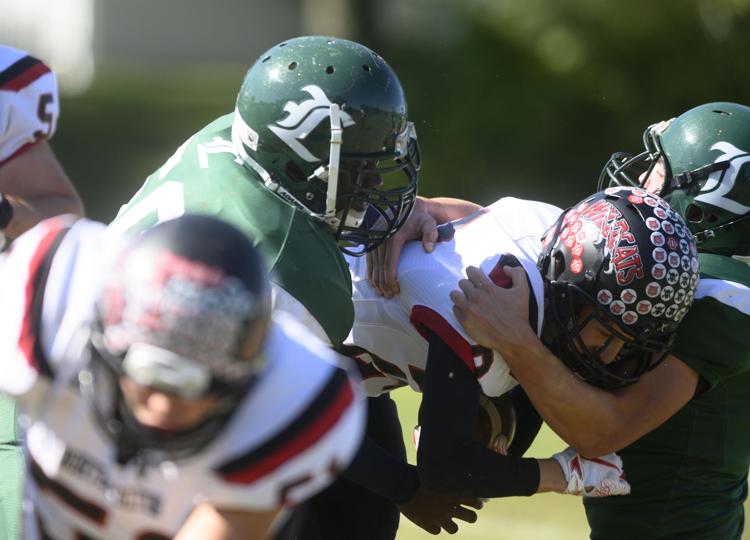 Cuba (Ill.) vs. Metro-East Lutheran
Cuba (Ill.) vs. Metro-East Lutheran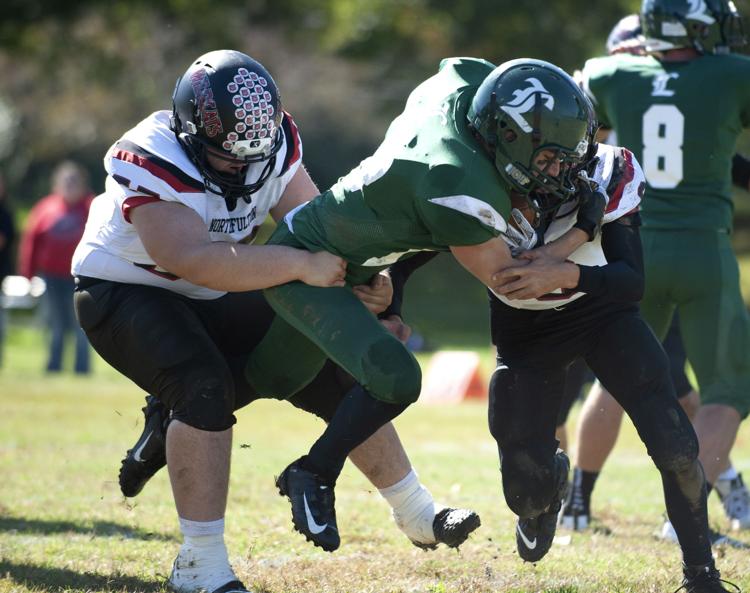 Cuba (Ill.) vs. Metro-East Lutheran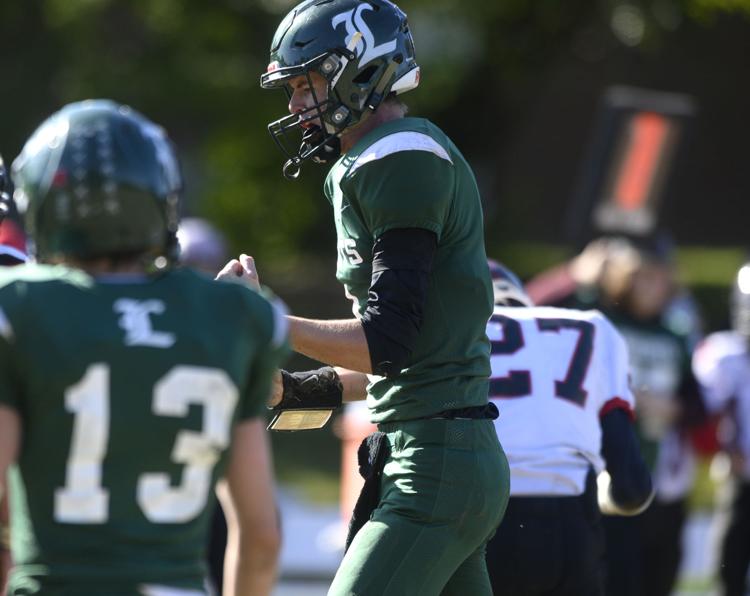 Cuba (Ill.) vs. Metro-East Lutheran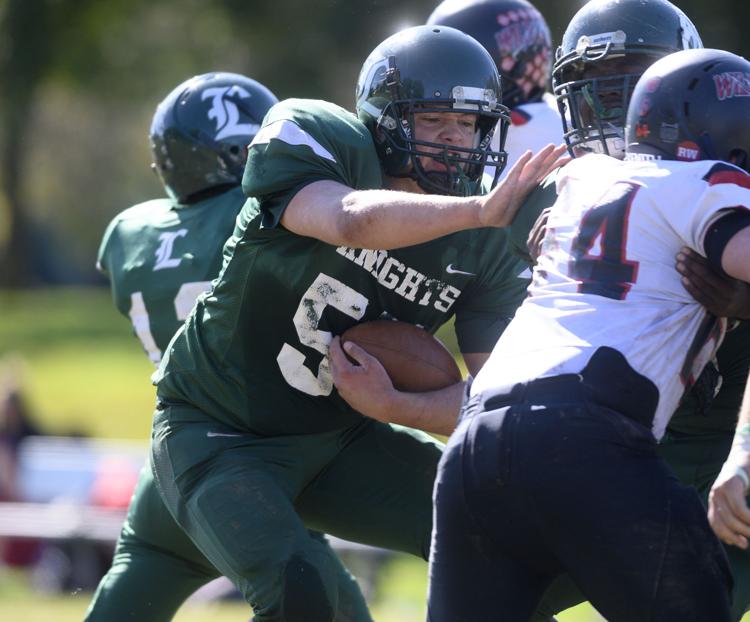 Cuba (Ill.) vs. Metro-East Lutheran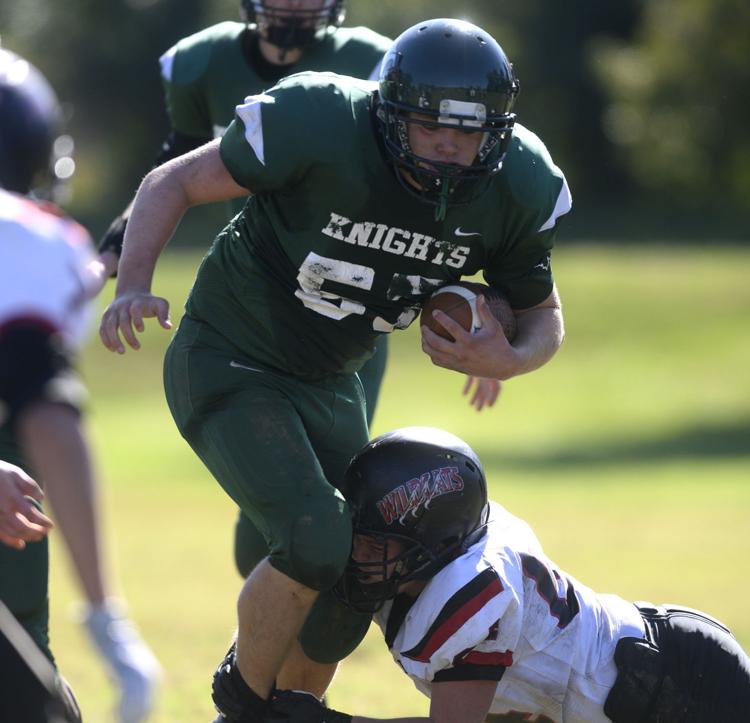 Cuba (Ill.) vs. Metro-East Lutheran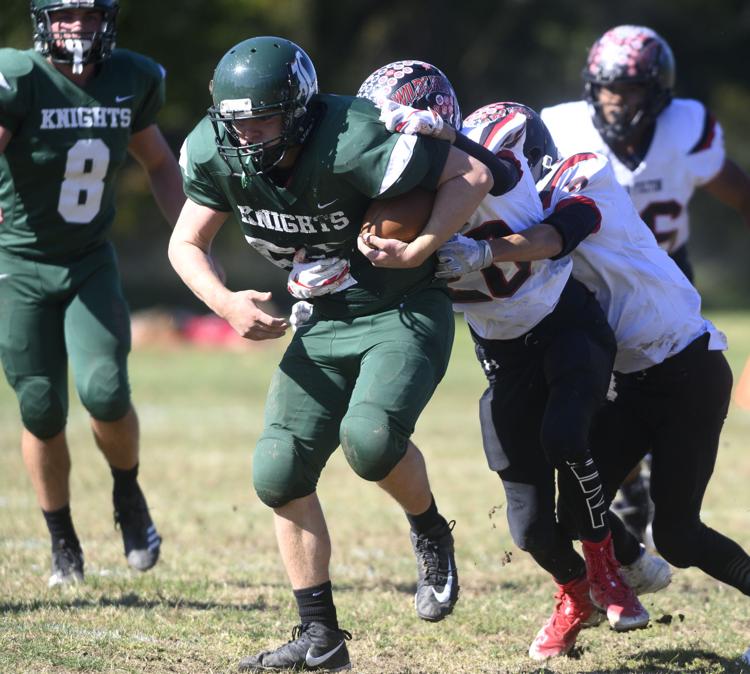 Cuba (Ill.) vs. Metro-East Lutheran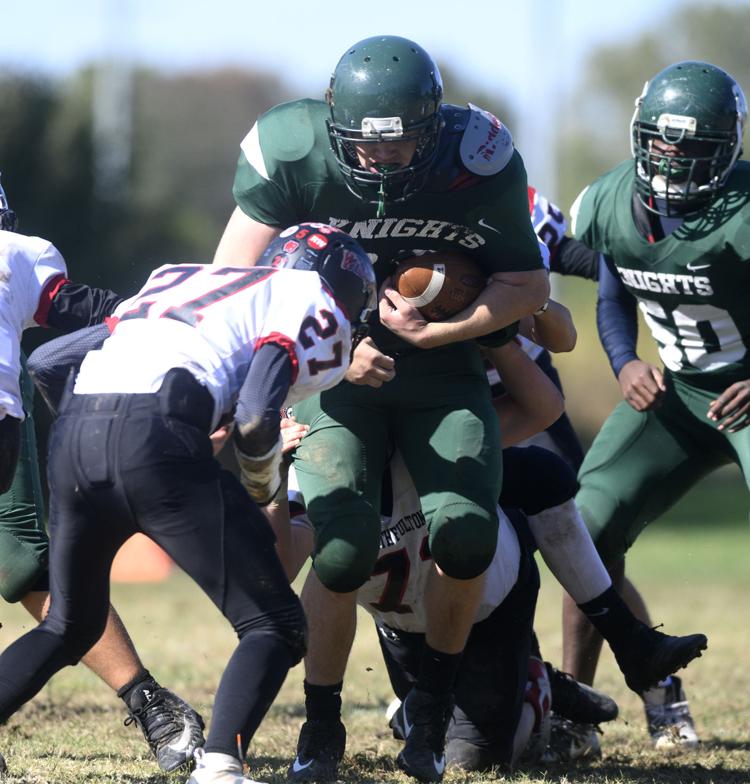 Cuba (Ill.) vs. Metro-East Lutheran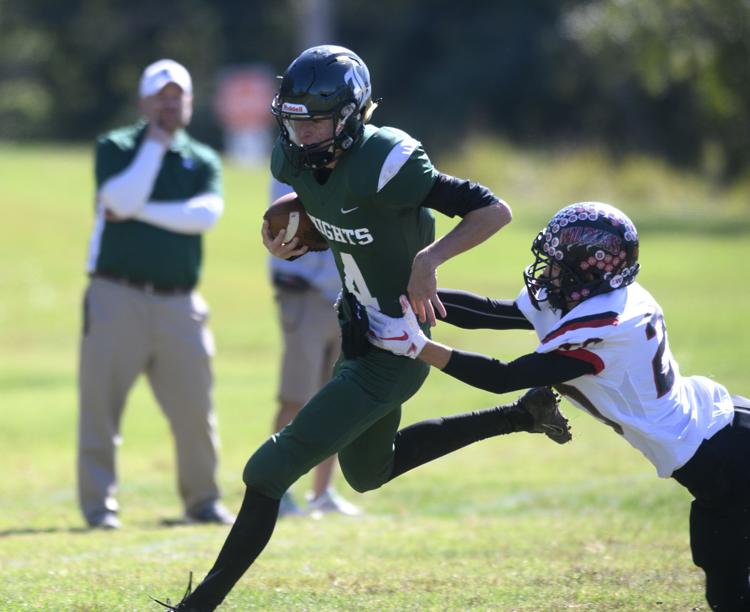 Cuba (Ill.) vs. Metro-East Lutheran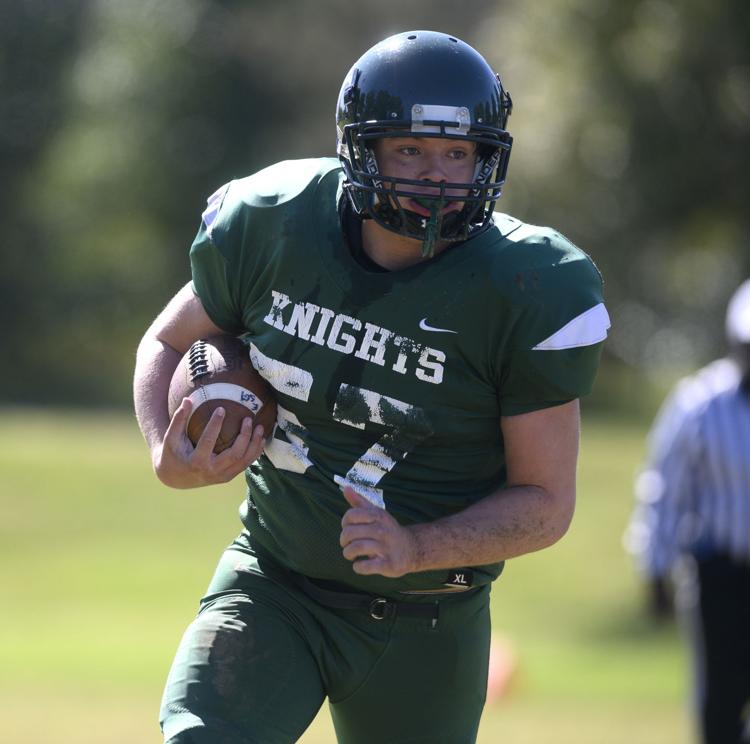 Cuba (Ill.) vs. Metro-East Lutheran