EDWARDSVILLE — Zach Keplar knows there will be a difference.
There will be fewer players on the field. The field's dimensions are different.
But for the Metro-East Lutheran senior quarterback, it's still football.
"It's basically 11-man football with three fewer players. That's the way I look at it," Keplar said. "Everything's more or less the same."
Metro-East Lutheran kicked off its maiden voyage in the 8-man game with preseason practices that began Monday. Its first game is scheduled for 2 p.m. Aug. 31 at home against Rockford Christian.
Though it's a new style of football, the preparation hasn't changed for the Knights under first-year coach Bob Keplar.
"We're preparing for that first game like we've always done," Bob Keplar said.
Keplar takes over the reins from Micah Pomerenke, who resigned in the offseason. Keplar has been on the staff as an assistant since 2015.
"It wasn't a huge transition to jump into being the head coach," Bob Keplar said. "That was one of the biggest things emphasizing over the summer. Just because the head coach left, I wanted to be a familiar face and someone they could relate to and someone where they knew everything was going to be ok."
The move to a new format has charged the atmosphere for a program that has struggled recently.
"We've got a lot of guys that came out who haven't played until this year," Bob Keplar said. "We wanted them to play in years past, but being in this 8-man football is like a new breath of life and they're excited about it."
As an 11-man team, the Knights posted a 6-73 record from 2010-18 — and two wins came via forfeit. During the 2015 and 2016 seasons, Metro-East Lutheran and Madison played as a co-op program, going 0-9 each year.
The 8-man format is similar to traditional 11-man football with the exception of three fewer players. The field is also smaller, only 40 yards wide and 80 yards long instead of the standard 53 yards wide and 100 yards long.
With three fewer players on the field, Zach Keplar has pointed to just how important open-field tackling will be.
"It's crucial. It was a big deal in 11-man, but it's really important now," Zach Keplar said. "Three fewer people may not seem like a lot, but it is when it comes to the number of people and the amount of green grass out there."
Though the 8-man league has 16 teams scattered across the state, the Knights are used to the traveling after not playing in a conference the past season.
But Coach Keplar thinks when more people see 8-man football, it may attract more local small schools.
"I've got a feeling that a lot of smaller schools in this area will make that transition," Bob Keplar said. 
Milford-Cissna Park won the inaugural Illinois 8-Man Football Association championship game last season. 
"We're hoping we can be more successful in it," Bob Keplar said. "We want to build a more positive outlook in house. We're just focused on trying to make things better around here. In this school and the history, we've had, we'll take the little things and we'll take it one day at a time."
Metro-East Lutheran High School football practice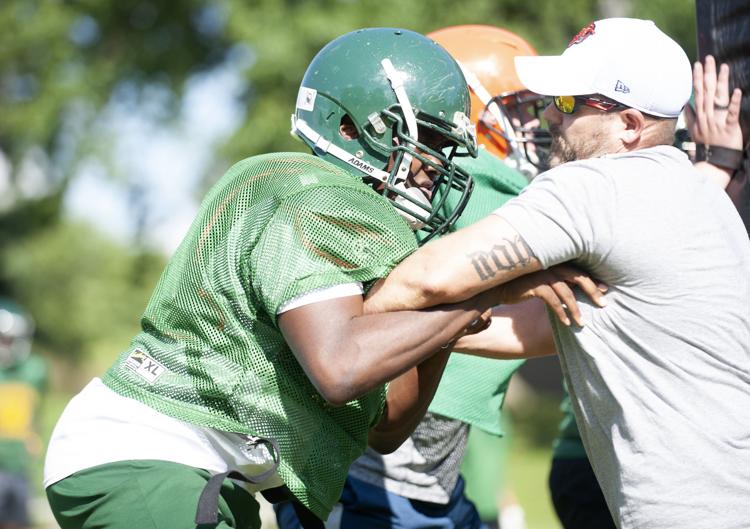 Metro-East Lutheran High School football practice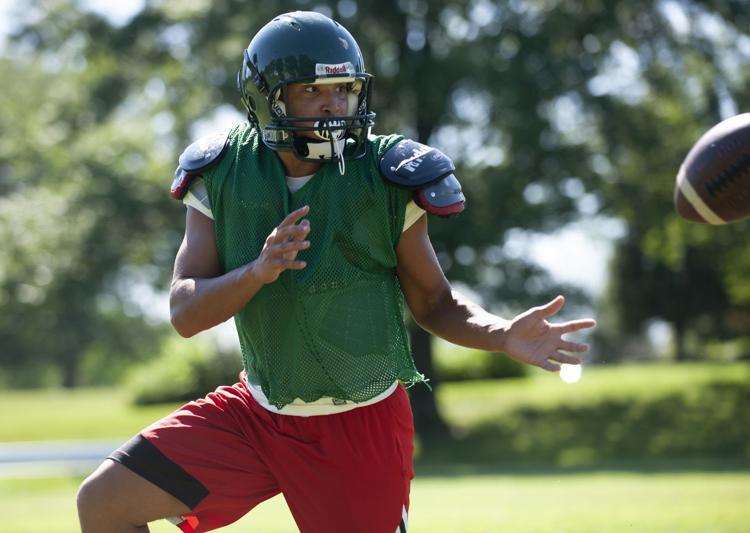 Metro-East Lutheran High School football practice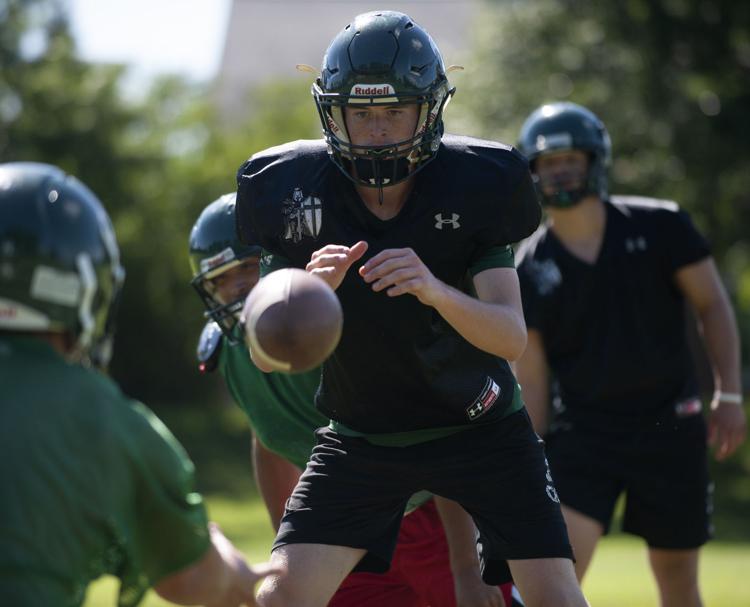 Metro-East Lutheran High School football practice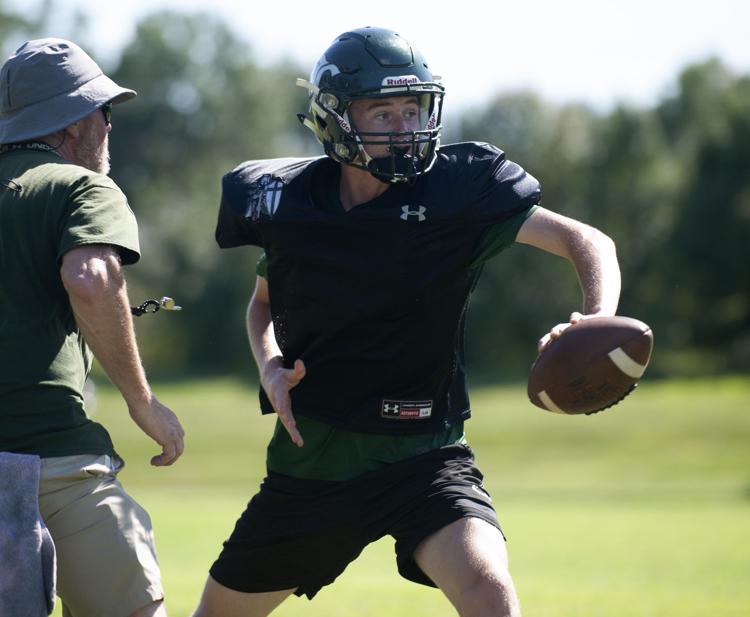 Metro-East Lutheran High School football practice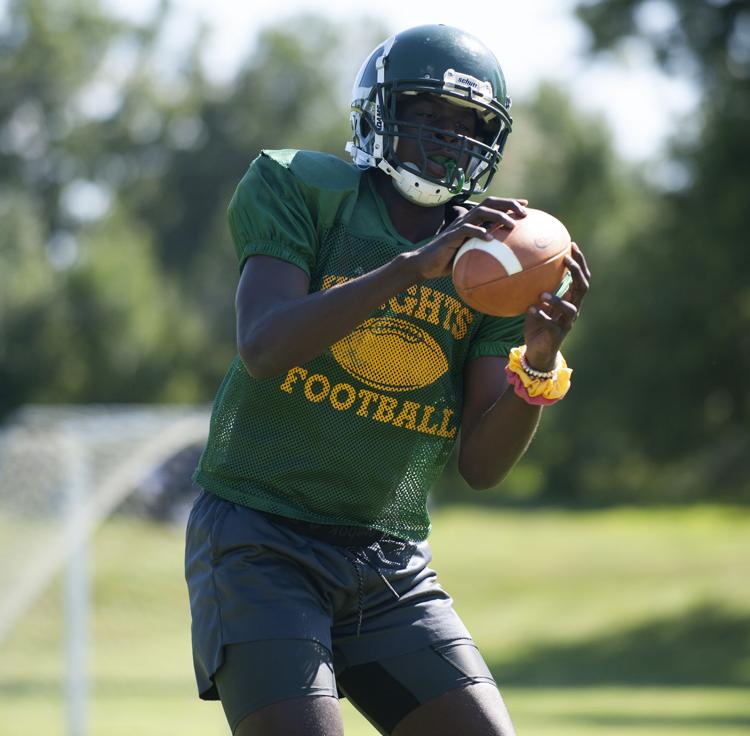 Metro-East Lutheran High School football practice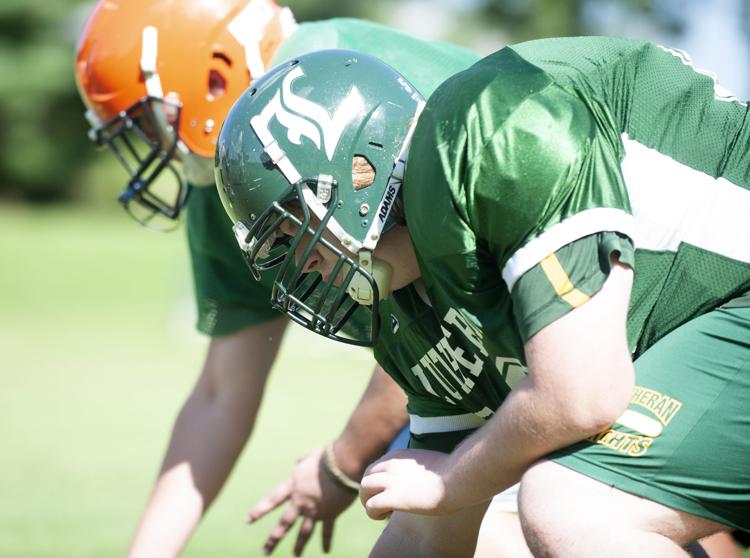 Metro-East Lutheran High School football practice
Metro-East Lutheran High School football practice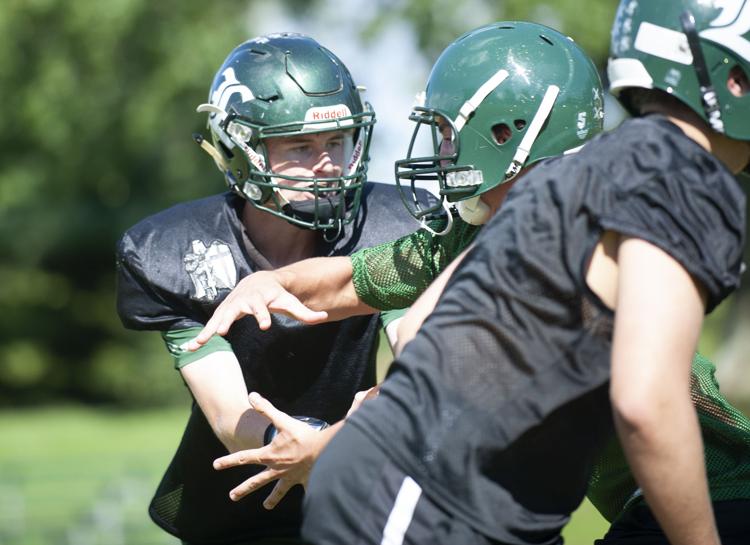 Metro-East Lutheran High School football practice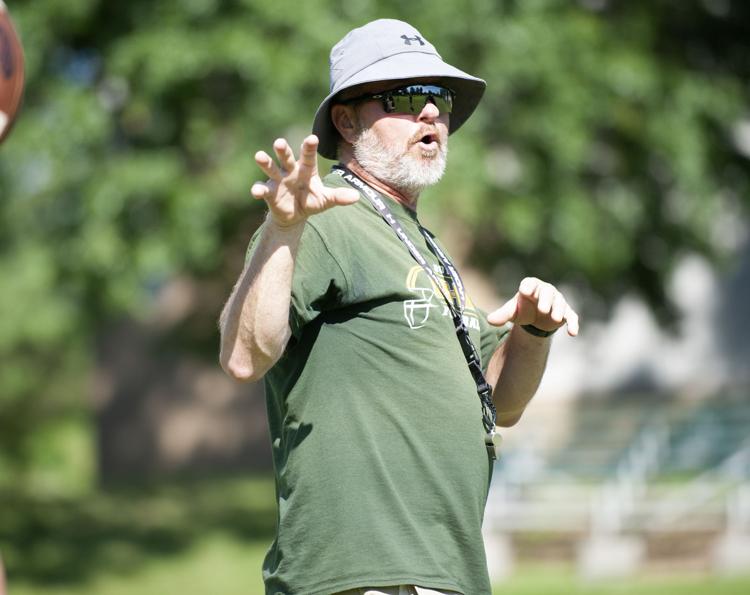 Metro-East Lutheran High School football practice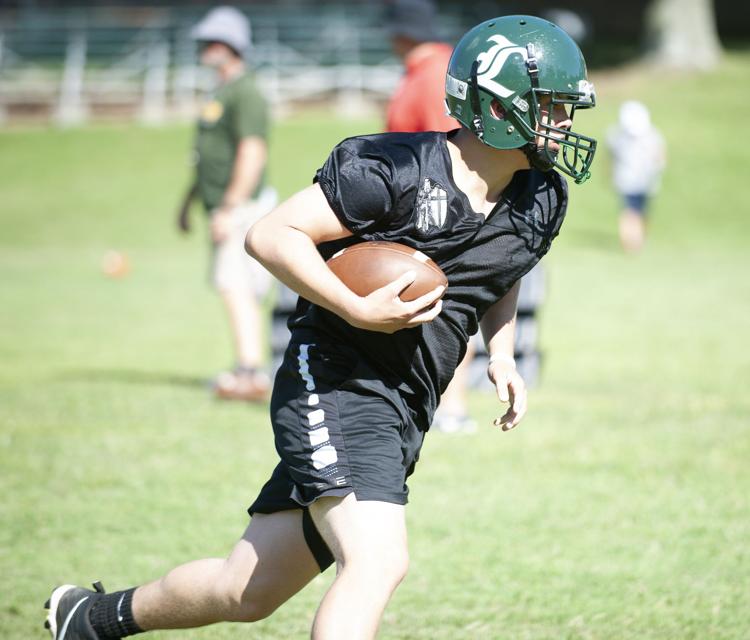 Metro-East Lutheran High School football practice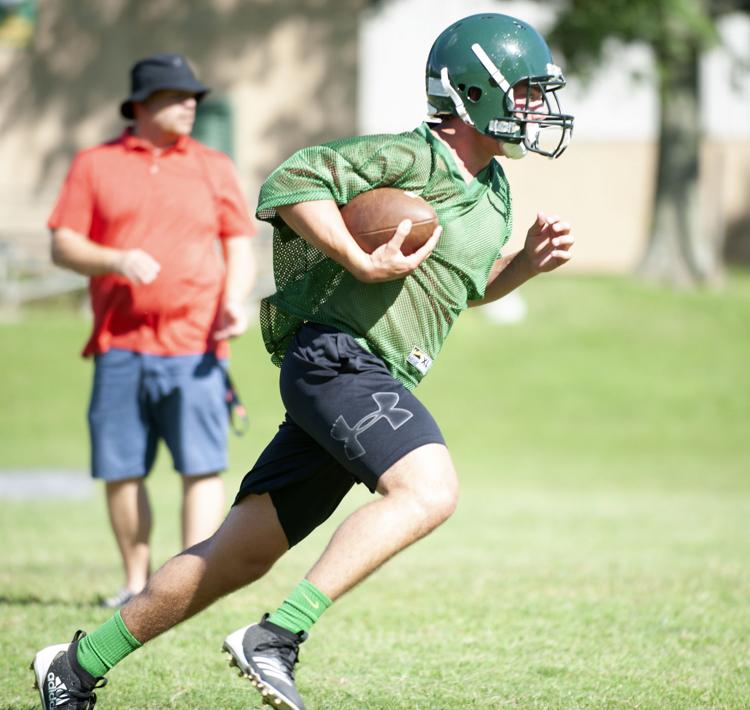 Metro-East Lutheran High School football practice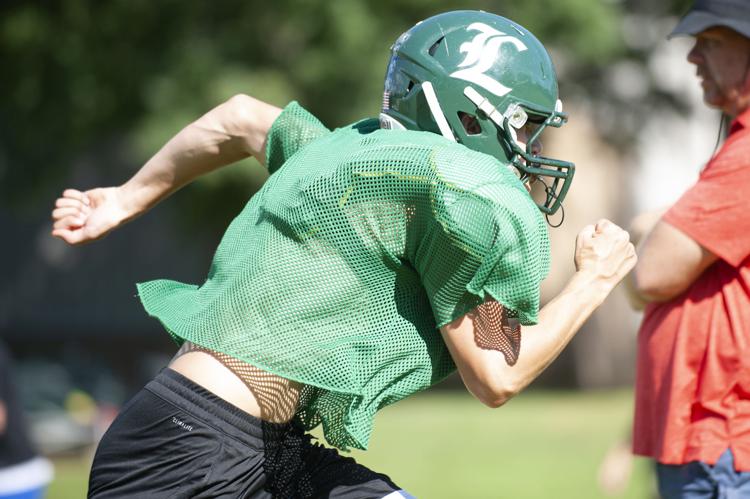 Metro-East Lutheran High School football practice