FERGUSON • Matt Buha waited long enough.
The MICDS football coach finally decided it was time to make the move.
Buha inserted freshman quarterback Reagan Andrew into the lineup late in the first quarter of Saturday's game at McCluer South-Berkeley.
Here's your look at the the biggest games from Week 1 (and more):
And the 14-year-old did not disappoint.
Andrew ran for one score and threw for another to help the Rams to a 28-6 win in the curtain raiser for both schools in downtown Ferguson.
Buha told no one outside the program about his new-found weapon. He wanted the unveiling to be a surprise.
"That was the plan all along," Buha said.
Andrew ran the option offense with the poise of a veteran, scoring twice and guiding his team on another touchdown drive.
"When I first came in, I was little nervous," Andrew said. "But the guys picked me up."
Andrew is replacing incumbent starter Graham Bundy Jr., who has been moved into a do-it-all role. Bundy played quarterback on the initial series and also saw time in the backfield as well as at wideout. Plus, he played defense as a regular for the first time.
Buha wanted to take advantage of Bundy's explosive all-around skills, and Andrew's growth made the move possible.
"The best part is that Graham understands this and he knows it's best for the team," Buha said. "They have a very good relationship and we all benefit from moving Graham around."
Andrew hit on six of 10 passes for 63 yards and one score. He also rushed eight times for 20 yards. Most importantly, he ran the offense smoothly, guiding the Rams on three scoring drives.
"He's so mature, you wouldn't believe he's a freshman," said senior Tyler Purdy, who rushed for 140 yards on nine carries. "He keeps everyone calm in the huddle. It's what we need out there."
Bundy will still take a few snaps from the shotgun from time to time.
Andrew helped break the game open by leading the Rams on scoring drives on their first two possessions of the second half for a 28-0 lead. He engineered a 10-play, 50-yard march after the third quarter kickoff that culminated with his 1-yard scoring run on third down.
"I felt pretty comfortable out there, it's just football," Andrew said.
Andrew kept rolling by hitting wideout Crawford Bundy on a 19-yard scoring strike on the next possession.
Bundy and Purdy kick-started the offense in the first quarter. Purdy found the end zone from 1 yard out just 3 minutes and 6 seconds into the contest. He set up his own score with a nifty 68-yard gallop. Purdy broke into the clear thanks to a pair of solid blocks but ran out of steam right before the goal line.
"Coming out early, getting that first score, that's important, especially in your first game," Purdy said.
The Rams' defense took control right from the outset stopping McCluer South-Berkeley on downs three times in the opening period.
The Bulldogs finally reached the end zone on a 5-yard run by Nathan Smith with just 1:38 remaining.
"On days like this, when it's so hot, our kids were able to stay focused," Buha said. "We had some hiccups along the way. But you could tell everyone was concentrating on the process and they're 100 percent committed."
MICDS, which won nine of 12 games last season, controlled the line of scrimmage throughout most of the contest.
"We're young on offense and we made young player mistakes," McCluer South-Berkeley coach Howard Brown said. "But we saw some bright spots."
The Bulldogs, 10-1 last year, had won their previous 12 season openers, last losing to St. Mary's 35-24 in 2005.
"I think we know we're going to get better," Brown said.
MICDS at McCluer South-Berkeley Football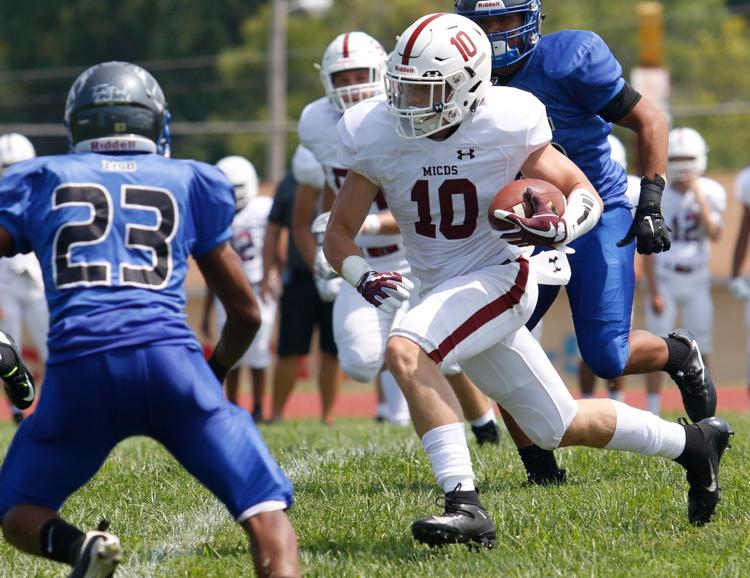 MICDS at McCluer South-Berkeley Football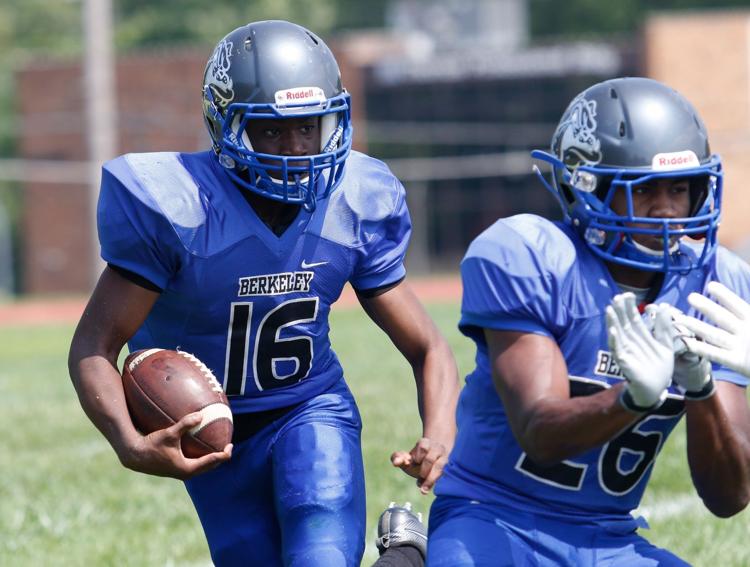 MICDS at McCluer South-Berkeley Football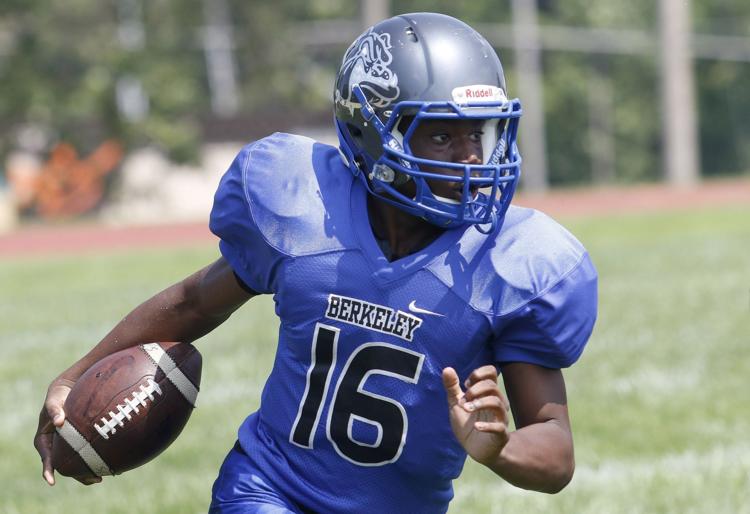 MICDS at McCluer South-Berkeley Football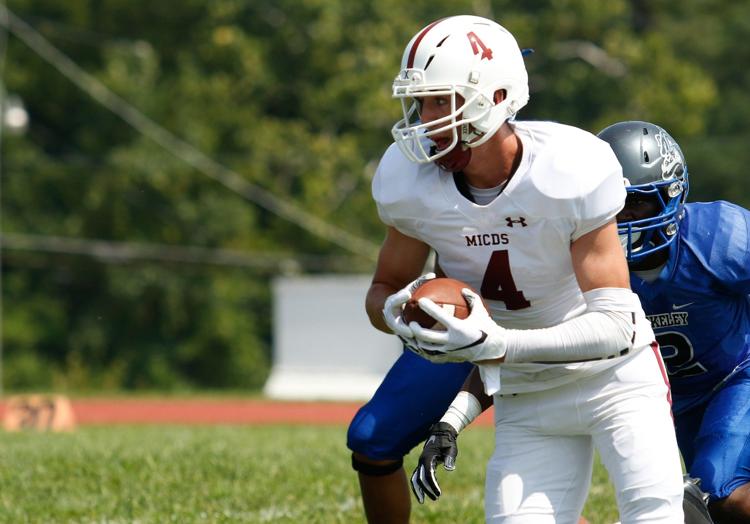 MICDS at McCluer South-Berkeley Football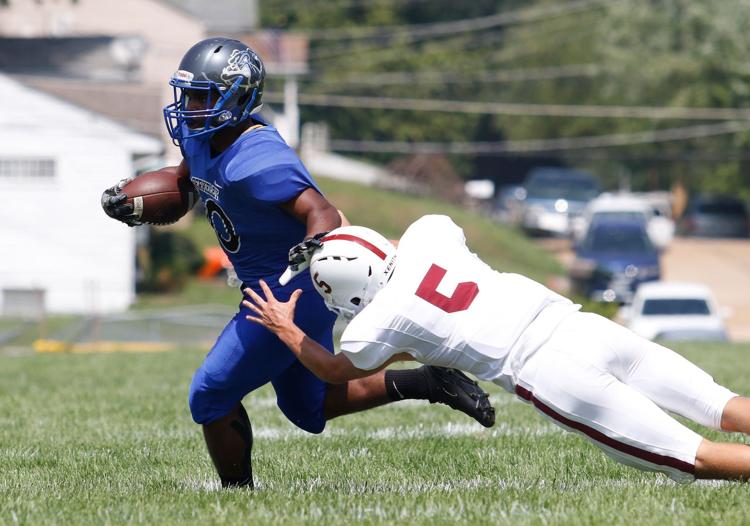 MICDS at McCluer South-Berkeley Football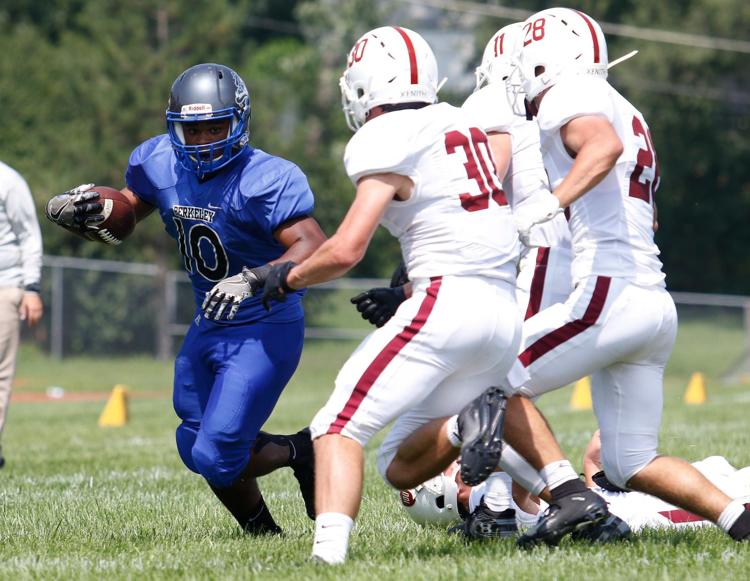 MICDS at McCluer South-Berkeley Football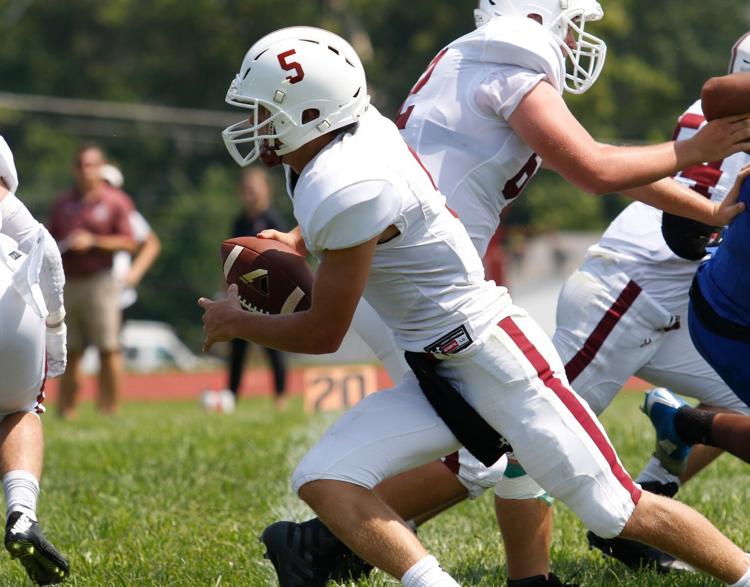 MICDS at McCluer South-Berkeley Football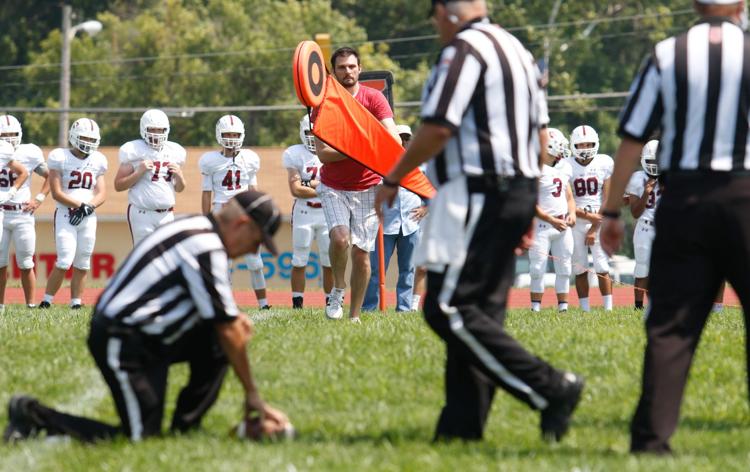 MICDS at McCluer South-Berkeley Football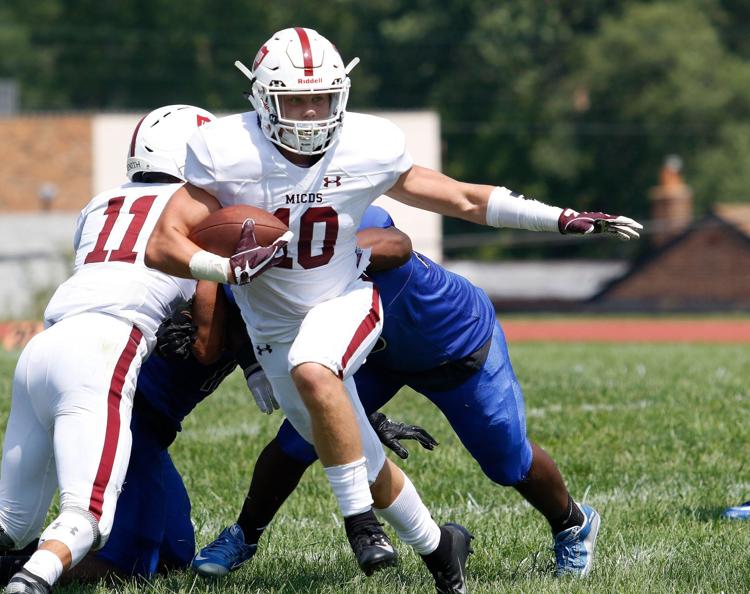 MICDS at McCluer South-Berkeley Football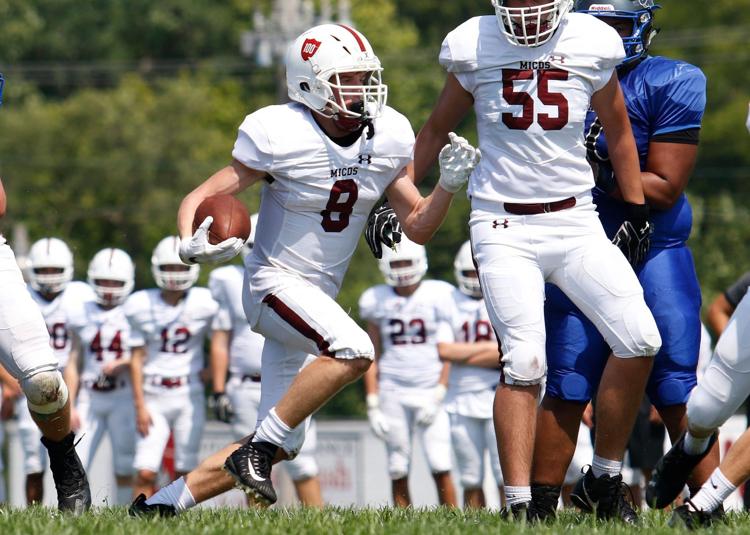 MICDS at McCluer South-Berkeley Football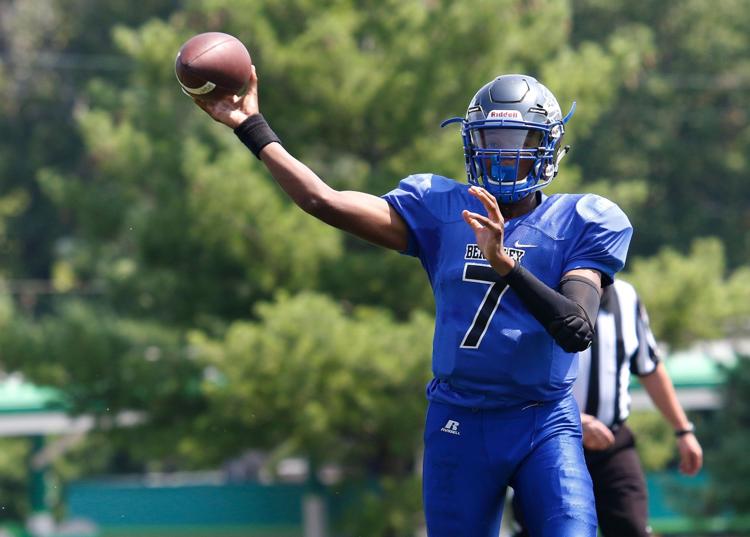 MICDS at McCluer South-Berkeley Football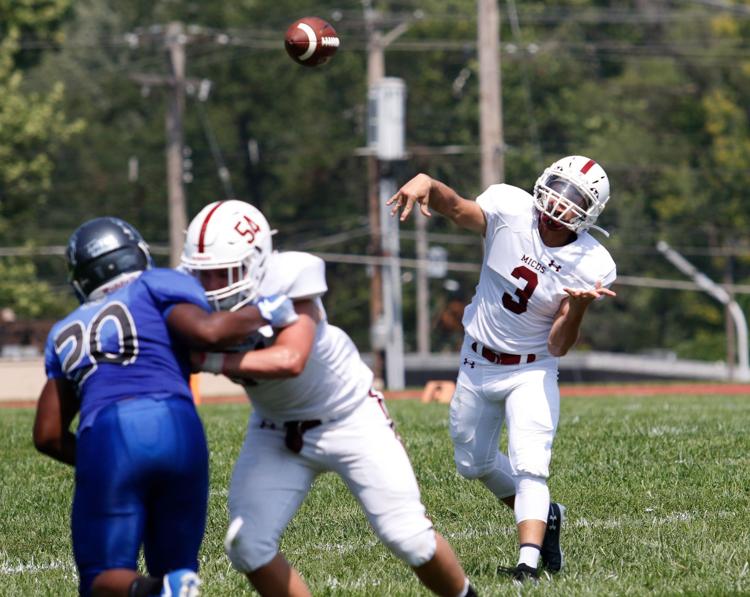 MICDS at McCluer South-Berkeley Football