O'FALLON, MO. — Gideon Niboh is a workout machine.
The 5-foot-7, Francis Howell senior running back has made the weight room his second home, resulting in a body that is both bulging with muscles and a nightmare to tackle.
Niboh exploded through tackles for 211 yards and three touchdowns, and the Vikings' defense pitched a second-half shutout, as Francis Howell defeated Fort Zumwalt West 31-10 on Saturday at Hoekel Stadium.
Tied 10-10 at halftime, Niboh took his first handoff of the second half, broke through arm tackles and sprinted away from defenders down the right sideline for a 59-yard touchdown to put Francis Howell ahead to stay.
"I just want to give props to my offensive linemen, they did a great job all game, especially in the second half," Niboh said. "They stayed on their blocks and all I had to do was read it and take off."
Then, after Gus Hetzel intercepted his third pass of the season, Niboh took an option pitch that was designed to go outside and cut it back to the middle, stiff-arming a defender and outracing the pursuing Jaguars for a 35-yard score, and a 14-point, fourth quarter advantage.
"(Fort Zumwalt West) did a good job staying outside all game so we couldn't take the edge, so it was my job to weave my way through and try to score," Niboh said of his improvised touchdown run.
Niboh, who gained 153 rushing yards in the second half alone, added a 5-yard touchdown late in the fourth quarter to set the final score.
Francis Howell (5-1, 3-0) needed a physical and resilient defense as well. With the Vikings leading 10-0 after the first quarter, Fort Zumwalt West churned out 12-play and 15-play scoring drives to end the half, as Jaguars' senior quarterback Jake Murphy found open receivers near the sidelines and bruiser James Strauss found running room between the tackles.
At halftime, the Vikings made an adjustment, playing man-to-man instead of zone, and pressured Murphy into making difficult throws on the run. Francis Howell held the Jaguars to just 89 total yards in the second half.
"In the first half, we stuck to zone a lot, and they got us on some of the plays on their two long drives, but at halftime we made the adjustment and it showed," Gus Hetzel said.
Hetzel's twin brother Jackson gave Francis Howell an early, first-quarter lead. After a short punt placed the Vikings inside the Fort Zumwalt West 30-yard line, junior quarterback Alex Pipes rolled to his right and tossed a jump ball into the right corner of the end zone, where Jackson used his 6-3 frame to out-jump his defender and give the Vikings a 7-0 lead.
The Vikings' defense forced Fort Zumwalt West into three straight 3-and-outs to open the game, giving their offense great field position. Niboh started his big day on the Vikings' third possession, breaking off runs of 16 and 25 yards, leading to a 35-yard field goal from Josh Deal, and a 10-point lead.
But Fort Zumwalt West (4-2, 2-1) started to find their rhythm in the second quarter, chalking up 140 of their 215 total yards in the two drives prior to halftime.
First, Murphy found Caleb Greiner for two first downs, and James Strauss gained 37 of his 81 rushing yards, setting up a 4-yard strike from Murphy to Chris Kerr, capping a 12-play, 80-yard drive. Then, the Jaguars deftly mixed run and pass plays, keeping the Vikings' guessing, and ended a 15-play, 60-yard drive with a Matt Lange 32-yard field goal to tie the score right before halftime.
"We gave them some short fields to start, but our offense battled back in the first half to tie it going into halftime," Fort Zumwalt West coach Ben Pike said. "But they did a good job shutting us down in the second half. We hang our hat on our run game, and they were able to shut that down."
Francis Howell coach Brent Chojnacki was impressed with the defensive performance.
"I'm proud of the resiliency of our defense. They didn't put their heads down after those two long drives in the second quarter," he said. "We liked what our guys were doing with their physical play, and we thought we would be just fine if they kept doing what they were coached to do."
The win leaves Francis Howell and Holt as the only remaining unbeaten teams in the GAC South. The Vikings host Francis Howell North next Friday before playing at Holt Oct. 18.
"This win is huge. The next couple weeks will bring two big conference games, so hopefully, we can get them both done and win this conference," Gus Hetzel said.
Francis Howell at Fort Zumwalt West Football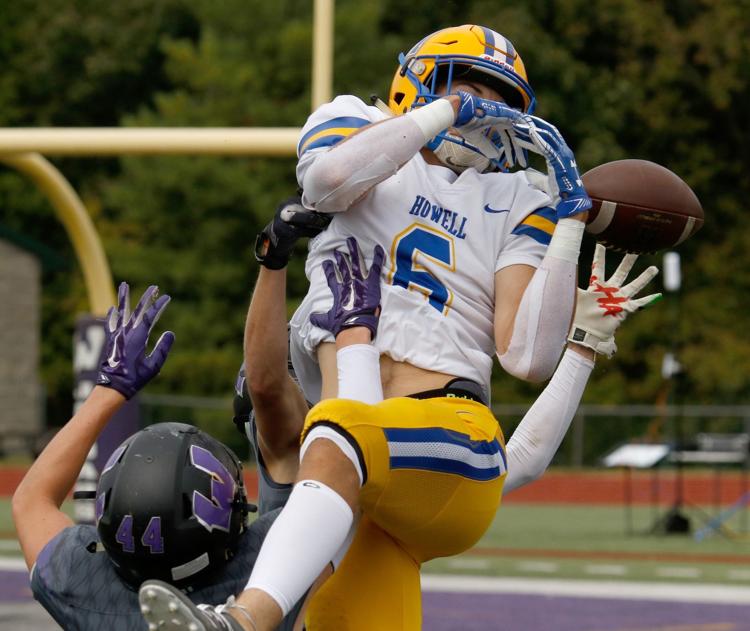 Francis Howell at Fort Zumwalt West Football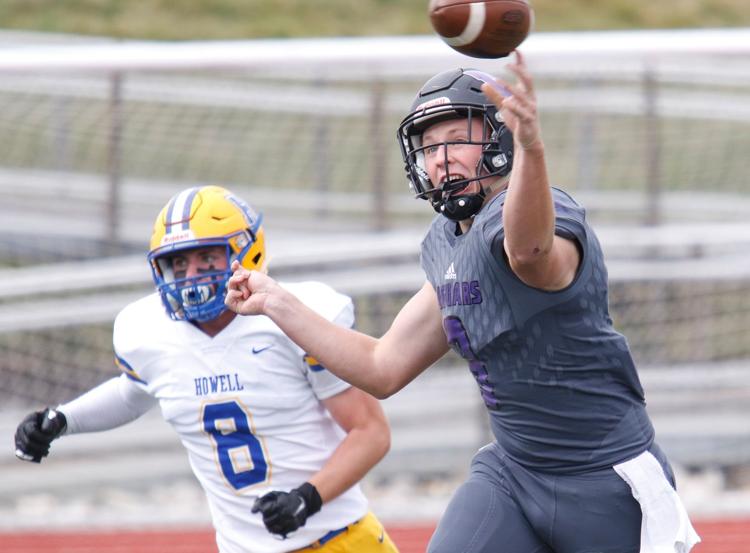 Francis Howell at Fort Zumwalt West Football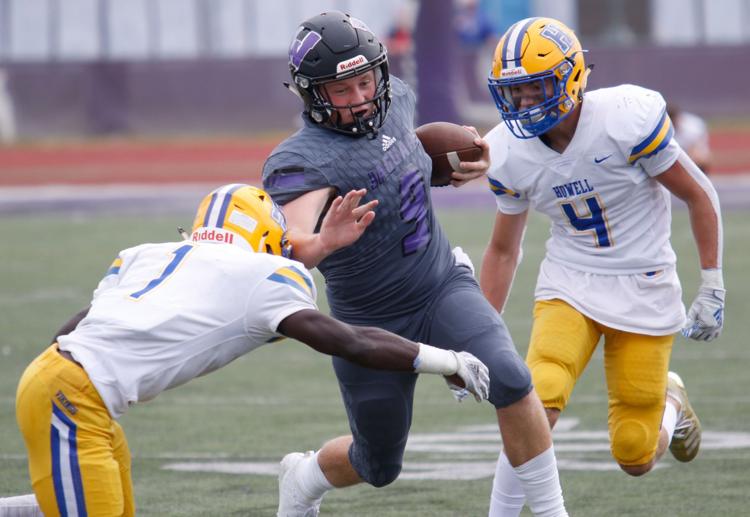 Francis Howell at Fort Zumwalt West Football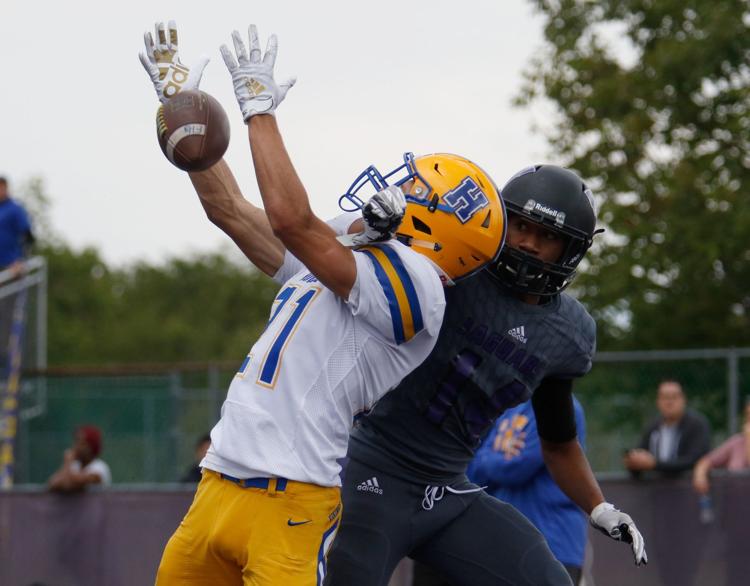 Francis Howell at Fort Zumwalt West Football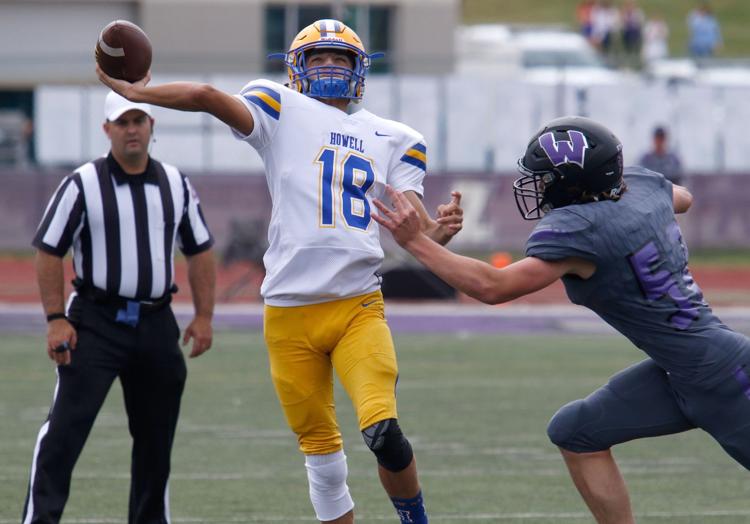 Francis Howell at Fort Zumwalt West Football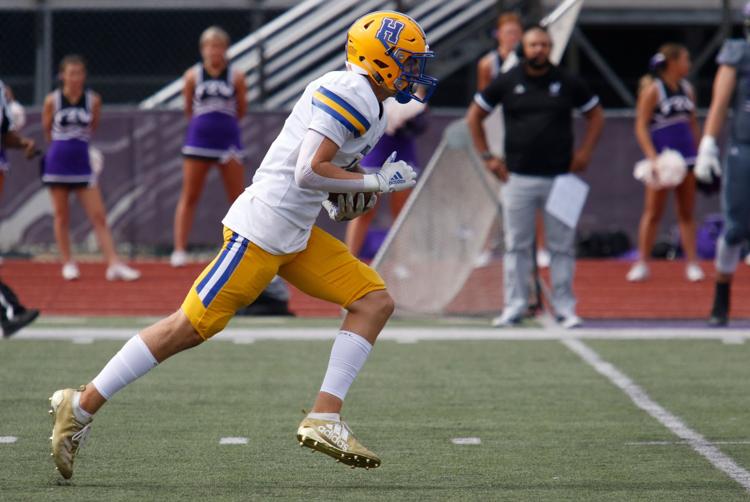 Francis Howell at Fort Zumwalt West Football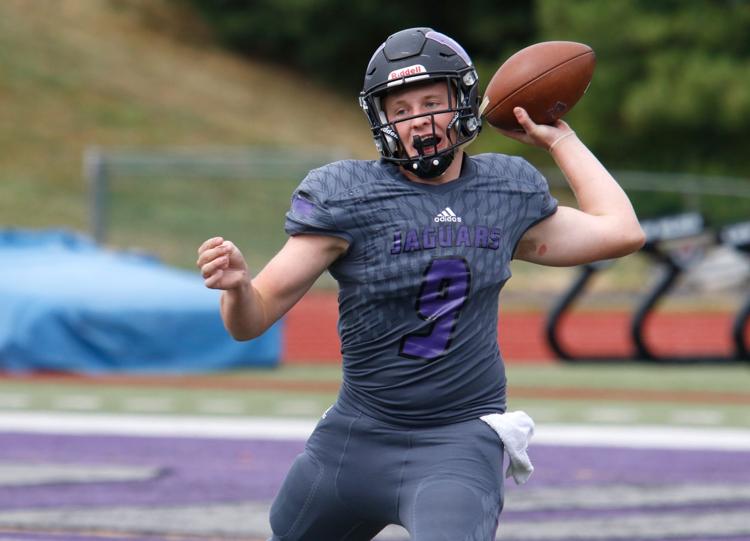 Francis Howell at Fort Zumwalt West Football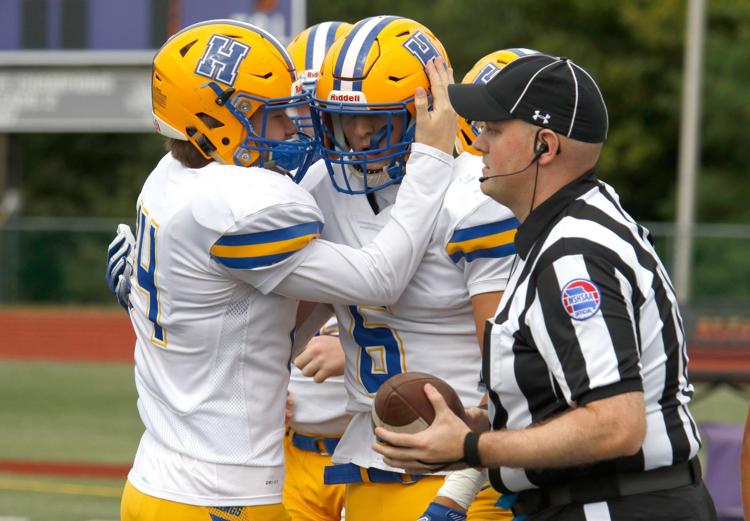 Francis Howell at Fort Zumwalt West Football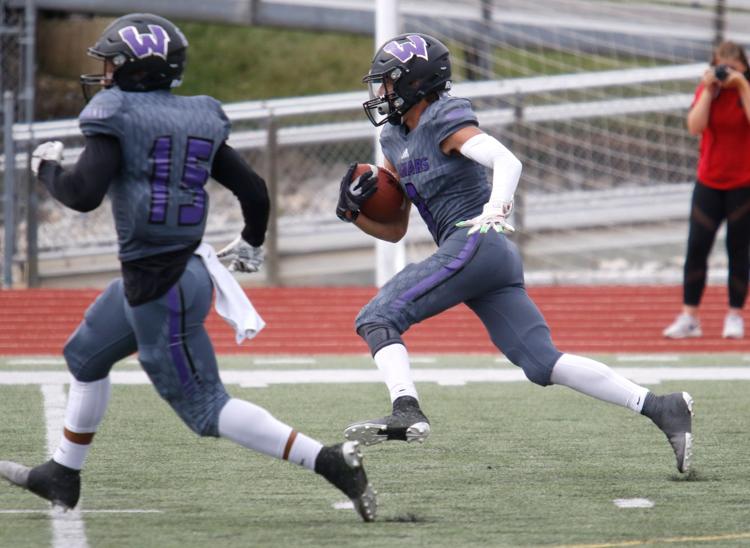 Francis Howell at Fort Zumwalt West Football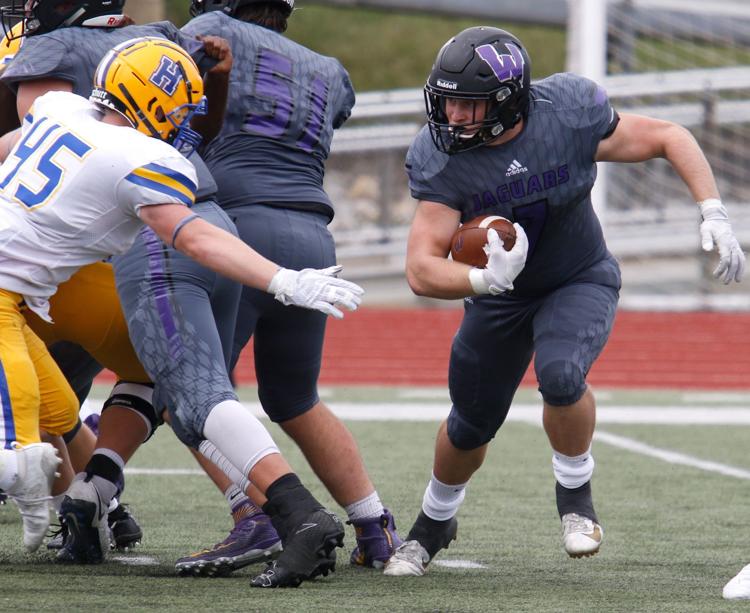 Francis Howell at Fort Zumwalt West Football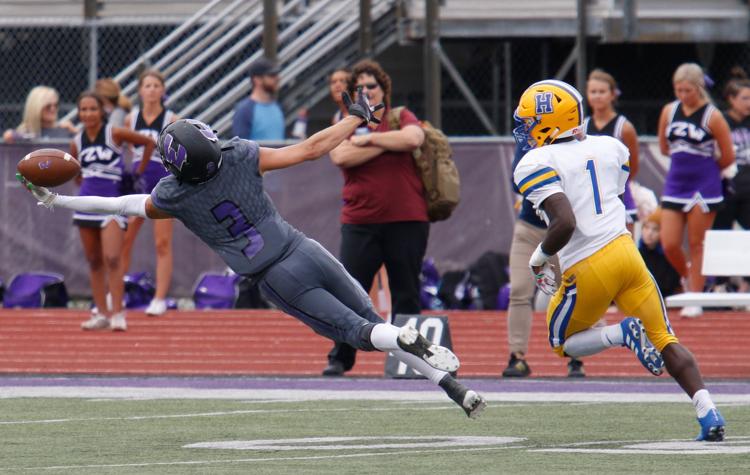 Francis Howell at Fort Zumwalt West Football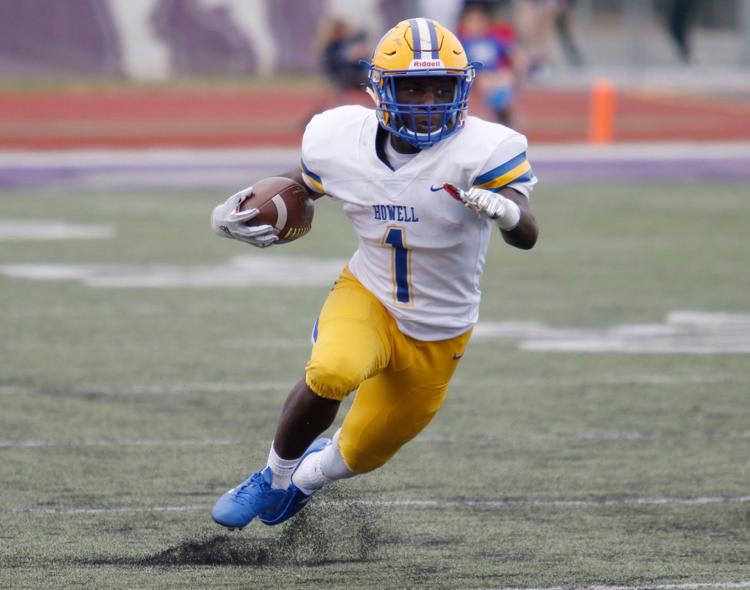 Francis Howell at Fort Zumwalt West Football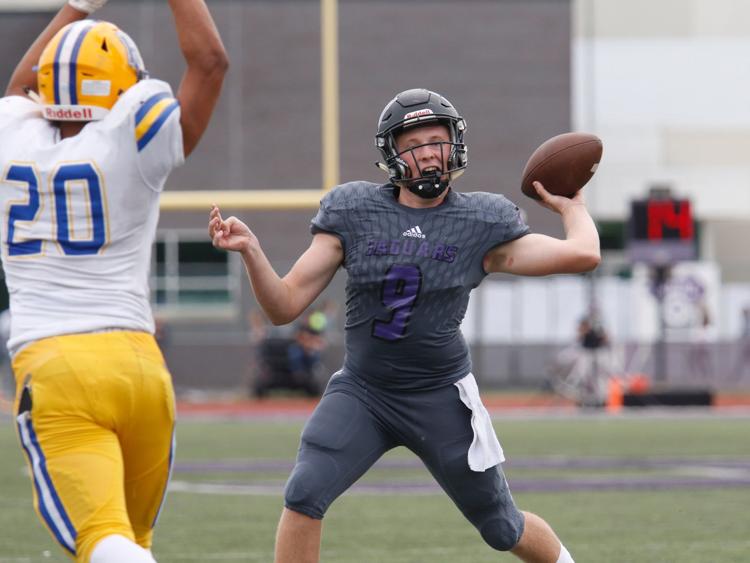 Francis Howell at Fort Zumwalt West Football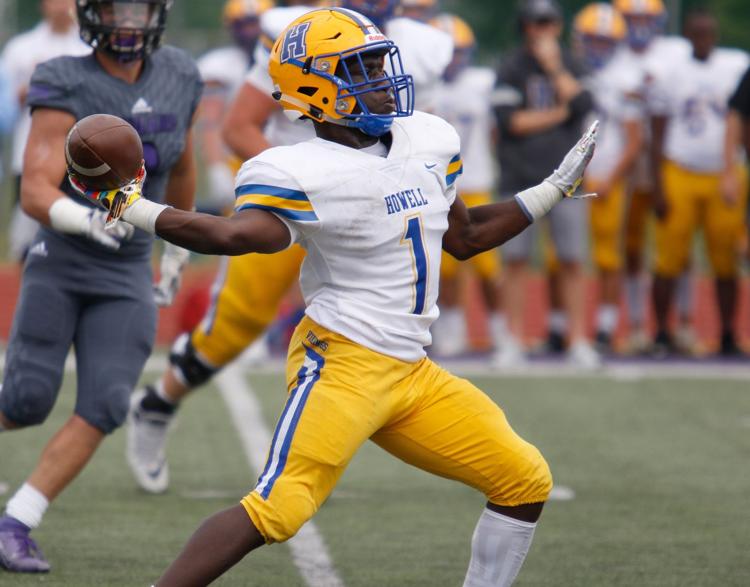 Francis Howell at Fort Zumwalt West Football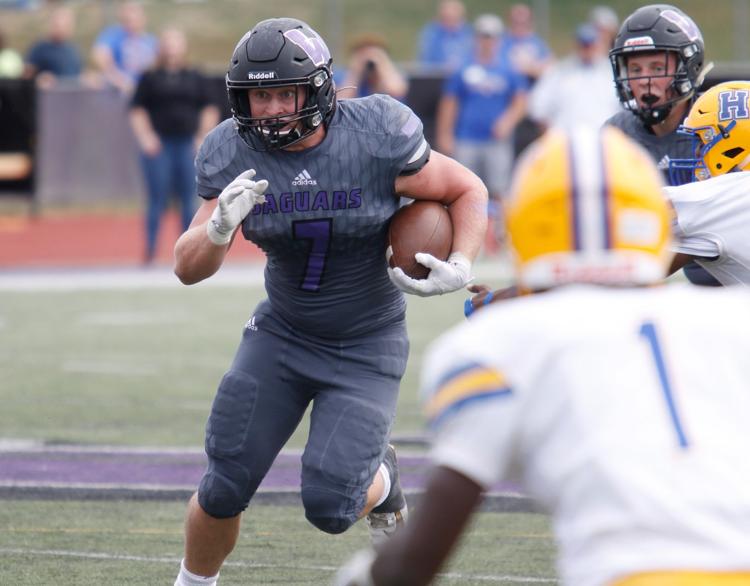 Francis Howell at Fort Zumwalt West Football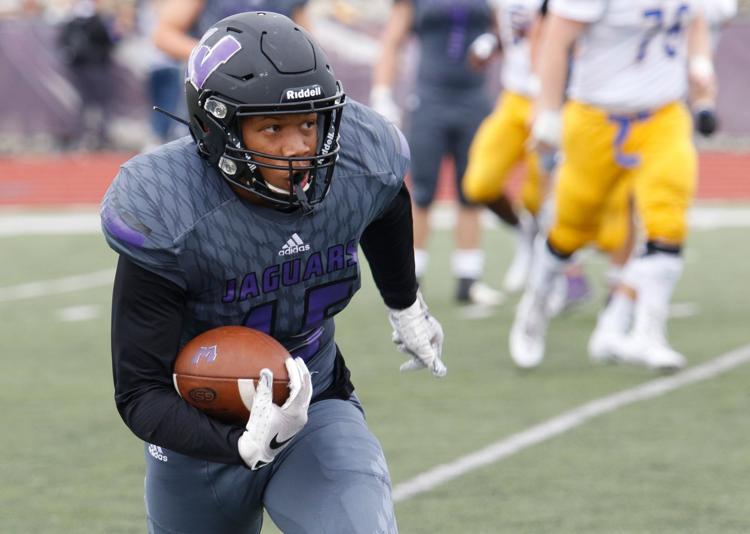 Francis Howell at Fort Zumwalt West Football
Francis Howell at Fort Zumwalt West Football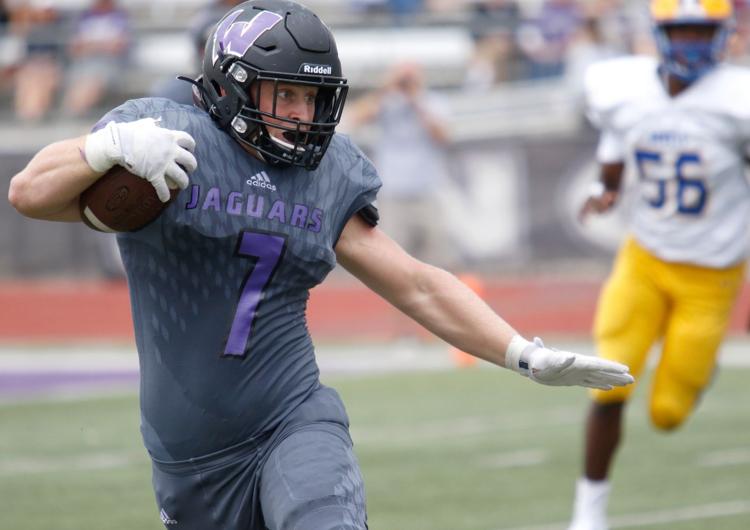 Francis Howell at Fort Zumwalt West Football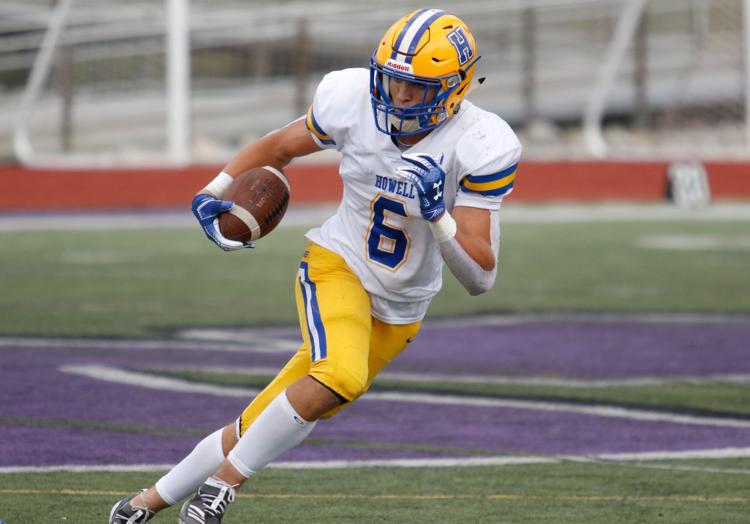 Francis Howell at Fort Zumwalt West Football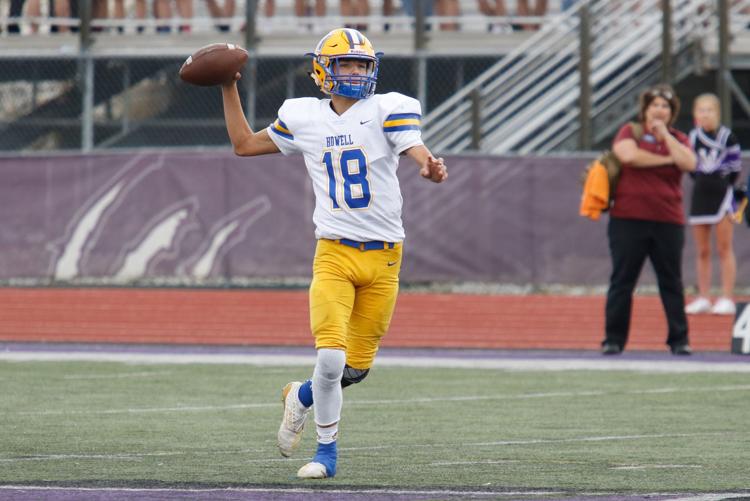 Francis Howell at Fort Zumwalt West Football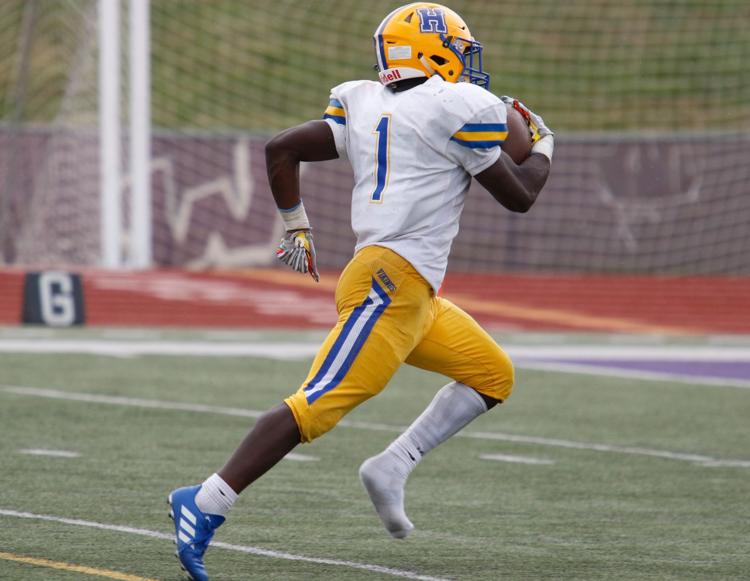 Francis Howell at Fort Zumwalt West Football