BONNE TERRE — The Vashon High football team's resurgent run came to an end on Saturday.
North County junior Jobe Smith was too much for the Wolverines. Smith scored six touchdowns, including one each on defense and special teams, to lead North County to a 49-24 win in the Class 4 quarterfinal in Bonne Terre.
The Raiders (12-1) will play Hannibal (12-0) in a semifinal game on Nov. 27.
"That's a good team over there," Vashon coach Will Franklin said. "I've been saying that all week. If we could stop the run, we had a chance, but we couldn't get a grip on it."
Smith finished with 180 yards rushing on 18 carries. He scored four rushing touchdowns.
North County coach Brian Jones declined to talk to the Post-Dispatch or let his players talk citing a lack of coverage of his daughter and the Raiders in the state tennis doubles championship.
"The Post-Dispatch can kiss my country grits," Jones screamed during his tirade. "You can quote me on that."
Malious Cain threw for 309 yards and three touchdowns for Vashon (9-2). Dierre Hill Jr. caught seven passes for 134 yards and a touchdown. Zach Smith Jr. caught seven passes for 110 yards and another score.
Vashon's opening drive was a methodical 10 minute, 30-second march deep into North County territory. But penalties and a sack forced a turnover on downs.
Jobe Smith took care of the rest. He gave North County the lead on the second play from scrimmage, bursting through the left side of the line for a 65-yard touchdown run and he capped the second drive with a 6-yard scoring run.
The turning point of the half came on Vashon's next drive as Jobe Smith came up with an interception off a tipped ball and returned it 55 yards for a pick-6 to give North County an 18-0 lead. Jobe Smith capped a stellar half with a 5-yard touchdown run later in the second quarter.
North County's defensive line dominated after Vashon's opening drive. The quartet of Payden Allen, Bryan Brewster, Mason Lay and Joe Ortmann spent a lot of time in the Vashon backfield collecting a pair of sacks and causing an intentional grounding penalty.
Allen especially earned a tip of the cap from Franklin.
"(Allen) is a man child and if there is anything that I can do to help him I will," Franklin said.
The defense also kept Hill in check, limiting him to 33 yards rushing in the first half.
Vashon was able to end the half on a high note with Malious Cain connecting with Zach Smith for a 13-yard touchdown pass with 2 seconds left to cut the Raiders' lead to 25-6 at halftime.
But any momentum the Wolverines may have gained was quickly snuffed out after Smith broke free for an 87-yard punt return for a touchdown.
The teams traded scores the rest of the way with Cain connecting with Demarea Ball, Hill and Zach Smith for touchdown passes for Vashon.
"I want to thank the seniors," Franklin said. "The seniors helped me when I first got this job turn this program around."
Franklin hopes the best is yet to come for Vashon, which went 2-17 combined in 2018 and 2019 before going 3-0 in a shortened spring season last year.
"We'll be right back working out in probably two weeks," Franklin said. "We are just trying to build a program. So, this is something that we can lean on and look back at."
Class 4 football state quarterfinal: North County 49, Vashon 24
Vashon vs. North County football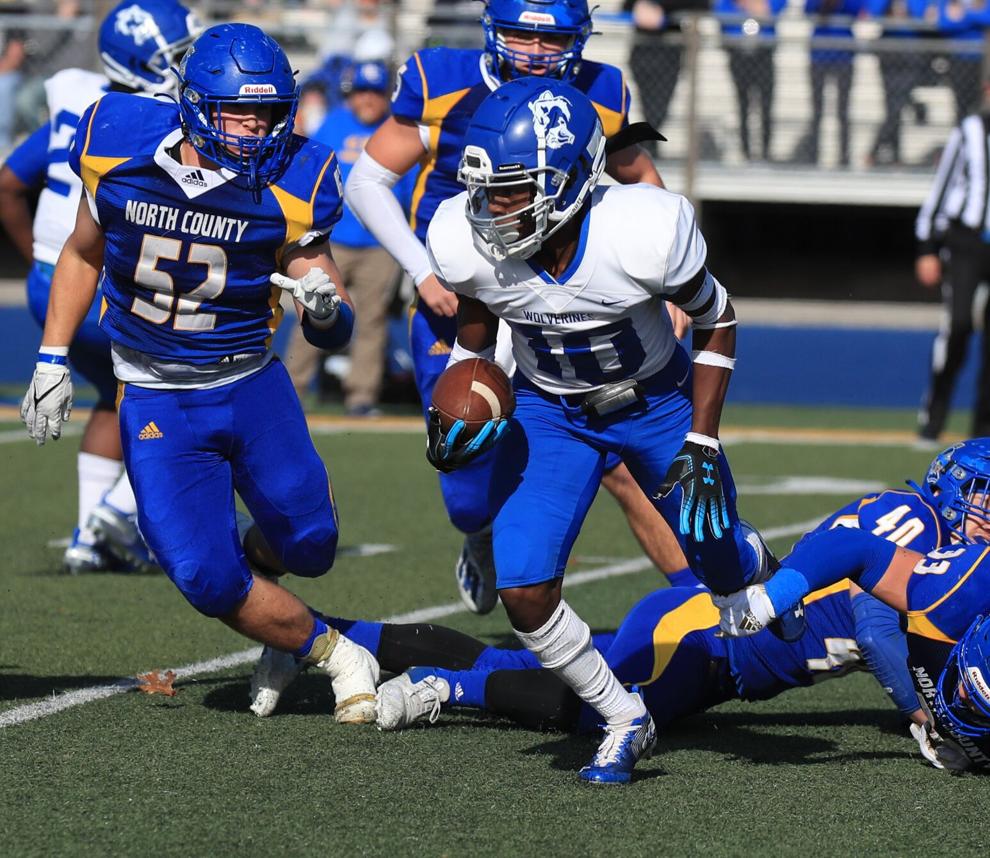 Vashon vs. North County football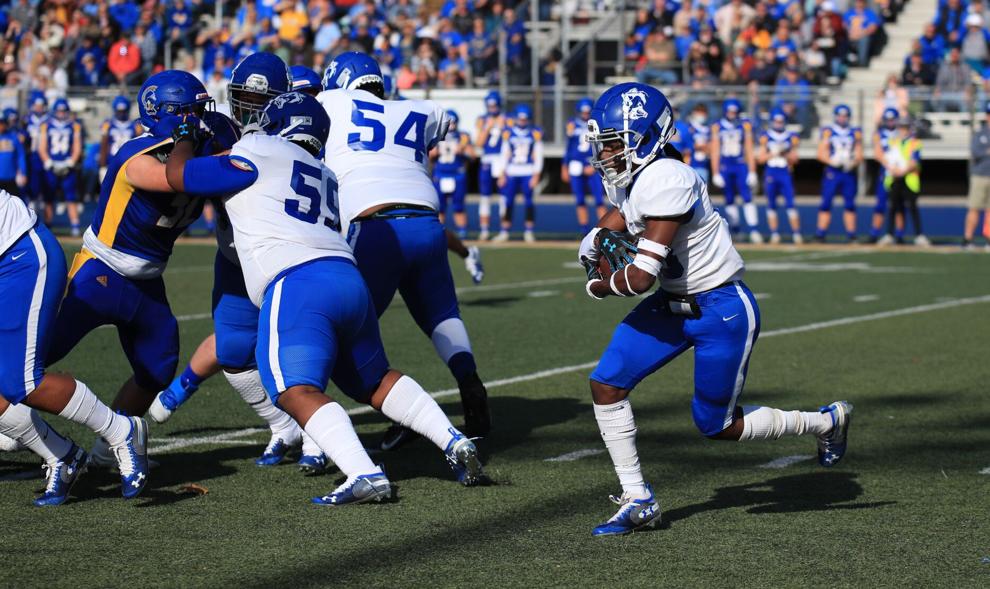 Vashon vs. North County football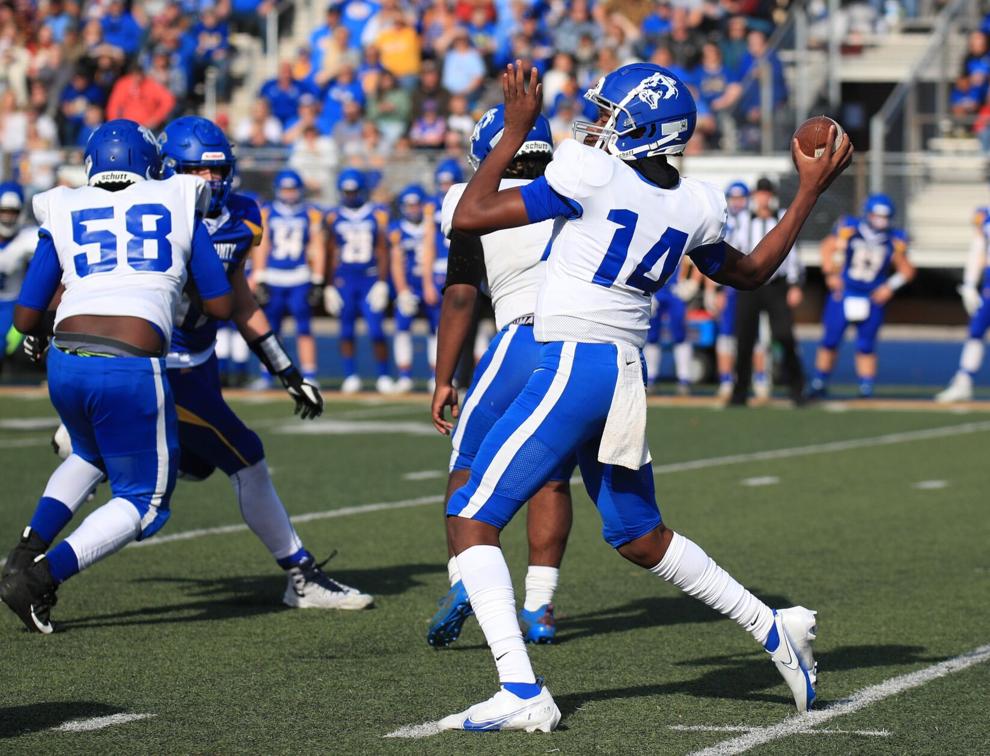 Vashon vs. North County football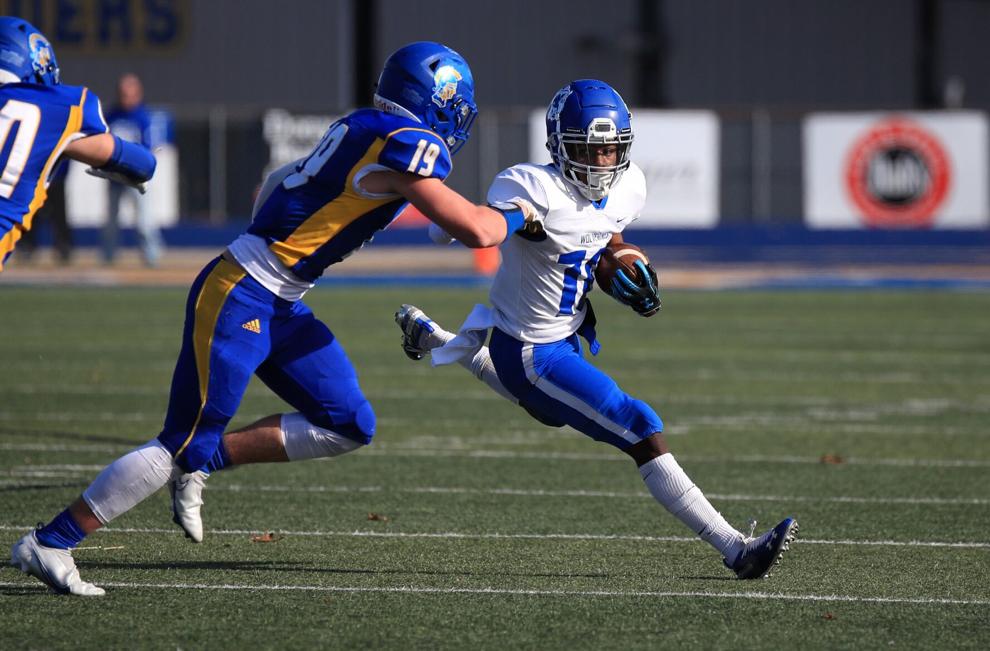 Vashon vs. North County football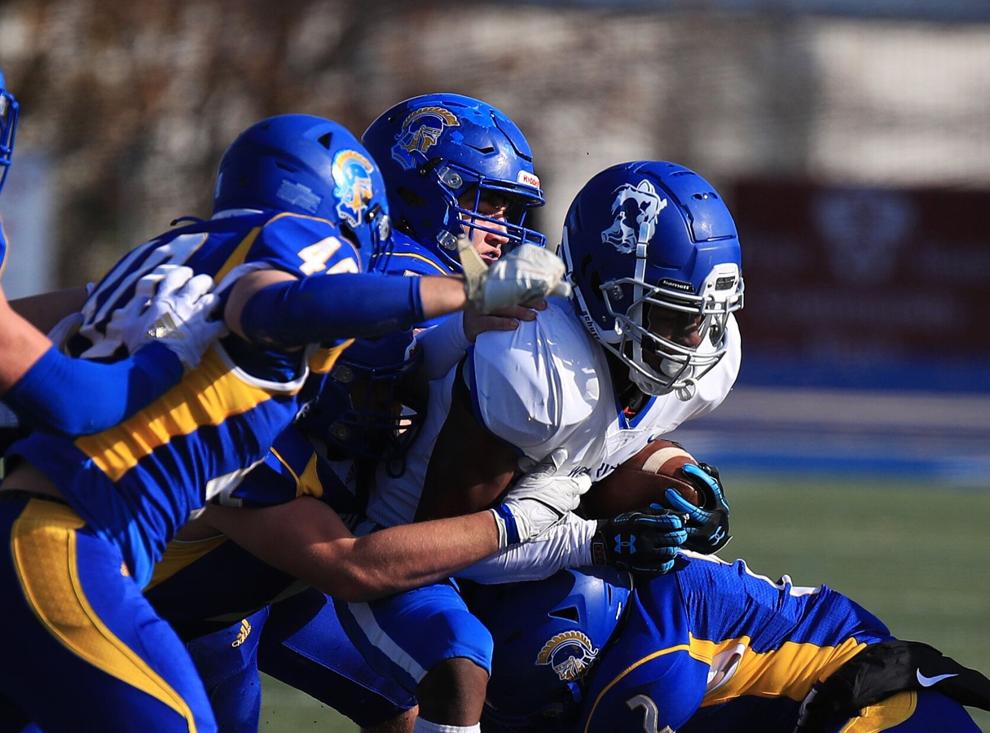 Vashon vs. North County football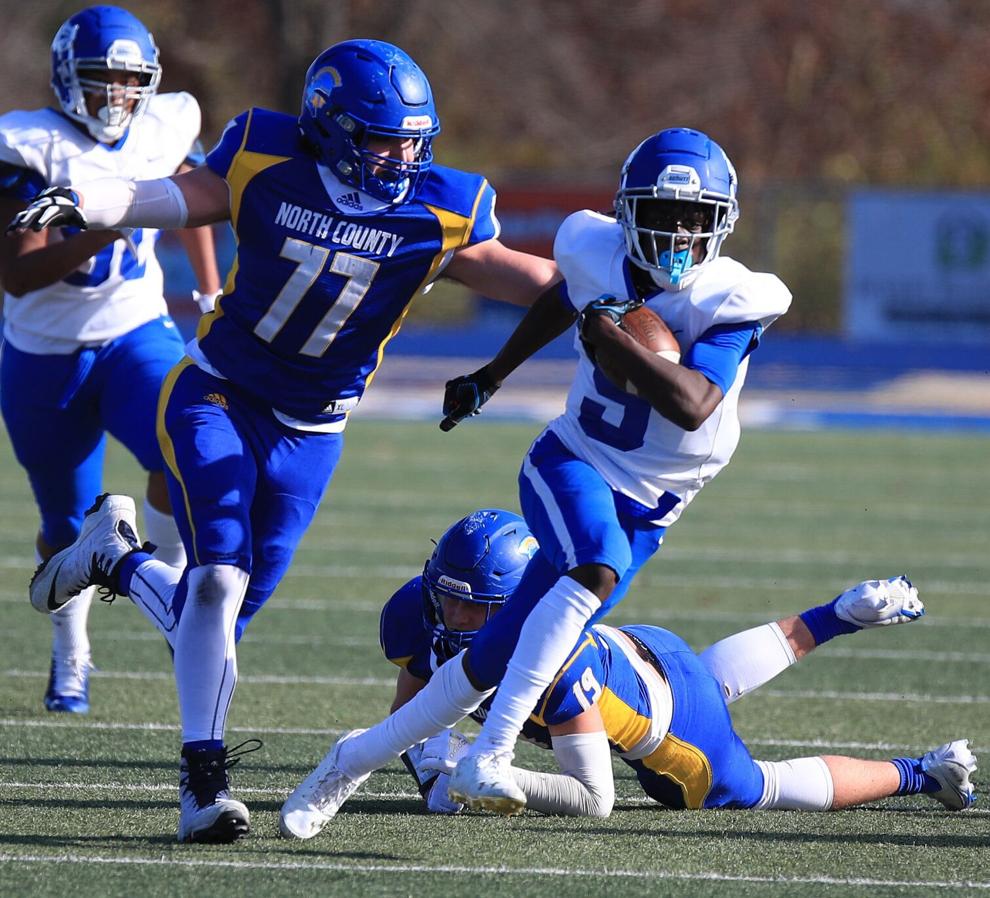 Vashon vs. North County football
Vashon vs. North County football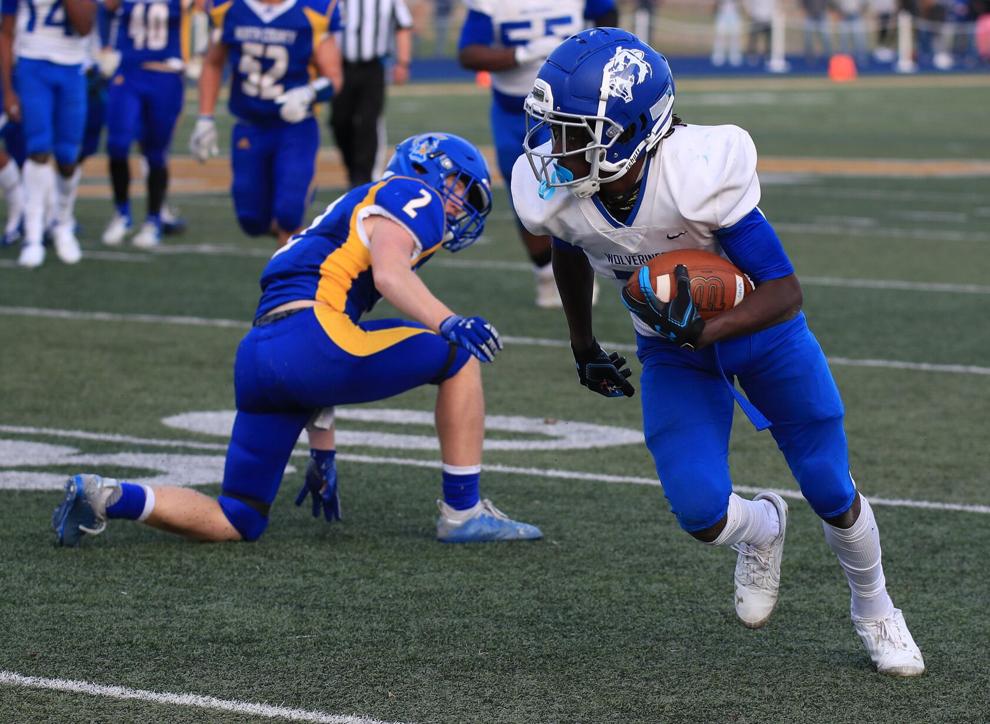 Vashon vs. North County football
Vashon vs. North County football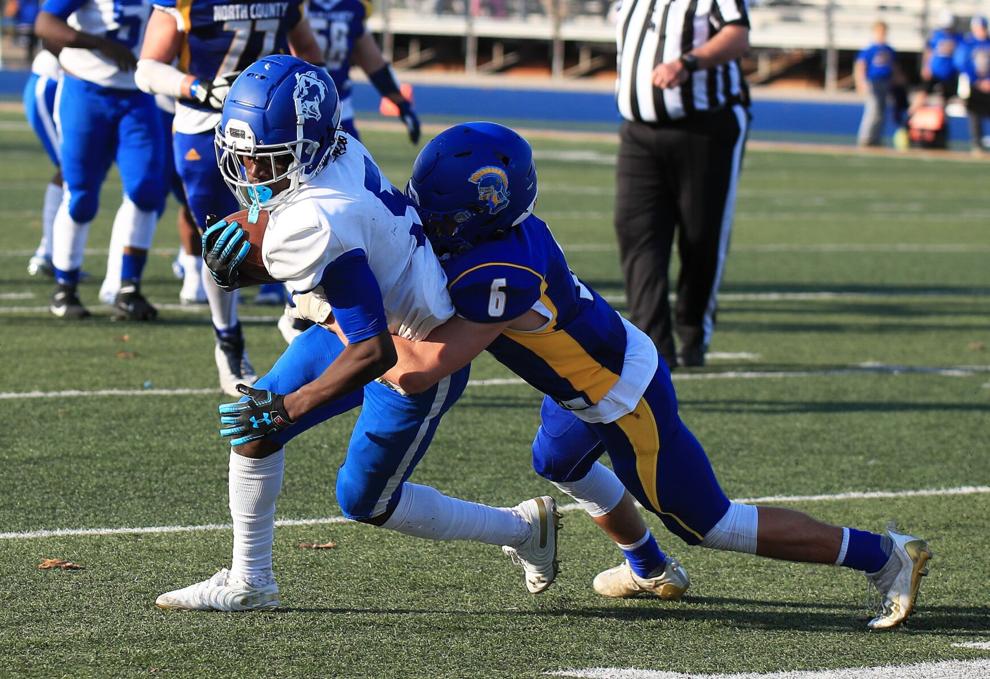 Vashon vs. North County football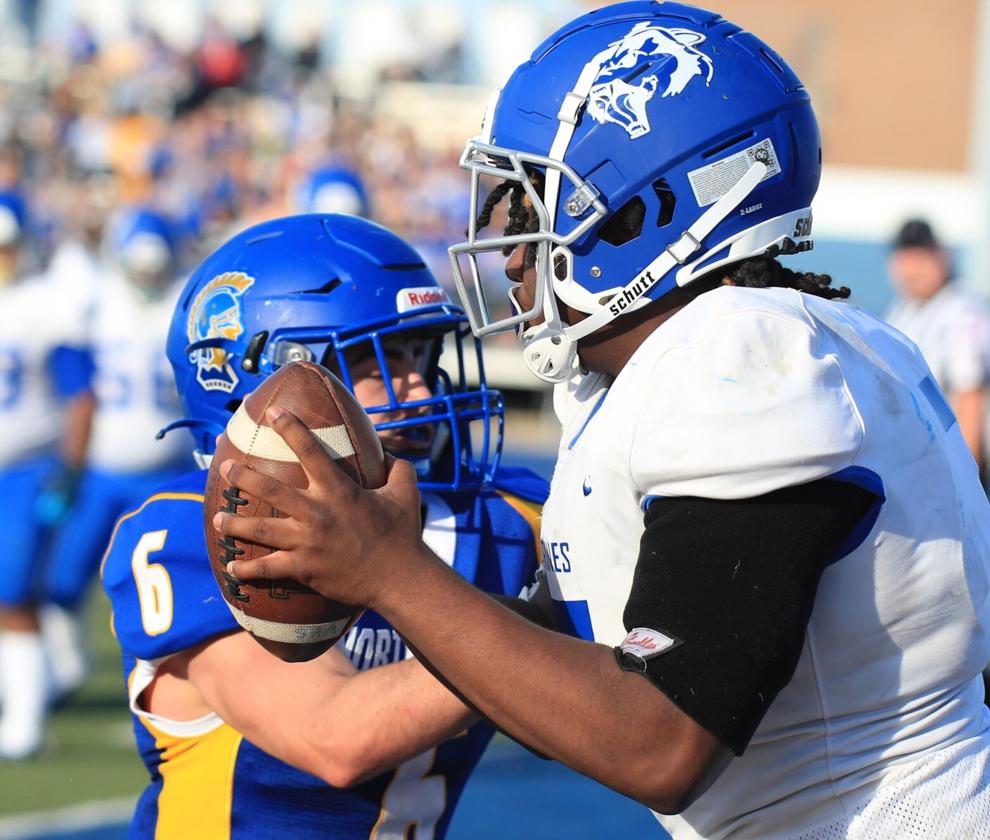 Vashon vs. North County football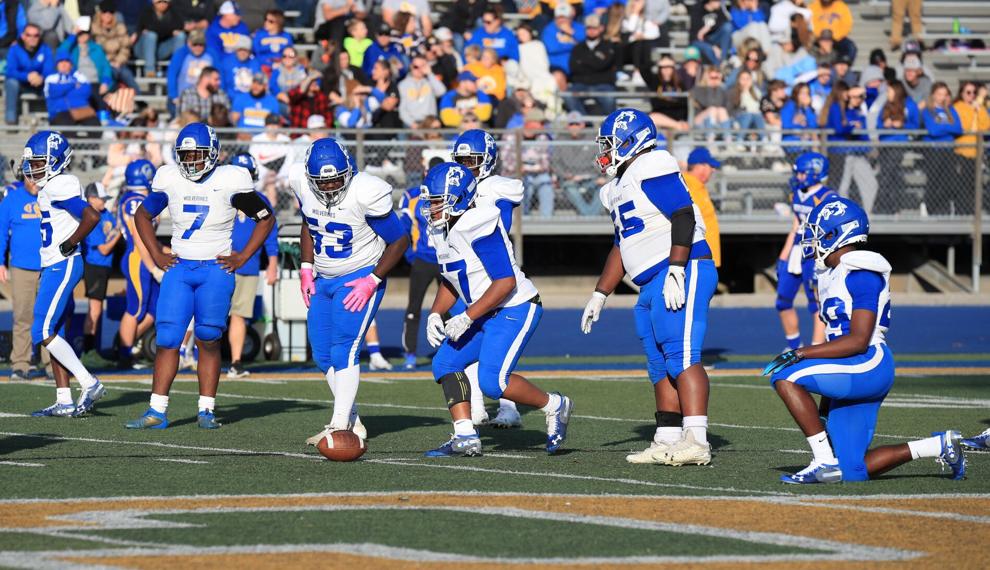 Vashon vs. North County football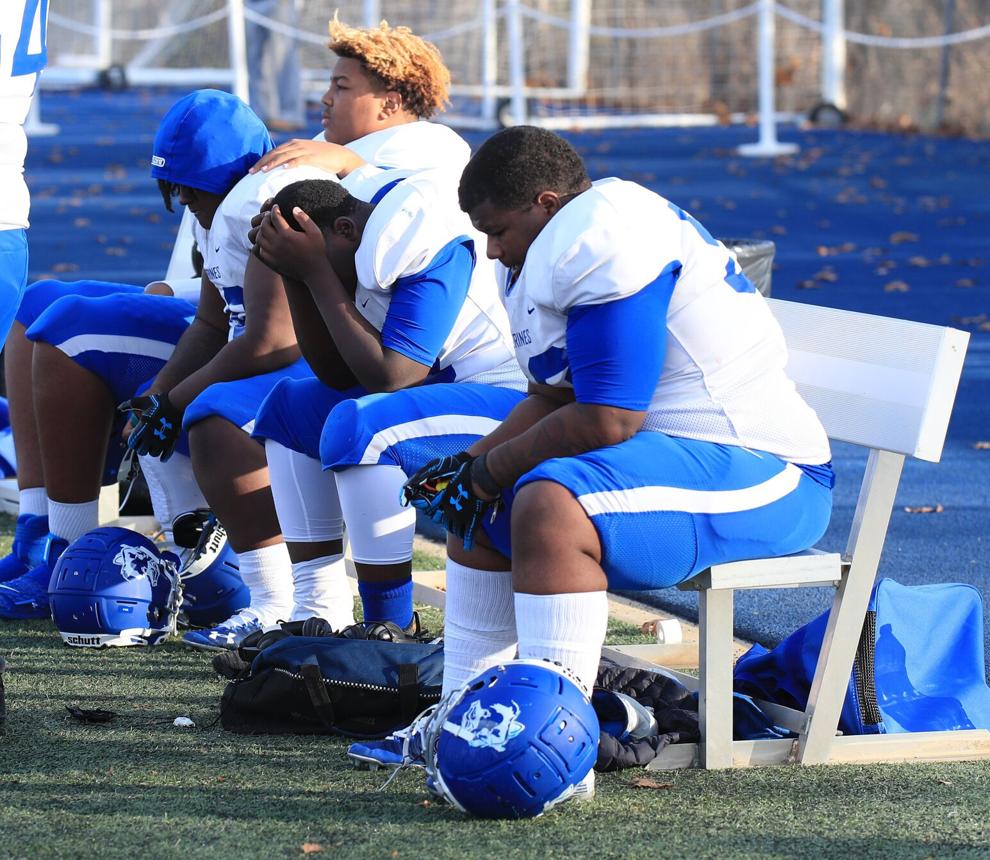 Vashon vs. North County football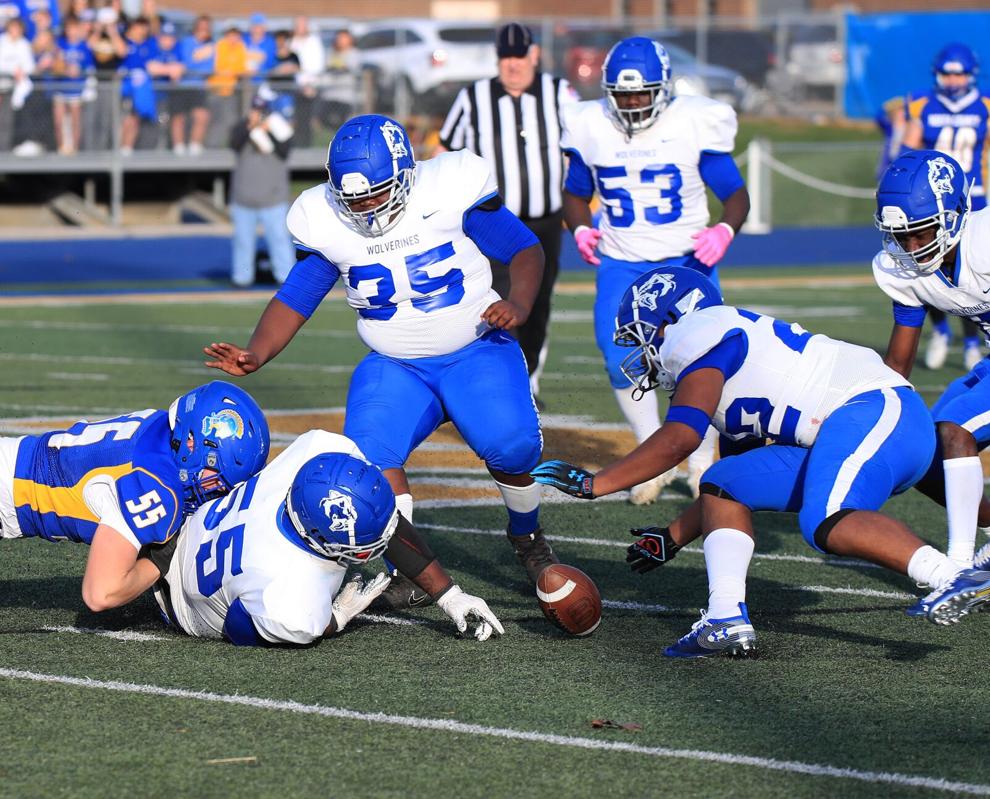 Vashon vs. North County football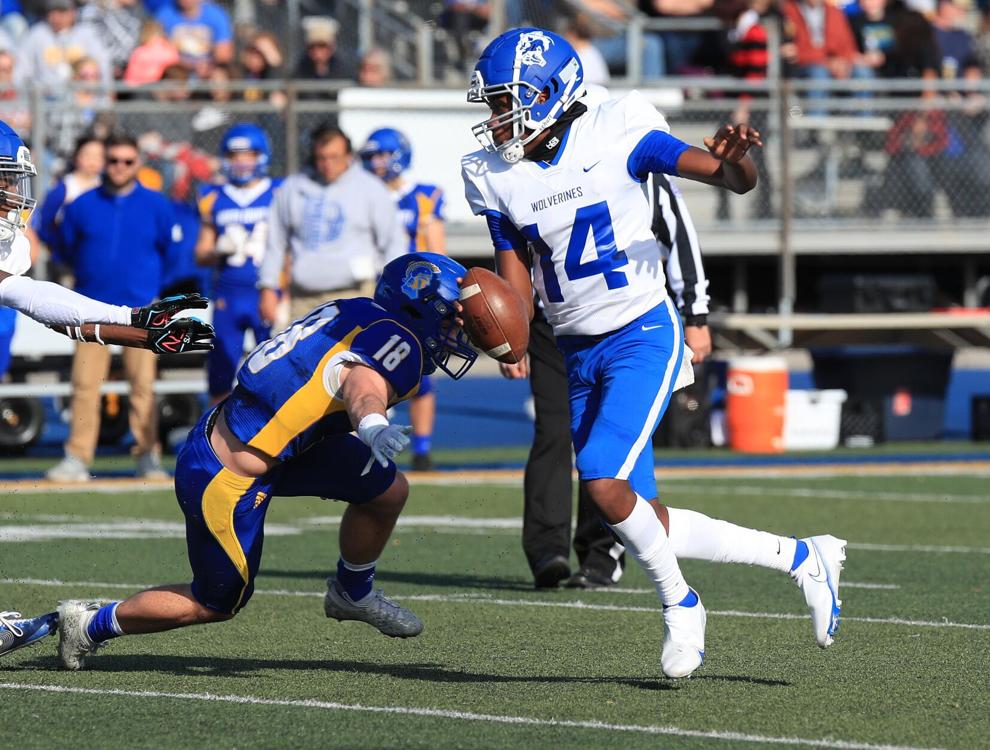 Vashon vs. North County football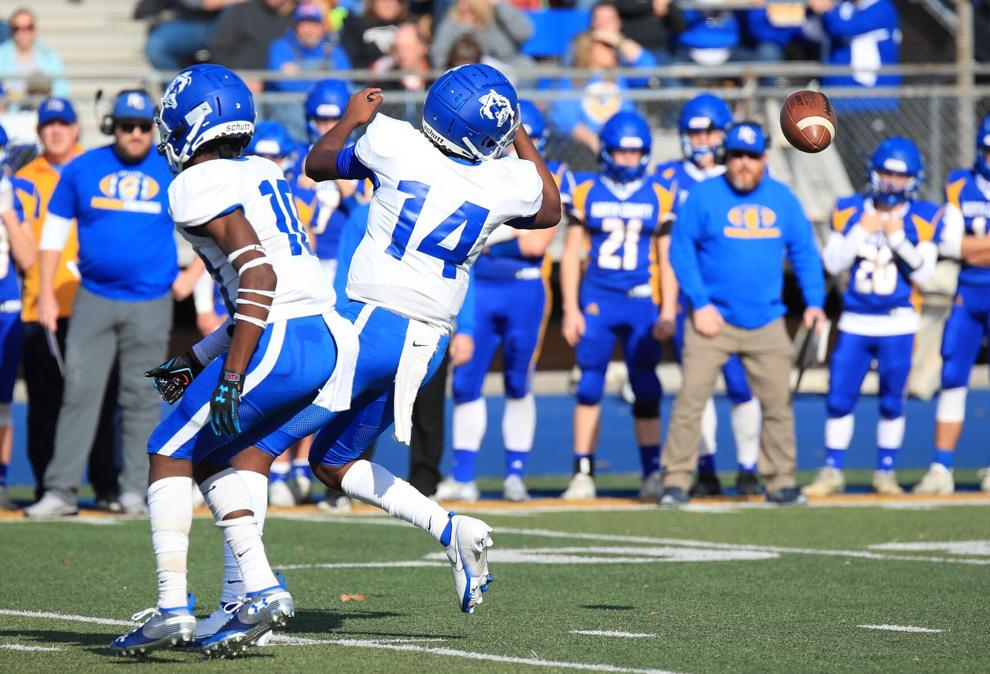 Vashon vs. North County football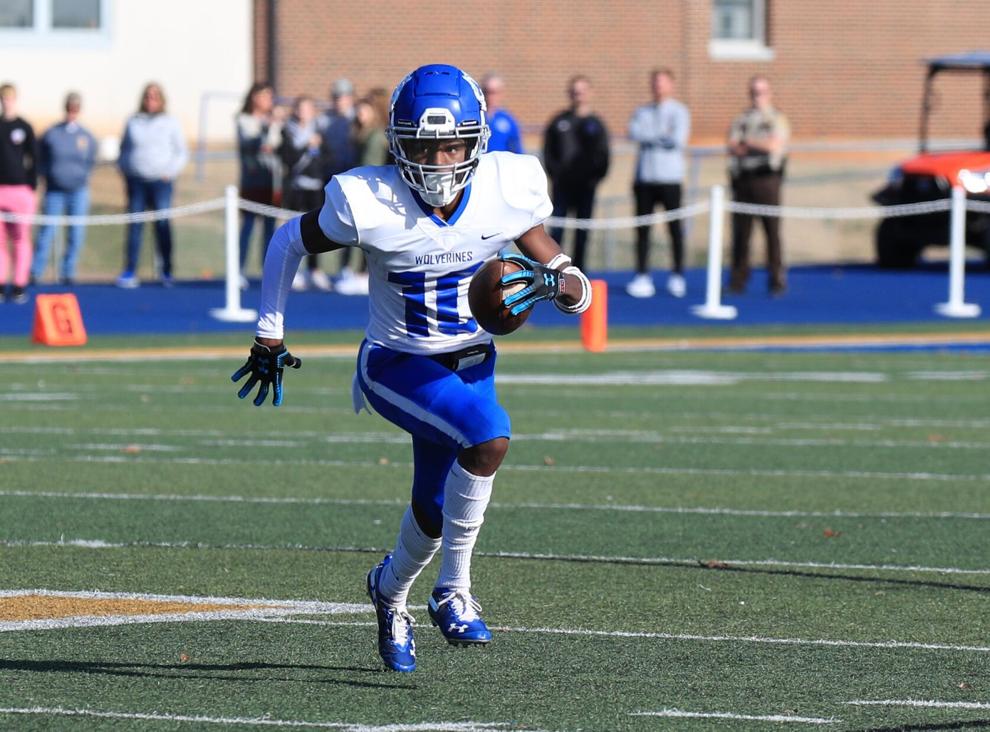 Vashon vs. North County football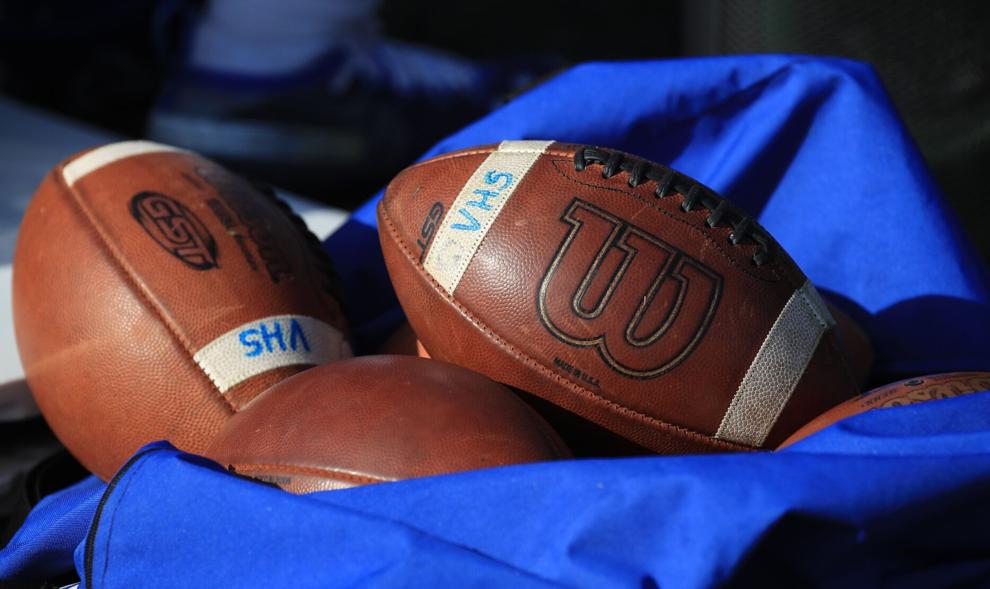 Vashon vs. North County football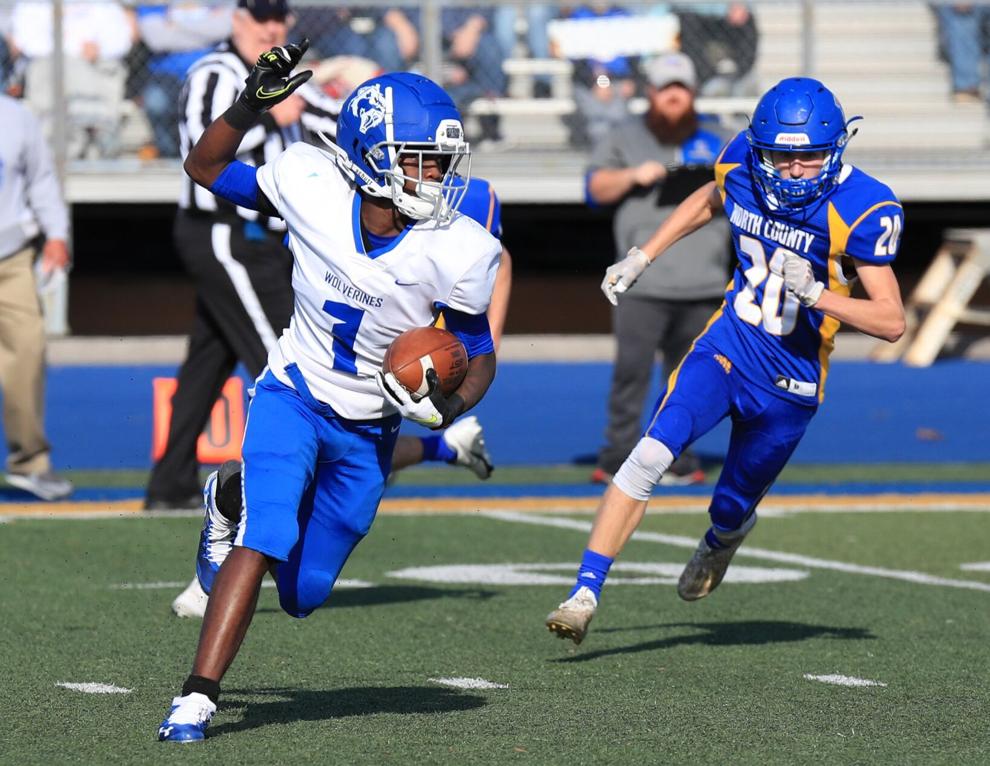 Vashon vs. North County football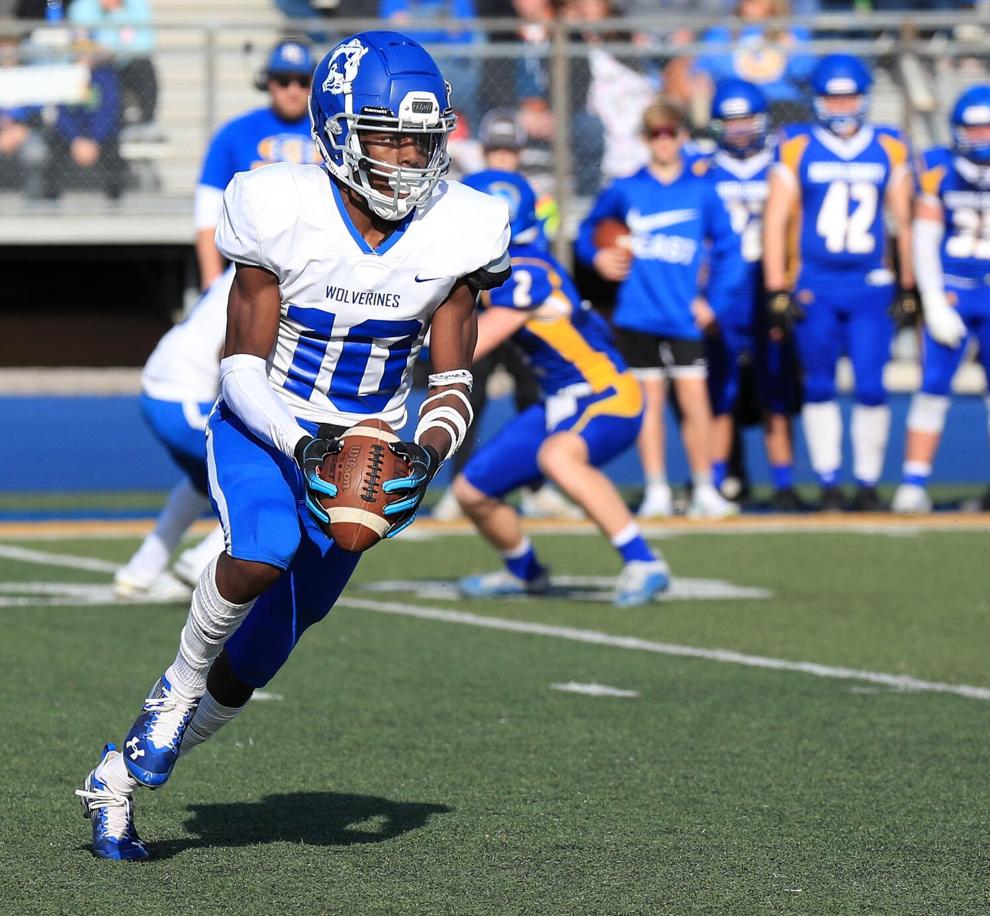 Vashon vs. North County football