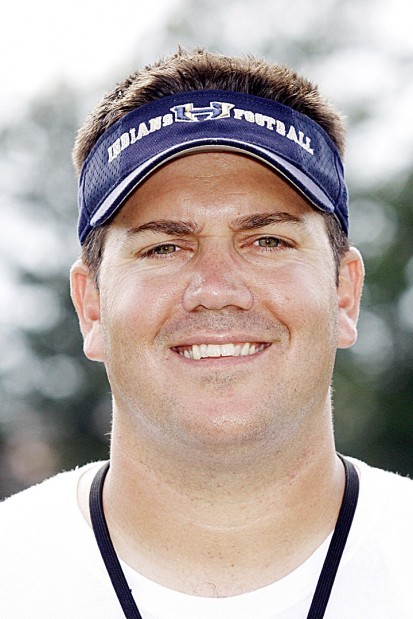 Chris Shields said his tenure as coach of the Holt football team was a brief yet fulfilling experience.
Last week, Shields was hired to coach at Joplin High School.
"It's certainly bittersweet for me and my family," Shields said. "We're excited for the opportunity Joplin provides, but at the same time it's a bitter feeling because we loved it here at Wentzville Holt. We love the Wentzville community and we made a lot of great friends and relationships these last five years. It's not something we were (actively) looking for, but it's a good situation at a good time for us."
Since stepping in to his first head coaching gig with Holt in 2006, Shields compiled a 26-26 record and made the Class 5 playoffs in 2008 and 2010, losing to Kirkwood on both occasions.
At Joplin he will make the jump to Class 6. Competition in southwestern Missouri will be fierce, as Joplin is situated in a district with Lee's Summit North, Raymore-Peculiar and defending state champion Rockhurst.
And neighboring Webb City is the Class 4 state champion.
But having to compete against those teams is something that attracted Shields to the job.
"I'm very competitive, almost to a fault," Shields said. "It's one of those things where if you beat me, I'm ready to go at it again. I know it's not going to be easy, but I certainly look forward to the challenge of playing that level of competition."