WENTZVILLE — Jackson Smith had the ball in his hands — just like he had hoped.
The Holt senior got a chance to seal the GAC South football game against Troy Buchanan on Friday night.
He made the most of the opportunity.
"Of course I wanted the ball in my hand and be that difference maker for my teammates, but really, it was my teammates who made it happen," Smith said. "They sealed the edge and I was able to find the corner and get it."
Smith's late run all but sealed the outcome as Holt edged out Troy 28-24 in a Gateway Athletic Conference contest at Holt High.
"It's awesome," Smith said. "We came in here as freshman to change the culture and everyone helps out. We're building a program over here."
Holt (7-0, 4-0 GAC), the No. 4 ranked large school in the STLhighschoolsports.com rankings, picked up its fourth win in five meetings against Troy and its 12th win in the last 15 contests between the rivals.
Holt started the season 7-0 for the first time since at least 1999.
"This is big," Holt coach Ethan Place said. "This is a long time coming for these kids. These kids have put in a lot of work and the staff has been here through a couple of years and it's a family atmosphere with these guys."
Smith accounted for 165 yards of offense and scored three times. He caught seven passes for 111 yards.
But it was his ninth run of the game that sealed the deal.
On fourth-and-3, Holt put the ball in the hands of its 5-foot-10 dynamo.
Jackson took the handoff on a jet sweep and turned the corner to scamper 10 yards for a touchdown that nailed down the triumph.
"Our offensive line is awesome," Smith said. "They hold the blocks and never get as much recognition as they deserve."
Holt rolled up 484 yards of offense, including 202 on the ground. Senior running back Kyle Wuebbeling tallied 131 yards on 24 carries.
Troy (5-2, 2-2 GAC) started the game on fire, scoring on its first three possessions. In the first quarter alone, the Trojans racked up over 140 yards of offense in rolling to a 21-7 lead.
But the Holt defense came to life on the Trojans' fourth drive.
"We weren't really communicating and lackadaisical at the beginning," Holt senior safety Isaiah Slaughter said. "Once we got our attitude straight, we came out on top."
Slaughter's third interception of the season came just before the half and provided the Indians with a much-needed boost heading into the break.
"I messed up my job a little bit, but was able to recover and when I saw the ball and I felt two guys next to me, I felt I had the best chance to catch it," Slaughter said.
The Holt defense surrendered just 115 yards and gave up three points in the second half.
After a penalty-free first half, Troy got tagged with two costly penalties in the second half that shut down drives.
Troy quarterback Charos Sutton rushed for 140 yards on 28 carries and was 7-for-11 for 77 yards through the air.
"If you're competitive this is tough," Troy coach Ryan Nesbitt said. "Losing isn't ever fun. We've had two big games and two big opportunities to finish and we haven't done it. But it's iron sharpening iron heading into postseason play."
Holt 28, Troy 24
Holt vs. Troy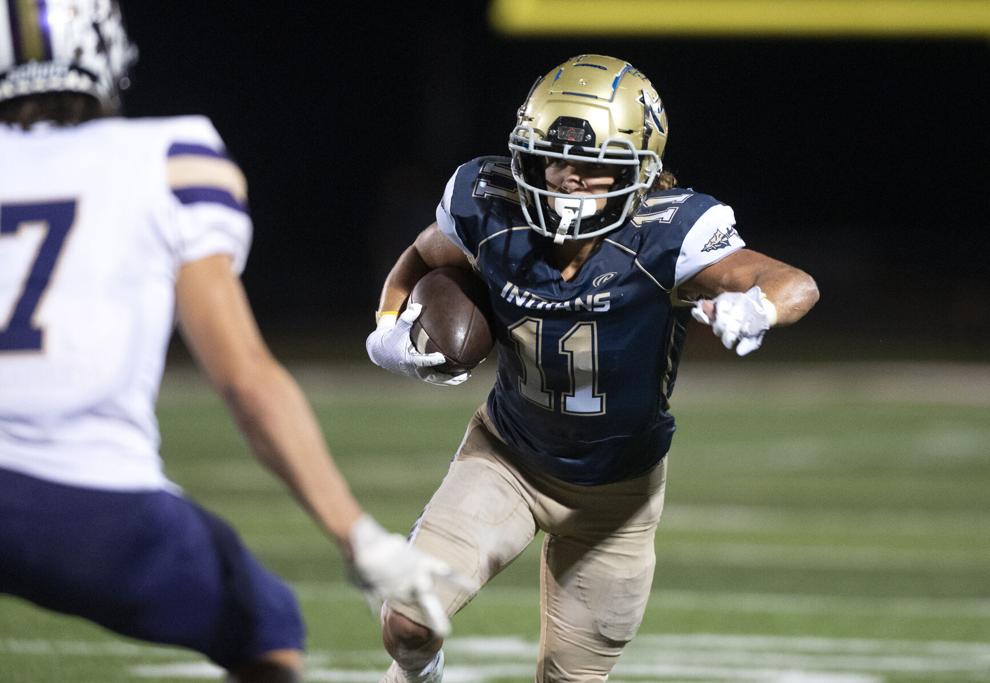 Holt vs. Troy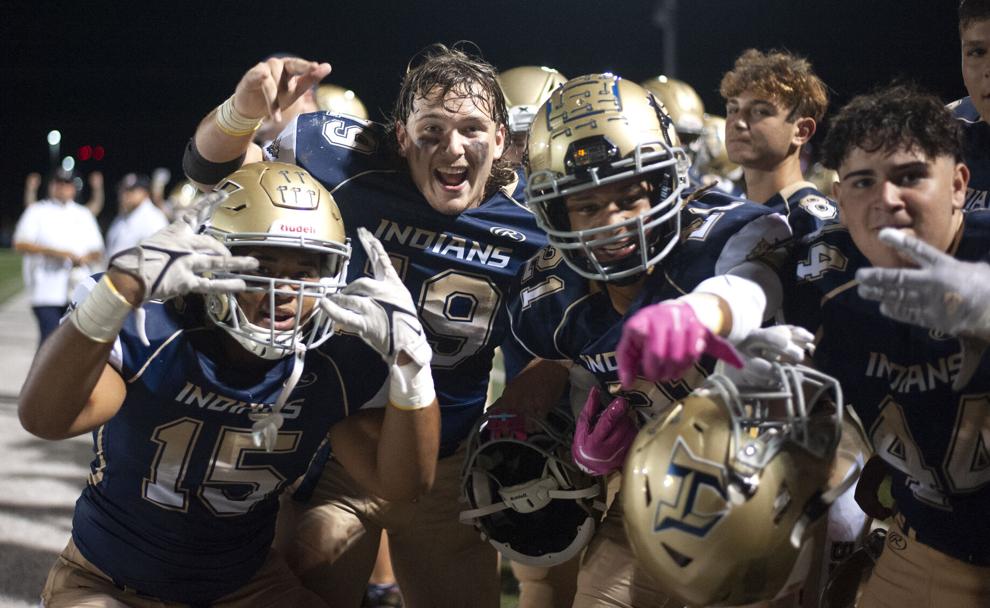 Holt vs. Troy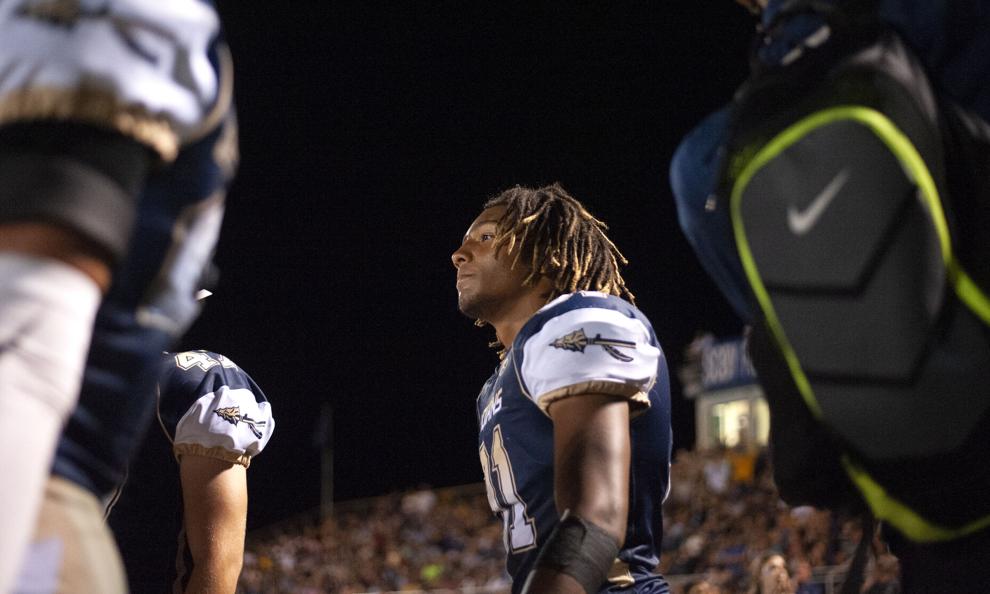 Holt vs. Troy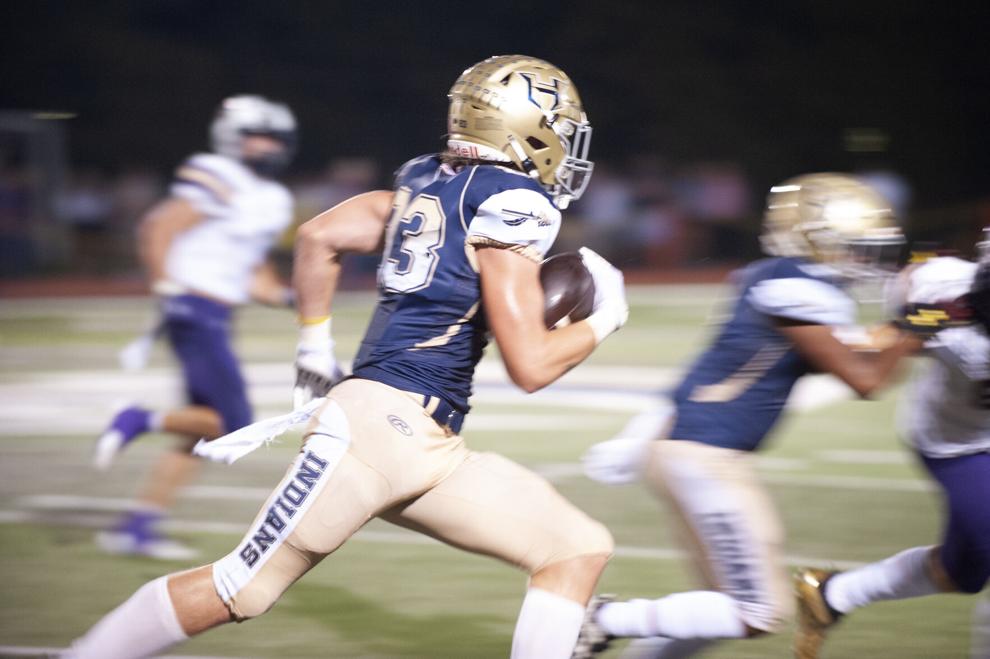 Holt vs. Troy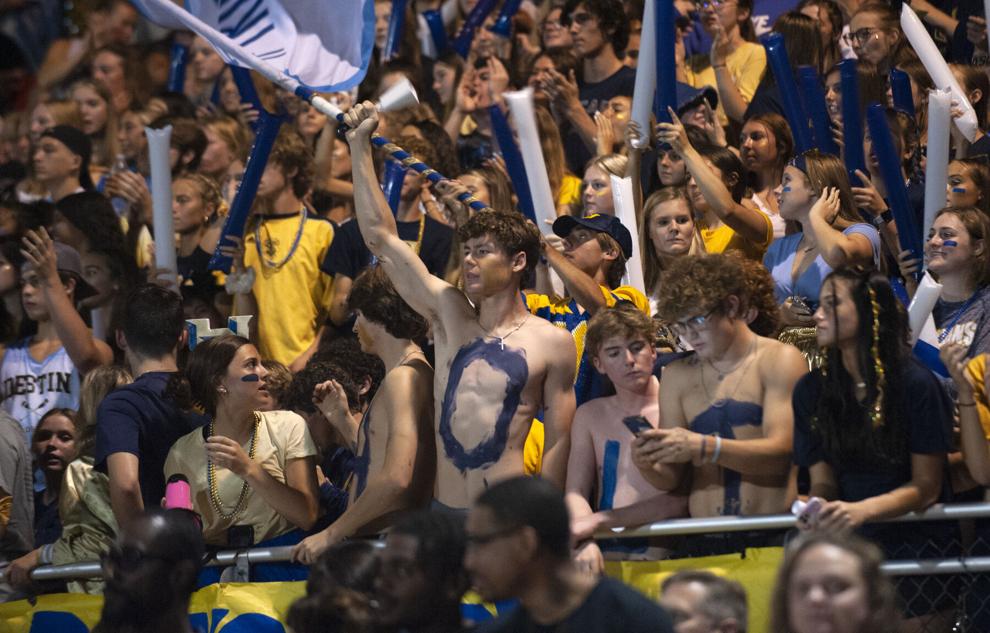 Holt vs. Troy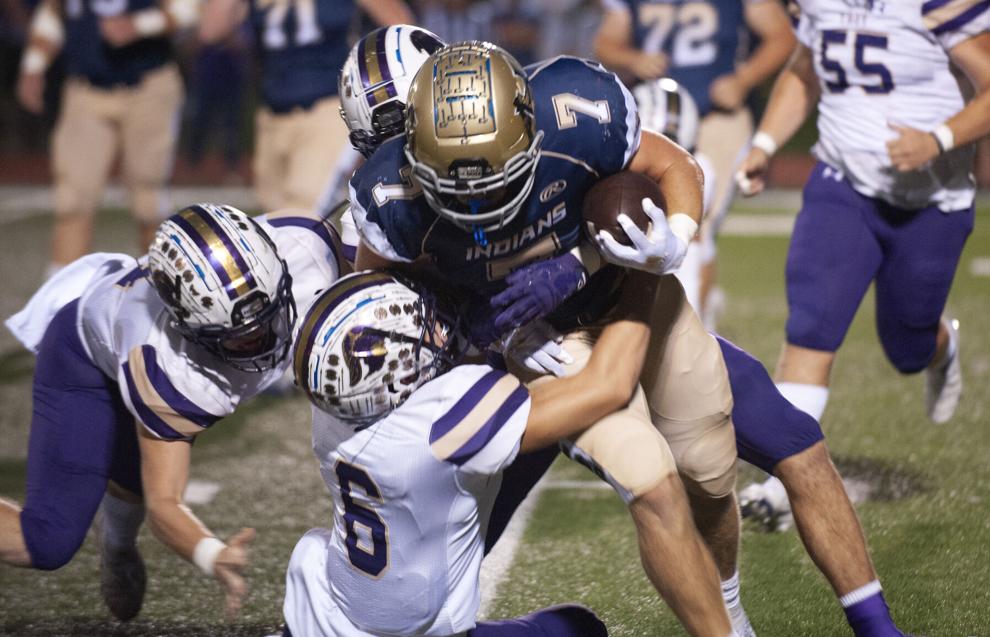 Holt vs. Troy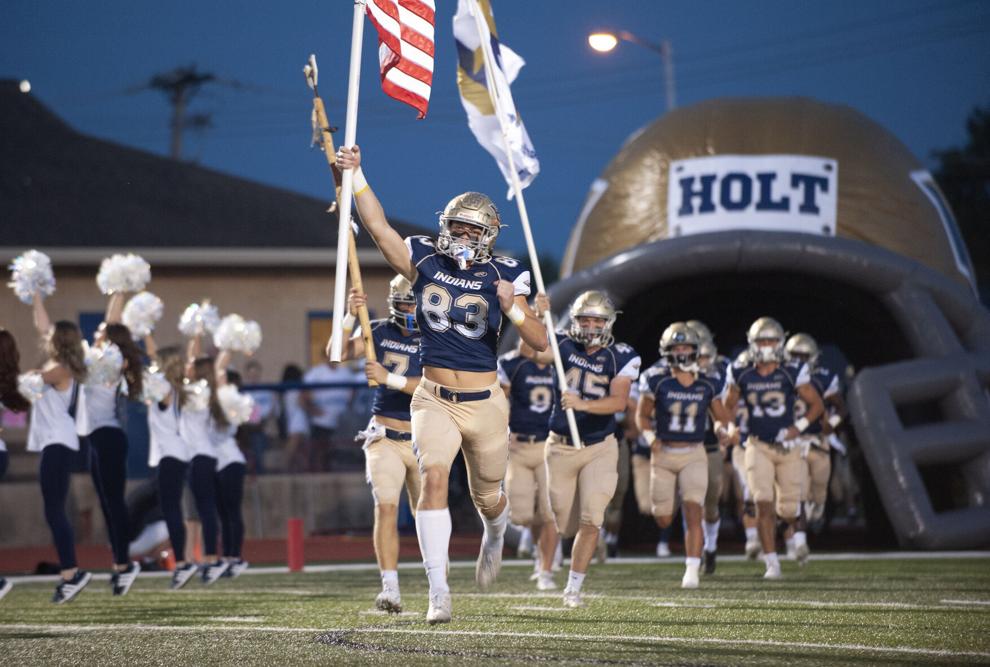 Holt vs. Troy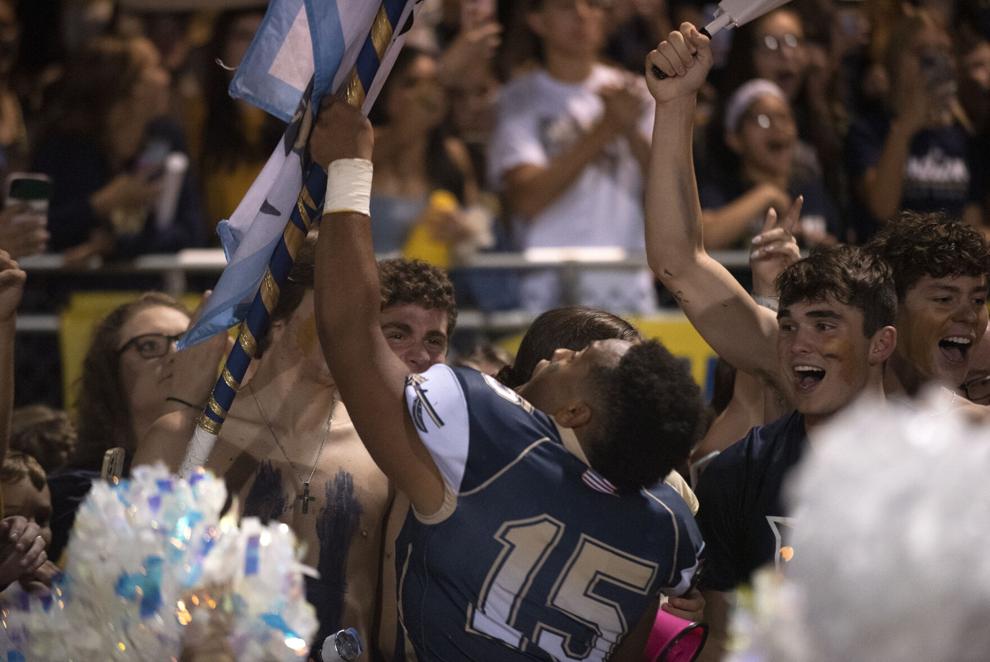 Holt vs. Troy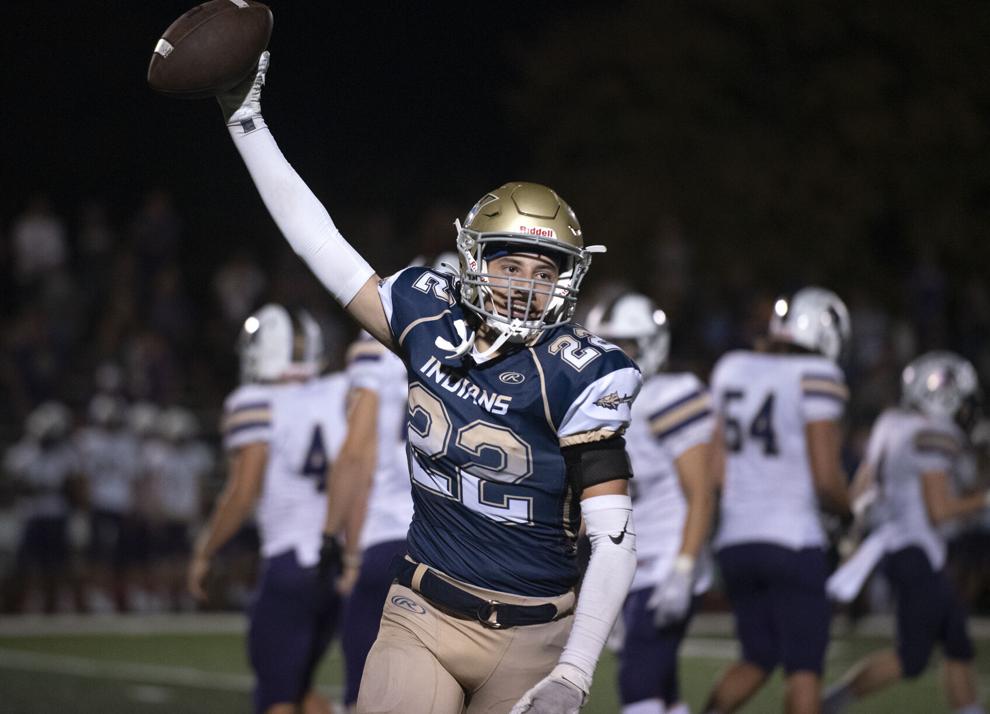 Holt vs. Troy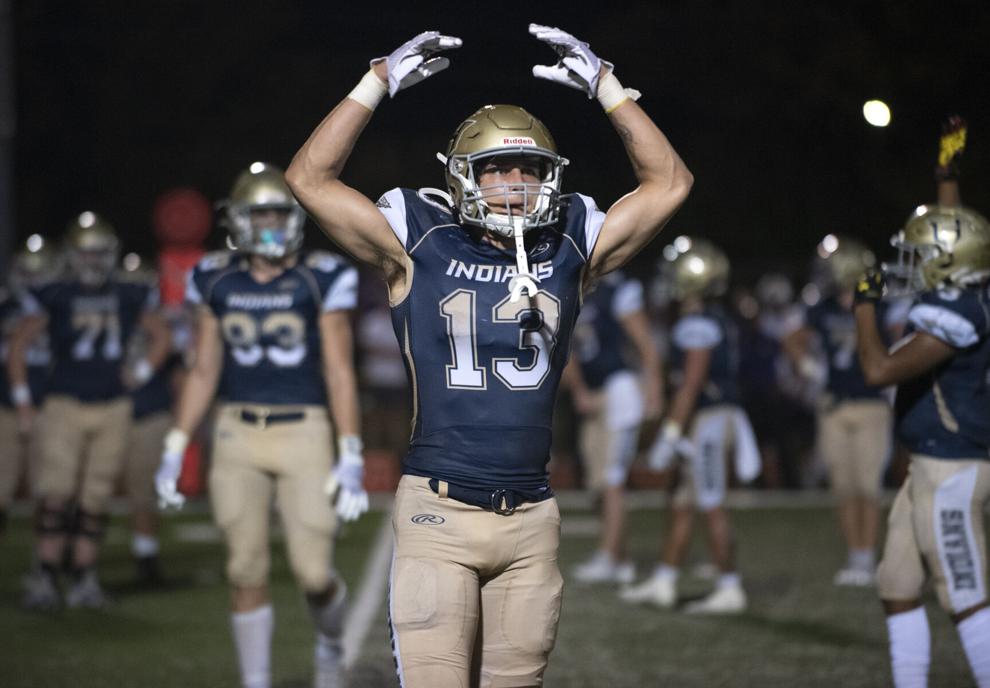 Holt vs. Troy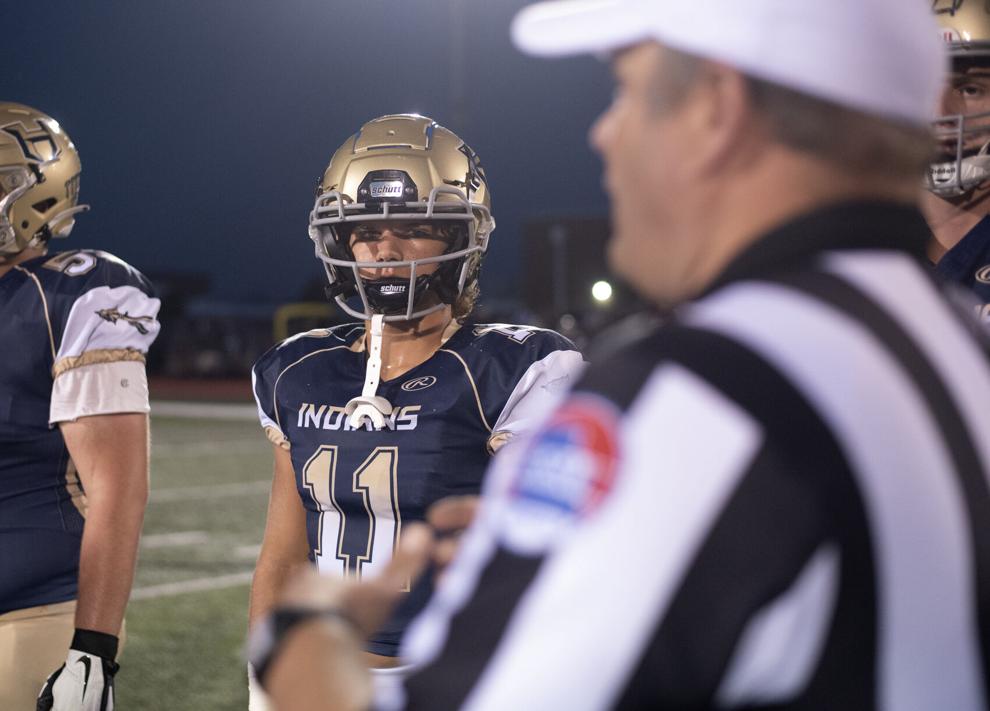 Holt vs. Troy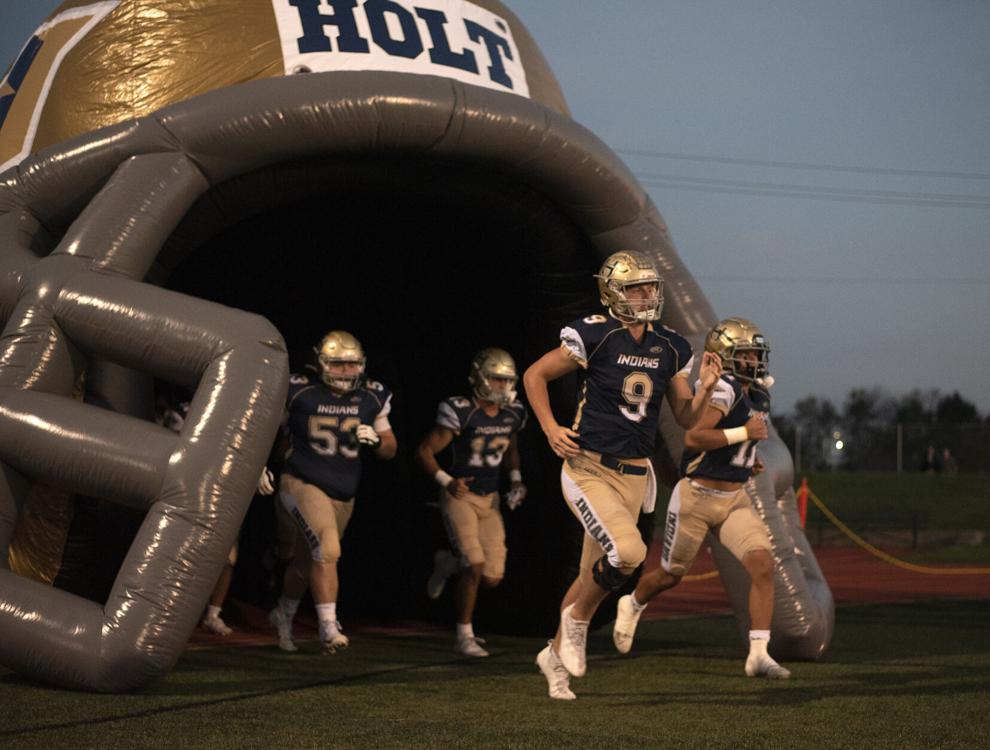 Holt vs. Troy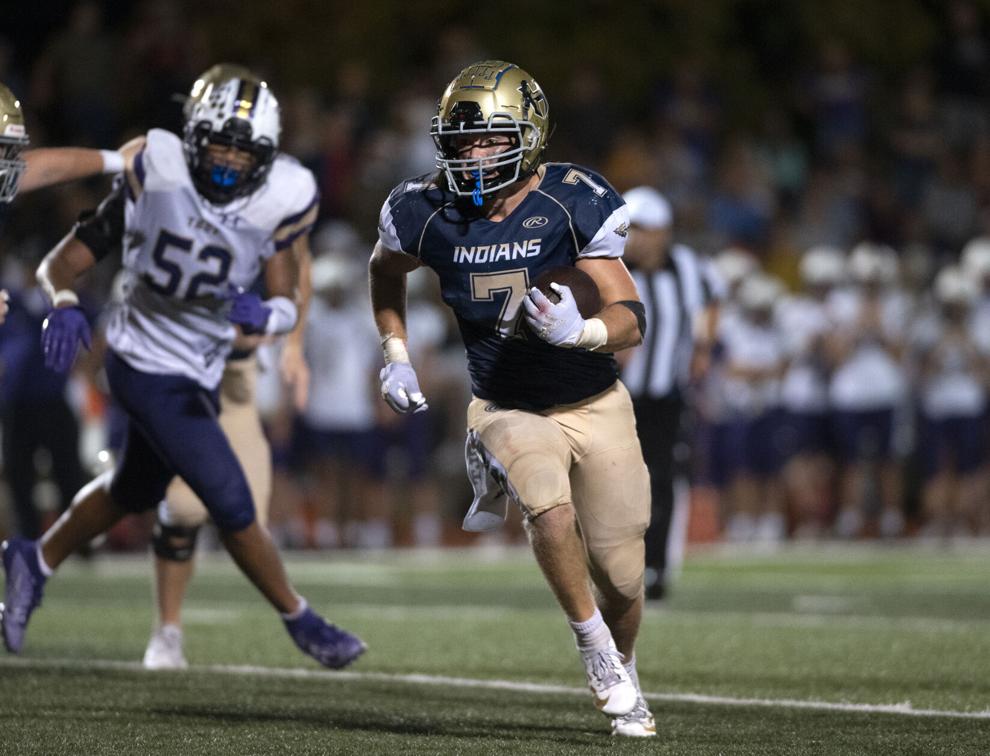 Holt vs. Troy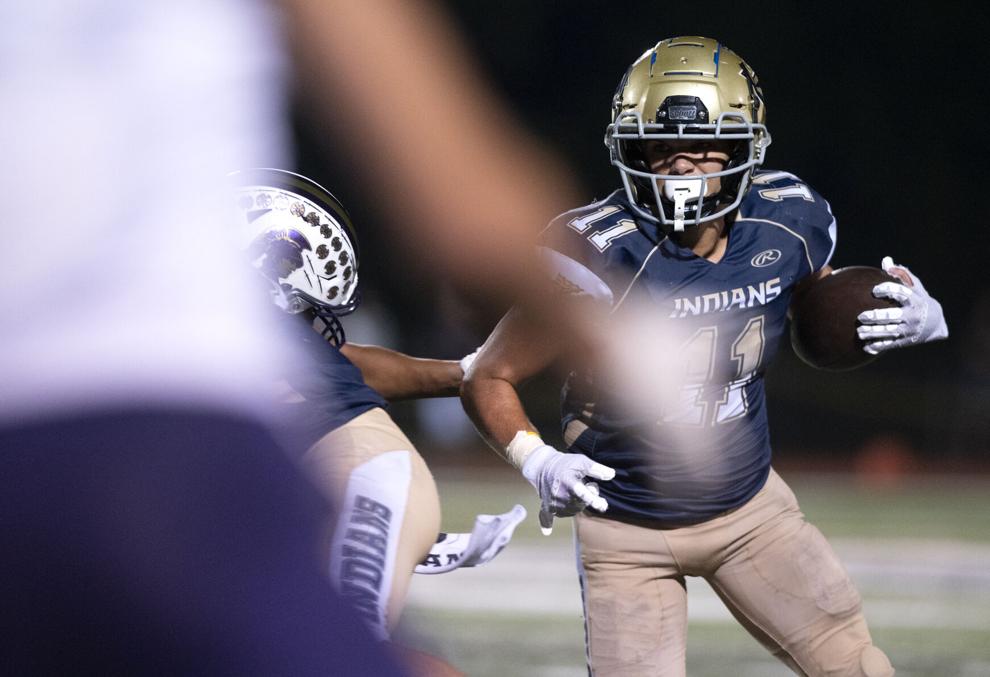 Holt vs. Troy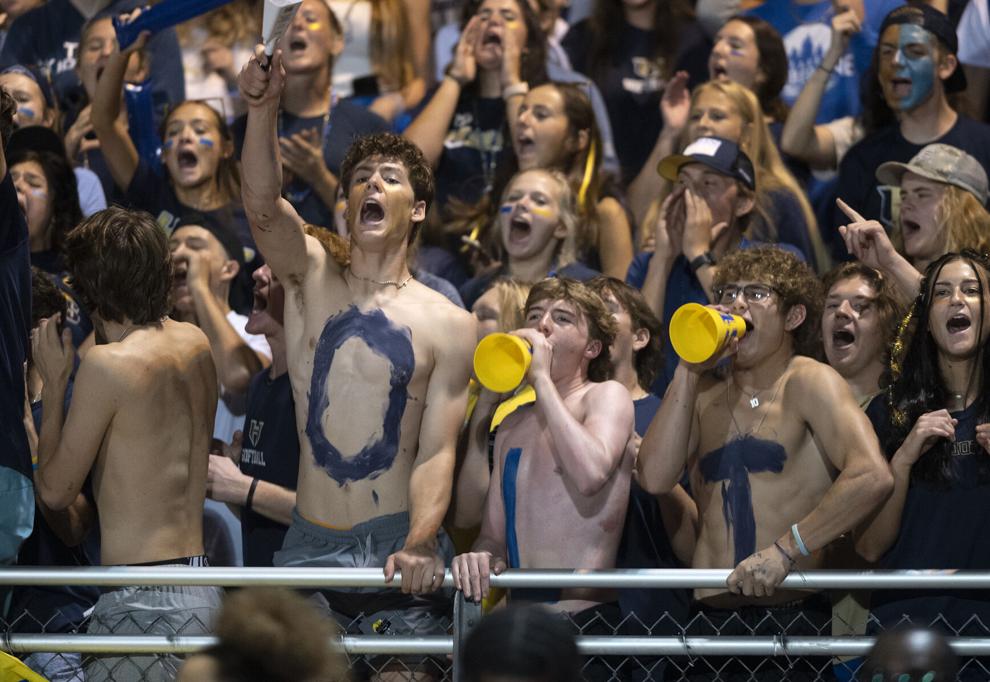 Holt vs. Troy
Holt vs. Troy
Holt vs. Troy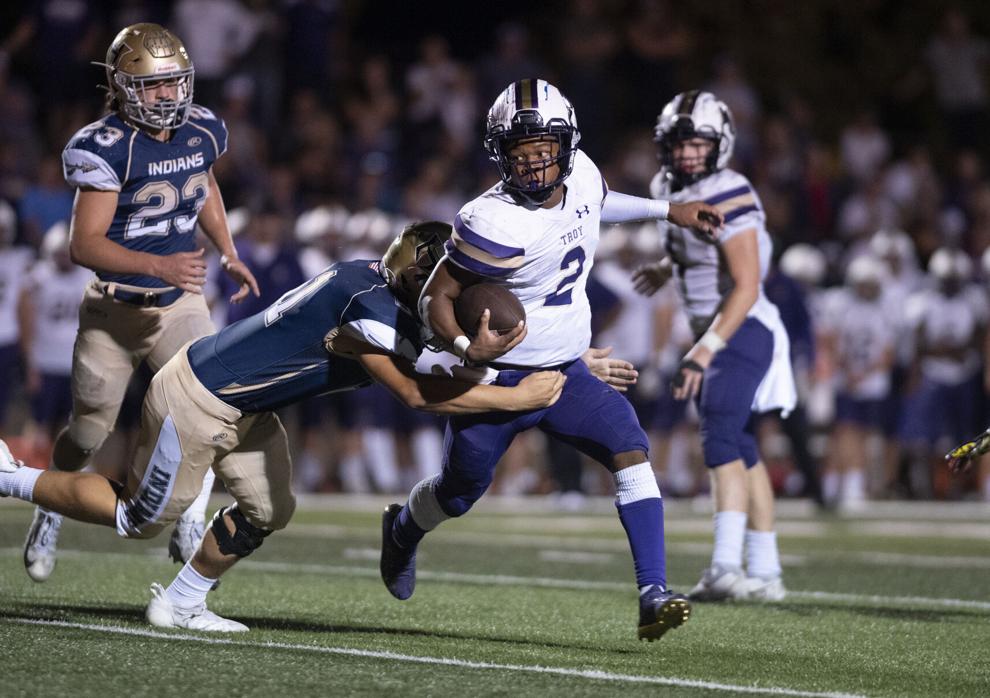 Holt vs. Troy
Holt vs. Troy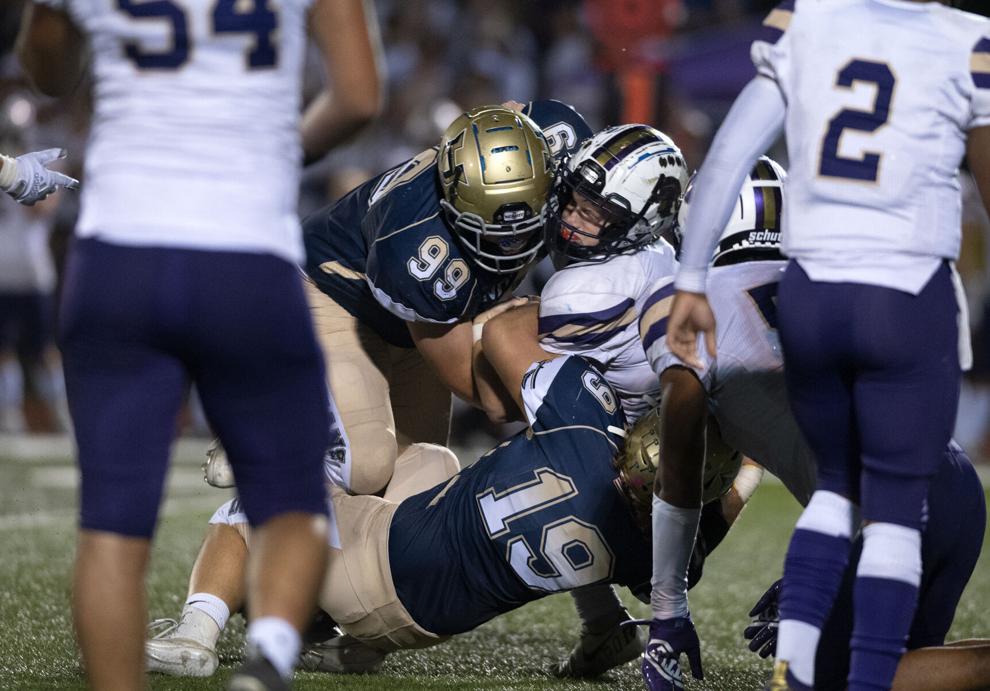 Holt vs. Troy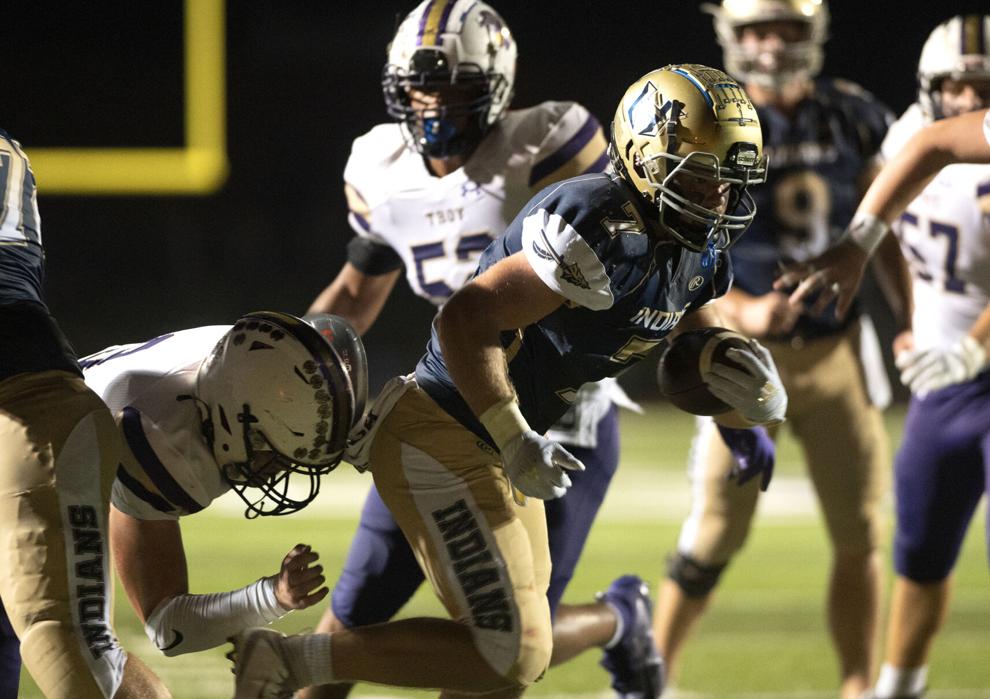 Holt vs. Troy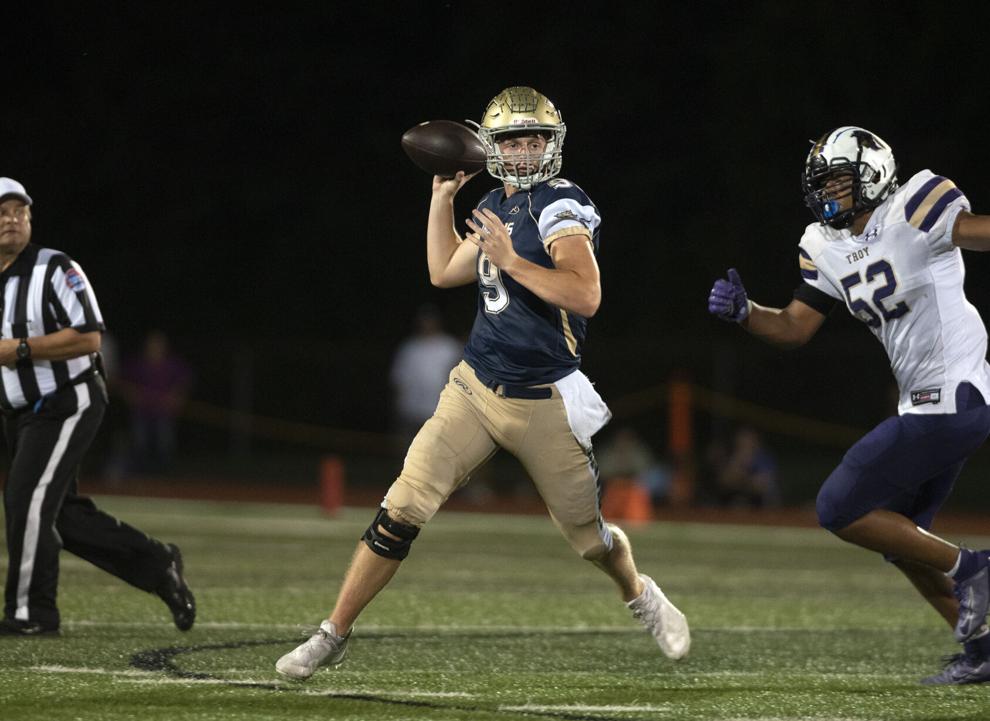 Holt vs. Troy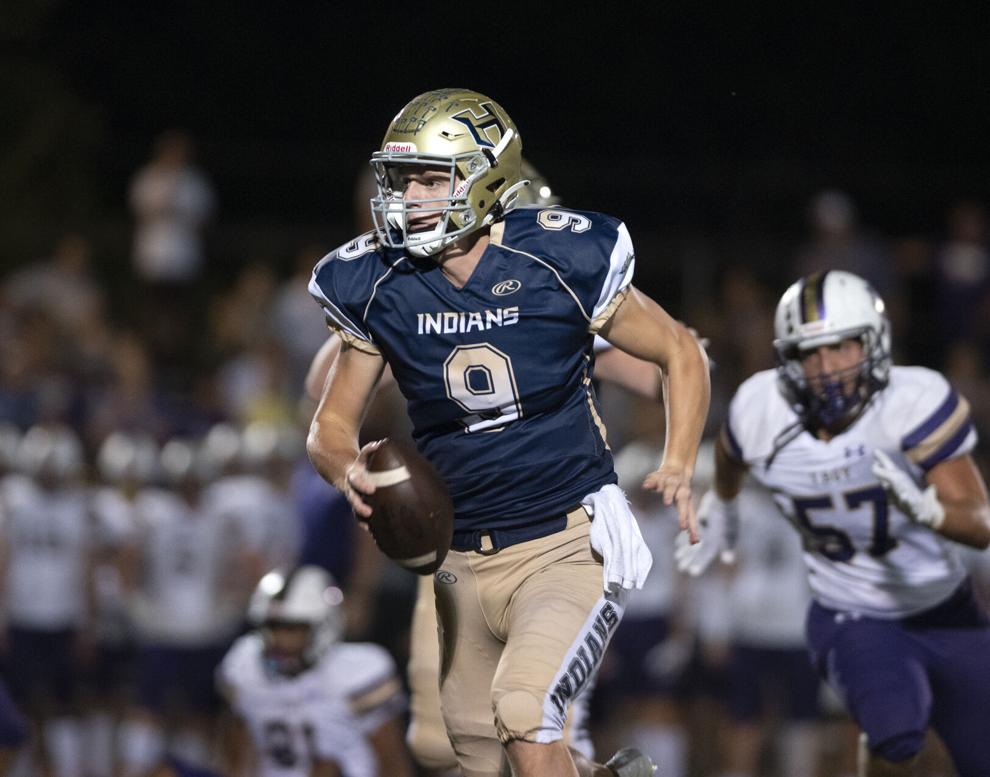 Holt vs. Troy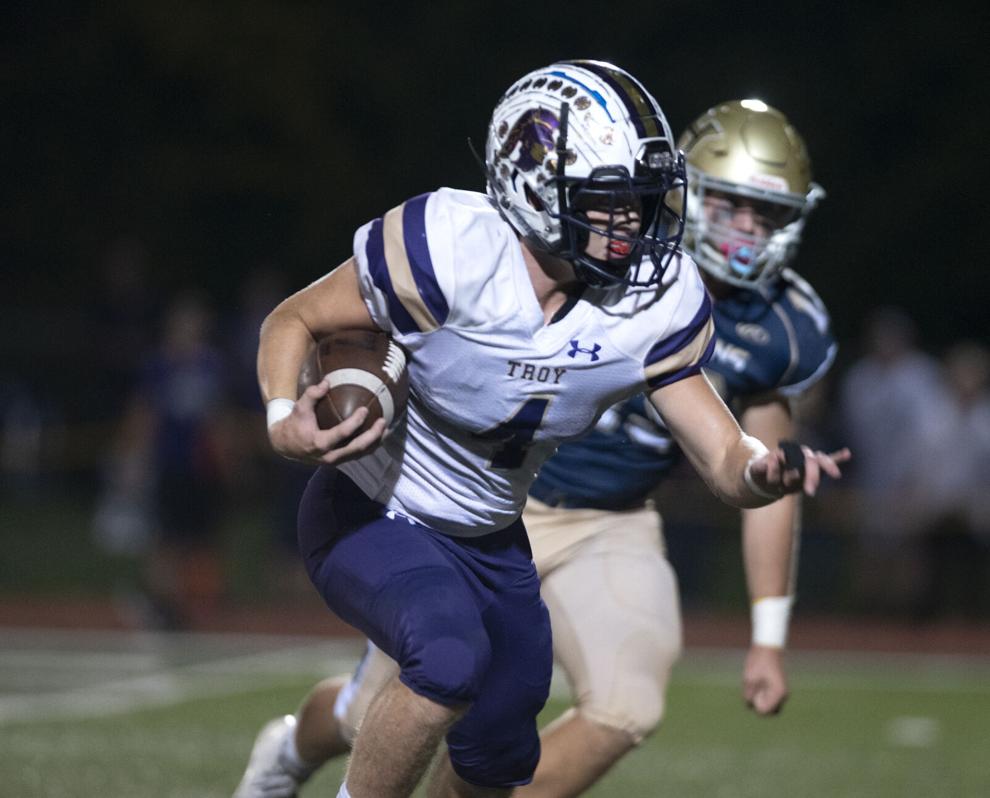 Holt vs. Troy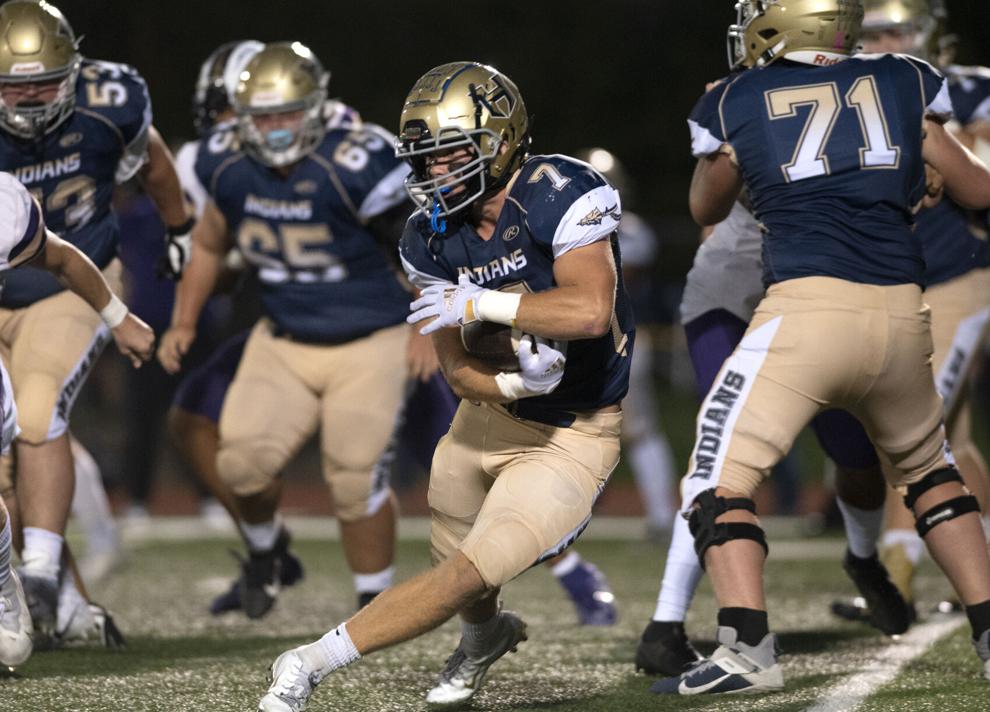 Holt vs. Troy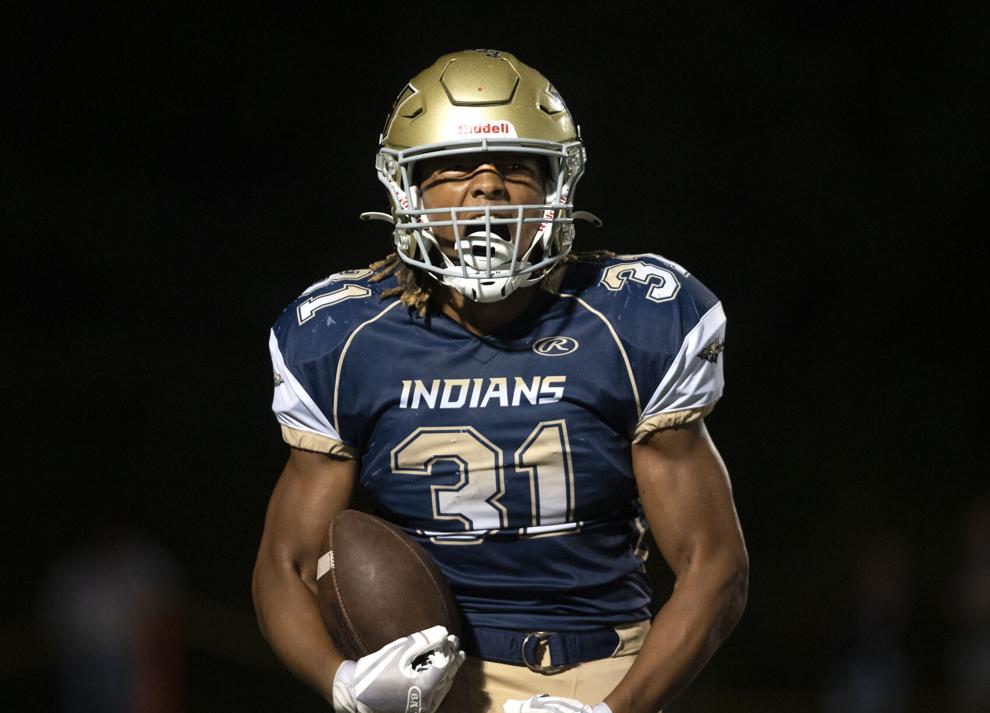 Holt vs. Troy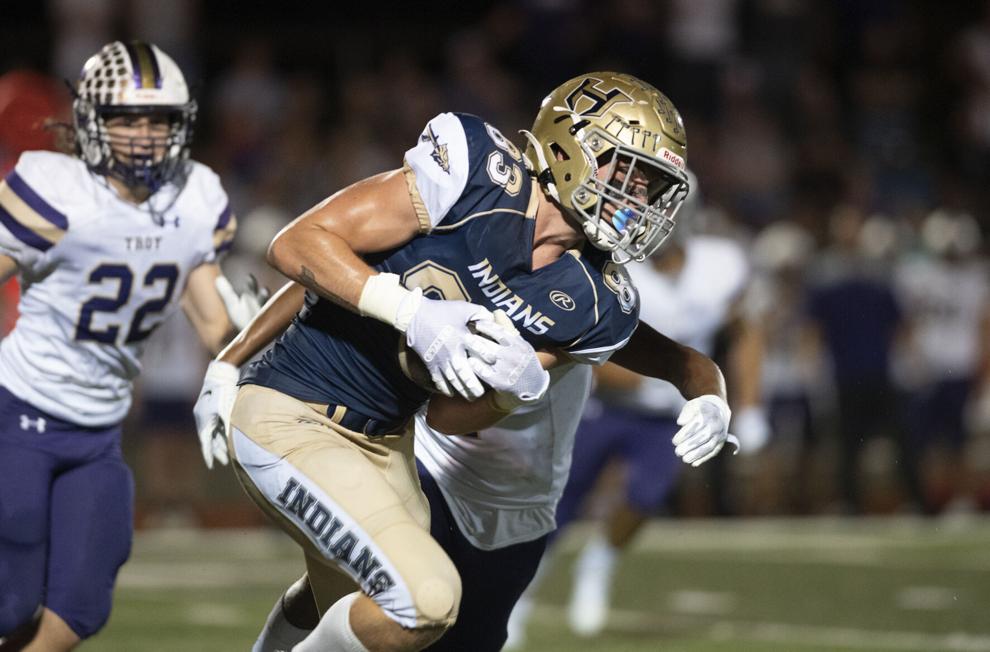 Holt vs. Troy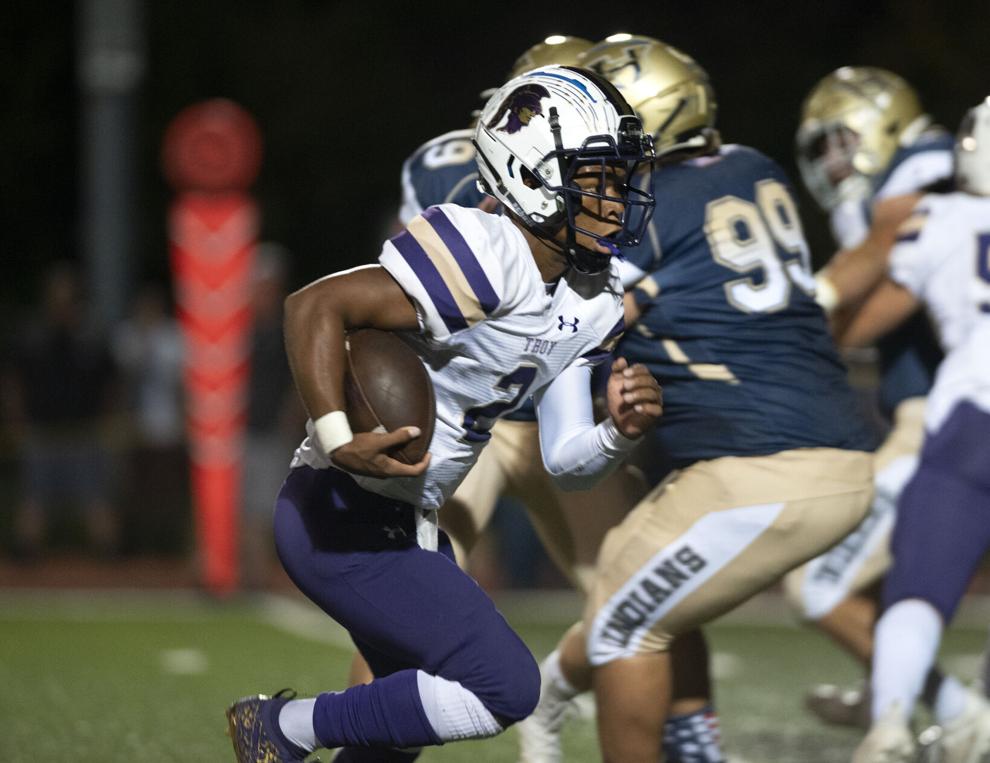 Holt vs. Troy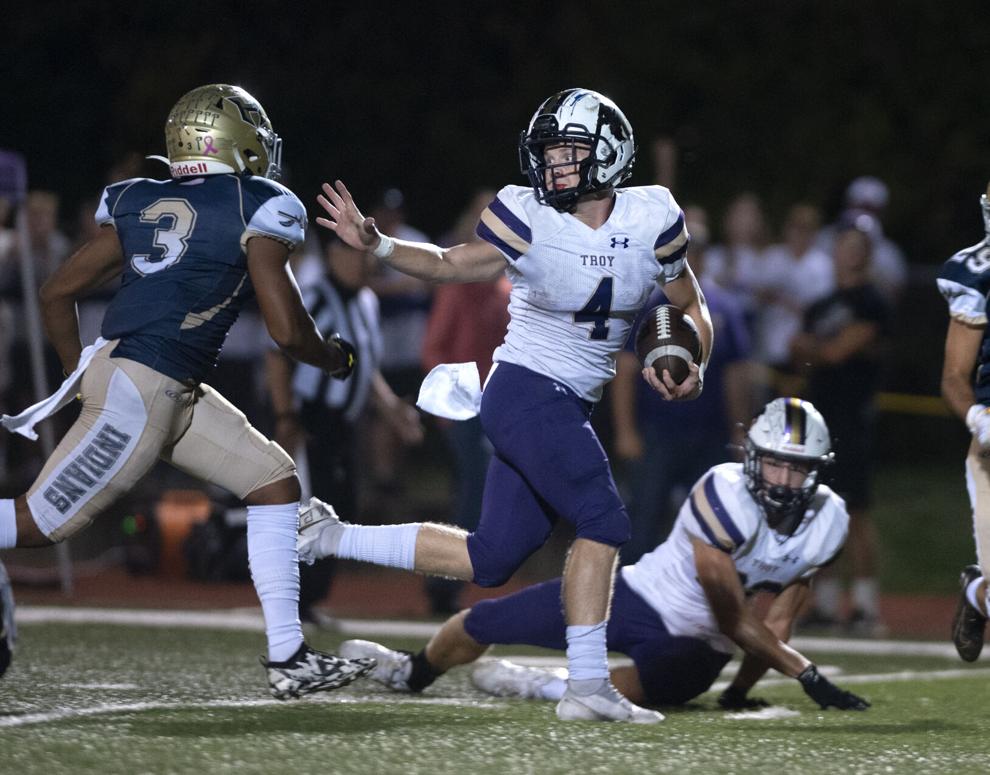 Holt vs. Troy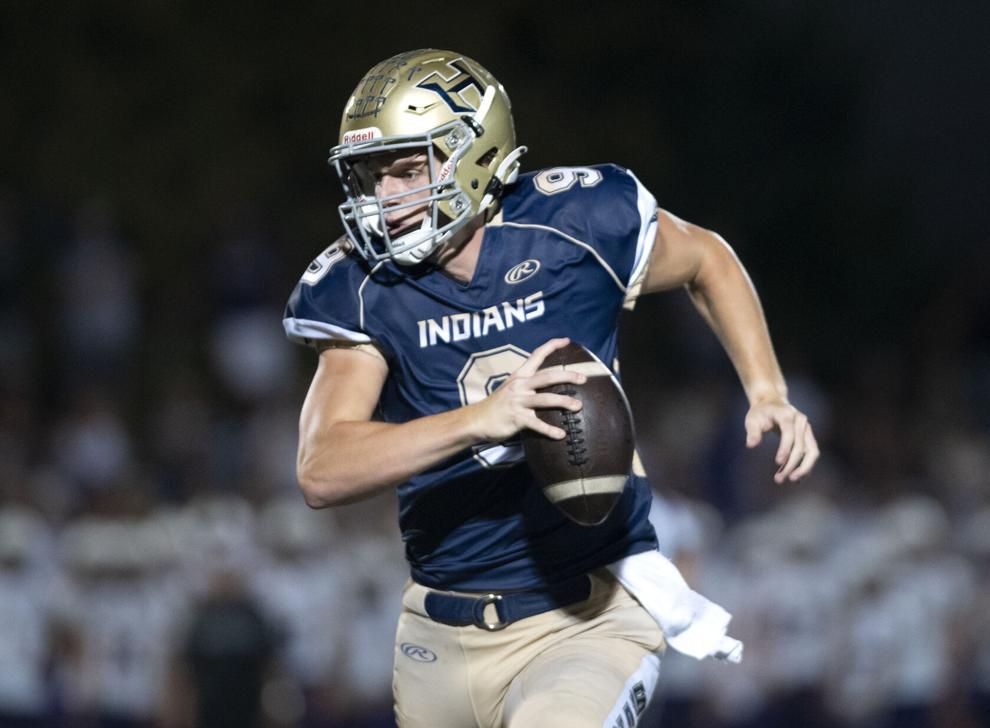 Holt vs. Troy