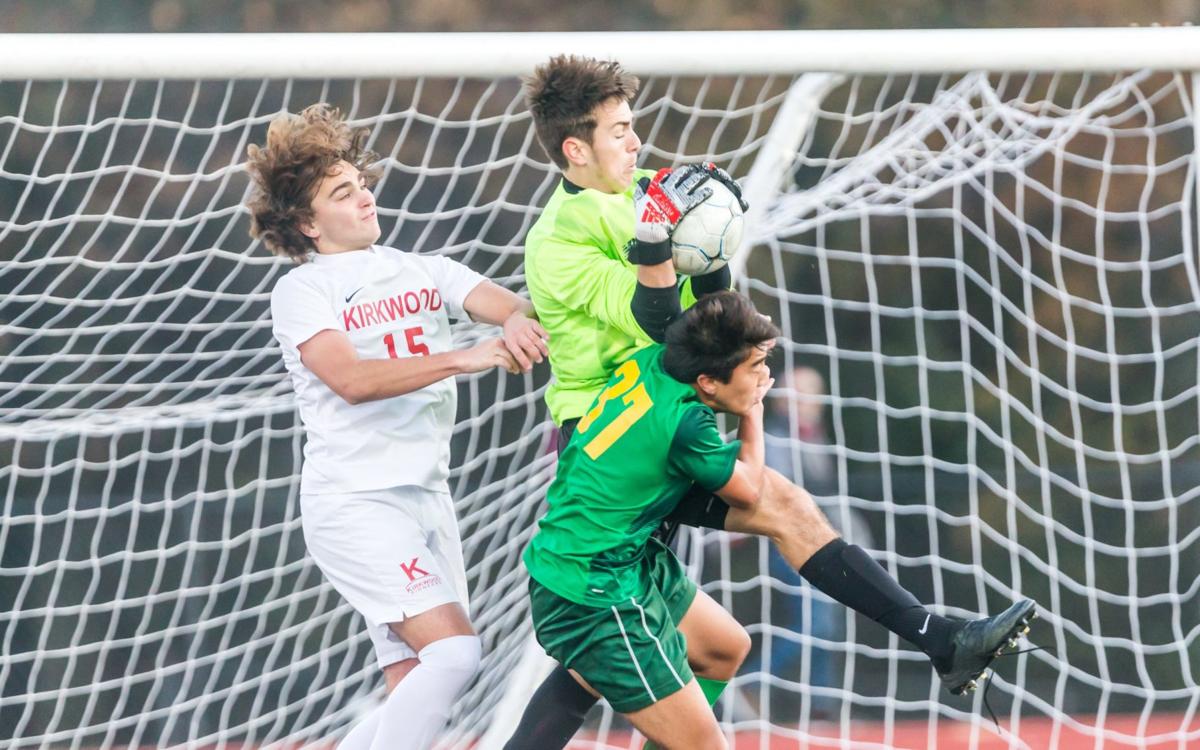 Youth sports in St. Louis County will have more freedom at practice starting Monday.
The St. Louis Sports Medicine COVID-19 task force released its latest guidelines to area schools this week. It has approved the move from a restrictive Phase 1 into a more open Phase 2.
High school fall sports in Missouri can begin official preseason practices Monday.
While in Phase 1, youth sports teams were limited to nine players and a coach in a space large enough to allow for social distancing.
The move to Phase 2 allows for high-contact sports — including football, soccer and volleyball — to have up to 20 athletes together at a time with a pair of coaches in addition to the group of 20.
"Team contact drills can begin but only in groups of 20 athletes or less … social distancing should still be practiced as much as possible during practice," read the guidelines.
No games or scrimmages are allowed in Phase 2 for high-contact sports. Guidelines state participants in each group of 20 athletes should remain constant to minimize the potential for exposure to COVID-19.
Low-contact sports such as golf, swimming and tennis are allowed to have full team practices and intra-squad scrimmages.
Masks are required for all athletes at practice and must be worn at all times unless athletes are "not doing vigorous physical activity."
Spectators are allowed at practice but "should be kept to a minimum" according to the guidelines.
Nearly 20 area school districts including Affton, Brentwood, Ferguson-Florissant, Hazelwood, Kirkwood, Maplewood-Richmond Heights, Pattonville, Parkway, Valley Park and Webster Groves have opted to begin the school year with distance learning.
MSHSAA's reversal of its previous position has put the decision to allow student-athletes to compete in organized sports and activities on the individual school districts.
"The (MSHSAA board of directors) determined this should be a local school decision. Upon the approval of the Board, a member school may now determine if its teams will participate in MSHSAA activities while its students are receiving virtual instruction only, while following all requirements and guidelines set forth by their health department officials," MSHSAA's statement reads.