With a linebacker named Achille and an offensive lineman named Quixote, the St. Mary's football team hoped to create its own legendary story Saturday with its first trip to the state championship.
But missed opportunities and a swarming Platte County defense kept that story from ending happily, as the Pirates defeated St. Mary's 15-14 in a Class 4 semifinal at Kresko-Miller Field on the campus of St. Mary's.
Platte County advanced to play Webb City in the Class 4 state championship game at 7 p.m. Dec. 6 at Faurot Field in Columbia. It will be the Pirates first appearance in the title game since winning three successive championships from 2000-2002.
It was a tale of missed opportunities for the St. Mary's offense. In the second quarter, senior quarterback Cam'Ron McCoy lofted a gorgeous deep ball down the left sideline that slipped through the hands of sophomore wideout Kevin Coleman and would have gone for an 80-yard touchdown.
In the third quarter, McCoy placed a beautiful spiral that landed in and out of the hands of freshman Chase Hendricks on a deep post route that would have also gone for six points.
"There were a lot of missed opportunities. We dropped probably two touchdowns and that's stuff that we normally don't do," St. Mary's coach Corey Bethany said. "I don't know if the moment was too big for us, but we just have to cash in on those opportunities."
The same was not true for the Platte County combination of junior quarterback Chris Ruhnke and junior wideout Dayton Mitchell. Mitchell lined up as the lone receiver on the right side of a four wide receiver formation and garnered man-to-man coverage. Late in the first quarter, Mitchell caught an out pattern, broke a tackle and sprinted off for a 71-yard touchdown.
Then, after a sack and forced fumble by defensive lineman James Gladden placed the Pirates deep in St. Mary's territory, Ruhnke scrambled to his right and found Mitchell streaking to the  back of the end zone for a 28-yard score and a 12-0 Pirates lead.
Late in the half, the St. Mary's offense finally began to churn out yardage as McCoy led his team on a 7-play, 79-yard drive. He found Cyril Ikeh on a perfectly executed screen pass for 18 yards. Then after three electric runs by sophomore DeShawn Fuller, McCoy faked a screen pass to Coleman and found Adrian Forbes running wide open for a 20-yard touchdown.
"We knew that play would work because their safety likes to bite," McCoy said. "When I saw their safety bite, I knew I had to deliver a good ball to Adrian."
The St. Mary's offense continued its production on its first drive of the second half. Fuller, who gained 86 yards on 14 carries on the day, gashed the Pirates for 42 yards on the drive, including a 25-yard burst that invaded Pirates' territory.
McCoy then saw a blitz approaching, changed the play and found Coleman for 35-yard touchdown to give the Dragons a 14-12 lead. 
"We had an RPO called, and then I changed (Coleman's) route to a slant because I saw them blitzing," McCoy said. "I knew I had to pull the ball out and deliver a quick throw."
The ball control, efficient offense of Platte County remained on the field for the remainder of the quarter. A 13-play, 59-yard drive ate up over seven minutes and concluded with a 26-yard field goal by Grant Allen as the Pirates regained the lead. It was Allen's first make in four opportunities.
"Our defense held up, we won the turnover battle and we held them to field goal (opportunities)," Bethany said. "To hold a team like that to 15 points, we should be able to come out with a victory."
After stuffing St. Mary's on successive three-and-outs, Platte County mounted another time-consuming, 10-play drive, led by the running of Caden Davis, who rushed for 131 yards on 29 carries on the day. The Pirates eventually punted the ball back to the Dragons with just 2 minutes 27 seconds remaining.
The final St. Mary's drive started with promise as McCoy found Fuller on a swing pass for 14 yards and Timmy Muxo along the sideline for 15 yards to place the ball at midfield. But a sack and three incompletions dashed the championship hopes for the Dragons.
That final 23-yard drive served as the third longest of the game for St. Mary's. Other than their two touchdown drives, the Dragons offense gained just 42 total yards on their other eight drives combined, and could not hit on the big play that has been such a staple of their offense this postseason. 
"We wanted to get pressure on (McCoy) early so he couldn't throw the long ball," Platte County coach Bill Utz said. "We emphasized gang tackling, open field tackling and we emphasized getting pressure and luckily our kids were able to do that."
For a youthful St. Mary's team, the deep playoff run and narrow semifinal loss should serve as a building block in the further development of the program.
"We are all one. It doesn't matter if you're a freshman or a senior, we love each other the same and we hold each other to a high standard," sophomore Achille Kpeya said.
Bethany added, "We got a lot of guys coming back and hopefully this (one-point loss) puts a fire in their belly to come back stronger, to work harder in the offseason and to move forward."
St. Mary's vs Platte County in Class 4 Missouri state semifinal football game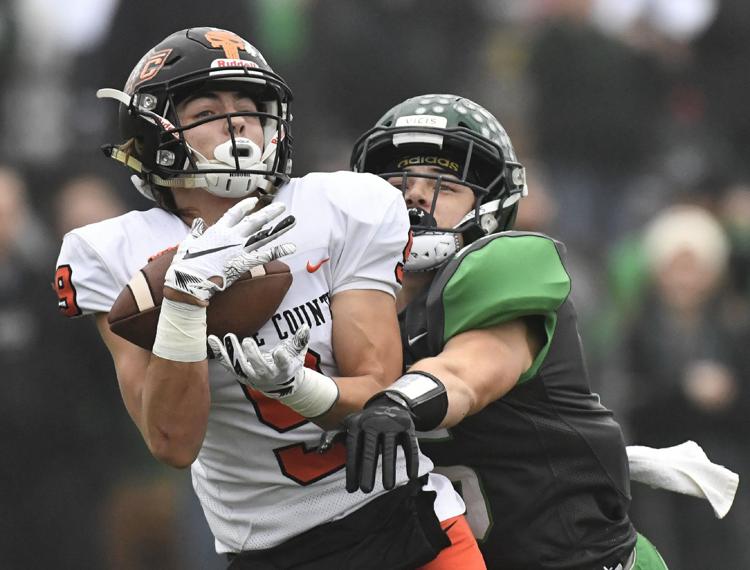 St. Mary's vs Platte County in Class 4 Missouri state semifinal football game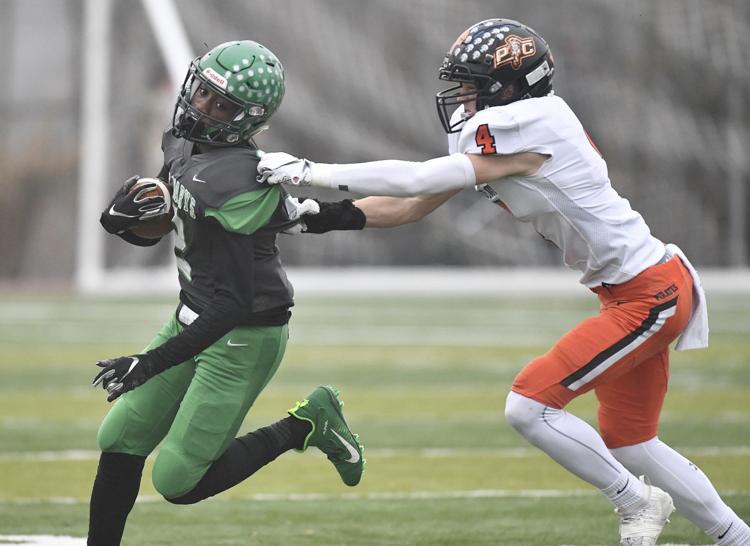 St. Mary's vs Platte County in Class 4 Missouri state semifinal football game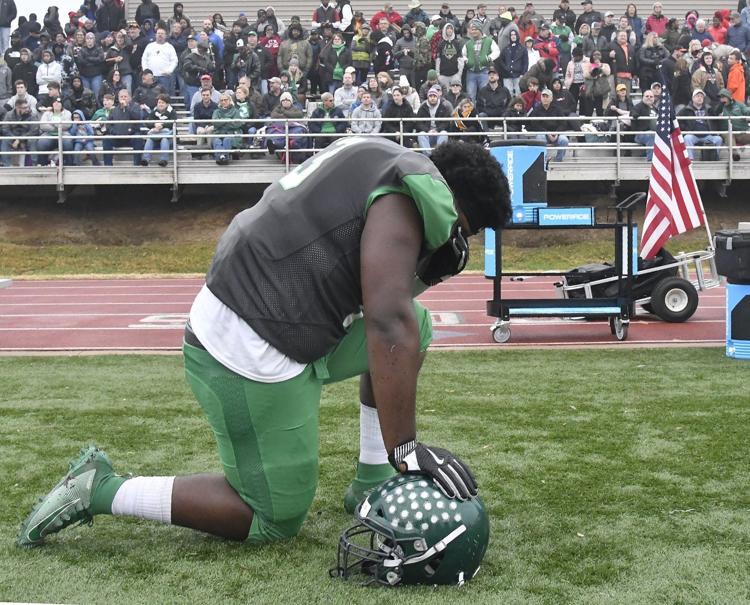 St. Mary's vs Platte County in Class 4 Missouri state semifinal football game
St. Mary's vs Platte County in Class 4 Missouri state semifinal football game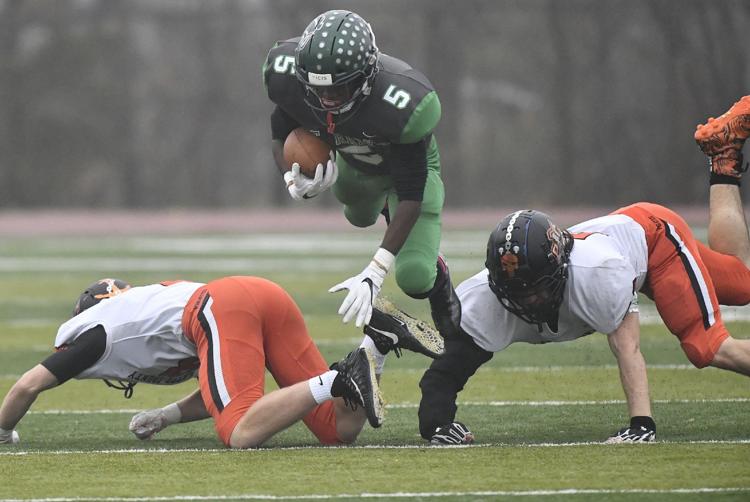 St. Mary's vs Platte County in Class 4 Missouri state semifinal football game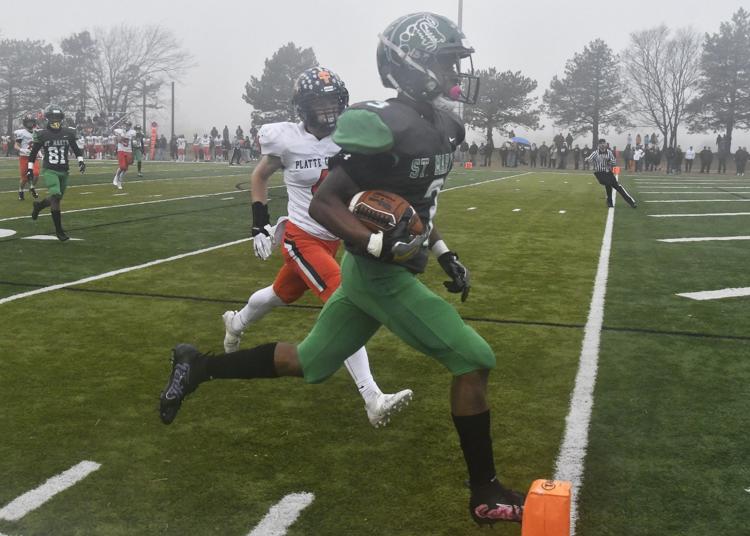 St. Mary's vs Platte County in Class 4 Missouri state semifinal football game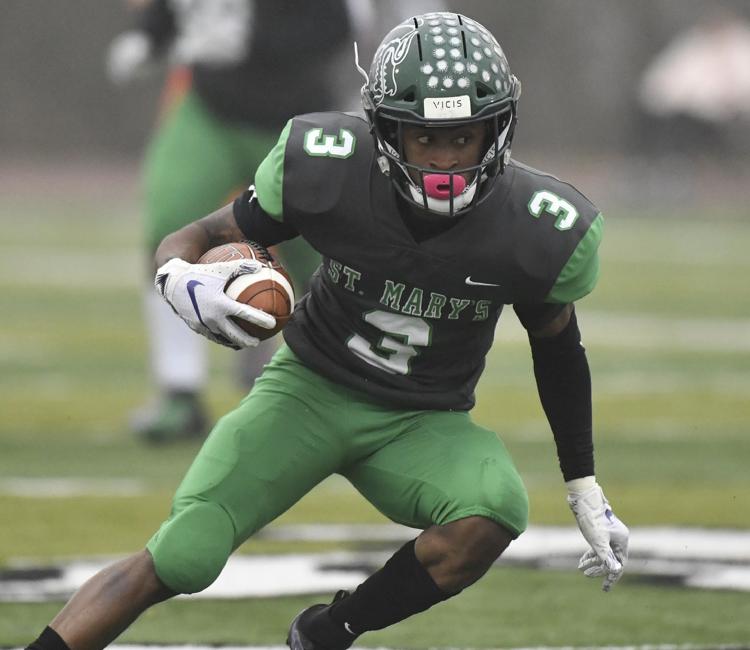 St. Mary's vs Platte County in Class 4 Missouri state semifinal football game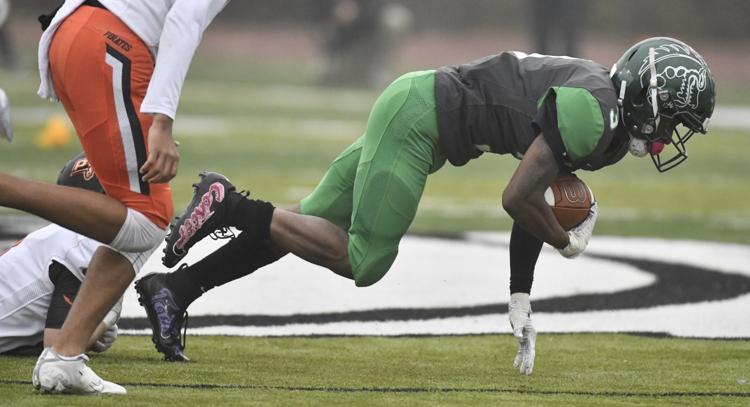 St. Mary's vs Platte County in Class 4 Missouri state semifinal football game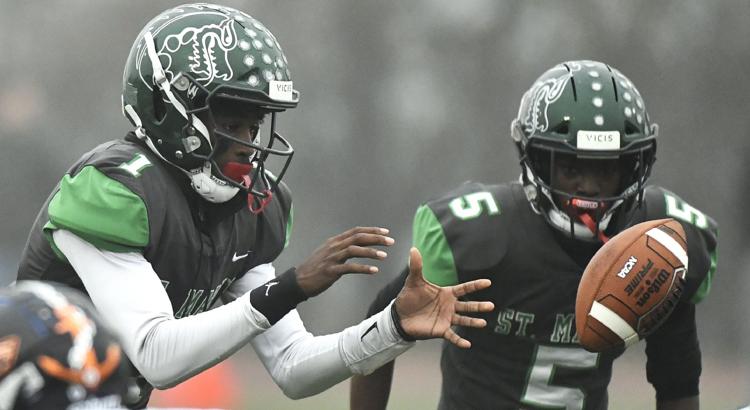 St. Mary's vs Platte County in Class 4 Missouri state semifinal football game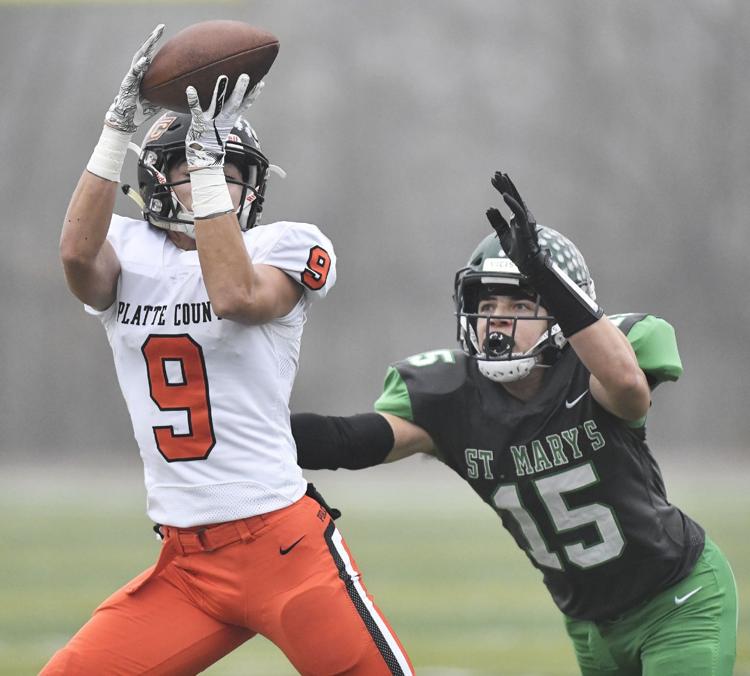 St. Mary's vs Platte County in Class 4 Missouri state semifinal football game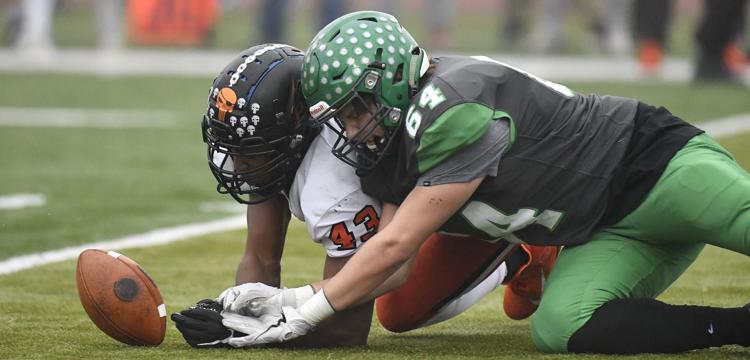 St. Mary's vs Platte County in Class 4 Missouri state semifinal football game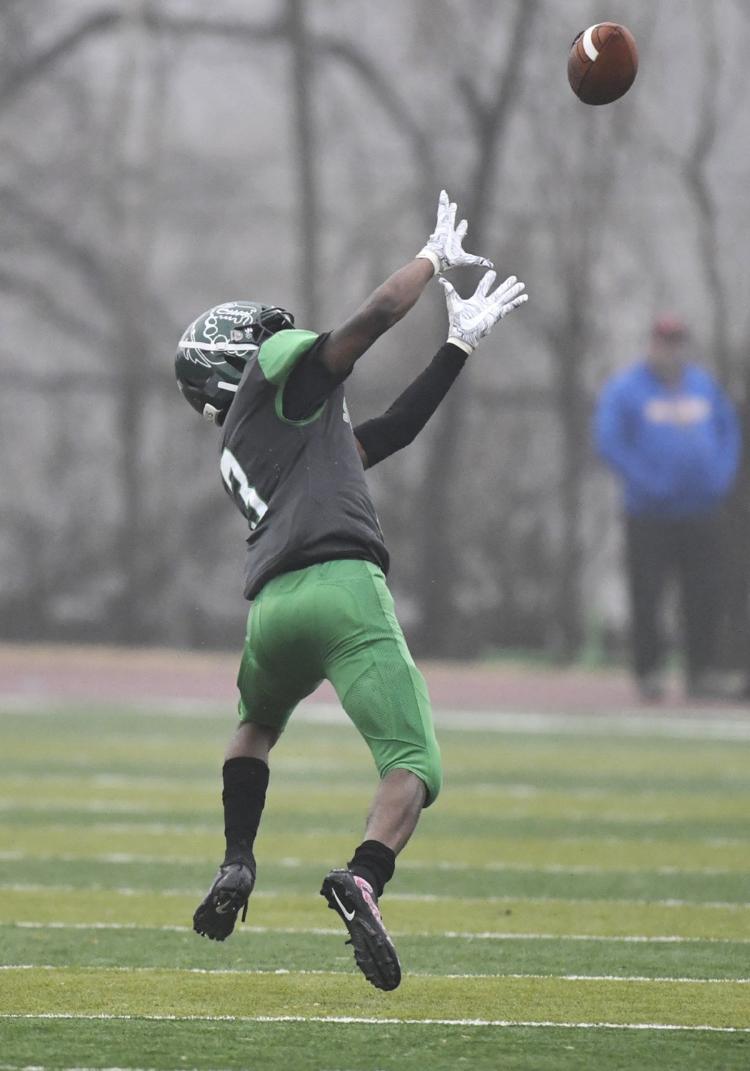 St. Mary's vs Platte County in Class 4 Missouri state semifinal football game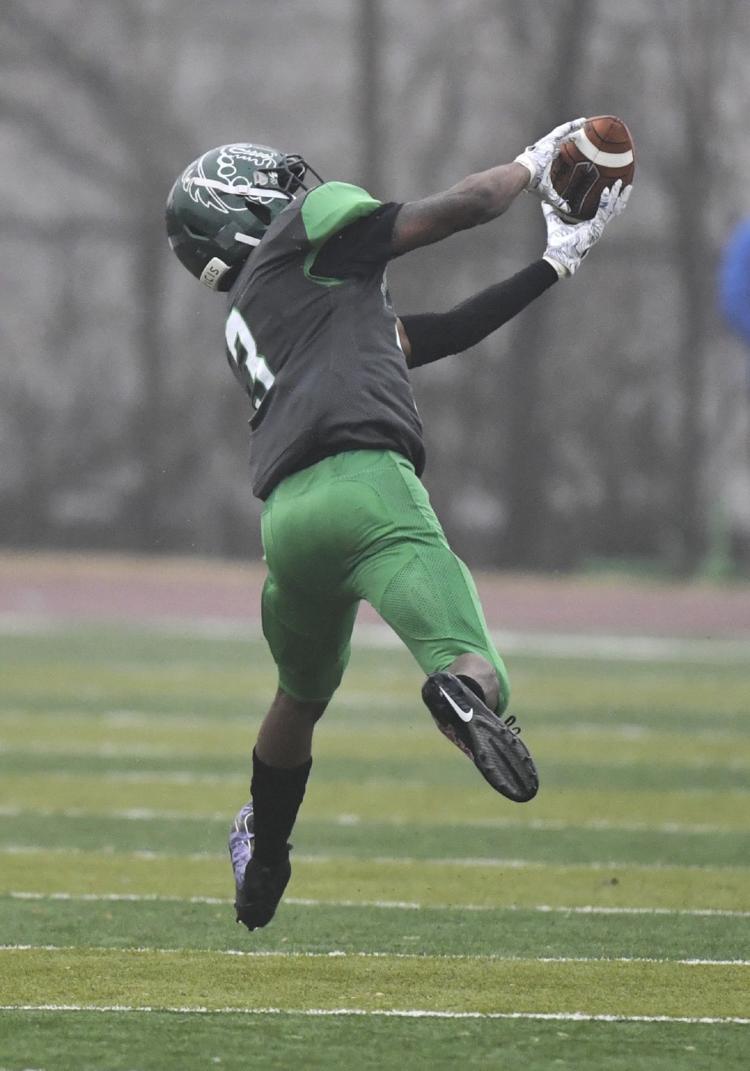 St. Mary's vs Platte County in Class 4 Missouri state semifinal football game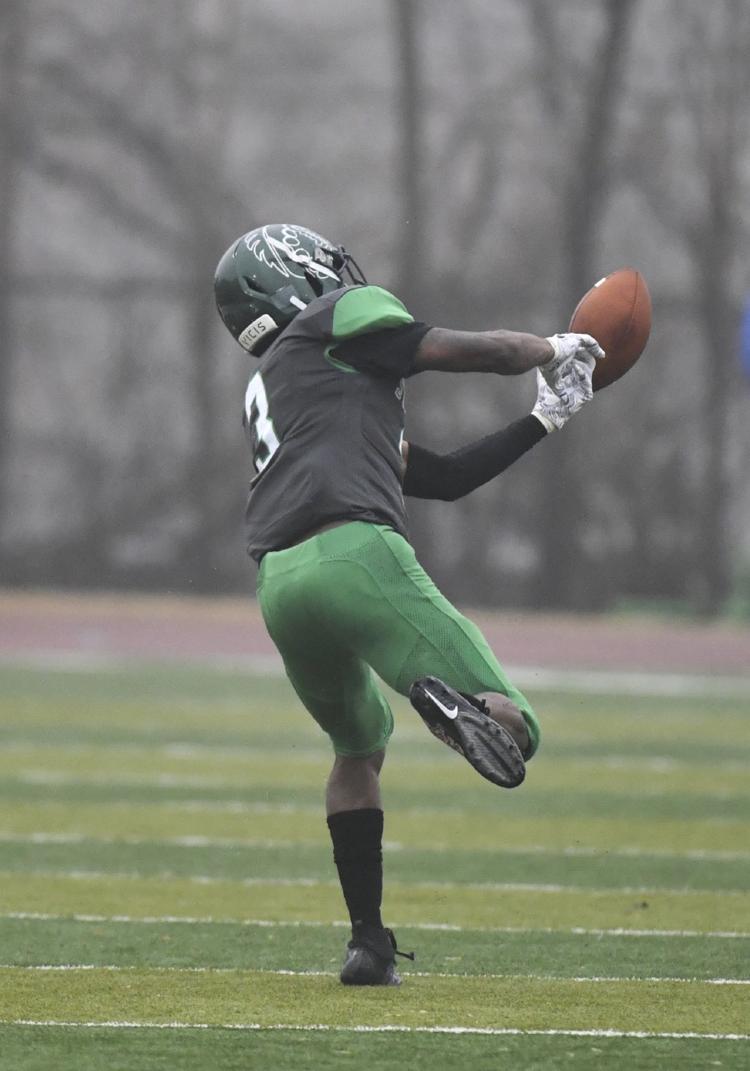 St. Mary's vs Platte County in Class 4 Missouri state semifinal football game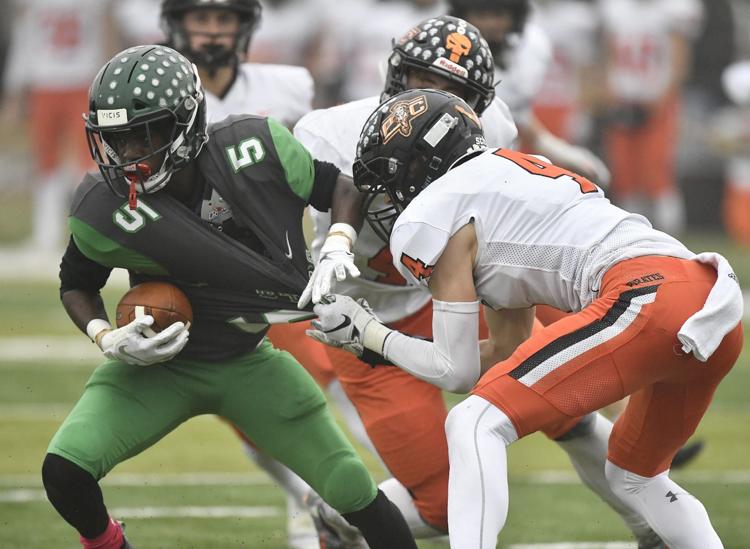 St. Mary's vs Platte County in Class 4 Missouri state semifinal football game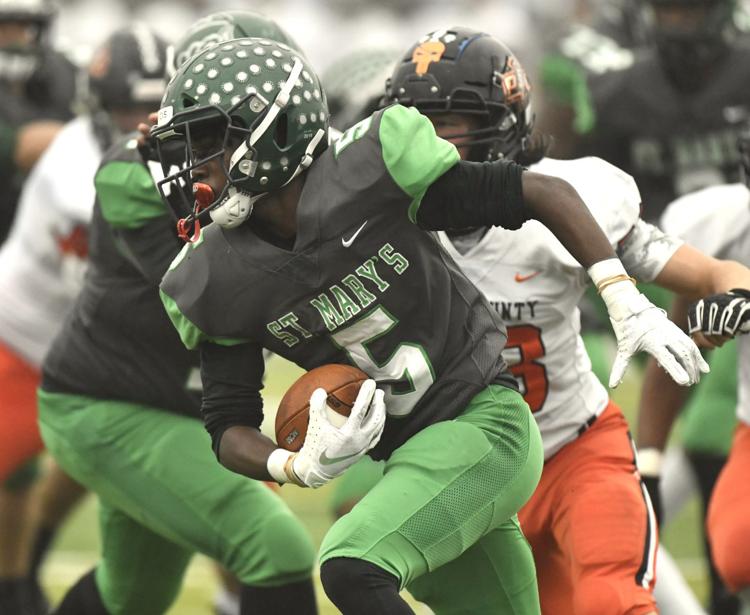 St. Mary's vs Platte County in Class 4 Missouri state semifinal football game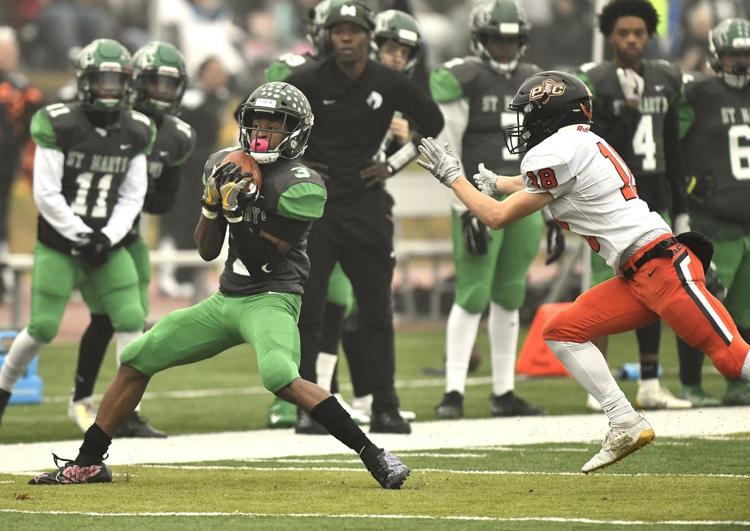 St. Mary's vs Platte County in Class 4 Missouri state semifinal football game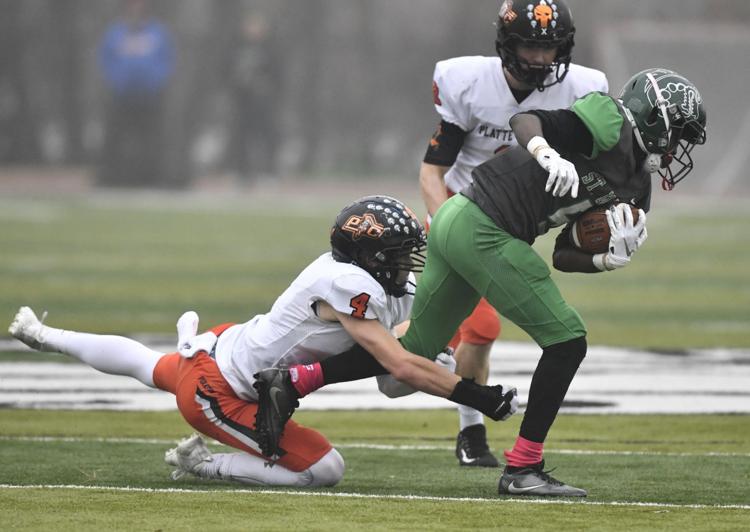 St. Mary's vs Platte County in Class 4 Missouri state semifinal football game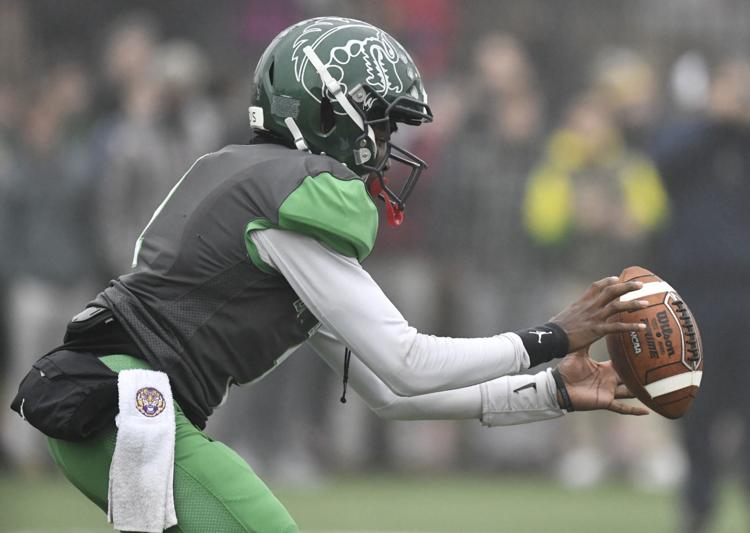 St. Mary's vs Platte County in Class 4 Missouri state semifinal football game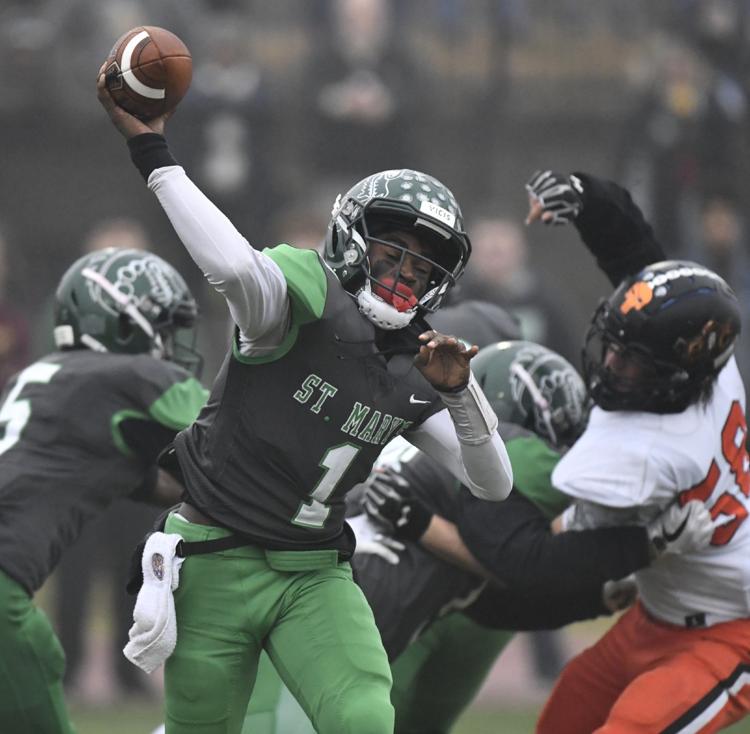 St. Mary's vs Platte County in Class 4 Missouri state semifinal football game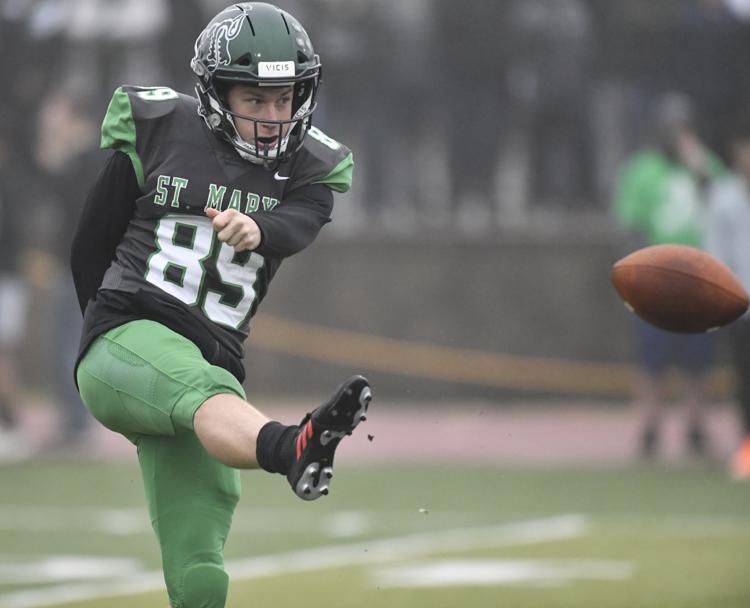 St. Mary's vs Platte County in Class 4 Missouri state semifinal football game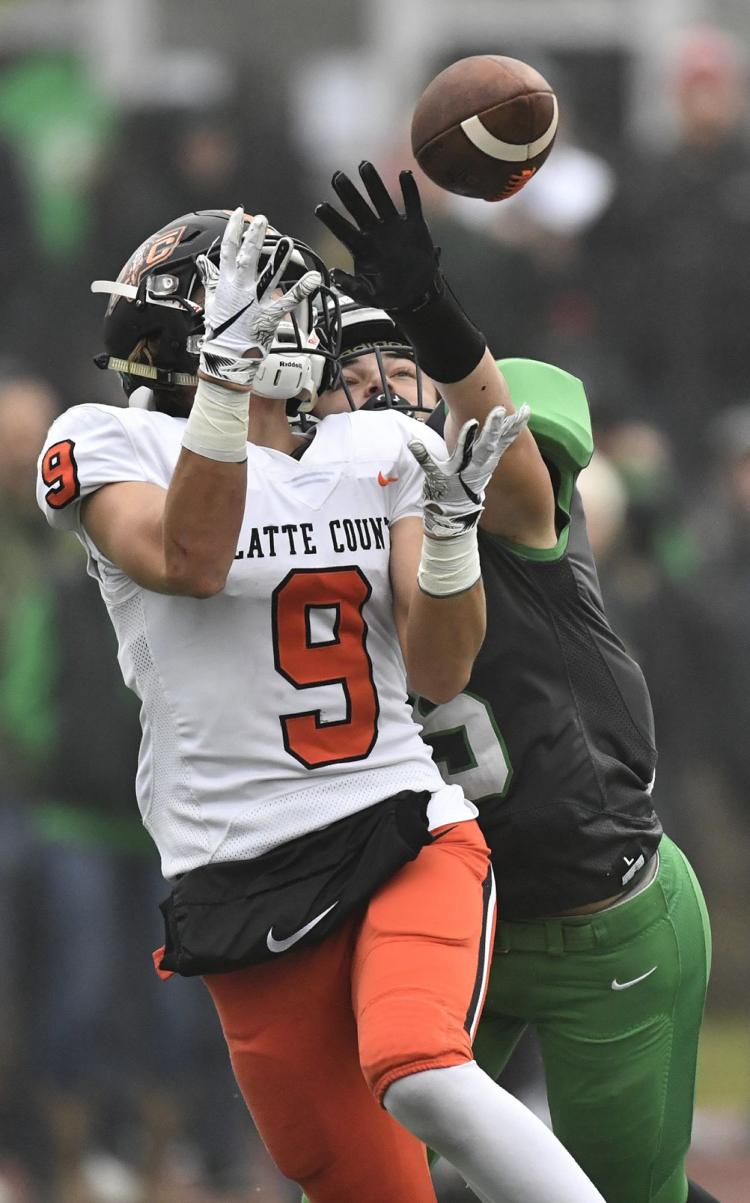 St. Mary's vs Platte County in Class 4 Missouri state semifinal football game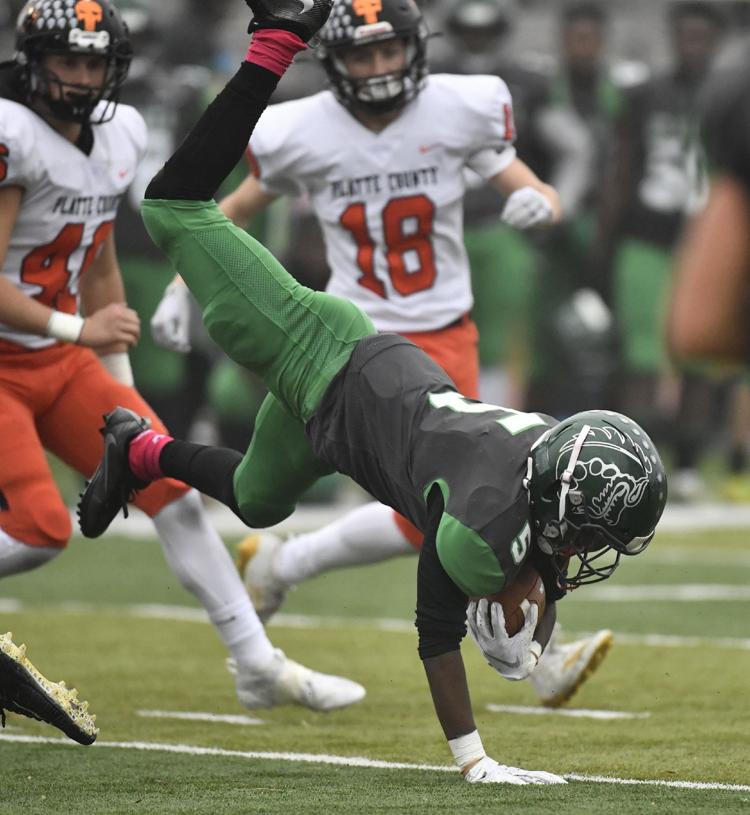 St. Mary's vs Platte County in Class 4 Missouri state semifinal football game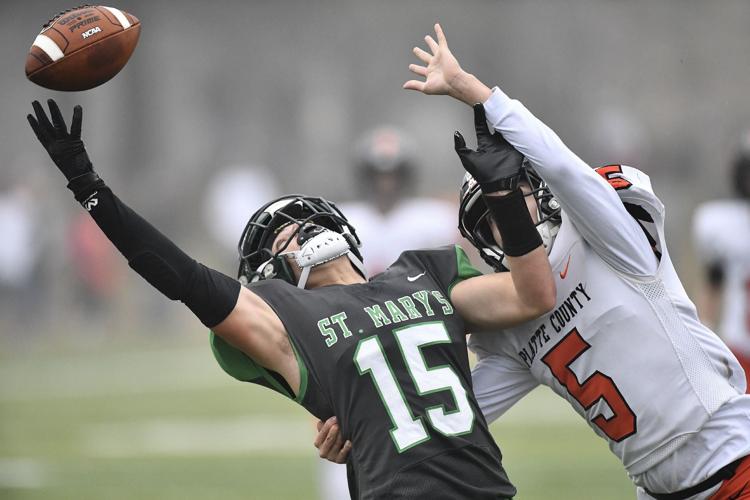 St. Mary's vs Platte County in Class 4 Missouri state semifinal football game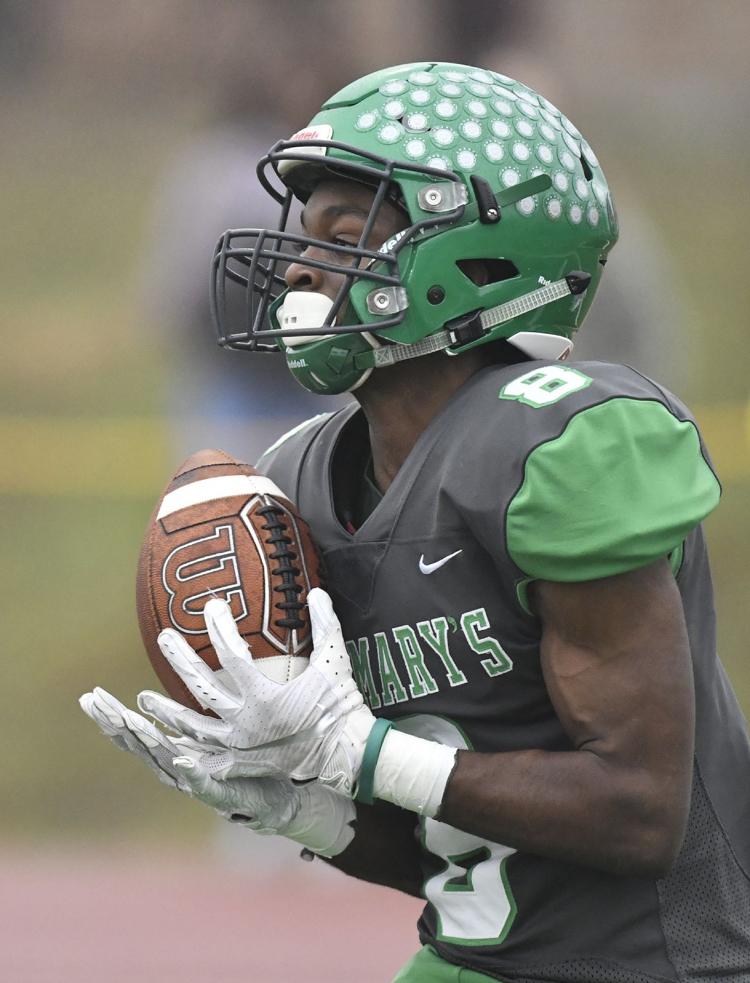 St. Mary's vs Platte County in Class 4 Missouri state semifinal football game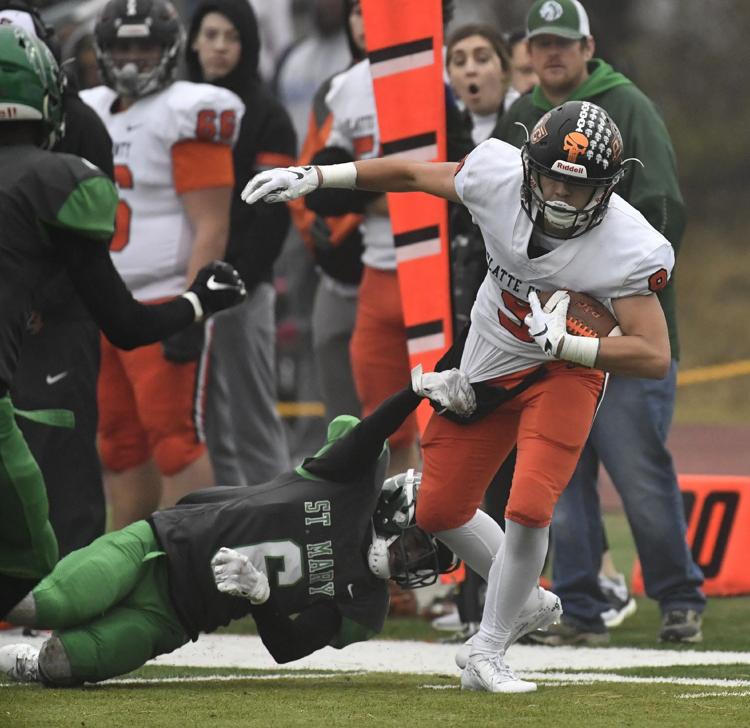 St. Mary's vs Platte County in Class 4 Missouri state semifinal football game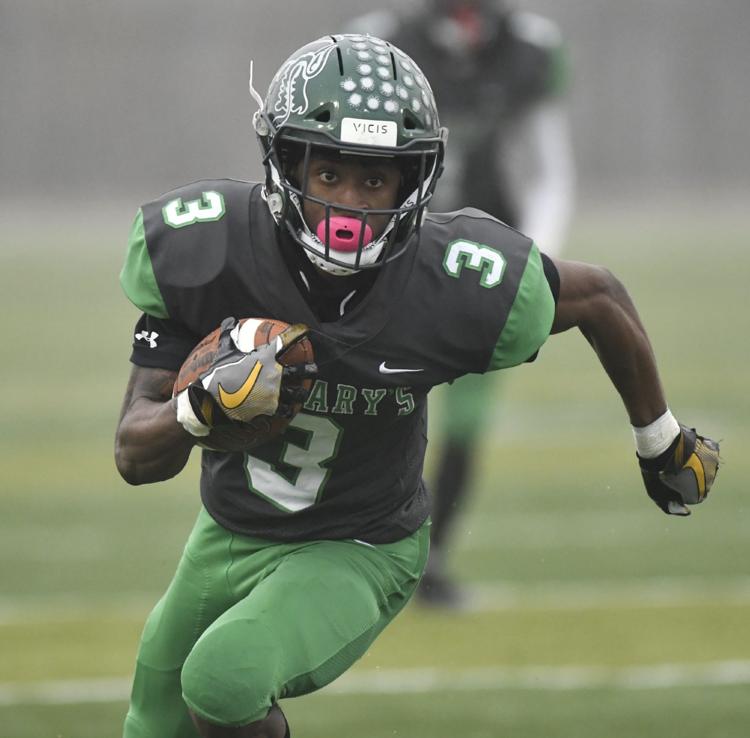 St. Mary's vs Platte County in Class 4 Missouri state semifinal football game
St. Mary's vs Platte County in Class 4 Missouri state semifinal football game