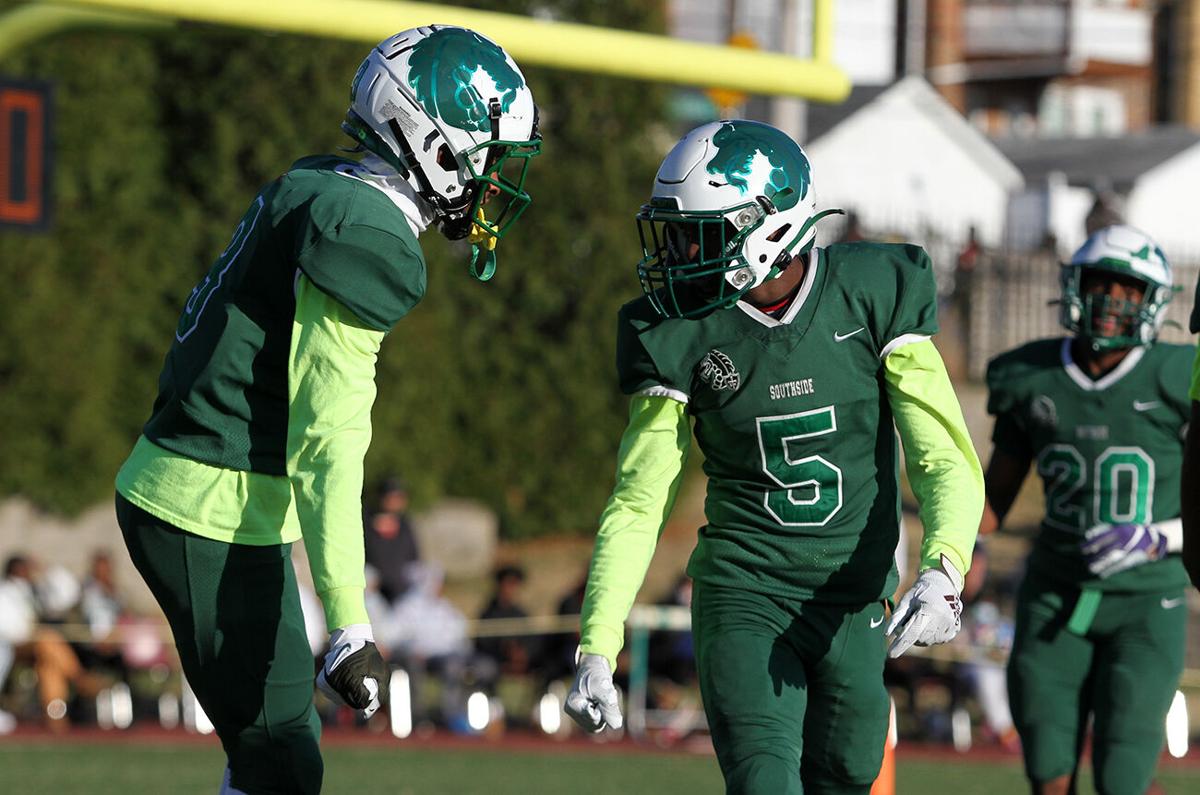 This one is for all the Dragons.
Those who still call it South Side Catholic, even though it's been St. Mary's since 1947.
Those who still remember the home football games Saturdays at old Southwest High.
Those who reveled in the soccer team's six state championships and wished deep down the football team could — if just once — know what it's like.
Dragons like Tom Rolf, class of 1956. He played tackle on the 1955 team that went 8-1, its lone loss a 13-6 defeat on Thanksgiving Day in the city championship that pitted the public schools against the Catholic schools. It was another 13 years before Missouri had a true state playoff and crowned its first champion.
"We had a good team," said Rolf, 83. "We went into the (school) hall of fame a couple years back. About half of us are still living."
After 66 years, St. Mary's once again will play for a championship.
The No. 1 small school in the STLhighschoolsports.com rankings and the No. 1 team in the Missouri Media's Class 3 poll, St. Mary's (11-1) will face No. 3-ranked St. Pius X-Kansas City (12-1) in the Class 3 championship game at 11 a.m. Saturday at Faurot Field on the campus of the University of Missouri.
It's the eighth title game appearance for the Warriors, who were the Class 2 runner-up last season, falling 6-3 to Lamar. St. Pius has had a remarkable season. Its lone loss came against Kansas powerhouse St. James, which won its second consecutive Class 4A title last week. The Warriors needed and got a miraculous fourth-down play to squeak past Cardinal Ritter last week in their semifinal, 21-20.
They are experienced. They are hungry. They don't care how long the Dragons have been waiting. The Warriors are on a mission of their own.
"They've caught our attention, they've caught our eye," St. Mary's second-year coach Ken Turner said. "They're going to be fired up. We know mentally they're going to be ready, they're going to play hard and they have good players."
They don't have the best player. That title belongs to Kevin Coleman Jr.
The senior wide receiver, five-star recruit and all-American selection put on a show in the Dragons' 62-16 semifinal win last week over Mexico. Coleman caught a touchdown pass, rushed for a touchdown, returned a punt and a kickoff for touchdowns to give him 27 for the season.
"That Coleman is fantastic," Rolf said.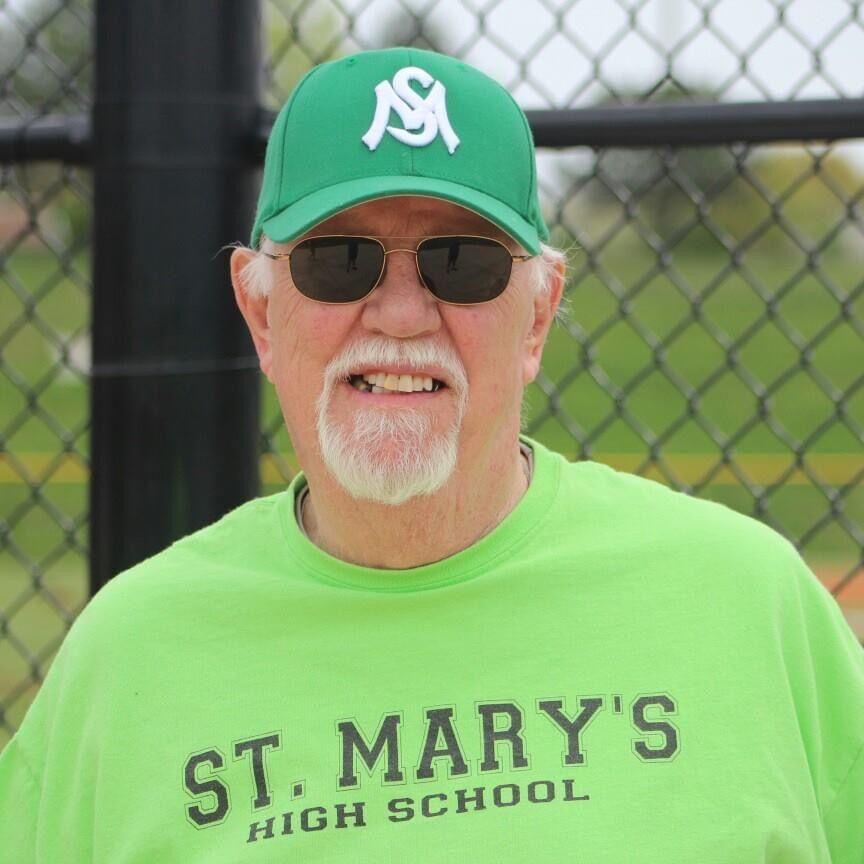 There's never been a Dragon quite like Coleman. Rolf would know. For nearly 30 years he never missed a home football or basketball game. If it wasn't for creaky joints and the wear and tear of old age he'd be at Memorial Stadium on Saturday dressed in green head to toe.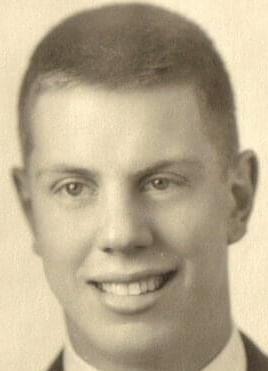 "I would like to take a bus, but the driver would have to stop every 45 minutes," Rolf said with a laugh. "I can't wait for the game Saturday."
Coleman and the offense bring the sizzle every week. They are the Dragons' fire, if you will, dangerous and fun to watch.
The defense, though, is the team's heart. Hard hitting and relentless, St. Mary's has smothered its opponents by allowing 10 points per game this season. When Mexico scored 16 points last week, all in the second half, it was the most the Dragons have allowed to an in-state opponent.
"That was against the twos, that doesn't count," St. Mary's defensive coordinator Tommy Polley said with a smile.
He was only kind of kidding. The Dragons have a wealth of experience and talent that has been forged over years on the varsity into the dominating force that has been unleashed on all comers.
"Growing up and playing varsity, we click together and we have that chemistry," senior linebacker Achille Kpeya Jr. said. "We're comfortable around each other. We get along. We know each other's strengths and weaknesses."
The players can feel it when the defensive unit is firing on all cylinders. There's an energy, a buzz that comes when the Dragons are flying around and delivering hit after hit.
"It's electric," senior cornerback DeShawn "Shoes" Fuller said. "You can feel it through the team."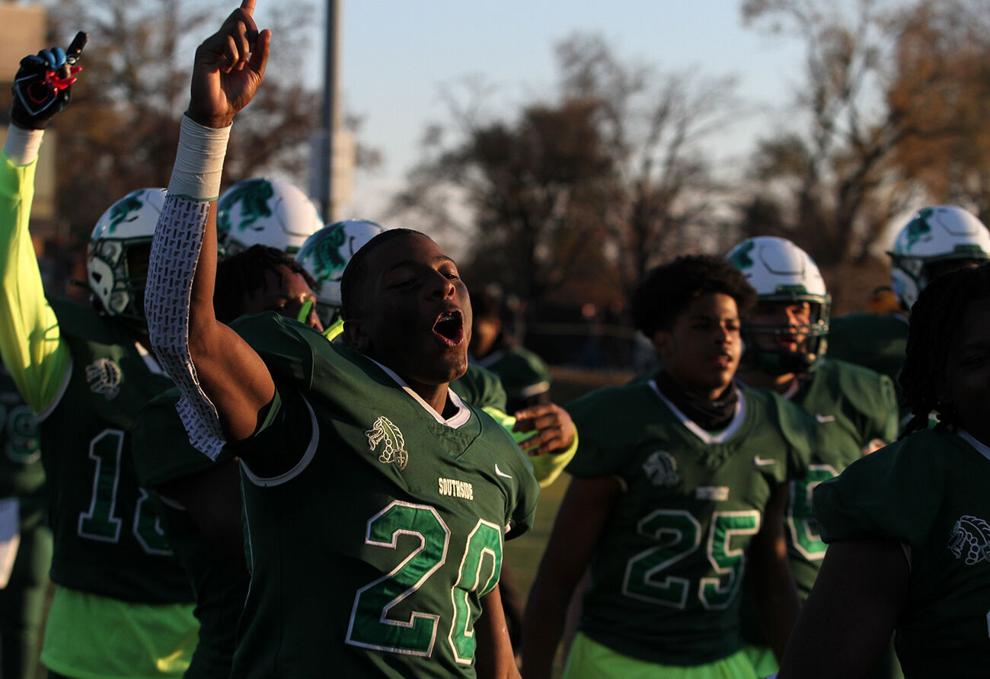 Even when things don't go as planned, when there is a mistake or a miscommunication, the players are mature enough to put it behind them and prepare for whatever comes next. That trait alone is as valuable as speed and physicality.
"We keep each other up. Any moment now we can slip up and we're not going to go crazy on one another," Fuller said. "Play it one play at time. That's how we play as a defense."
With an offense that has yet to be stopped, a defense that has made its opponents miserable and an 11-game winning streak the Dragons appear destined to finally finish their season with a win. The only team from Missouri to stay within four touchdowns was St. Dominic, which lost 41-14. No one has hung with the Dragons, not Cardinal Ritter, not Lutheran North, not Lutheran St. Charles, not Borgia, not John Burroughs and not Valle Catholic.
And yet if there are big heads in the Dragons locker room they are deflated in a hurry. St. Mary's was on the playoff path last season when it was derailed by a positive COVID-19 test and had to forfeit. It was unable to play its Week 2 game this year due to COVID-19. Those memories resonate and have fueled the Dragons on their championship quest. They take nothing for granted.
"We know at any time this can end," Turner said. "We've worked our tails off to get to this point. There's no looking back."
Motivated by the past, cheered by generations of alums, St. Mary's will play for its first state championship Saturday. For the first time in 66 years the program will have the chance to end the season victorious.
"In my three years, I have never seen a senior cry tears of joy," Fuller said.
Should St. Mary's celebrate when the final horn sounds at Faurot Field, there will be tears. But they won't run just from the seniors eyes. All the Dragons will feel it. Especially those whose playing days are long gone.
"It's for the school, it's for the alumni, all the guys that went here in the past and couldn't get it done," Polley said. "Hopefully we'll be the first ones to bring it back to school and more importantly for these guys, for their legacy to come back here in 20 years and relive their high school glory."