St. Mary's senior Kevin Coleman could be a tough teacher.
After the Dragons rolled past Lutheran St. Charles 54-12 on Friday, Coleman said there's still room for improvement.
"It wasn't complete. I would give us about a 'B' today," said Coleman, who sparked St. Mary's (3-1) with two punt returns for touchdowns. "We've got some stuff we can work on to capitalize. We missed two touchdowns in the red zone and put the ball on the ground too much. There's never a perfect game. We're almost there."
The Dragons fell behind 6-0 in the first quarter but took the lead for good at 7-6 on a 9-yard touchdown run by senior quarterback Caron Spann and a PAT by senior Matthew Kamper.
The lead grew to 27-12 by halftime and 47-12 in the third quarter, which ignited a continuous running clock.
Spann also had touchdown passes of 30 yards to junior Chase Hendricks and 71 yards to senior Cyril Ikeh.
"We felt like all week that the strength of their team was their offensive line and their defensive line," Dragons coach Ken Turner said. "They've got some pretty good linemen and great running backs, but their strength is those guys up front.
"So we felt like we couldn't lose the battle up front. I know my guys are going to play physical and fast. We've got playmakers. They doubled Kevin all around the field. It opened it up for our other guys."
St. Mary's already led 27-12 when Coleman put the hammer down, breaking free along the right side for a 47-yard score with 2:23 remaining in the second quarter. That made it 34-12, and Coleman's 50-yard return for the second TD made it 40-12 with 3:44 to play in the third quarter.
"Game changers," Coleman said. "The first one, I had to hit (the hole). It was all or nothing. I had to believe in myself. My teammates gave me great blocks, so I had to do them a favor and score."
Lutheran St. Charles (3-2) didn't score in the second half as St. Mary's defense clicked to match its offense.
The Cougars gave every indication that they would be a formidable opponent. A fumble recovery by sophomore Isaiah Rubio set up Lutheran St. Charles at the St. Mary's 38-yard line.
Eight plays later, 6-foot-5 senior quarterback Aaron Coffey scored on a 1-yard dive to put Lutheran St. Charles ahead 6-0.
Spann answered with his 9-yard touchdown run to make it 7-6. Junior Kaliel Boyd then scooped up a fumble by senior Arlen Harris Jr. and returned it 8 yards for a touchdow to put the Dragons on top 14-6.
Spann followed with his 30-yard TD throw to Hendricks to extend the margin to 21-6.
Lutheran St. Charles on its next possession capitalized on a fourth-down roughing-the-passer call against St. Mary's and got a 33-yard touchdown run by Harris Jr., a Stanford recruit, pulling the Cougars within 21-12.
But Spann found Ikeh for a 71-yard TD catch and run, and Coleman followed with his first punt return for a score, and halftime arrive with St. Mary's in complete control at 34-12.
The lead swelled to 40-12 on Coleman's 50-yard punt return, and Boyd followed with an interception and a 27-yard touchdown return to extend the gap to 47-12.
"All week, we just worked on ourselves," Coleman said. "Coming into this game, it wasn't about the opponent. It was working on ourselves with our mental state, staying humble, talking to each other. We wanted to work on (limiting) our mistakes so we can go farther and farther, leading us to the state championship."
Junior Jamal Roberts closed the onslaught with a 13-yard touchdown run.
"We wanted to come out and play like last week," Turner said, referring to a 42-0 win over Borgia. "We felt like we played really good on defense and offense, but we didn't score a special-teams touchdown. We were able to come through with that tonight. In all three phases, I'm a happy coach."
Lutheran St. Charles' game plan was to punt the ball out of bounds, but Coffey, also the punter, gave Coleman chances and Coleman took full advantage.
"I don't know why people kick to him," Turner said. "Sometimes I think they don't try to kick to him and it ends up being a mistake. A lot of times, he's going to make (teams) pay."
Turner said there's no chance the Dragons will get too full of themselves. All it takes is a glance at upcoming games against St. Dominic, Cardinal Ritter, Louisville Trinity and John Burroughs.
"We can't take a week off," he said. "We have big game after big game after big game, and that's how I want it for these guys. We want to improve. A couple of weeks ago, we lost a game (to Neuqua Valley) we should have won. We felt like we didn't play up to our capabilities, so we wanted to improve this last week and improve this week.
"We've gotten better each week. We want to get even better next week. There's no weeks off, no matter who we play. These guys have been through a lot, with the COVID last year and everything else. We won't ever take anyone lightly. We'll always be ready to play."
St. Mary's 54, Lutheran St. Charles 12
Lutheran St. Charles vs. St. Mary's football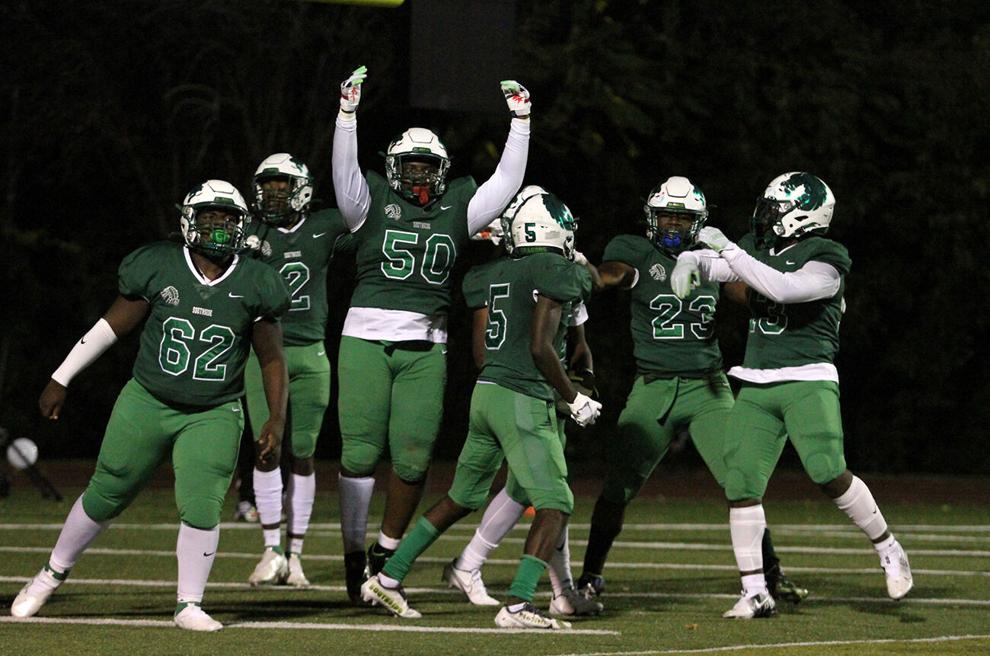 Lutheran St. Charles vs. St. Mary's football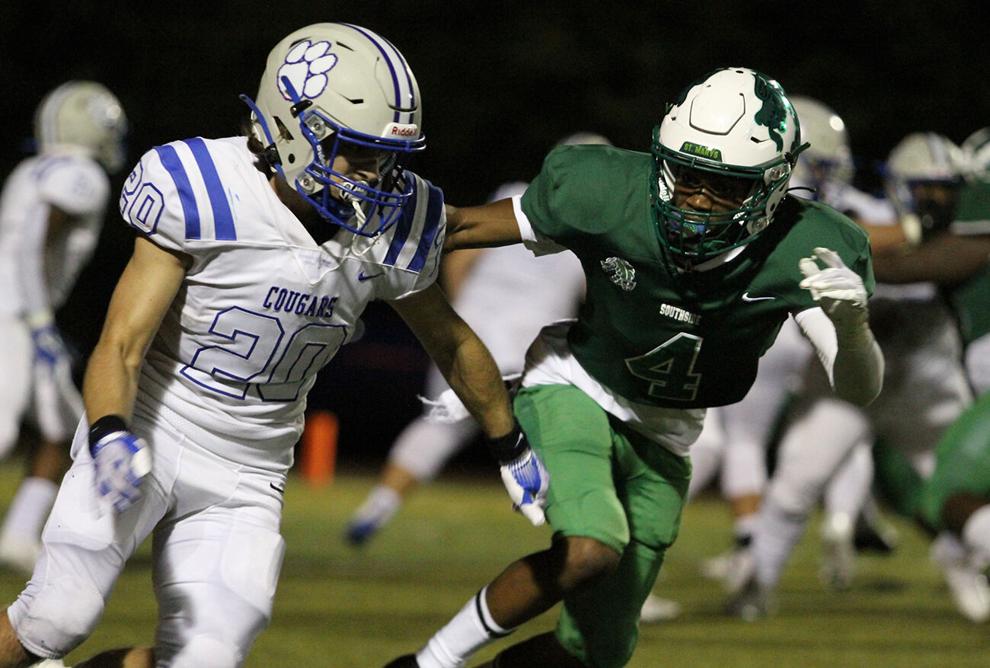 Lutheran St. Charles vs. St. Mary's football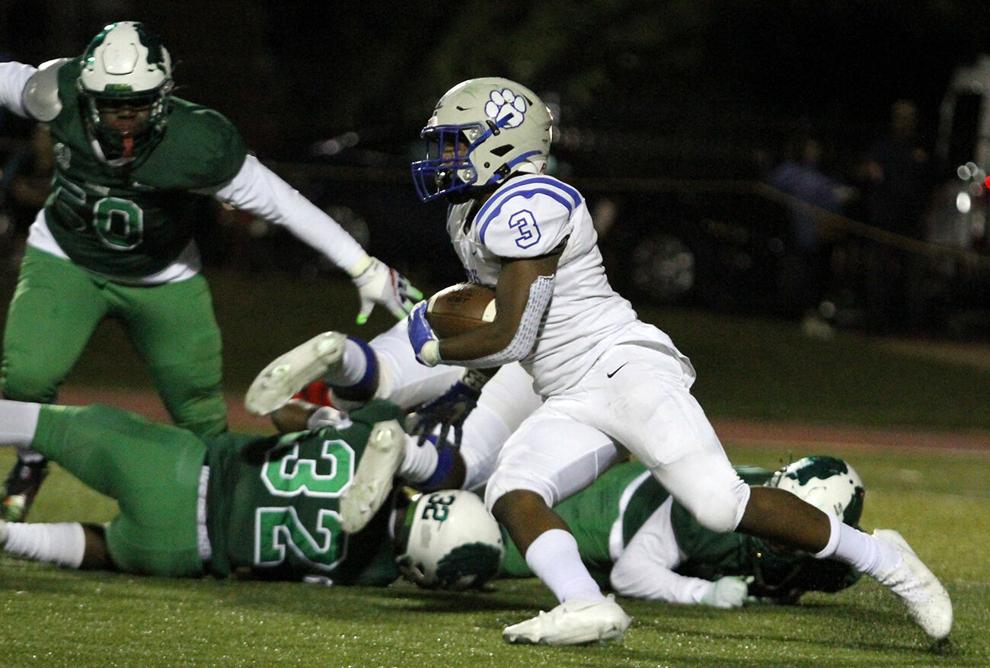 Lutheran St. Charles vs. St. Mary's football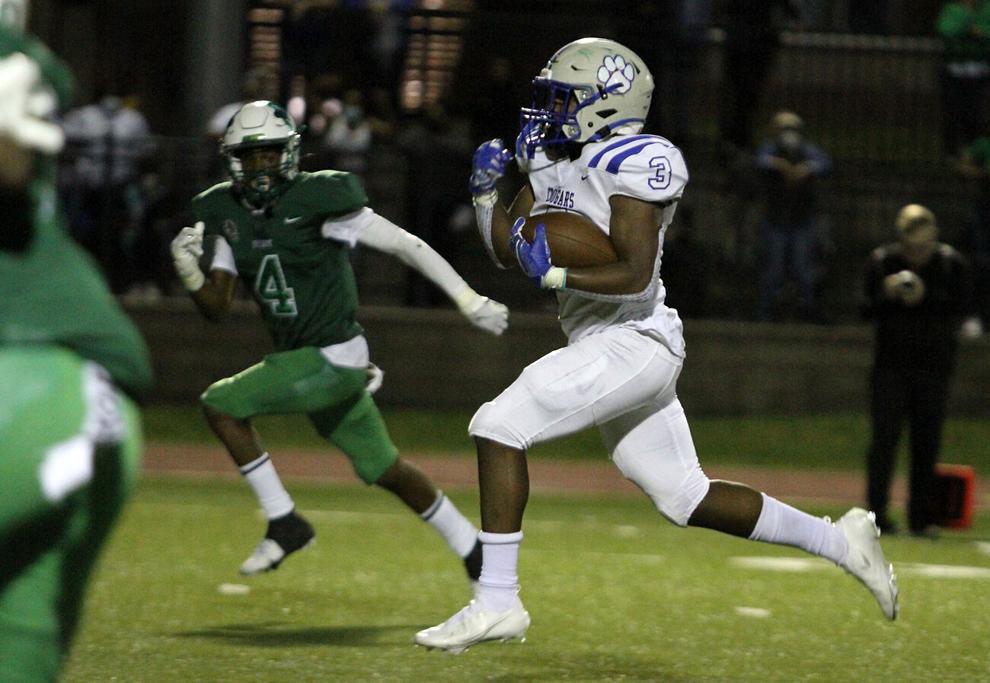 Lutheran St. Charles vs. St. Mary's football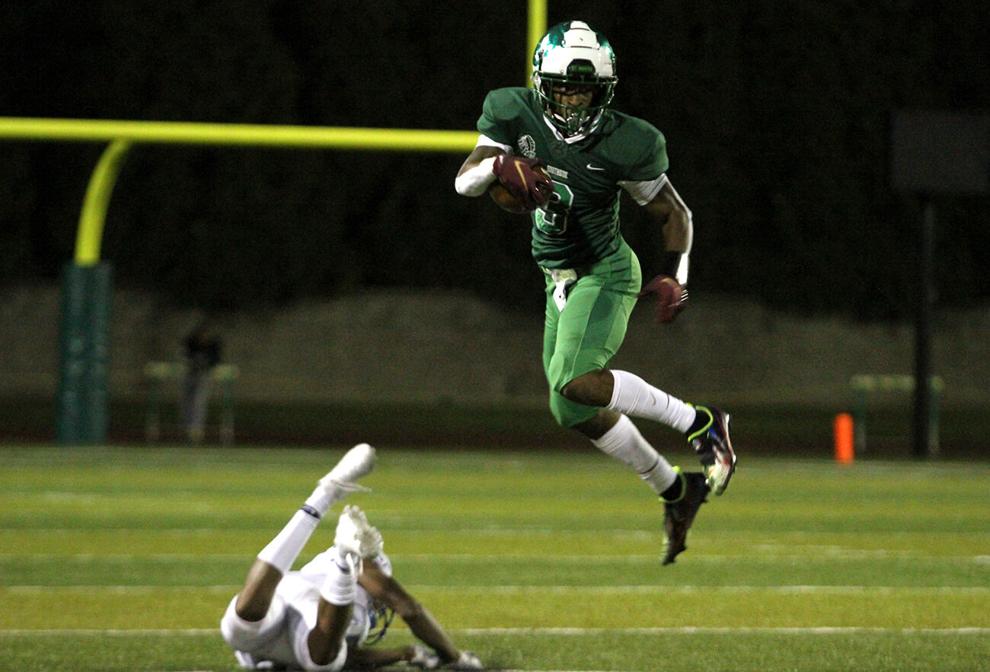 Lutheran St. Charles vs. St. Mary's football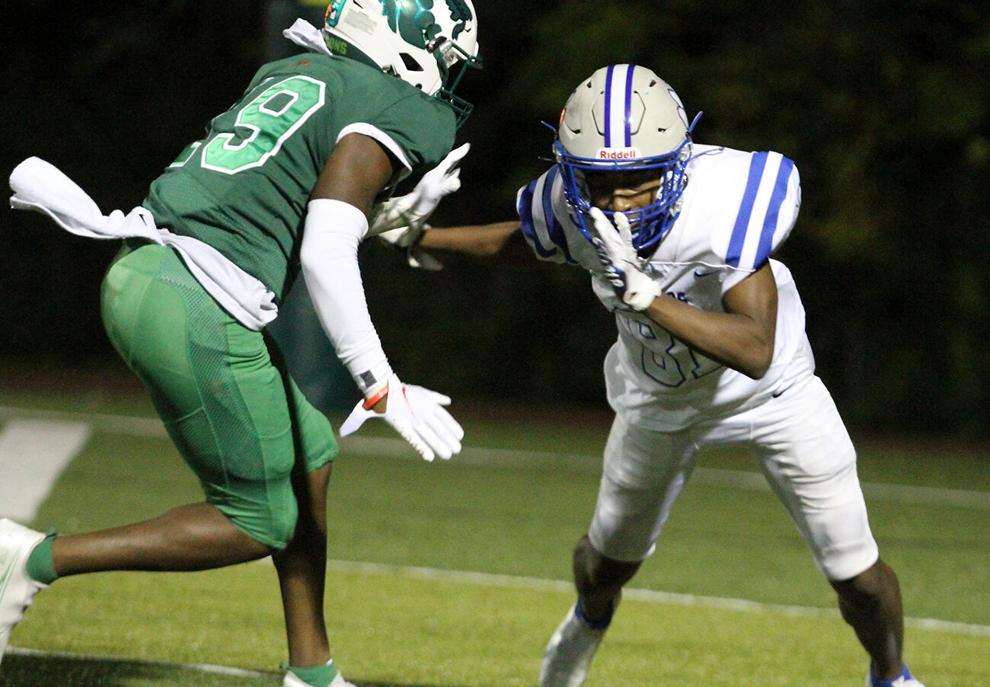 Lutheran St. Charles vs. St. Mary's football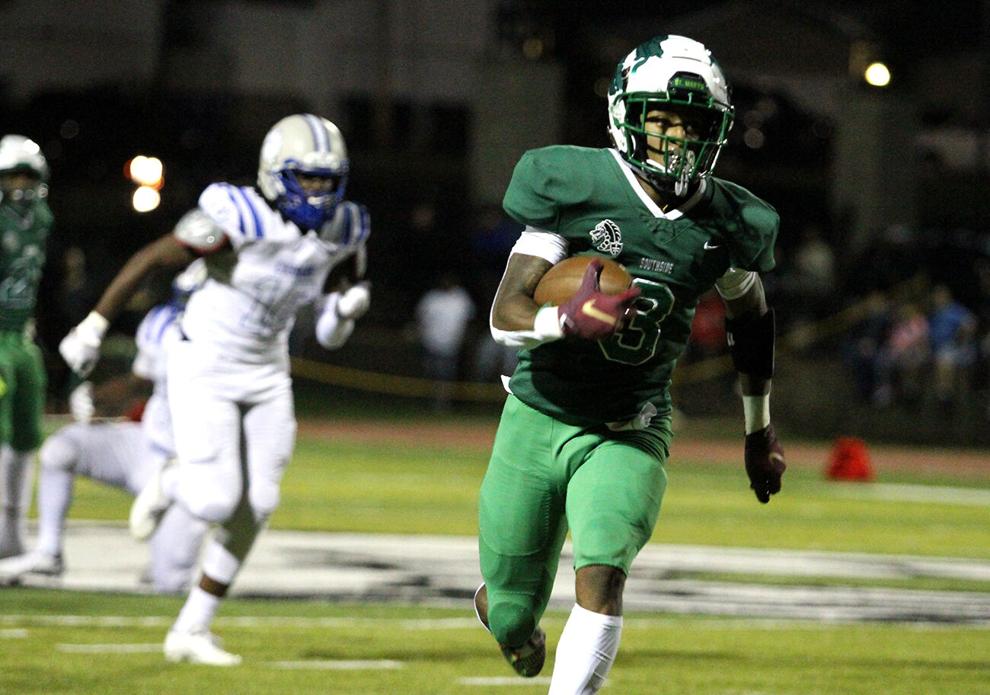 Lutheran St. Charles vs. St. Mary's football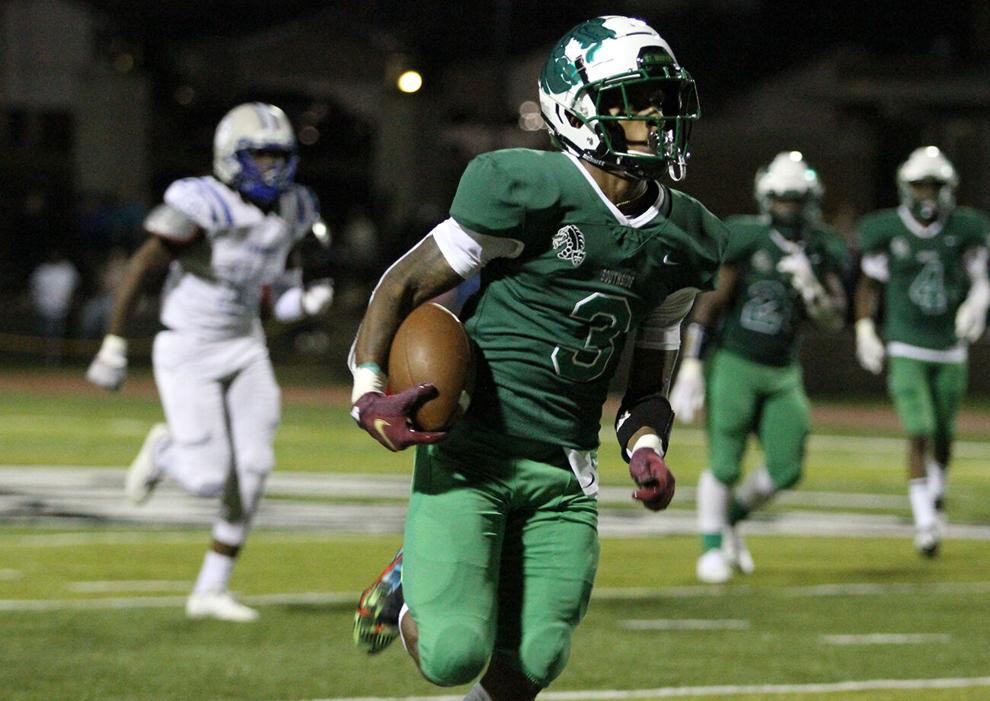 Lutheran St. Charles vs. St. Mary's football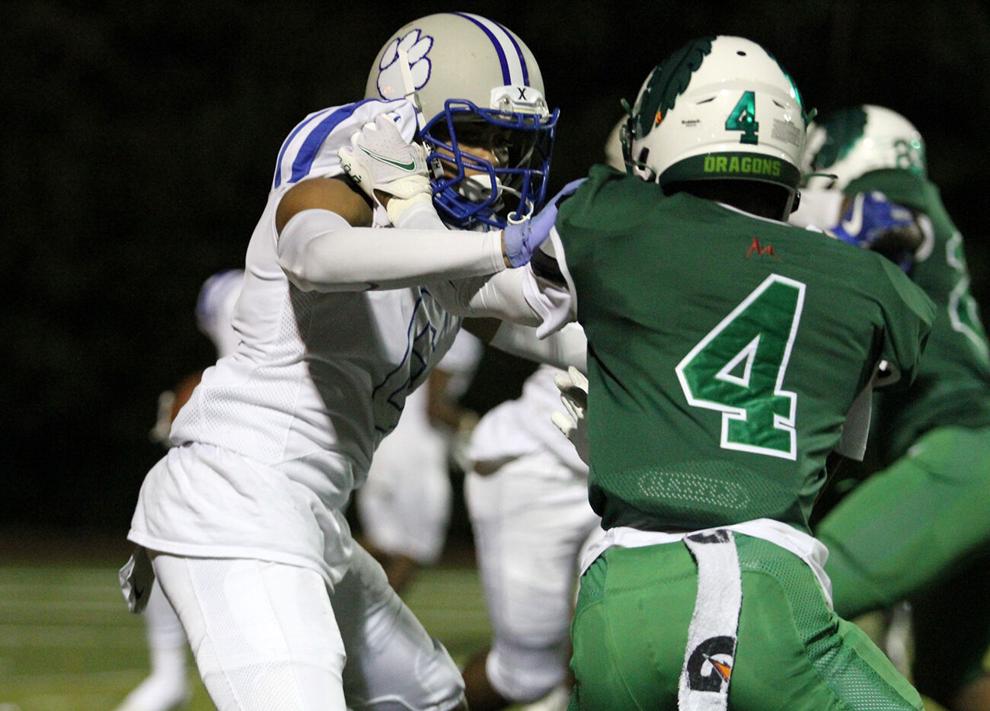 Lutheran St. Charles vs. St. Mary's football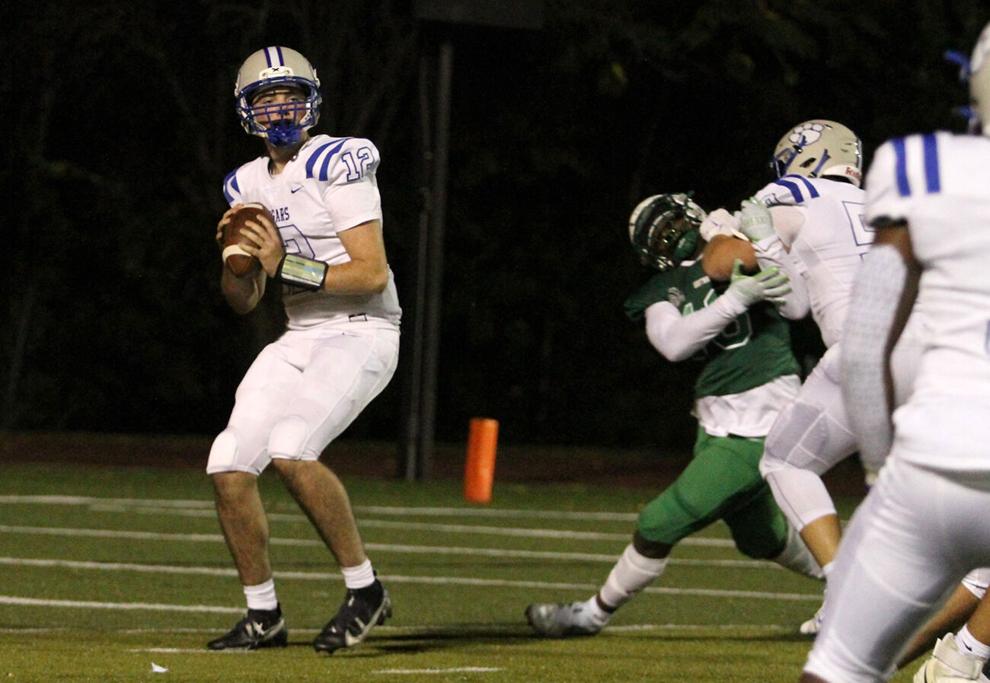 Lutheran St. Charles vs. St. Mary's football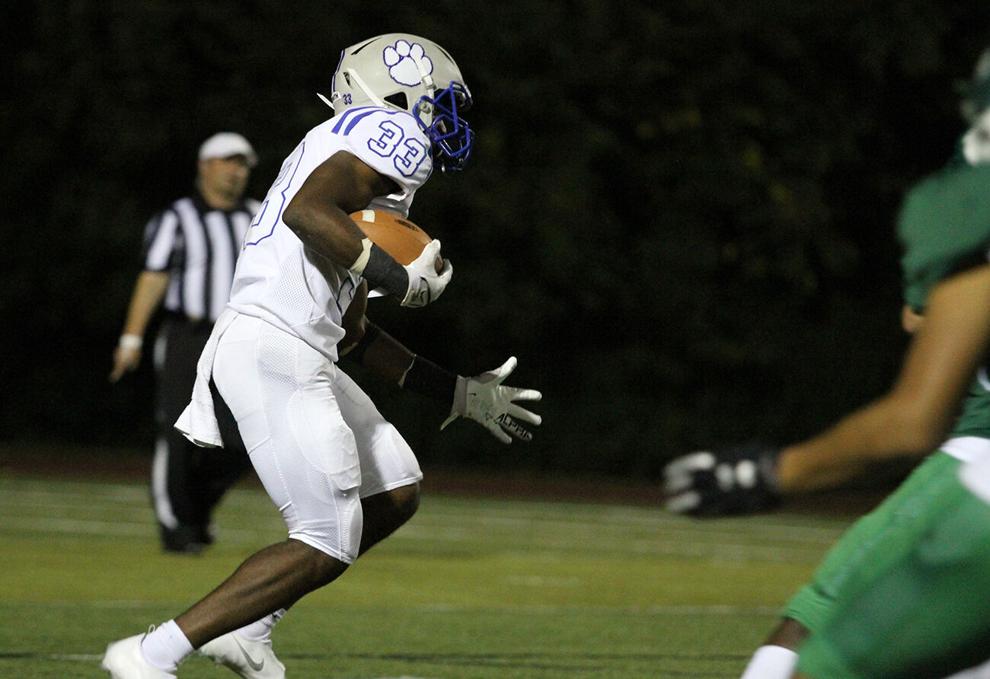 Lutheran St. Charles vs. St. Mary's football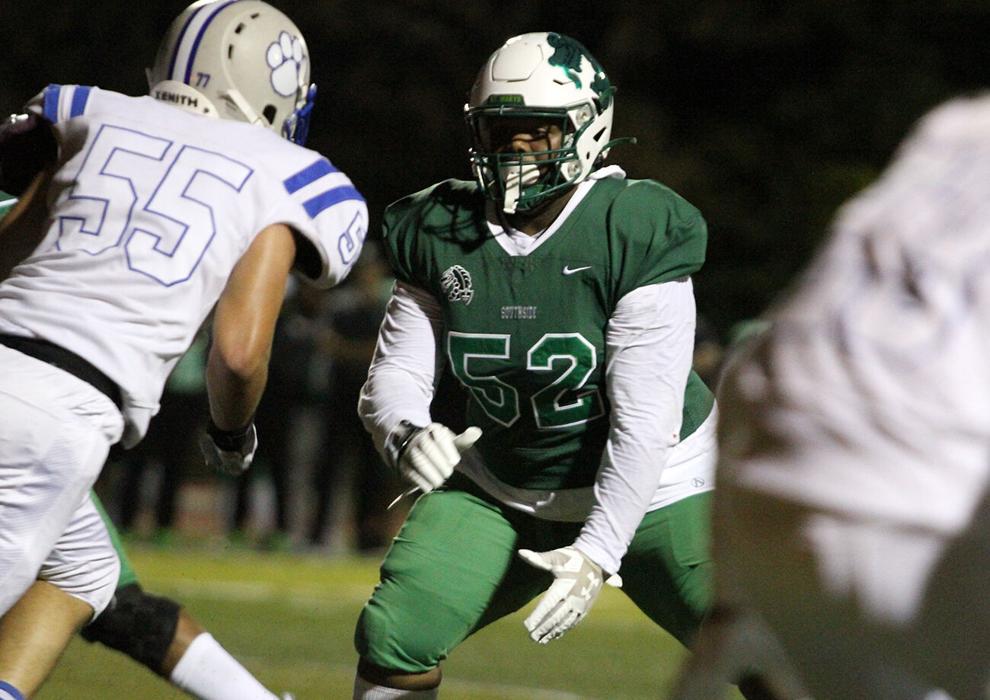 Lutheran St. Charles vs. St. Mary's football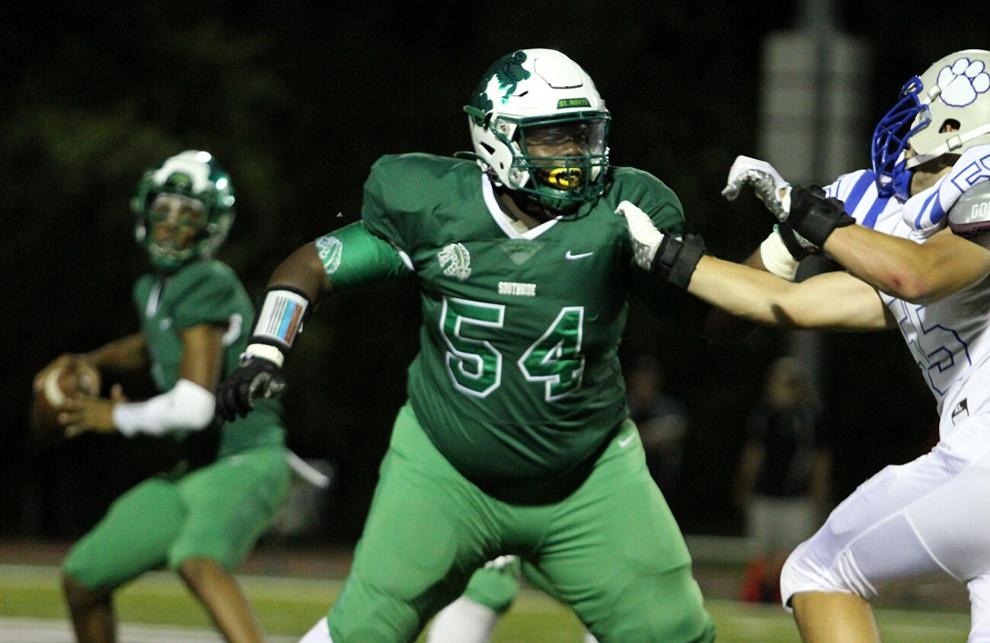 Lutheran St. Charles vs. St. Mary's football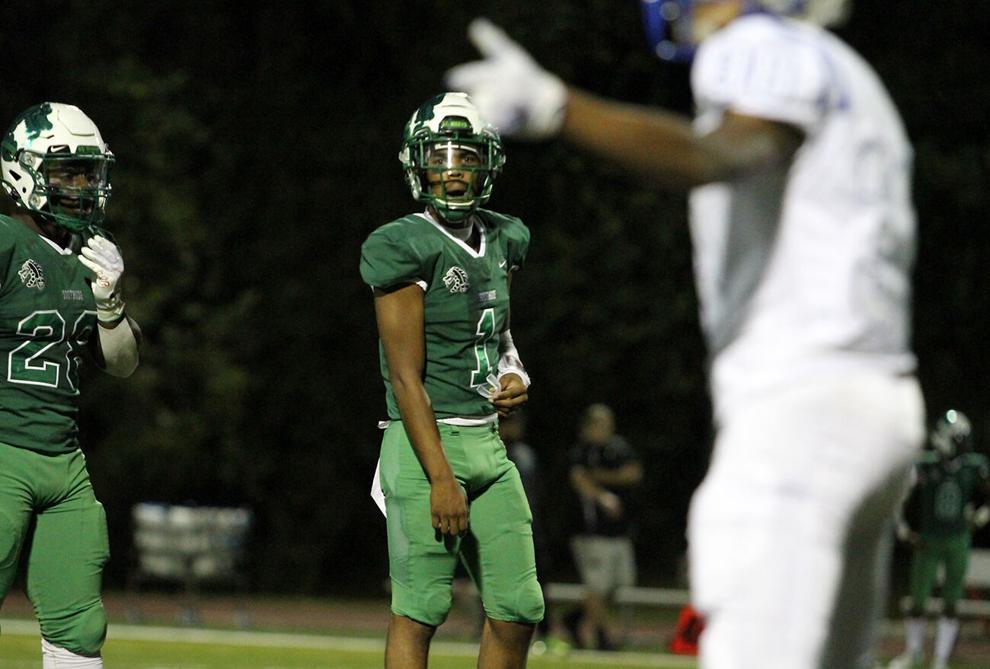 Lutheran St. Charles vs. St. Mary's football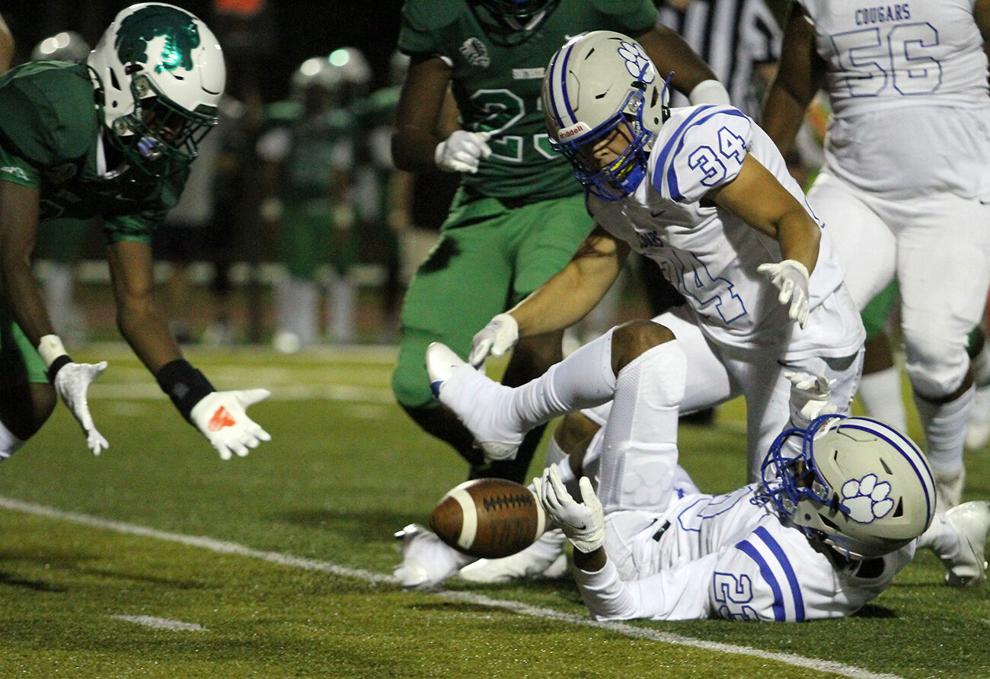 Lutheran St. Charles vs. St. Mary's football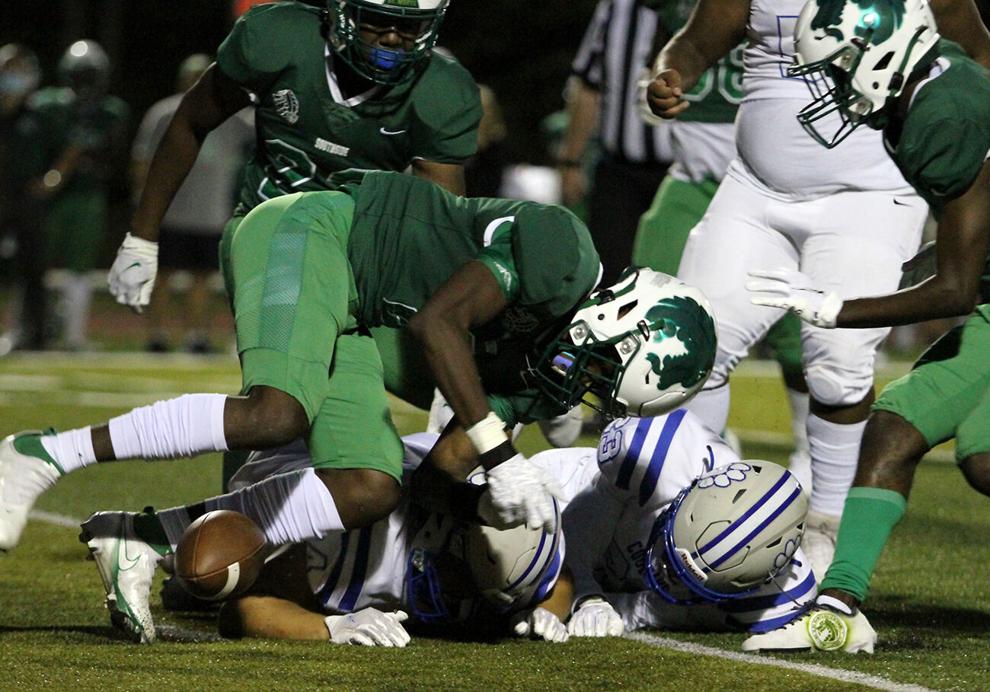 Lutheran St. Charles vs. St. Mary's football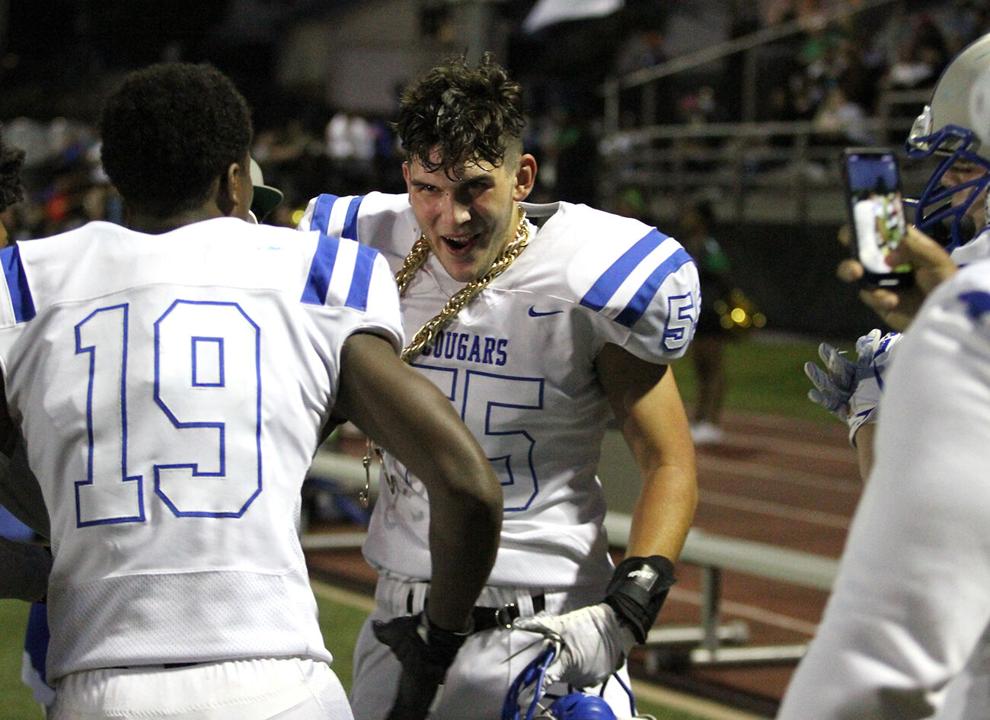 Lutheran St. Charles vs. St. Mary's football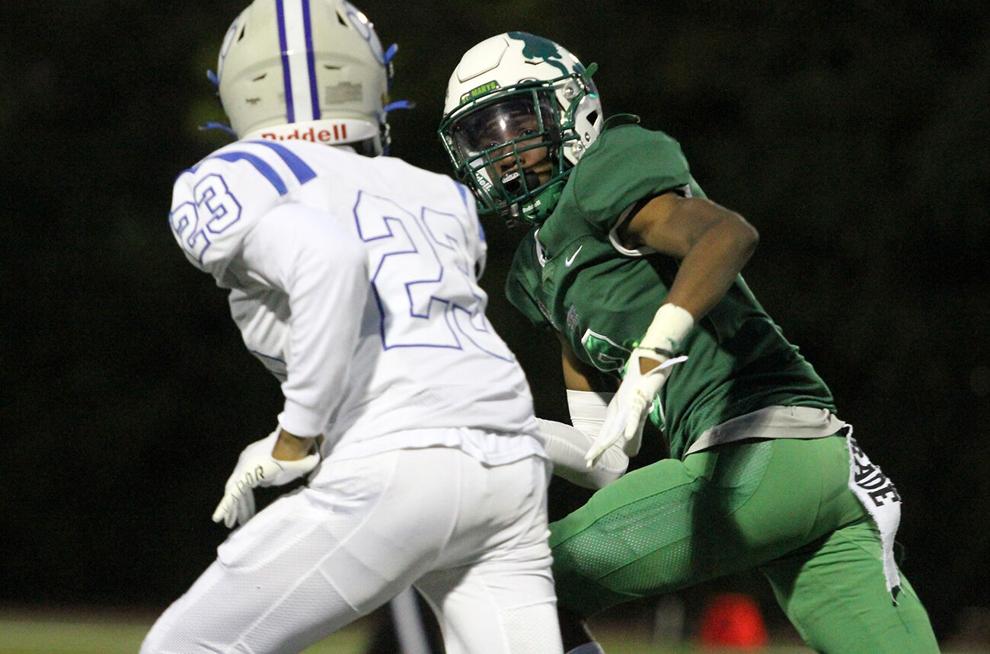 Lutheran St. Charles vs. St. Mary's football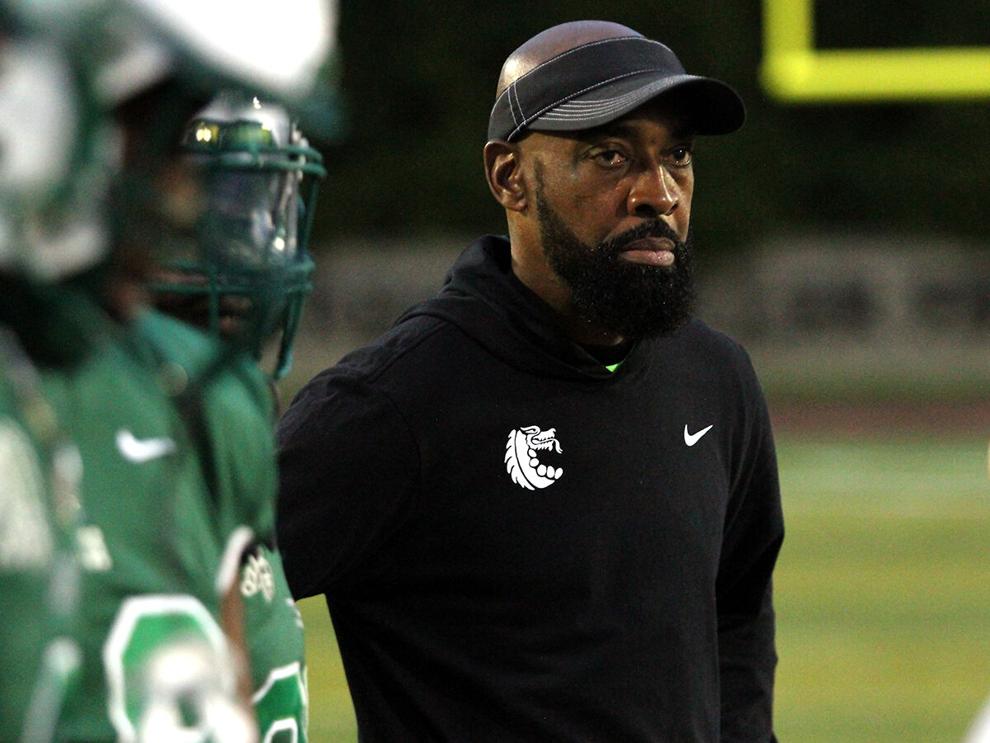 Lutheran St. Charles vs. St. Mary's football