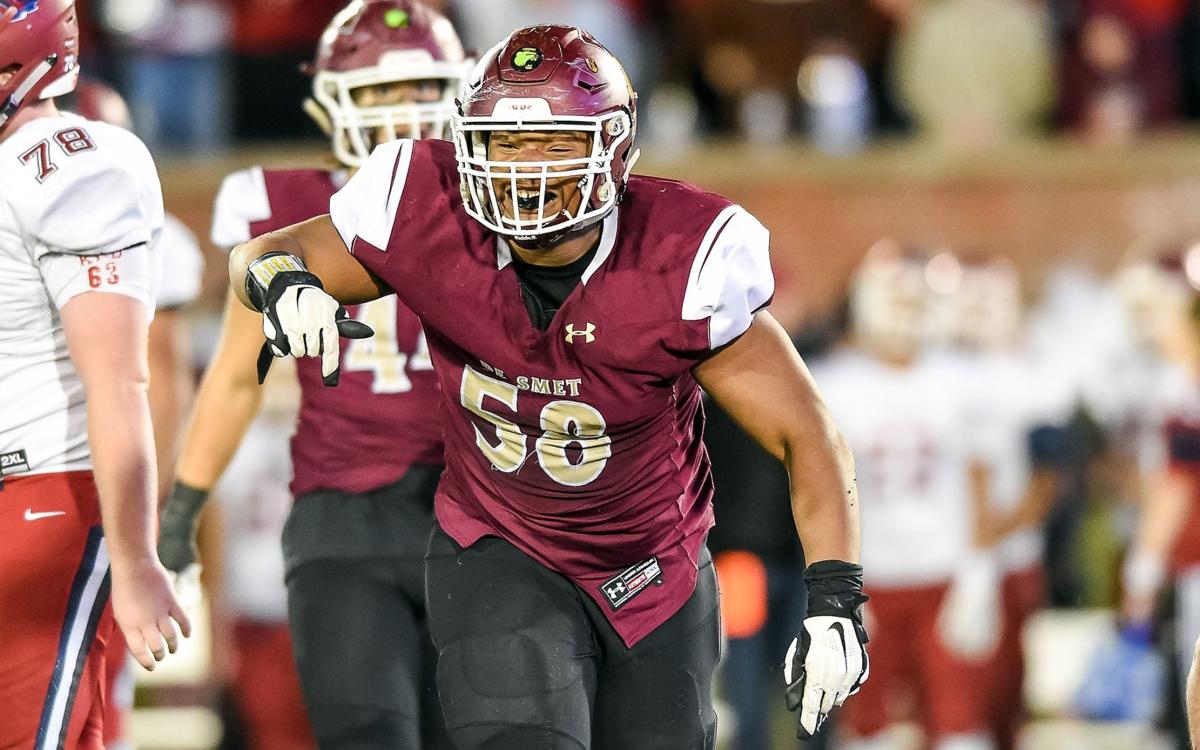 Arkansas, Texas, Tennessee, Indiana, Ohio and West Virginia to name a few.
A senior defensive lineman for the De Smet football team, Wingo was going somewhere and it sure wasn't going to be Missouri.
"My mom wanted me to go far away," Wingo said. "I didn't want to stay (close to home) either."
So how did a guy who was actively looking to leave his home state become the first class of 2021 recruit to verbally commit to his home state's flagship school?
That's the power of new Missouri coach Eliah Drinkwitz.
Drinkwitz was hired to succeed Barry Odom at Mizzou in early December. Before the end of January he had Wingo's pledge, the first of a loaded local group that has visions of success in the Southeastern Conference.
"It was Coach Drink and (defensive line) Coach Brick (Haley)," Wingo said. "When I went there they made me feel needed, they made me feel like a priority."
The No. 10 prospect on the Post-Dispatch Super 30 preseason countdown of the area's top seniors, Wingo's potential is tantalizing. He received scholarship offers from the likes of Arkansas, Iowa State, Kansas, Kansas State, Kent State, Louisville, Memphis, Purdue, Texas Tech, Toledo, Tennessee-Martin and West Virginia. 
He's 6-foot-1 and 270 pounds but boasts a 6-foot-5 wingspan. Those long arms provide an immense amount of leverage in the trenches as he's keeping offensive linemen off him and chasing down the ball carrier.
"He's blessed with some serious ability," De Smet coach Robert Steeples said. "He can get low and low man wins, but so does long man. He's going to break you down on the field."
Wingo did that much of his junior season. He racked up 97 tackles and was among the area's leaders with 15 quarterback sacks. He tacked on another 29 tackles for loss, too.
A first-team All-Metro selection and the Missouri Football Coaches Association Class 6 defensive player of the year, Wingo wrecked shop because he combines those physical gifts with intense preparation and a high football IQ.
In the week leading into a game, Wingo deep dives into film to study his opponent. When the game is on, he's trying what he learned and adjusting on the fly.
"As he's playing, his IQ grows with his matchup," Steeples said. "He's at his best in the fourth quarter. He's an extremely intelligent young man."
Wingo, 17, said film study became a focus for him coming into last season. He has hopes to play at a high level at Mizzou and possibly beyond if everything goes right. Haley has the reputation as one of the top defensive line coaches in the country with a multitude of former players in the National Football League.
"At the next level I'm not going to be able to run through everybody," Wingo said. "You want to pick up tendencies (on film). If I'm winning 80 percent of the snaps, I'm doing my job."
Wingo was given a new job last season when he was selected by his teammates as a captain. He was the only junior chosen. It was a testament to the respect Wingo earned with his work in the offseason and at practice.
It was also a sign of just how far Wingo had come in a short amount of time. As a sophomore, Wingo got a little too loose with his words on social media. Steeples addressed it the best way he knew how — with more work.
Wingo and his teammates were put through extra work on the sled. At one point Wingo was driving that monster sled by his lonesome.
"We weren't going to learn how to talk, we were going to learn how to hit," Steeples said.
Wingo has since let hit his actions speak for him. Even last season when he was a captain he didn't speak up much. Standout receiver Jordan Johnson, now a freshman at Norte Dame, was the vocal leader as De Smet powered its way to the Class 6 state championship
Johnson showed Wingo what it meant to be in a leadership position and now it's on him to fill that void.
"Jordan was a great captain. The captain holds everybody accountable," Wingo said. "I have to play to the best of my abilities."
When Wingo will get the chance to lead the Spartans onto the field remains unclear. The coronavirus pandemic has thrown a wrench into De Smet's title defense as St. Louis County remains in the Phase 2 protocol assigned by the St. Louis Sports Medicine COVID-19 task force. The Metro Catholic Conference, which De Smet is a part of, did not begin practice Aug. 10 when fall sports could begin preseason workouts.
"It's not the ideal situation," Wingo said. "I'd probably play. I'd let my teammates decide."
If it's up to the Spartans, they would have a hard time letting Wingo stay on the sideline. He's become an indelible part of the program and its renaissance. It'll be weird enough playing without him after he graduates, much less if he's the most talented water boy this side of the Mississippi River.
"He'll go to war for his brothers, he's a great teammate to have," Steeples said. "I couldn't be more proud of him."
2020-21 Post-Dispatch preseason Super 30 countdown
2020-21 Post-Dispatch preseason Super 30 countdown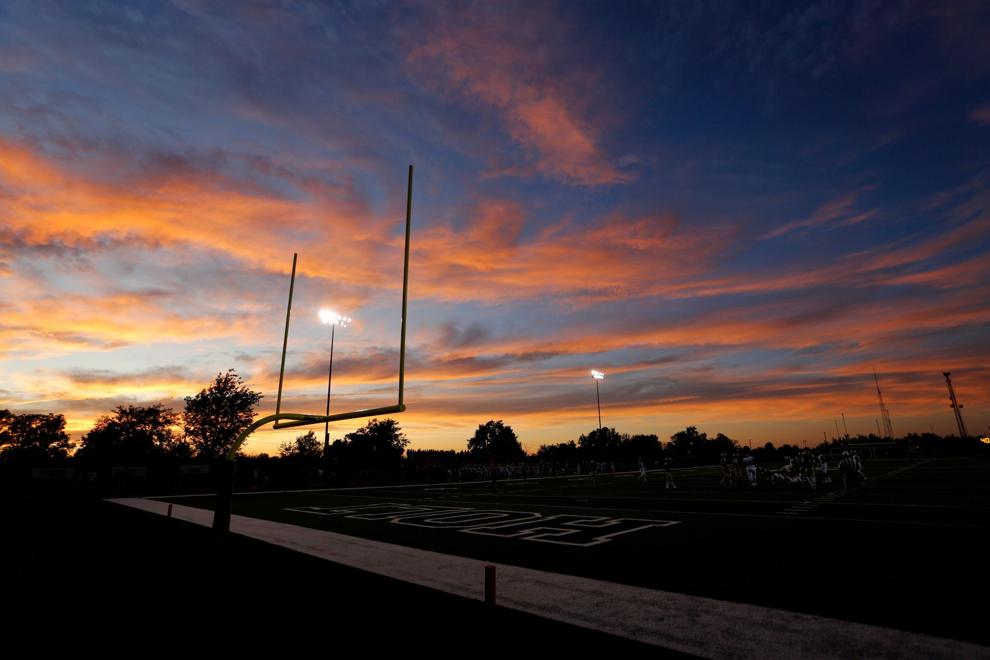 No. 1: Jakailin Johnson, De Smet, DB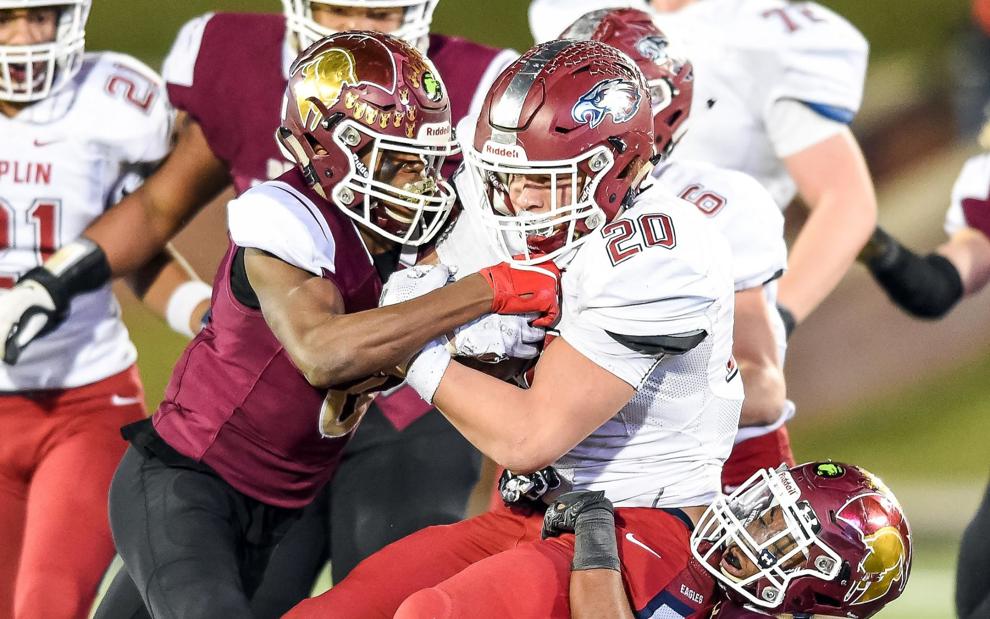 No. 2: Dominic Lovett, East St. Louis, WR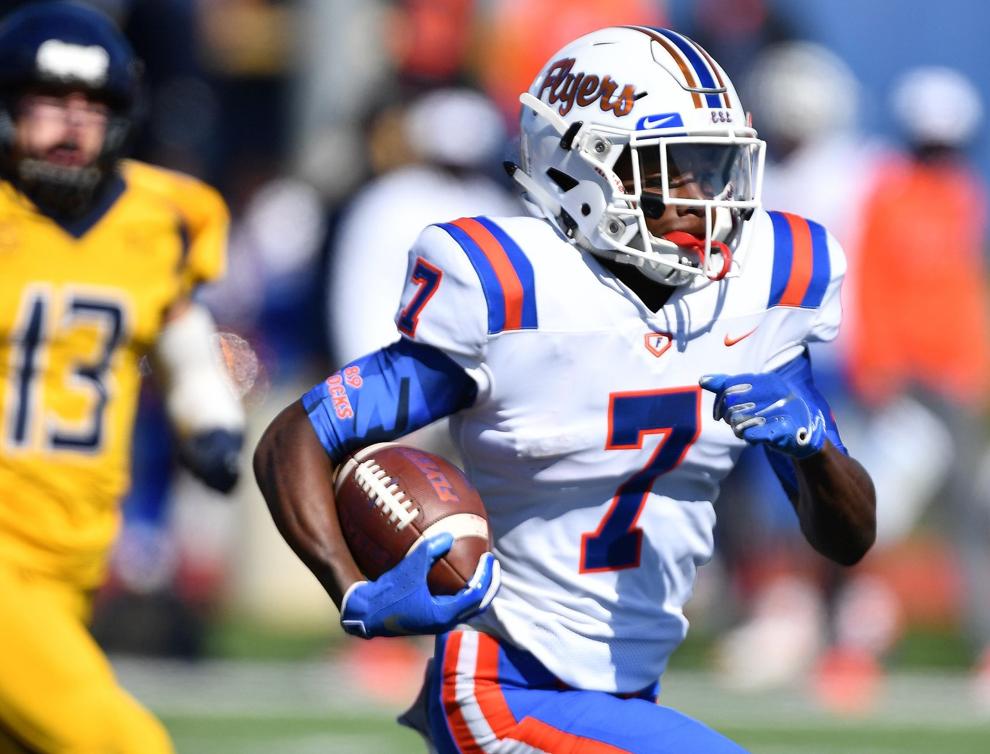 No. 3: Keontez Lewis, East St. Louis, WR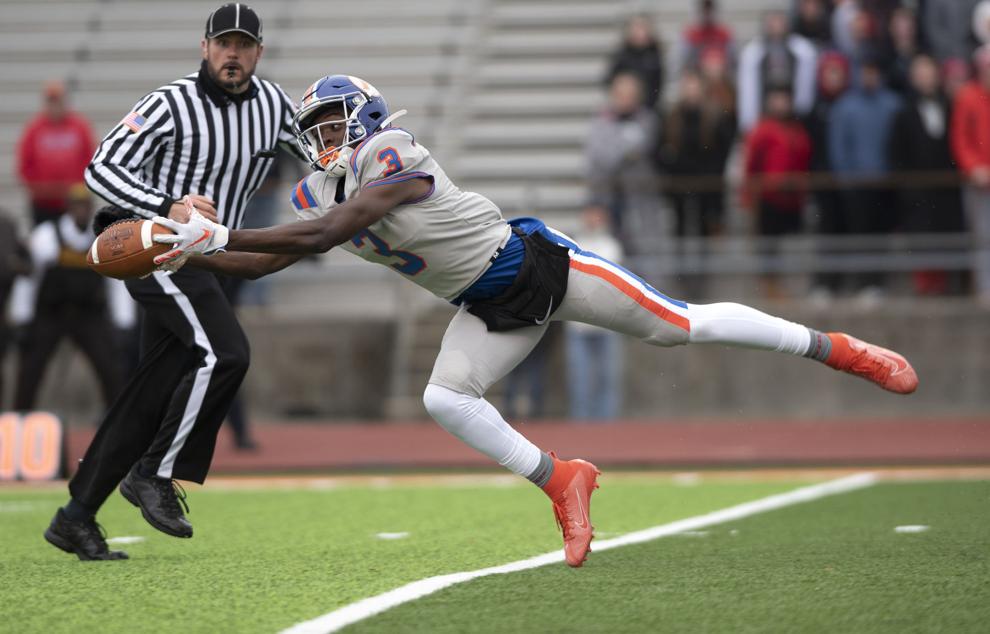 No. 4: Tyler Macon, East St. Louis, QB
No. 5: Gabriel Rubio, Lutheran St. Charles, DL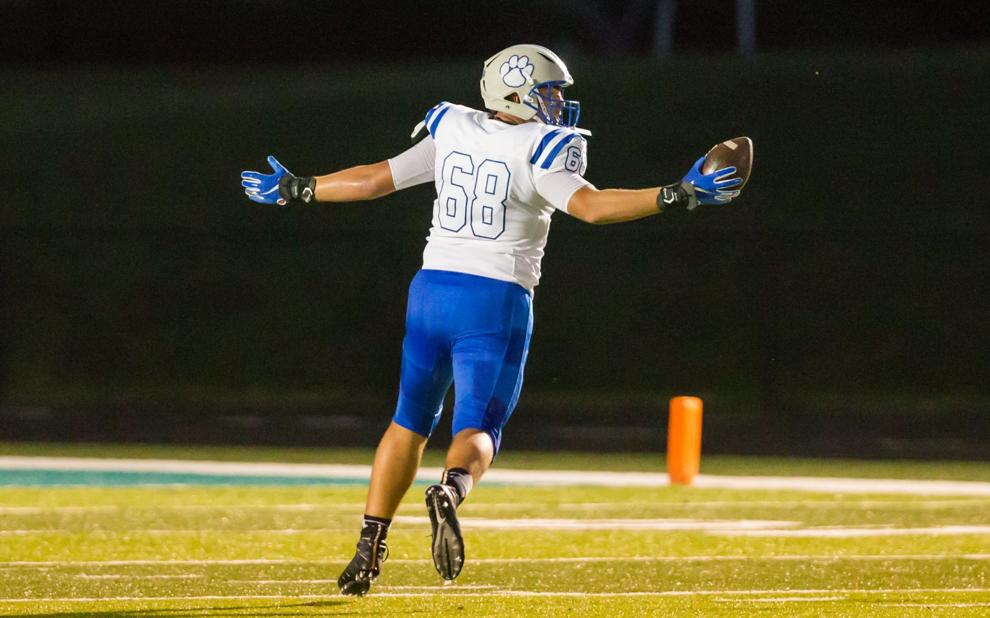 No. 6: Travion Ford, Lutheran North, DE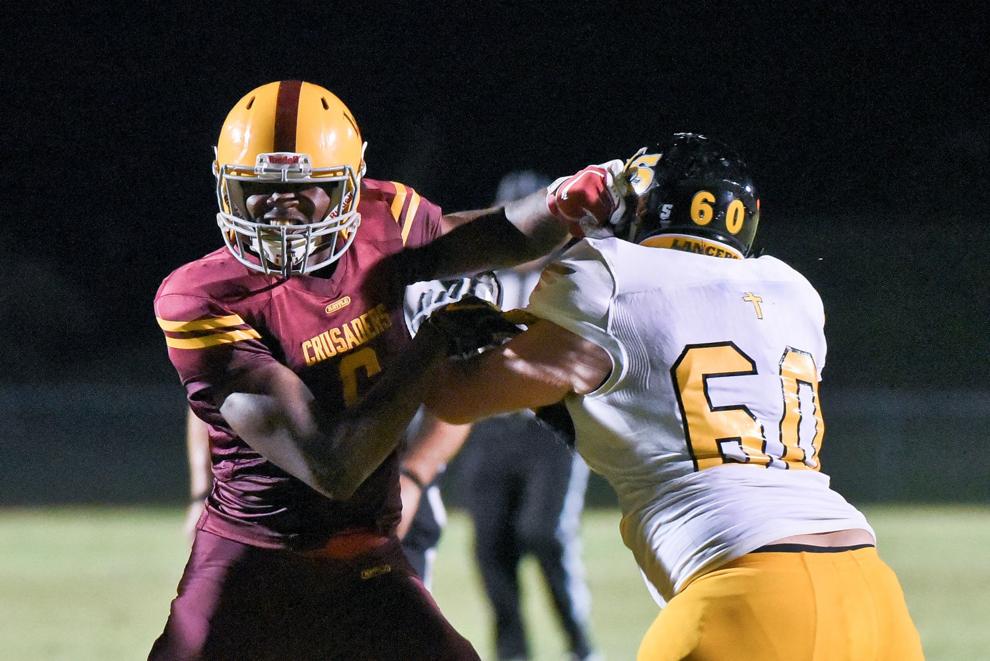 No. 7: Justin Johnson, Edwardsville, RB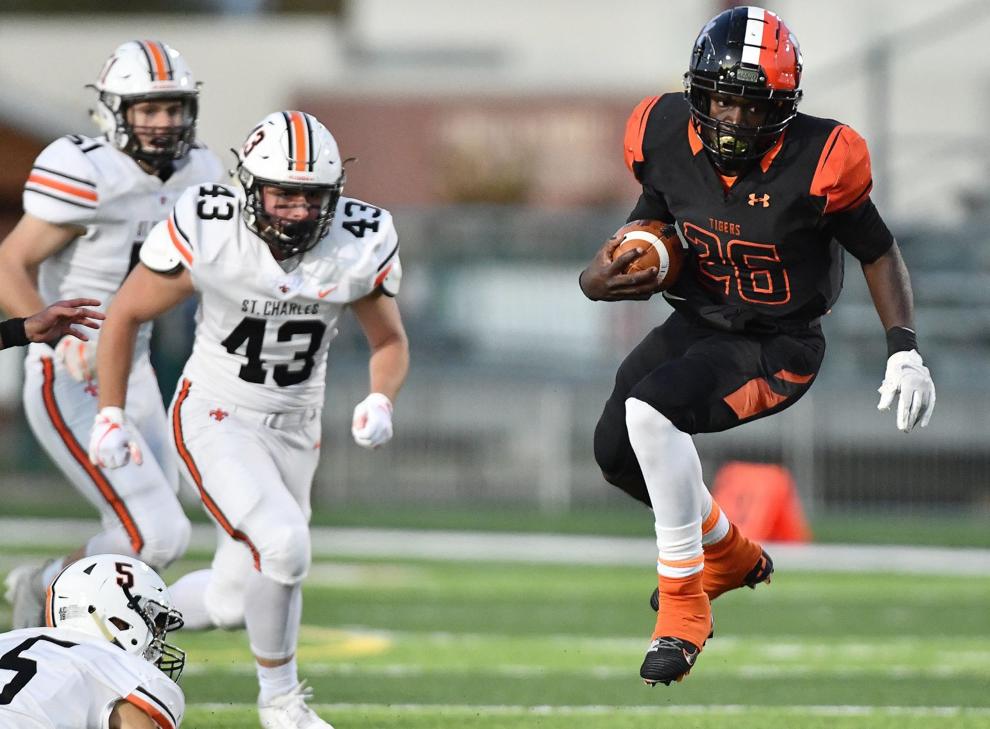 No. 8: Tyler Hibbler, Trinity, S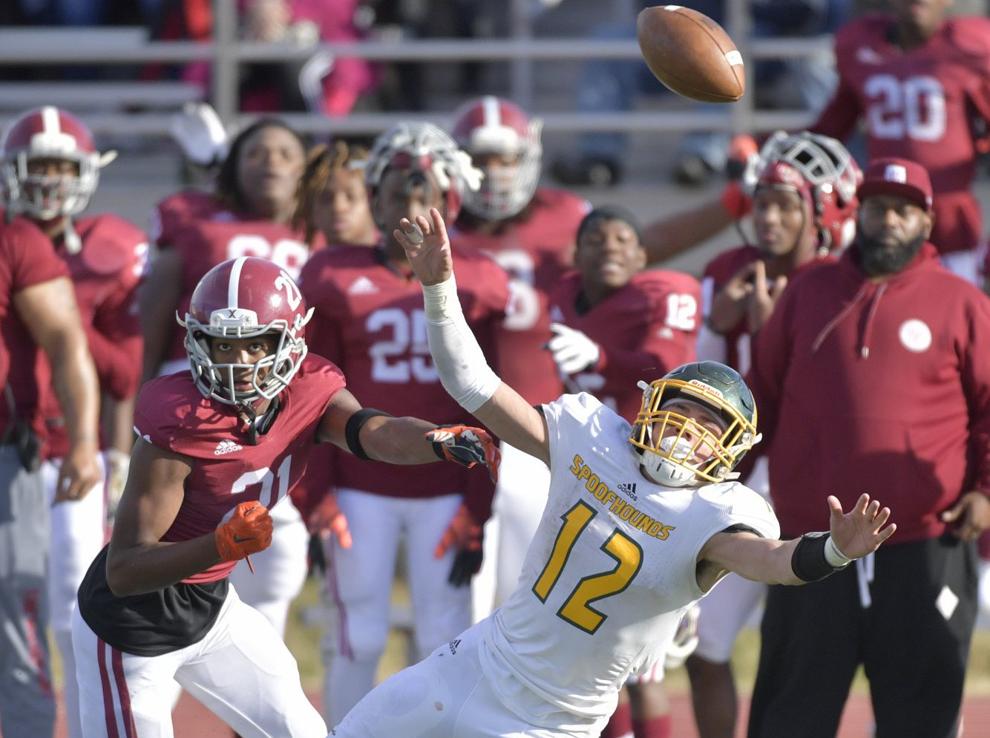 No. 9: Taj Butts, De Smet, RB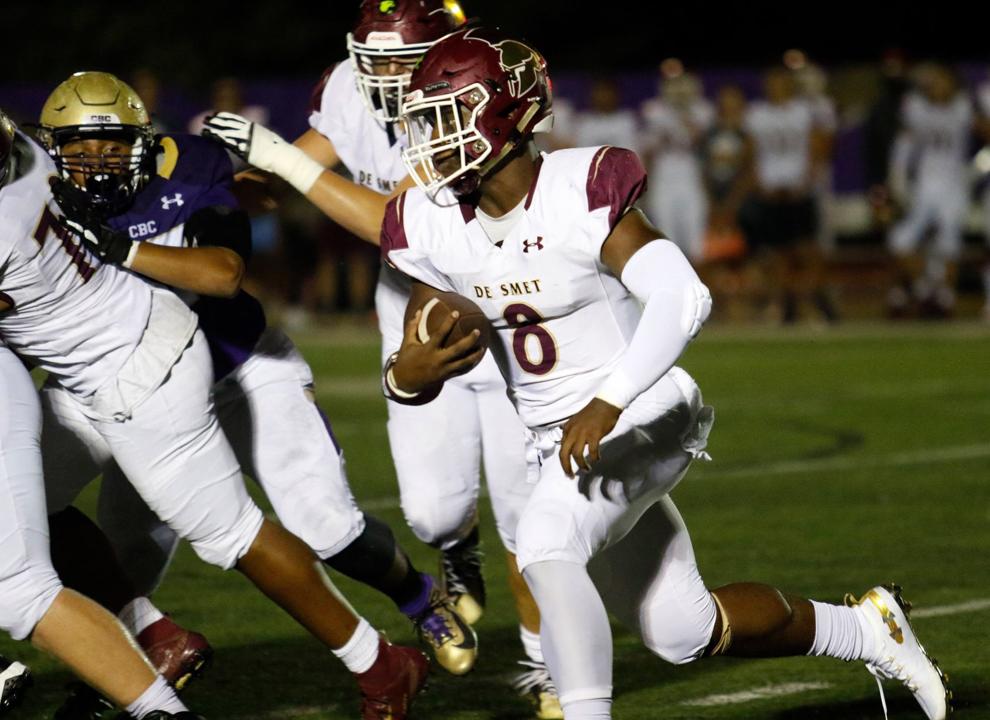 No. 10: Mekhi Wingo, De Smet, DL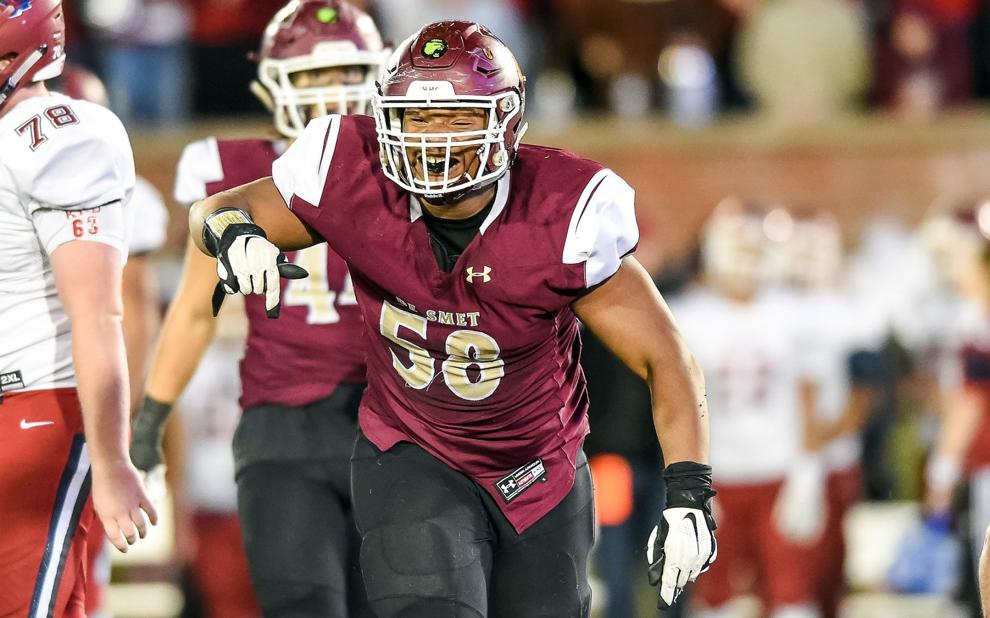 No. 11: Ryan Hoerstkamp, Washington, TE
No. 12: Demetrius Cannon, Trinity, WR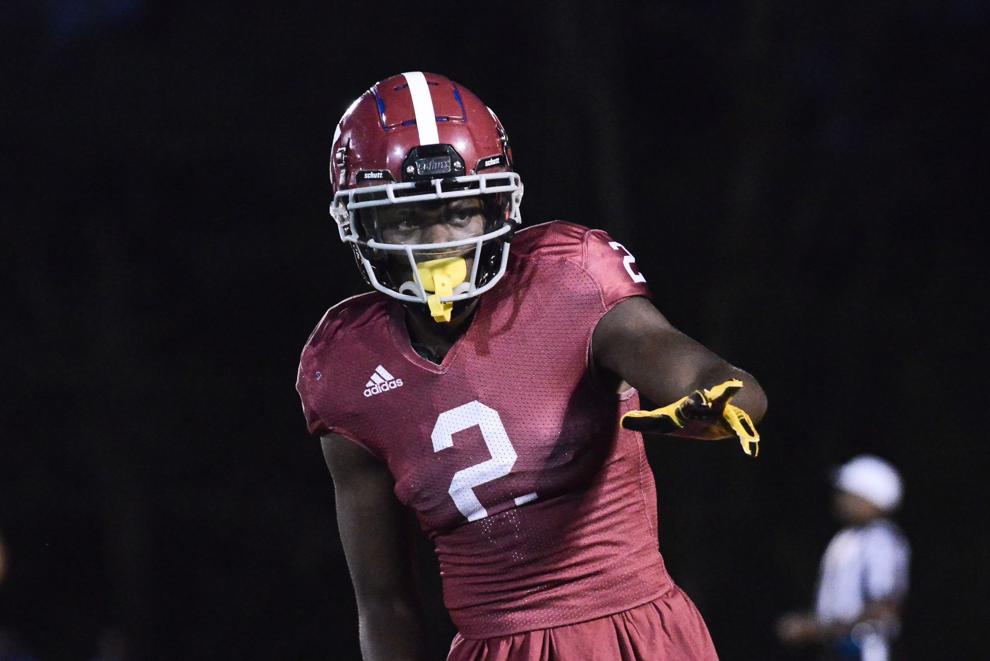 No. 13: Dakote Doyle-Robinson, De Smet, DL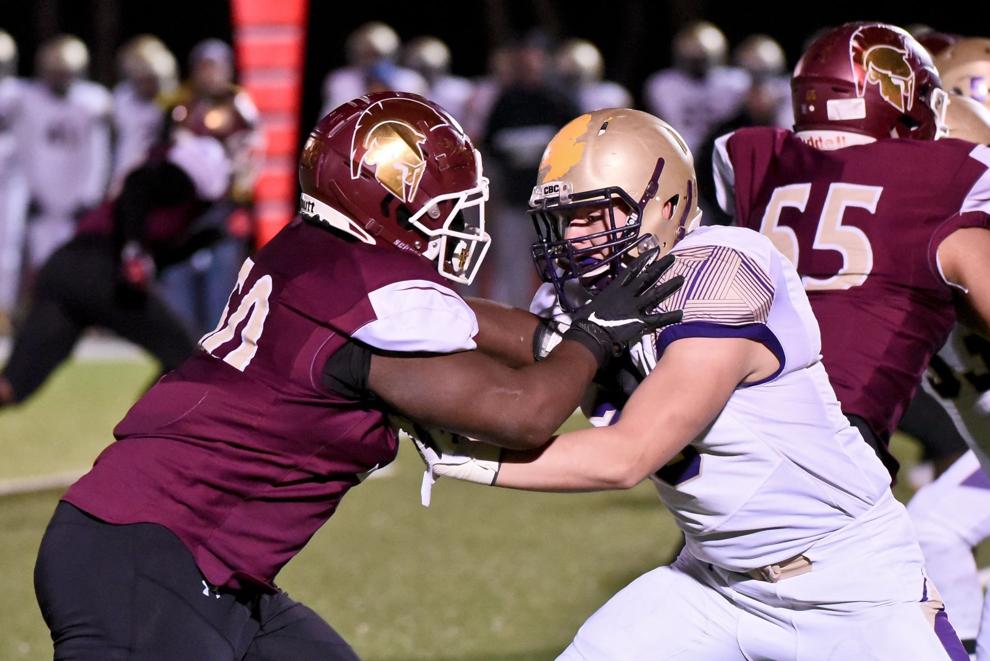 No. 14: Darez Snider, De Smet, RB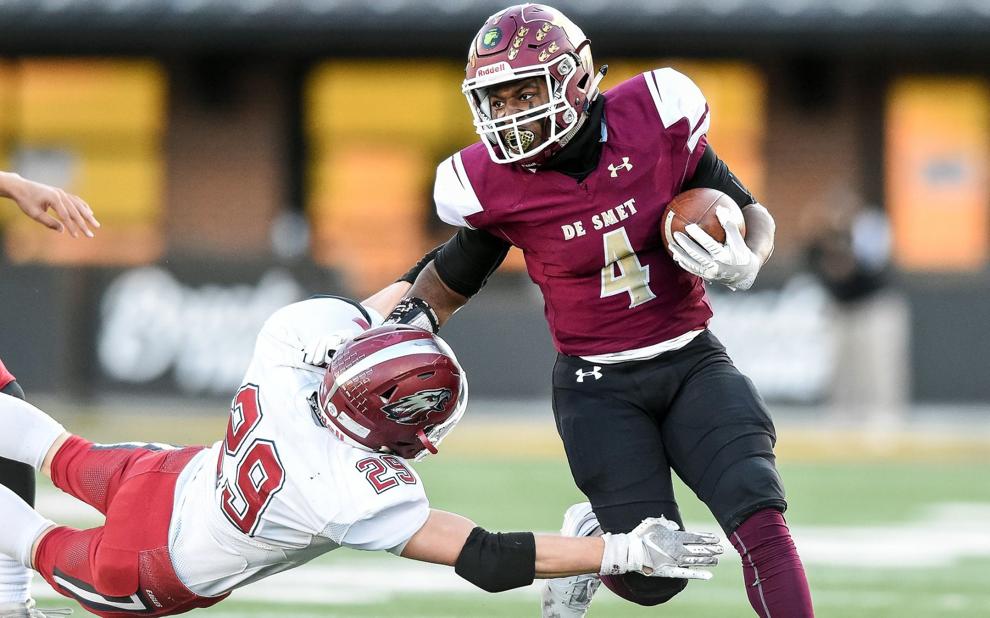 No. 15: Rico Barfield, De Smet, RB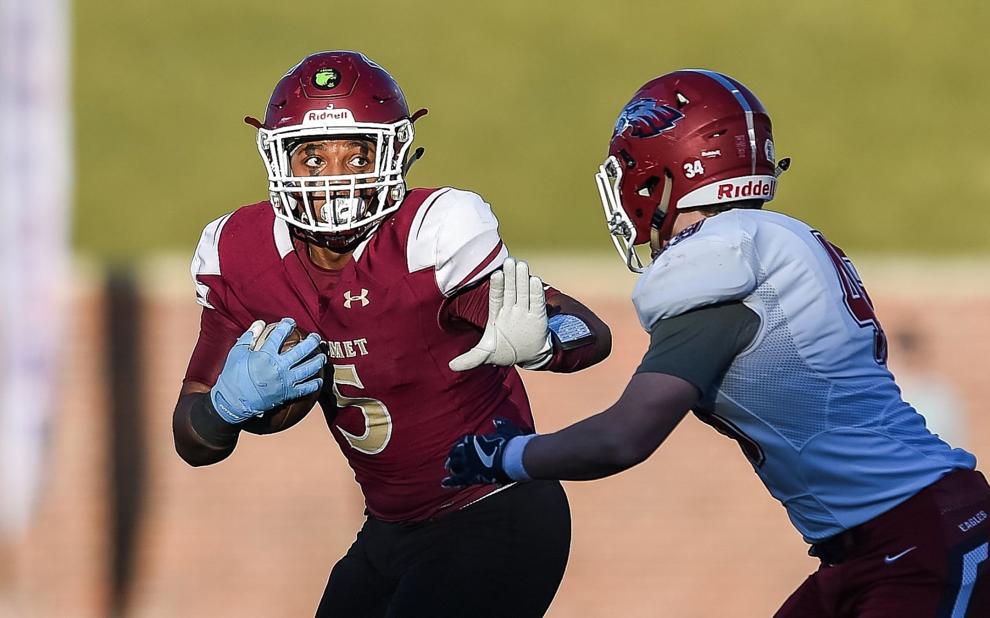 No. 16: Bill Jackson, Cardinal Ritter, RB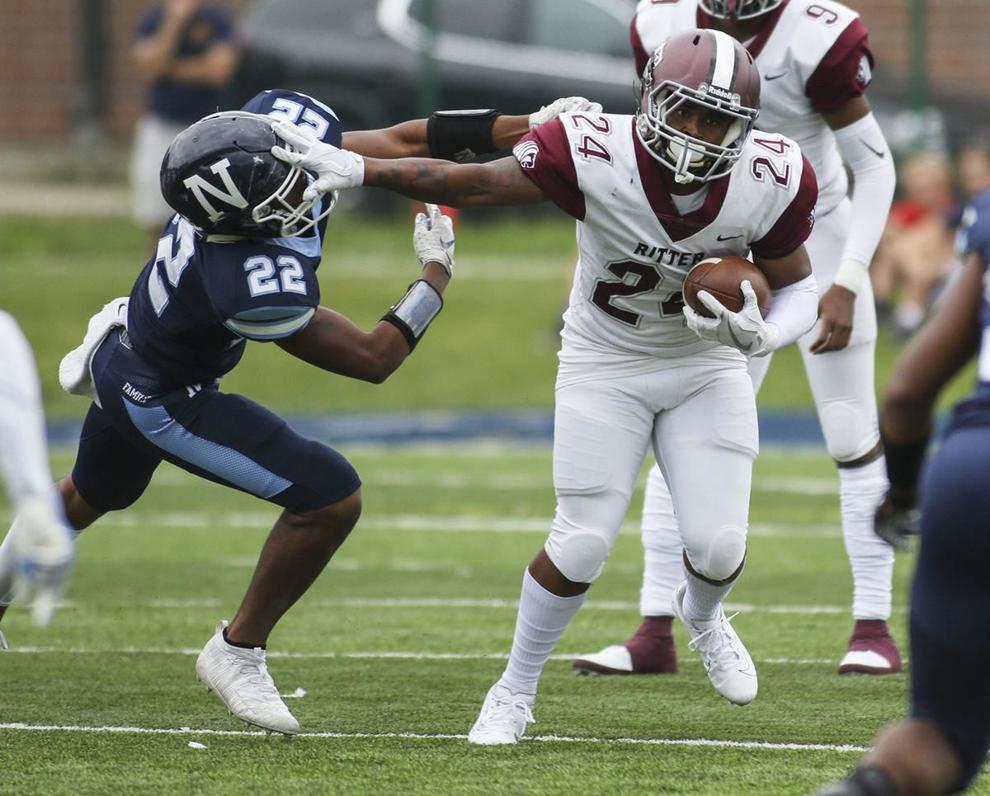 No. 17: Hutson Lillibridge, De Smet, OL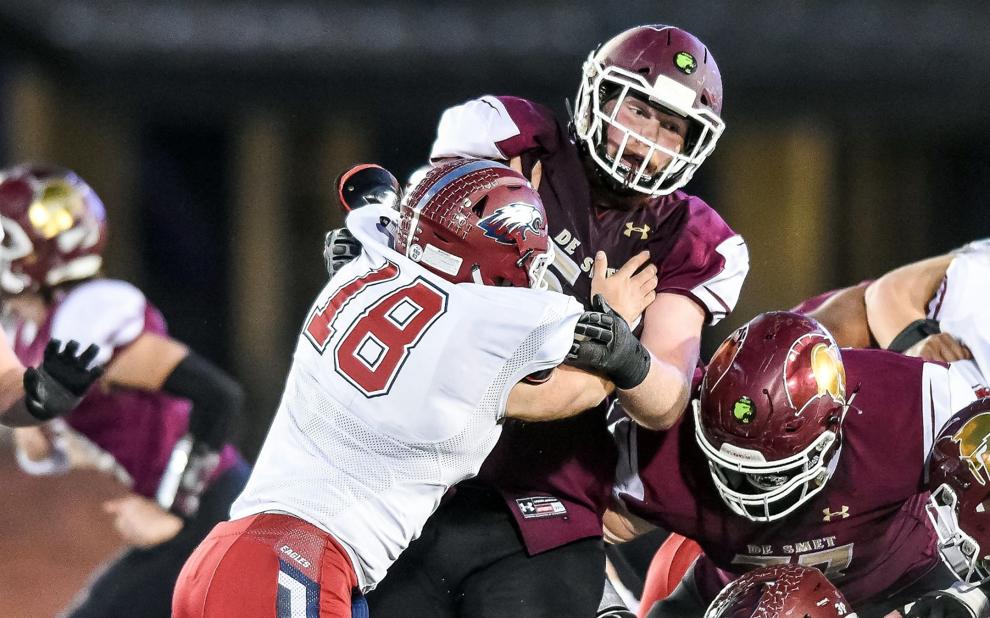 No. 18: Chevalier Brenson, CBC, WR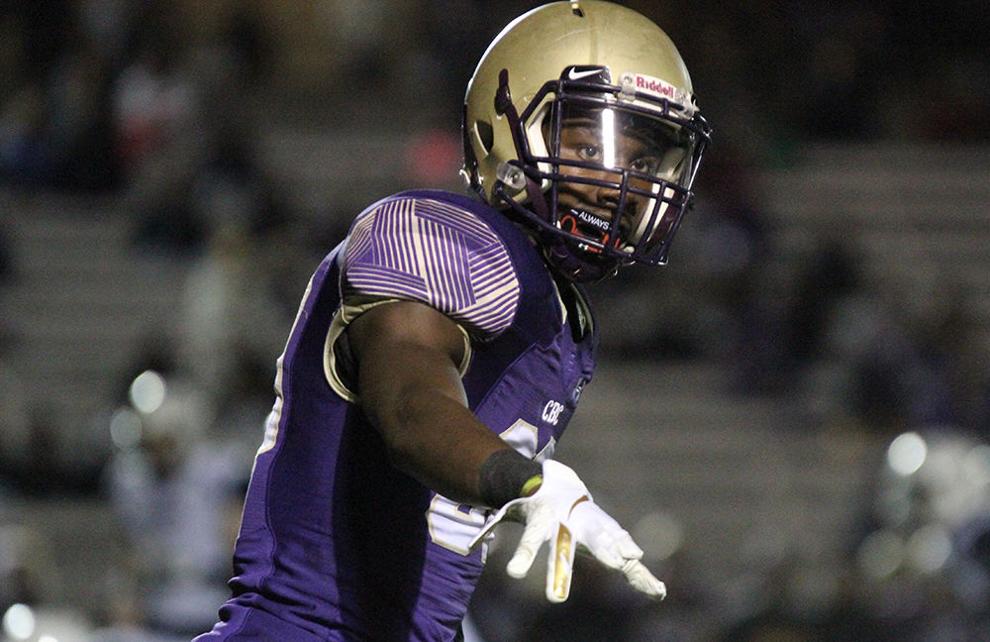 No. 19: Myles Norwood, Trinity, DB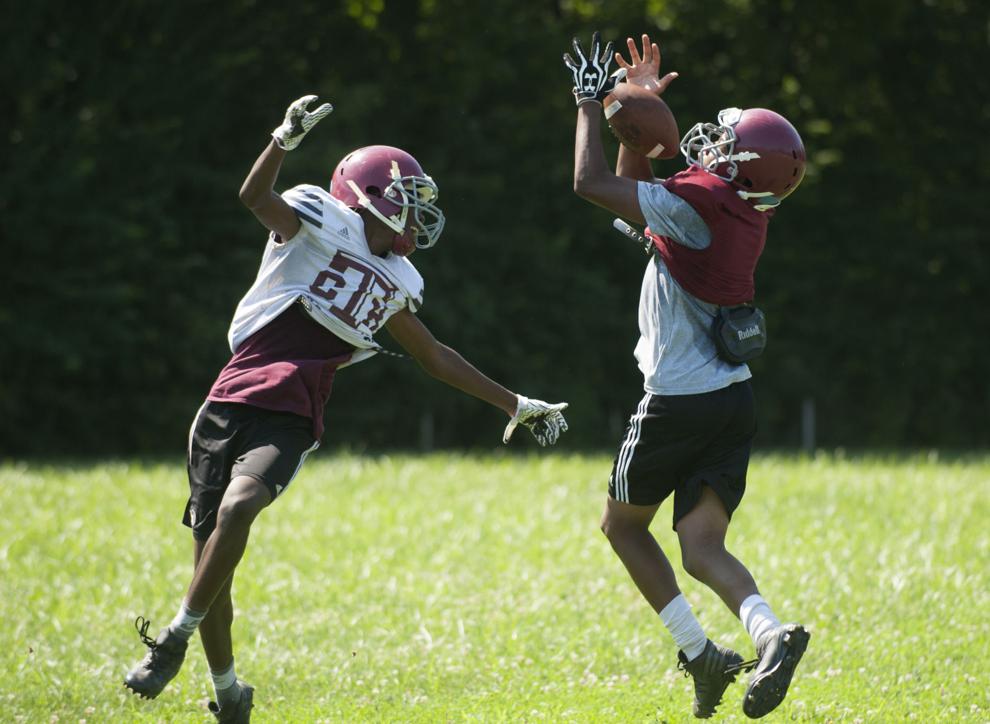 No. 20: Logan Kopp, Lindbergh, ATH/MLB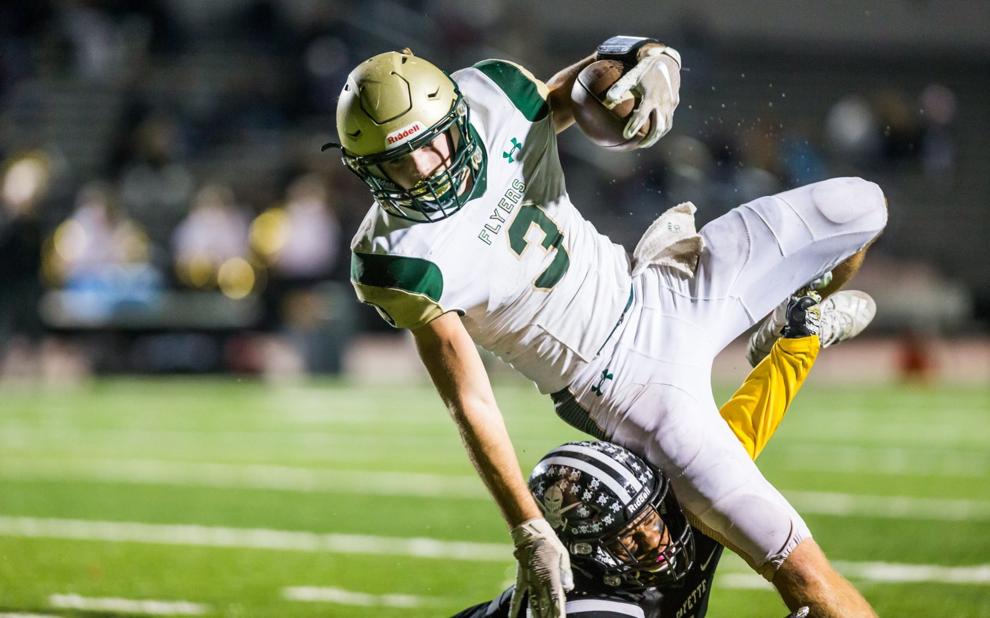 No. 21: Jordan Marshall, CBC, DB/S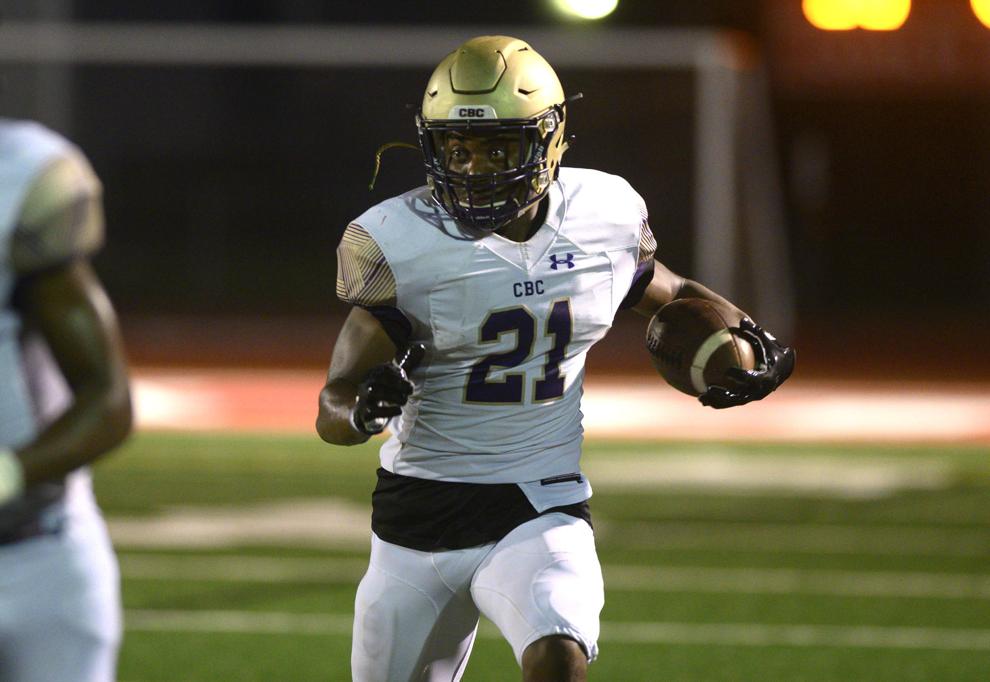 No. 22: Angelo Butts, McCluer North, WR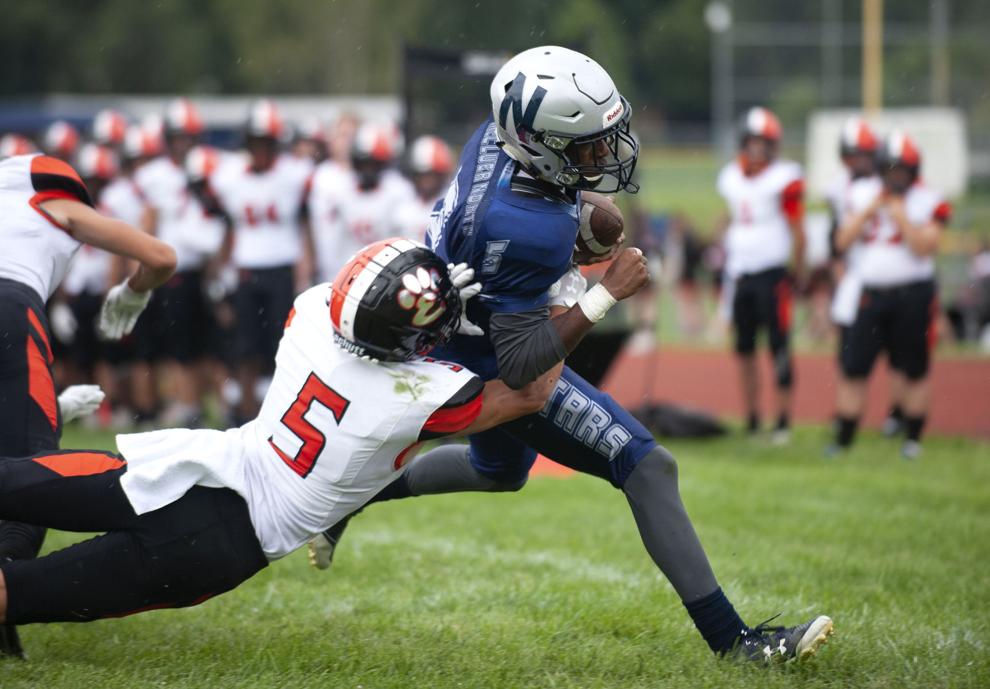 No. 23: Will Lee, Kirkwood, WR
No. 24: Latrell Bonner, O'Fallon, S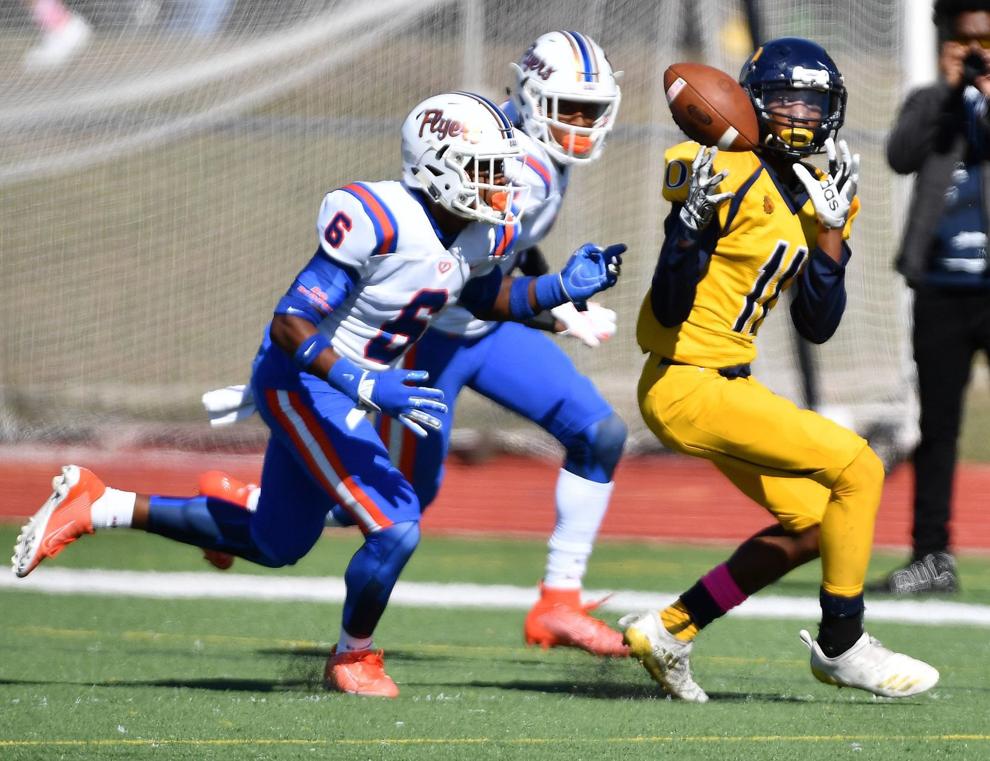 No. 25: Kaden McMullen, O'Fallon Christian, QB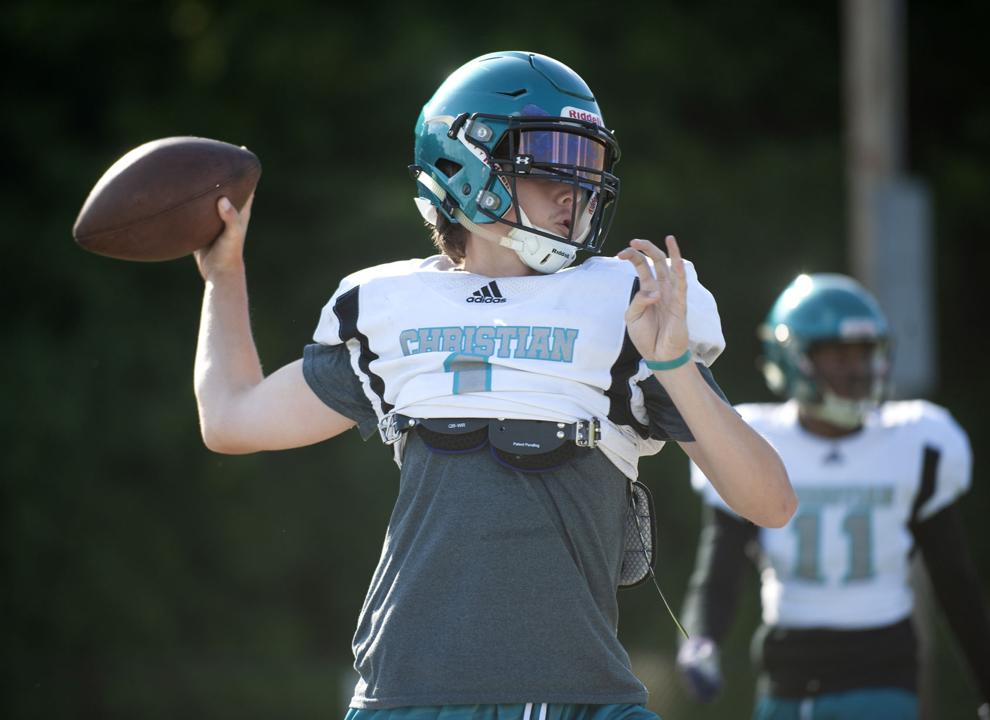 No. 26: Kyle Long, Hazelwood Central, OL
No. 27: Sam Buck, Highland, OL/DL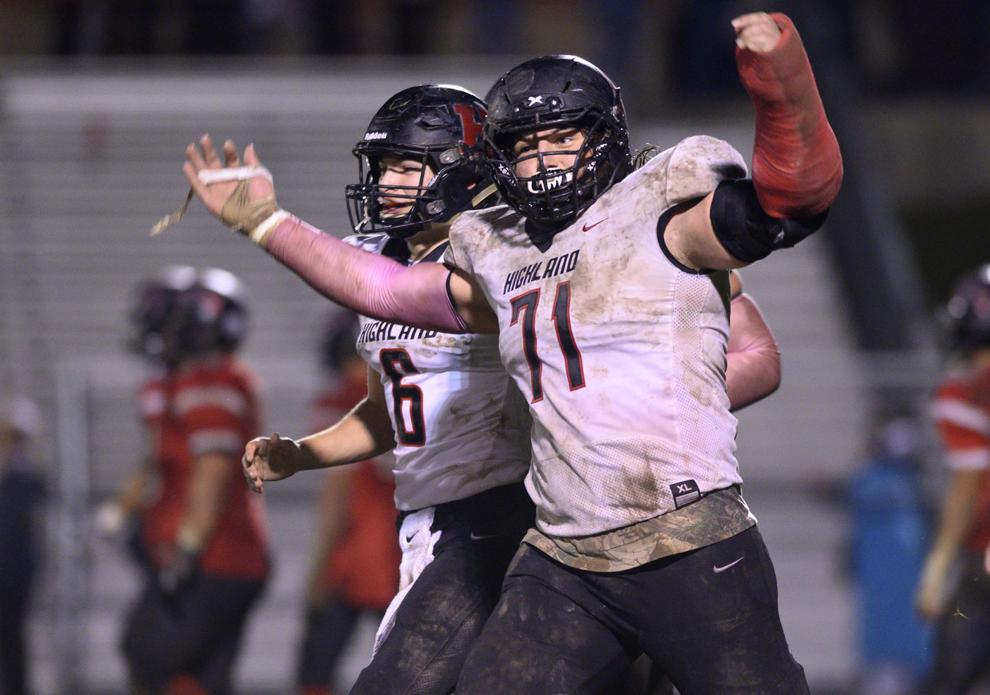 No. 28: Carter Davis, Eureka, QB
No. 29: Mali Walton, Parkway South, LB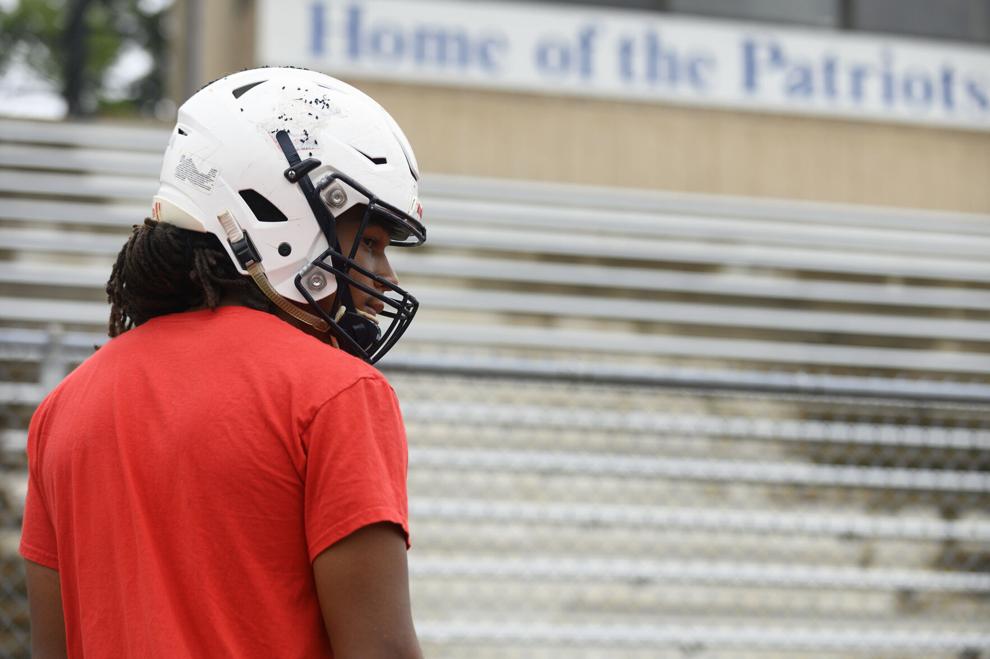 No. 30: Shawn Binford, Cahokia, DE/TE