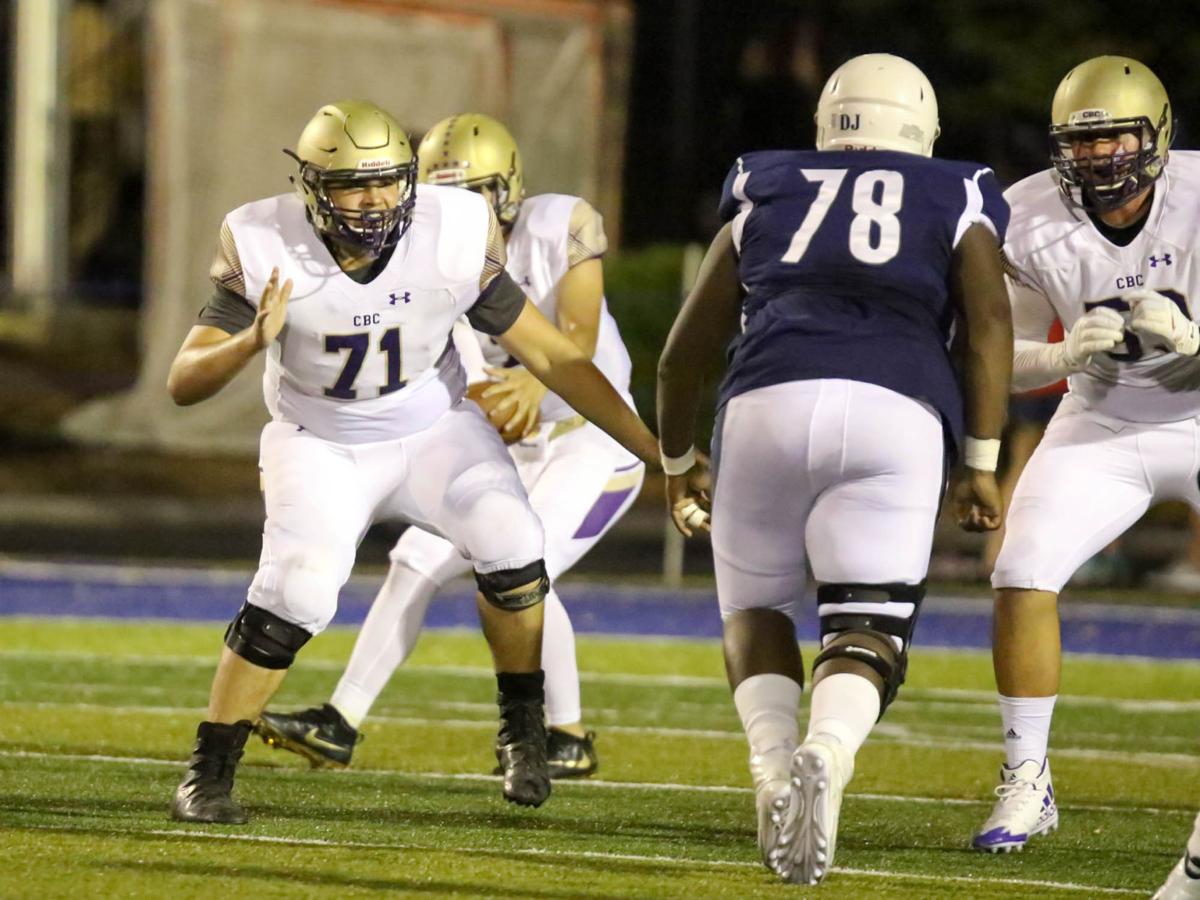 TOWN AND COUNTRY — Brady Feeney was ready to switch things up.
As a youth football player he'd always been bigger than his peers and that put him in a striped jersey, relegating him to duties on the offensive and defensive lines. He never got to touch the football.
At his first practice as a freshman at CBC, Feeney was free to try something else. He wanted to try out as a tight end.
Turns out he has feet for hands.
"My coach threw me the ball and it hit me in the face," Feeney said with a smile. "Then he told me to go over to the offensive line."
With his tight end career over before it started, Feeney went back to toiling on the line. Turns out it was where he was meant to be all along.
A hulking 6-foot-5 and 315 pounds, Feeney is No. 19 on the Post-Dispatch Super 30 countdown of the area's top high school senior prospects.
Feeney was always big, but he wasn't always massive. When the ball went through his hands and smacked his facemask that first year, he was 180 pounds. Over the course of the following year he put on 100 pounds with a combination of improved nutrition and a steady diet of iron.
Feeney, 17, might as well have a cot in the weight room. He embraced the burn of lactic acid and it has, in turn, reshaped his body.
"It's a 24/7 thing. You have to be determined to do it," Feeney said. "It has to be the right amount of food and it has to be healthy food. You have to be a weight-room junkie. You have to be in there pumping it out for all the gains, as they say."
The gains Feeney made leading into his sophomore year paid off as he helped the Cadets win the 2017 Class 6 state championship. He was the only sophomore on the all-state offensive line.
Feeney's success and size caught the attention of college programs. He received several NCAA Division I offers, including Ball State, Indiana, Kent State, Memphis and Yale. Feeney verbally committed to Rice after his junior season. He liked Rice a lot and believed at the time it was the place for him. As the recruiting process continued, Feeney was pulled toward Indiana. The Hoosiers made their pitch and it was enough for Feeney to change his commitment. Near the end of July, he broke the news to Rice that he would be taking his talents to Indiana.
"It was one of the toughest conversations I've ever had," Feeney said. "In the recruiting process you make bonds with people. I don't want to seem like a selfish person. It was tough. Since it is recruiting I have to do what's best for me ultimately."
Academics mean a great deal to Feeney, who has a 4.7 grade point average. He feels he can get an excellent education at Indiana and make an impact in a Power Five conference.
"At IU I feel I can get a similar education (to Rice) and play big-time football," he said. "When I went to IU it felt like the right fit."
Indiana has visions of Feeney as a center or guard, either of which is fine with Feeney. For his final season as a Cadet he'll see time as a tackle on both sides of the ball. CBC doesn't return as much experience or beef on its defensive line as it has in the past. The hope is Feeney can hold down the fort while the other guys get acclimated and then step into the job allowing Feeney to be a predominately one-way player.
Feeney is ready to give whatever the team needs. He finds himself in more of a leadership role this year than in the past. A four-year varsity player, Feeney found that being a vocal leader wasn't easy because there were so many seniors. Instead of leading with his mouth he's led with his actions.
"During the past three seasons playing varsity I've realized one of the best ways to be a leader is by example," Feeney said. "You have to show it on the field before you get the respect of your peers."
Feeney has done that in his career. He's even come to love life on the offensive line. It's not glamorous and it's not for everyone. But Feeney embraced it and can't imagine buckling his chinstrap and taking the field at another position.
"Only offensive linemen and defensive linemen know how it feels. It's amazing," Feeney said. "I'd say for sure you're the most important position on the field. If it doesn't work you're not getting any yards. I take great pride in being a lineman."
2019-20 Post-Dispatch preseason Super 30 countdown
2019-20 Post-Dispatch preseason Super 30 countdown
No. 1: Teriyon Cooper, Pattonville, ATH
No. 2: Antonio Doyle, Lutheran North, LB
No. 3: Jordan Johnson, De Smet, WR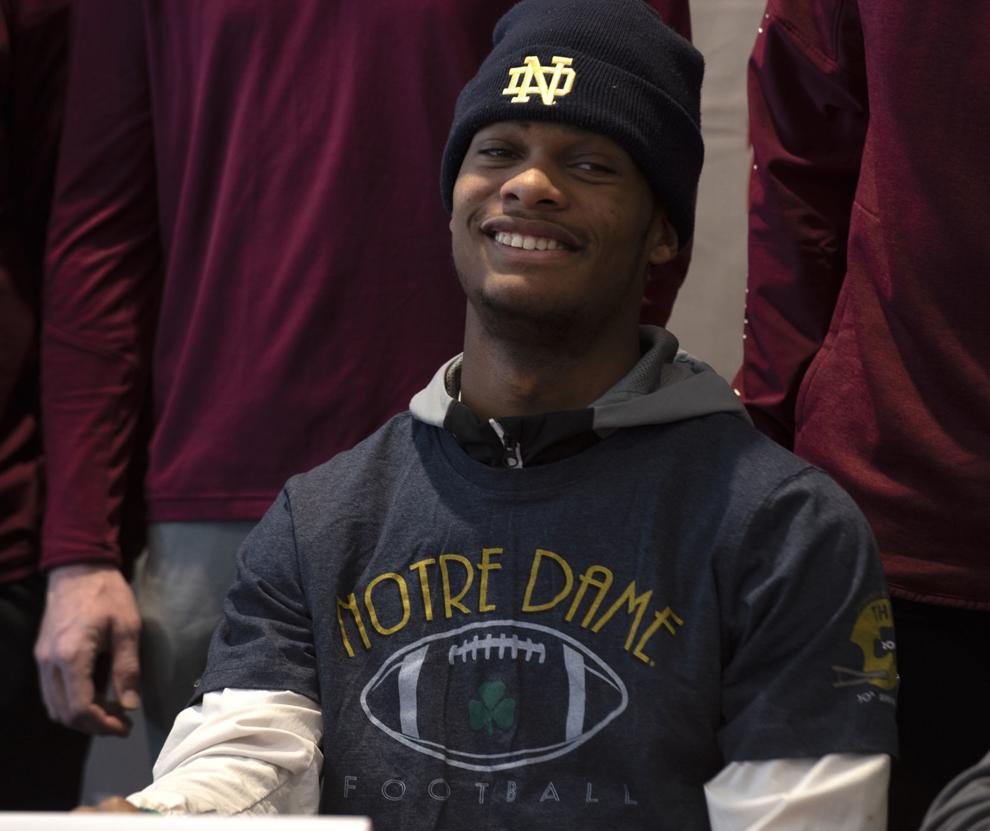 No. 4: Antonio Johnson, East St. Louis, S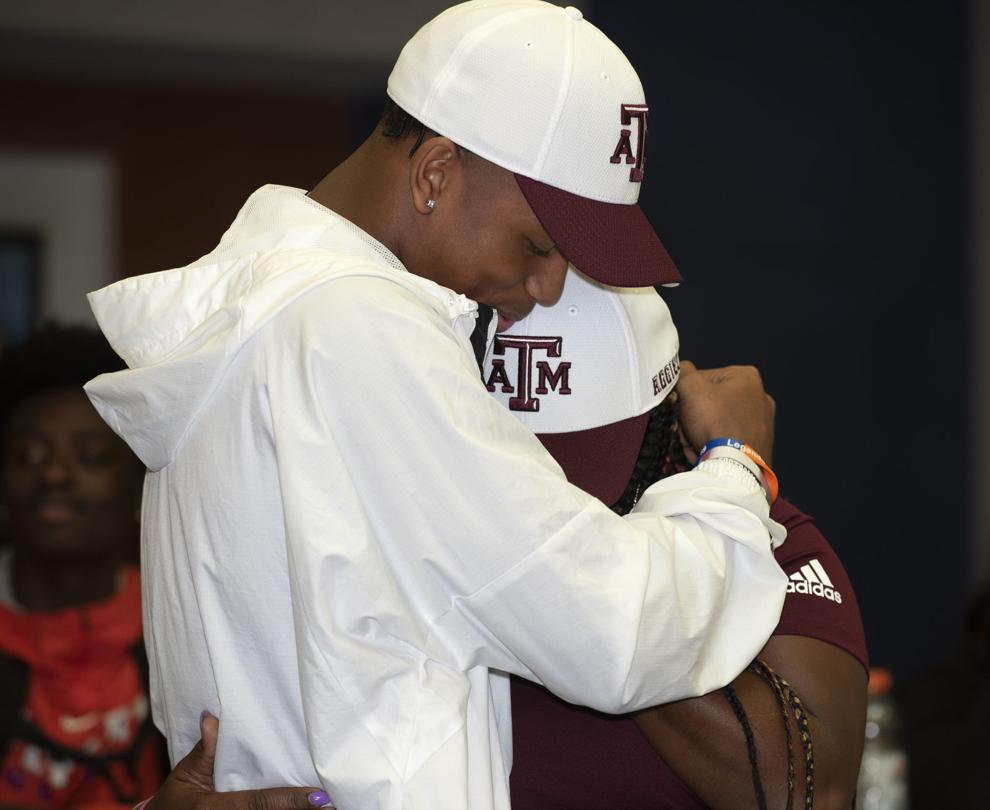 No. 5: Itayvion Brown, Lutheran North, WR/LB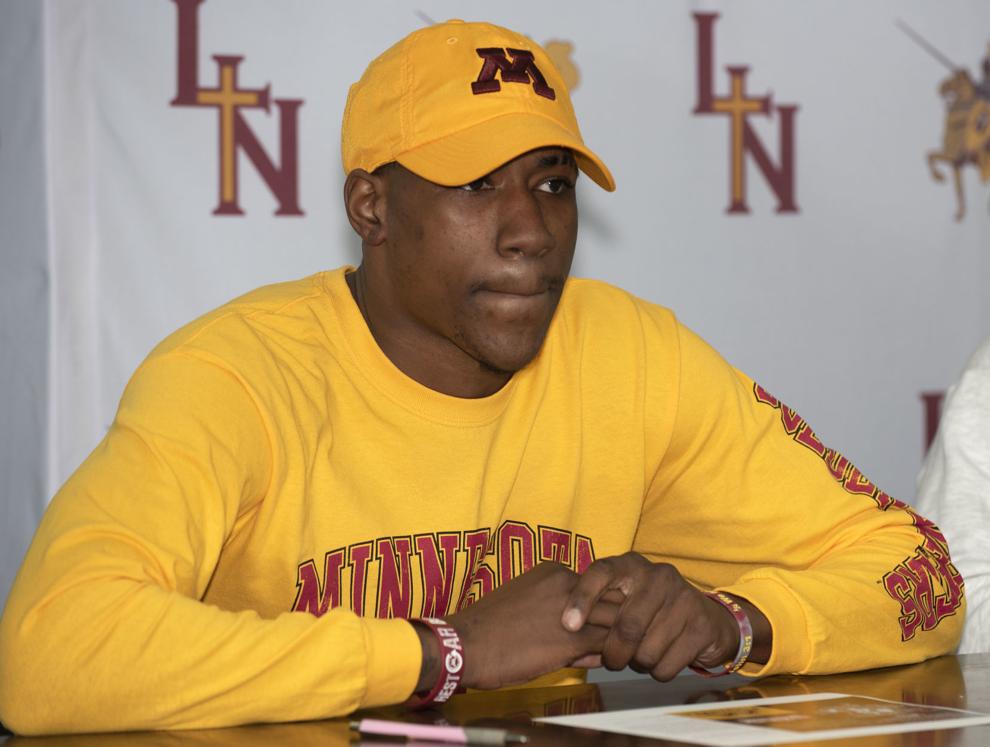 No. 6: Reggie Love, Trinity, RB
No. 7: Noah Arinze, Webster Groves, DE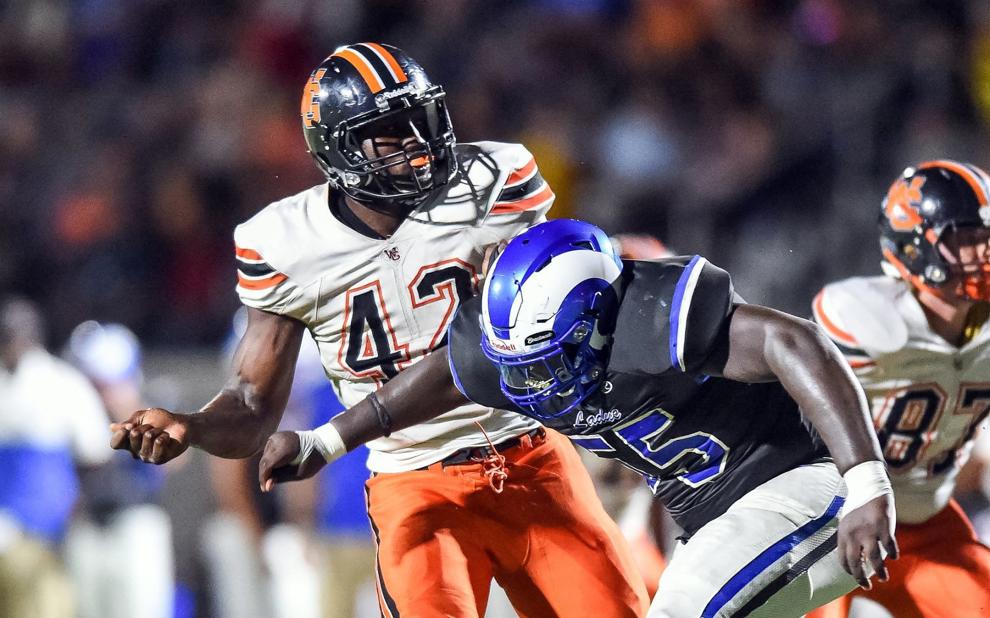 No. 8: Joe Moore III, Cardinal Ritter, DE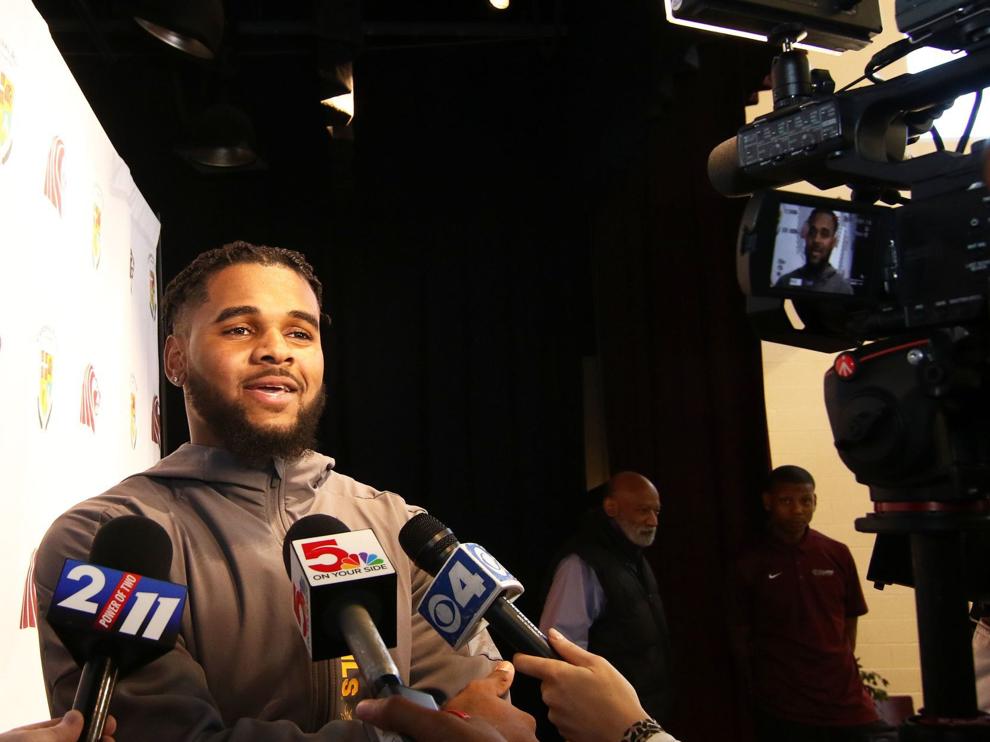 No. 9: Lanell Carr, De Smet, LB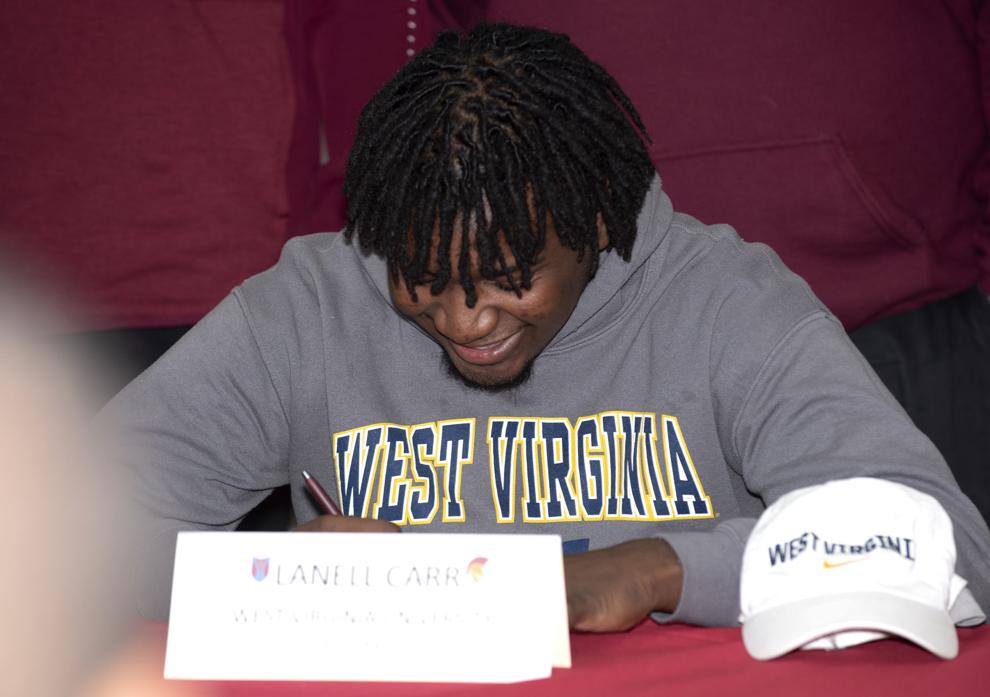 No. 10: Javontez Spraggins, East St. Louis, OL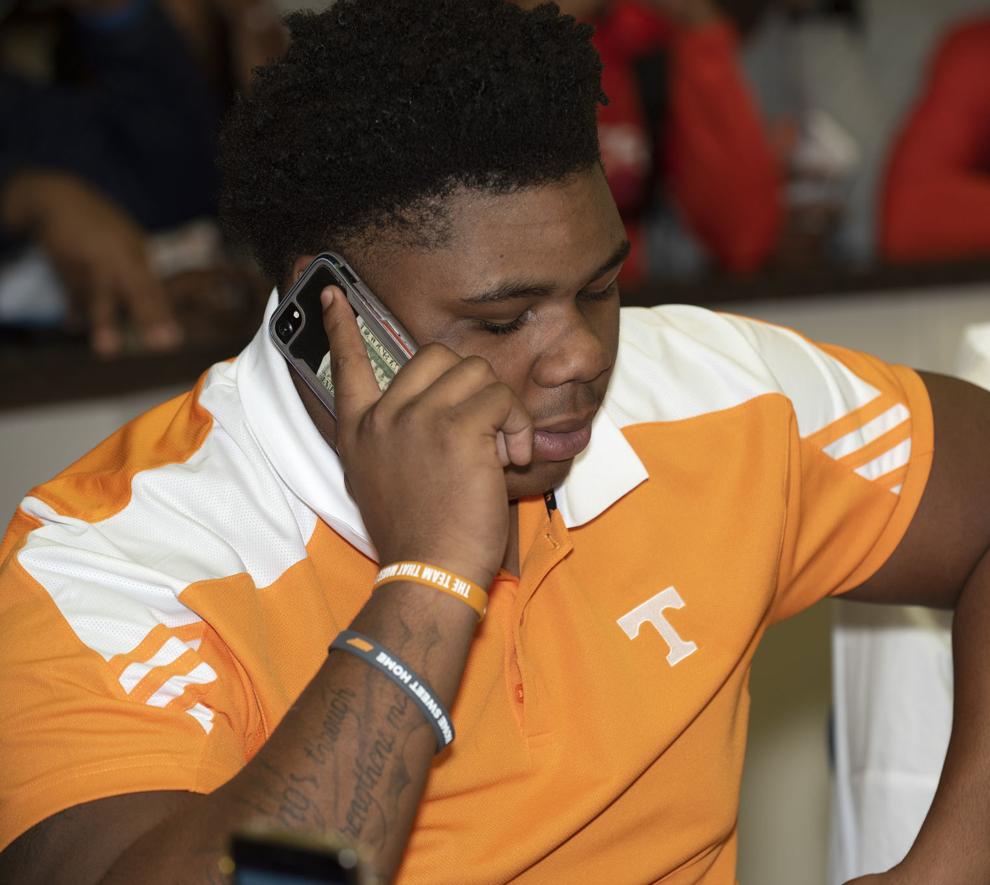 No. 11: Kevin Tyler, Ritenour, OL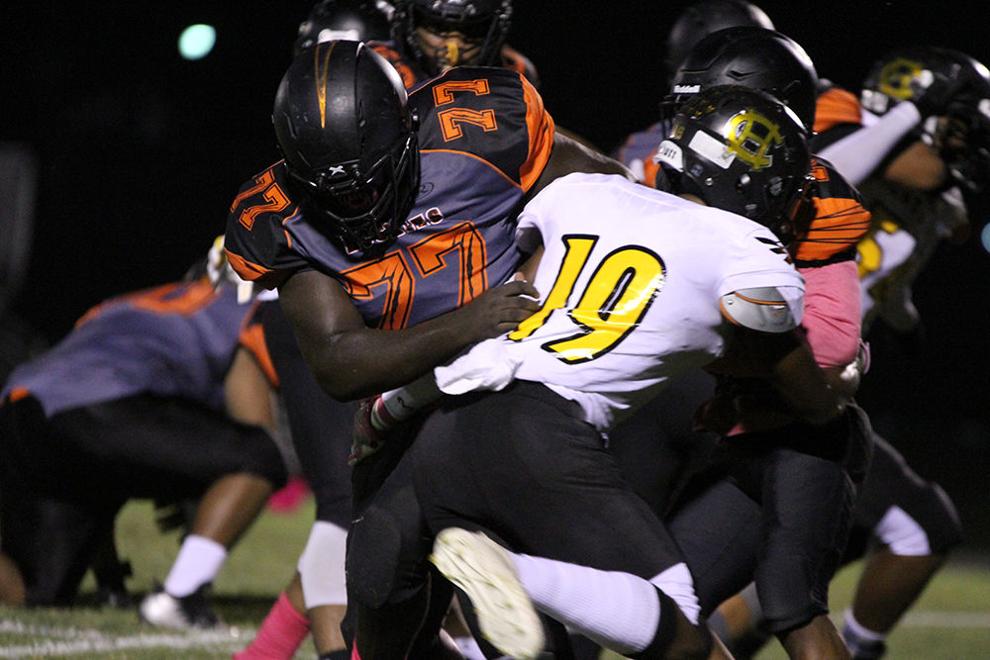 No. 12: Jalen St. John, Trinity, OL
No. 13: Kevon Billingsley, East St. Louis, DT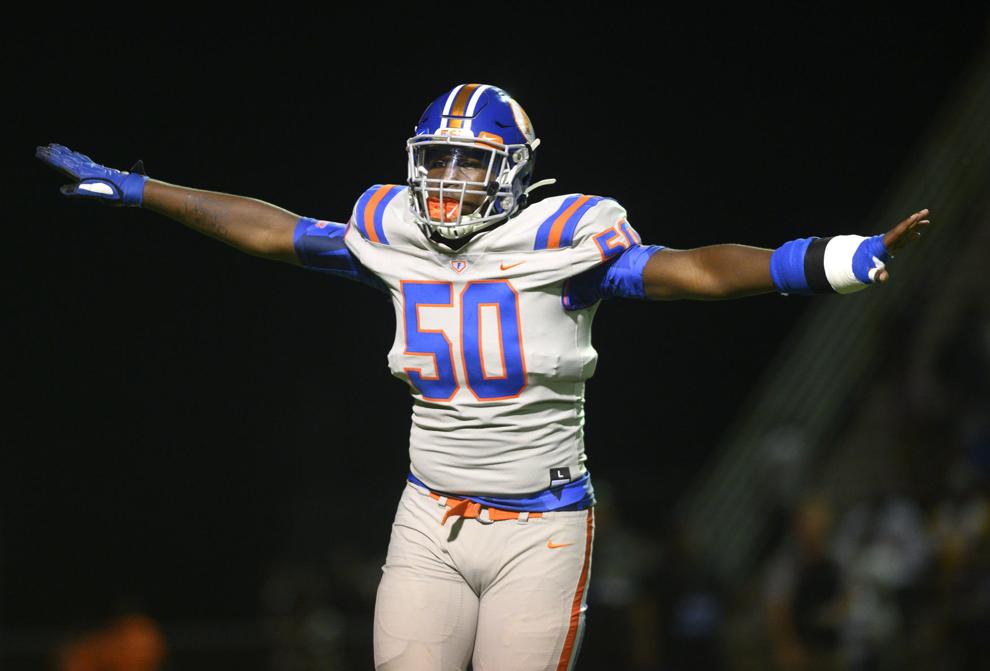 No. 14: James Frenchie, Trinity, WR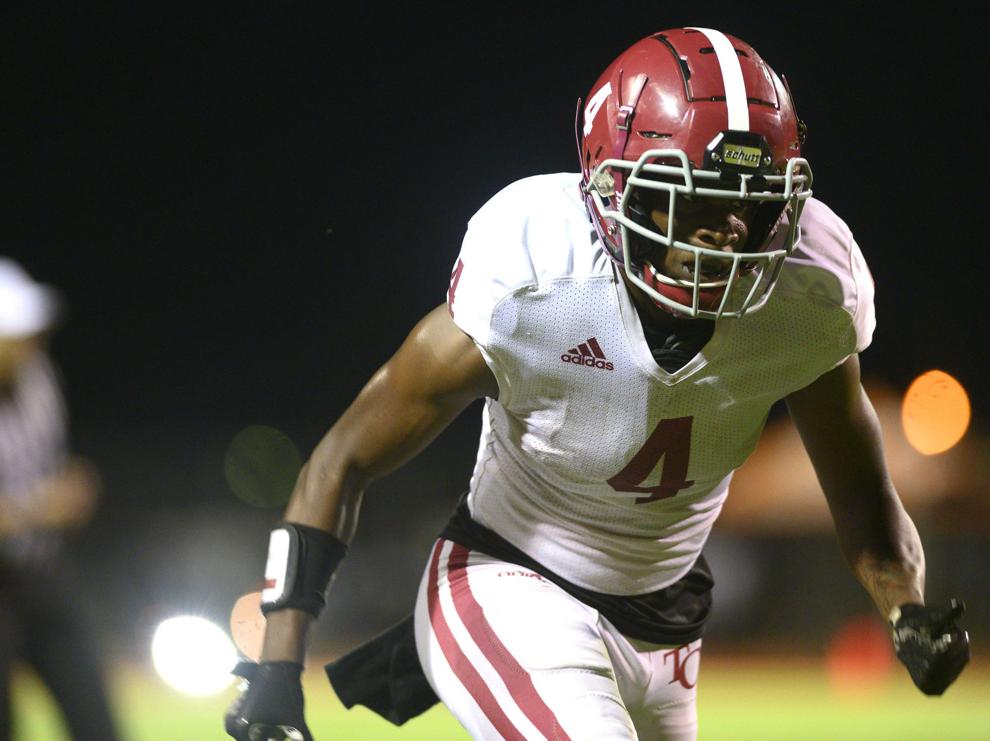 No. 15: Lawaun Powell Jr., East St. Louis, WR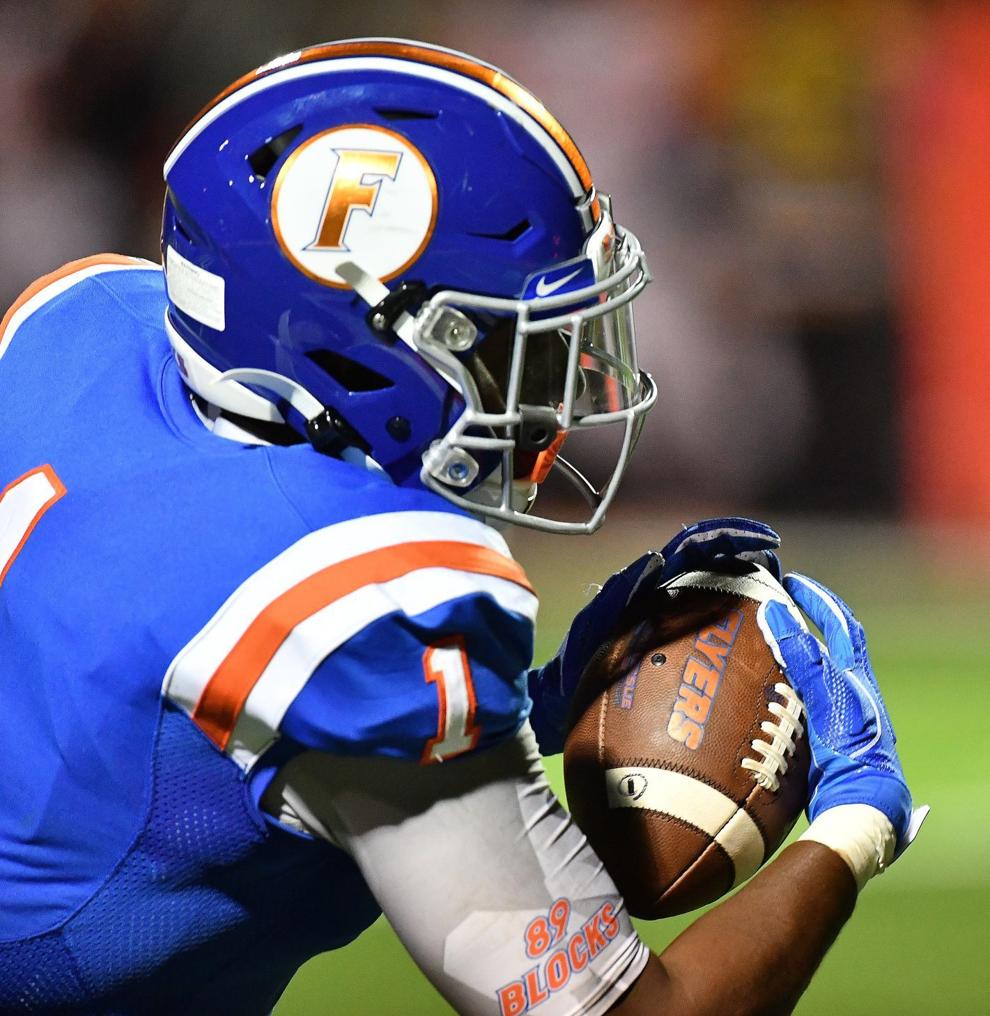 No. 23: Mekhi Hagens, Cardinal Ritter, QB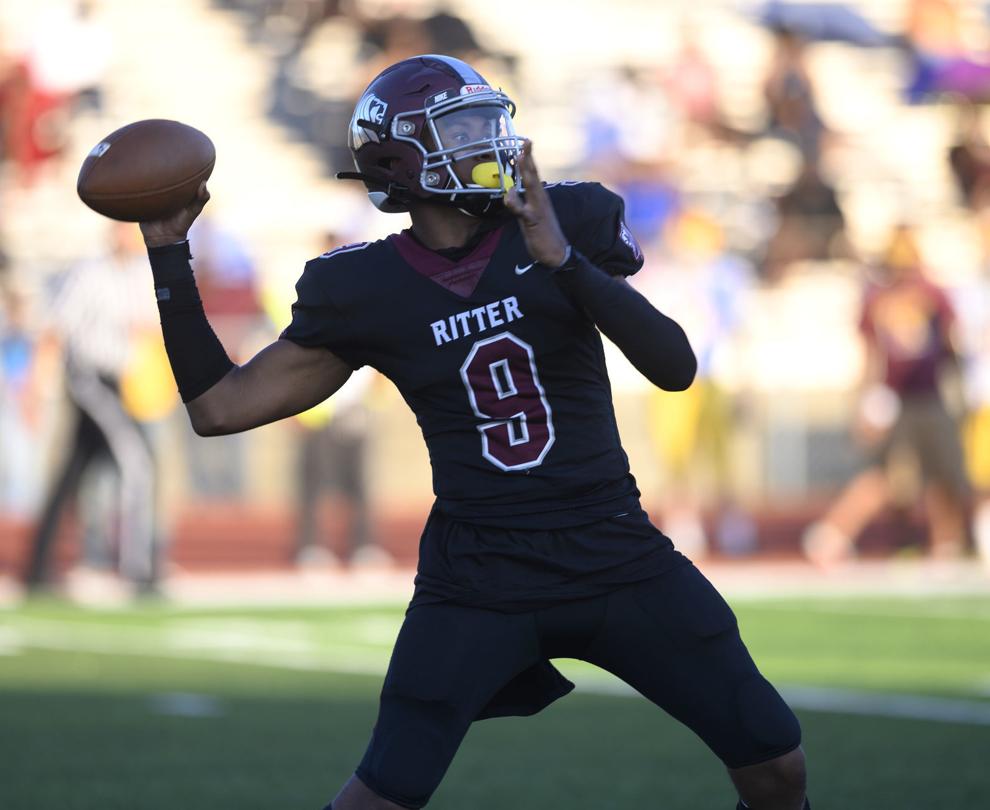 No. 19: Traevon Williams, Hazelwood West, OL
No. 17: Jay Maclin, Kirkwood, WR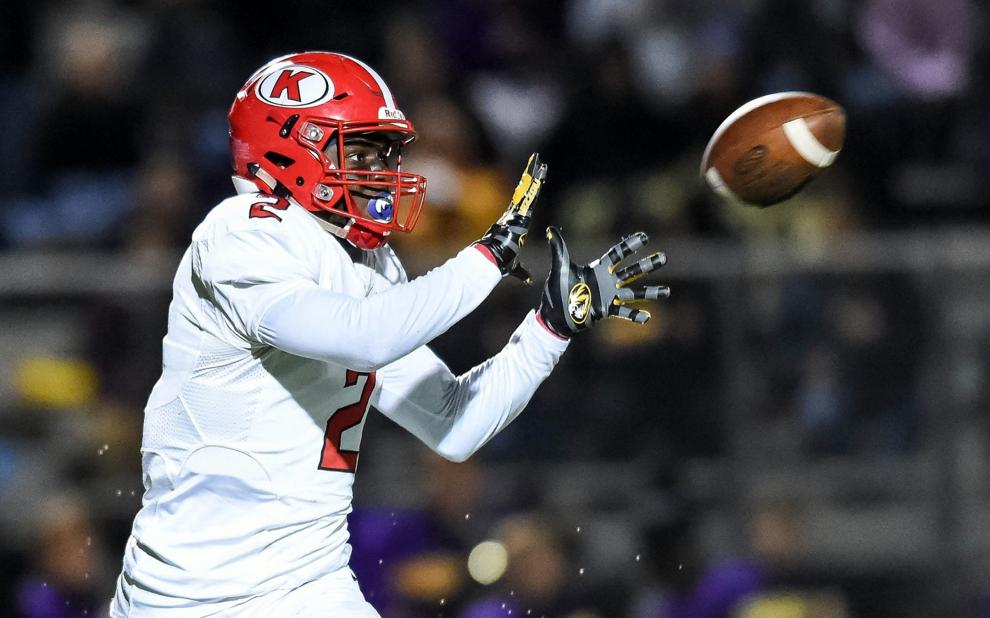 No. 18: Brady Feeney, CBC, OL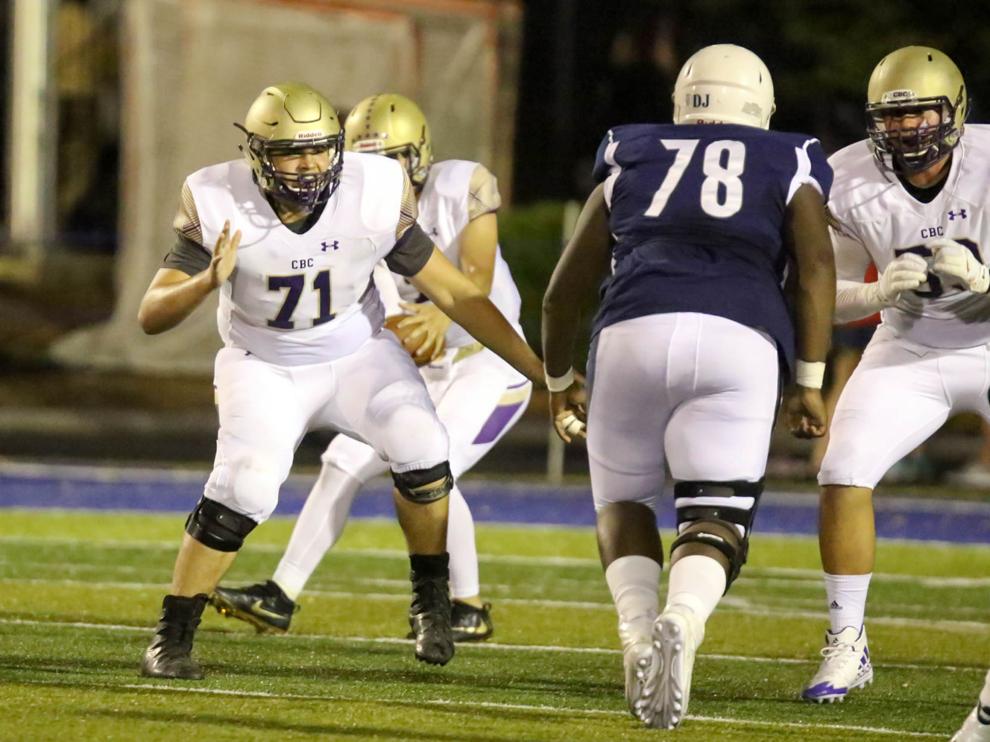 No. 21: Mitchell Walters, Mehlville, OL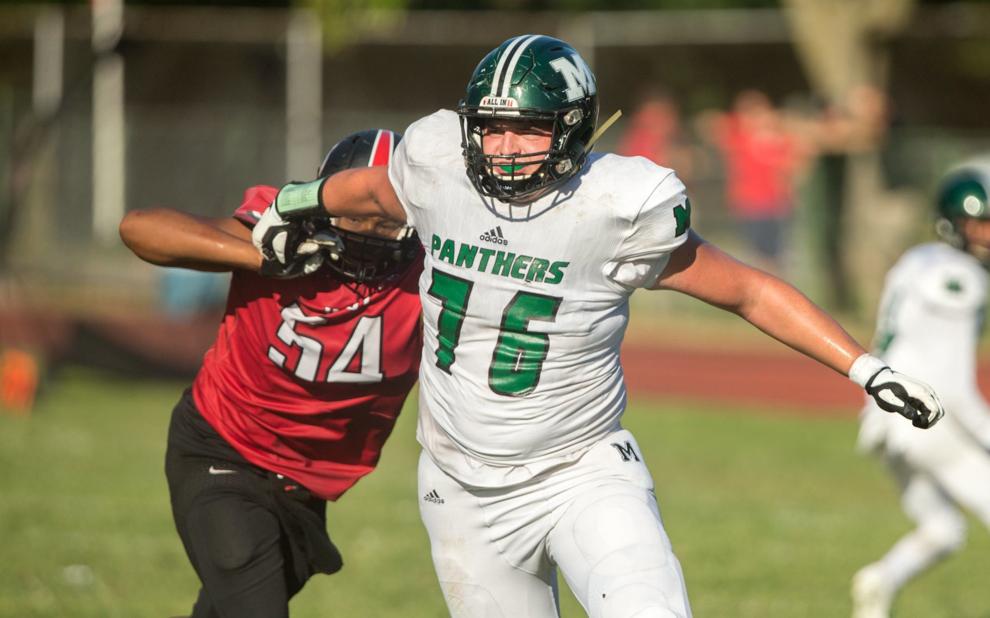 No. 20: Drake Heismeyer, Francis Howell, OL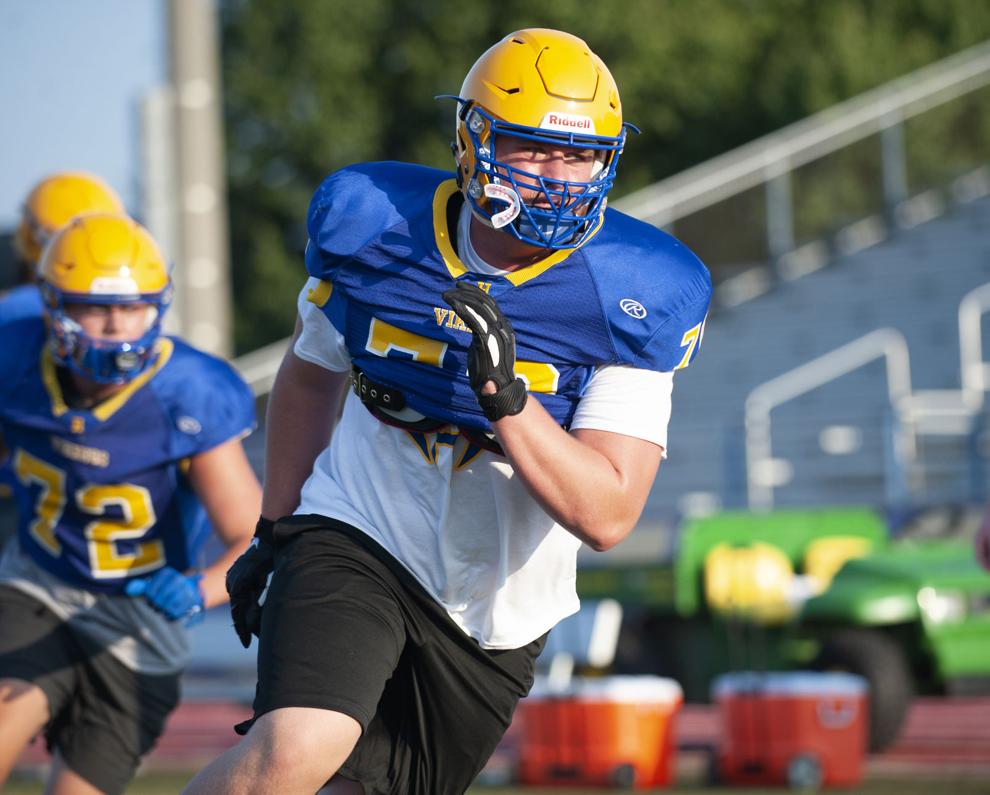 No. 22: Josh Baker, Eureka, OL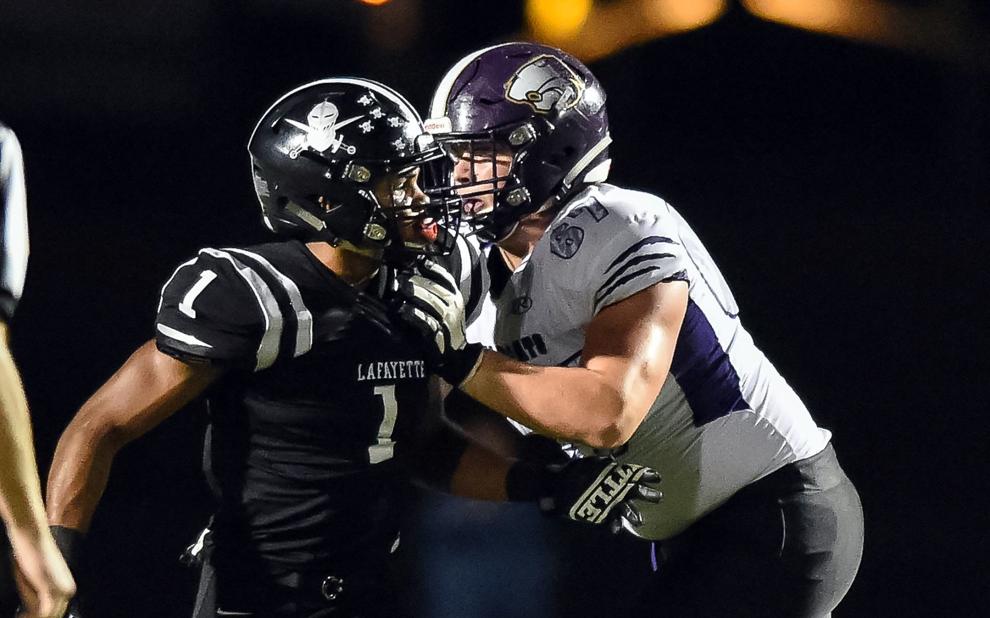 No. 24: Armon Wallace, De Smet, DT
No. 29: Demetrius Washington, Riverview Gardens, WR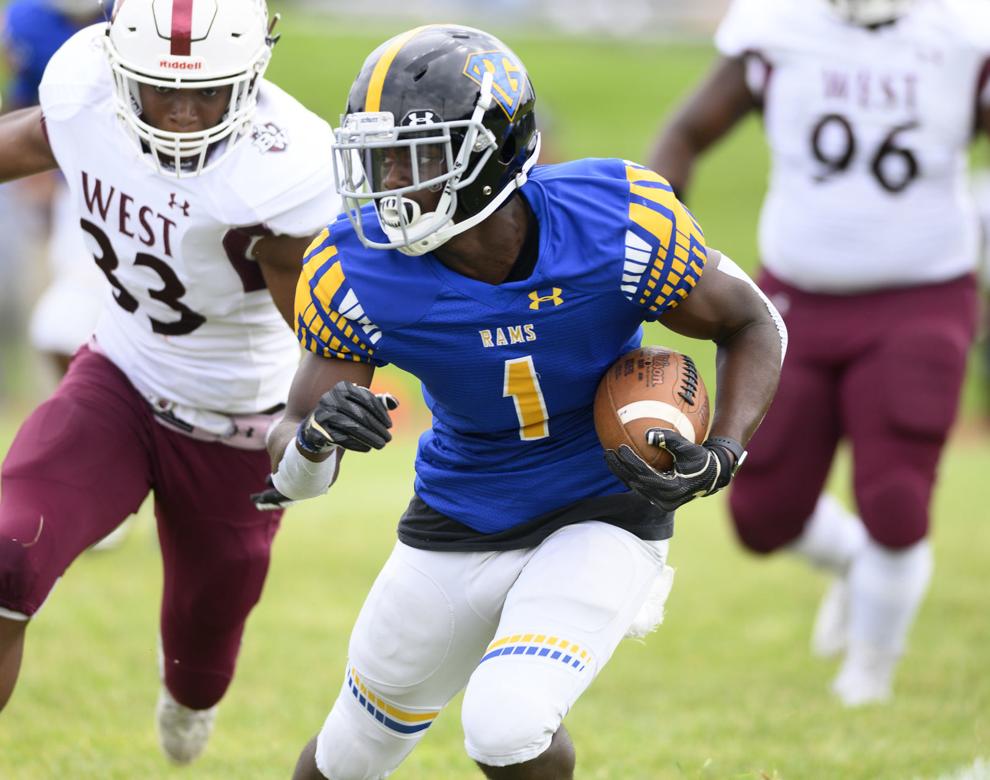 No. 25: Cam Griffin, Lutheran North, DB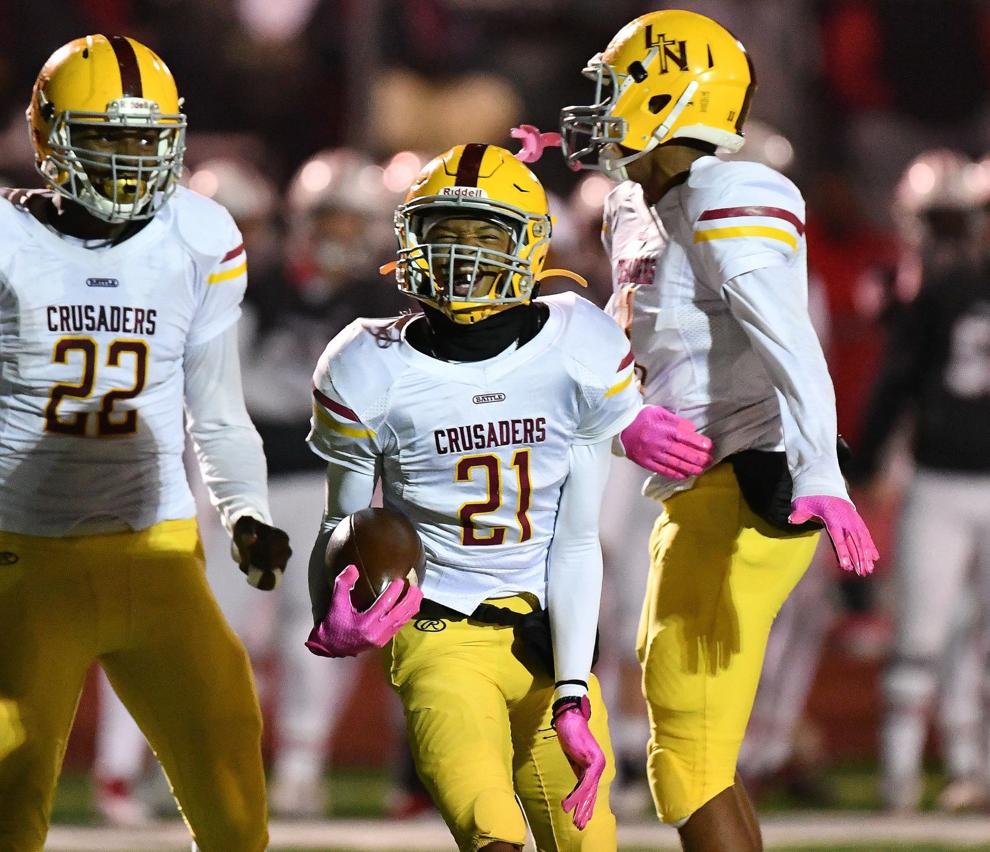 No. 16: Brady Cook, Chaminade, QB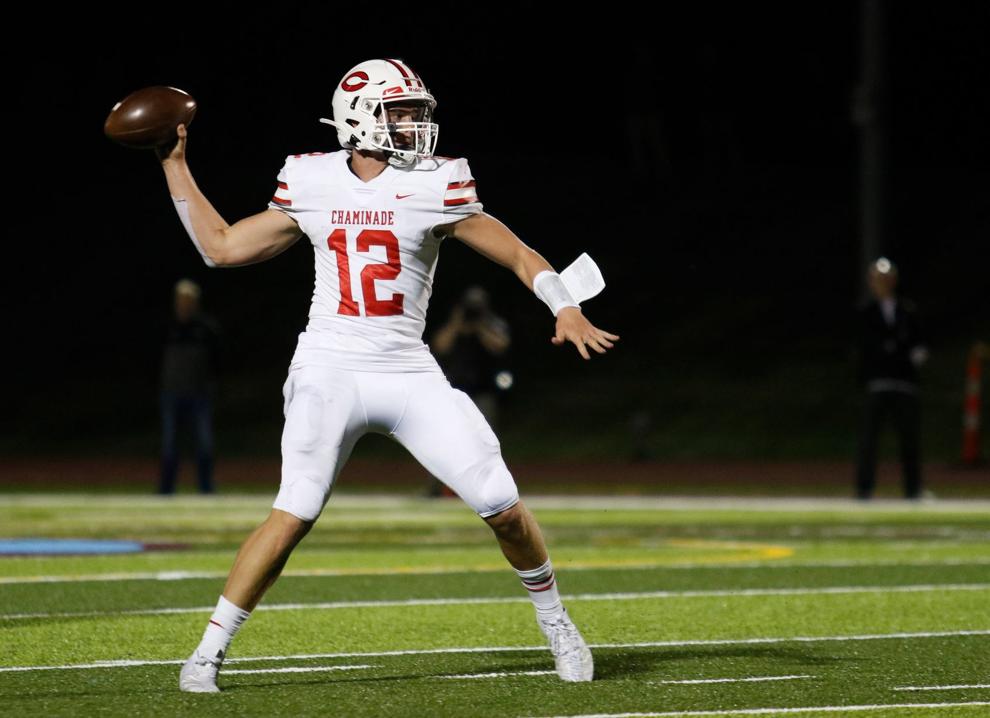 No. 26: TJ Rush, Trinity, S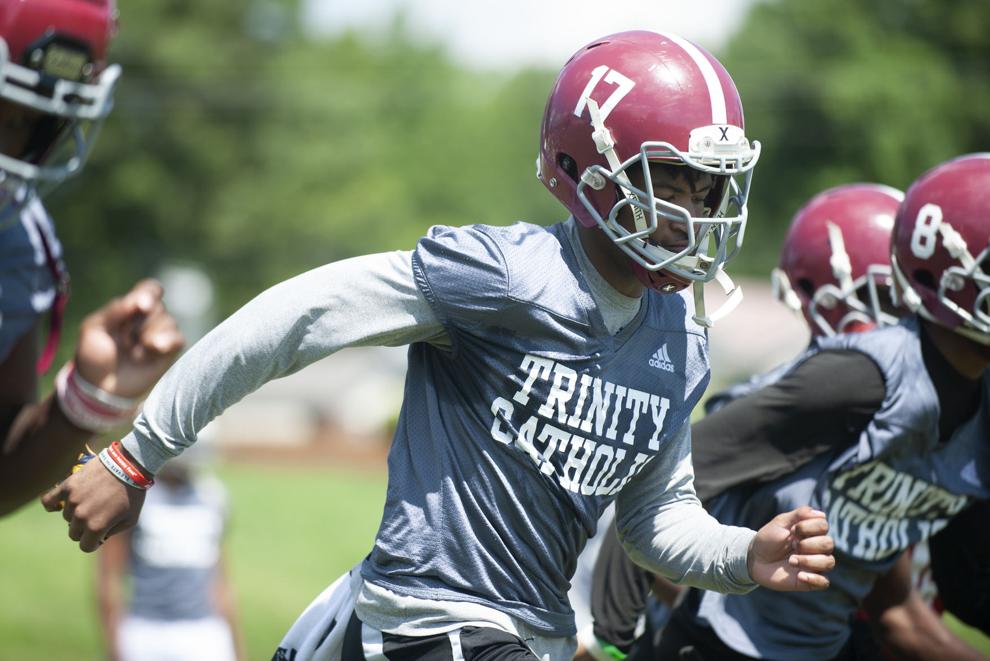 No. 28: Martez Poynter, Trinity, DL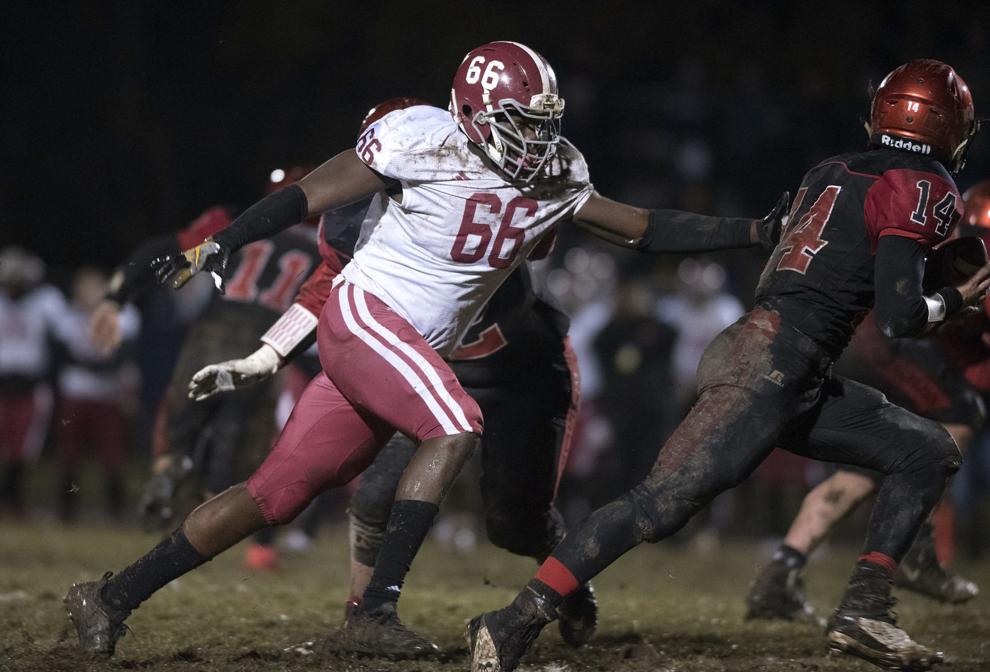 No. 27: Latrez Shelton, Cardinal Ritter, CB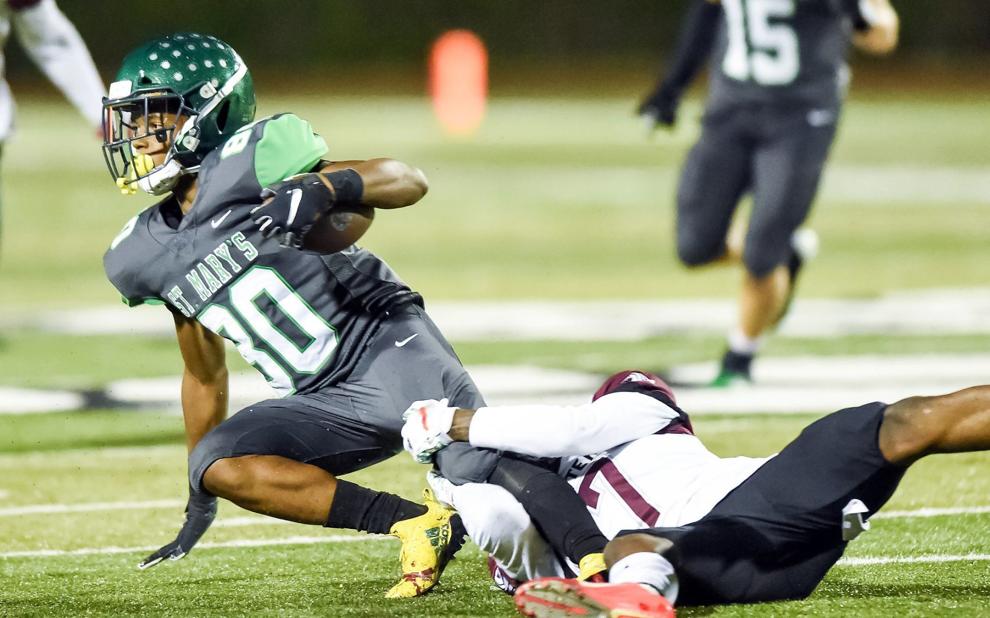 No. 30: Jake Seidel, Seckman, OL