Candy, chocolate, chips are his bag.
He has a particular affinity for gummies.
Worms, bears, sharks or fish, Johnson is in. Sour is better, but he's not picky.
Unless you're talking peach rings.
Those are a deal breaker.
"I don't like peach rings," Johnson said.
A senior cornerback for the De Smet football team, Johnson smashes candy like it wears purple and gold and plays up the road. He put his considerable sweet tooth to work while he and his family traveled the country over the last year visiting the multitude of universities that have extended him a scholarship offer.
There were trips to Clemson, Notre Dame, Oklahoma, Oklahoma State, Nebraska, Iowa and Ohio State. The No. 1 prospect in the Post-Dispatch Super 30 preseason countdown of the area's top seniors, Johnson saw much of the Midwest's highways and byways.
At 6-foot-1 and 175 pounds, Johnson isn't exactly built to turn the family car into his personal Barcalounger. He made it work all the same.
"I slept longer than I ever thought I could," he said. "When I sleep, I sleep. It doesn't matter, I find a way to sleep."
Johnson needs those Zzzs, because when it's time to get after it few go as hard as he does. Blessed with exceptional speed, hands, vision and smarts, Johnson has the gifts to be great.
"He works as if those gifts don't exist," De Smet coach Robert Steeples said. "Hard work is a talent. JK has an uncommon work ethic when it comes to the game of football."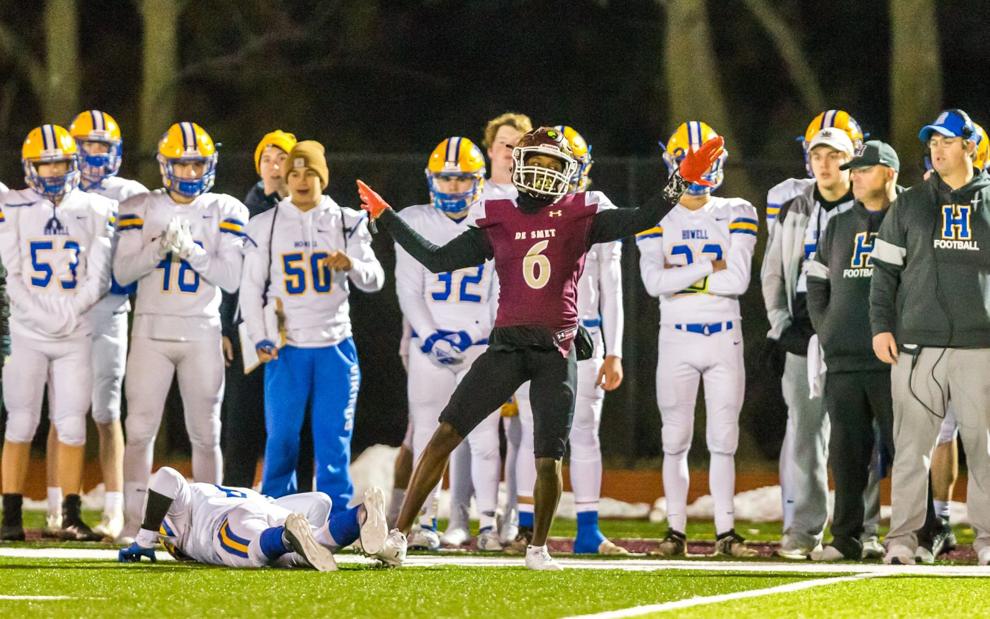 Steeples saw the potential early. Johnson started as a freshman against Hazelwood Central in the first round of the district tournament. Central finished that season 10-2. De Smet went 1-9.
Matched up against a senior-laden, experienced and talented opponent, Johnson made an impression.
"He was a beanpole. He was easily the smallest person out there but he was the feistiest," Steeples said. "We knew he had speed but he didn't back down from anybody."
What followed over the next two years was a master class in how to play cornerback. Steeples, a De Smet graduate, played the position collegiately at Missouri and Memphis. He was part of four NFL teams over a three-year professional career.
Steeples took what he learned from the highest levels of the game and poured it into Johnson.
"He's my understudy, my mini-me," Steeples said. "He's just been a sponge."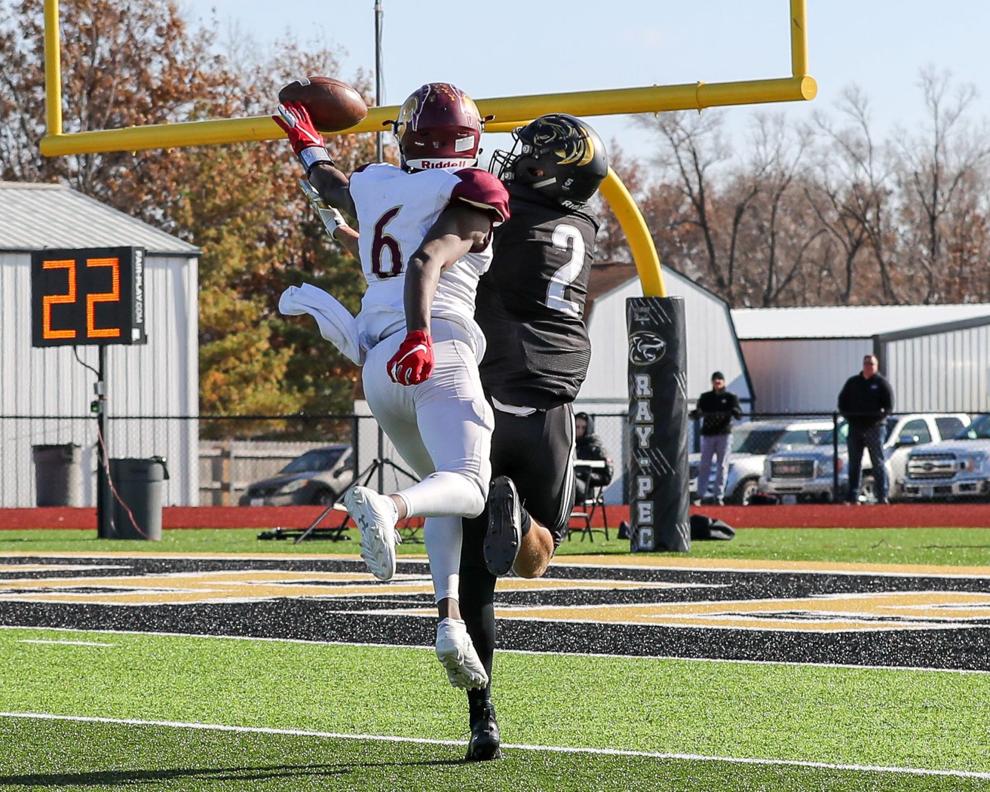 Johnson didn't play much cornerback prior to high school. He said he spent most of his time on the offensive side of the ball. It's taken a lot of time and reps to hone his talents.
"You have to have an instinct," Johnson said.
That instinct isn't always perfect, but that's where Steeples comes in. The knowledge he brings is invaluable, even when it comes out as criticism.
"I like when he criticizes me," Johnson said. "It makes me better as a cornerback and as a person."
Johnson's physicality was evident as a freshman, he just wasn't big enough to really lay the hammer down. Now he's got the size, speed and attitude to wreck shop on every snap.
"He's a complete corner. He'll cover you, hit you and intercept the ball," Steeples said. "Any time the ball comes your way (on defense) you should take it personal. When it's run his way he's going to hit you."
Scouts took notice of Johnson's ceiling. He's the consensus top-ranked player in Missouri. He's among the top two or three at his position in the nation. Johnson, 17, verbally committed to Ohio State in March on his birthday. He joins CBC graduates Kamryn Babb and Cameron Brown, Cardinal Ritter's Jameson Williams and Trinity's Teryion "Mookie" Cooper as locals who pledged and then signed with the Buckeyes. 
"I had more of a relationship with the coaching staff than other schools," Johnson said. "I want to be part of something that's going to be great."
The evaluators have Johnson making a living as a professional. They identified this in Johnson as he's grown and matured at De Smet.
Jaz Granderson saw it in him long before.
Granderson was an assistant coach at De Smet. Johnson said his relationship with Granderson helped him decide to suit up with the Spartans after middle school. The duo had big plans for their time together. They didn't realize time would be so short.
Granderson was murdered in a carjacking on October 16, 2017, in the city. Johnson was just more than halfway through his freshman season.
"Jaz always told me he'd be something special," Steeples said. "He wasn't wrong."
Granderson's death still hangs over the Spartans. He'll remain a part of the program as long as Steeples is around. Johnson has a memorial to Granderson tattooed on his arm.
"Ever since (his death) we've been playing for Jaz," Johnson said. "He's looking down on us."
2020-21 Post-Dispatch preseason Super 30 countdown
2020-21 Post-Dispatch preseason Super 30 countdown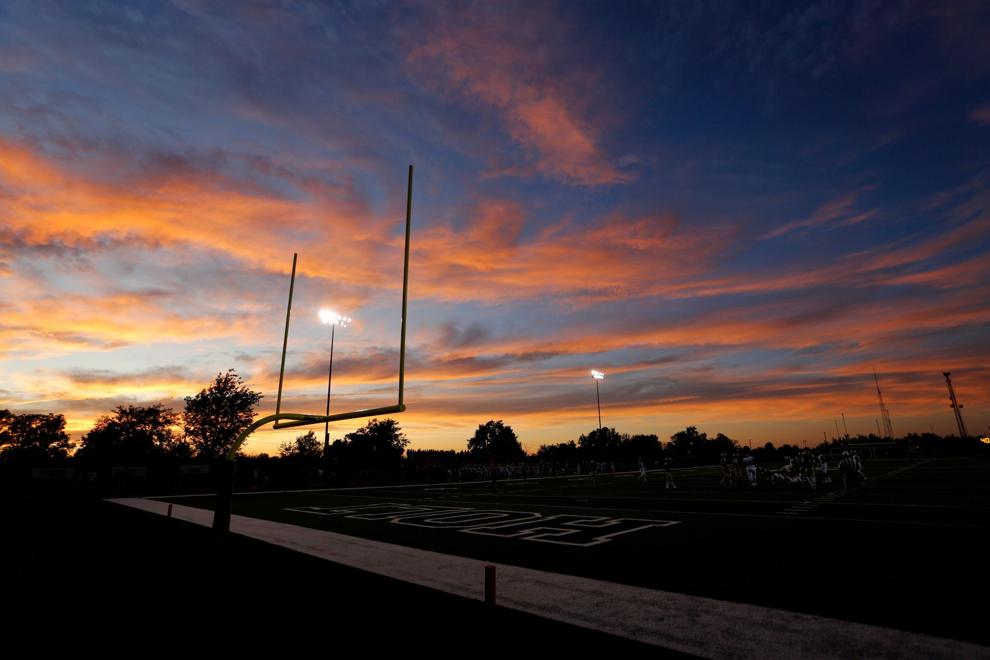 No. 1: Jakailin Johnson, De Smet, DB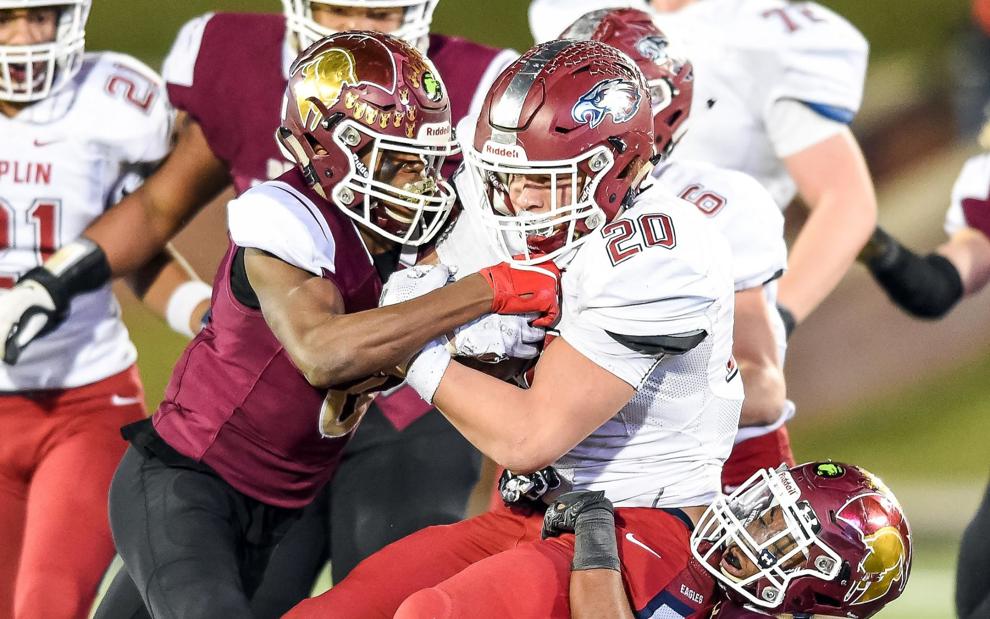 No. 2: Dominic Lovett, East St. Louis, WR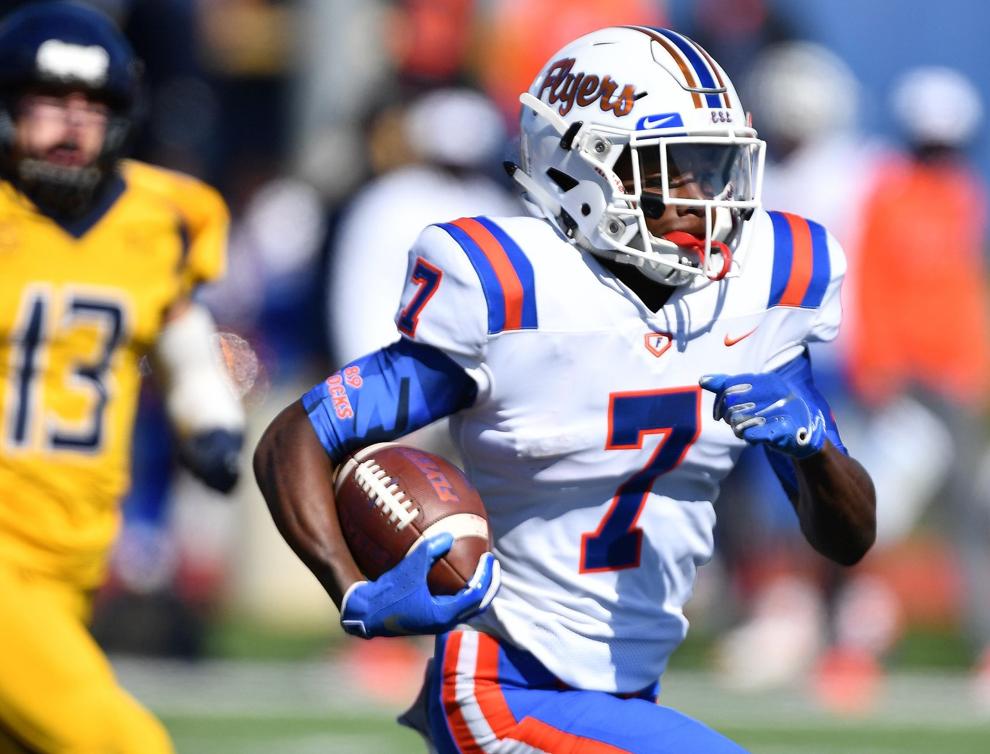 No. 3: Keontez Lewis, East St. Louis, WR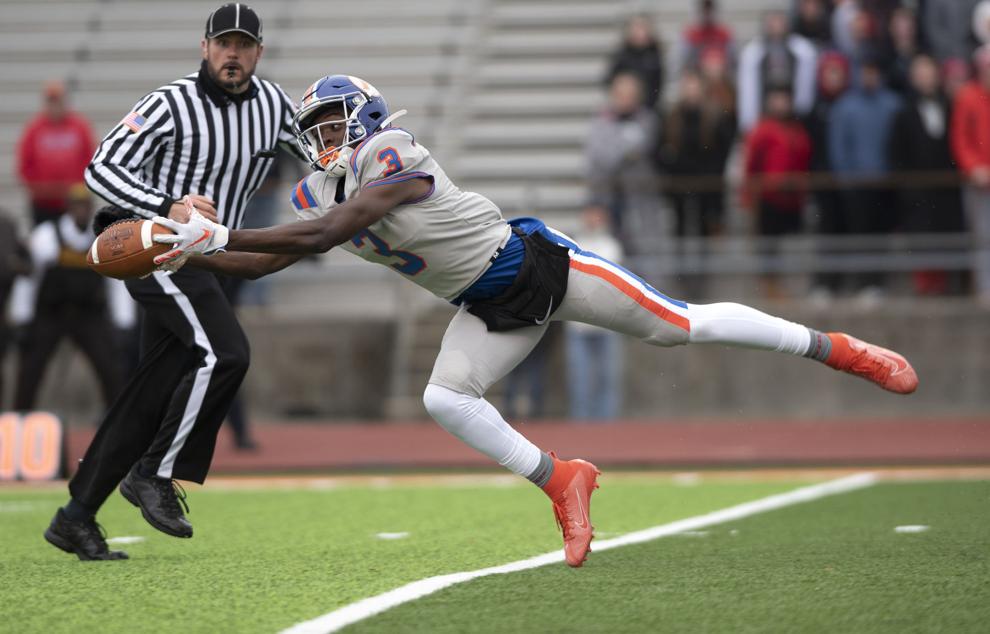 No. 4: Tyler Macon, East St. Louis, QB
No. 5: Gabriel Rubio, Lutheran St. Charles, DL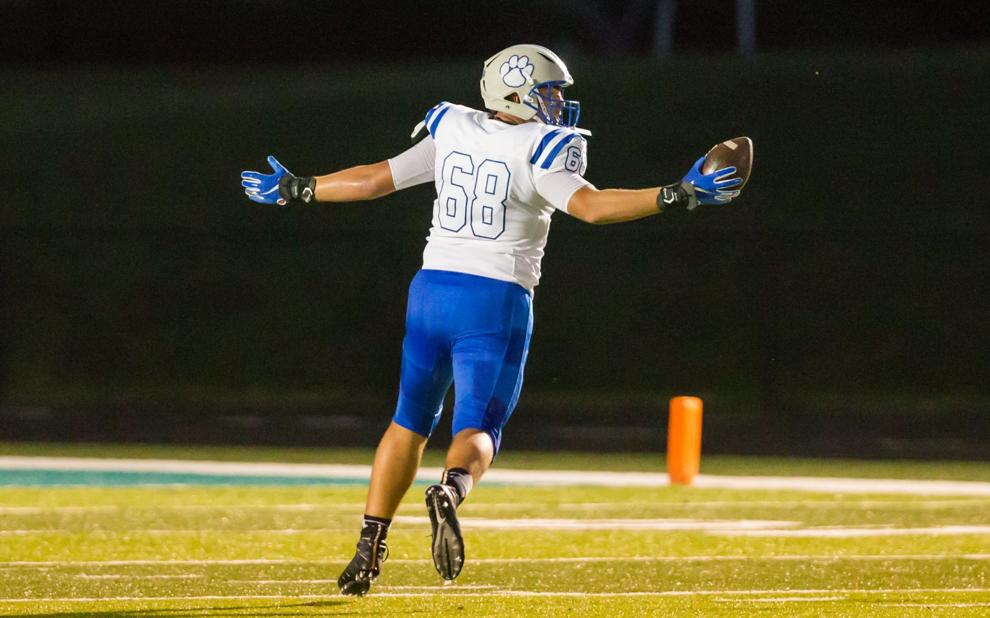 No. 6: Travion Ford, Lutheran North, DE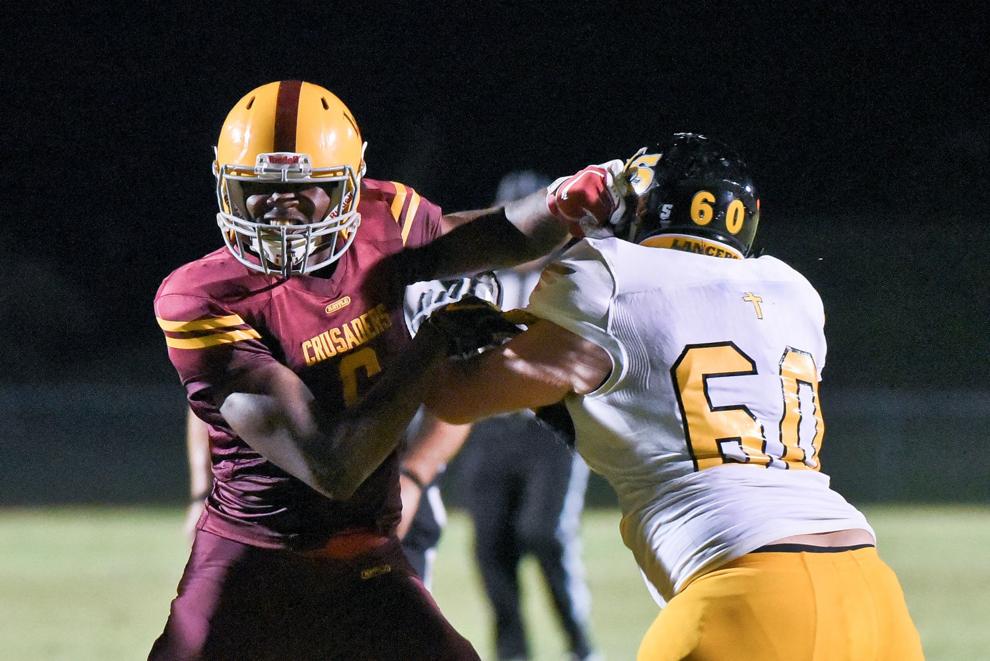 No. 7: Justin Johnson, Edwardsville, RB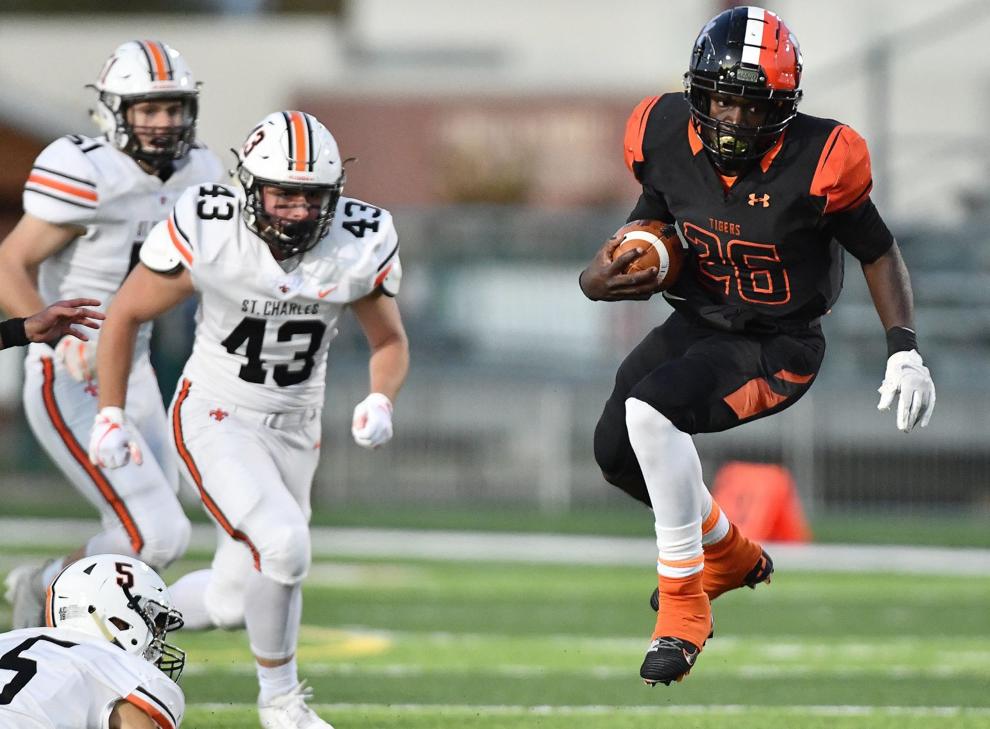 No. 8: Tyler Hibbler, Trinity, S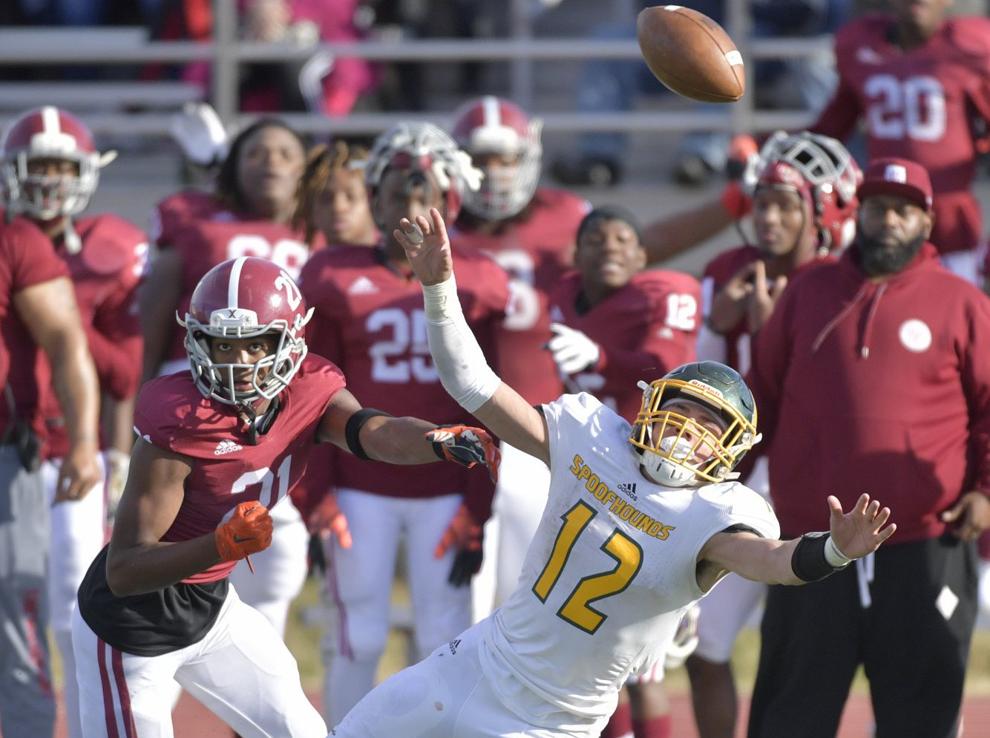 No. 9: Taj Butts, De Smet, RB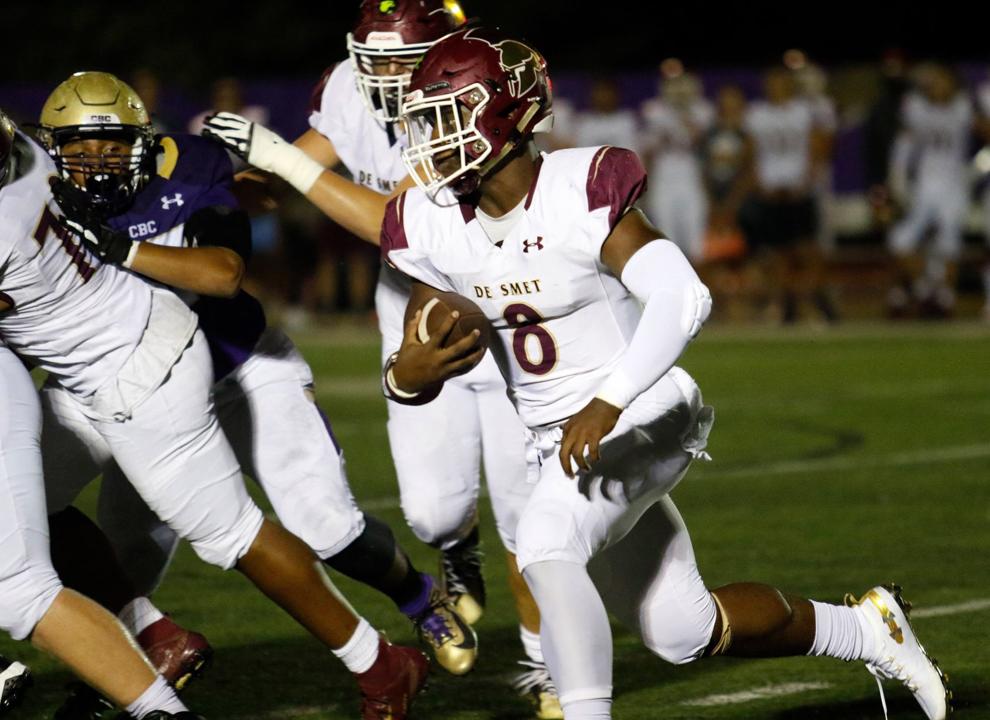 No. 10: Mekhi Wingo, De Smet, DL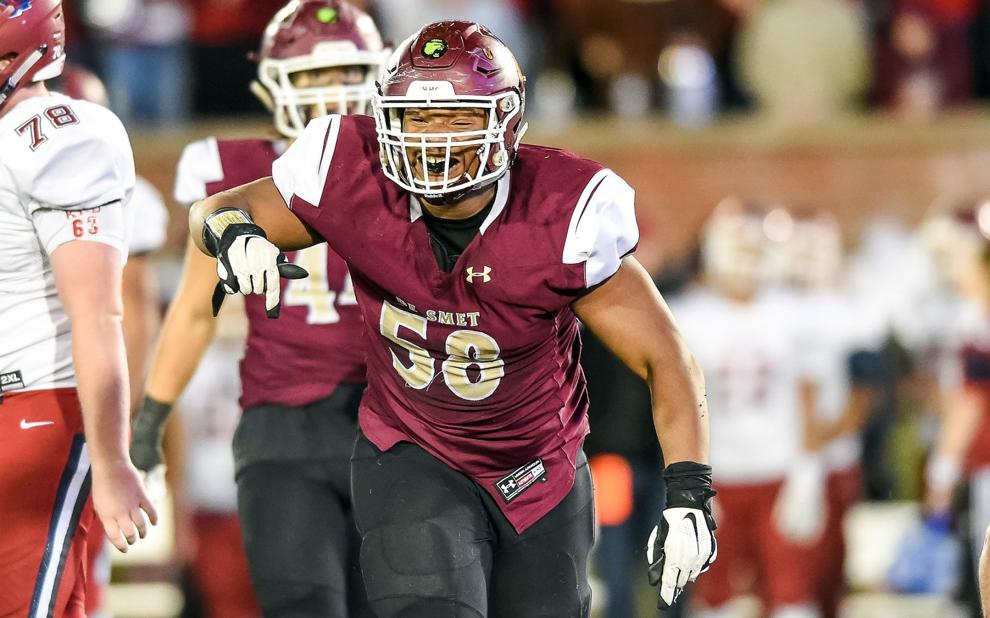 No. 11: Ryan Hoerstkamp, Washington, TE
No. 12: Demetrius Cannon, Trinity, WR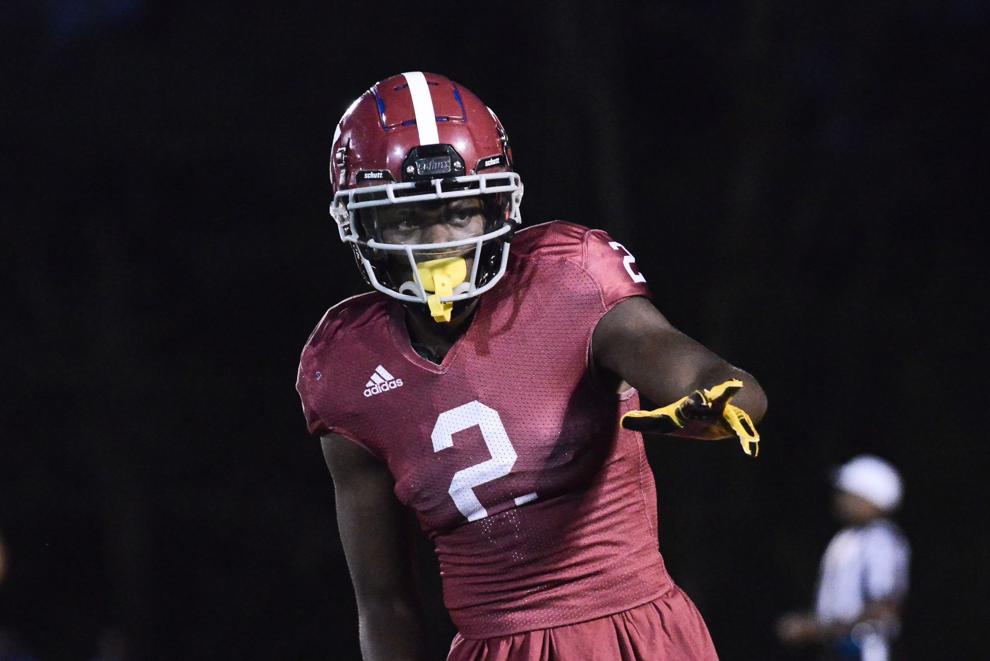 No. 13: Dakote Doyle-Robinson, De Smet, DL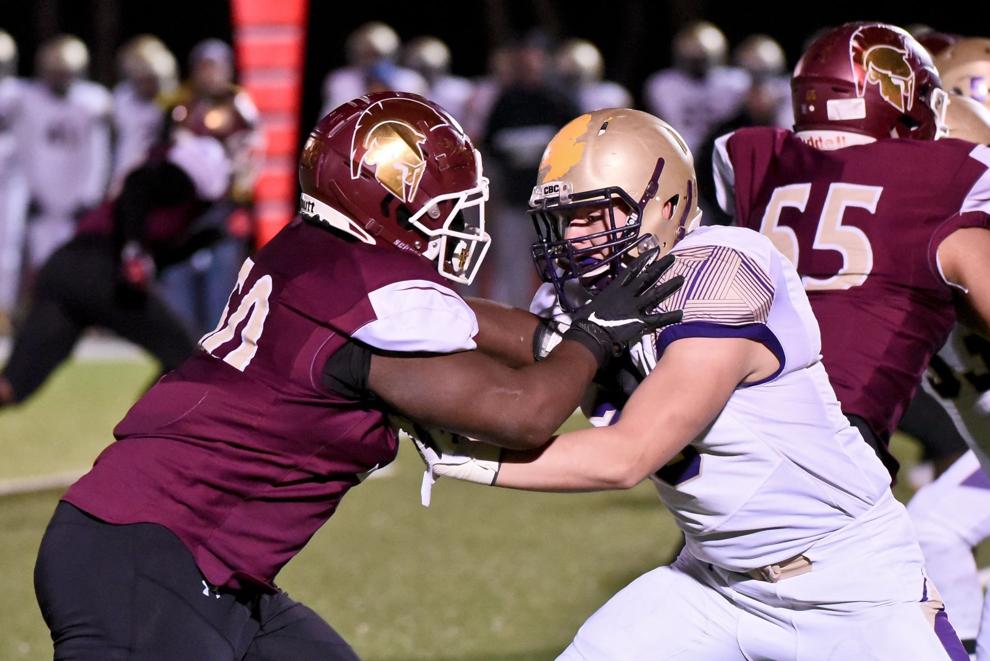 No. 14: Darez Snider, De Smet, RB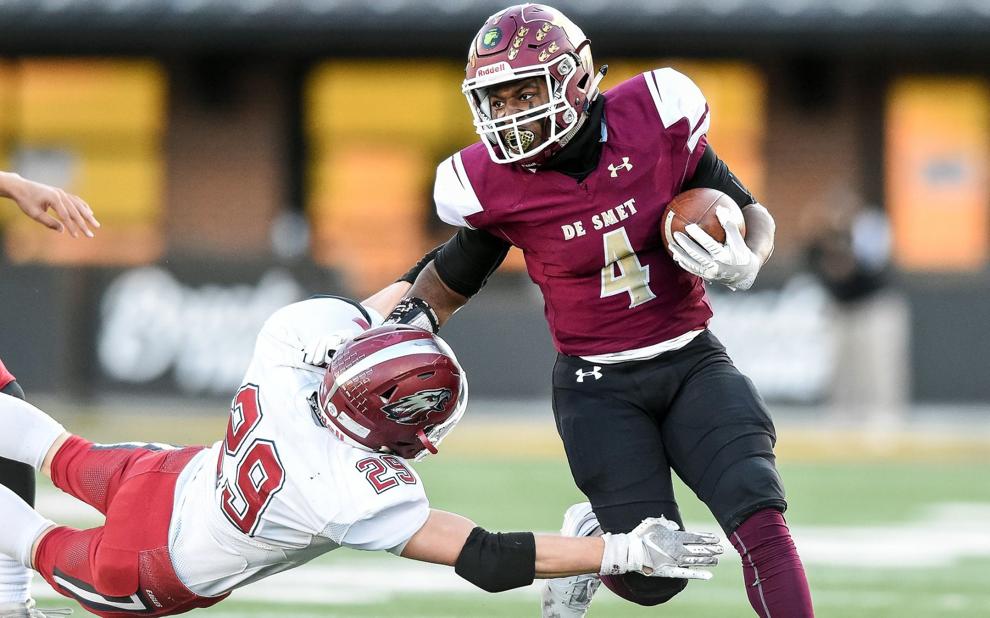 No. 15: Rico Barfield, De Smet, RB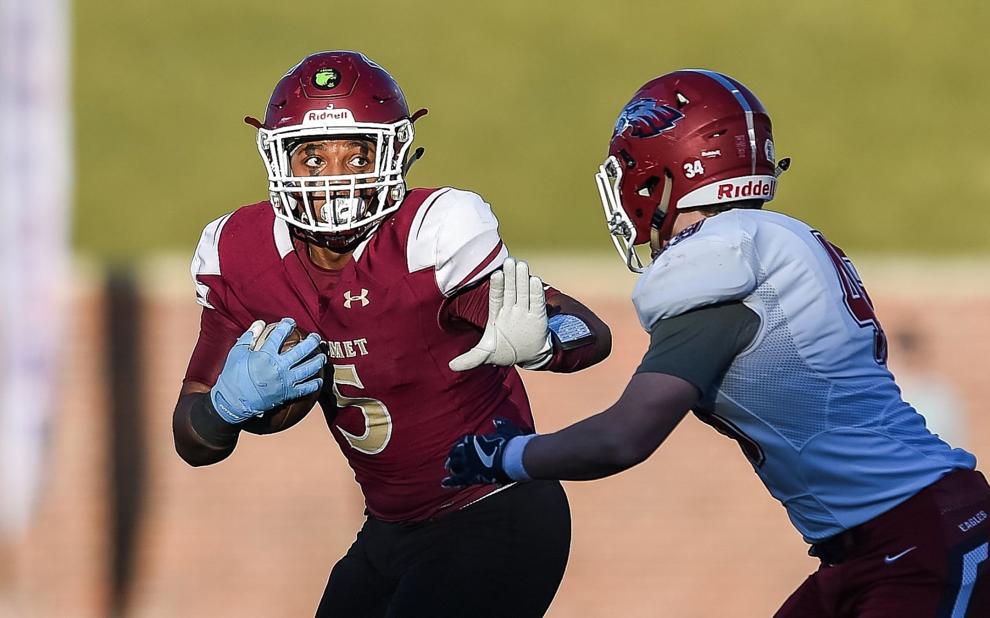 No. 16: Bill Jackson, Cardinal Ritter, RB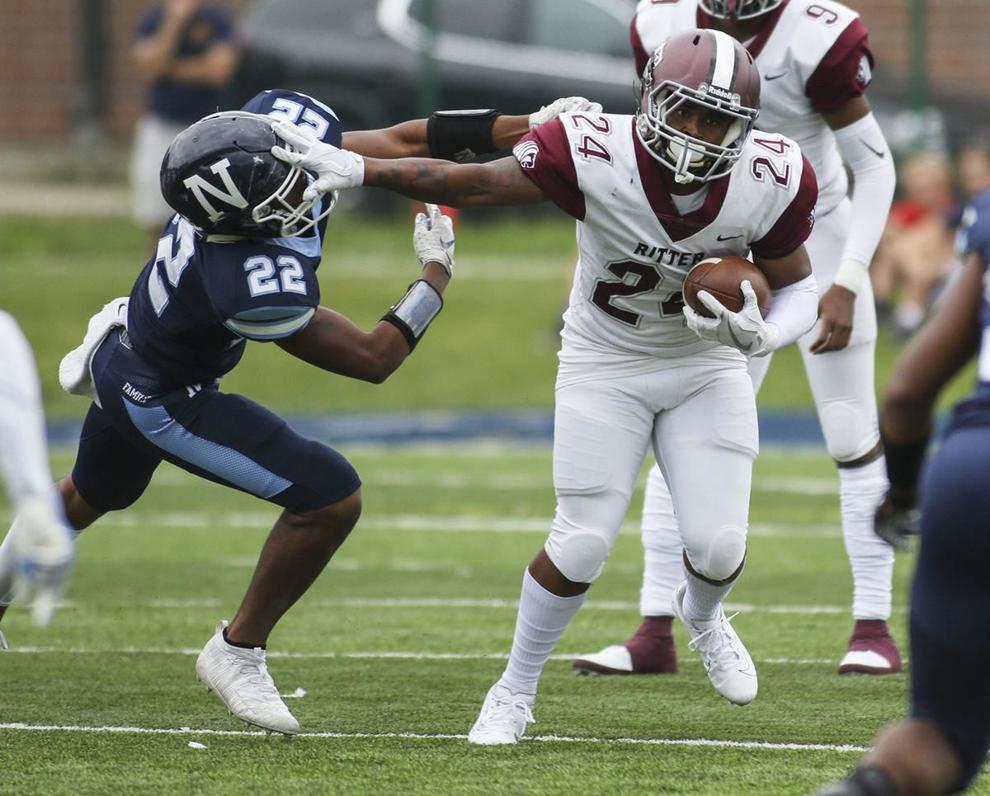 No. 17: Hutson Lillibridge, De Smet, OL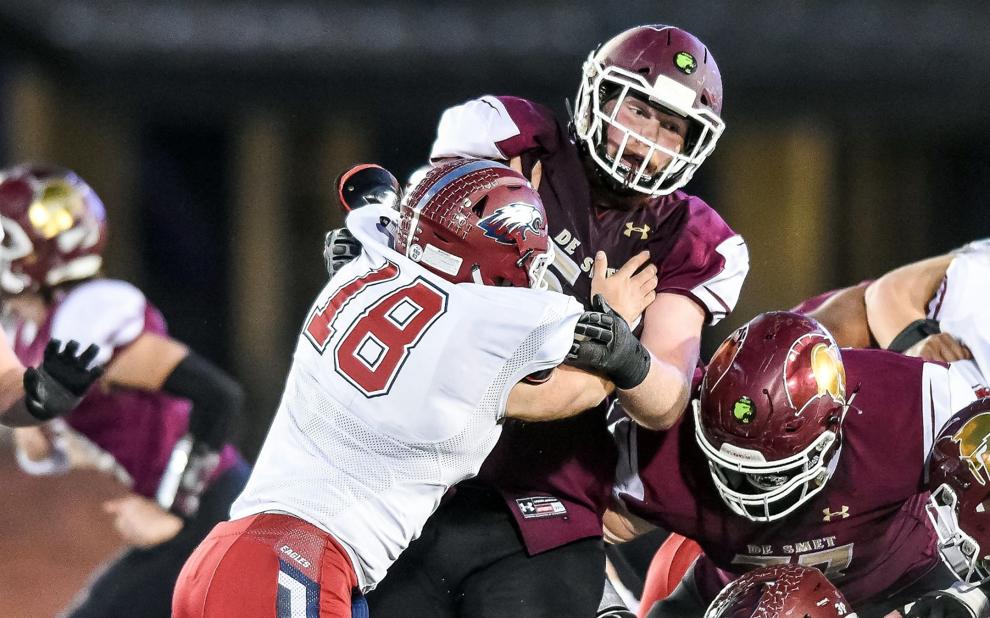 No. 18: Chevalier Brenson, CBC, WR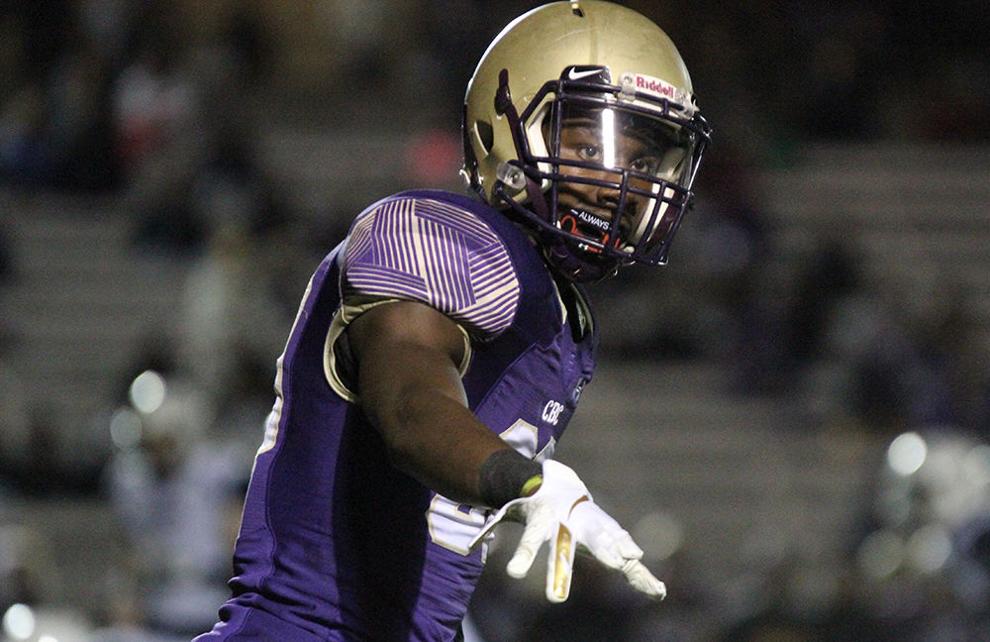 No. 19: Myles Norwood, Trinity, DB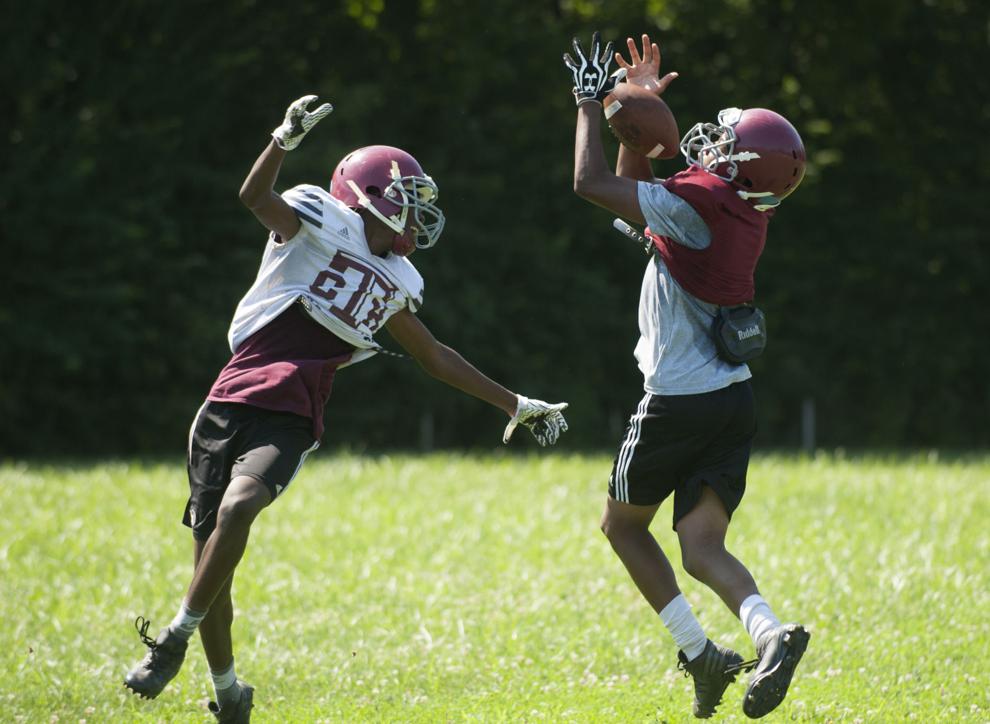 No. 20: Logan Kopp, Lindbergh, ATH/MLB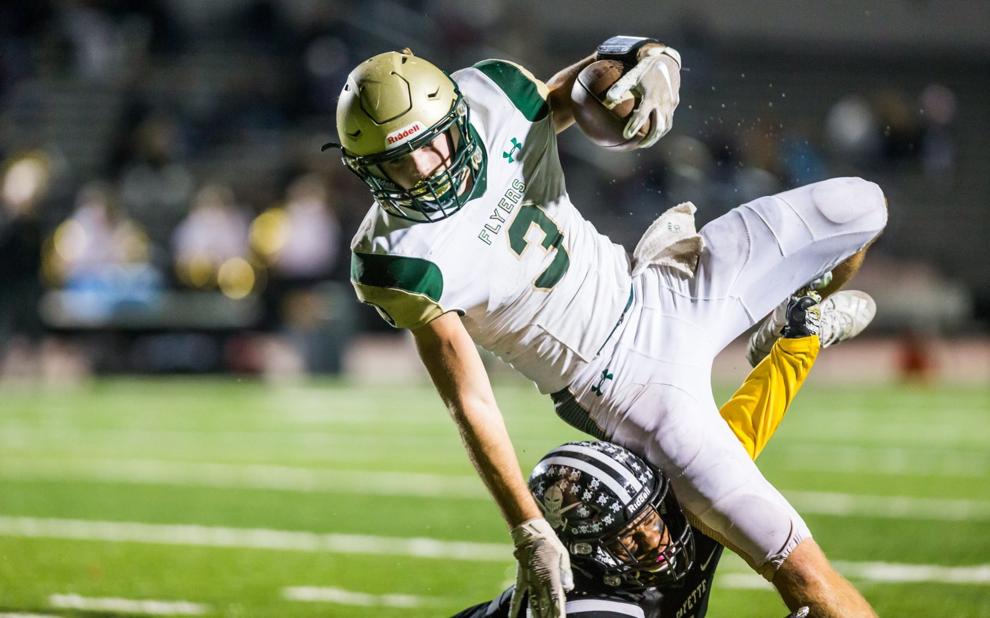 No. 21: Jordan Marshall, CBC, DB/S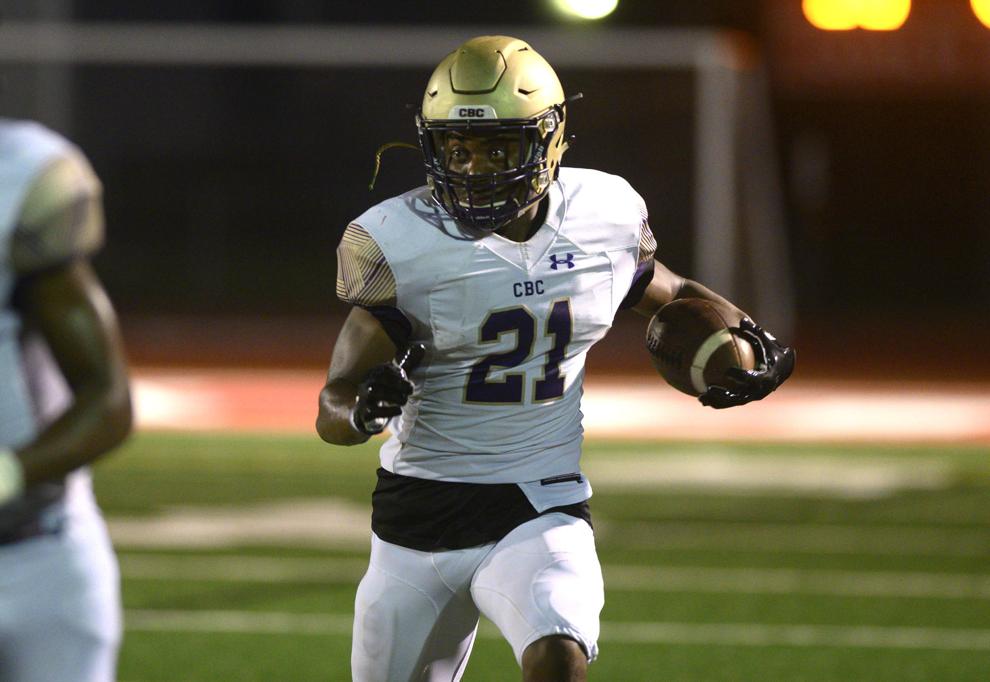 No. 22: Angelo Butts, McCluer North, WR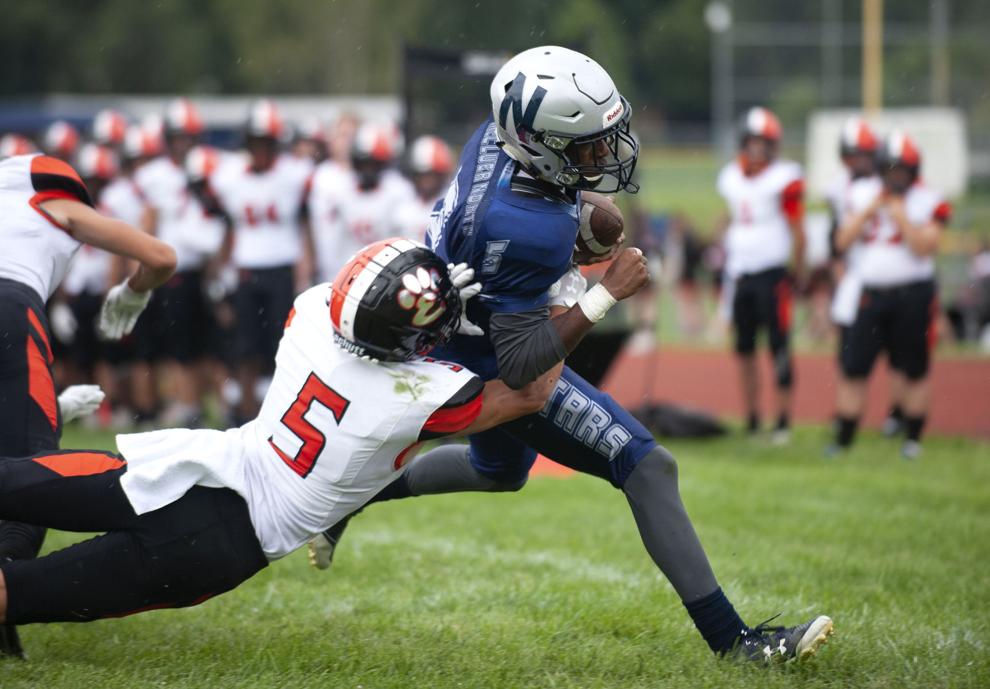 No. 23: Will Lee, Kirkwood, WR
No. 24: Latrell Bonner, O'Fallon, S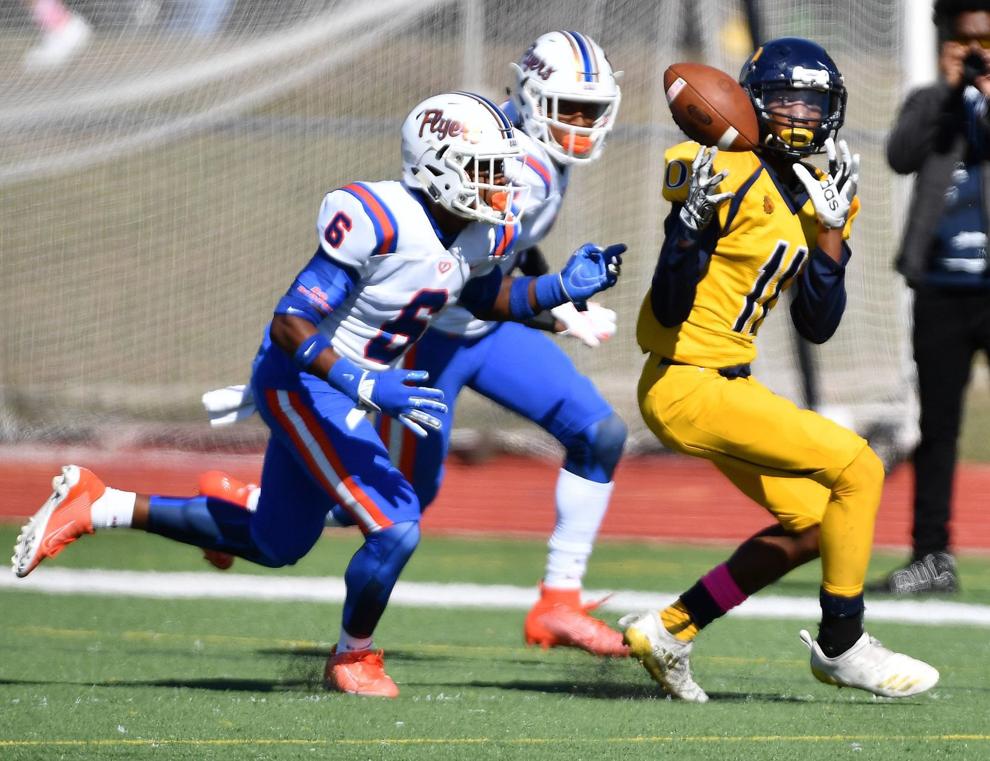 No. 25: Kaden McMullen, O'Fallon Christian, QB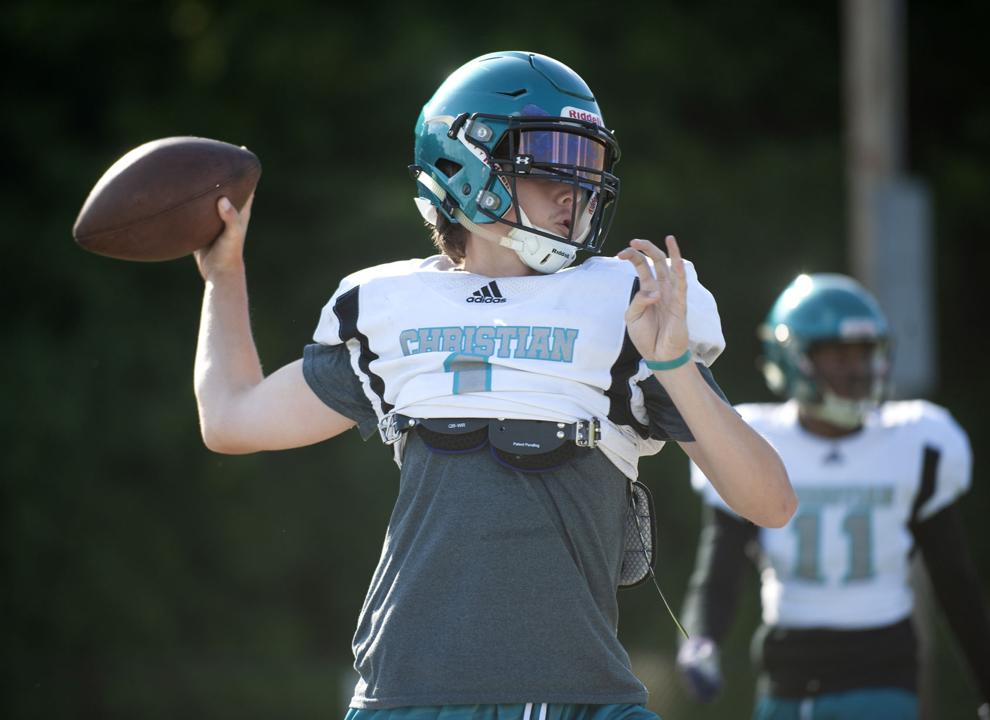 No. 26: Kyle Long, Hazelwood Central, OL
No. 27: Sam Buck, Highland, OL/DL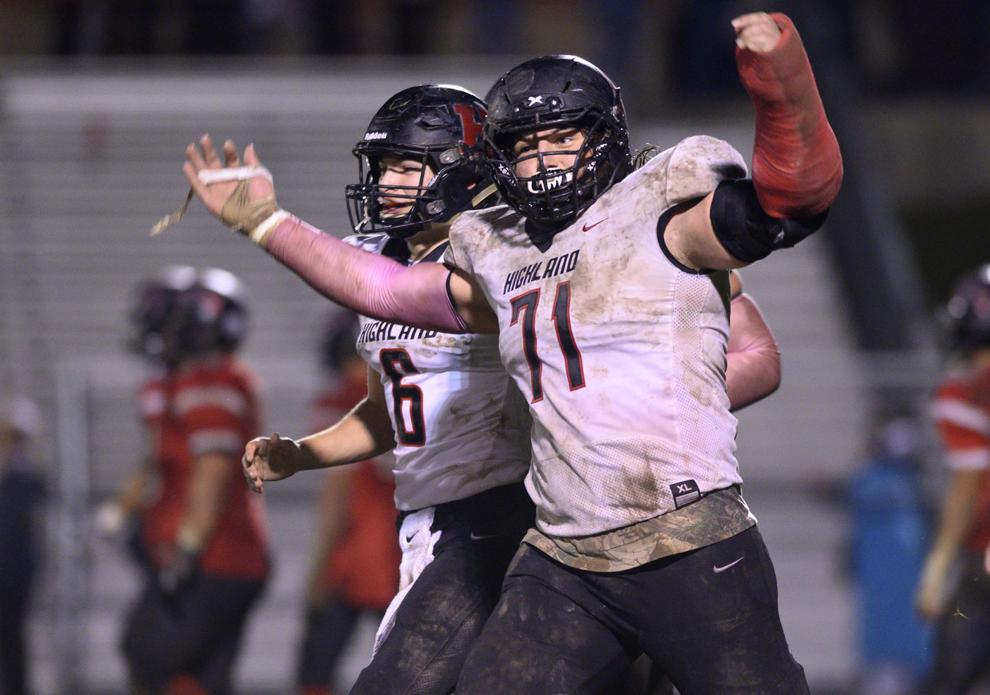 No. 28: Carter Davis, Eureka, QB
No. 29: Mali Walton, Parkway South, LB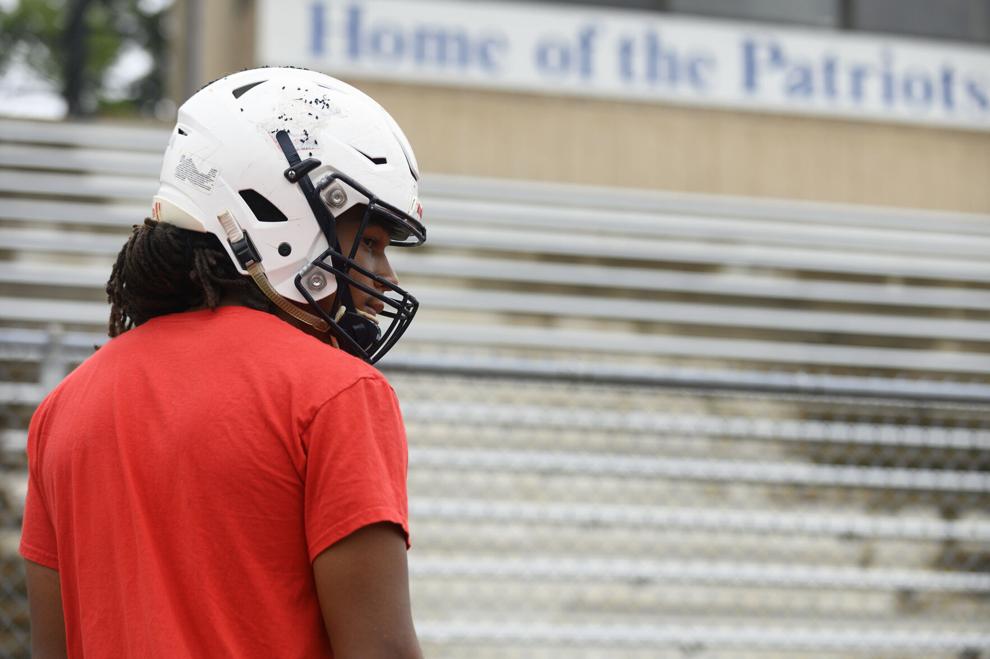 No. 30: Shawn Binford, Cahokia, DE/TE