Ryan Hoerstkamp finally had to bow down to someone else on the football field.
The Washington High standout tight end/defensive end, who gave a verbal commitment in April to play for the University of Missouri, has had his way with opponents on both sides of the ball since he first took up the sport in fifth grade.
But this time, he whimpered to the sidelines in defeat.
Hoerstkamp tried to sneak into practice last season after missing the school day with a mild case of the flu.
School rules prohibit players from participating in after-school events if they do not attend classes during the day.
But the 6-foot-4, 230-pounder, who is considered to be one of the top high school tight ends in the country, decided to go up to school and at least hang out and watch his teammates despite his condition.
His mother Melissa, who teaches at the school, returned home that day to find the sick child missing. She immediately figured out the location of her AWOL son.
So Melissa drove up to the school, marched right on the football field and proceeded to scream at Ryan.
"It was so funny," Washington senior wide receiver/defensive back Conner Maher recalled.
Ryan was trying to plead his case, but Melissa was having none of it. After yelling at Ryan in front of the entire team and coaching staff, she promptly grabbed him by the ear and physically hauled him off the field.
"I read him the riot act," Melissa said. "No school, no sports for that day. It's a rule"
A rule both at school and at the Hoerstkamp residence just minutes from the campus.
Imagine a man-child of a football player being led off by his 5-foot-3 mother, who put him in his car and sent him home.
"The craziest thing I've seen in my 13 years of coaching," Washington coach Derick Heflin said. "I started to walk over there to see what was going on. I saw his mom — and how mad she was — and I turned around and went the other way. I wasn't about to get involved."
Ryan can look back now and laugh. But the incident will go down in Blue Jays football history.
"She just showed up and starting barking me out," Ryan said. "I was trying to explain it to her. I wanted to be there for my teammates to show that I was committed to them even though I was sick.
"But she wasn't having any of it."
Despite the size discrepancy, Ryan knew it was a lost cause.
"She's small, but when she's mad she scares me," Ryan said. "Scares my father (Craig), too."
That mid-October practice session might be the last time Hoerstkamp gets humiliated on the football field.
A pure blocking machine, Hoerstkamp received college offers from 18 NCAA Division I schools before giving a verbal commitment to Mizzou. A few weeks after that, he got an offer from the University of Alabama and even chatted with legendary coach Nick Saban via computer.
But Hoerstkamp remains "all in" with the Tigers.
Still, he would like to visit the Tuscaloosa school sometime in the future depending on COVID-19.
"When a school like Alabama calls, you have to listen," Hoerstkamp said. "I feel like I'd be selling myself short if I didn't go and check it out."
Hoerstkamp insists he is not having second thoughts about joining the Tigers. He is even helping other non-committed recruits by pushing the programs virtues on social media.
"I think (Missouri) is on the way to something special," Hoerstkamp said. "I want to be part of it. And I want others to join us, too."
Hoerstkamp is quick for his size and has excellent hand-eye coordination to go along with a quick burst off the line. In addition, his pass-catching skills can turn heads. He hauled in 11 passes for 267 yards and two scores last season as the Blue Jays compiled a 9-2 record — their best since the 2001 team went 13-1.
"When Alabama calls me and says that nobody in the United States of America blocks the C gap like this kid does, you can't get a higher compliment than that," Heflin said.
Heflin believes Hoerstkamp's best attributes are his instincts.
"He has the ability to put his hand in the dirt and move a person to a place where they don't want to go," Heflin said.
Hoerstkamp always has been big for his age. When he first took up the game, he had such a mammoth frame that he was not allowed to run with the ball for fear of injuring smaller players. He can remember intercepting a pass and having to go straight to ground without trying to move forward with the ball.
By the time Hoerstkamp reached eighth grade, he was finally allowed to try to score.
But he remained fascinated by play in the trenches.
"It's always been the fun part of the game for me," he said.
Hoerstkamp has reached legendary status in this Franklin County town. He is also a three-year regular on the basketball team. Yet he remains humble.
"He's not cocky or anything like that," said Maher, his friend since middle school. "He stays level and grounded. He doesn't go around acting like he's the big show around here."
Hoerstkamp received offers from Michigan, Wisconsin, Michigan State, Arizona, Kentucky and Cincinnati, among others.
But he has always loved Mizzou football, attending games ever since he can remember. His best recollection was leaving late in the fourth quarter of the Tigers' 27-24 come-from-behind win over San Diego State on Sept. 18, 2010. Blaine Gabbert hit T.J. Moe on a 68-yard go-ahead scoring strike with 51 seconds left on a play that has been dubbed "The Moe Miarcle."
Hoerstkamp never saw the play.
"My grandpa wanted to leave and I said, 'No, they're going to come back,' " Hoerstkamp said. "We parked about two miles away and we heard the crowd roaring on the way to the car. Then, we got in and heard on the radio what had just happened."
Hoerstkamp is looking forward to becoming part of Tigers lore. This time, he will be able to hear the roar from the playing field.
"It's the place for me," he said. "You know how you get that feeling, that this is a perfect spot. That's how I feel about Mizzou."
Hoerstkamp actually gave the Tigers the verbal commitment while on a hunting trip deep in the woods.
"My friends, our whole town is full of Mizzou fans," Hoerstkamp said. "Every time I go there for a game, it's an eye-opener. I can't wait to be a part of it."
2020-21 Post-Dispatch Super 30 preseason countdown
2020-21 Post-Dispatch preseason Super 30 countdown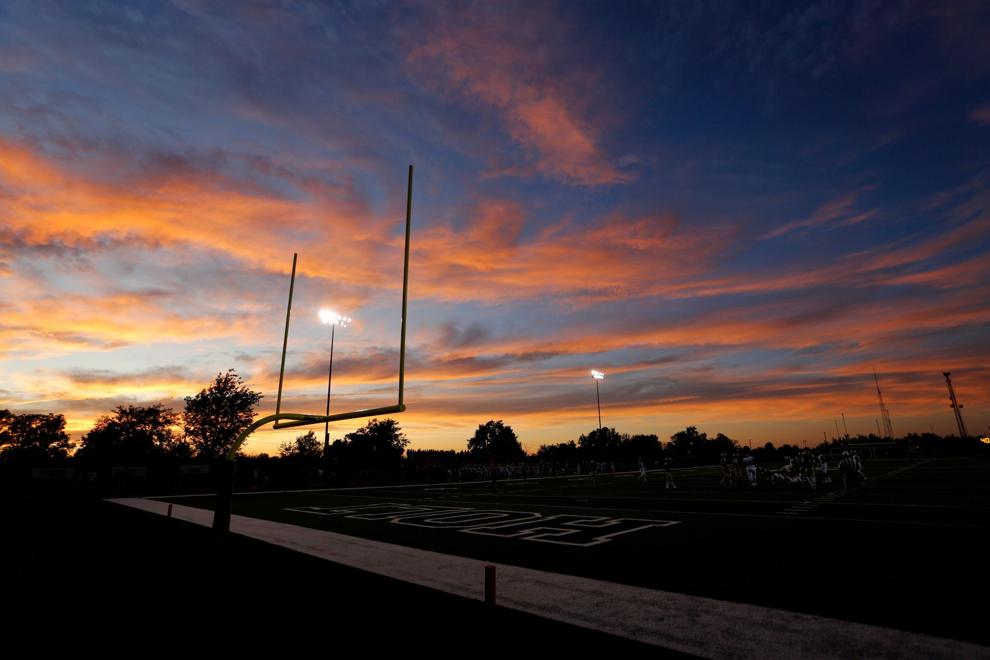 No. 1: Jakailin Johnson, De Smet, DB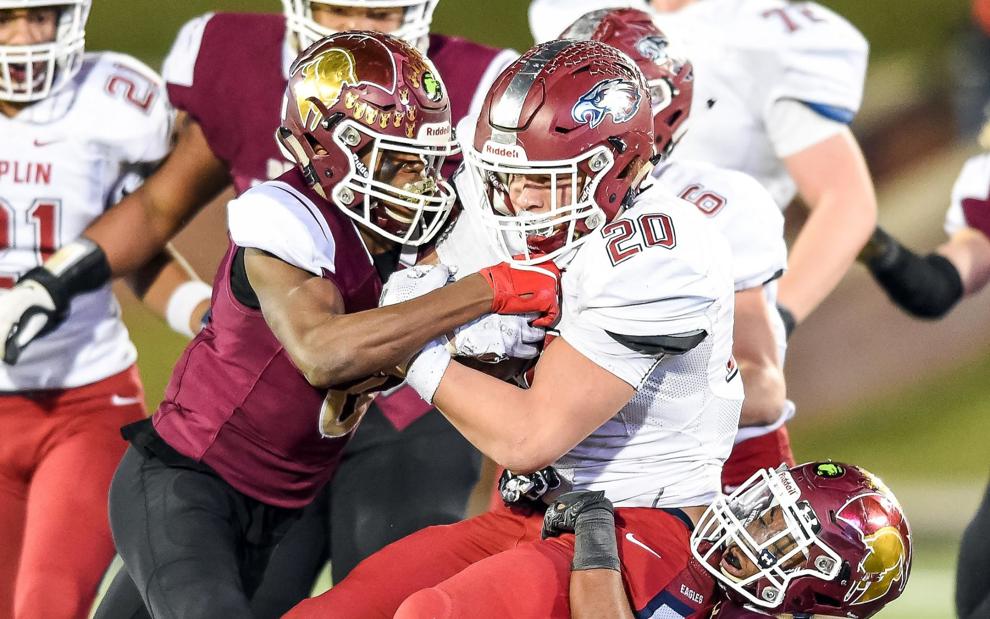 No. 2: Dominic Lovett, East St. Louis, WR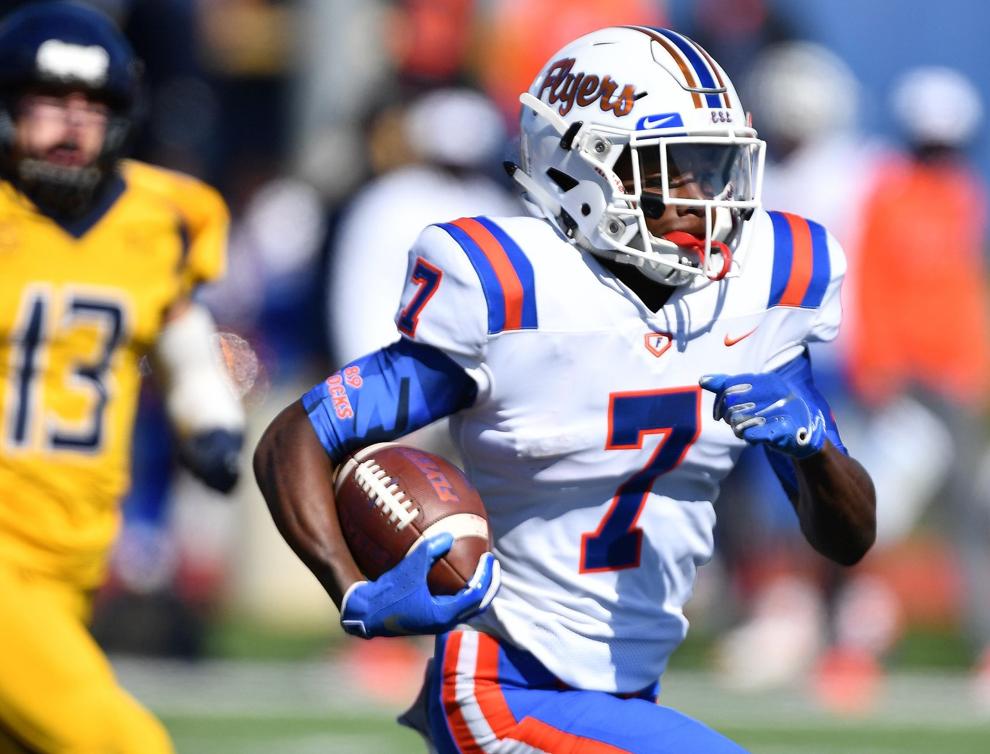 No. 3: Keontez Lewis, East St. Louis, WR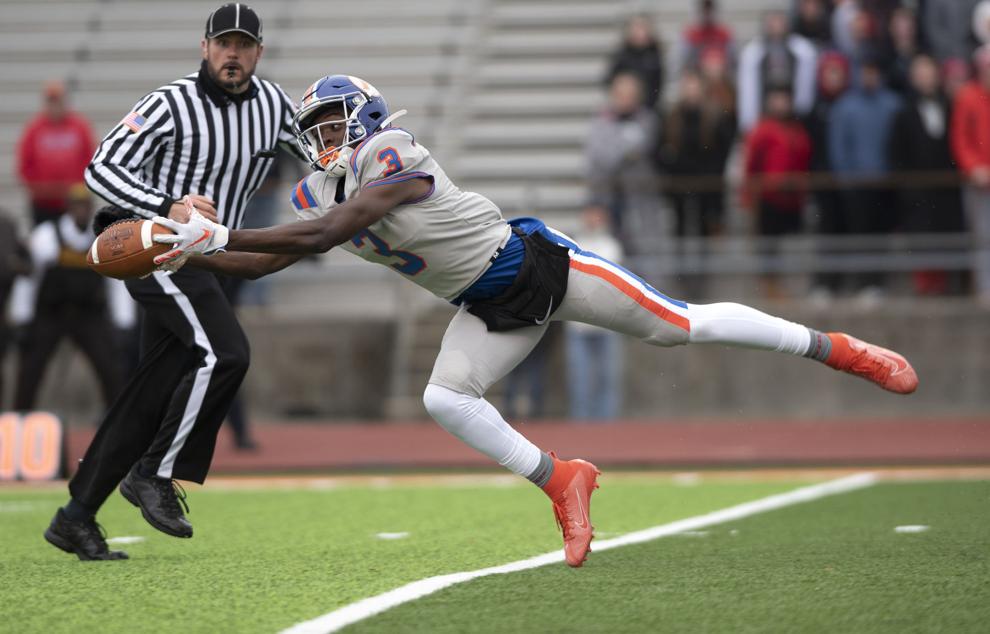 No. 4: Tyler Macon, East St. Louis, QB
No. 5: Gabriel Rubio, Lutheran St. Charles, DL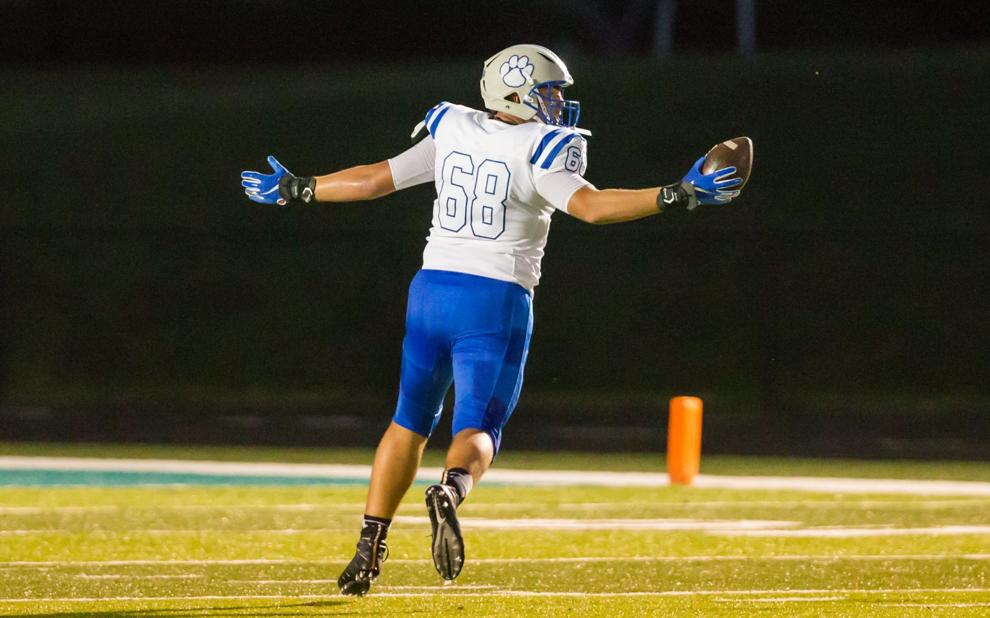 No. 6: Travion Ford, Lutheran North, DE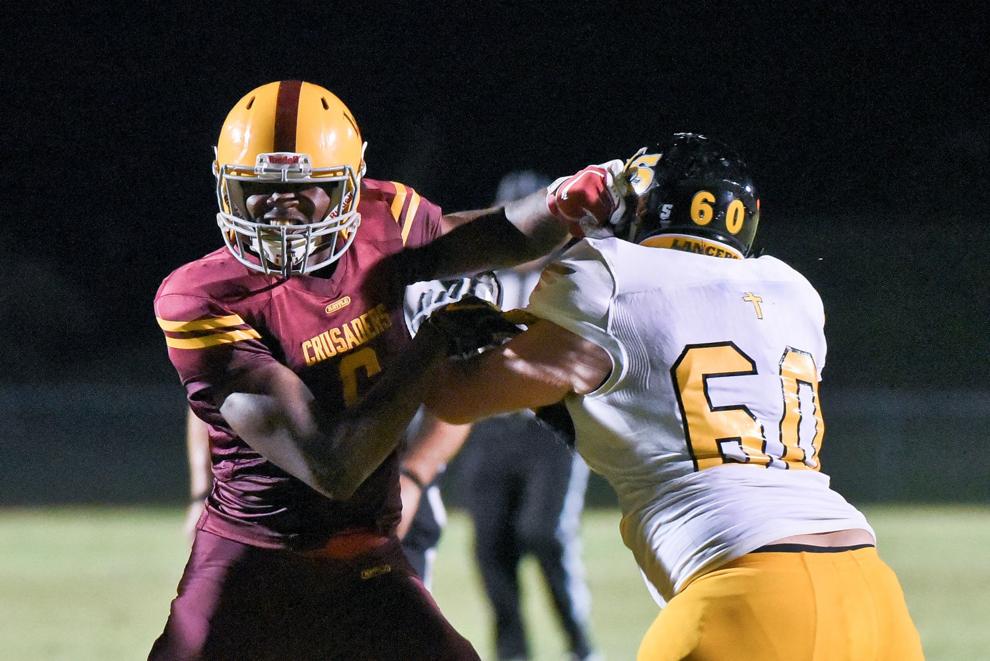 No. 7: Justin Johnson, Edwardsville, RB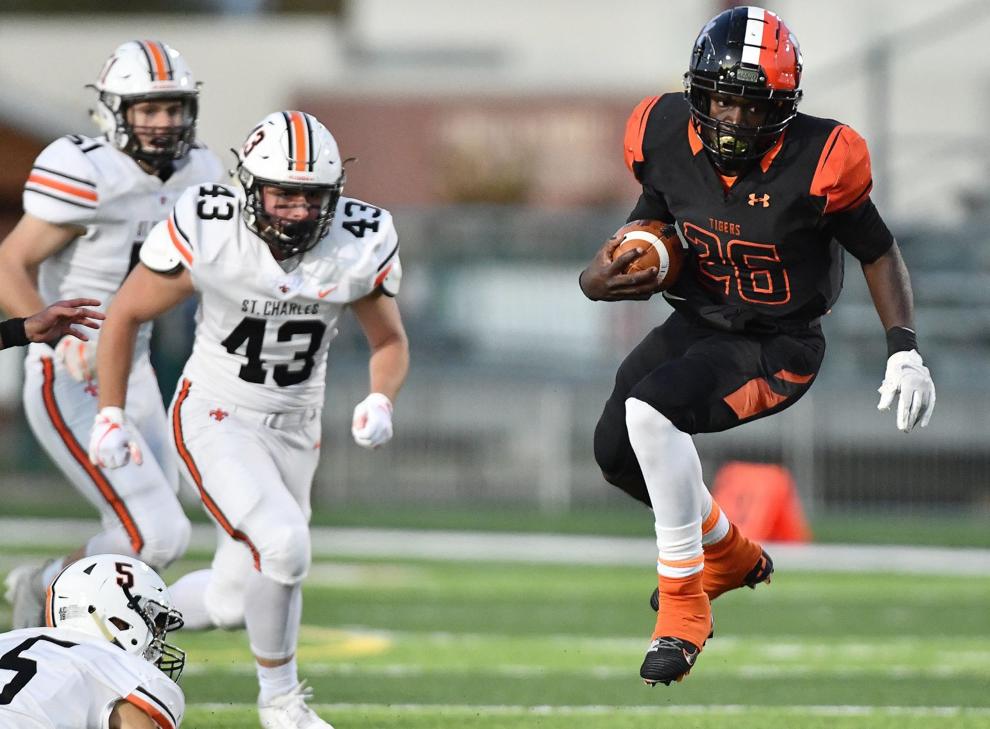 No. 8: Tyler Hibbler, Trinity, S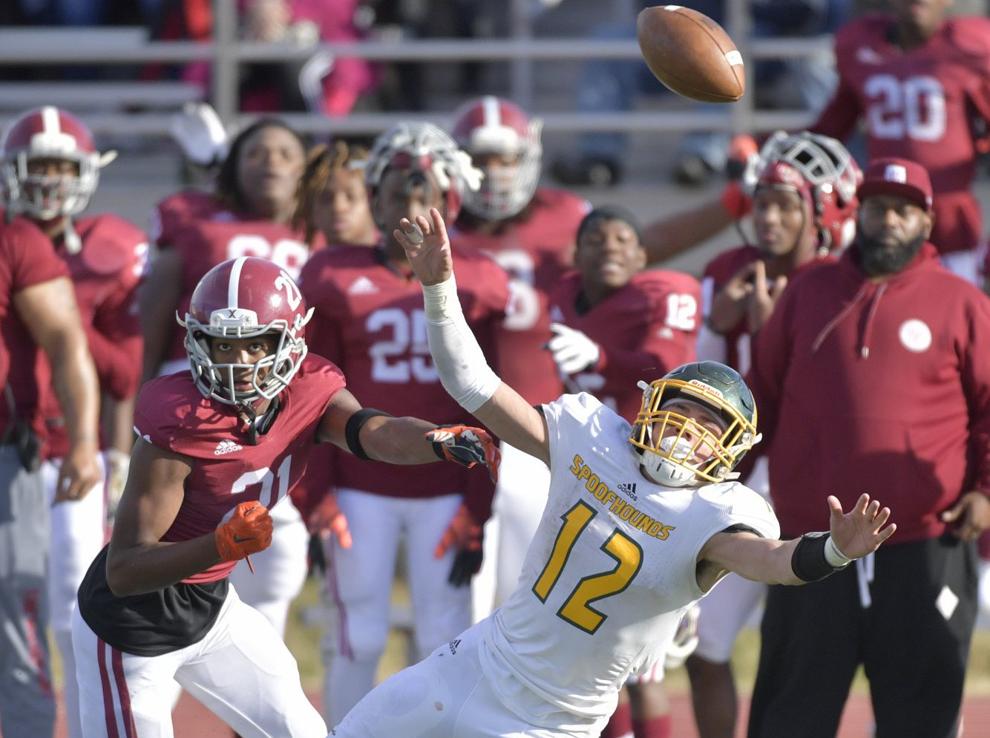 No. 9: Taj Butts, De Smet, RB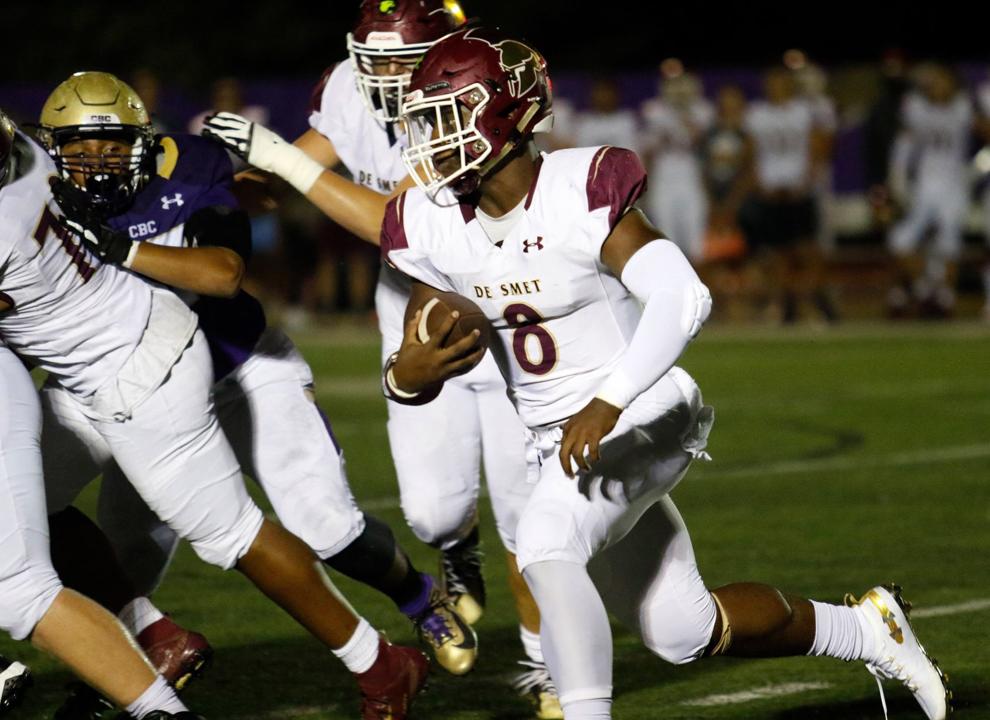 No. 10: Mekhi Wingo, De Smet, DL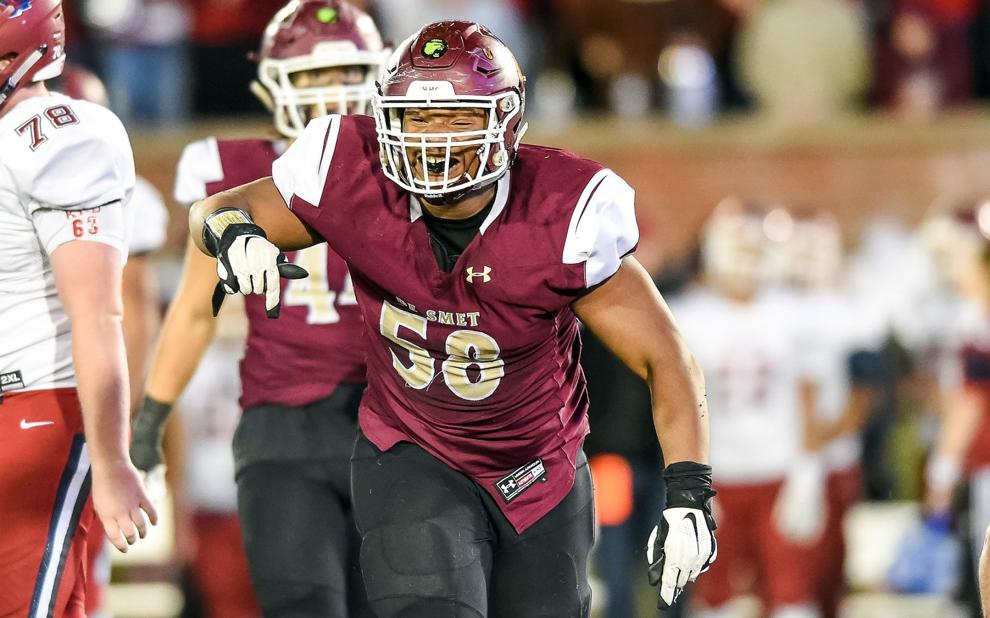 No. 11: Ryan Hoerstkamp, Washington, TE
No. 12: Demetrius Cannon, Trinity, WR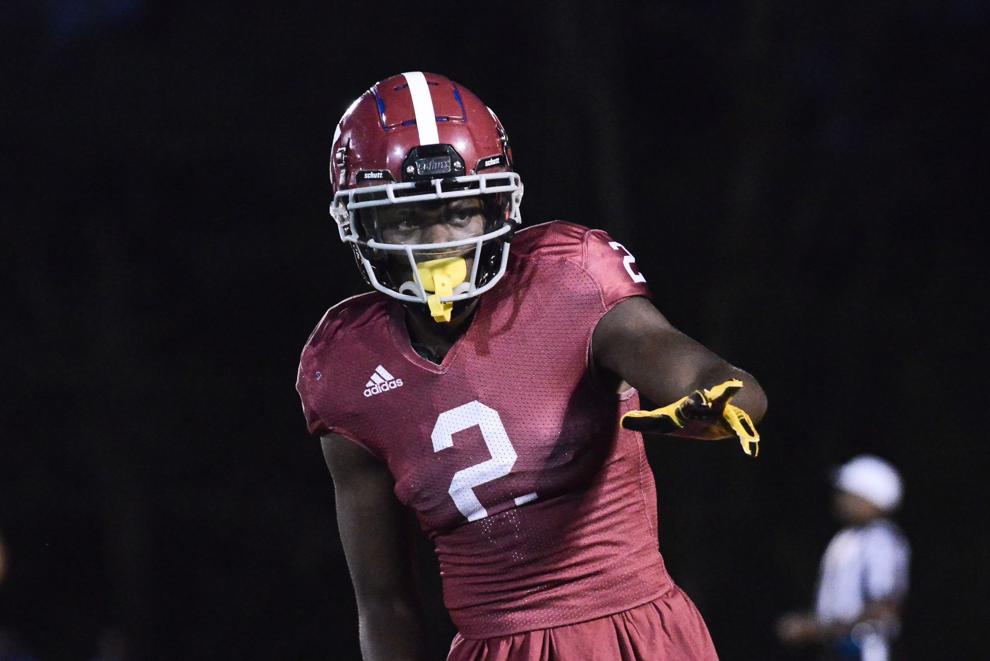 No. 13: Dakote Doyle-Robinson, De Smet, DL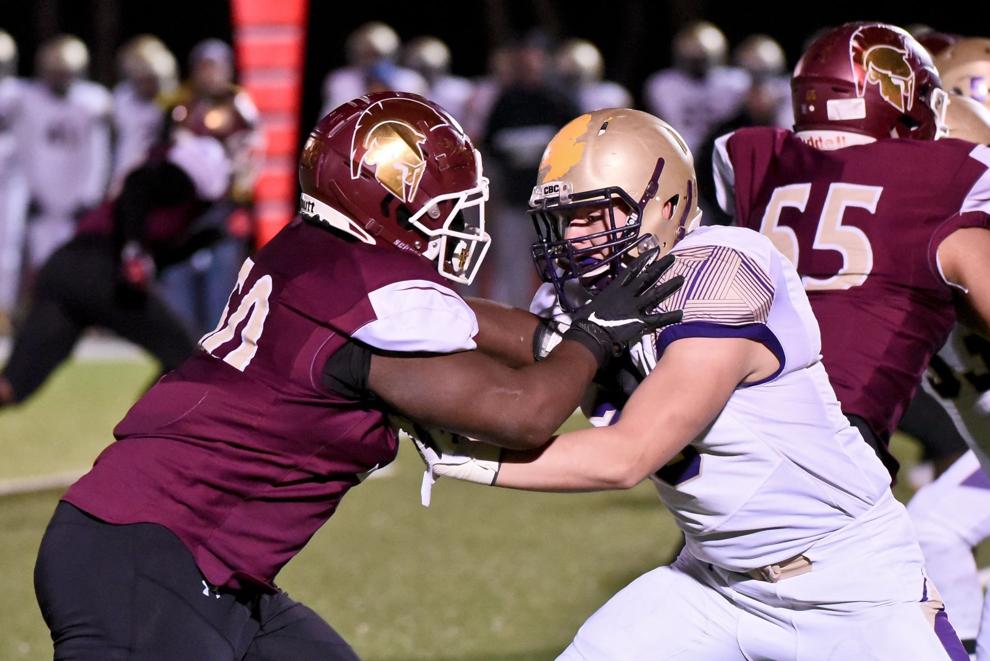 No. 14: Darez Snider, De Smet, RB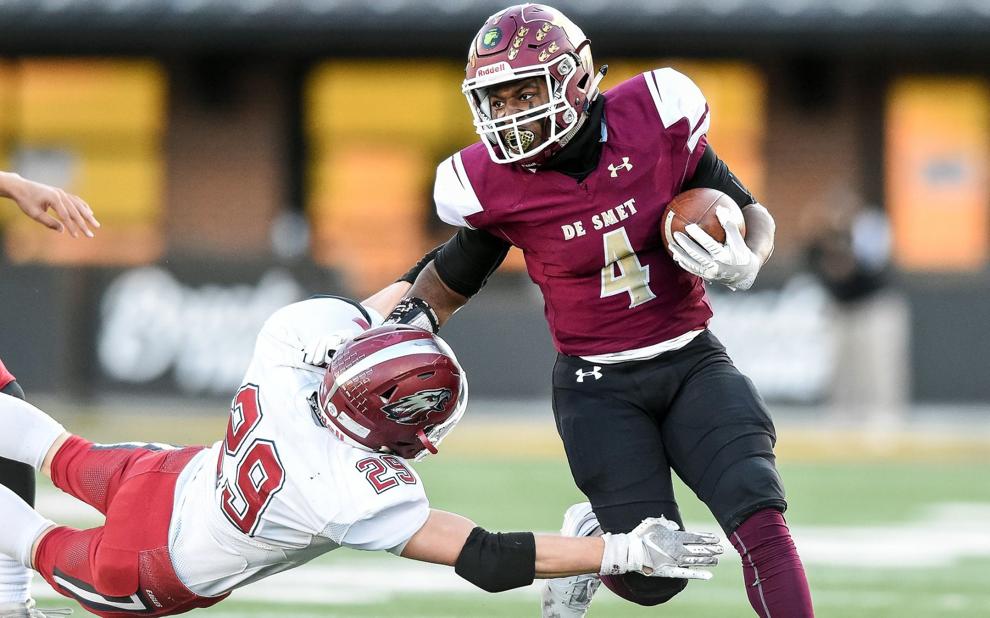 No. 15: Rico Barfield, De Smet, RB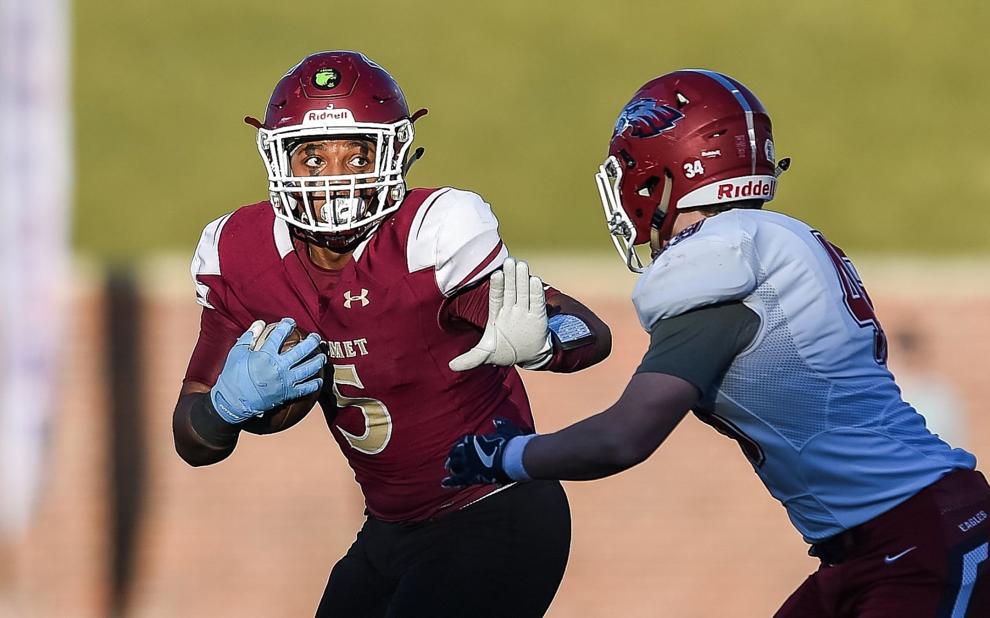 No. 16: Bill Jackson, Cardinal Ritter, RB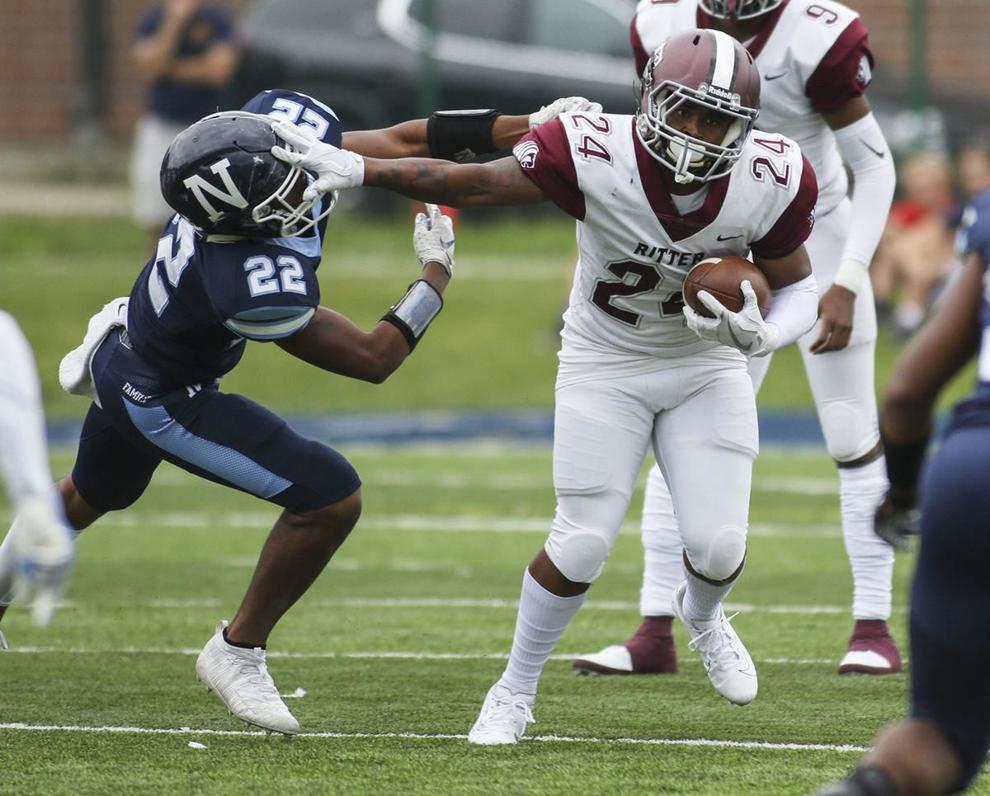 No. 17: Hutson Lillibridge, De Smet, OL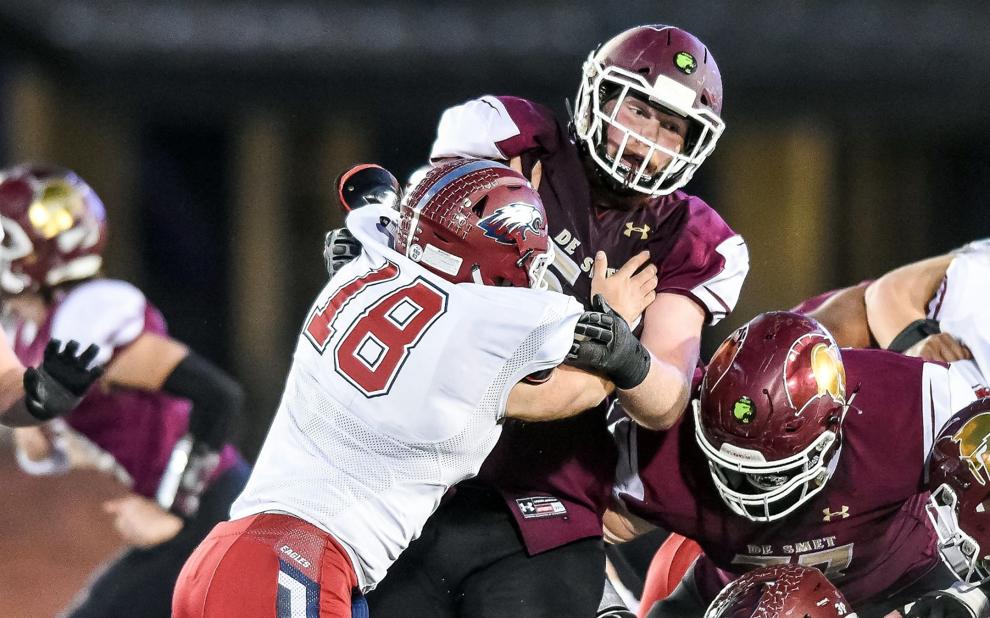 No. 18: Chevalier Brenson, CBC, WR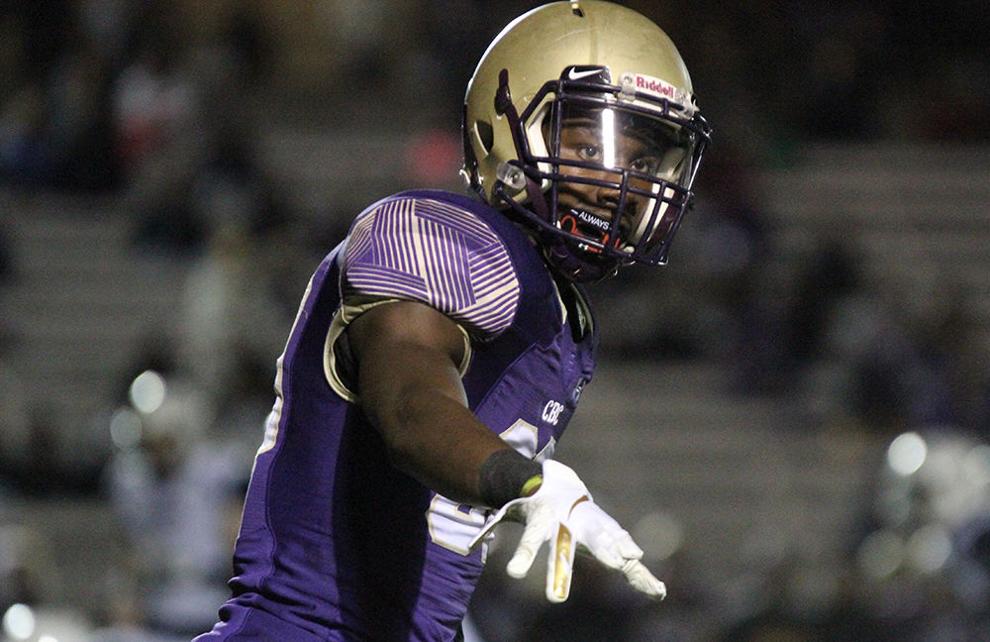 No. 19: Myles Norwood, Trinity, DB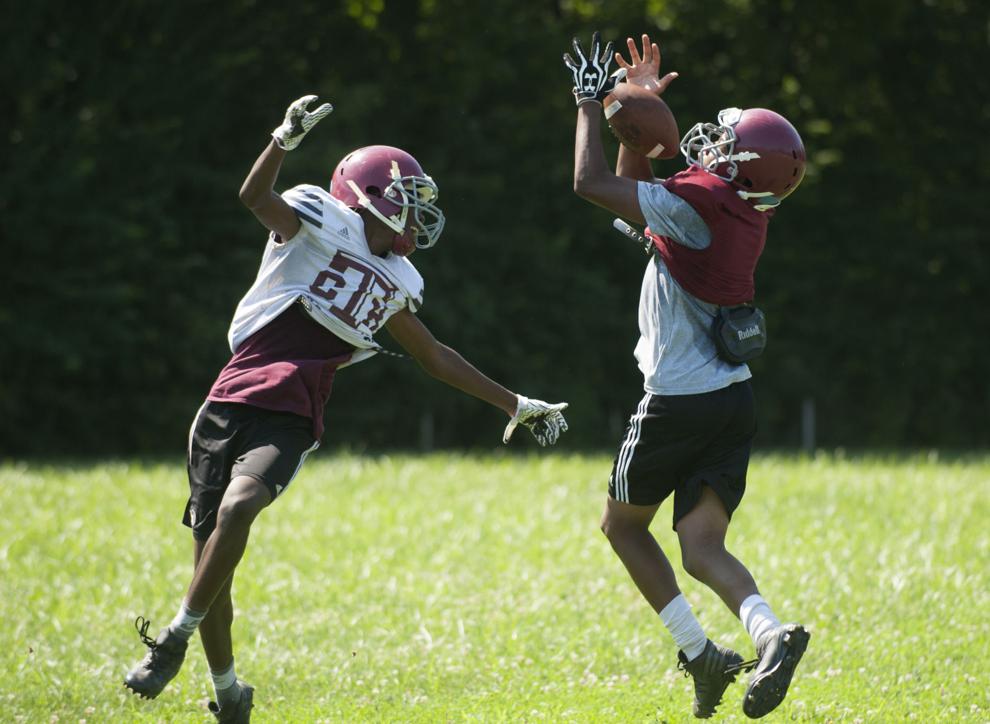 No. 20: Logan Kopp, Lindbergh, ATH/MLB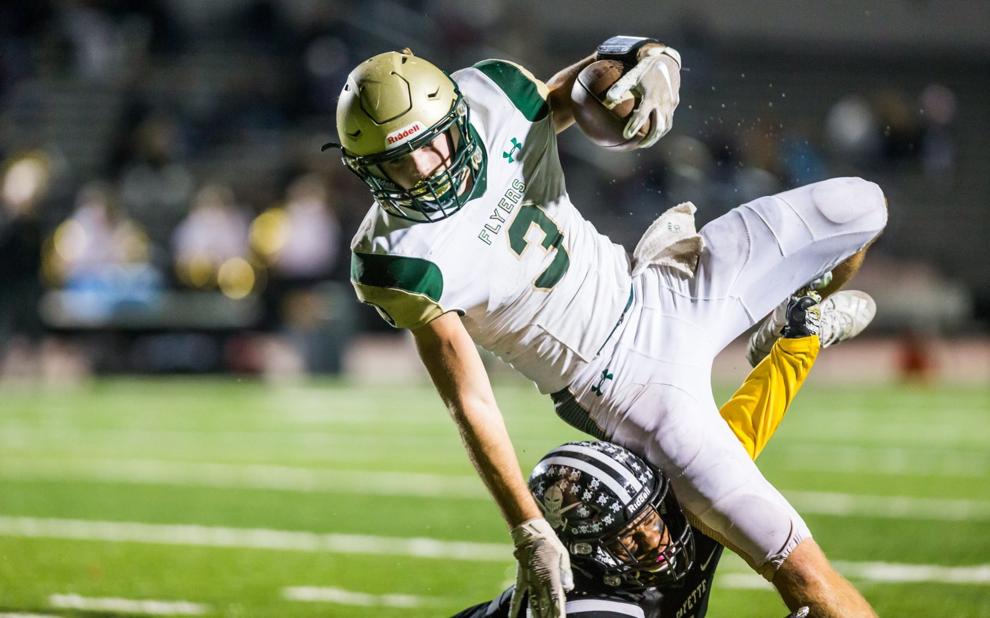 No. 21: Jordan Marshall, CBC, DB/S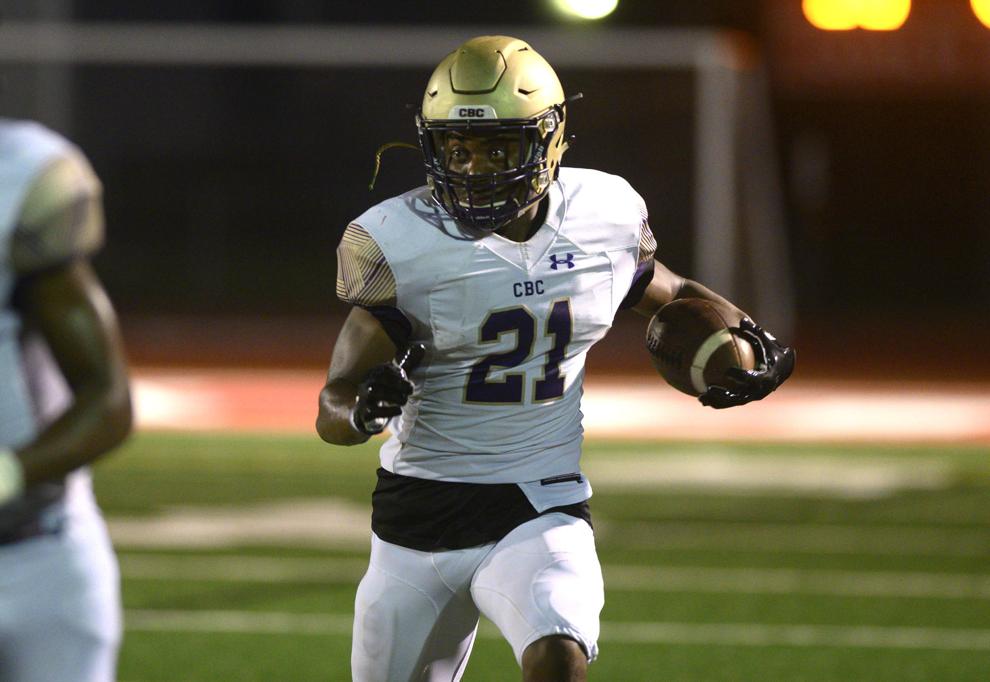 No. 22: Angelo Butts, McCluer North, WR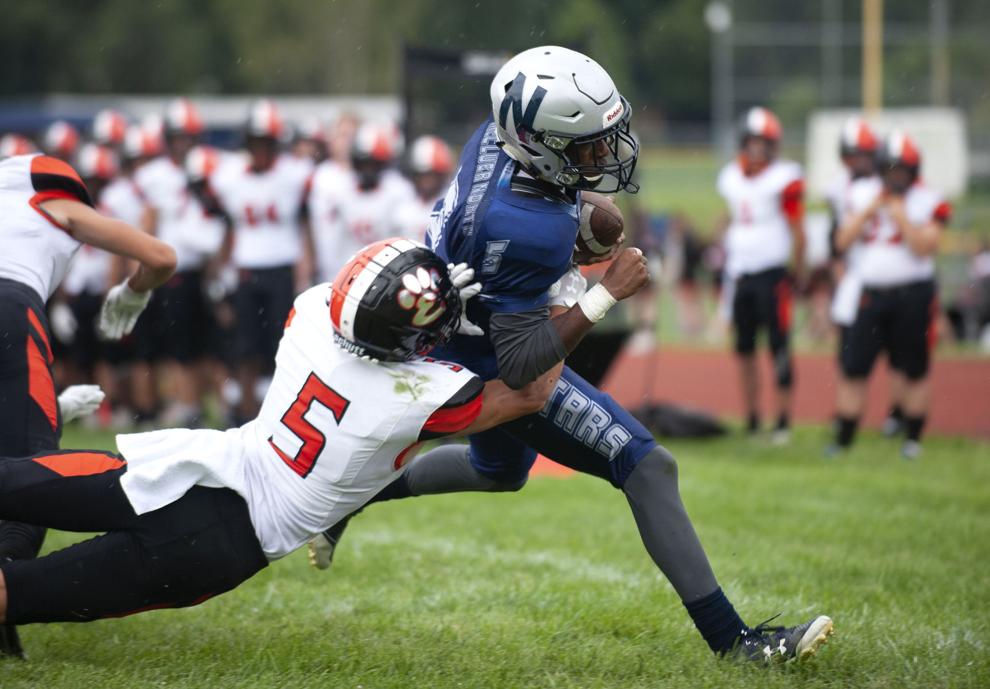 No. 23: Will Lee, Kirkwood, WR
No. 24: Latrell Bonner, O'Fallon, S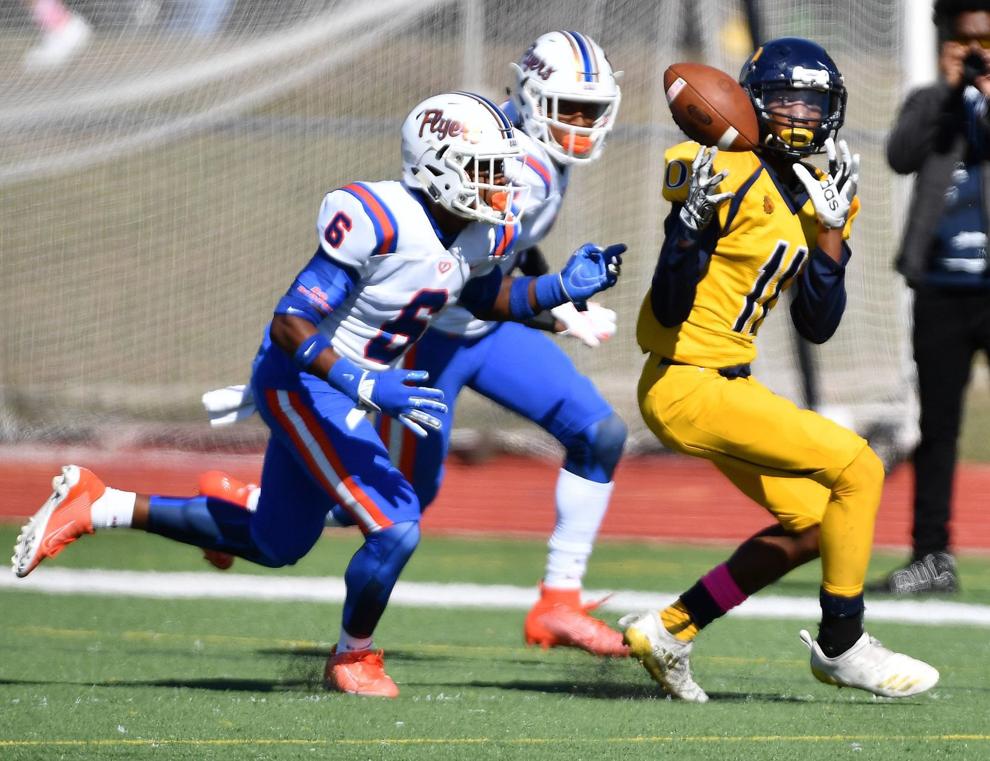 No. 25: Kaden McMullen, O'Fallon Christian, QB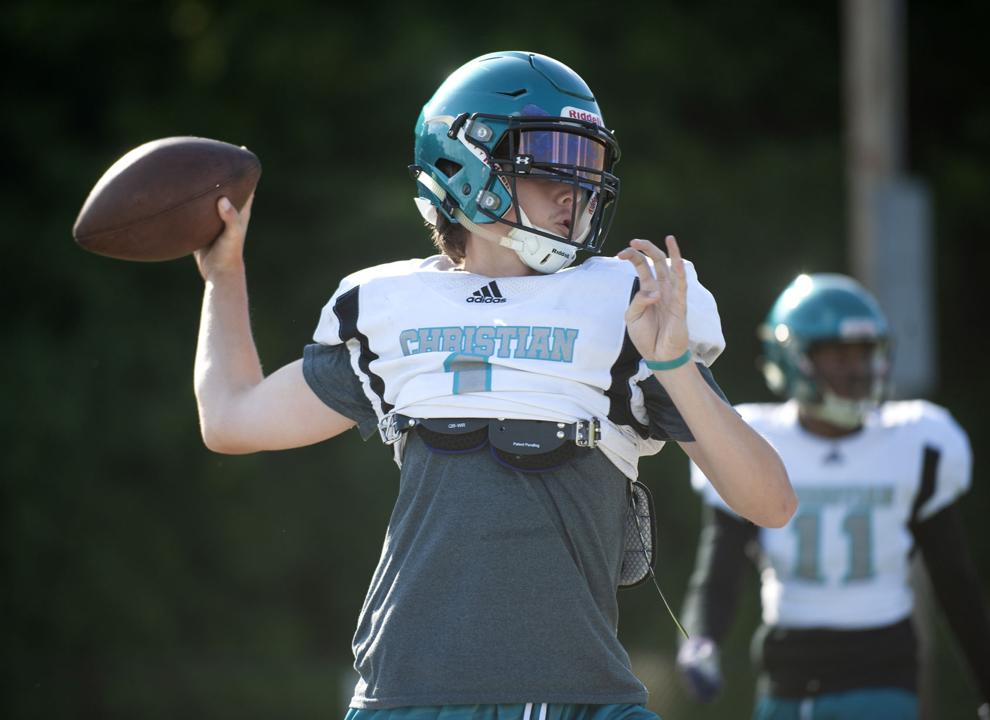 No. 26: Kyle Long, Hazelwood Central, OL
No. 27: Sam Buck, Highland, OL/DL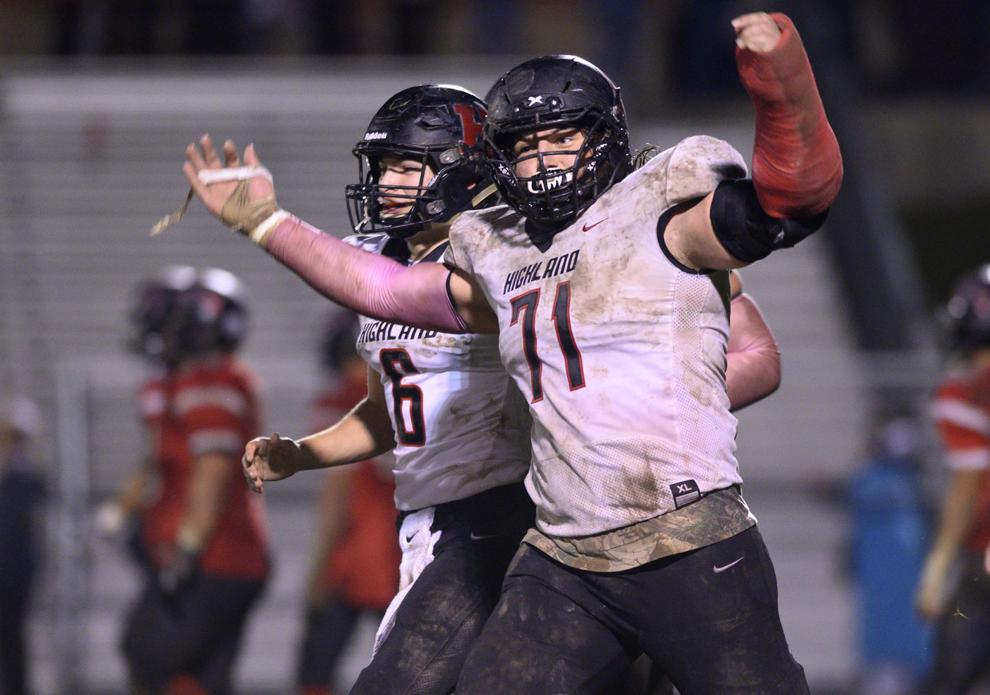 No. 28: Carter Davis, Eureka, QB
No. 29: Mali Walton, Parkway South, LB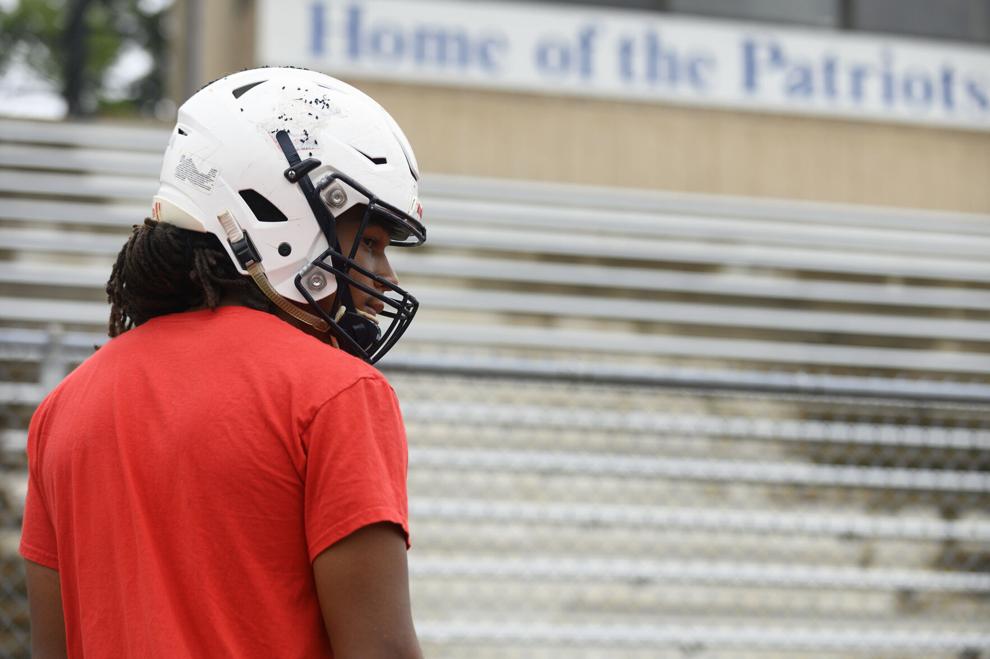 No. 30: Shawn Binford, Cahokia, DE/TE