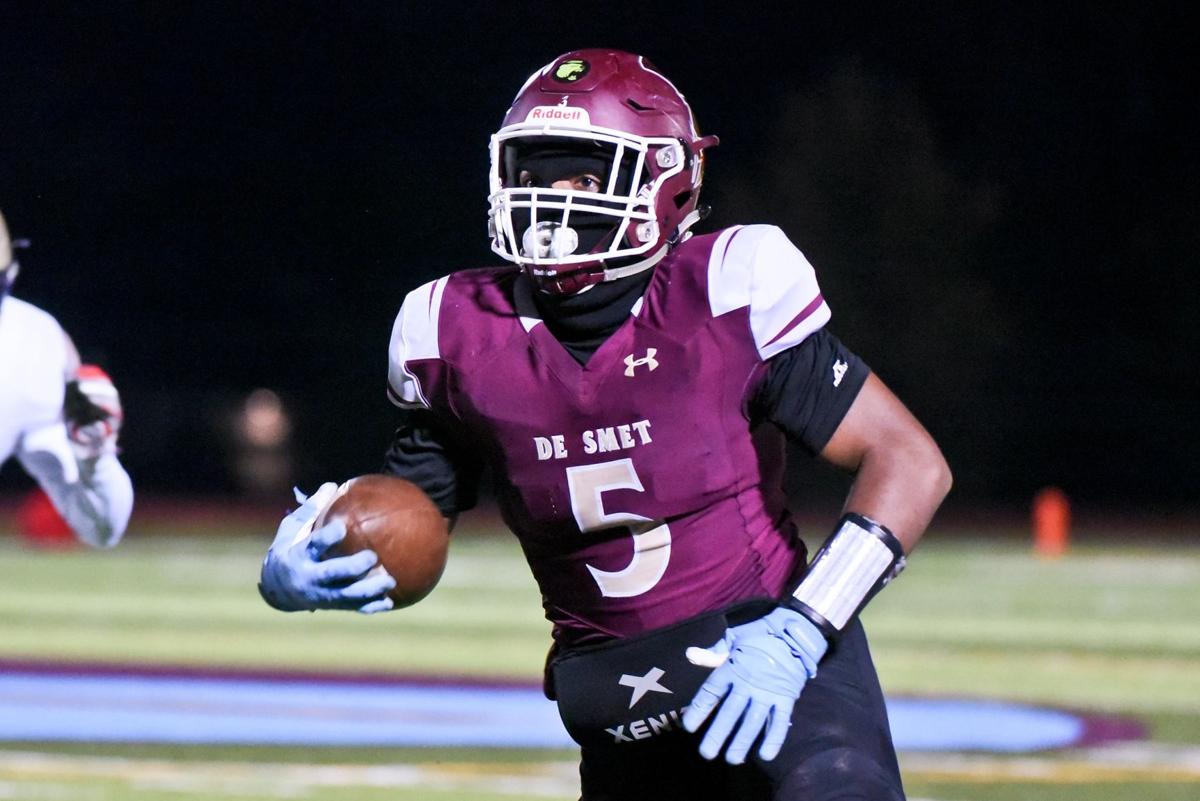 As a freshman, he came into De Smet with the goal of earning a spot on the varsity football team and making an impact. He accomplished that goal and as he went through pregame warmups prior to the Spartans' home debut against Hazelwood Central, he couldn't have felt any better.
By halftime, he'd never felt worse.
Central baptized Barfield as it showed him just how big the jump is from middle school to high school football.
"My body was beat up," Barfield said. "By the second half of the Central game, that's when it was real. I wasn't the smallest thing walking, but I was a freshman."
Barfield carried the ball nine times for 13 yards that night. Even though he knew it was going to hurt, he took every carry when his number was called, never got lost by the water cooler and never begged off.
"I couldn't do that to my guys," Barfield said.
It was a tough season all around for De Smet, which went 1-9. But the Spartans, and Barfield, learned a few things along the way. Later that season, De Smet rematched with Hazelwood Central in the first game of the district tournament. Barfield rushed 25 times for 100 yards.
"Toward the end of the season I picked up how my body was taking the beating and adjusted," Barfield said. "That offseason my body really changed a lot."
It hasn't stopped changing and now Barfield, 17, is among the top running backs in the area. The No. 15 prospect on the Post-Dispatch Super 30 countdown of the area's top seniors, Barfield is 6-foot and 217 pounds. His combination of size and speed make him an attractive target at the next level. He received scholarship offers from Iowa State, Kansas, Missouri State, Purdue, South Dakota, Toledo, Utah State and Washington State. In late July, Barfield verbally committed to Ball State.
"Everything about (Ball State) felt perfect," Barfield said. "The coaching staff, the facilities, the school itself."
Ball State landed his pledge but it wasn't an easy choice. As a sophomore he rushed for 434 yards and four touchdowns in six games. Not long after Purdue offered him his first scholarship. Having such a prominent football program and respected academic institution not only extend an offer, but for it to be his first, had Barfield over the moon. He had visions of himself in Boilermaker black and gold, especially after he and his family took an unofficial visit to campus.
"It was hard not to jump the gun," Barfield said. "My parents wanted to play the waiting game."
Patience is a virtue that Barfield has been asked to practice throughout his tenure at De Smet. He is one of three NCAA Division I running backs on the Spartans' depth chart. There's also Darez Snider (Miami of Ohio) and Taj Butts (Missouri). Before their junior season began, De Smet coach Robert Steeples told the trio the plan was to let all three of them eat. They all could be alpha dogs other places but the Spartans needed them to be good teammates, play their role when asked and domination was sure to follow.
"All of it was true," Barfield said. "It's a sacrifice we all had to make."
Barfield finished his junior season with 1,148 yards and 18 touchdowns as De Smet steamrolled its way to the Class 6 state championship, the second in school history.
Now instead of taking the hits, Barfield is the one doling them out.
"He's got great feet but he can run you clean over," Steeples said.
And that's only if you're lucky enough to be nearby to try and tackle him. One of Barfield's best assets is his vision. He finds creases, seams and holes where others may not and exploits them. He said film study has helped him as he's grown older but seeing where he needs to be is something Barfield has had since he started playing football at 6. It even translates on the basketball court where Barfield ran point guard for the Spartans at times this past winter.
"He probably has the best vision I've seen in a running back," Steeples said. "He will find the hole every time, he'll find all the airspace."
Once Barfield is in open space, good luck chasing him down. He was dinged up some his sophomore year and to get his body in better shape decided to join the track team for the first time. It was tough but Barfield reaped the rewards of his hard work during his junior season.
"I was able to break for longer touchdowns," Barfield said. "My body felt different. My body had never felt that way. It helped me a lot."
In turn it helped De Smet turn around its program as it went 14-0, won the Metro Catholic Conference for the first time in a decade and claimed its second state title all while rampaging to a 44-9 average margin of victory. It was a far cry from when Barfield arrived as a freshman and took those lumps against Central.
"When you get the short end of the stick for so long, it was like a weight was lifted off our shoulders," Barfield said. "Doing people the way they used to do us. Coach Steeples said this was the revenge tour. We showed everybody what it was."
2020-21 Post-Dispatch Super 30 preseason countdown
2020-21 Post-Dispatch preseason Super 30 countdown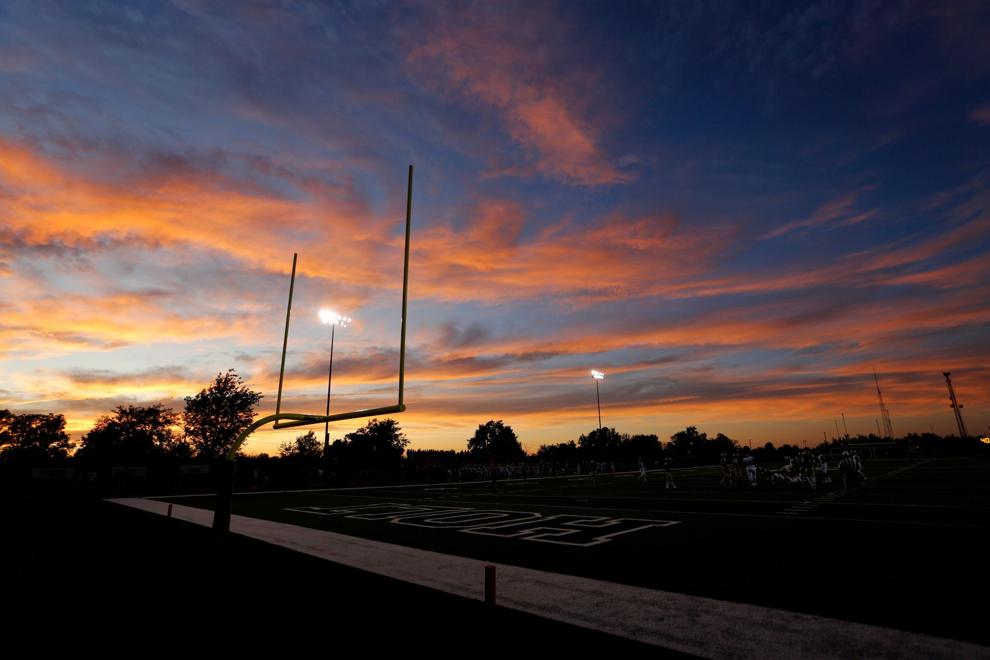 No. 1: Jakailin Johnson, De Smet, DB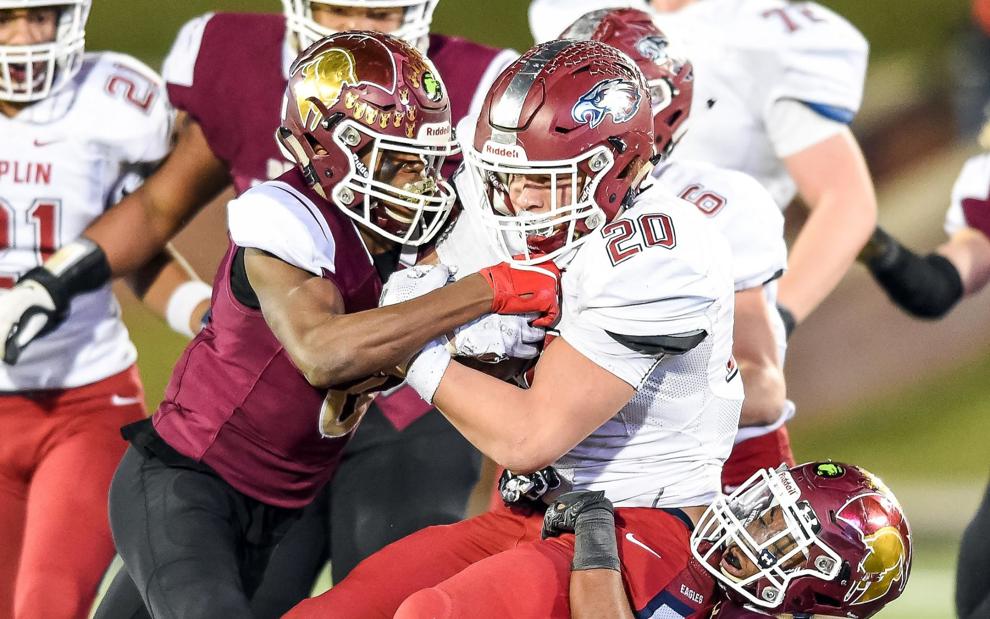 No. 2: Dominic Lovett, East St. Louis, WR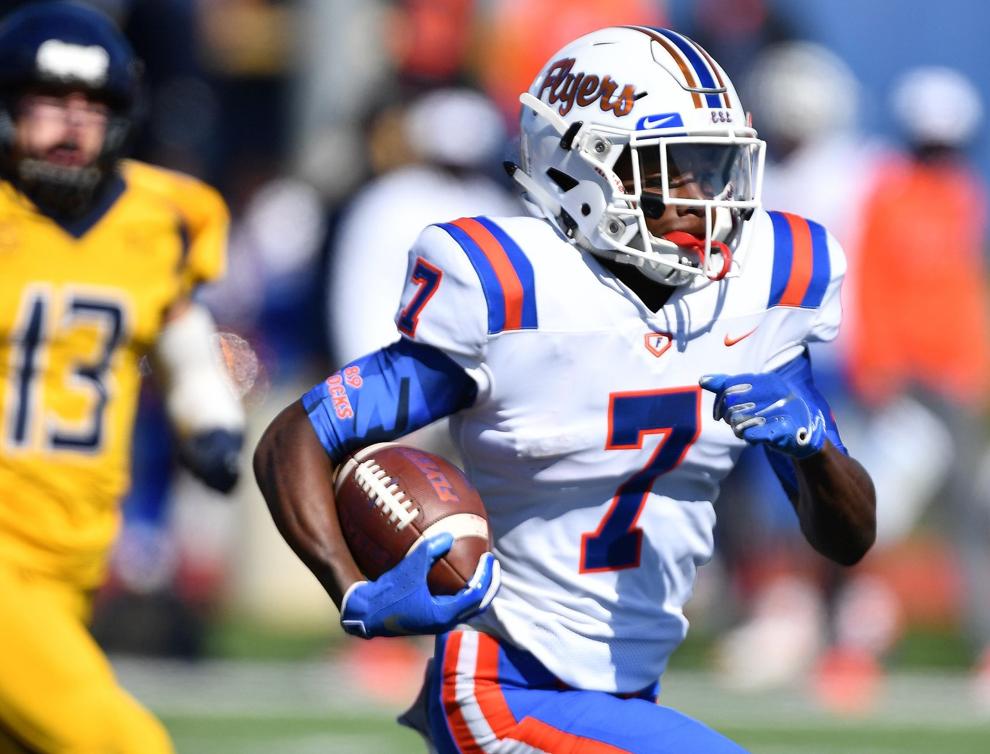 No. 3: Keontez Lewis, East St. Louis, WR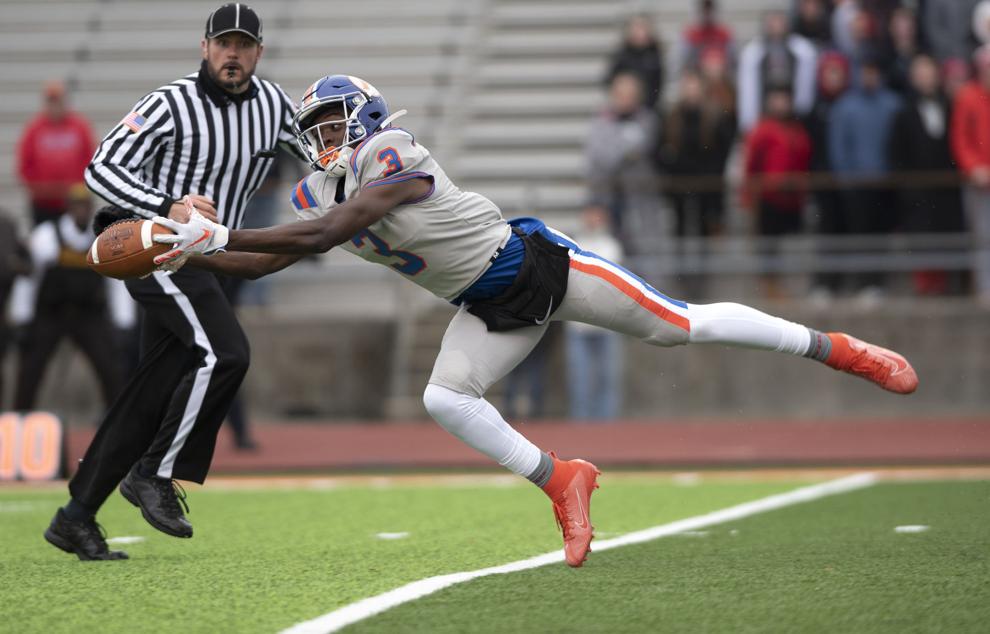 No. 4: Tyler Macon, East St. Louis, QB
No. 5: Gabriel Rubio, Lutheran St. Charles, DL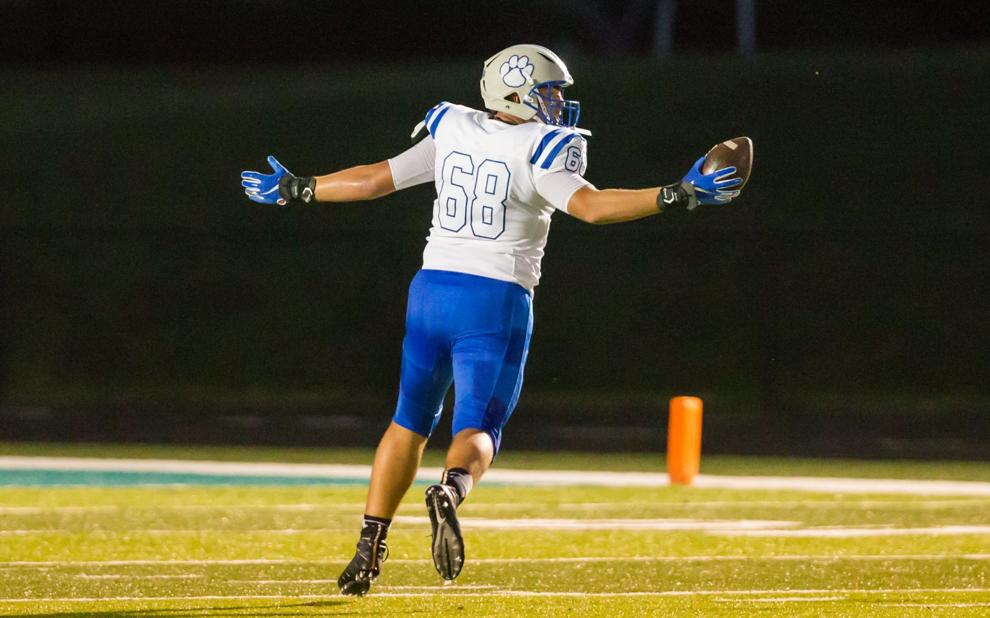 No. 6: Travion Ford, Lutheran North, DE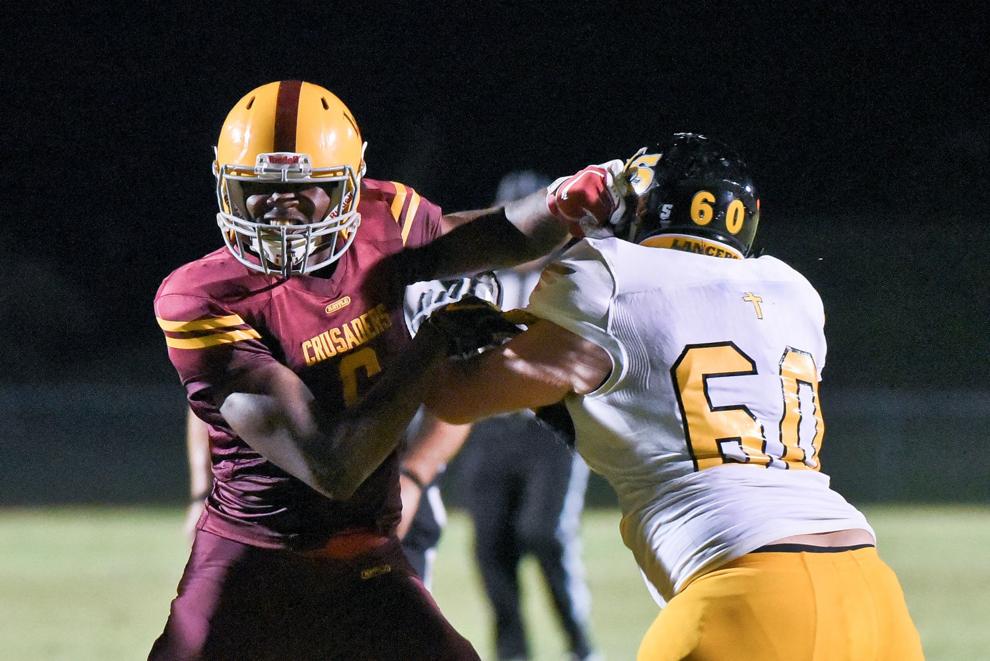 No. 7: Justin Johnson, Edwardsville, RB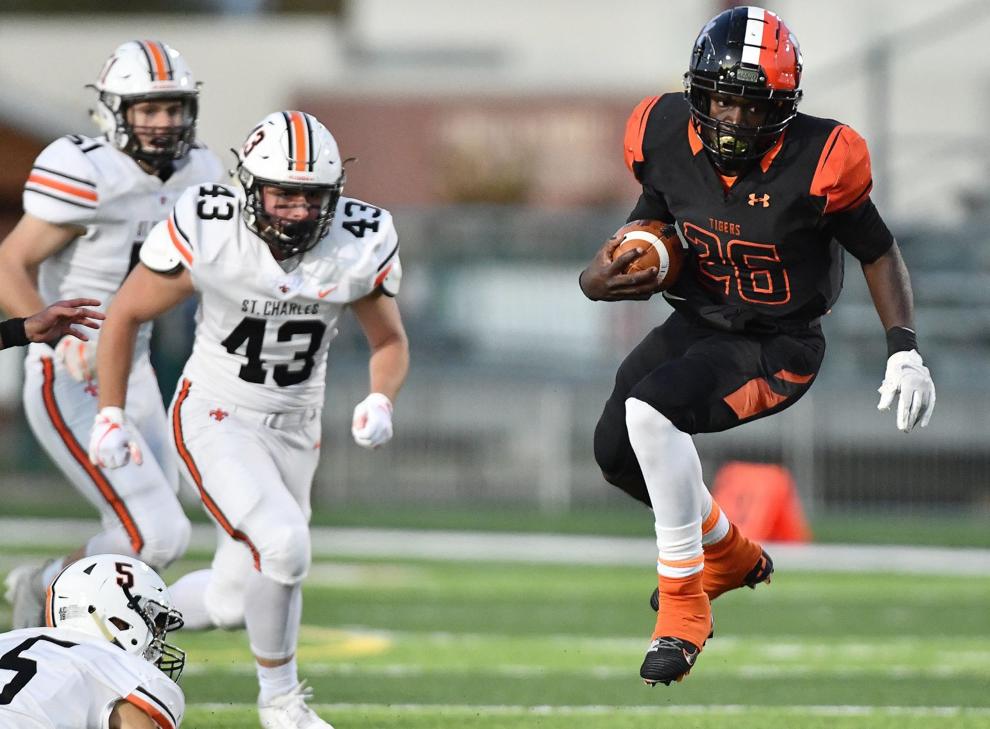 No. 8: Tyler Hibbler, Trinity, S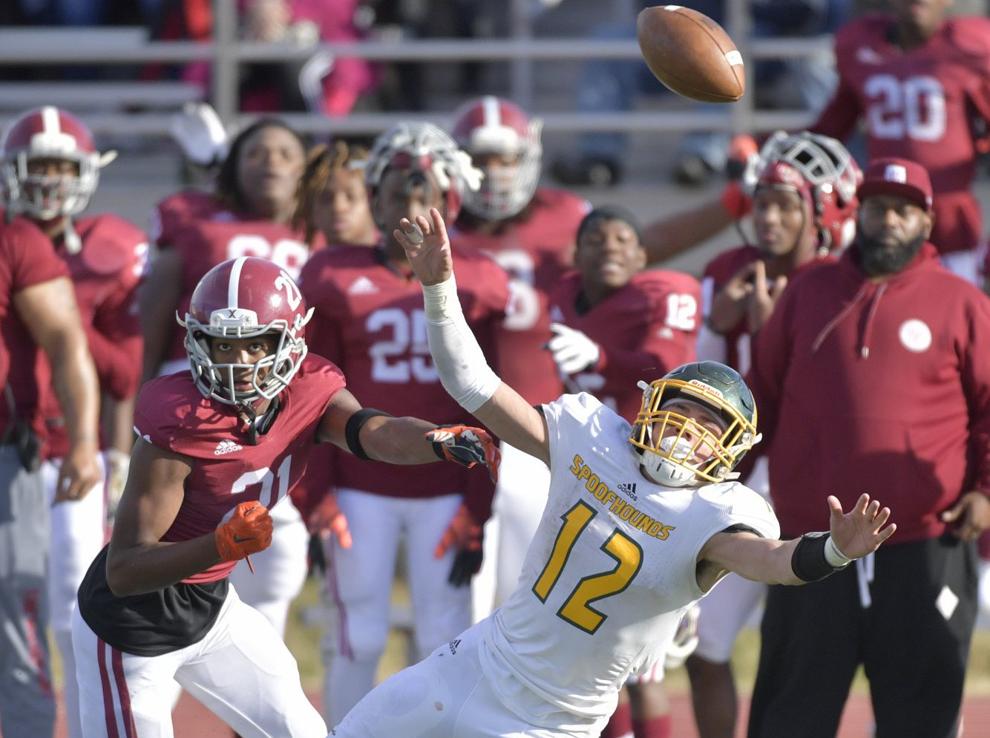 No. 9: Taj Butts, De Smet, RB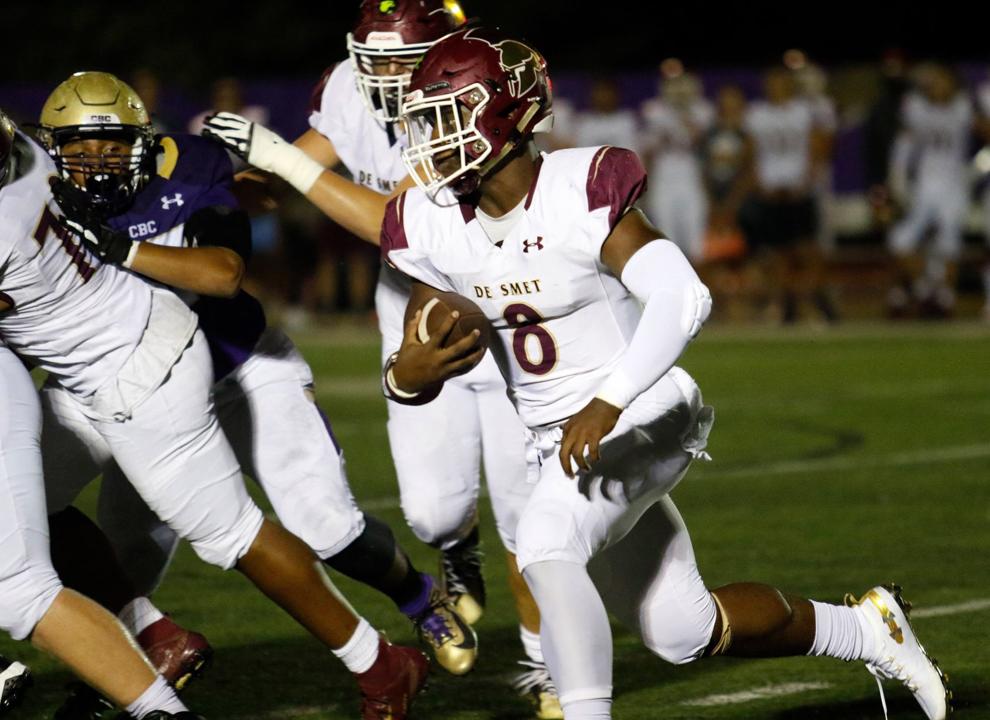 No. 10: Mekhi Wingo, De Smet, DL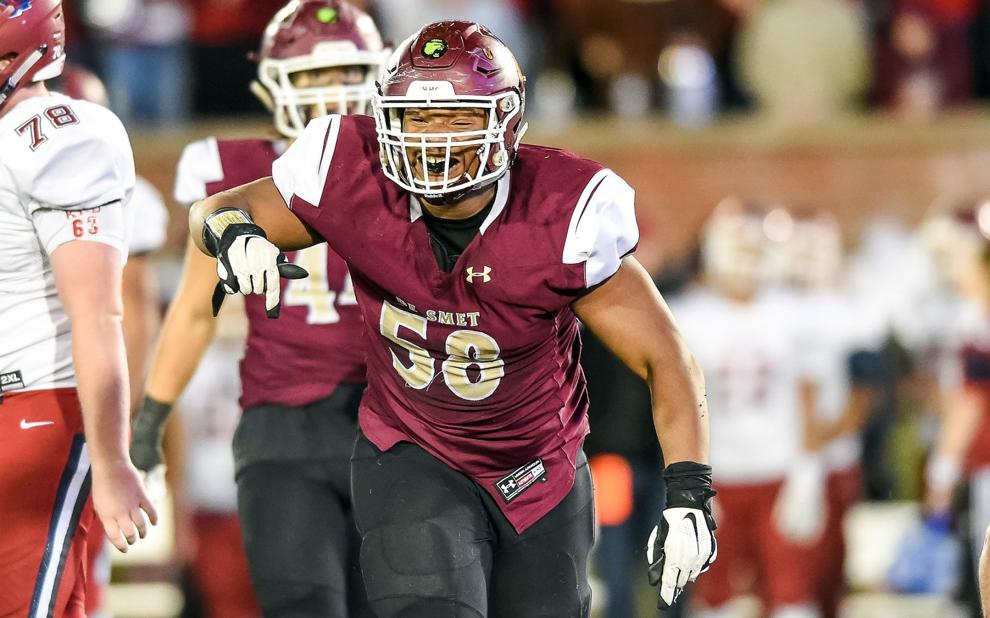 No. 11: Ryan Hoerstkamp, Washington, TE
No. 12: Demetrius Cannon, Trinity, WR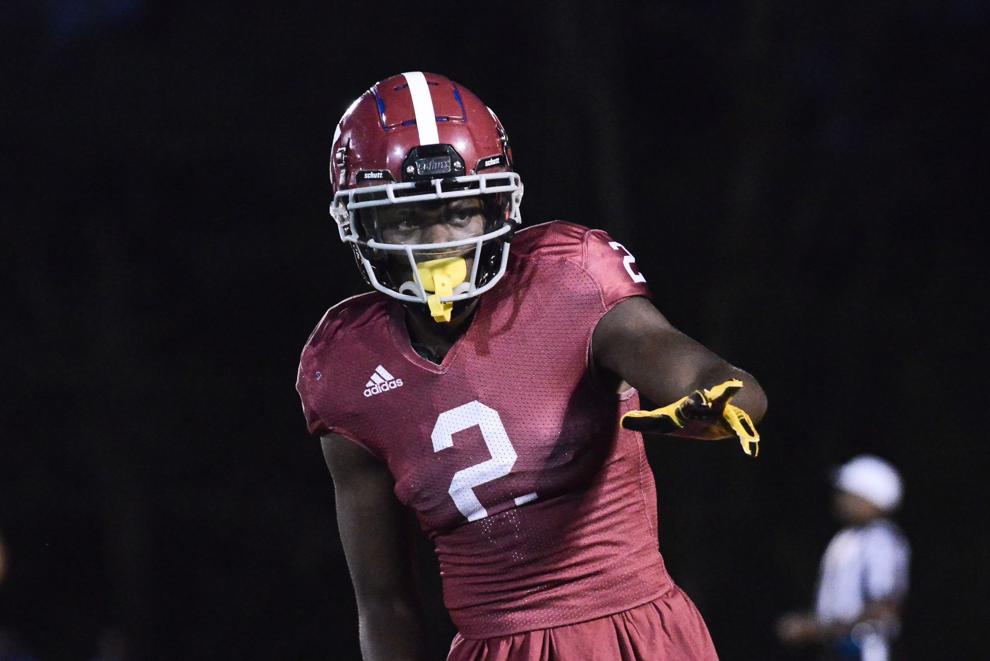 No. 13: Dakote Doyle-Robinson, De Smet, DL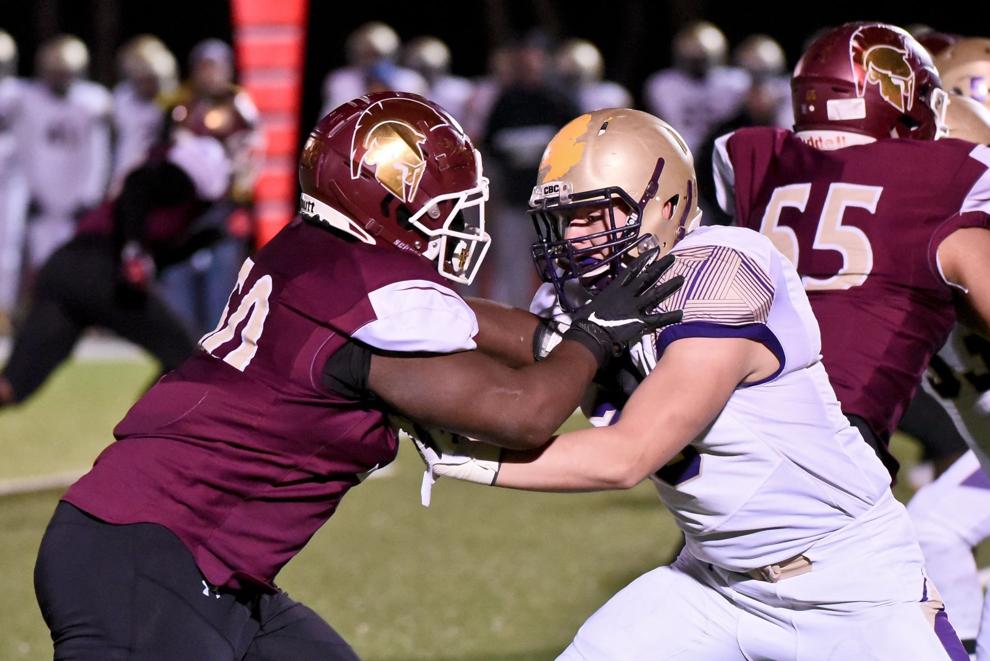 No. 14: Darez Snider, De Smet, RB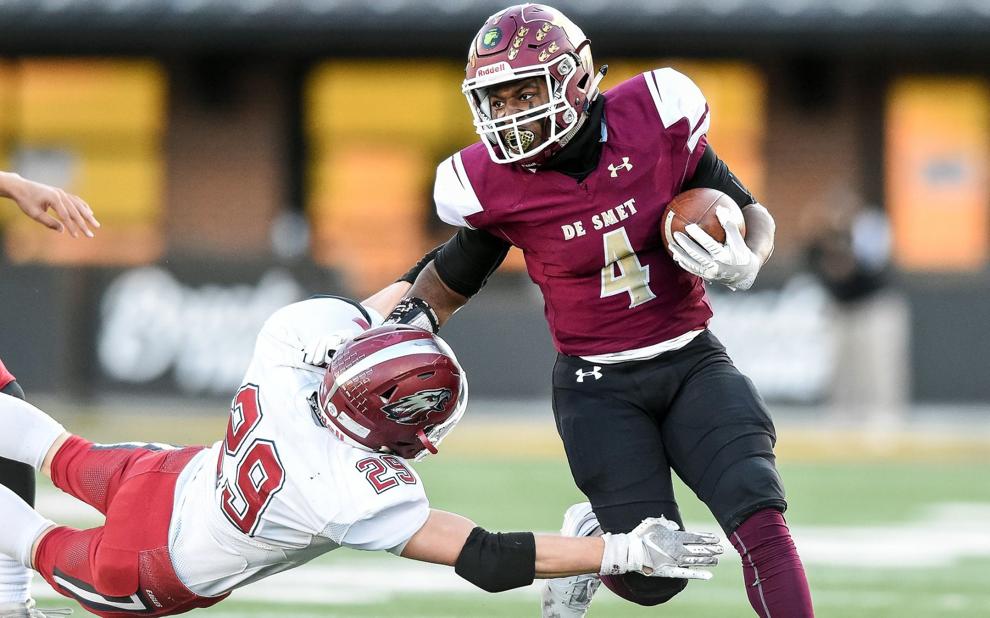 No. 15: Rico Barfield, De Smet, RB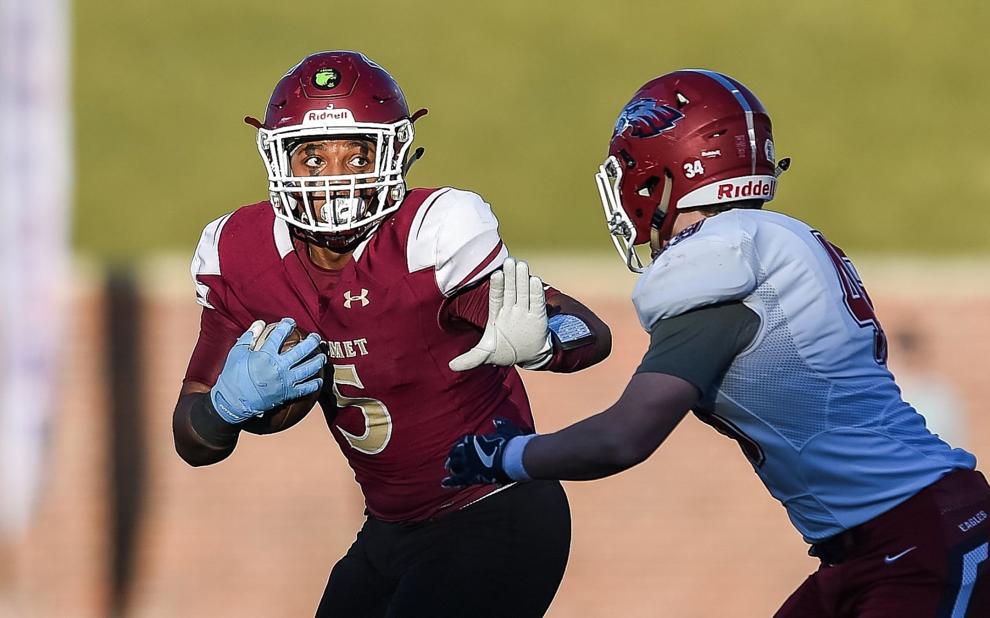 No. 16: Bill Jackson, Cardinal Ritter, RB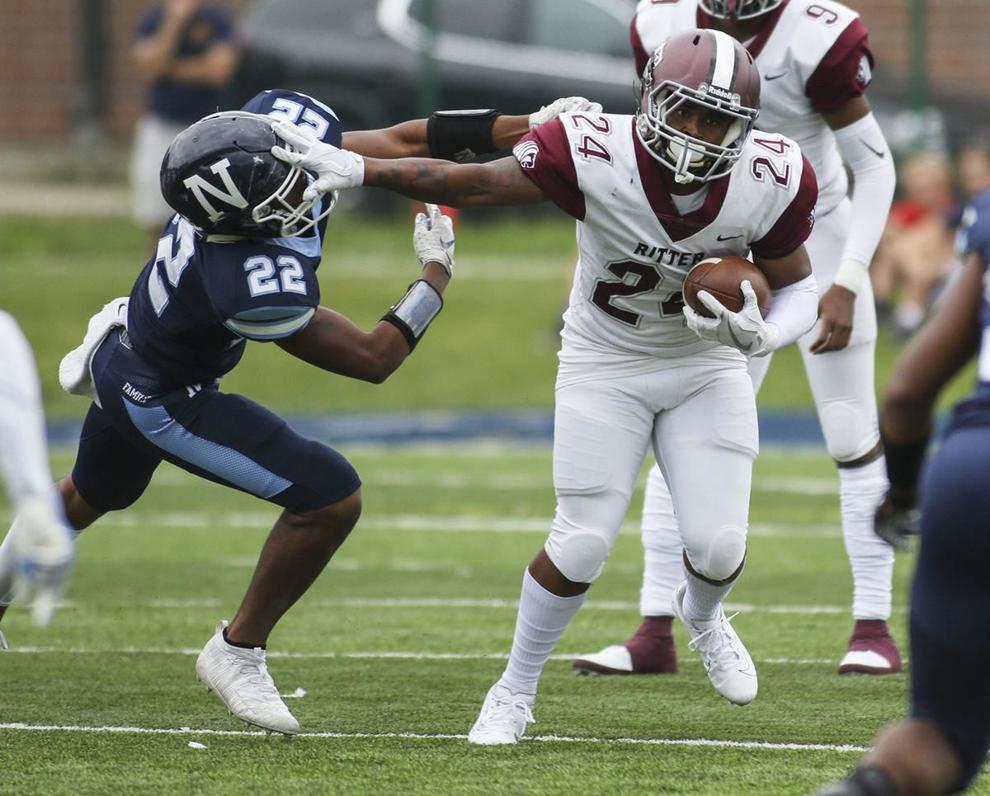 No. 17: Hutson Lillibridge, De Smet, OL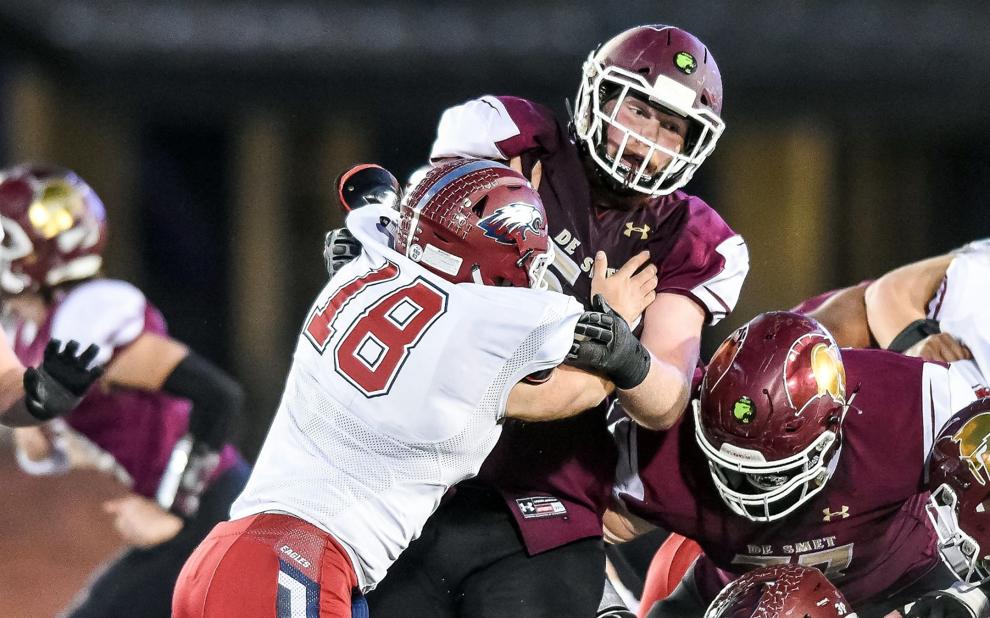 No. 18: Chevalier Brenson, CBC, WR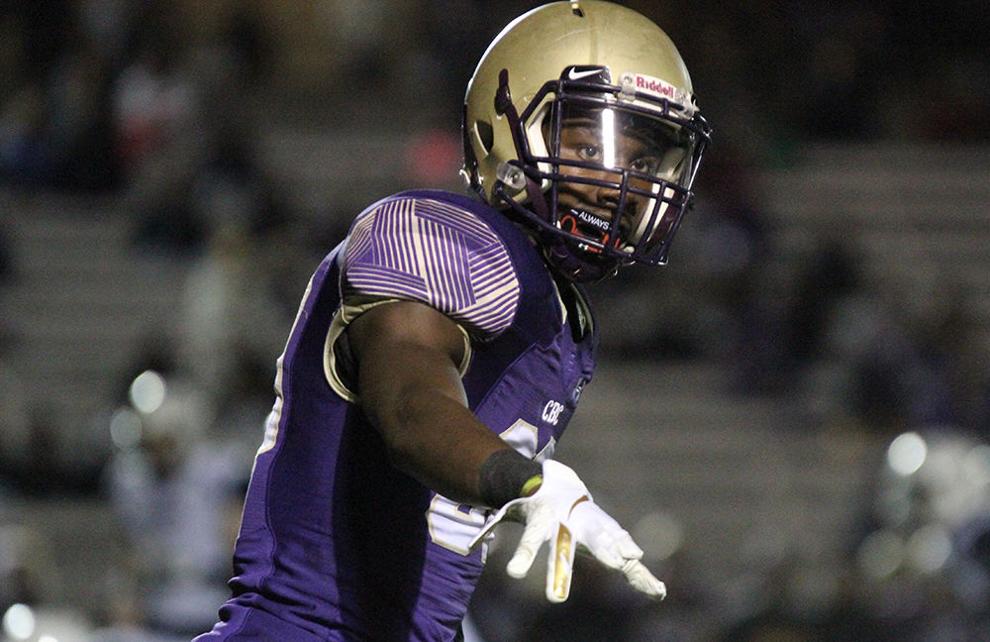 No. 19: Myles Norwood, Trinity, DB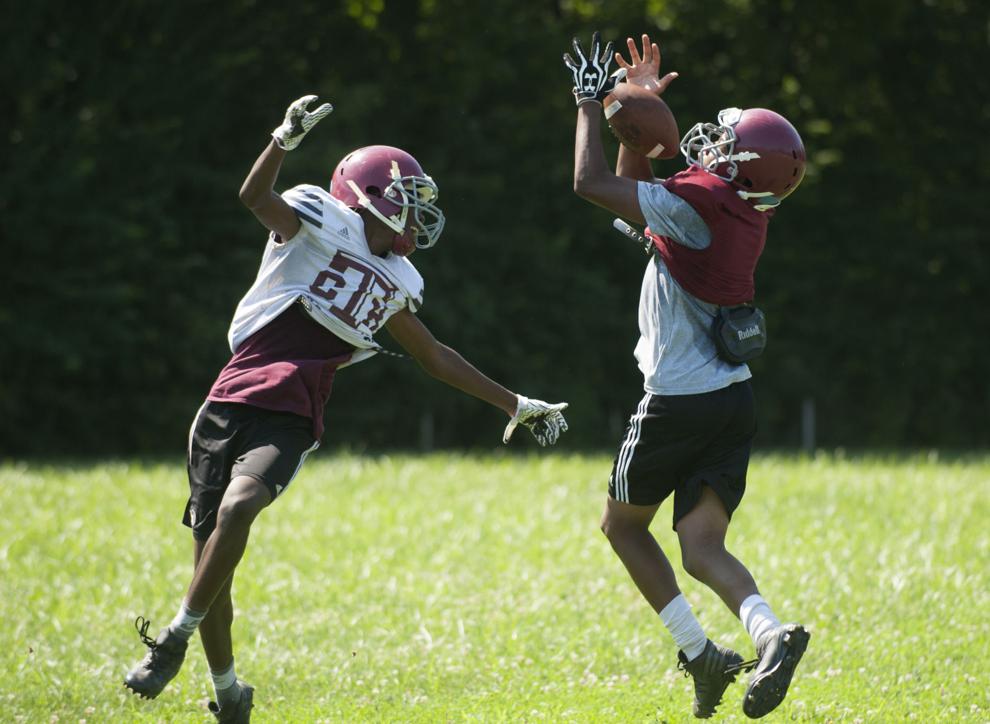 No. 20: Logan Kopp, Lindbergh, ATH/MLB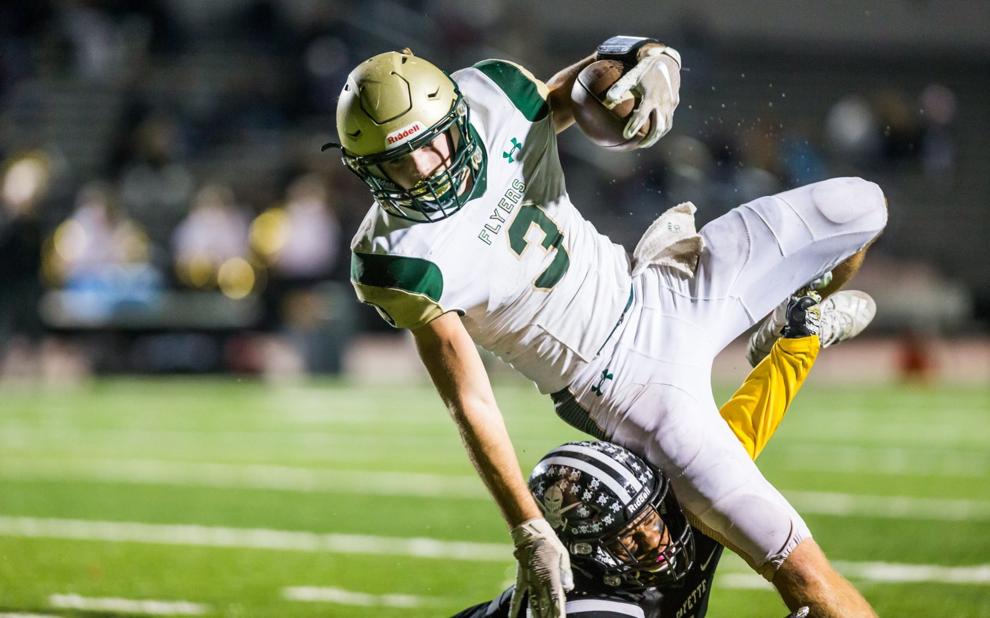 No. 21: Jordan Marshall, CBC, DB/S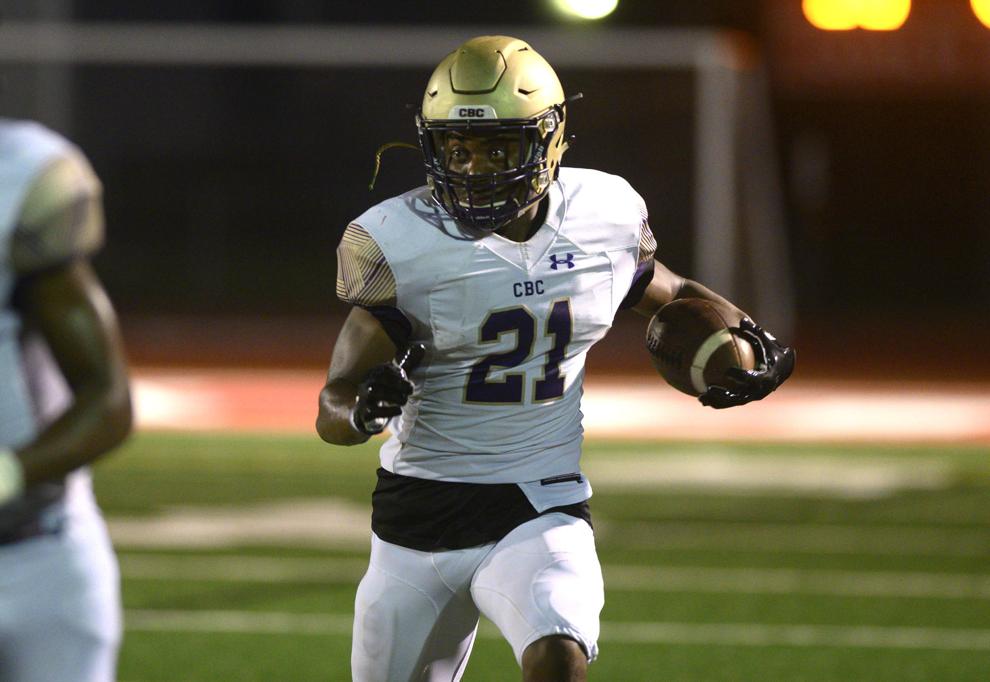 No. 22: Angelo Butts, McCluer North, WR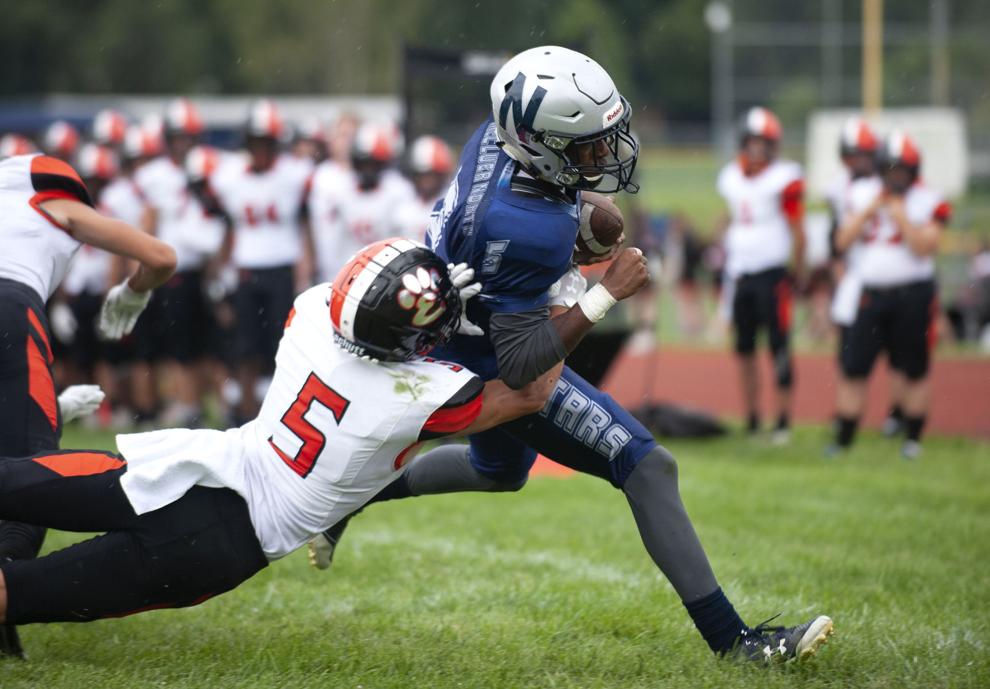 No. 23: Will Lee, Kirkwood, WR
No. 24: Latrell Bonner, O'Fallon, S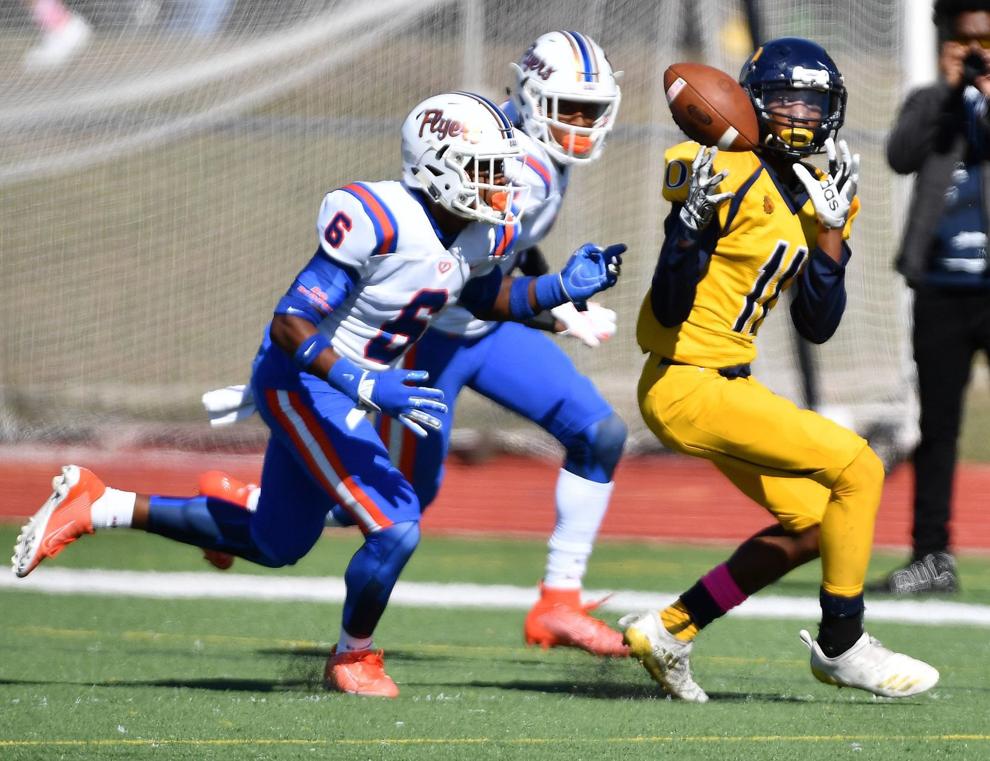 No. 25: Kaden McMullen, O'Fallon Christian, QB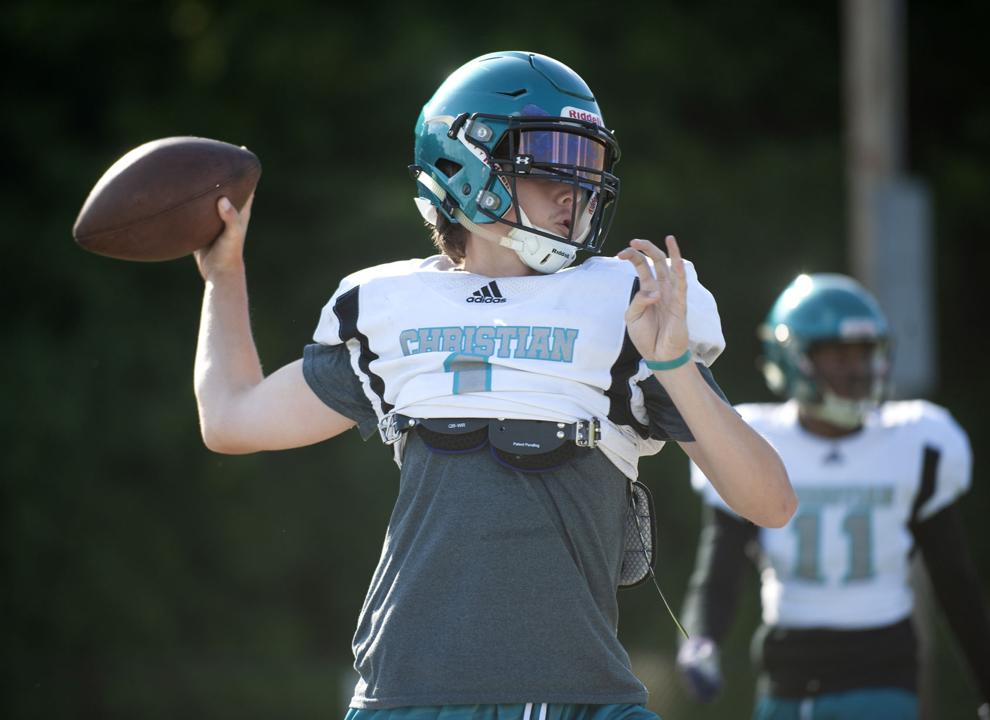 No. 26: Kyle Long, Hazelwood Central, OL
No. 27: Sam Buck, Highland, OL/DL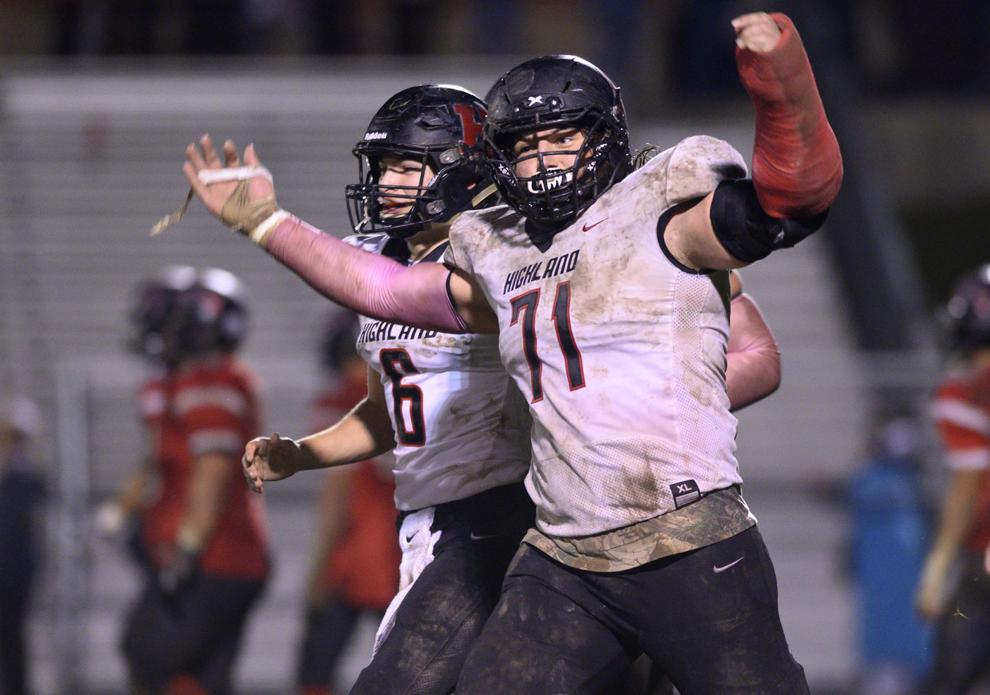 No. 28: Carter Davis, Eureka, QB
No. 29: Mali Walton, Parkway South, LB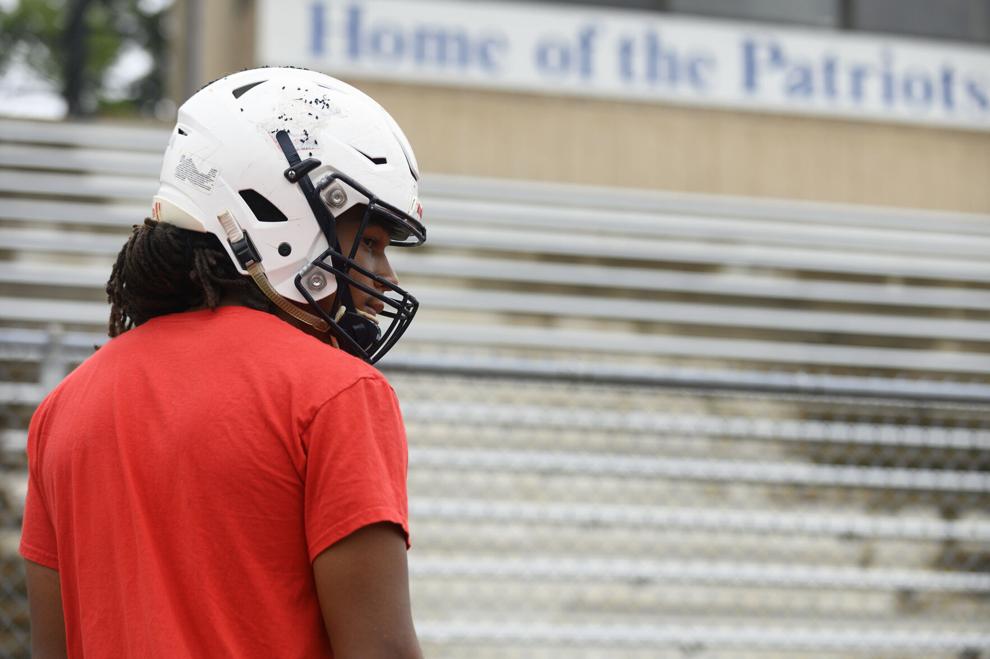 No. 30: Shawn Binford, Cahokia, DE/TE