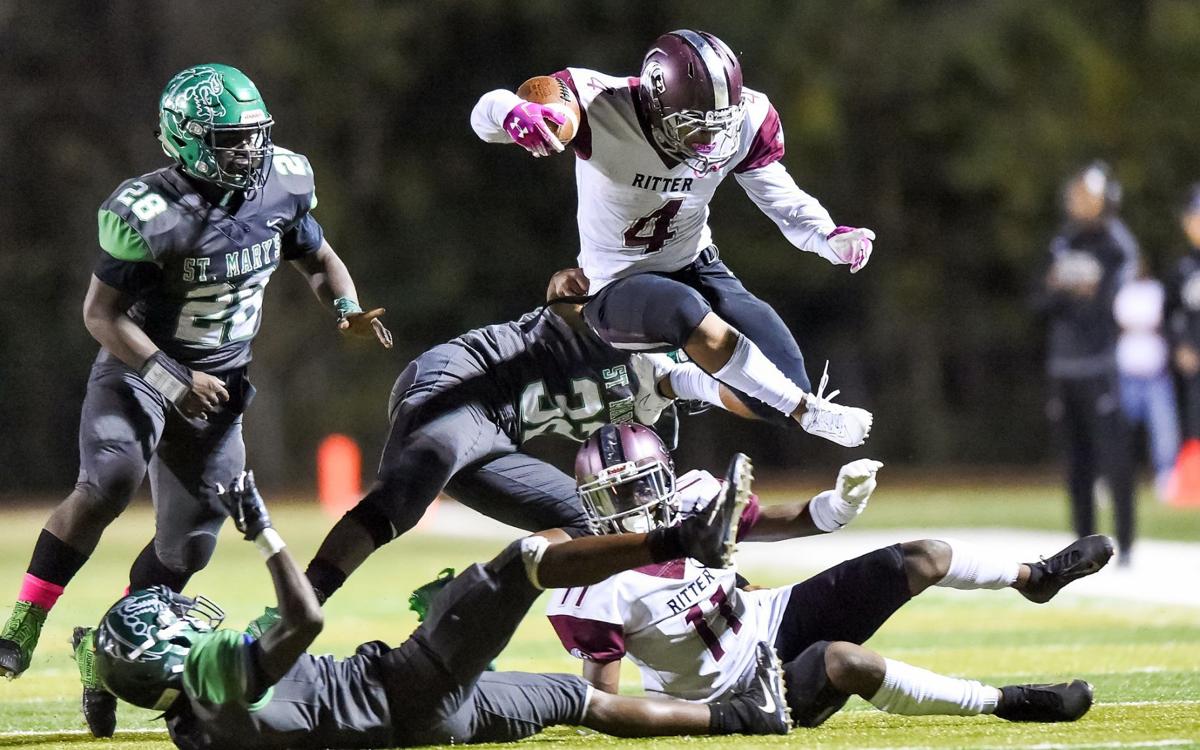 "With me having the most experience on varsity, I feel like I can play a big role," Jackson said. "I just want to be a leader and be there for my brothers."
Jackson verbally committed to the University of Tulsa in May after receiving offers from Nebraska, Arizona State, Purdue, Kansas, Central Michigan and Northern Iowa. On Aug. 2, Tulsa offered Jackson a scholarship.
"Tulsa made me feel at home immediately. It was consistent love, every day," Jackson said. "I went with my gut. They made me feel like I was already a player there."
Jackson burst onto the high school football scene as a freshman with 62 carries for 575 yards and seven touchdowns, placing him second on the team in all three categories. It was an important varsity role he did not see coming.
"I didn't want to play varsity (as a freshman). I wanted to play with my friends," Jackson said with a laugh. "I'll never forget it. We had a scrimmage game against Vashon and the coaches told me I was going to play on varsity. I saw how big they were, and I thought, 'OK, I guess I don't have a choice.' "
Jackson quickly adapted to the size and speed of varsity football and logged another 61 carries and seven touchdowns as a sophomore. He became more involved in the passing game and helped Cardinal Ritter secure a 14-win season and a state runner-up finish in Class 3.
Before the 2019 season came to an ignominious halt for Cardinal Ritter after seven games, Jackson was playing his best football. He averaged 141 yards rushing per game, 11.1 yards per carry and scored nine touchdowns. In the Lions' final game against Borgia, he carried the ball nine times for 230 yards and scored four times.
"When I get the ball, I just relax. If you try to rush and move too fast, you're not going to get the best results," Jackson said. "You have to play like there are no coaches watching and it's just you and your friends playing the game of football."
Jackson feels his value this season will not revolve around how often he touches the ball. Instead, he wants to groom the upcoming den of Lions' running backs for success, starting with his backup from last season, junior Artrell Miller, who gained 280 yards and scored six touchdowns.
"Artrell is a great running back and it's his year. With everything that happened last year, I took that away from him and I'm going to make it up to him this year," Jackson said. "I'm just trying to be a big brother to him, make sure he stays on track and make sure he gets what he deserves."
Jackson said he has been suspended for the first two games of the 2020 season stemming from the fallout from last season.
First-year coach Brennan Spain said he is certain Jackson will still have a positive impact on the Lions.
"Even when he's not on the field, the presence of him being a leader will still be felt," Spain said. "A lot of kids respect him. A lot of them look up to him. He's the motor, he's the engine of this team. So just him being there, cheering on the guys and being a great teammate is a plus."
Before Jackson heads to Tulsa, he wants to shore up a few aspects of his game with the goal of contributing to the Golden Hurricanes offense upon arrival.
"I really increased my speed over the summer by doing a lot of speed drills, so I can't wait to show people how much speed I've got," Jackson said. "I also want to work on my blocking. (Blitzers) are coming from every which way and you've got to know the calls, hear the calls and sometimes I've got to make the calls because I can see what (my teammates) can't see."
Jackson said he plans to major in business at Tulsa, hoping to fulfill his dream of building a better life for people living in St. Louis.
"I want to be an entrepreneur. I want to be the person who comes back and gives to the community," Jackson said. "I want to put up schools and houses for a decent price that people can afford. Tulsa is going to put me in the best position to make that happen."
But for the immediate future, Spain and Jackson will be setting the tone for the new-look Lions, starting with the message that any mistakes made in the past should stay in the past.
"That's been a focal point since Day 1, 'How can we move forward if we keep looking through the rear-view mirror?'" Spain said. "The motto is that we're on the hunt — the hunt for success both on the field and off the field."
Jackson added, "It's a new year and I'm moving forward."
2020-21 Post-Dispatch Super 30 preseason countdown
2020-21 Post-Dispatch preseason Super 30 countdown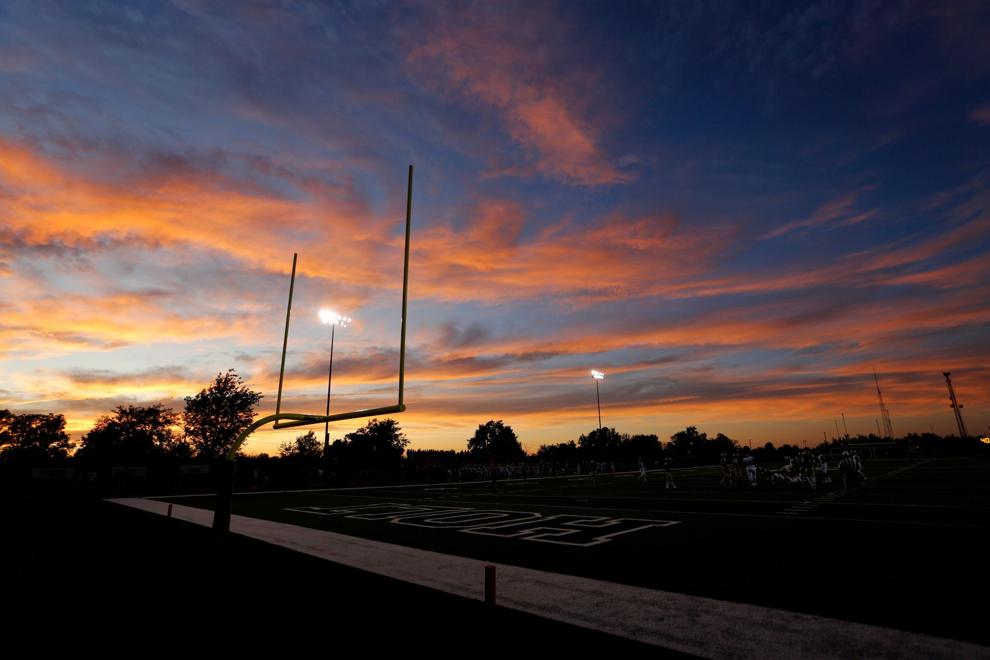 No. 1: Jakailin Johnson, De Smet, DB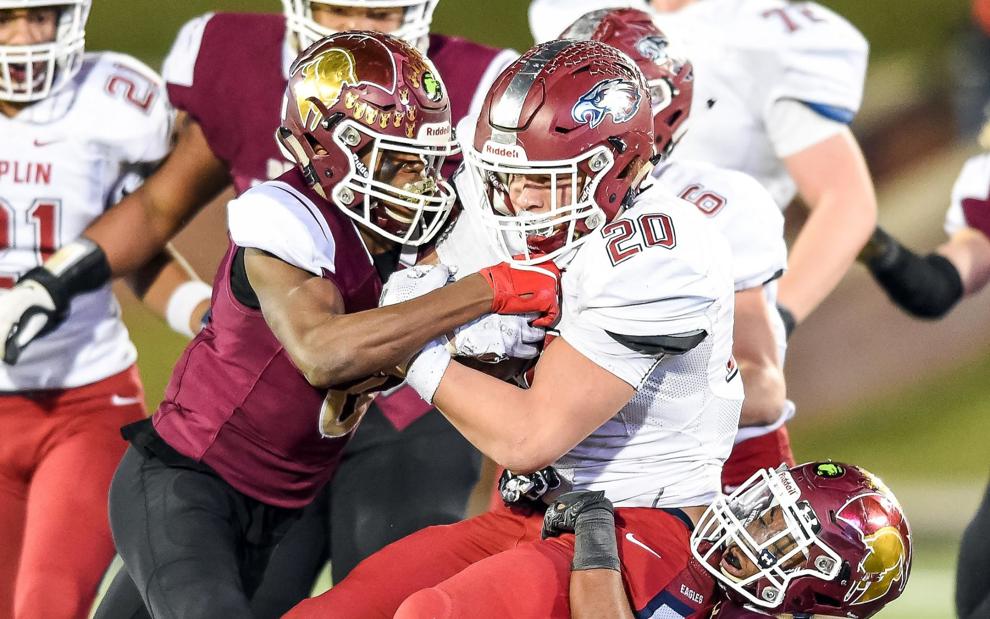 No. 2: Dominic Lovett, East St. Louis, WR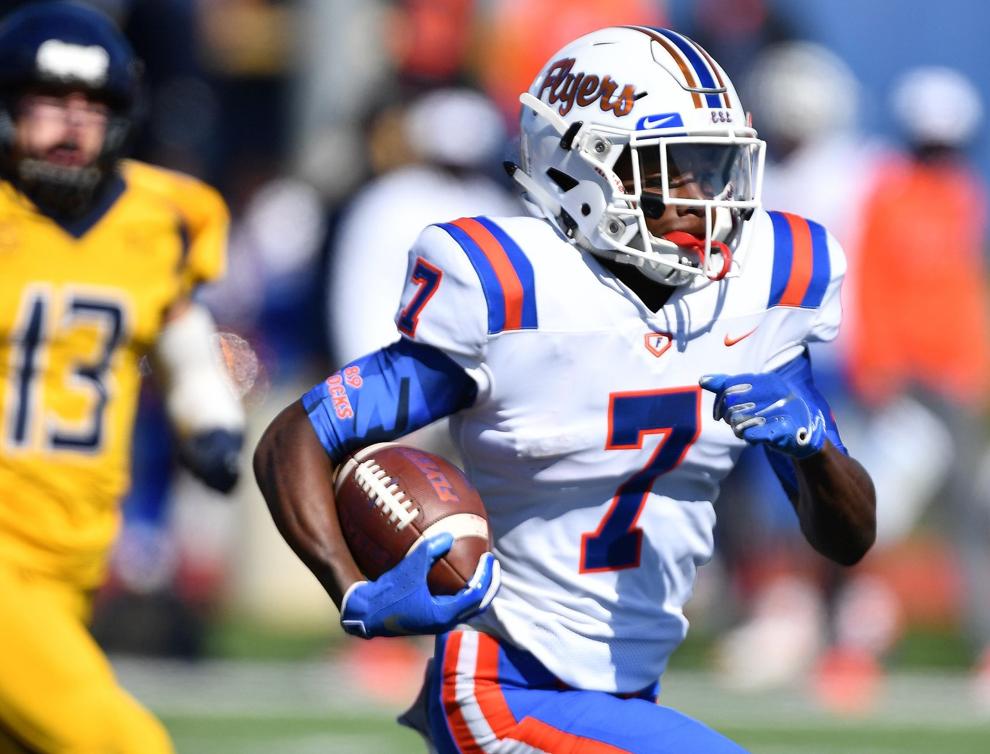 No. 3: Keontez Lewis, East St. Louis, WR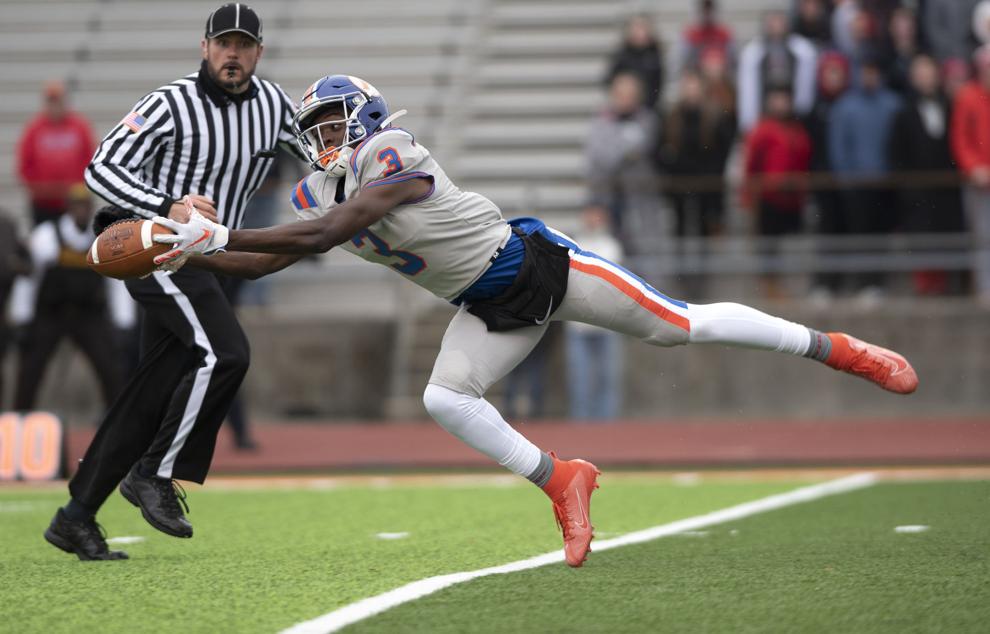 No. 4: Tyler Macon, East St. Louis, QB
No. 5: Gabriel Rubio, Lutheran St. Charles, DL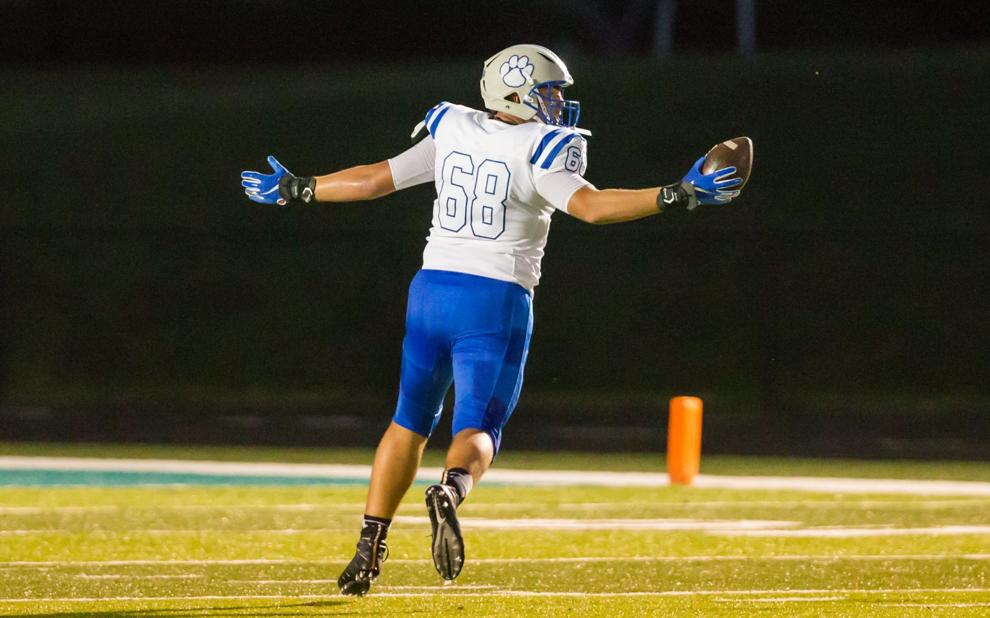 No. 6: Travion Ford, Lutheran North, DE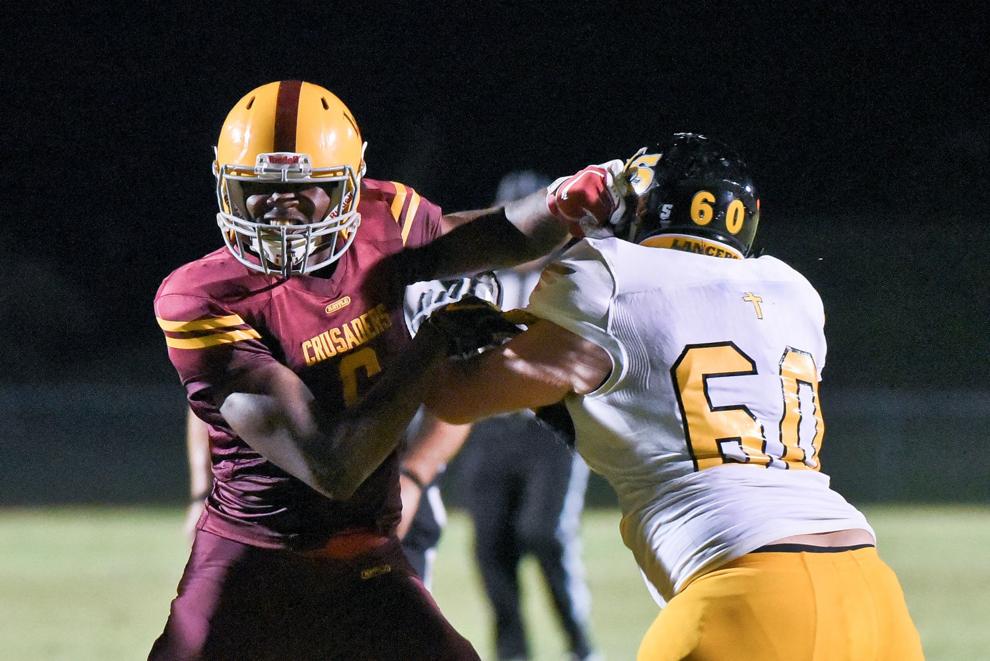 No. 7: Justin Johnson, Edwardsville, RB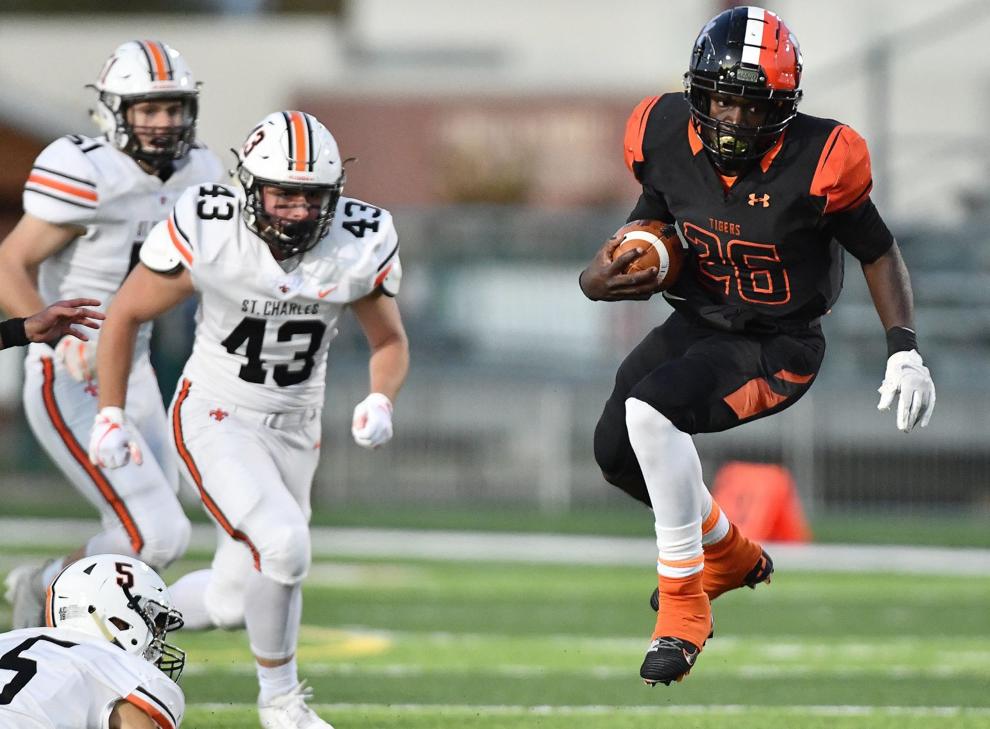 No. 8: Tyler Hibbler, Trinity, S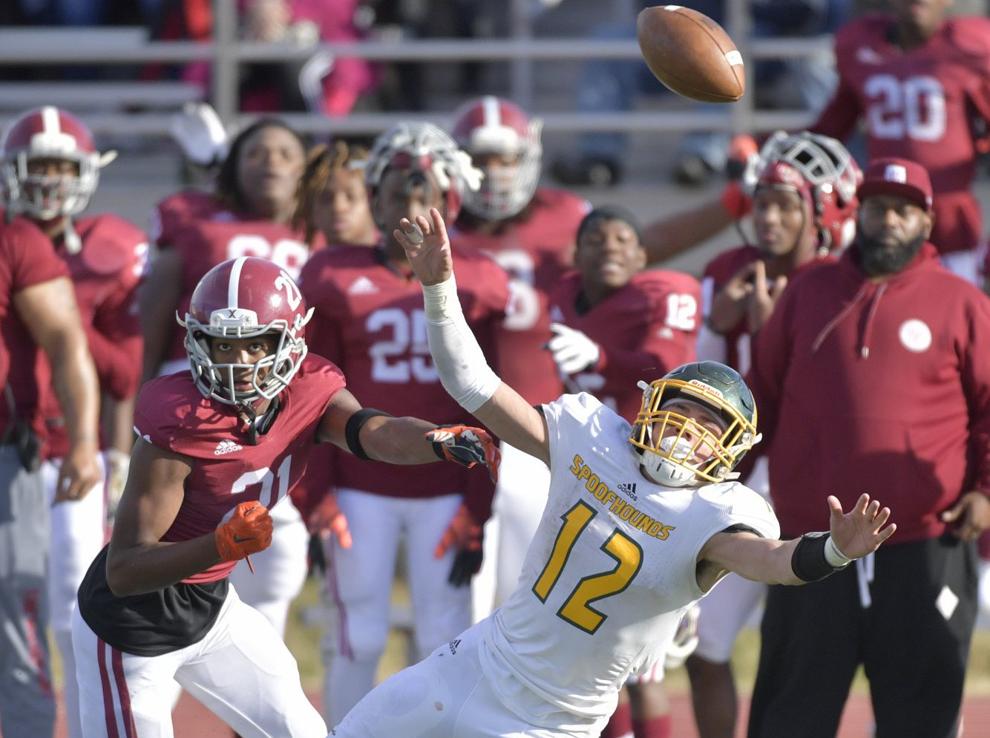 No. 9: Taj Butts, De Smet, RB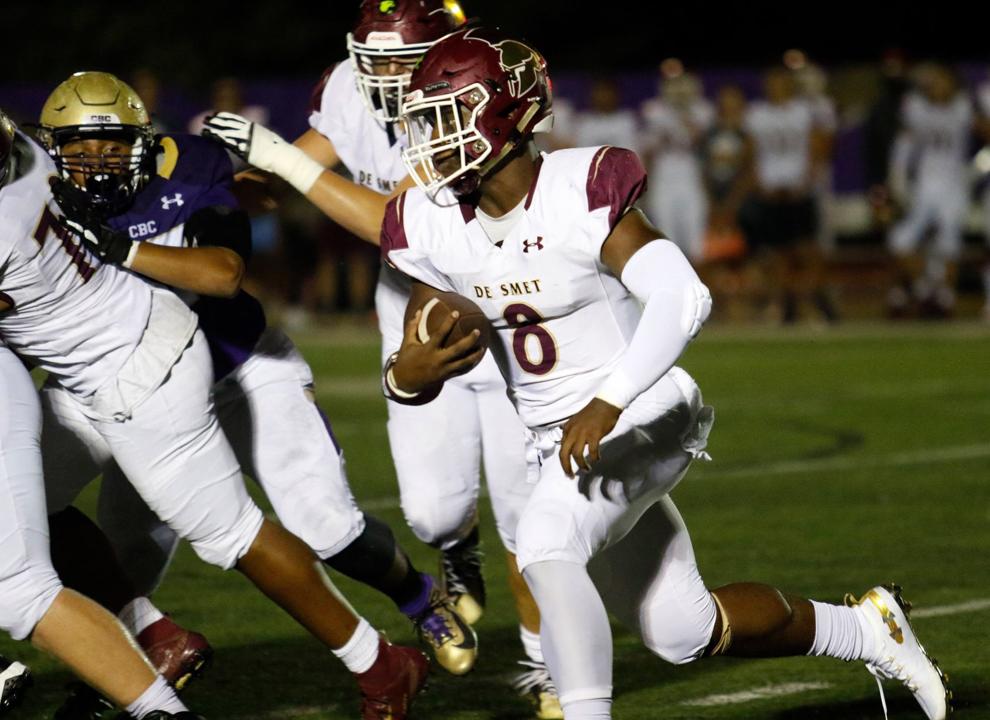 No. 10: Mekhi Wingo, De Smet, DL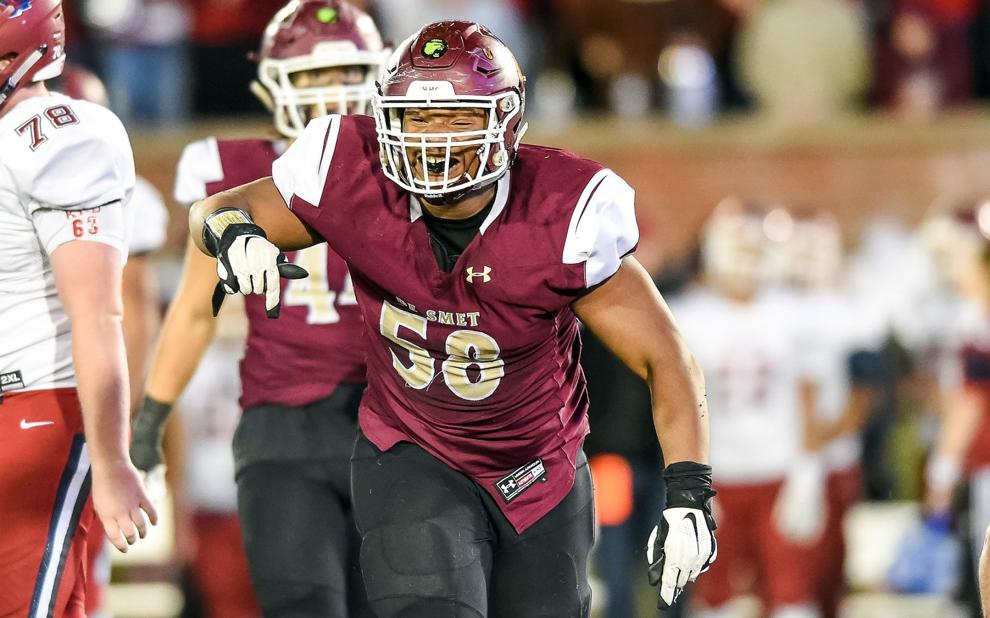 No. 11: Ryan Hoerstkamp, Washington, TE
No. 12: Demetrius Cannon, Trinity, WR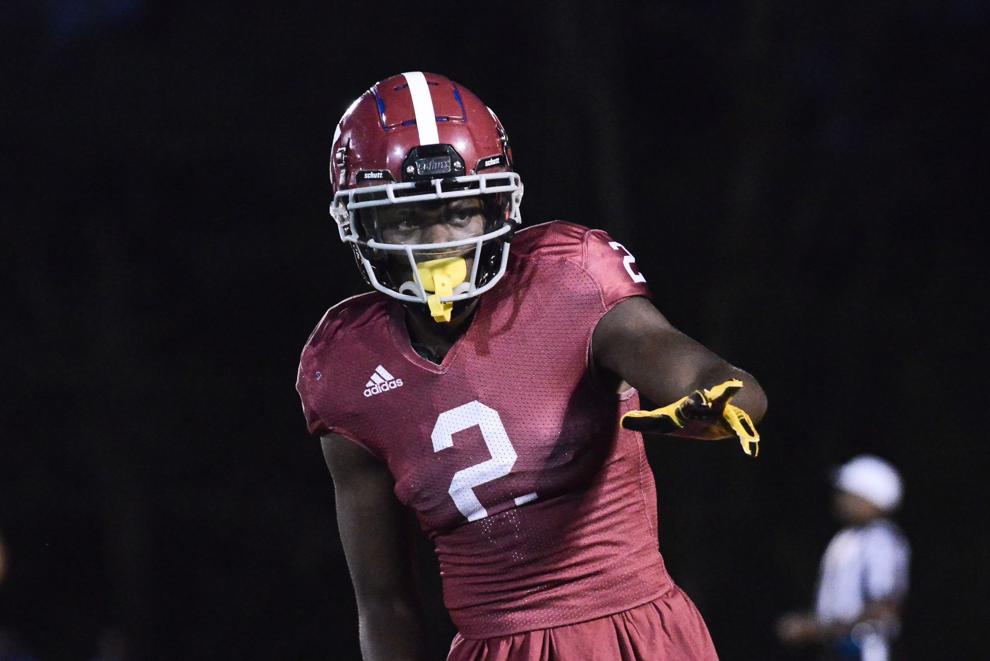 No. 13: Dakote Doyle-Robinson, De Smet, DL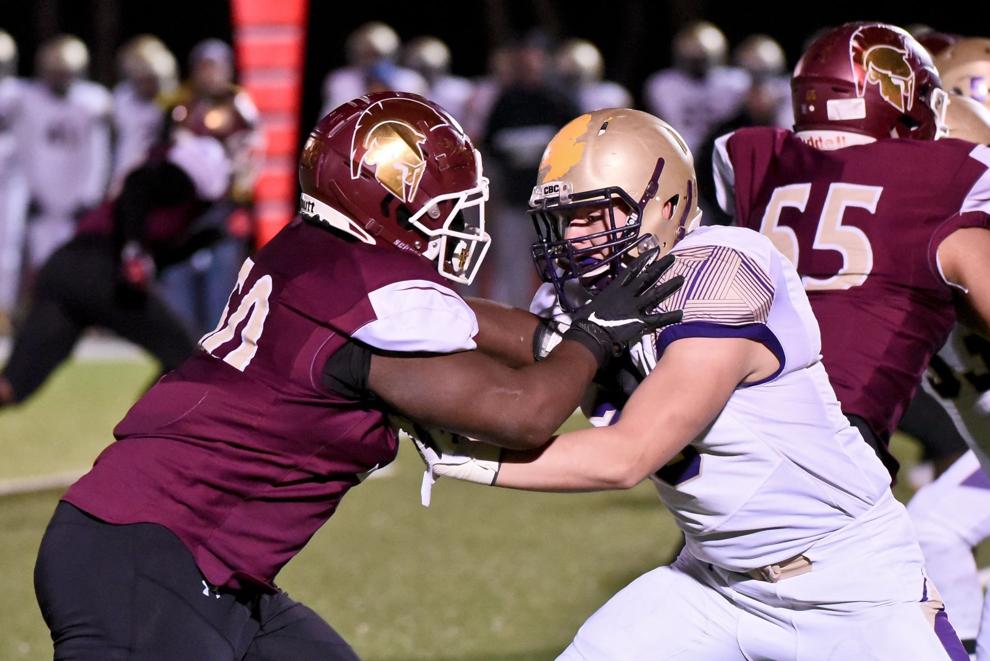 No. 14: Darez Snider, De Smet, RB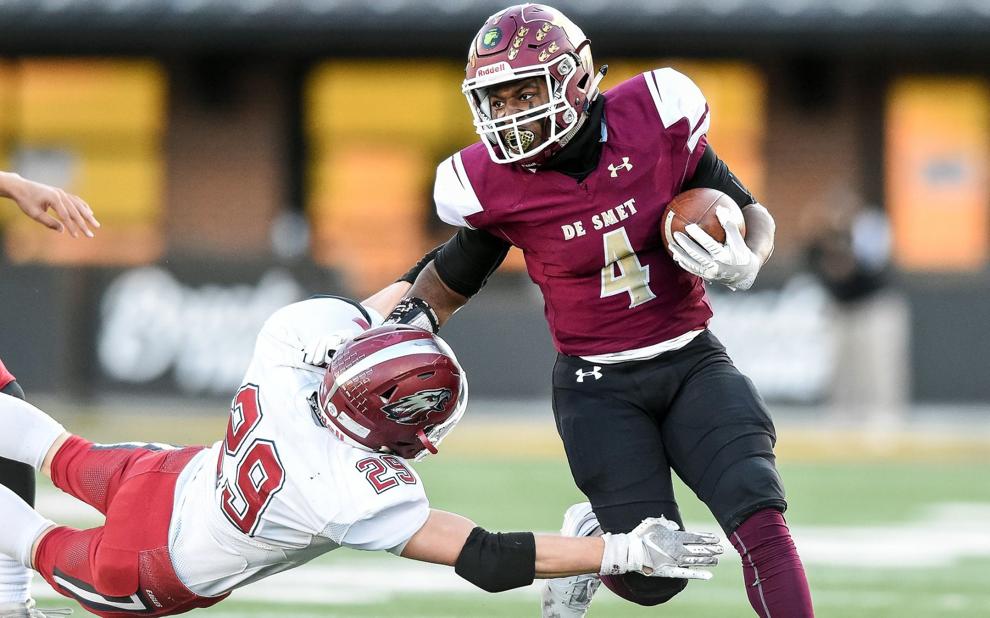 No. 15: Rico Barfield, De Smet, RB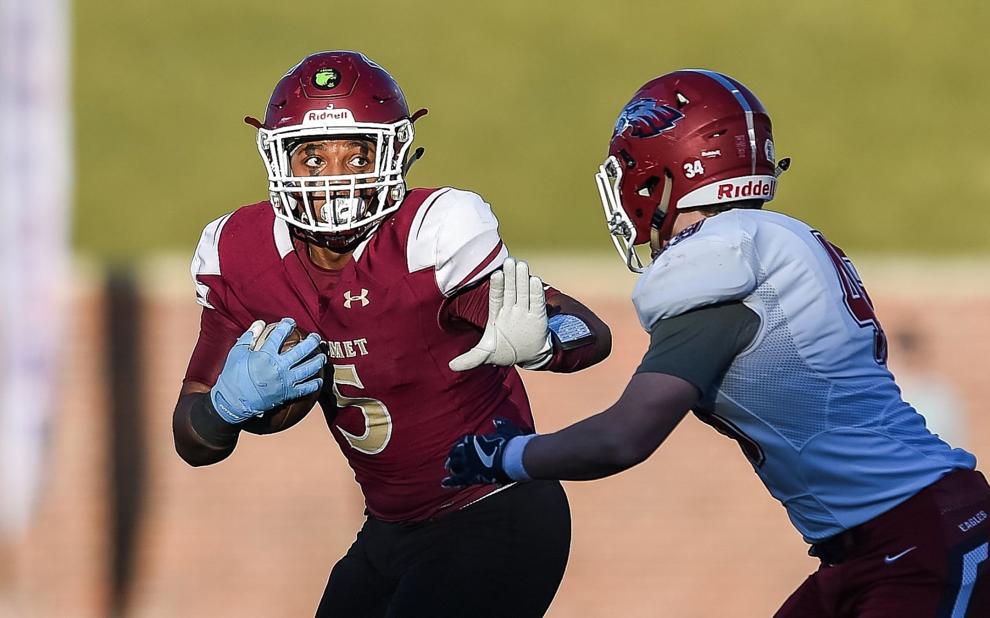 No. 16: Bill Jackson, Cardinal Ritter, RB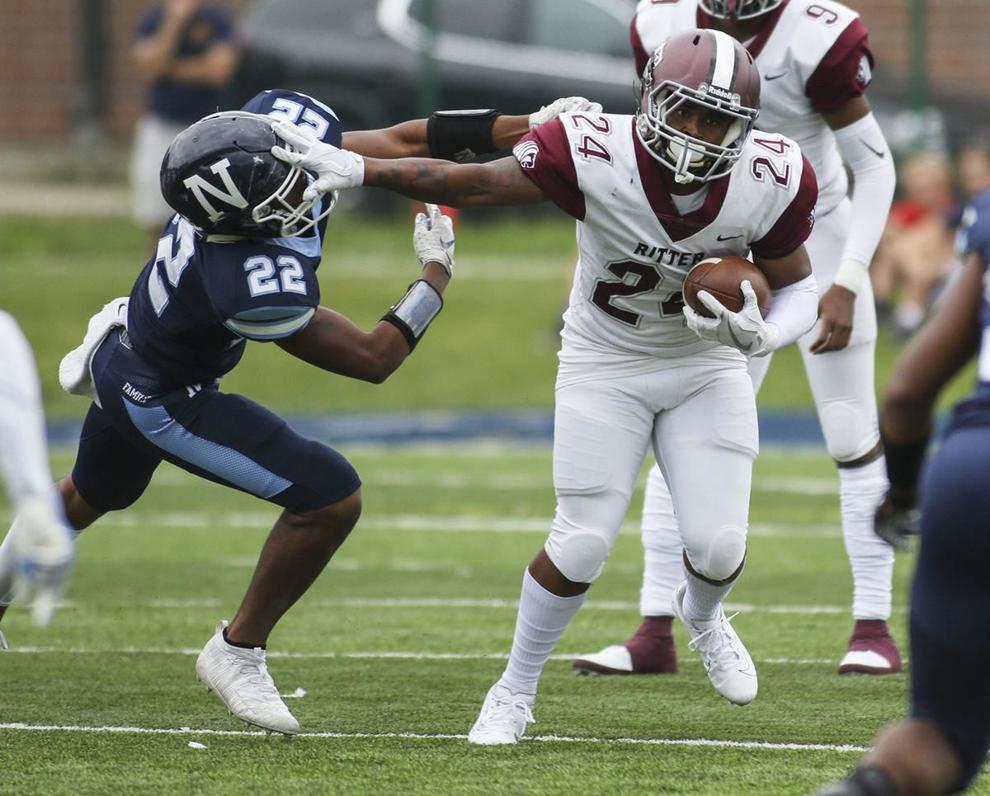 No. 17: Hutson Lillibridge, De Smet, OL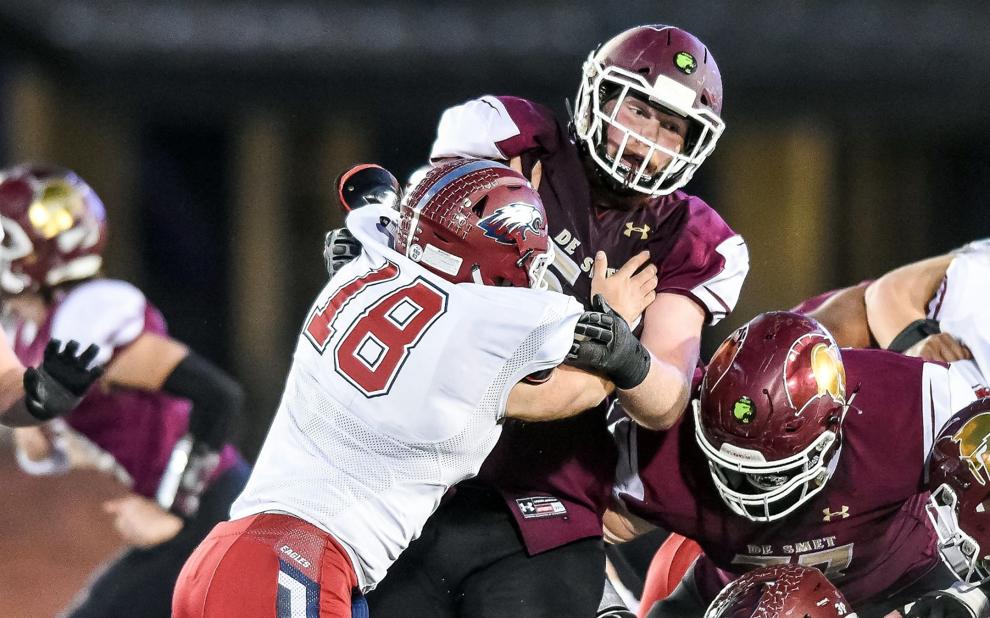 No. 18: Chevalier Brenson, CBC, WR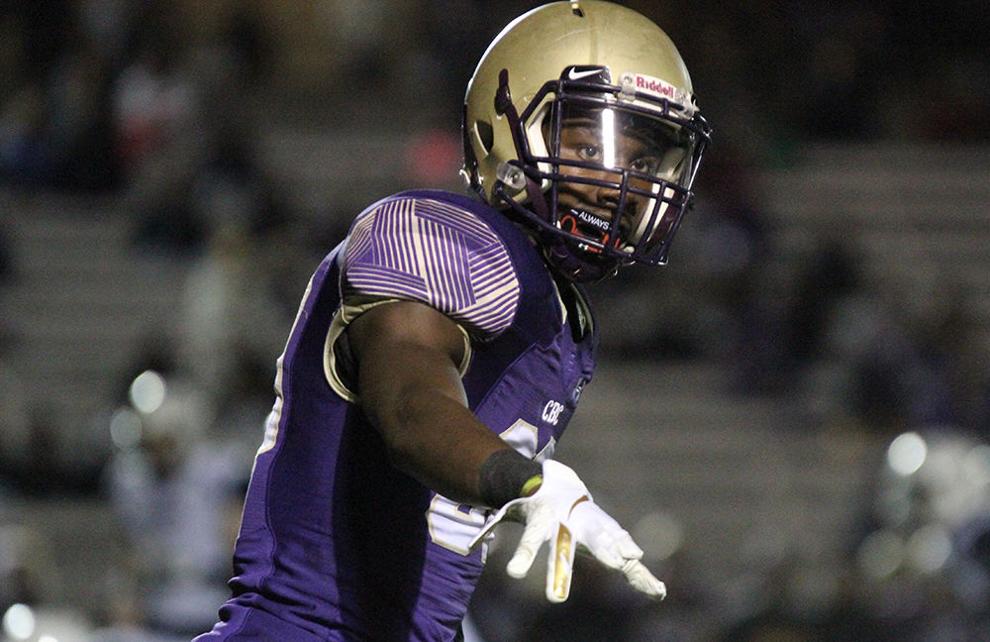 No. 19: Myles Norwood, Trinity, DB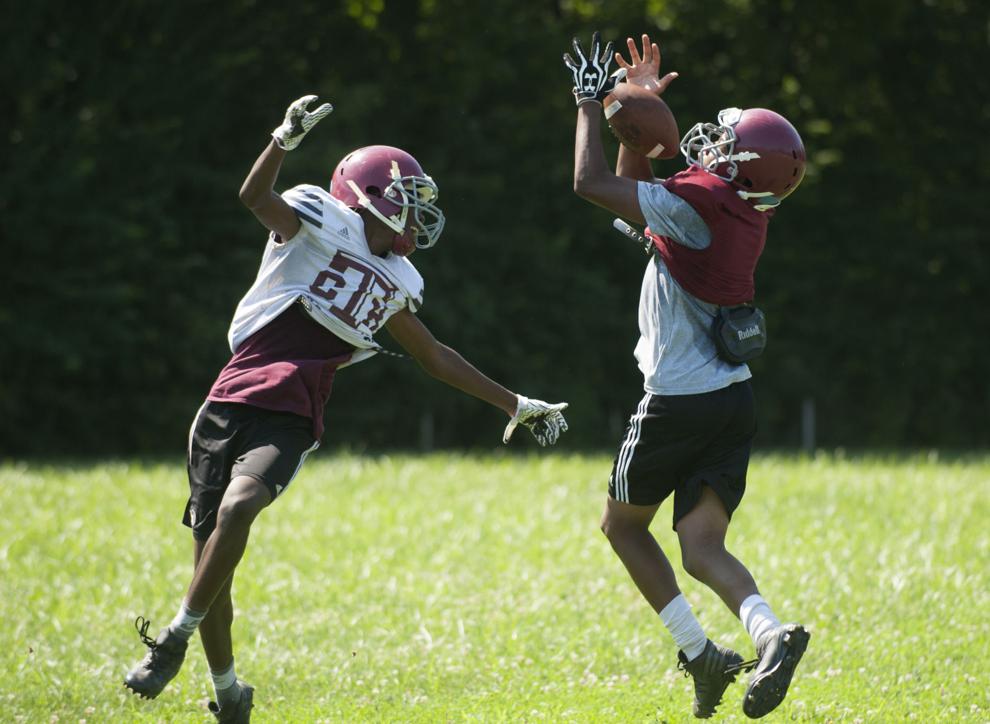 No. 20: Logan Kopp, Lindbergh, ATH/MLB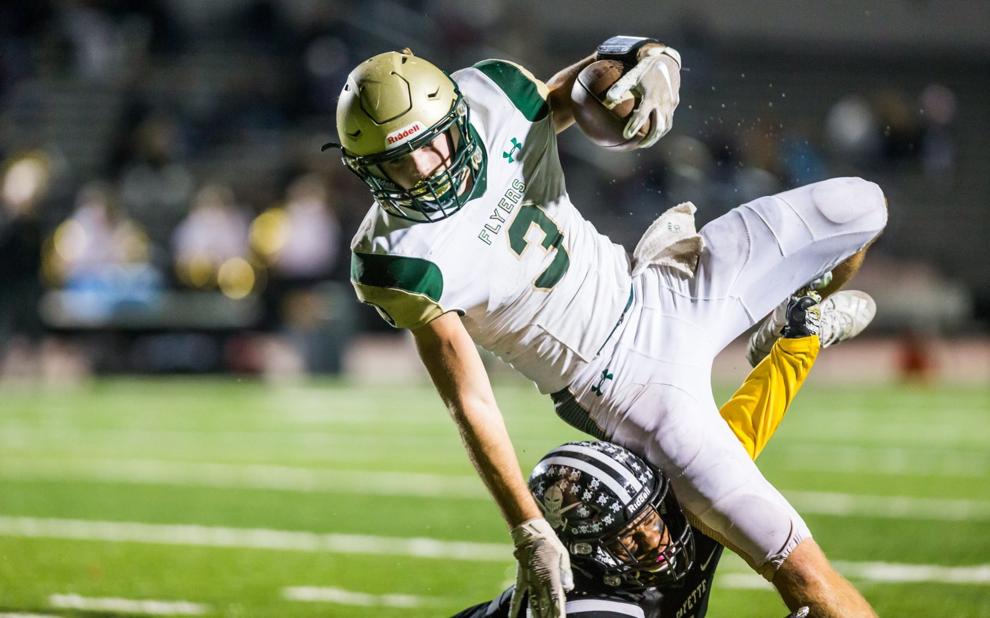 No. 21: Jordan Marshall, CBC, DB/S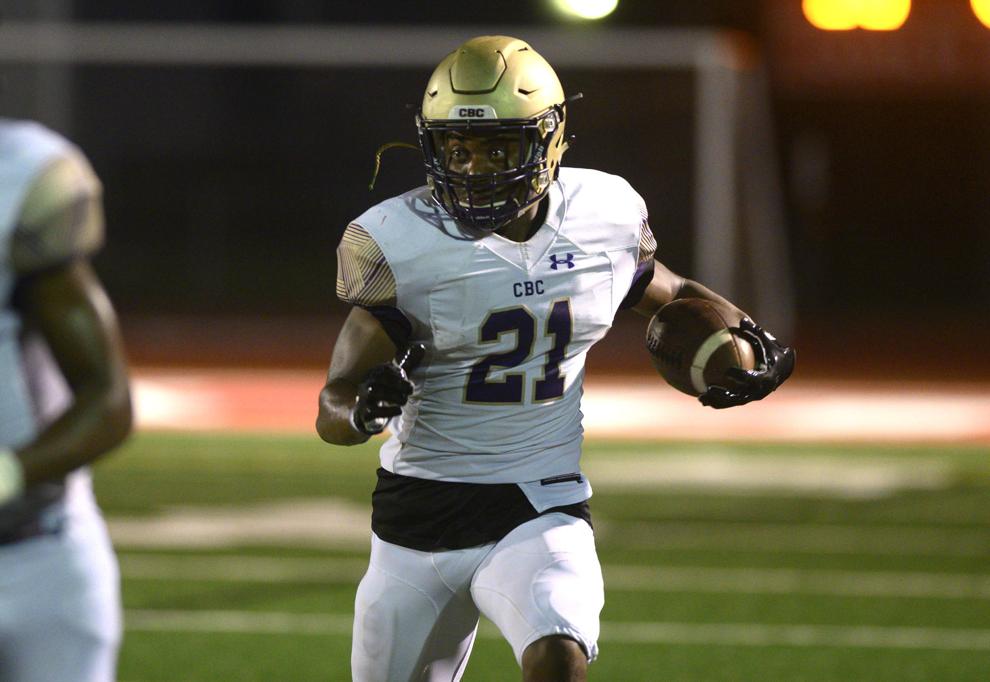 No. 22: Angelo Butts, McCluer North, WR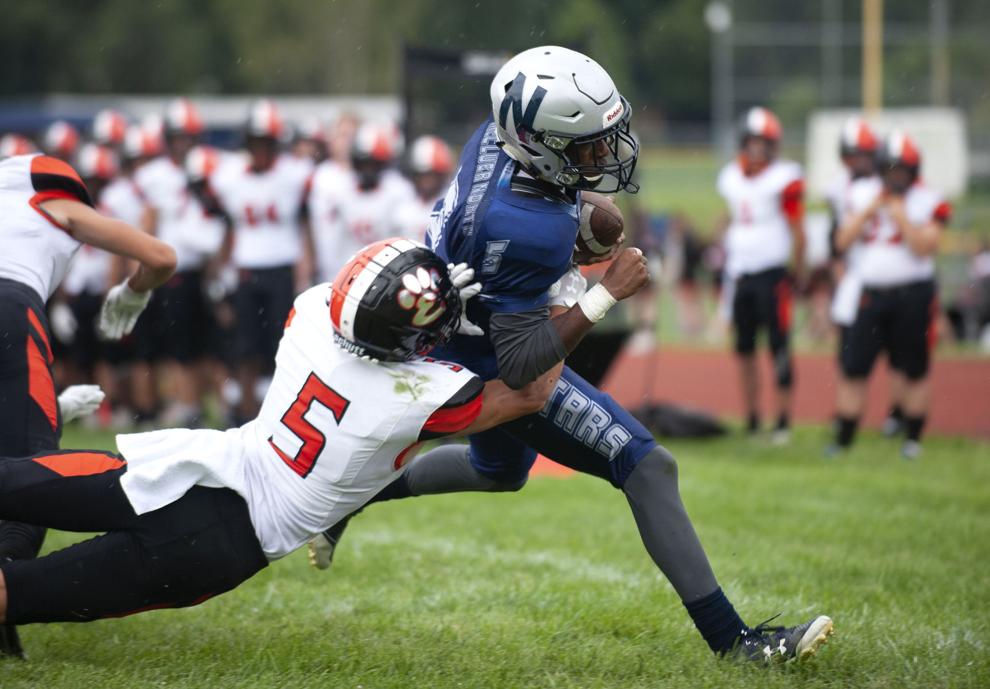 No. 23: Will Lee, Kirkwood, WR
No. 24: Latrell Bonner, O'Fallon, S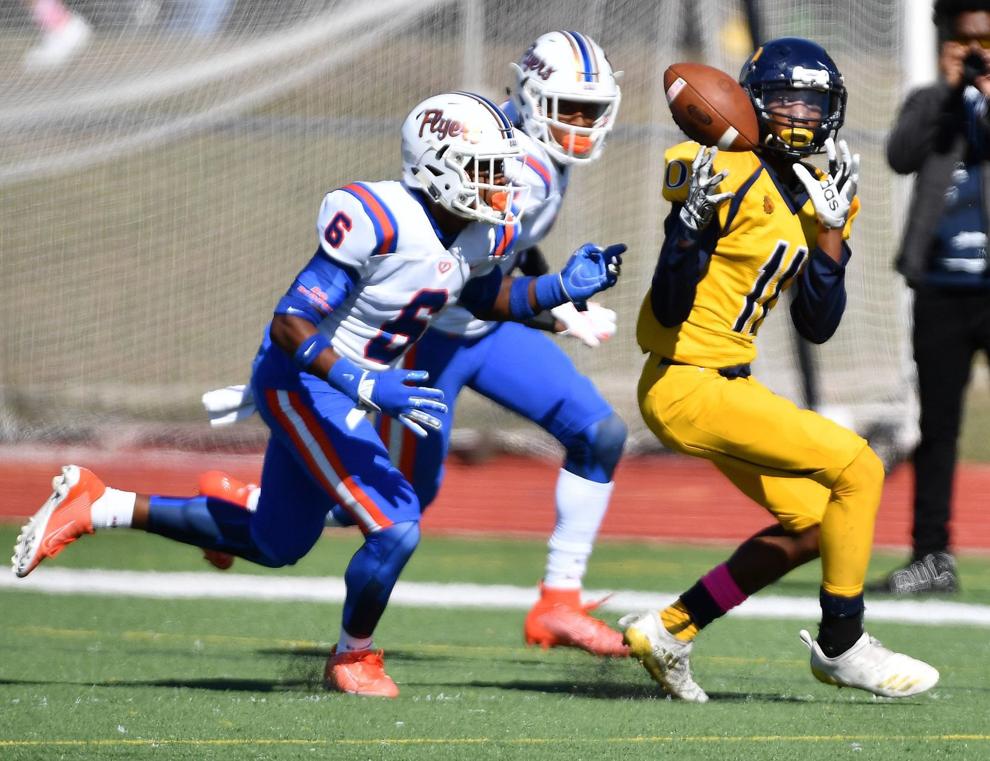 No. 25: Kaden McMullen, O'Fallon Christian, QB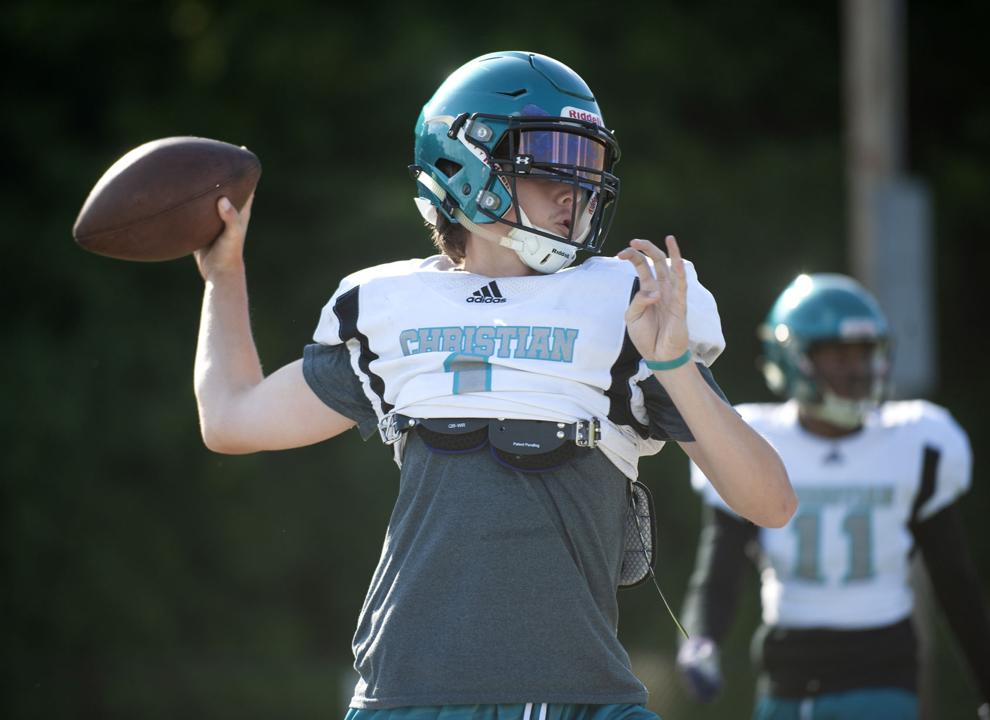 No. 26: Kyle Long, Hazelwood Central, OL
No. 27: Sam Buck, Highland, OL/DL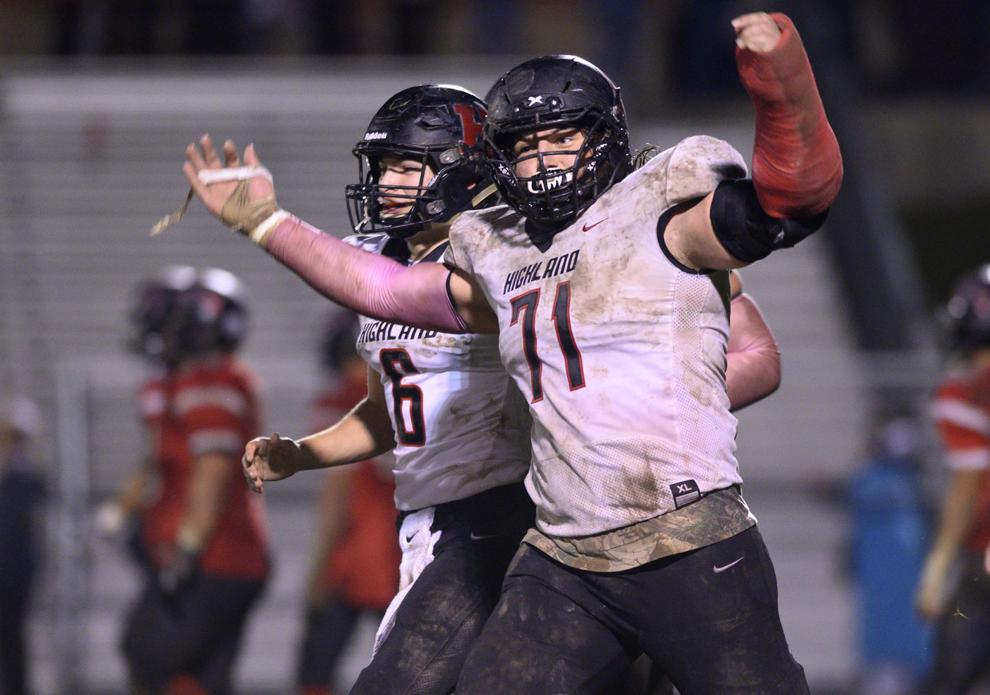 No. 28: Carter Davis, Eureka, QB
No. 29: Mali Walton, Parkway South, LB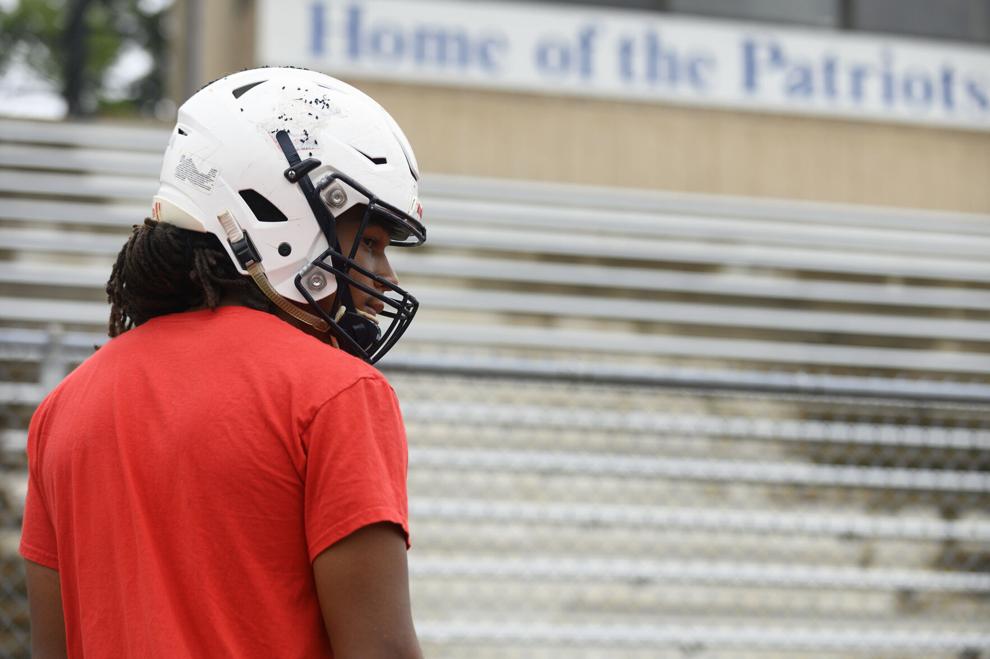 No. 30: Shawn Binford, Cahokia, DE/TE