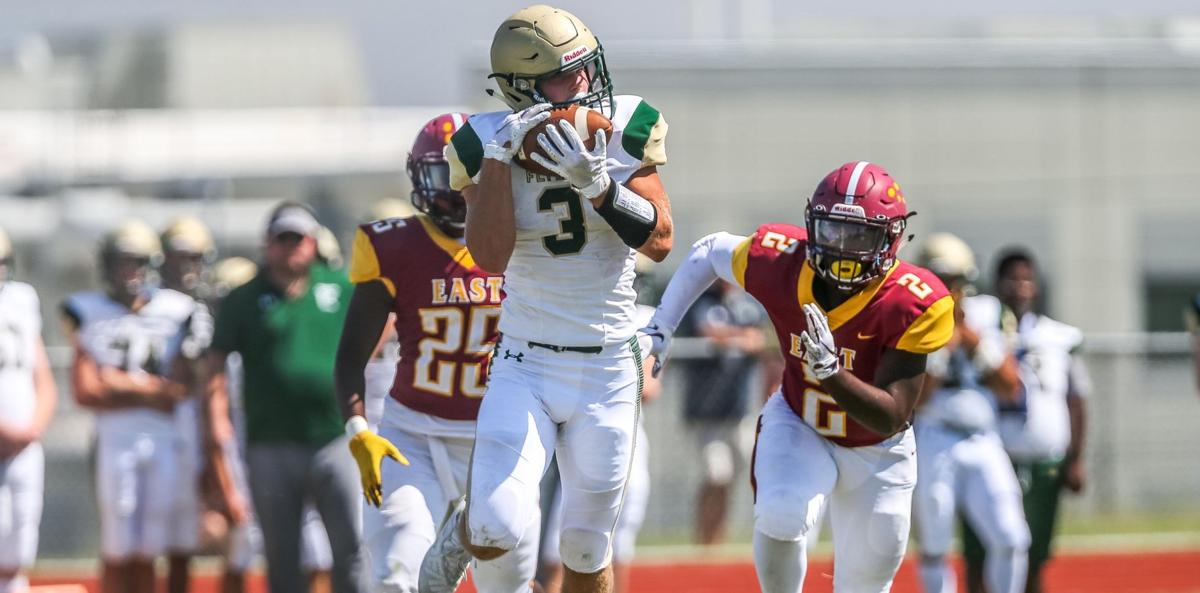 It doesn't make the plunge any easier.
After a long Friday night of catching, running and tackling, the best medicine on a sore Saturday morning is an ice bath and some stretching.
"The first few times it was definitely brutal," Kopp said. "Now I try not to think about it, I think about how good I'm going to feel after."
Kopp, 17, needs all the ice he can get to recharge his body. Voted a team captain by his fellow Flyers as a junior, Kopp rarely comes off the field.
The No. 20 recruit on the Post-Dispatch Super 30 countdown of the area's top senior prospects, Kopp starts at middle linebacker and running back. He returns punts, he's a safety when the Flyers punt and he's the holder for field goals and extra points.
Kopp spends nearly as much time on the field as the referees. It's impressive and terrifying all at the same time for the Lindbergh coaching staff.
"He does so much, he's invaluable," Lindbergh coach Nathan Norman said. "We've got a lot of eggs in one basket."
Kopp arrived on the varsity as a sophomore and was immediately put into a significant role. He started at linebacker and saw plenty of time at running back. He finished with a team-best 67 tackles along with three sacks and two interceptions. On offense he led the Flyers with nine receptions for 201 yards and three touchdowns. He averaged more than 22 yards per reception.
As a junior that role only grew as he finished with 95 tackles, four sacks and an interception. He led the Flyers with 695 yards rushing and seven touchdowns. He was their top receiver with 24 catches for 448 yards and another four touchdowns. He returned a punt 73 yards for a touchdown, too.
Kopp's versatility on the field makes him a sought after recruit by a wide range of collegiate programs. Lindenwood University, Missouri State, Missouri Southern State, Southeast Missouri State and Northwest Missouri State are all after him. He's received offers from Eastern Illinois, Northern Arizona, North Dakota State, South Dakota and UT-Martin.
Kopp finished his junior year with a 4.4 cumulative grade point average and that helped earn him offers from Ivy League blue bloods Brown and Columbia.
For someone who puts a priority on academics, receiving an opportunity to attend and play in the Ivy League was incredibly attractive.
"It's extremely difficult for me (to pass on the Ivy League), that's a once-in-a-lifetime opportunity for me," Kopp said.
But Kopp has every intention of making an educated decision about continuing his education.
The Ivy League schools don't offer athletic scholarships like other collegiate programs. Kopp has put together the positives and drawbacks for his next destination and if he can get his undergraduate degree without incurring debt, that's a huge pro.
"If (other schools) are offering to pay for my college education, I have to look at the pros and cons," Kopp said. "We'll make a decision from there."
Like the rest of the Class of 2021, Kopp's recruiting process has been unlike anything anyone before has experienced. He said his recruiting really started to get going in February and picked up steam in March and April, right when the coronavirus pandemic upended life as we know it.
It's been tough for Kopp and other recruits because there are no official visits to interested schools or meet and greets with the coaching staffs. Kopp and his family can tour a college campus but they can't meet the coaching staff or get a full and complete look at the facilities.
"It's been very different," Kopp said. "It's a lot of FaceTime and Zoom calls with coaches. It's not what I expected it to be."
One of the main aspects of Kopp's plan for finding his collegiate home revolves around the relationships he builds with coaches and whether he feels that relationship can grow stronger in person. He'll also take into account how often the schools reach out to him and how interested they are in him joining their program.
He had hoped to whittle down his choice before his senior season began but that has been thrown off kilter by the coronavirus.
Kopp, like so many others, is just hoping to have a senior season. He would get to play with his friends and showcase how much he's learned and grown since he showed up on the varsity as a sophomore.
For Norman, having Kopp out there is not only good for the Flyers on Friday night but it's good for the program. Kopp's dedication in the classroom and the weight room are a tangible example of what someone can achieve when they do the work.
"When your best football player does these things it makes it easier as a coach to talk about them," Norman said.
The Flyers will miss Kopp when he's playing on Saturday and taking his ice baths on Sunday.
2020-21 Post-Dispatch preseason Super 30 countdown
2020-21 Post-Dispatch preseason Super 30 countdown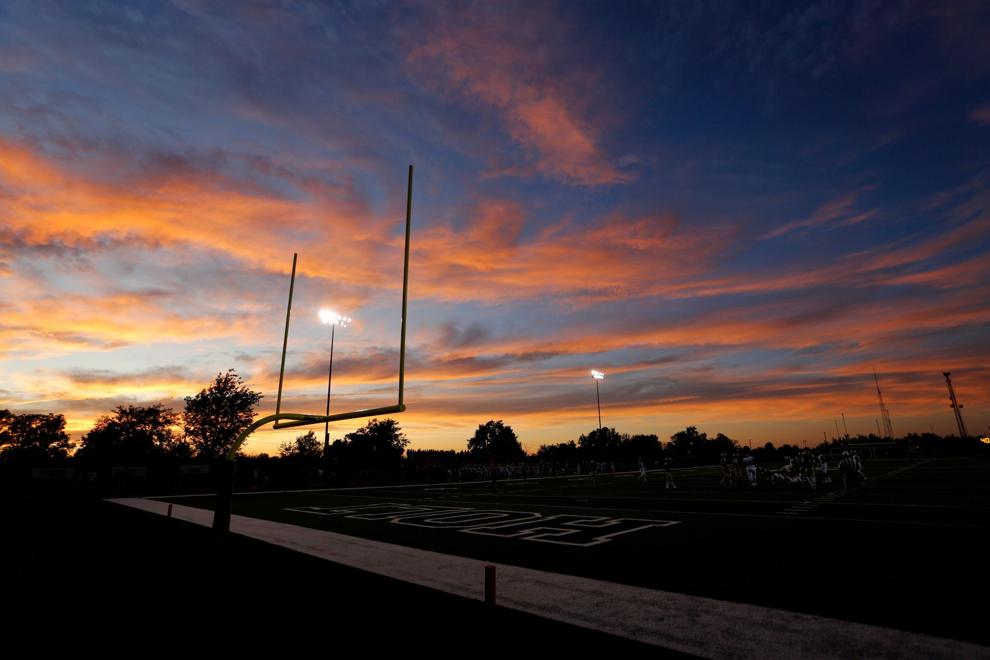 No. 1: Jakailin Johnson, De Smet, DB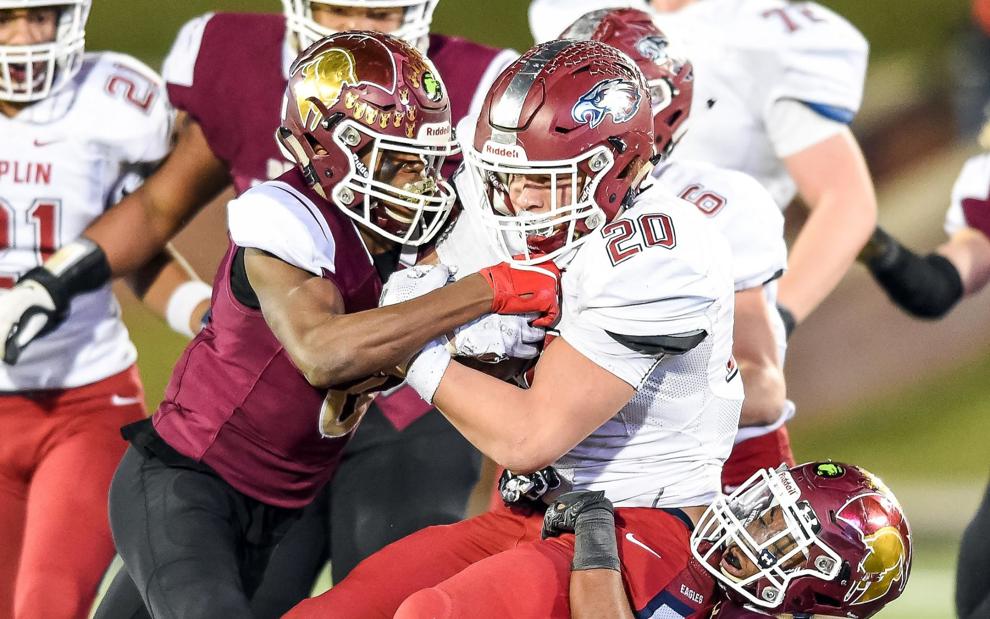 No. 2: Dominic Lovett, East St. Louis, WR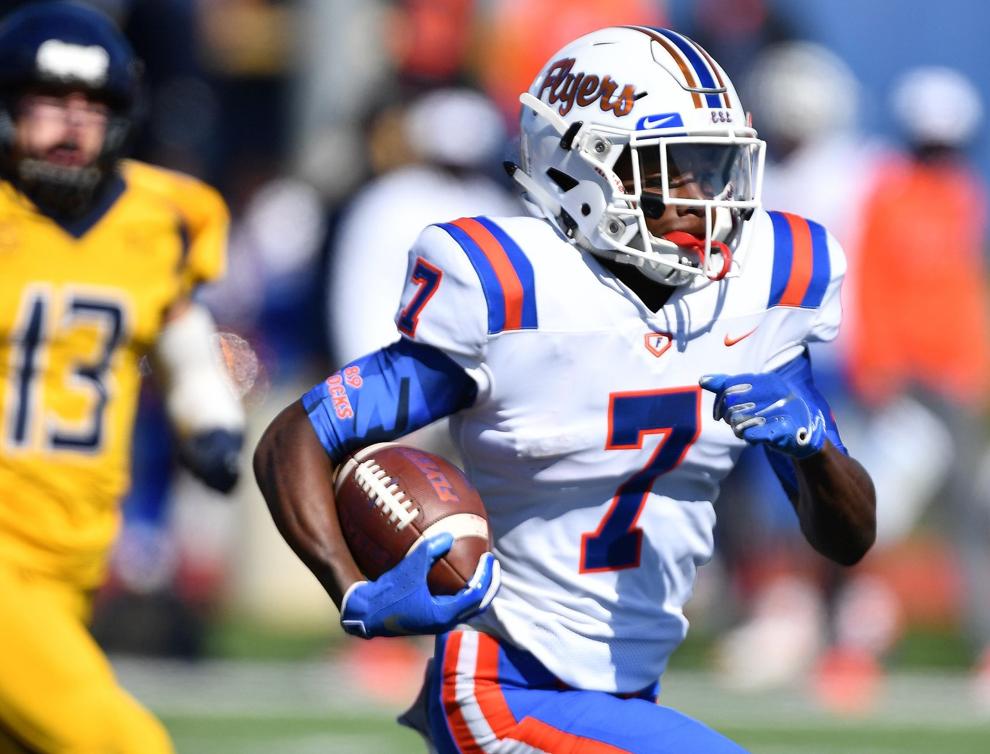 No. 3: Keontez Lewis, East St. Louis, WR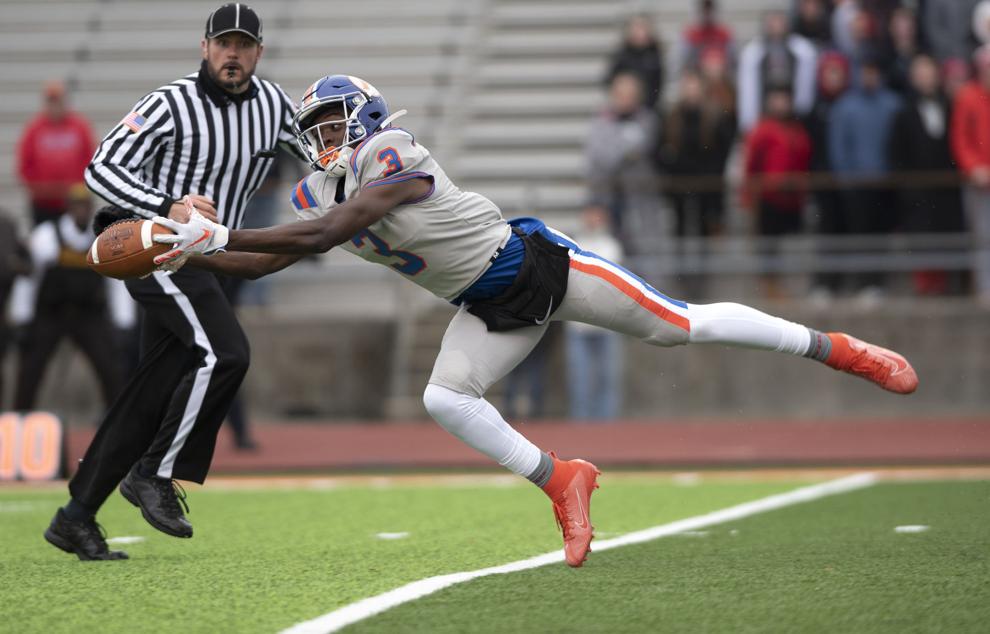 No. 4: Tyler Macon, East St. Louis, QB
No. 5: Gabriel Rubio, Lutheran St. Charles, DL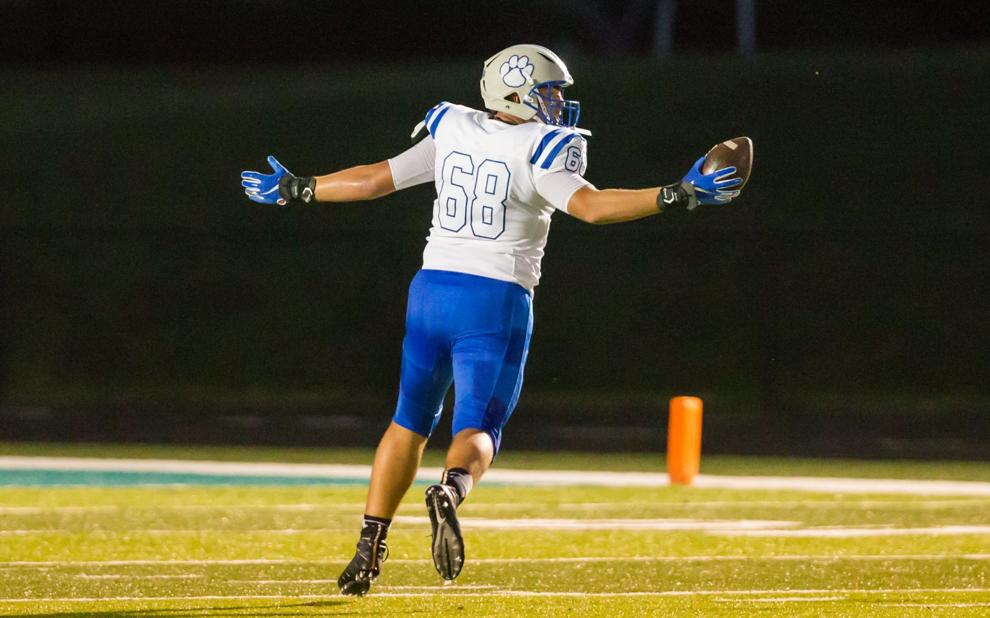 No. 6: Travion Ford, Lutheran North, DE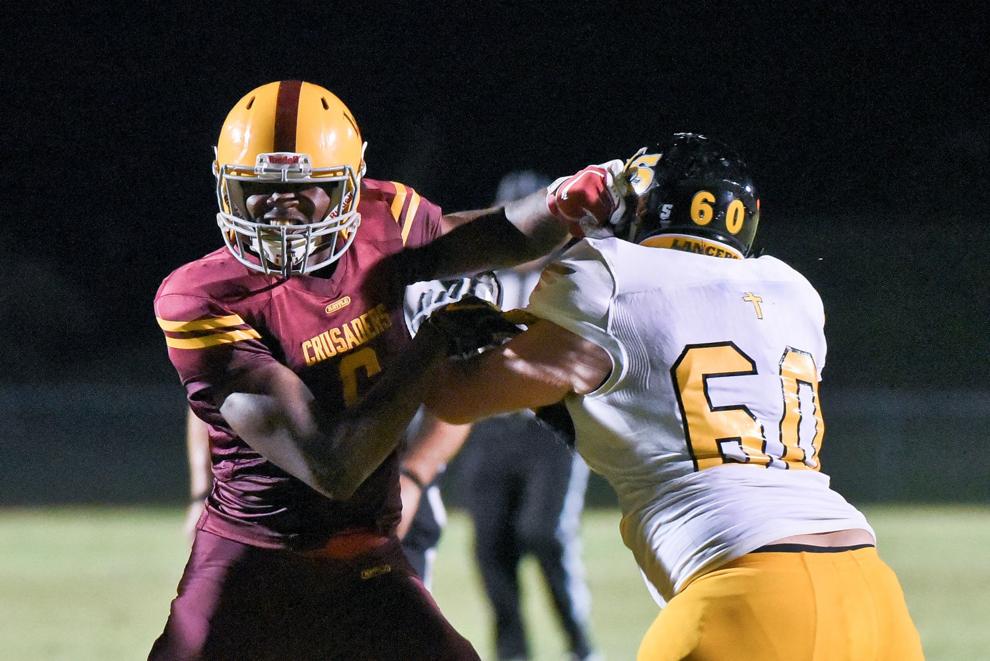 No. 7: Justin Johnson, Edwardsville, RB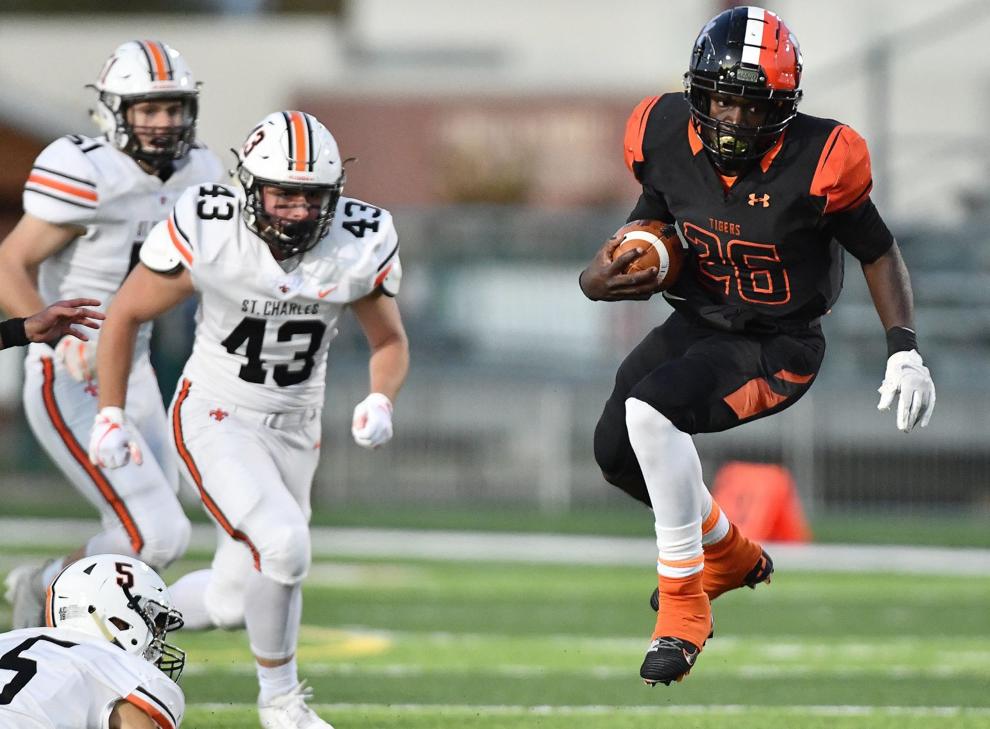 No. 8: Tyler Hibbler, Trinity, S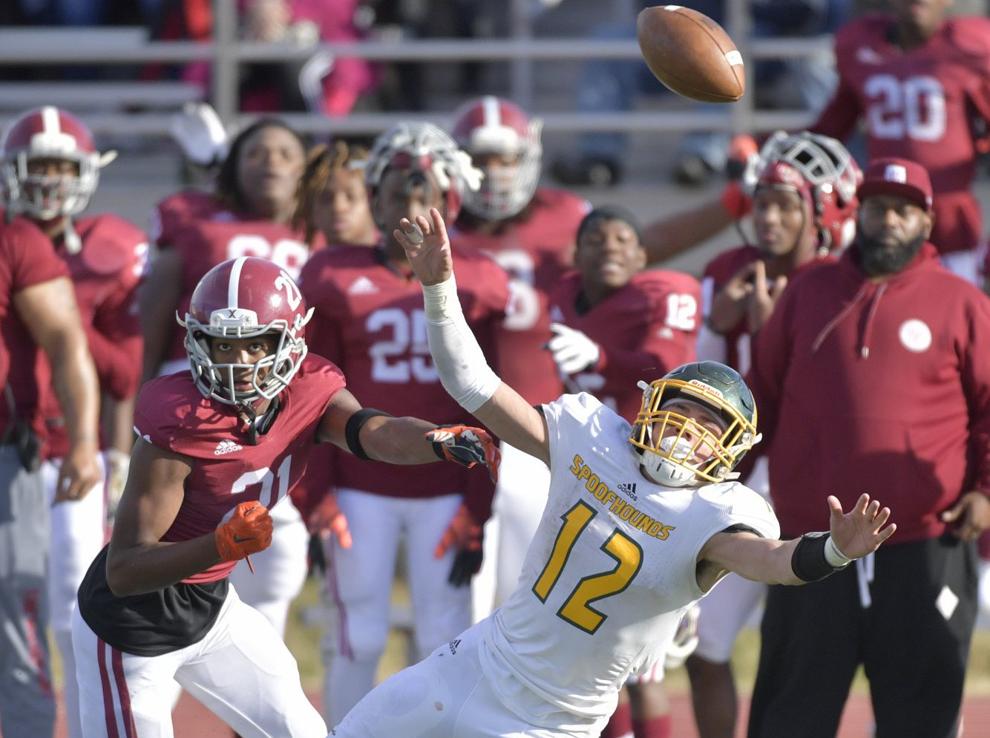 No. 9: Taj Butts, De Smet, RB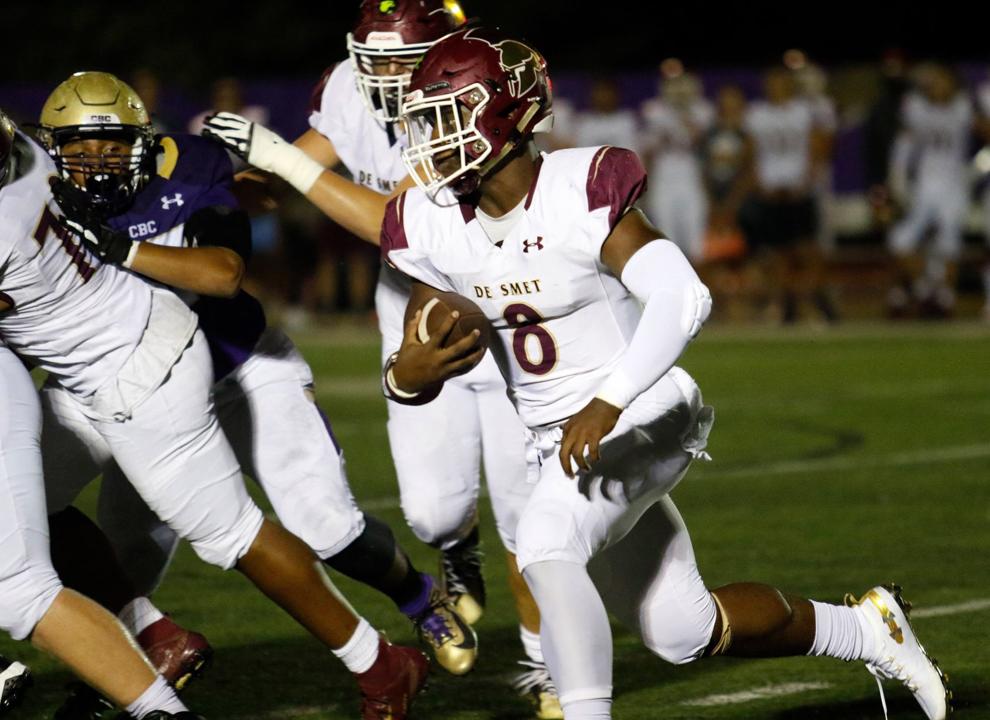 No. 10: Mekhi Wingo, De Smet, DL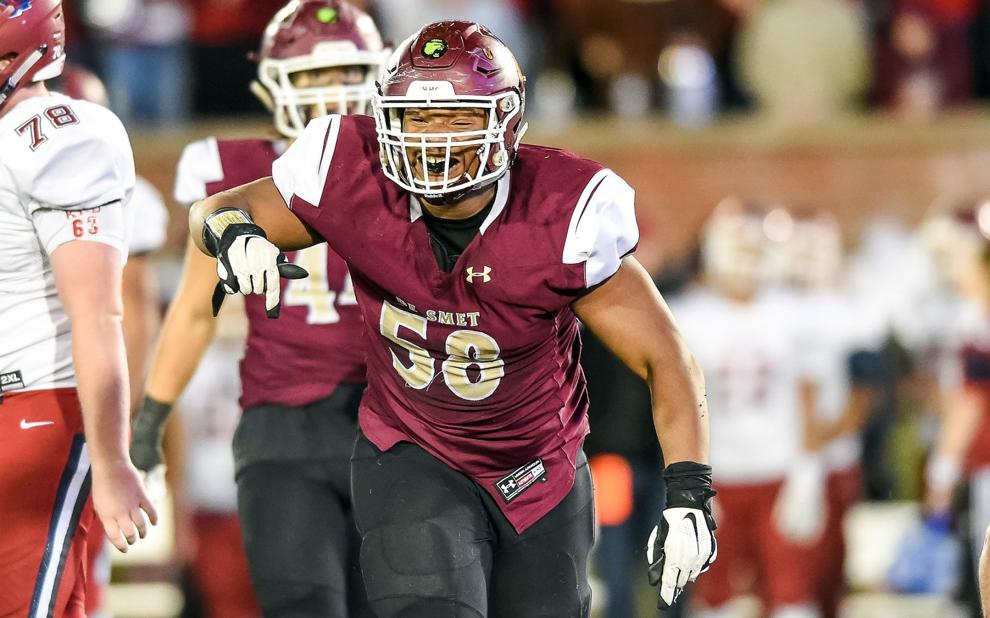 No. 11: Ryan Hoerstkamp, Washington, TE
No. 12: Demetrius Cannon, Trinity, WR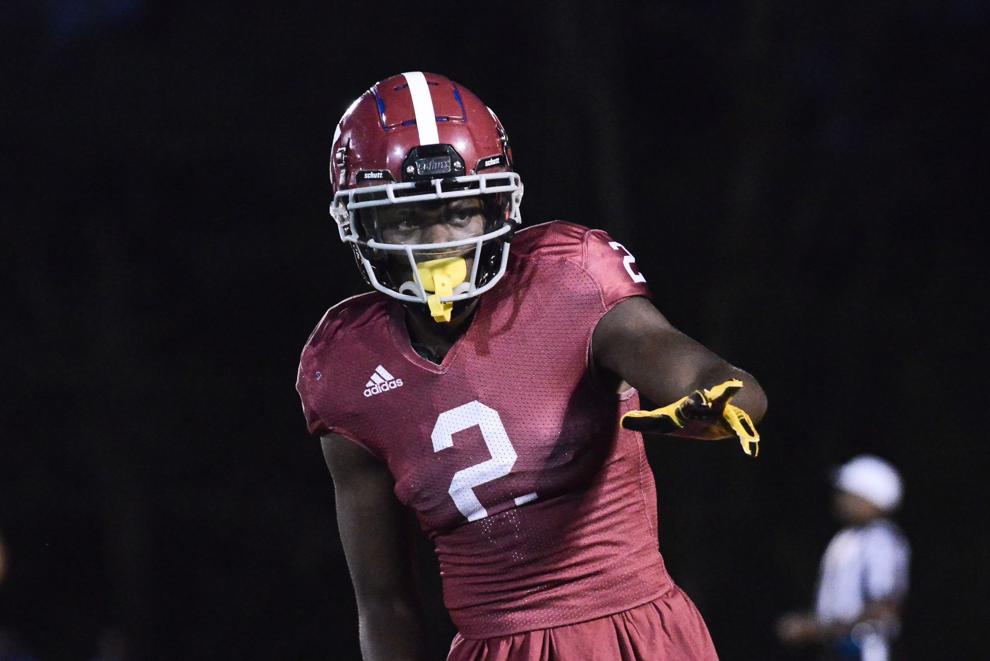 No. 13: Dakote Doyle-Robinson, De Smet, DL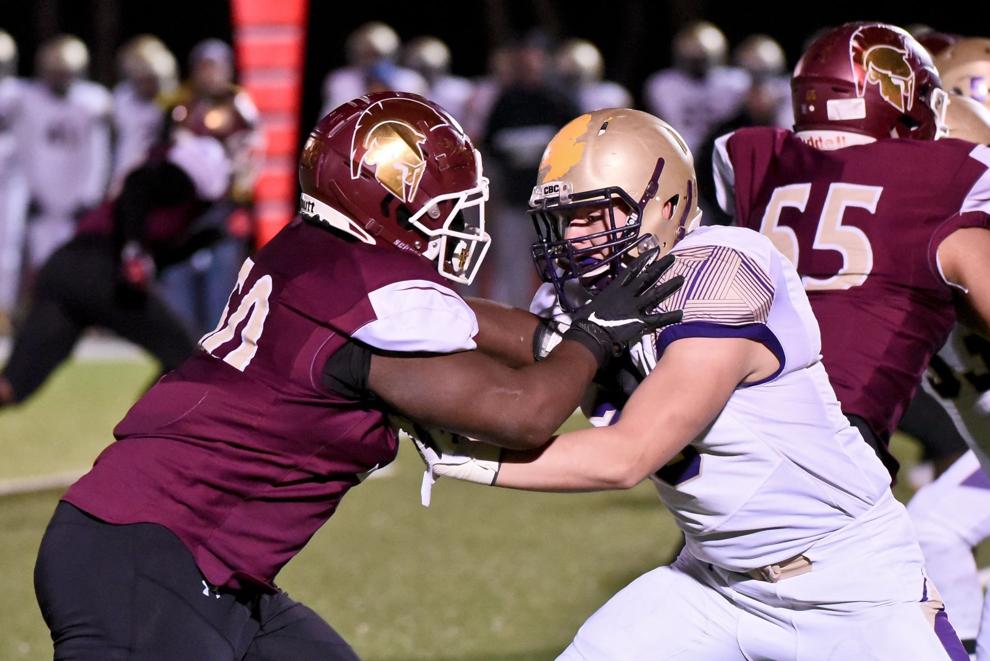 No. 14: Darez Snider, De Smet, RB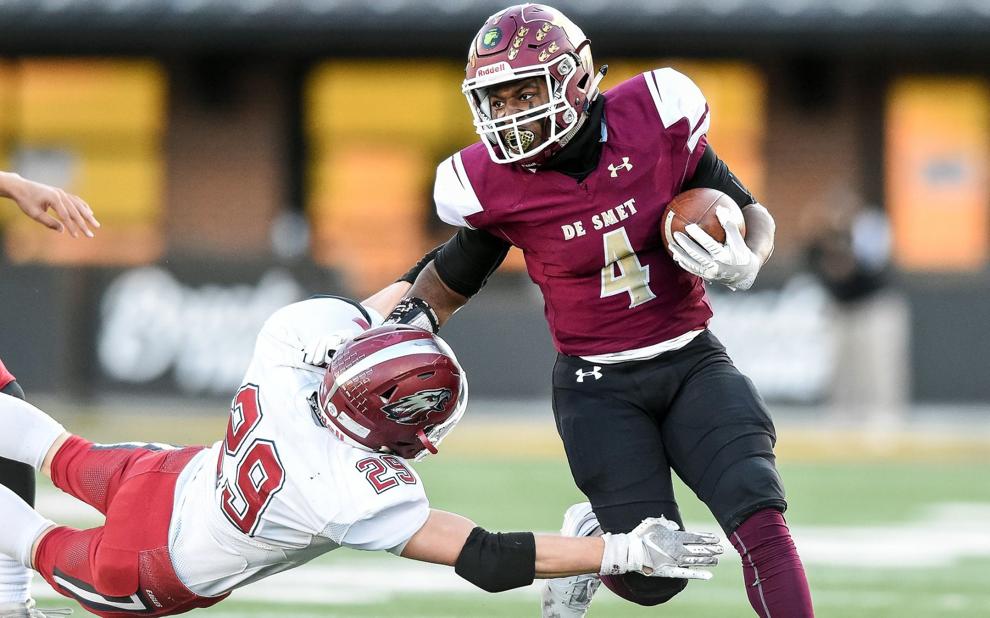 No. 15: Rico Barfield, De Smet, RB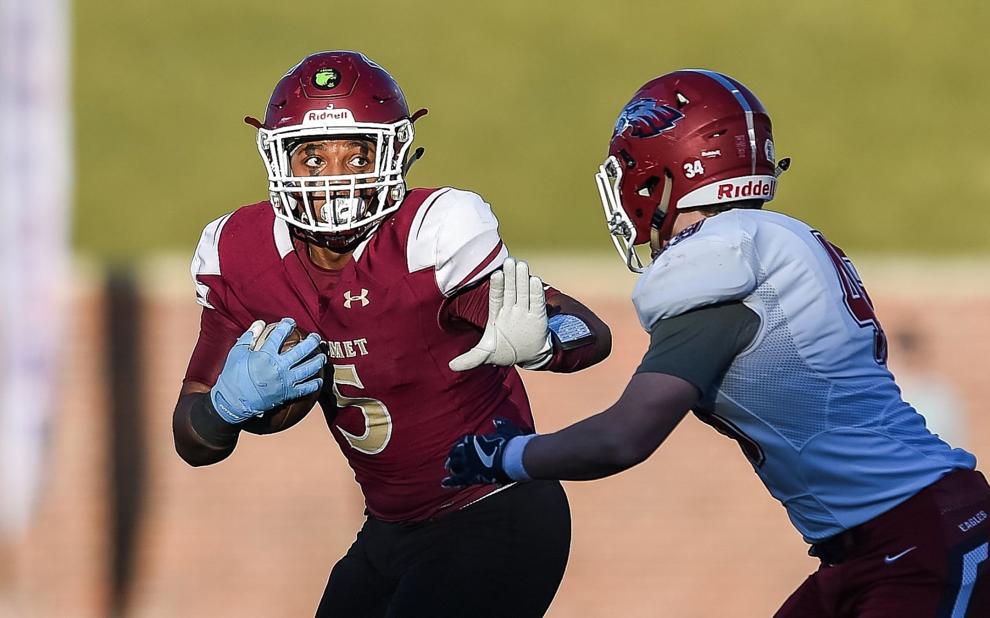 No. 16: Bill Jackson, Cardinal Ritter, RB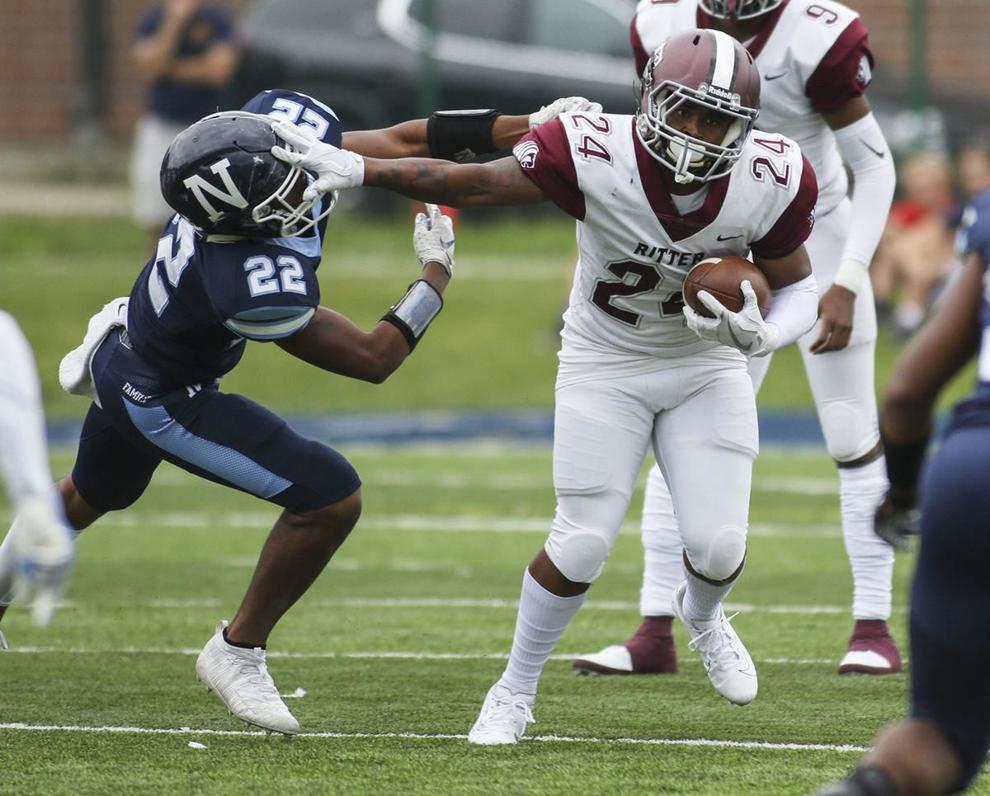 No. 17: Hutson Lillibridge, De Smet, OL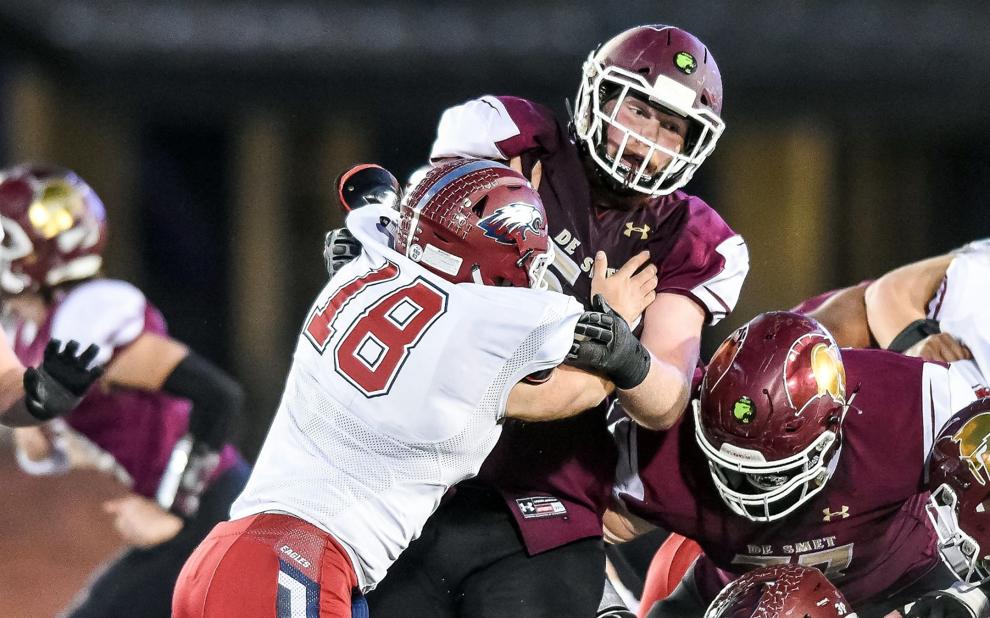 No. 18: Chevalier Brenson, CBC, WR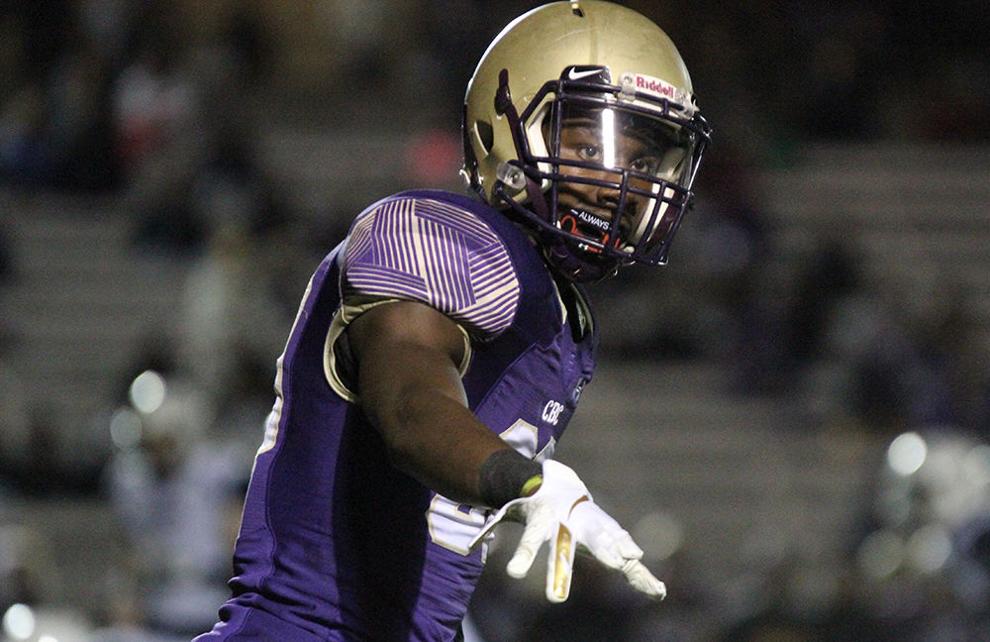 No. 19: Myles Norwood, Trinity, DB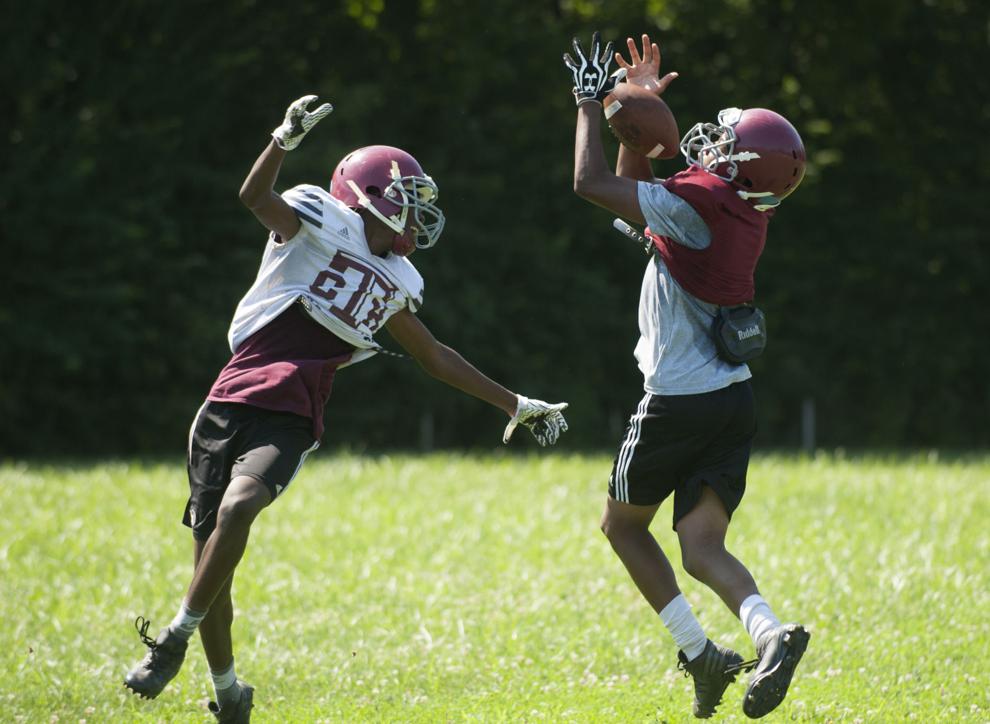 No. 20: Logan Kopp, Lindbergh, ATH/MLB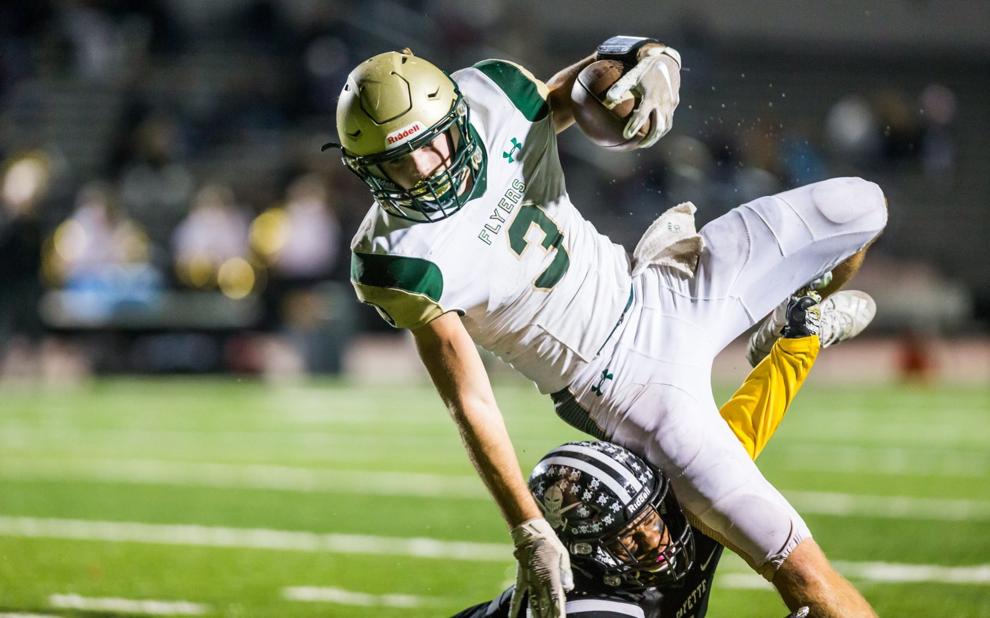 No. 21: Jordan Marshall, CBC, DB/S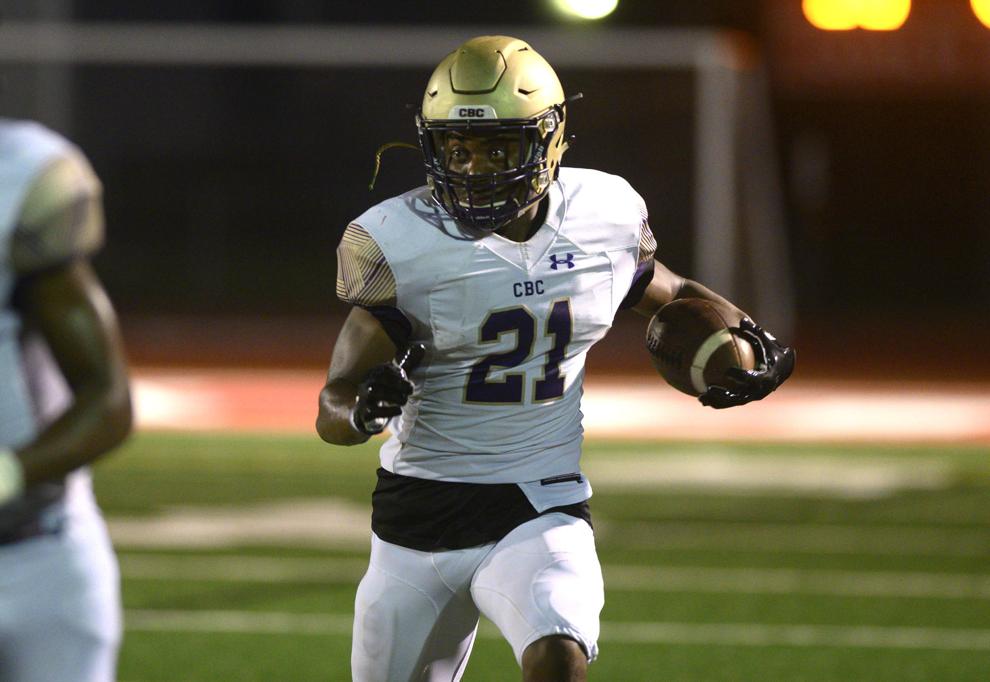 No. 22: Angelo Butts, McCluer North, WR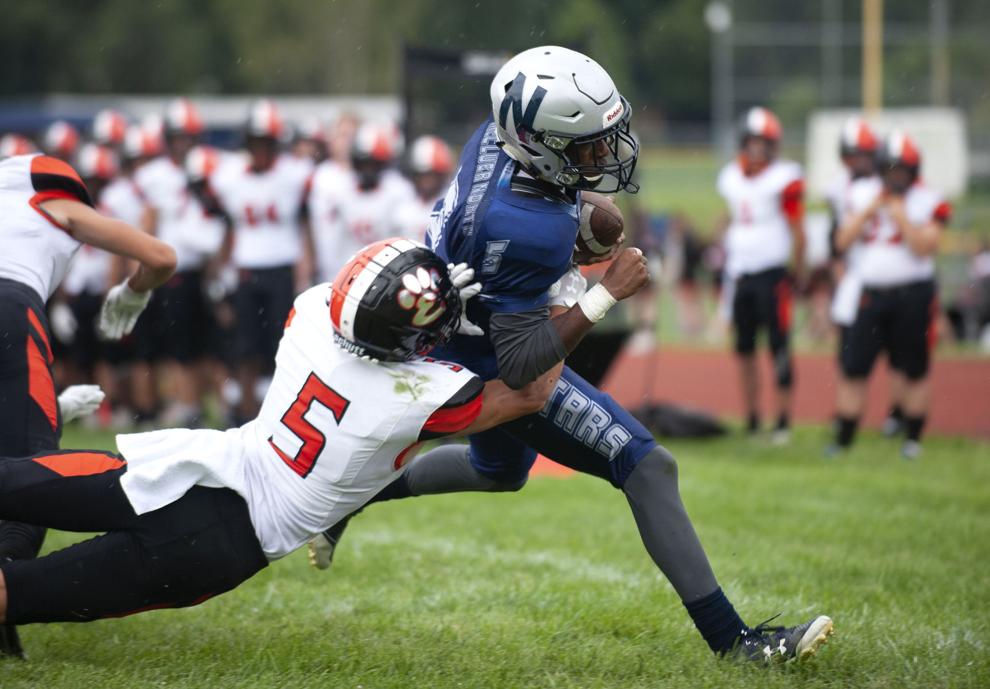 No. 23: Will Lee, Kirkwood, WR
No. 24: Latrell Bonner, O'Fallon, S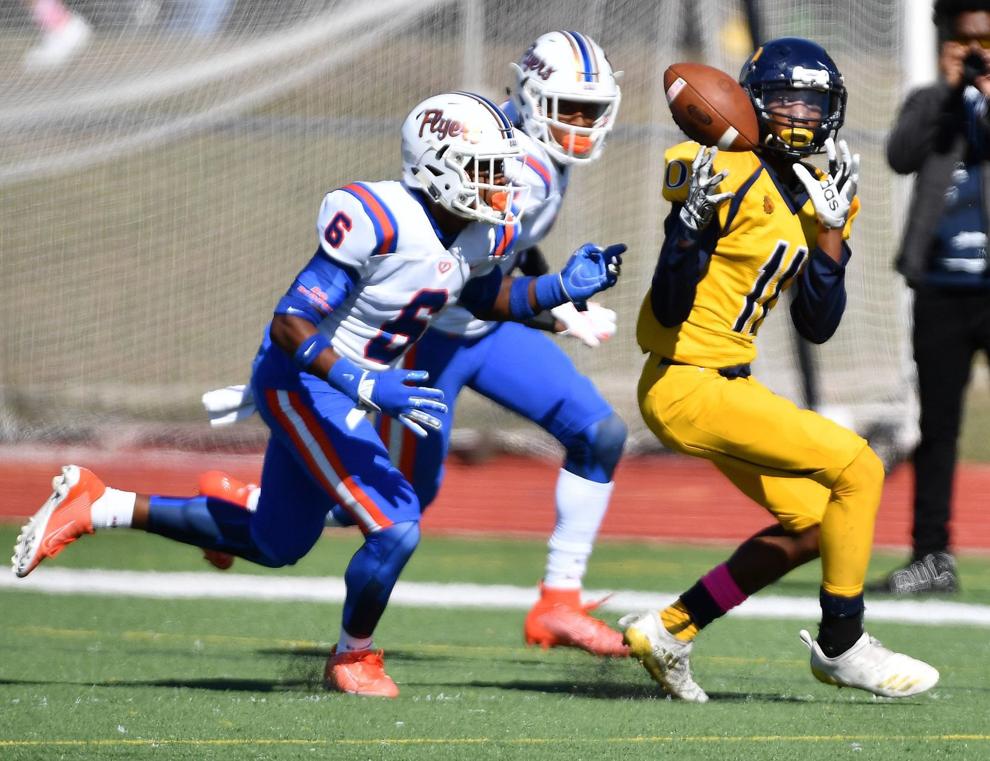 No. 25: Kaden McMullen, O'Fallon Christian, QB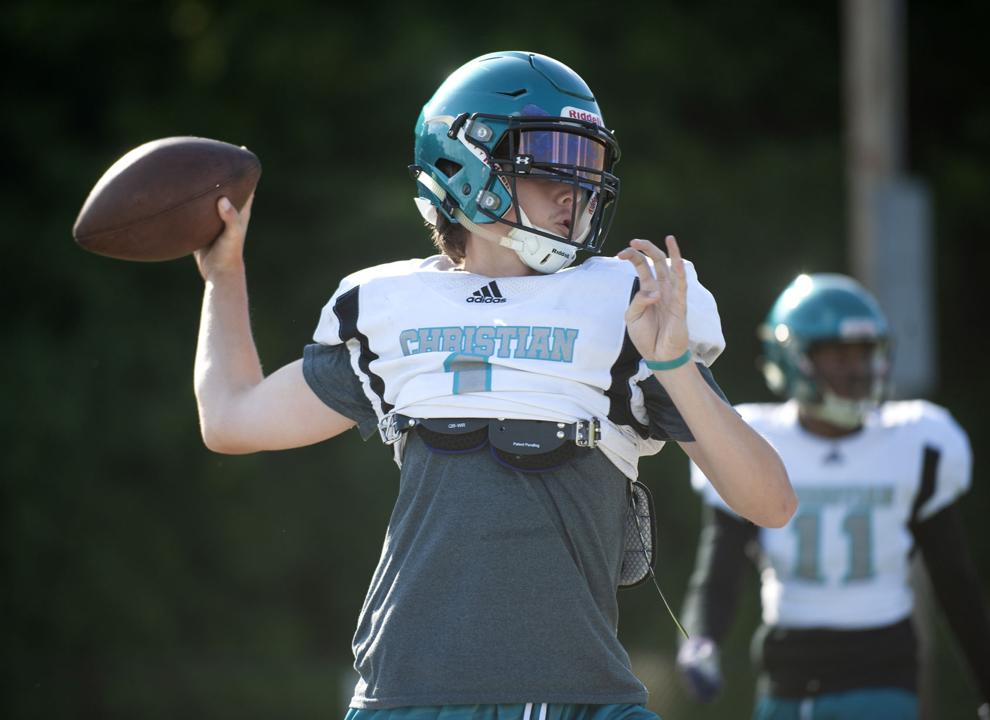 No. 26: Kyle Long, Hazelwood Central, OL
No. 27: Sam Buck, Highland, OL/DL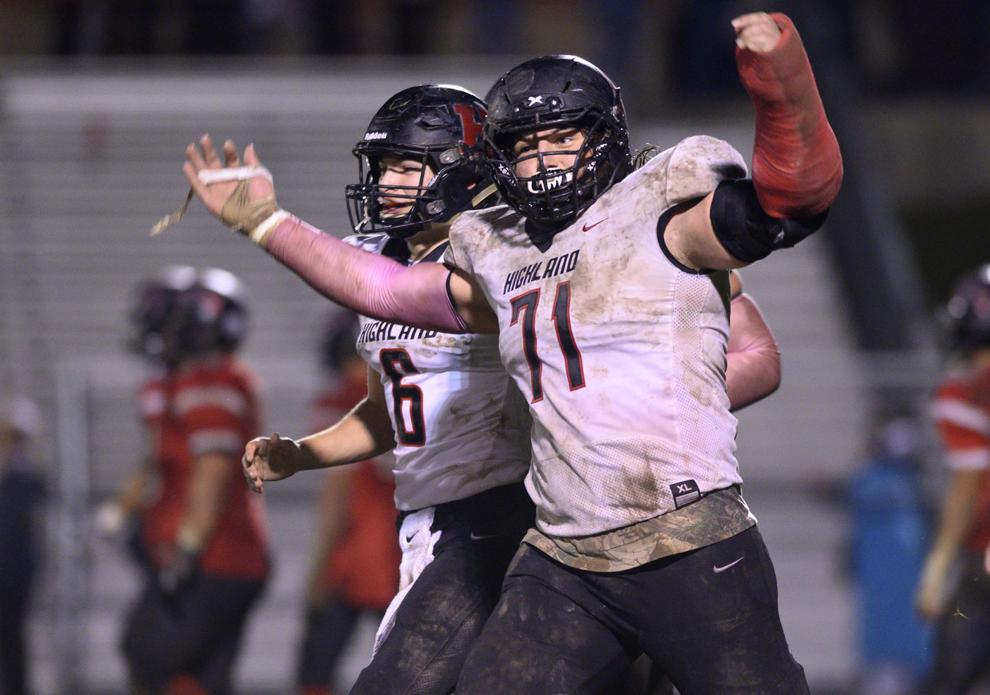 No. 28: Carter Davis, Eureka, QB
No. 29: Mali Walton, Parkway South, LB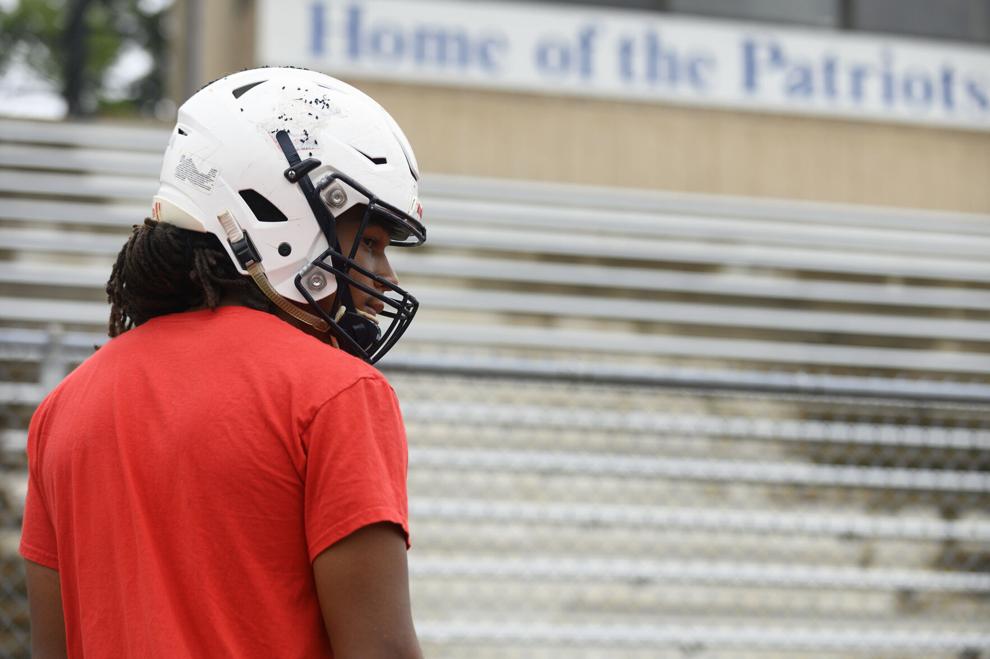 No. 30: Shawn Binford, Cahokia, DE/TE