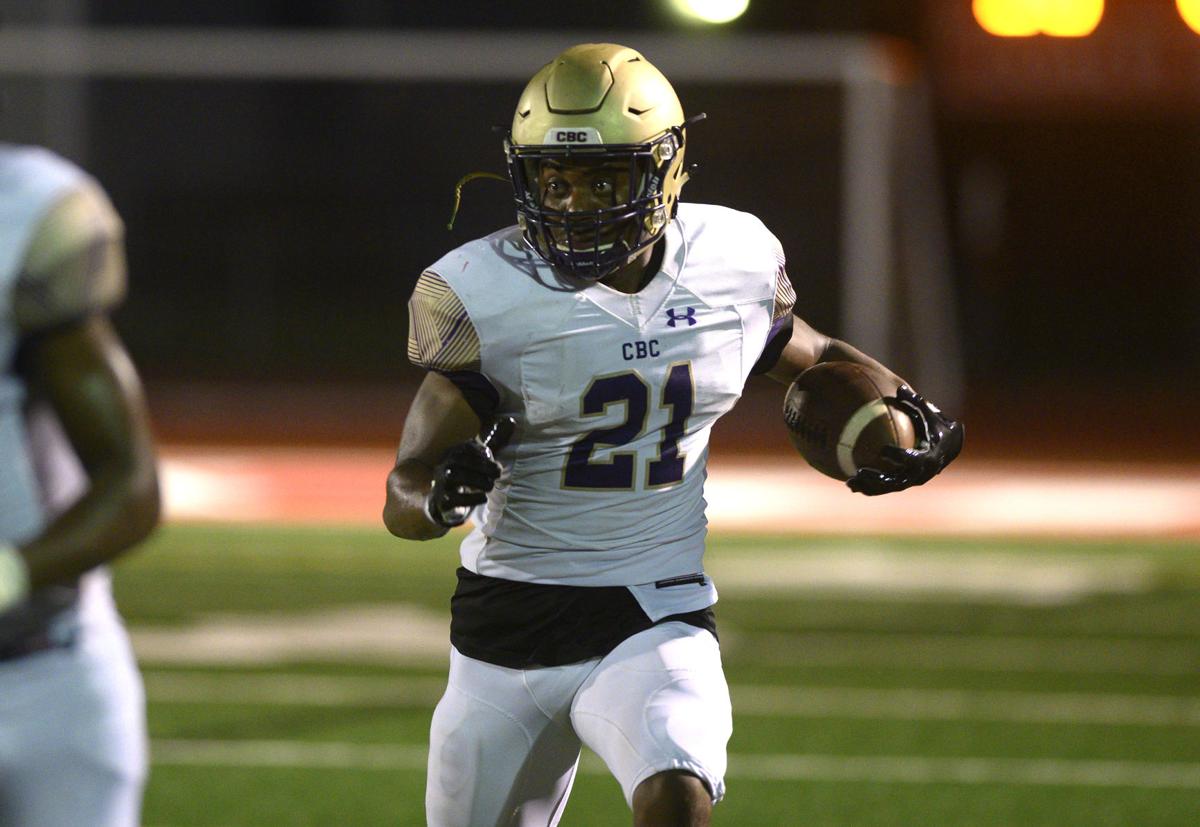 Jordan Marshall has a grade point average that is better than a straight-A student. He was offered a football scholarship by 24 college or universities before his senior year.
The secret to his success?
OK, maybe that's not exactly why Marshall has excelled academically and athletically in his first three years at CBC. A senior safety for the football team, Marshall sweats the details in everything he does. That includes his Sunday night ritual of picking out the week's outfits and then ironing them to a crisp perfection.
"Down to the socks and underwear," Marshall said with a chuckle.
Marshall, No. 21 on the Post-Dispatch Super 30 preseason countdown of the area's top senior prospects, lives a life that would make Marie Kondo proud. Organization is a way of life for Marshall. His outfits are laid out a week ahead of time. His backpack is immaculate with a place for everything and everything in its place. In his car he keeps four sets of shorts and four shirts. He has space for his football equipment, which rides with him, too. It's reached the point where CBC's coaches stopped assigning him a locker because he never used it.
"I like to be organized," Marshall said.
When he arrived at CBC as a freshman, he had to find a way to balance his academic and athletic responsibilities. Organizing his time and sticking to the routine was his elixir.
"Coming to CBC was the best decision I've ever made, but it was hard," Marshall said. "Having a schedule has been key for me in my life. Having a routine was big for me."
Marshall, 17, said his family has been big on personal responsibility since he was in elementary school. Mowing grass, washing dishes and ironing were all just part of the program growing up. The skills he developed then helped him finish his junior year with a 4.3 grade point average.
They also helped him start on the varsity football team as a sophomore.
An all-around athlete on the gridiron as a young player, Marshall made an impression on the Cadets coaching staff with his athleticism. They needed some help in the defensive secondary and felt Marshall was the guy who could make good things happen.
"I was glad to be in that position," Marshall said. "It was an eye-opening experience. It made me a better person and a better player because of it."
As a sophomore on a team that had a multitude of experienced leaders, Marshall laid back, listened and watched as the upperclassmen went to work. When they graduated it was then on Marshall to step into more of a leadership role as one of a just a handful of returning regulars.
The transition from follower to leader was not an easy one, but Marshall understood it was necessary.
"There were some long days," Marshall said. "The leadership before me allowed me to be where I am."
Last season Marshall stepped up his production on the field with 45 tackles and two interceptions. He was also more involved in the defensive play calling. He's the eyes and ears of the coaching staff on the field as they try to decipher what the opposing offense is doing. His attention to small details, like whether a receiver lines up inside or outside, are crucial for the choices he has to make in a matter of seconds.
"I take (attention to details) to the field with film study," Marshall said.
Added CBC coach Scott Pingel, "This dude is one of the smartest cats I've been around."
Marshall brings that same level of dedication to training. Pingel has been blown away with what his senior leader has done since his junior season ended.
"He's come into his own. He killed it in offseason," Pingel said. "He took all the stuff he learned (as a sophomore) and applied it this summer."
College programs took notice, too. Bowling Green was the first to offer Marshall a scholarship and was followed soon after by Ball State. Before long Marshall had 24 offers including Brown, Columbia, Penn, Army, Air Force, Navy, Illinois State, Indiana State, Missouri State, Southeast Missouri State and Southern Illinois. He even picked up a track offer.
When it came time to make a choice, Marshall had a hard time picking his future home. It was tough to forgo the Ivy League programs that offered him. Academics mean a great deal to Marshall and his family. Which is part of the reason why he committed to Ball State. It has a program that allows students to graduate with a political science degree in three years instead of four. Marshall thinks that would give him a better chance to pursue a career in football should it be an option or give him a leg up at attending law school. Social justice is important to Marshall, and he feels that becoming an attorney would allow him the chance to make a difference in his community.
And as daunting as the prospect of law school might be for most, Marshall will ready when the time comes.
The creases in his socks will make sure of it.
2020-21 Post-Dispatch Super 30 preseason countdown
2020-21 Post-Dispatch preseason Super 30 countdown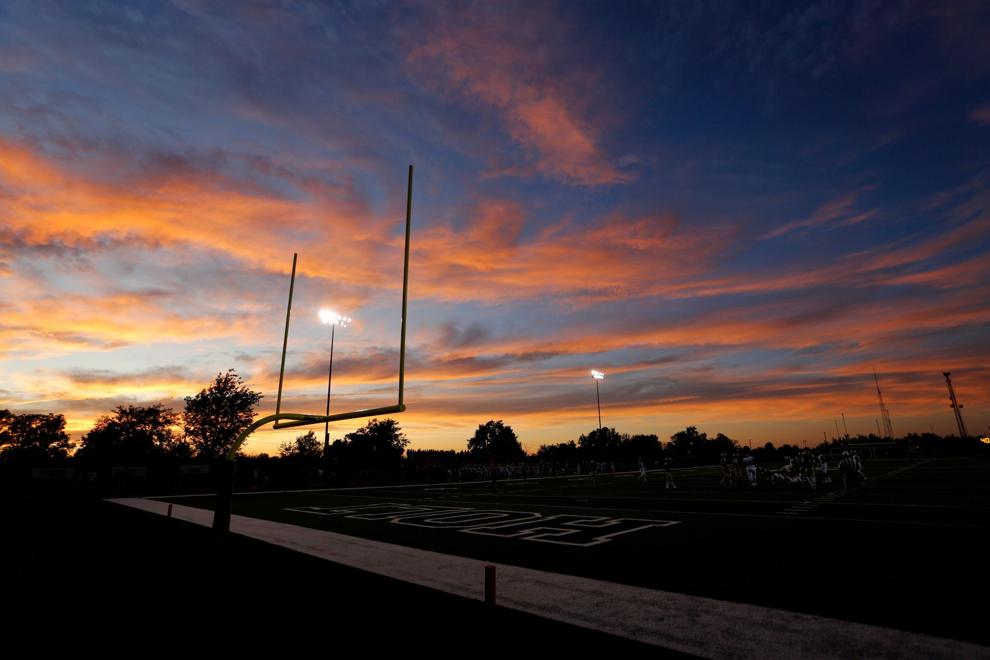 No. 1: Jakailin Johnson, De Smet, DB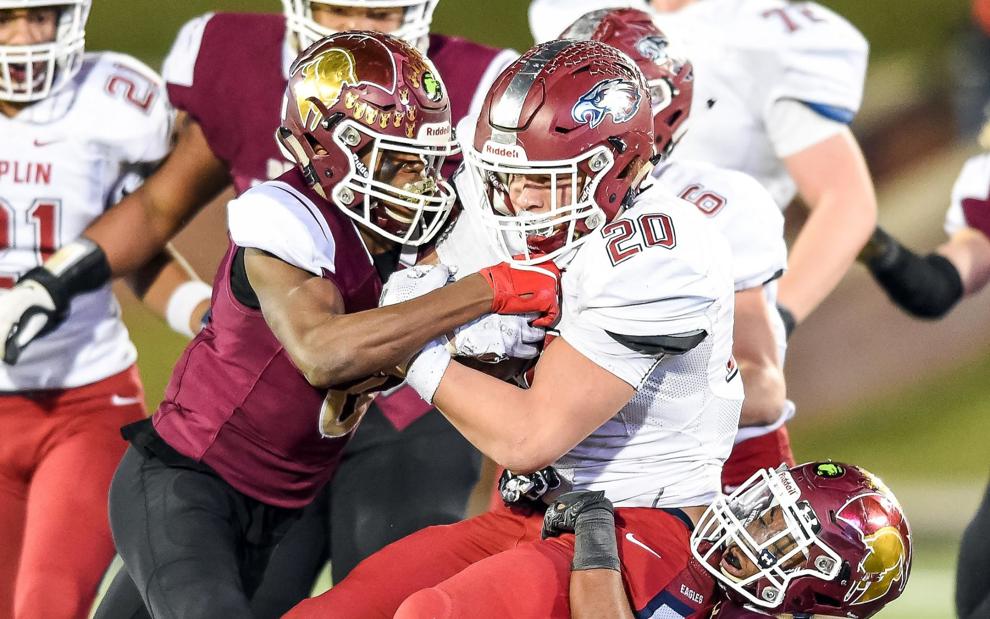 No. 2: Dominic Lovett, East St. Louis, WR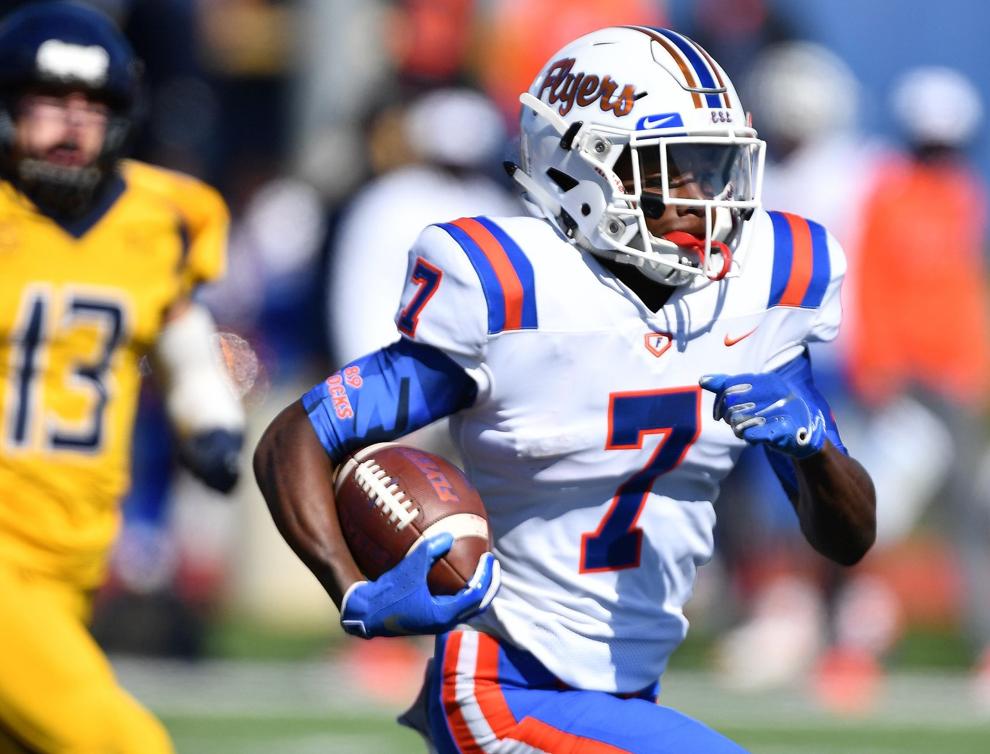 No. 3: Keontez Lewis, East St. Louis, WR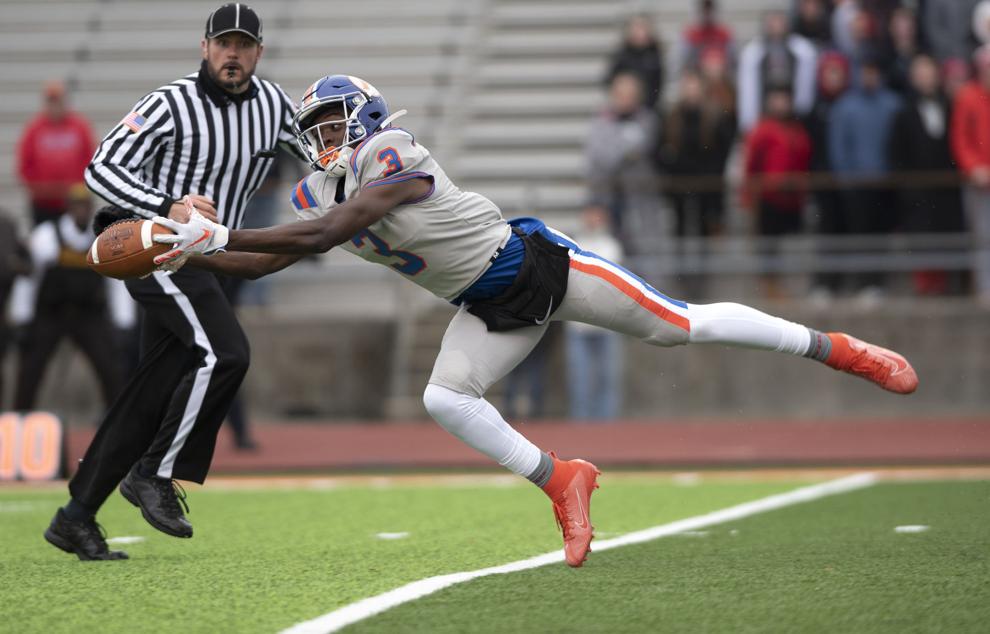 No. 4: Tyler Macon, East St. Louis, QB
No. 5: Gabriel Rubio, Lutheran St. Charles, DL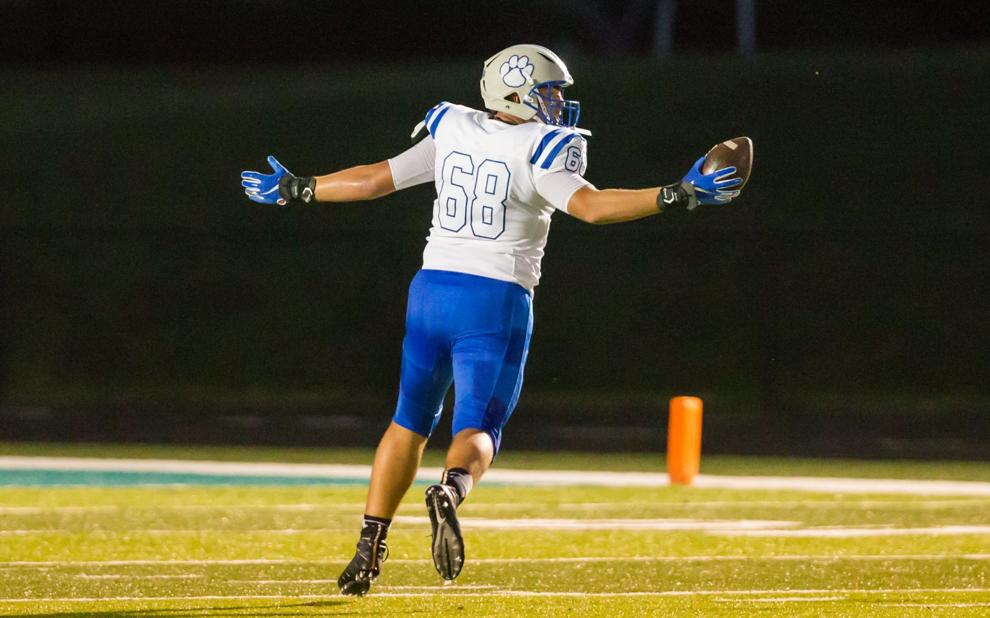 No. 6: Travion Ford, Lutheran North, DE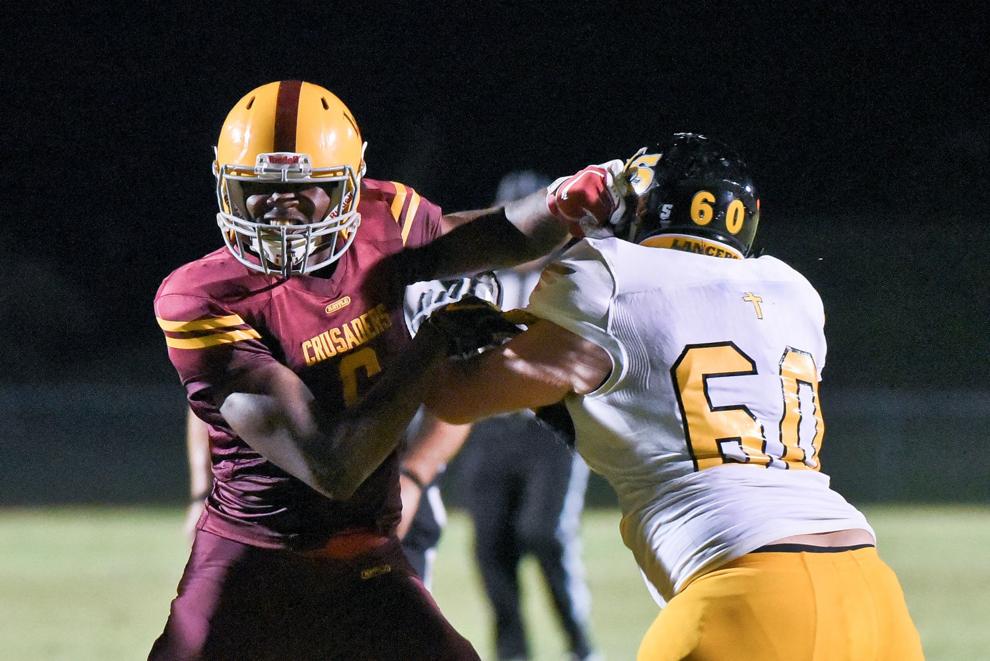 No. 7: Justin Johnson, Edwardsville, RB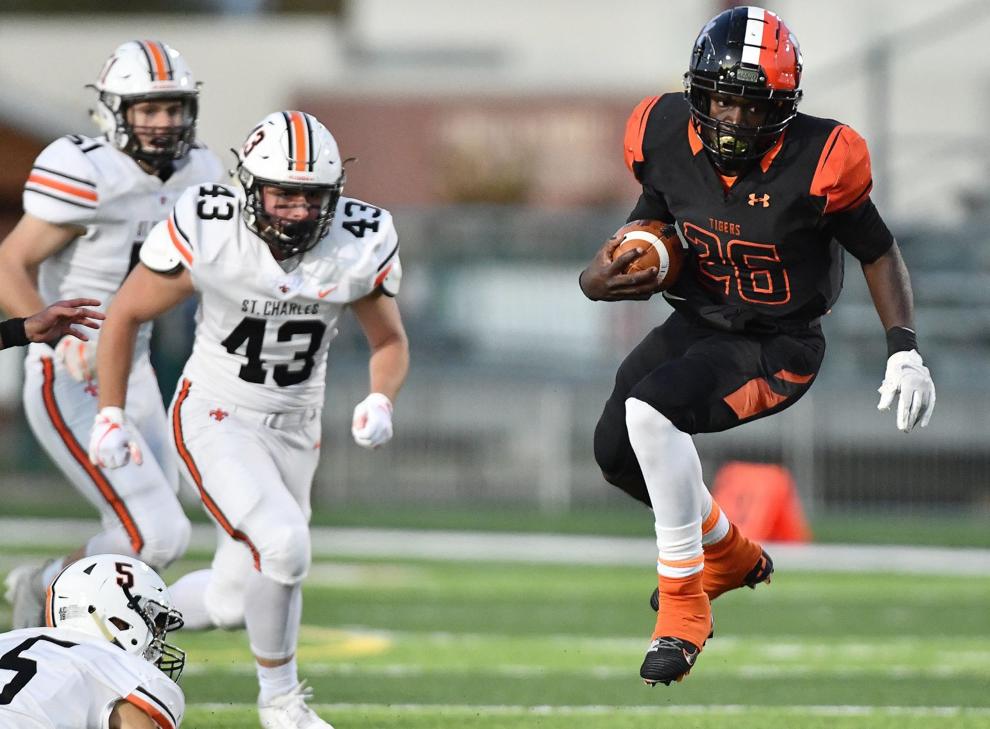 No. 8: Tyler Hibbler, Trinity, S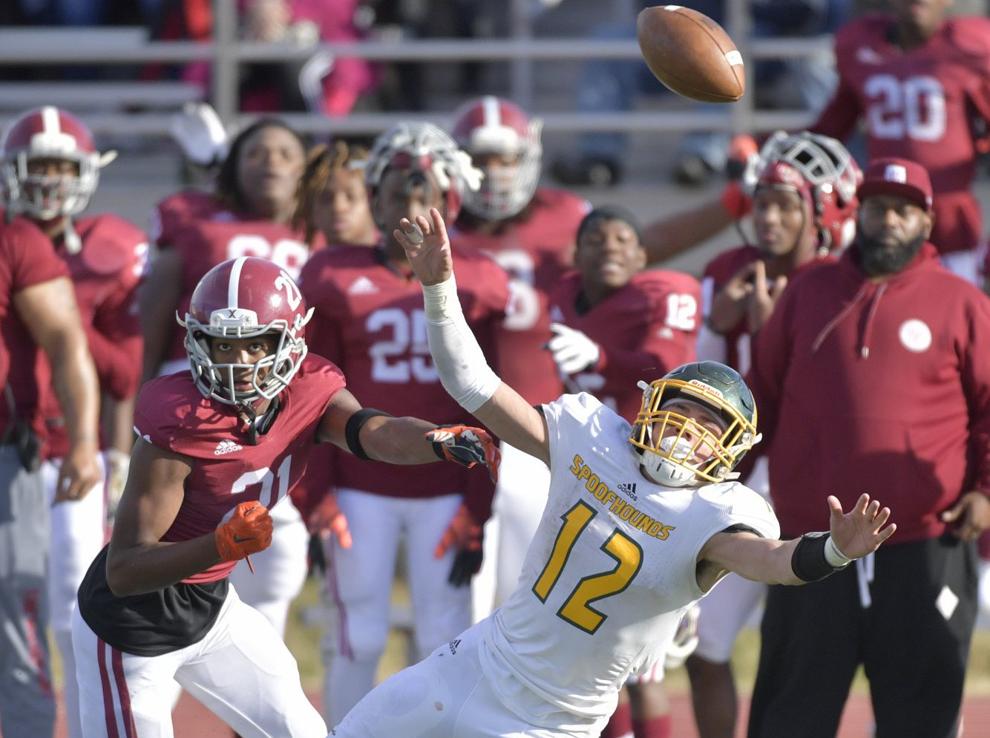 No. 9: Taj Butts, De Smet, RB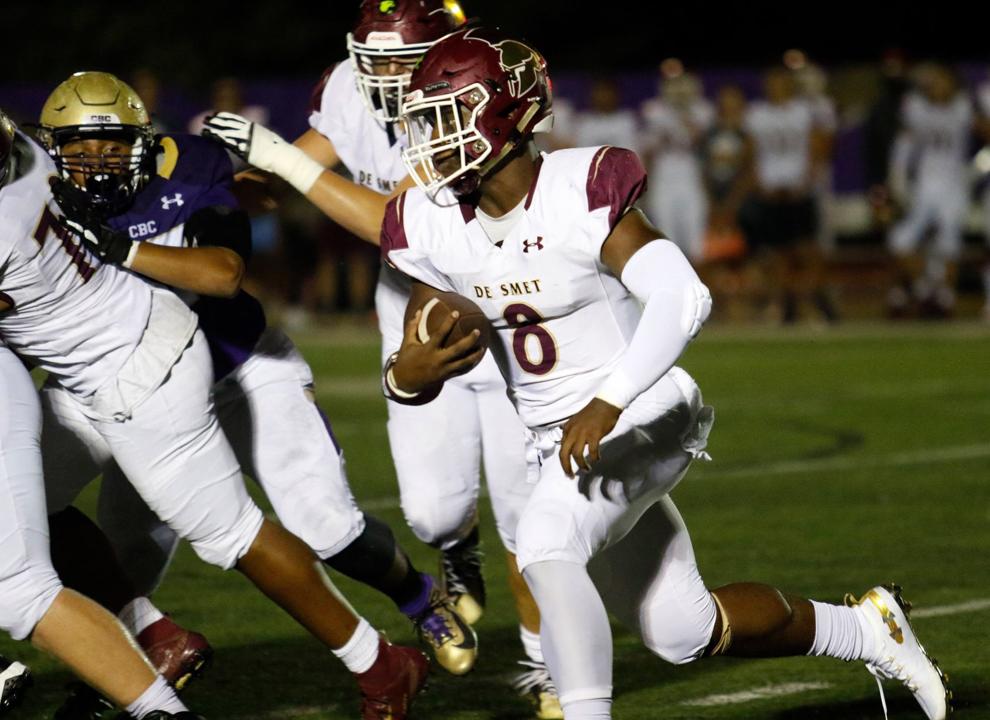 No. 10: Mekhi Wingo, De Smet, DL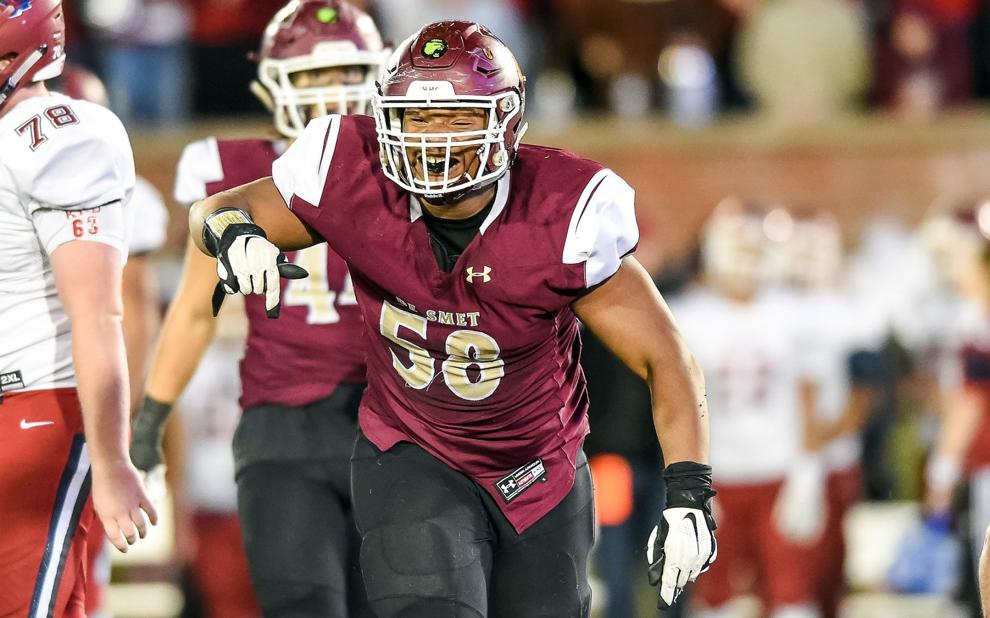 No. 11: Ryan Hoerstkamp, Washington, TE
No. 12: Demetrius Cannon, Trinity, WR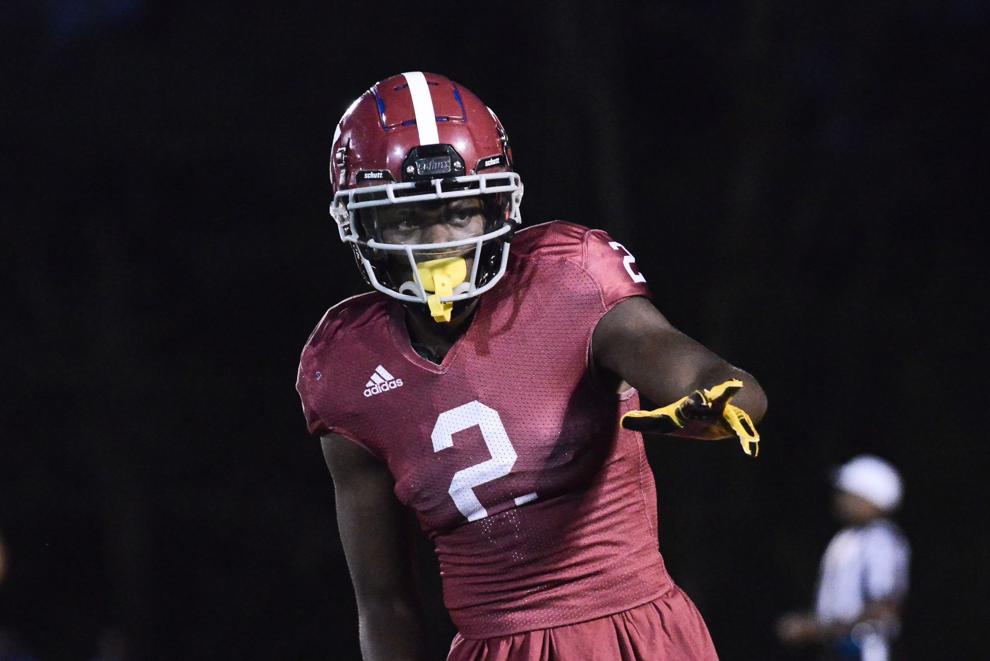 No. 13: Dakote Doyle-Robinson, De Smet, DL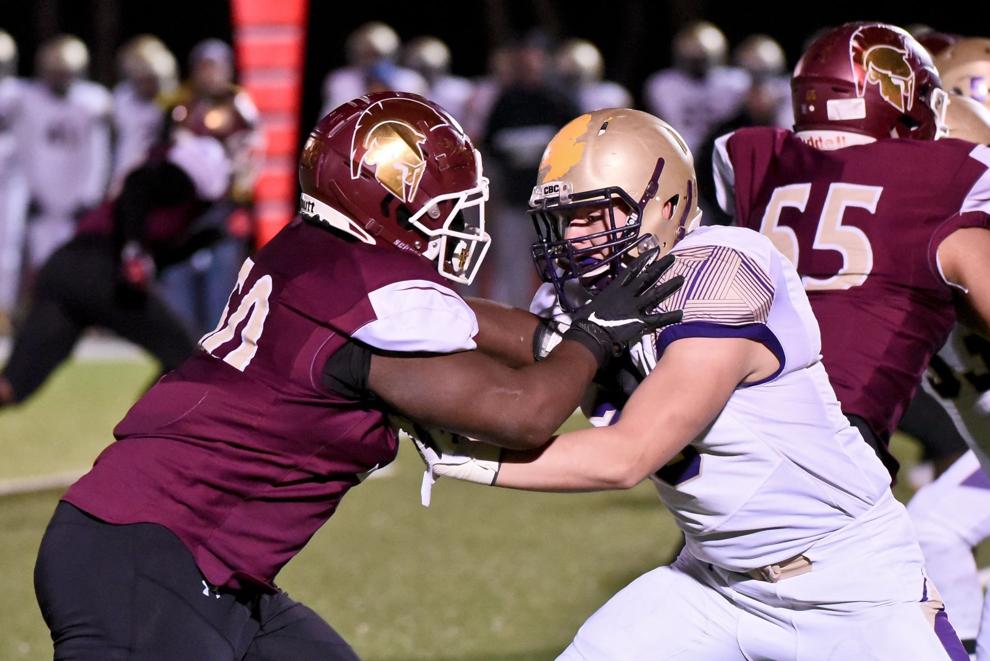 No. 14: Darez Snider, De Smet, RB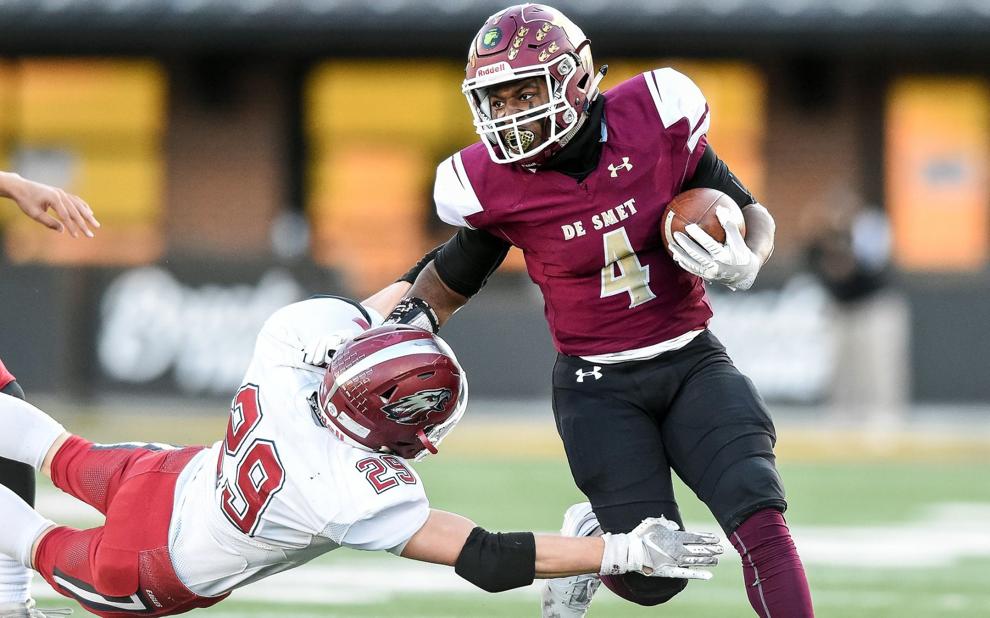 No. 15: Rico Barfield, De Smet, RB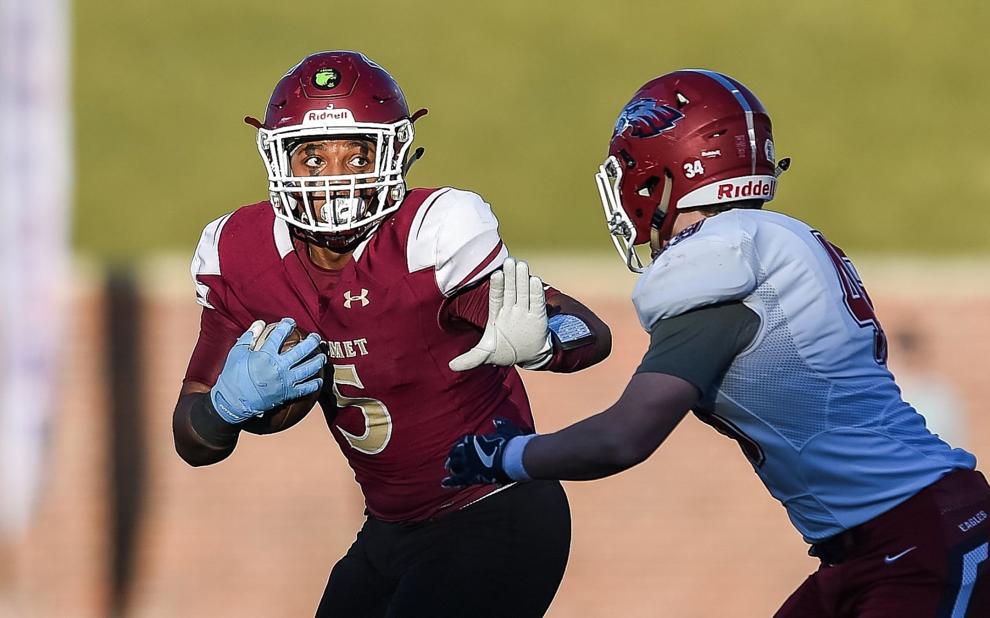 No. 16: Bill Jackson, Cardinal Ritter, RB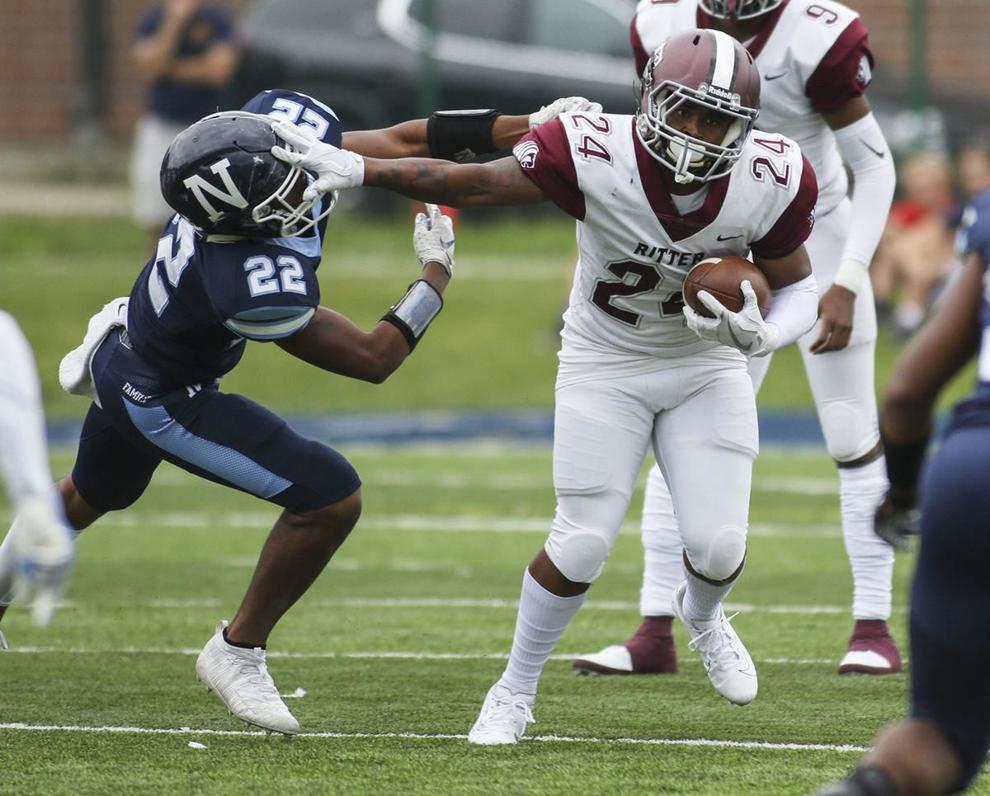 No. 17: Hutson Lillibridge, De Smet, OL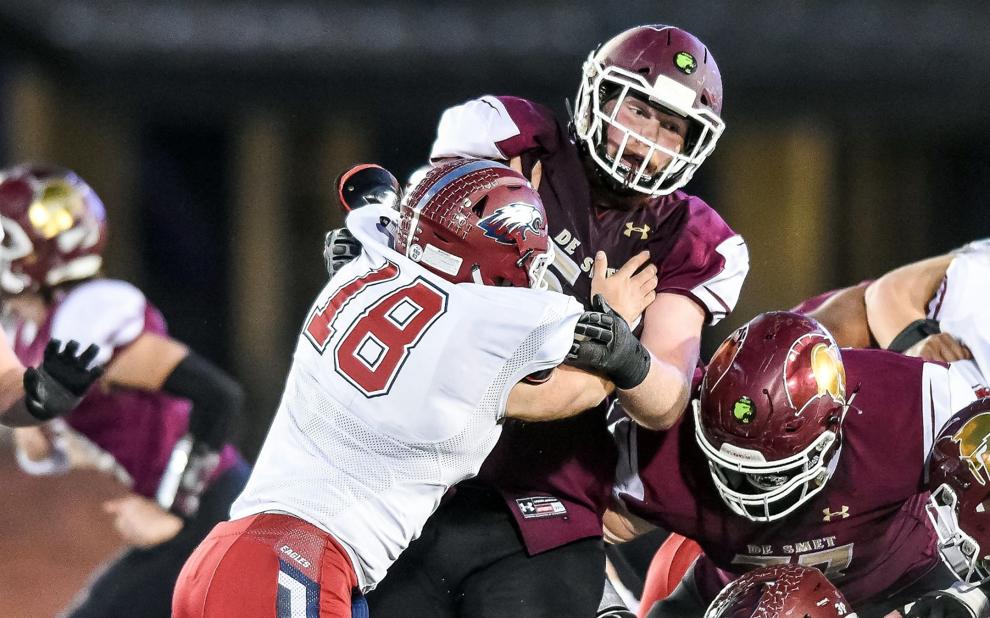 No. 18: Chevalier Brenson, CBC, WR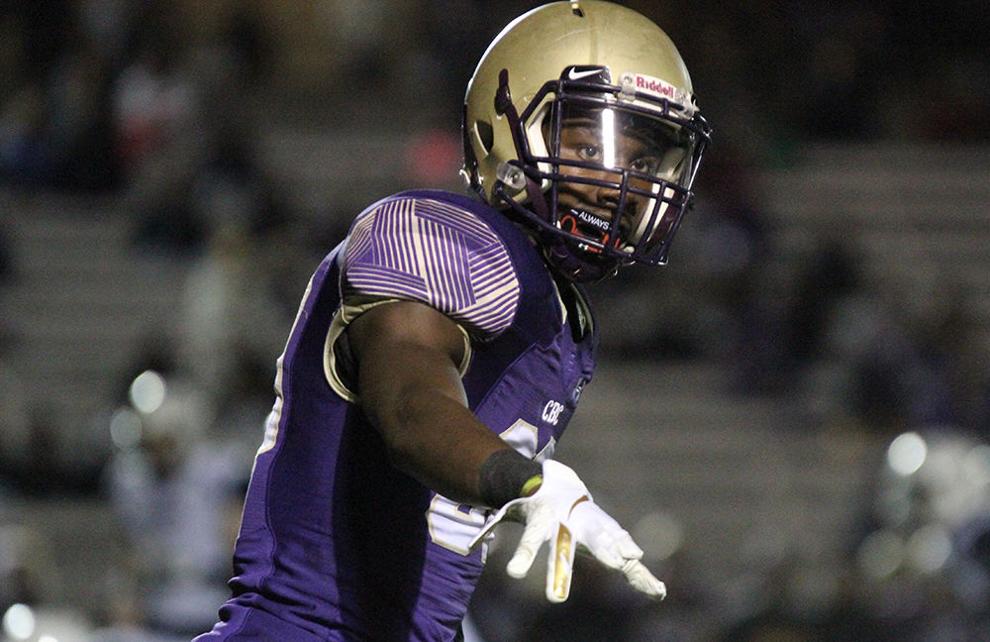 No. 19: Myles Norwood, Trinity, DB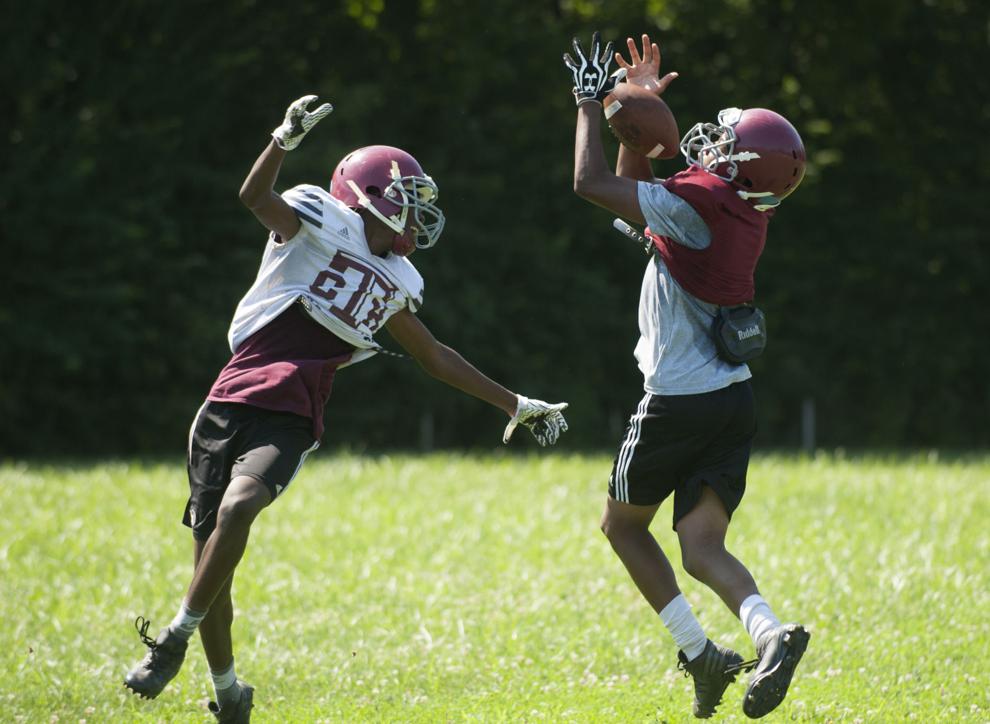 No. 20: Logan Kopp, Lindbergh, ATH/MLB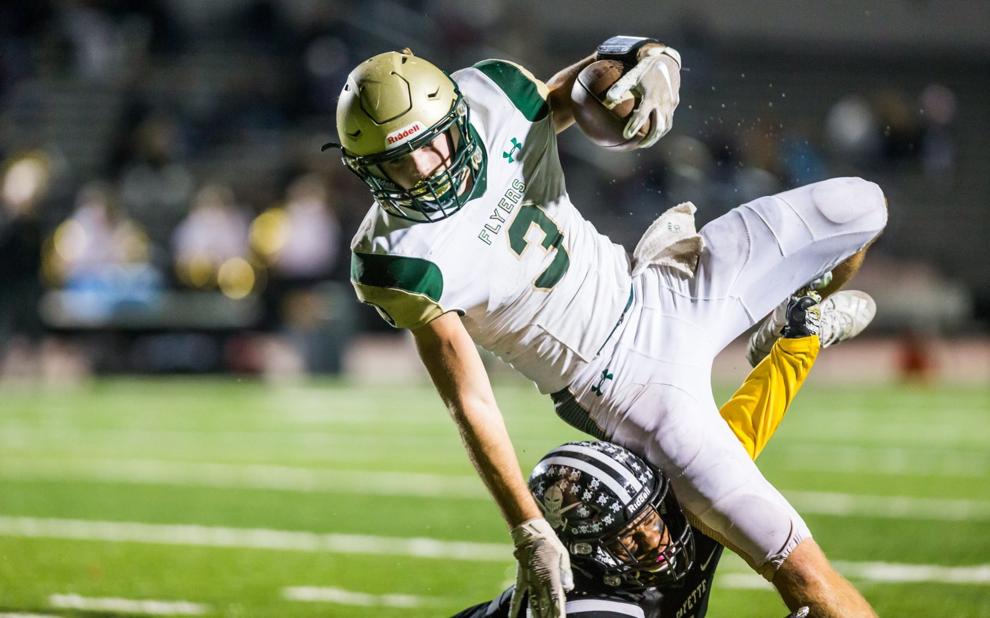 No. 21: Jordan Marshall, CBC, DB/S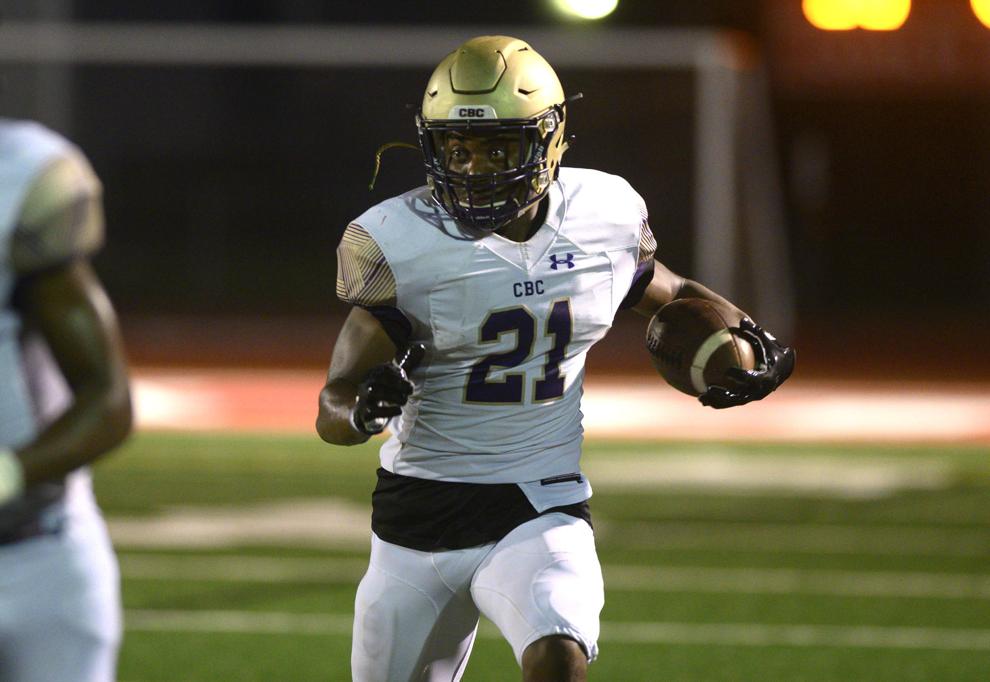 No. 22: Angelo Butts, McCluer North, WR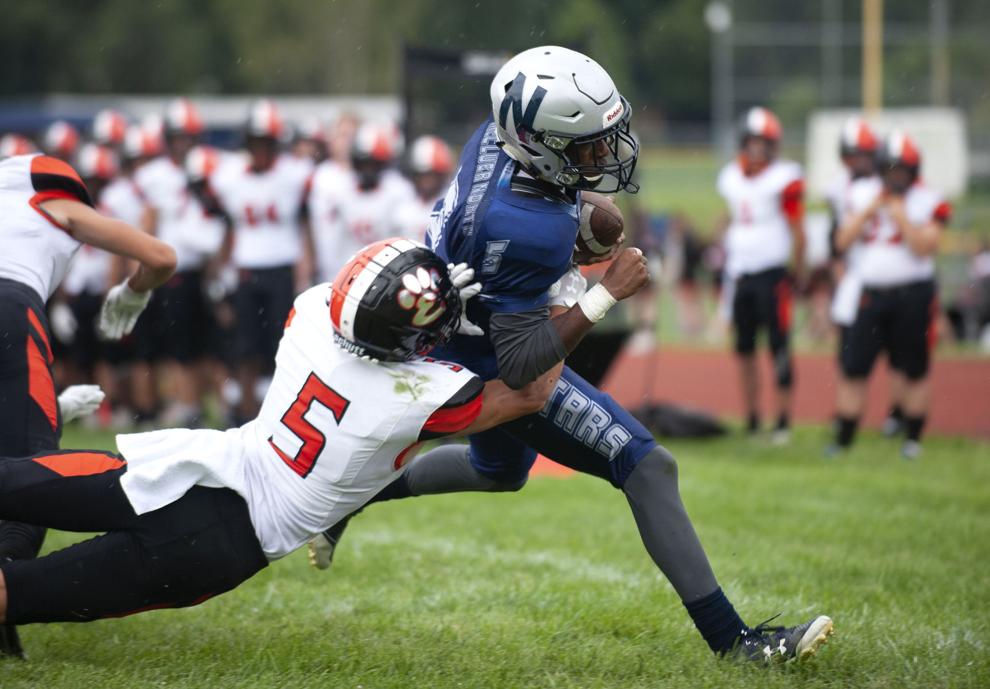 No. 23: Will Lee, Kirkwood, WR
No. 24: Latrell Bonner, O'Fallon, S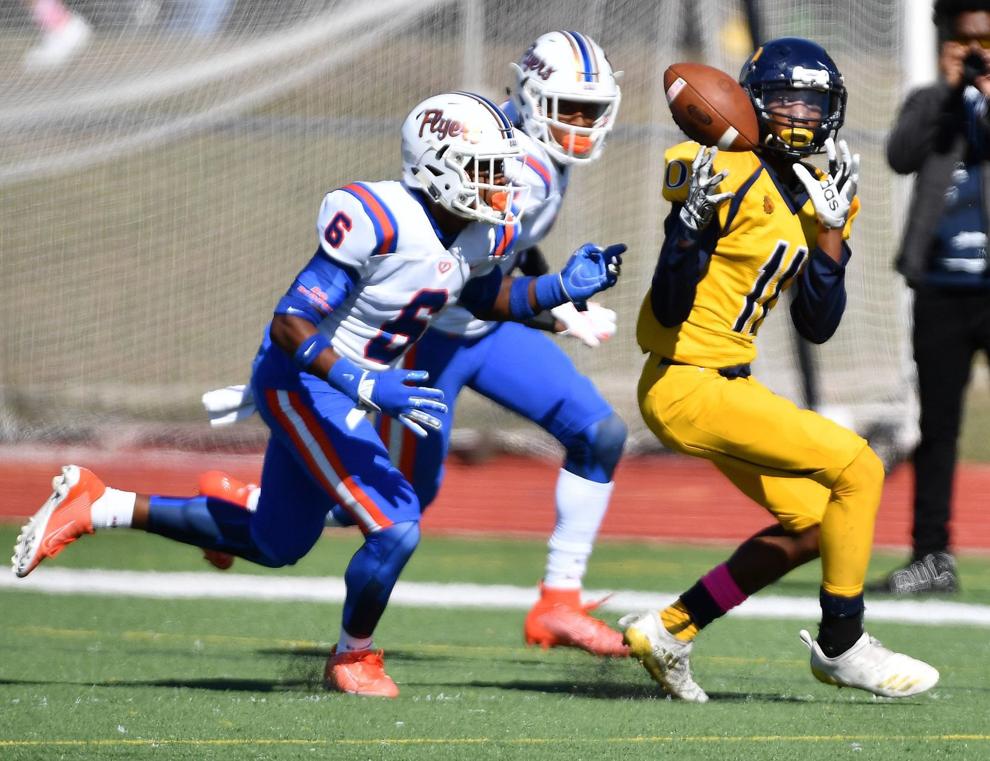 No. 25: Kaden McMullen, O'Fallon Christian, QB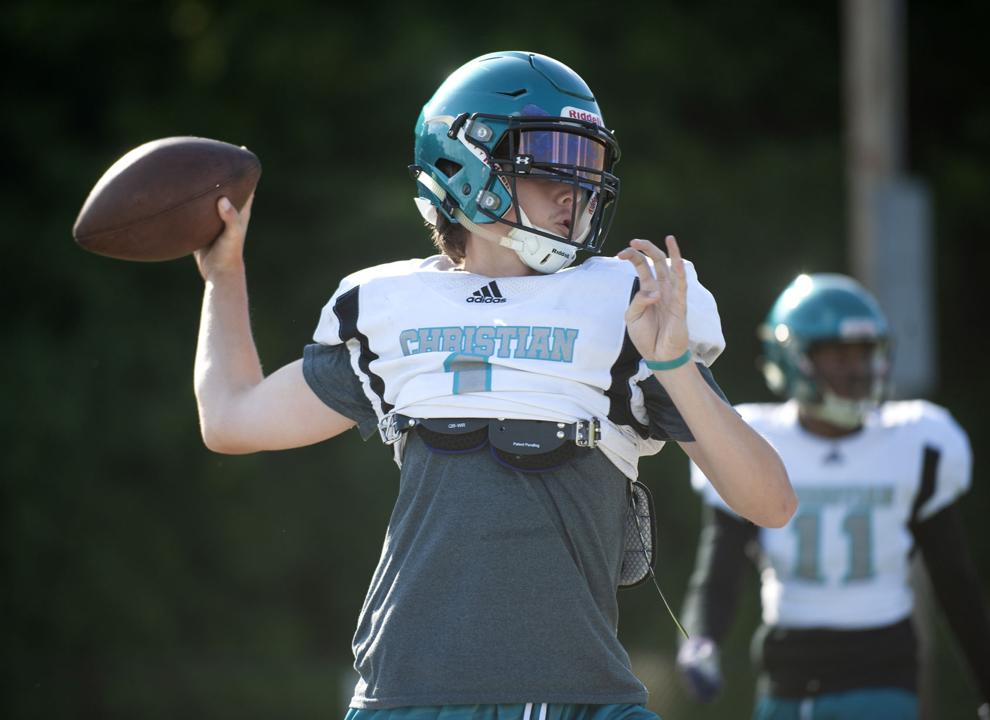 No. 26: Kyle Long, Hazelwood Central, OL
No. 27: Sam Buck, Highland, OL/DL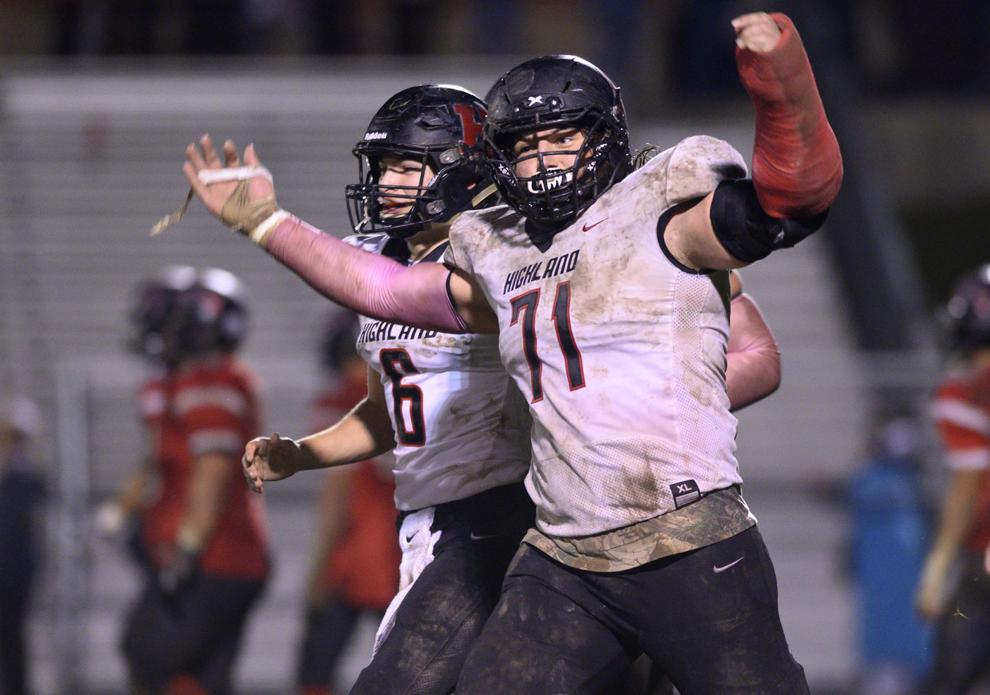 No. 28: Carter Davis, Eureka, QB
No. 29: Mali Walton, Parkway South, LB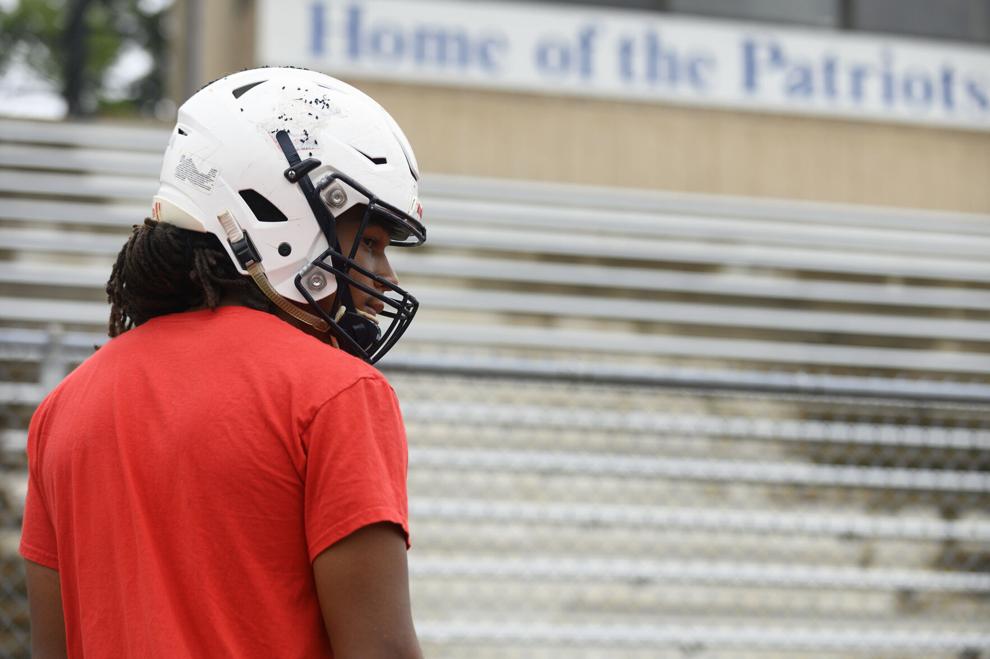 No. 30: Shawn Binford, Cahokia, DE/TE