Farrell Shelton could only laugh.
The Kirkwood football coach turned his head expecting his punter to have actually punted the ball. It was a reasonable expectation. After all it was fourth down with 29 yards to go.
Installed as the punter about midseason last fall, Lee and Shelton had one conversation about when to kick the ball and when to tuck and run. If Lee saw an opening, Shelton said he had the green light to make a break for it.
"He's broken the world record for most fake punts that haven't been called," Shelton said with a chuckle. "There was no green light on fourth-and-29."
Lee didn't intend to fake the punt that night against Summit, but when he received the snap he saw an opening and decided to take a chance.
"I ran through the gap," Lee said.
Lee made it through the hole, down the field and picked up a first down. Had he not, Shelton said he still might be chasing him.
"You better be glad you got it," Shelton told Lee. "I wish I could say it was coaching."
That play is a testament to what makes Lee special on the field. At 6-foot-3 and 190 pounds, he's big, strong and fast. He also plays with an immense amount of confidence, which is why he felt he could turn fourth-and-29 into first-and-10.
The No. 23 prospect on the Post-Dispatch Super 30 preseason countdown of the area's top senior prospects, Lee announced his top three schools earlier this summer. He's focusing on Ball State, Iowa and Iowa State. The coaches with those programs have asked him where he'd like to play on the field. He has a surprising answer.
"At the next level I want to be different, I want to play both ways," Lee said. "I feel like I'm that guy."
Makes fourth-and-29 look easy.
Lee's confidence is well earned. Since he arrived on the Kirkwood varsity as a sophomore, he's made an impact no matter which side of the ball he's on or what position he's asked to play.
Lee spent his freshman year playing and practicing with the freshmen team. He skipped junior varsity entirely and made the leap to varsity as a sophomore, when he got his first taste of defensive end and linebacker. Lee's debut was eye-opening as he made five tackles and two sacks against Jefferson City. He finished the season with 65 tackles and four sacks. Always an offensive player coming up in youth football, Lee's love of defense has only grown over the last two years.
"I hope we kick the ball off (to start the game) so I can play defense," Lee said.
It was love at first tackle, but there was a learning curve for him as a sophomore. He wasn't quite as strong or big as he is now. While he's always had speed, size can neutralize it. Lee learned that lesson early on at outside linebacker when offensive guards would power off the line, lock him up and not let go.
"When they got their hands on you it was kind of a done deal," Lee said.
All the skills that serve him well on the defensive side carry over on offense. Lee played a little wide receiver for the Pioneers as a sophomore but made huge strides as a junior. Last season he caught 47 passes for 760 yards and scored 12 touchdowns.
Lee also racked up another 61 tackles, four sacks, an interception and a fumble recovery. But it wasn't your run of the mill fumble recovery.
Run of the mill isn't really Lee's forte.
Last fall in the regular-season finale, Kirkwood was on the verge of completing an incredible come-from-behind win on the road against defending Class 4 champion Ladue. The Pioneers had scored 21 fourth-quarter points and were within seven of the Rams. Ladue's quarterback tried to pitch the ball to the running back only to watch in horror as Lee broke into the backfield, got his paw on the pitch, knocked the ball to himself and returned it 35 yards for the touchdown with a little less than 90 seconds to play. Kirkwood scored a two-point conversion and won 36-35.
As college coaches talked to Shelton about what they see in Lee's future, few of them have a consensus. Some schools like him at linebacker, others think he has the potential to be a dynamic flex tight end. Others don't know where they'll use him, they just love the total package.
"It's like throwing at a dart board," Shelton said. "Some schools said, 'We're not going to pigeonhole him.' "
What Shelton relishes about Lee is he's never once shied away from being held to a high standard. There are talented players who can have a hard time when their coaches are verbally kicking them up one side of the field and down the other.
Lee is not one of those guys.
"He understands we're going to coach him the hardest," Shelton said.
And that goes no matter the sport. A basketball player in the winter and a track athlete in the spring, Lee's all-around talent catch eyes no matter what he's playing.
He landed his first football offer after a basketball game.
The Iowa football coaches were scouting former Kirkwood standout and current Missouri freshman receiver Jay Maclin and came to watch him play basketball. At some point during the game, Lee threw down a monster dunk that made the Iowa coaches sit up and pay attention. They asked Shelton about him and in turn Shelton sent them Lee's film.
"They offered me a few days later," Lee said.
Iowa liked what it saw on film — even his mad dash on fourth-and-29.
2020-21 Post-Dispatch Super 30 preseason countdown
2020-21 Post-Dispatch preseason Super 30 countdown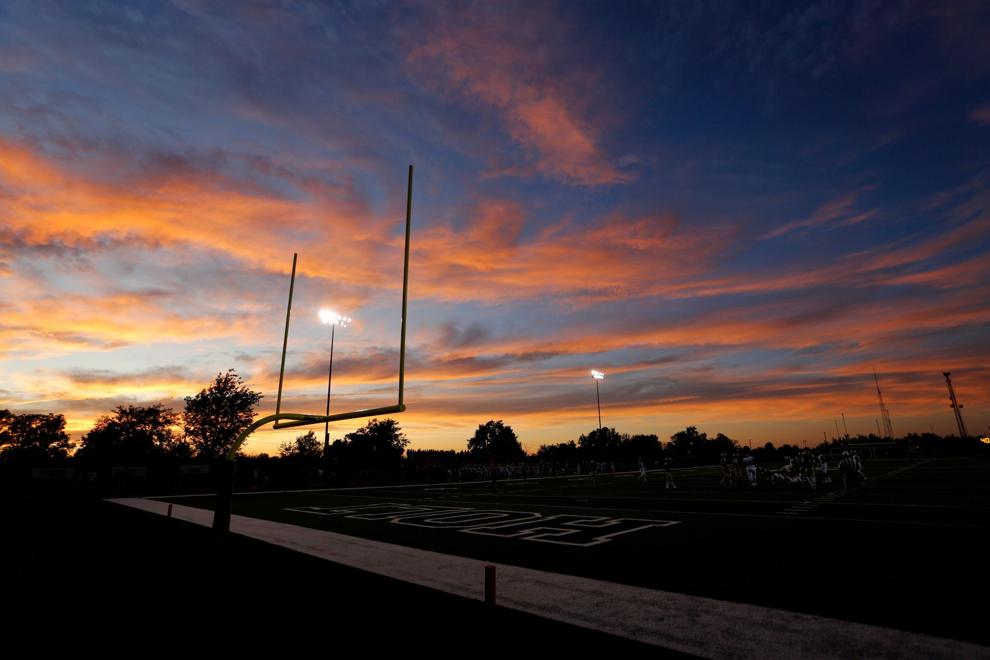 No. 1: Jakailin Johnson, De Smet, DB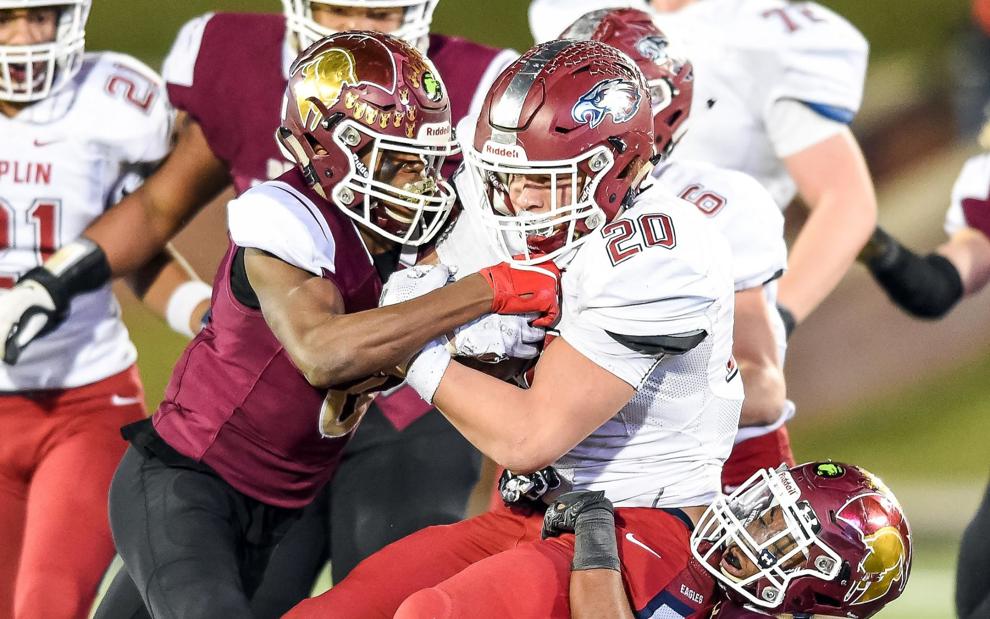 No. 2: Dominic Lovett, East St. Louis, WR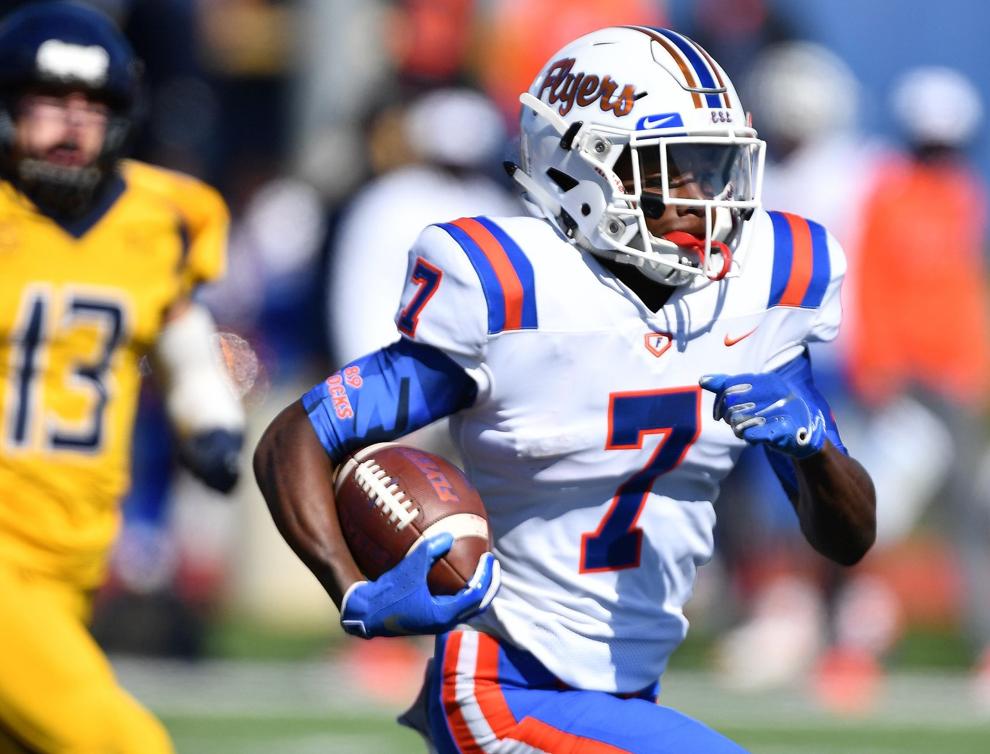 No. 3: Keontez Lewis, East St. Louis, WR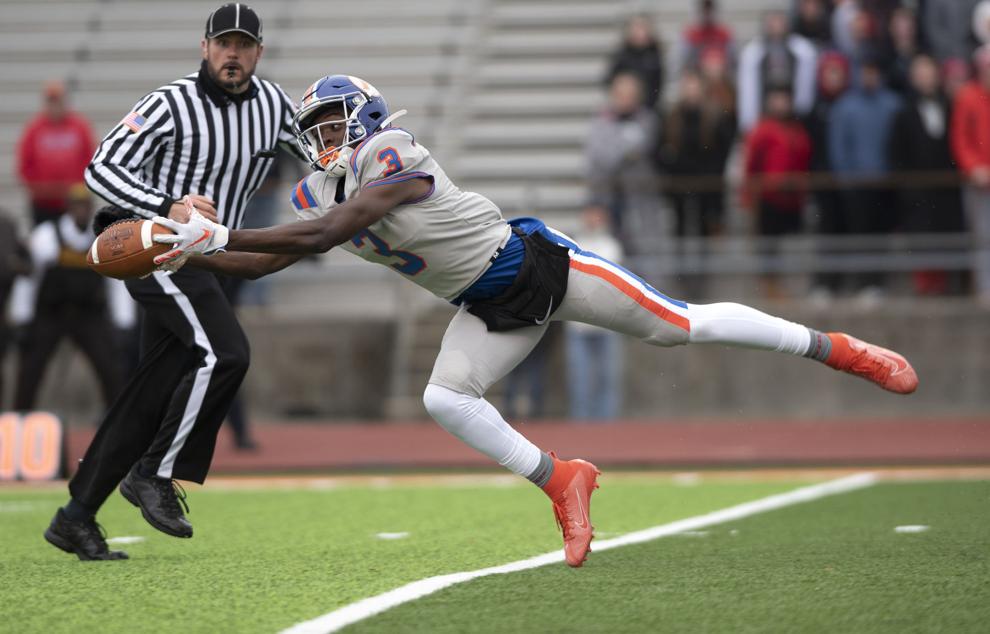 No. 4: Tyler Macon, East St. Louis, QB
No. 5: Gabriel Rubio, Lutheran St. Charles, DL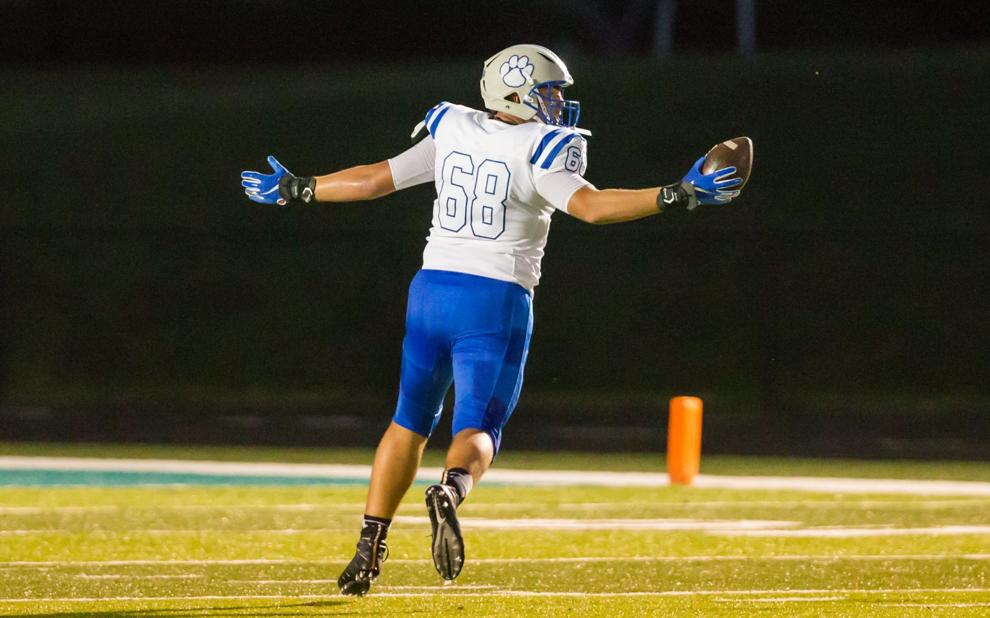 No. 6: Travion Ford, Lutheran North, DE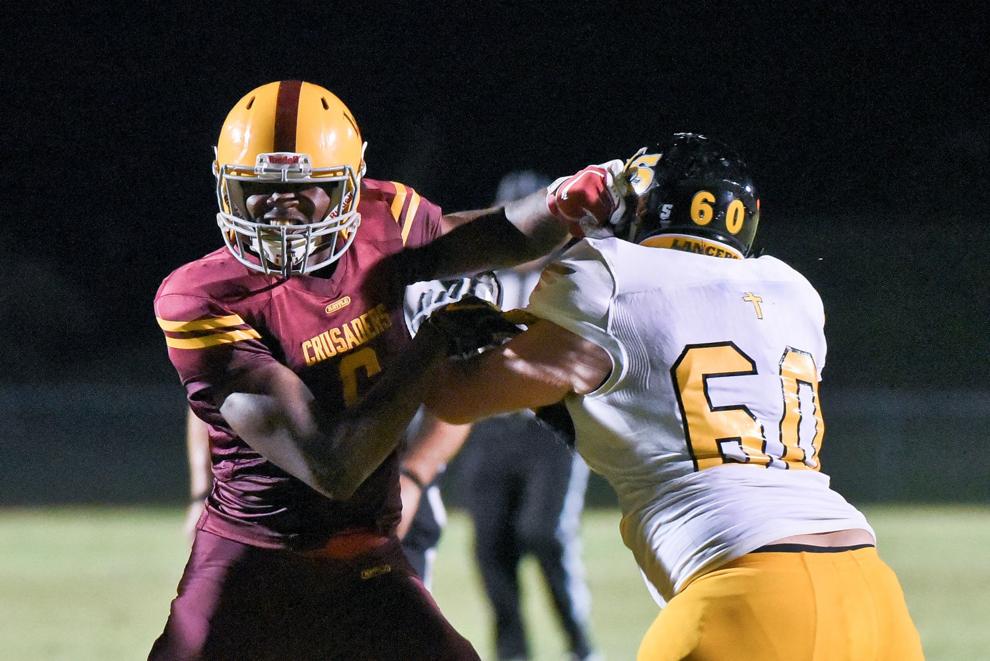 No. 7: Justin Johnson, Edwardsville, RB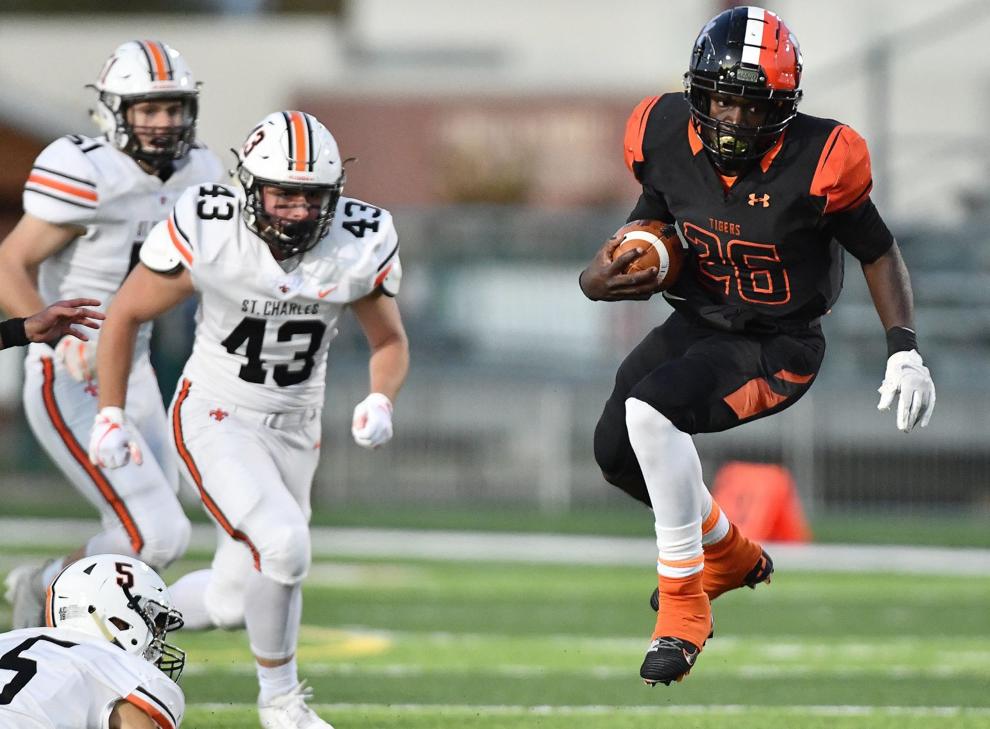 No. 8: Tyler Hibbler, Trinity, S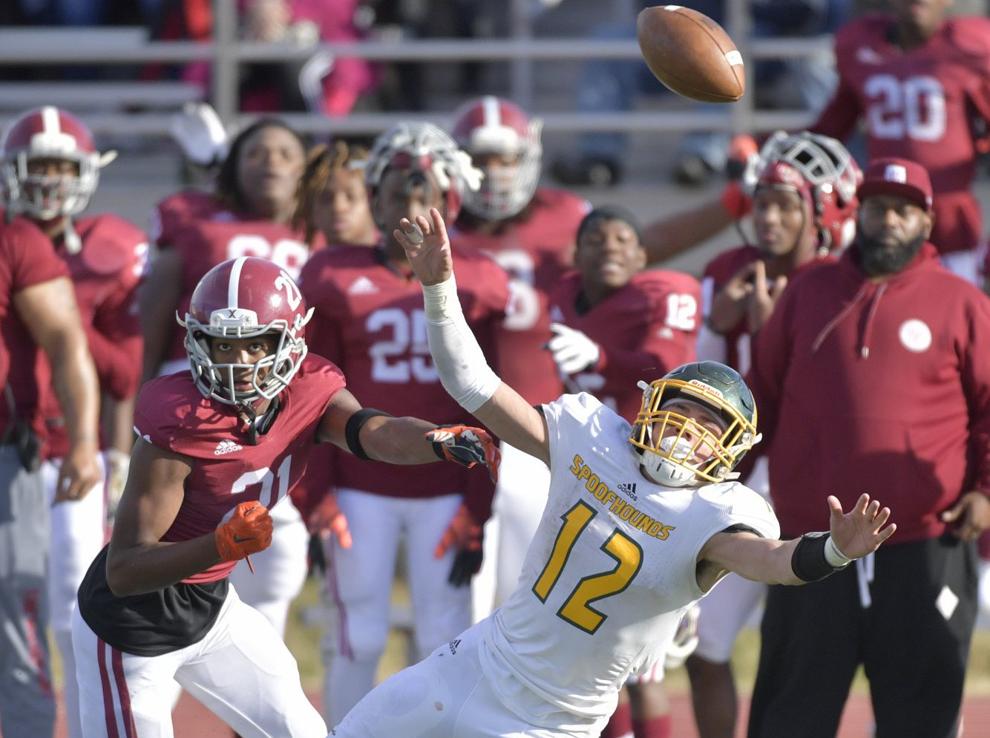 No. 9: Taj Butts, De Smet, RB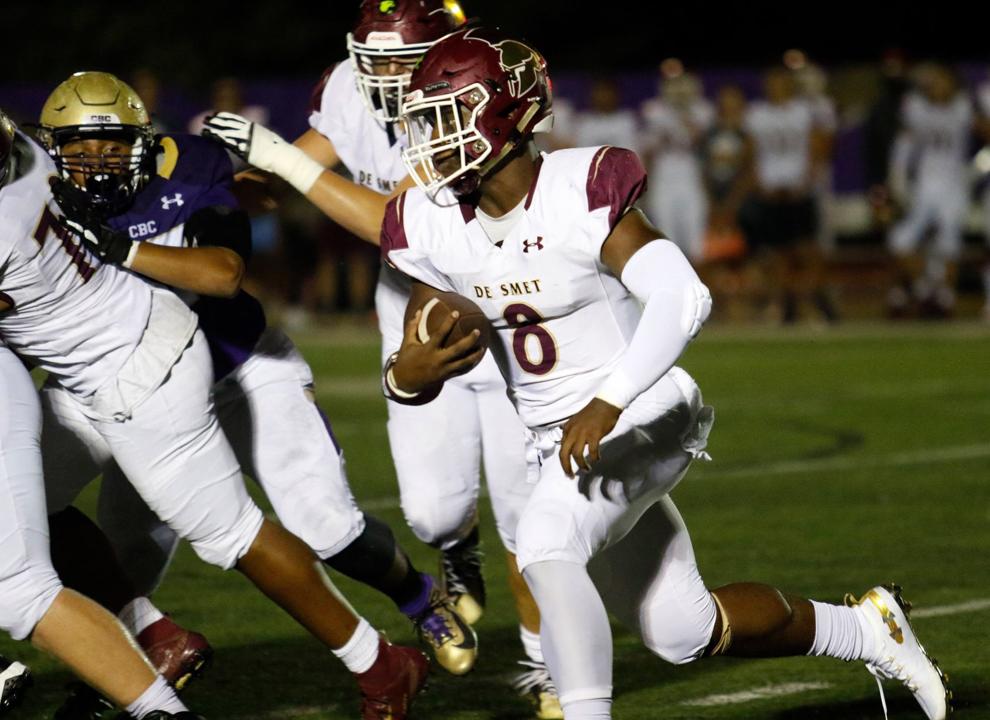 No. 10: Mekhi Wingo, De Smet, DL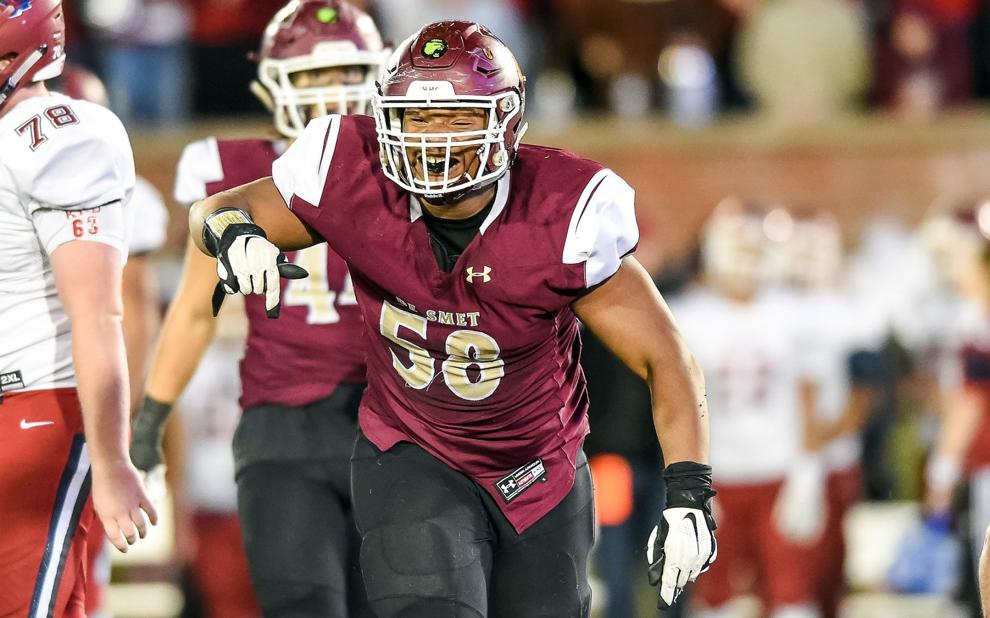 No. 11: Ryan Hoerstkamp, Washington, TE
No. 12: Demetrius Cannon, Trinity, WR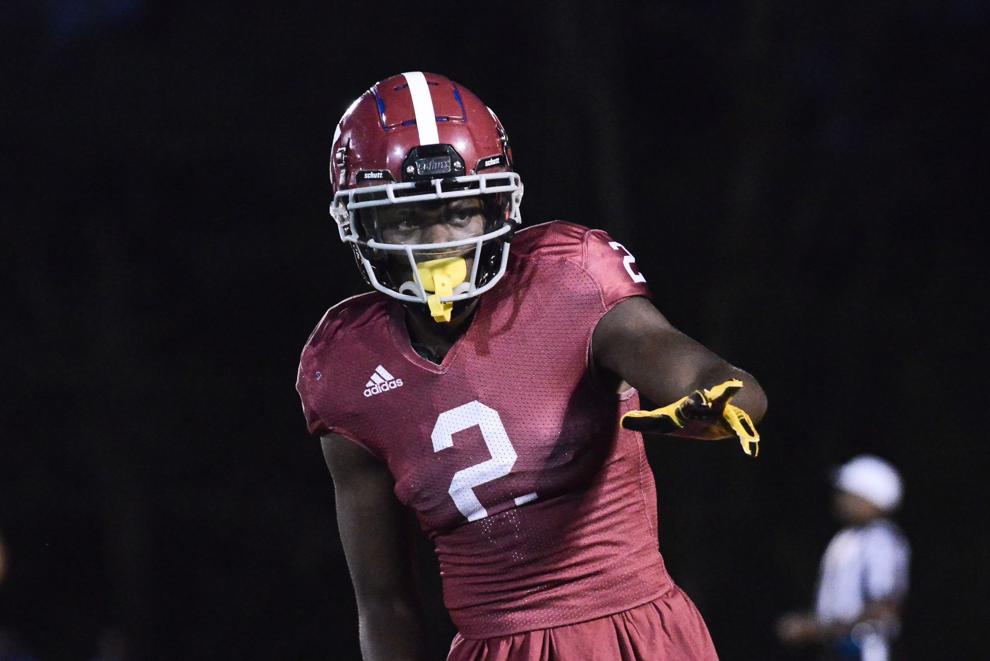 No. 13: Dakote Doyle-Robinson, De Smet, DL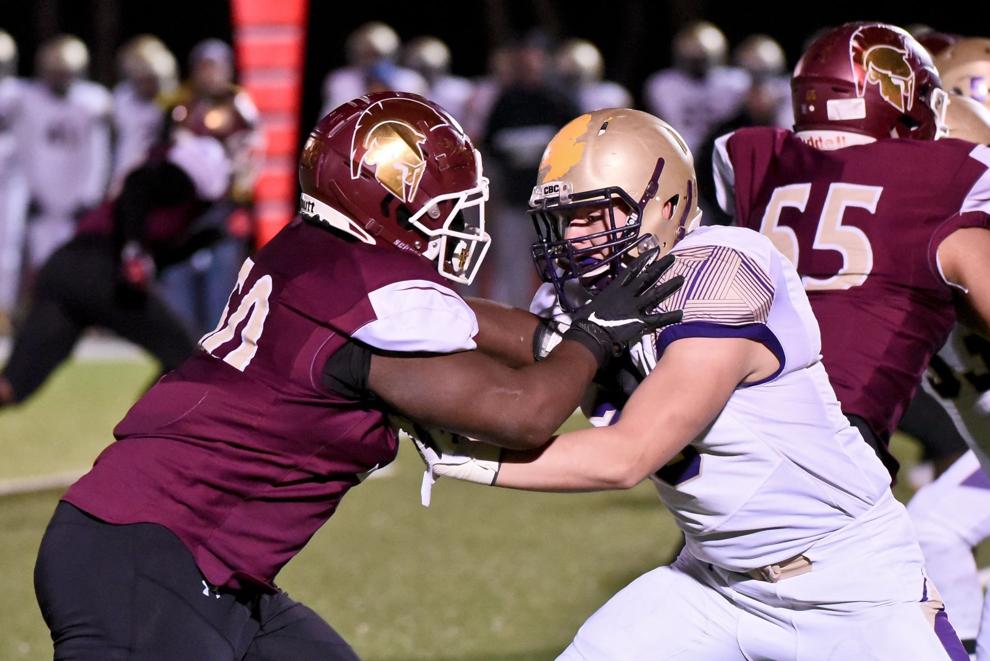 No. 14: Darez Snider, De Smet, RB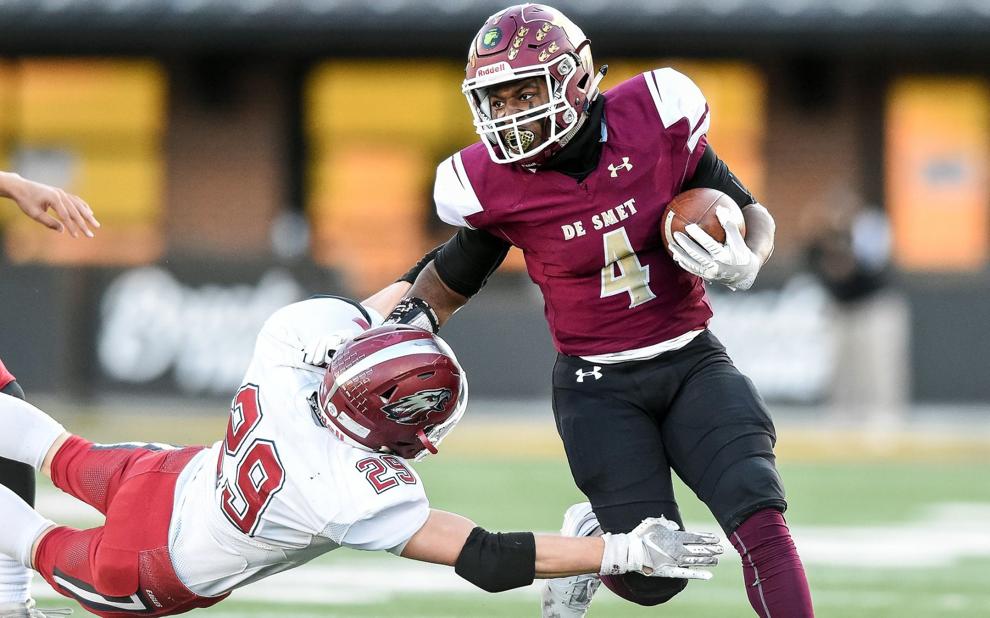 No. 15: Rico Barfield, De Smet, RB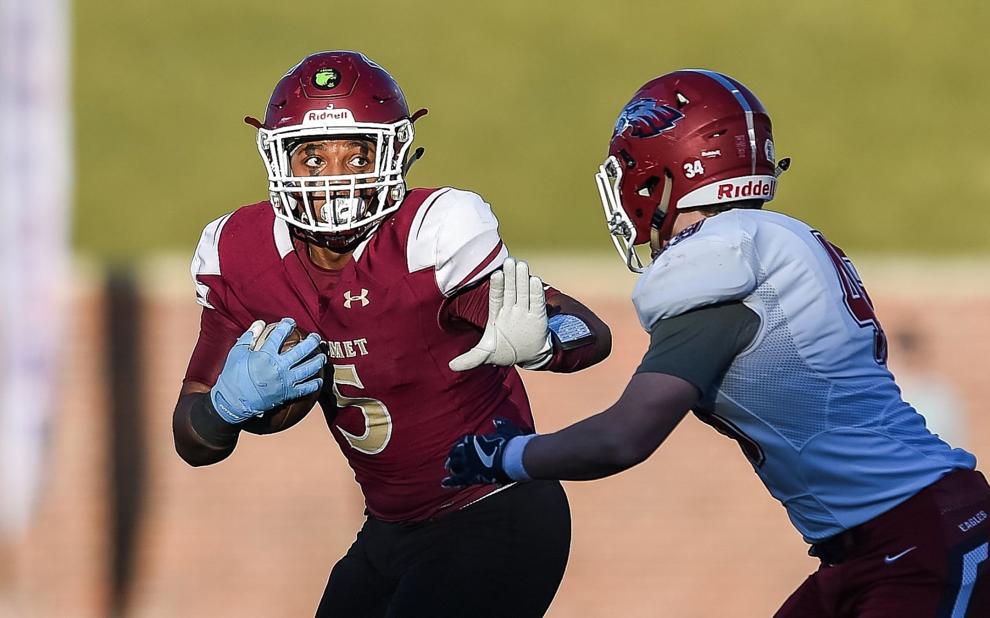 No. 16: Bill Jackson, Cardinal Ritter, RB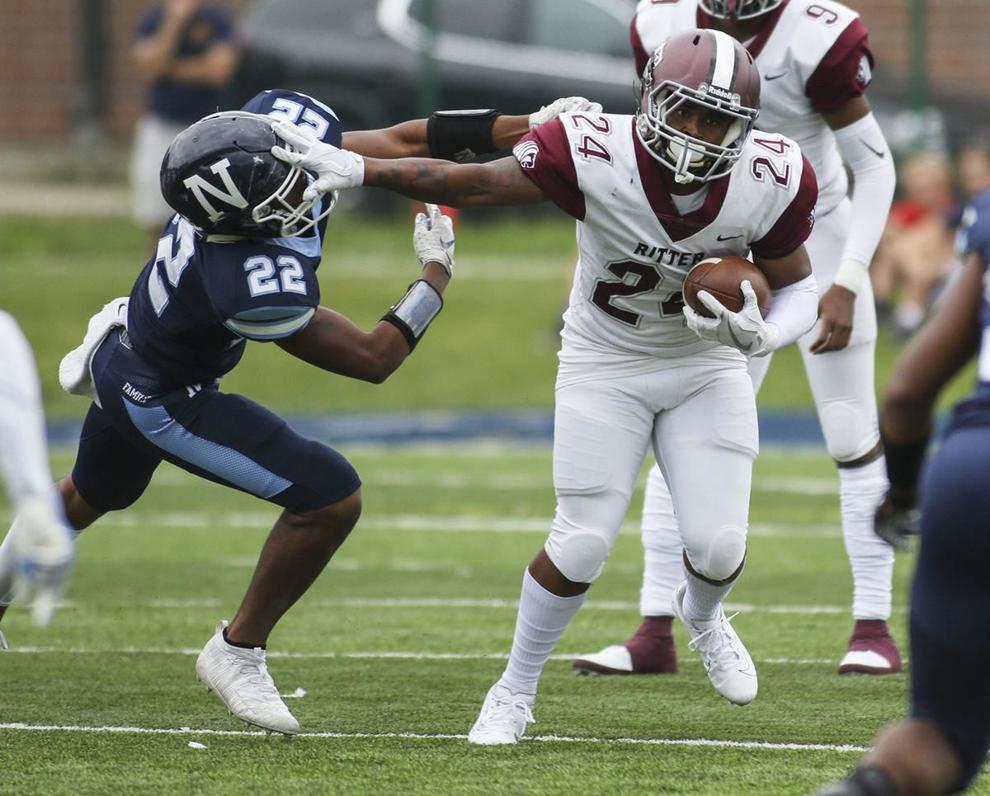 No. 17: Hutson Lillibridge, De Smet, OL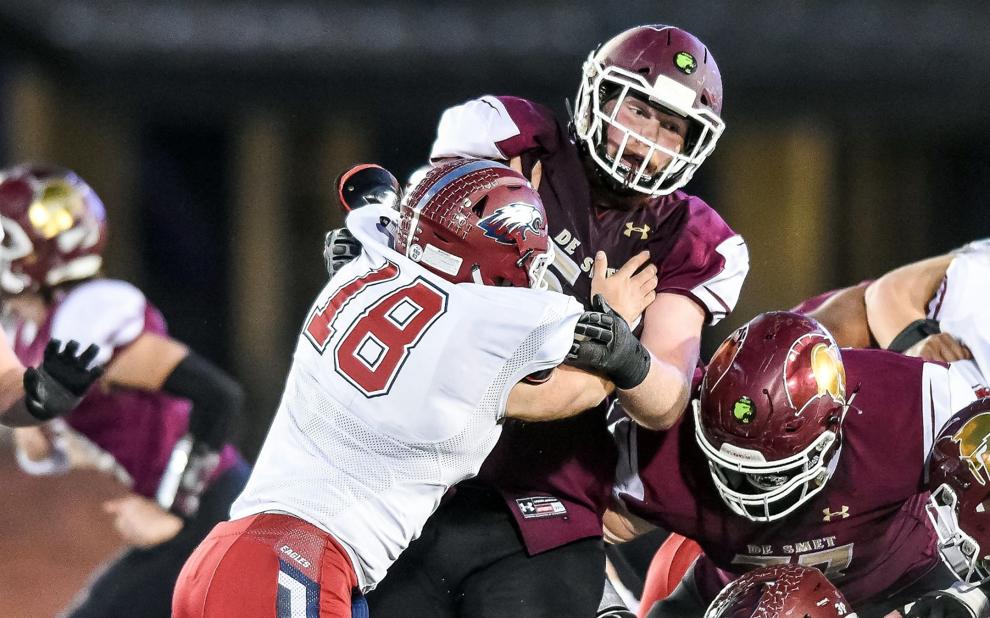 No. 18: Chevalier Brenson, CBC, WR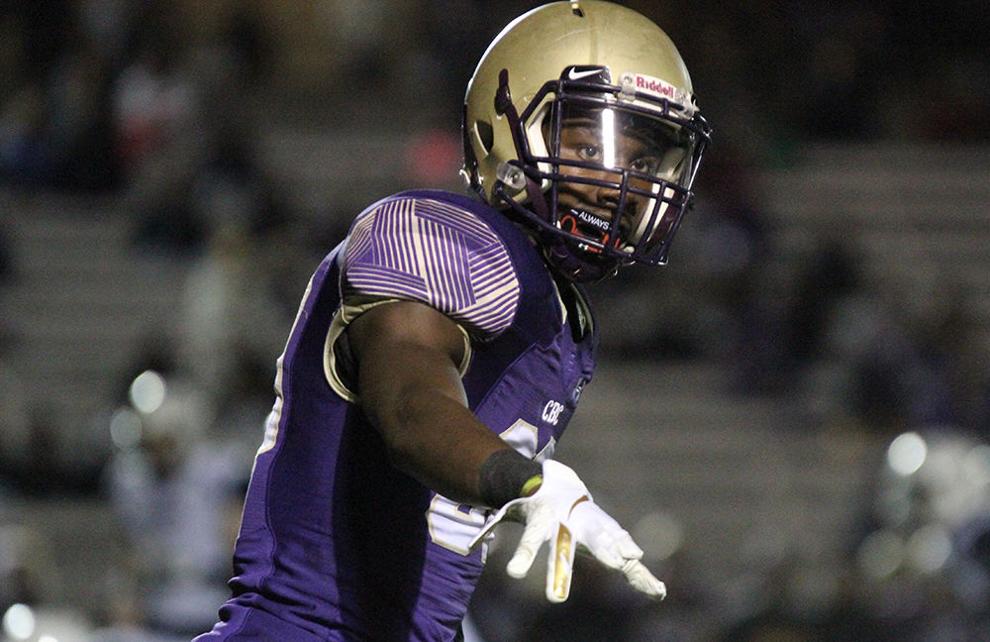 No. 19: Myles Norwood, Trinity, DB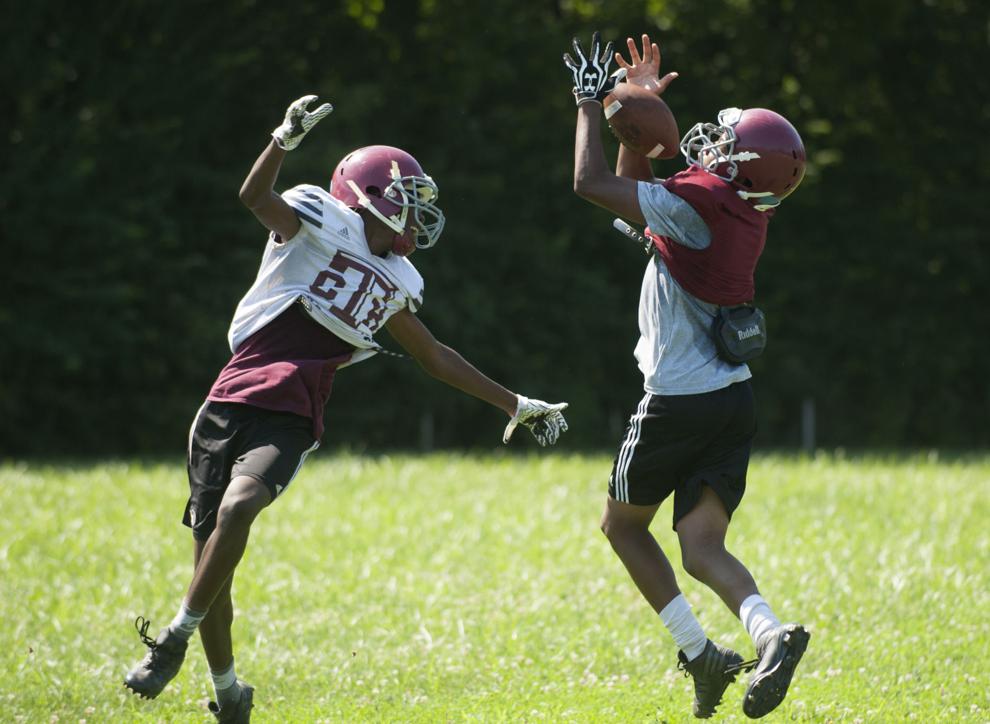 No. 20: Logan Kopp, Lindbergh, ATH/MLB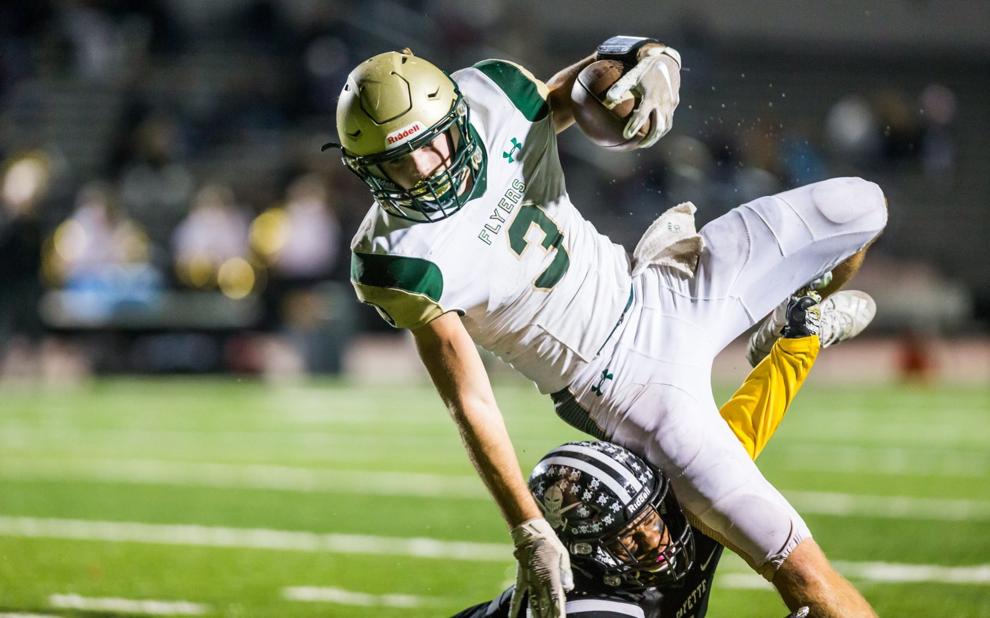 No. 21: Jordan Marshall, CBC, DB/S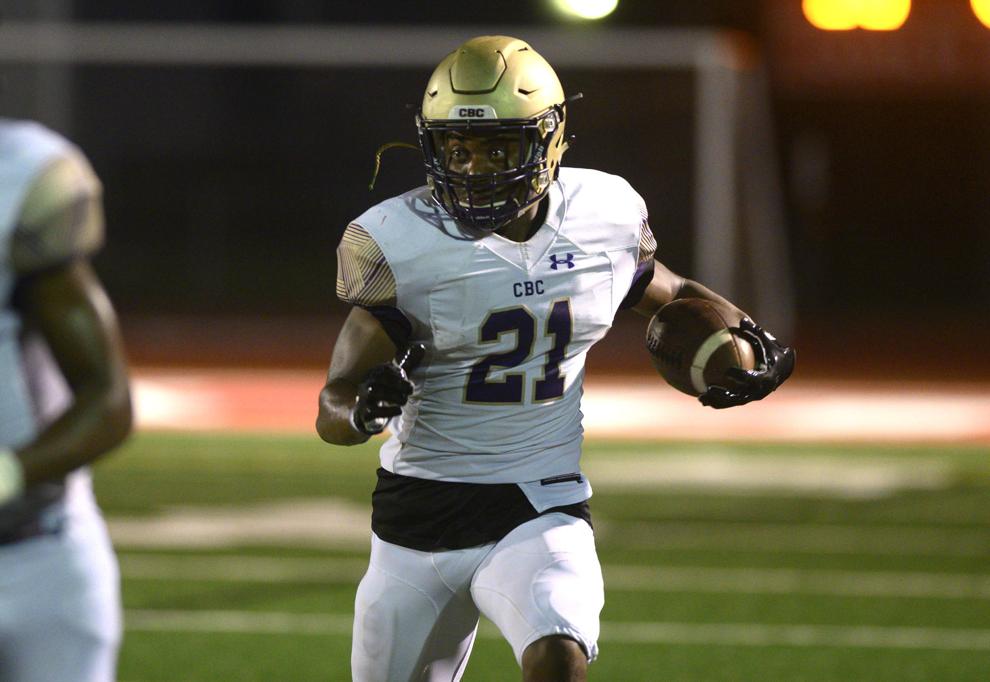 No. 22: Angelo Butts, McCluer North, WR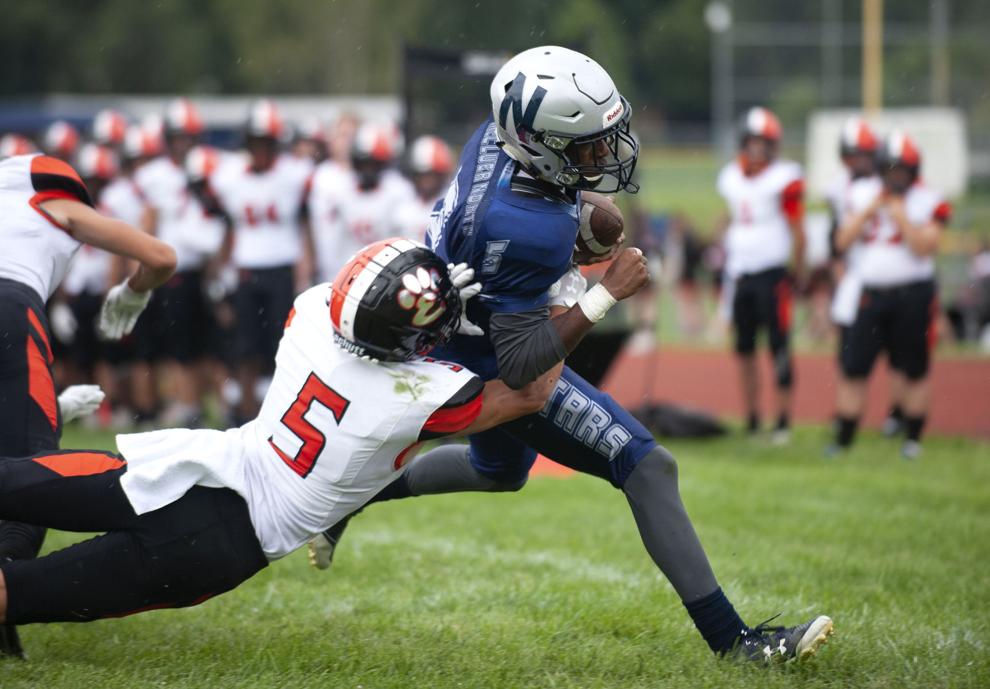 No. 23: Will Lee, Kirkwood, WR
No. 24: Latrell Bonner, O'Fallon, S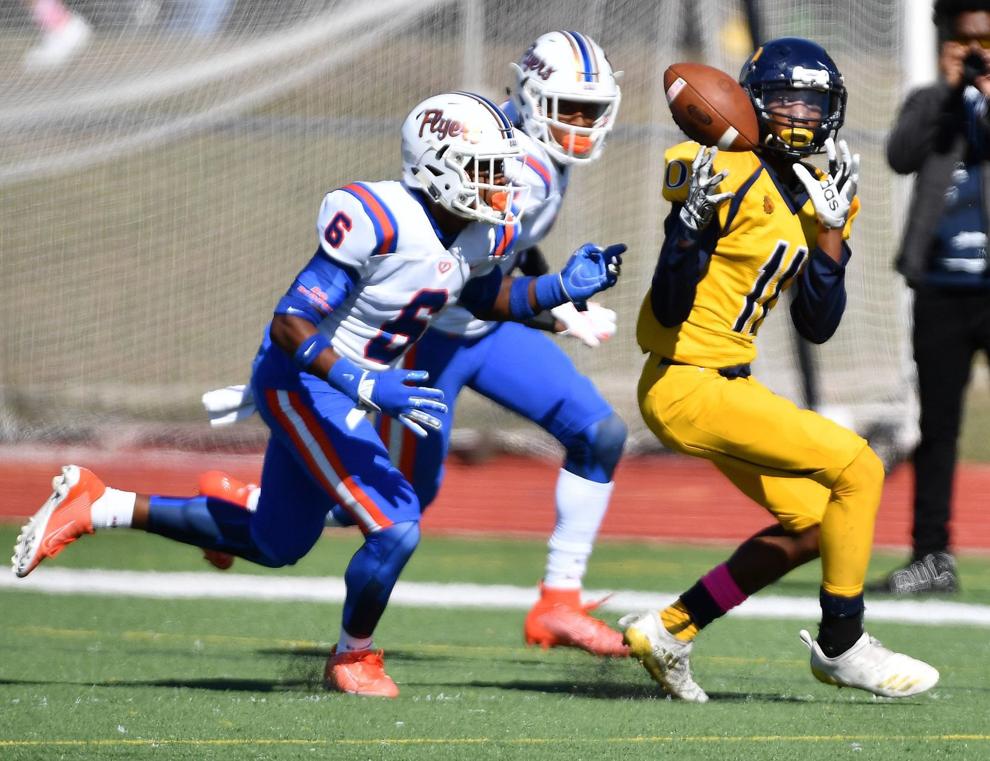 No. 25: Kaden McMullen, O'Fallon Christian, QB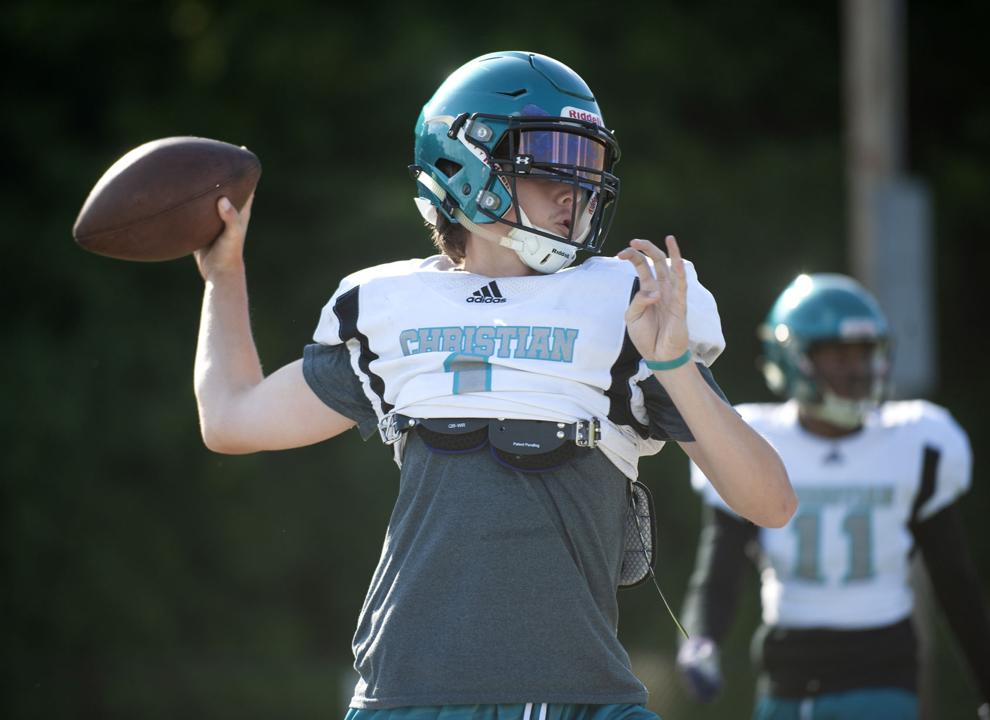 No. 26: Kyle Long, Hazelwood Central, OL
No. 27: Sam Buck, Highland, OL/DL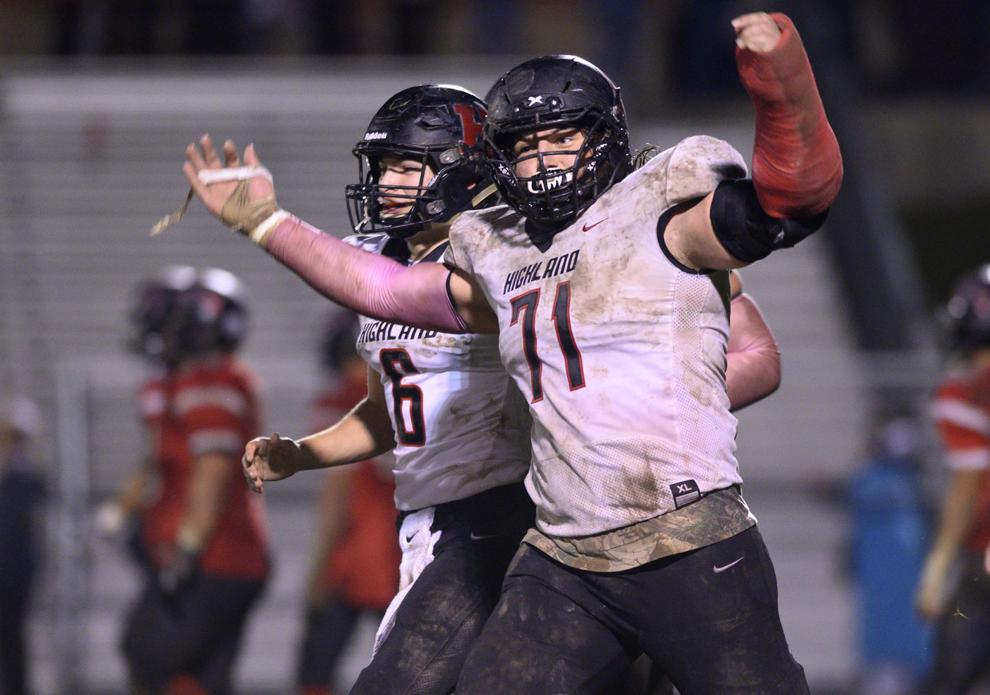 No. 28: Carter Davis, Eureka, QB
No. 29: Mali Walton, Parkway South, LB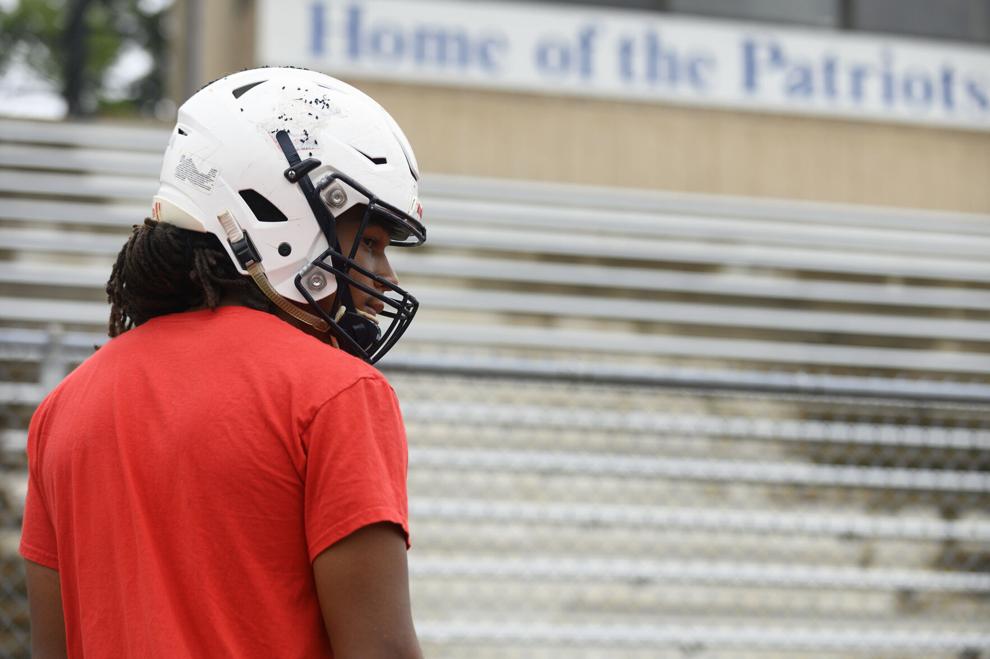 No. 30: Shawn Binford, Cahokia, DE/TE