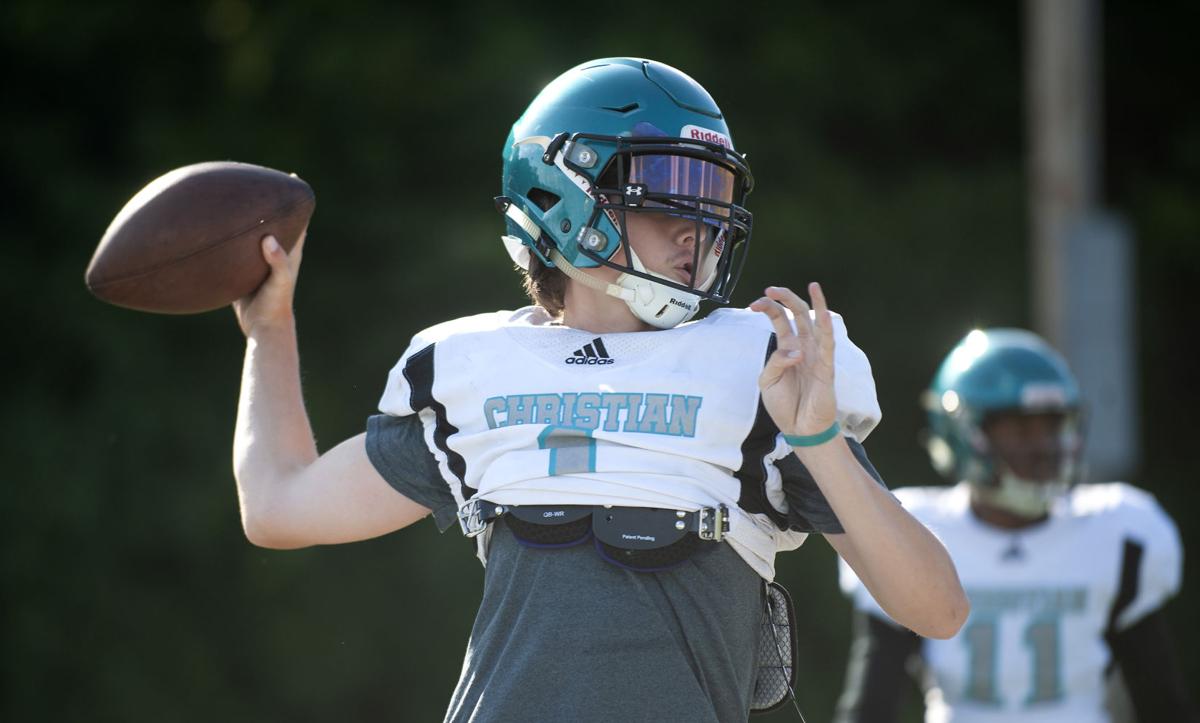 Every quarterback should have a healthy amount of respect and appreciation for their offensive line.
He began it standing next to the center.
"My first year, in first grade, I was on the offensive line," McMullen said with a chuckle. "My first number was 73. It was crazy."
McMullen spent that first season blocking and tackling but made the leap to quarterback shortly after. He's been slinging the ball around ever since.
The position appears to suit him.
The 6-foot-3 and 195-pound McMullen is poised to become a three-year starter when Christian opens its season in August. His first two go-rounds on the varsity were strong.
As a sophomore, McMullen completed 135 of 221 passes for 2,207 yards, 23 touchdowns and was intercepted 11 times. Last season he completed 134 of his 224 passes for 2,578 yards, 20 touchdowns and was intercepted 10 times. He also rushed for 347 yards and another seven touchdowns.
College recruiting has been a bit of an adventure for McMullen as it has been for the entire Class of 2021. The coronavirus pandemic has wreaked havoc with the traditional recruiting norms since March. There were no camps, combines or on-campus visits for potential recruits this spring and summer. College coaches were unable to visit schools or potential recruits this spring. Everything has been thrown off kilter. McMullen said it's really been tough for quarterbacks in particular.
"A big part of recruiting quarterbacks is evaluation," McMullen said. "(Colleges) haven't been able to see me in person."
McMullen, 17, has bagged several offers but has turned his focus to schools that have not recently added quarterbacks. At the moment he's currently focused on Idaho, Northern Iowa and UT-Martin. He's also receiving significant interest from Southern Mississippi and Colorado.
McMullen's first offer came from the University of Nevada, Las Vegas. That was when he knew the dream of playing college football was real.
"It doesn't hit you until you get off the phone," he said.
Christian coach Dakota Conway said he's tried to approach recruiting with fresh tactics for his players. Workouts are recorded and shared with potential suitors. He's been working the phone with messages, emails and whatever way he can to reach out and share the good news about his senior class.
"You have to be creative in how we get our guys out there," Conway said. "The first couple games of this year will be important."
The last game Christian played should be a springboard into this season. The Eagles put together a nice postseason run that ended in the Class 2 District 5 championship game. Christian rallied past top-seeded Centralia for a 46-40 road victory in a semifinal before being upended by Hallsville in the district final.
"That was a valuable playoff run," Conway said.
Added McMullen, "It was good for our team's confidence. It gave us motivation."
As of today, Christian has every intention of playing Week 1. Located in St. Charles County, Christian is not bound by the Phase 1 guidelines instituted by the St. Louis County COVID-19 task force in July. Nor is Christian opting for a completely virtual start, which would prohibit it from competing under the Missouri State High School Activities Association's most recent COVID-19 guidelines.
All eyes are on starting what has the potential to be a dynamic season for the Eagles. McMullen is back and so are some of his favorite targets.
"We have a lot of playmakers that make my job easier," McMullen said. "My offensive line, they don't get the credit they deserve. They're just amazing."
It's that type of appreciation that resonates with his teammates. The quarterback is a leadership position almost by default. McMullen's leadership has grown by leaps and bounds since he was a freshman. He believes in the Eagles and they believe in him.
"He's come a long way in becoming a vocal leader," Conway said. "He's a very humble player, the team comes first. Our team would run through a brick wall for Kaden."
2020-21 Post-Dispatch preseason Super 30 countdown
2020-21 Post-Dispatch preseason Super 30 countdown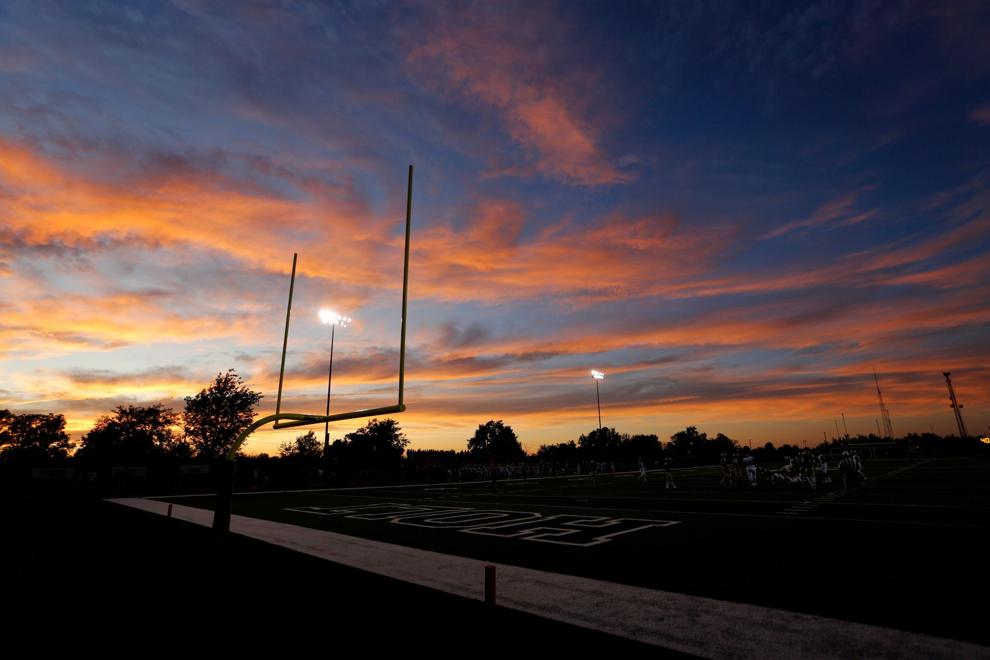 No. 1: Jakailin Johnson, De Smet, DB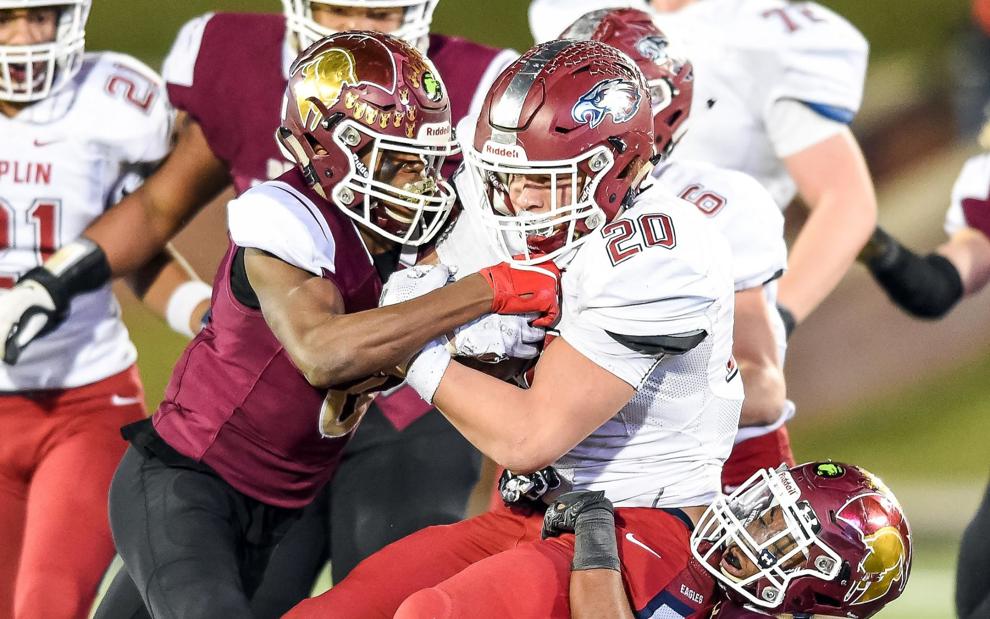 No. 2: Dominic Lovett, East St. Louis, WR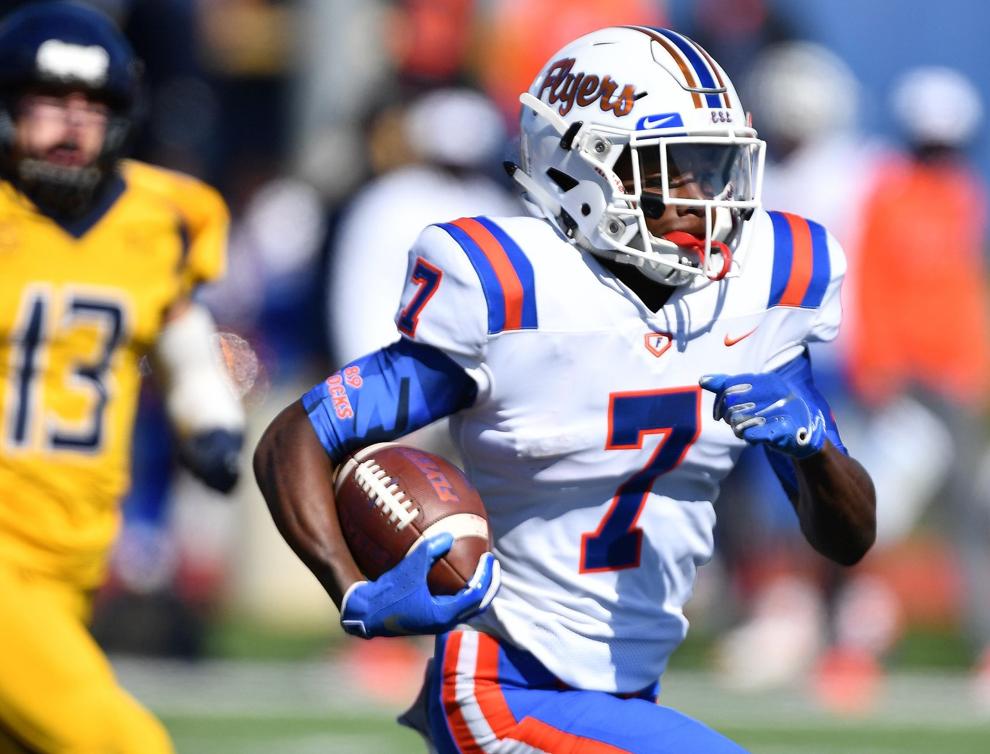 No. 3: Keontez Lewis, East St. Louis, WR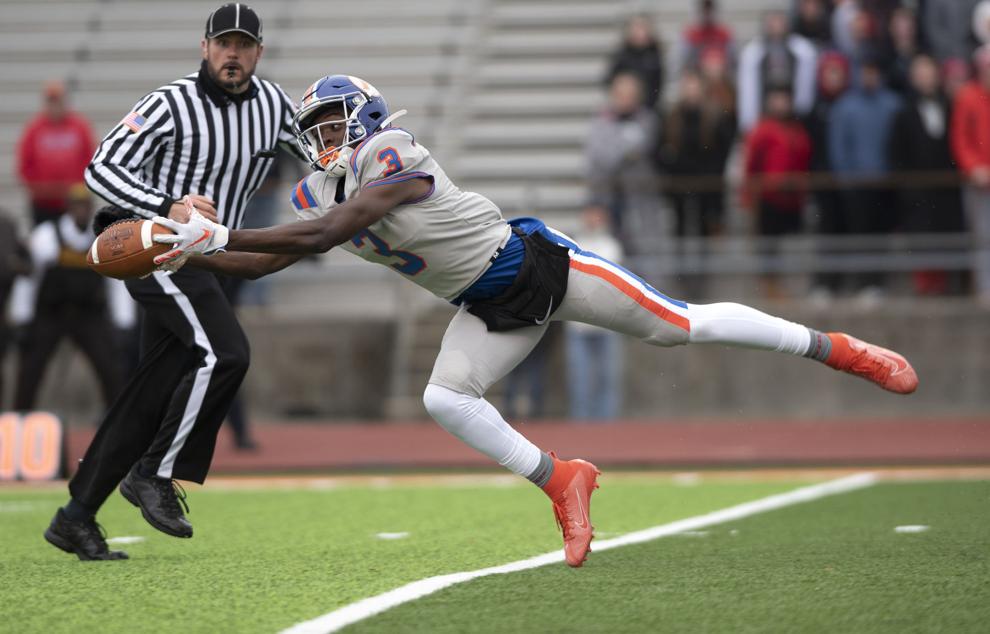 No. 4: Tyler Macon, East St. Louis, QB
No. 5: Gabriel Rubio, Lutheran St. Charles, DL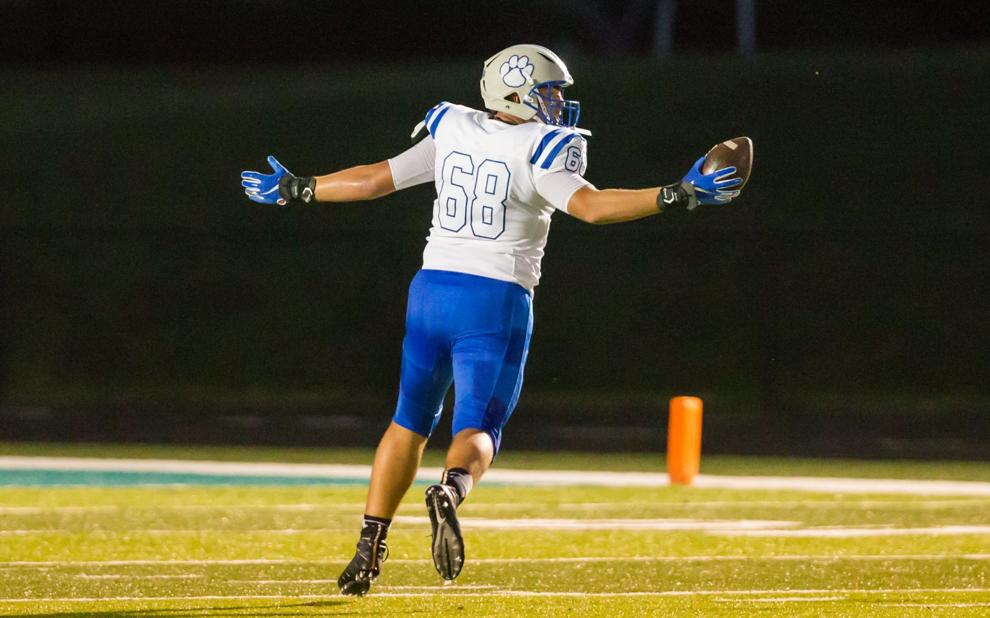 No. 6: Travion Ford, Lutheran North, DE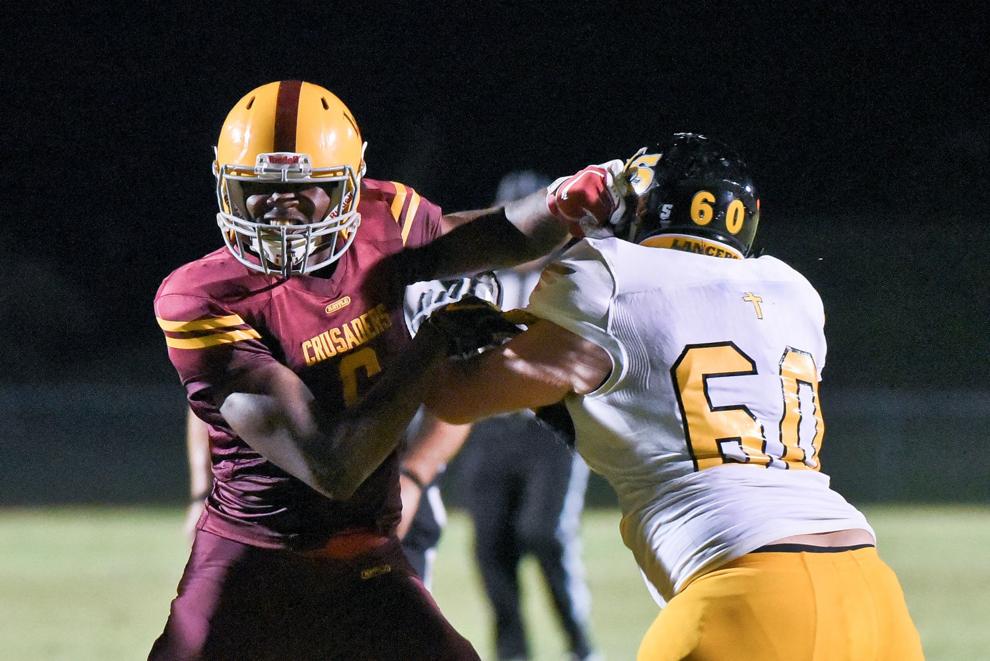 No. 7: Justin Johnson, Edwardsville, RB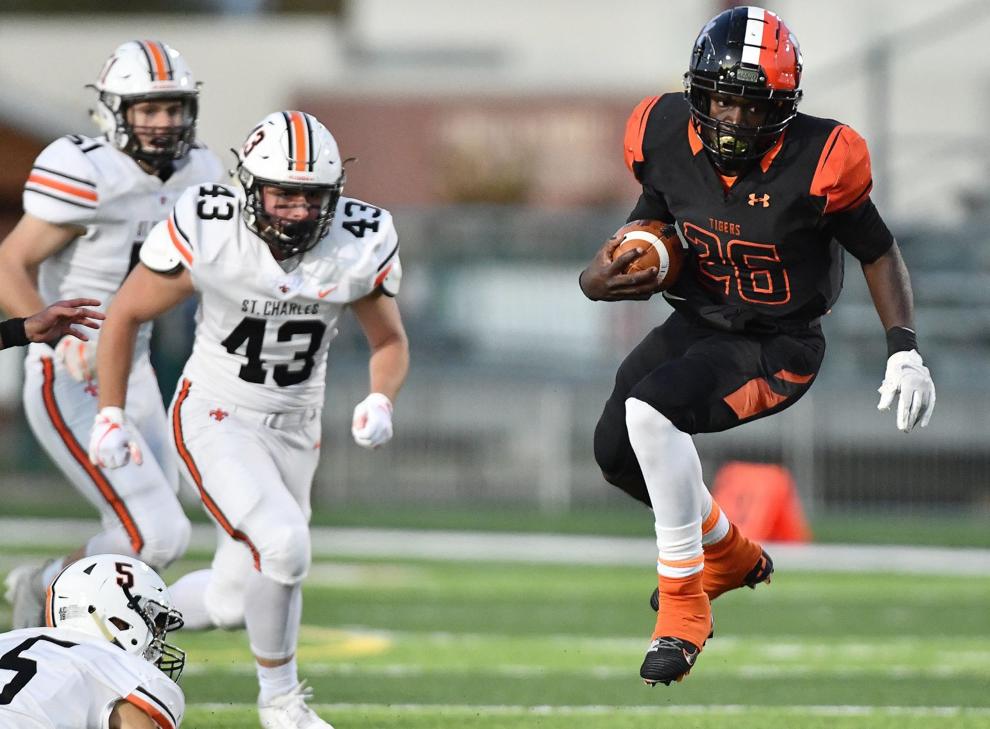 No. 8: Tyler Hibbler, Trinity, S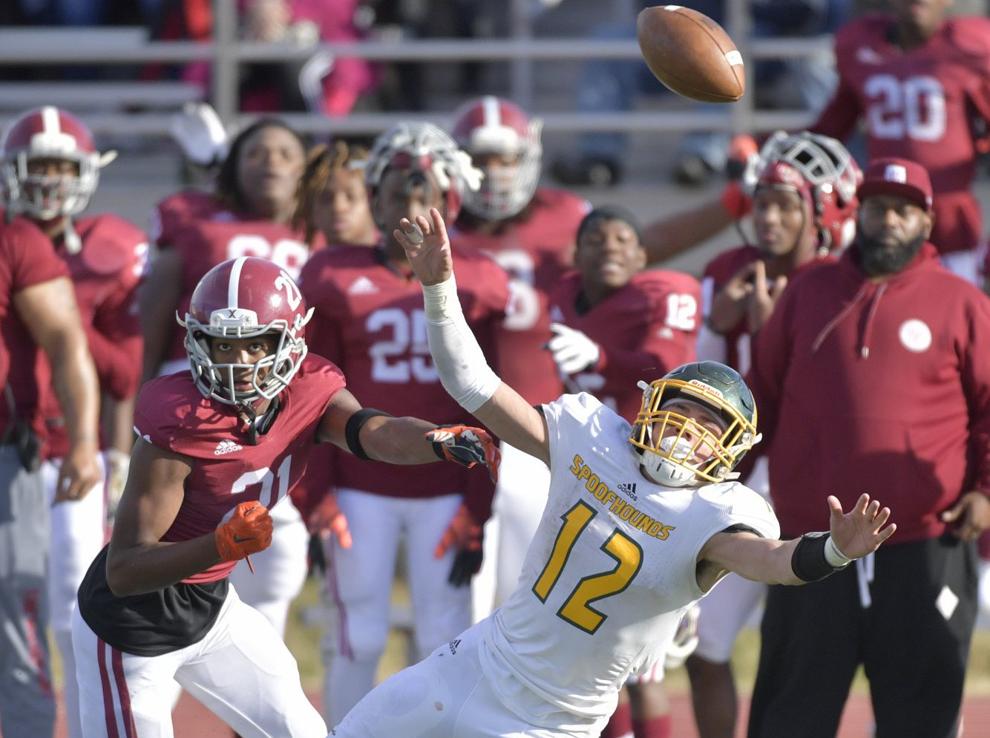 No. 9: Taj Butts, De Smet, RB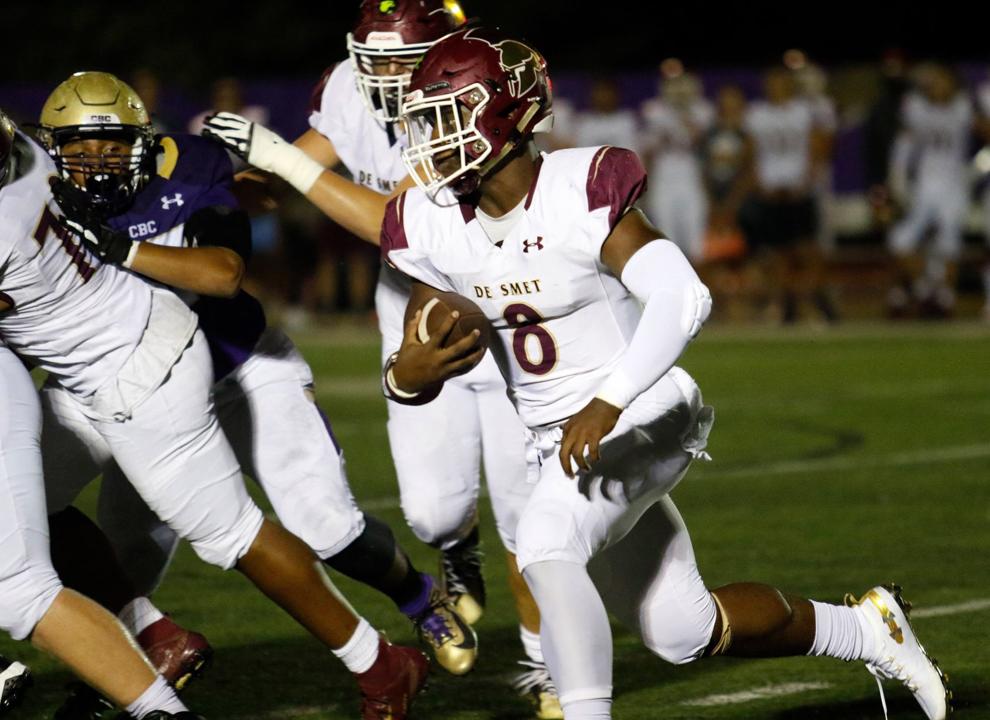 No. 10: Mekhi Wingo, De Smet, DL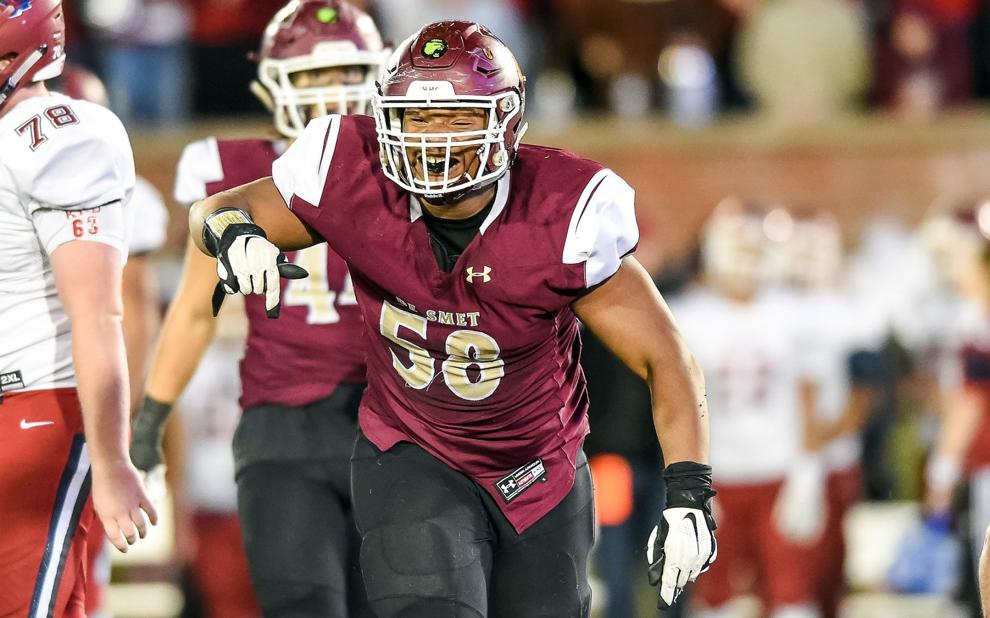 No. 11: Ryan Hoerstkamp, Washington, TE
No. 12: Demetrius Cannon, Trinity, WR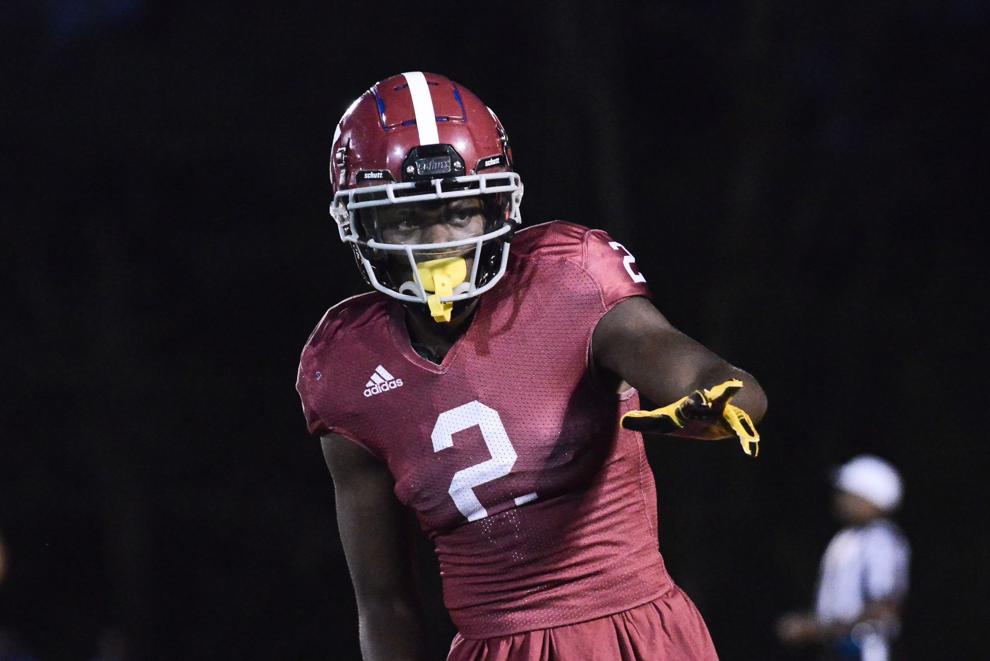 No. 13: Dakote Doyle-Robinson, De Smet, DL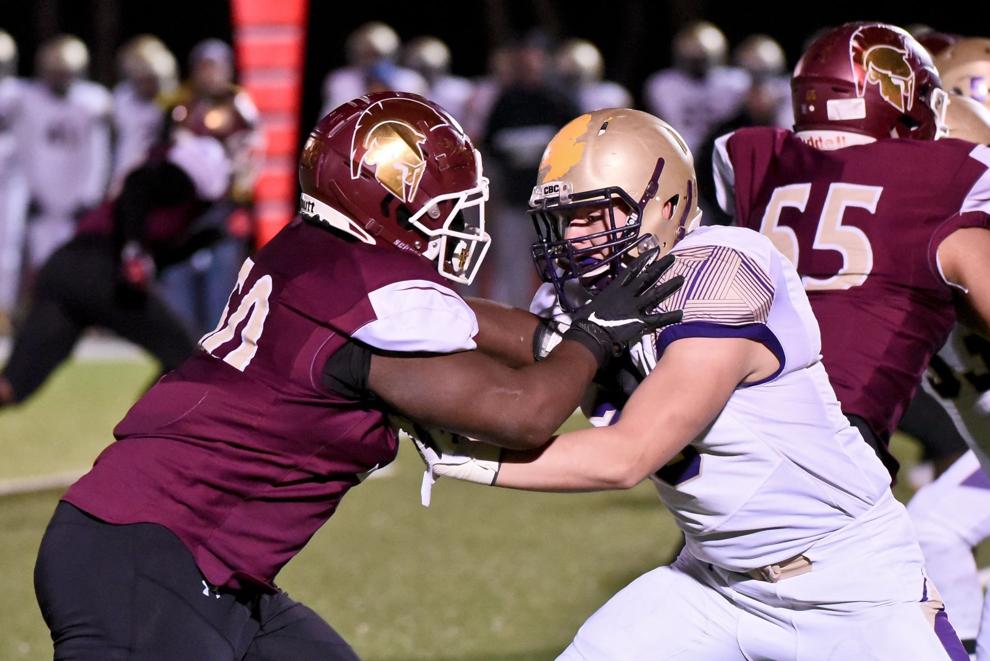 No. 14: Darez Snider, De Smet, RB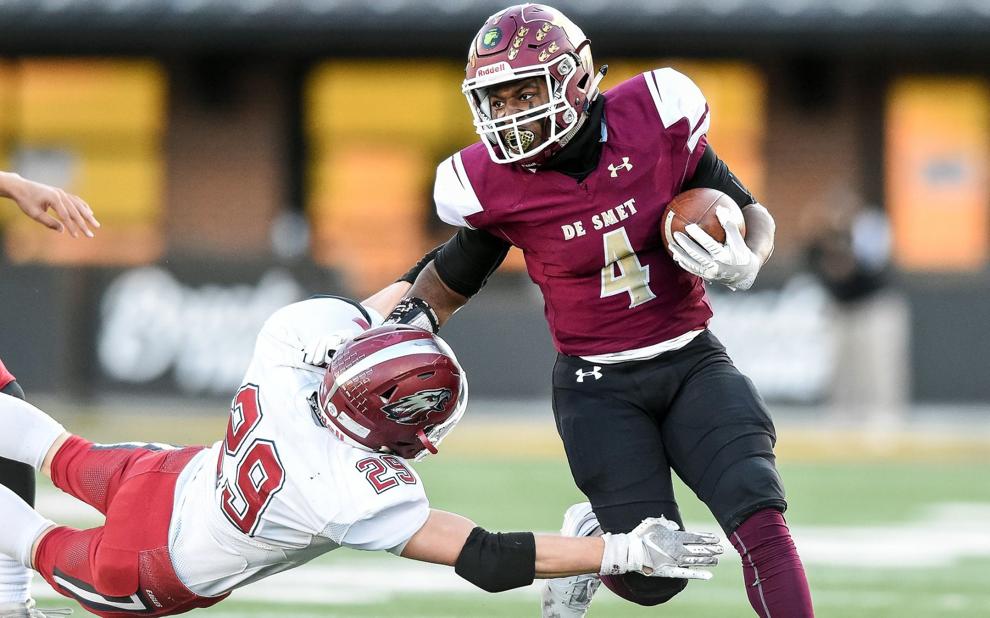 No. 15: Rico Barfield, De Smet, RB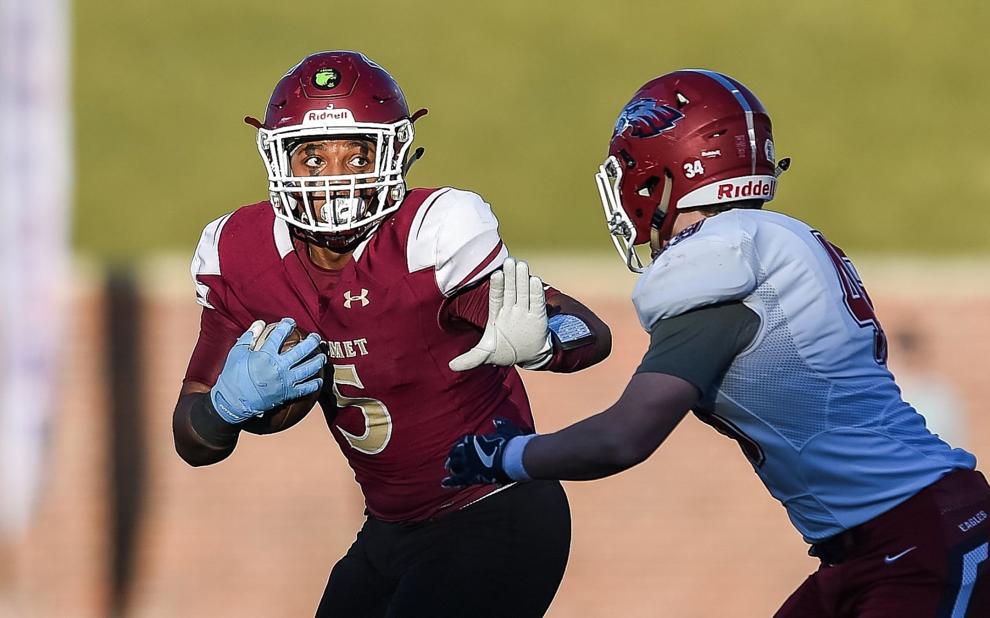 No. 16: Bill Jackson, Cardinal Ritter, RB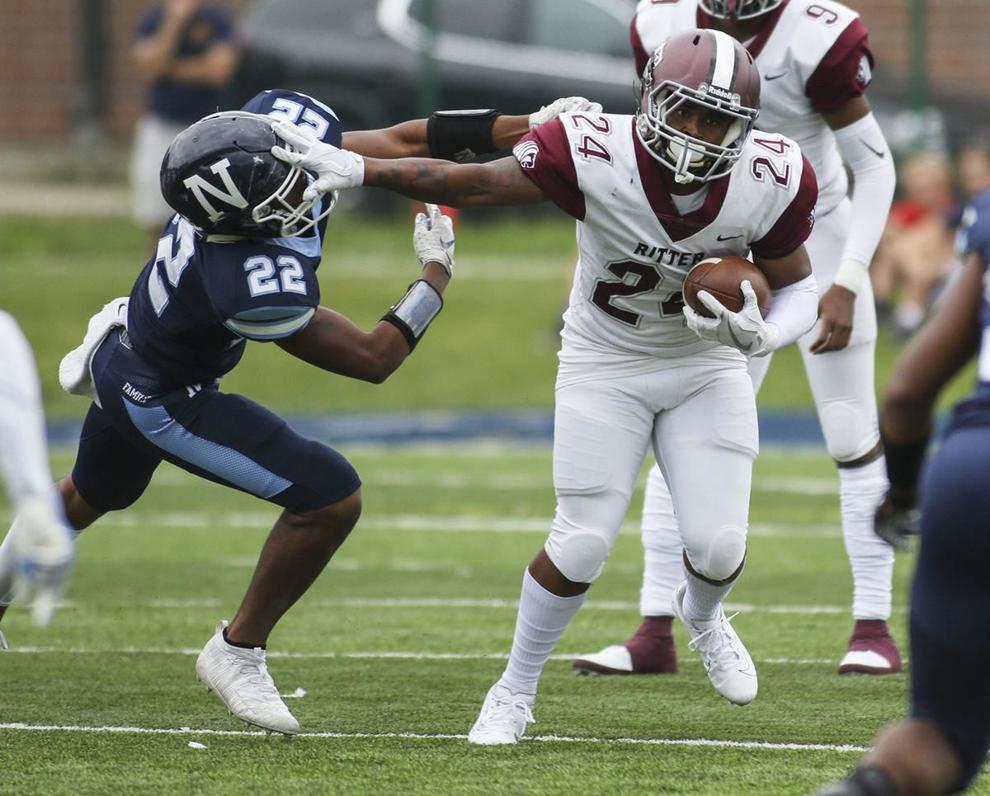 No. 17: Hutson Lillibridge, De Smet, OL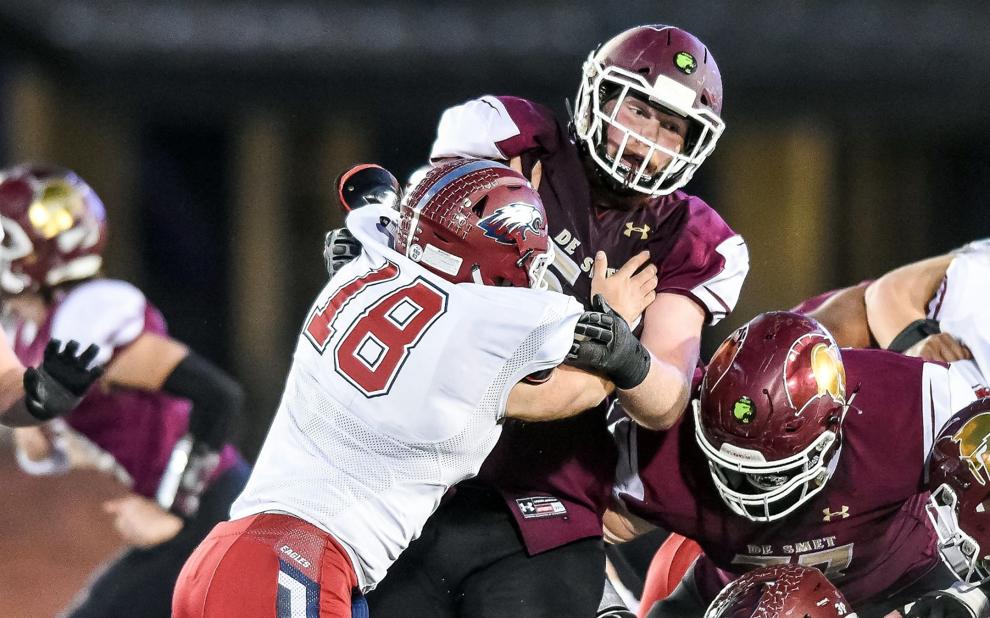 No. 18: Chevalier Brenson, CBC, WR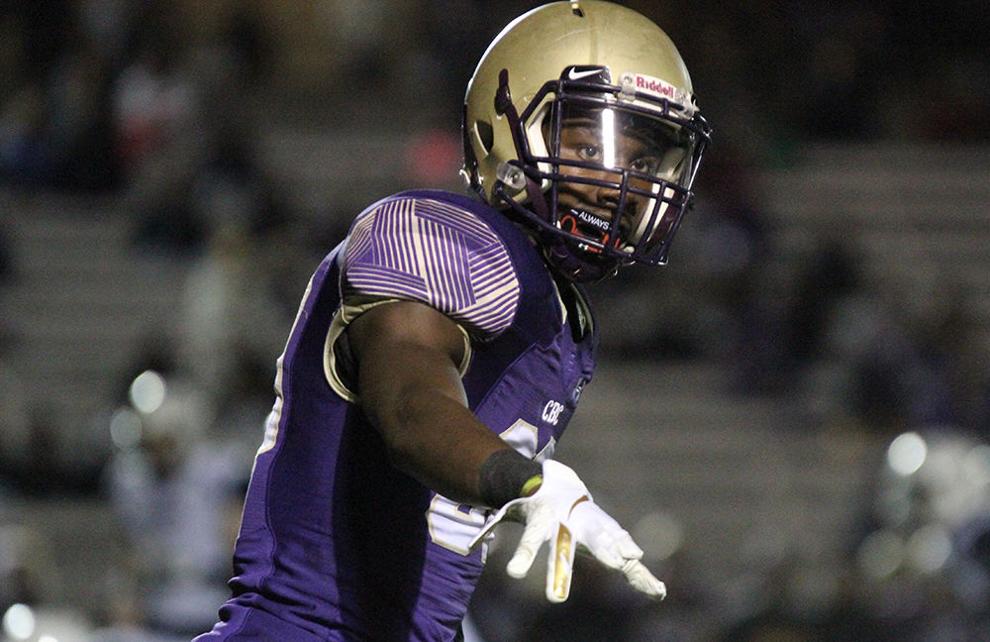 No. 19: Myles Norwood, Trinity, DB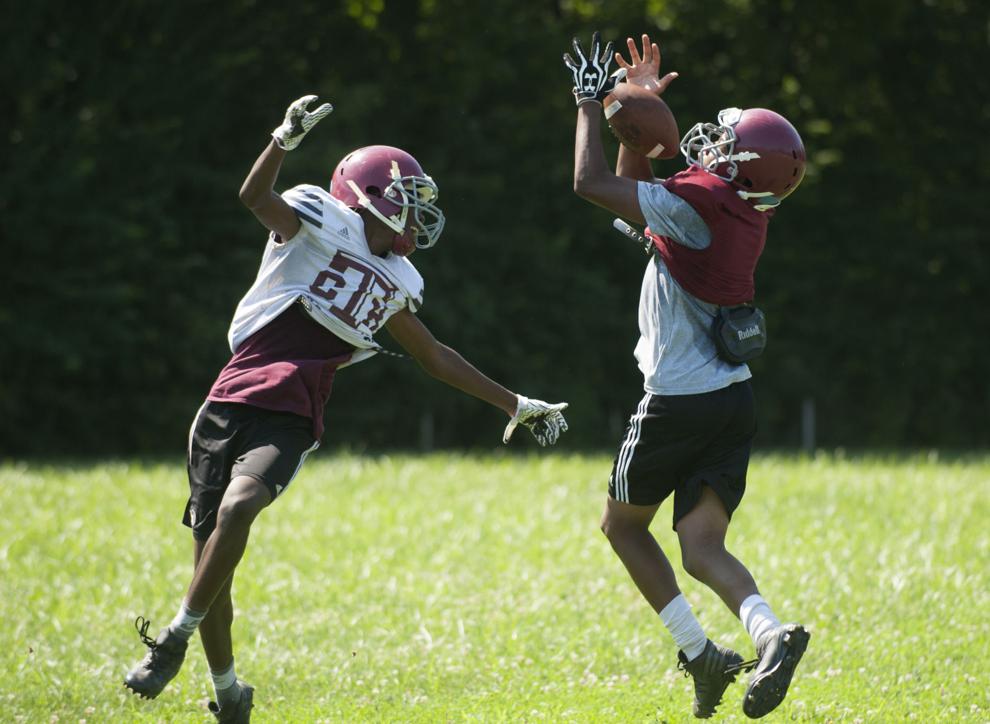 No. 20: Logan Kopp, Lindbergh, ATH/MLB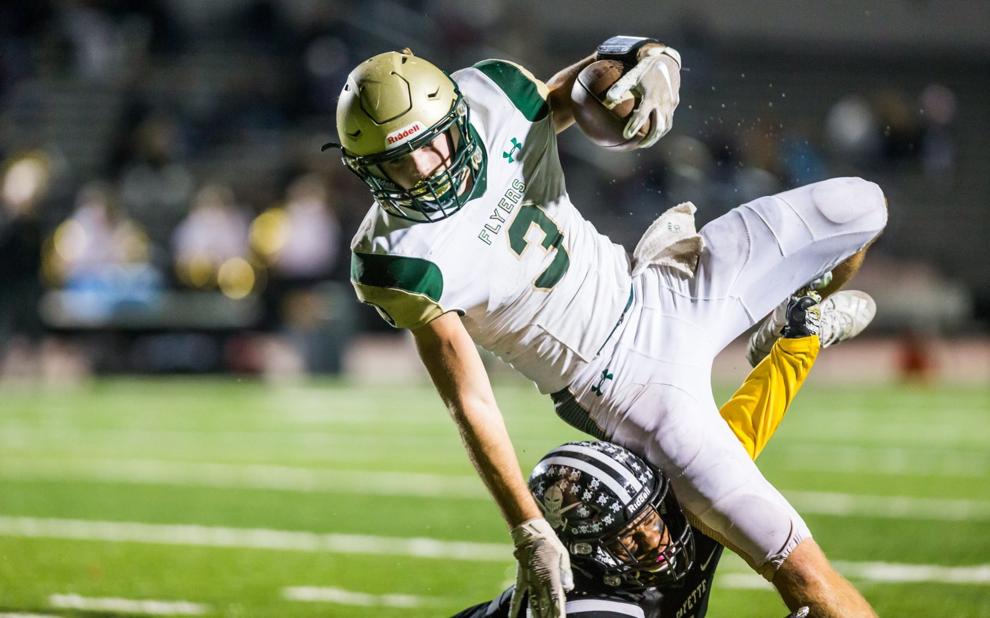 No. 21: Jordan Marshall, CBC, DB/S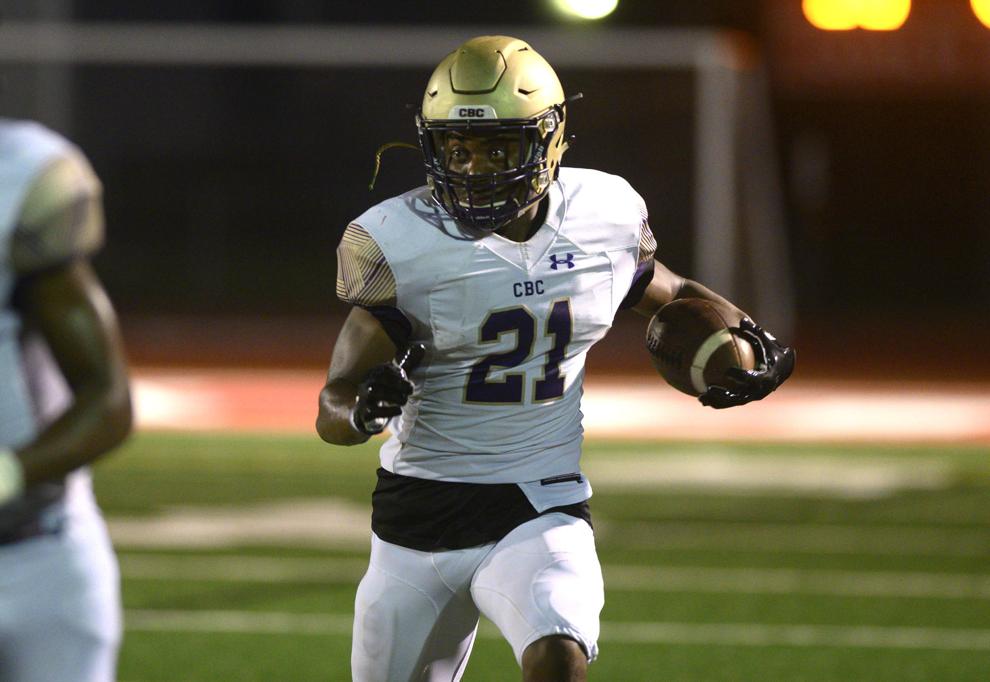 No. 22: Angelo Butts, McCluer North, WR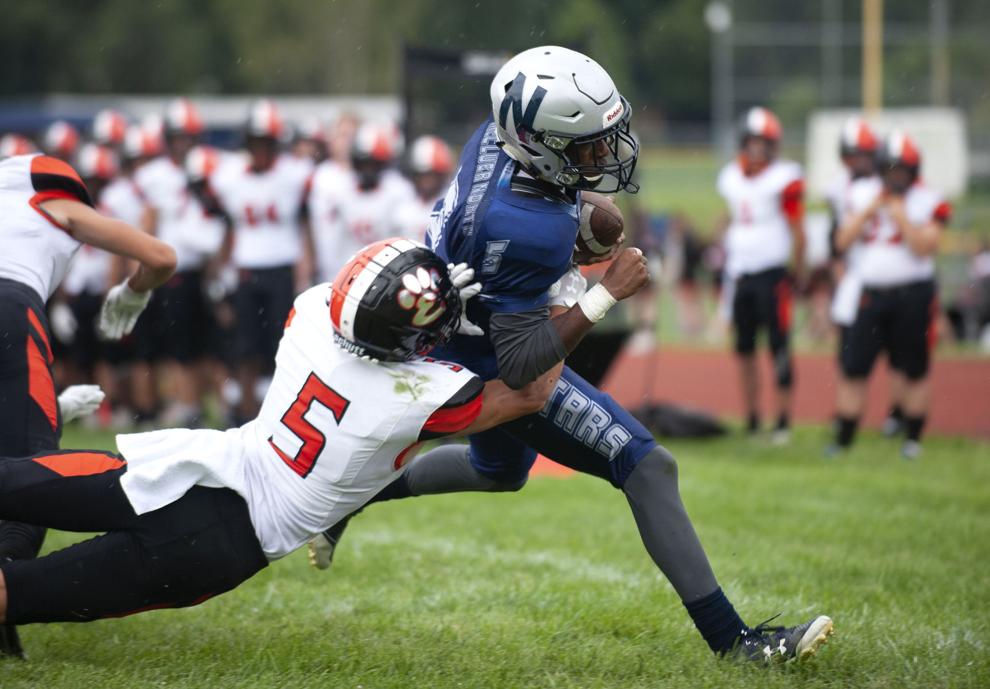 No. 23: Will Lee, Kirkwood, WR
No. 24: Latrell Bonner, O'Fallon, S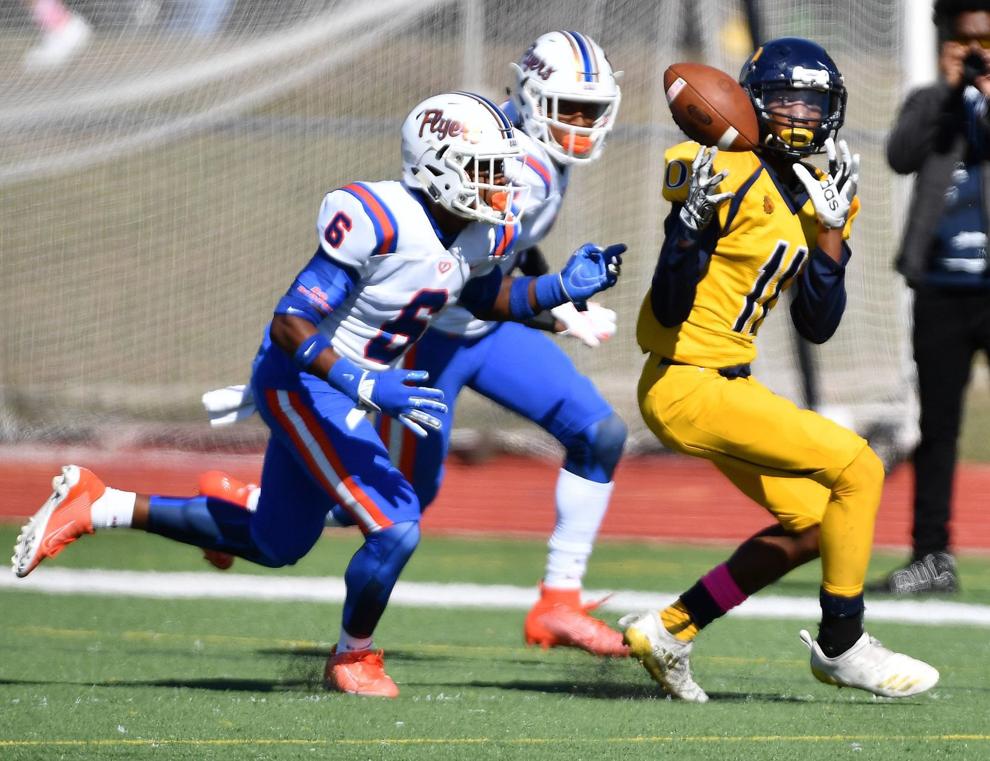 No. 25: Kaden McMullen, O'Fallon Christian, QB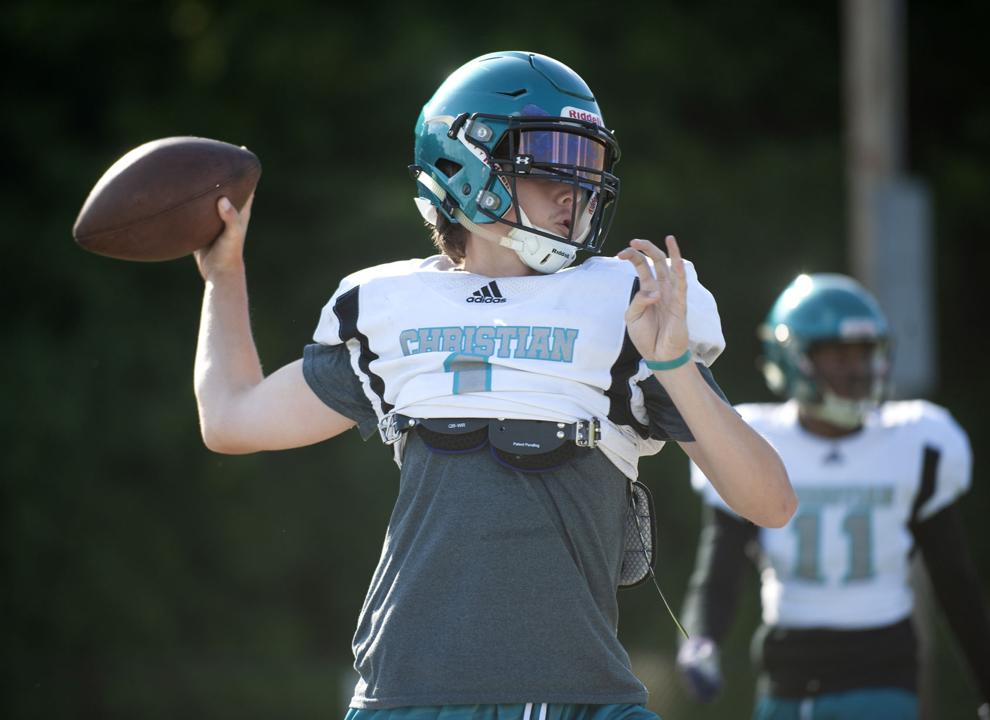 No. 26: Kyle Long, Hazelwood Central, OL
No. 27: Sam Buck, Highland, OL/DL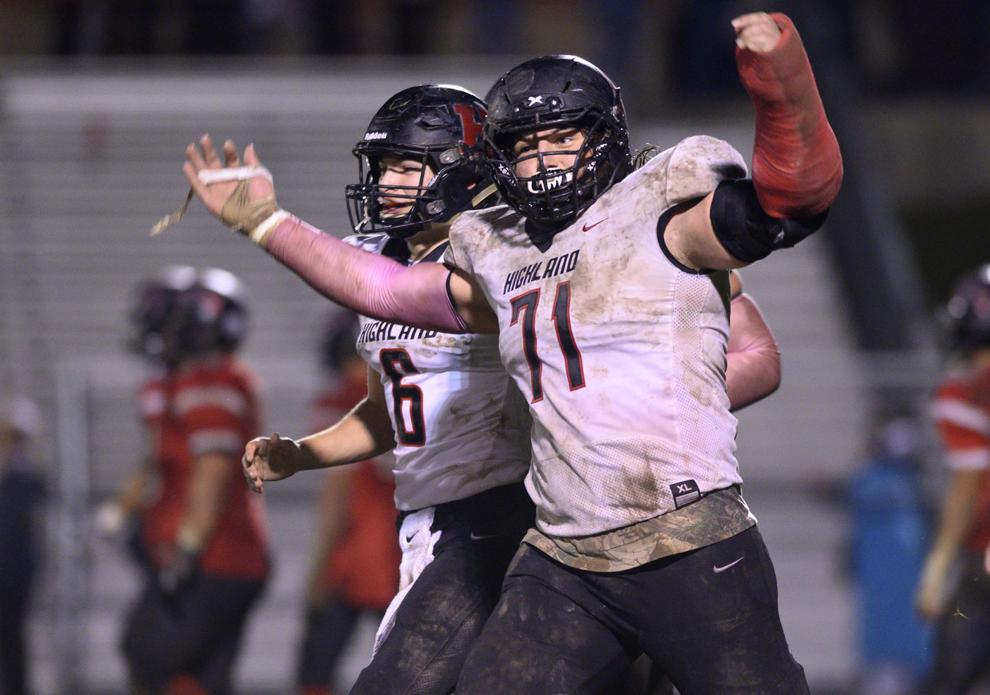 No. 28: Carter Davis, Eureka, QB
No. 29: Mali Walton, Parkway South, LB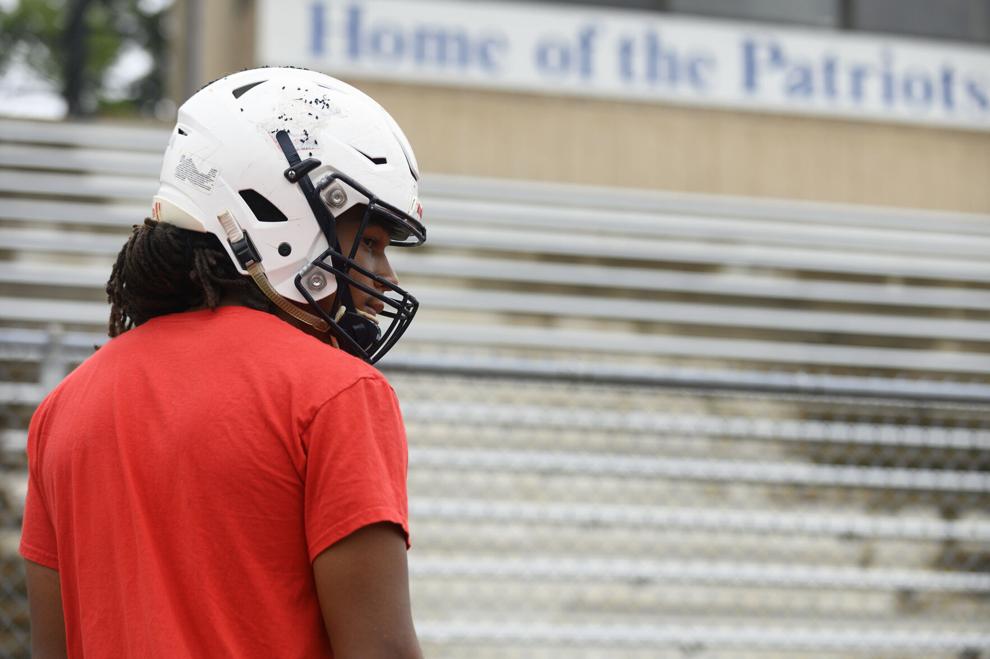 No. 30: Shawn Binford, Cahokia, DE/TE