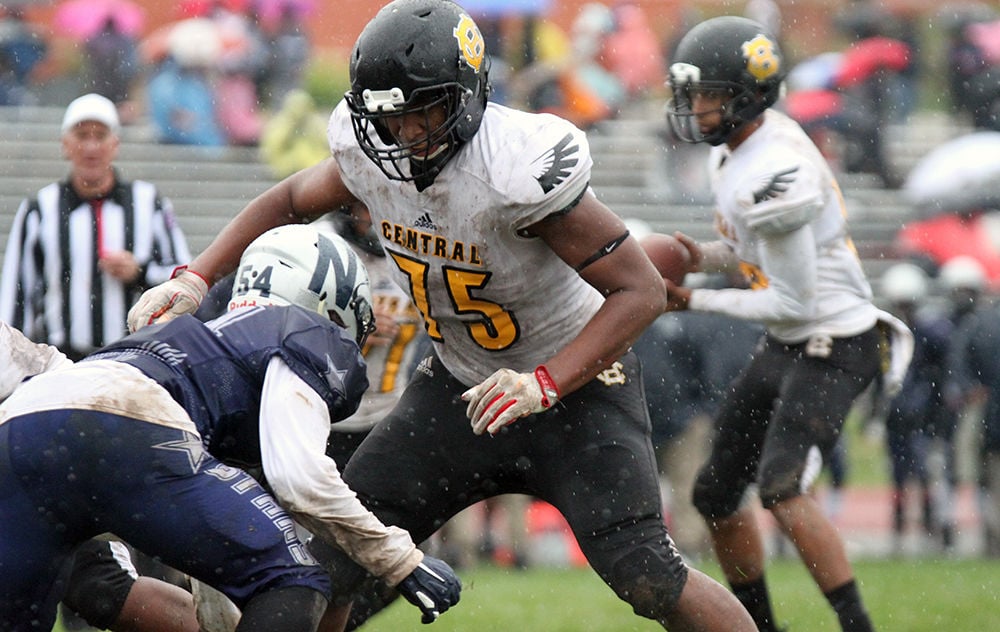 Editor's note: A day after this story ran, Long switched his verbal commitment from Central Michigan to Maryland.
Kyle Long's size 15 feet know what it's like to pound the pavement.
A senior left tackle for Hazelwood Central's football team, Long has adapted his training regimen since the coronavirus pandemic altered life as we know it in March.
A constant presence in the weight room since he arrived at Central as a sophomore, Long adjusted his workouts when schools and gyms shut their doors.
"I'm working out every day," Long said. "I got everything I need."
Long has been knocking out push ups and sit ups. He's got a speed ladder and training ropes. He'll go for a run to a nearby park. There's a hill not far from his house he'll run up and down.
He's putting in the work but he admitted he's had a tough time reaching some of the benchmarks set by his offensive line coach, the 1,000 push ups a day in particular.
When you're 6-foot-6 it's not easy pushing up 311 pounds 1,000 times, but he's working on it. Just like when he started running. It was much tougher early on and now he's feeling fitter than ever.
"When I first started going all out I could tell I needed to run more," Long said. "I think I've gotten better at it."
An improved Long is a nightmare for opposing defensive linemen. Already blessed with size and strength, Long has only begun to tap into his talent and abilities.
"He's not close to his full potential," Central coach Carey Davis said. "It's going to be fun to watch him grow. There is going to be much more to come."
Long verbally committed to Central Michigan in early May but has started to get some attention from other programs. Recently Maryland has been after him a bit and he's listening to the Terrapins' pitch. He also has offers from Eastern Illinois and Murray State. Long is No. 26 on the Post-Dispatch Super 30 countdown of the area's top senior prospects.
As is the case with nearly everyone in the Class of 2021, Long's recruiting journey has been unlike anything before it. With no college camps, on-campus visits, showcases or combines in the spring and summer, Long gave Central Michigan his verbal commitment before he could actually visit the campus in Mount Pleasant, Michigan.
"It's a good school and it's a good feeling knowing that I'm wanted there," Long said.
Long planned to continue his development at the varsity level and maybe catch some more eyes.
"It was going to be a big year for him," Davis said. "The motor and work ethic are there."
Davis said because Long is so tall, he wasn't always able to maximize his strength and power on smaller defenders. They've been working on techniques to make him an impenetrable wall.
"He has very good footwork, he understand schemes very well," Davis said. "He has good leverage, we want to make it better."
A football player since he was in elementary school, Long was selected for the offensive line and hasn't moved. He was so big as a tyke his helmet was slapped with an orange piece of tape that indicated he was too massive to carry the ball.
Not that he hasn't dreamed about a touch here or there at practice.
"I might talk Coach into letting me run the ball at practice," he said with a laugh. "I'm all about hitting people."
Good thing seeing as every time the ball is snapped Long's job is to drive his man into the dirt. Some players develop a taste for contact as they play football more. It didn't take Long much time to realize it was one of his favorite parts of the game.
"I've loved hitting since I started playing," he said.
Long's size certainly helps on the hitting front. The days he finds someone his size on the field are few and far between. When he wanders the halls at Central, Long is the biggest fish in the pond.
"I like it. You walk in a room and suck the air out of it," Long said.
There are pros and cons to everything. There are few days that go by when strangers ask Long if he plays basketball. Sometimes they don't ask anything at all but he can feel their eyes on him.
"Sometimes people just stare," he said.
The biggest disadvantage for Long is when a hot pair of shoes are released he has to cross his fingers and hope he can snag them online. Finding shoes that fit his feet in the store is a rare treat.
"You have to get pretty lucky to get (size) 15s in the store," he said.
At the moment, Long is hoping to get lucky and have something of a senior season. When the Hazelwood School District announced its students would begin the school year remotely, it made all of the Hawks fall sports teams ineligible to compete according to the Missouri State High School Association's most recent guidelines for reopening sports amid COVID-19. Making matters more complicated is St. Louis County's COVID-19 task force announced youth sports should follow the Phase 1 protocol last month. That means there can only be nine athletes and one coach in a space large enough to allow for social distancing at a time. The outlook for a fall season at the moment is grim.
"I hope we get to play," Long said. "If we don't I'd be disappointed. I hope everything gets better."
2020-21 Post-Dispatch Super 30 preseason countdown
2020-21 Post-Dispatch preseason Super 30 countdown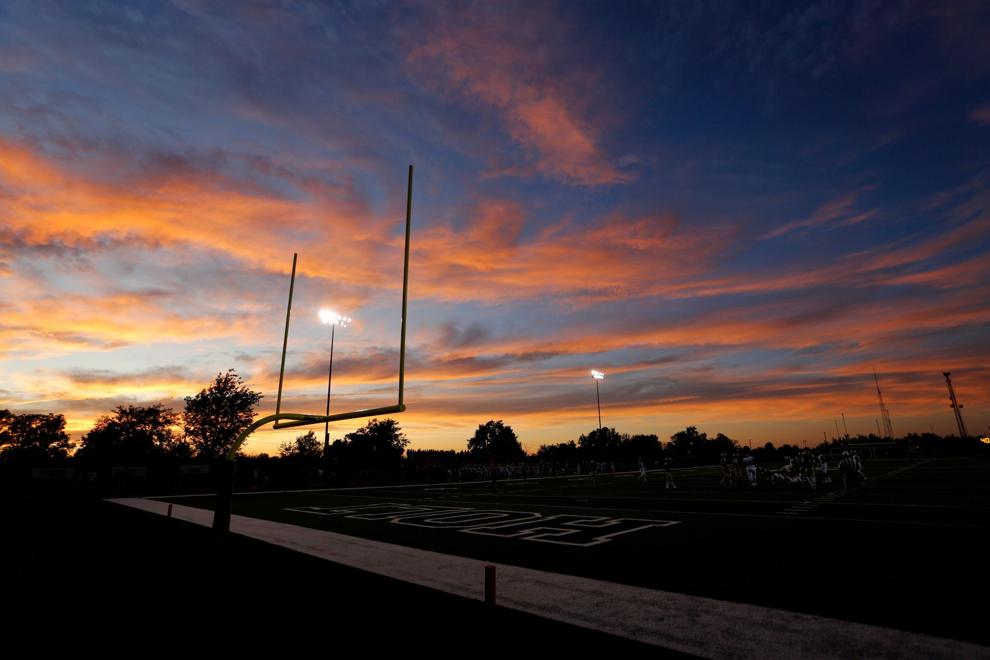 No. 1: Jakailin Johnson, De Smet, DB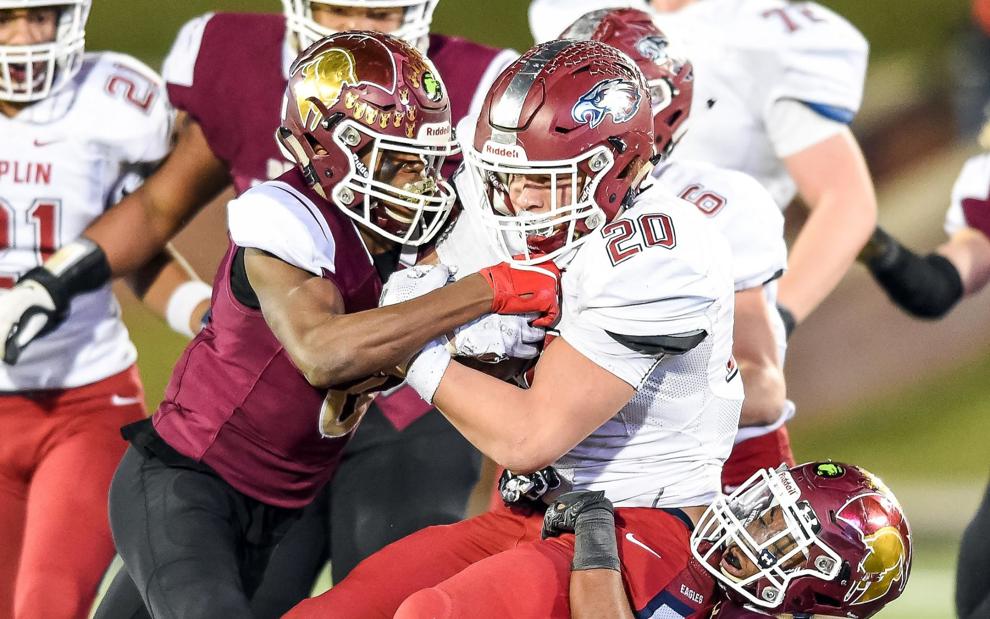 No. 2: Dominic Lovett, East St. Louis, WR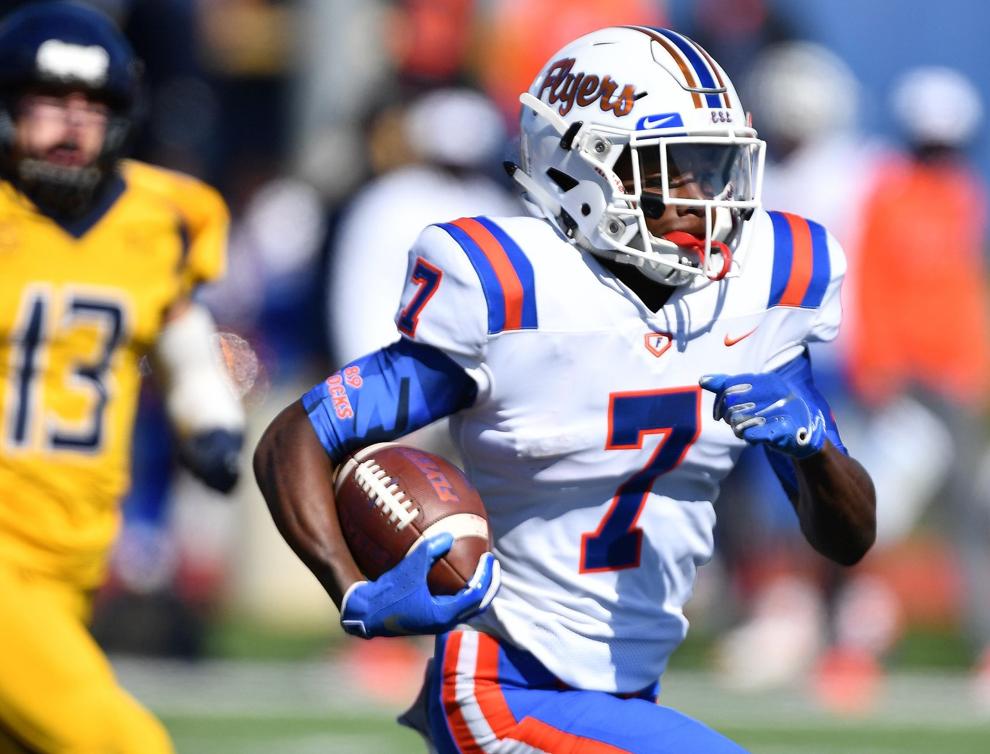 No. 3: Keontez Lewis, East St. Louis, WR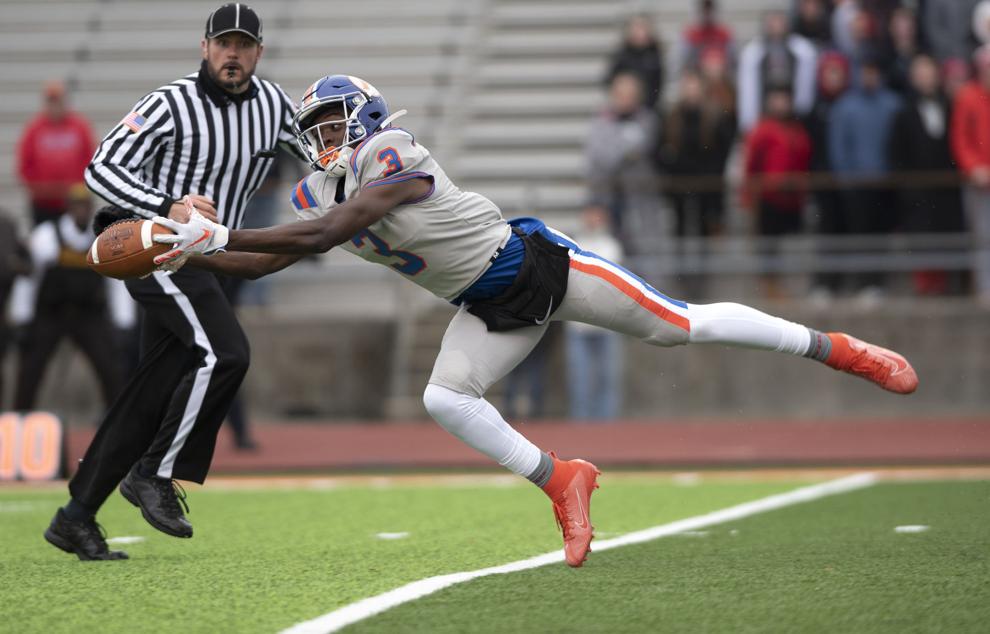 No. 4: Tyler Macon, East St. Louis, QB
No. 5: Gabriel Rubio, Lutheran St. Charles, DL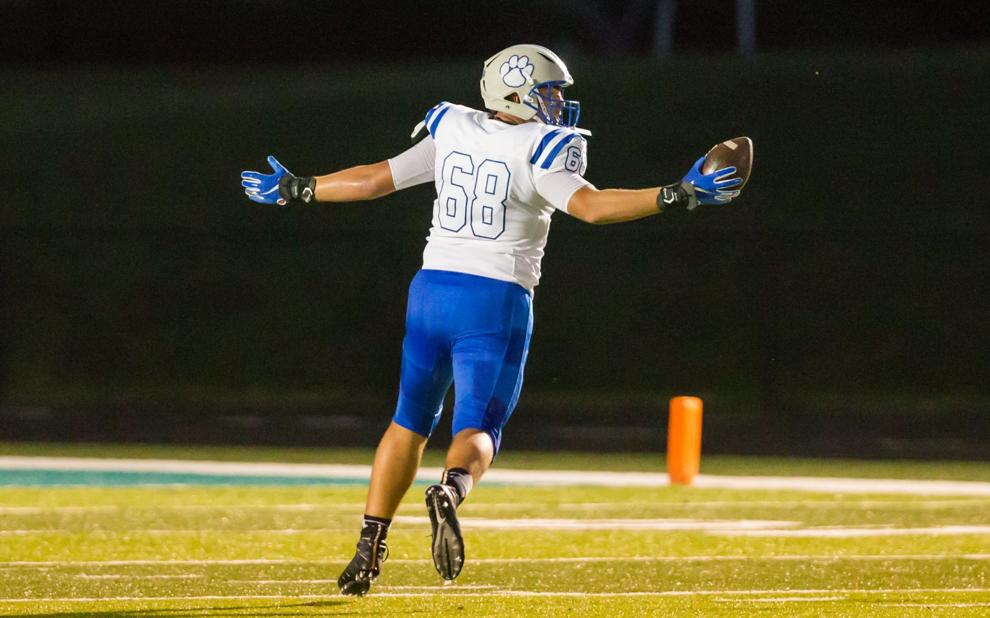 No. 6: Travion Ford, Lutheran North, DE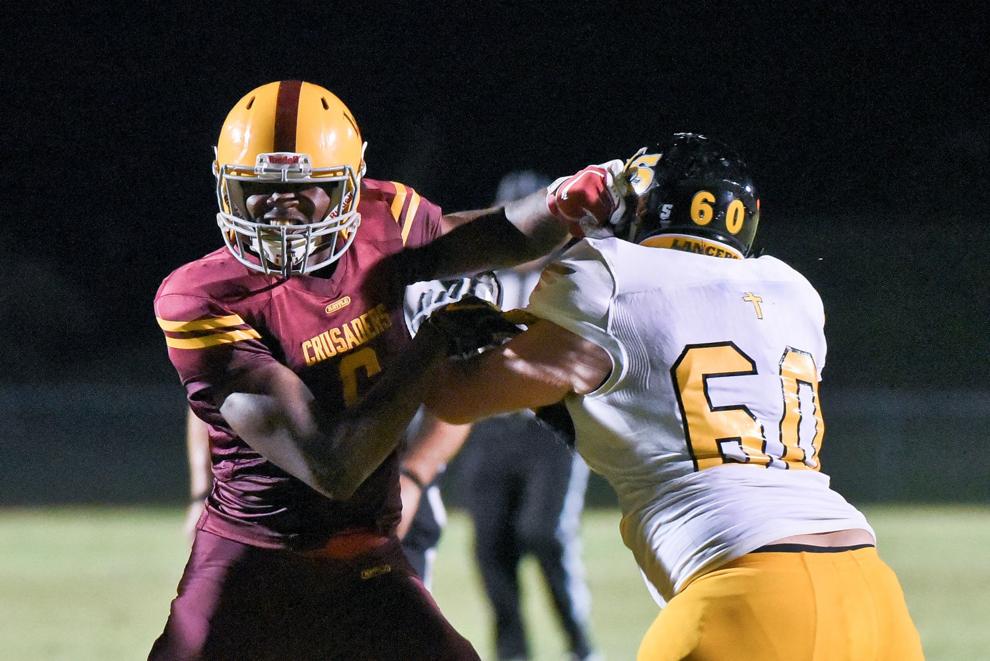 No. 7: Justin Johnson, Edwardsville, RB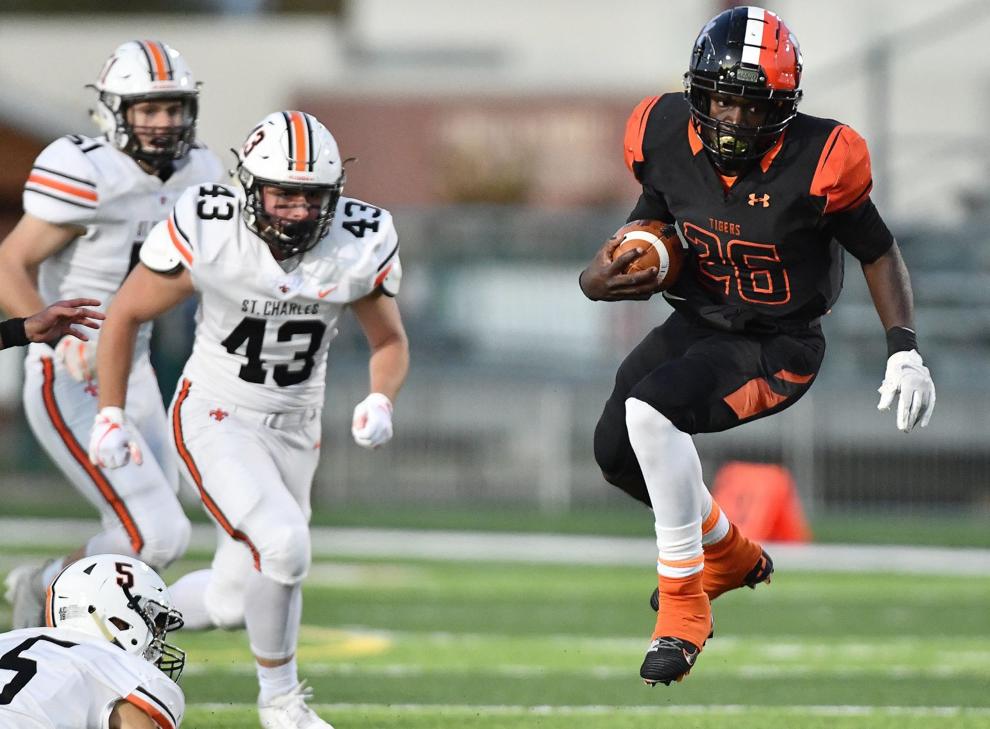 No. 8: Tyler Hibbler, Trinity, S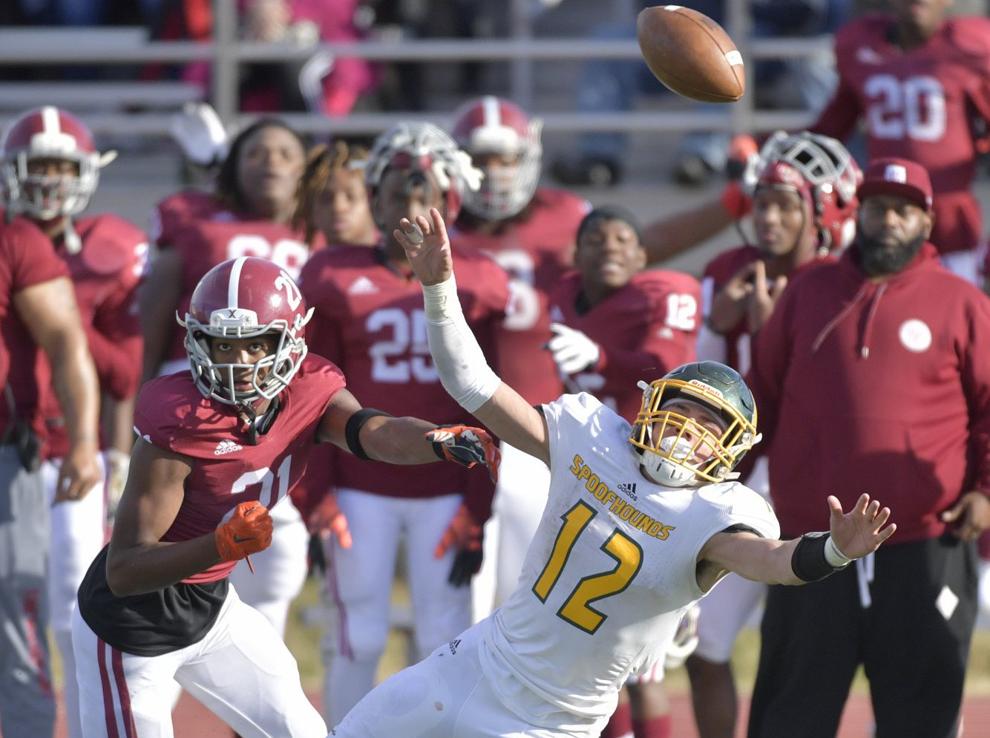 No. 9: Taj Butts, De Smet, RB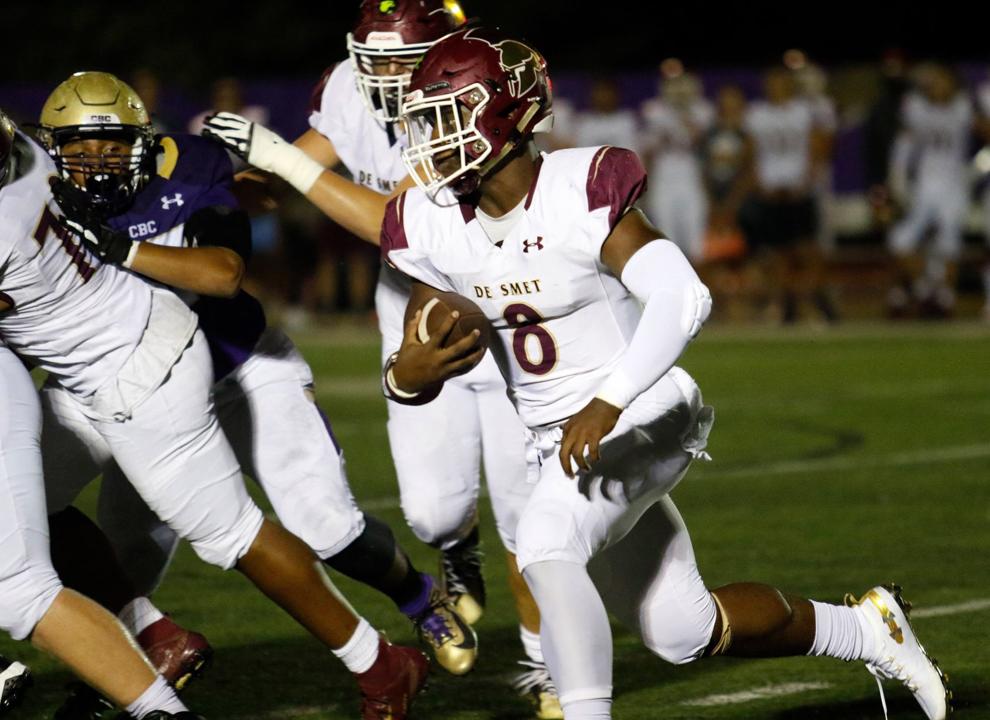 No. 10: Mekhi Wingo, De Smet, DL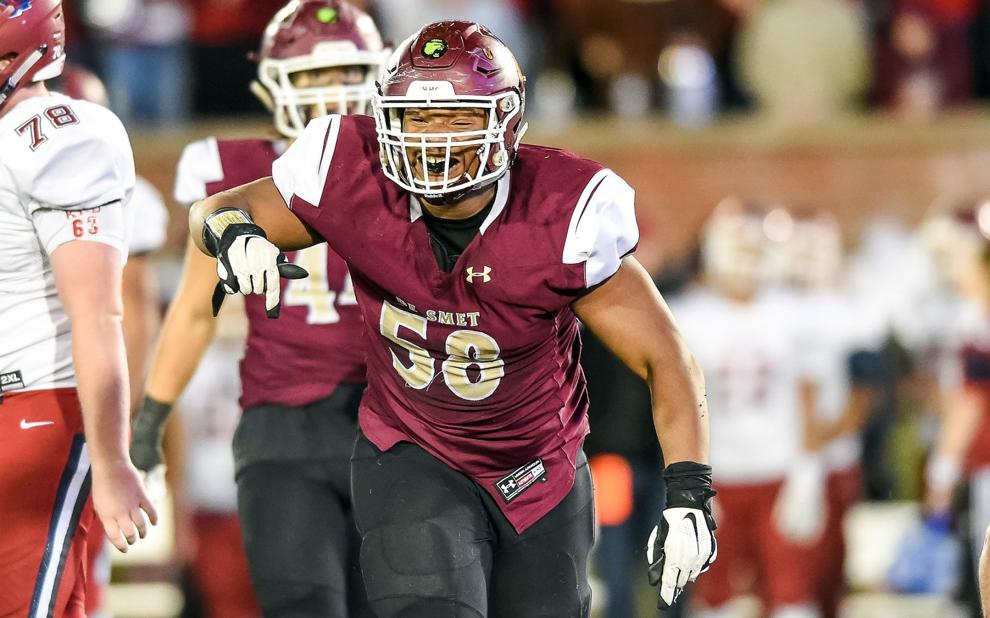 No. 11: Ryan Hoerstkamp, Washington, TE
No. 12: Demetrius Cannon, Trinity, WR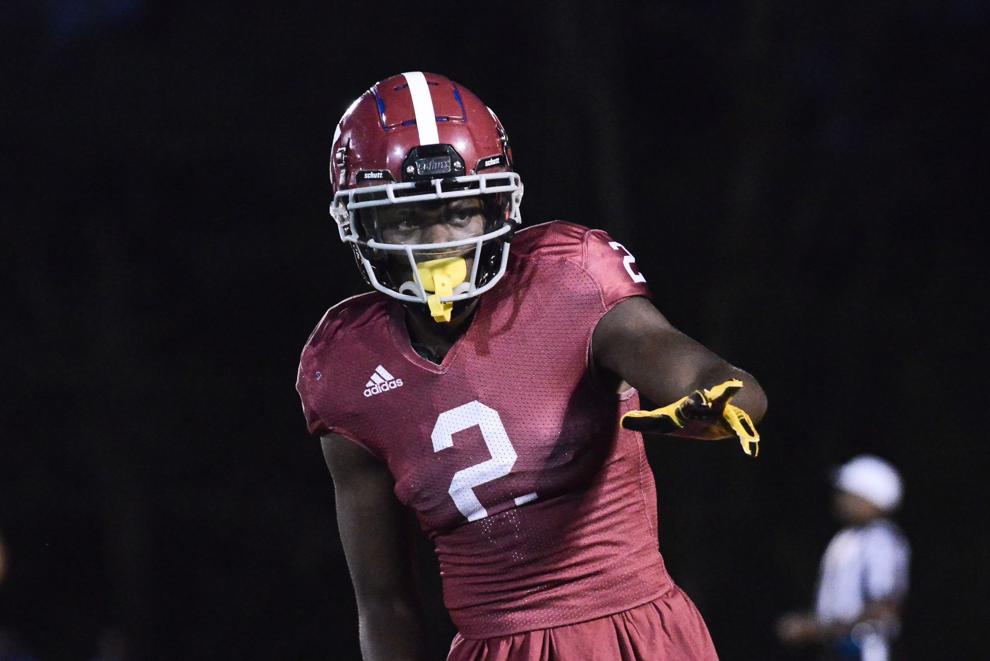 No. 13: Dakote Doyle-Robinson, De Smet, DL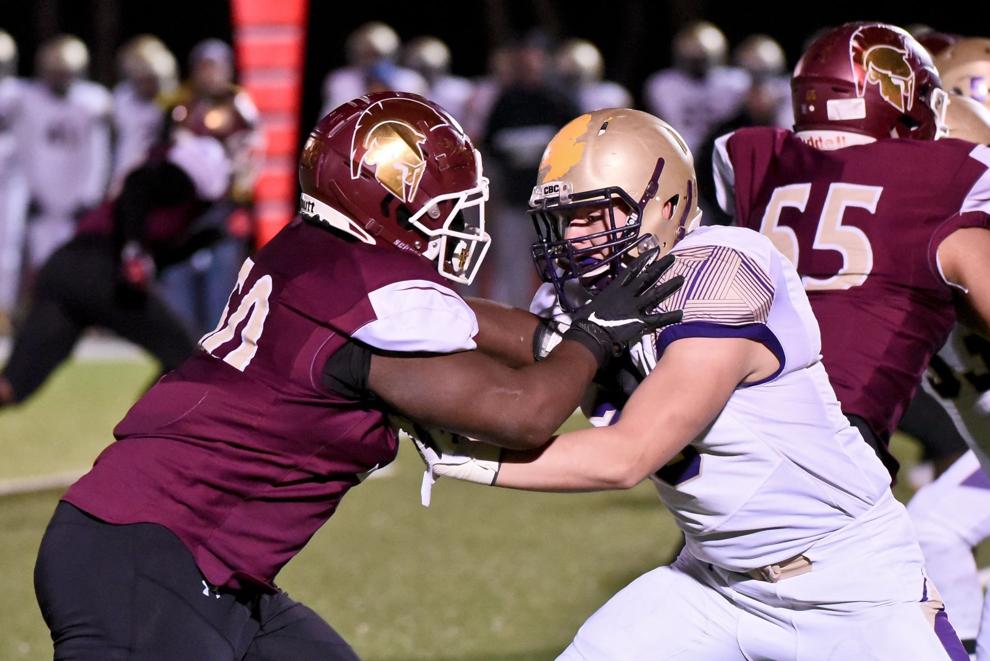 No. 14: Darez Snider, De Smet, RB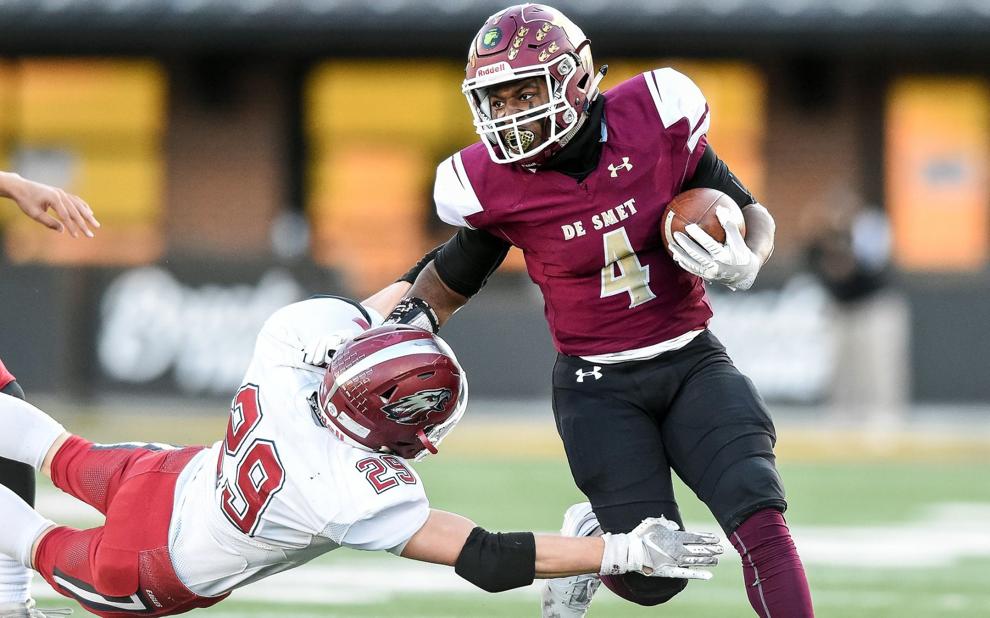 No. 15: Rico Barfield, De Smet, RB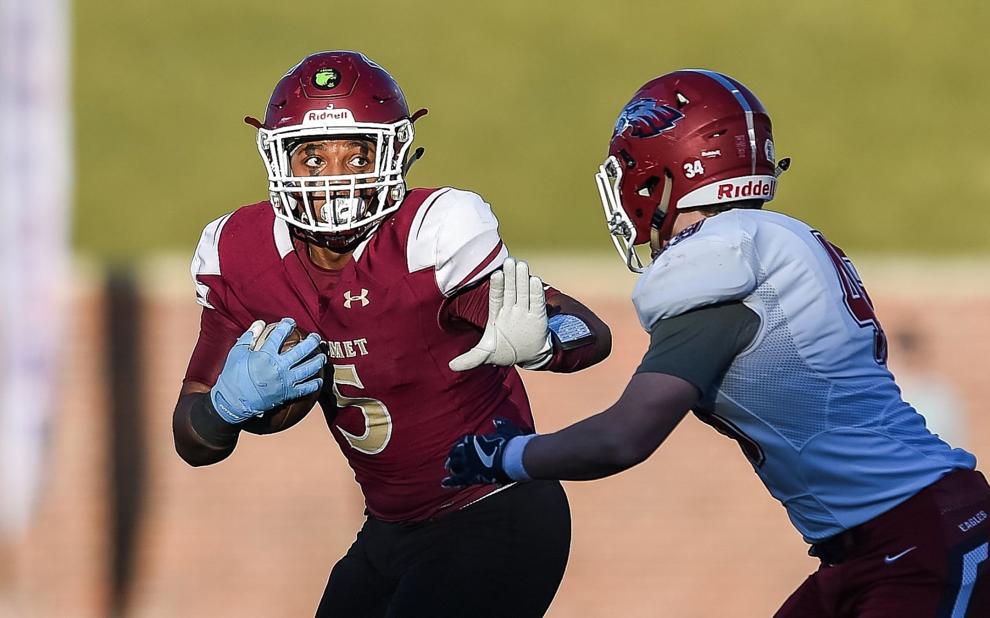 No. 16: Bill Jackson, Cardinal Ritter, RB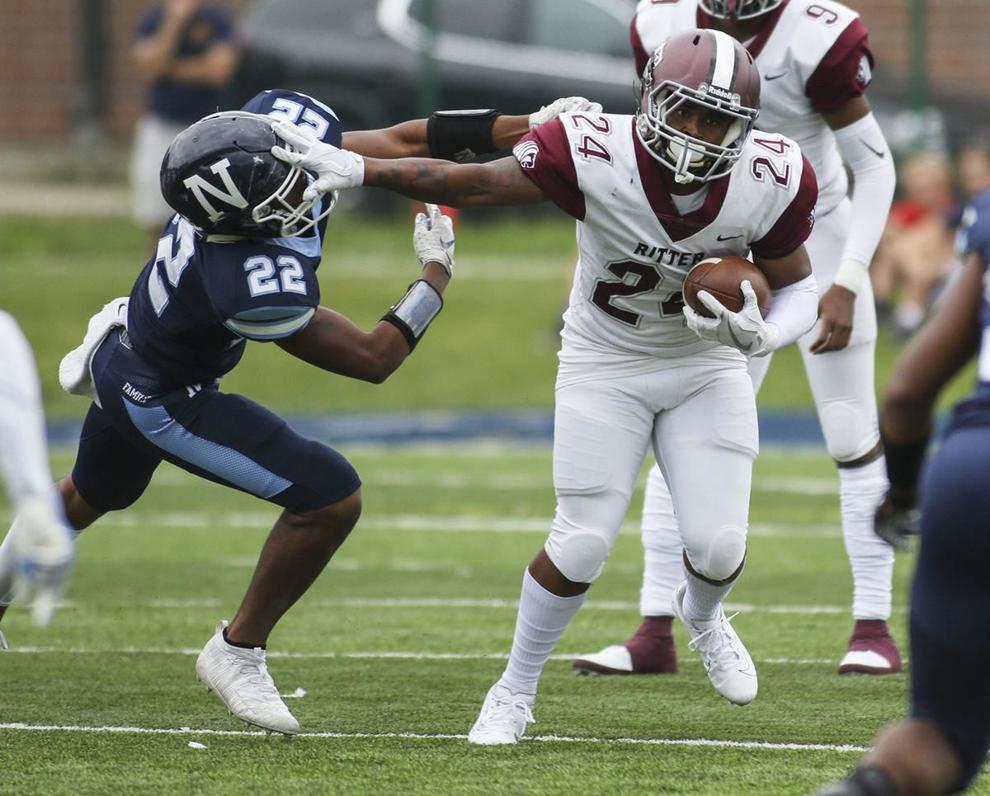 No. 17: Hutson Lillibridge, De Smet, OL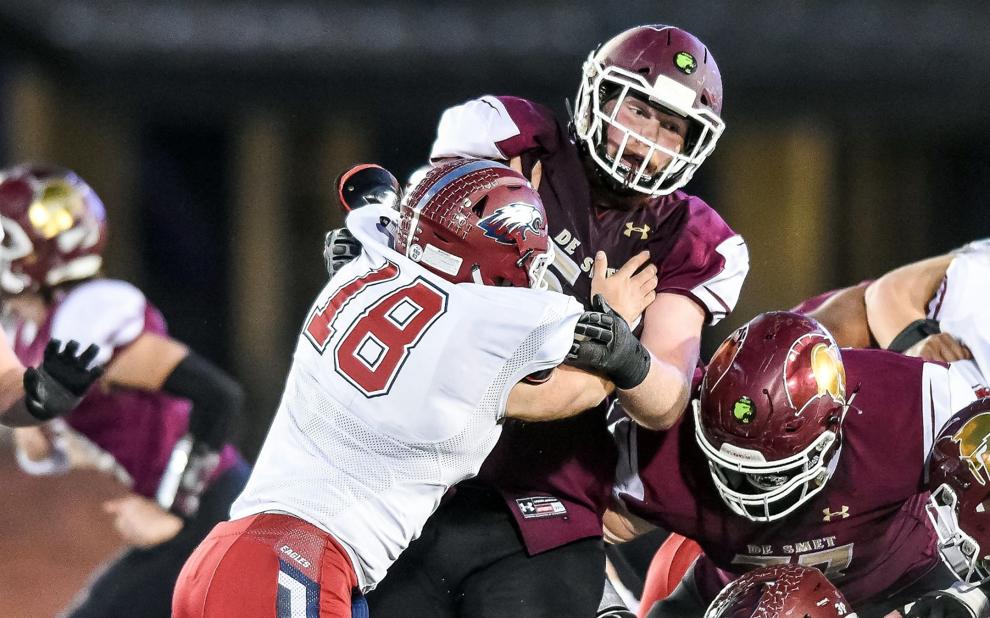 No. 18: Chevalier Brenson, CBC, WR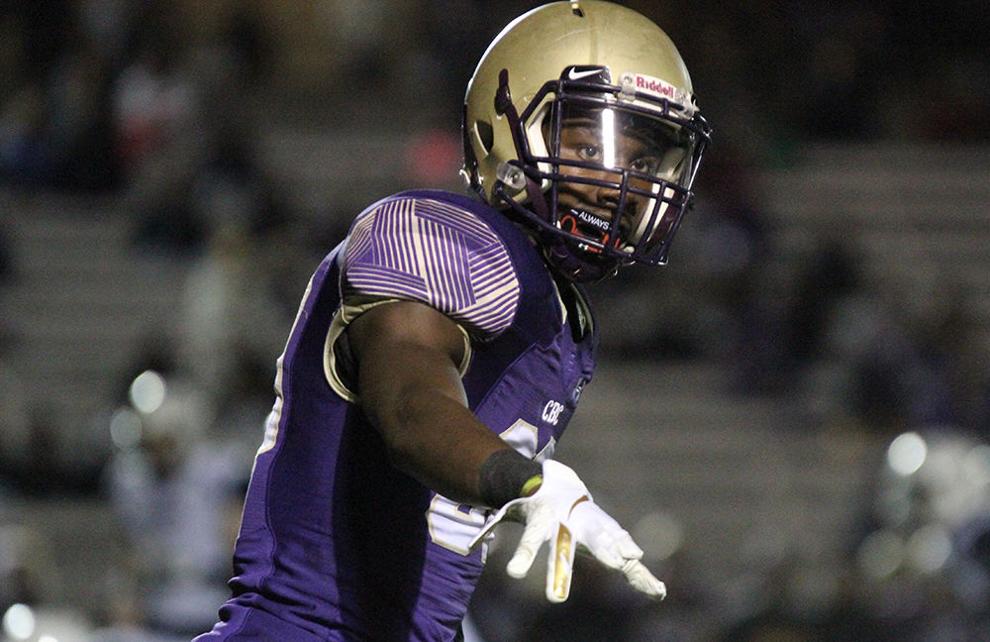 No. 19: Myles Norwood, Trinity, DB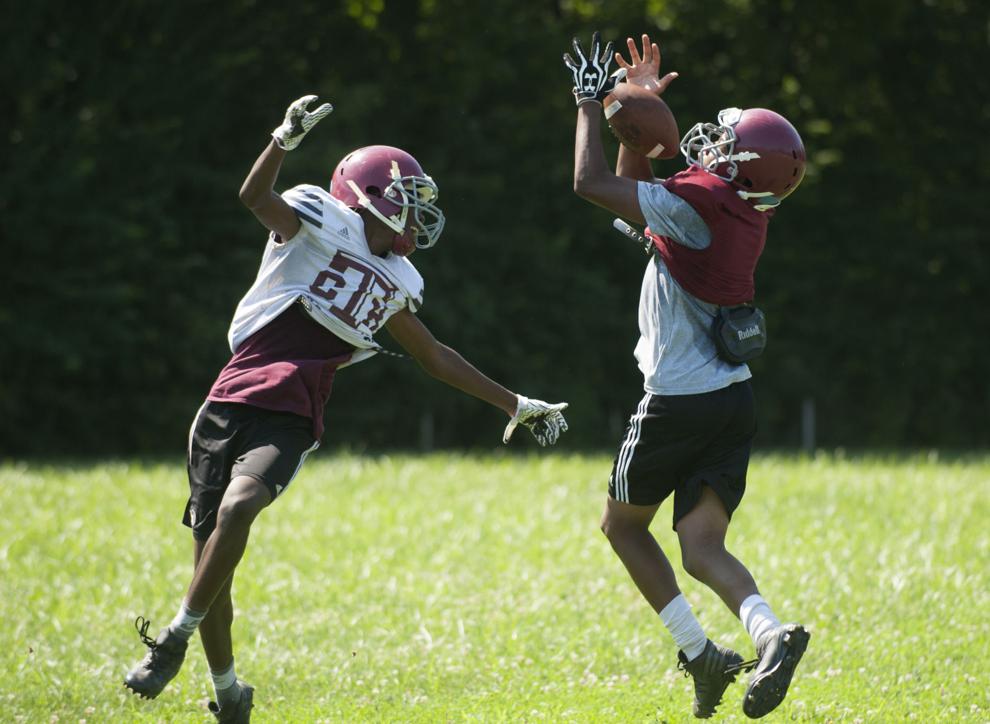 No. 20: Logan Kopp, Lindbergh, ATH/MLB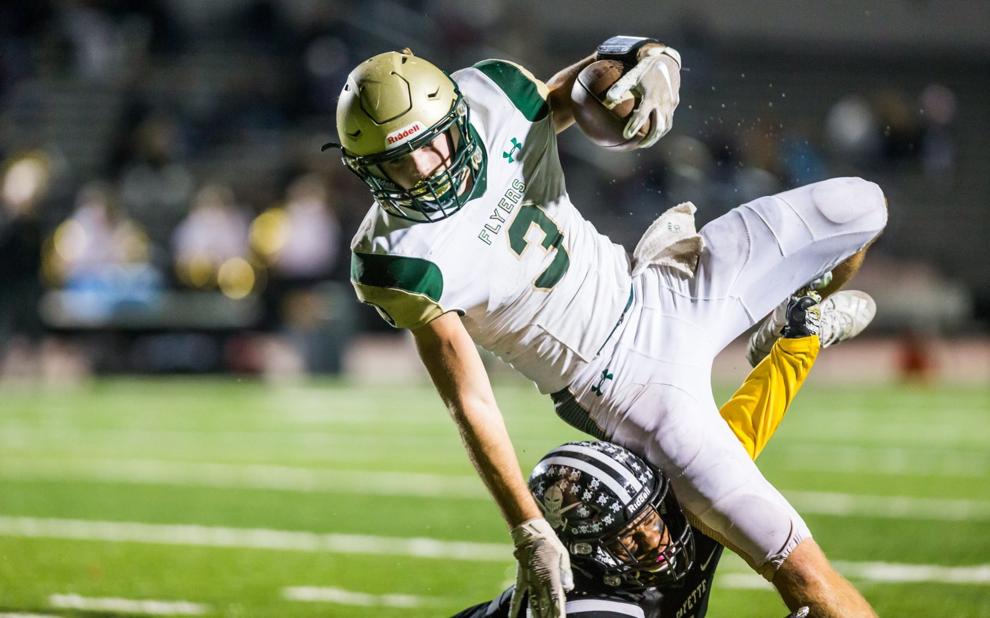 No. 21: Jordan Marshall, CBC, DB/S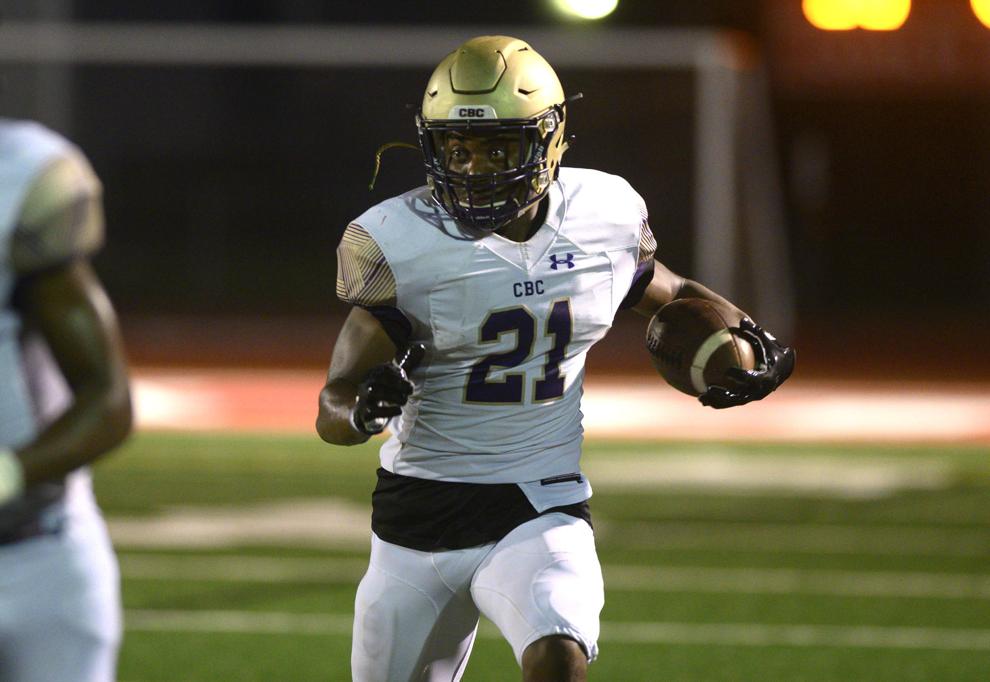 No. 22: Angelo Butts, McCluer North, WR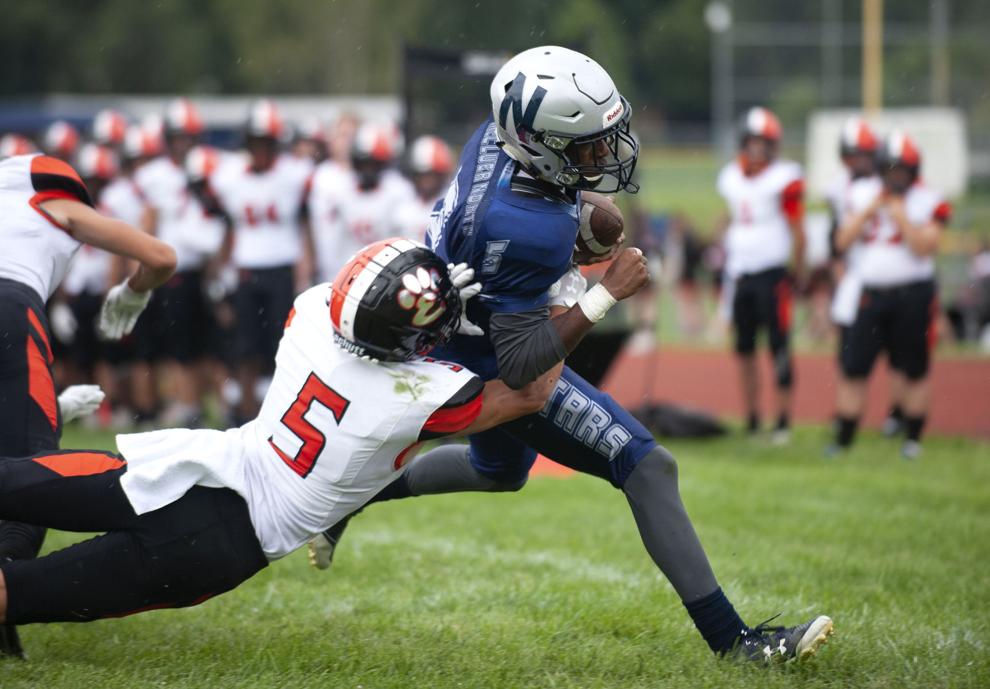 No. 23: Will Lee, Kirkwood, WR
No. 24: Latrell Bonner, O'Fallon, S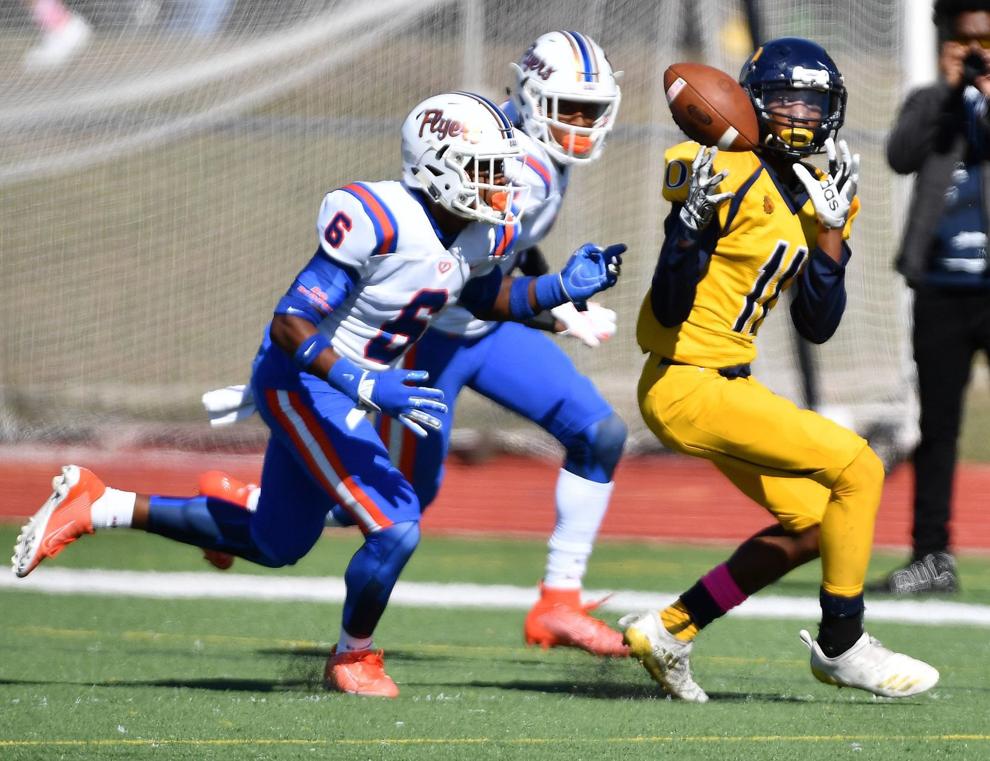 No. 25: Kaden McMullen, O'Fallon Christian, QB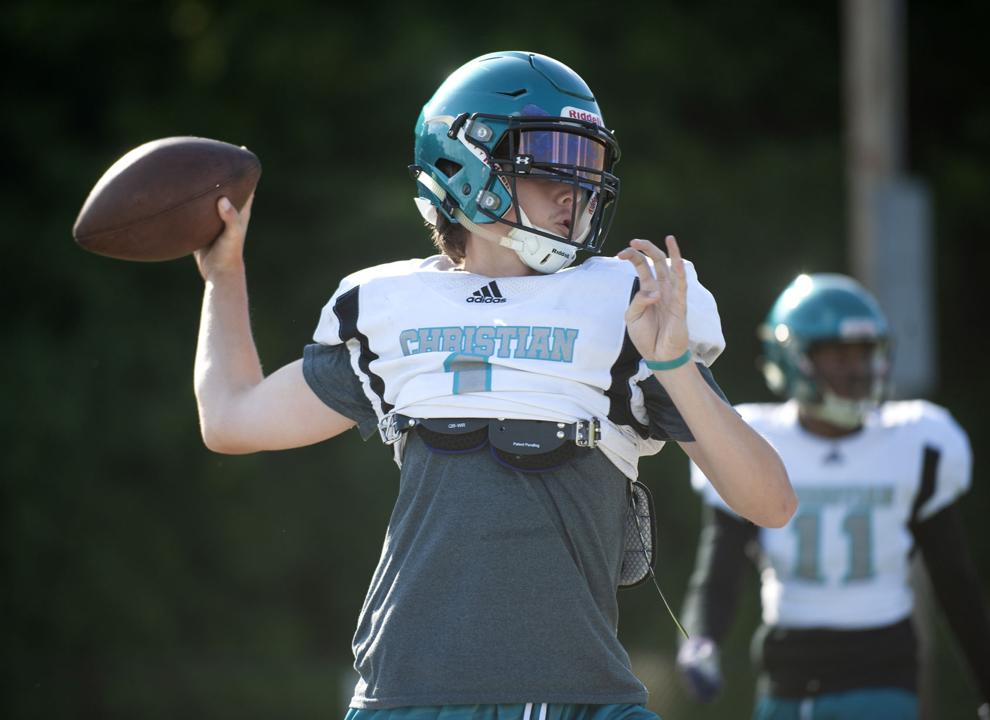 No. 26: Kyle Long, Hazelwood Central, OL
No. 27: Sam Buck, Highland, OL/DL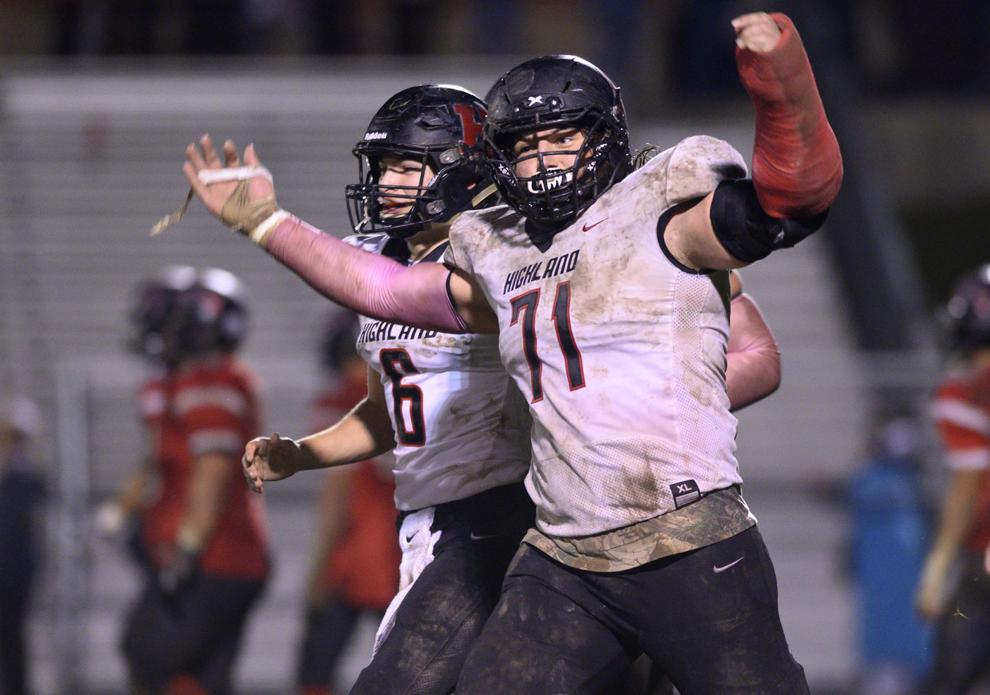 No. 28: Carter Davis, Eureka, QB
No. 29: Mali Walton, Parkway South, LB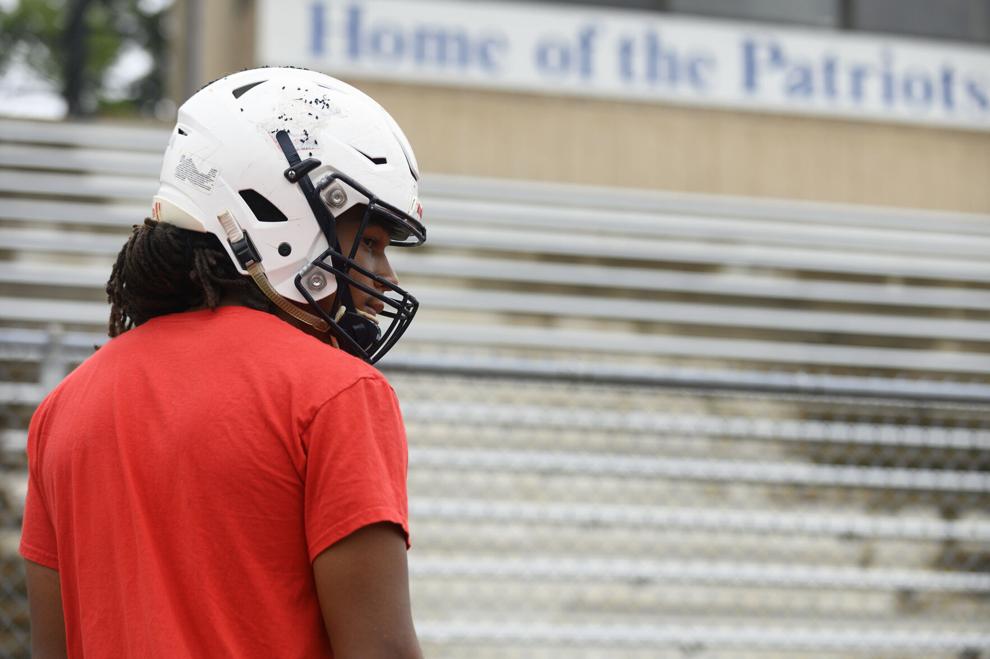 No. 30: Shawn Binford, Cahokia, DE/TE