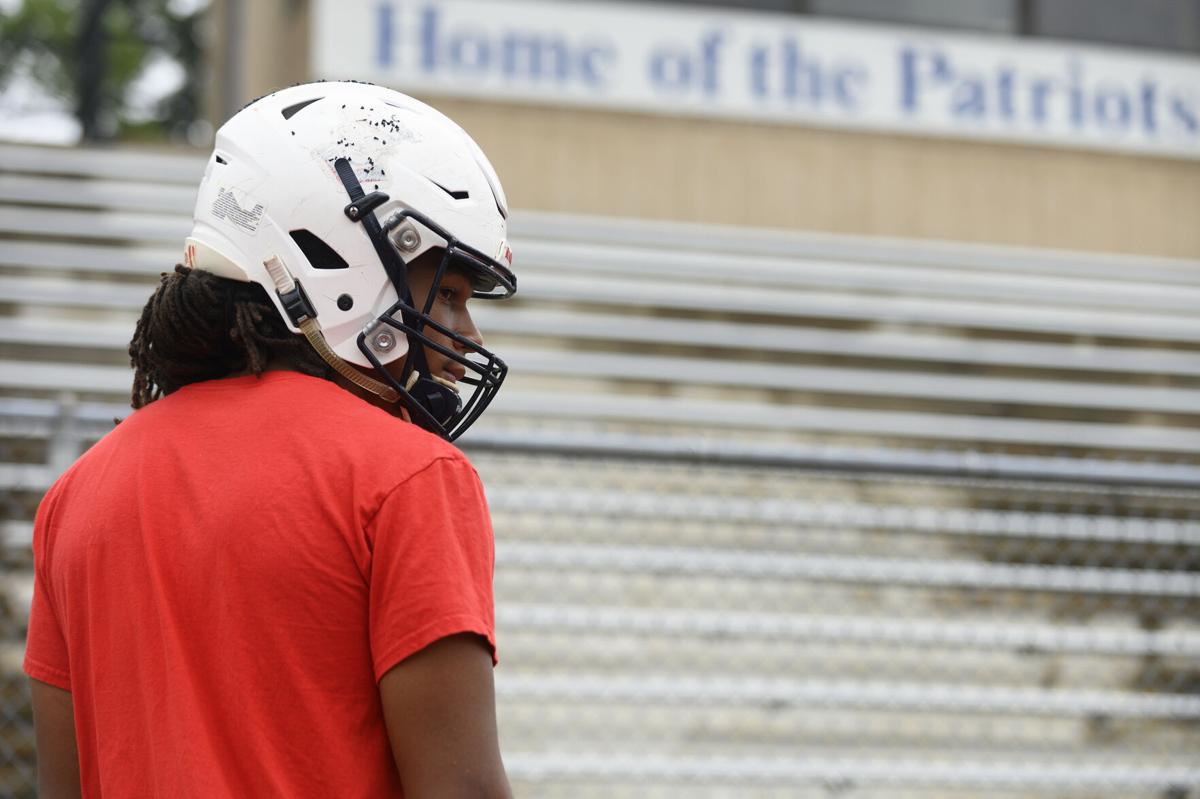 When football season ends, Mali Walton finds himself down in the dumps.
"It's almost like seasonal depression," the Parkway South senior said. "It has a big effect on everybody."
That Walton is sad the season is complete and not overjoyed speaks to his love of the game. The gridiron can be unforgiving on the best of days. Parkway South hasn't been close to its best days since Walton arrived on the varsity as a freshman.
Over Walton's first three seasons, Parkway South is a combined 4-26. It went 0-10 last season and even had to end its game with Marquette in Week 4 early because of a lack of healthy players.
It has not been the best of times for the Patriots. But changes were made this offseason that gave Walton and the other seniors hope of a turnaround. Former longtime Lindbergh coach Tom Beauchamp was hired to take over at Parkway South and brought a new staff with him.
"We had so much to look forward to," Walton said. "I've been playing with these guys since sixth grade. We've been through all of this and we get new coaches and everything and we might not be able to play."
It's just the latest in a series of gut punches Walton and the current senior class have been forced to endure. The No. 29 recruit on the Post-Dispatch Super 30 countdown of the area's top senior prospects, Walton was unable to take part in college camps, visits or recruiting combines in the spring or summer due to COVID-19 restrictions. At 6-foot and 215 pounds, Walton has the size, strength and speed to help a team at the next level in a number of ways.
He spent his junior year at Parkway South proving that time and again.
On offense, Walton took turns at quarterback, running back and tight end. He completed 10 of 25 passes for 176 yards and three touchdowns. He rushed 88 times for a team-high 364 yards and two touchdowns. He caught 16 passes for 107 yards.
On defense, Walton lined up wherever his team needed him that play — usually at linebacker or the defensive line. He had a team-best 69 tackles. It was the third consecutive season he finished with 60 or more.
He was the Patriots kicker and punter all season. He kicked off 15 times for a combined 870 yards for an average of 58 yards. He punted 39 times for 1,489 yards for an average of 38 yards. He kicked a pair of extra points. As a sophomore, he hit two field goals.
The only time Walton came off the field was when it was time for the Patriots to return a kick. Otherwise you couldn't find him on the sideline and that's how he likes it.
"I loved it, I'll never complain," Walton said. "I'll never ask to come off the field, I'll never tap out. I feel like I can change the game on each play."
Walton's talents have earned him some collegiate recognition. He's received offers from Lindenwood University, Bemidji State University, Northeastern State University and Southern Baptist University. He said most college coaches are talking about him playing linebacker and he's just fine with that.
"All I need is a chance and I can take it from there," he said. 
Walton, 17, said it's an honor to receive the offers but he was hoping to catch more eyes and add more with a strong senior season. With no camps and combines to raise his profile, he's resorted to direct messages, emails and phone calls.
It's not exactly how he'd like to spend his time.
"I'd much rather be at camps and going on visits," Walton said. "It's just something you have to deal with."
Walton has dealt with his share of adversity on the field. The Patriots have had more than their share of lopsided scores during his time. It would have been easy to step away and leave it all behind. But Walton couldn't do that if he wanted to. All the hard Friday nights on the football field are better than none at all.
"It's an outlet for me, it's going to give me an opportunity to go to college," Walton said. "I've always loved it. It's kept me going."
2020-21 Post-Dispatch preseason Super 30 countdown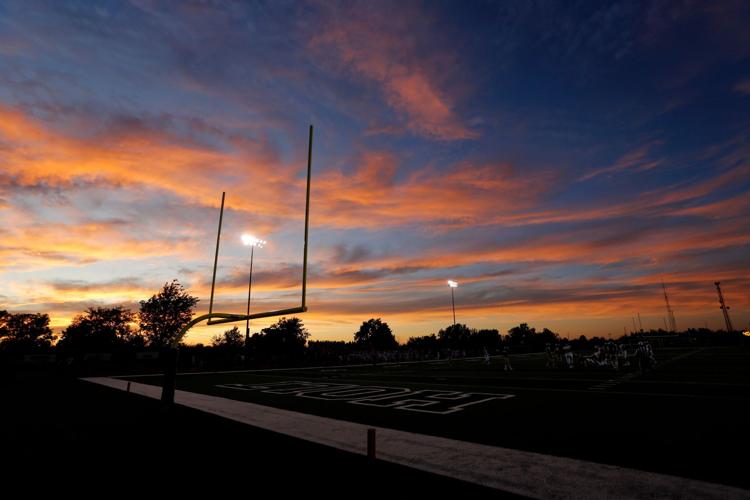 No. 21: Jordan Marshall, CBC, DB/S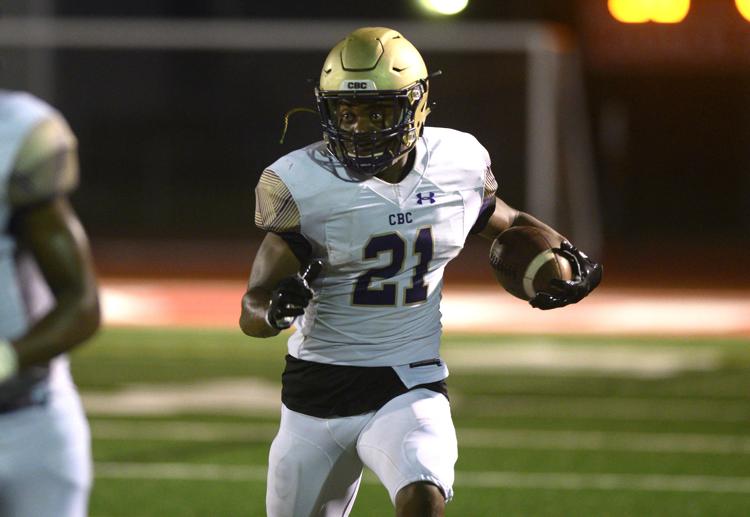 No. 22: Angelo Butts, McCluer North, WR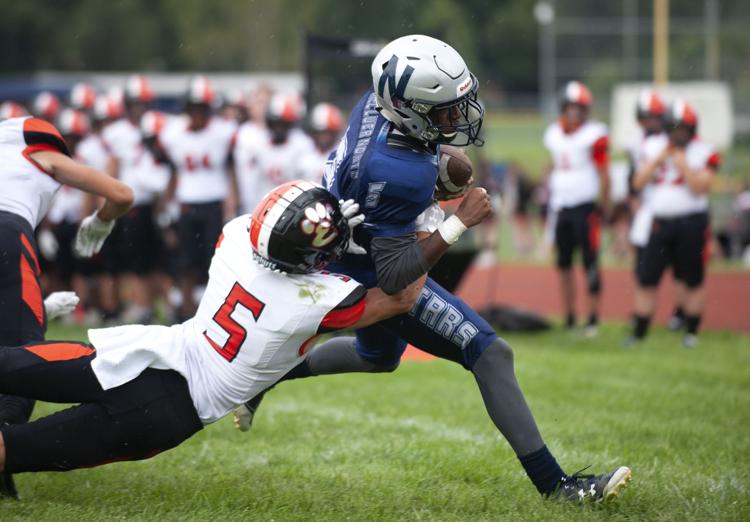 No. 23: Will Lee, Kirkwood, WR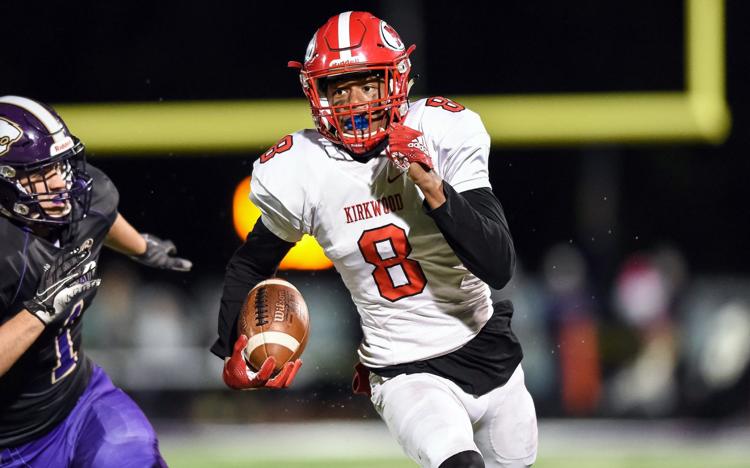 No. 24: Latrell Bonner, O'Fallon, S
No. 25: Kaden McMullen, O'Fallon Christian, QB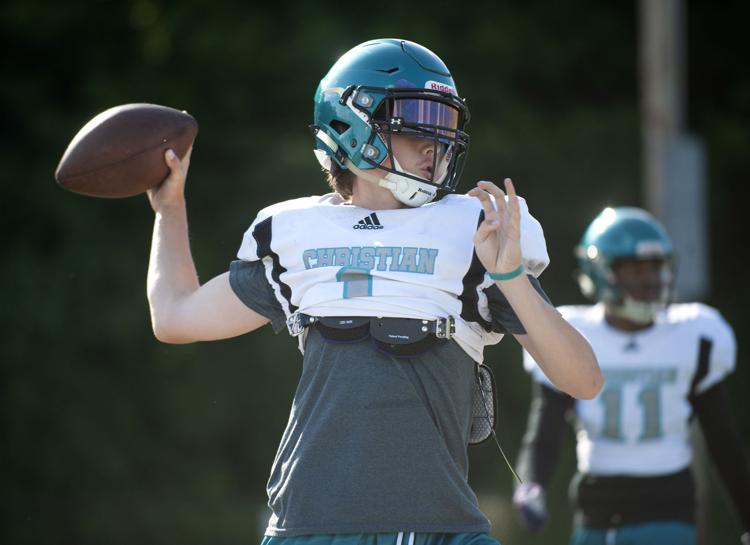 No. 26: Kyle Long, Hazelwood Central, OL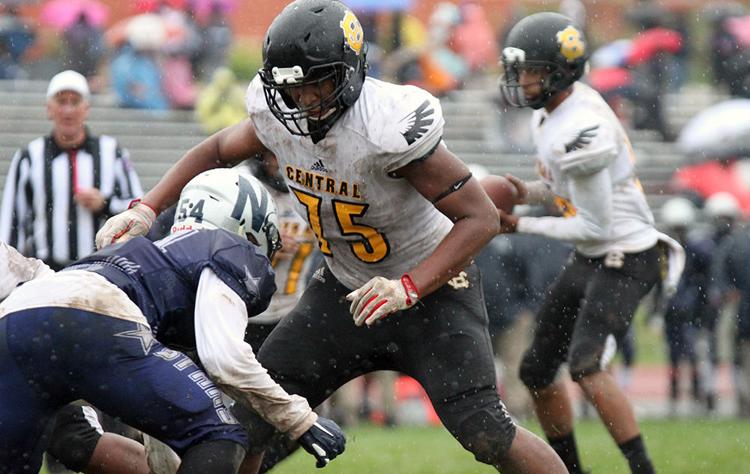 No. 27: Sam Buck, Highland, OL/DL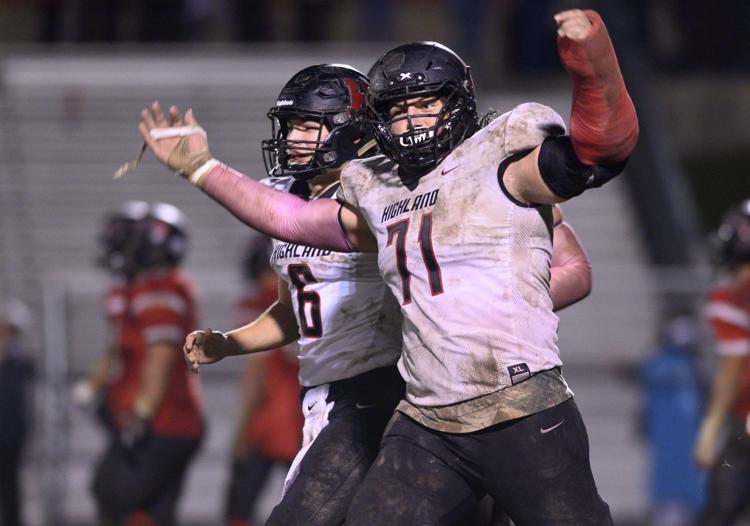 No. 28: Carter Davis, Eureka, QB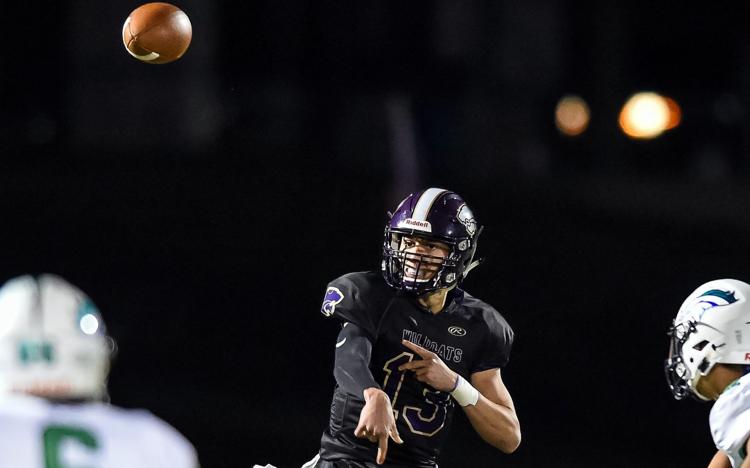 No. 29: Mali Walton, Parkway South, LB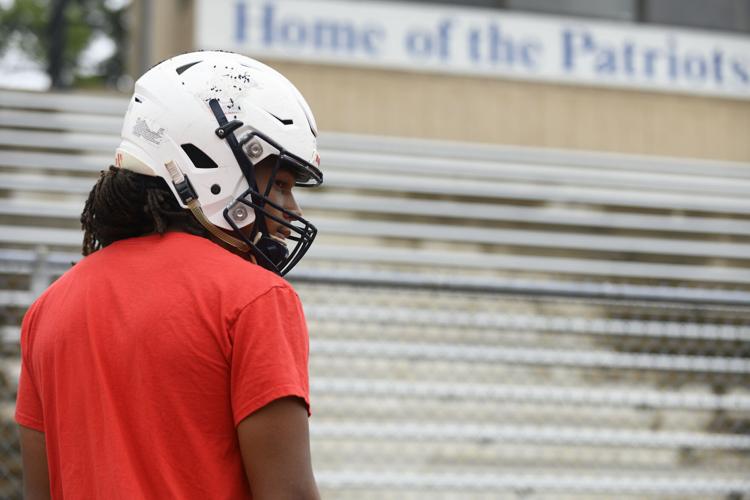 No. 30: Shawn Binford, Cahokia, DE/TE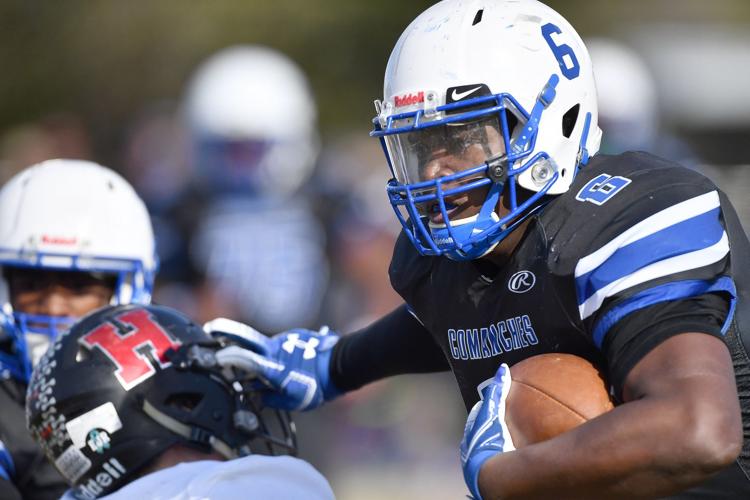 STLHighSchoolSports.com is the most comprehensive source of stats, scores and stories from any and all area high schools.