As in college coaches have shown him a lot of "interest" but none have gone as far as extending him a scholarship offer.
A senior football standout at Cahokia High, Binford didn't get the opportunity to pique that interest. The coronavirus pandemic has altered life in innumerable ways, but it especially uprooted the traditional beats of the recruiting process. There weren't recruiting combines, on-campus visits and camps for student-athletes in the spring and summer. College coaches were unable to visit high schools, meet with players or watch them work out in the spring.
If Binford is going to convince a college program he's worthy of an offer between now and when Illinois high schools plan to play football in March, he's going to have to rely on his film and measurables.
Listed at 6-foot-4 and 250 pounds, Binford played on both sides of the ball as a junior. On defense he moved between end and outside linebacker. He made his debut at tight end on the offensive side.
Regardless of where he lined up, Binford, 16, made an impact.
At tight end he caught 29 passes for 628 yards and scored seven touchdowns. In Cahokia's Class 5A first-round playoff game against Highland, Binford delivered a season-best six receptions for 153 yards and a touchdown.
On the defensive side he had 92 tackles and nine sacks. He snagged one interception and returned it 87 yards for a touchdown against O'Fallon. Big, strong, agile and fast, Binford can change the game on every snap.
"He can get it done on both sides of the ball," Cahokia coach Jon Clay said. "He has a good motor, good ball skills. He's one of the fastest kids on our team. He has that 'it' factor."
Binford generally lets his game do the talking. When he began with the Comanches as a freshman he was quiet, and while he's come out of his shell some he hasn't become a rah-rah type of guy.
"He's not a vocal guy," Clay said. "He leads by example for sure."
Binford shows up every day and gets after it. That was true even when school was out in the spring. Binford and some of his teammates got together to do their own workouts at an open field near the school. They put their own plan together and got busy.
"My boys want to be in college like I do," Binford said. "We came out to the field and put the work in."
Binford's role has grown dramatically the past three years. As a sophomore he made an impact with the defense as he had 83 tackles and three sacks. Last season he led the Comanches in touchdown receptions and sacks. He was second in total tackles and receiving yards.
"He took over and became a dominant player," Clay said.
This season even bigger things are expected for Binford. But it's going to be awhile before he and the rest of Illinois can get back on the field. Illinois is one of five states that have moved football season out of the fall. The first football games are scheduled to be played in Illinois on March 5. It's not what Clay or Binford hoped would happen, but they still have a chance at a season.
And it is expected to be a good season for Cahokia.
"We've got a good team and we can be successful," Binford said. "We have to execute and play smart."
That was something Cahokia struggled with against Highland when last season ended. The Bulldogs pounced on several Comanche miscues to open up a 21-0 lead in the first half and then held on for a 21-20 road win.
One of the lessons Binford took from that game was to be ready from the opening coin toss. The Comanches got knocked down early and it cost them.
"We can't start off slow. We have to come out on fire," Binford said. "You have to play hard and stay focused."
2020-21 Post-Dispatch Super 30 preseason countdown
2020-21 Post-Dispatch preseason Super 30 countdown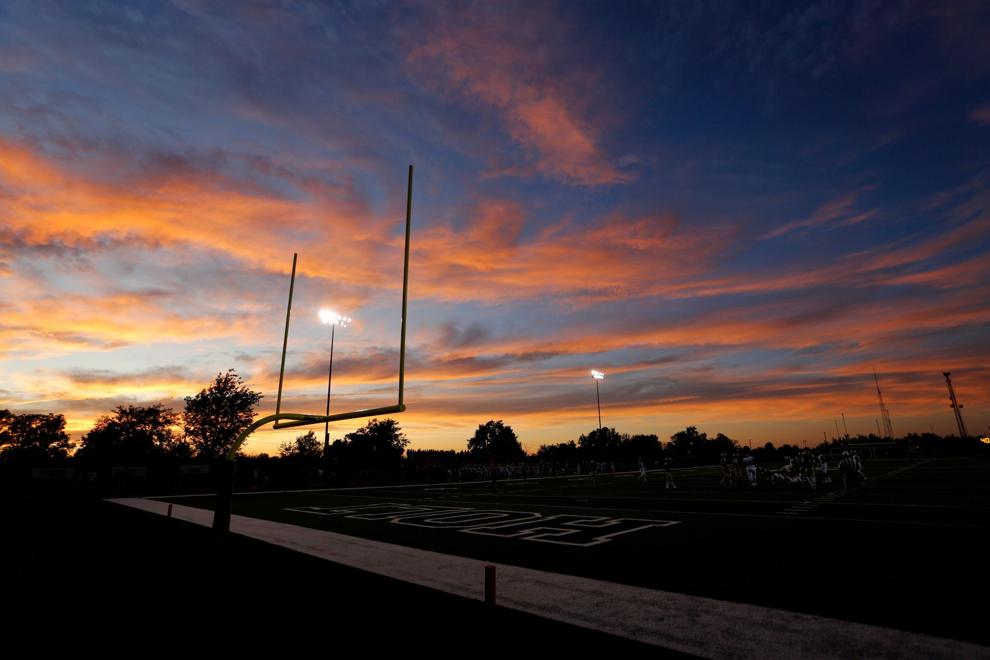 No. 1: Jakailin Johnson, De Smet, DB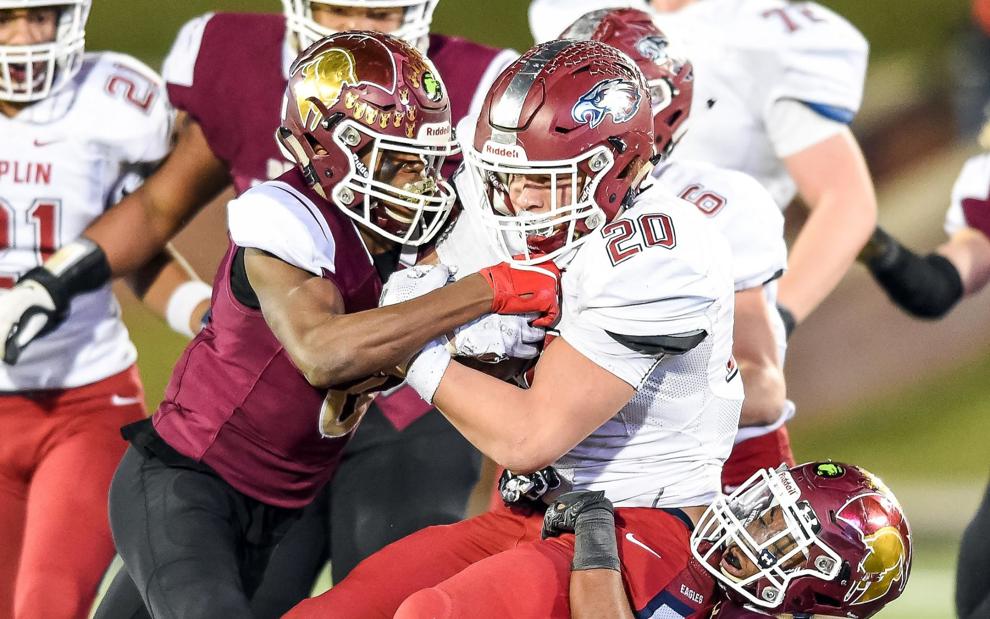 No. 2: Dominic Lovett, East St. Louis, WR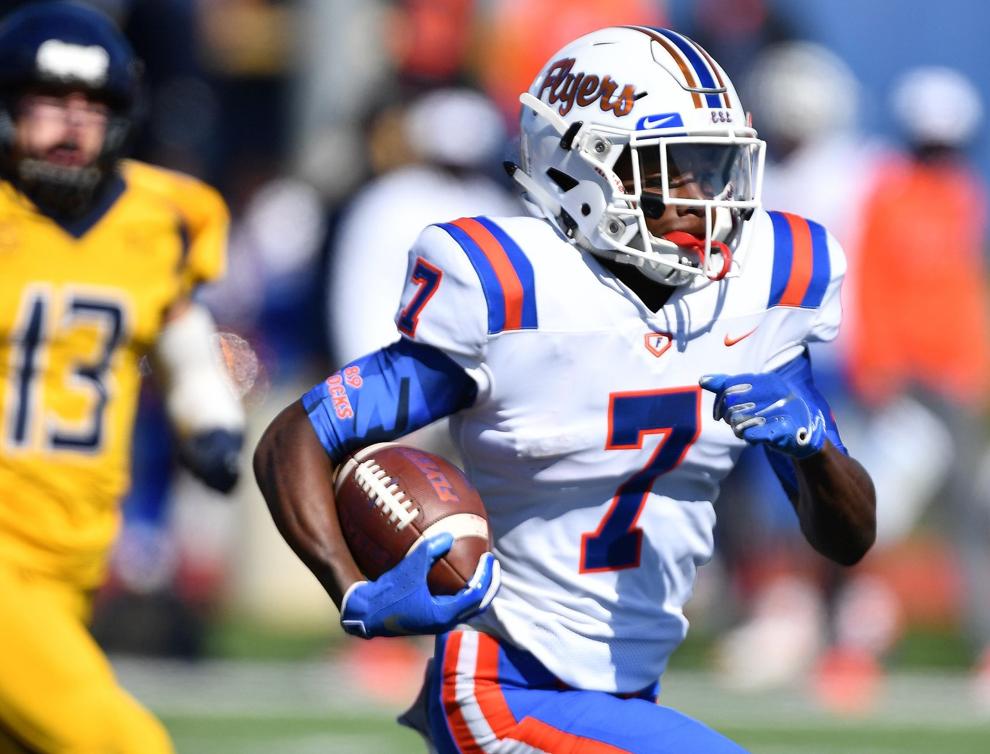 No. 3: Keontez Lewis, East St. Louis, WR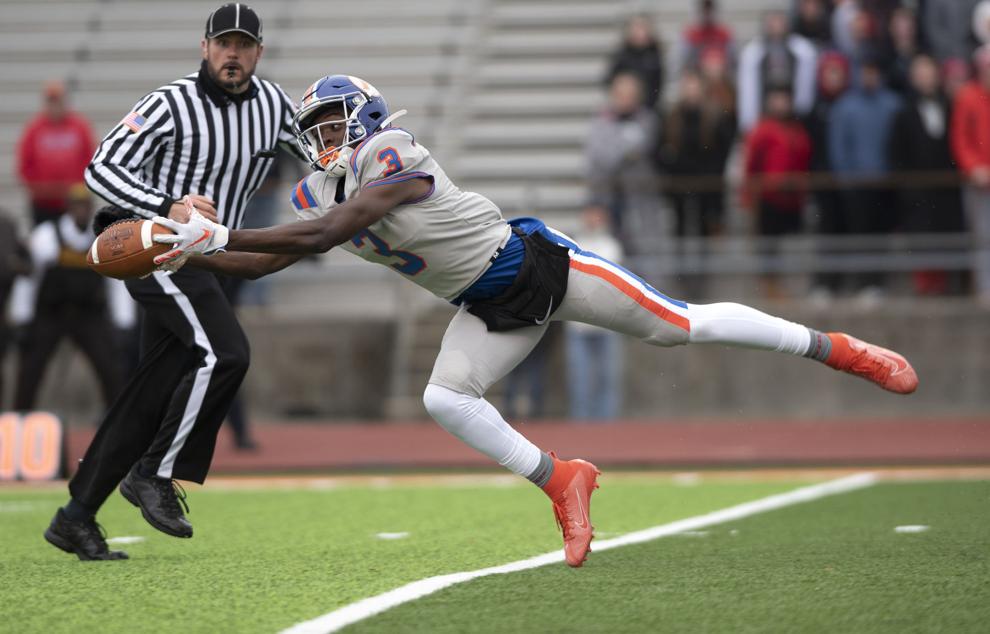 No. 4: Tyler Macon, East St. Louis, QB
No. 5: Gabriel Rubio, Lutheran St. Charles, DL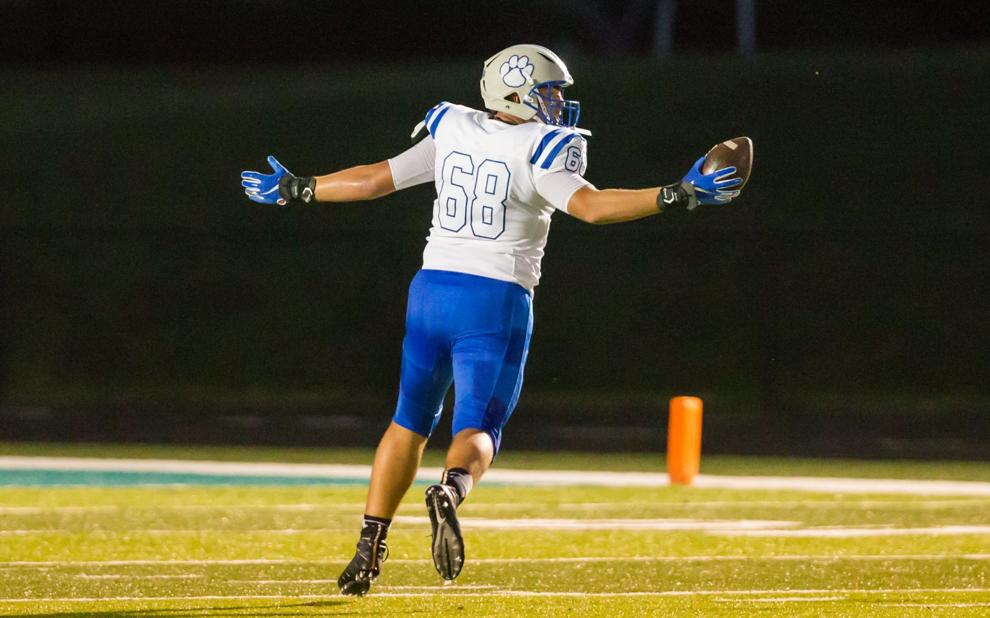 No. 6: Travion Ford, Lutheran North, DE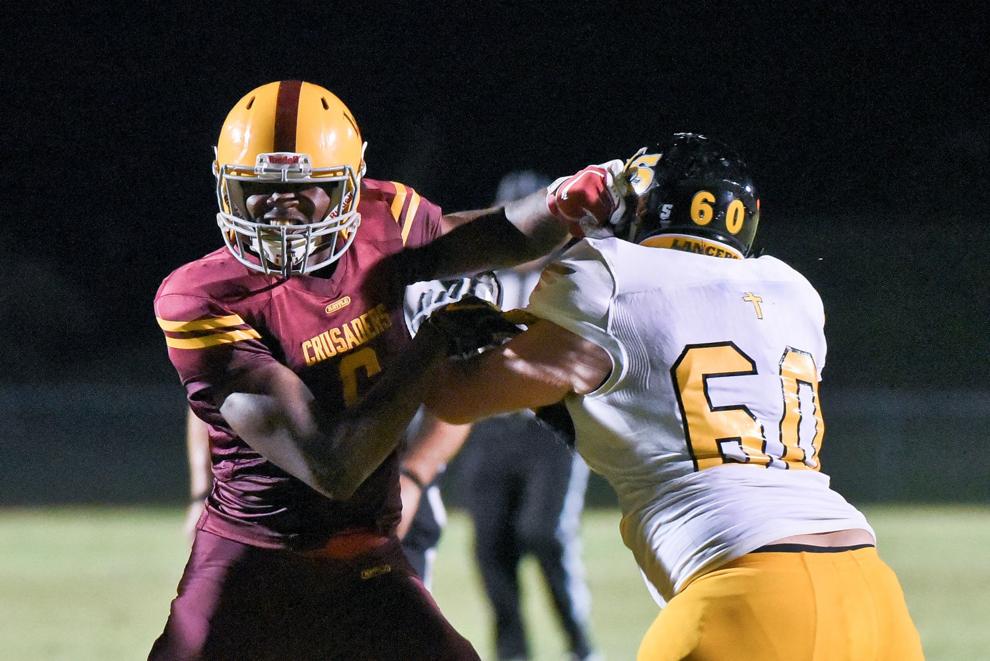 No. 7: Justin Johnson, Edwardsville, RB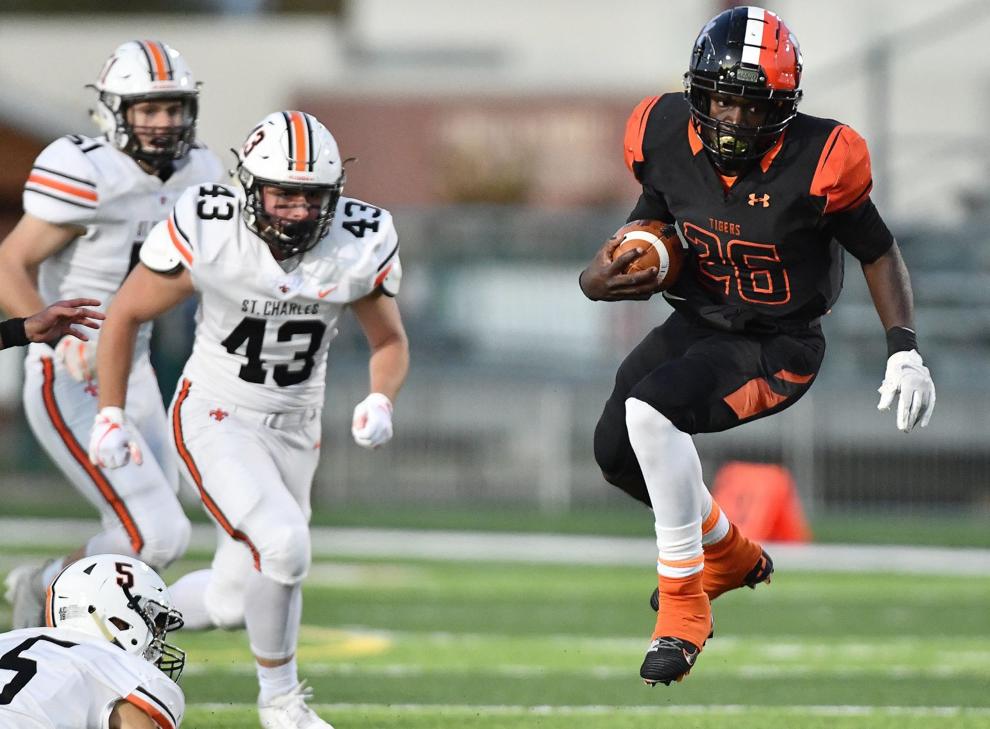 No. 8: Tyler Hibbler, Trinity, S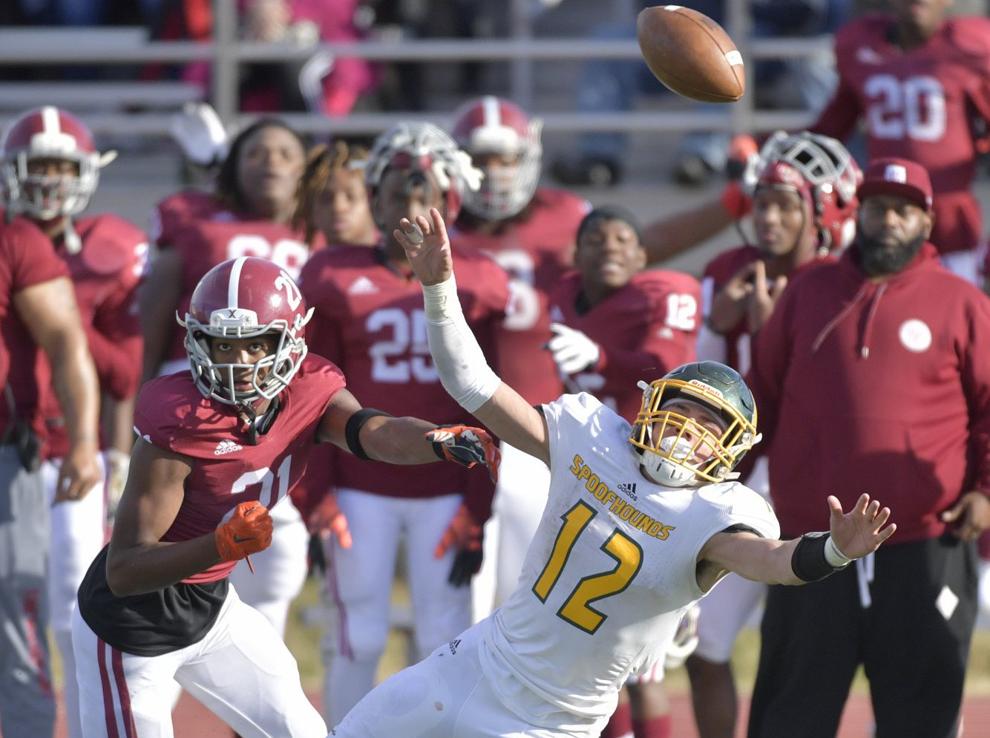 No. 9: Taj Butts, De Smet, RB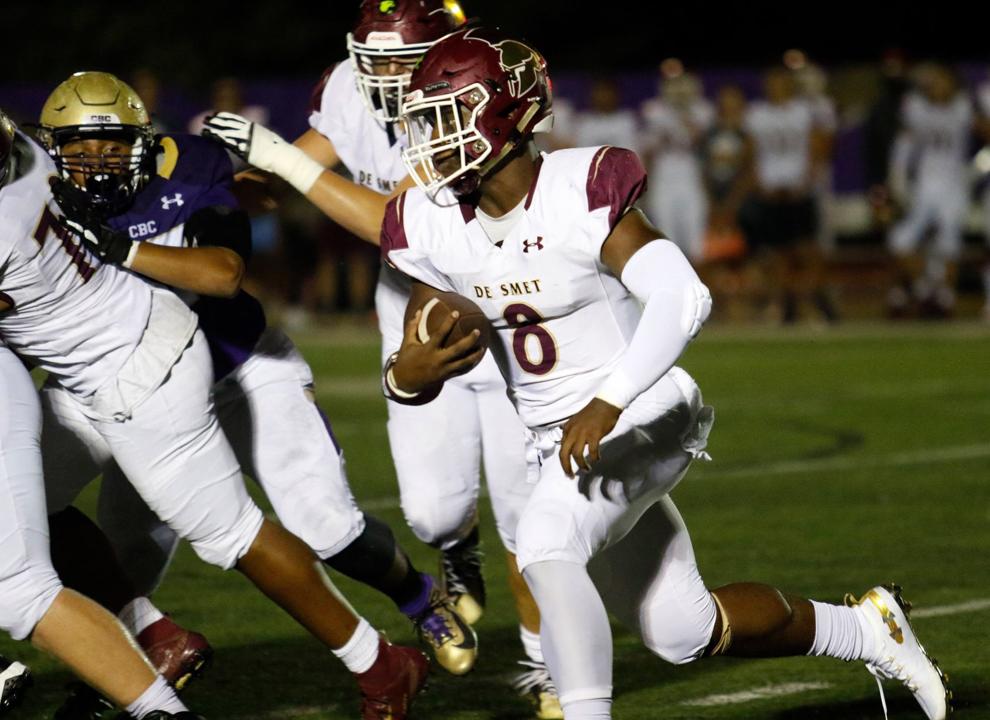 No. 10: Mekhi Wingo, De Smet, DL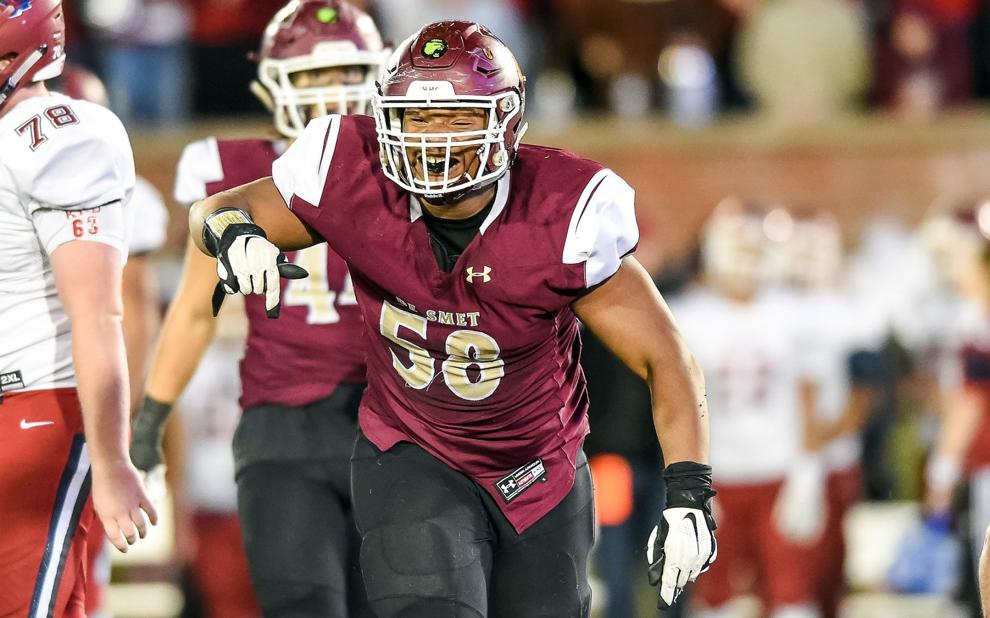 No. 11: Ryan Hoerstkamp, Washington, TE
No. 12: Demetrius Cannon, Trinity, WR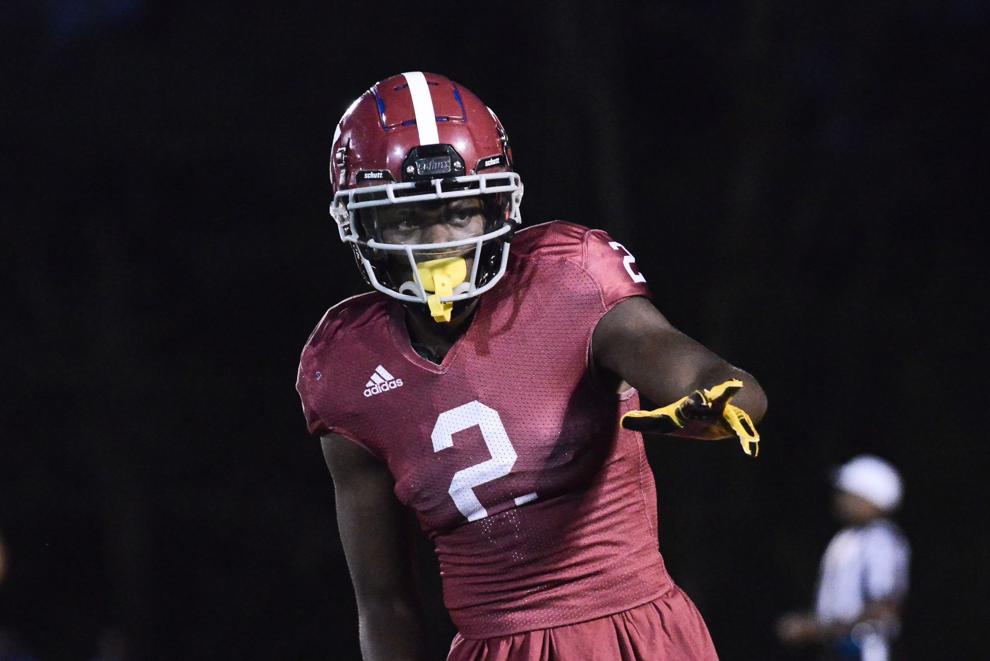 No. 13: Dakote Doyle-Robinson, De Smet, DL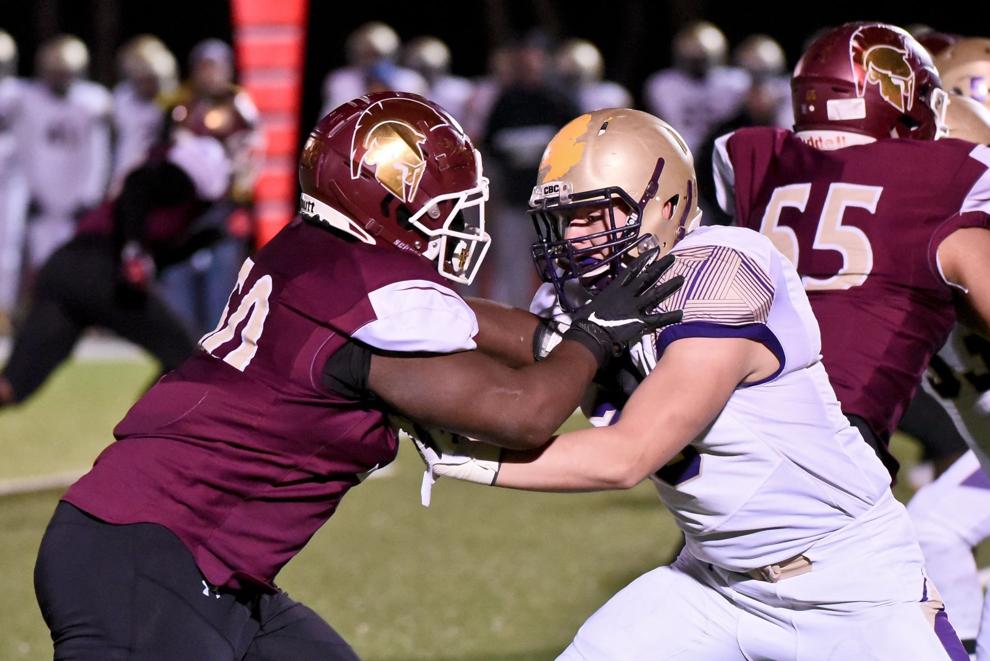 No. 14: Darez Snider, De Smet, RB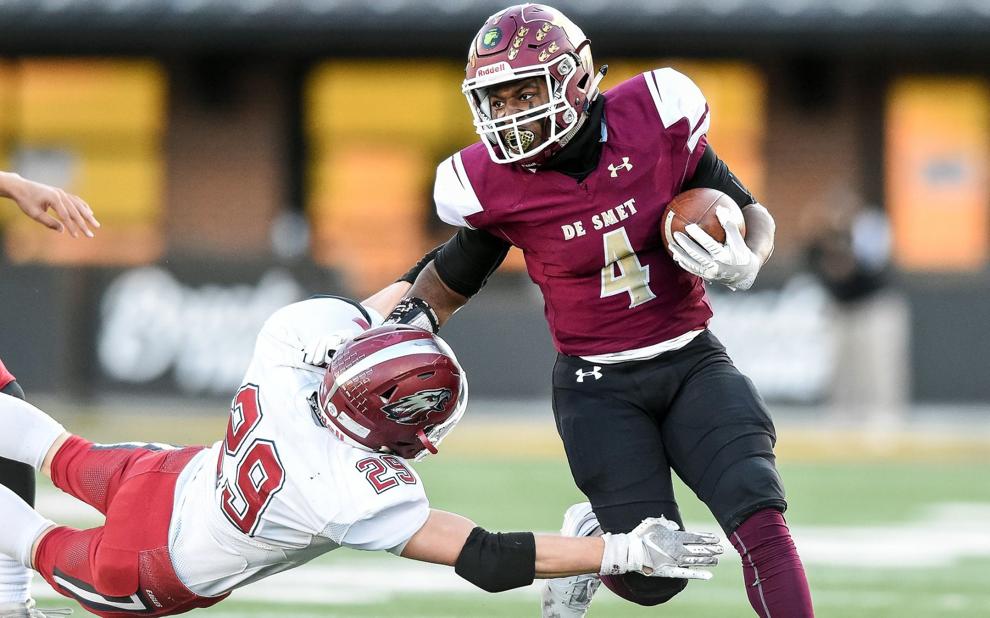 No. 15: Rico Barfield, De Smet, RB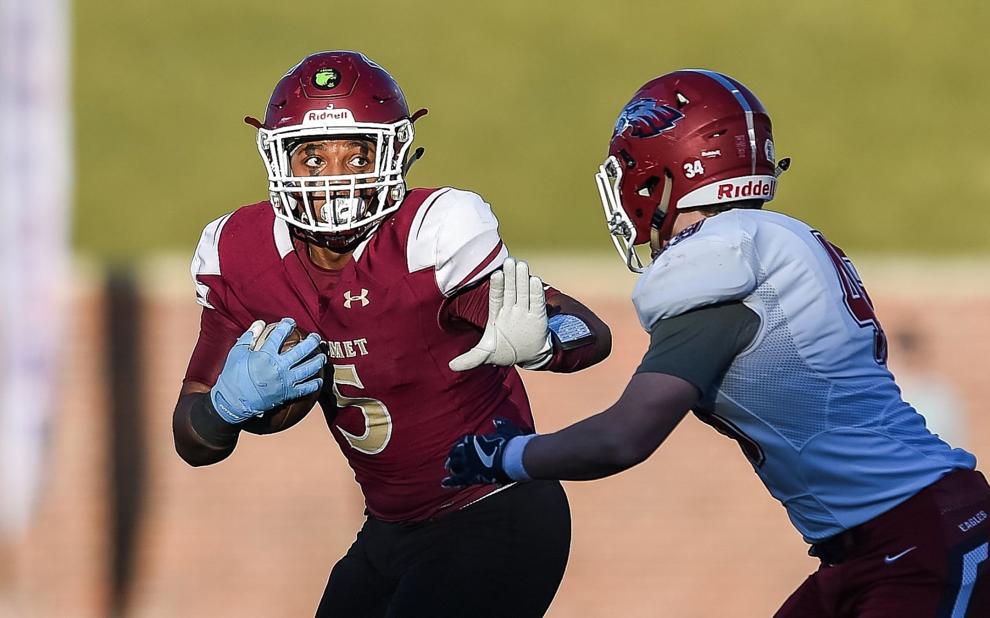 No. 16: Bill Jackson, Cardinal Ritter, RB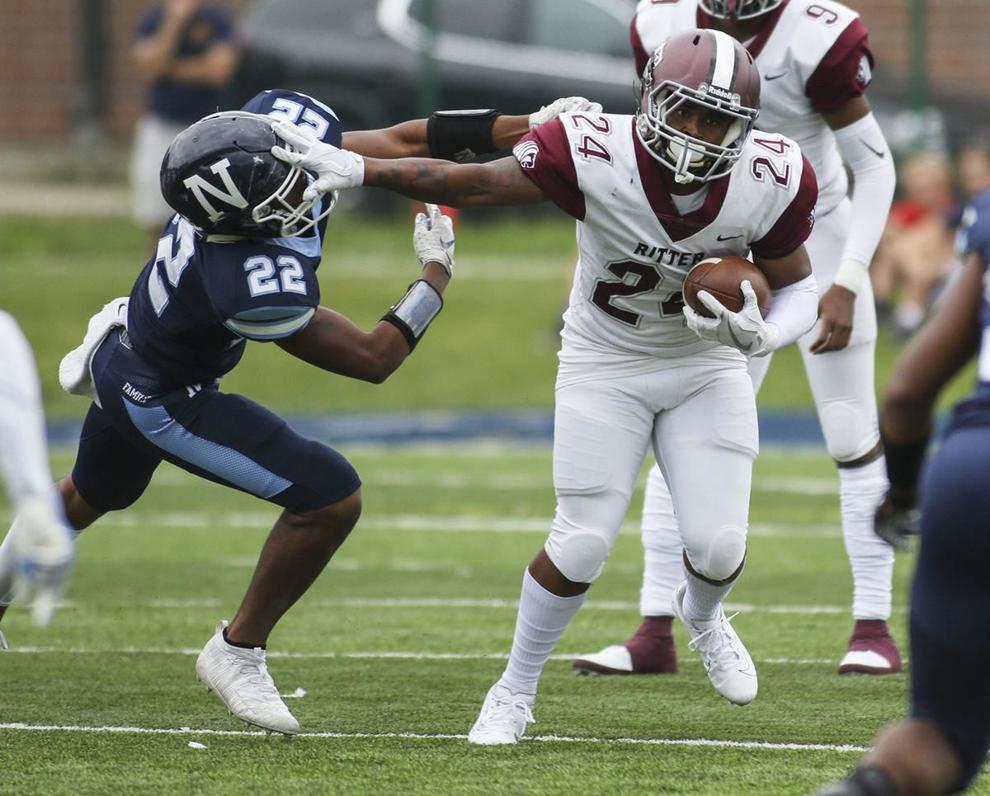 No. 17: Hutson Lillibridge, De Smet, OL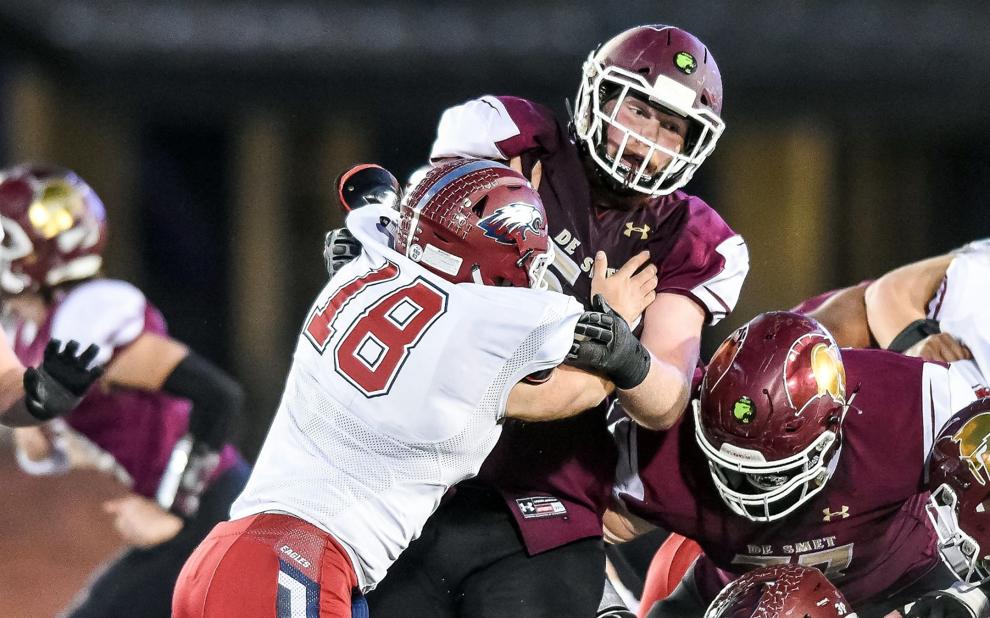 No. 18: Chevalier Brenson, CBC, WR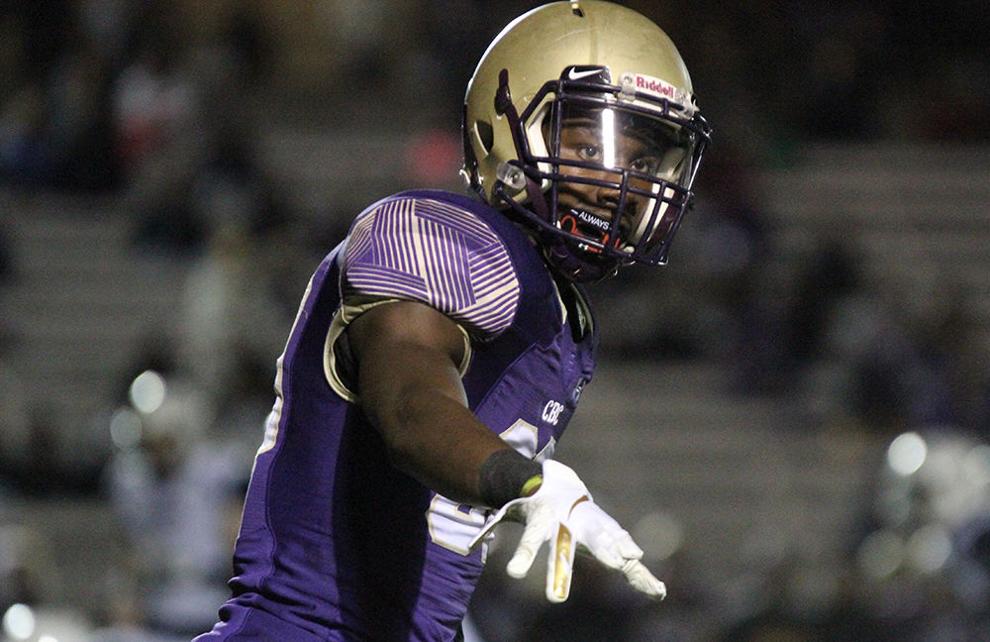 No. 19: Myles Norwood, Trinity, DB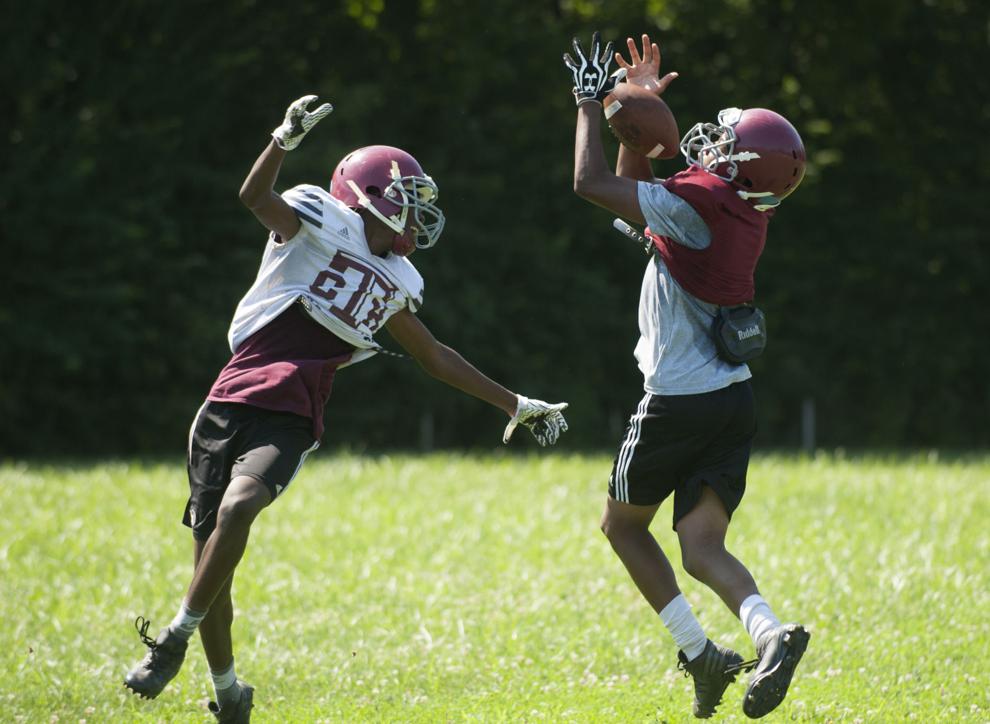 No. 20: Logan Kopp, Lindbergh, ATH/MLB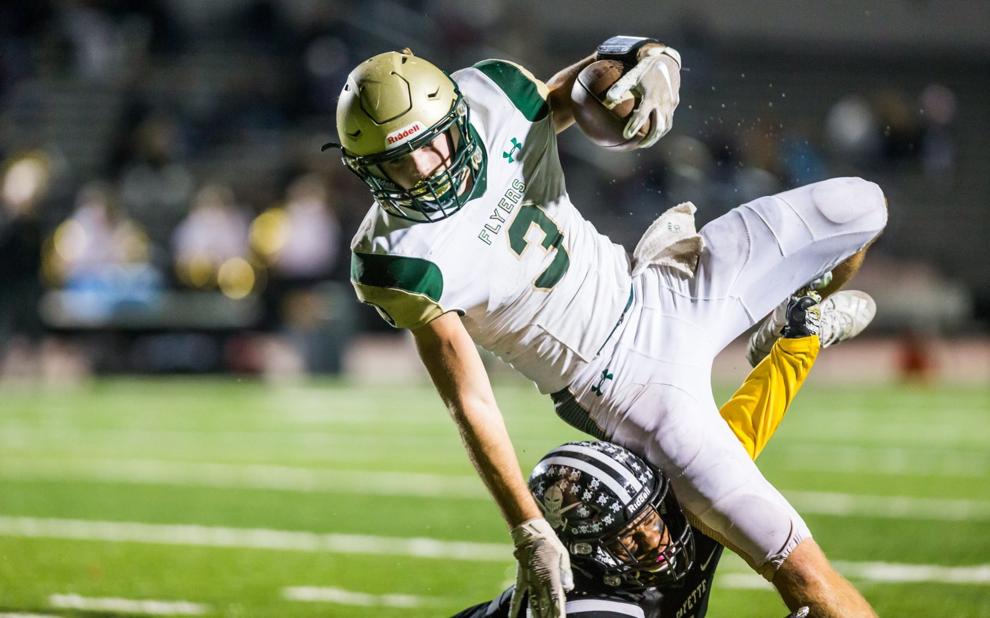 No. 21: Jordan Marshall, CBC, DB/S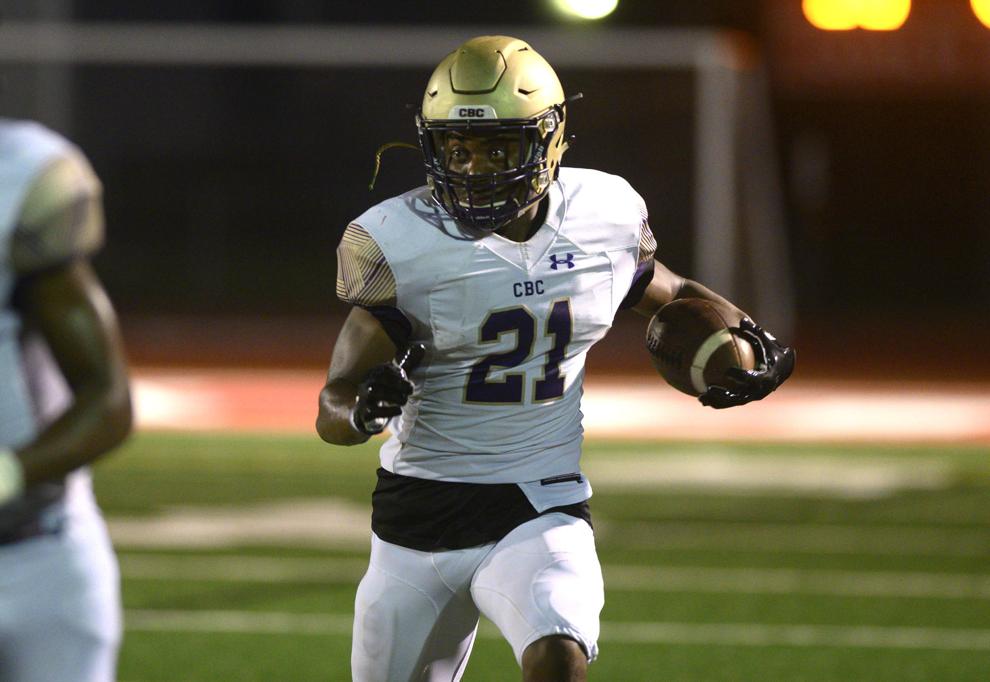 No. 22: Angelo Butts, McCluer North, WR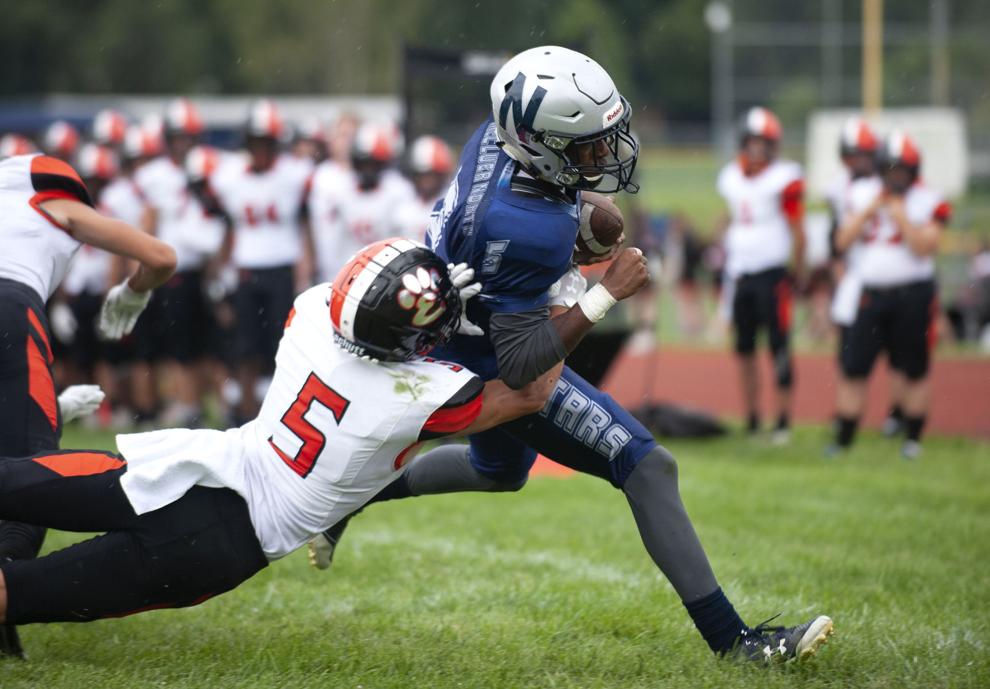 No. 23: Will Lee, Kirkwood, WR
No. 24: Latrell Bonner, O'Fallon, S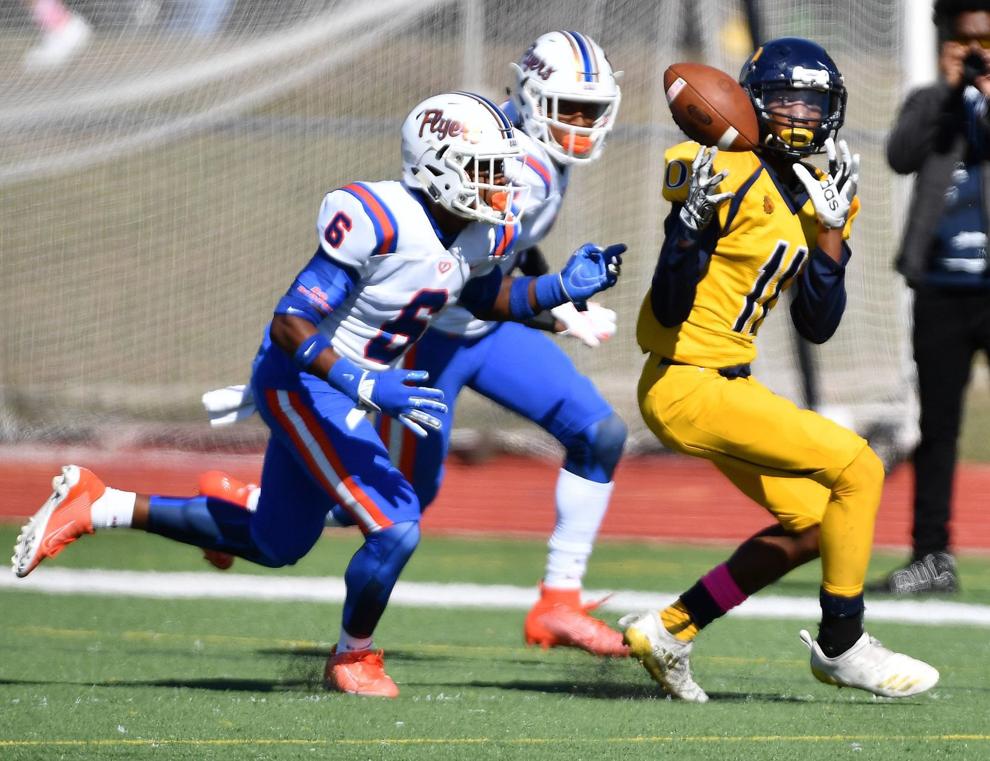 No. 25: Kaden McMullen, O'Fallon Christian, QB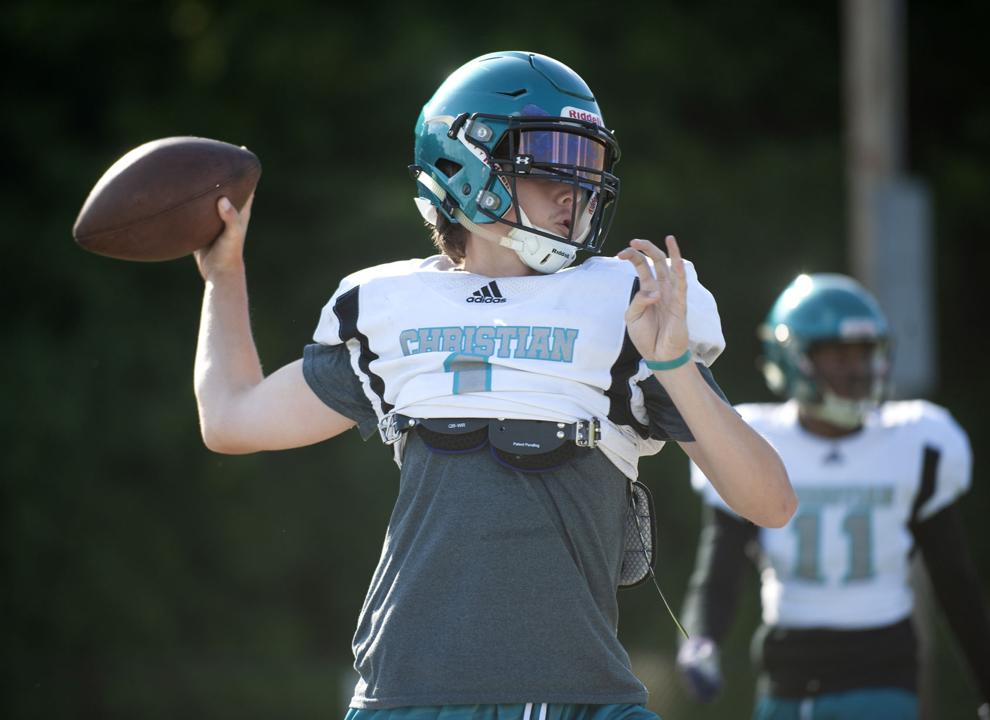 No. 26: Kyle Long, Hazelwood Central, OL
No. 27: Sam Buck, Highland, OL/DL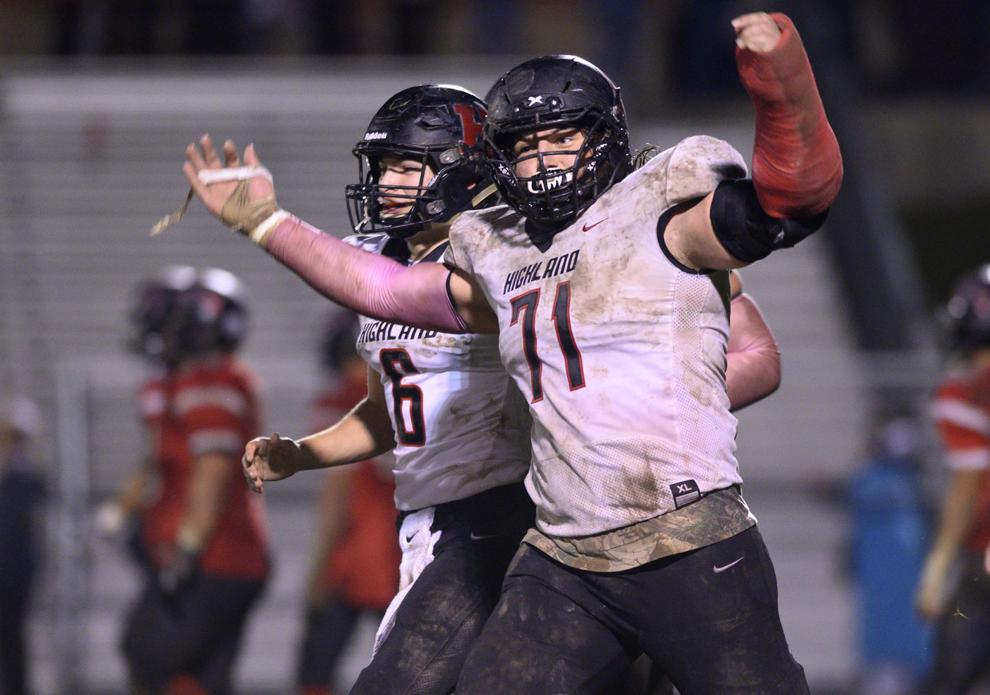 No. 28: Carter Davis, Eureka, QB
No. 29: Mali Walton, Parkway South, LB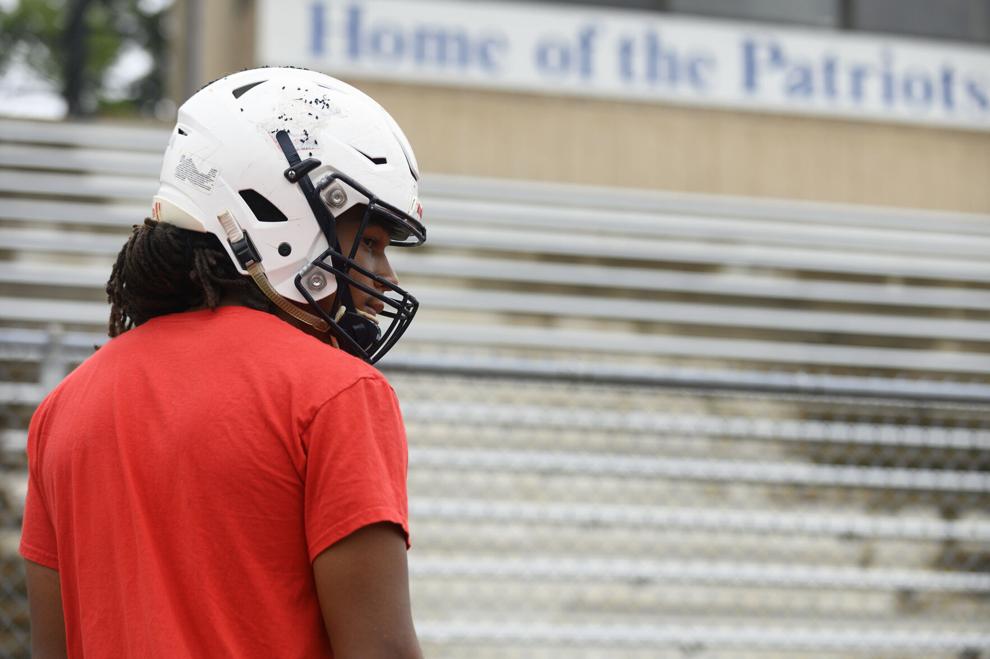 No. 30: Shawn Binford, Cahokia, DE/TE