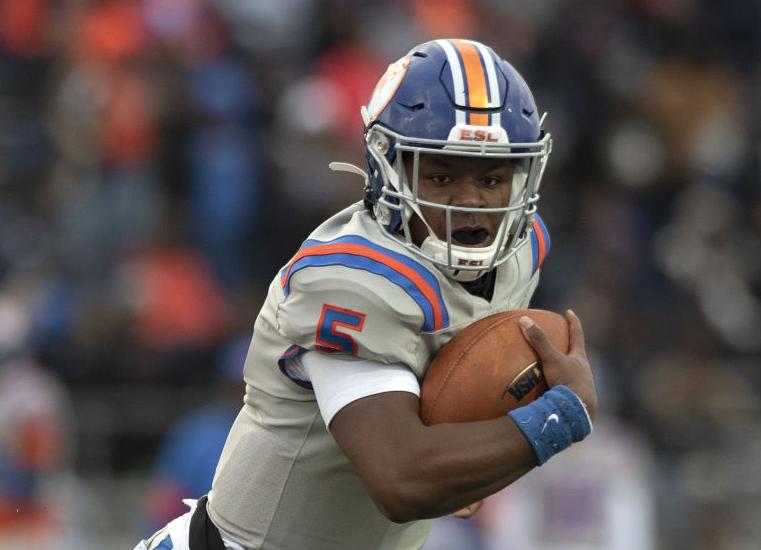 A senior quarterback for the East St. Louis football team, Macon, like most folks this spring, was stuck at his house under quarantine orders.
Quarantine shmorantine, Macon needed to work. The best place to do it was his back yard.
Which is why he needed to upgrade.
His mother, Brandi, was more than happy to accommodate. She ordered him an agility ladder, cones and 35-pound dumbbells.
Ladders and cones land on the porch no problem.
Dumbbells show up on a hand truck.
Brandi bought them, but she sure wasn't going to move them.
"She wasn't having it," Macon said with a laugh. "They're the metal kind. Metal dumbbells are always heavier than any other material."
It wasn't ideal, but Macon turned his backyard into his training ground. His final season with the Flyers has the potential to be the stuff of legend.
The No. 4 prospect on the Post-Dispatch Super 30 countdown of the area's top seniors, Macon is on course to be one of the greatest high school football players ever in Illinois.
As a junior he threw for 4,241 yards and 39 touchdowns. He rushed for 827 yards and another 17 scores. His 56 combined touchdowns are a single-season record and his 5,068 combined passing and rushing yards are the second most in a single season. He's just the second player in state history to break 5,000 yards in a season. Tuscola's Dusty Burks set the record with 5,138 yards in 1997.
Between his sophomore and junior seasons, Macon has thrown for 6,631 yards and rushed for 2,017. His combined total 8,648 yards is within striking distance Maroa-Forsyth's Jack Hockaday, who set the state record of 11,506 during his career from 2011-14.
Macon's 102 combined touchdowns puts him at No. 9 all-time according to the Illinois High School Association record book. Should he come close to replicating his incredible junior campaign, he'll have a shot at the state record of 158 total touchdowns set by Rockford Lutheran's James Robinson from 2012-15.
"The ultimate goal is to go back-to-back (and win state again)," Macon said. "I'm also trying to break the state records I'm close to."
Whether he'll get enough games in to have a shot remains to be seen. In late July the IHSA announced it would become one of what is now 17 states to move football out of the fall season due to the threat of COVID-19. When it made that decision, the IHSA could not guarantee there would be any kind of state championship series. At this point the plan is to play seven regular season games and then possibly two more in a postseason set up in each of the state's regions.
Making the move to spring has complicated the course Macon set for himself.
"It feels weird," he said. "I had planned on enrolling at Mizzou. I'm not sure what I'm going to do."
One of several local standouts to pledge to Missouri, Macon said he was sold by new coach Eliah Drinkwitz's pitch about forging their own path in the Southeastern Conference.
"Just building something, starting something for the long run and not joining something that's already been built," Macon said.
Macon had some prime choices to pick from. He had offers from the likes of Illinois, Michigan State, Central Michigan, Indiana, Iowa, Iowa State, Southern Mississippi and Vanderbilt.
At 6-foot and 200 pounds, Macon has good size but he's not overwhelming. His "measurables" don't jump off the page. But when you put a ball in his hands, as his track record shows, he makes magic.
Macon competed at the Elite 11 quarterback camp this summer against 19 of the nation's top prospects and more than held his own.
"It was definitely a confidence builder," East Side coach Darren Sunkett said. "We've been saying all along he was one of the best quarterbacks in the country. He ended up being ranked in the top seven. If you underestimate him he's always going to prove you wrong."
The Elite 11 was a learning experience for Macon and one that he'll use to help him develop. He said one of the biggest pieces of the showcase had nothing to do with slinging the football.
"I feel like I grew on the field and off the field," he said. "They talked about how you can make a difference in the world with the platform we have."
Macon took the message to heart. He plans on making a difference, whether it's on the field or in his own back yard.
2020-21 Post-Dispatch preseason Super 30 countdown
2020-21 Post-Dispatch preseason Super 30 countdown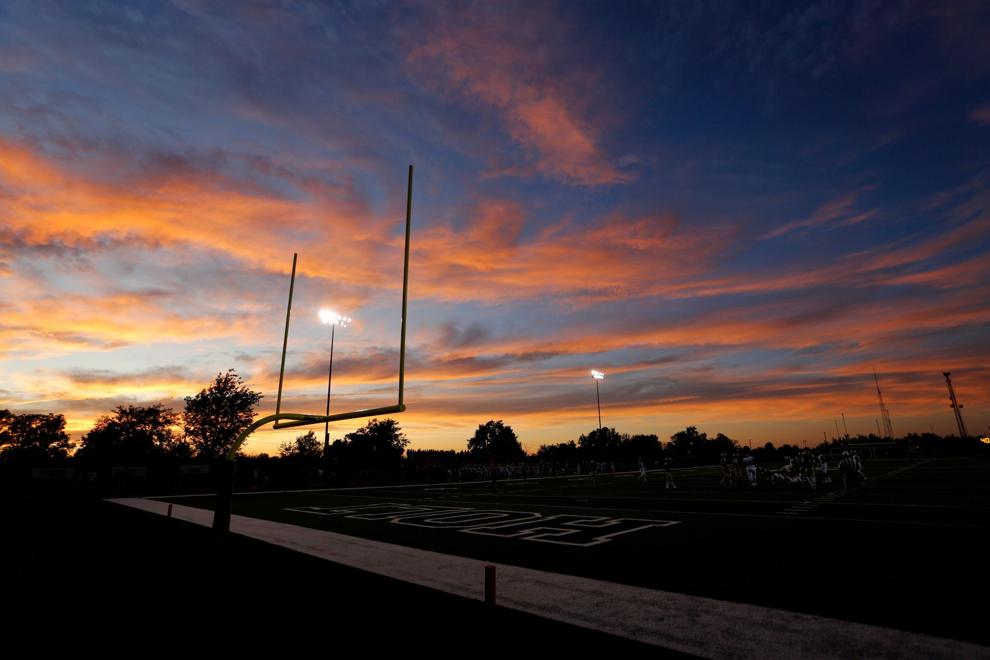 No. 1: Jakailin Johnson, De Smet, DB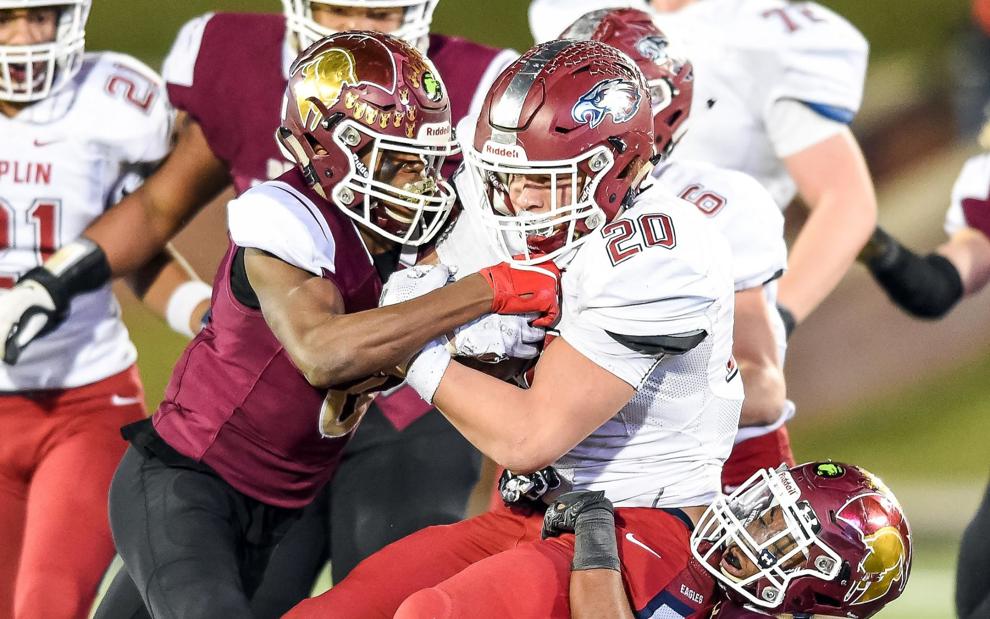 No. 2: Dominic Lovett, East St. Louis, WR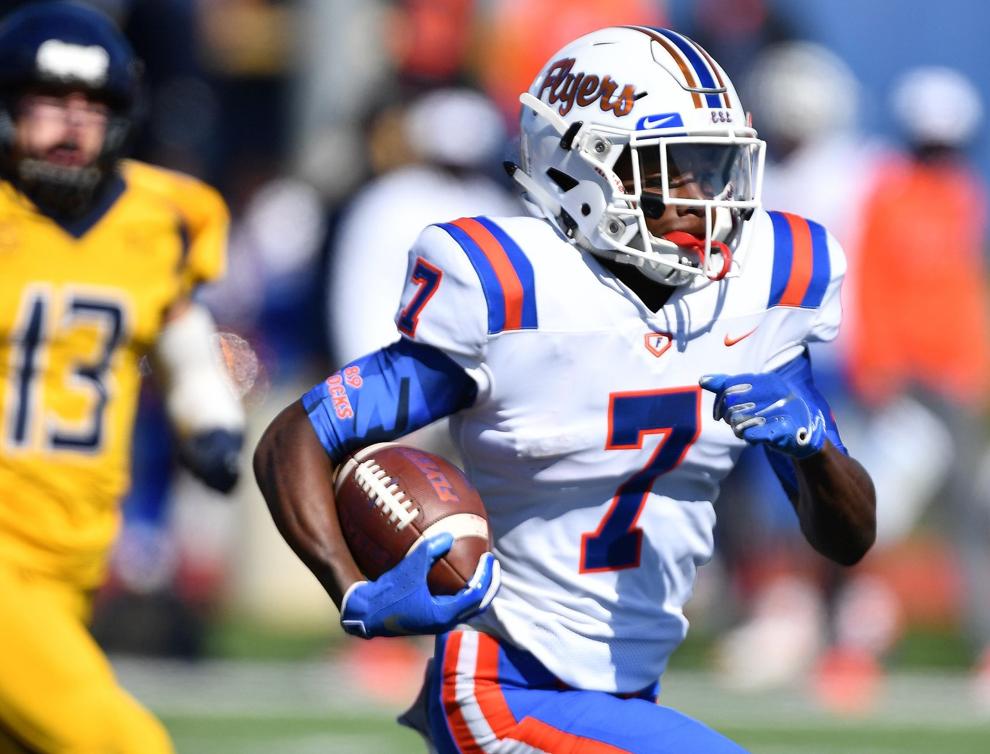 No. 3: Keontez Lewis, East St. Louis, WR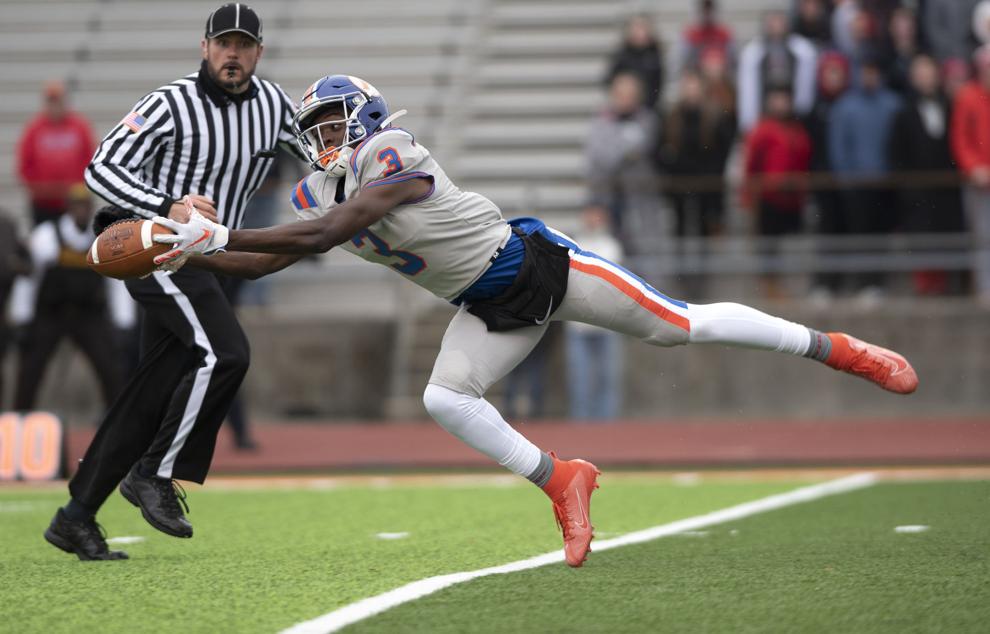 No. 4: Tyler Macon, East St. Louis, QB
No. 5: Gabriel Rubio, Lutheran St. Charles, DL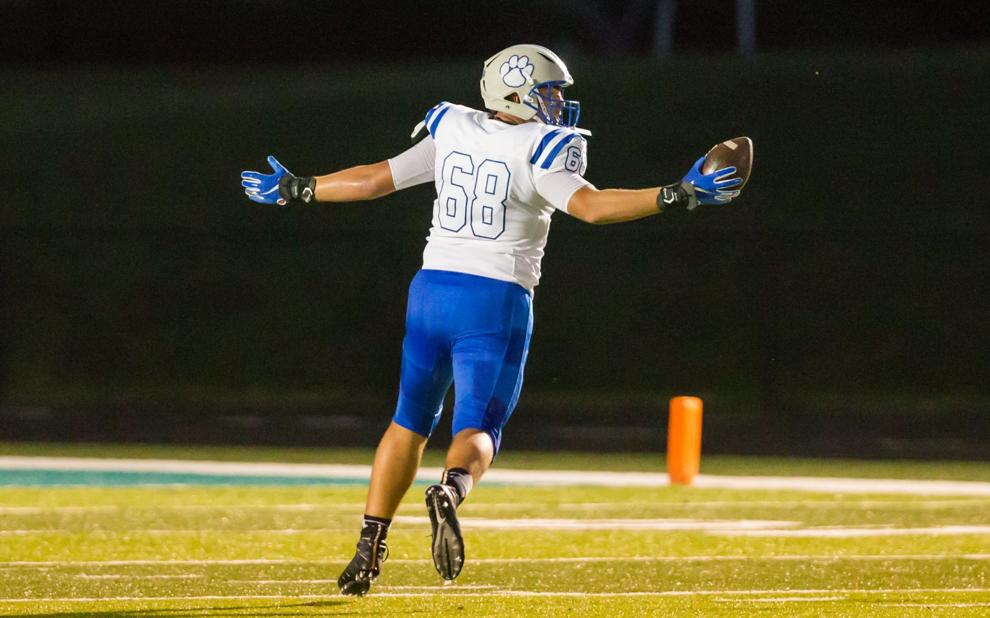 No. 6: Travion Ford, Lutheran North, DE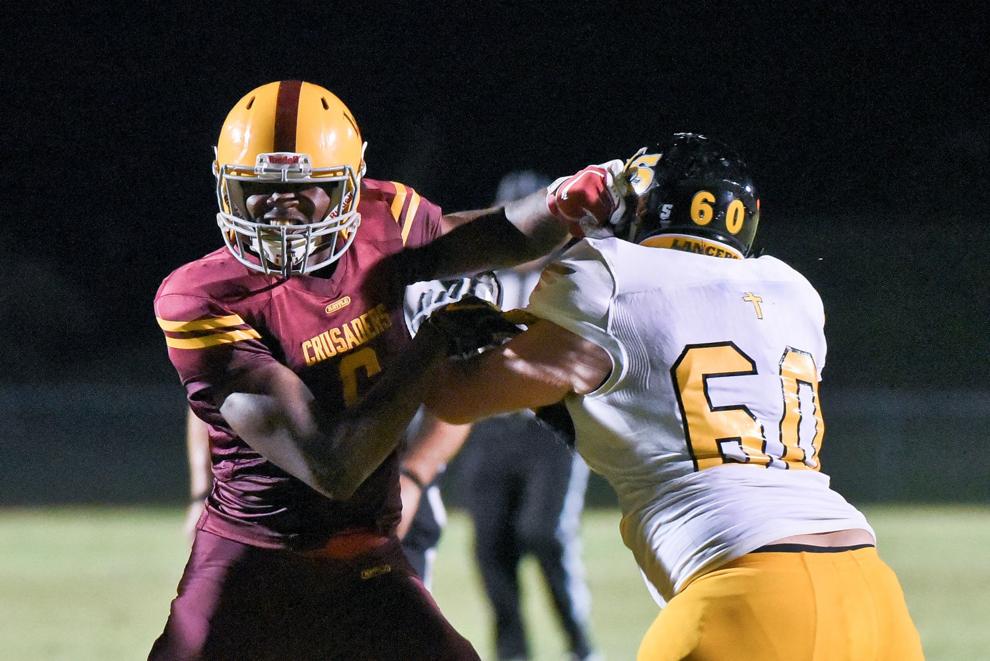 No. 7: Justin Johnson, Edwardsville, RB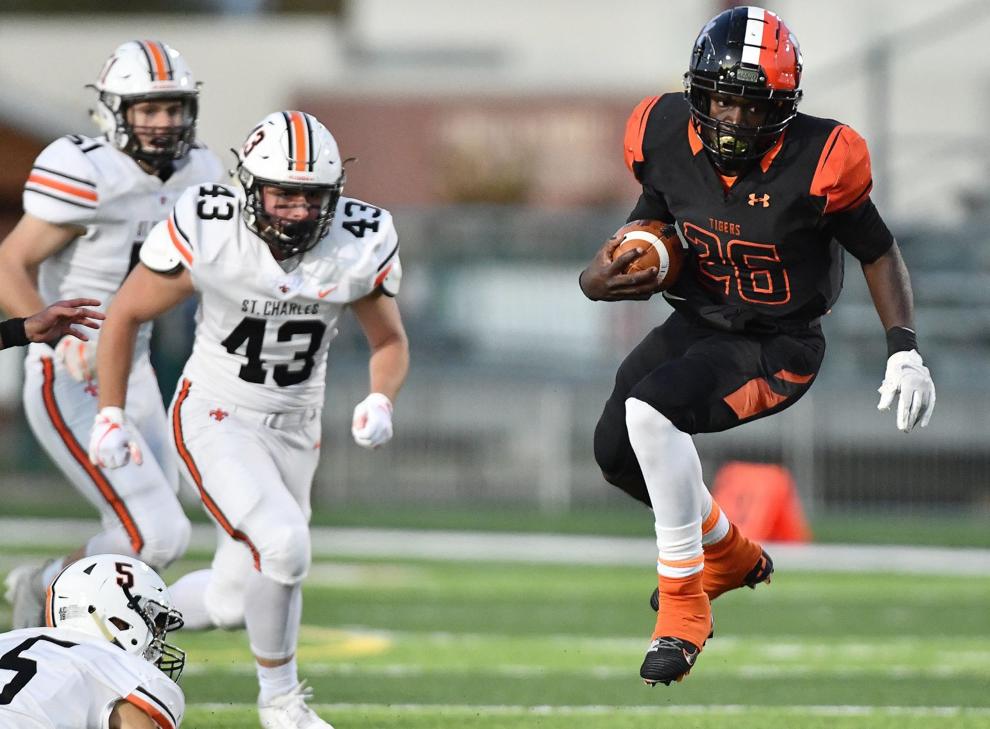 No. 8: Tyler Hibbler, Trinity, S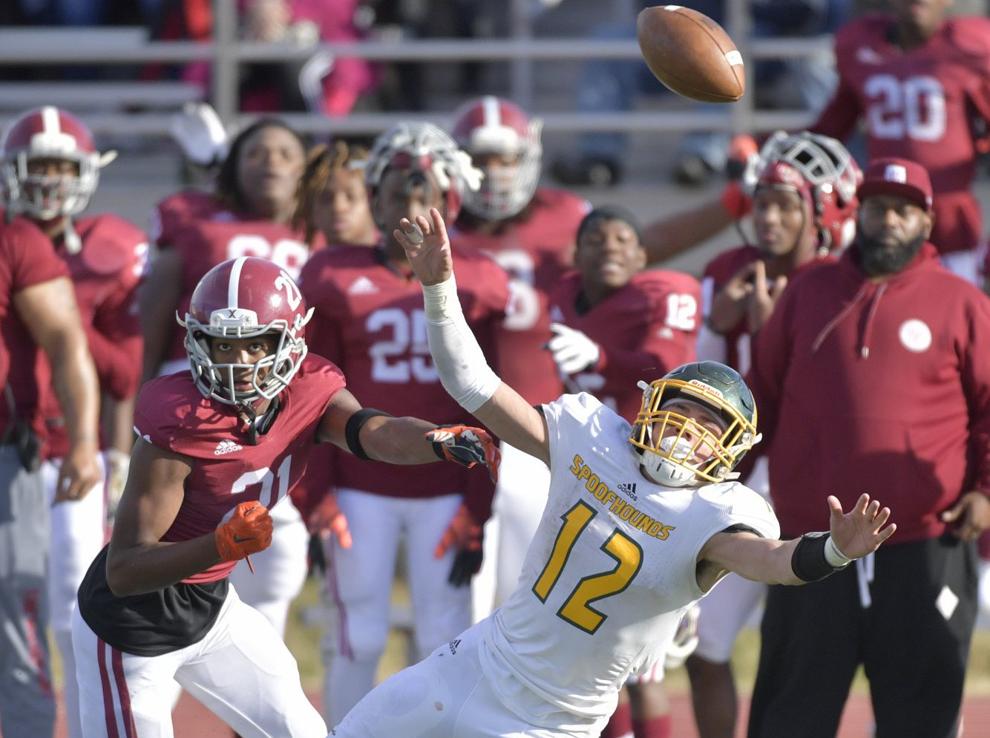 No. 9: Taj Butts, De Smet, RB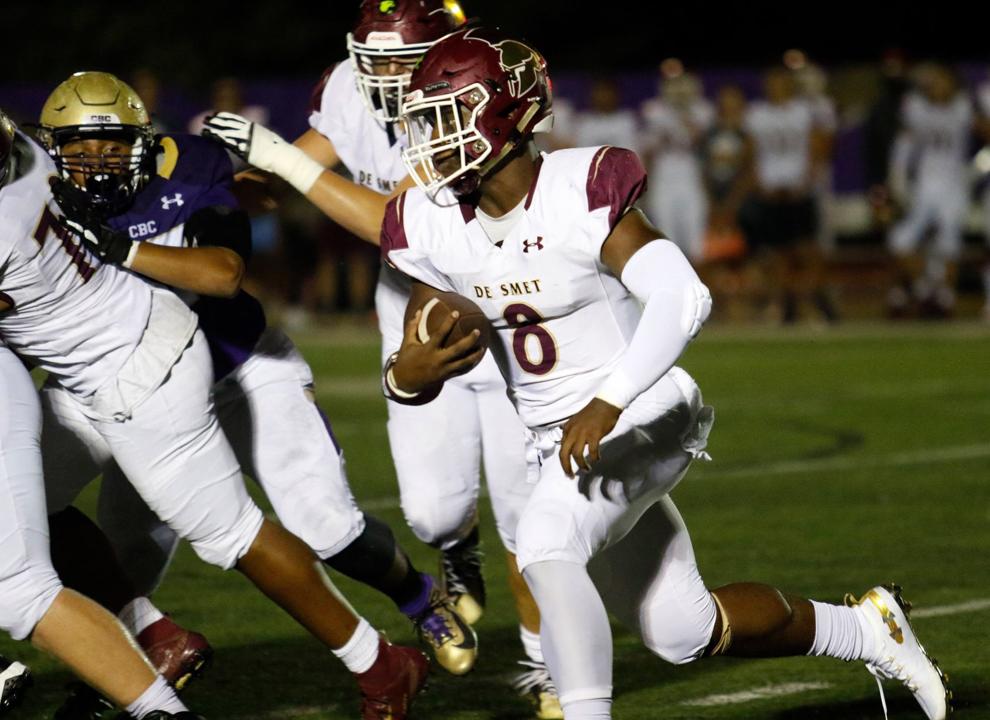 No. 10: Mekhi Wingo, De Smet, DL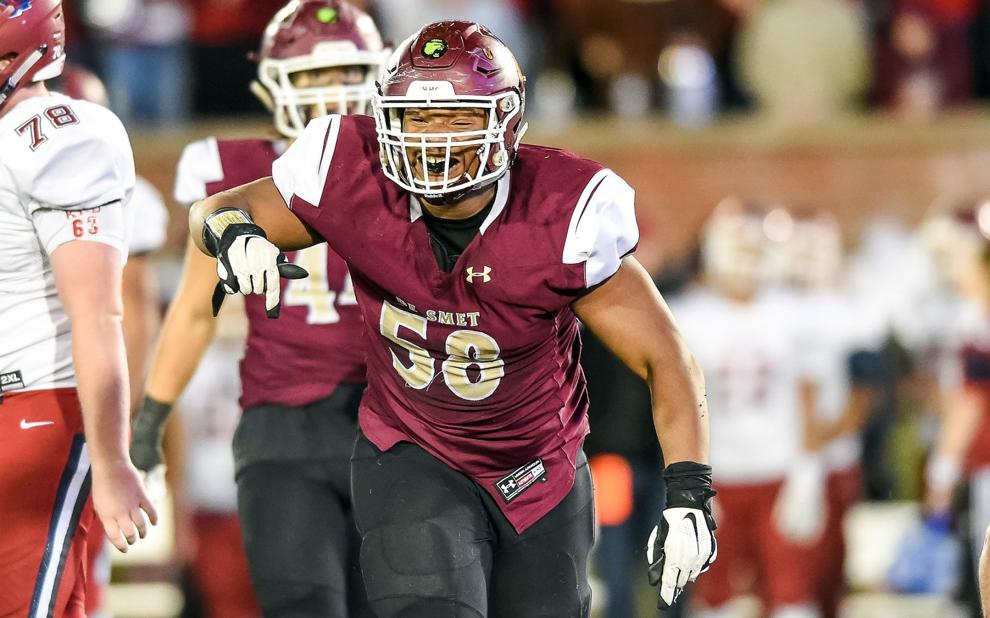 No. 11: Ryan Hoerstkamp, Washington, TE
No. 12: Demetrius Cannon, Trinity, WR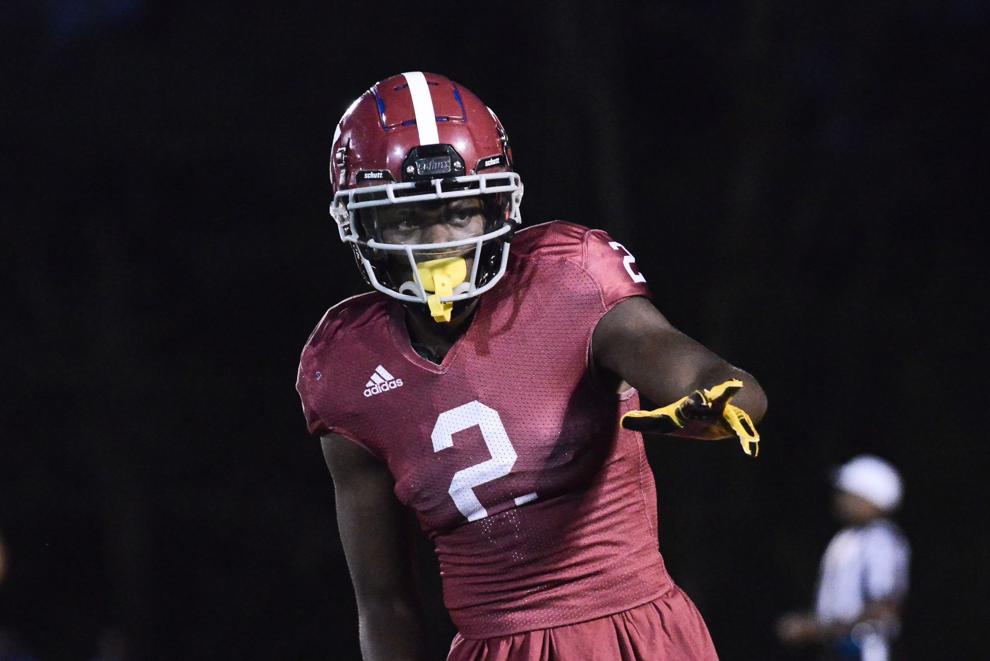 No. 13: Dakote Doyle-Robinson, De Smet, DL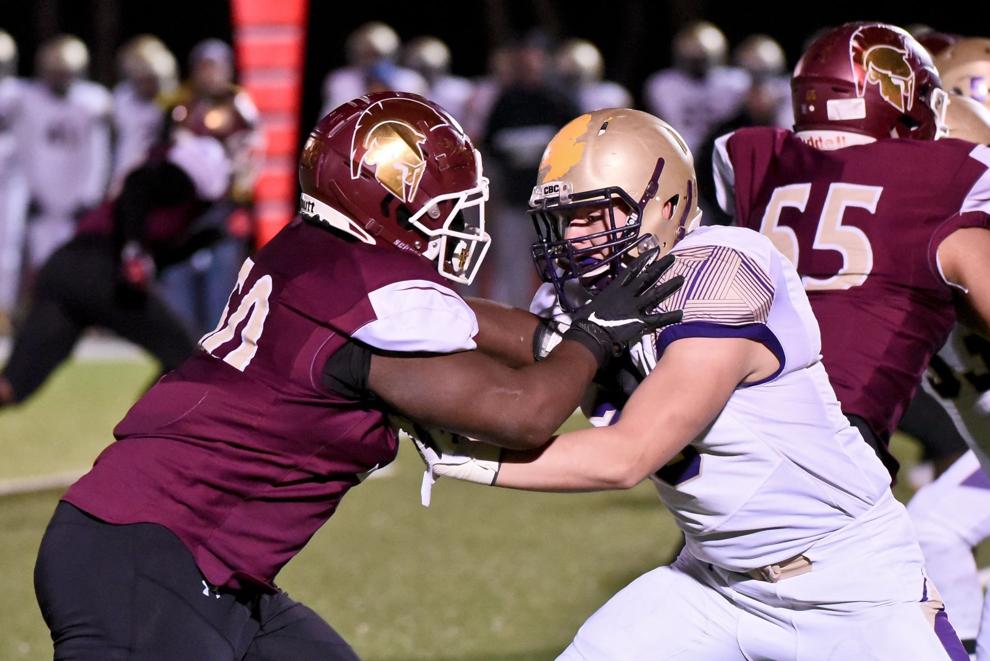 No. 14: Darez Snider, De Smet, RB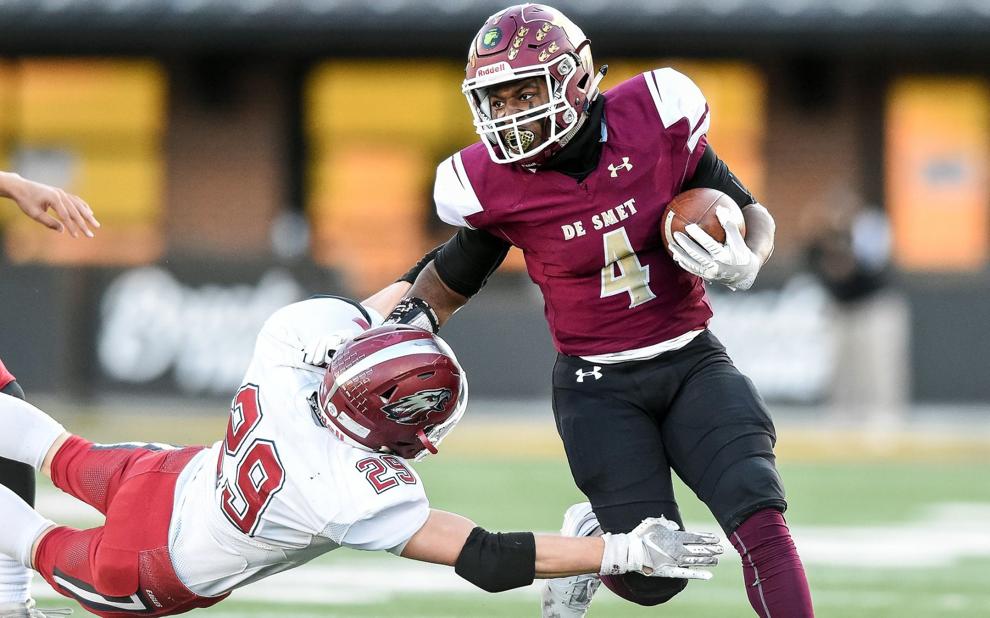 No. 15: Rico Barfield, De Smet, RB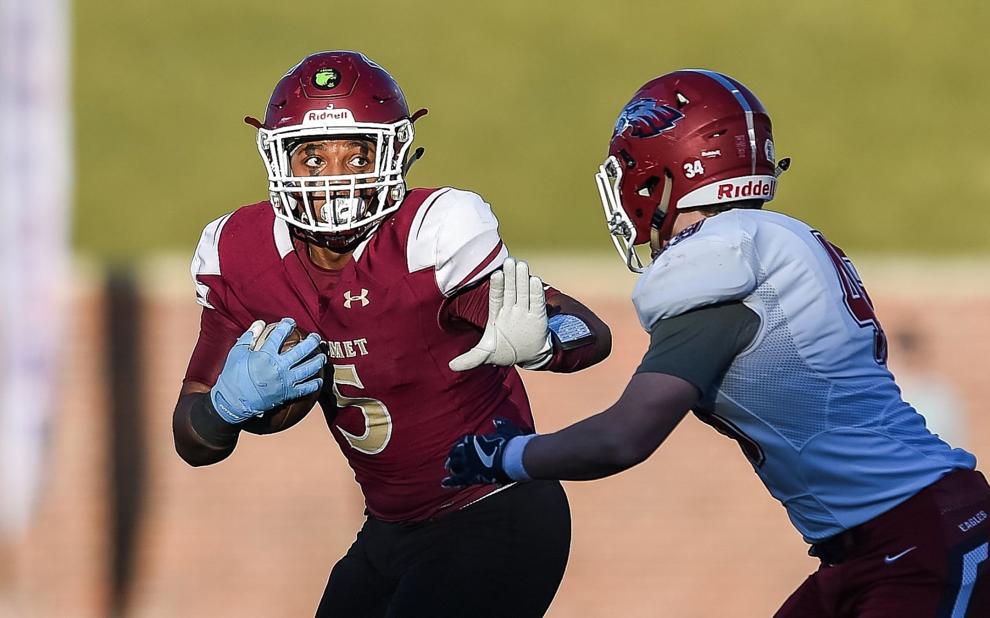 No. 16: Bill Jackson, Cardinal Ritter, RB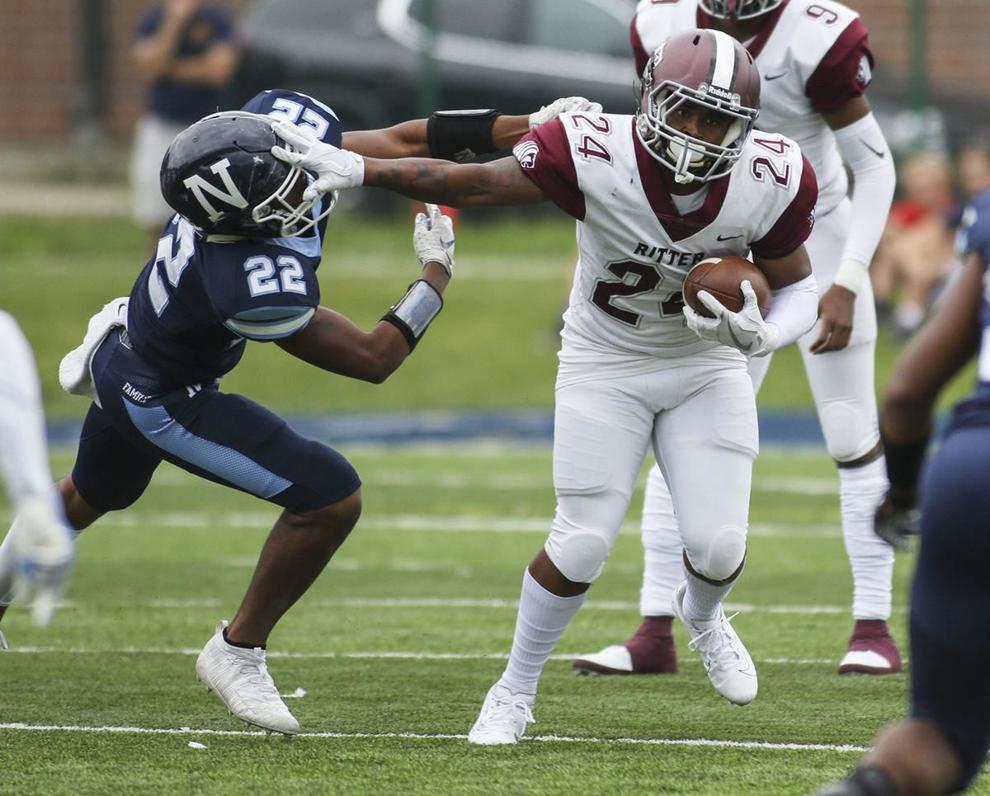 No. 17: Hutson Lillibridge, De Smet, OL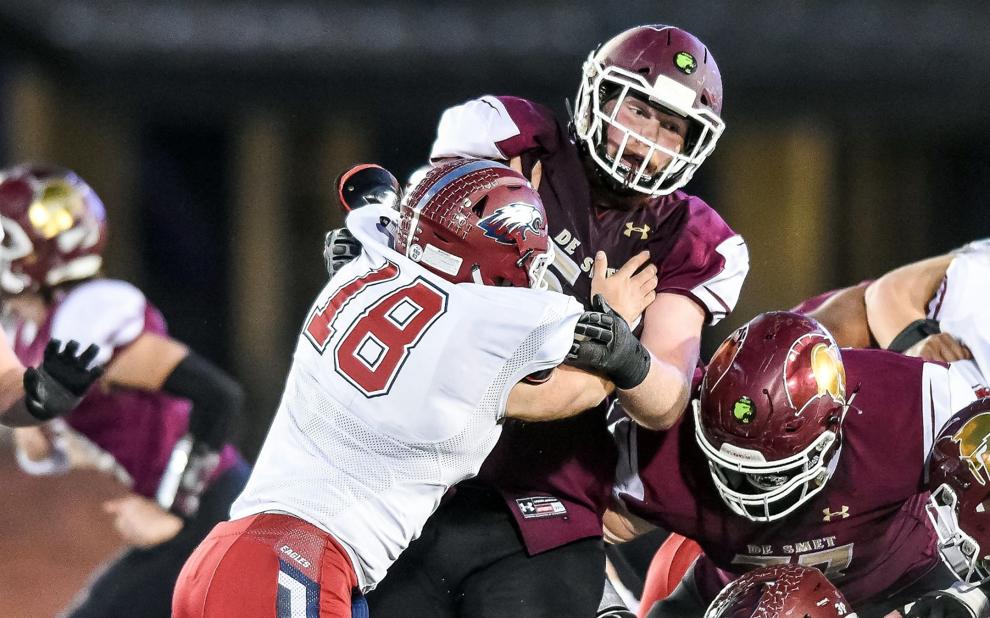 No. 18: Chevalier Brenson, CBC, WR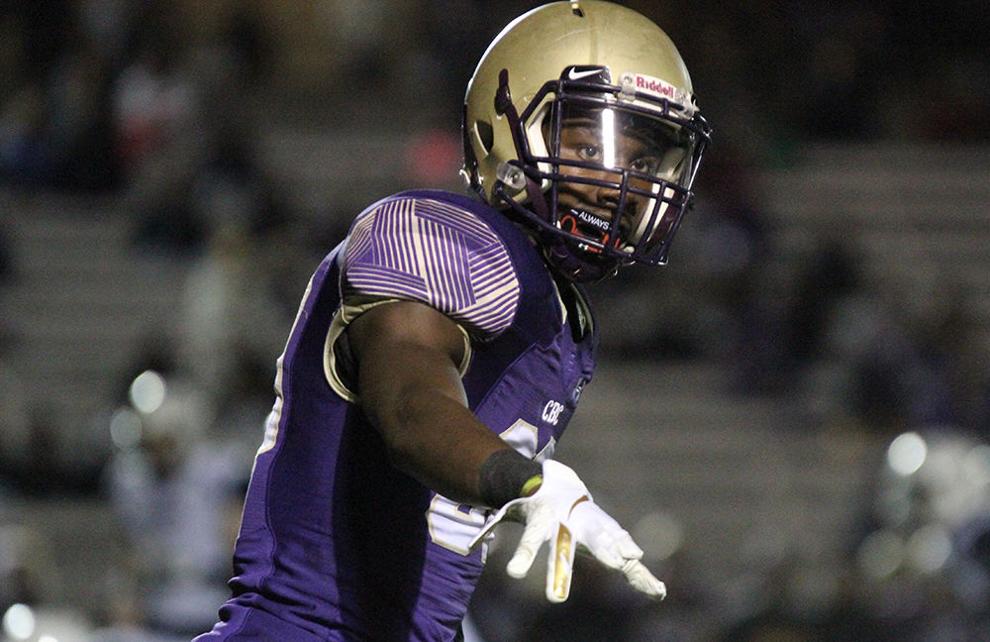 No. 19: Myles Norwood, Trinity, DB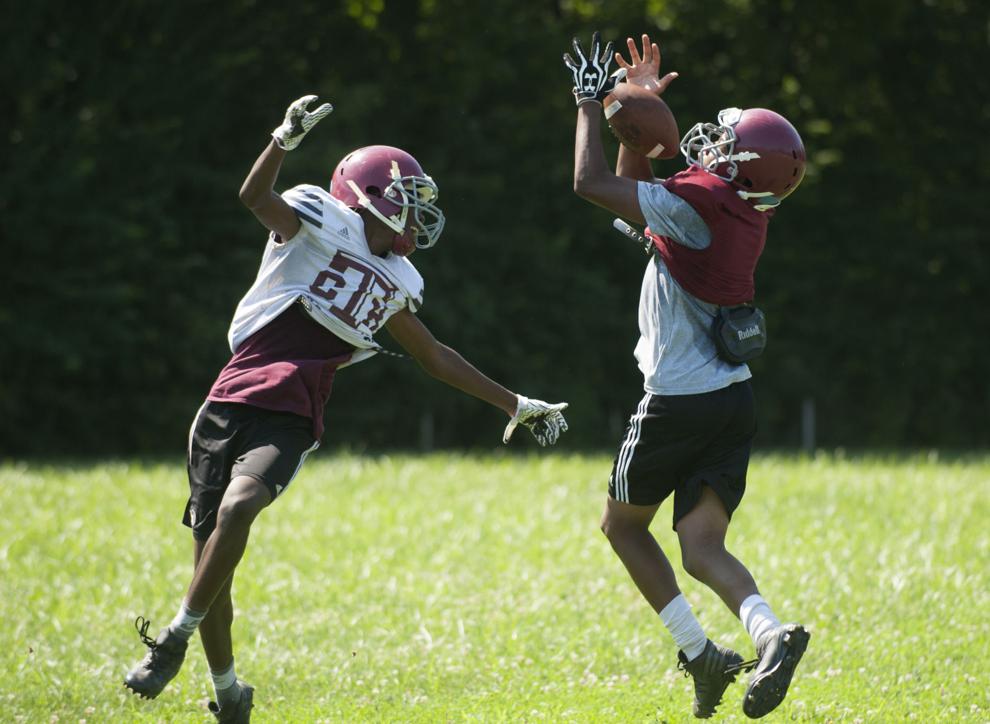 No. 20: Logan Kopp, Lindbergh, ATH/MLB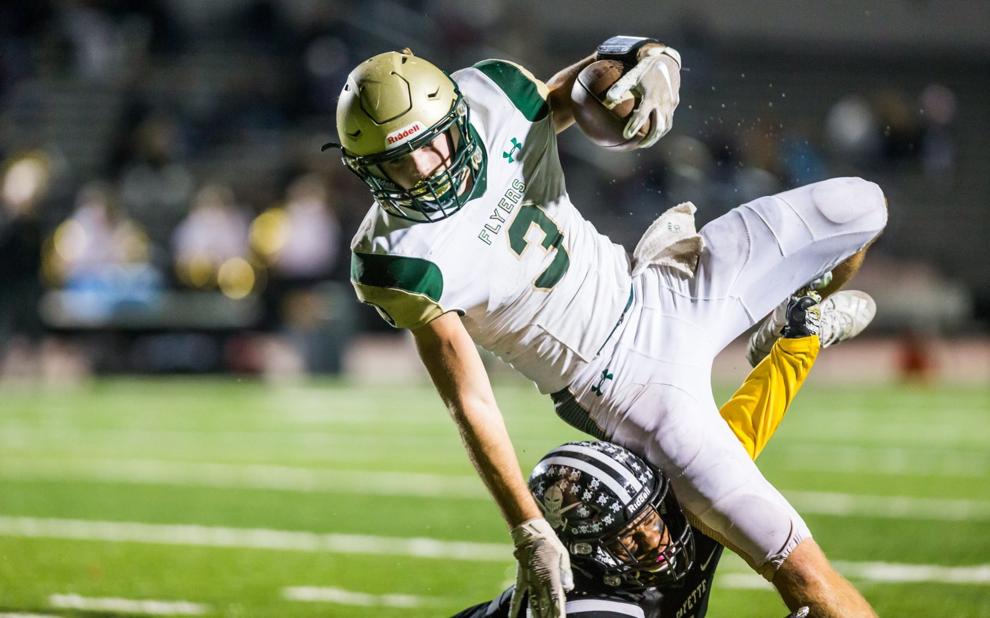 No. 21: Jordan Marshall, CBC, DB/S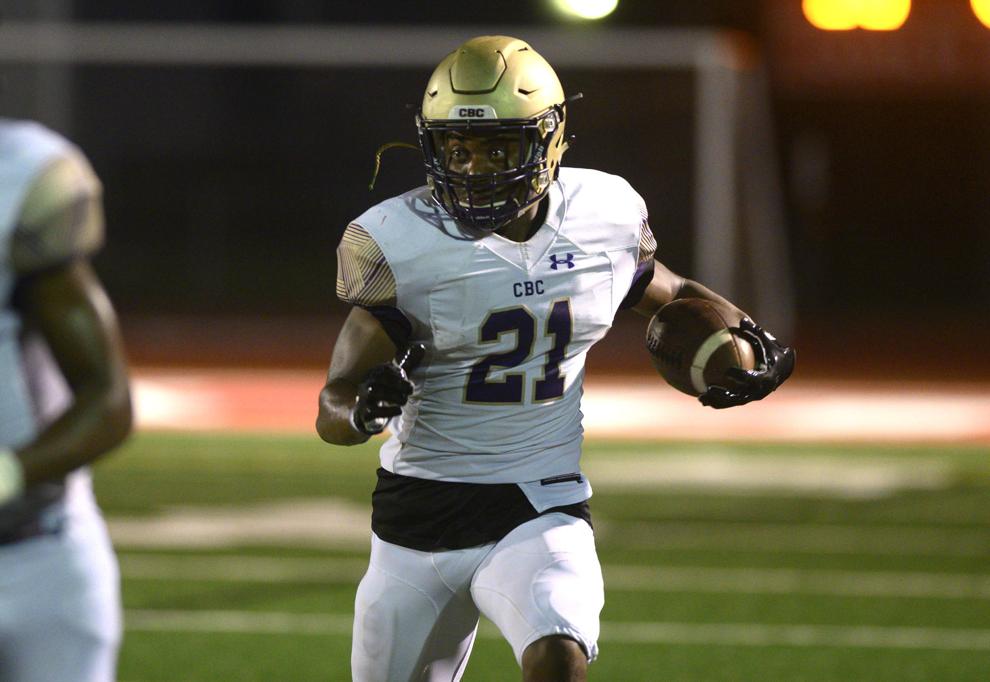 No. 22: Angelo Butts, McCluer North, WR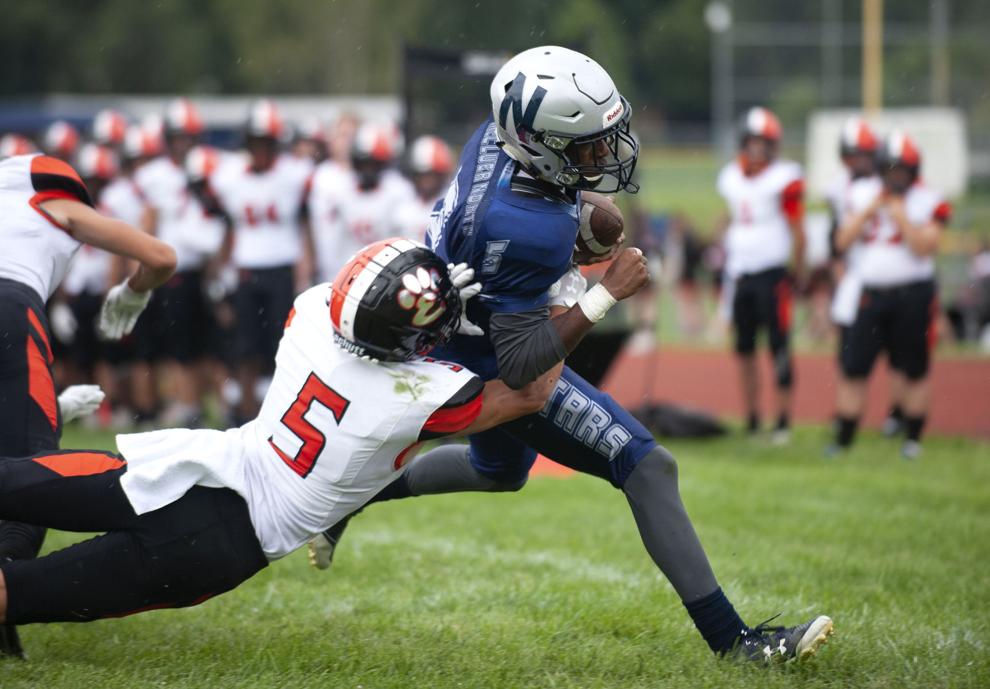 No. 23: Will Lee, Kirkwood, WR
No. 24: Latrell Bonner, O'Fallon, S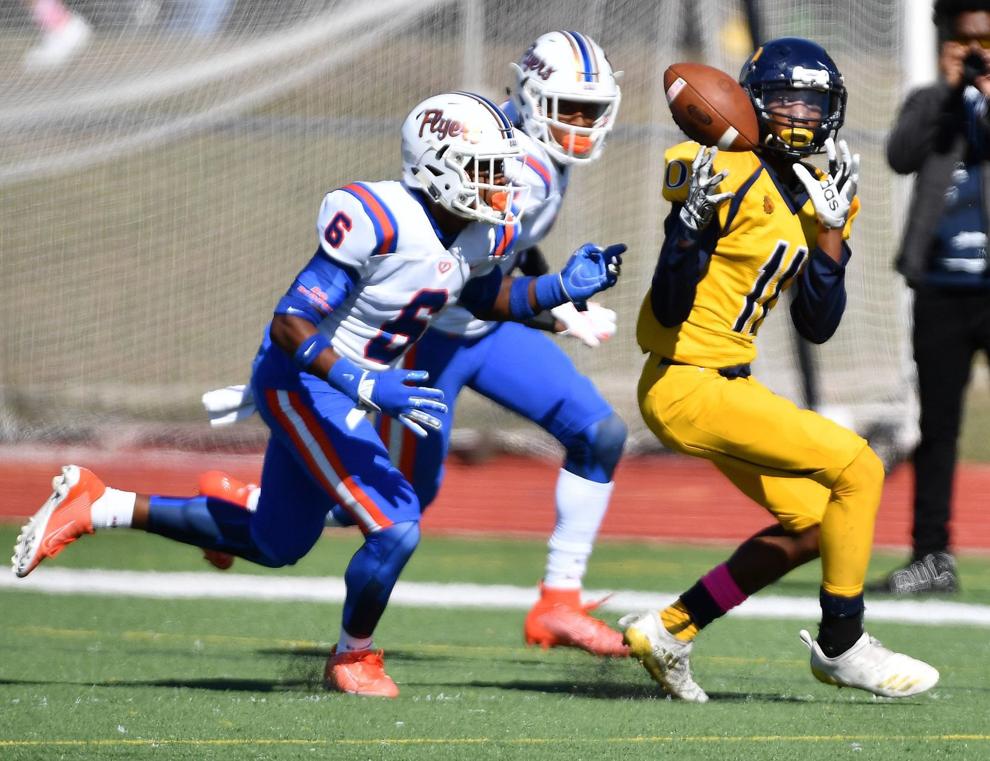 No. 25: Kaden McMullen, O'Fallon Christian, QB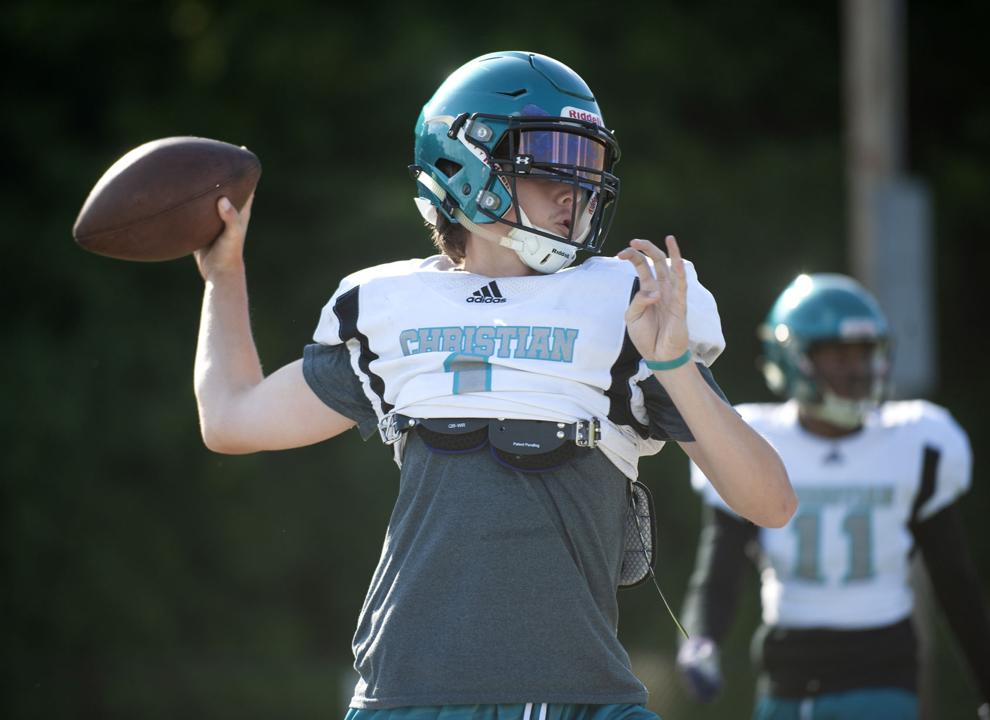 No. 26: Kyle Long, Hazelwood Central, OL
No. 27: Sam Buck, Highland, OL/DL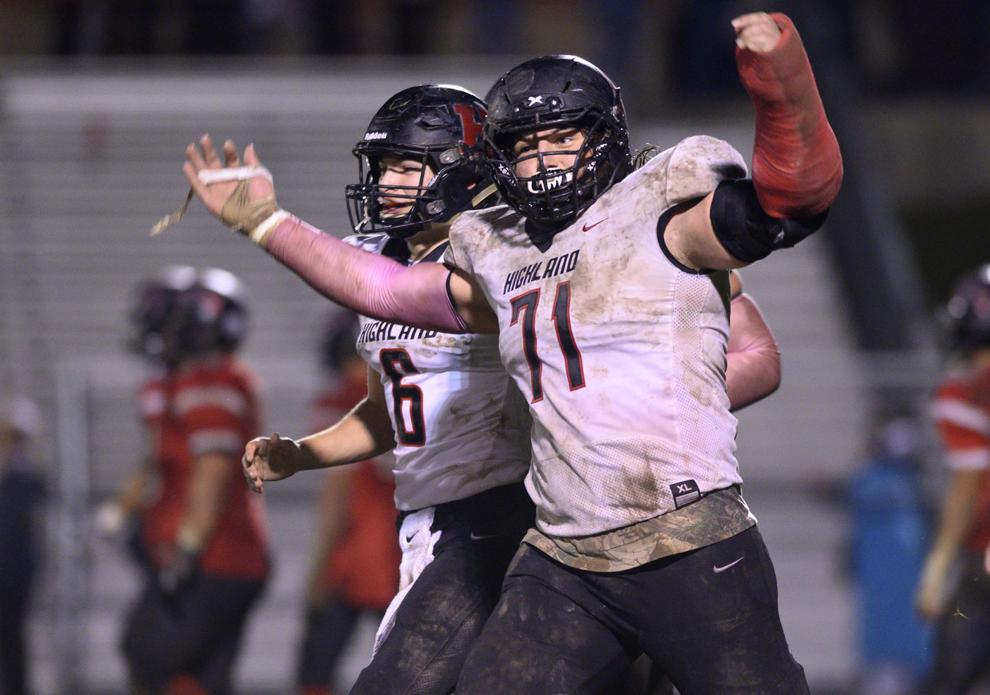 No. 28: Carter Davis, Eureka, QB
No. 29: Mali Walton, Parkway South, LB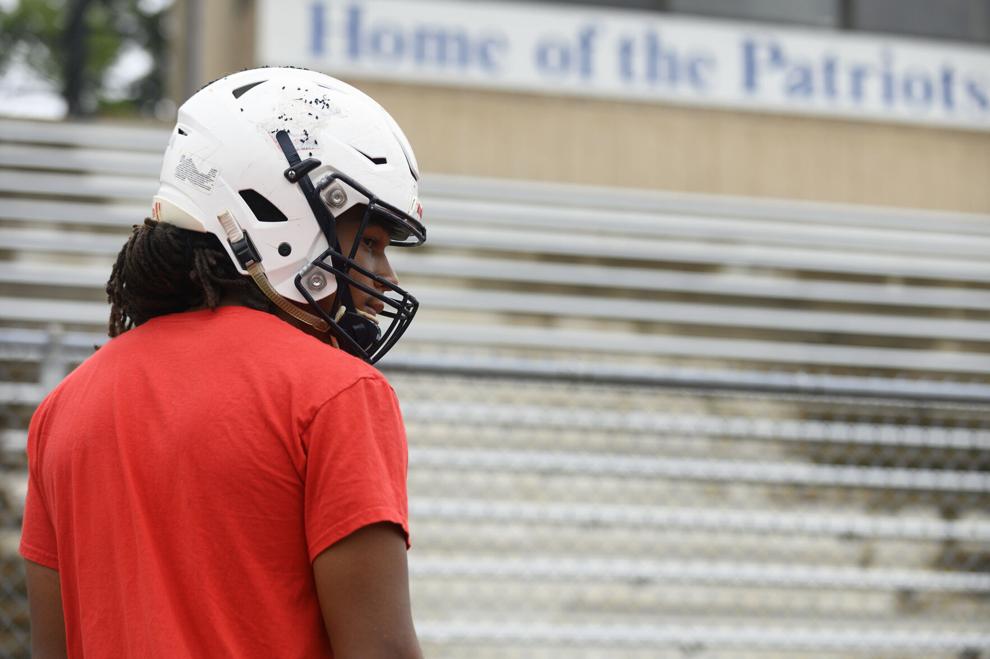 No. 30: Shawn Binford, Cahokia, DE/TE