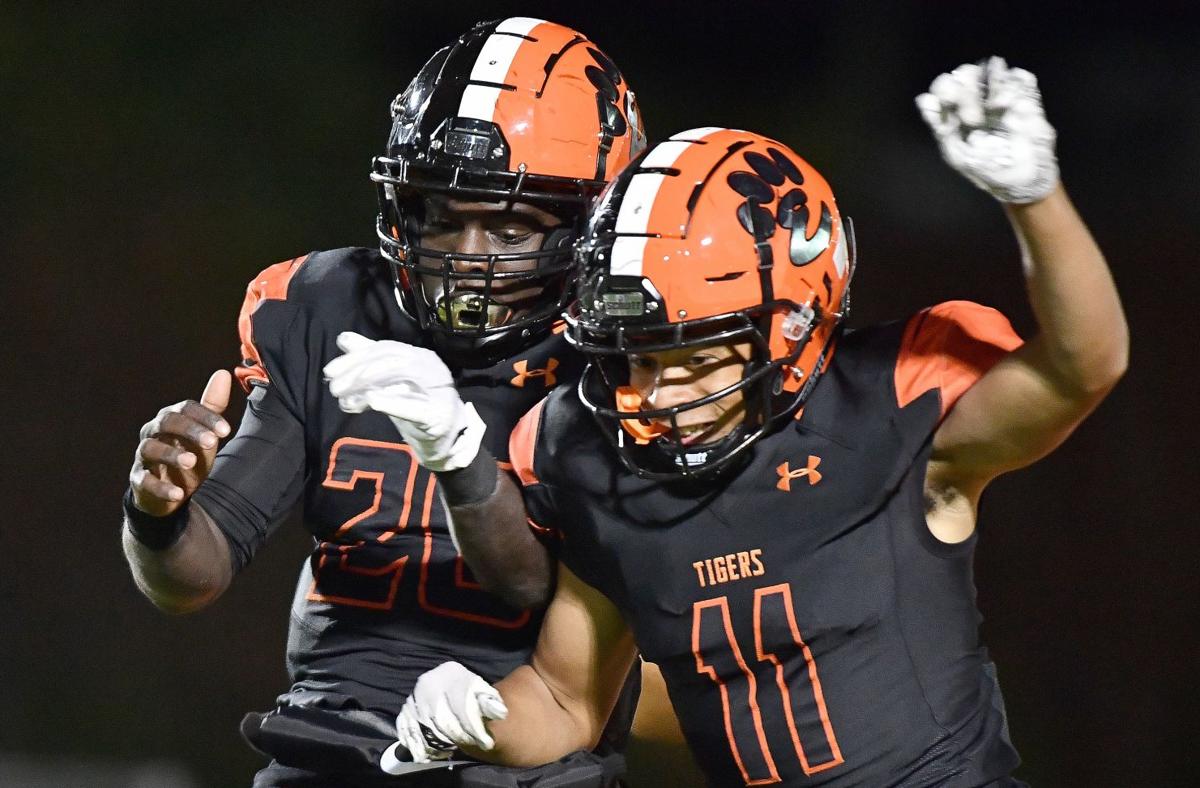 A star senior running back for the Edwardsville football team, Johnson is one of the top prospects at his position in the Midwest and ranked among the top 15 in the nation by Rivals.
In June, he released a list of six schools he was considering giving a verbal commitment.
Citing an abundance of running backs on the roster and potential commitments, Johnson cut the home state school from contention.
"It wouldn't be a good fit," Johnson said.
Instead, when the 6-foot and 200-pound Johnson makes his choice, he'll pick between California, Louisville, Michigan State, Minnesota, Washington State and West Virginia. The No. 7 prospect on the Post-Dispatch Super 30 countdown of the area's top seniors, it's not a decision he takes lightly. He and his family continue to examine the pros and cons of each potential destination.
"This is the biggest decision I've had to make in my life so far," Johnson said. "It's not a four-year decision, it's a 40-year decision."
It's one he plans to announce on his 18th birthday in late September. Whichever school lands him will be getting one of Edwardsville's all-time offensive standouts. Johnson made his varsity debut as a freshman. That alone puts him in rare company among the Tigers.
"With freshmen on the varsity, you worry if they're physically ready. If they're physically ready you worry about them being mentally ready," Edwardsville coach Matt Martin said. "He stepped in like he was a junior. He's started for us ever since."
Johnson finished his freshman season with 734 yards and six touchdowns. According to the Edwardsville Intelligencer, he was the first freshman running back to rush for 100 yards or more in a varsity game since at least 1992.
Johnson's sophomore season was better as he racked up 1,048 yards and 15 touchdowns. Last season, despite suffering a nasty ankle injury, he rushed for another 1,132 yards and 12 touchdowns.
This season, when Edwardsville takes the field in March, Johnson is hoping to showcase some of the things he's been working on in the offseason. He's proven himself to be an elite ball carrier, but he only caught 26 passes his sophomore and junior seasons combined. Martin thinks there's another level of lethal talent just waiting to be displayed.
"The challenge for him as a running back is to become a complete player," Martin said. "Last year he became a better blocker. He's more than a runner."
Blocking was a focus for Johnson during his junior season. He said getting better at stopping an opponent from laying waste to his quarterback was less physical and more mental.
"It takes a lot of courage," Johnson said. "As a running back you're usually blocking someone that's way bigger than you."
The all-around package that Johnson brings is what the big-time college programs want. As Johnson evaluates his options, he said the way those programs use their running backs will play a factor.
"I'm looking at the style of offense and how they use their running backs in different ways," Johnson said.
Other factors in his choice are the relationships he's been able to build with the coaches over phone calls, Zoom meetings and other methods of communication. Johnson is also looking for a good mechanical engineering program, preferably one that can help him get into the automotive industry. One of Johnson's childhood loves were cars.
"I've always been interested in cars," he said. "I had a collection of Hot Wheels."
Before he could reach the pedals, Johnson wanted to drive. When he was in eighth grade he received an early birthday present — a 2006 Ford Mustang.
Gray with a black stripe, he's tinkered with it over the years. He threw some black rims on the wheels and made some modifications. Now you can hear him coming before you can see him.
"Sometimes I just drive, turn off the radio and hear the car roar," he said.
The time between eighth grade and when he turned 16 his sophomore year felt like an eternity.
"I had to sit there and look at it," Johnson said. "When I got my license I was the happiest person in the world."
When he turns 18, Johnson will once again be giddy. He'll know his next destination, one that can set him up for the rest of his life.
2020-21 Post-Dispatch preseason Super 30 countdown
2020-21 Post-Dispatch preseason Super 30 countdown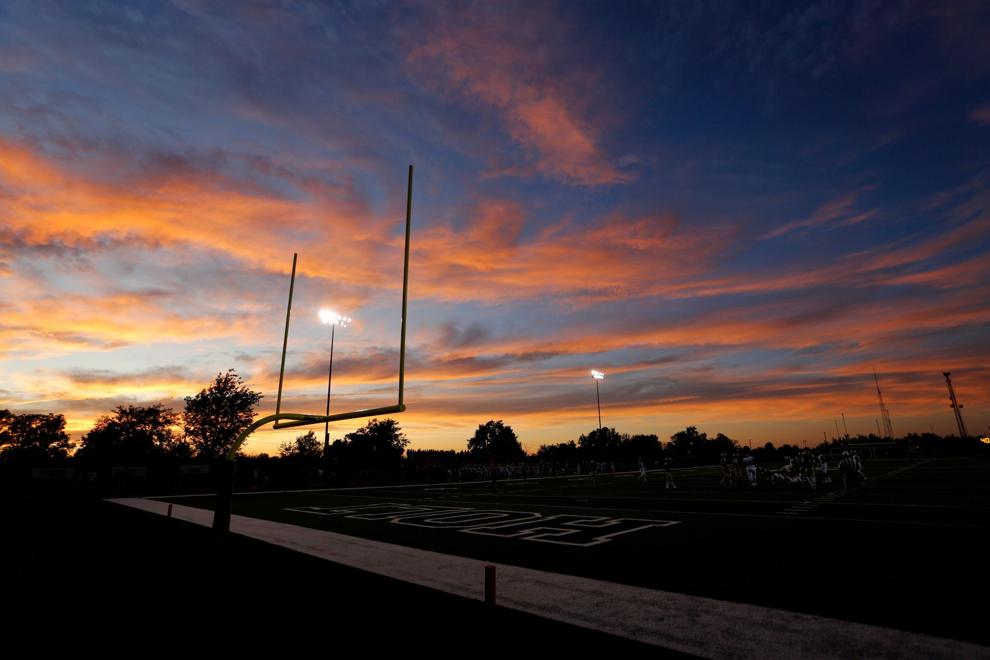 No. 1: Jakailin Johnson, De Smet, DB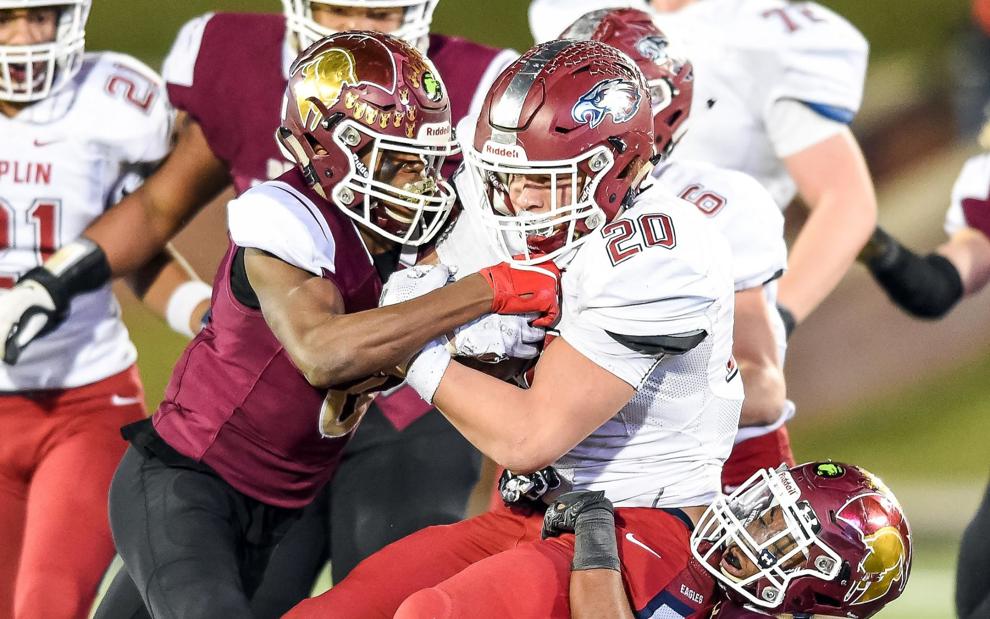 No. 2: Dominic Lovett, East St. Louis, WR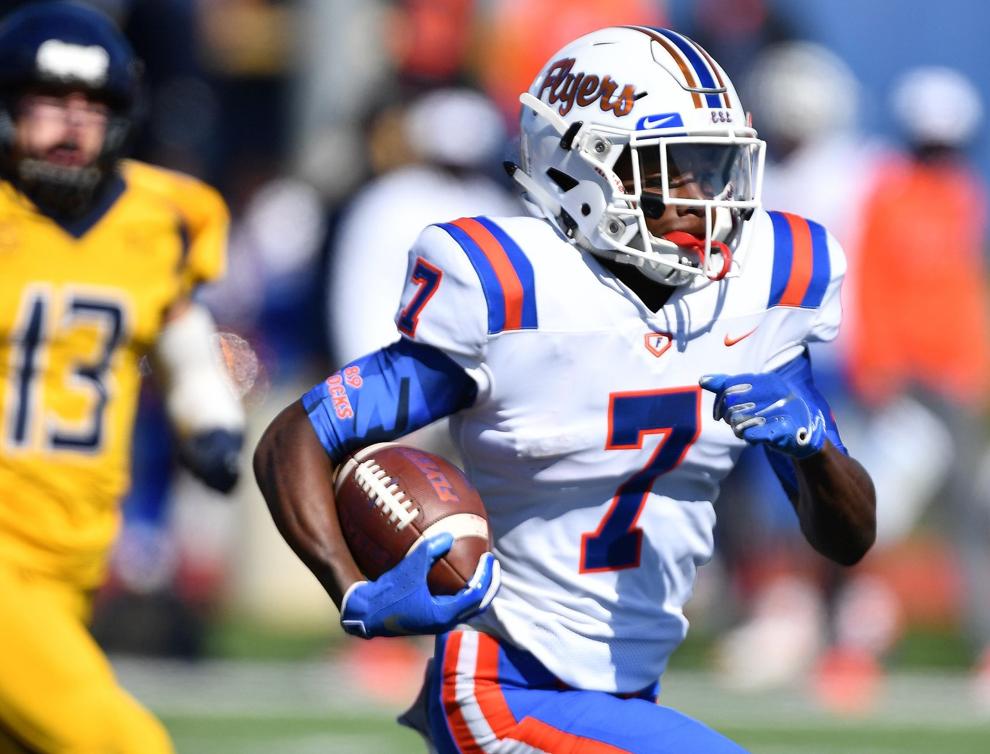 No. 3: Keontez Lewis, East St. Louis, WR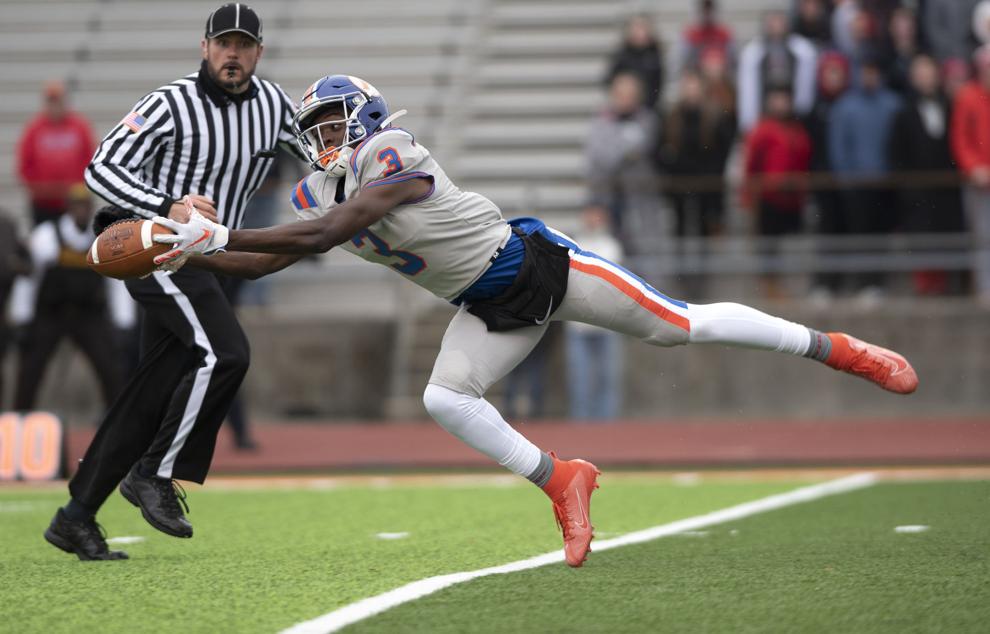 No. 4: Tyler Macon, East St. Louis, QB
No. 5: Gabriel Rubio, Lutheran St. Charles, DL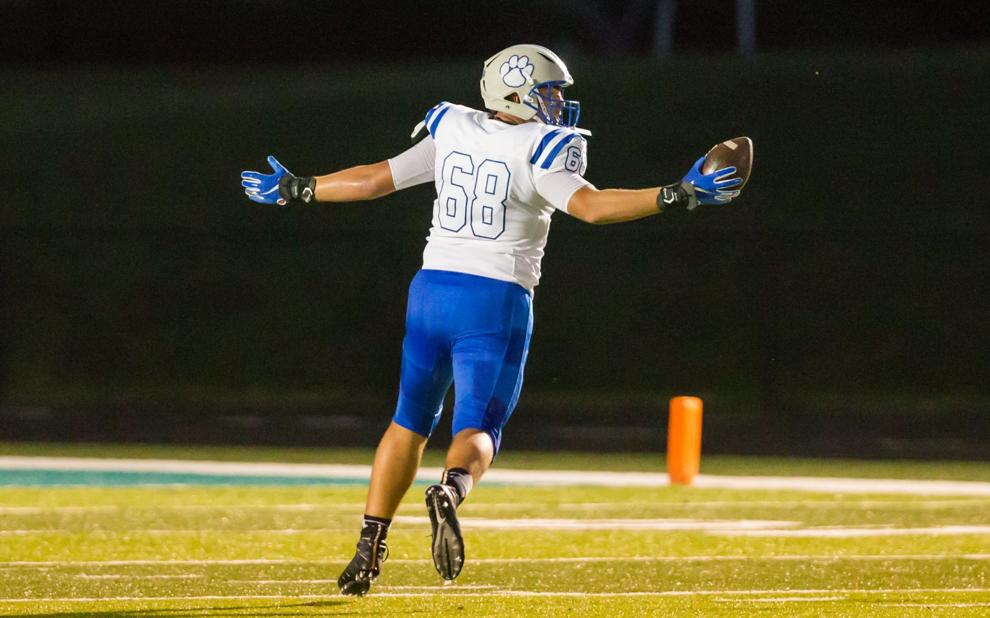 No. 6: Travion Ford, Lutheran North, DE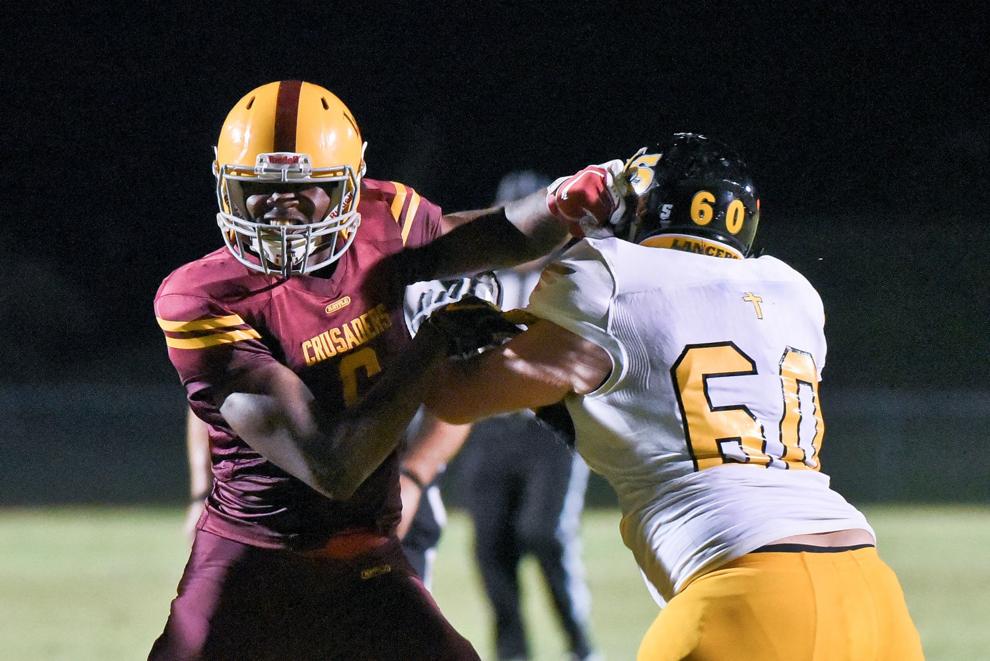 No. 7: Justin Johnson, Edwardsville, RB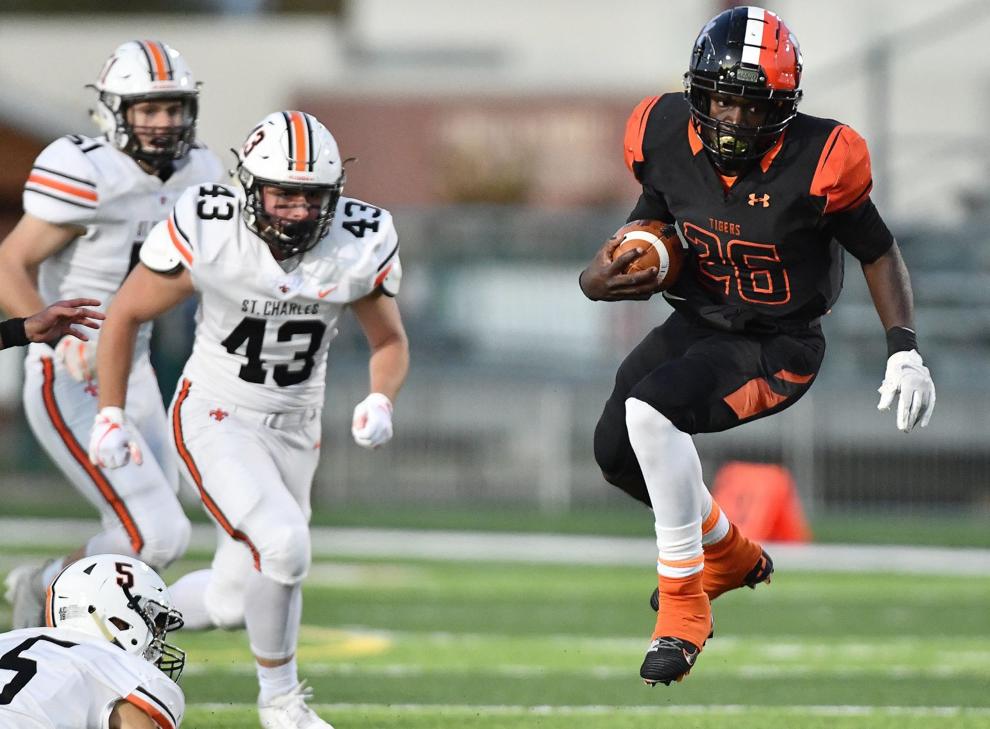 No. 8: Tyler Hibbler, Trinity, S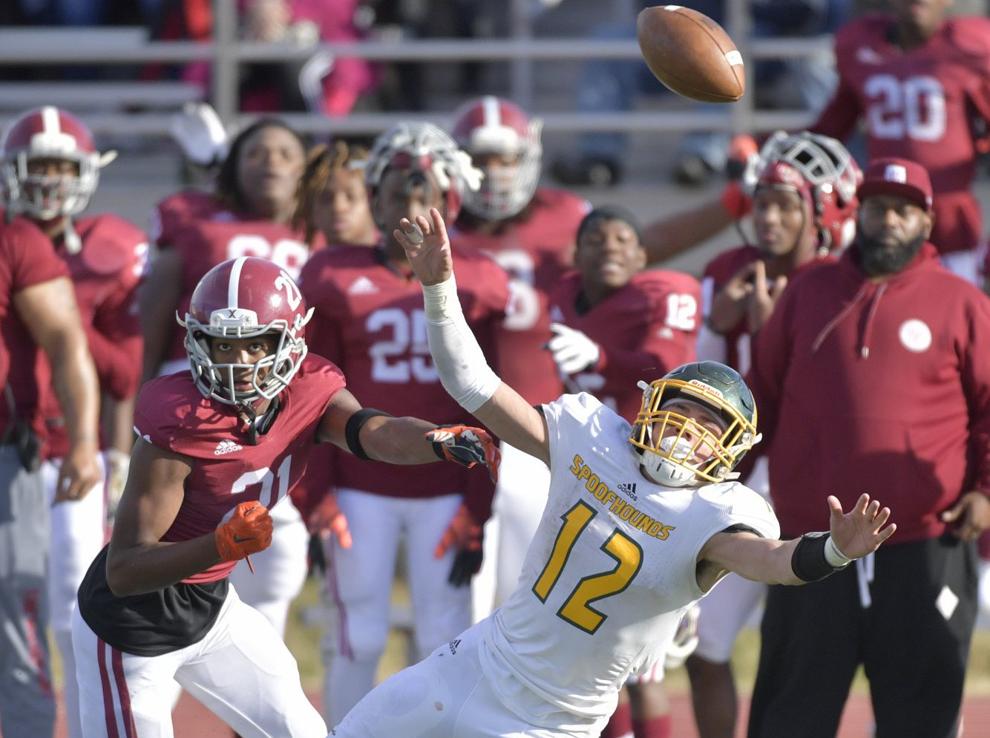 No. 9: Taj Butts, De Smet, RB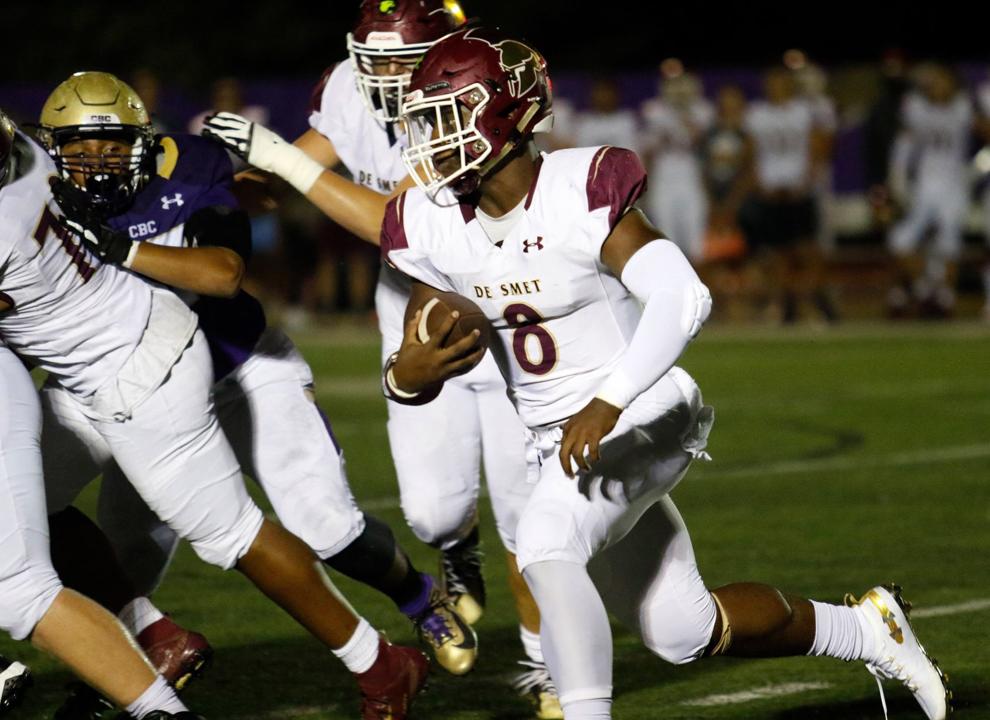 No. 10: Mekhi Wingo, De Smet, DL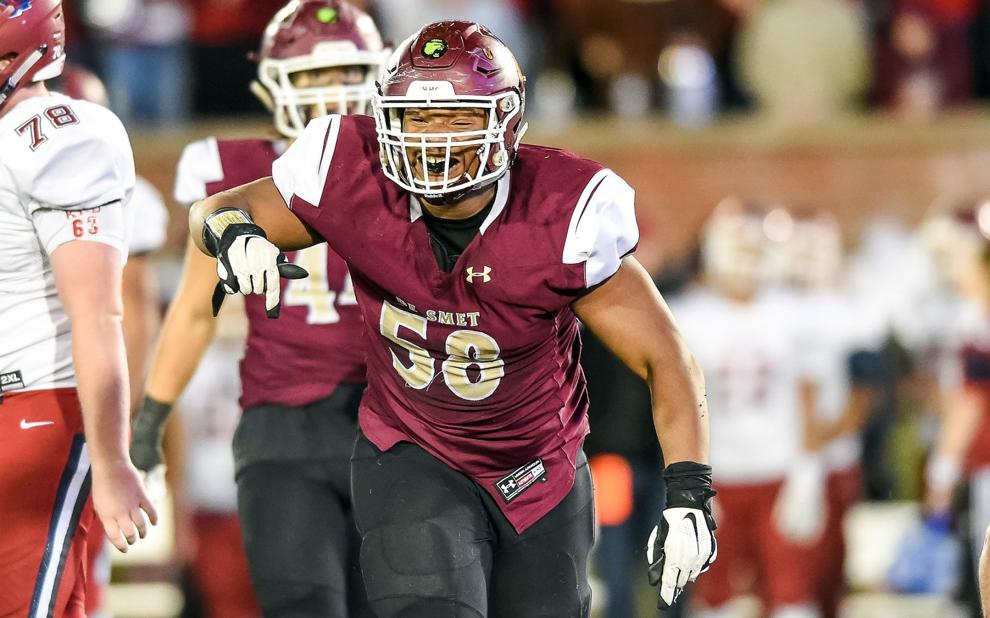 No. 11: Ryan Hoerstkamp, Washington, TE
No. 12: Demetrius Cannon, Trinity, WR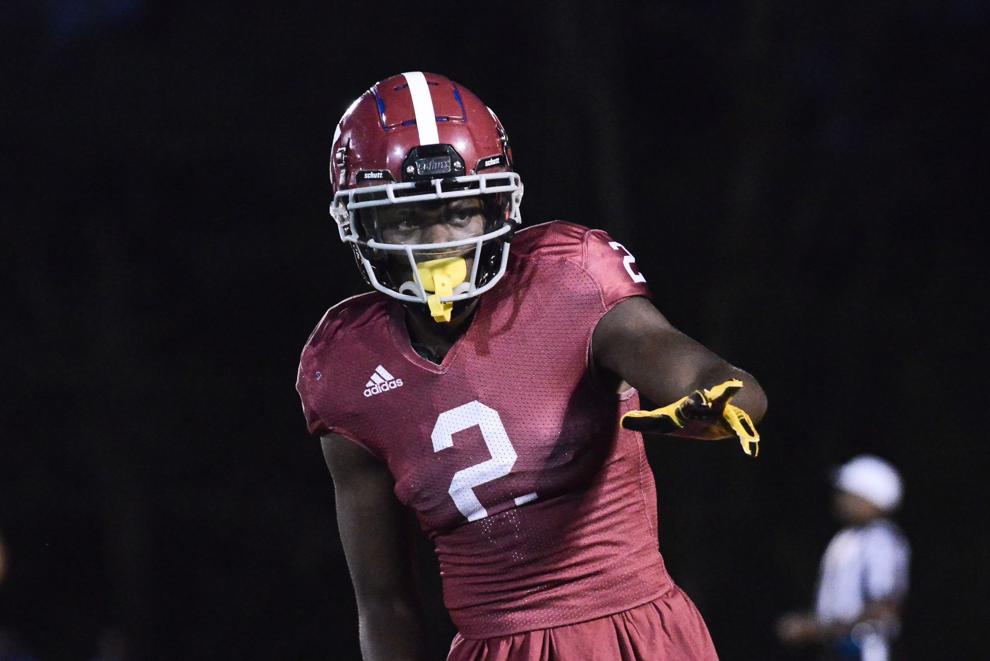 No. 13: Dakote Doyle-Robinson, De Smet, DL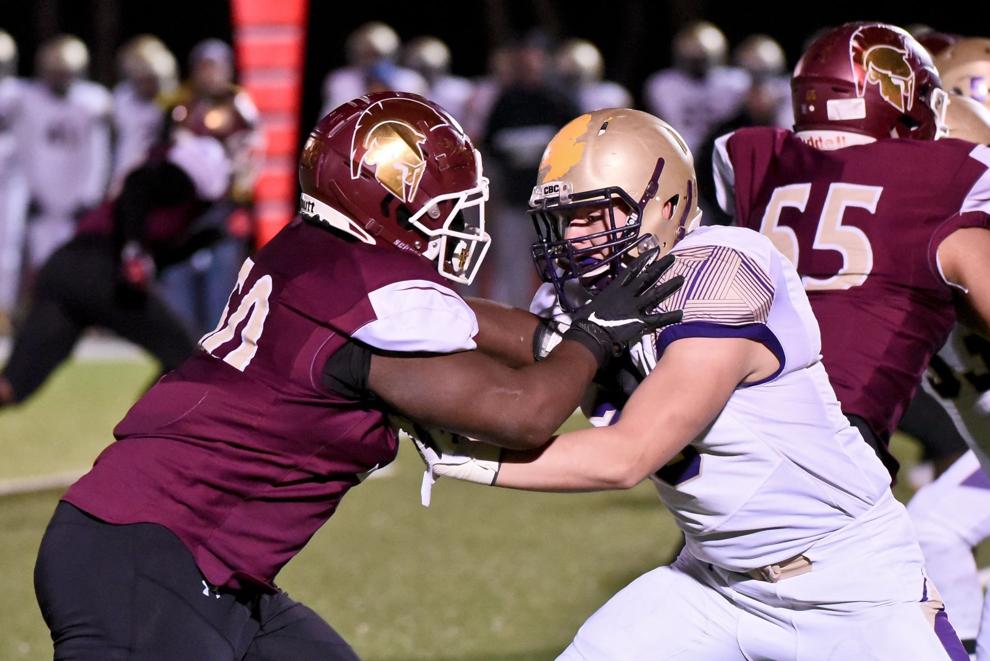 No. 14: Darez Snider, De Smet, RB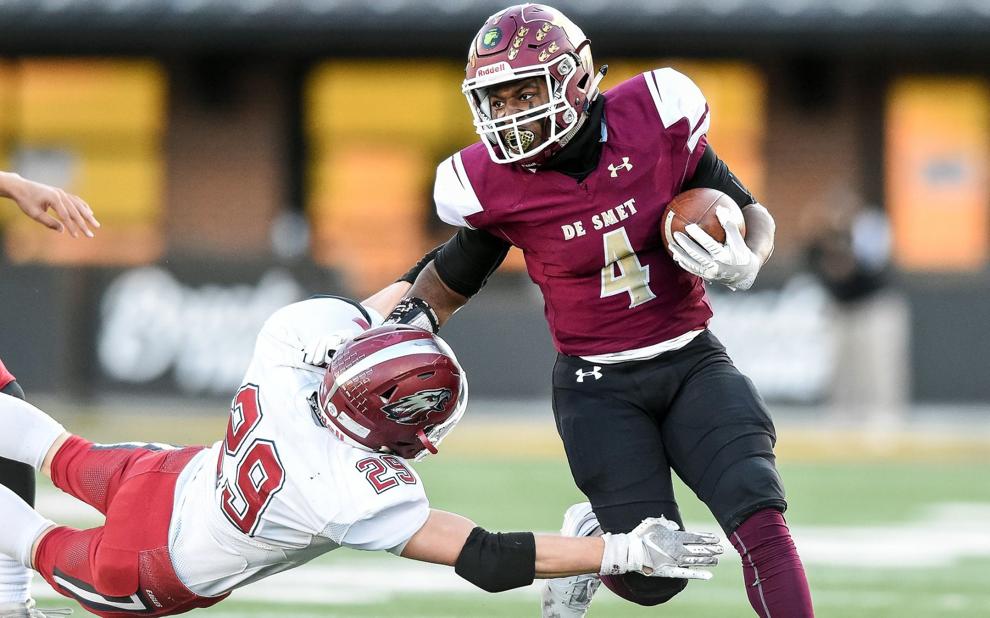 No. 15: Rico Barfield, De Smet, RB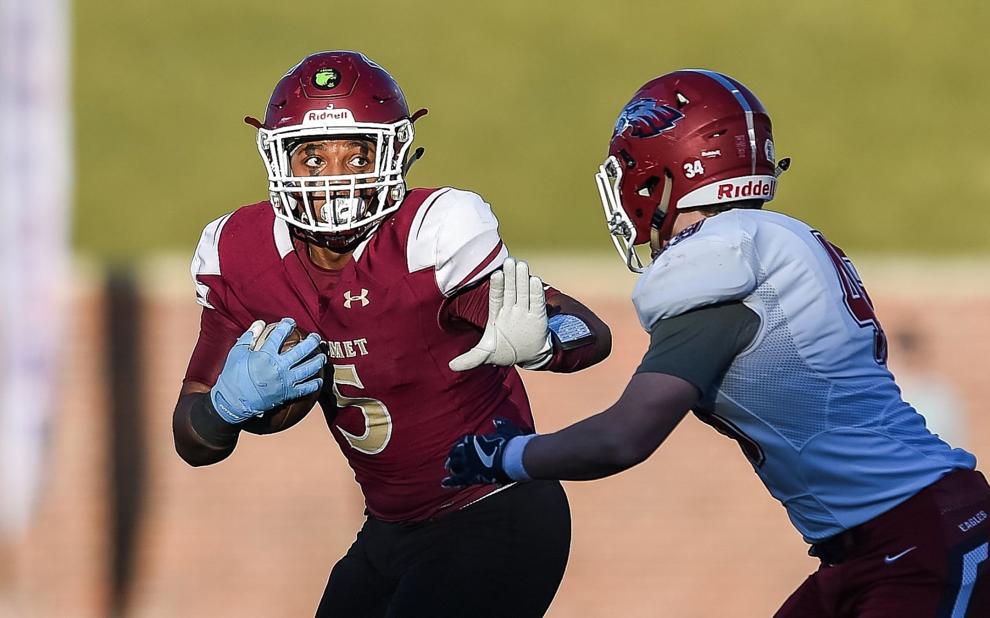 No. 16: Bill Jackson, Cardinal Ritter, RB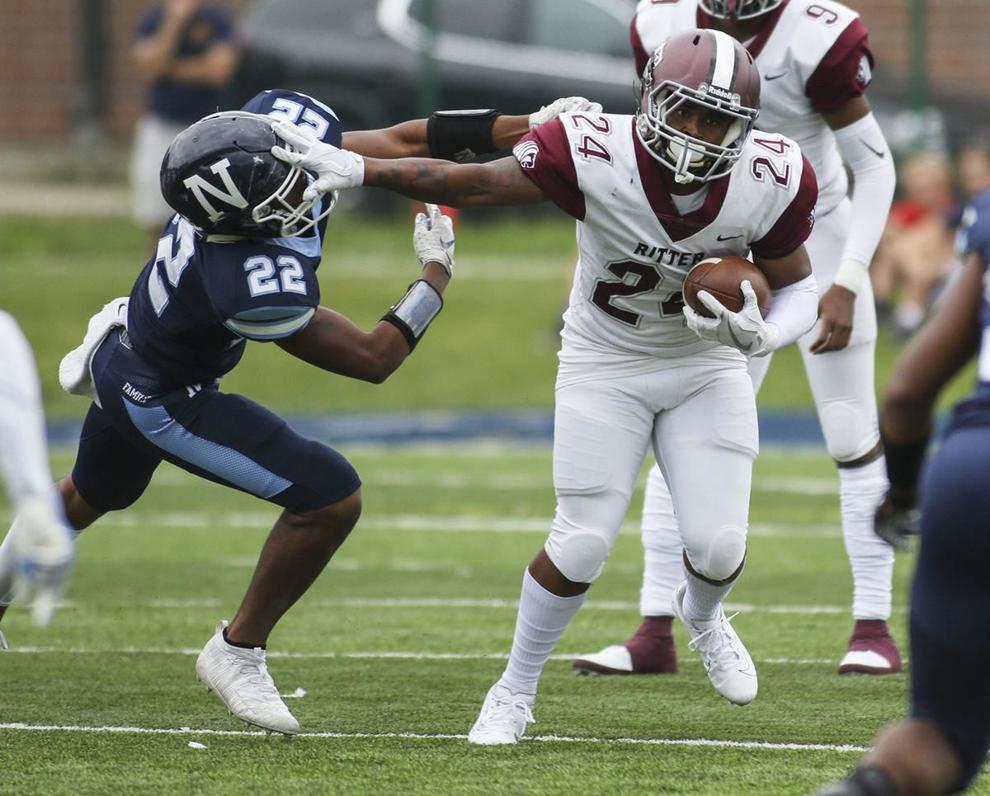 No. 17: Hutson Lillibridge, De Smet, OL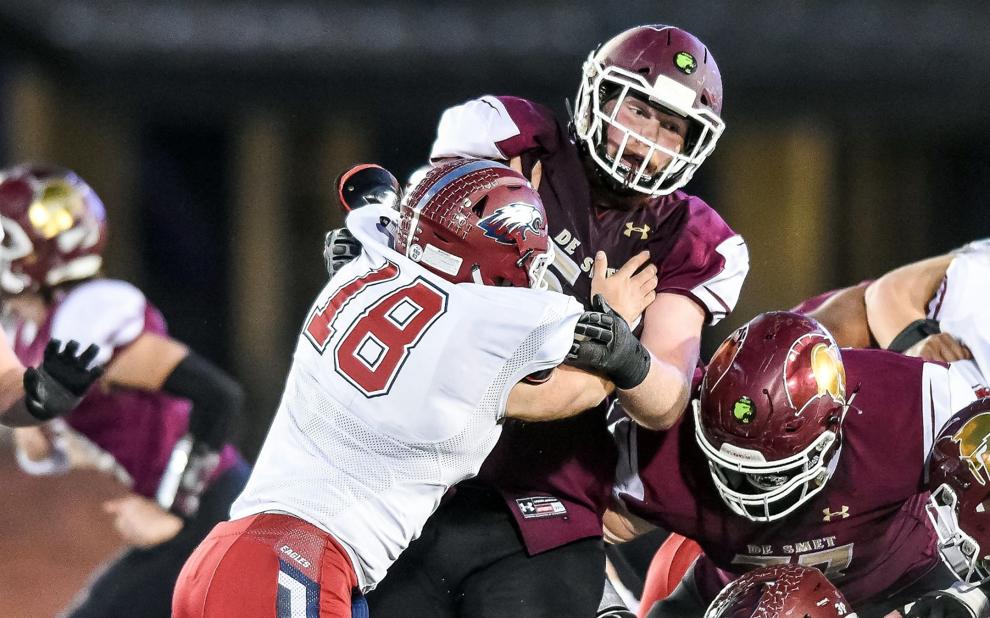 No. 18: Chevalier Brenson, CBC, WR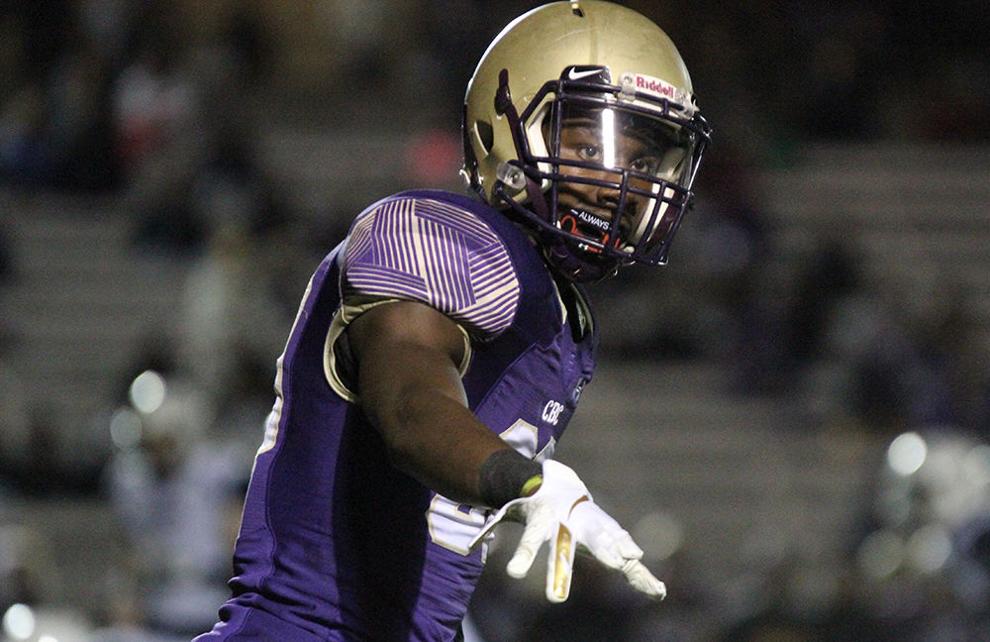 No. 19: Myles Norwood, Trinity, DB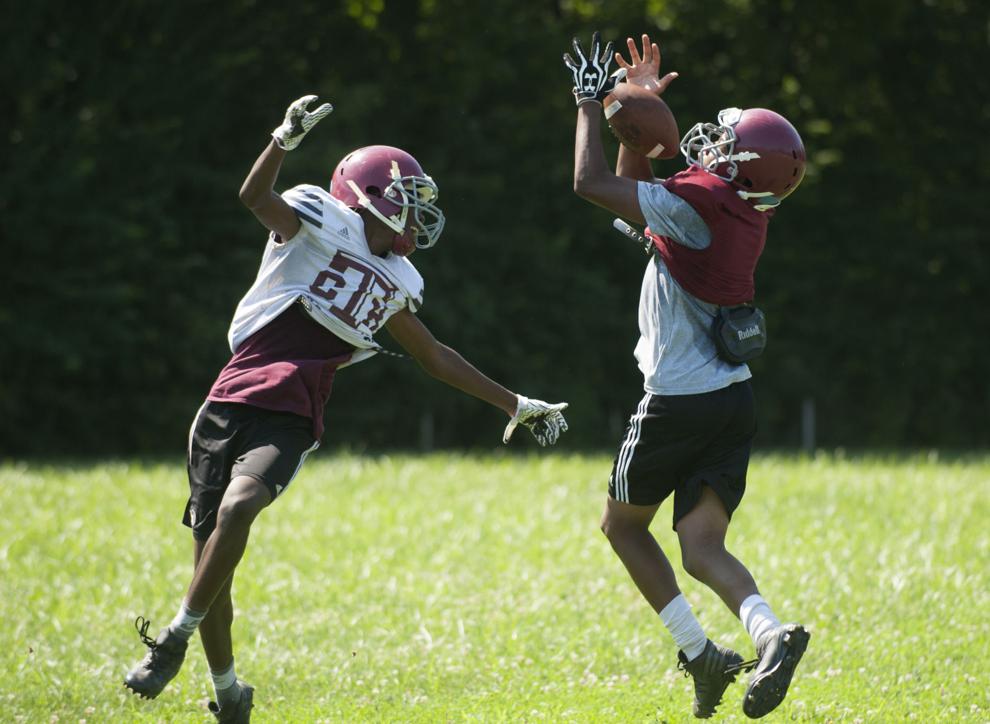 No. 20: Logan Kopp, Lindbergh, ATH/MLB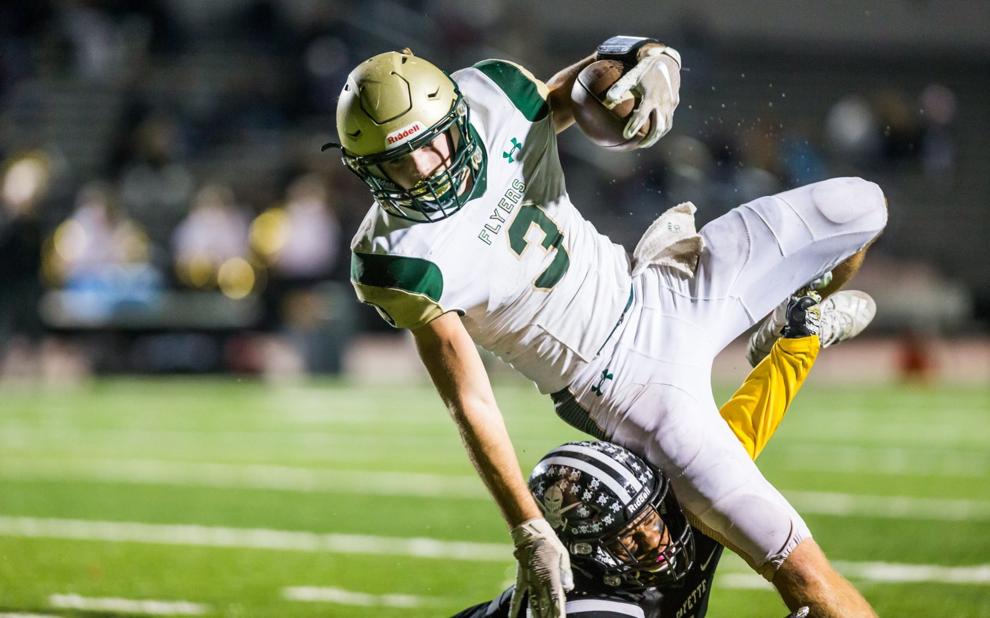 No. 21: Jordan Marshall, CBC, DB/S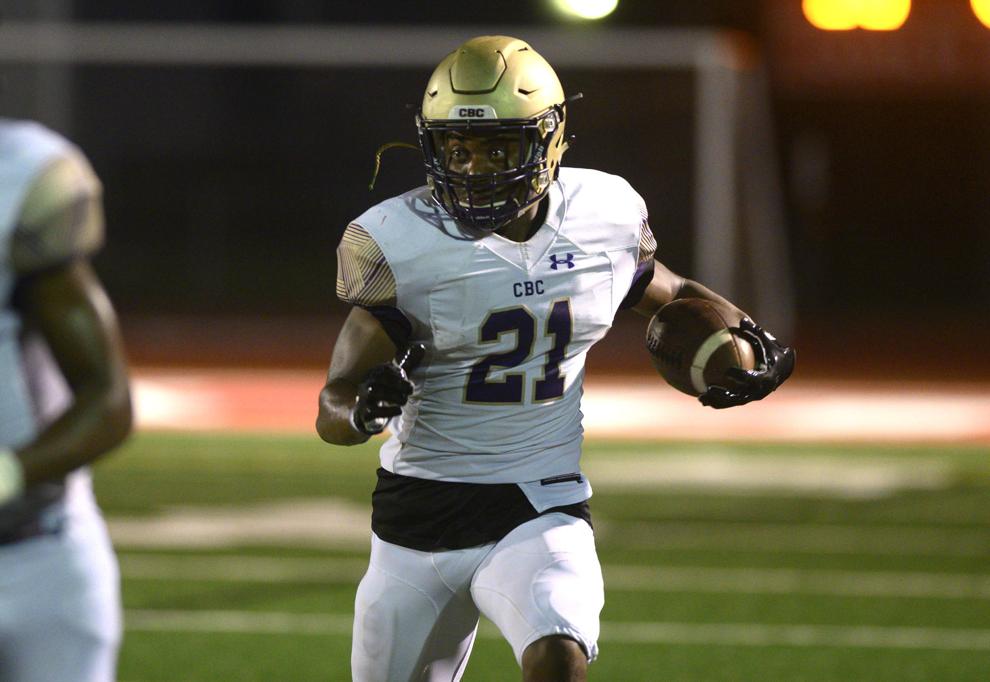 No. 22: Angelo Butts, McCluer North, WR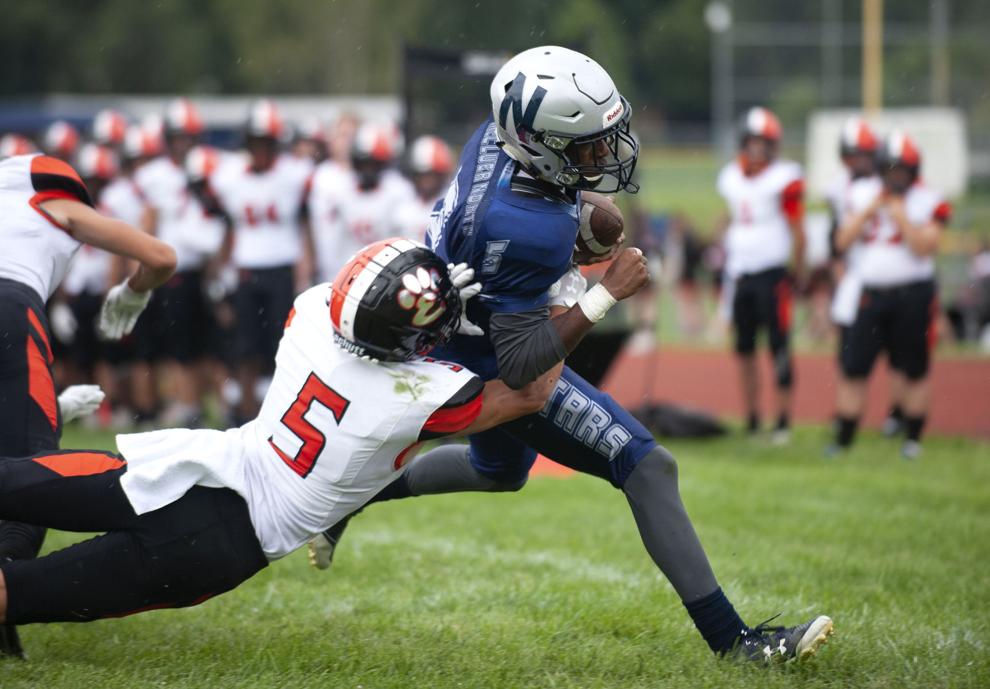 No. 23: Will Lee, Kirkwood, WR
No. 24: Latrell Bonner, O'Fallon, S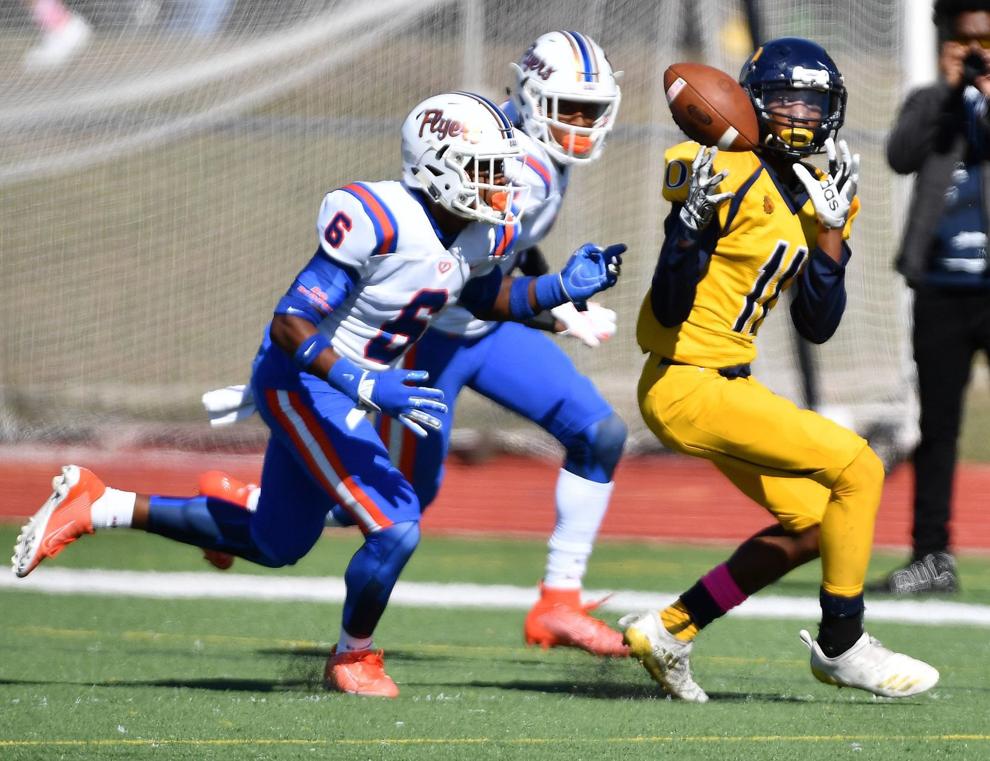 No. 25: Kaden McMullen, O'Fallon Christian, QB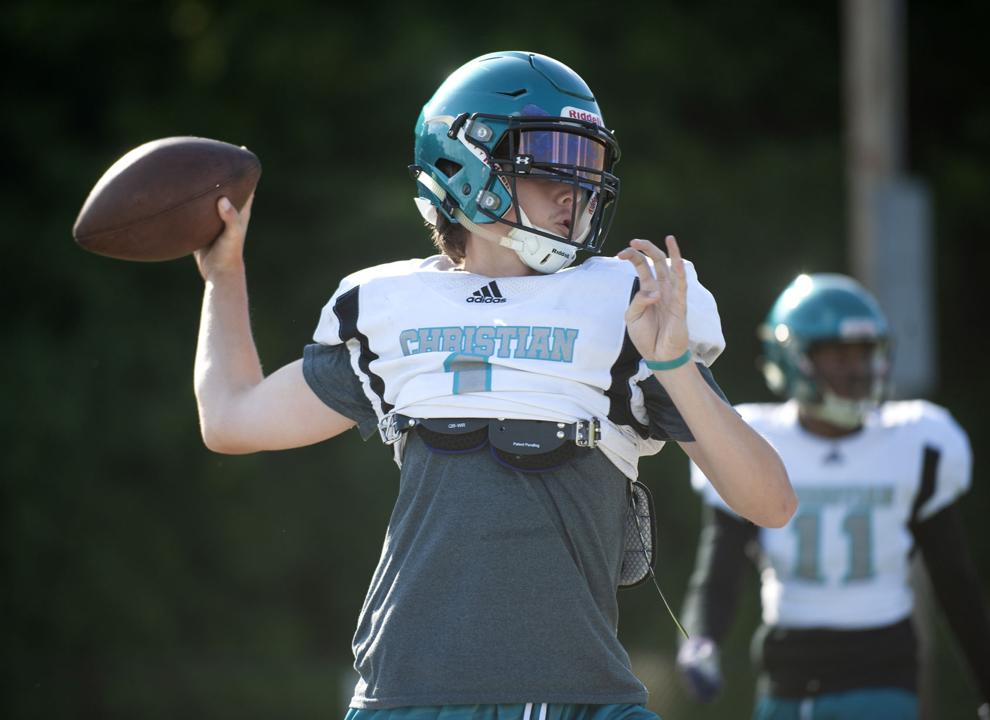 No. 26: Kyle Long, Hazelwood Central, OL
No. 27: Sam Buck, Highland, OL/DL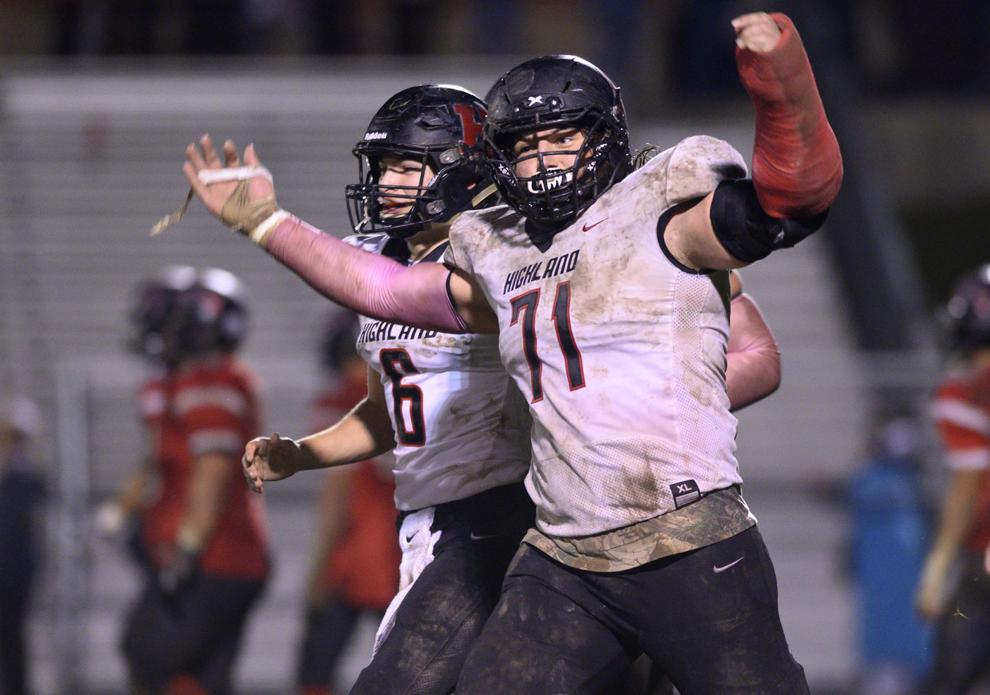 No. 28: Carter Davis, Eureka, QB
No. 29: Mali Walton, Parkway South, LB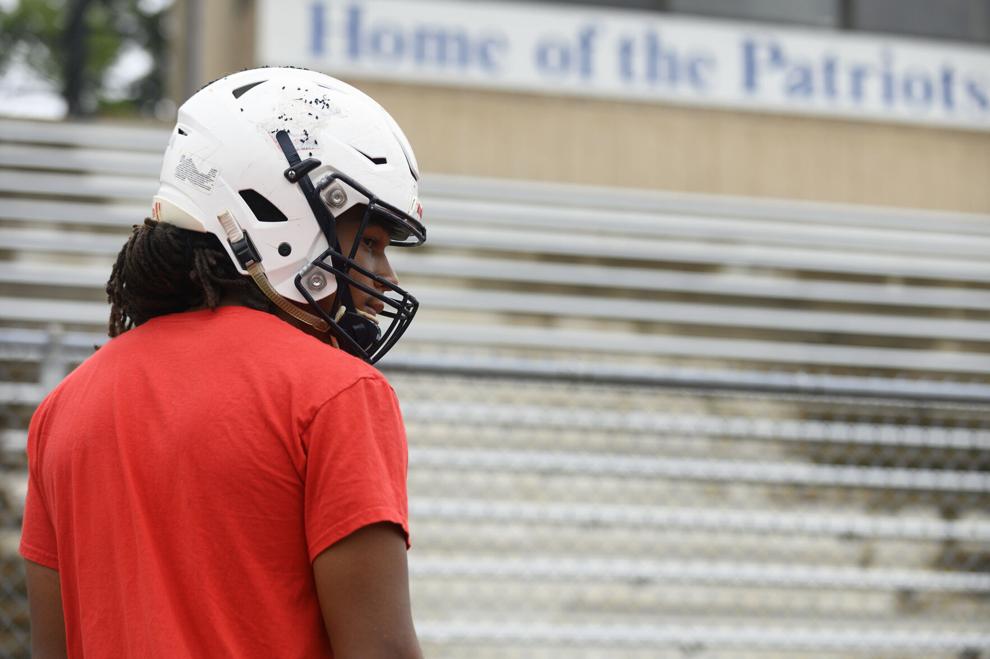 No. 30: Shawn Binford, Cahokia, DE/TE