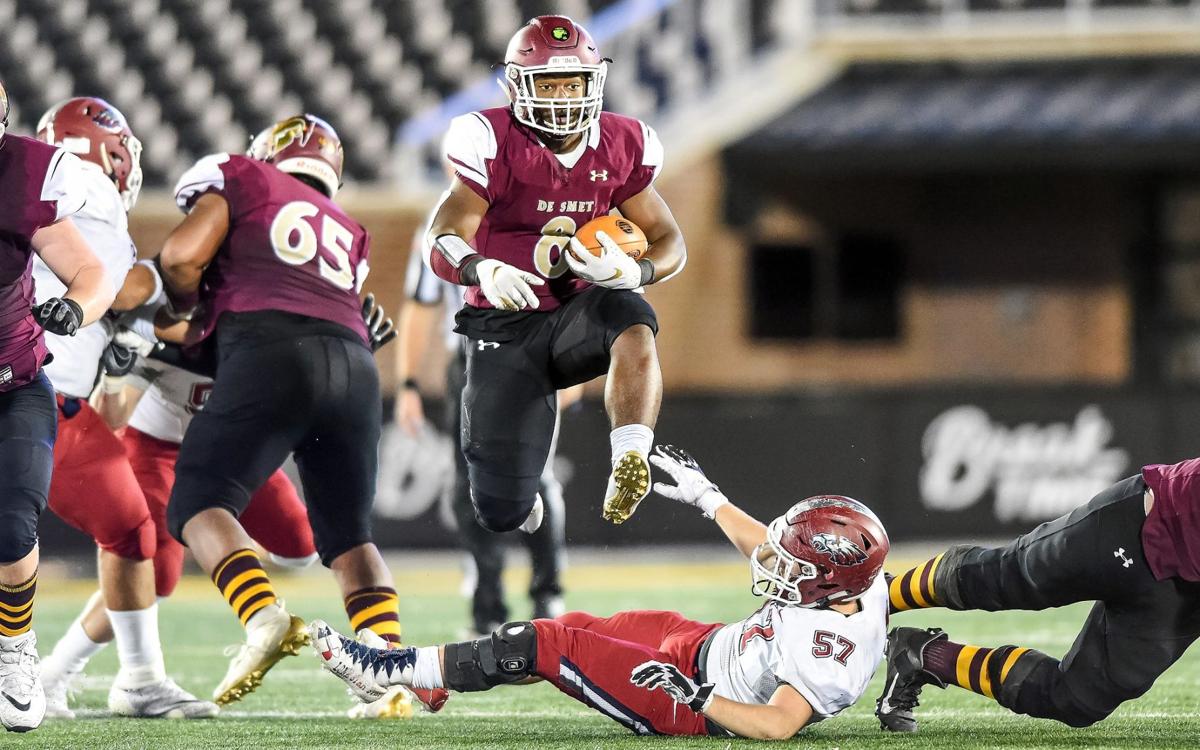 Taj Butts has speed to burn. There's enough shift in his hips to leave a trail of fractured ankles in his wake.
If Butts only shook you out of your cleats, consider yourself lucky.
He'd rather knock your socks off.
A senior running back for the De Smet football team, Butts would much rather go through a would-be tackler than go around. He's a sports car that's ready for the demolition derby.
"I just love hitting people," Butts said with a chuckle. "It makes both sides of the ball (offense and defense) more hyped."
Butts doesn't just love hitting people who are trying to tackle him. He loves hitting anyone on the other team any time he can. A varsity regular since he was a sophomore, Butts always asks for a role on special teams. He's OK lining up to block, but what he's really hoping to do is fly down the field and put someone flat on their back.
"I can help my team win the game without carrying the ball," Butts said. "I can hit somebody hard on the other team and set the tone."
The No. 9 prospect on the Post-Dispatch Super 30 countdown of the area's top seniors, Butts didn't always seek out contact. But as he's grown and developed it's become a part of the package that has made him such an attractive college recruit. Now he's 5-foot-11 and 217 pounds of wrecking ball.
"He wants to hit you," De Smet coach Robert Steeples said. "That's what he signed up for."
If he could, Butts would make every defender think twice about trying to tackle him. But even if you like the hits, they will wear on your body. As a sophomore, Butts rushed for 729 yards and 13 touchdowns. It could have been more, but he wasn't at his best as the contact got the better of him.
"Sophomore year I was going to run every kid over," Butts said. "I started to get these quad contusions."
As a junior, he switched up his plan. He'd still lower the boom when he could, but his speed and quickness were more prominently featured.
"I can use different abilities," Butts said.
It worked just fine as Butts rushed for a team-high 1,279 yards and scored 18 touchdowns. He's one of three NCAA Division I running backs in the Spartans backfield. Butts, Rico Barfield and Darez Snider all made their mark last fall as De Smet powered its way to the Class 6 state championship, the second in school history. Along the way, the Spartans outscored their opponents by an average of 44-9 as they dominated on the ground.
"We wanted to go down as the greatest backfield in Missouri history," Butts said.
You'd be hard pressed to find a better one. Barfield has pledged to Ball State. Snider verbally committed to Miami Ohio.
Butts verbally committed to Missouri. He received scholarship offers from Illinois, Indiana, Iowa State, Kentucky, Louisville and Purdue among others. Initially, Butts didn't know if he was Mizzou material. It wasn't until new coach Eliah Drinkwitz was hired that the connection to Mizzou opened up. Once Drinkwitz outlined his plan for the Tigers to be successful in the Southeastern Conference, in large part due to their homegrown talent, Butts was sold.
"Five days after they offered I committed," Butts said.
It doesn't hurt that De Smet teammate Mehki Wingo is headed to Mizzou, too. Wingo was the first in the class of 2021 to commit to the Tigers. An extraordinary defensive lineman on the field, Wingo is a gifted salesman off it. When he starts in on his pitch, there isn't a dog on a meat wagon that can resist.
"Wingo knows how to talk and how to recruit," Butts said with a laugh.
That's not to say Butts can be swayed easily. He's going to do what he feels is best for him. Which is how he ended up as the only football player on the De Smet volleyball team.
Butts played volleyball in middle school and thought it was fun. When he arrived at De Smet as a freshman, he decided to try his hand at it for real. He spent his freshman and sophomore years on the volleyball junior varsity squad. He found there were some nice benefits to all that leaping.
"I could work on my vertical and my explosion," Butts said. "I always wanted to play an indoor sport."
Whether he can play volleyball again remains to be seen. Butts was practicing with the track team this past spring before the coronavirus pandemic canceled the season. Now there's a chance De Smet could play football in the spring after the Missouri State High School Activities Association offered a plan to allow fall sports to move to the spring if they can't compete this fall due to COVID-19. The Metro Catholic Conference will begin fall sports practices Aug. 24, two weeks after the MSHSAA's first official day of practice for fall sports began.
Butts isn't sure if he'd want to play football in the spring. The timing isn't great for him to be fresh when he arrives on campus next summer for preseason workouts in Columbia.
"Spring football, for right now it's a no," Butts said. "I don't feel like it's the best decision for me."
Butts couldn't buckle his chinstrap and play at half speed. He's not built like that. If he plays, he's going to be all in.
"All week at practice it's like keeping him caged up," Steeples said. "Game day comes then you cut him loose."
2020-21 Post-Dispatch preseason Super 30 countdown
2020-21 Post-Dispatch preseason Super 30 countdown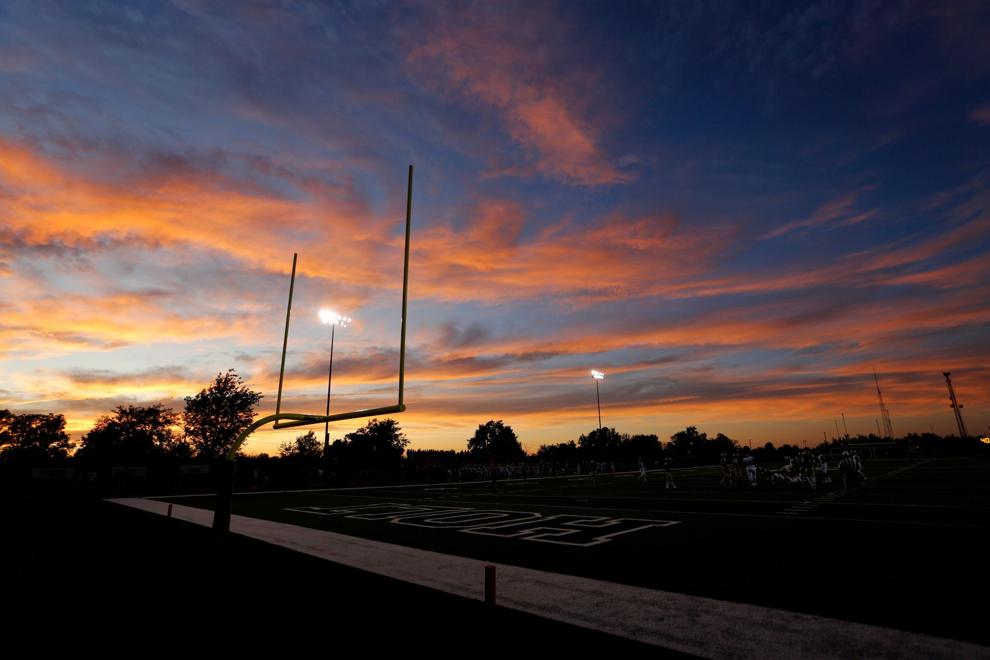 No. 1: Jakailin Johnson, De Smet, DB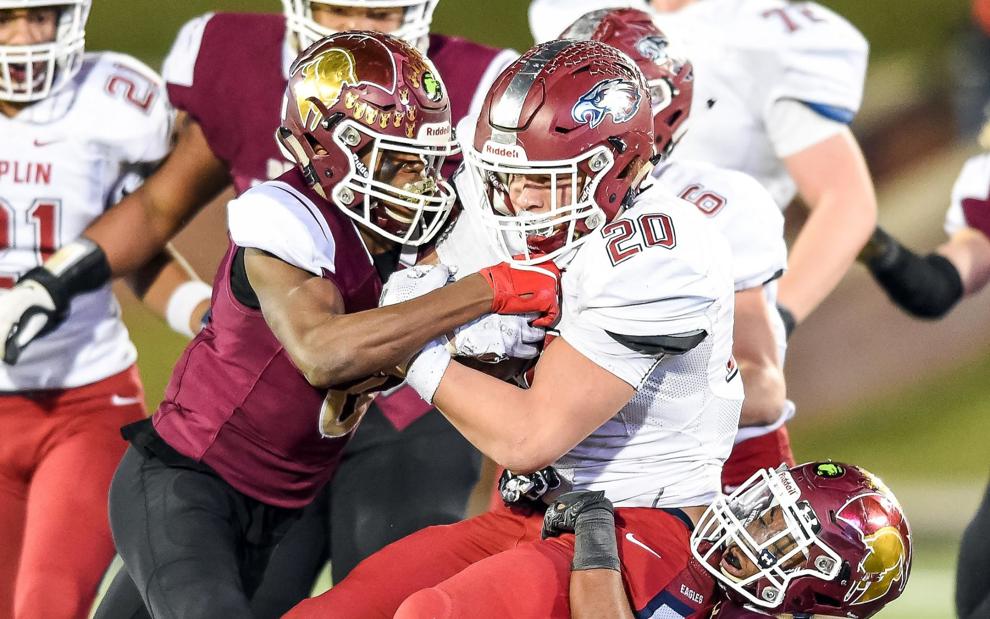 No. 2: Dominic Lovett, East St. Louis, WR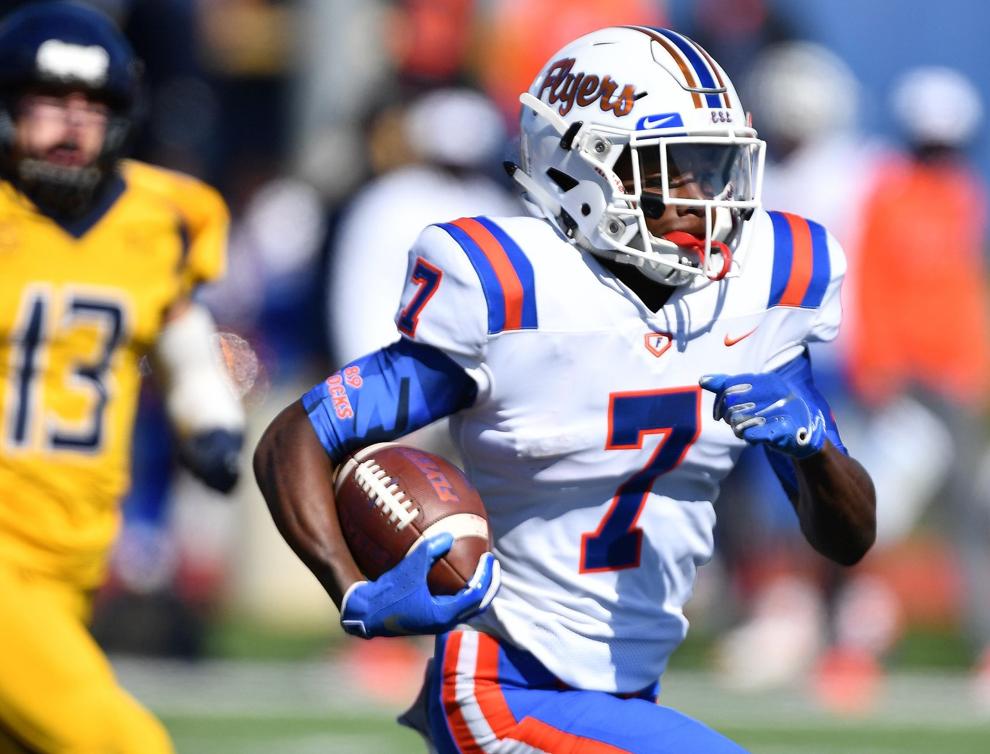 No. 3: Keontez Lewis, East St. Louis, WR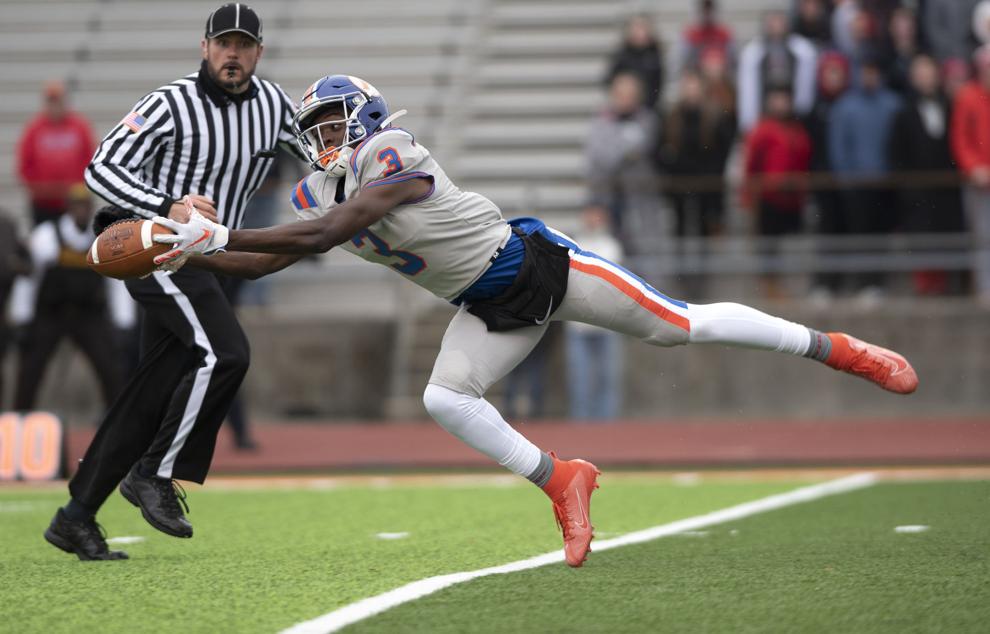 No. 4: Tyler Macon, East St. Louis, QB
No. 5: Gabriel Rubio, Lutheran St. Charles, DL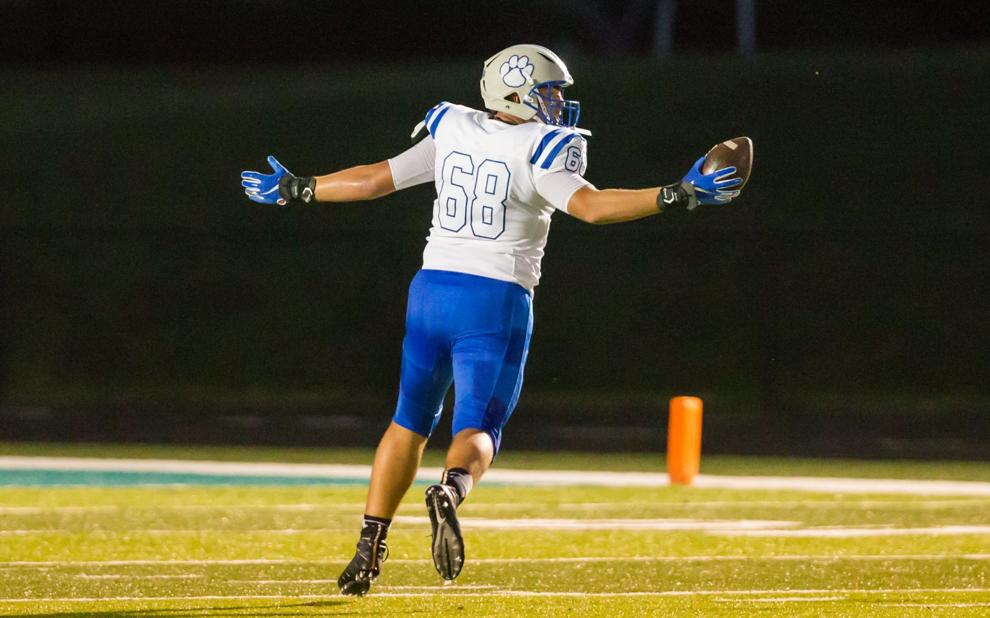 No. 6: Travion Ford, Lutheran North, DE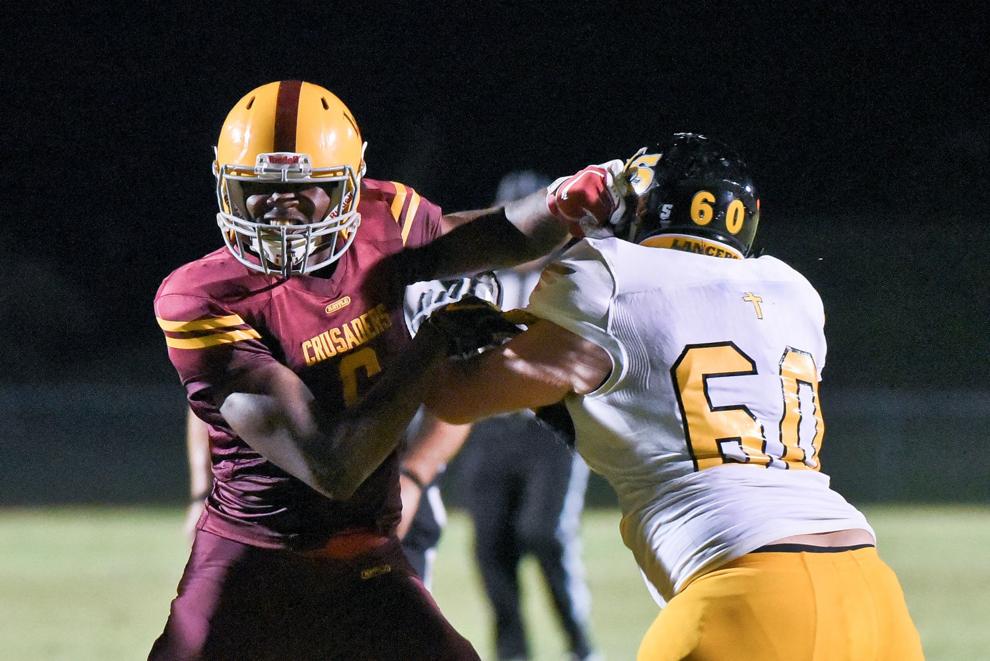 No. 7: Justin Johnson, Edwardsville, RB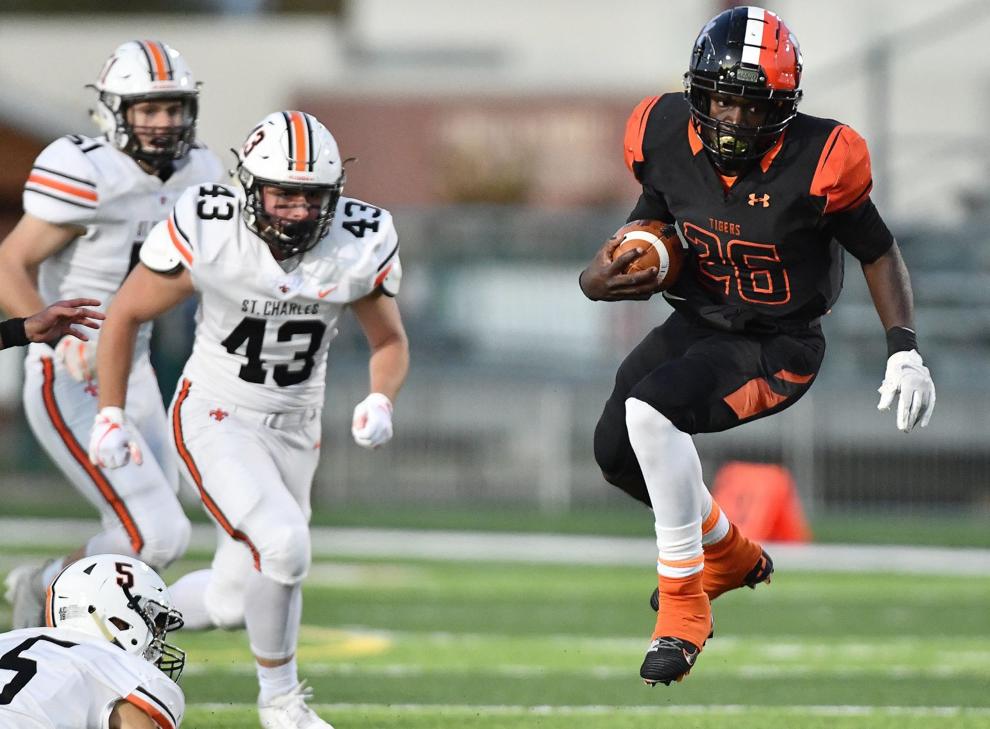 No. 8: Tyler Hibbler, Trinity, S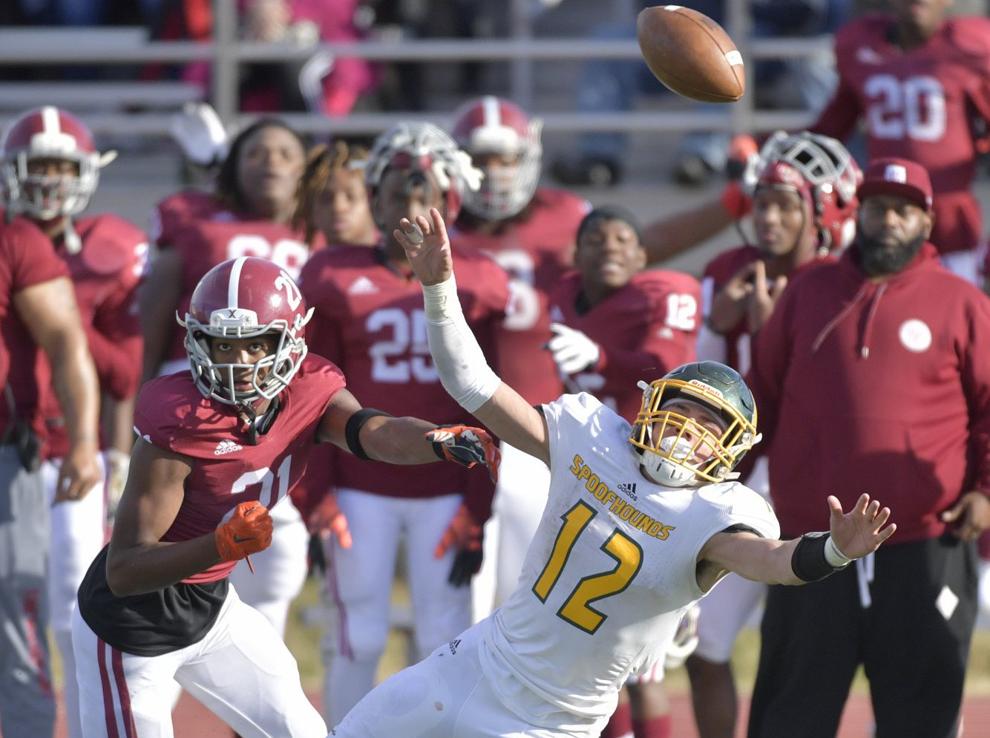 No. 9: Taj Butts, De Smet, RB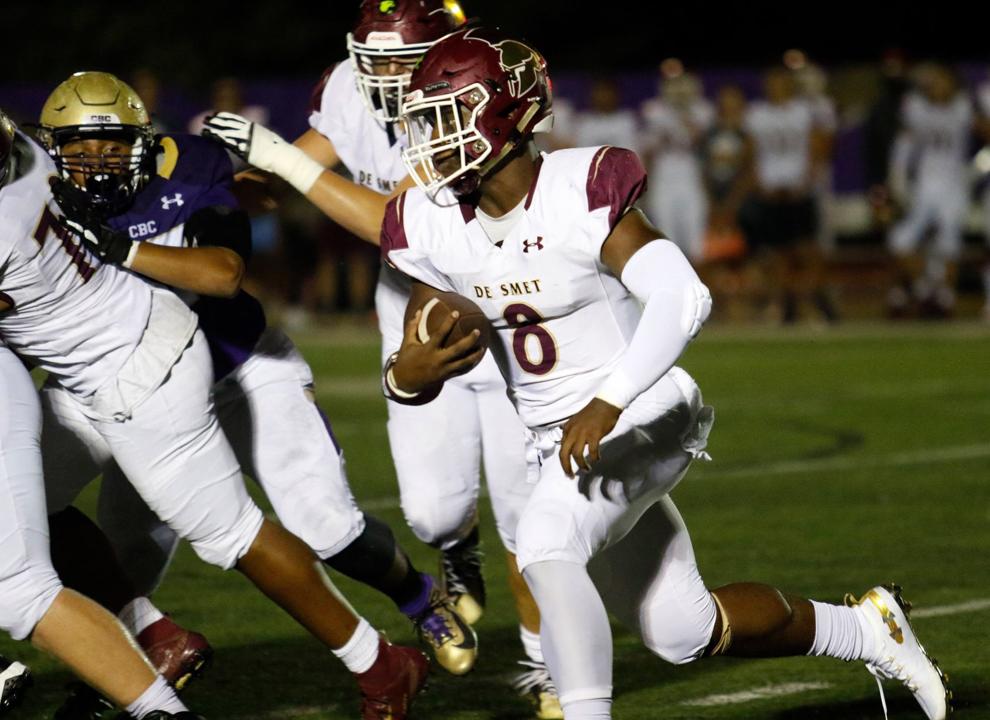 No. 10: Mekhi Wingo, De Smet, DL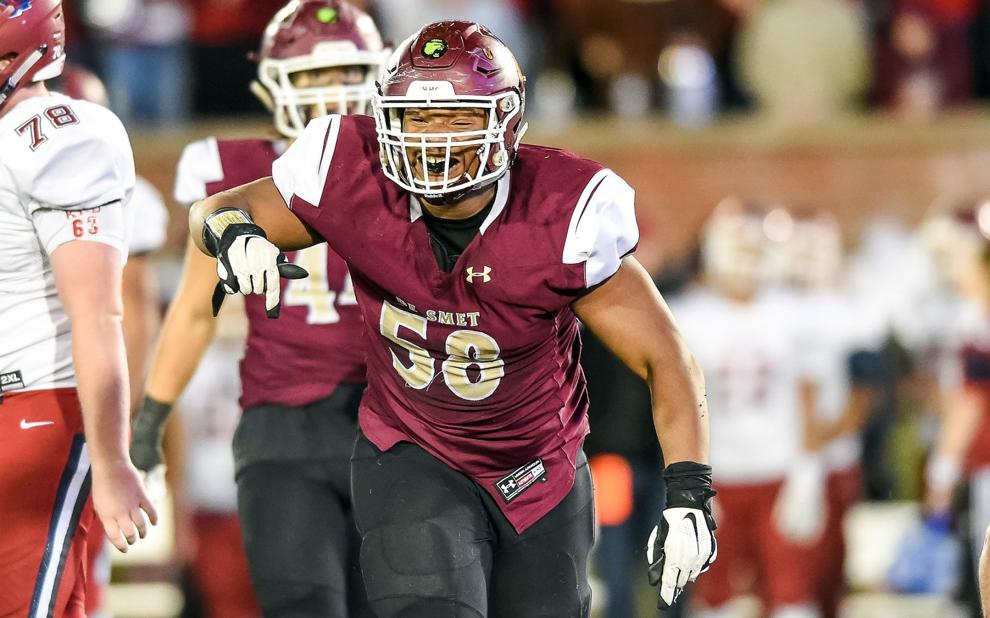 No. 11: Ryan Hoerstkamp, Washington, TE
No. 12: Demetrius Cannon, Trinity, WR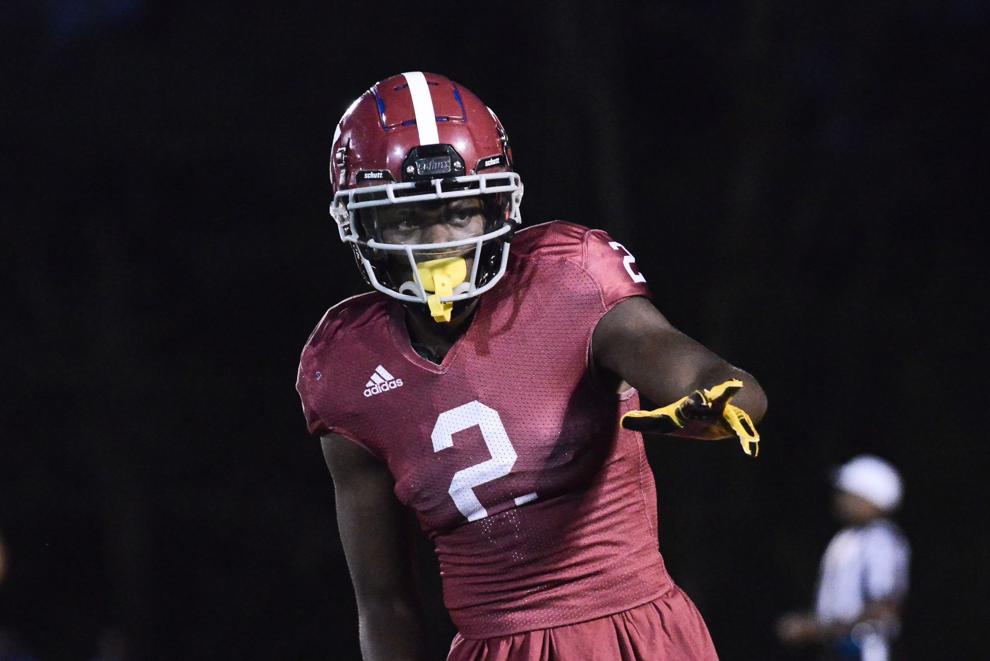 No. 13: Dakote Doyle-Robinson, De Smet, DL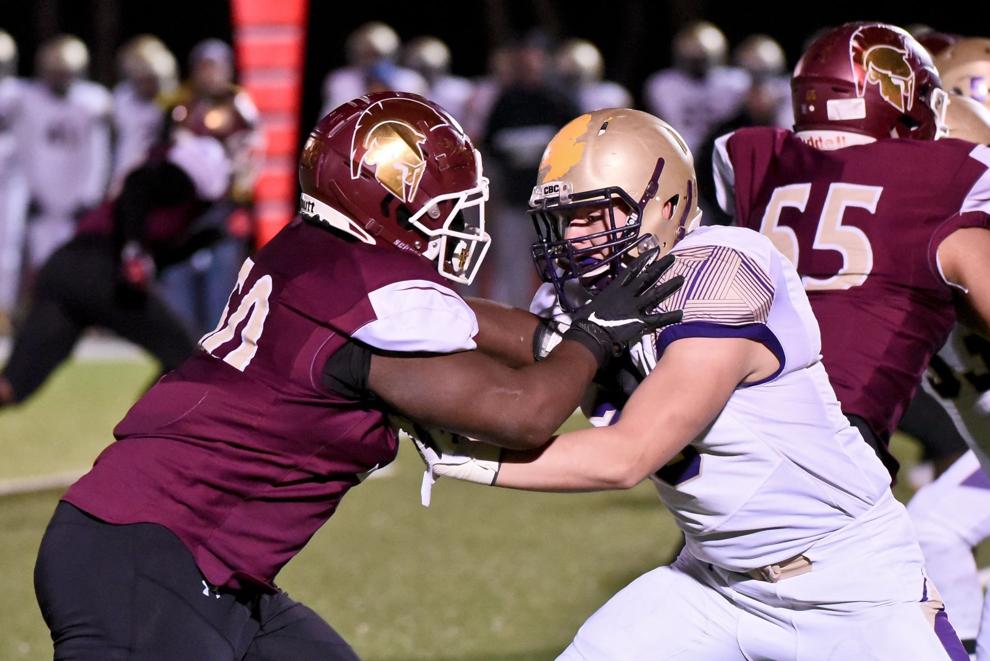 No. 14: Darez Snider, De Smet, RB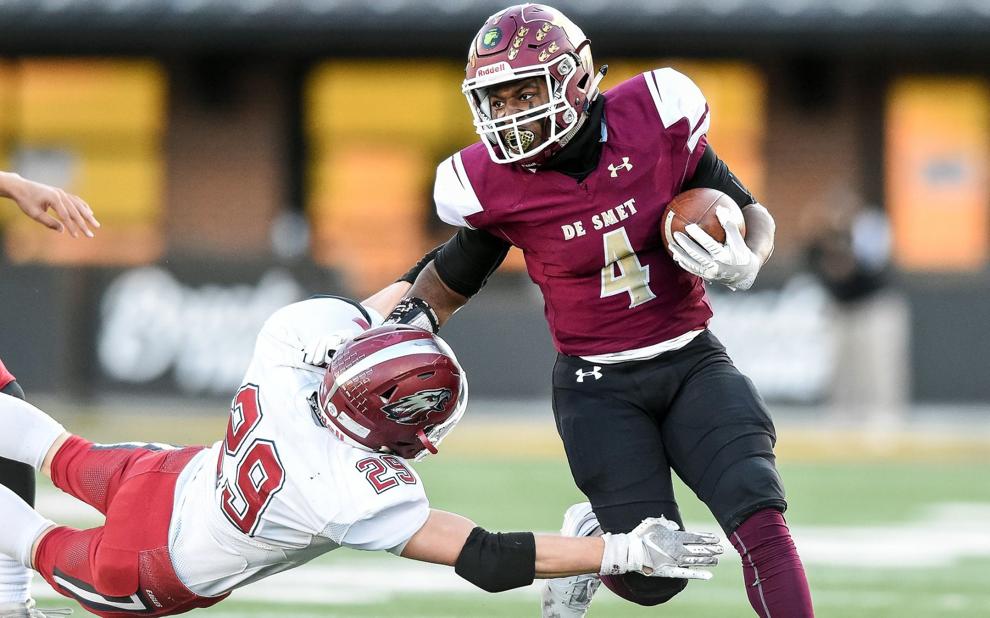 No. 15: Rico Barfield, De Smet, RB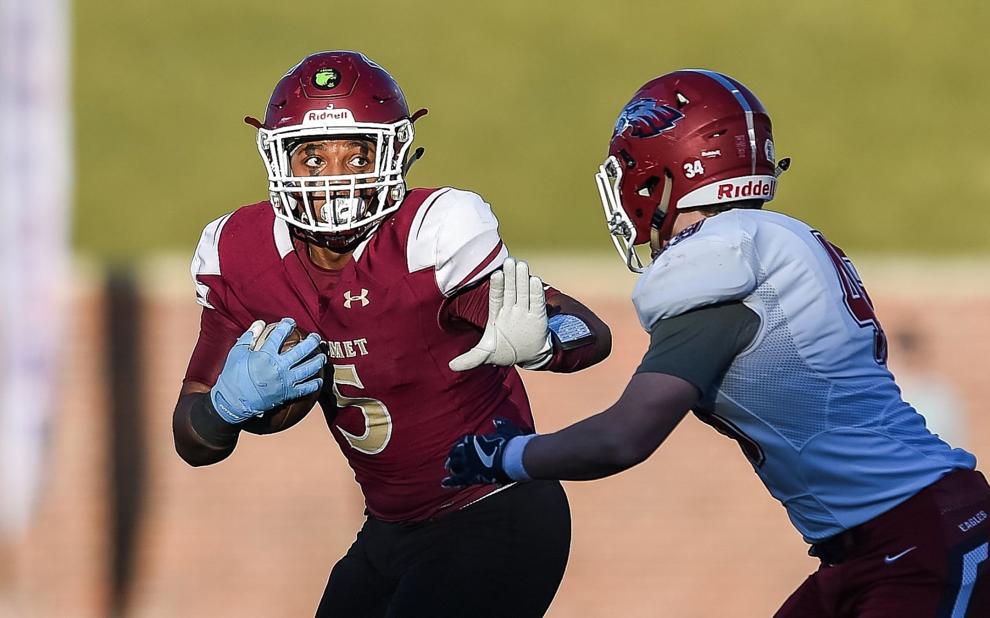 No. 16: Bill Jackson, Cardinal Ritter, RB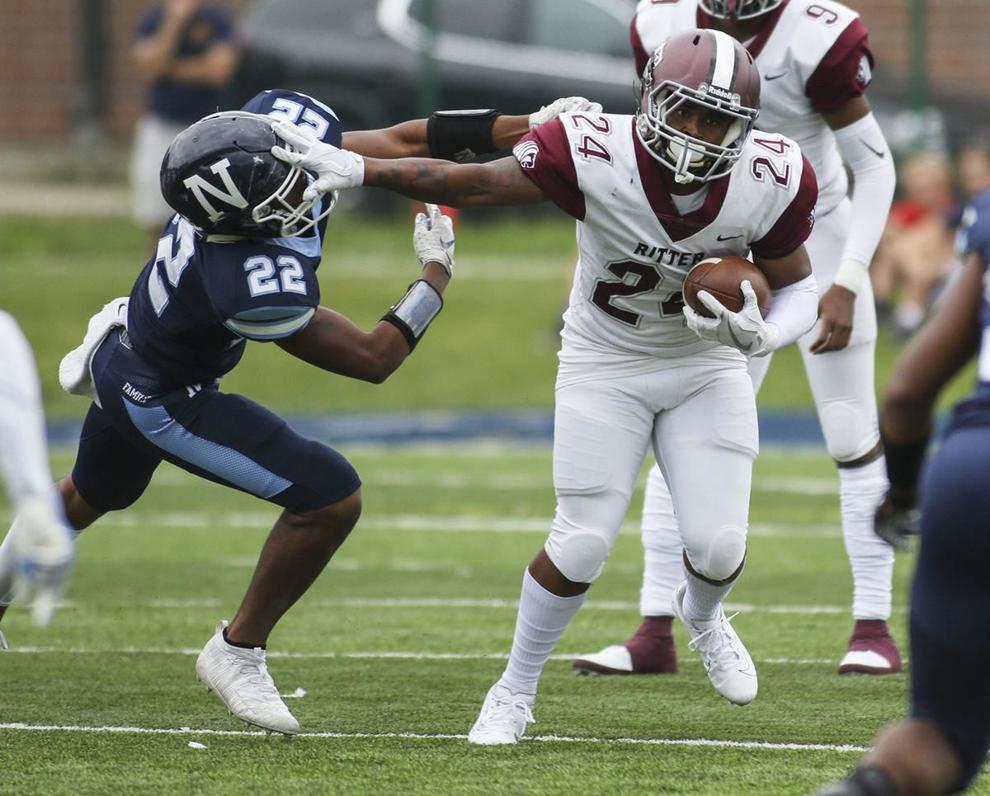 No. 17: Hutson Lillibridge, De Smet, OL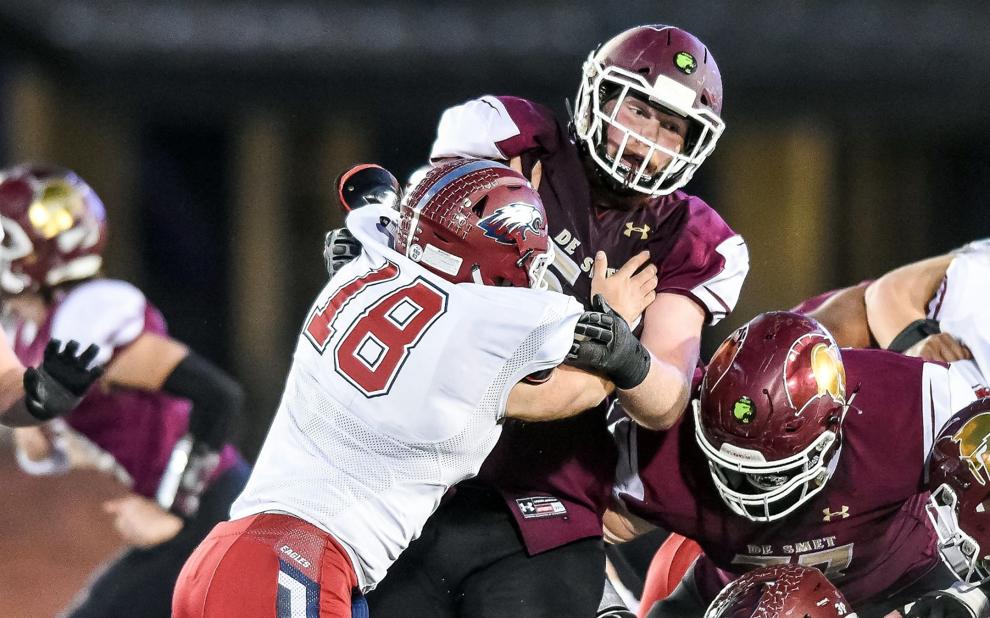 No. 18: Chevalier Brenson, CBC, WR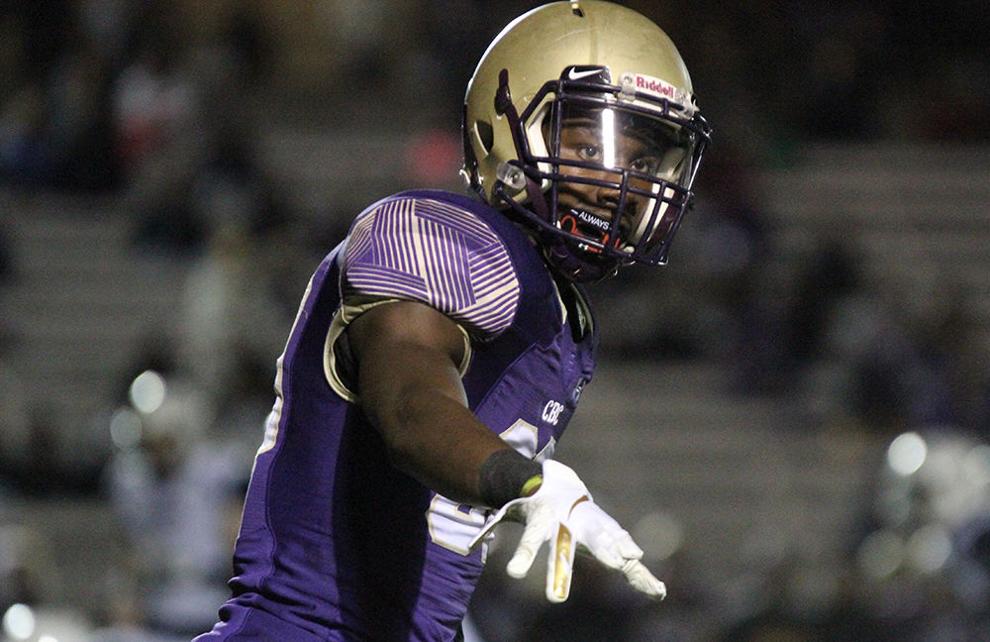 No. 19: Myles Norwood, Trinity, DB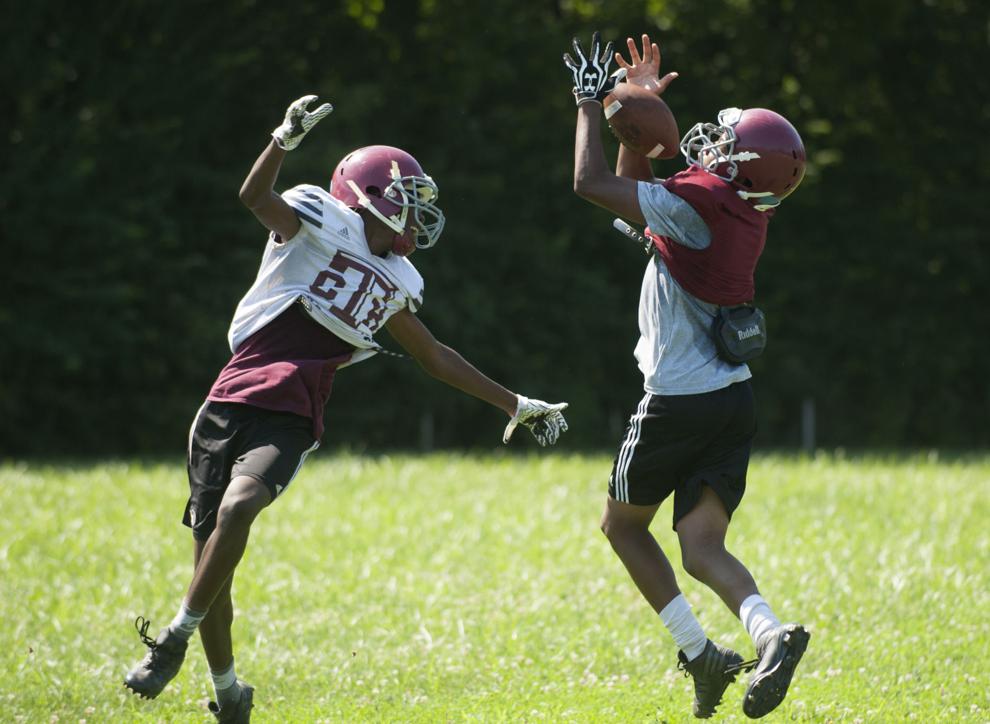 No. 20: Logan Kopp, Lindbergh, ATH/MLB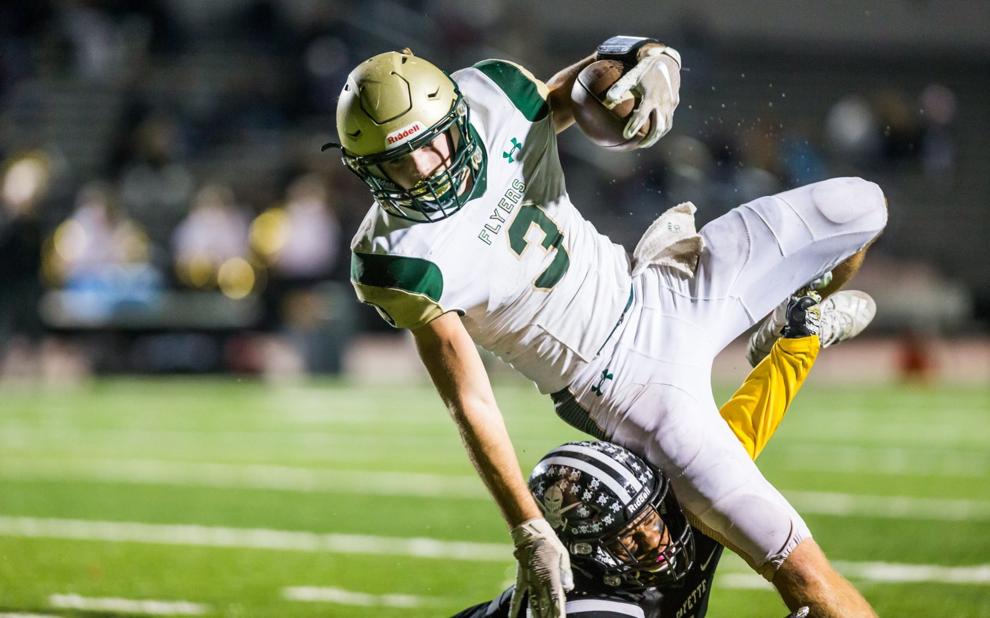 No. 21: Jordan Marshall, CBC, DB/S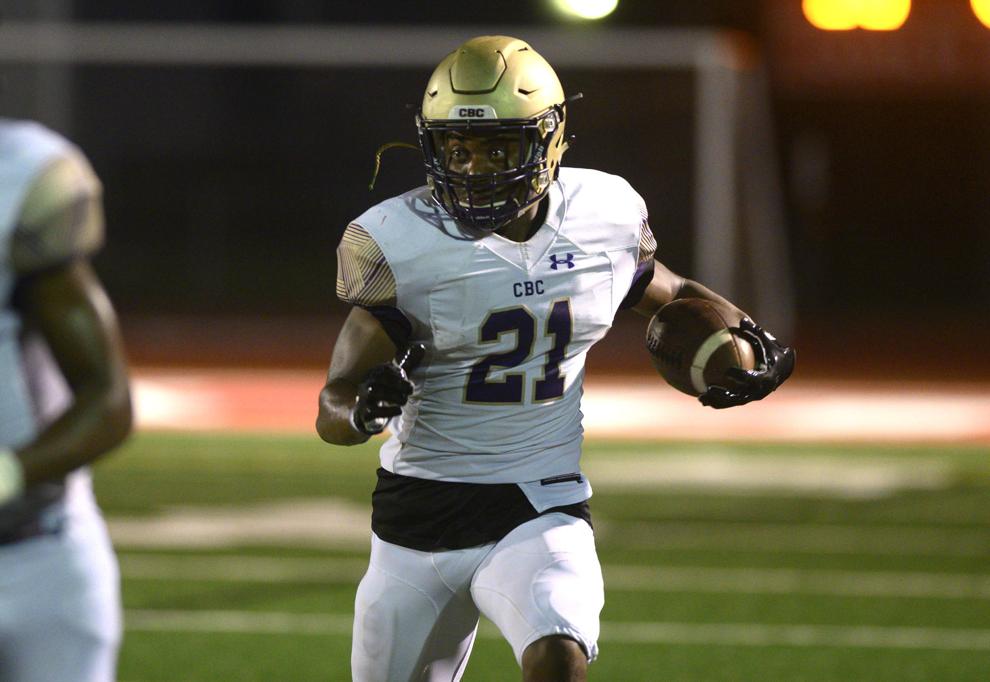 No. 22: Angelo Butts, McCluer North, WR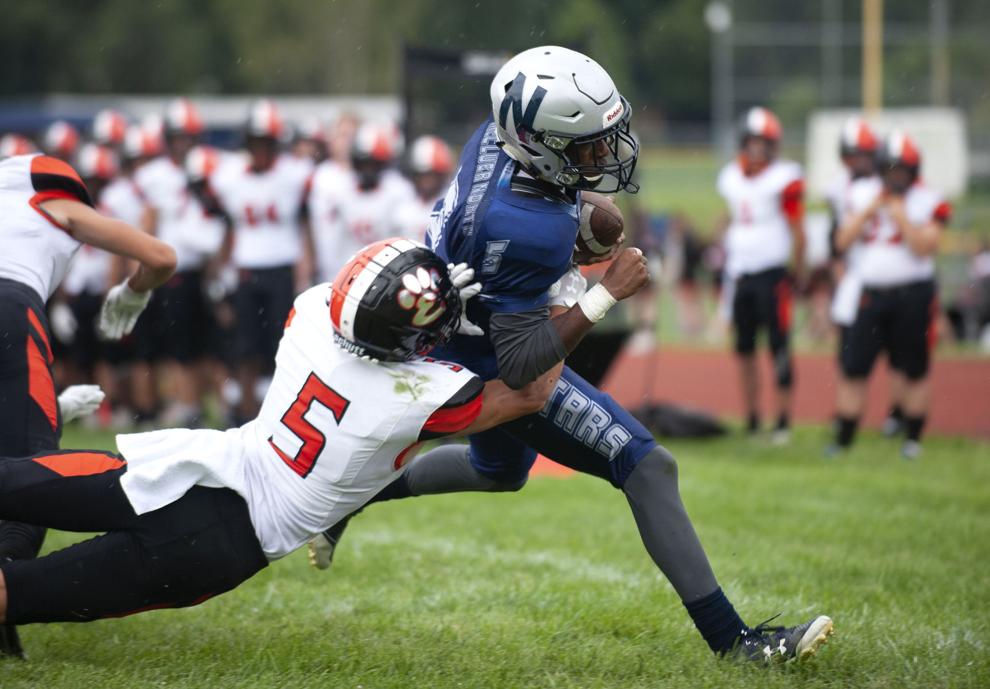 No. 23: Will Lee, Kirkwood, WR
No. 24: Latrell Bonner, O'Fallon, S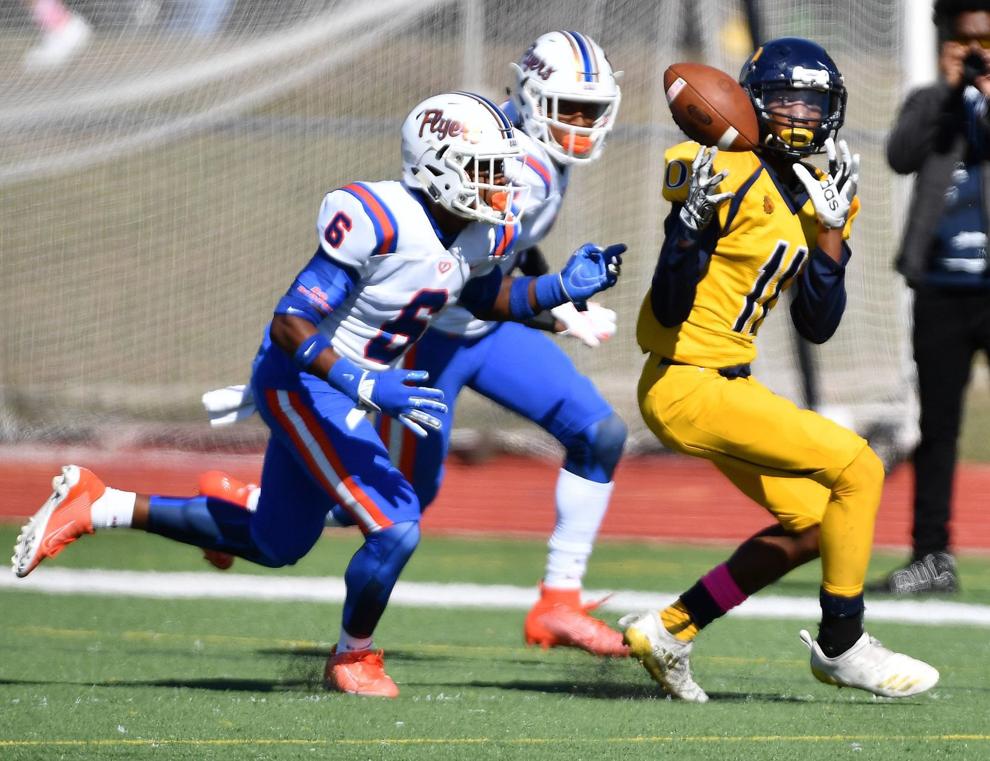 No. 25: Kaden McMullen, O'Fallon Christian, QB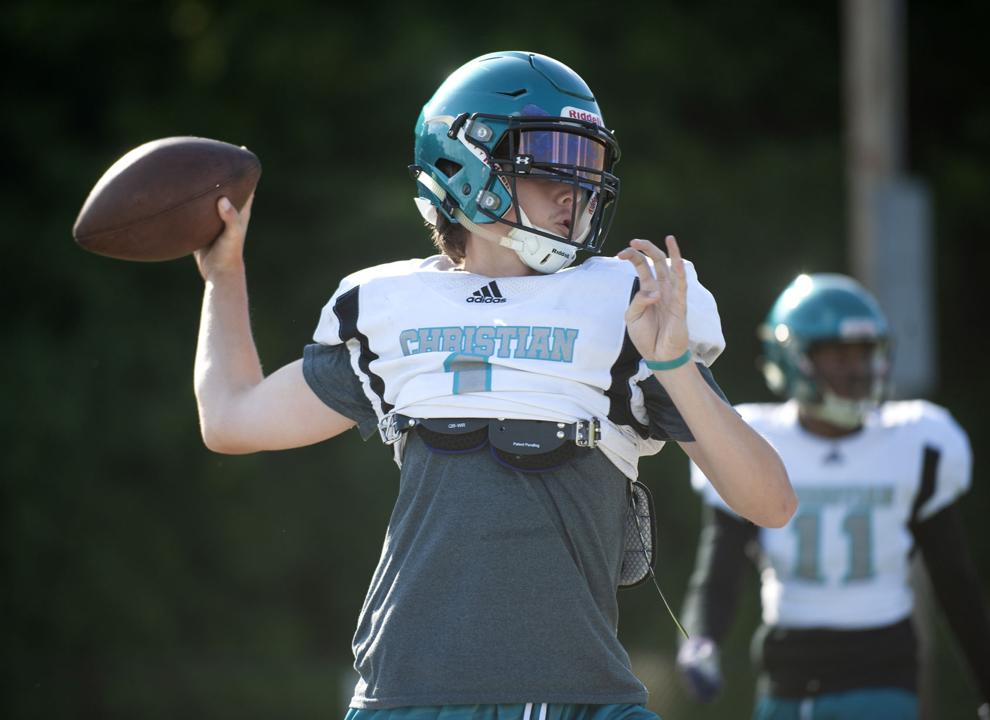 No. 26: Kyle Long, Hazelwood Central, OL
No. 27: Sam Buck, Highland, OL/DL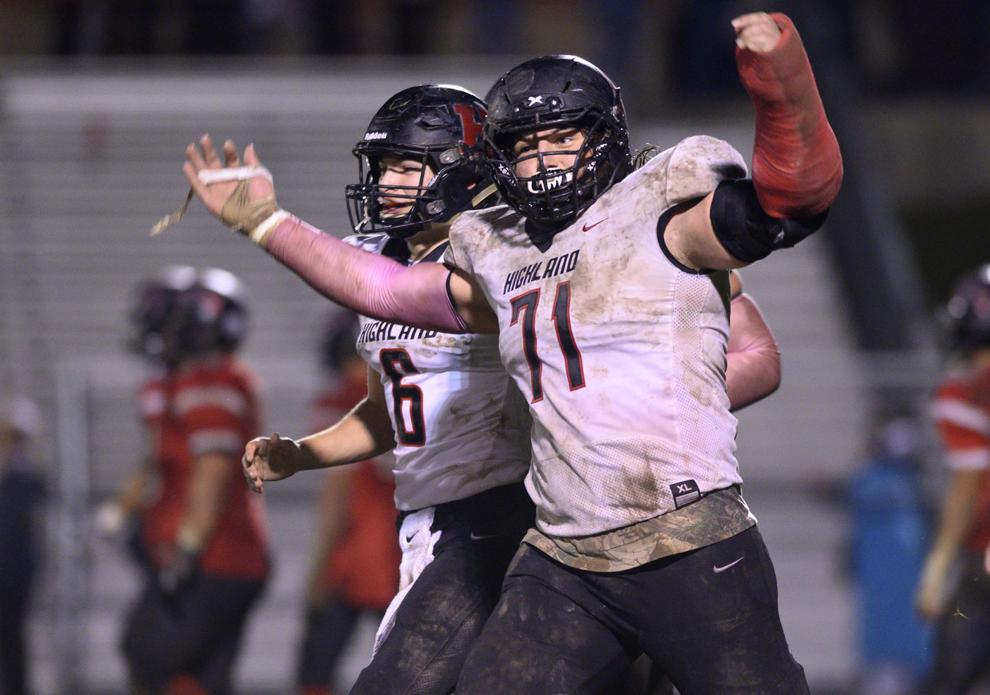 No. 28: Carter Davis, Eureka, QB
No. 29: Mali Walton, Parkway South, LB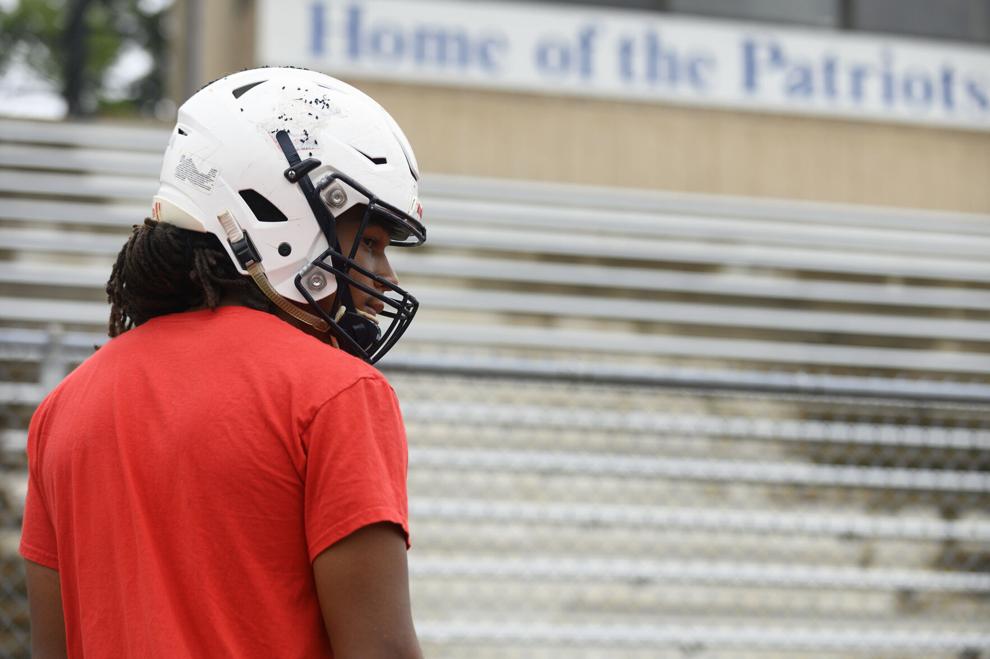 No. 30: Shawn Binford, Cahokia, DE/TE