NORTH ST. LOUIS COUNTY • Isaiah Azubuike stayed patient, confident his turn would come.
A senior running back for the Lutheran North football team, Azubuike will get the lion's share of the carries in the Crusaders' rush-heavy offense for the first time in his four-year career. It looked like last season would be his year to break out. As a sophomore, Azubuike rushed for 490 yards and 10 touchdowns. He was offered scholarships by Iowa State and Kansas State as a freshman. It was all coming together until the roster changed.
Canaan Brooks and Nick Lotts transferred into Lutheran North for their senior seasons. Brooks, a running back, and Lotts, a speedy receiver, joined then-senior Donovan Marshall to form a trio of excellent ball carriers.
Marshall, Brooks and Lotts carried the ball a combined 363 times out of Lutheran North's 463 attempts. They racked up 3,760 of the Crusaders' 4,445 rushing yards and scored 60 touchdowns.
Azubuike carried the ball 38 times for 221 yards and seven touchdowns in limited offensive duty. And he was OK with that.
"I'm not one of those gimme the ball, gimme the ball. I like everybody to eat," Azubuike said. "If it's not my turn I'm going to keep working so when it is my turn I'm going to go out and do what I do. It's senior year, I'm ready to ball out."
So much so that he already put his college recruiting to bed. The 5-foot-10 and 210-pound Azubuike verbally committed to Arkansas State this summer. He chose the Red Wolves over a list of offers that included Illinois, Iowa, Louisville, New Mexico, Bowling Green, Central Michigan, Dartmouth, East Carolina and Eastern Michigan.
His list could have been bigger had he been given the chance to show what he could do at running back. Instead, he drew plenty of attention for what he did on defense as a starting linebacker
"Obviously he's a special talent," Lutheran North coach Carl Reed said. "Those other guys (Marshall, Brooks, Lotts) weren't the defensive player he is."
Azubuike finished his junior year with 77 tackles, five sacks and five interceptions on a defense that held opponents to an average of 10 points per game. Lutheran North finished the season as a Class 2 semifinalist after a heartbreaking 7-6 loss at the hands of reigning seven-time state champion Lamar.
Azubuike's skill set make him a defensive terror, one that could play at a high level in college. Several of the bigger programs that chased him wanted him for his defensive prowess.
"He could play either running back or linebacker at the next level," Reed said.
Iowa was particularly keen on him at linebacker, but Azubuike prefers running back.
"It's where my heart is," he said.
Arkansas State made an impression on Azubuike by believing in his abilities on offense despite his limited opportunities. The Arkansas State coaching staff was in on Azubuike early, too. That relationship grew stronger over the years, especially as the Red Wolves landed Marshall, his former Lutheran North teammate.
"The thing I like about Arkansas State is they've been after me since they heard about Donovan. They started looking at me at the same time," Azubuike said. "It's real nice. I feel at home there."
Azubuike planned to play out his senior year to see what other offers might roll in.
The more Azubuike thought about it, the more he wanted to find a home and put his focus on this season. Lutheran North is chasing a championship and he wants as few distractions as possible.
"I'm not stressed about it. I'm just worried about the season now," he said. "When you think about schools and all that during the season it can take your focus. Since it's out of the way it feels good."
2018-19 Post-Dispatch Preseason Super 30 countdown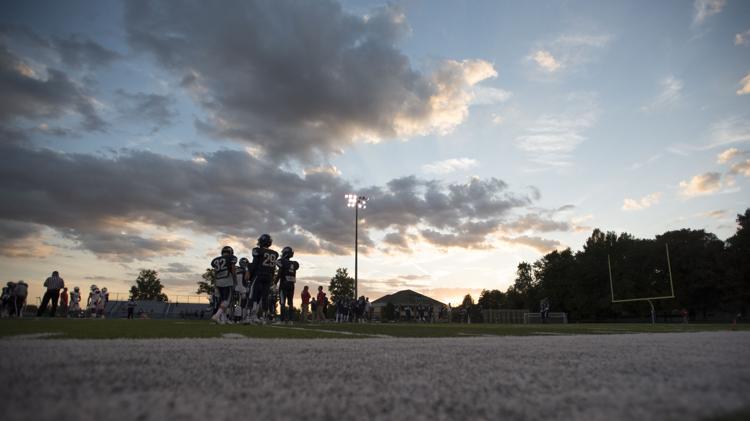 No. 1: Isaiah Williams, Trinity, QB/ATH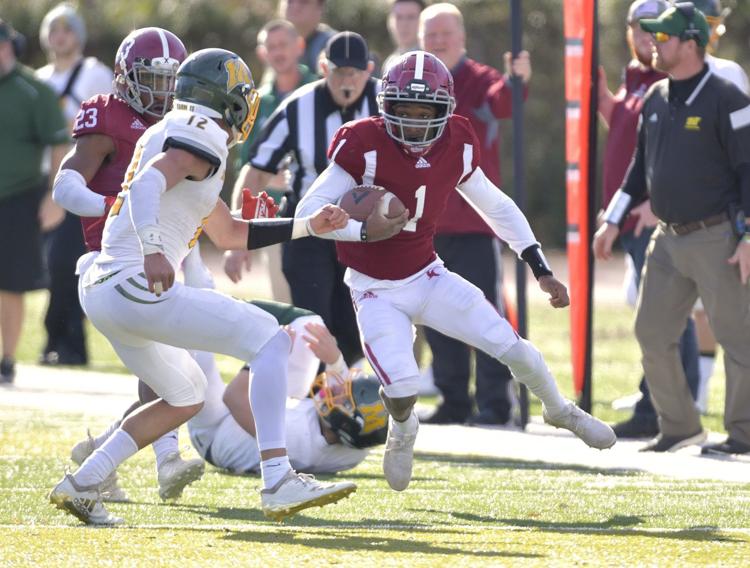 No. 2: Marcus Washington, Trinity, WR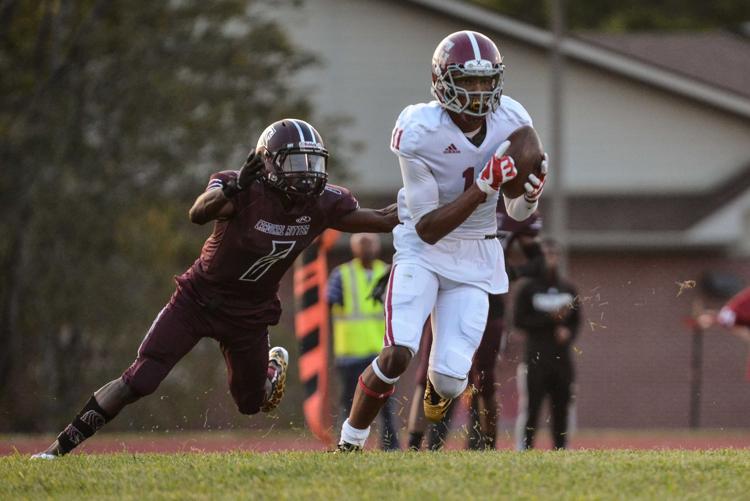 No. 3: Jameson Williams, Cardinal Ritter, WR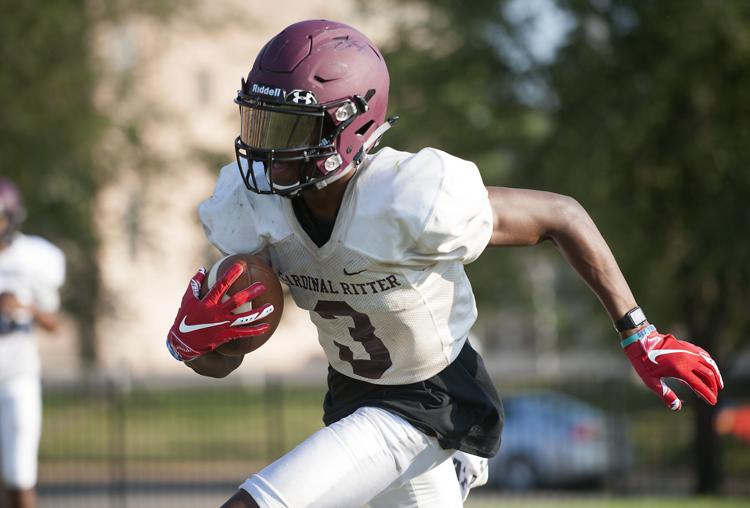 No. 4: Shammond Cooper, Trinity, LB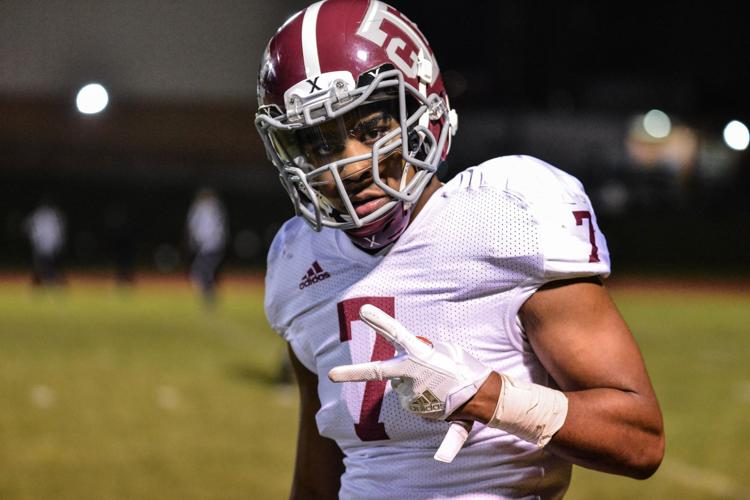 No. 5. Jalani Williams, Parkway North, DB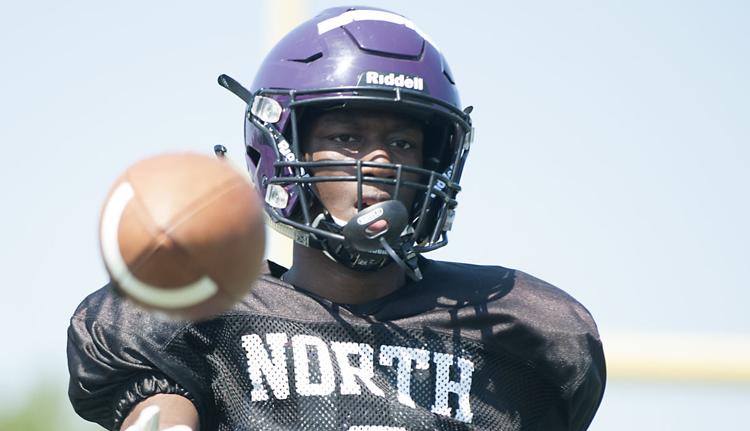 No. 6. Jack Buford, Lutheran North, OL
No. 7: Kyren Williams, Vianney, ATH
No. 8: Ira Henry, Trinity, OL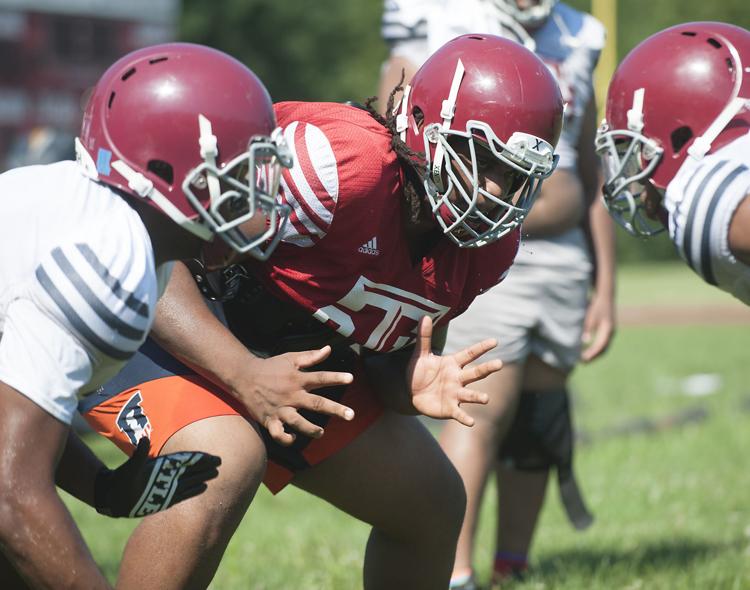 No. 9: Maurice Massey, Kirkwood, WR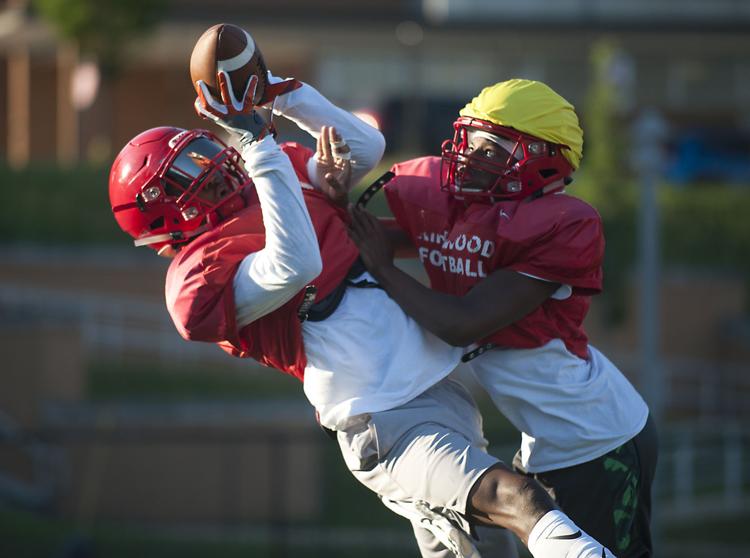 No. 10: Cam Coleman, Cardinal Ritter, WR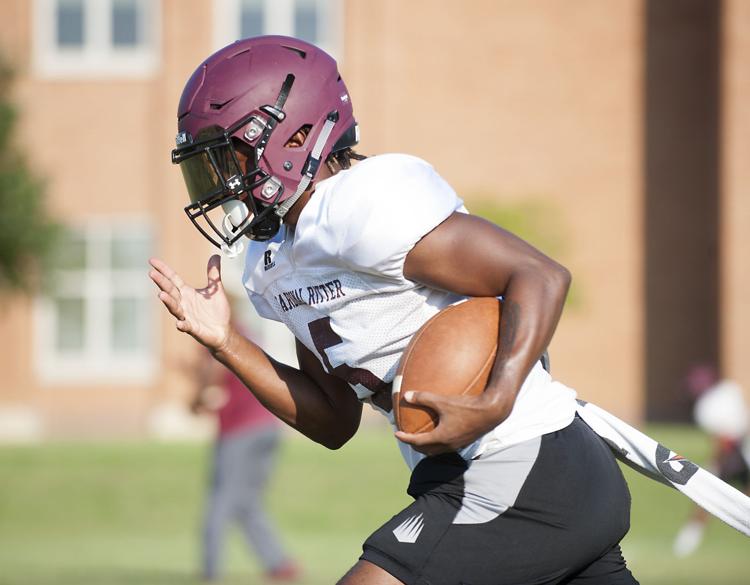 No. 11: MJ Anderson, CBC, DE
No. 12: Moses Okpala, Ladue, DE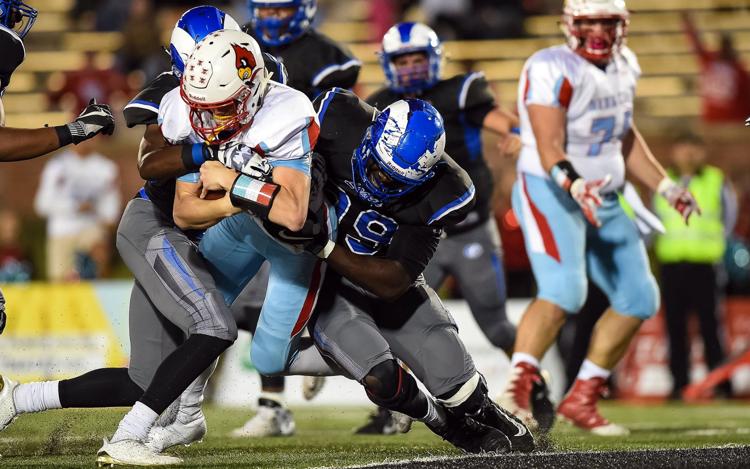 No. 13: Kendall Abdur-Rahman, Edwardsville, QB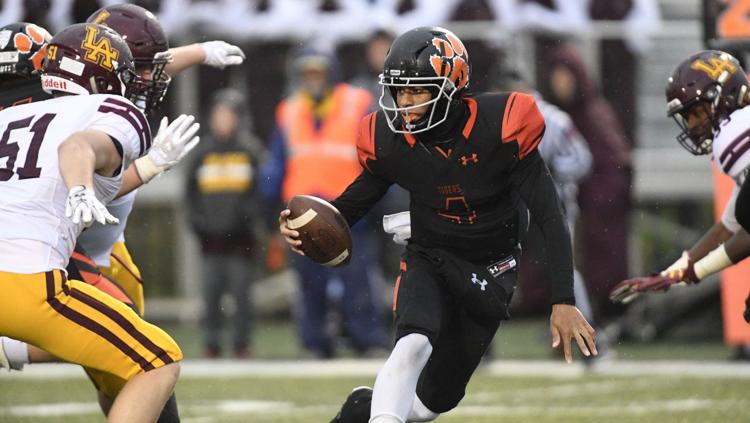 No. 14: D'Vion Harris, Lutheran North, DE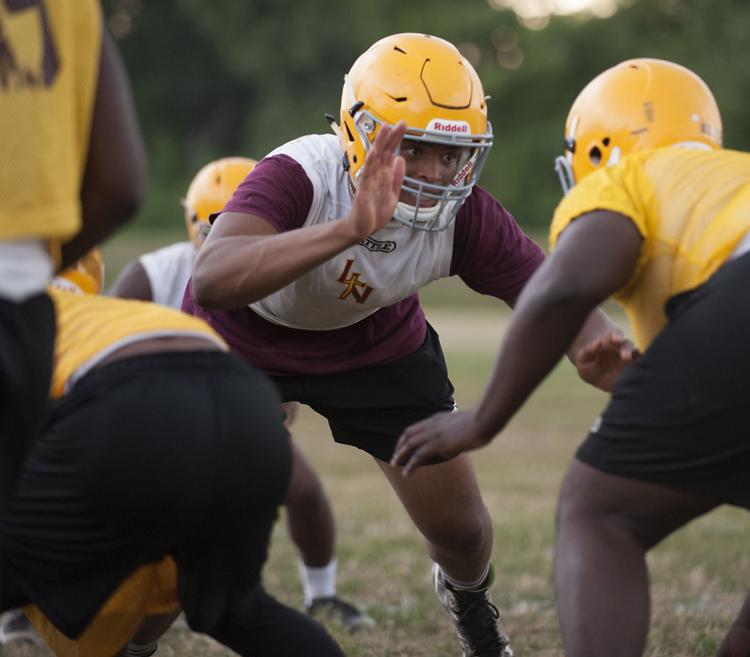 No. 15: CJ Boone, Parkway North, WR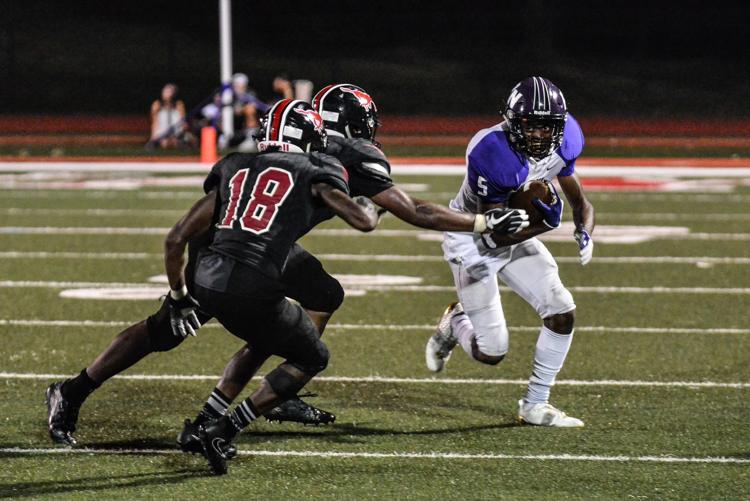 No. 16: Bryce Childress, Trinity, WR
No. 17. Derrick Miller, John Burroughs, DB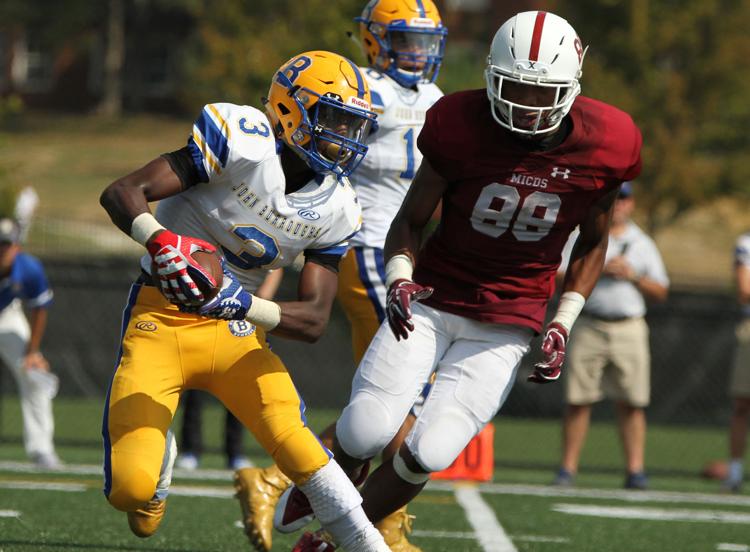 No. 18. Brett Gabbert, CBC, QB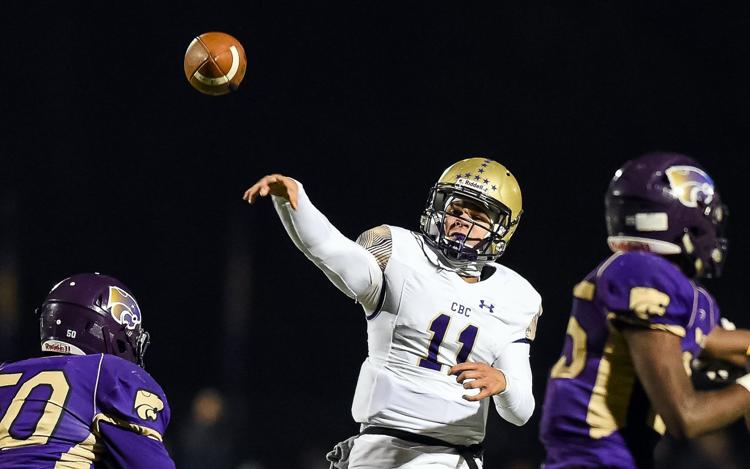 No. 19: Keith Randolph, Belleville West, DE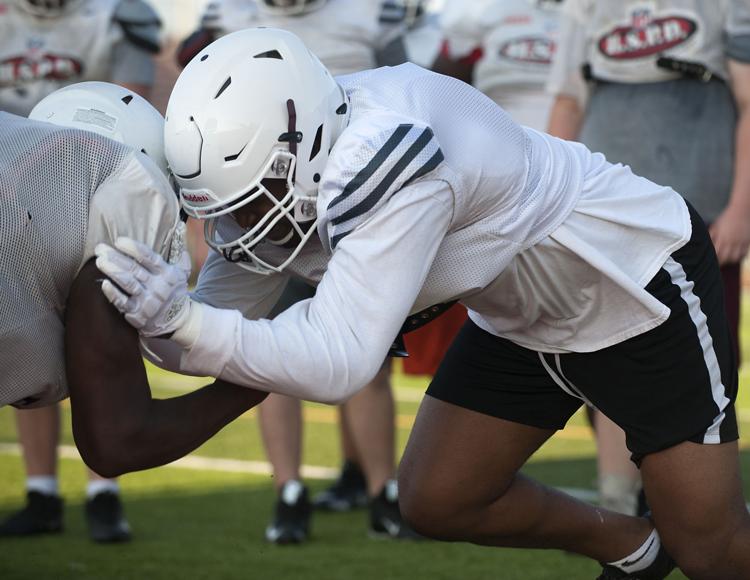 No. 20: Arvell Ferguson, Kirkwood, DE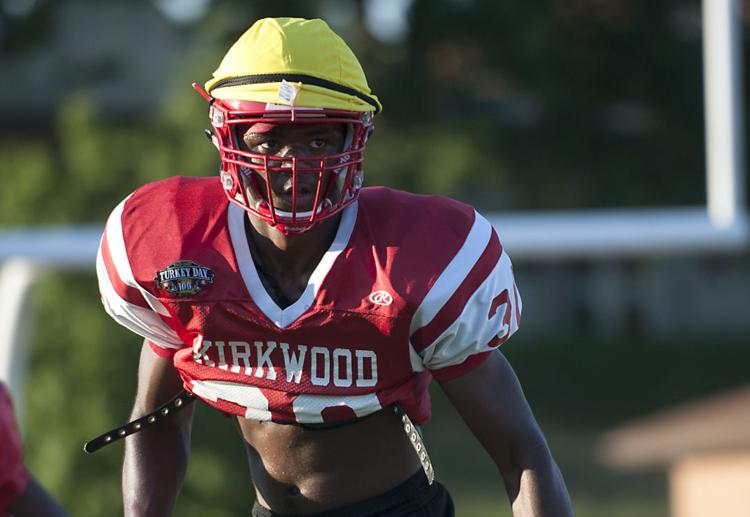 No. 21: Dale Chesson, Ladue, WR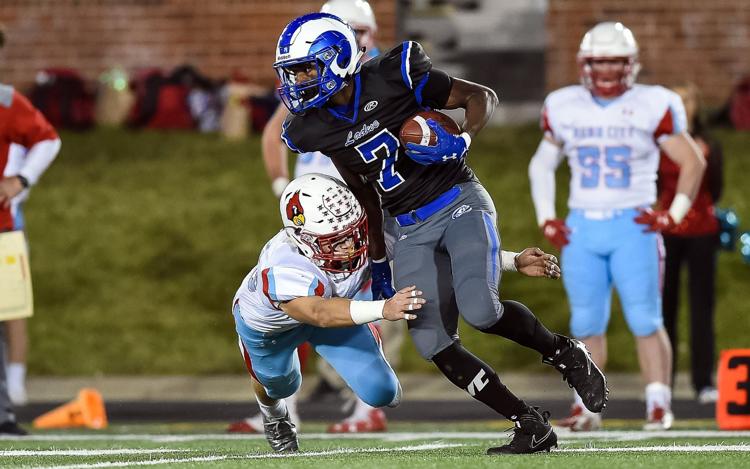 No. 22: Isaiah Azuibike, Lutheran North, RB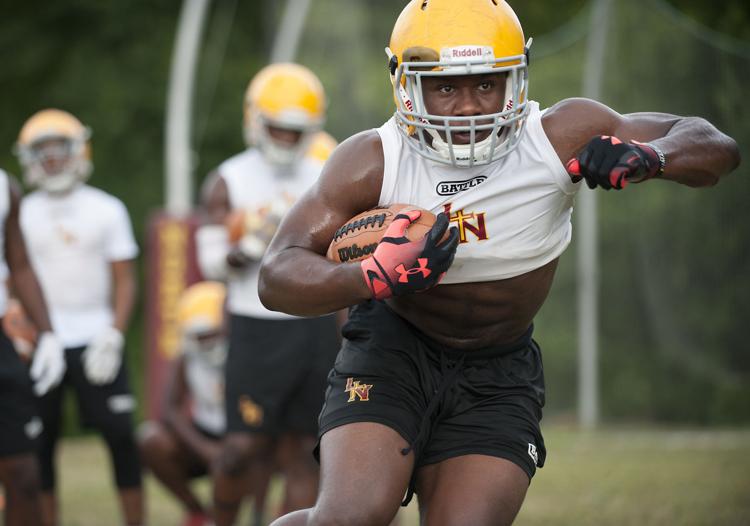 No. 23: Alphonso Andrews Jr., Trinity, RB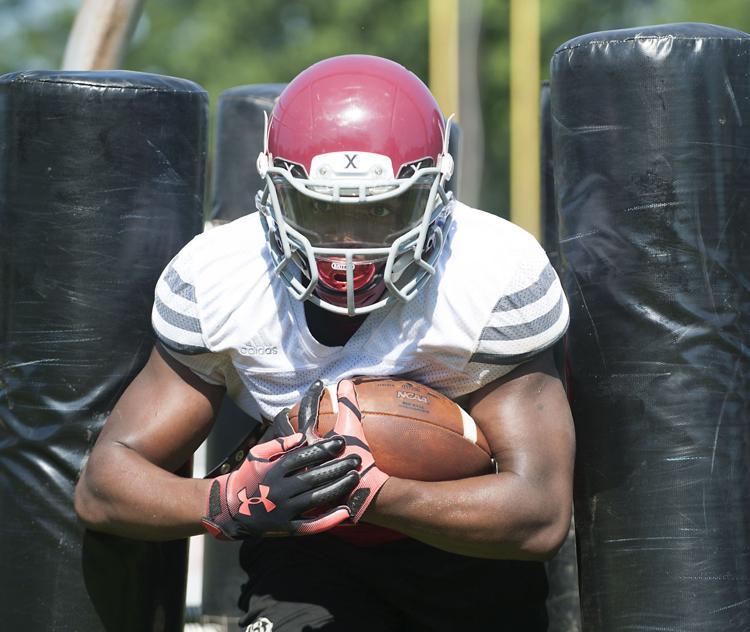 No. 24: Nate Martens, De Smet, QB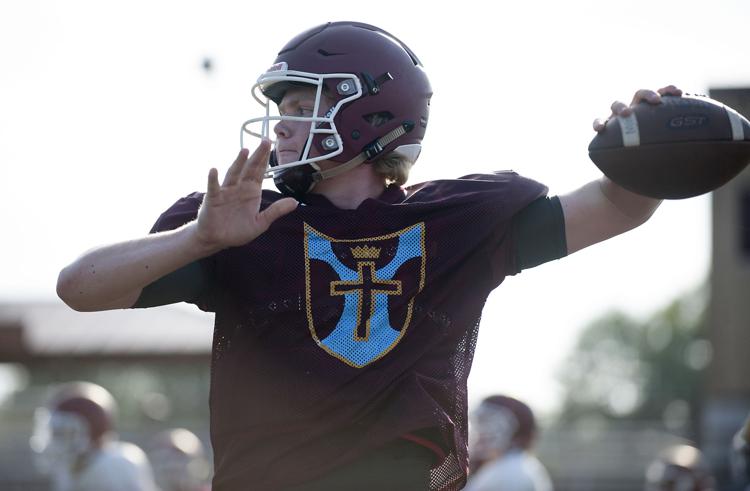 No. 25: Josh Plohr, CBC, OL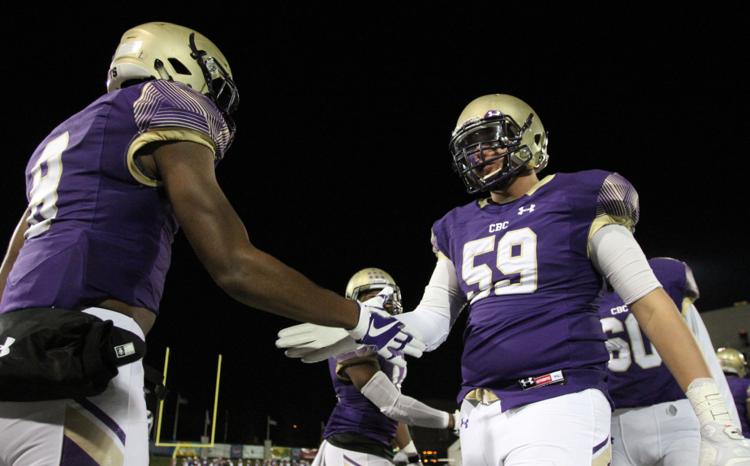 No. 26: Marquise Simmons, De Smet, OL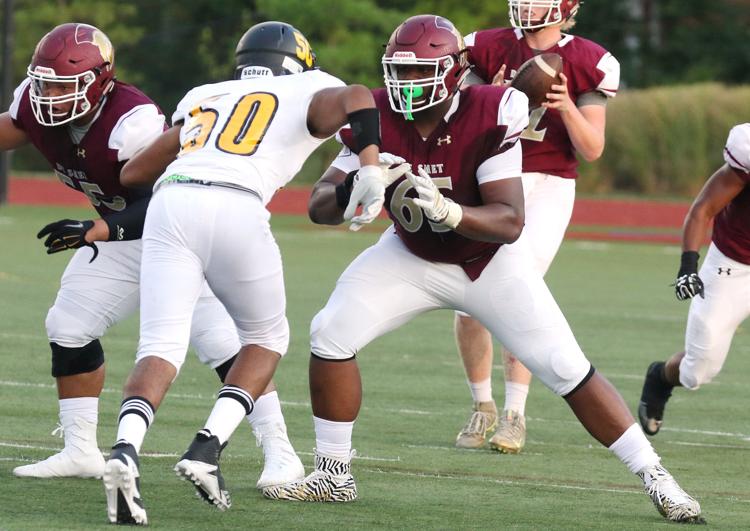 No. 27: Bryan Bradford, CBC, RB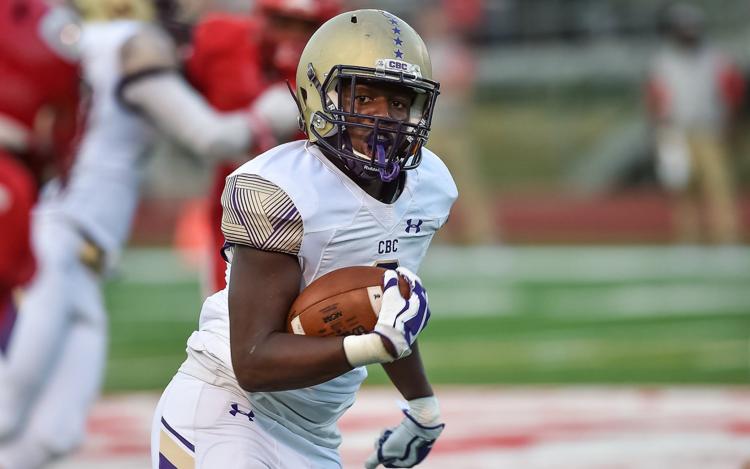 No. 28: Keith Jones, Cardinal Ritter, CB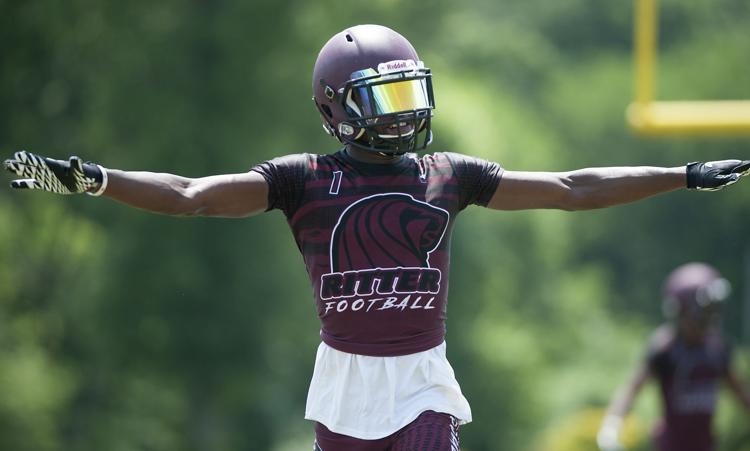 No. 29: Sam LaPorta, Highland, WR
No. 30: Brady Weeks, Fort Zumwalt West, OL