Lindenwood University–Belleville made him that offer. They had no idea it took a half hour for the football novice to get into his equipment.
"It was my first time lining up, first time putting on a helmet and pads since I was 10 years old," Randolph said. "It took like 30 minutes to put it on. It was awkward."
Plan your calendar for the 2018 high school football season, all in one place. For any corrections or additions, please email stats@stltoday.com. 
A senior defensive end for the Maroons, Randolph resisted the call of football most of his young life. He played one season in elementary school with the Fairview Heights Falcons and he didn't finish it out.
"I loved hooping more," Randolph said.
Randolph started the past two seasons at forward for the West basketball team and was a key cog in the team's Class 4A championship last winter. Basketball has always had Randolph's heart, but West football coach Cameron Pettus saw the potential in Randolph. And he wasn't alone.
"The great thing is when I had college coaches come through here I'd swing them by to talk to him before he played football," Pettus said. "They would always say, 'You really ought to take a look at football.' "
Last season Randolph finally did and the results were better than anyone could have expected. Randolph is No. 19 on the Post-Dispatch Super 30 countdown of the area's top senior high school football recruits.
Randolph landed his first offer the first week of preseason practice. Over the course of the season, more offers poured in. At one point Randolph had offers from Ball State, Central Michigan, Eastern Kentucky, Illinois State, Minnesota, Missouri State, North Dakota State, Northern Illinois, Rutgers, South Dakota, SIU Carbondale, Tennessee-Martin, Toledo, UTEP, and Western Michigan.
He trimmed his list to focus on Illinois, Purdue and Wyoming.
"My recruitment is not closed but I wanted to cut off the schools that didn't recruit me as hard as I would like to be recruited," Randolph said. "Since I cut down my list I've heard from Arkansas State. Kentucky texts me on a regular. Those two schools have been recruiting me hard since I cut down my list."
What Randolph lacks in experience he makes up in raw athleticism. He's 6-foot-5 and 257 pounds with the wingspan of a condor. Those long arms have made his quarterback miserable.
"It's not fun when he swats my balls out of the air," Maroons quarterback Jack McCloskey said with a laugh. "He does that a couple times a day."
A year of experience has made all the difference. Randolph has a better idea of what he's doing, where he's supposed to go and his on-field responsibilities. After the Maroons won the state basketball championship in March, Randolph began preparing for his senior football season. He gave up summer basketball for the first time.
"Last year I would do a lot of dumb stuff because I didn't know what I was doing. I'm learning the technique. I'm stronger, I'm faster and I'm more mature than I was last year," Randolph said. "I stopped playing summer basketball so I could get my body right for football since this is going to be my money maker."
Randolph might not have given football a chance had his basketball prospects been better. He wanted to play basketball at the next level but the recruiting was slow. The more days that went by without any basketball action, the more he entertained football.
When Randolph finally made the move, Pettus was thrilled. Pettus knew Randolph didn't have the knowledge or experience, but it didn't bother him a bit. It would come with time.
"We were really, really excited," Pettus said. "The great thing about football is you can just be an athlete. It's not rocket science. You go out, you play and you have fun. He's a fantastic basketball player and that translates to the football field, too."
Pettus said Randolph's growth has been more mental than physical. His body is more prepared for the grind of the football season, but he plays with a greater sense of understanding.
"He's got the confidence and the knowledge now," Pettus said. "When he goes out there on the field and he's doing something there's no apprehensiveness, there's no learning curve. He's a lot faster, which is scary for us."
What's scary is that Randolph is just scratching the surface of what he can do. With more repetitions there could be more opportunities. Randolph wants to see whose eyes he can open with a good start to his senior year.
"After one year I picked up pretty big schools. This year I know what I can do and what I'm going to do," Randolph said. "I'm wondering what I can pick up then after I put a few games on Hudl."
2018-19 Post-Dispatch Preseason Super 30 countdown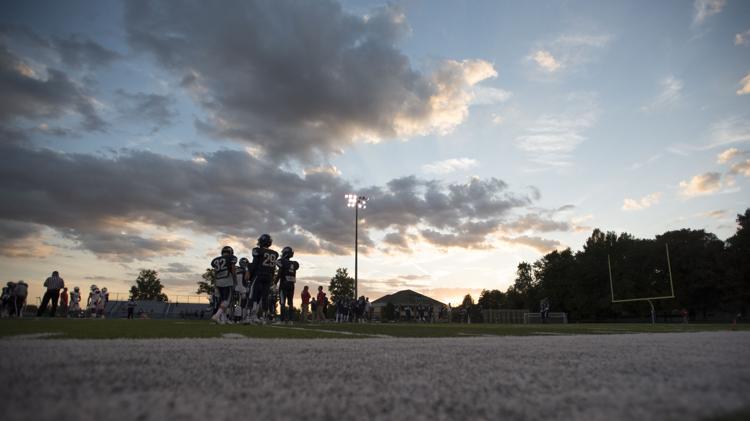 No. 1: Isaiah Williams, Trinity, QB/ATH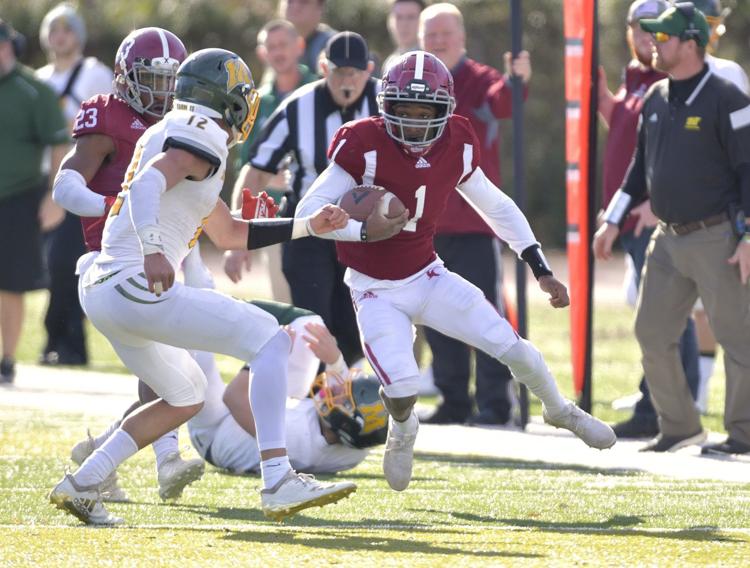 No. 2: Marcus Washington, Trinity, WR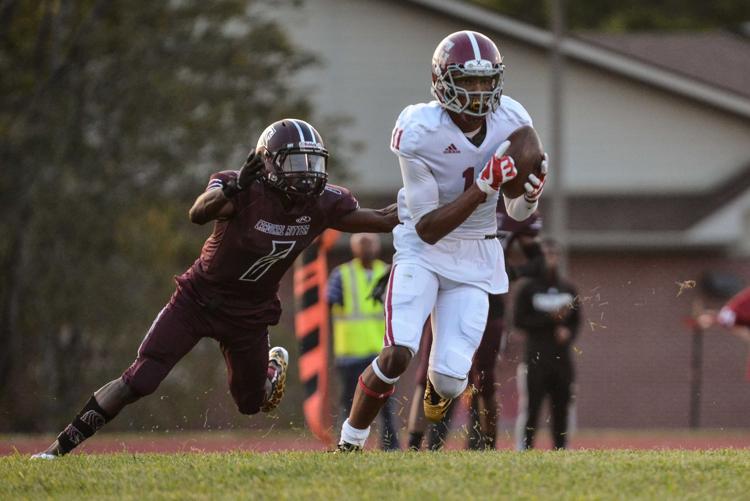 No. 3: Jameson Williams, Cardinal Ritter, WR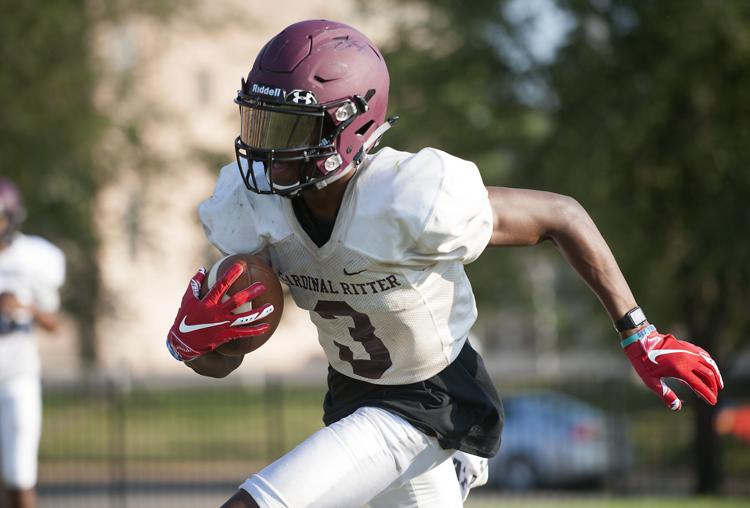 No. 4: Shammond Cooper, Trinity, LB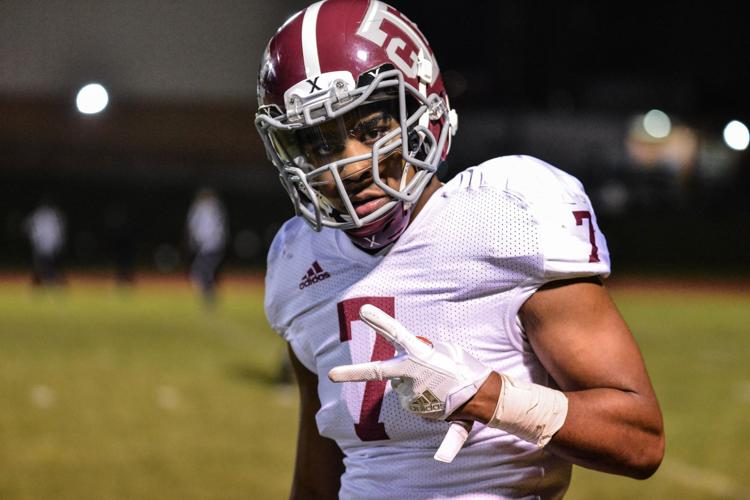 No. 5. Jalani Williams, Parkway North, DB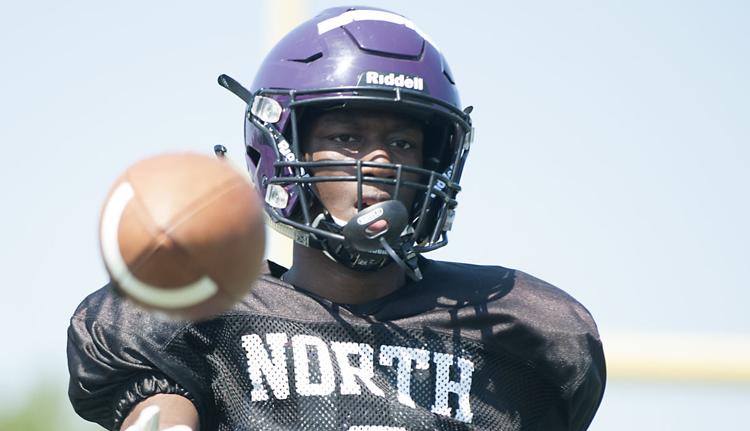 No. 6. Jack Buford, Lutheran North, OL
No. 7: Kyren Williams, Vianney, ATH
No. 8: Ira Henry, Trinity, OL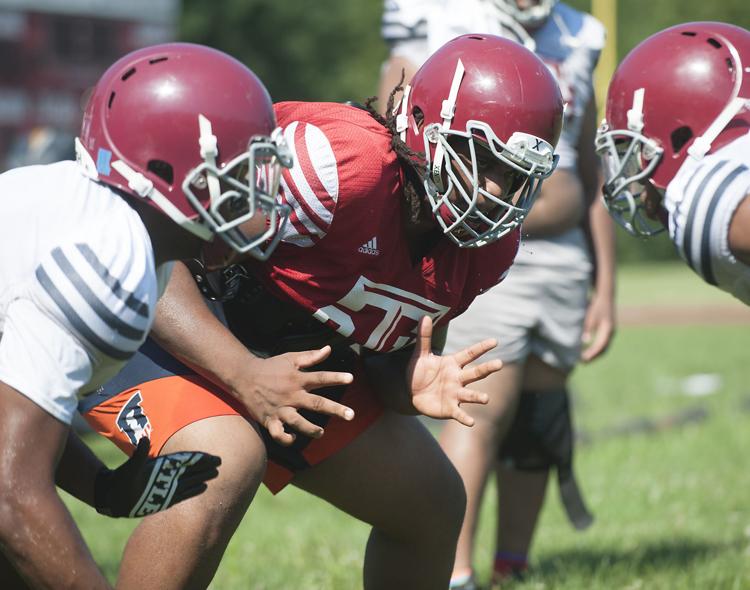 No. 9: Maurice Massey, Kirkwood, WR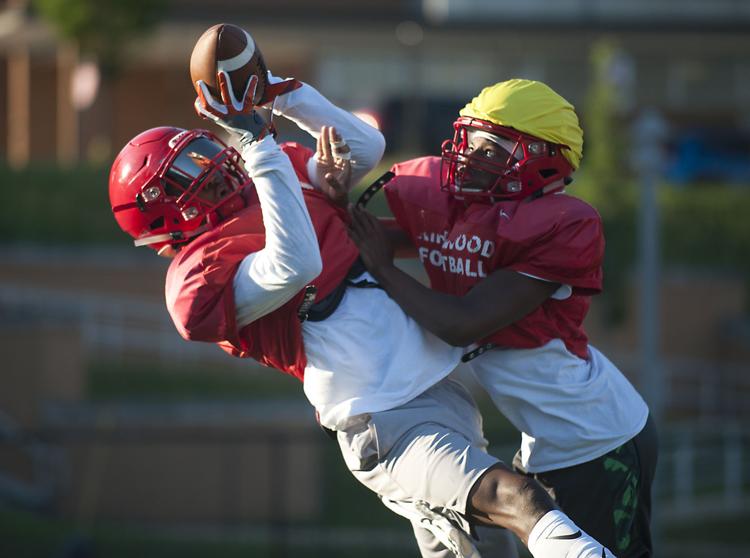 No. 10: Cam Coleman, Cardinal Ritter, WR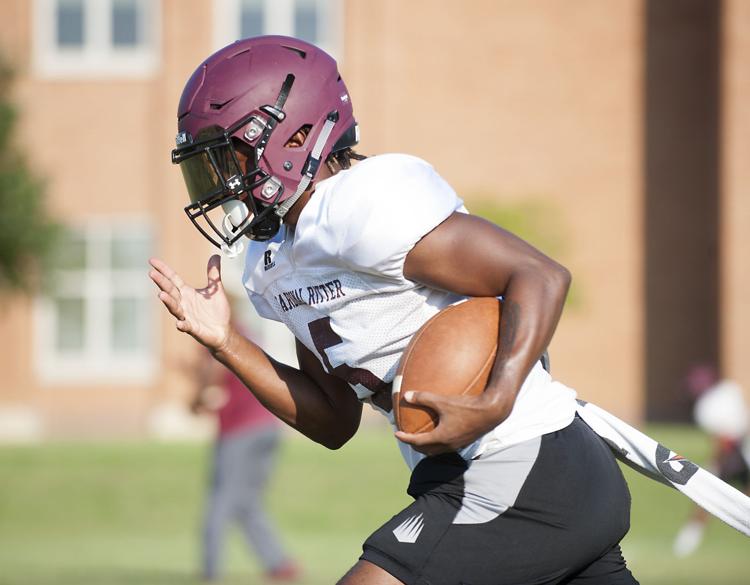 No. 11: MJ Anderson, CBC, DE
No. 12: Moses Okpala, Ladue, DE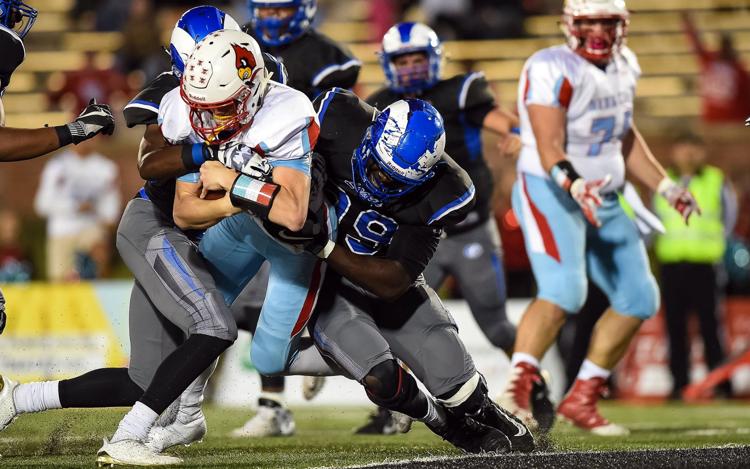 No. 13: Kendall Abdur-Rahman, Edwardsville, QB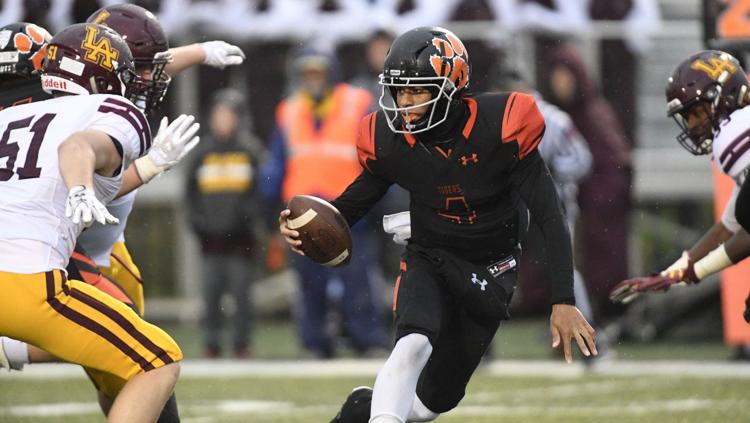 No. 14: D'Vion Harris, Lutheran North, DE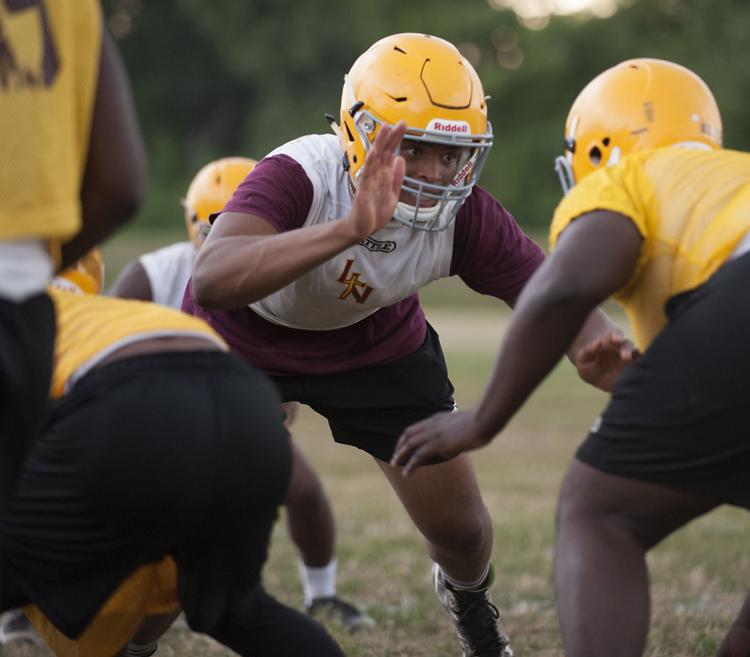 No. 15: CJ Boone, Parkway North, WR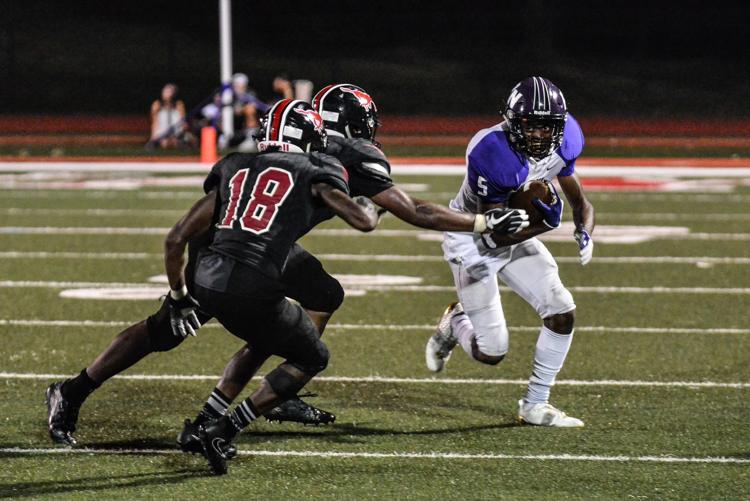 No. 16: Bryce Childress, Trinity, WR
No. 17. Derrick Miller, John Burroughs, DB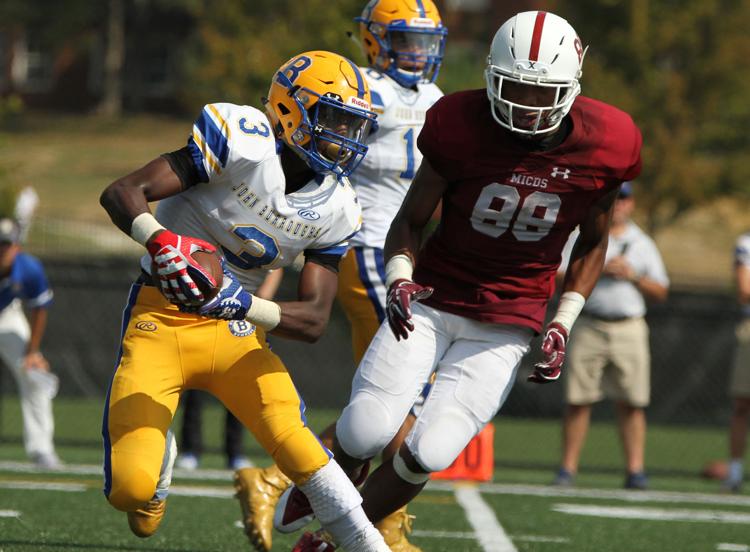 No. 18. Brett Gabbert, CBC, QB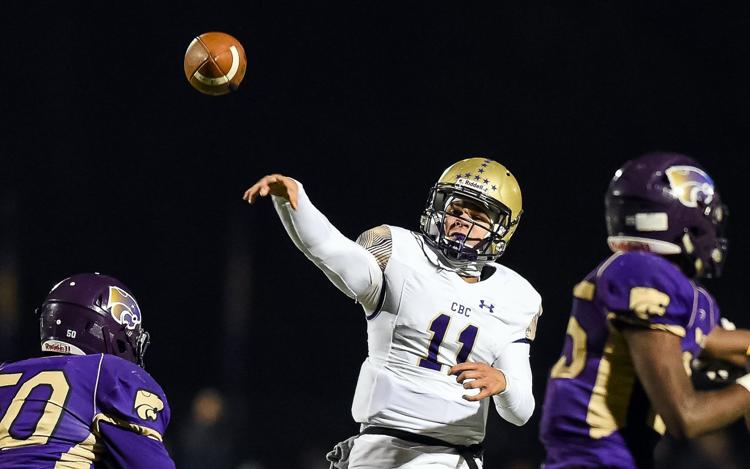 No. 19: Keith Randolph, Belleville West, DE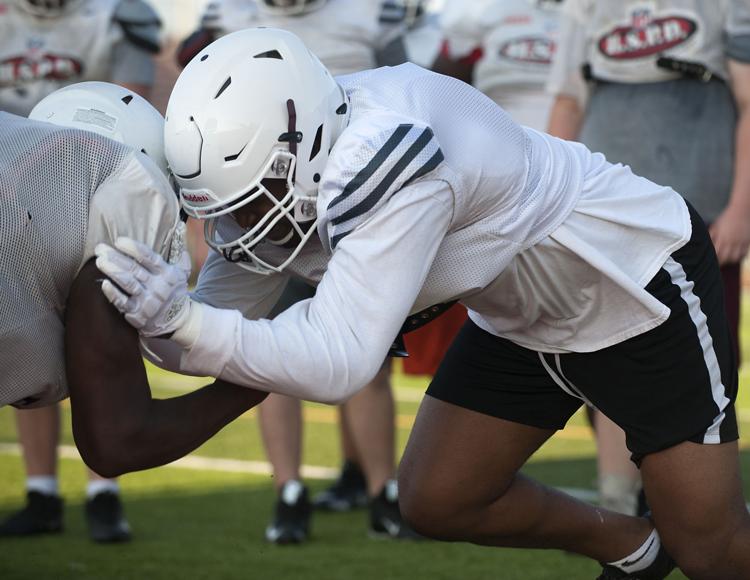 No. 20: Arvell Ferguson, Kirkwood, DE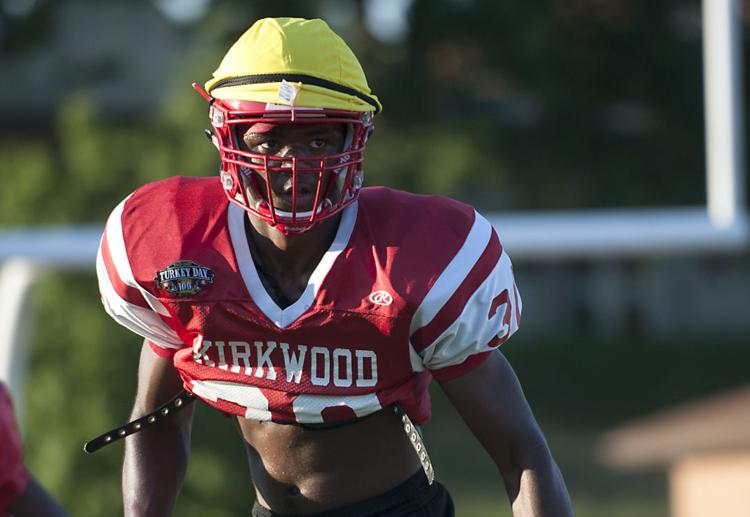 No. 21: Dale Chesson, Ladue, WR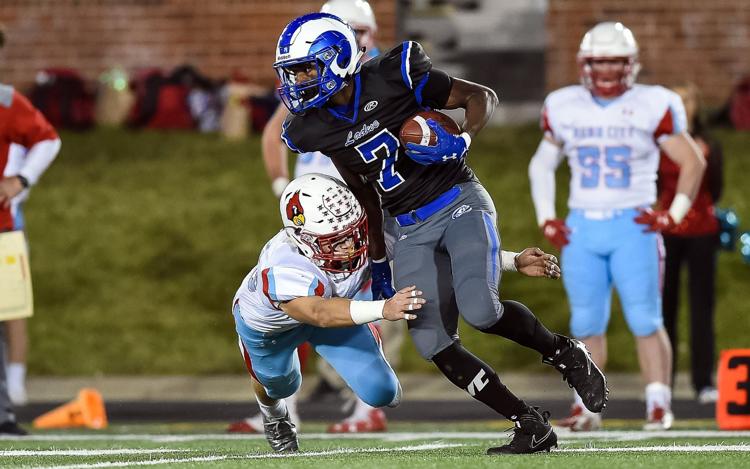 No. 22: Isaiah Azuibike, Lutheran North, RB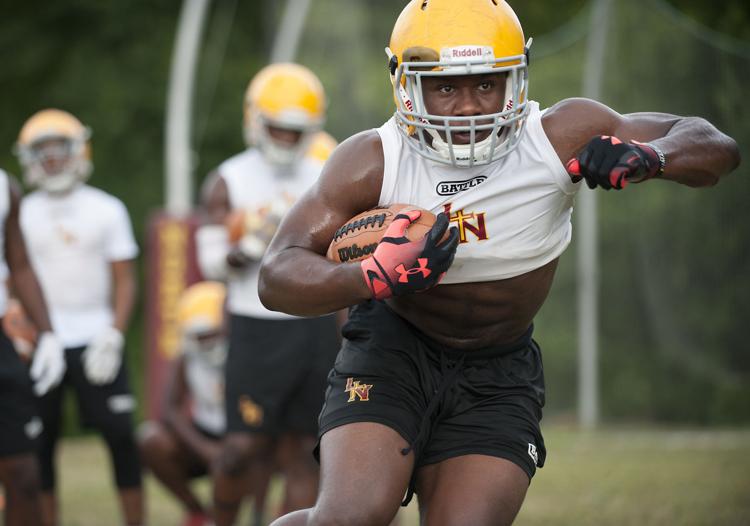 No. 23: Alphonso Andrews Jr., Trinity, RB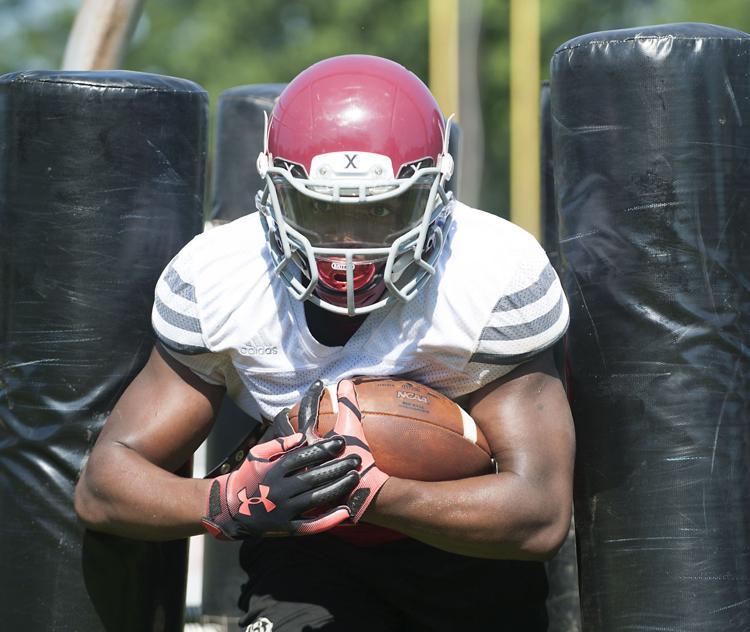 No. 24: Nate Martens, De Smet, QB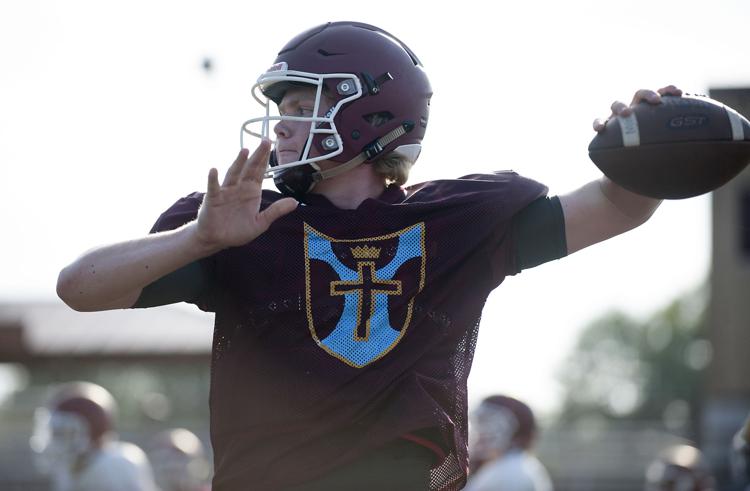 No. 25: Josh Plohr, CBC, OL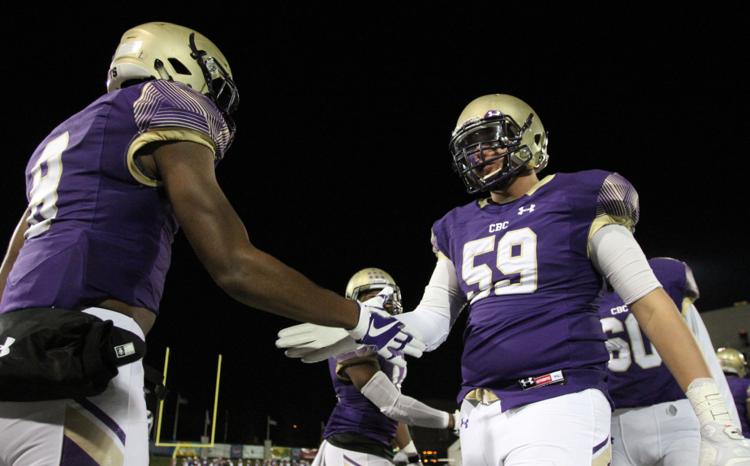 No. 26: Marquise Simmons, De Smet, OL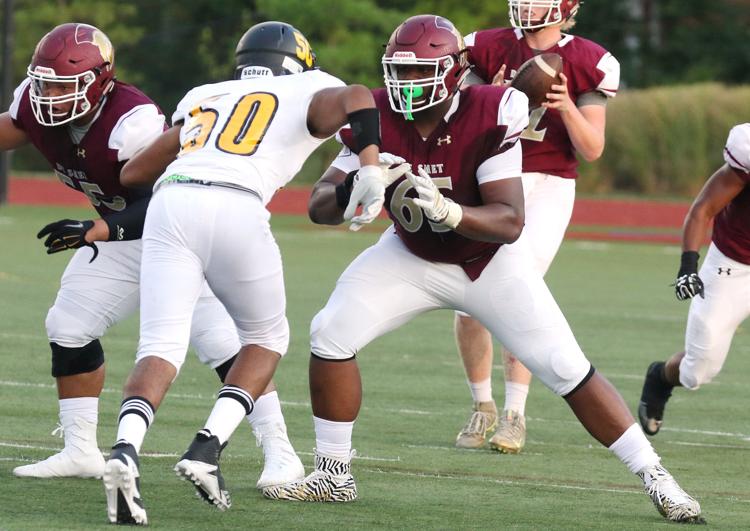 No. 27: Bryan Bradford, CBC, RB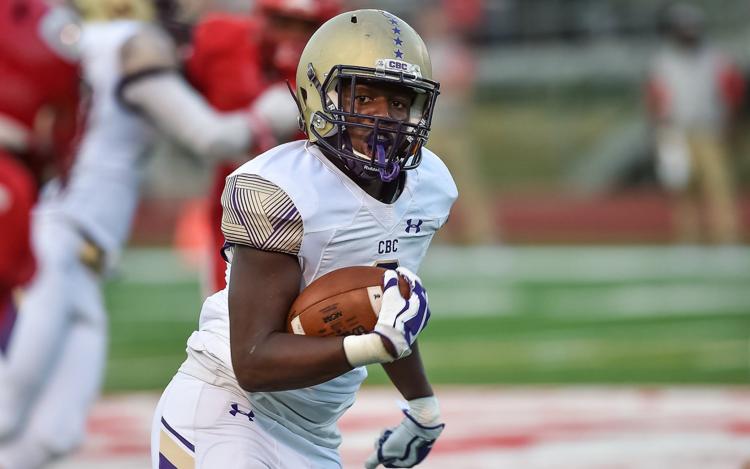 No. 28: Keith Jones, Cardinal Ritter, CB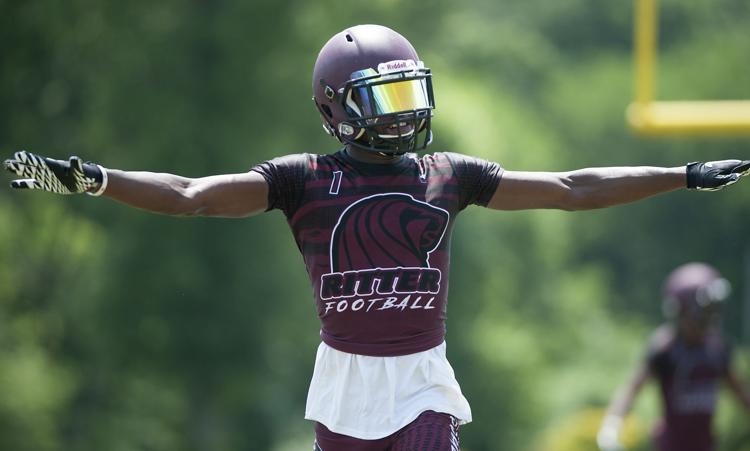 No. 29: Sam LaPorta, Highland, WR
No. 30: Brady Weeks, Fort Zumwalt West, OL