After spending three years at Lutheran North, he enrolled at East St. Louis for his senior year. A three-year varsity football player for the Crusaders, Billingsley thought he knew what was in store for him when he began training with the Flyers.
It didn't take long for him to realize things are different in the City of Champions.
"It raised my whole level of playing. I feel it's harder playing over here than in Missouri," Billinglsey said. "Everybody over here, they're trying to prove something. Everyone over here has a chip on their shoulder. You can't lollygag and take plays off. You have to go hard every rep."
Should Billingsley embrace that maniacal approach, he has the talent to be as good as anyone in the area this fall. At 6-foot-4 and 235 pounds, Billingsley's potential has left college coaches salivating. He's received scholarship offers from Alabama, Arkansas, Florida, Georgia, Iowa, LSU, Michigan, Minnesota, Nebraska, Oklahoma, Purdue, Wisconsin and more. Illinois was in on him, too.
However, it was Missouri that made him the offer he couldn't refuse. Billingsley verbally committed to the Tigers this summer to become one of seven area players in a standout recruiting class for coach Barry Odom. Billingsley said it felt like a good fit.
"How I mixed with the staff and how I molded with the team," he said. "I feel like Mizzou was the best place for me."
Proximity didn't hurt the Tigers, either. Billingsley loves that he has the opportunity to play in the Southeastern Conference and do it close to home. Billingsley wants his family, his mother in particular, to be there and support him when he's living the dream of college football.
"It factored in. I didn't want to be that far from my family," Billingsley said. "Since I was little, my mom, she's talked about coming to watch me play. I don't want to make it that hard for her. I'm basically right down the highway."
What role he'll assume upon reaching Columbia has not been clearly defined. That is, in part, due to Billingsley's wide array of skills. He'll play defensive end or linebacker for the Flyers depending on the play call. He's expected to step in as a starting right tackle and help anchor an East Side rushing attack that plans to devastate its opponents.
"He's a versatile guy," East St. Louis coach Darren Sunkett said. "He can put his hand down and play defensive end. You can stand him up at outside linebacker. It depends on what you want to do with him."
Billingsley played both sides of the ball at Lutheran North but as his offseason experience taught him, things are different at East Side. He said he's trying to prepare his body and mind for the grind that awaits him as he goes both ways for the Flyers.
"I've been playing both ways since junior football," Billingsley said. "I've got to pick up on my conditioning. I've got a lot of stuff to pick up on. Knowing the defense and offense."
Billingsley credited his new teammates for being instrumental in helping him catch up on all the things he has to learn before the first game. What's become muscle memory for them is brand new to him. It's gone a long way toward making him feel like part of the Flyers family.
"It was hard for me when I got here. My teammates were good for me, helping bring me in as a brother," he said. "They've been running the plays since they were freshmen. They've helped me get to know the plays. It's been hard but they're trying to make it easier for me."
Billingsley has the potential to make it hard on any opponent that crosses his path. He had 65 tackles and three sacks as a junior. He tallied 39 tackles and three sacks as a sophomore. Both seasons he was an integral part of Lutheran North's Wing T offense that powered the Crusaders to back-to-back Class 2 semifinal appearances.
For as much as he's shown, there are still more skills in Billinglsey's toolbox. He just hasn't unlocked them yet. Should he tap into that next level, the sky is the limit.
"He's got a very high motor, very explosive off the football. He's just got a knack for being around the football," Sunkett said. "He dissects plays in a hurry. When you've got a kid who can do that it makes your life a lot easier as a coach."
2019-20 Post-Dispatch preseason Super 30 countdown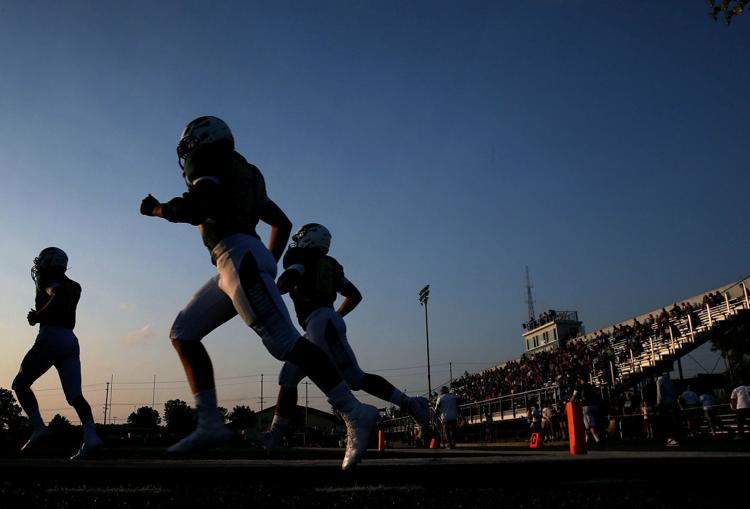 No. 1: Teriyon Cooper, Pattonville, ATH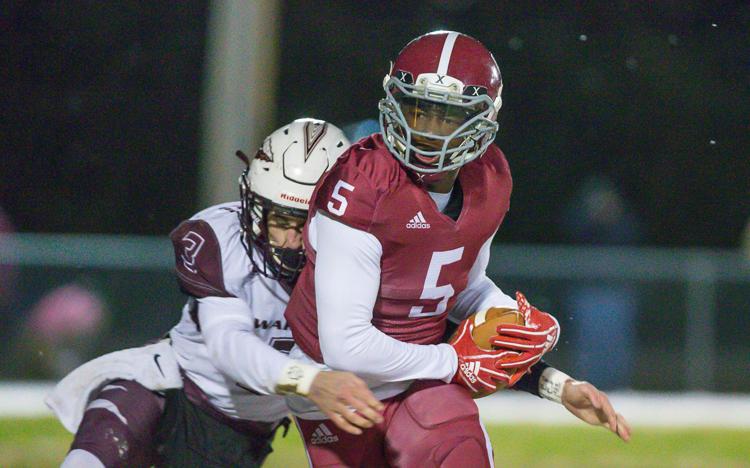 No. 2: Antonio Doyle, Lutheran North, LB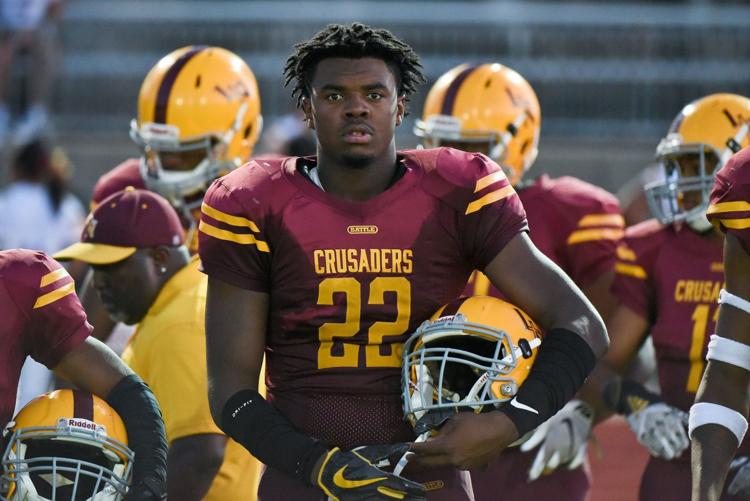 No. 3: Jordan Johnson, De Smet, WR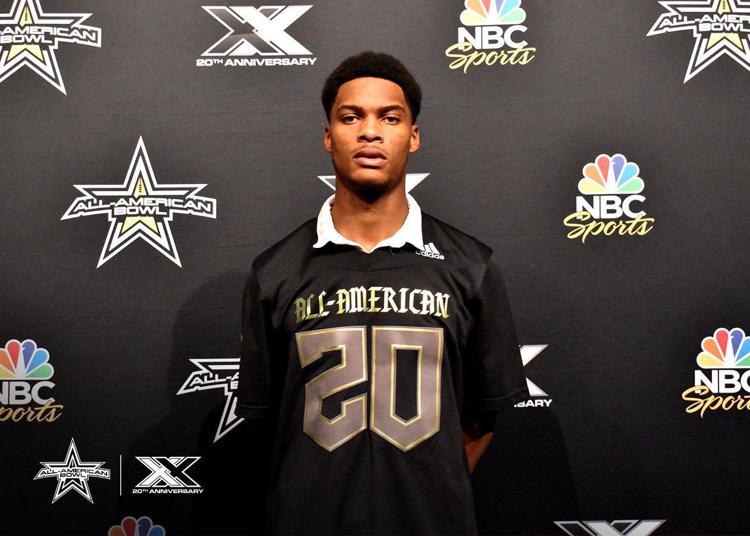 No. 4: Antonio Johnson, East St. Louis, S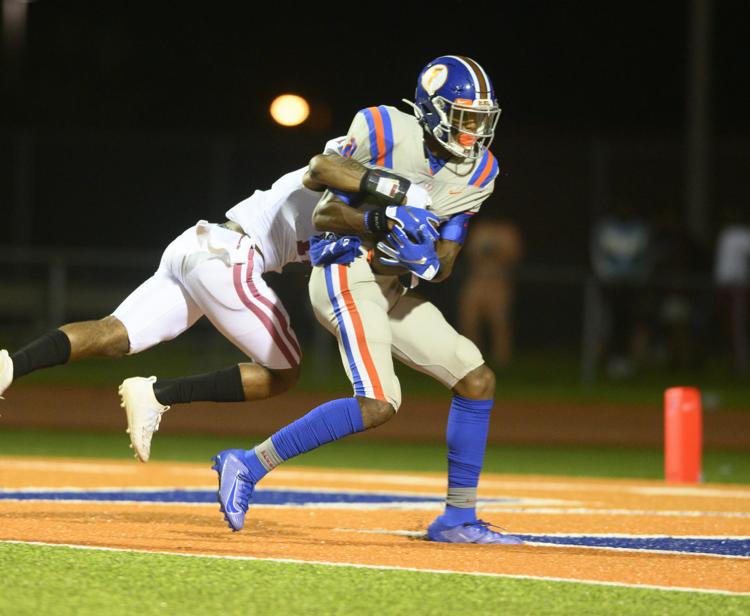 No. 5: Itayvion Brown, Lutheran North, WR/LB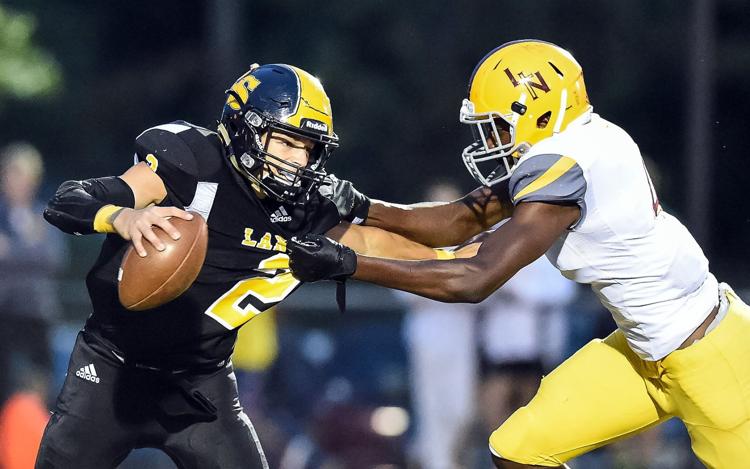 No. 6: Reggie Love, Trinity, RB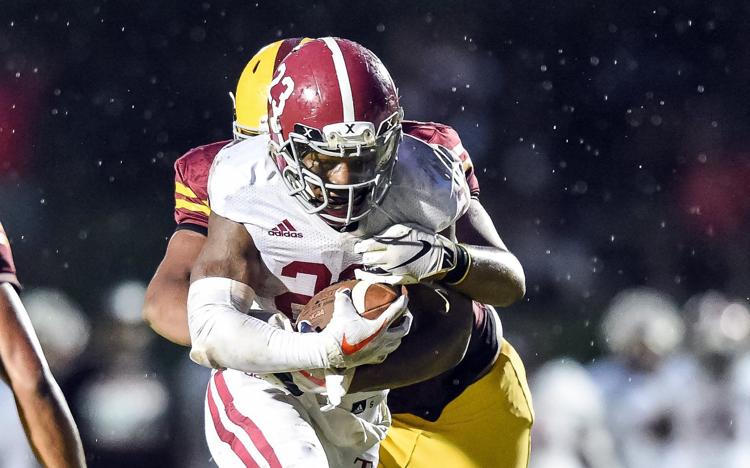 No. 7: Noah Arinze, Webster Groves, DE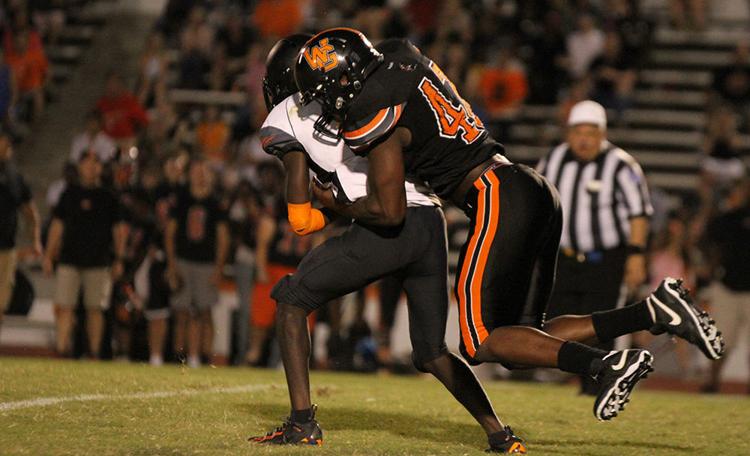 No. 8: Joe Moore, Cardinal Ritter, DE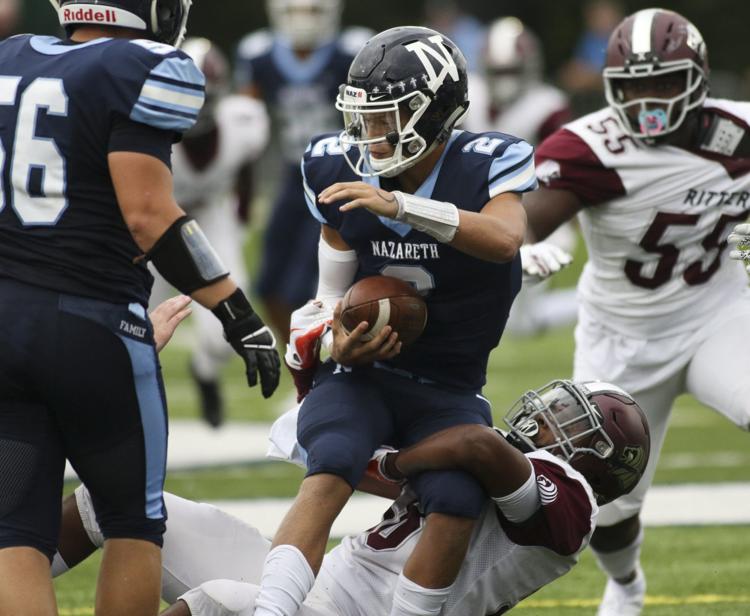 No. 9: Lanell Carr, De Smet, LB
No. 10: Javontez Spraggins, East St. Louis, OL
No. 11: Kevin Tyler, Ritenour, OL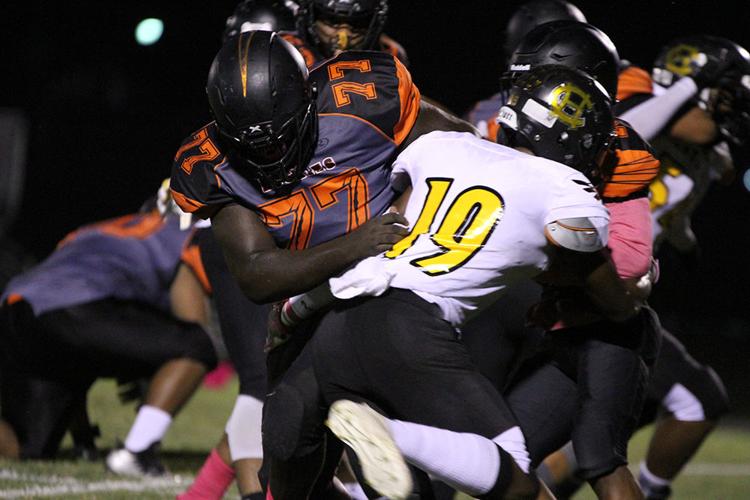 No. 12: Jalen St. John, Trinity, OL
No. 13: Kevon Billingsley, East St. Louis, DT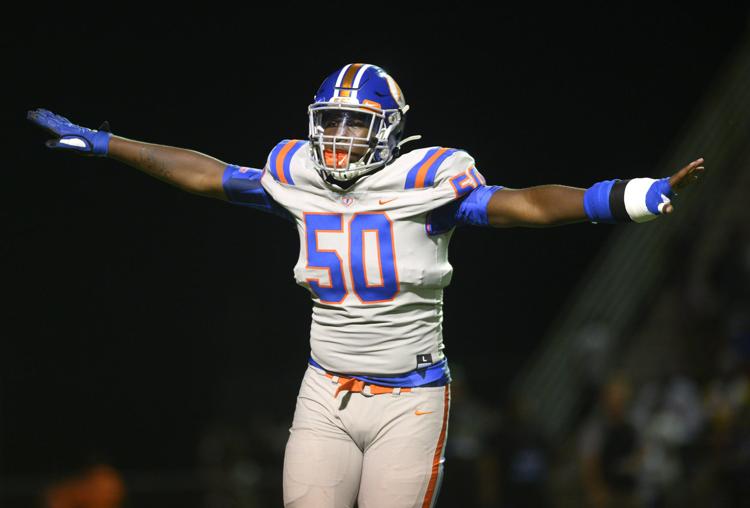 No. 14: James Frenchie, Trinity, WR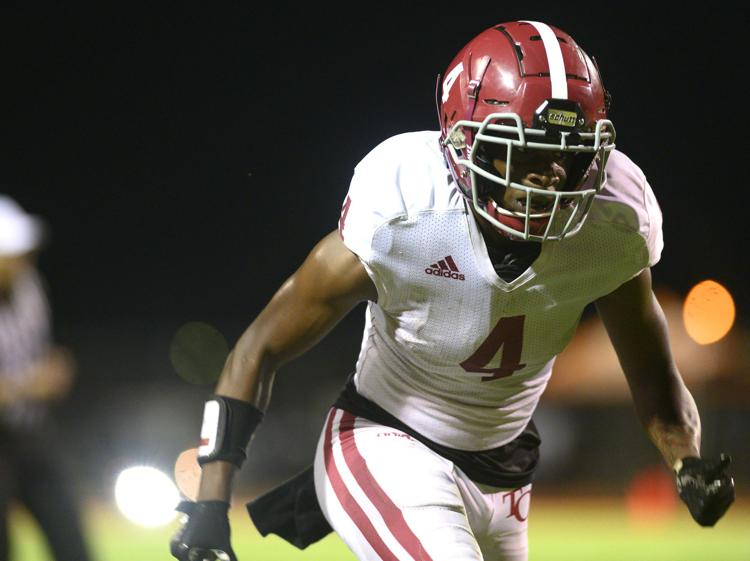 No. 15: Lawaun Powell Jr., East St. Louis, WR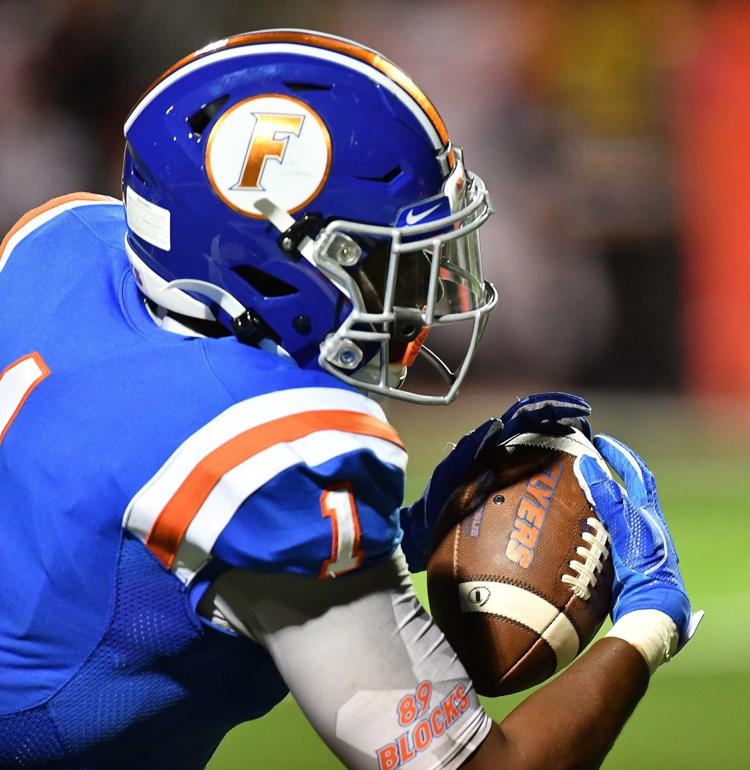 No. 16: Mekhi Hagens, Cardinal Ritter, QB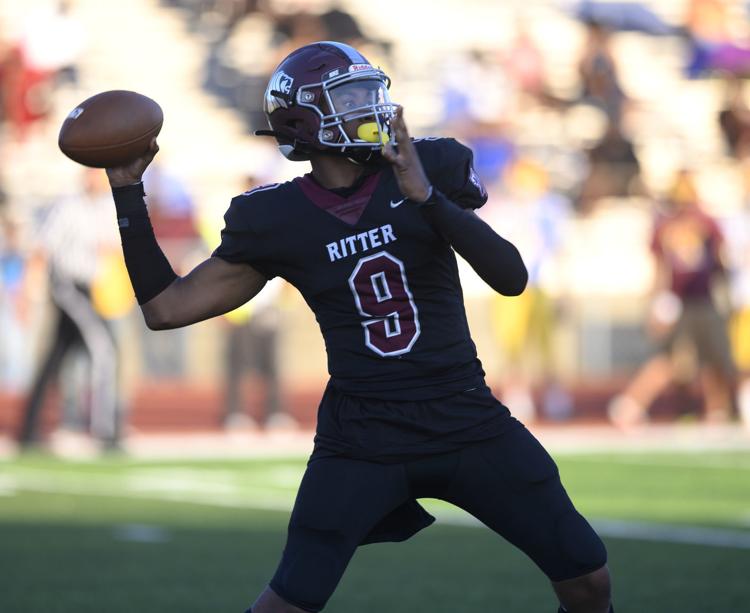 No. 17: Traevon Williams, Hazelwood West, OL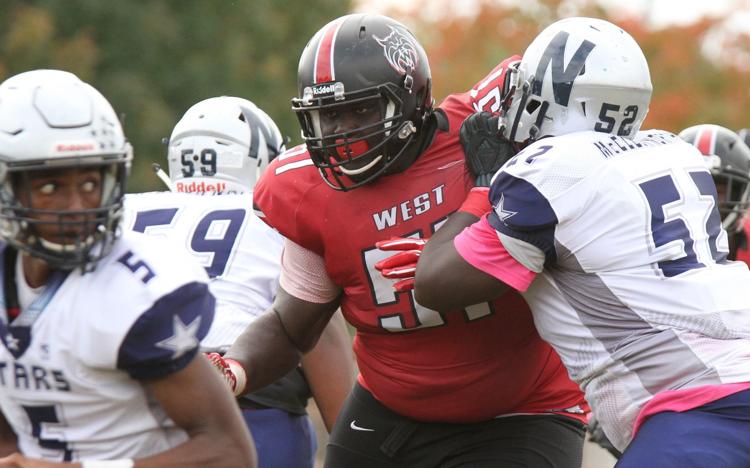 No. 18: Jay Maclin, Kirkwood, WR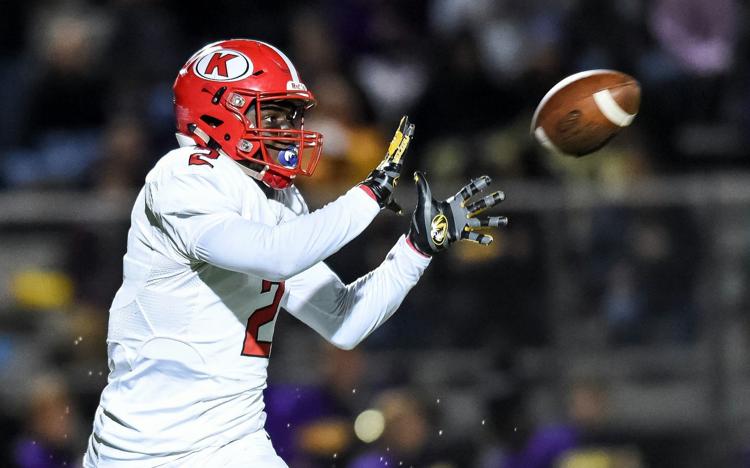 No. 19: Brady Feeney, CBC, OL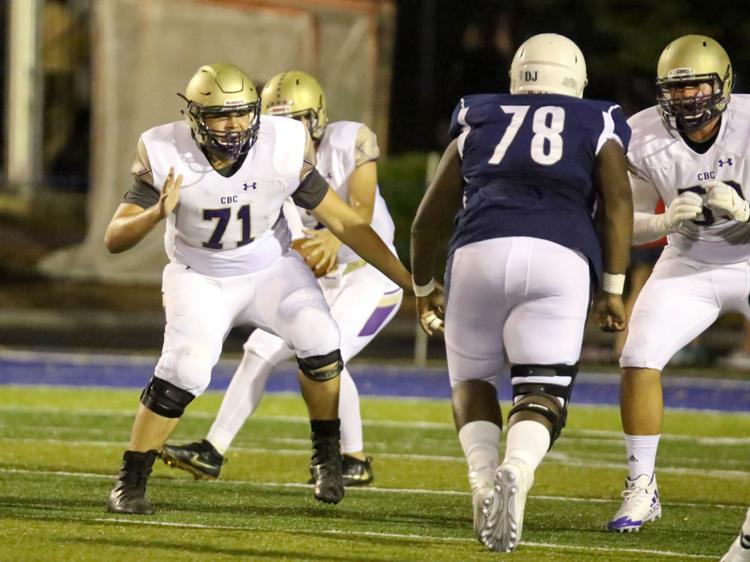 No. 20: Mitchell Walters, Mehlville, OL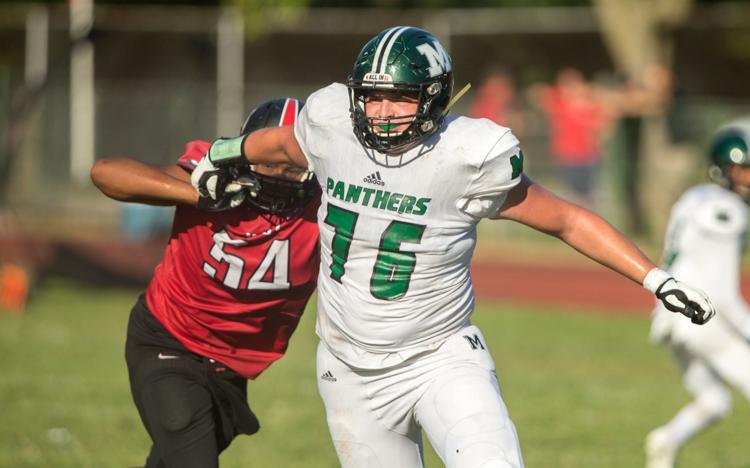 No. 21: Drake Heismeyer, Francis Howell, OL
No. 22: Josh Baker, Eureka, OL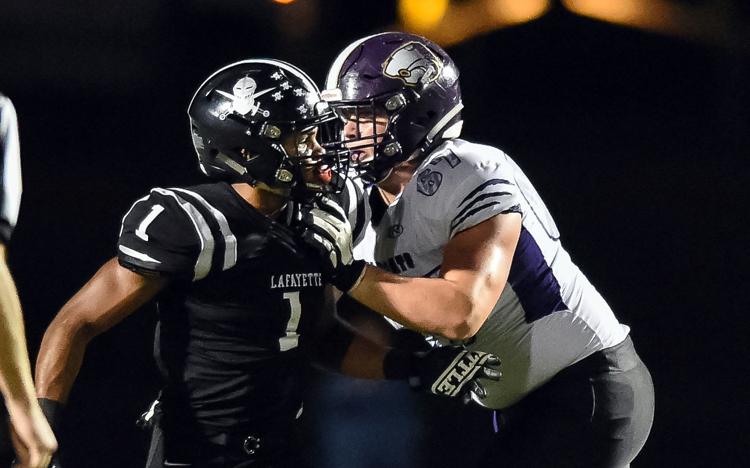 No. 23: Armon Wallace, De Smet, DT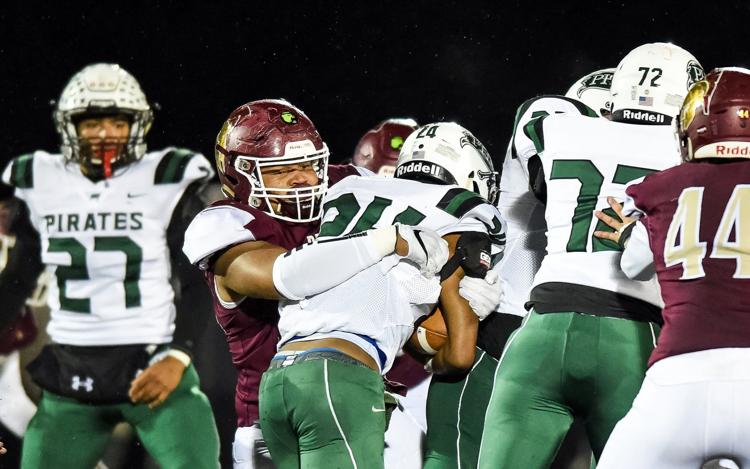 No. 24: Demetrius Washington, Riverview Gardens, WR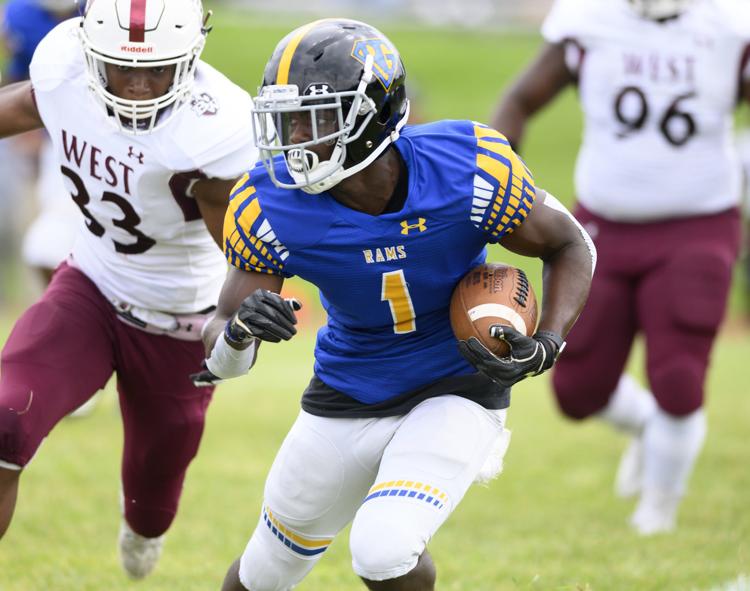 No. 25: Cam Griffin, Lutheran North, DB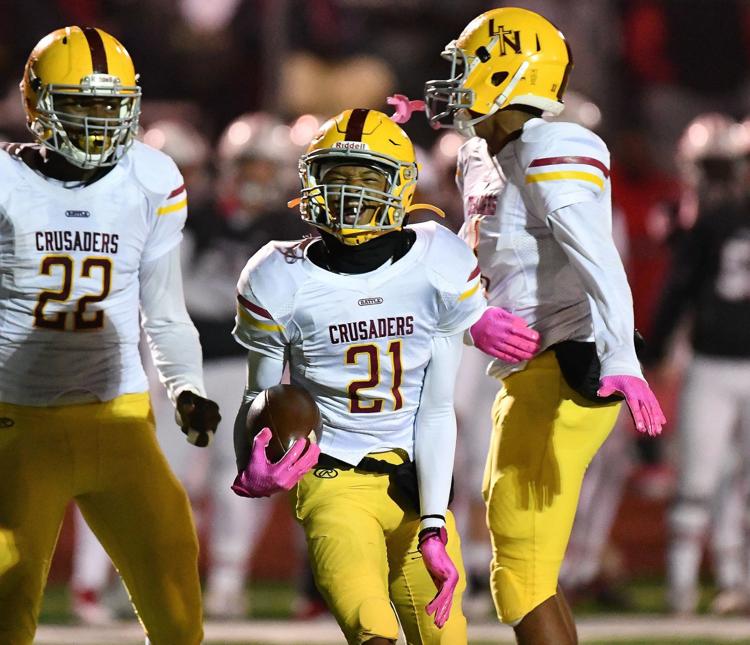 No. 26: Freddy Edwards, Granite City, QB
No. 27: TJ Rush, Trinity, S
No. 28: Jaden Williams, Cardinal Ritter, S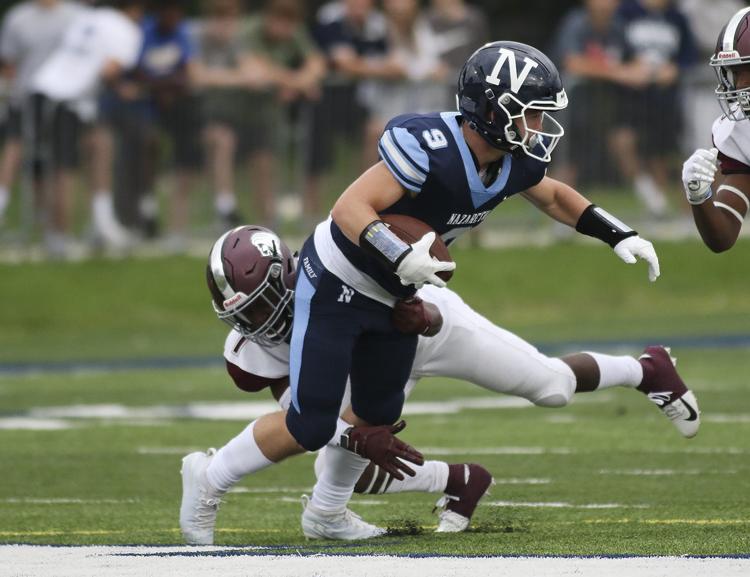 No. 29: Latrez Shelton, Cardinal Ritter, CB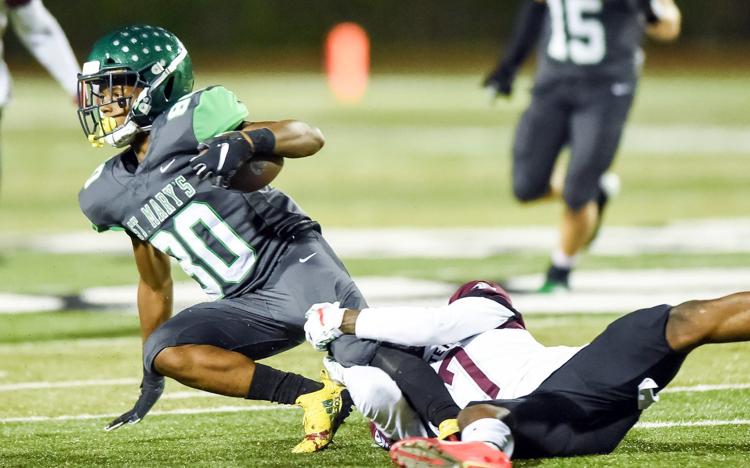 No. 30: Jake Seidel, Seckman, OL