TOWN AND COUNTRY • Josh Plohr has always been the big guy. When his grandparents need something pulled down from a tall shelf he's the one they ask. He has to duck when sliding into his car lest he crack his head on the door frame. He wears size 16 shoes.
When the CBC football team needed someone to protect quarterback Brett Gabbert's back, Plohr was tabbed as the left tackle.
At 6-foot-5 and 280 pounds Plohr is by no means small. But where he's going he won't be the big guy anymore.
The No. 25 recruit on the Post-Dispatch Super 30 countdown of the area's top senior college football prospects, Plohr is being asked by some of the larger schools chasing him what he thinks about moving from tackle to guard.
"I'm not a 6-7 and 320-pound guy," Plohr said.
Plohr is open to shifting positions if the fit is right. But finding the right fit will not be easy. Plohr has a variety of intriguing options to choose from. Among those that have offered him are Ball State, Bowling Green, Central Michigan, Columbia, Dartmouth, Eastern Illinois, Eastern Michigan, Indiana State, Kent State, Liberty, Princeton, South Dakota, Texas State, Western Michigan and Yale.
There are small schools, big schools, Ivy League schools and everything in between.
He's taken some unofficial visits and is starting to piece together what he's looking for in a program. Western Michigan was the first team to make him an offer. Ball State was in soon after. Both are talking about a shift to guard. Texas State, a smaller Division I school located south of Austin, has really caught Plohr's attention.
"I'm looking there pretty strong," he said. "I'm a big fan of Texas State."
Plohr, who also plays baseball for the Cadets, had hopes of playing college football but it didn't really become tangible until last fall. CBC was preparing for its first postseason game when Western Michigan made Plohr's dream a reality.
"Really it was last fall. Coach Eric Evans from Western Michigan came in to school and offered me my first scholarship," he said. "That really kicked it off for me. It was an eye-opener for sure."
Plohr's portfolio grew from that one offer into about 20 and he's still hoping for more.
"My recruiting is wide open," he said. "I'll see what happens and take my time."
He'll certainly have the chance to prove himself in front of a large audience. The defending Class 6 state champion, CBC is once again loaded and enters the fall with the same sky-high expectations that make it a perennial title contender.
Plohr said he doesn't feel like there is pressure on him or his teammates. They knew what they signed up for when they chose to suit up for the Cadets.
"It's really cool. If you want to be the best you have to beat the best," Plohr said. "I think we have one of the toughest schedules in the state this year. We just have to come ready to work every day and get better every day."
It's hard to be better than CBC has been in Plohr's tenure. The freshmen team went undefeated his first season. As a sophomore the injury ravaged Cadets advanced to the state semifinals. Last year they won the title in spite of their injury troubles.
Making this run all that more special are his fellow seniors, especially the big boys on the offensive line. Four starters are back from last season and center Robert Gorczyca, who missed last season with injury after starting as a sophomore, is healthy and ready to go. These guys have lined up next to each other for the better part of three seasons.
"Our freshmen football team had the entire line we have now and we went undefeated," Plohr said.
It's a significant advantage for the offensive line to have that much experience together.
"If everyone does their job you'll get some good chemistry going," Plohr said.
Having Gabbert under center doesn't hurt either. The standout quarterback gets the ball out of his hands quick and, should things go awry on the line, he has the mobility to extend the play with his feet. It takes pressure off the line to know it doesn't have to be perfect all the time.
"It's huge having him back there," Plohr said. "He's definitely the best quarterback in the state in my opinion."
2018-19 Post-Dispatch Preseason Super 30 countdown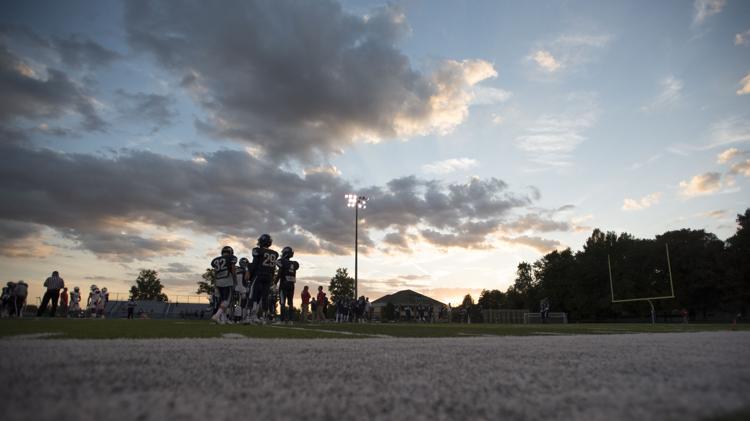 No. 1: Isaiah Williams, Trinity, QB/ATH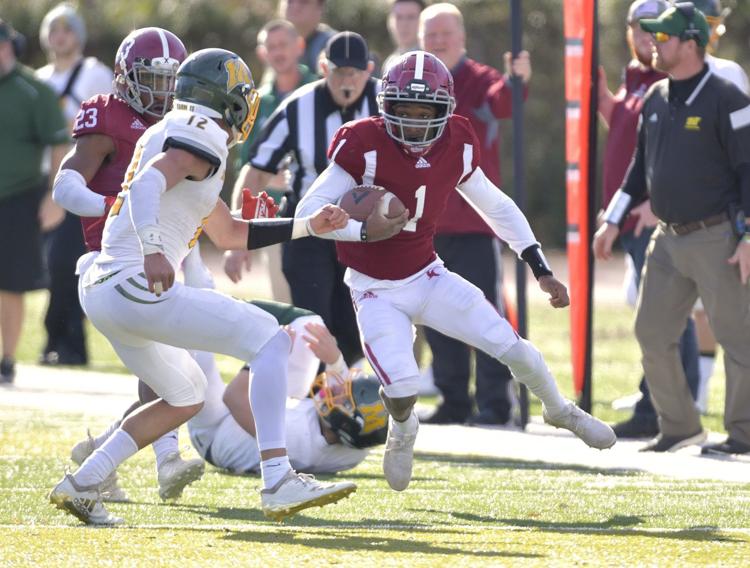 No. 2: Marcus Washington, Trinity, WR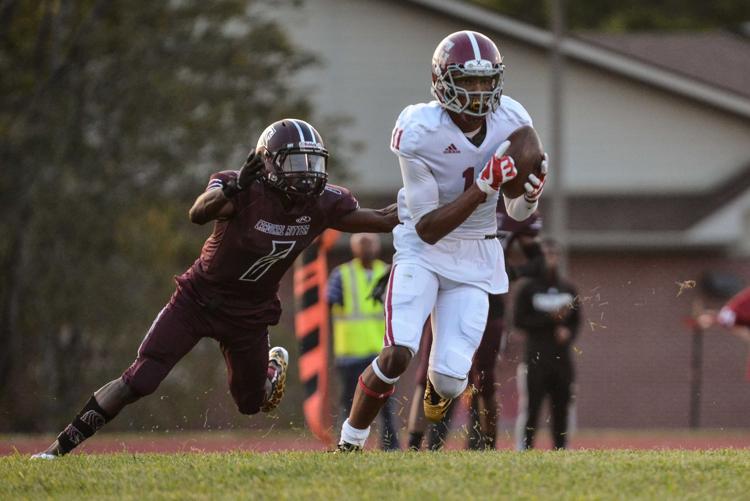 No. 3: Jameson Williams, Cardinal Ritter, WR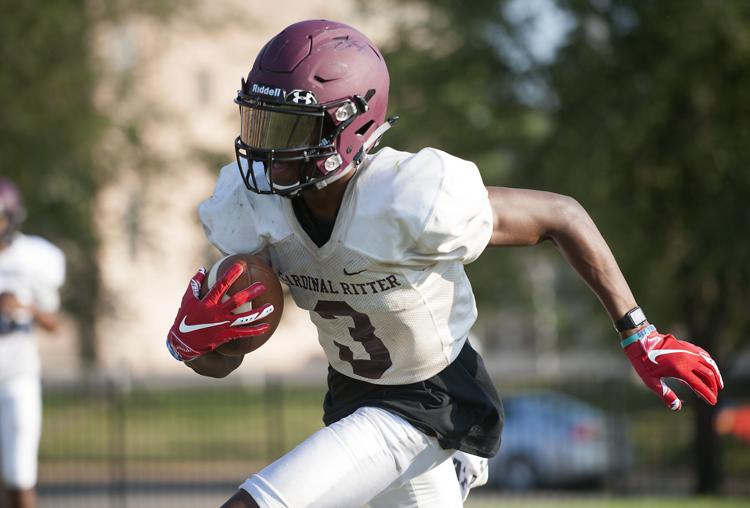 No. 4: Shammond Cooper, Trinity, LB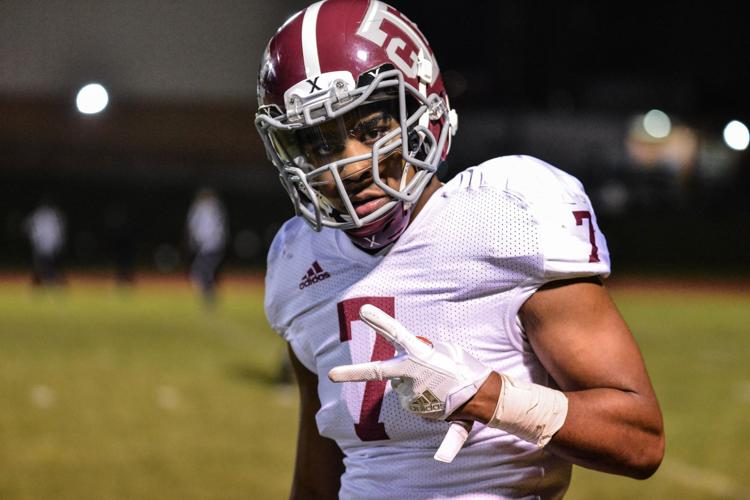 No. 5. Jalani Williams, Parkway North, DB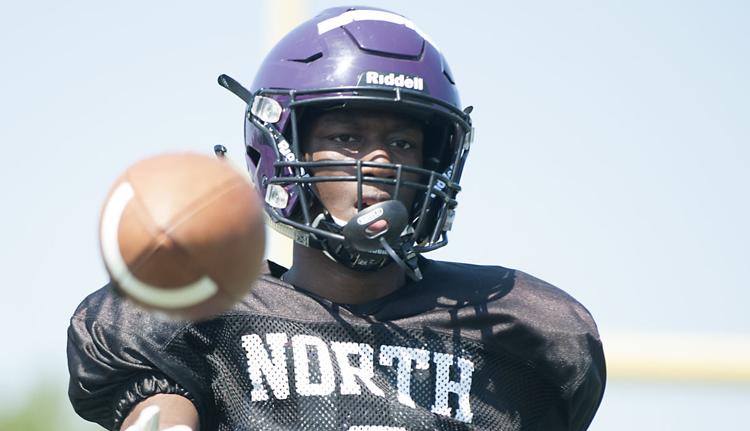 No. 6. Jack Buford, Lutheran North, OL
No. 7: Kyren Williams, Vianney, ATH
No. 8: Ira Henry, Trinity, OL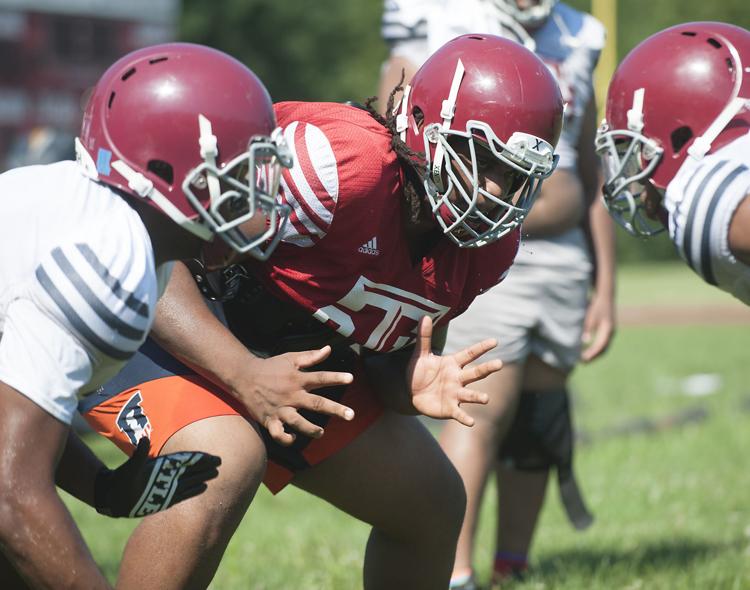 No. 9: Maurice Massey, Kirkwood, WR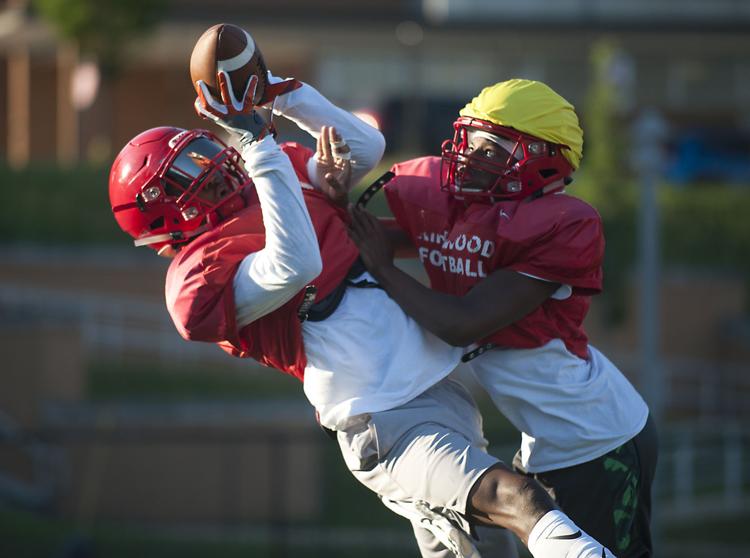 No. 10: Cam Coleman, Cardinal Ritter, WR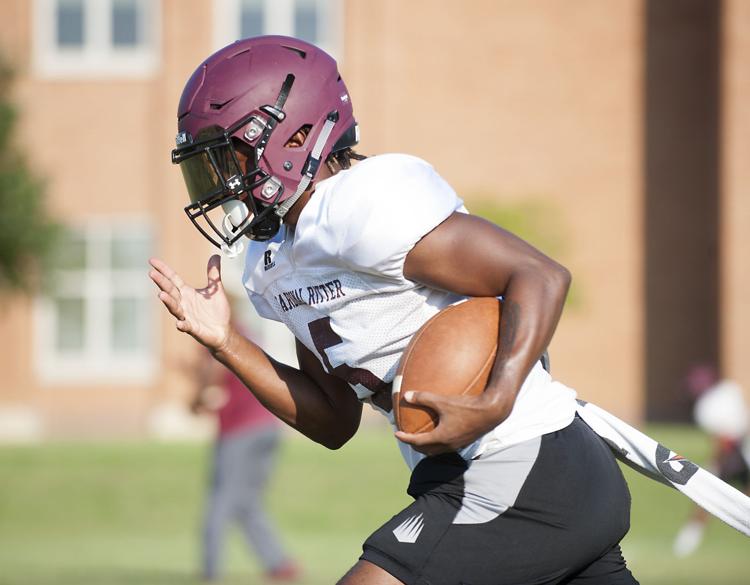 No. 11: MJ Anderson, CBC, DE
No. 12: Moses Okpala, Ladue, DE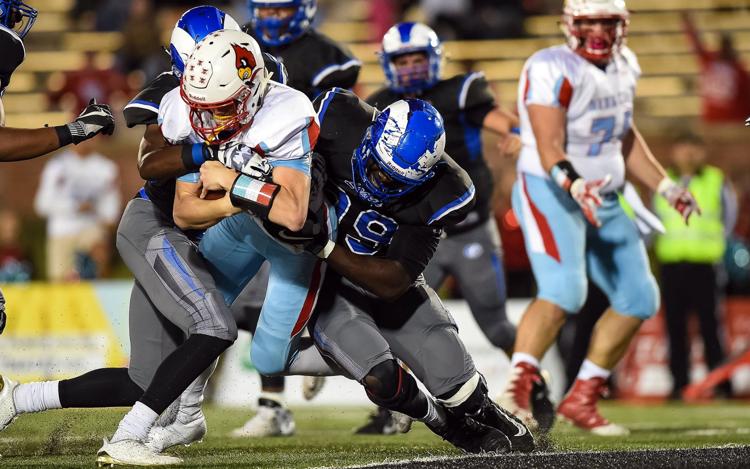 No. 13: Kendall Abdur-Rahman, Edwardsville, QB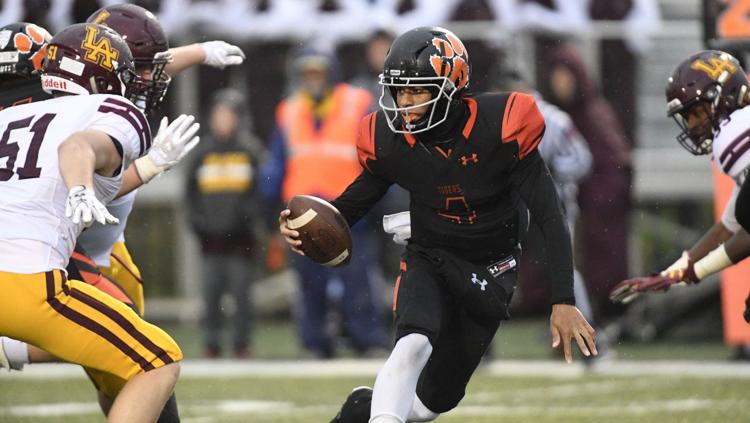 No. 14: D'Vion Harris, Lutheran North, DE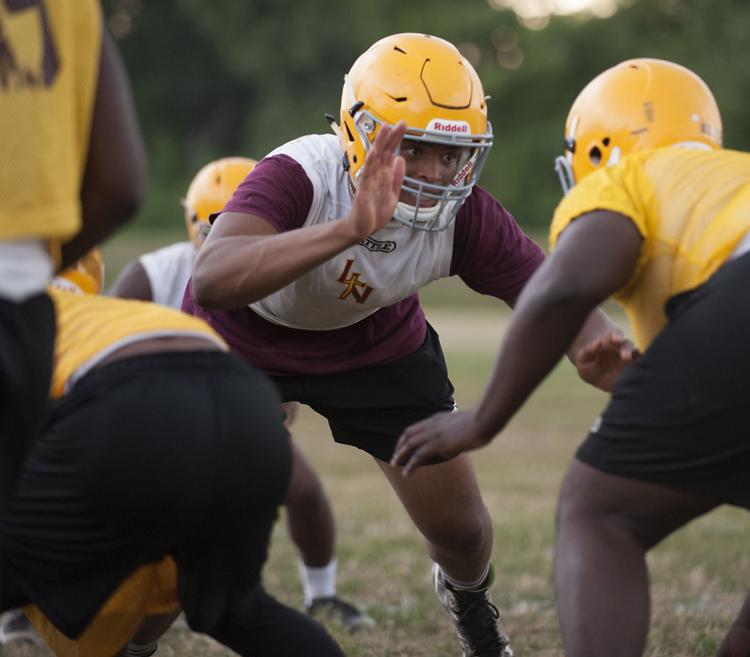 No. 15: CJ Boone, Parkway North, WR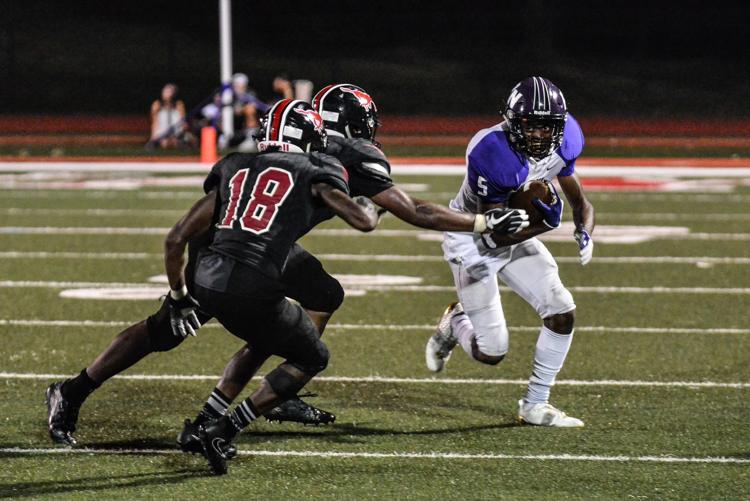 No. 16: Bryce Childress, Trinity, WR
No. 17. Derrick Miller, John Burroughs, DB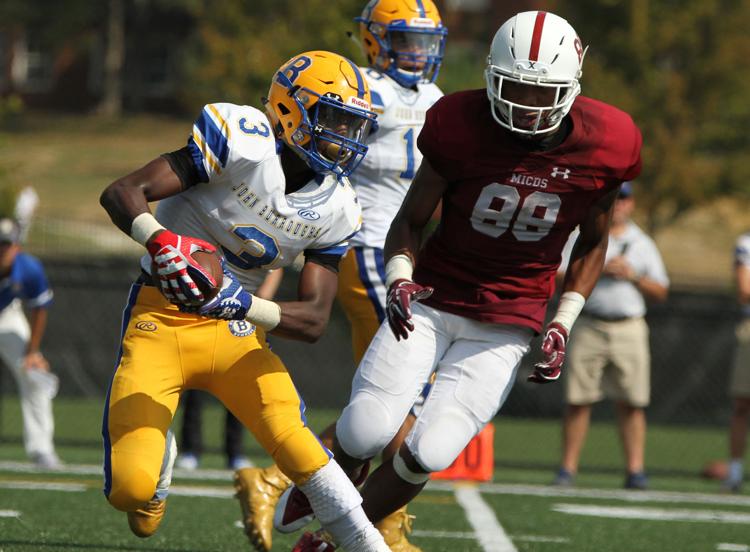 No. 18. Brett Gabbert, CBC, QB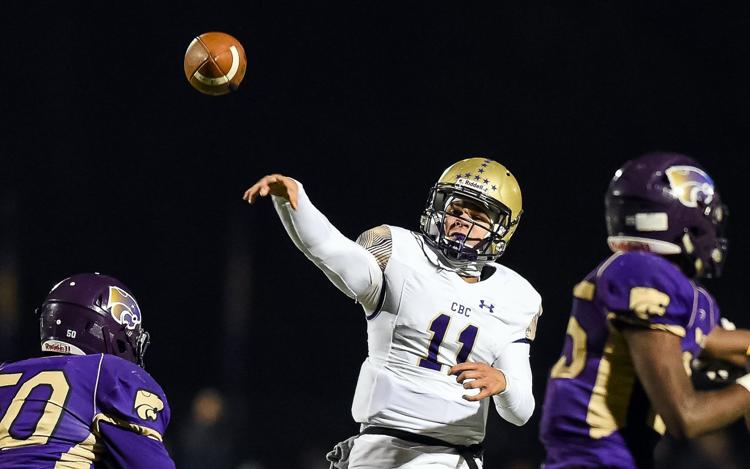 No. 19: Keith Randolph, Belleville West, DE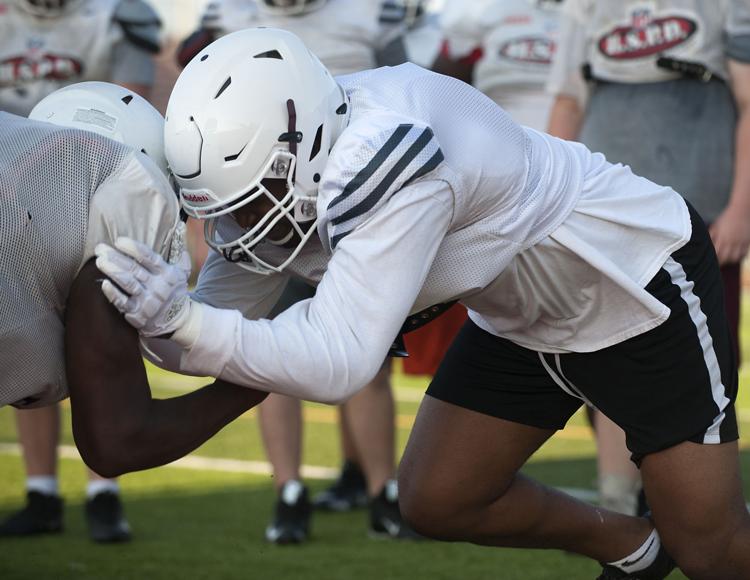 No. 20: Arvell Ferguson, Kirkwood, DE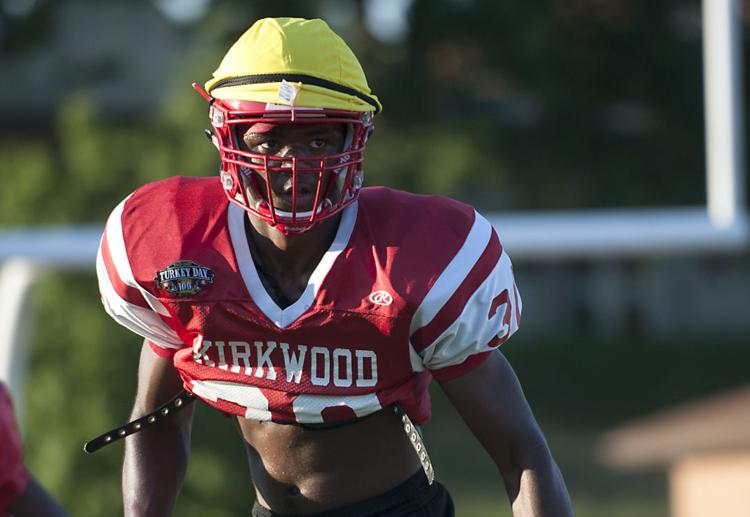 No. 21: Dale Chesson, Ladue, WR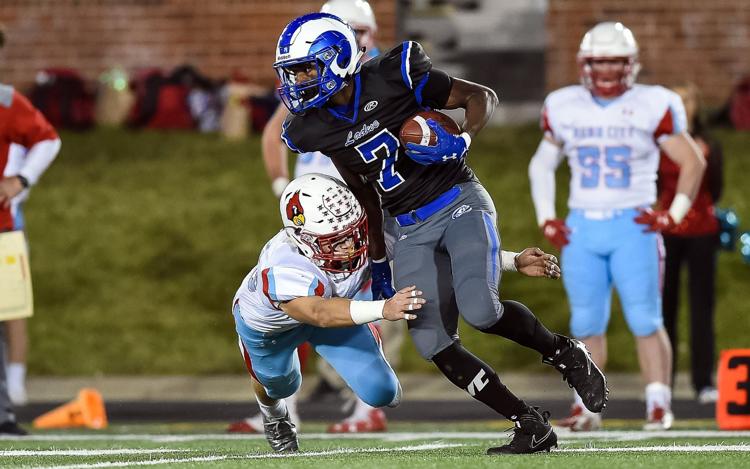 No. 22: Isaiah Azuibike, Lutheran North, RB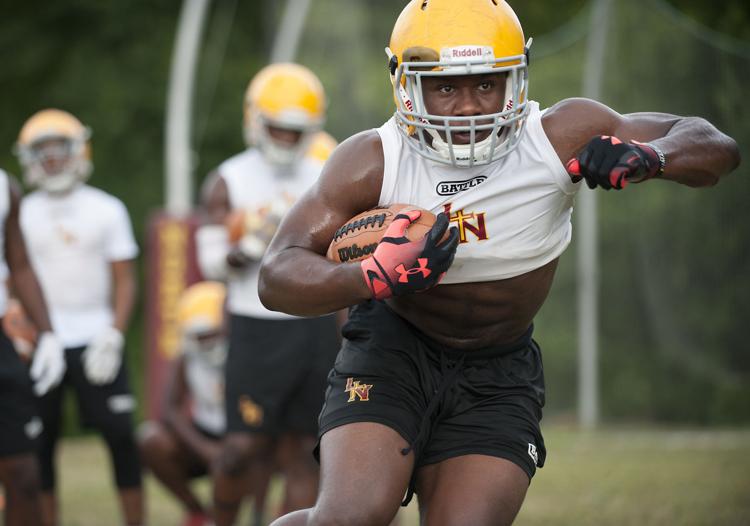 No. 23: Alphonso Andrews Jr., Trinity, RB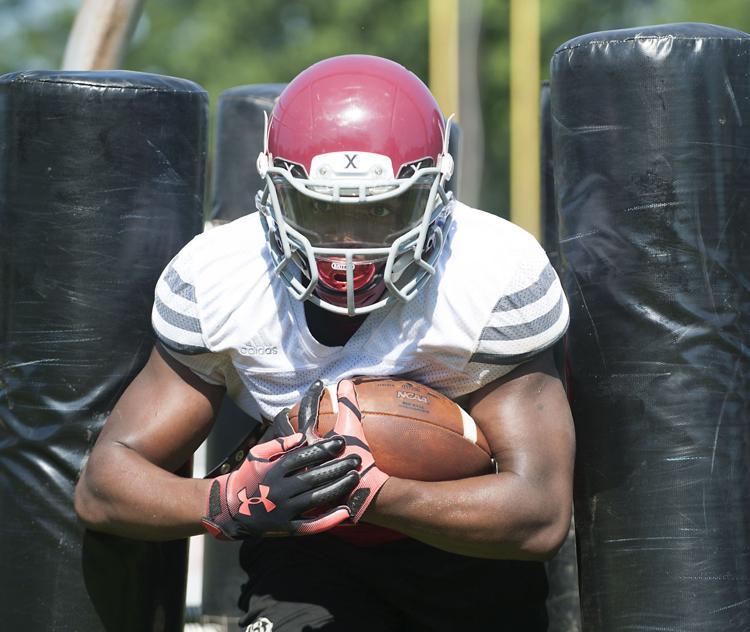 No. 24: Nate Martens, De Smet, QB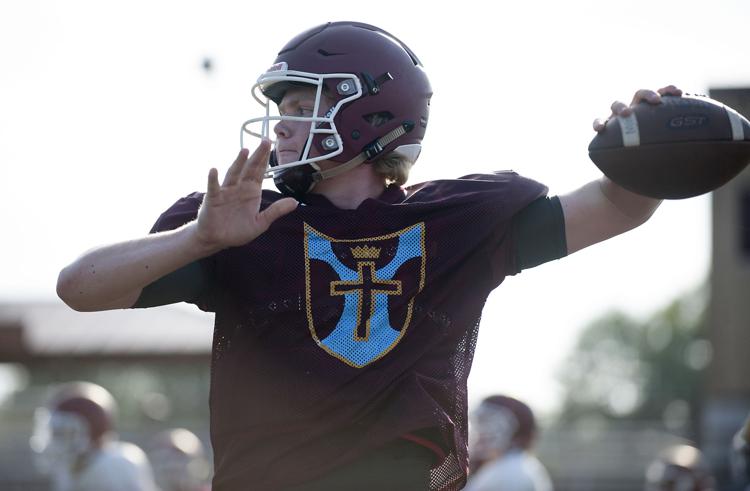 No. 25: Josh Plohr, CBC, OL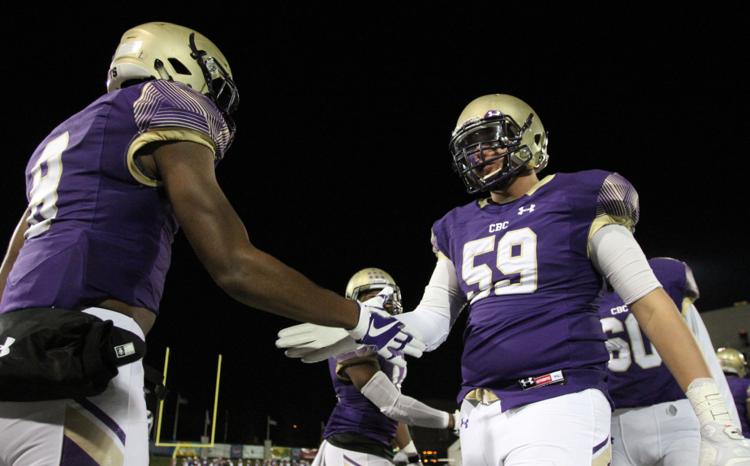 No. 26: Marquise Simmons, De Smet, OL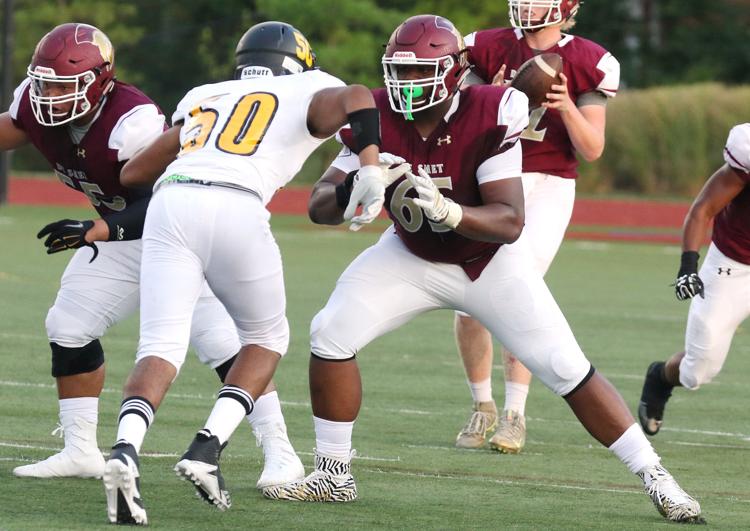 No. 27: Bryan Bradford, CBC, RB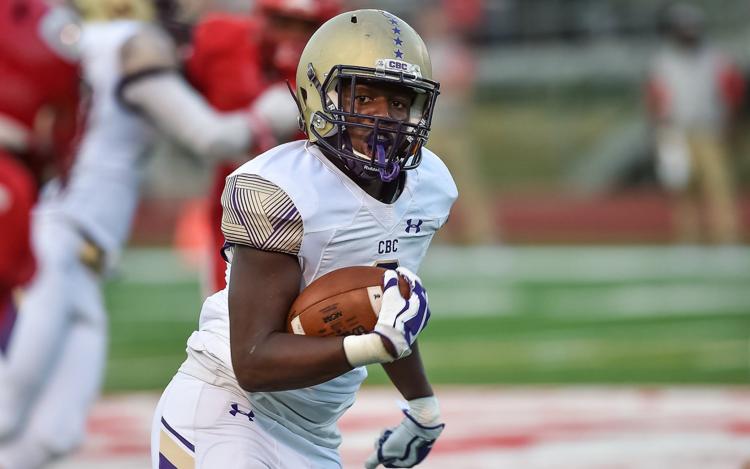 No. 28: Keith Jones, Cardinal Ritter, CB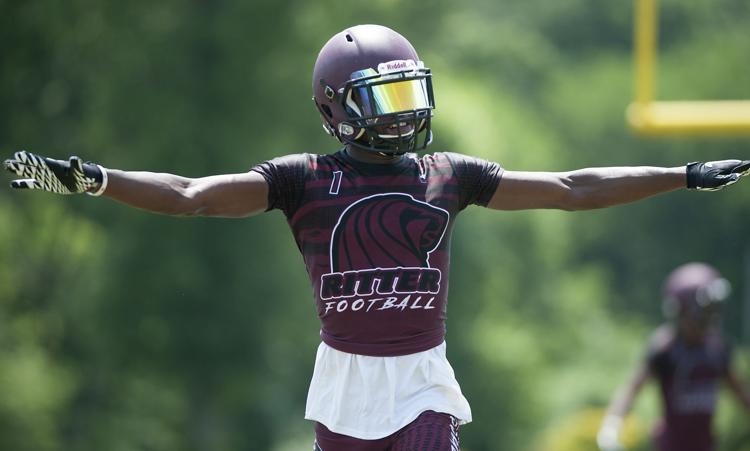 No. 29: Sam LaPorta, Highland, WR
No. 30: Brady Weeks, Fort Zumwalt West, OL