He knows what it's like to play a home game.
A senior receiver and defensive back, Chesson saw action in one game on Ladue's campus as a freshman.
"One varsity game," Chesson said.
The Rams haven't played at home since. Through a variety of construction projects and remodeling at Ladue High, its football team spent the past two seasons playing its "home" games on the road. It will do so again this fall. Like last season, Kirkwood will once again share its facility with the Rams. Two seasons ago St. Louis U. High became their second home.
Despite this distinct disadvantage, Ladue has been wildly successful in that time. The Rams were the Class 4 runner-up last season after losing a 7-0 thriller to perennial powerhouse Webb City. Two seasons ago they lost to Kearney 14-10 in the state semifinals.
Chesson has been a prominent figure in that success. As a junior, he led the Rams with 44 receptions for 899 yards and scored 15 total touchdowns. He had 29 tackles and three interceptions, too.
College coaches like what they've seen from Chesson. He has 25 scholarship offers from a wide swath of programs. Among those to offer him are Air Force, Army, Ball State, Central Michigan, Columbia, Cornell, Dartmouth, Harvard, Navy, New Mexico, Northern Illinois, South Dakota, Western Michigan and Yale.
The list would be even longer, but Chesson doesn't have what the big-time powers want — size.
"One coach told me if he was 6-3 everyone would be throwing him an offer," Ladue coach Mike Tarpey said. "Unfortunately length and speed you can't coach."
Chesson is not pint-sized at 6 foot and 185 pounds. When Tarpey thinks of things to say about Chesson, he comes back to how he goes about his business.
"The thing I love about Dale is he plays with a great deal of confidence," Tarpey said.
Jehu is a resource for his younger brother, one he uses every chance he can to talk about recruiting and football in general.
"It's very helpful. Even if I have the simplest of questions about how to talk to a coach I can always call up my older bro and he can tell me what to say and what not to say," Chesson said. "Just having someone like that in your corner is a real blessing. I love him for that."
Chesson admires his older brother and emulates him but wants to be his own person. He changed his jersey number to 7 after initially wearing 5, Jehu's old number. Chesson might not have the size of his brother, Jehu is 6-3, but he's grown up with football. Jehu started in the sport his freshman year at Ladue.
"The best compliment I can give Dale, and I've said this to coaches and I said it at our banquet, as a high school football player he's better than his brother," Tarpey said. "Now Dale learned from Jehu. Jehu didn't know anything about football (as a freshman). As fast as Jehu was and athletic as he was it wasn't that fluid until his senior year. Then it became real fluid. Ever since Dale walked on the field it's been fluid on both sides of the ball."
Chesson hasn't decided which side of the ball he'd like to play at the next level. That's something he's willing to figure out with the college programs recruiting him.
"I'm getting looks at both wide receiver and (defensive back). Depending on where I go that's the position I'll be playing" he said. "Once I go there they'll see where I fit best in the offensive or defensive scheme."
Chesson has an abundance of opportunities to pick from. He hasn't narrowed his list but expects he will do so at some point during the fall. Chesson will not let recruiting become a distraction his senior year. His focus will be the team. Anything else is secondary.
"I think the biggest thing about not stressing on it is trusting what you do on the field. Just going out at practice and doing what you need to do," Chesson said. "It's team first. What you want to do with yourself and your career comes later on."
2018-19 Post-Dispatch Preseason Super 30 countdown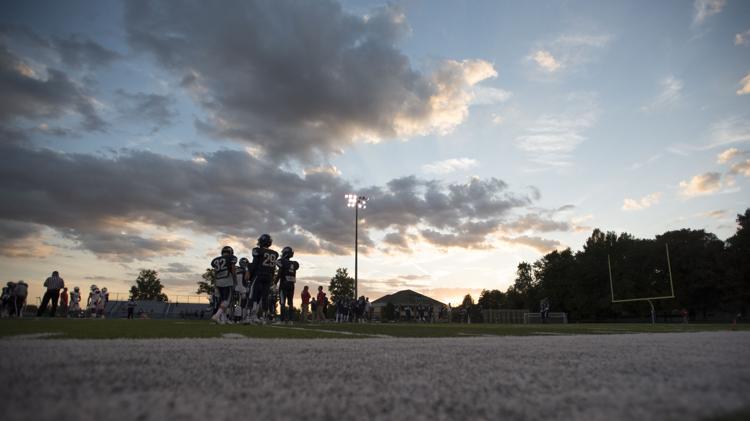 No. 1: Isaiah Williams, Trinity, QB/ATH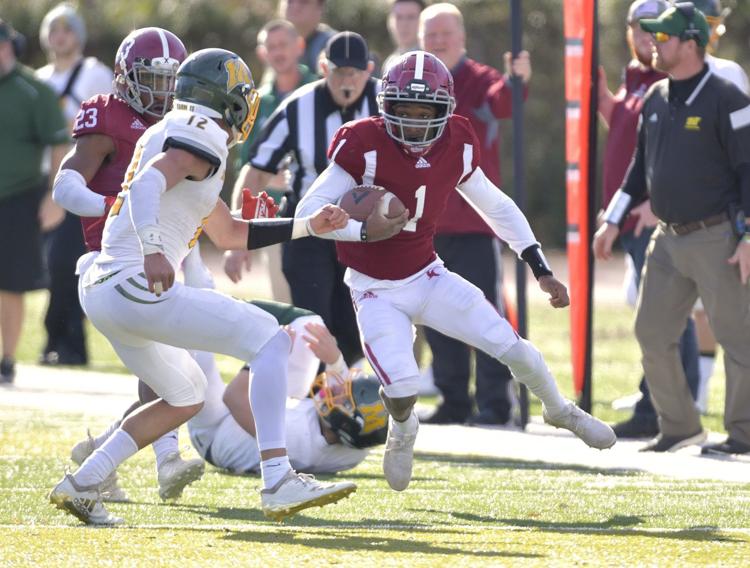 No. 2: Marcus Washington, Trinity, WR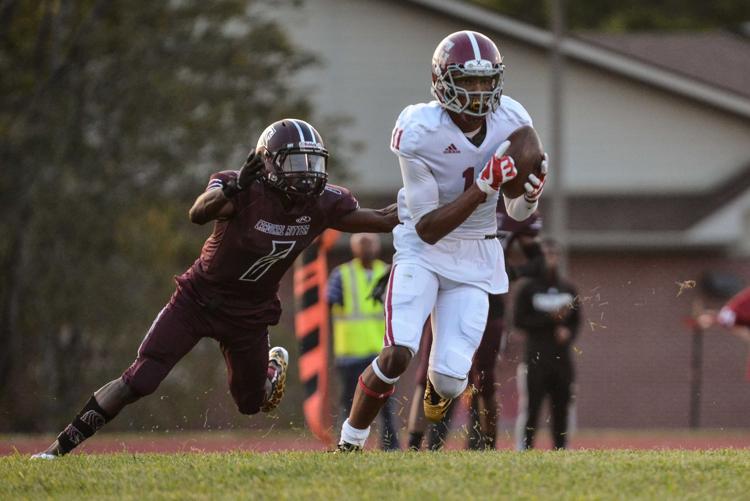 No. 3: Jameson Williams, Cardinal Ritter, WR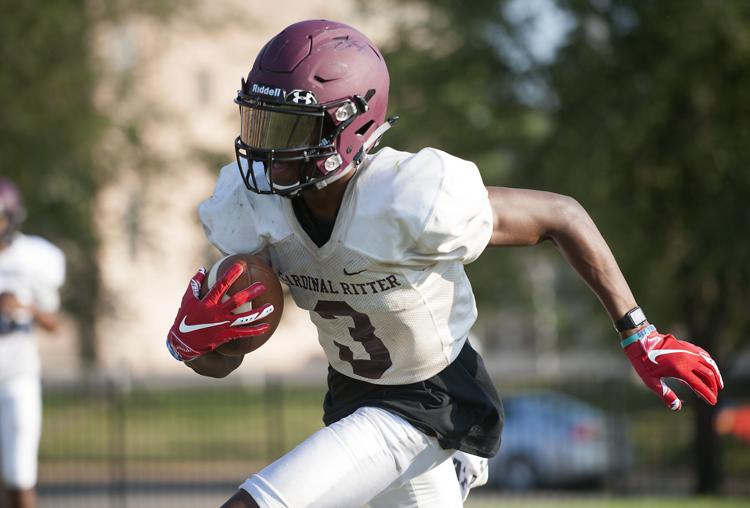 No. 4: Shammond Cooper, Trinity, LB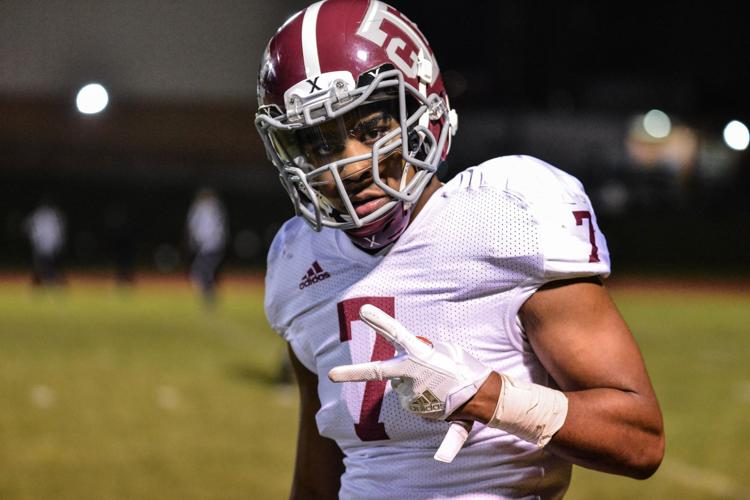 No. 5. Jalani Williams, Parkway North, DB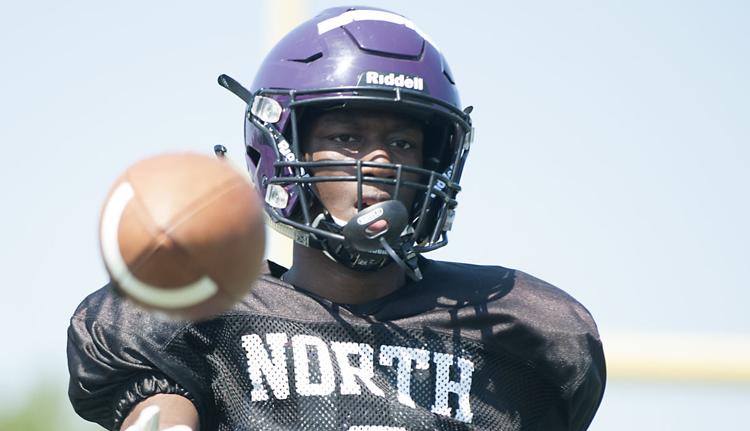 No. 6. Jack Buford, Lutheran North, OL
No. 7: Kyren Williams, Vianney, ATH
No. 8: Ira Henry, Trinity, OL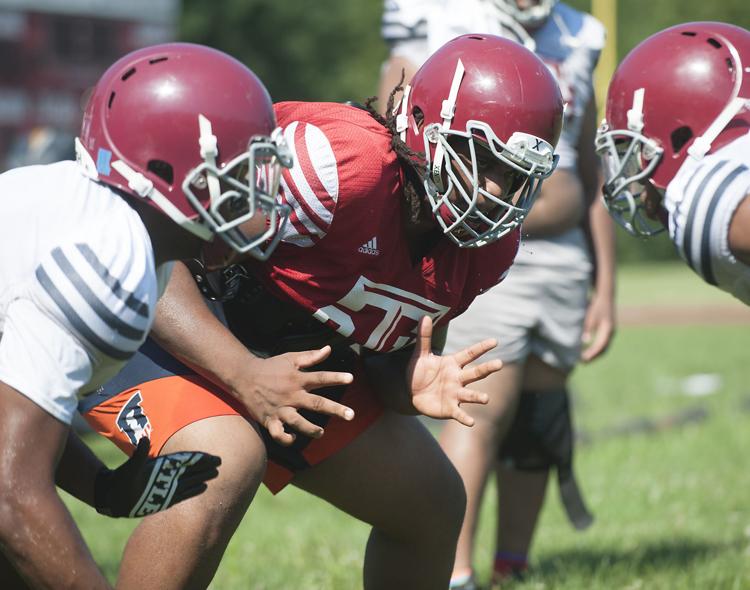 No. 9: Maurice Massey, Kirkwood, WR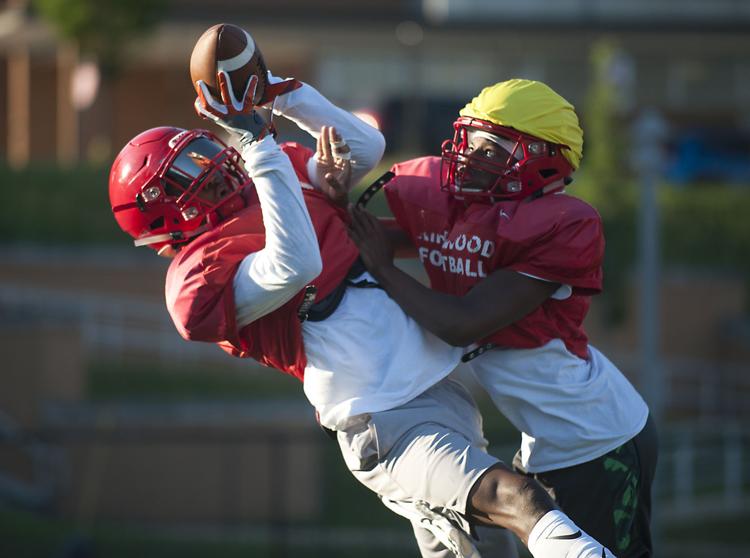 No. 10: Cam Coleman, Cardinal Ritter, WR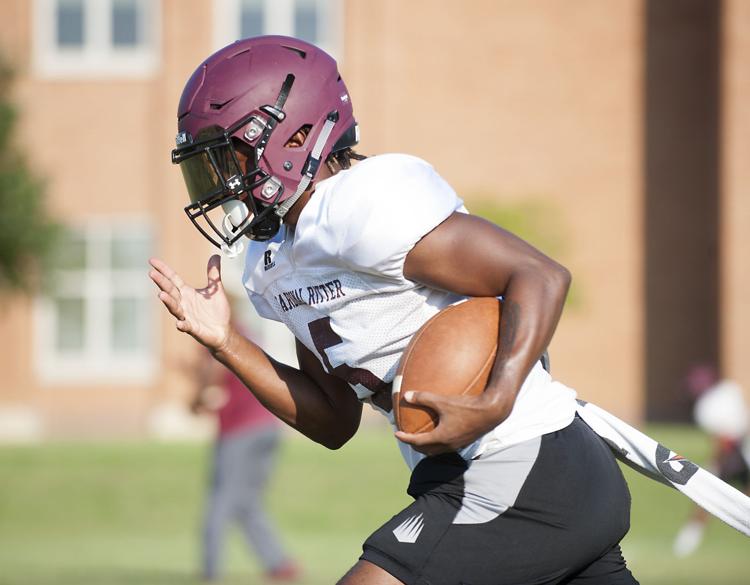 No. 11: MJ Anderson, CBC, DE
No. 12: Moses Okpala, Ladue, DE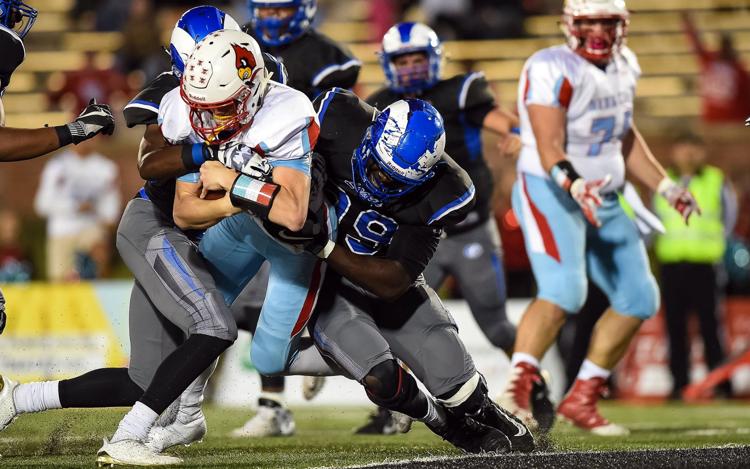 No. 13: Kendall Abdur-Rahman, Edwardsville, QB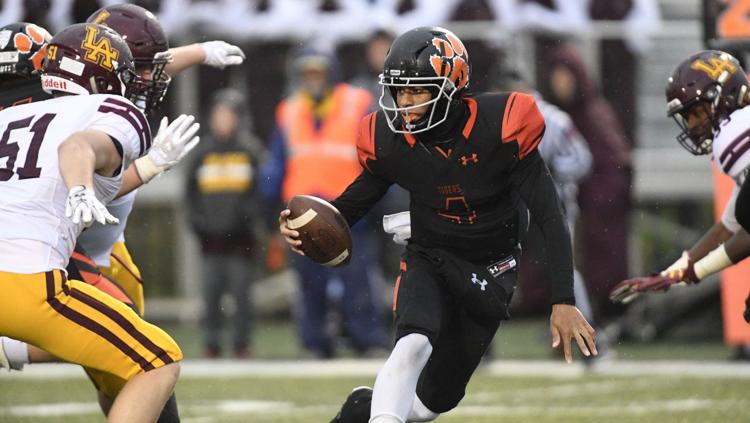 No. 14: D'Vion Harris, Lutheran North, DE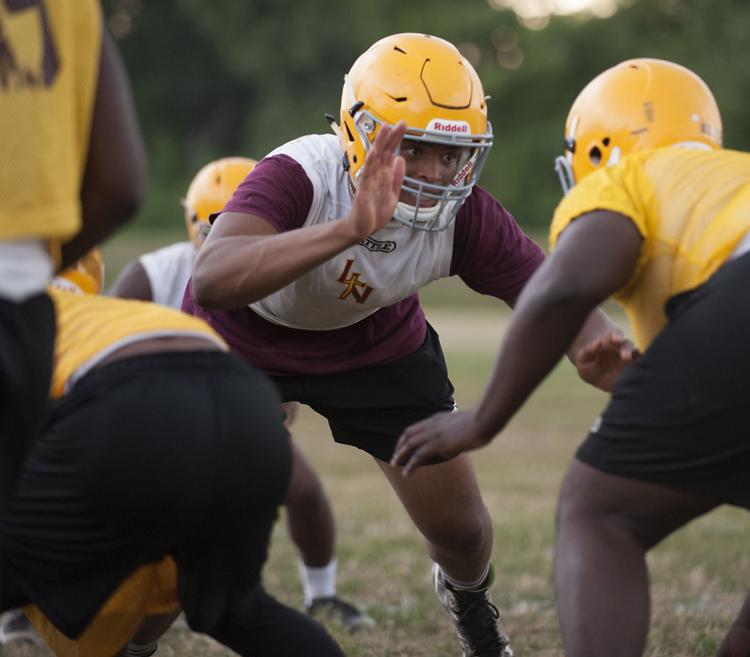 No. 15: CJ Boone, Parkway North, WR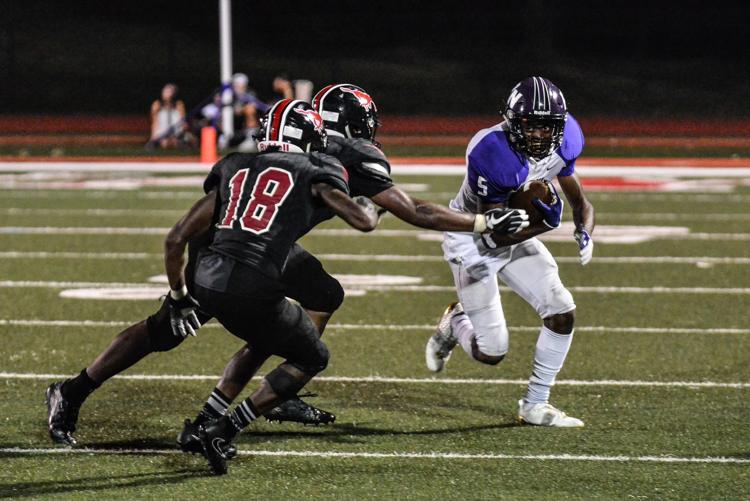 No. 16: Bryce Childress, Trinity, WR
No. 17. Derrick Miller, John Burroughs, DB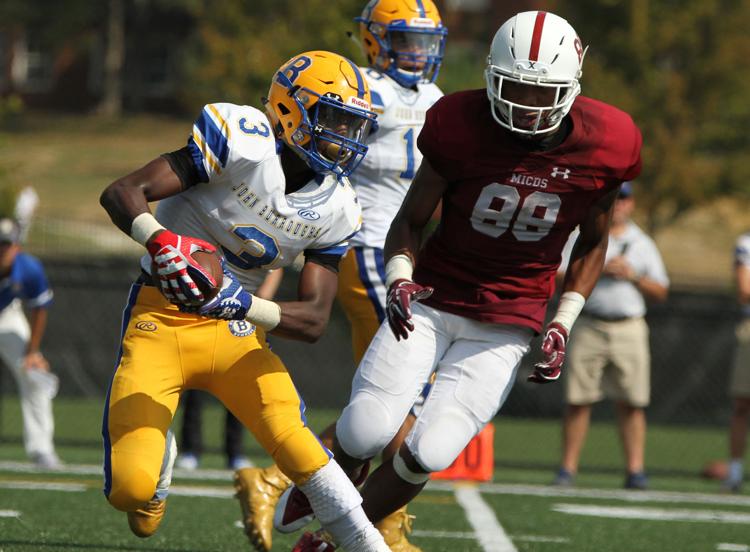 No. 18. Brett Gabbert, CBC, QB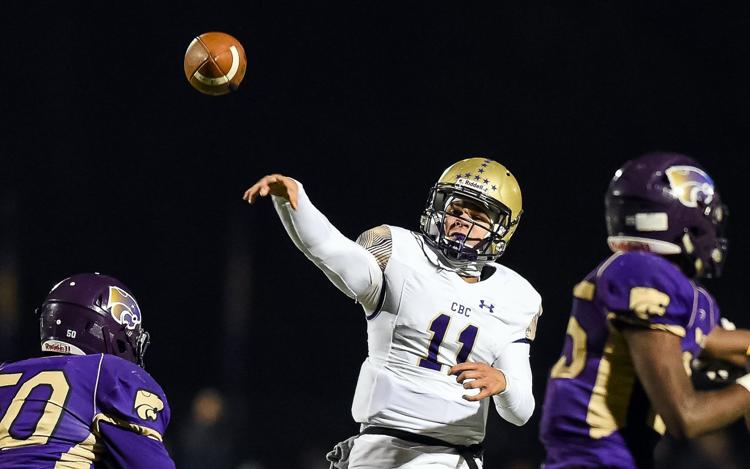 No. 19: Keith Randolph, Belleville West, DE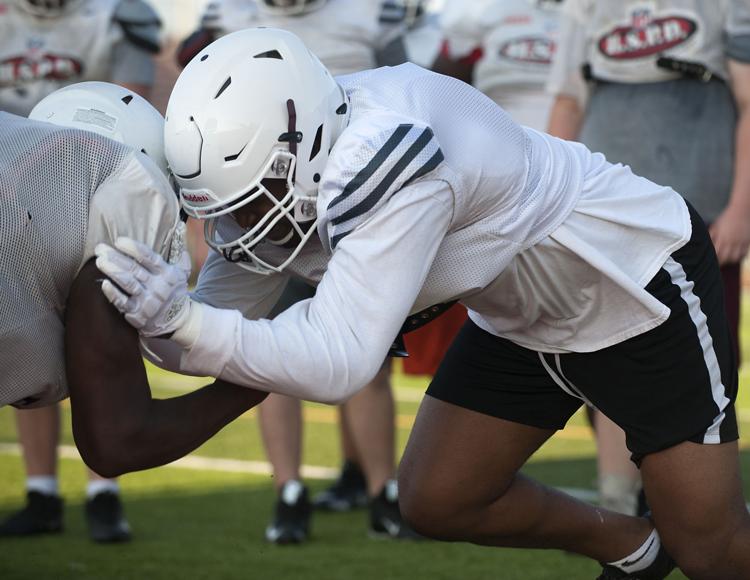 No. 20: Arvell Ferguson, Kirkwood, DE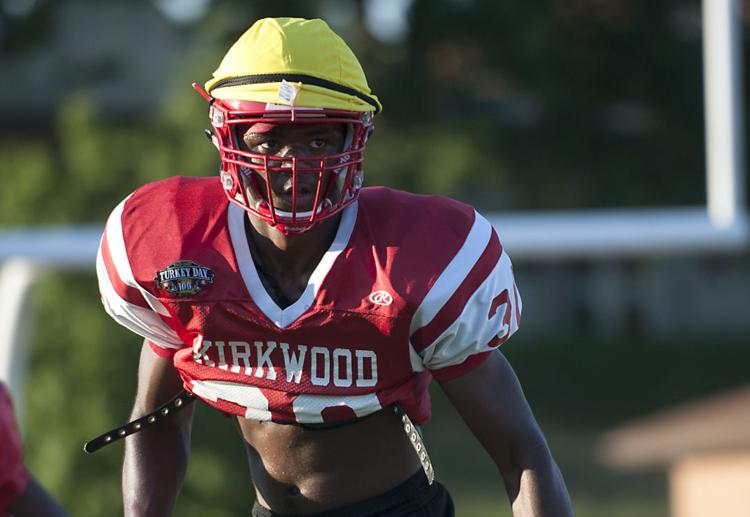 No. 21: Dale Chesson, Ladue, WR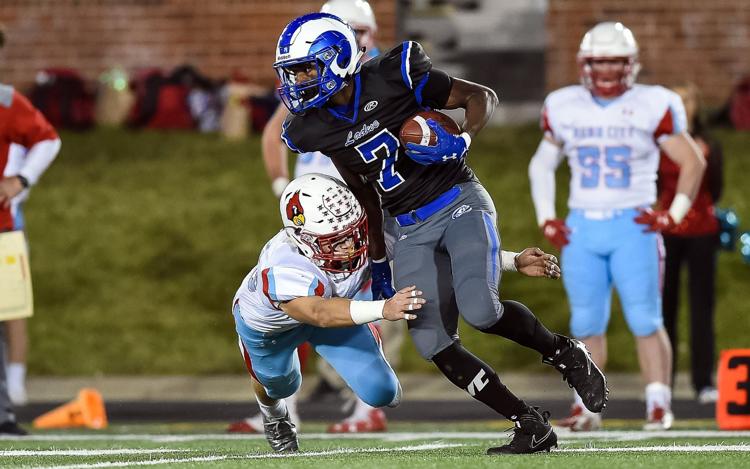 No. 22: Isaiah Azuibike, Lutheran North, RB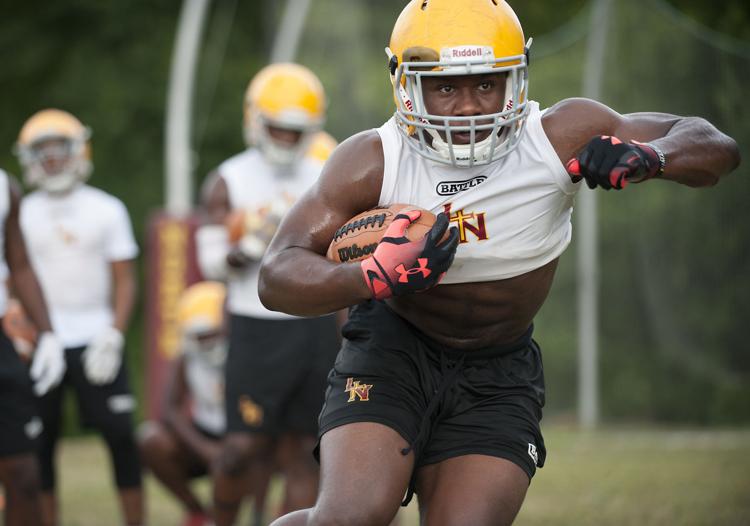 No. 23: Alphonso Andrews Jr., Trinity, RB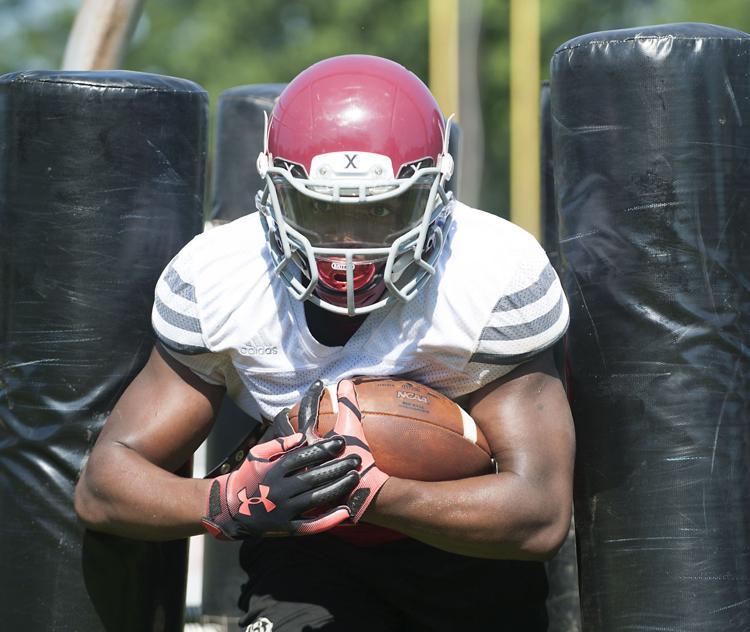 No. 24: Nate Martens, De Smet, QB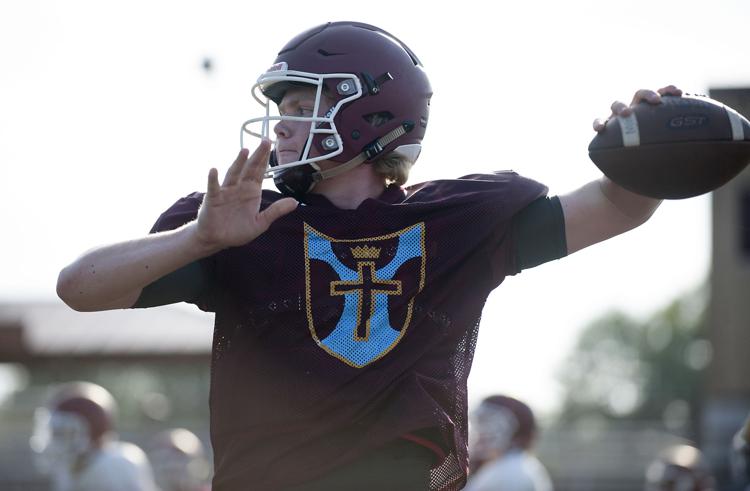 No. 25: Josh Plohr, CBC, OL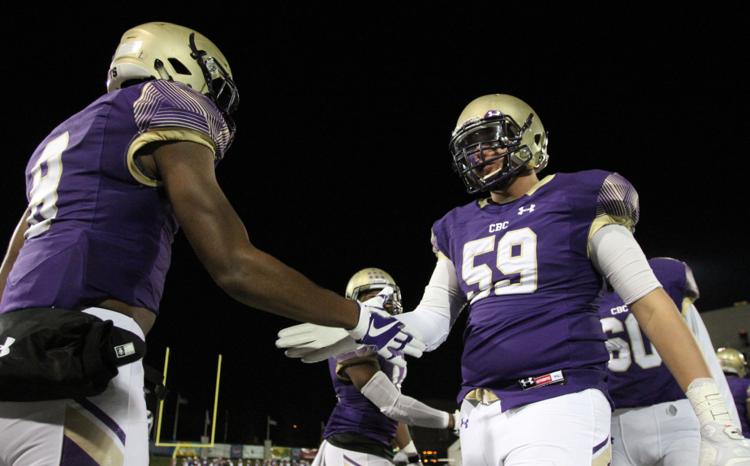 No. 26: Marquise Simmons, De Smet, OL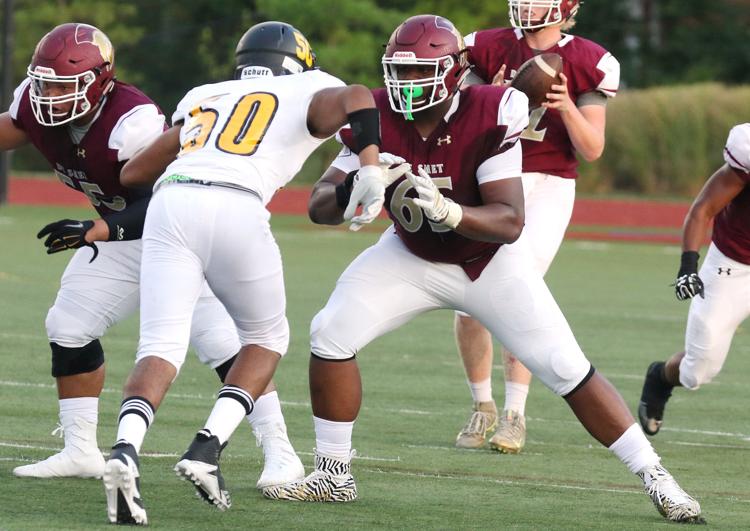 No. 27: Bryan Bradford, CBC, RB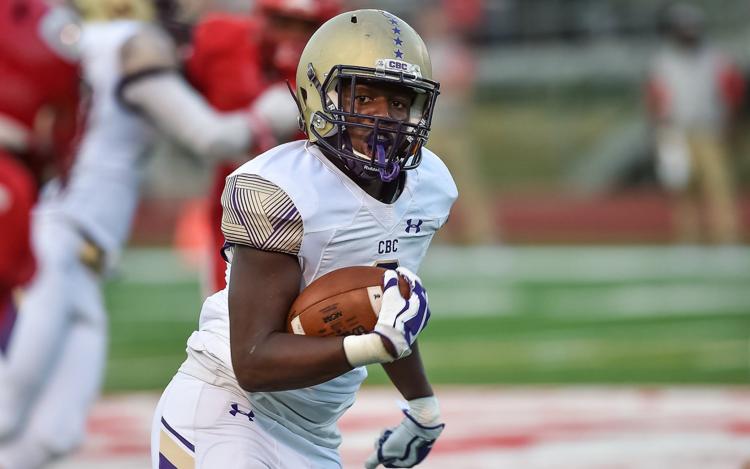 No. 28: Keith Jones, Cardinal Ritter, CB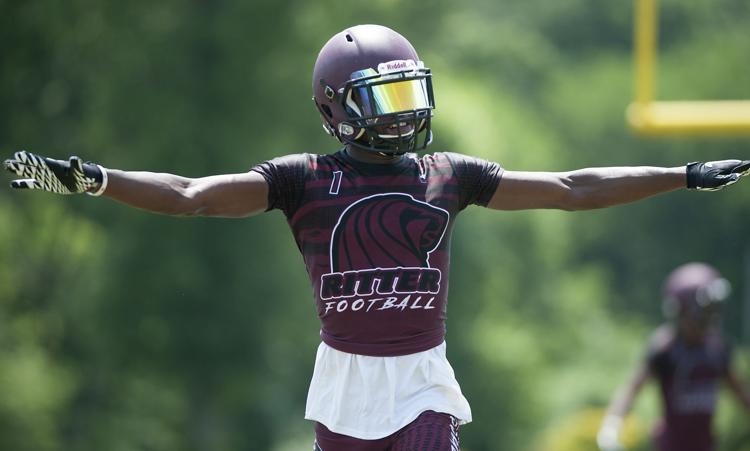 No. 29: Sam LaPorta, Highland, WR
No. 30: Brady Weeks, Fort Zumwalt West, OL