SPANISH LAKE • Bryce Childress is the president of the Isaiah Williams fan club. A senior receiver for the Trinity football team, Childress can't say enough about the way his highly regarded teammate handles himself in the huddle, at practice and in the weight room.
"He's a great leader," Childress said. "He leads me to be great, he leads the team to be great. Him being a leader and the point guard of the team is just great."
There was a time Childress didn't feel that way. Before they were teammates, they were competitors. The competition tended to go one way.
Plan your calendar for the 2018 high school football season, all in one place. For any corrections or additions, please email stats@stltoday.com. 
"All my life I've been playing against Isaiah until high school. He beat me every time," Childress said. "Playing against him was hard with how good he is. Playing with him is even better."
If all goes according to plan, Childress and Williams will remain together for the foreseeable future.
Williams verbally committed to Illinois in March. Childress followed suit in April. The pair are part of the Trinity to Illinois connection that was opened when former Trinity coach Cory Patterson was hired as an assistant coach at Illinois in January.
The nationally regarded talent at Trinity is coveted and Patterson built the program, but Illinois needed more than just his familiar face.
"It's not just Coach Cory up there," Childress said. "There's great people up there. They were there for me from the beginning."
Childress chose Illinois over offers from Kentucky, Nebraska, Kansas State, Louisville, Syracuse, Toledo and Kansas. He is No. 16 on the Post-Dispatch Super 30 countdown of the area's top senior high school recruits.
It wasn't an easy recruiting process for Childress. With the star-studded talent at Trinity, it's hard to stand out. As a junior he caught 13 passes for 323 yards and scored five touchdowns. He made 31 tackles and had four interceptions. His sophomore year, when the Titans were the Class 2 runner-up, he caught 27 passes for 548 yards and scored 10 total touchdowns. He made 85 tackles that season, too.
At 5-foot-9 and 170 pounds, Childress is on the smaller side for a Division I receiver. What he lacks in height he makes up for in grit, work ethic and speed.
A four-year varsity contributor, Childress went on unofficial visits as Patterson trotted his players across the country to see what different college programs had to offer. Childress had just finished his freshman season and visiting places like Michigan State, Western Michigan, Purdue and Northern Illinois opened his eyes to the opportunities that could be his. He just had to work for them.
"Everything kind of hit me, like I can really play Division I football," he said. "It pushed me to grind harder."
As Williams, Marcus Washington and Shammond Cooper began drawing more looks, it just put another log on the fire inside Childress.
"I wasn't really a top recruit my freshman year," he said. "I saw how Isaiah and Marcus and Shammond were getting offers and everything. It pushed me harder."
The Illinois staff recruited Childress as a receiver. Childress likes the idea of Williams throwing him passes in the Big 10. But he's not opposed to doing what's needed to help the team win.
At the end of the day, that's what Childress wants the most.
"I'm just happy to go play. Wherever they need me, I'm happy to go play," he said. "If wide receiver doesn't work out and they move me somewhere else I'll be glad to play there. I'm glad to have the opportunity to play at the next level."
2018-19 Post-Dispatch Preseason Super 30 countdown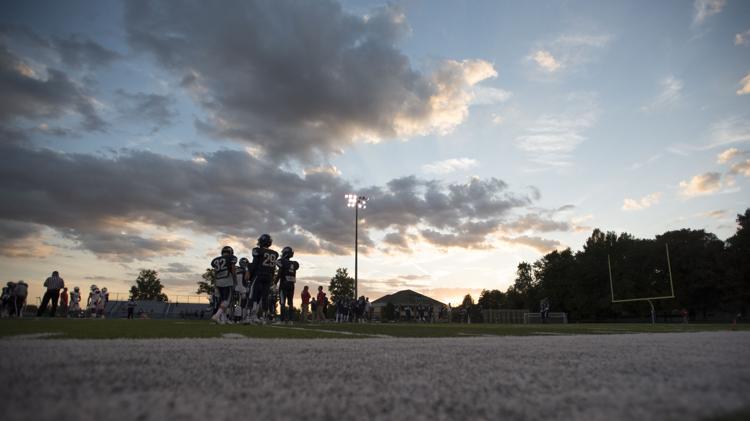 No. 1: Isaiah Williams, Trinity, QB/ATH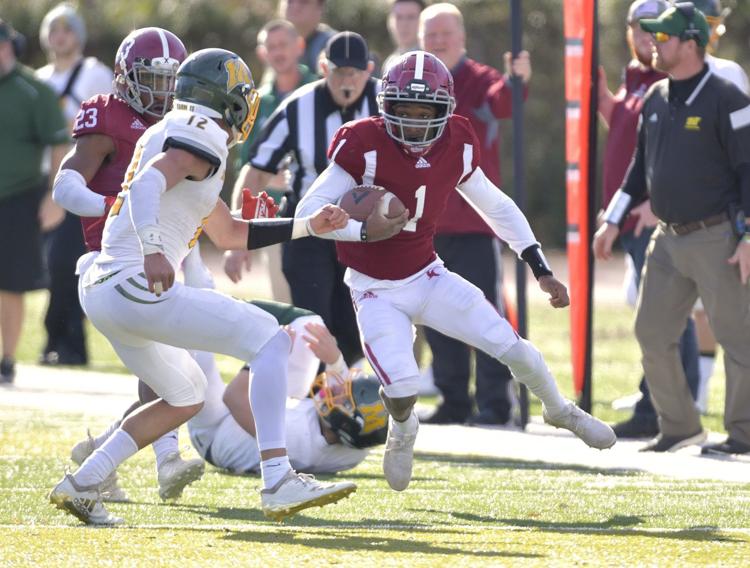 No. 2: Marcus Washington, Trinity, WR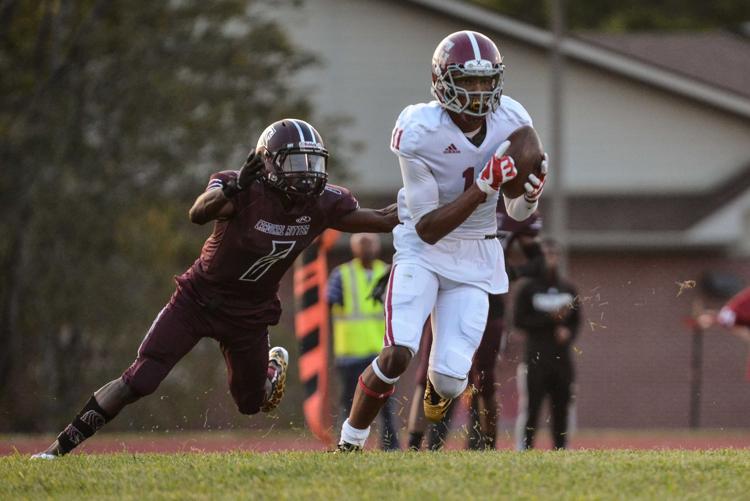 No. 3: Jameson Williams, Cardinal Ritter, WR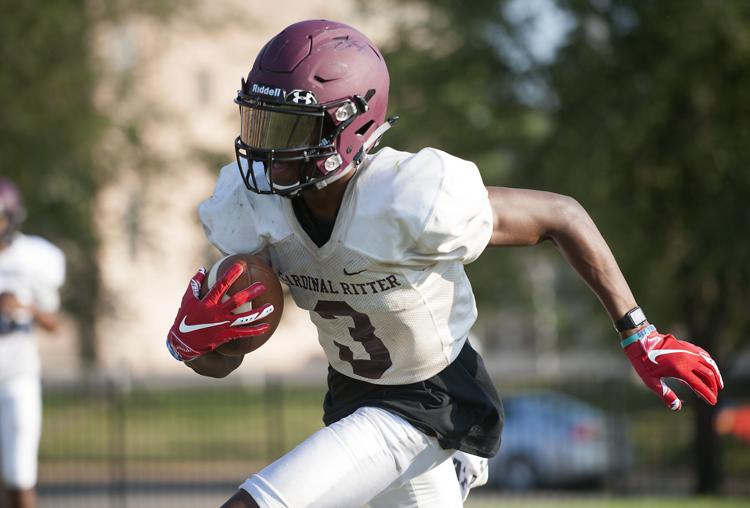 No. 4: Shammond Cooper, Trinity, LB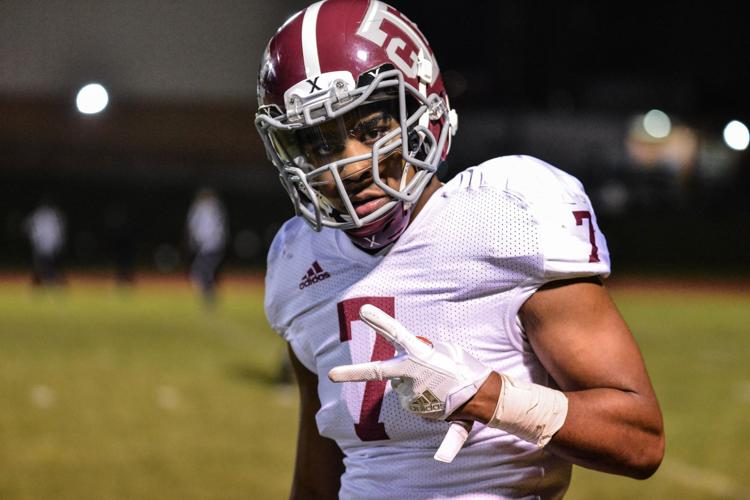 No. 5. Jalani Williams, Parkway North, DB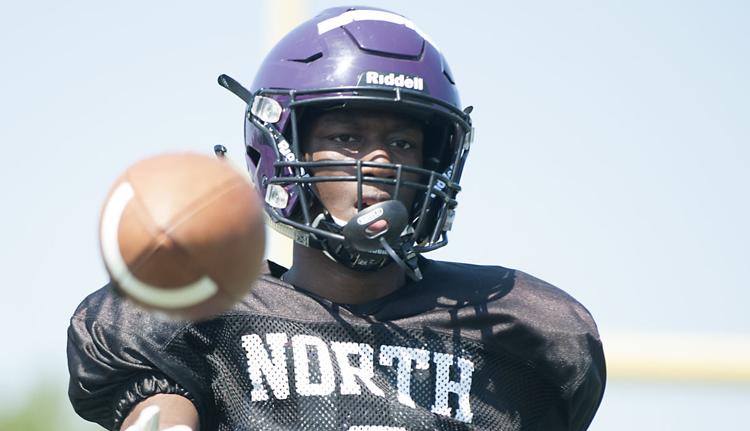 No. 6. Jack Buford, Lutheran North, OL
No. 7: Kyren Williams, Vianney, ATH
No. 8: Ira Henry, Trinity, OL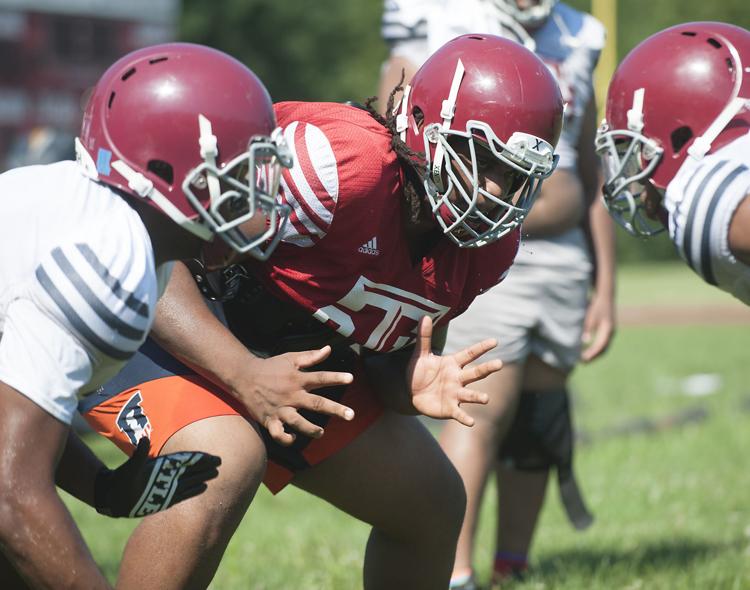 No. 9: Maurice Massey, Kirkwood, WR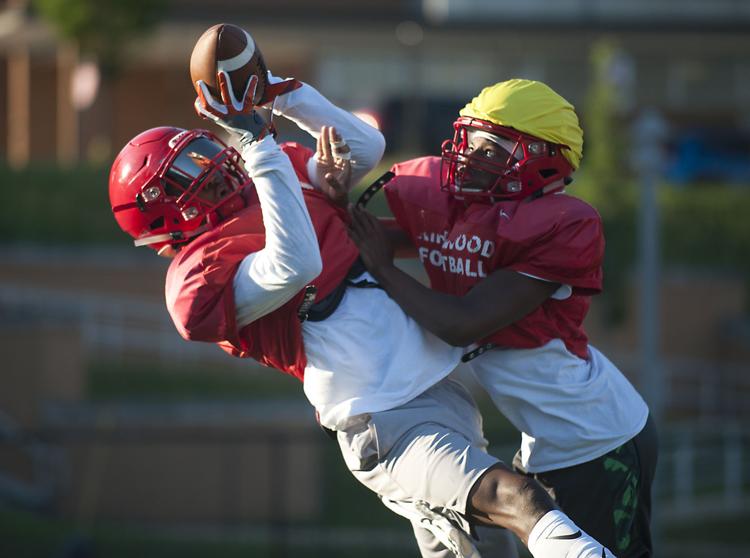 No. 10: Cam Coleman, Cardinal Ritter, WR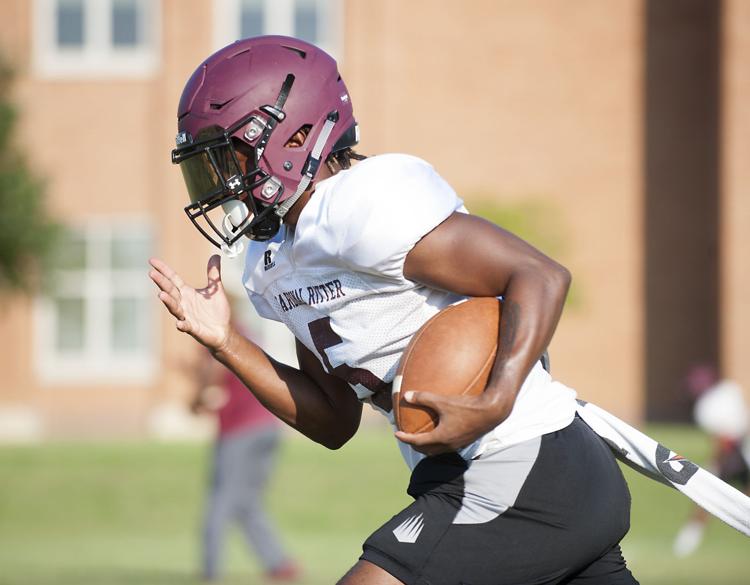 No. 11: MJ Anderson, CBC, DE
No. 12: Moses Okpala, Ladue, DE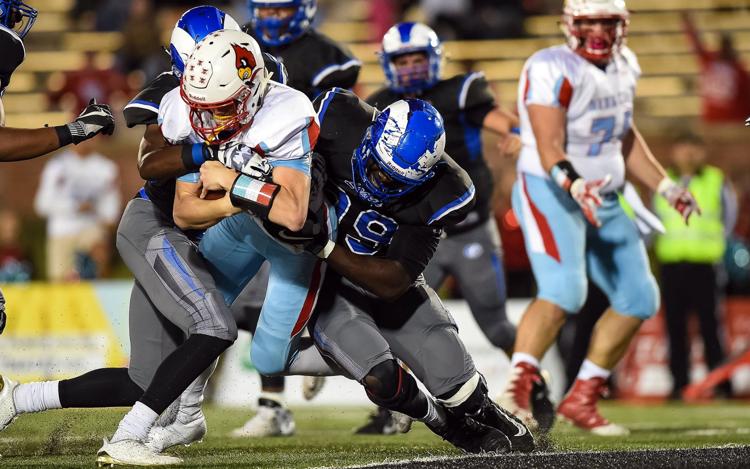 No. 13: Kendall Abdur-Rahman, Edwardsville, QB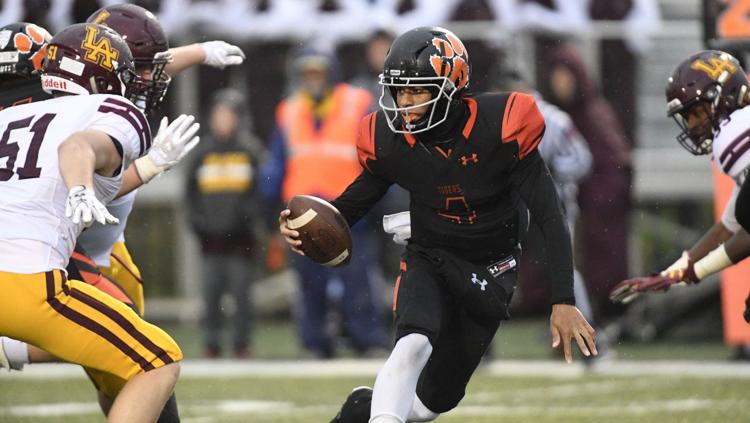 No. 14: D'Vion Harris, Lutheran North, DE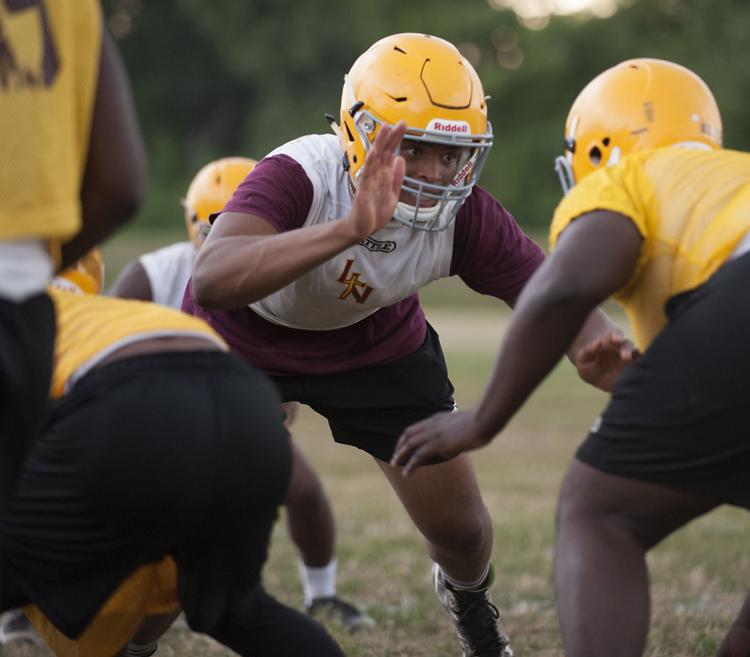 No. 15: CJ Boone, Parkway North, WR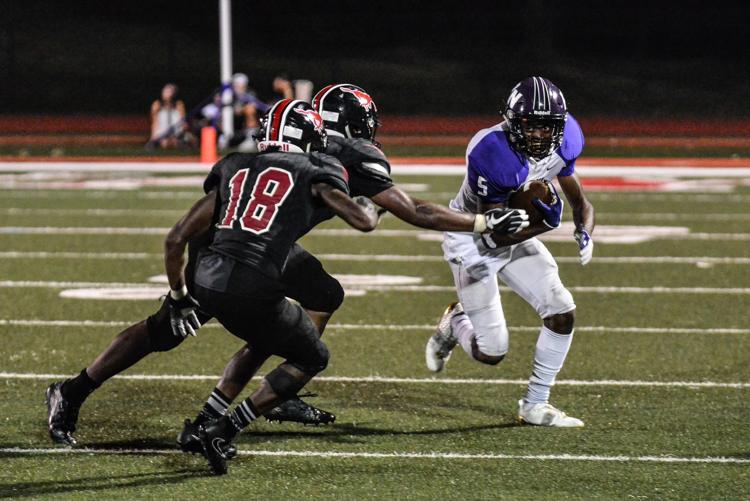 No. 16: Bryce Childress, Trinity, WR
No. 17. Derrick Miller, John Burroughs, DB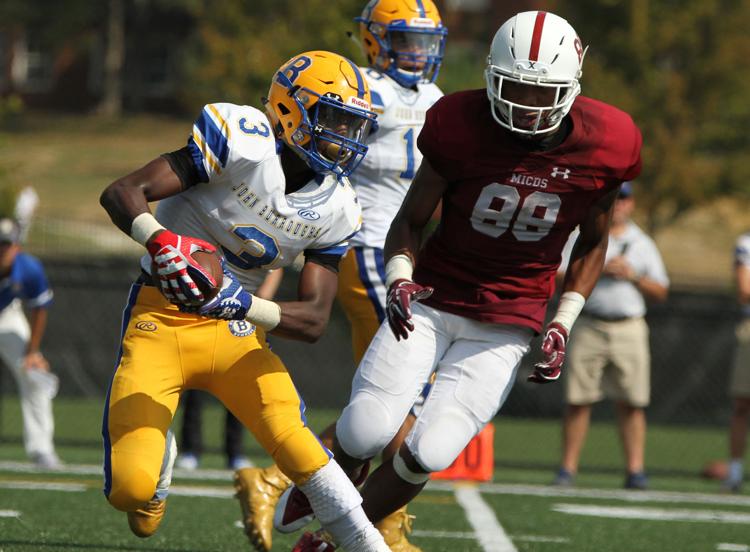 No. 18. Brett Gabbert, CBC, QB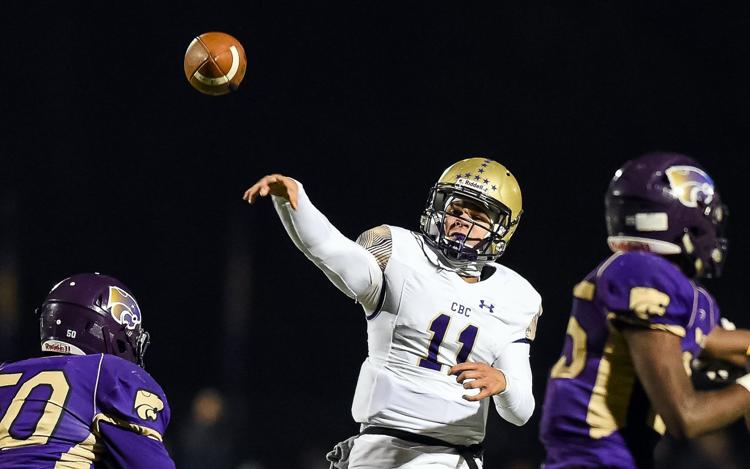 No. 19: Keith Randolph, Belleville West, DE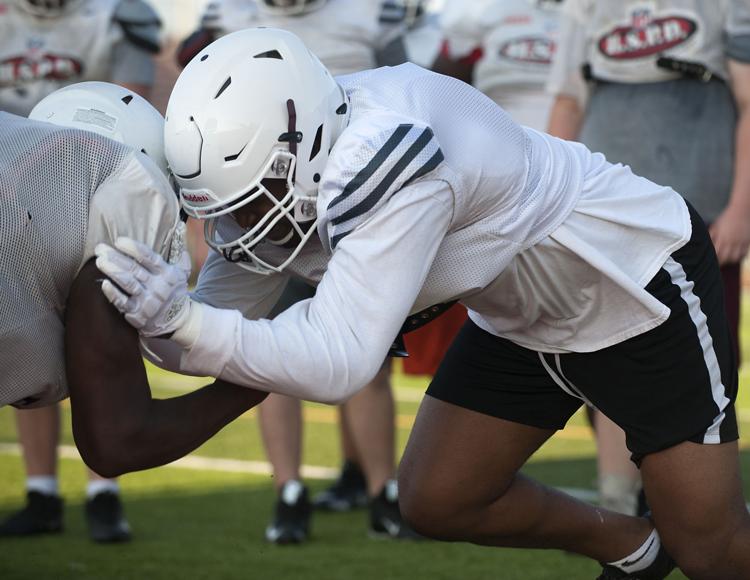 No. 20: Arvell Ferguson, Kirkwood, DE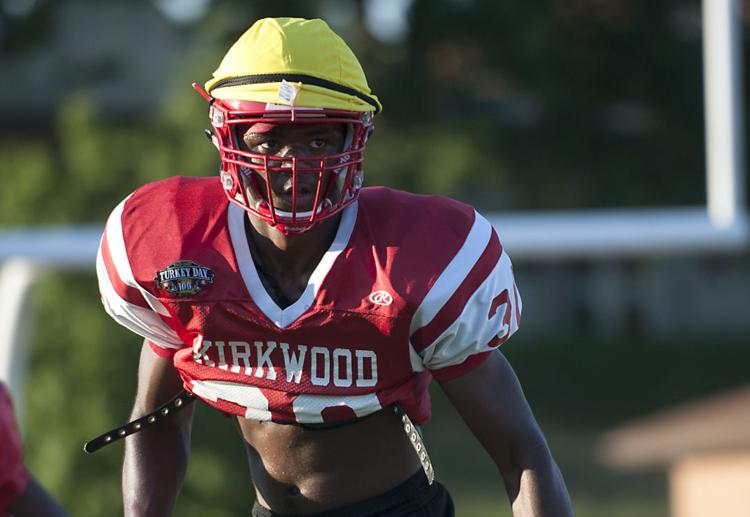 No. 21: Dale Chesson, Ladue, WR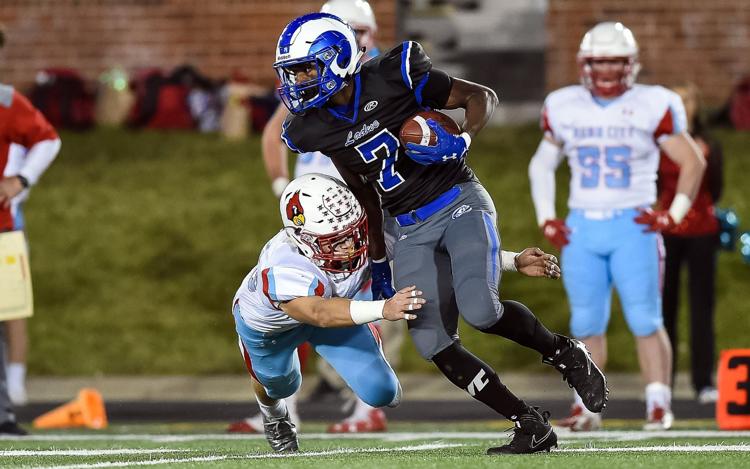 No. 22: Isaiah Azuibike, Lutheran North, RB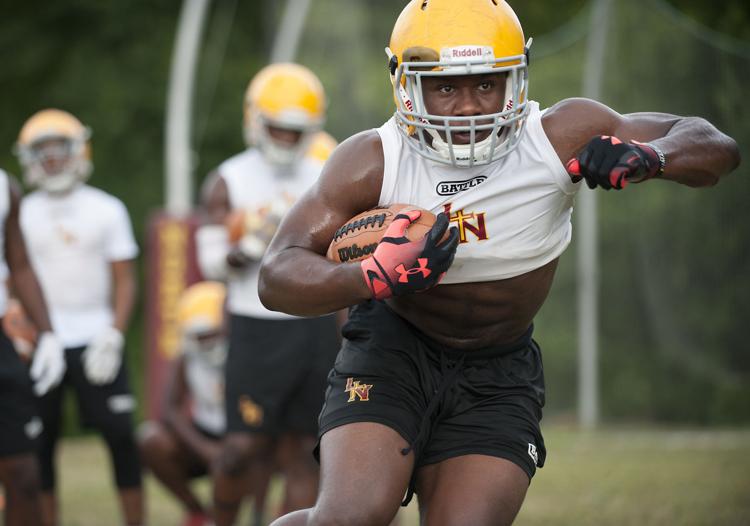 No. 23: Alphonso Andrews Jr., Trinity, RB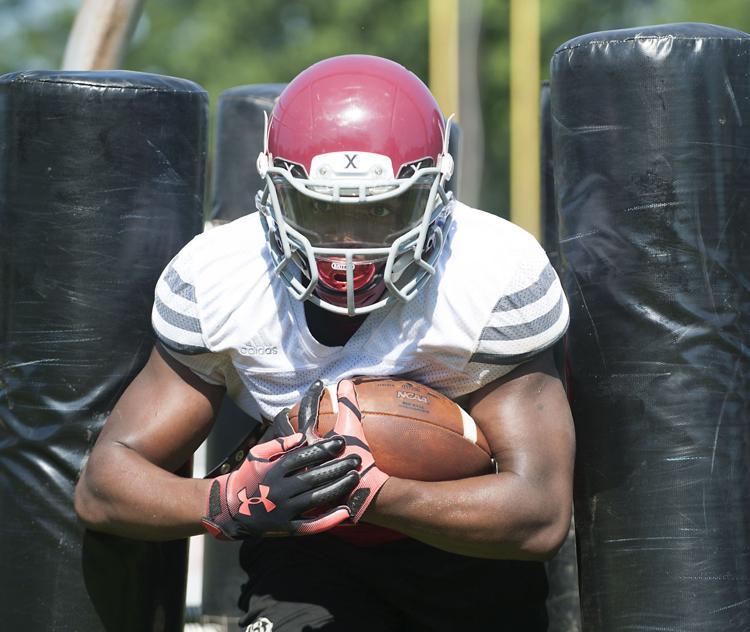 No. 24: Nate Martens, De Smet, QB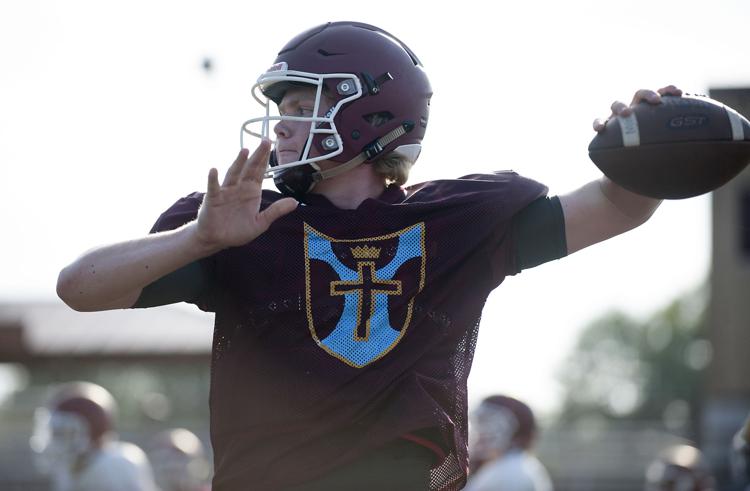 No. 25: Josh Plohr, CBC, OL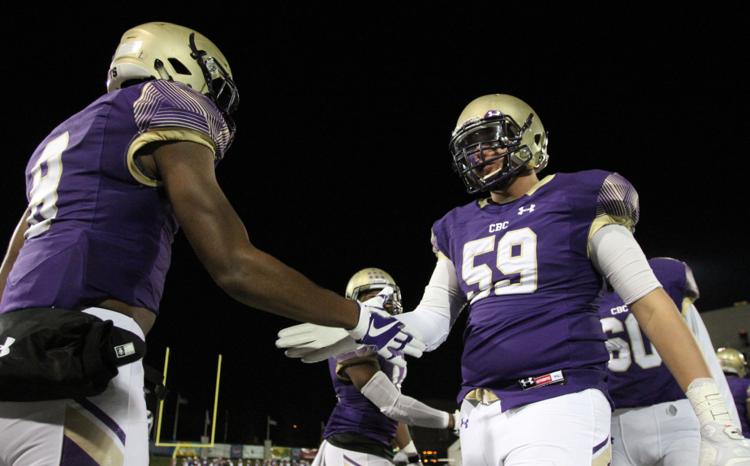 No. 26: Marquise Simmons, De Smet, OL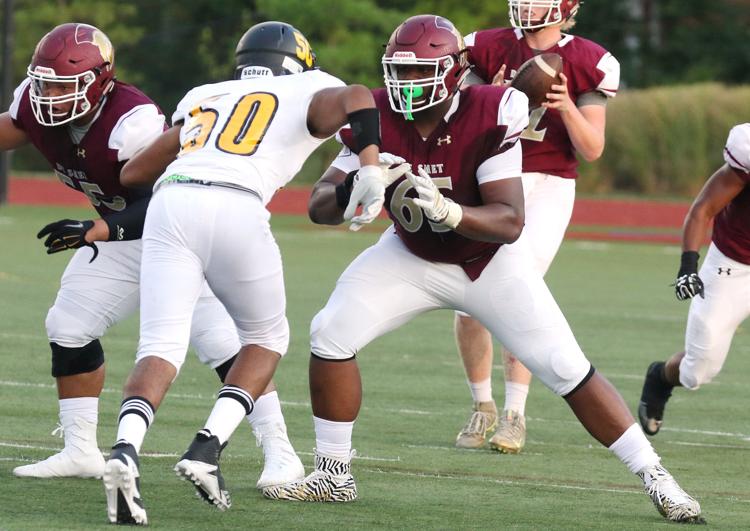 No. 27: Bryan Bradford, CBC, RB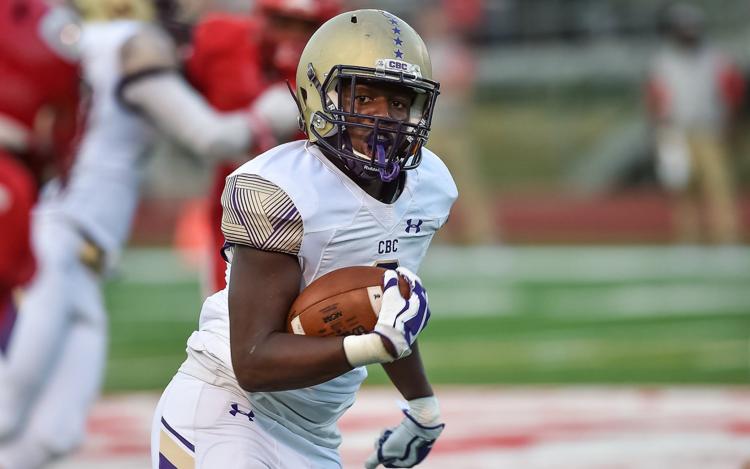 No. 28: Keith Jones, Cardinal Ritter, CB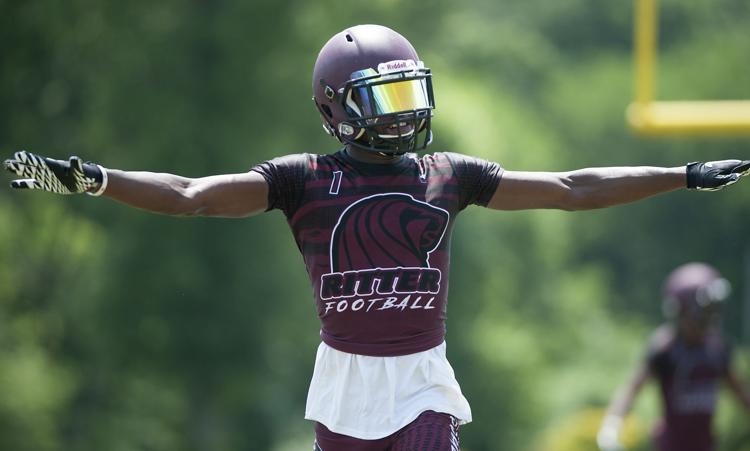 No. 29: Sam LaPorta, Highland, WR
No. 30: Brady Weeks, Fort Zumwalt West, OL