One of the state's highest-rated wide receiver prospects in a loaded senior class, Coleman transferred from Vianney to IMG Academy in Bradenton, Fla., after his sophomore year. A college prep school, IMG is among the nation's most well known football programs. It has a reputation for preparing student-athletes for the highest level of college football.
Plan your calendar for the 2018 high school football season, all in one place. For any corrections or additions, please email stats@stltoday.com. 
Coleman said his experience at IMG made him better and gave him a window into what life will be like at the next level.
"I felt it was one of the best moves I could have made. The facilities, the program. Waking up at 5, 6 o'clock in the morning, working out," Coleman said. "I got a look at what college will look like."
But he also found out what it's like playing without your friends and family in the stands. Coleman returned to St. Louis and enrolled at Cardinal Ritter, joining another elite receiver and longtime friend, Jameson Williams.
"I wanted to come back home and be with mom. I wanted to finish my senior year in front of my family," he said. "I wanted them to see me before I leave to go to college."
Where Coleman goes to college is a mystery at this moment. The No. 10 college prospect on the Post-Dispatch Super 30 countdown, Coleman's recruiting has had peaks and valleys over the last two years.
He was highly regarded as a sophomore at Vianney when he caught 68 passes for 866 yards and six touchdowns. He rushed for 347 yards and 10 touchdowns as the Golden Griffins won the Class 5 state title.
The offers poured in from the likes of Missouri, Nebraska, Syracuse, Tennessee,, Illinois, Iowa State, Kansas, Kentucky and Wisconsin. When he landed at IMG, Florida and Pittsburgh offered him, too.
But thanks to a coaching staff change at Florida, Coleman isn't sure he has that offer any more.
Some of the coaches that were recruiting him lost track of him as he shifted from IMG to Ritter.
"Junior year it slowed down," Coleman said. "Some still thought I was still at IMG. Some didn't know where I was."
Coleman developed into a better player at IMG, but showcasing that growth proved difficult. He caught 15 passes for 137 yards in six games.
When you're surrounded by some of the nation's elite talent, those are not the kinds of numbers that standout. There was a positive, however. Because Coleman went against that caliber of player every day at practice, he had to improve or get left behind.
"You're going against (Division I) guys every day. Monday through Thursday you're going against guys going to Florida, Alabama, Georgia," Coleman said. "You get into the game and it's a regular guy, it's going to be easy to you."
Nothing will be easy for anyone that tries to cover the Lions this fall. Covering Williams alone will be tough. Trying to cover him and Coleman is a challenge that will give more than one defensive coordinator heartburn.
He'll also have a good quarterback spreading the ball around. Junior Mekhi Hagens transferred to Ritter after starting the last two seasons at Hazelwood East.
"Me and Mekhi, we've known each other since fourth or fifth grade. We played basketball together but I've never had the chance to play with him on the football field," Coleman said. "I feel he's one of the best quarterbacks in St. Louis."
Coleman is hoping to put together a strong senior season and reintroduce himself to the colleges that lost track of him or whose interest fell off.
"Just have to work through it. I'm just grinding right now to get those offers that I want," Coleman said. "I hope I have a good senior season, do the best I can so I can re-open some of these college's eyes so they can pull the trigger on me."
2018-19 Post-Dispatch Preseason Super 30 countdown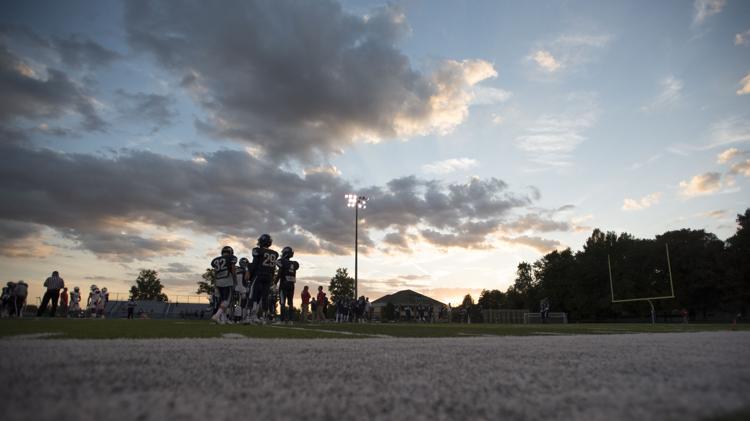 No. 1: Isaiah Williams, Trinity, QB/ATH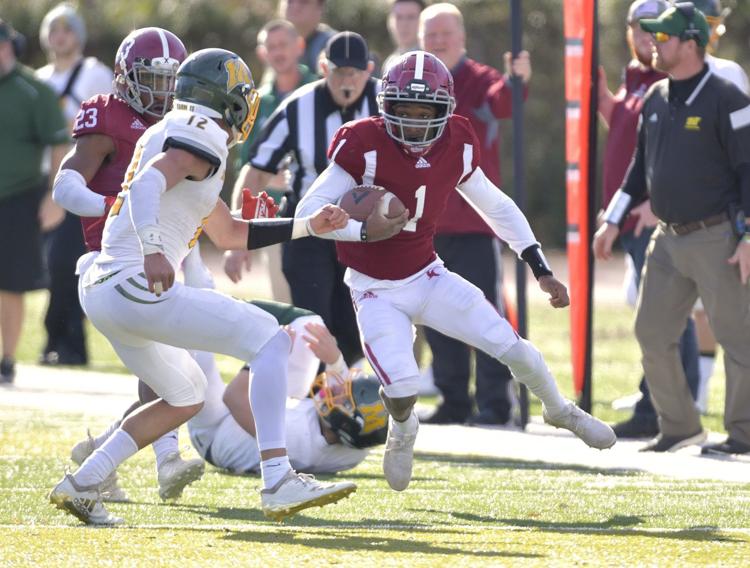 No. 2: Marcus Washington, Trinity, WR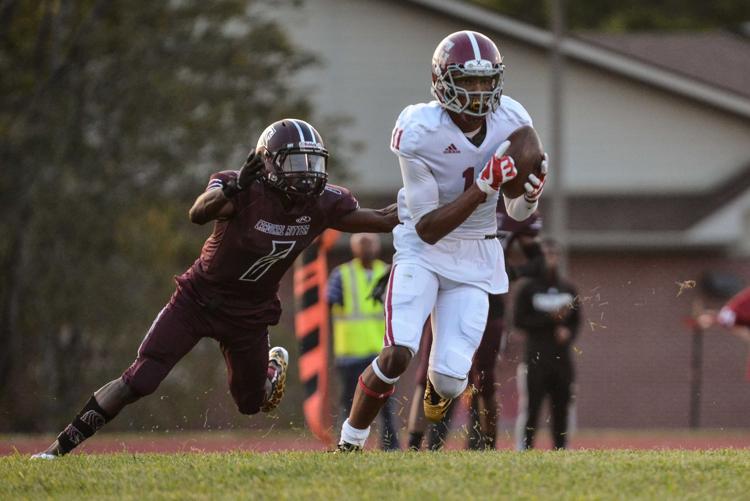 No. 3: Jameson Williams, Cardinal Ritter, WR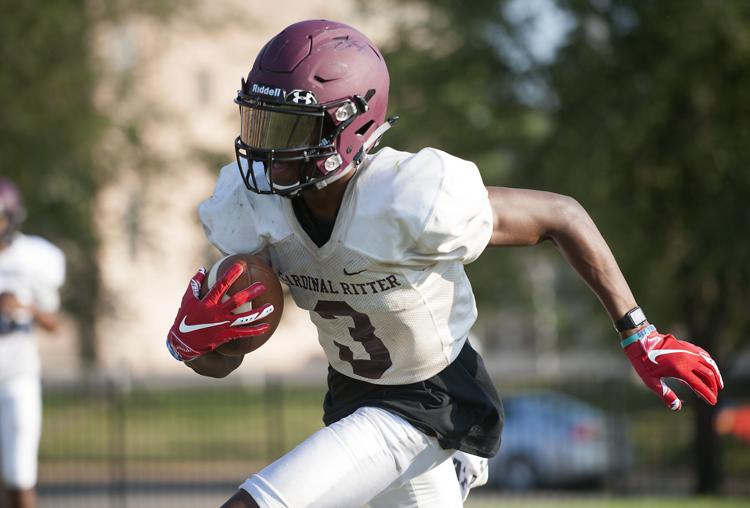 No. 4: Shammond Cooper, Trinity, LB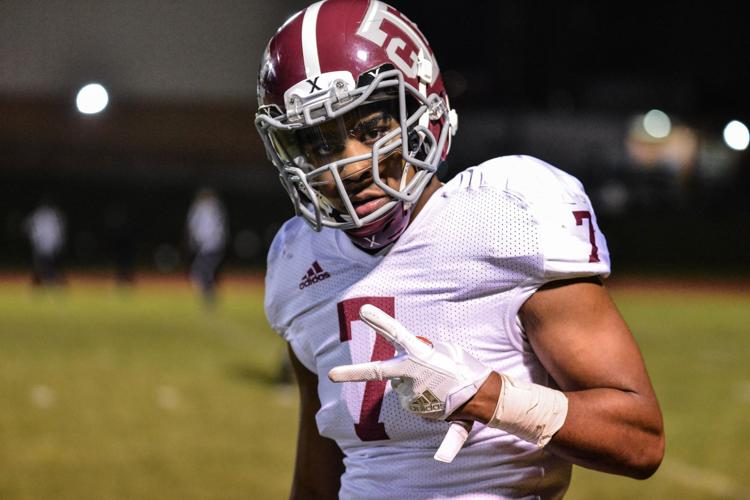 No. 5. Jalani Williams, Parkway North, DB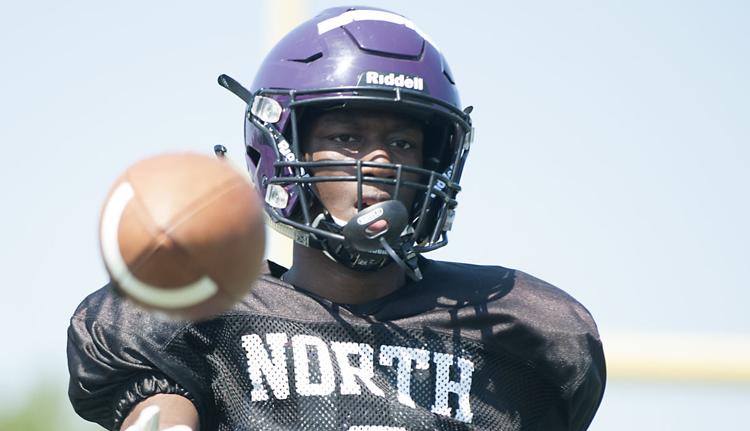 No. 6. Jack Buford, Lutheran North, OL
No. 7: Kyren Williams, Vianney, ATH
No. 8: Ira Henry, Trinity, OL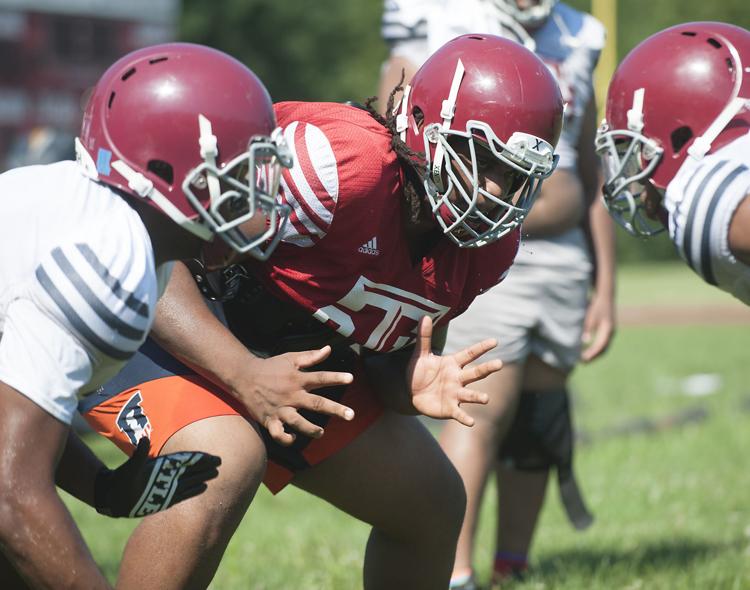 No. 9: Maurice Massey, Kirkwood, WR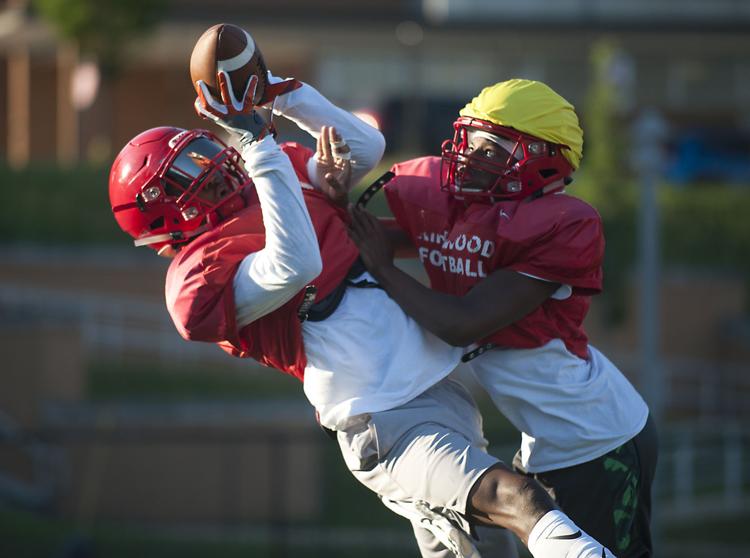 No. 10: Cam Coleman, Cardinal Ritter, WR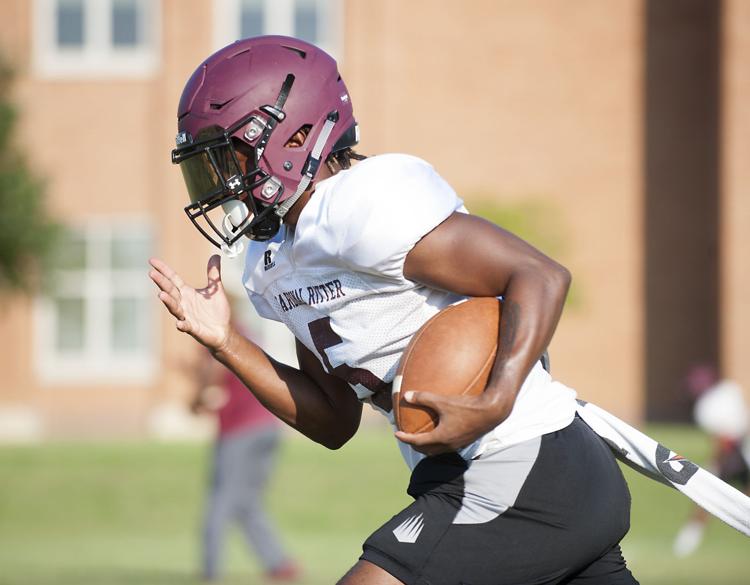 No. 11: MJ Anderson, CBC, DE
No. 12: Moses Okpala, Ladue, DE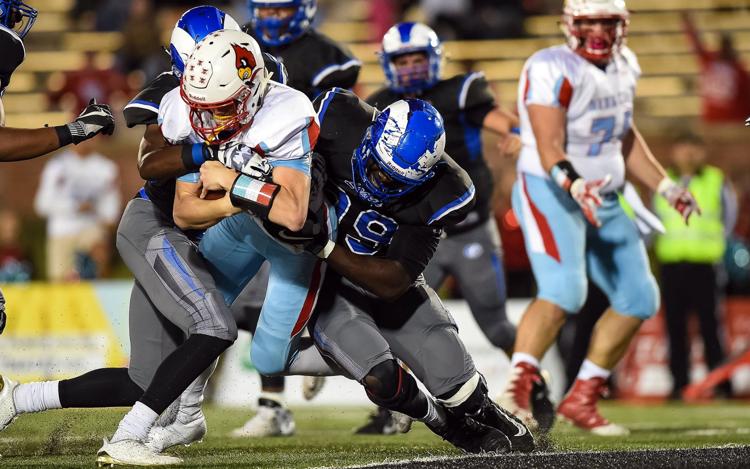 No. 13: Kendall Abdur-Rahman, Edwardsville, QB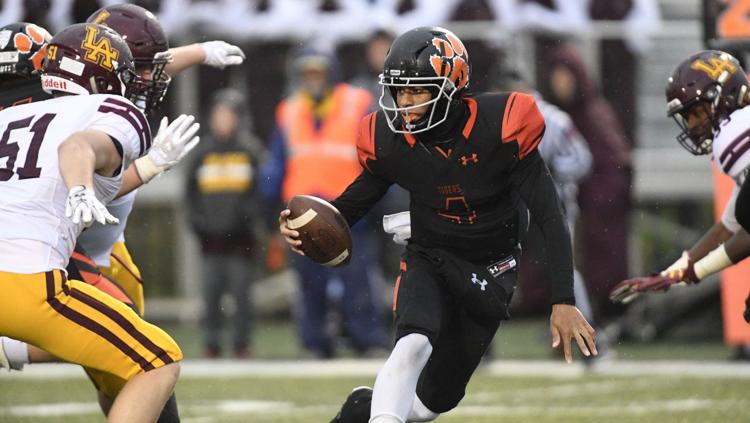 No. 14: D'Vion Harris, Lutheran North, DE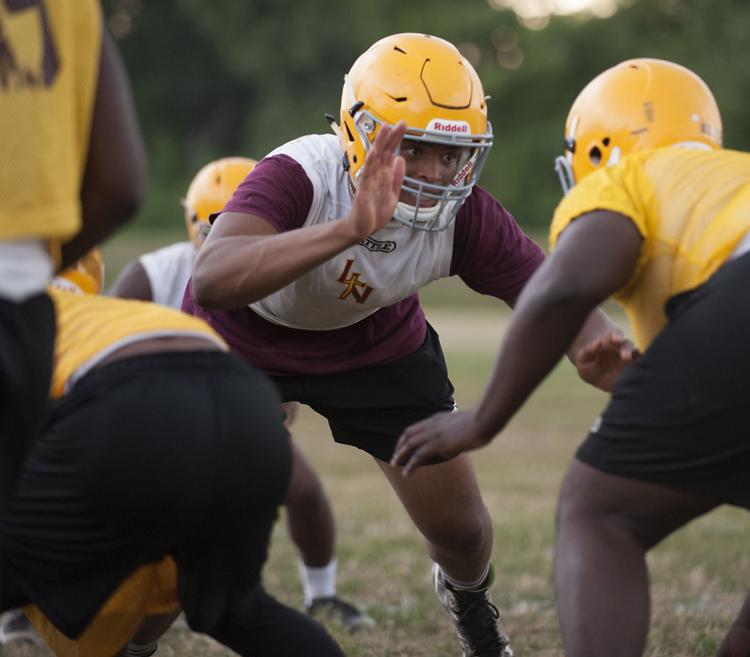 No. 15: CJ Boone, Parkway North, WR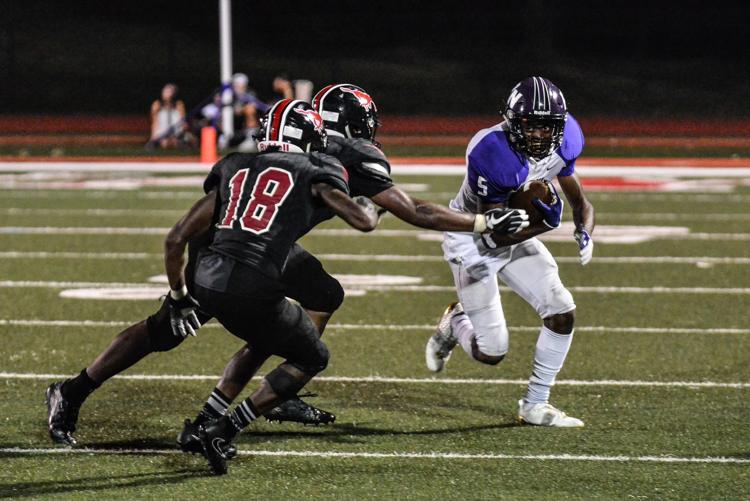 No. 16: Bryce Childress, Trinity, WR
No. 17. Derrick Miller, John Burroughs, DB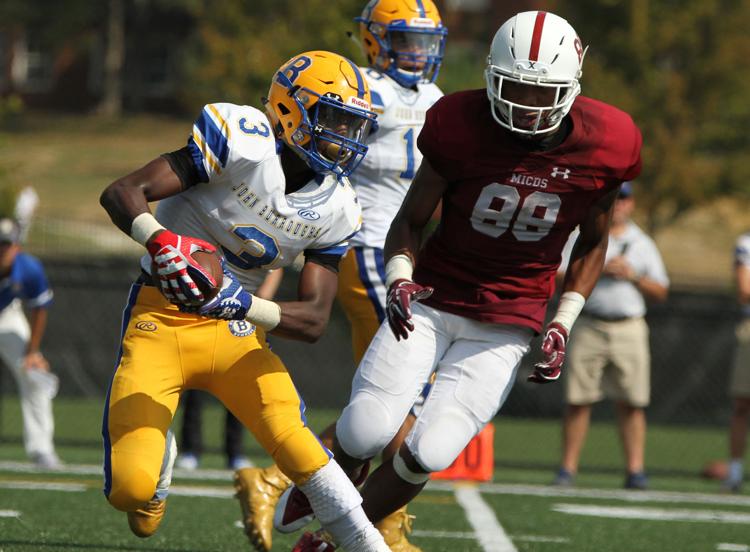 No. 18. Brett Gabbert, CBC, QB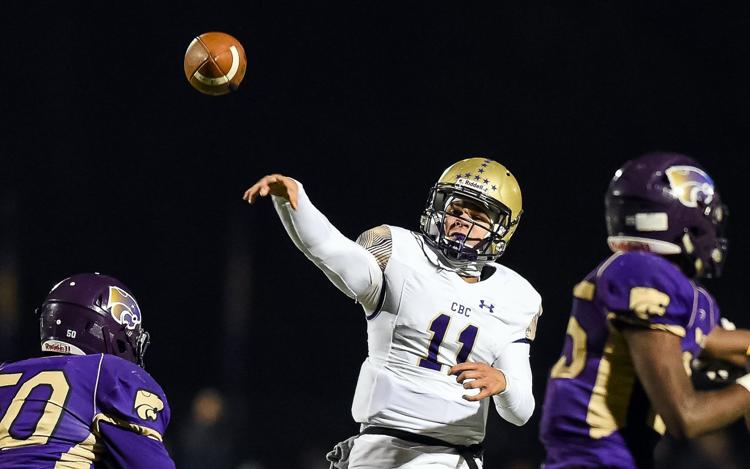 No. 19: Keith Randolph, Belleville West, DE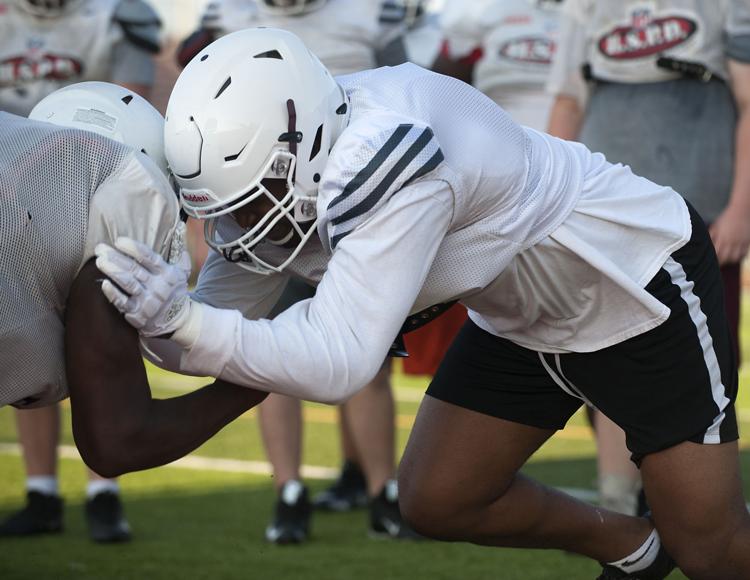 No. 20: Arvell Ferguson, Kirkwood, DE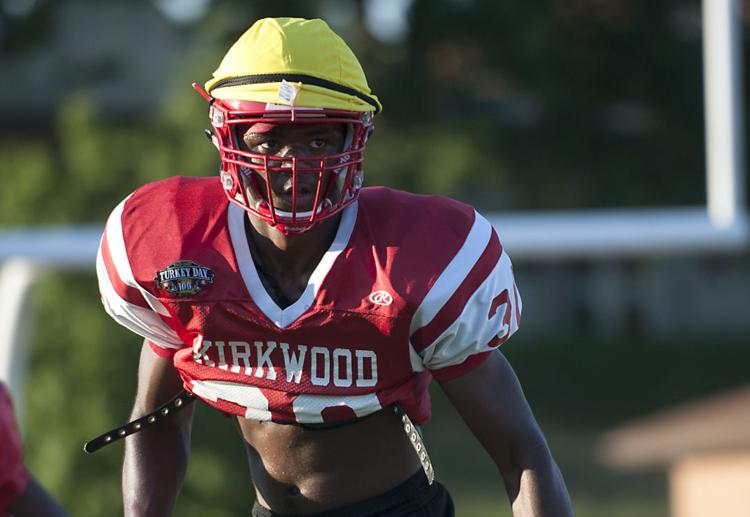 No. 21: Dale Chesson, Ladue, WR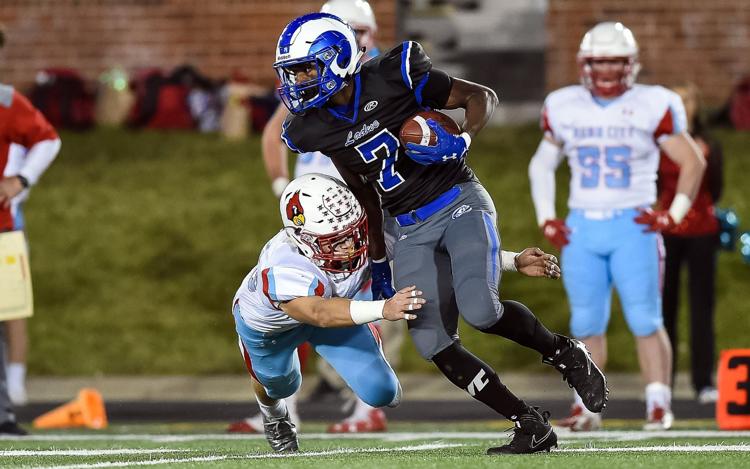 No. 22: Isaiah Azuibike, Lutheran North, RB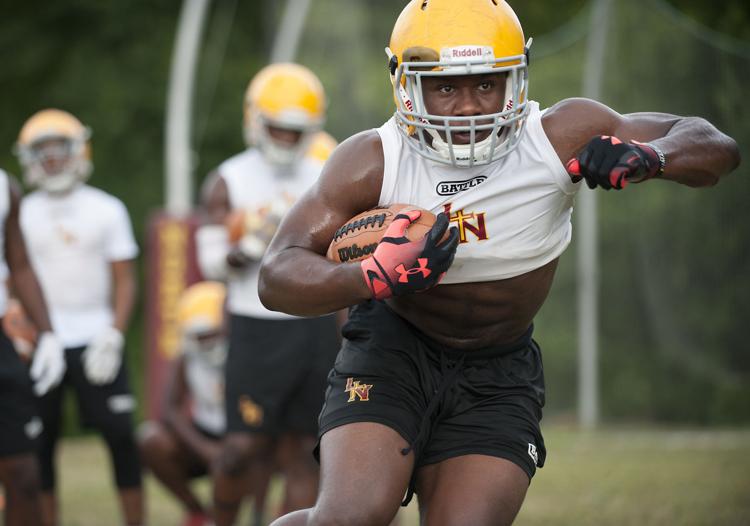 No. 23: Alphonso Andrews Jr., Trinity, RB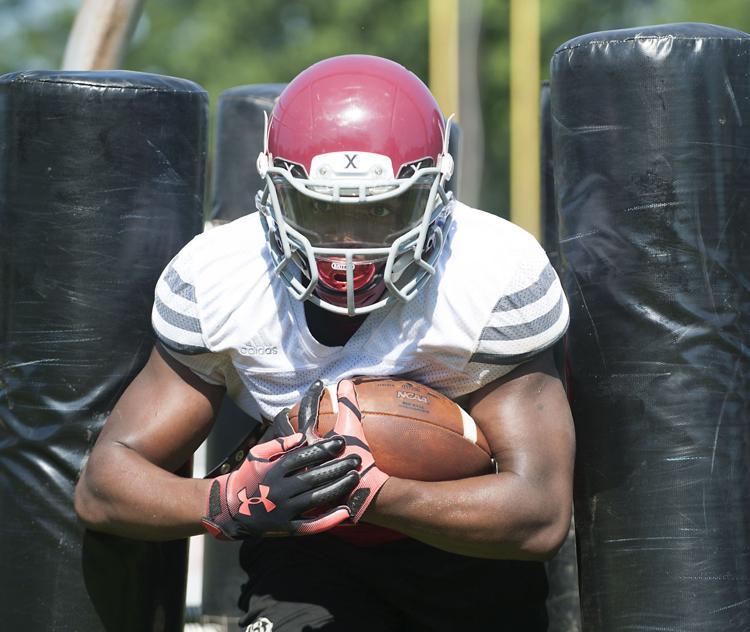 No. 24: Nate Martens, De Smet, QB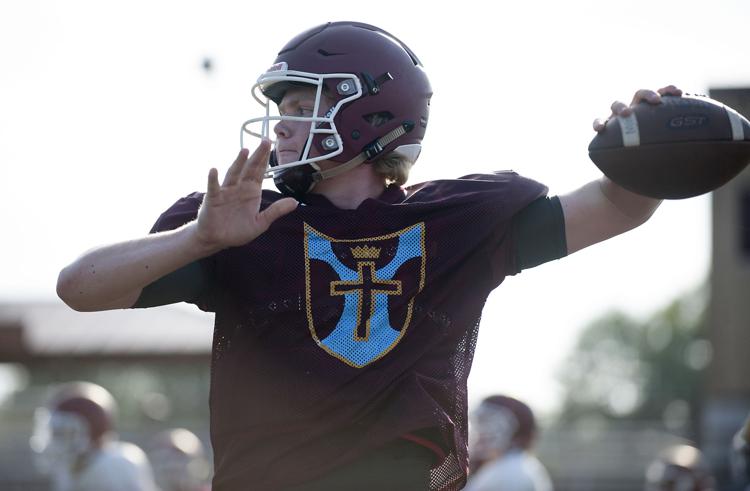 No. 25: Josh Plohr, CBC, OL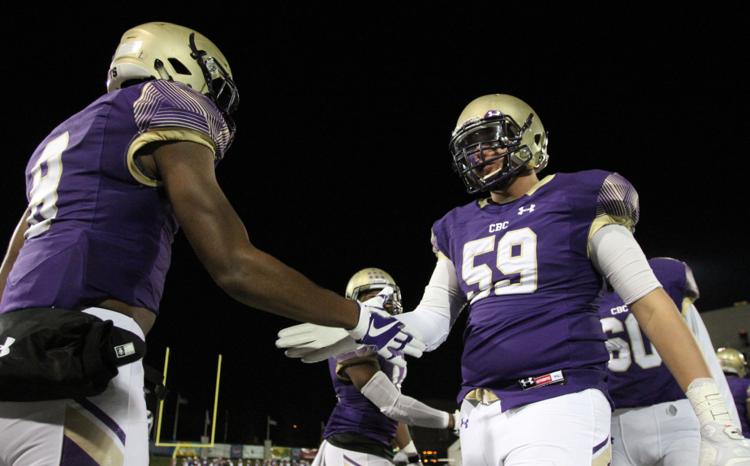 No. 26: Marquise Simmons, De Smet, OL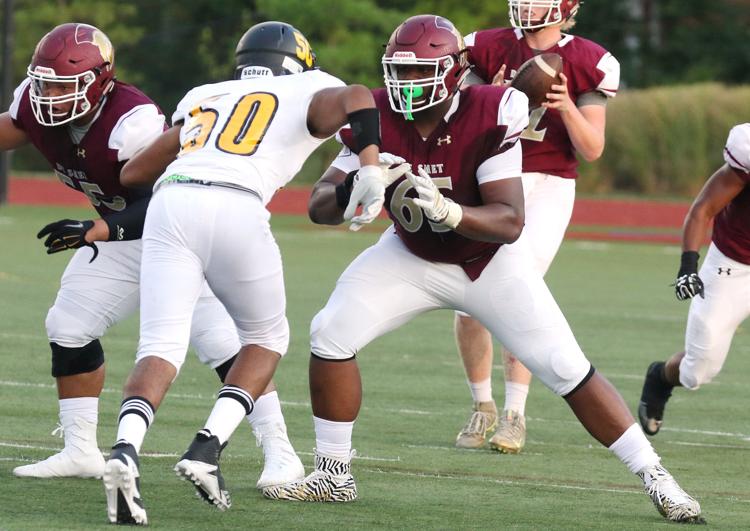 No. 27: Bryan Bradford, CBC, RB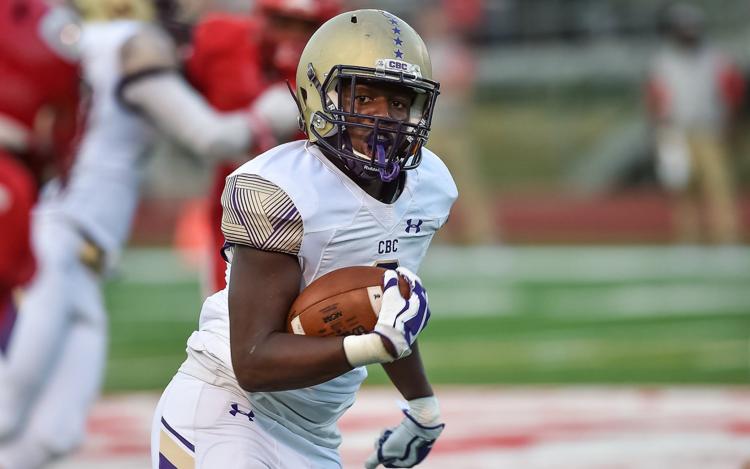 No. 28: Keith Jones, Cardinal Ritter, CB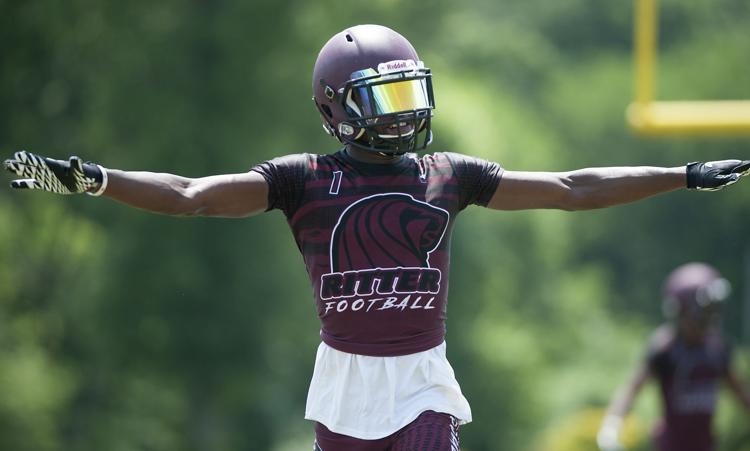 No. 29: Sam LaPorta, Highland, WR
No. 30: Brady Weeks, Fort Zumwalt West, OL