In the social media world we live in, the only thing college recruits want more than an offer is a way to display that offer to the masses. Usually it's a picture of the athlete in action surrounded by the logos of the schools that have offered a scholarship. Someone has to take the time to design that image so it can be posted and shared on social media.
Plan your calendar for the 2018 high school football season, all in one place. For any corrections or additions, please email stats@stltoday.com. 
A senior linebacker for the Trinity football team, Cooper has become the go-to graphics guy when his teammates need one. And plenty of Titans are in need.
"They're always texting me. There's a lot of asking, 'Can you do this? Can you do that?' since we have a lot of recruits," Cooper said. "I like doing it so I do it for them."
Cooper did his own edit and the list of offers is as spectacular as any in the area. His top 10 includes Missouri, Illinois, Clemson, Florida, Georgia, Kentucky, Ohio State, Oklahoma, Texas and Texas A&M. Some of the schools he trimmed were Arkansas, Auburn, Florida State, Iowa, Kansas State, LSU, Michigan State, Minnesota, Nebraska, Notre Dame, Ole Miss, Oregon, Oregon State, South Carolina and Wisconsin.
The 6-foot-2 and 200-pound Cooper has, like many of the Titans, grown up on the varsity. He started at linebacker as a freshman and finished with 118 tackles. Cooper had 140 tackles and a career-high four sacks during his sophomore season as Trinity finished second in Class 2.
Last season, when the Titans did not have a Week 1 opponent and DuBourg and St. Charles forfeited, he had 77 tackles in eight games.
Cooper said this is the season the Titans have been building toward. As sophomores, they were beaten by the now seven-time reigning Class 2 champion Lamar. Last season, Lutheran North escaped with a 48-46 victory in the Class 2 District 2 championship game that came down to the final seconds.
"Sophomore year it pushed us to get more in the weight room, to get bigger physically. Junior year it pushed us to get more mental," Cooper said. "We made a lot of mental mistakes in that game. It made us more disciplined."
The loss to Lutheran North cut the Titans deep. Before the playoffs were over, Trinity was back at work in preparation for this season.
"That next week, we had to get back at it," Cooper said. "We didn't like that feeling, the team that lost. We want to get back and make it to state."
The road to the playoffs will be grueling. Trinity plays at national power Colquitt County in its season opener Saturday in Moultrie, Ga. The following week, Trinity plays the showcase game of the Gateway Scholars Classic against East St. Louis at Clyde C. Jordan Stadium.
Cooper said it's time for the Titans to show what they can do collectively on the national stage.
"I feel like we're ready. We're a senior-heavy team now. We've been young for awhile," Cooper said. "We've been in the national spotlight as individual recruits, now it's time for the whole team to go down and face the big guys and see how we match up with them."
Cooper, senior quarterback Isaiah Williams and senior receiver Marcus Washington will end their high school careers Jan. 3 at the Under Armour All-American Game in Orlando, Fla. It is there that Cooper said he plans to unveil his college commitment.
"I'm going to take my officials, see some games and during the Under Armour All-American Game I'll make a decision," he said. "I just want to go somewhere I'll be treated like family and will fit in with the coaches. I want to go somewhere a coach will help me reach my full potential and somewhere my family would love for me to go."
A strong graphic design program is a must, too.
2018-19 Post-Dispatch Preseason Super 30 countdown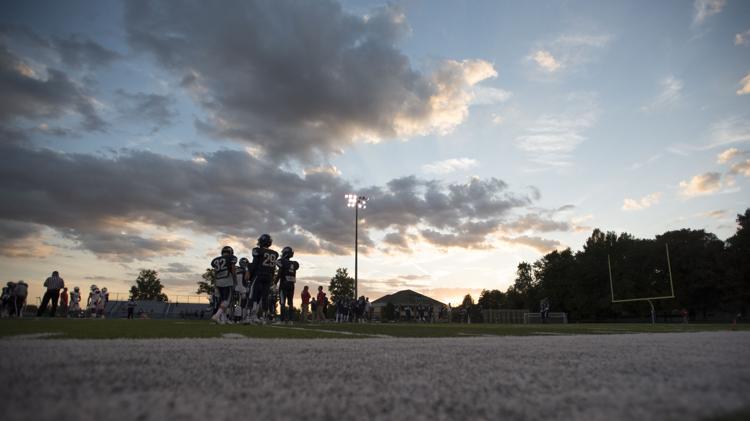 No. 1: Isaiah Williams, Trinity, QB/ATH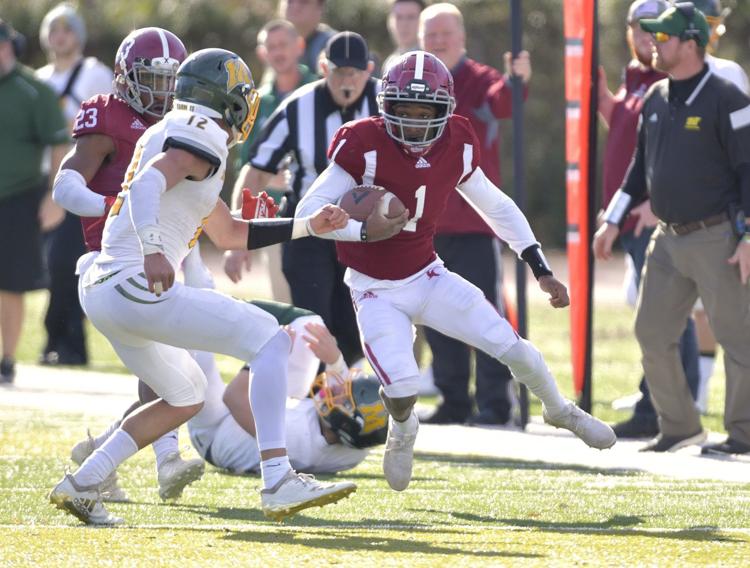 No. 2: Marcus Washington, Trinity, WR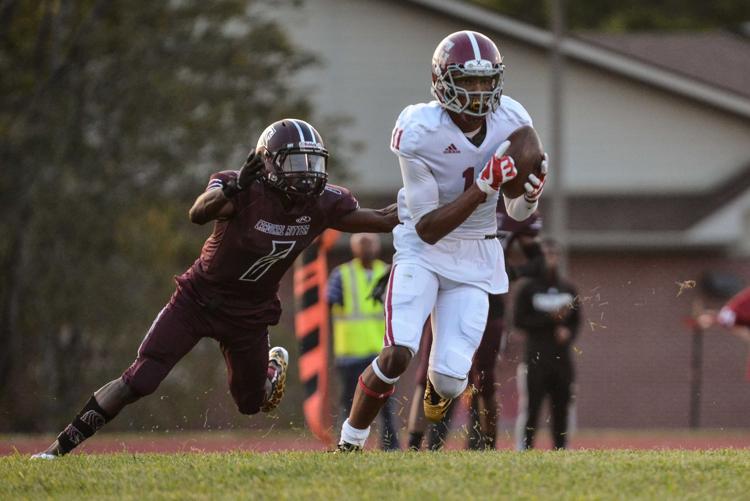 No. 3: Jameson Williams, Cardinal Ritter, WR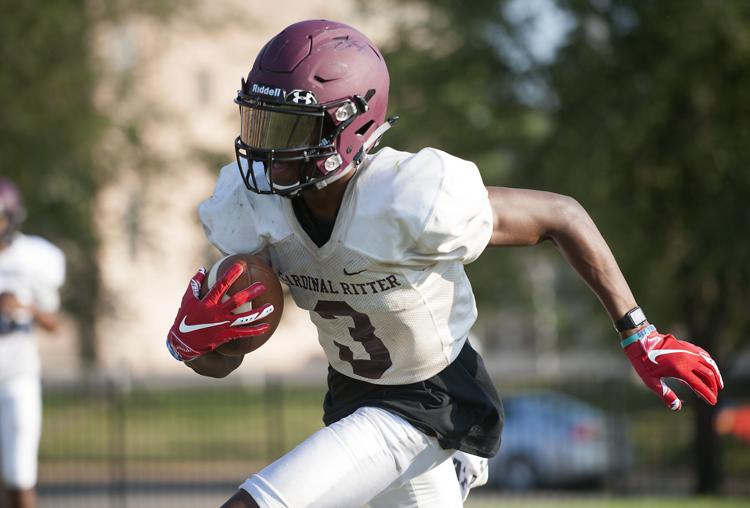 No. 4: Shammond Cooper, Trinity, LB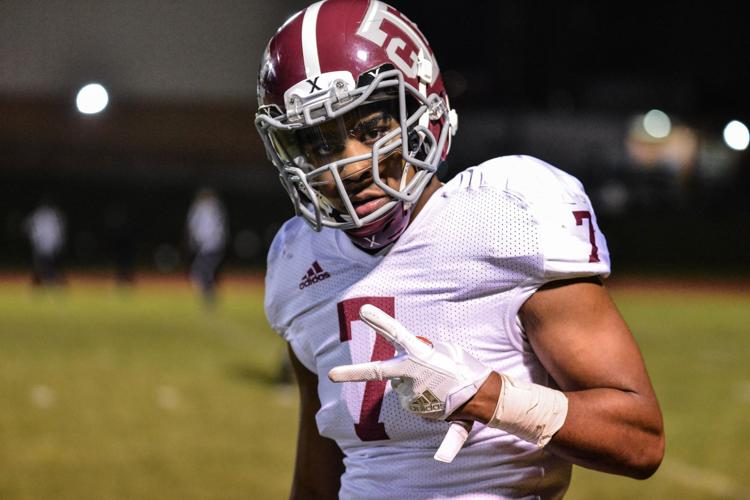 No. 5. Jalani Williams, Parkway North, DB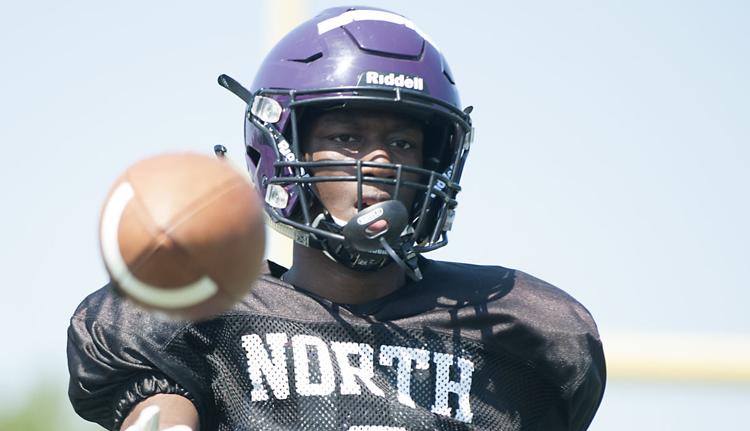 No. 6. Jack Buford, Lutheran North, OL
No. 7: Kyren Williams, Vianney, ATH
No. 8: Ira Henry, Trinity, OL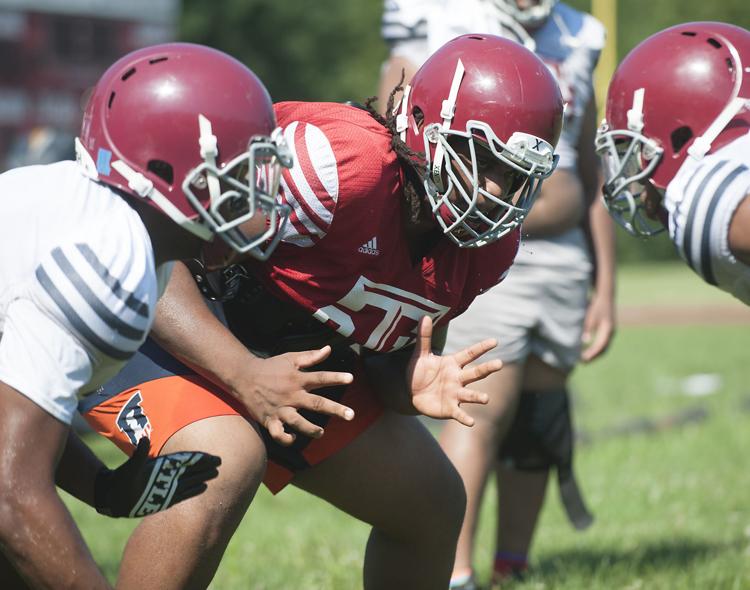 No. 9: Maurice Massey, Kirkwood, WR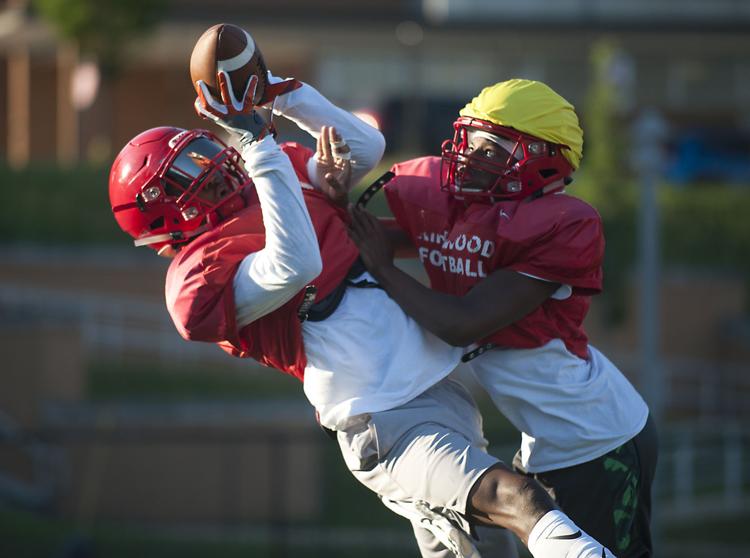 No. 10: Cam Coleman, Cardinal Ritter, WR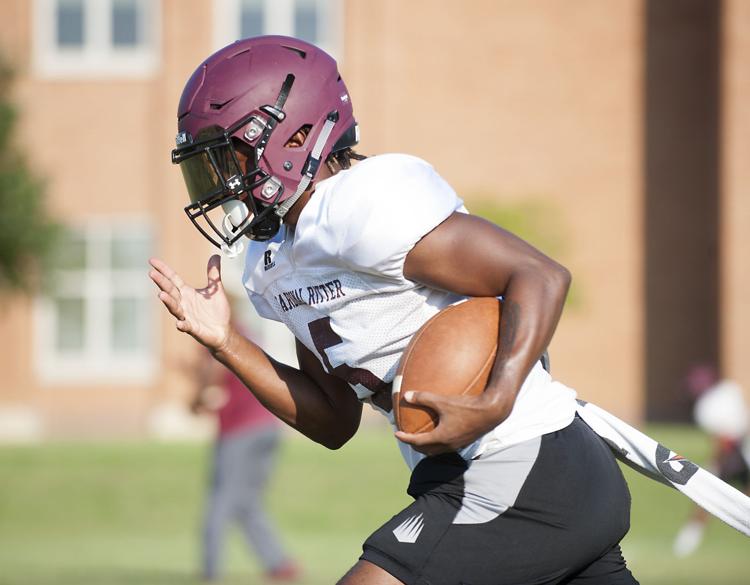 No. 11: MJ Anderson, CBC, DE
No. 12: Moses Okpala, Ladue, DE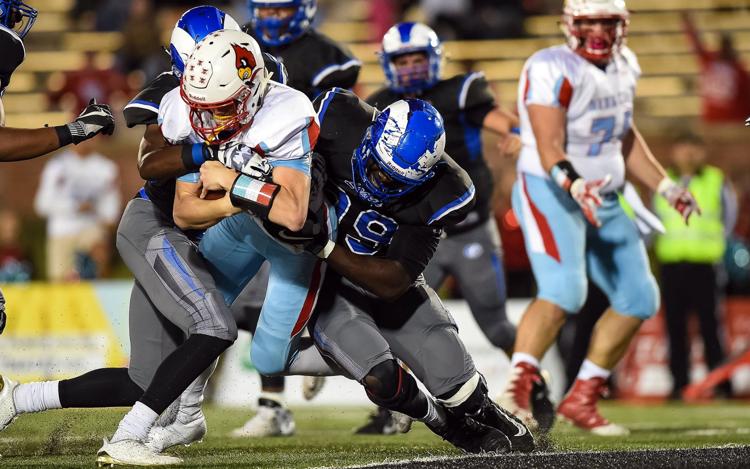 No. 13: Kendall Abdur-Rahman, Edwardsville, QB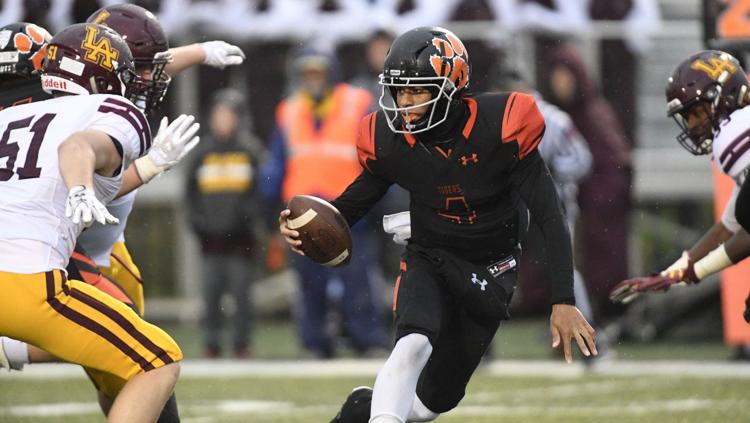 No. 14: D'Vion Harris, Lutheran North, DE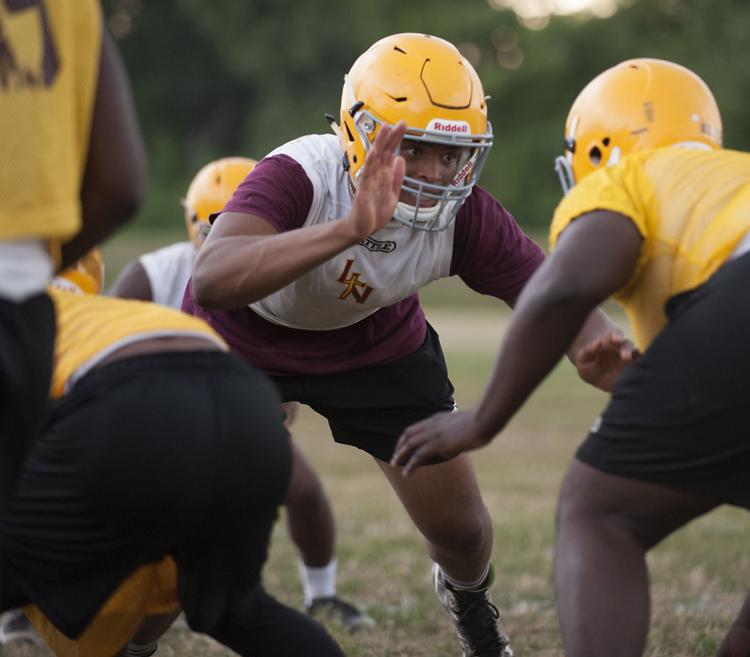 No. 15: CJ Boone, Parkway North, WR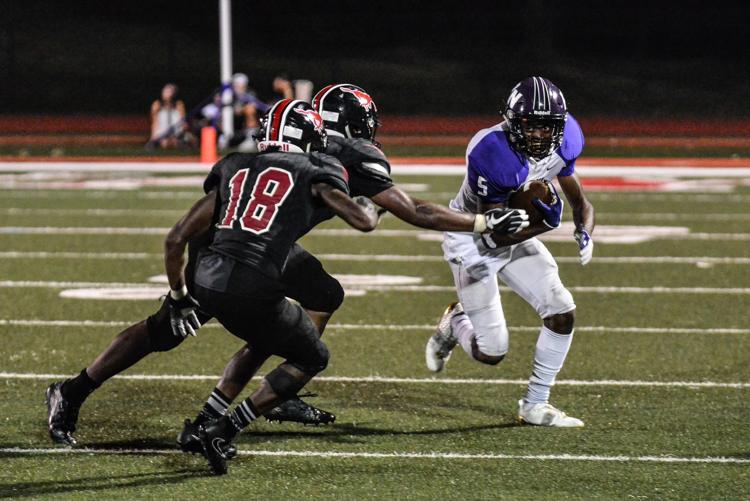 No. 16: Bryce Childress, Trinity, WR
No. 17. Derrick Miller, John Burroughs, DB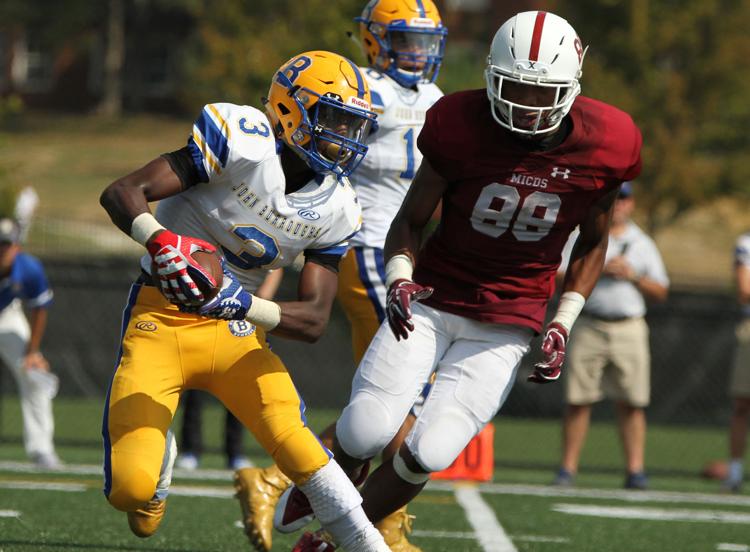 No. 18. Brett Gabbert, CBC, QB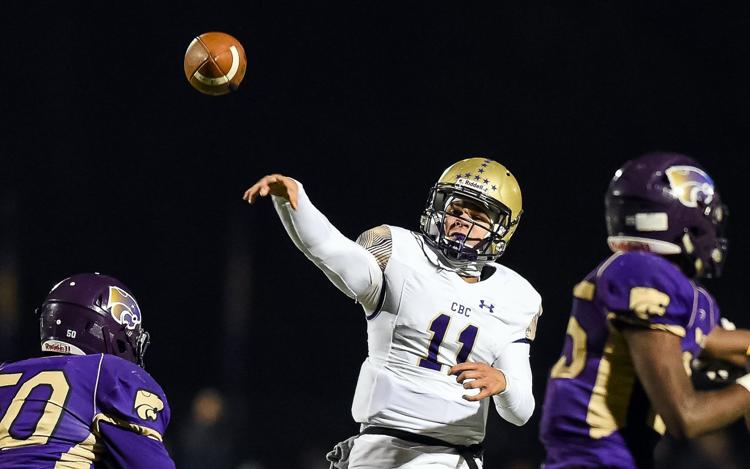 No. 19: Keith Randolph, Belleville West, DE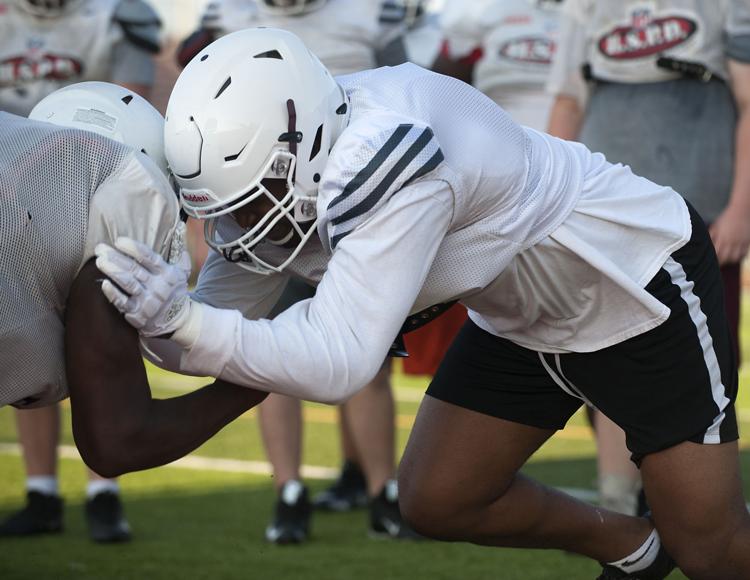 No. 20: Arvell Ferguson, Kirkwood, DE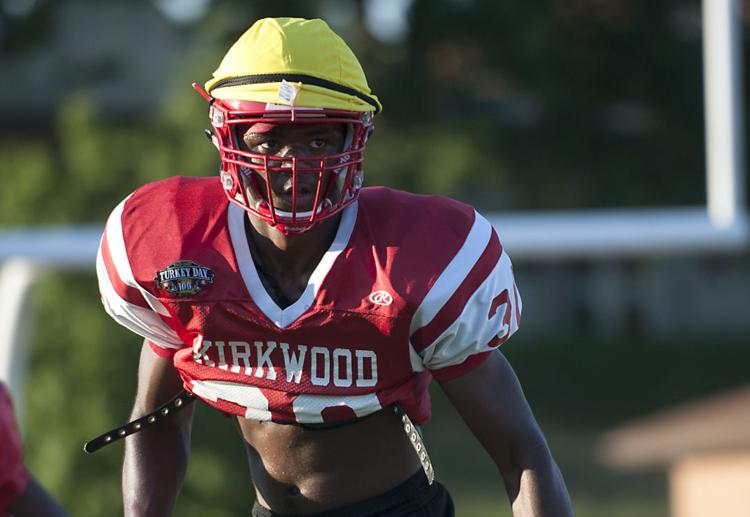 No. 21: Dale Chesson, Ladue, WR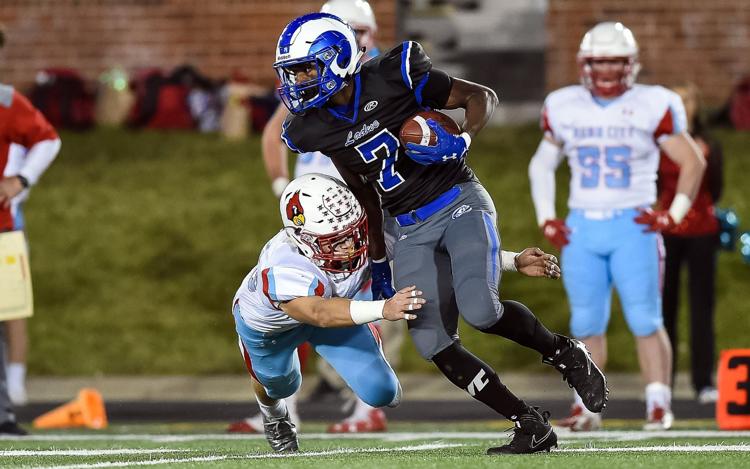 No. 22: Isaiah Azuibike, Lutheran North, RB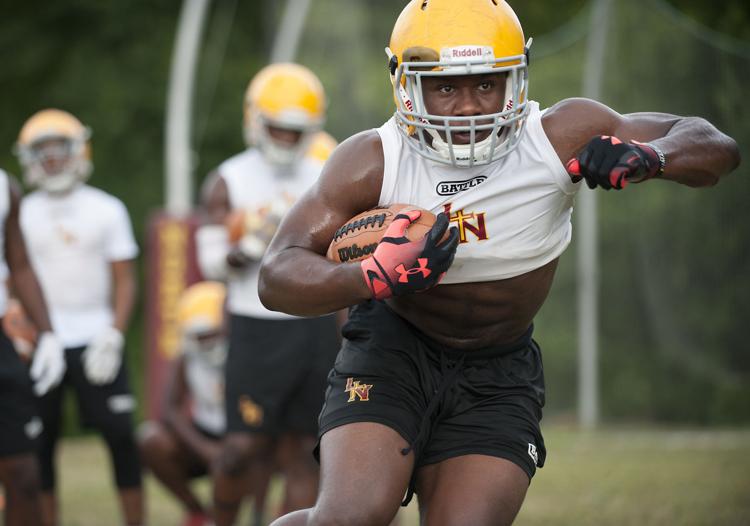 No. 23: Alphonso Andrews Jr., Trinity, RB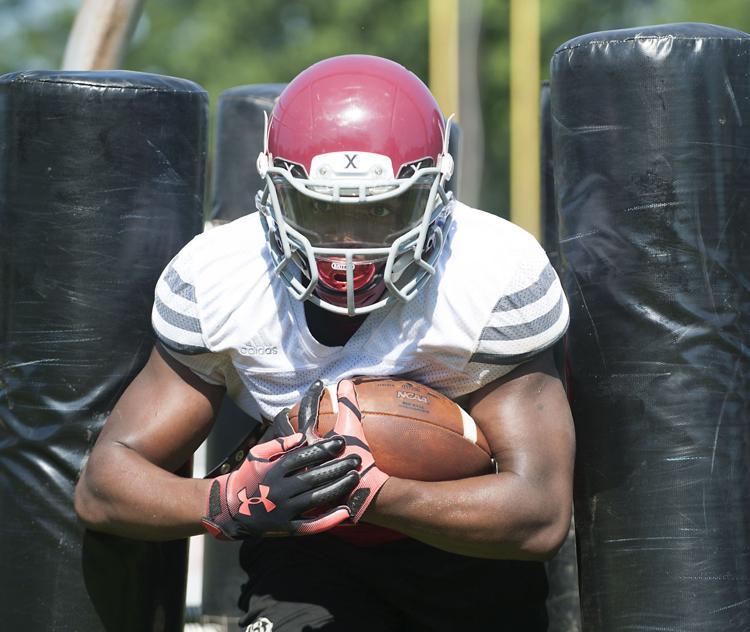 No. 24: Nate Martens, De Smet, QB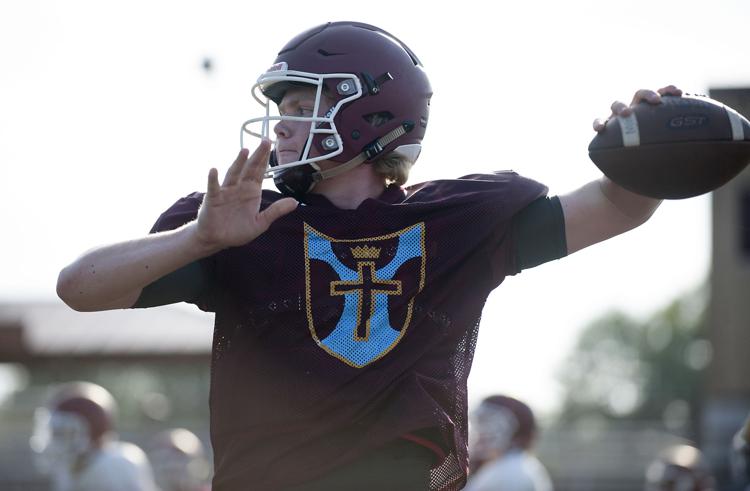 No. 25: Josh Plohr, CBC, OL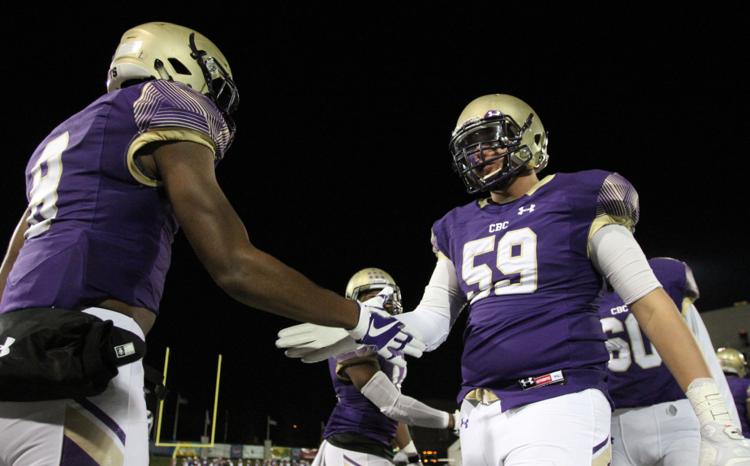 No. 26: Marquise Simmons, De Smet, OL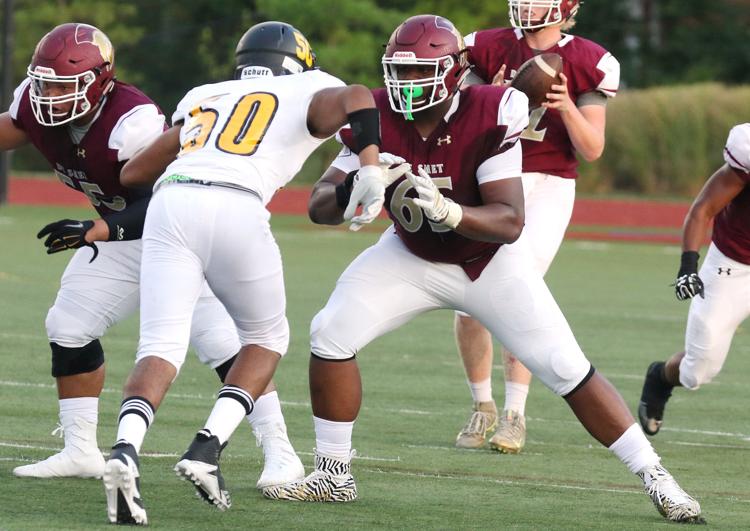 No. 27: Bryan Bradford, CBC, RB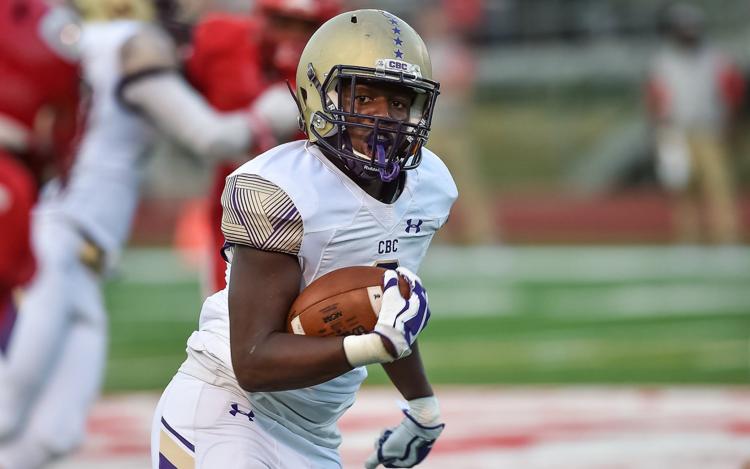 No. 28: Keith Jones, Cardinal Ritter, CB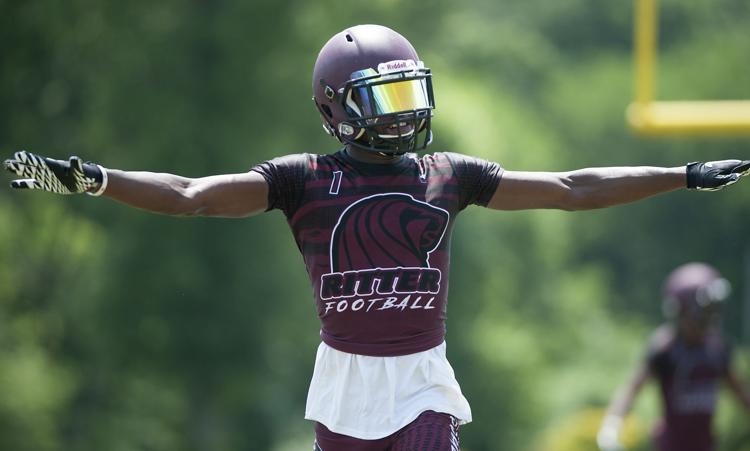 No. 29: Sam LaPorta, Highland, WR
No. 30: Brady Weeks, Fort Zumwalt West, OL